Here are the Top 10 amazing and beautiful photos ColorPro Awards in the theme of New Adventure. Adventure comes in all shapes and sizes. Sometimes we search for it, sometimes it just finds us. No matter when, where, or how it happens, adventure is felt, experienced, and remembered. Part of its beauty is its breadth of definition. We invite you to share yours with us.
To uncover cultures unseen, to discover the wonders of nature, to dive into the depths of history and to experience the unexpected. Whatever the adventure is, the 2021 ColorPro Award celebrates the spirit of adventure through the lens of photographers from around the world.
Click on the Full Gallery to view full set of images.
You can find more info about Color Pro Awards:
#1 1st Prize Winner: Dead Goat Polo by Alain Schroeder, Belgium
#2 2nd Prize Winner: Colors of Life by Zay Yar Lin, Myanmar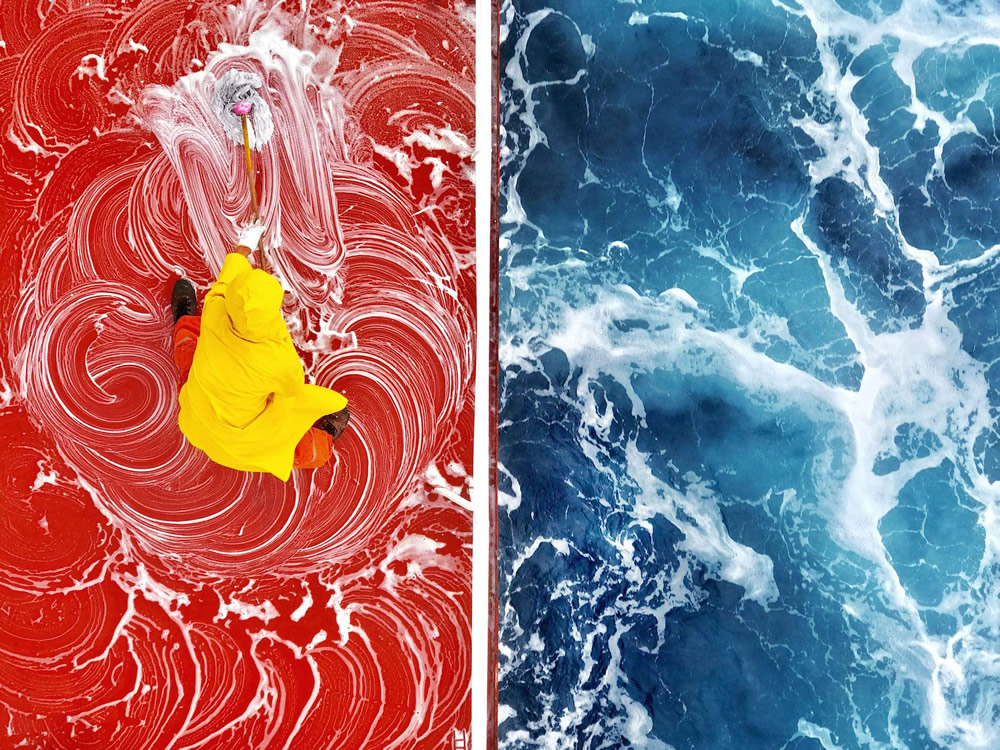 #3 3rd Prize Winner: Altai's Spirit by Alexandr Isakov, Russian Federation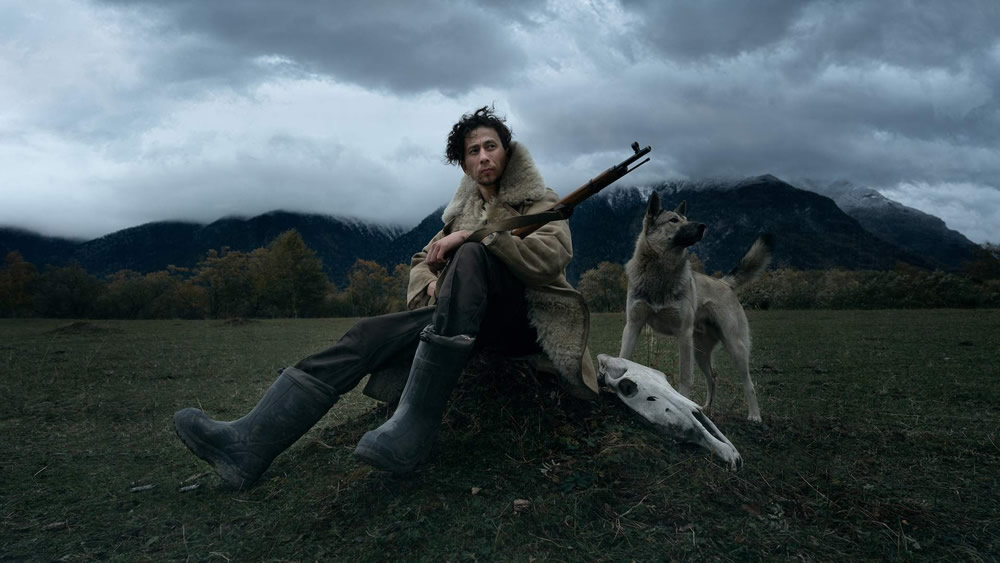 #4 ColorPro Award Top 10: Fish Storm by Khaichuin Sim, Malaysia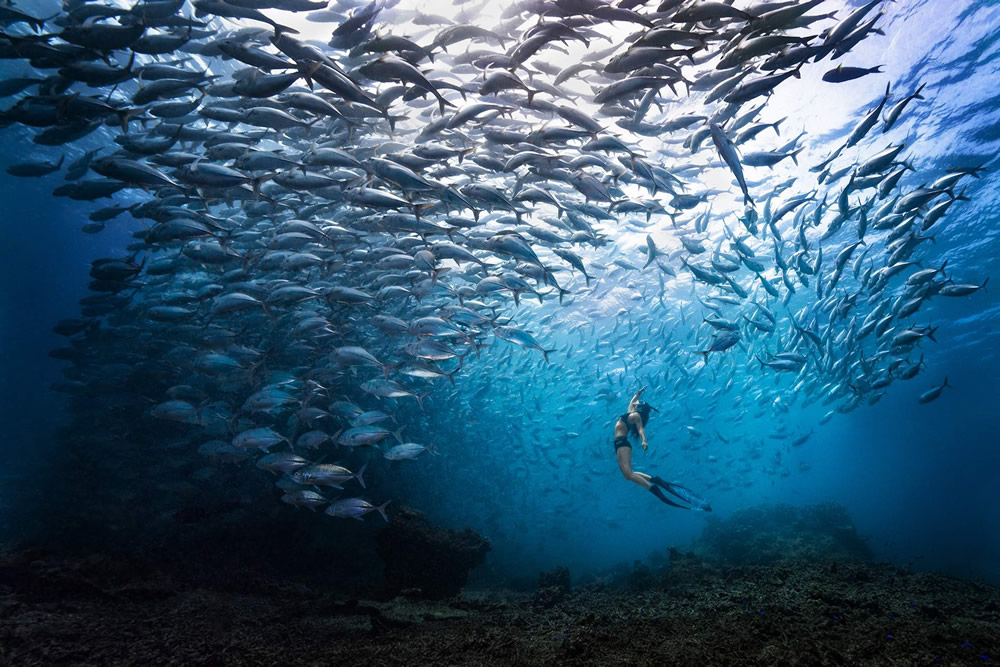 #5 ColorPro Award Top 10: The perilous journey 3 by Mithail Afrige Chowdhury, Bangladesh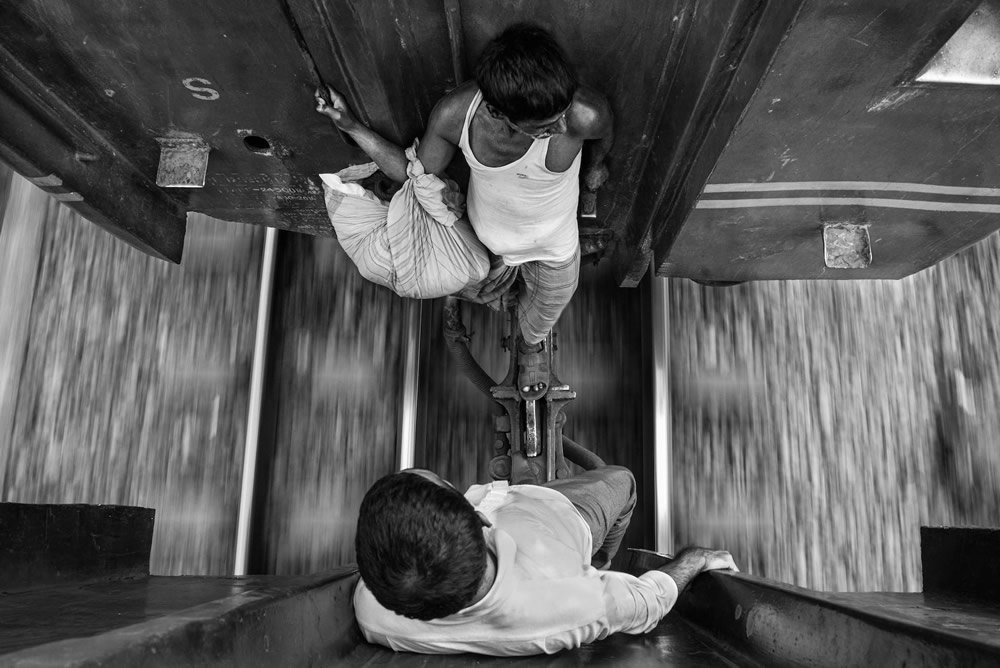 #6 ColorPro Award Top 10: Born of fire by Filip Hrebenda, Slovakia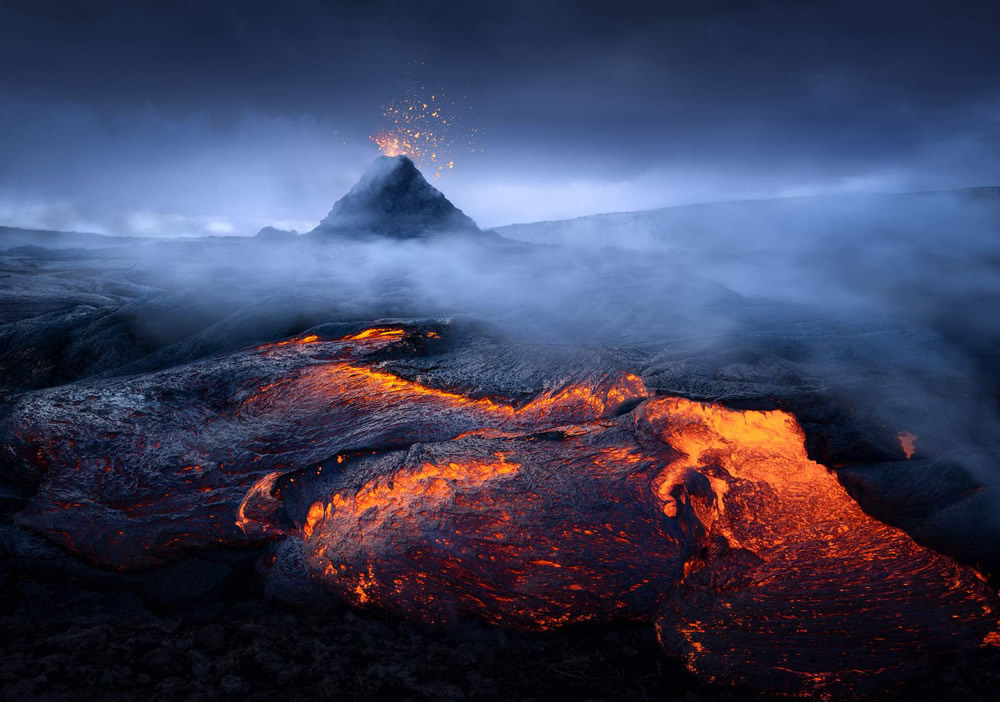 #7 ColorPro Award Top 10: The Buffalo shepherd by Meric Aktar, Turkey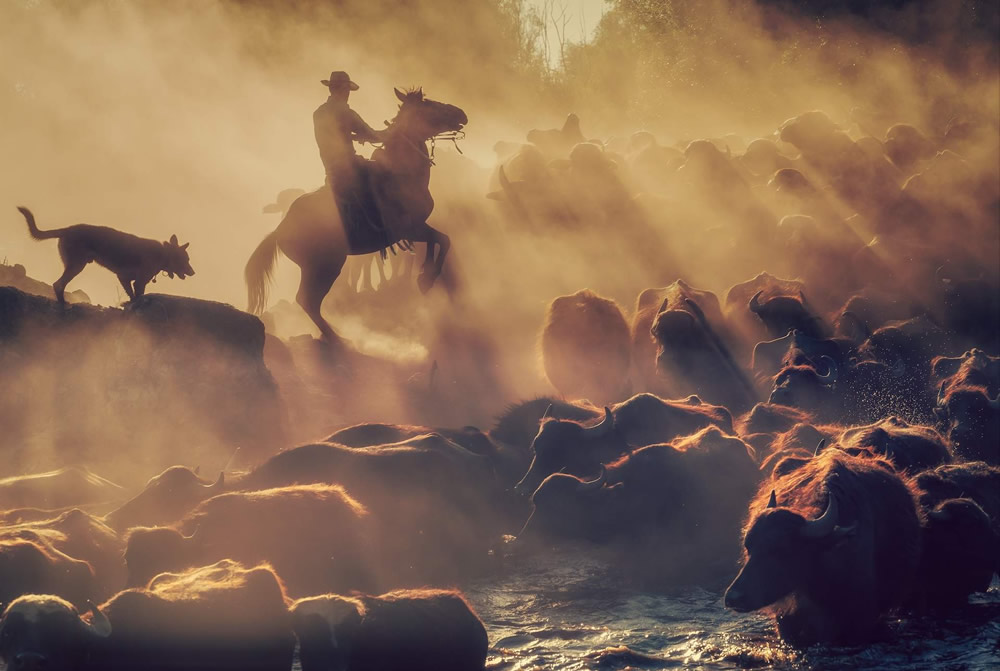 #8 ColorPro Award Top 10: Saving Orangutans 1 by Alain Schroeder, Belgium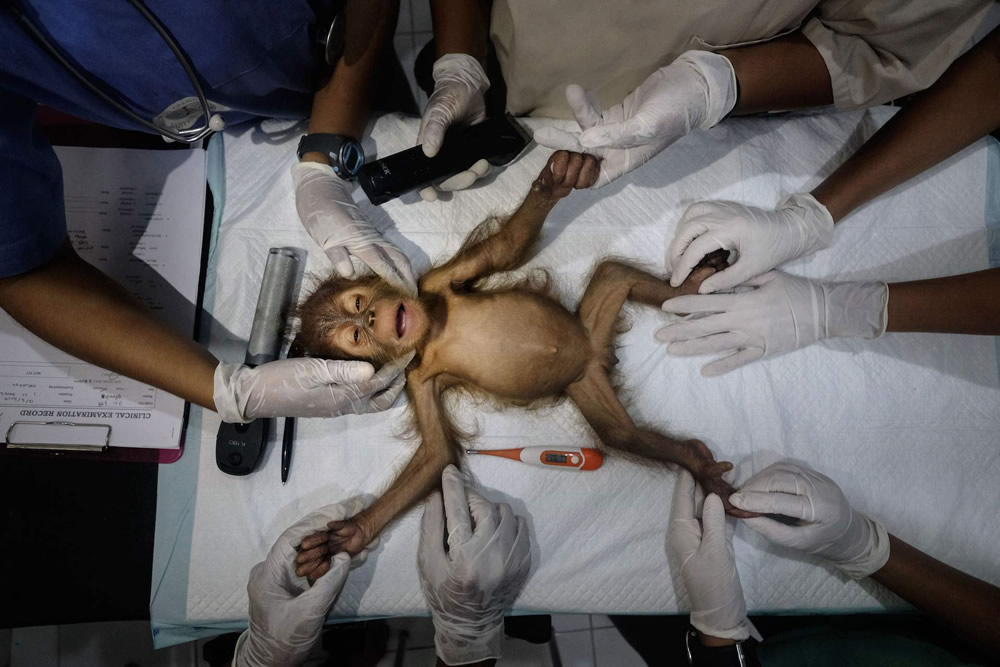 #9 ColorPro Award Top 10: The Catch by Zay Yar Lin, Bangladesh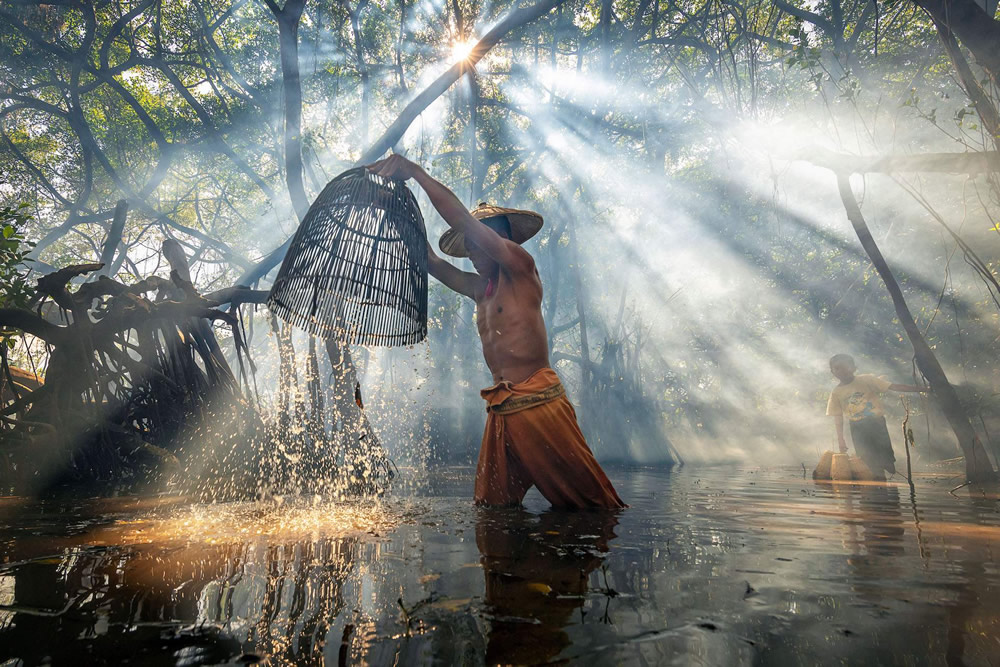 #10 ColorPro Award Top 10: Monks by Alain Schroeder, Belgium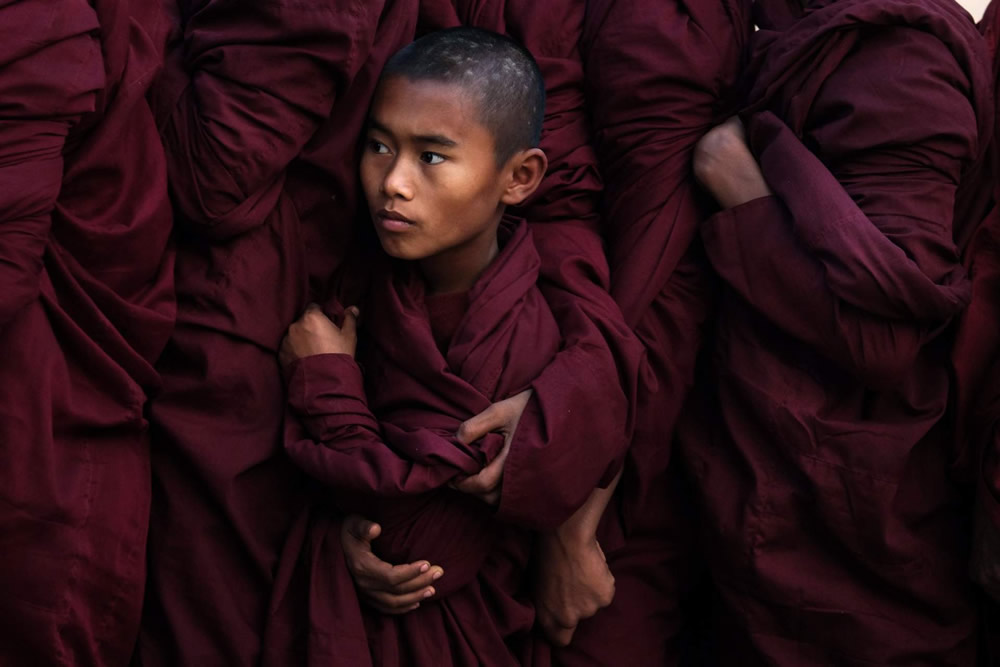 ---
Please check our previous related articles: