GOLDEN HOUR: During our drives deep in the highlands of Iceland we found ourselves in many unforgettable places, but this one in particular has been stuck in my mind ever since. During the day we hiked along the ridges, threading the series of lakes, but in the evening we decided to go high. We hiked up the tallest mountain in the area and summited just before the glorious golden hour, combining the warm light from the setting sun and some beautiful rolling clouds.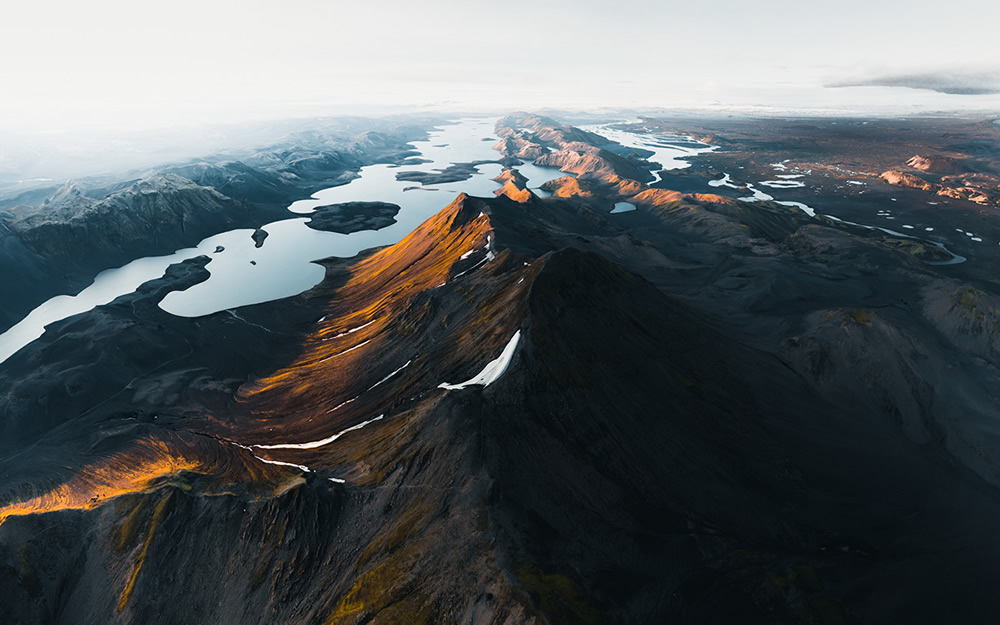 It was hard to stay focused on capturing the incredible views, but I think we managed a good balance between shooting and enjoying our time there. After golden hour, entered the always special blue hour. This was the last day of our trip through the highlands so after hiking back down, we drove back home through the night and into the morning. I am happy that I got to share these moments with my friend and fellow photographer, Gábor Nagy. A trip that's hard to forget. Stay tuned for the BLUE HOUR series from the same spot.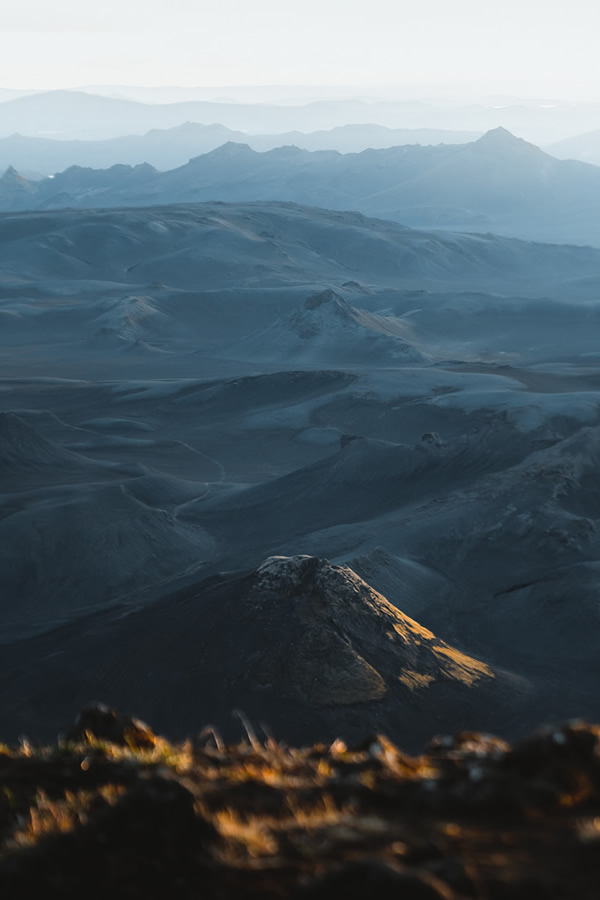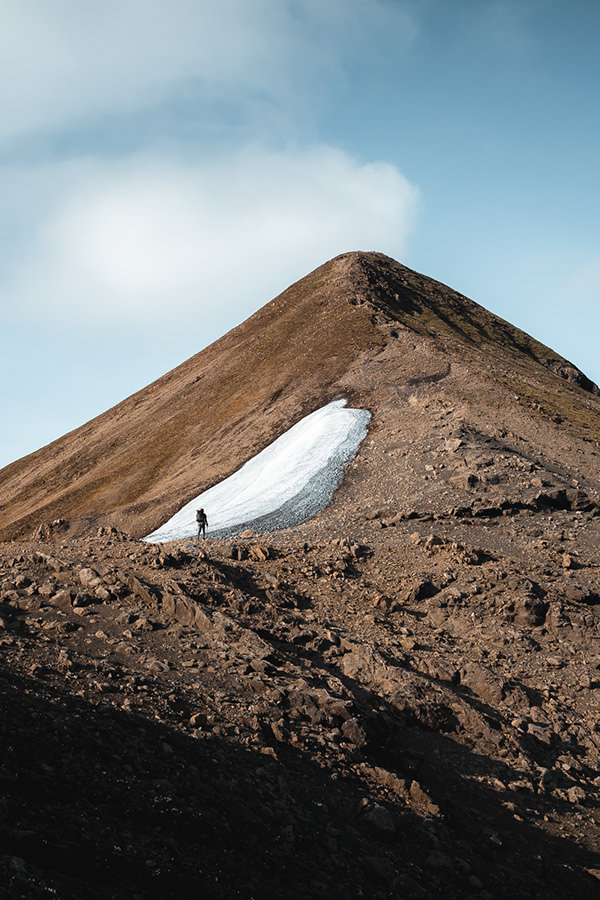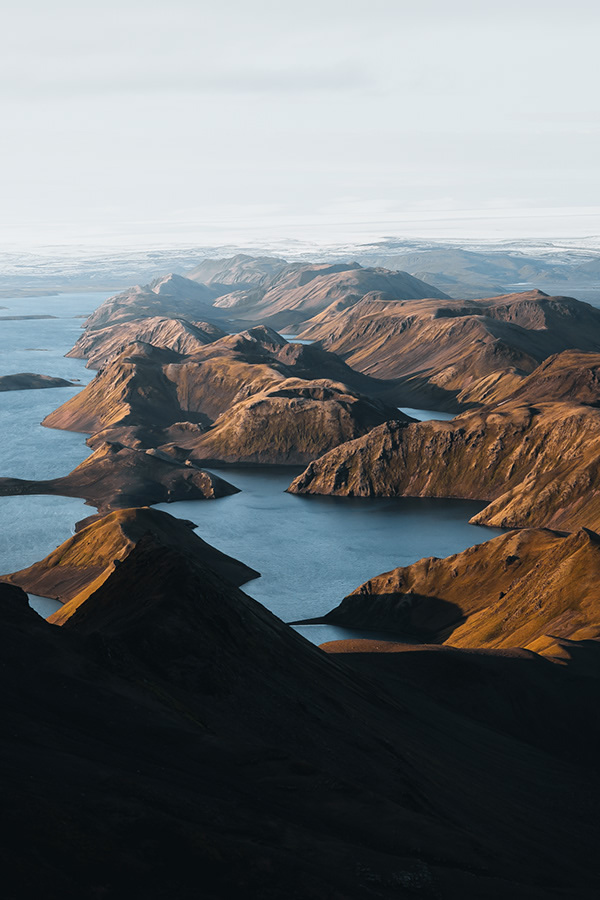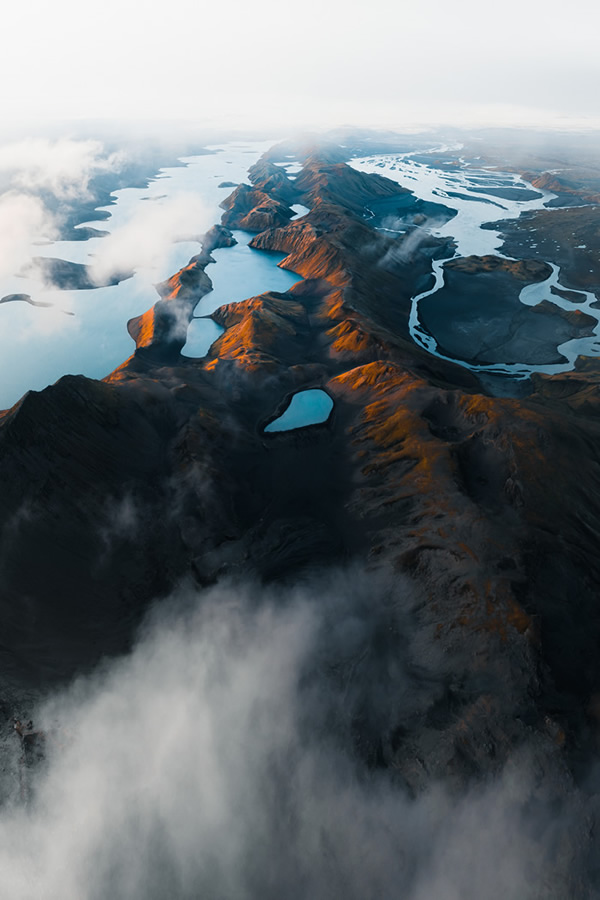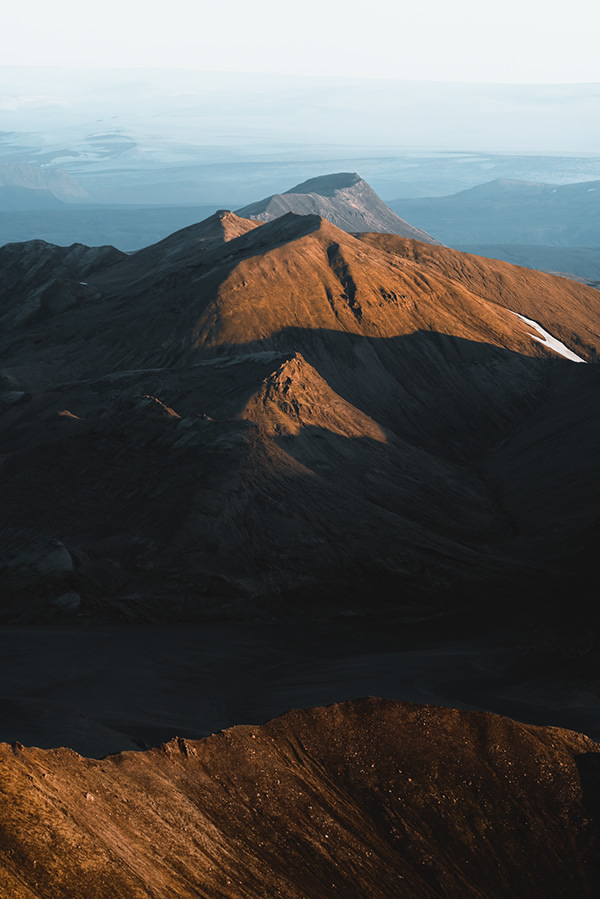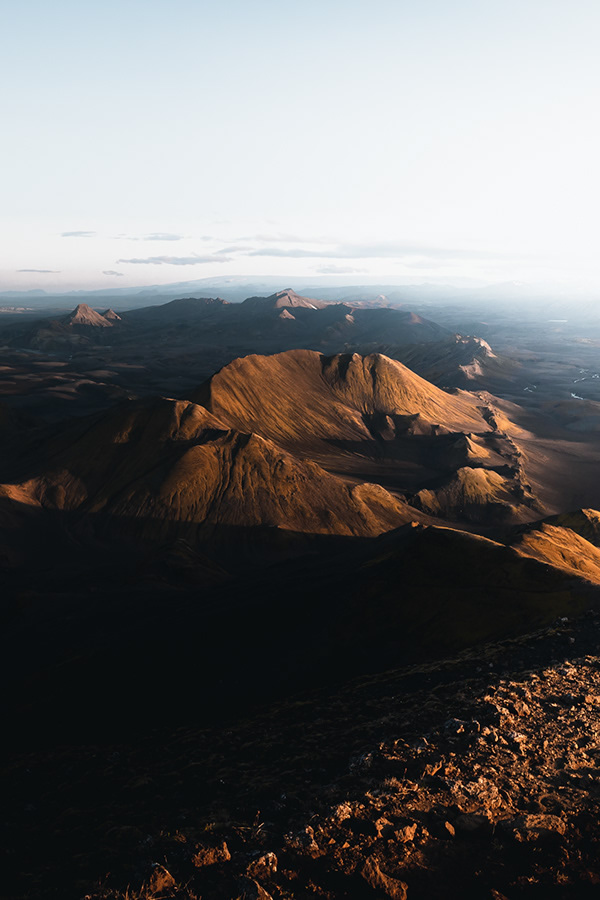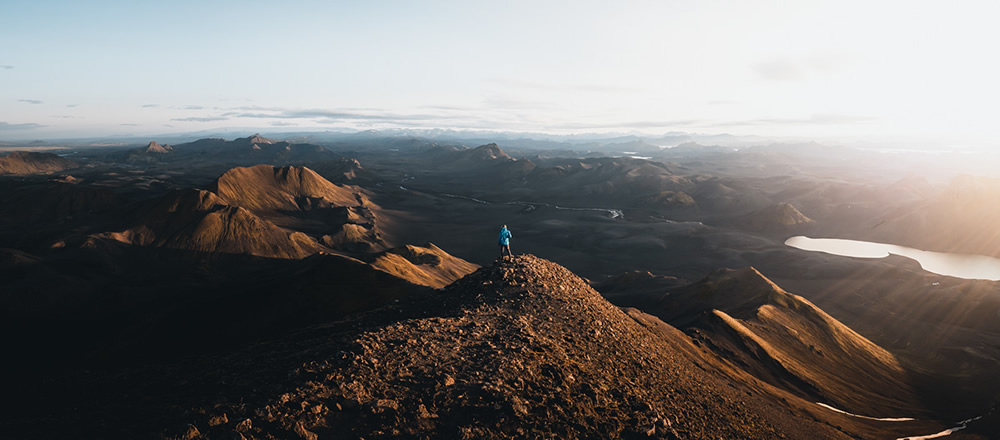 About Thrainn Kolbeinsson
Having lived in Iceland his whole life and with extensive travels around his country, Thrainn has built a solid base of local knowledge with regards to both unique and popular locations, seasonal differences, and more. His photography style echos his own natural interests, with adventures, travels and the outdoors always taking the lead role.
Thrainn has worked on a variety of projects, always with the goal of producing originial quality content and aligning with the client's vision.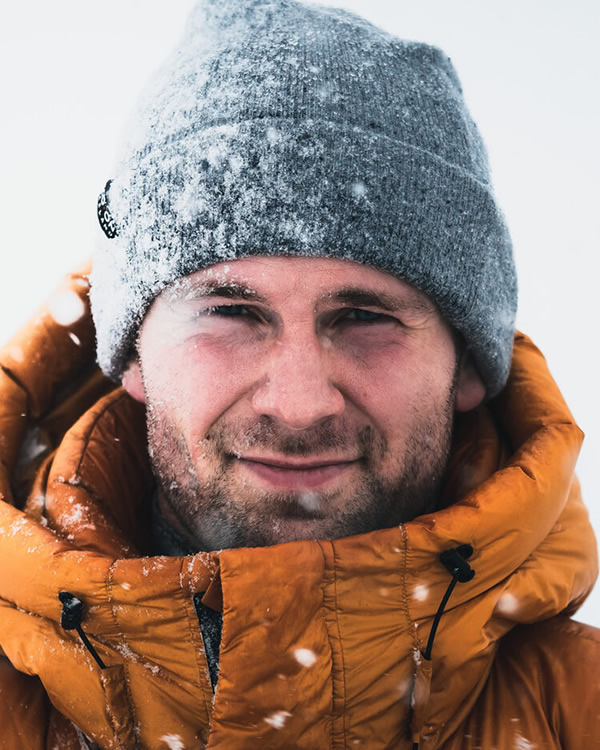 You can find Thrainn Kolbeinsson on the Web :
Copyrights:
All the pictures in this post are copyrighted to Thrainn Kolbeinsson. Their reproduction, even in part, is forbidden without the explicit approval of the rightful owners.