Photographer Tawny Chatmon captured the beauty of black hair through her glittering series titled The Redemption. Tawny highlights the beauty and culture of black people with absolutely stunning portrait photographs decorated with gold details and garments.
The collection of portraits features young people wearing their hair in an array of styles—no two are alike. But in this variety, the same visual thread is woven throughout each mixed-media piece. Chatmon paints atop the photos to adorn the kids with dazzling 24-karat gold accessories and outfits.
In her words about this series "These portraits are meant to act as a counter-narrative and redemptive measure to uplift and elevate Black hair, tradition, and culture freeing us from negative stereotypes. An intent, not to be confused with seeking validation, but rather an unyielding affirmation of Black beauty."
Scroll down and inspire yourself. You can find more work in Tawny's Instagram account and you can check other projects from her website.
You can find Tawny Chatmon on the web:
#1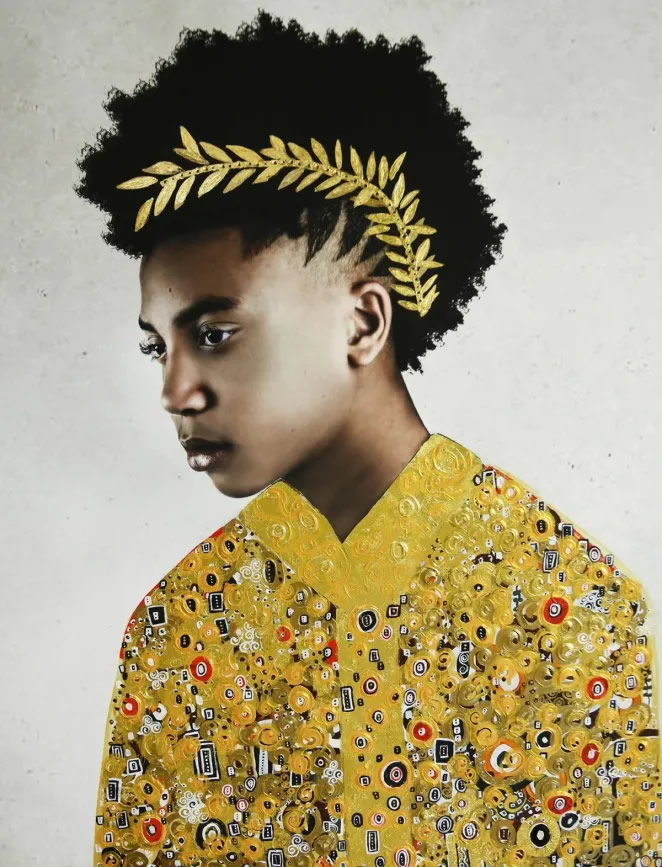 #2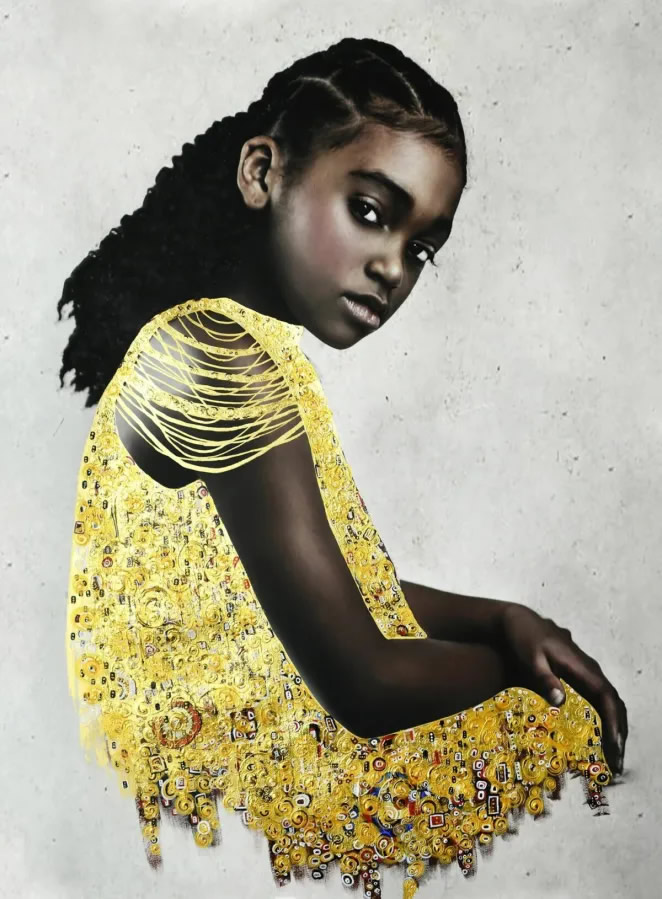 #3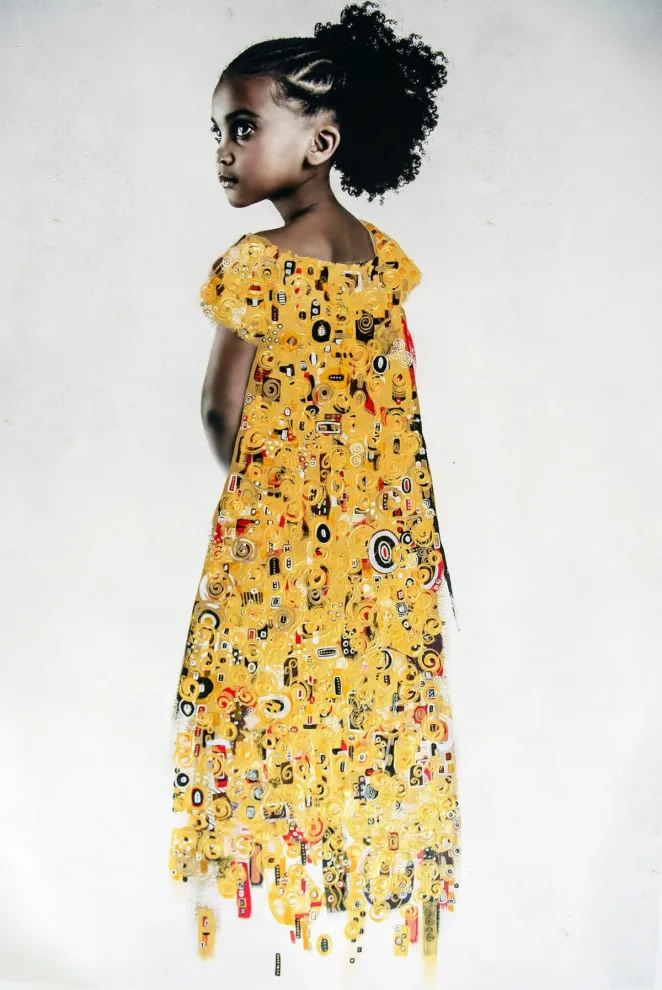 #4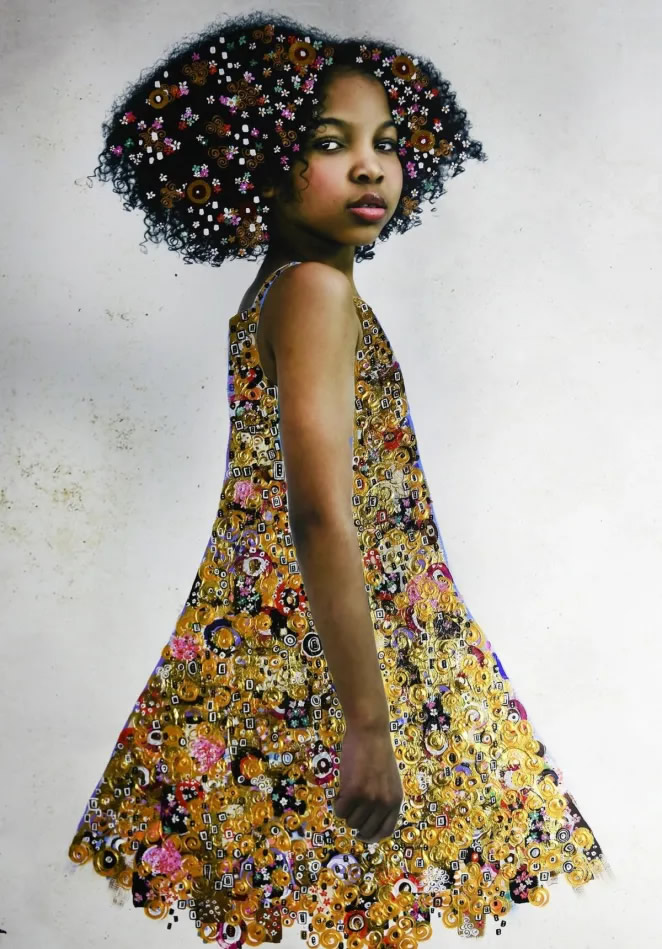 #5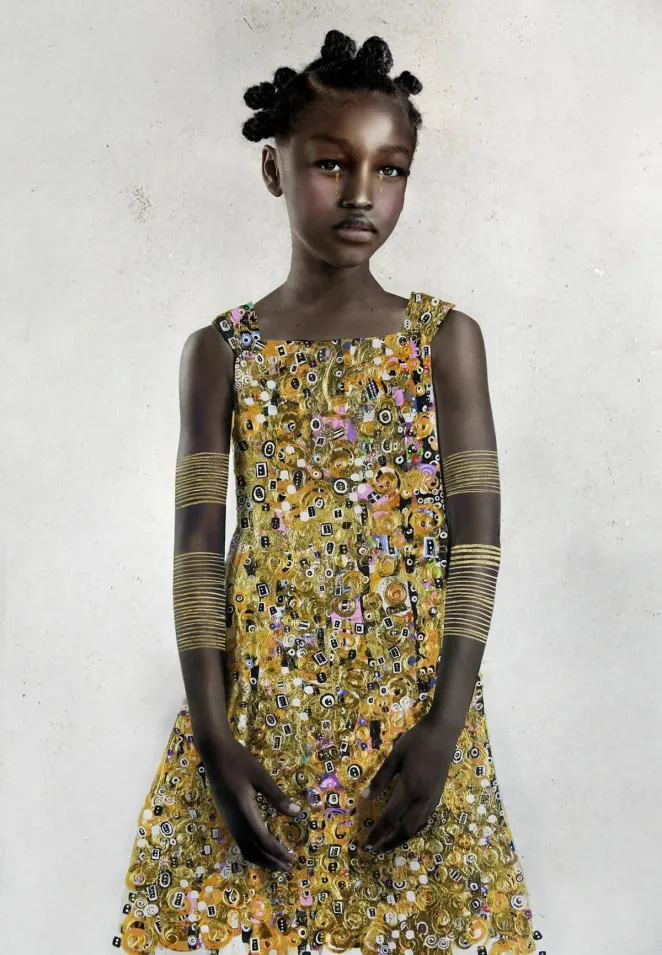 #6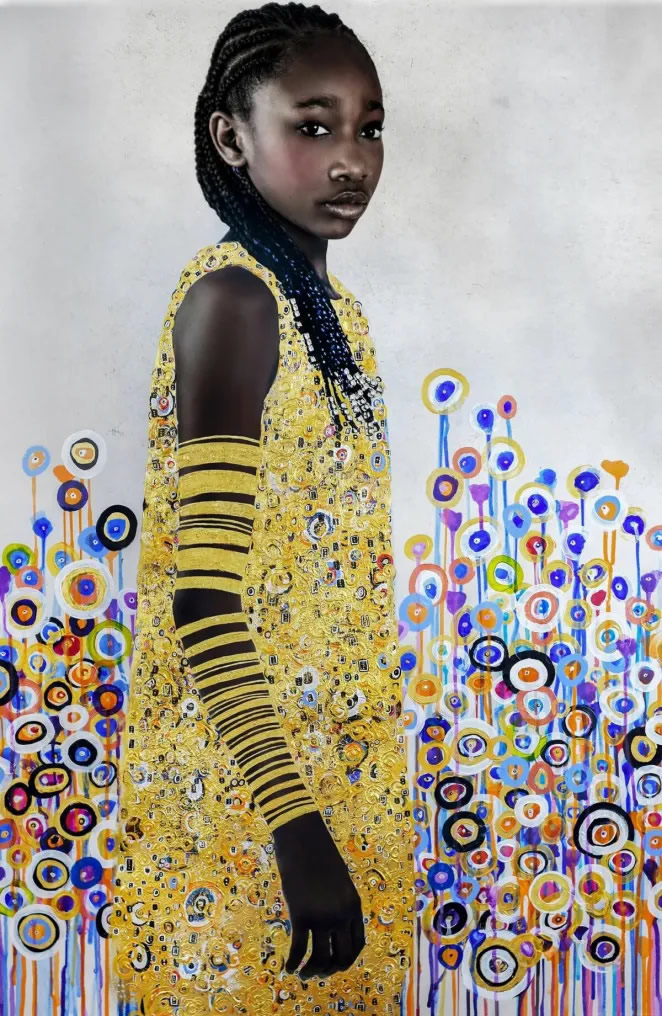 #7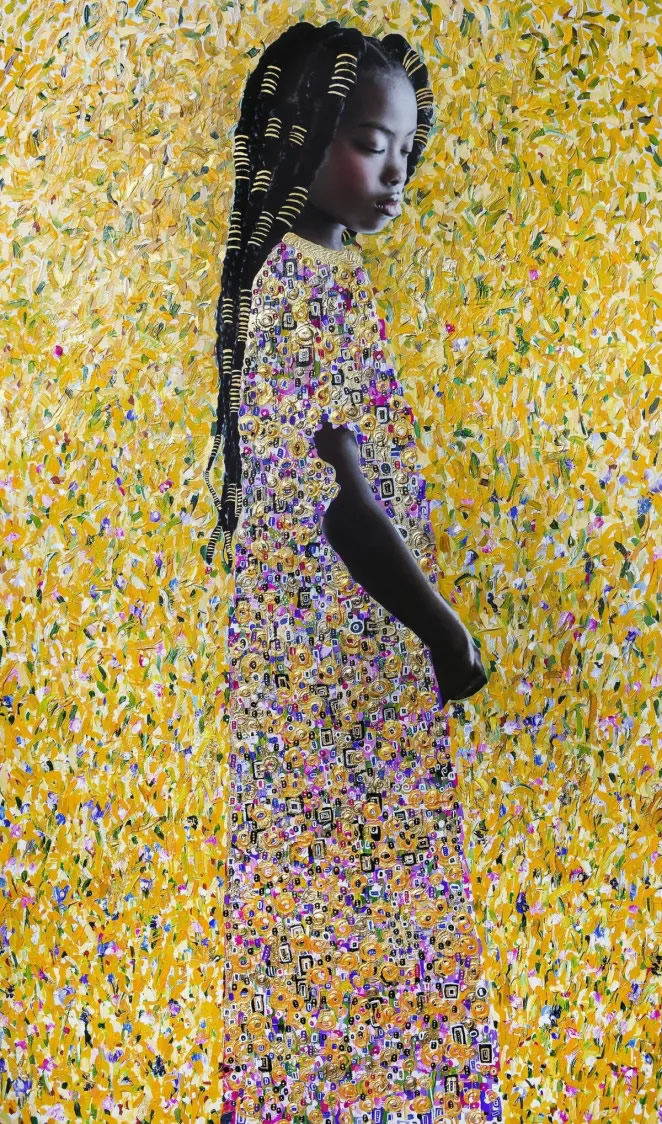 #8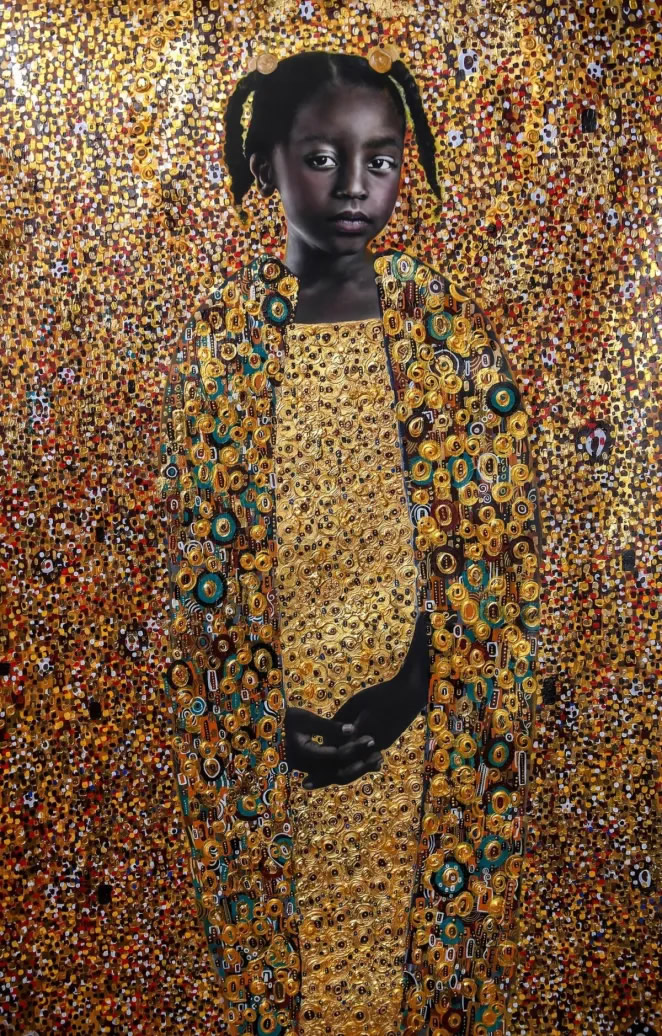 #9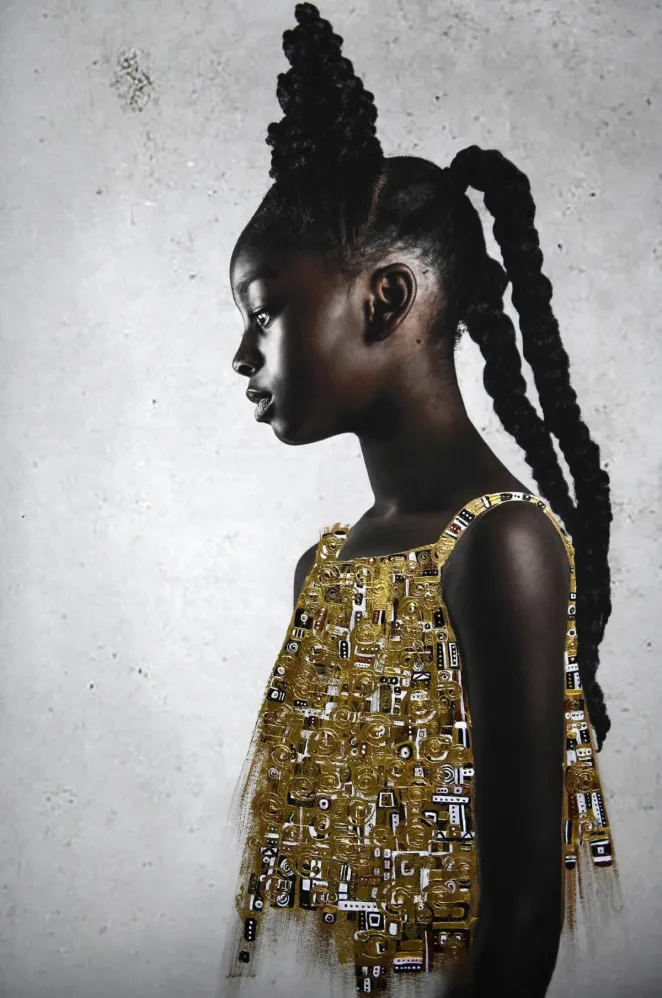 #10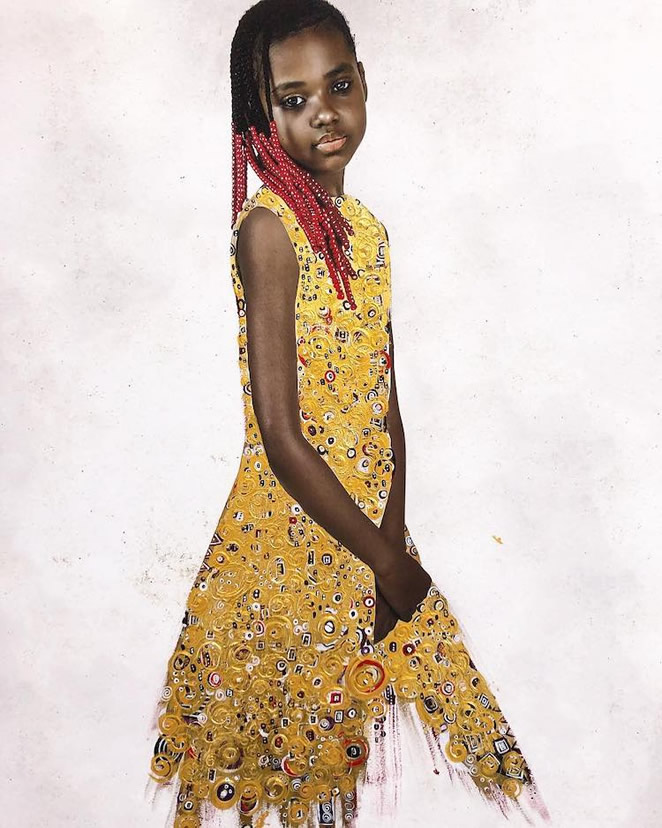 ---
Related Articles: