Bangladesh is a grand phenomenon in terms of natural beauty and for the versatile culture it has to provide for the people of Bangladesh and yeah the Photographers.
After Independence, its been a sensational movement  for the entire nation with great courage and passion to contribute and to succeed in almost all possible fields. Be it Science or Cricket, the people of Bangladesh has always announced their arrival to the rest of the world with the constant Spirit of Winning with pure passion.
Saluting this special feat by the People of Bangladesh and for the amount of passion they approach any kind of work. We are more than happy to put up a list of 20 Better Photographers from this Land of Passion. We must admit it was an enduring task in picking the better 20.
In this article we have tried to pick some 20 Better Photographers to our knowledge who had flawlessly captured, be it the beautiful countryside or the dark side of Bangladeshi's – there by paving way for a better future.
As always if you feel if you are someone very skilful needs to be featured in Part 2 kindly tell us in the comments section or mail us to 121clicks@gmail.com
One Photo Journalist from Bangladesh, who actively involves in the movement of Democracy. Shahidul Alam has been involved in setting up the Dirk Agency which is the first picture library for his country.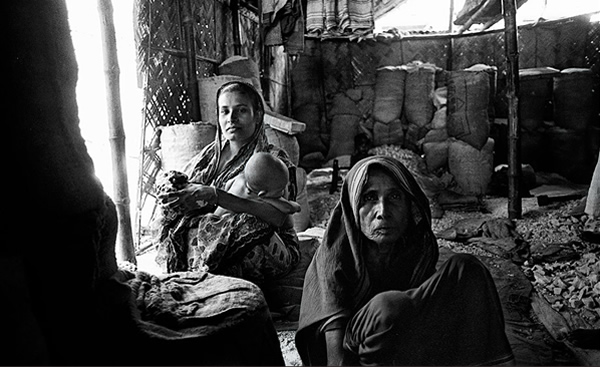 Gaining a Masters from Dhaka University, Abir Abdullah took up a basic course in Photography before he could become one of the photojournalist in European Press Agency.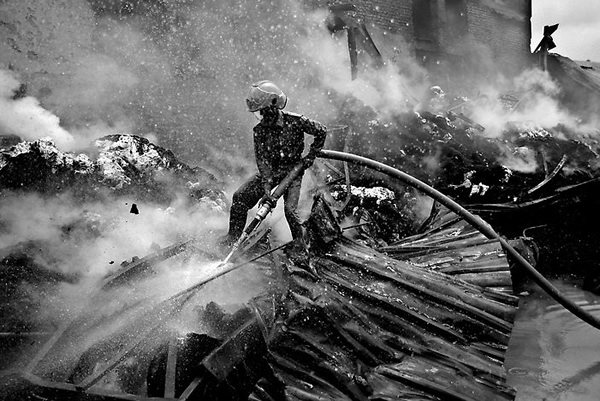 Once the winner of World press photo award, today more than an inspiration for a large group of Photographers.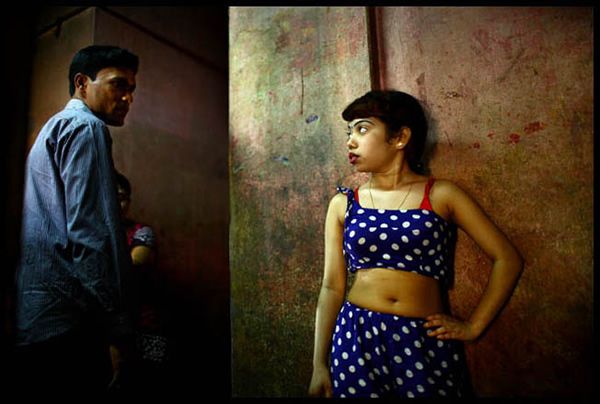 Founder of Bangladesh Photographers BP, and a winner of numerous awards and acclaims. Based in Bangladesh MR Hasan is represented by Falcon Photo Agency, Australia.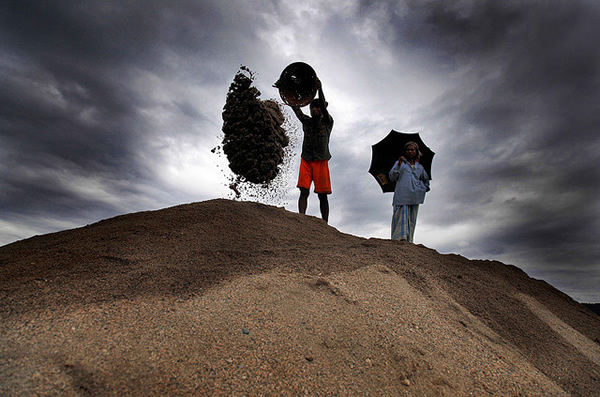 A Documentary Photographer, presently a teacher in Documentary Photography Pathshala, Munem Wasif has had his pictures established in various countries and galleries.
Saiful huq, a great photo activist expresses his thoughts, the spirit of protest and the power of people through his Photographs. He has documented vibrant profiles of people including the former Prime Minister of his country.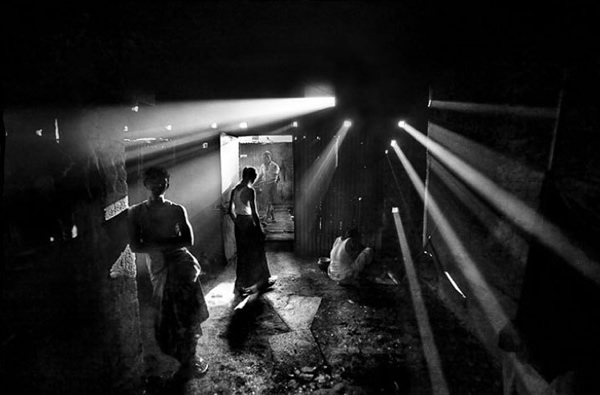 Focusing more on the social documentary and variety of stories of people and more people, Jashim Salam is recipient of various International Awards.
Being a self taught Photographer, Shoeb Faruquee is the founder of Photo bank gallery and presently he is the VP of Bangladeshi Photographic Society.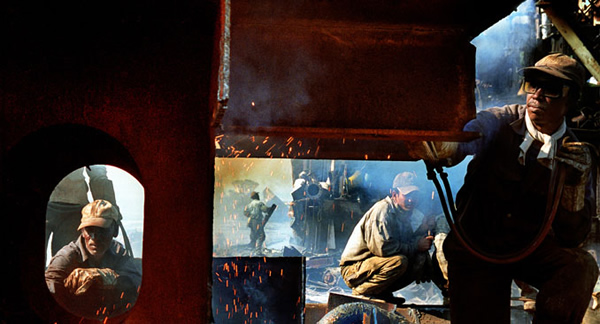 A Teacher by profession and being a Photographer himself, Fakrul Islam's are more than a statement of the lives of Bangladeshi's their daily life and the varied culture.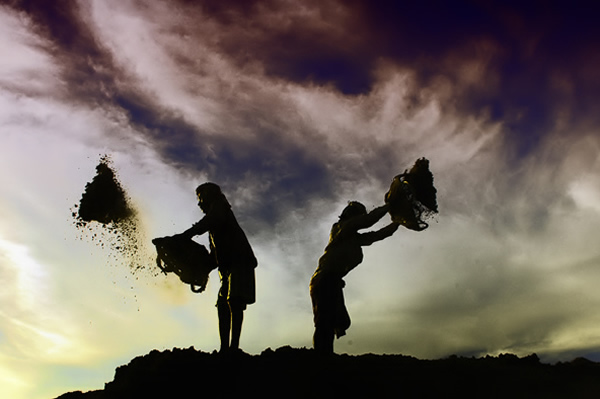 A well known name in the List of Bangladeshi Photographers, Kamrul Hasan a telecommunication Professional, his pictures are a great testimonial to the kind of happiness prevailing in Bangladesh.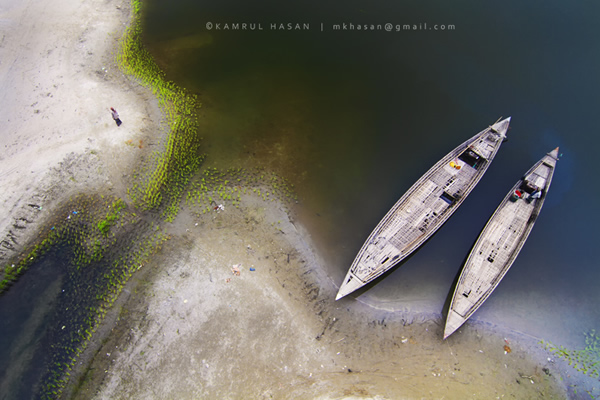 The One who loves to capture the moment of beauty, almost everybody loves his work for the variety of composition and the beautiful subjects he is able to capture. Meet Moniruzzaman..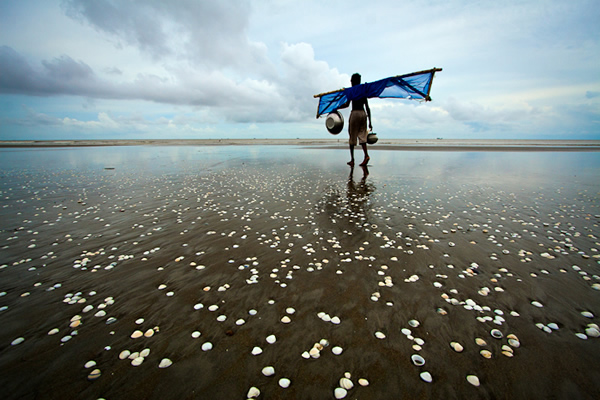 One more from the institute of Pathshala, Monirul Alam works today as a deputy chief Photojournalist in the The Daily Motion Alo, with several awards and remunerations to his name.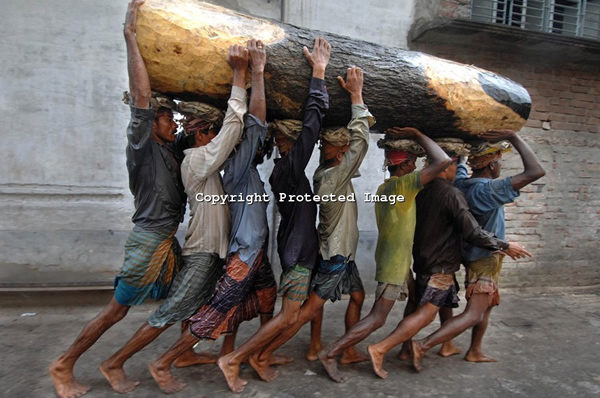 One would sense the most shocking pictures with great sense of Photo Journalism in Shehzad Noorani's Pictures. They are raw and one find no words to explain the courage of him.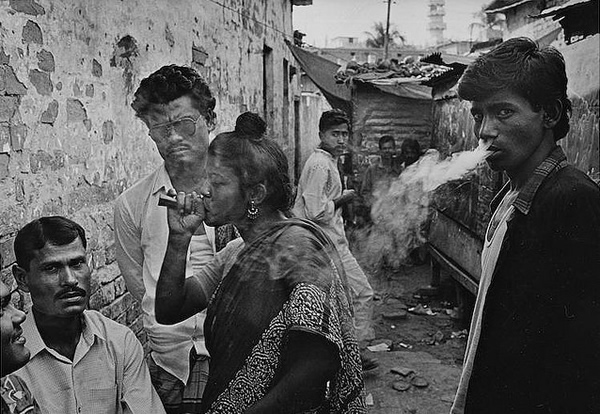 Sensitive Pictures with wonderful use of Light and Subject Play, Pranbesh Das stands tall with his Photography.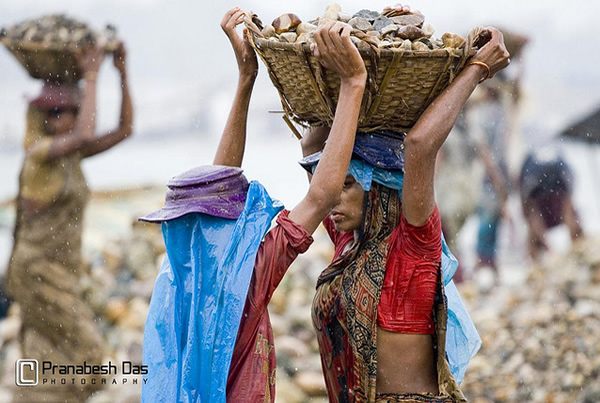 Artful, classy and rich tones with a surreal atmosphere is what Shabbir Ferdous has to offer for the world through his Photographs.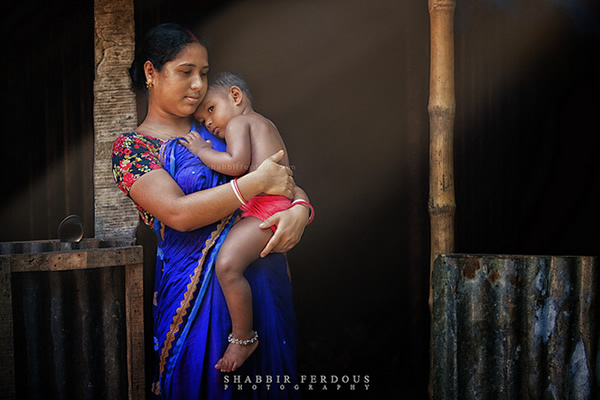 Rezwan Razzaq is someone who is interested in Pointing out the story of the picture rather than any other qualities. Its all colorful and vibrant take a look for yourself..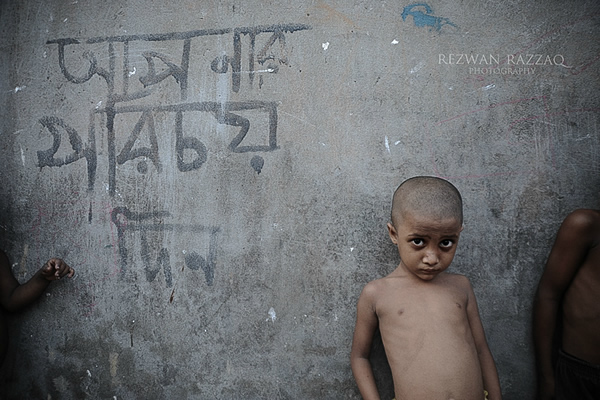 Wonderful Passion for Photography is what creates wonders to your Photography, Md. Khalid Rayhon Shawon is one of those fine Photographers with great passion and the right attitude.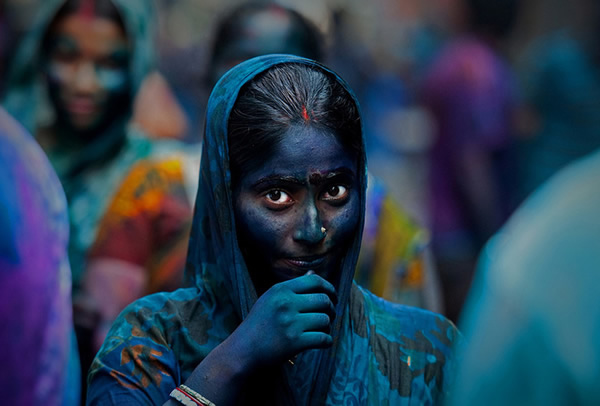 Surreal Pictures with great light play, the people at their natural surroundings and a wider vision.
Meet Shahnewaz Karim.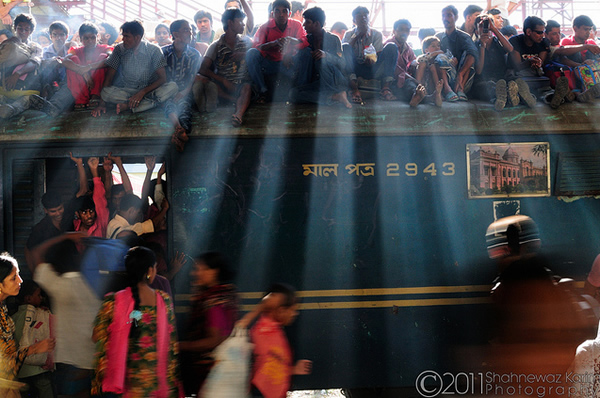 Photography is more than a hobby for Pronov, his pictures speak for themselves. Pronov has explored the beauty of Bangladesh its length and breadth with his spectacular pictures.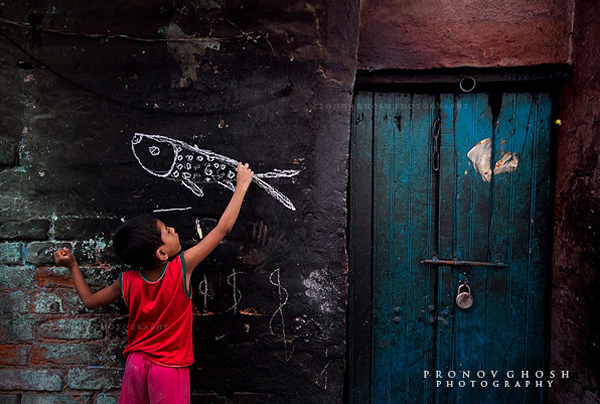 One Final Beautiful name to add to this never ending list, Sadia Rahman. Her Pictures are true interpretation of the people and the lives of Bangladesh.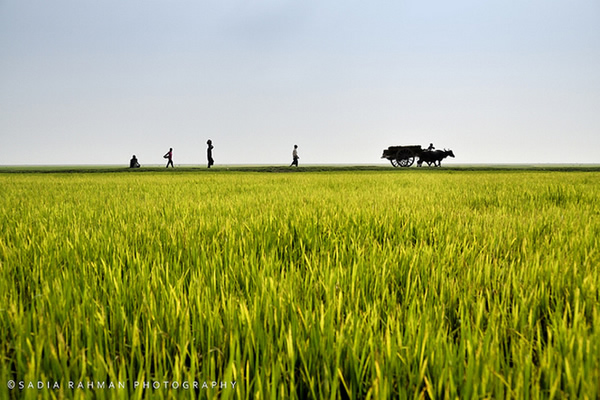 Copyrights:
All images displayed are protected by copyright. Their reproduction, even in part, is forbidden without the explicit approval of the rightful owners.