Netherlands-based photographer Robert Peek captures beautiful still-life photos of delicate flowers use his unique lens. Using a blend of camera work and ink-tinted water, Peek creates a captivating visual narrative in his ongoing photo series. Each delicate bloom is submerged in a cloud of white ink and water, a process that lends an ethereal quality to the images.
Peek's method mirrors the techniques found in Baroque art, where flowers often symbolize the fleeting nature of life. Placed against a deep, velvety backdrop, the petals burst forth in a riot of colors, casting a spell of dark romanticism. The semi-opaque mixture enveloping the plants adds an air of mystery, with tendrils of white ink winding like smoke across the photographs.
What makes these portraits truly mesmerizing is the illusion they create. Veiled in the misty water, the subjects appear more like painted masterpieces than photographs, each wisp of ink resembling a deliberate brushstroke. This effect not only tantalizes the visual senses but also imparts a distinct emotional quality to each flower — a touch of melancholy, a hint of sadness, or a whisper of hope. Peek's work is a poetic celebration of nature's beauty, inviting viewers to explore the delicate balance between reality and artistry.
Scroll down and inspire yourself. Please check Alex's Instagram for more amazing work.
You can find more info about Robert Peek:
#1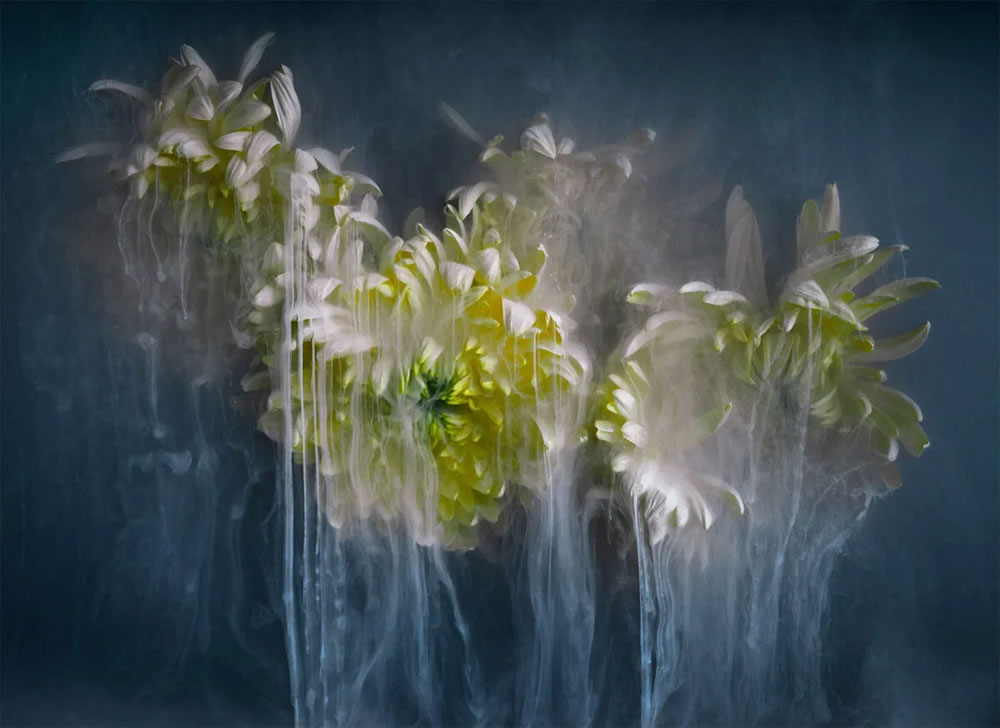 #2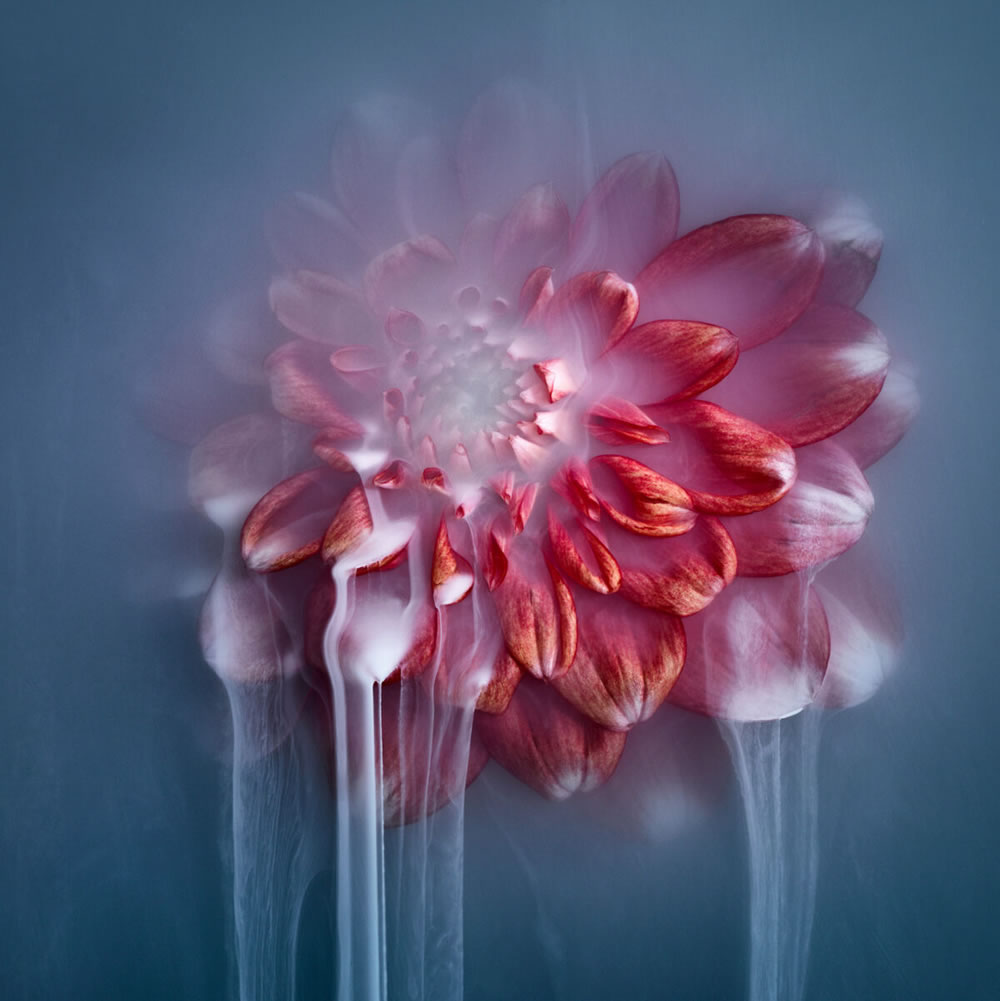 #3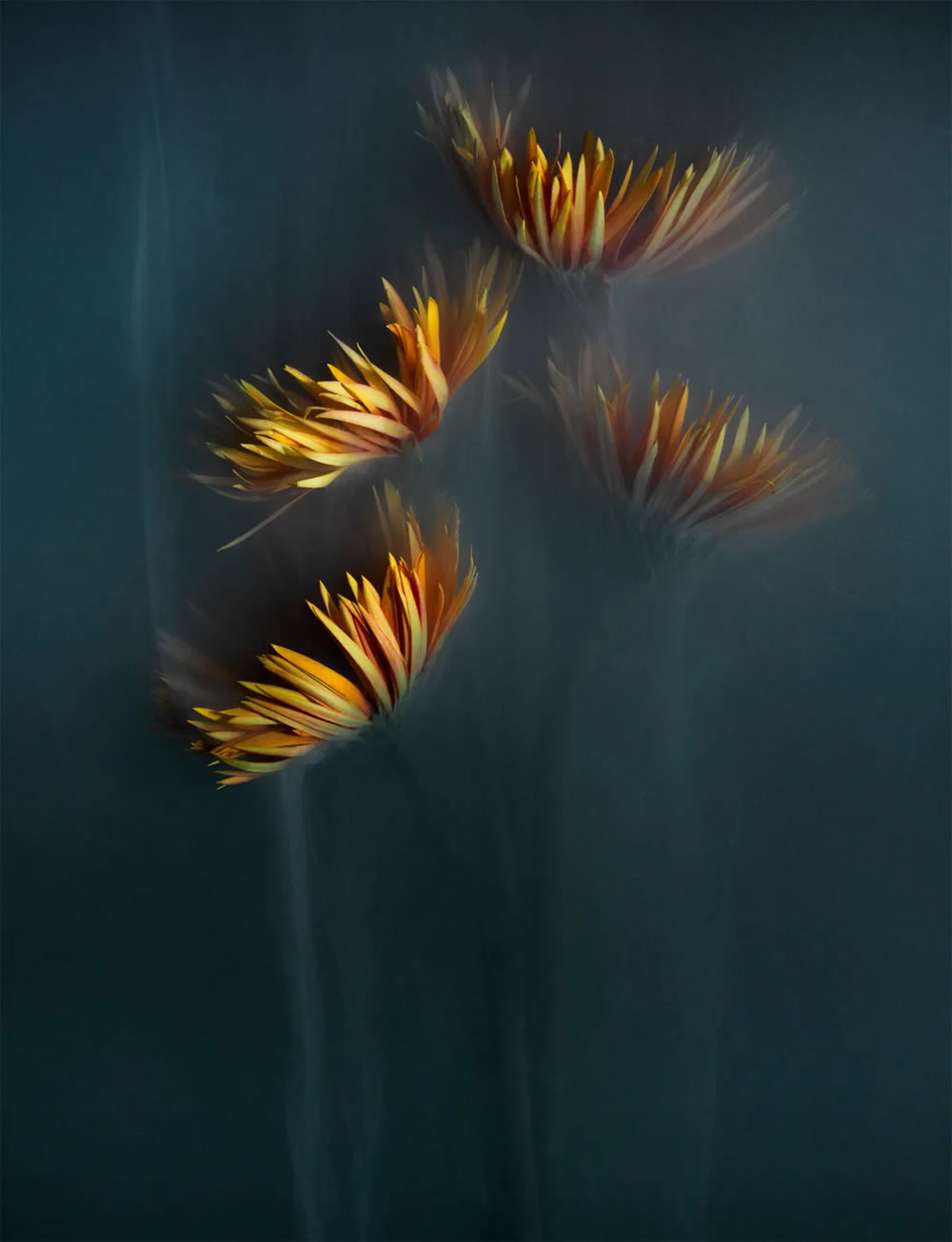 #4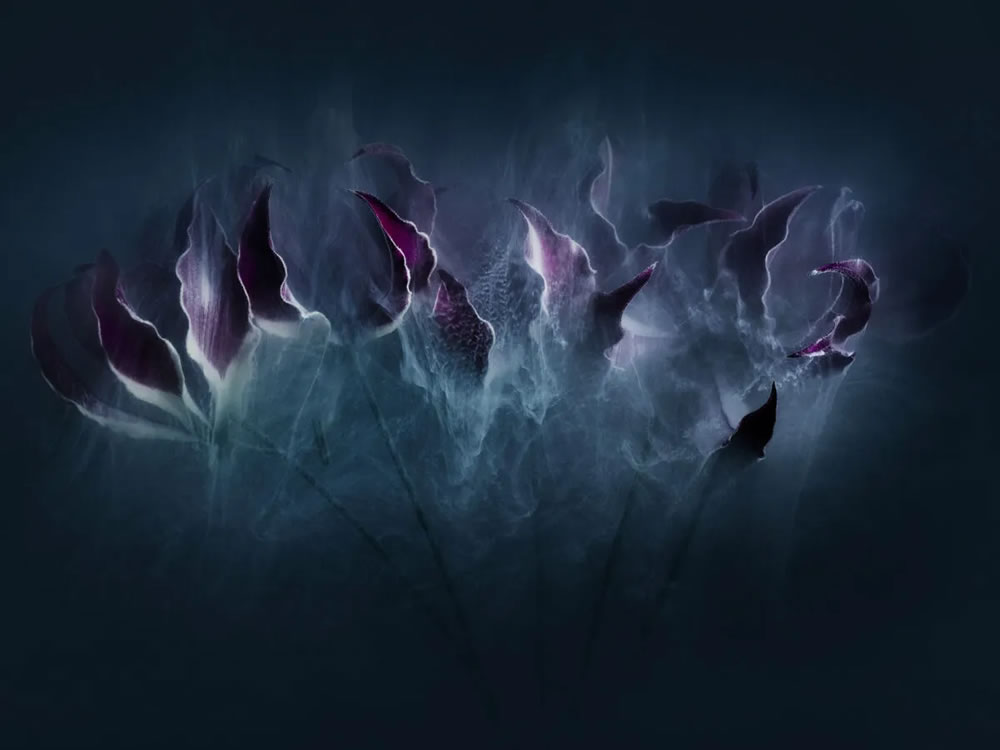 #5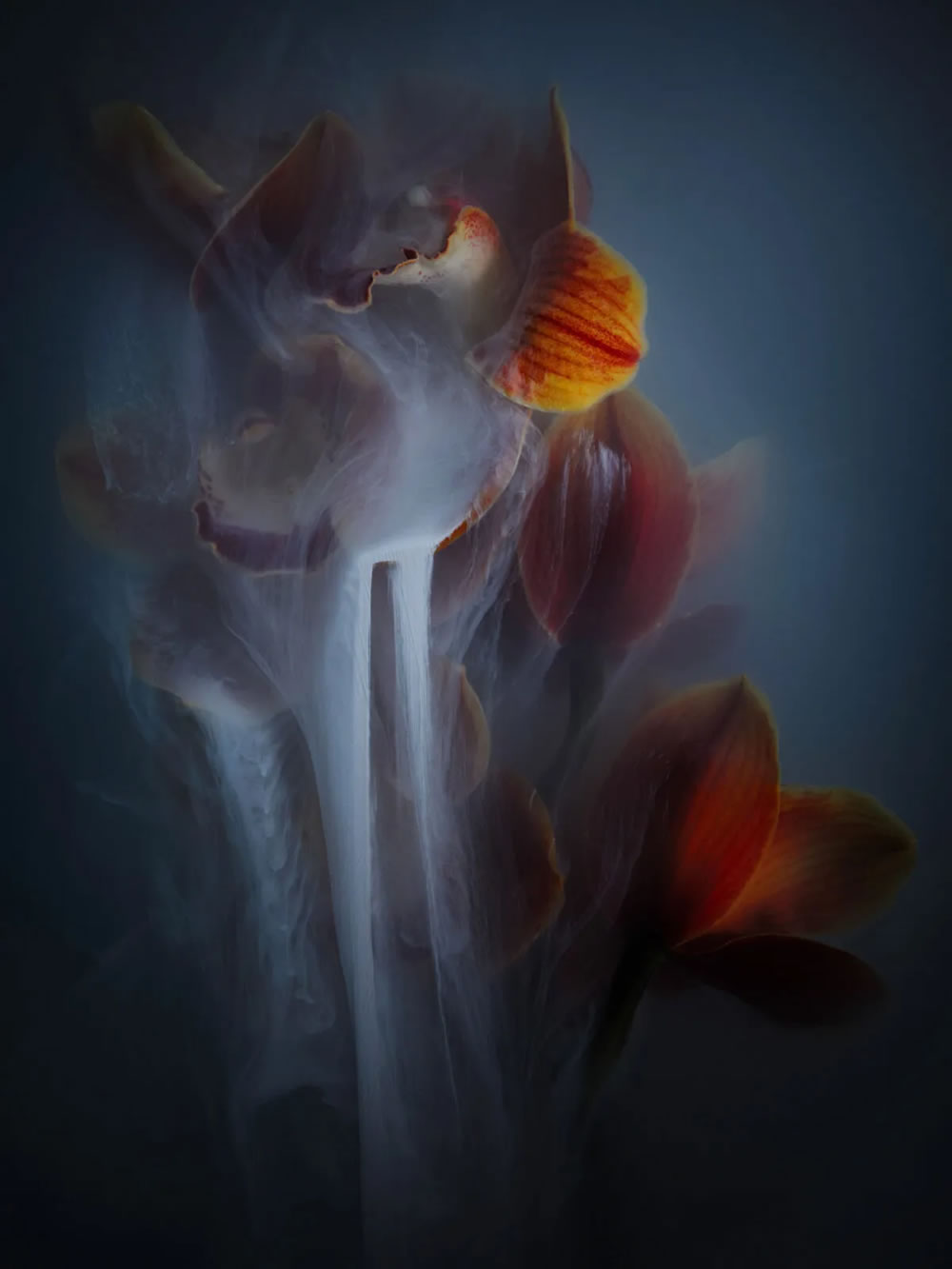 #6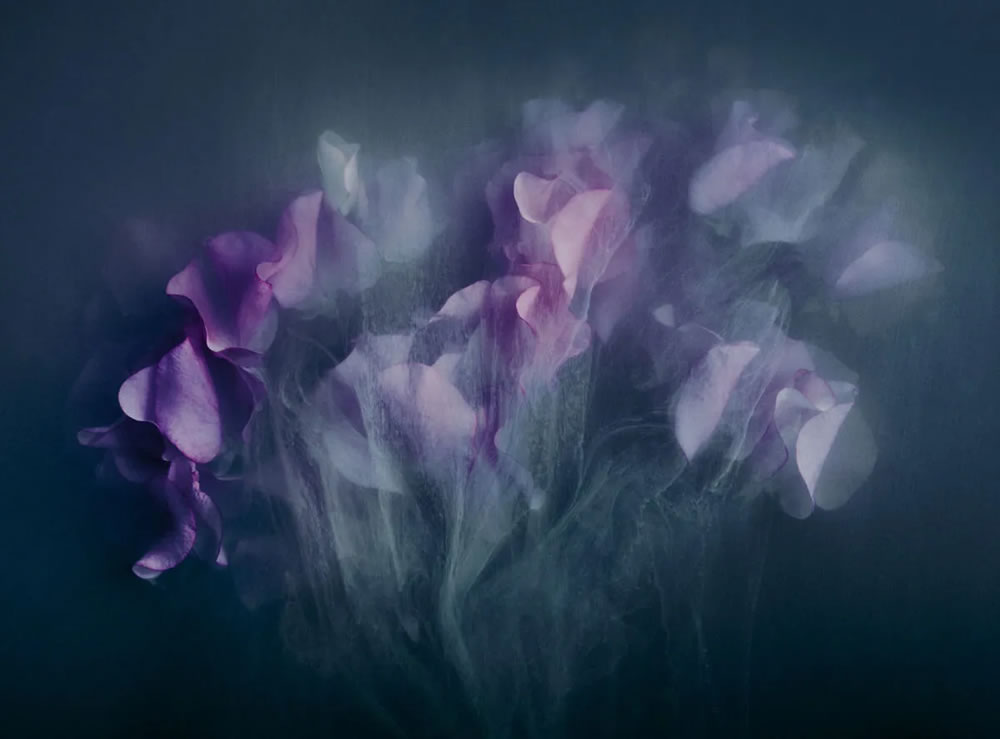 #7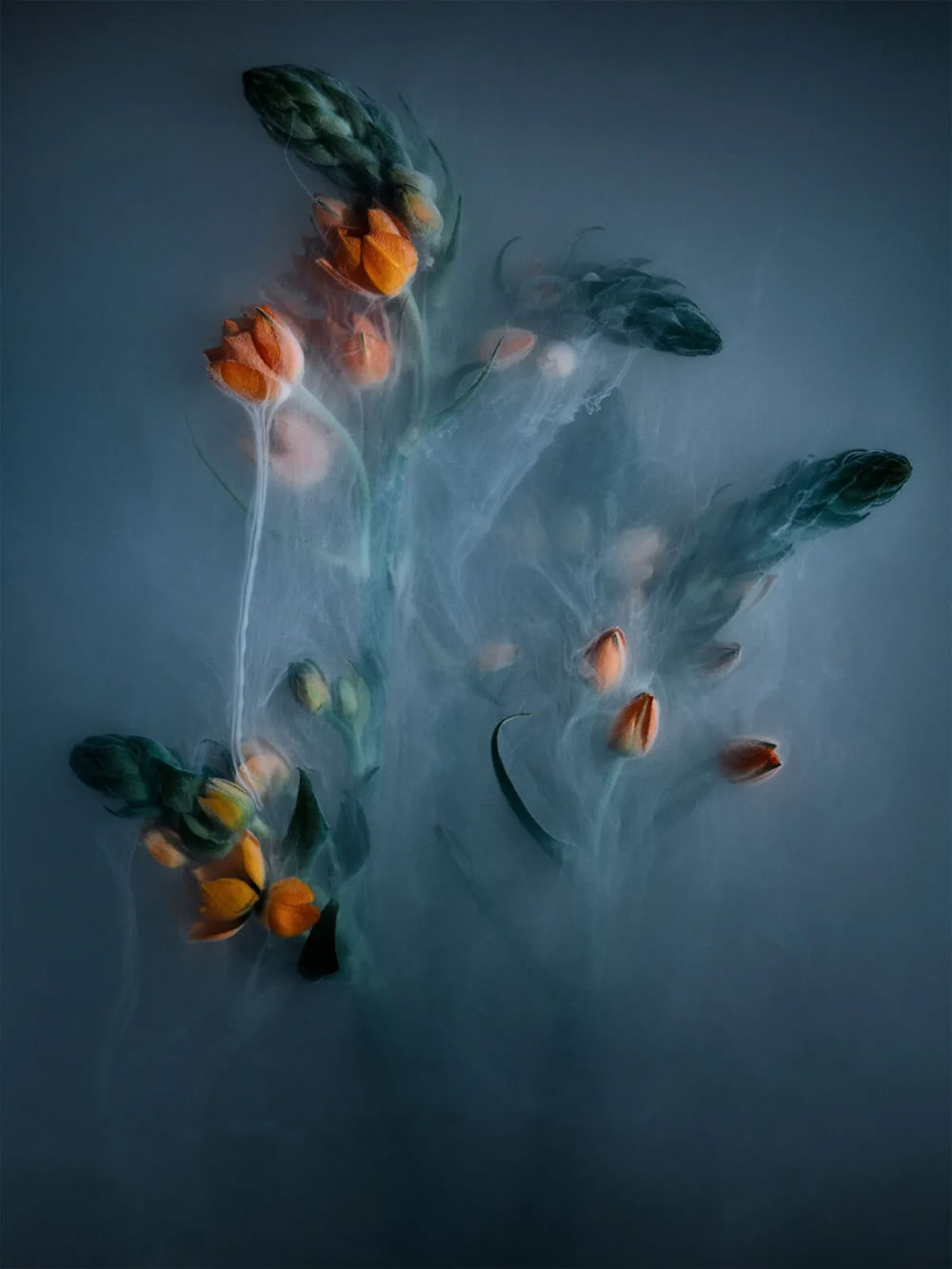 #8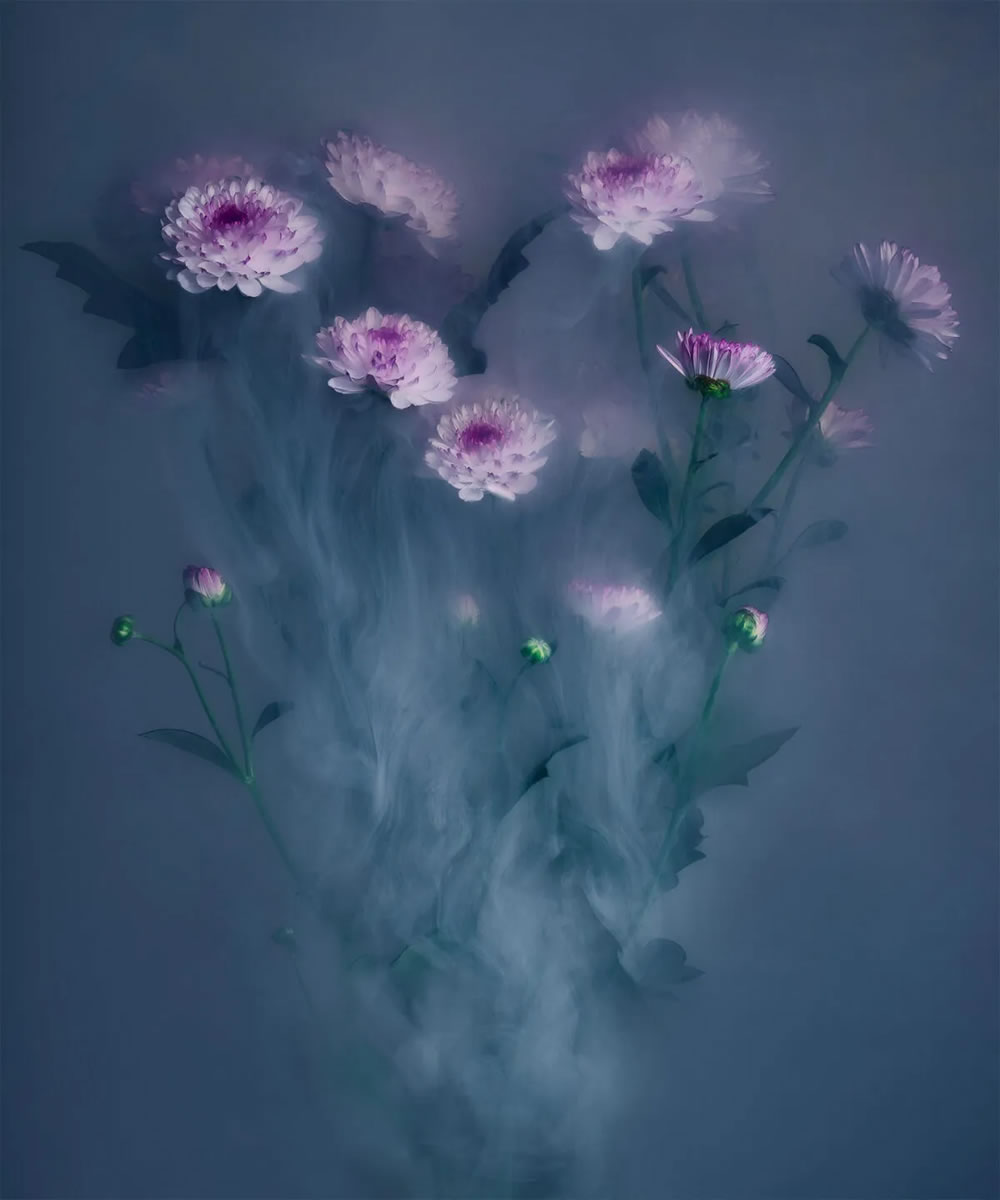 #9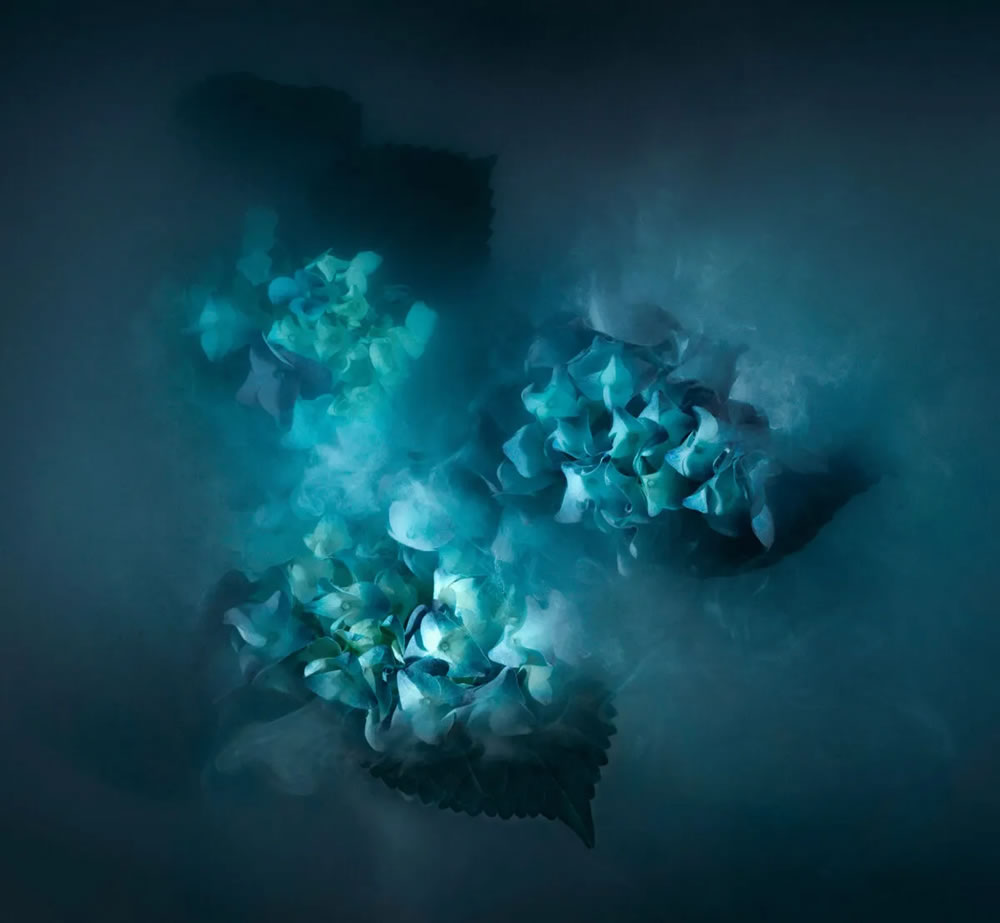 #10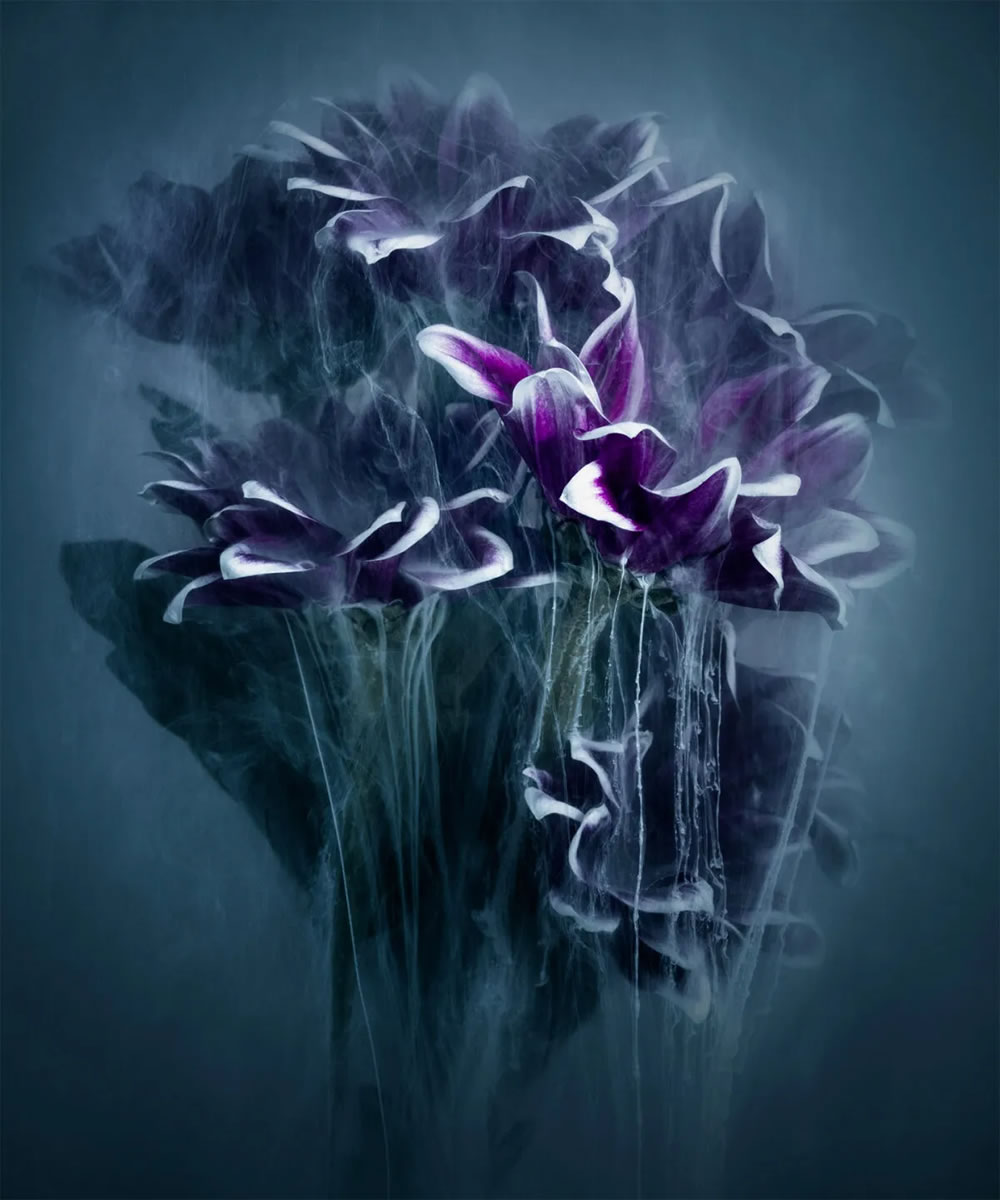 #11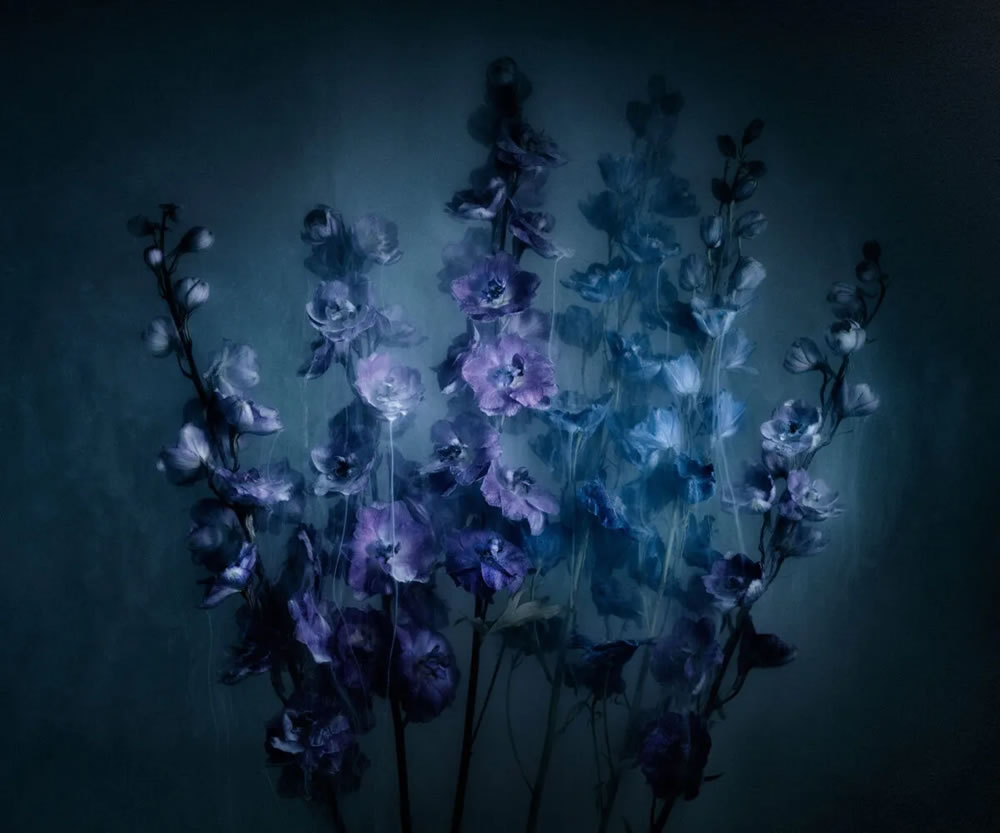 #12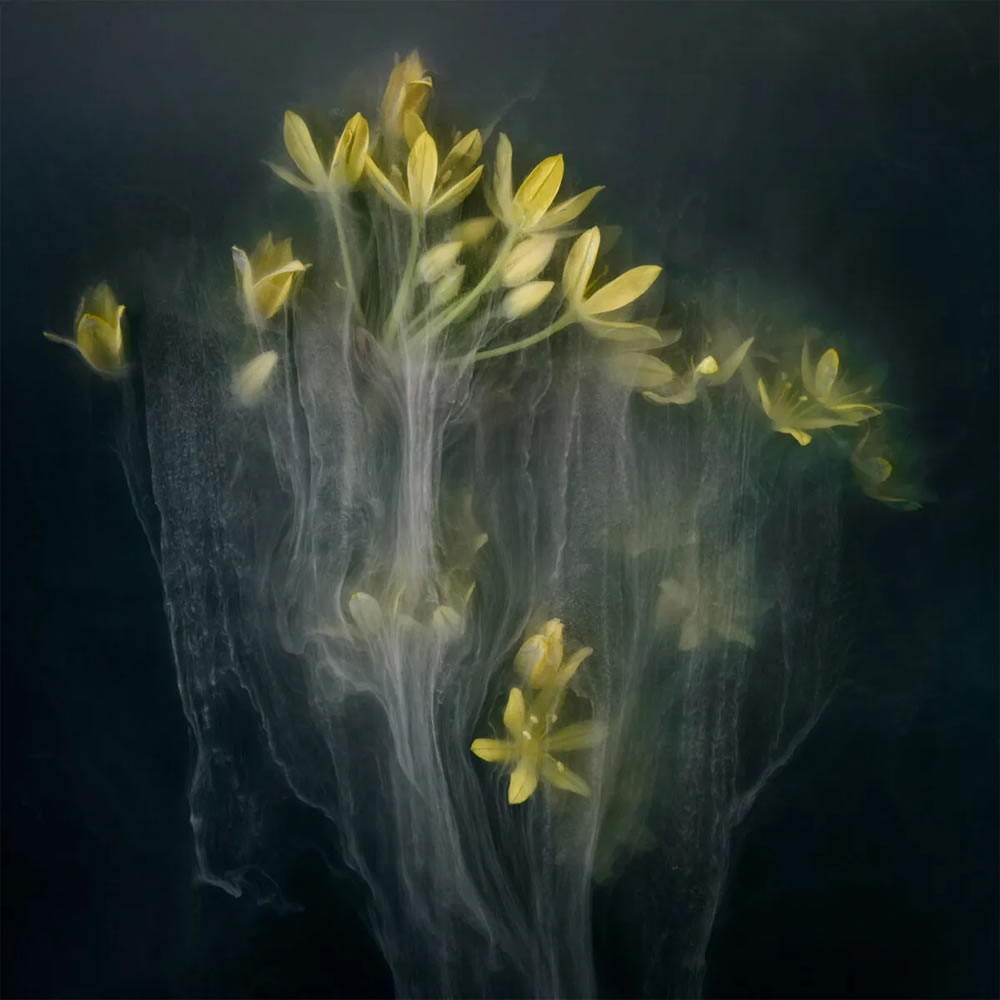 #13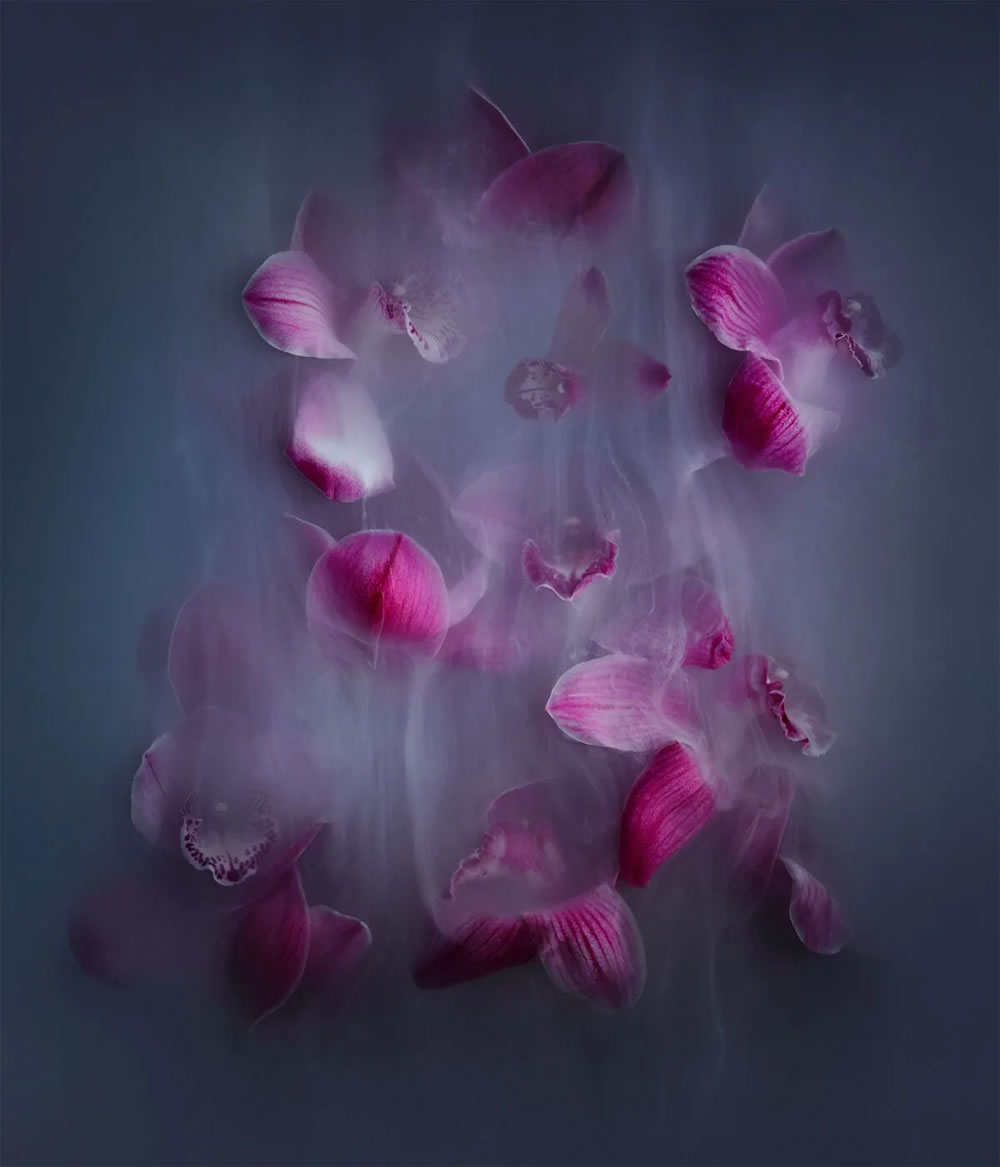 #14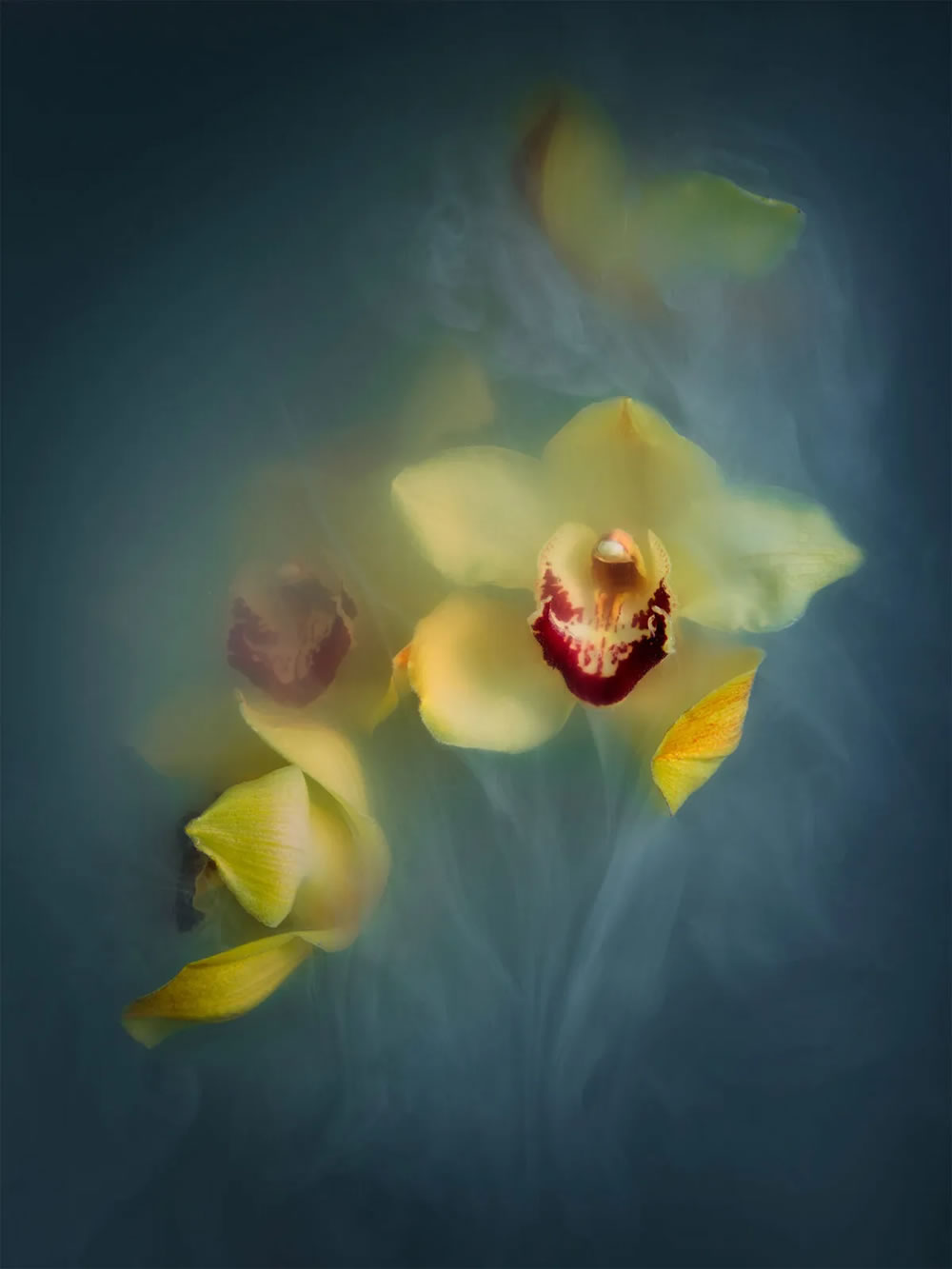 #15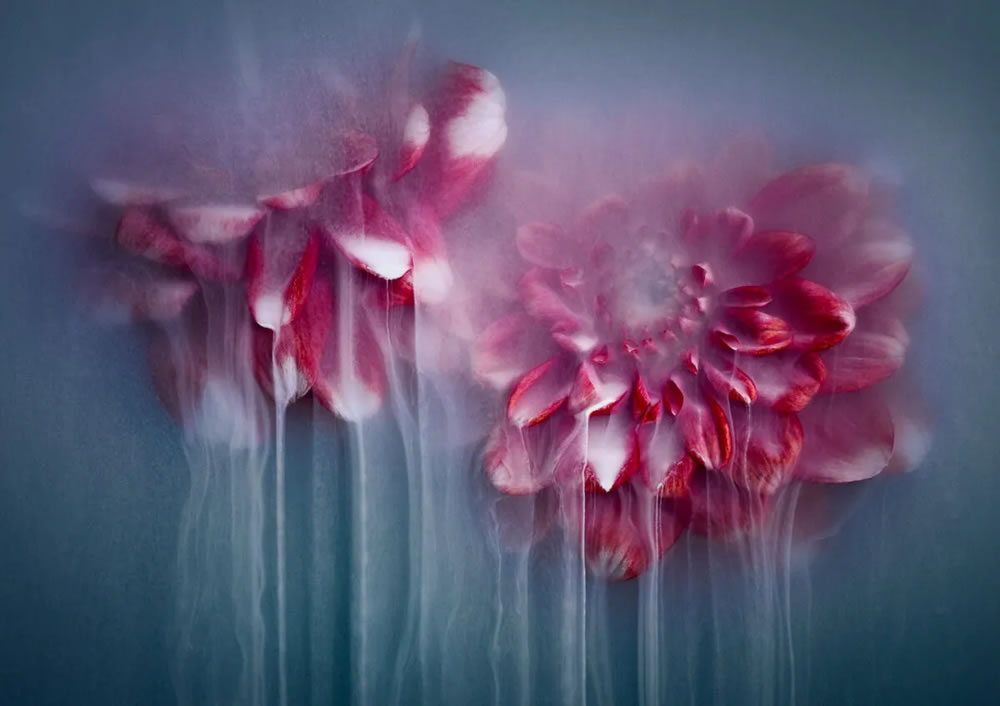 #16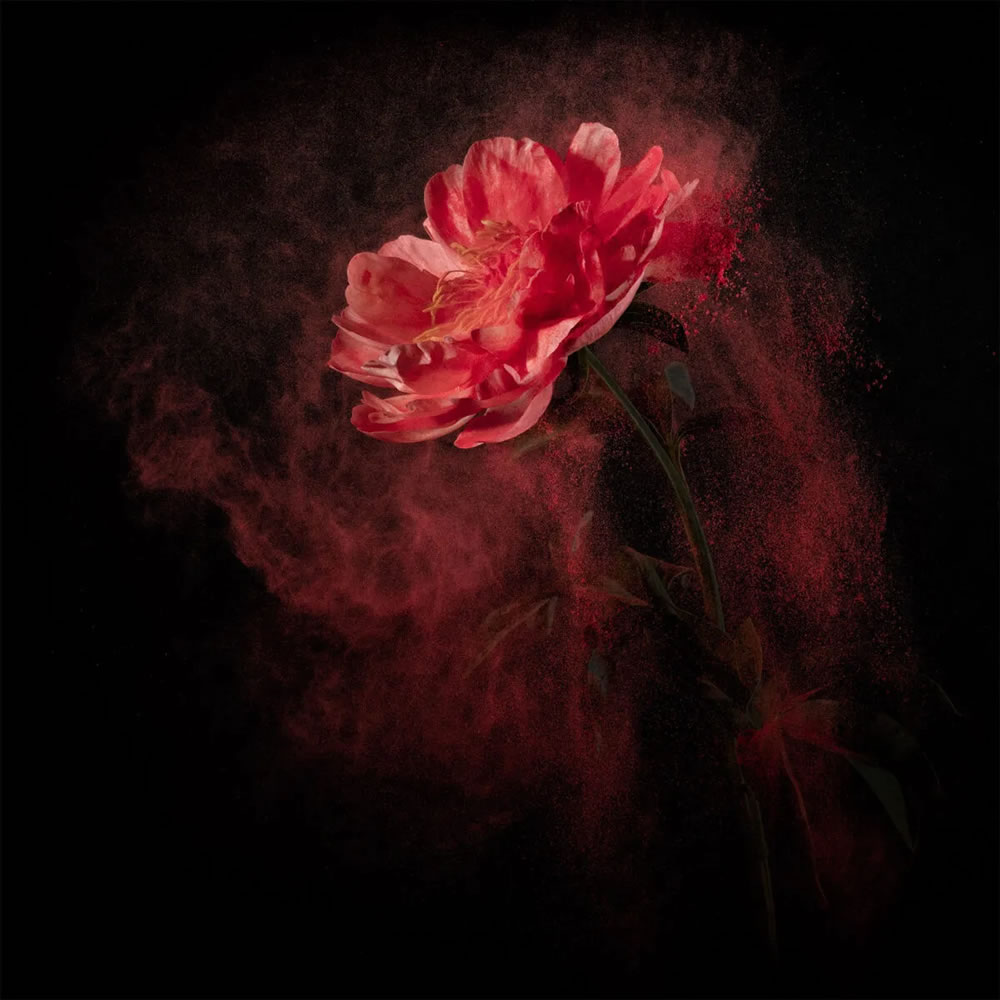 #17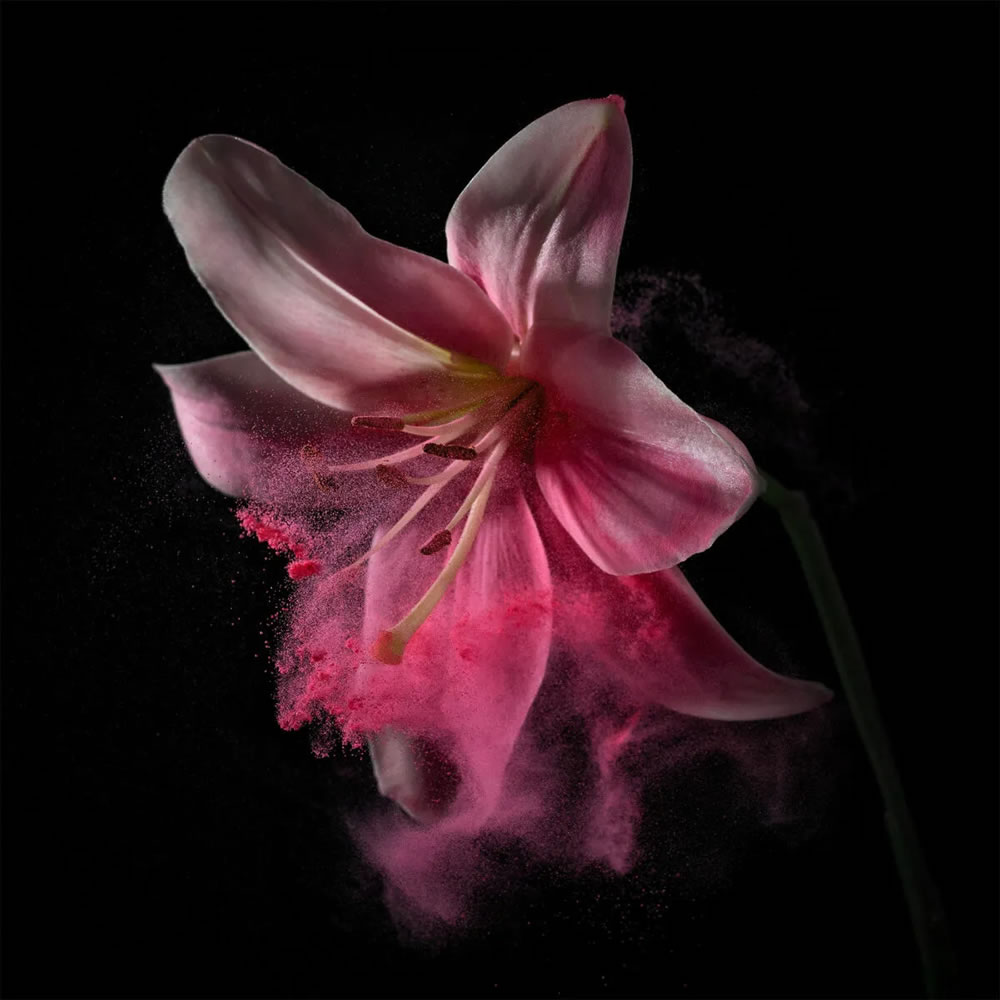 #18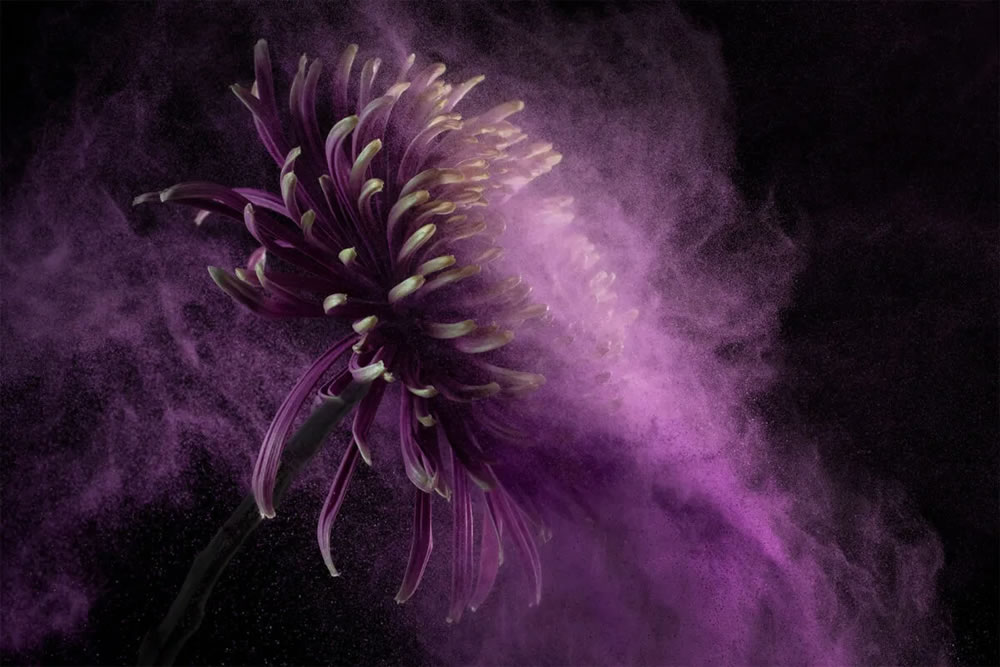 #19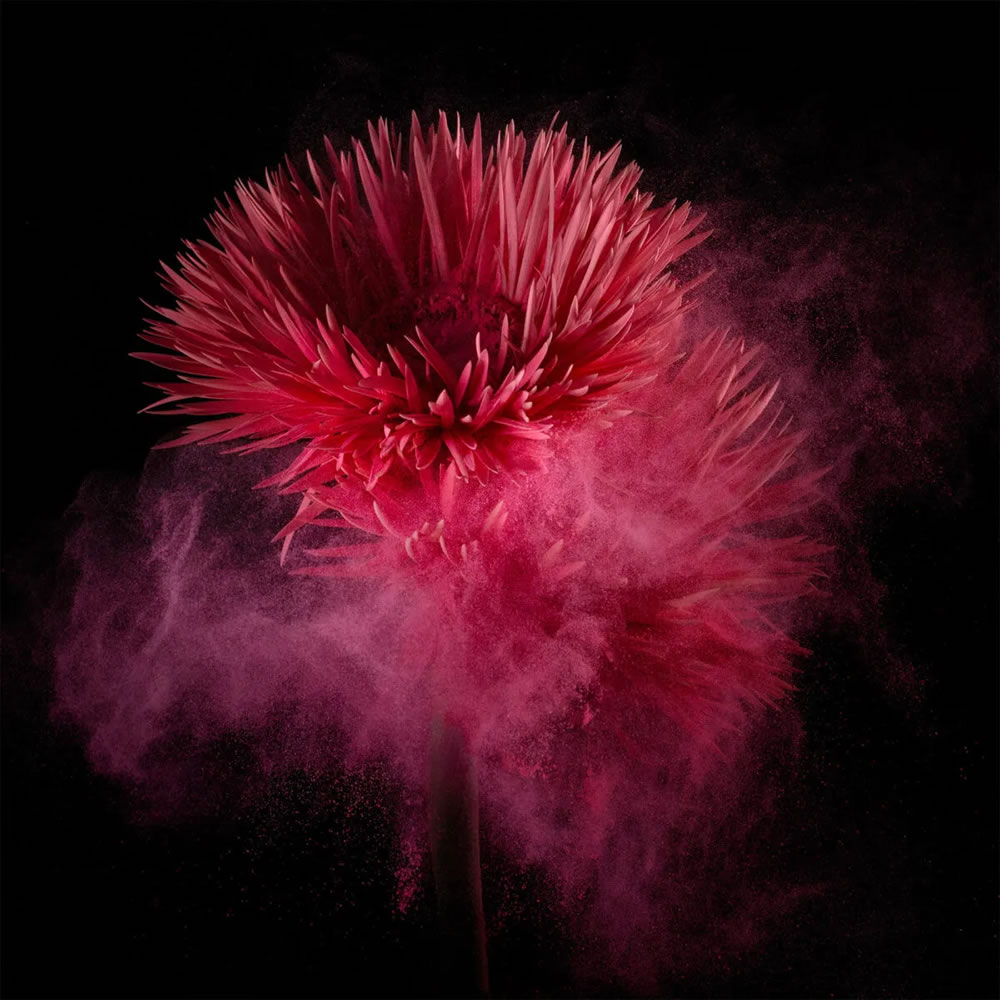 #20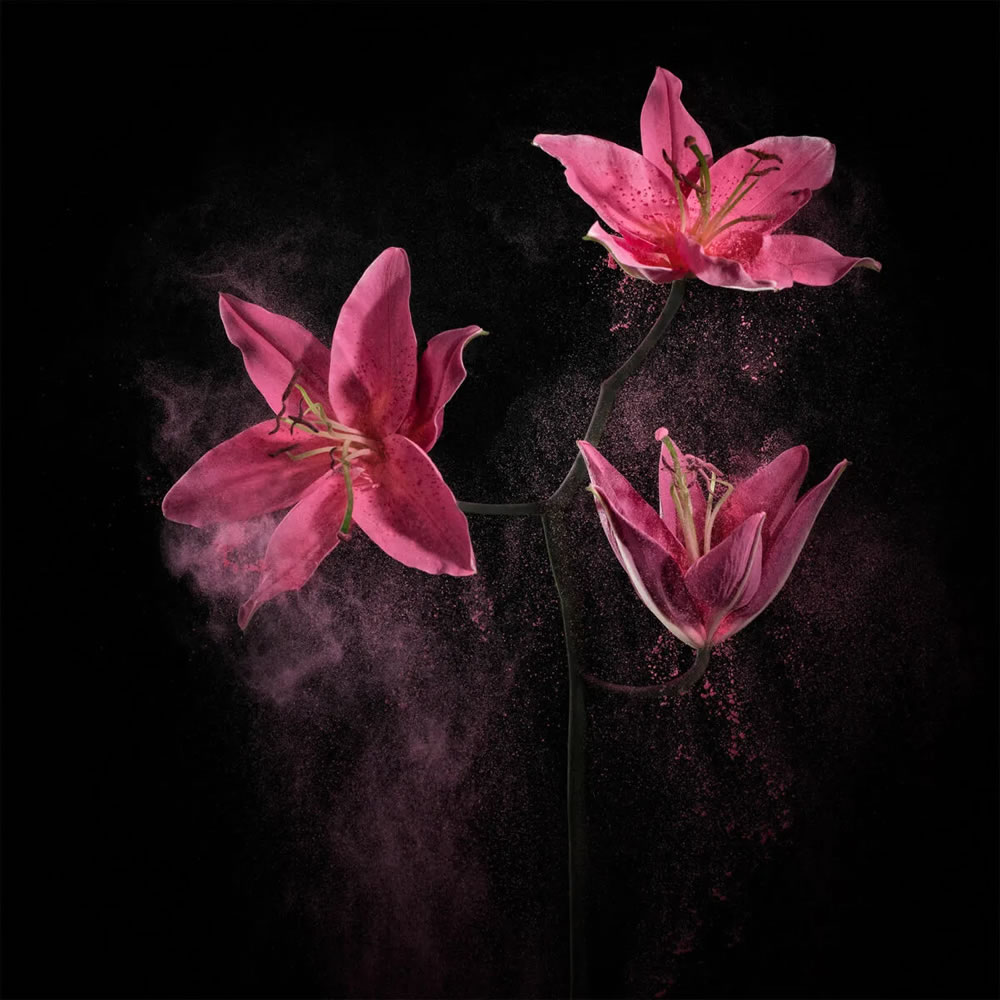 ---
Related Articles: