UK based Award Winning Photographer Roberta Baneviciene beautifully captured her daughter with every possible flower In her hand.
Me and my daughter would always find ourselves with flowers in our hands. So, this inspired me to take photographs with as many flowers as I could find and in every season possible. We did not have to go far, mostly just a walk around our neighbourhood. The camera allows me to look closely and in looking closely, I see the beauty everywhere, even if it's only a small patch of flower field.
True beauty is usually unnoticed and it's much more than we see with our eyes. I think flowers are like people, they both go through blooming process. And once they reach it, they all have the power to bloom into something beautiful.
Happy Spring!
You can find Roberta Baneviciene on the web: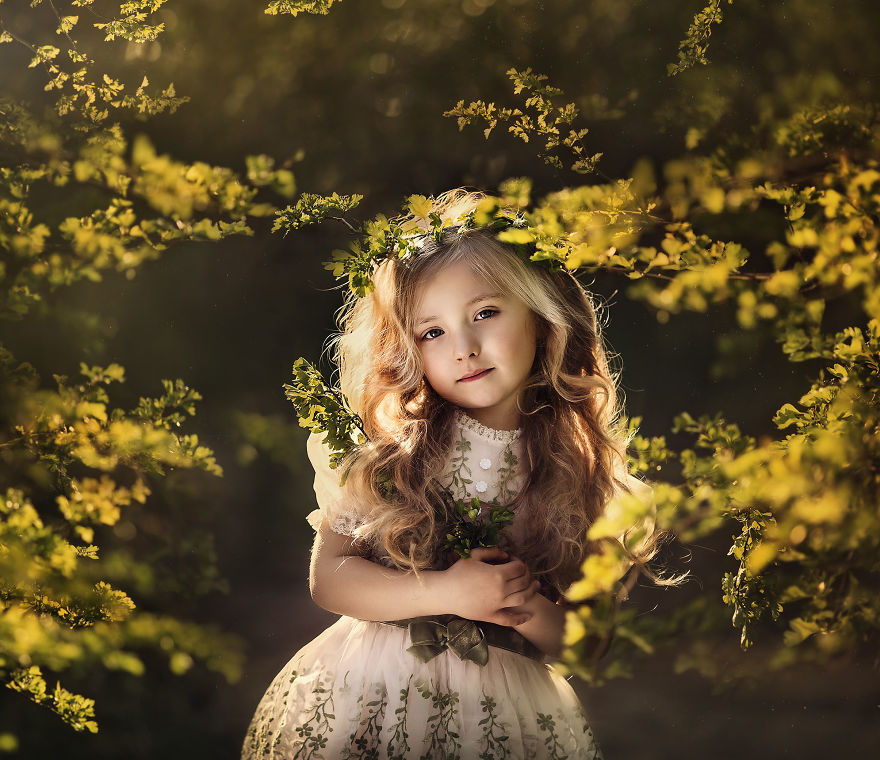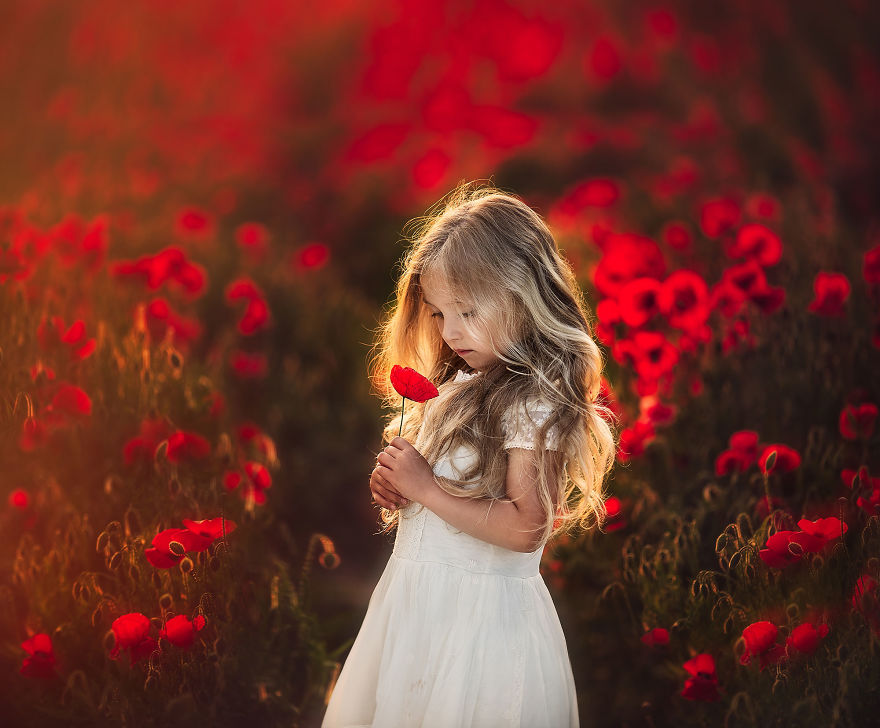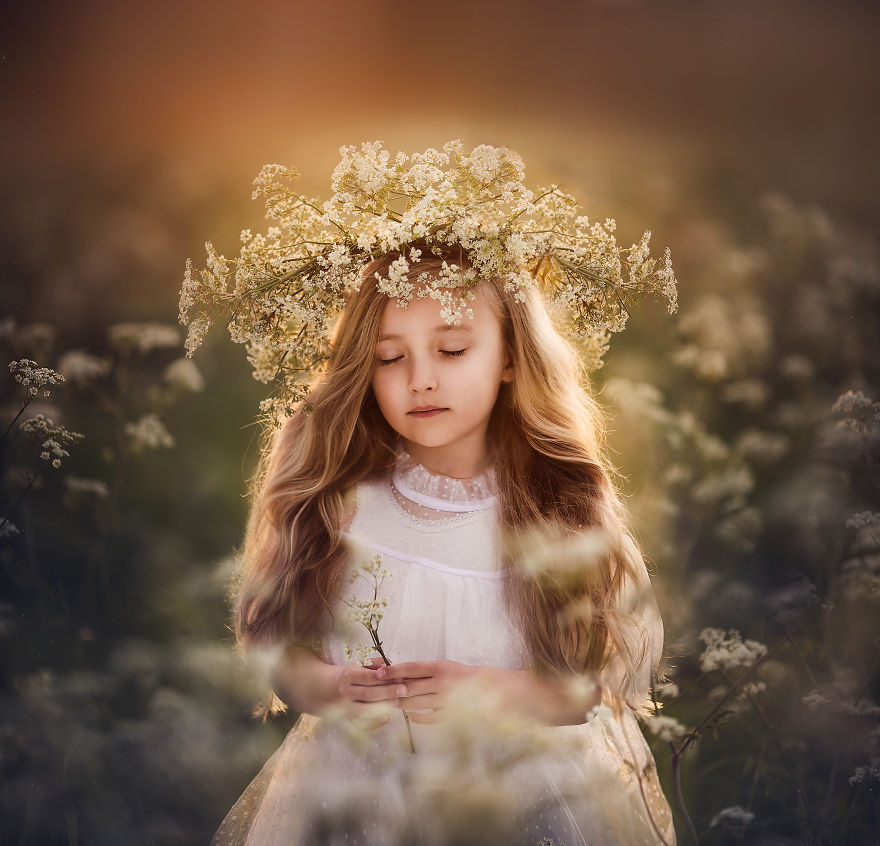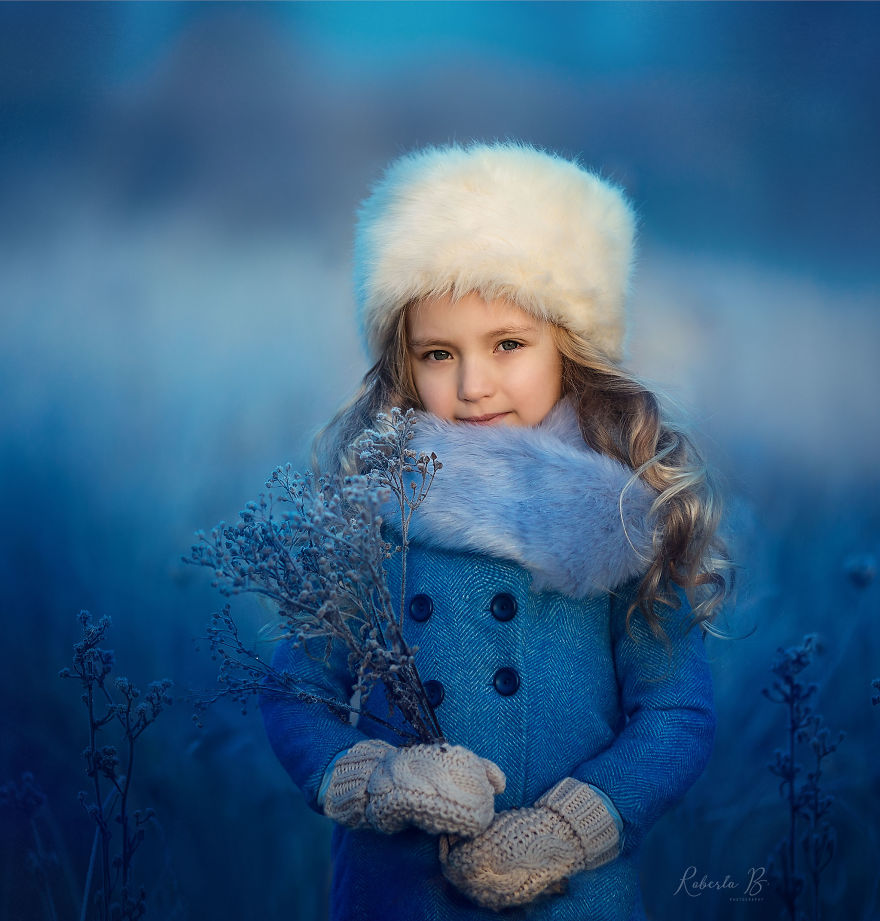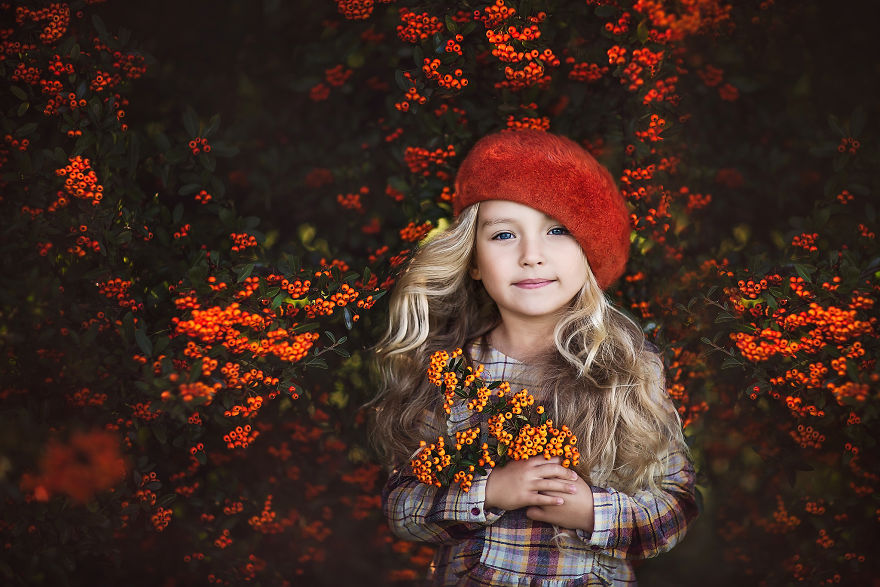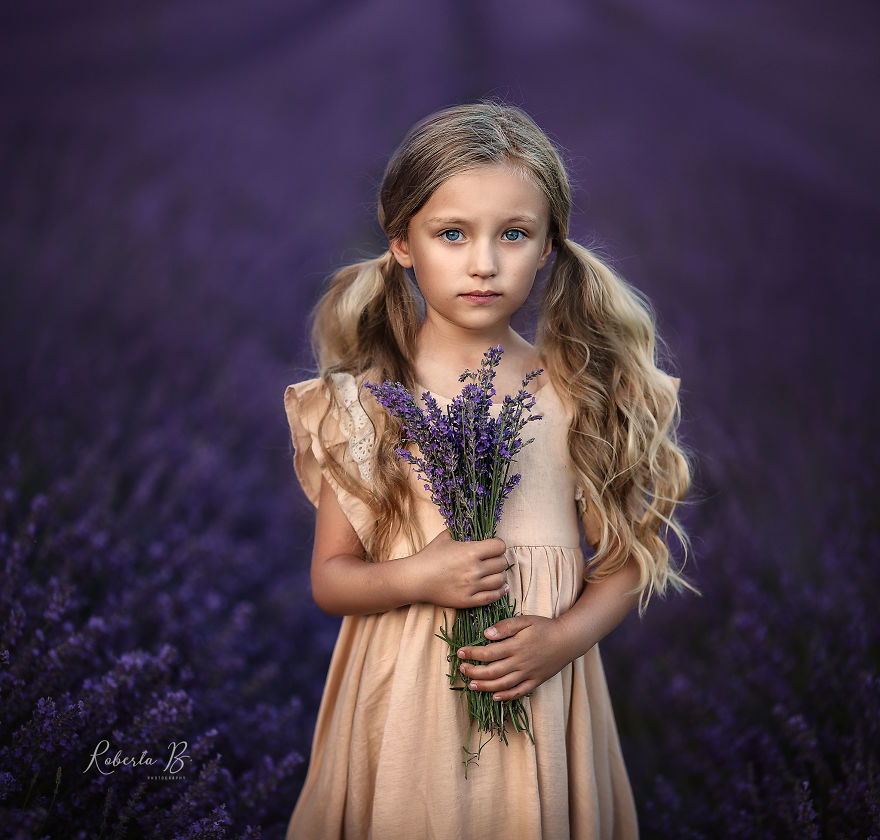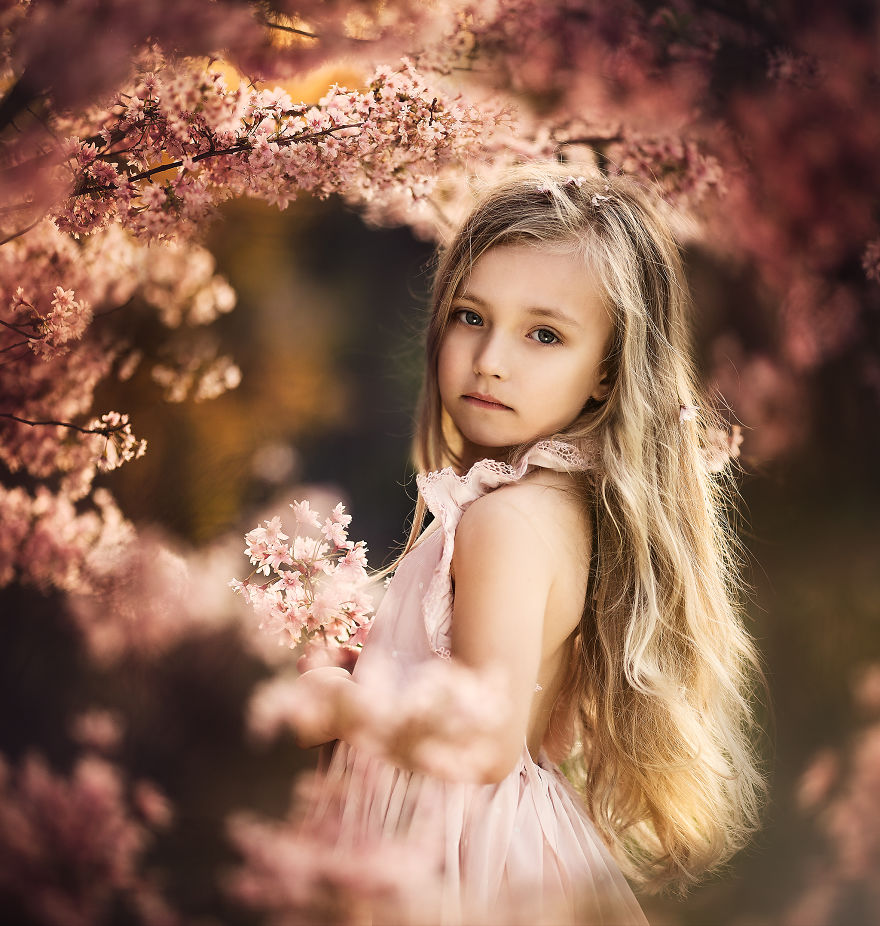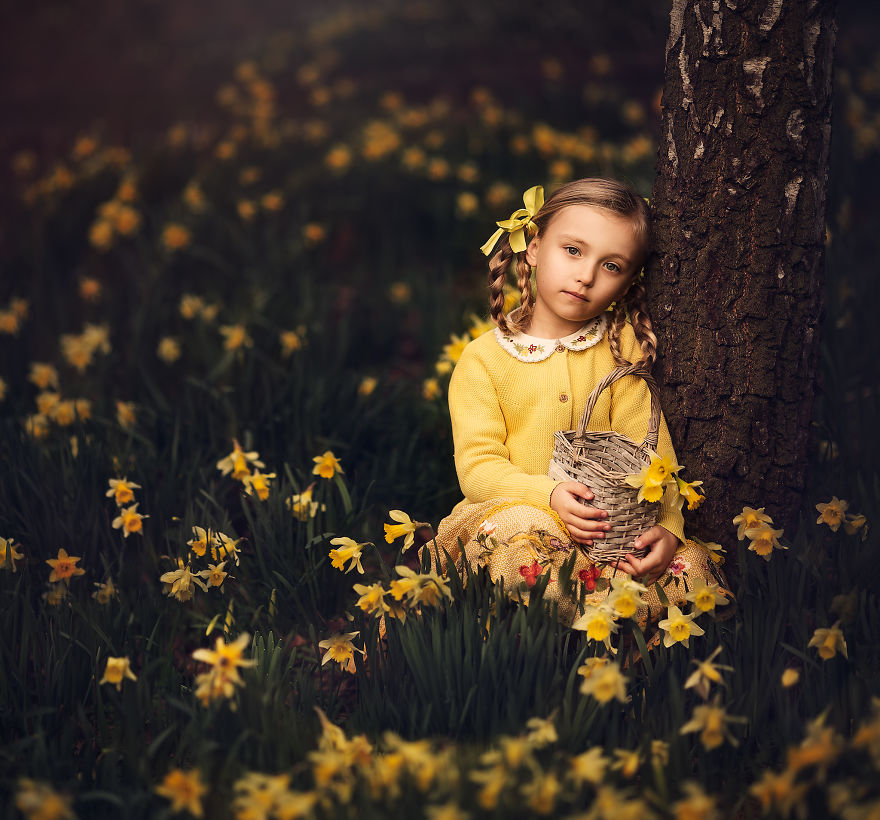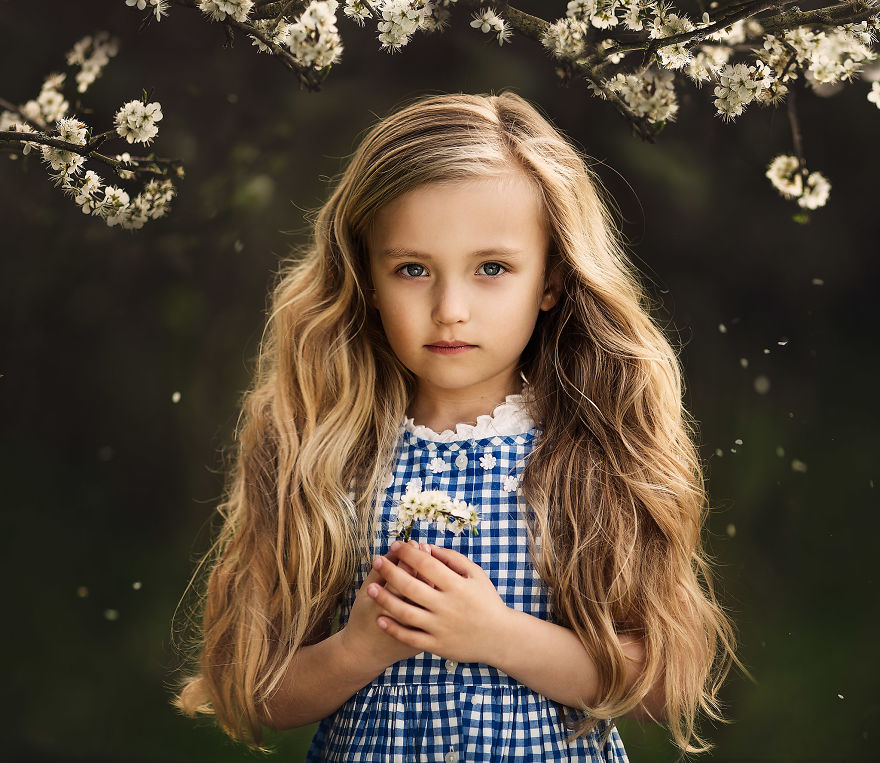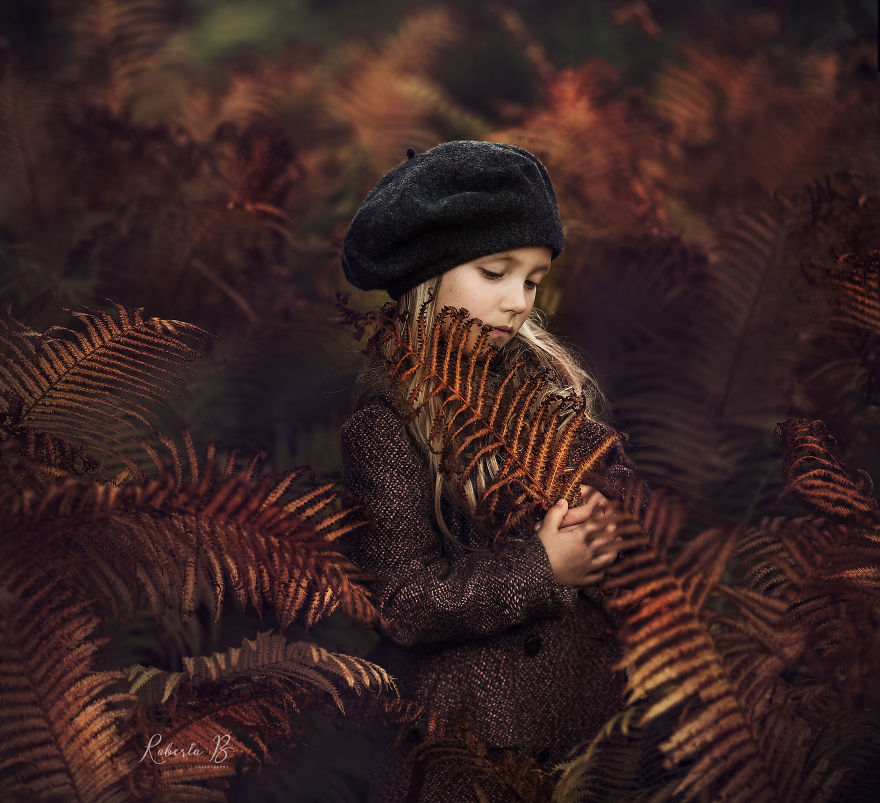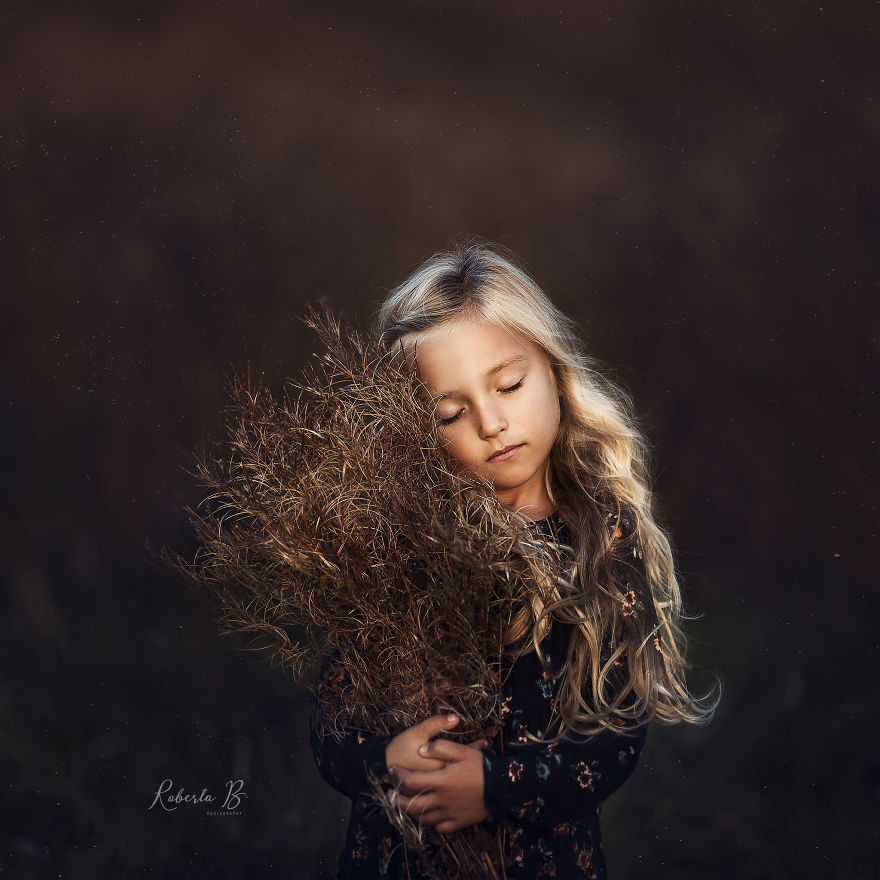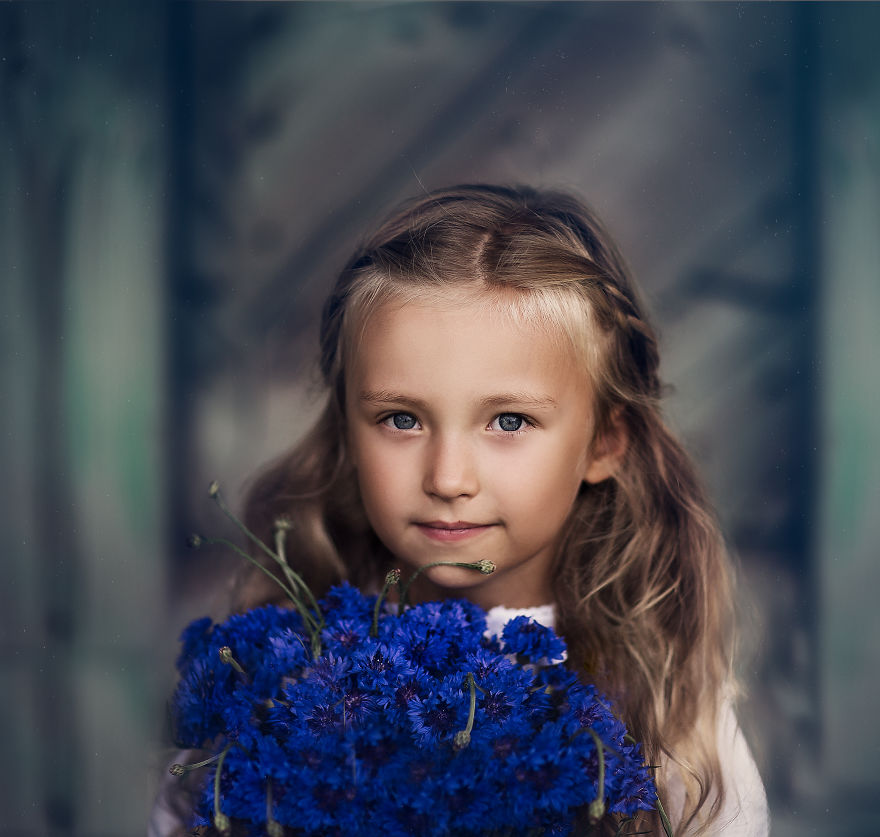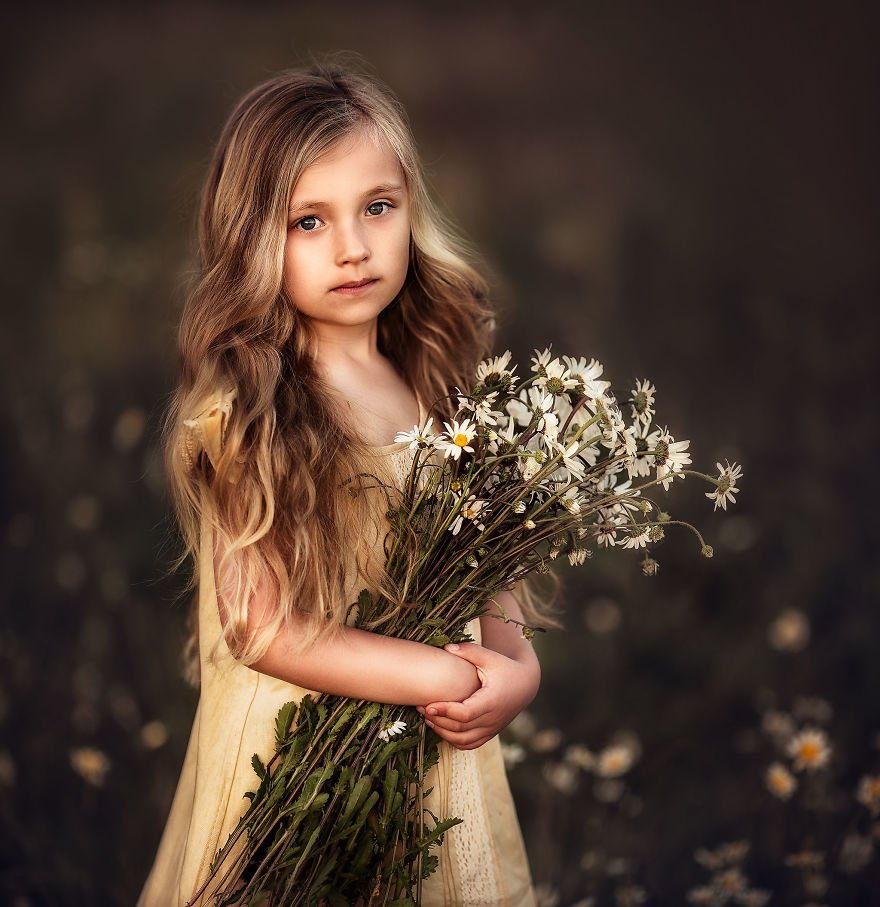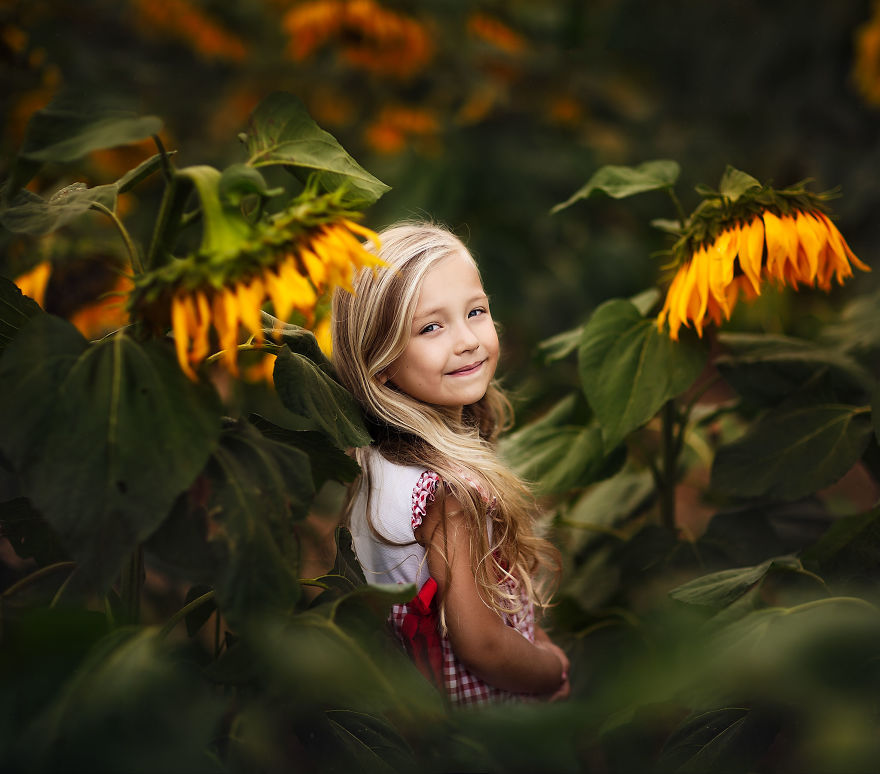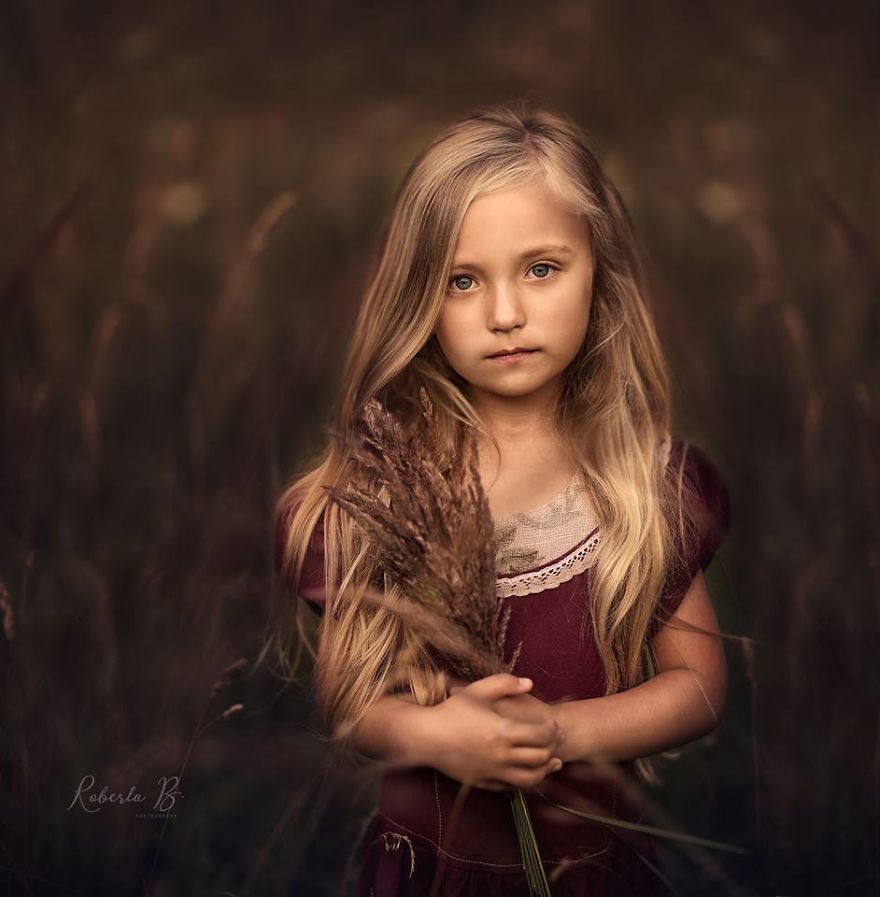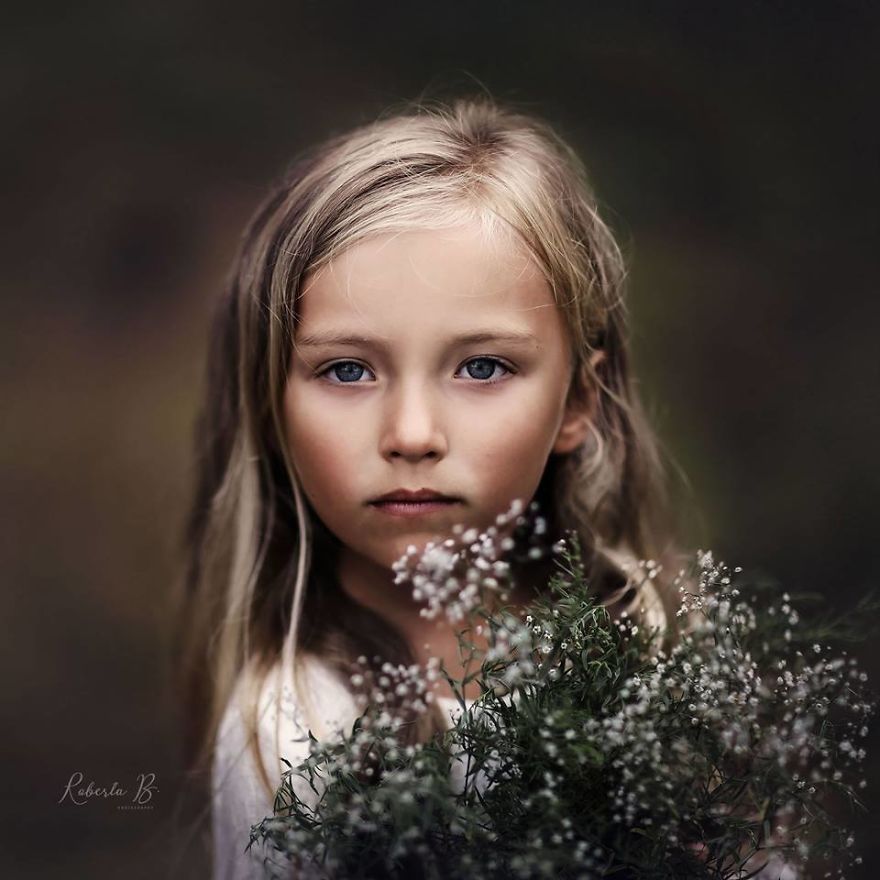 Via: Boredpanda
Photo Credits: Photographs by Roberta Baneviciene and used with permission.