My Ukraine series were shot on assignment in 2019, for the Dutch travel magazine "Columbus Travel". I was doing a road trip together with a writer covering a small part of western Ukraine. We started in Lviv but soon moved towards the countryside. Our main story was about the Hutsuls, An ethnographic group of Ukrainian pastoral highlanders inhabiting the Hutsul region in the Carpathian Mountains. We traveled for 7 days, by car. On one of the final days, we were still searching for something to show the Hutsul traditions, so we ended up at a traditional Hutsul wedding. It was pretty special to be involved on this special day. For the other days, we did have an itinerary but we didn't follow it the whole time.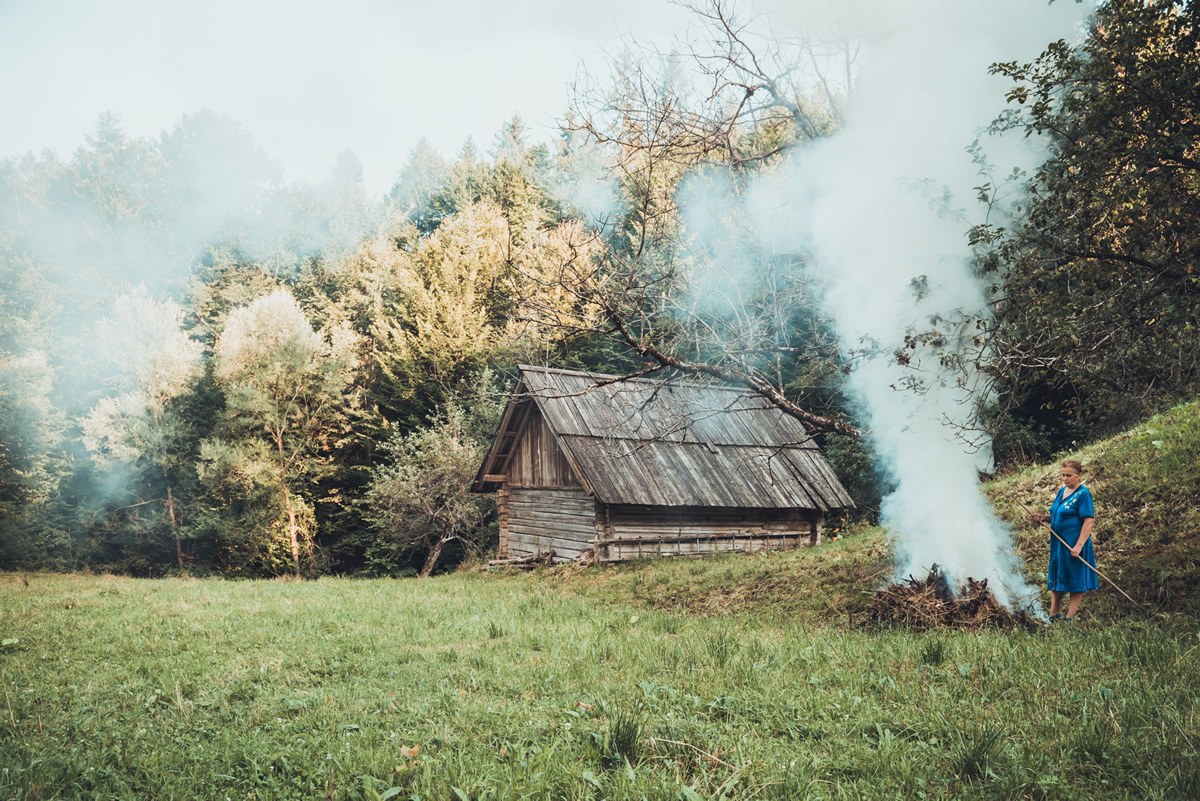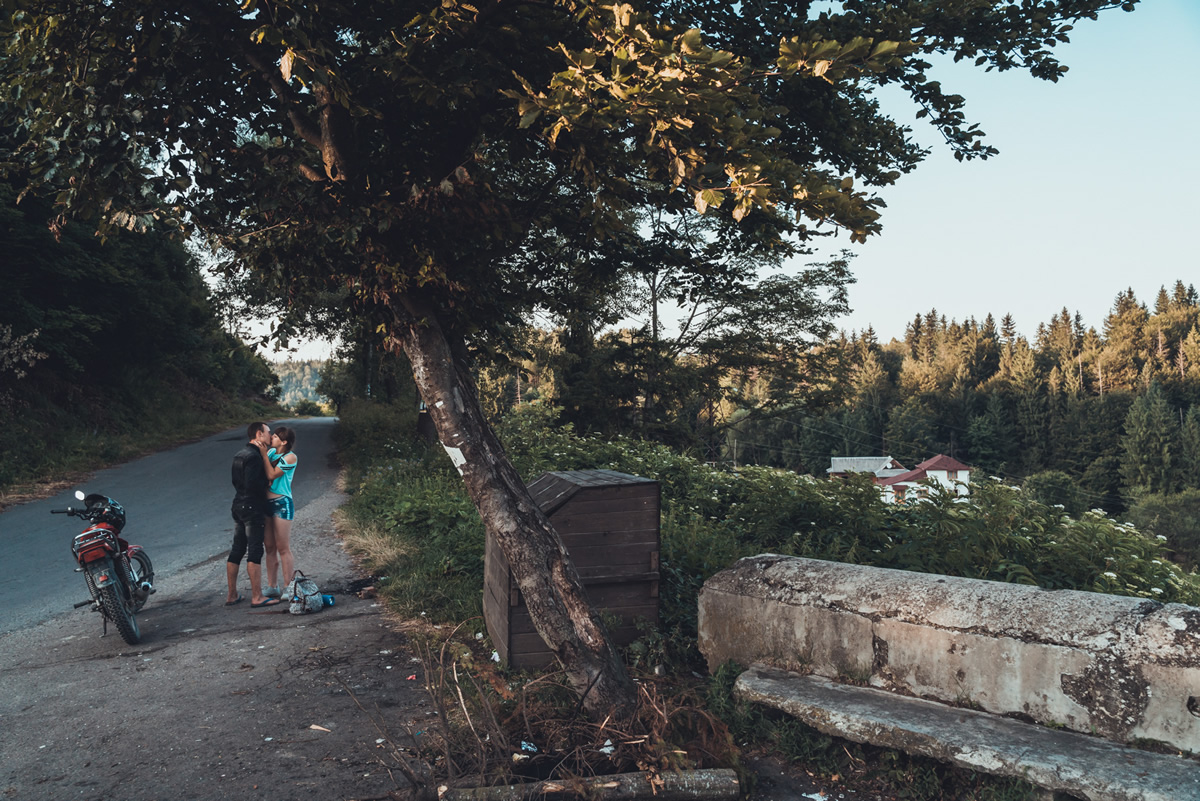 I always try to maintain a good ratio between landscapes and portraits, Landscapes can tell a lot about a certain country but so do Portraits. The Ukrainian people are very warm and welcome you to have a drink with them. The gap between the Netherlands (where I'm from) and Ukraine is pretty big. The roads in the countryside are in poor condition, so you definitely need a good car for traveling. My setup is pretty small, I don't like to travel with a lot of equipment. For this trip, it was just my camera and two lenses.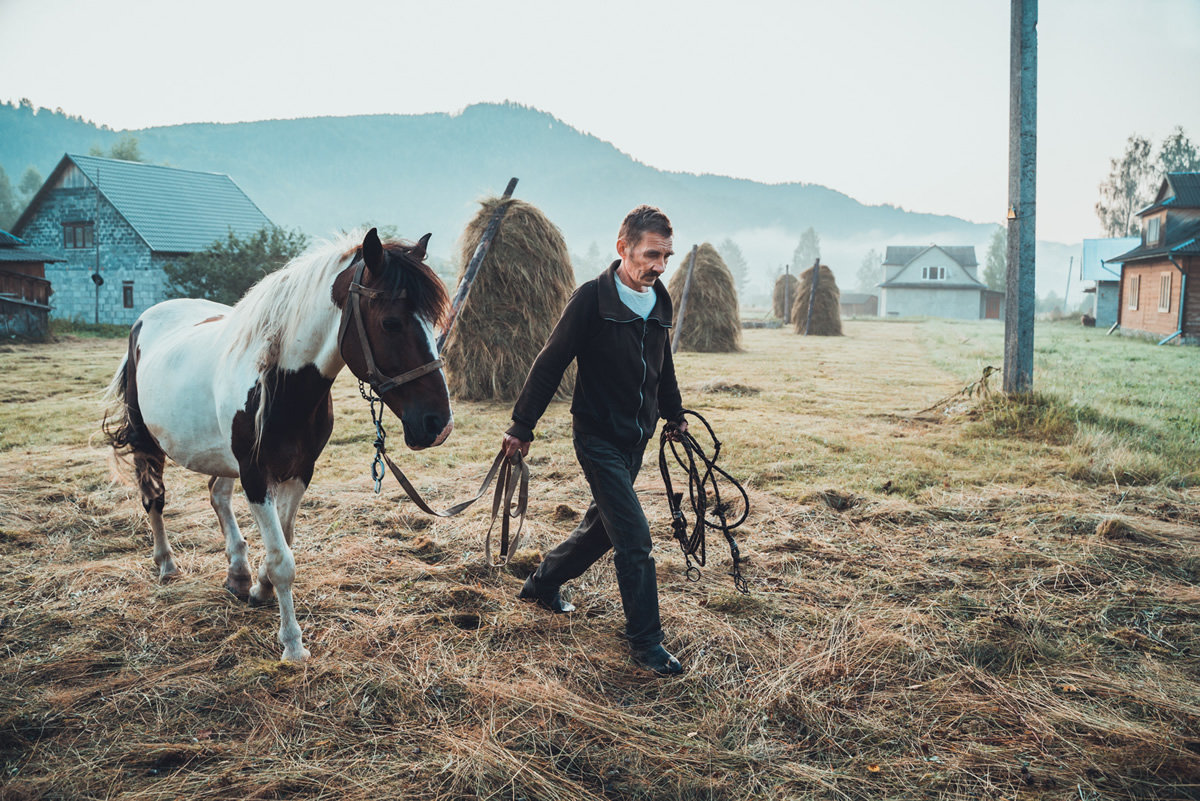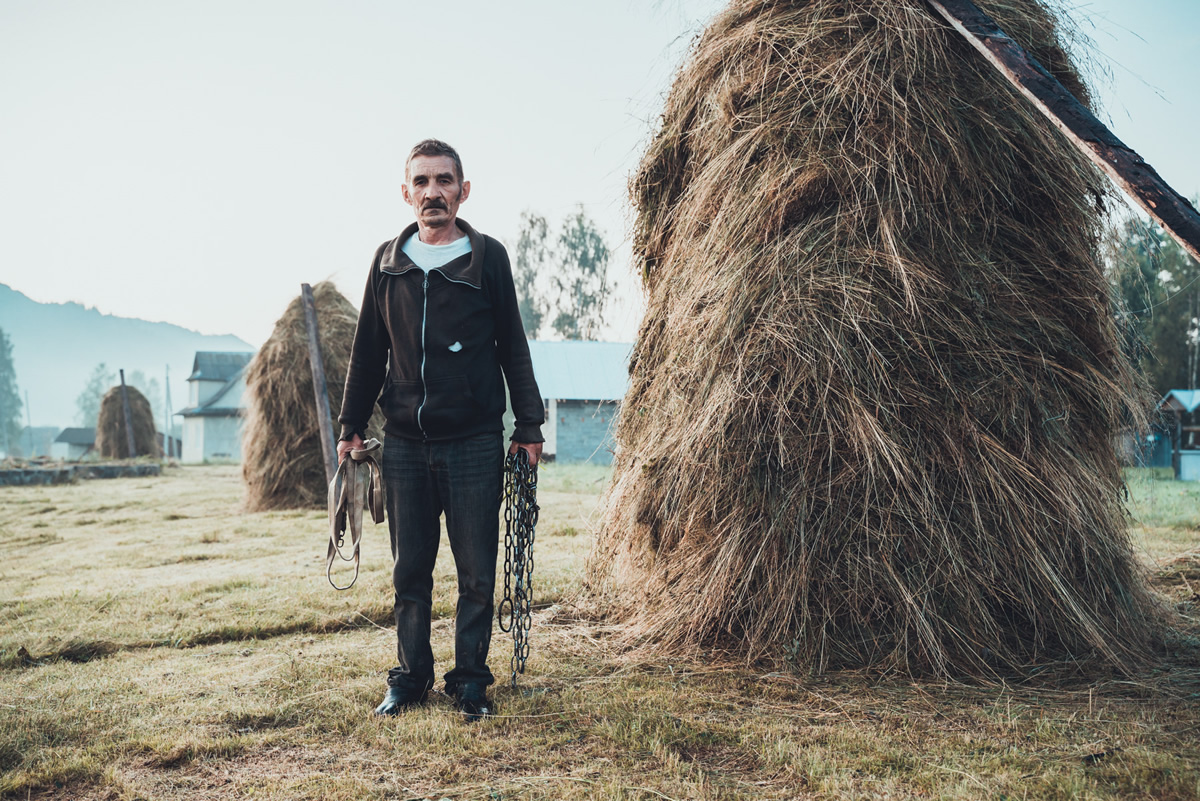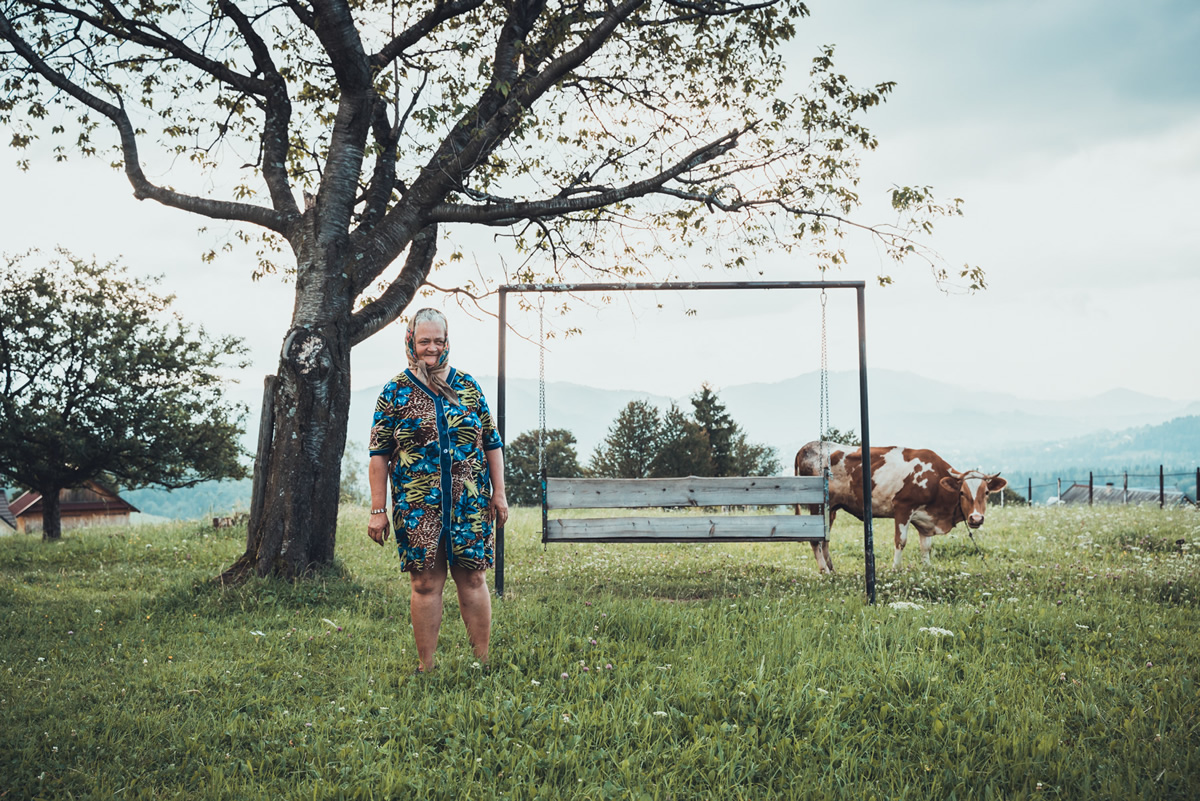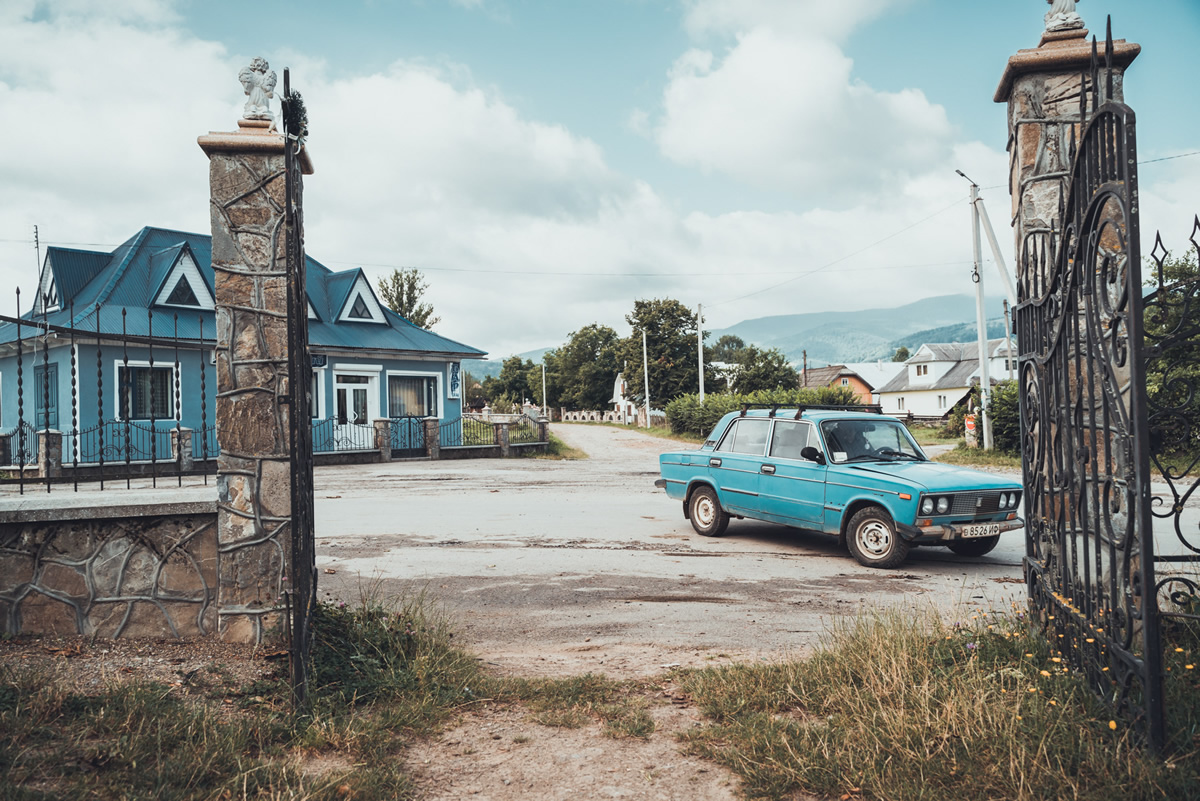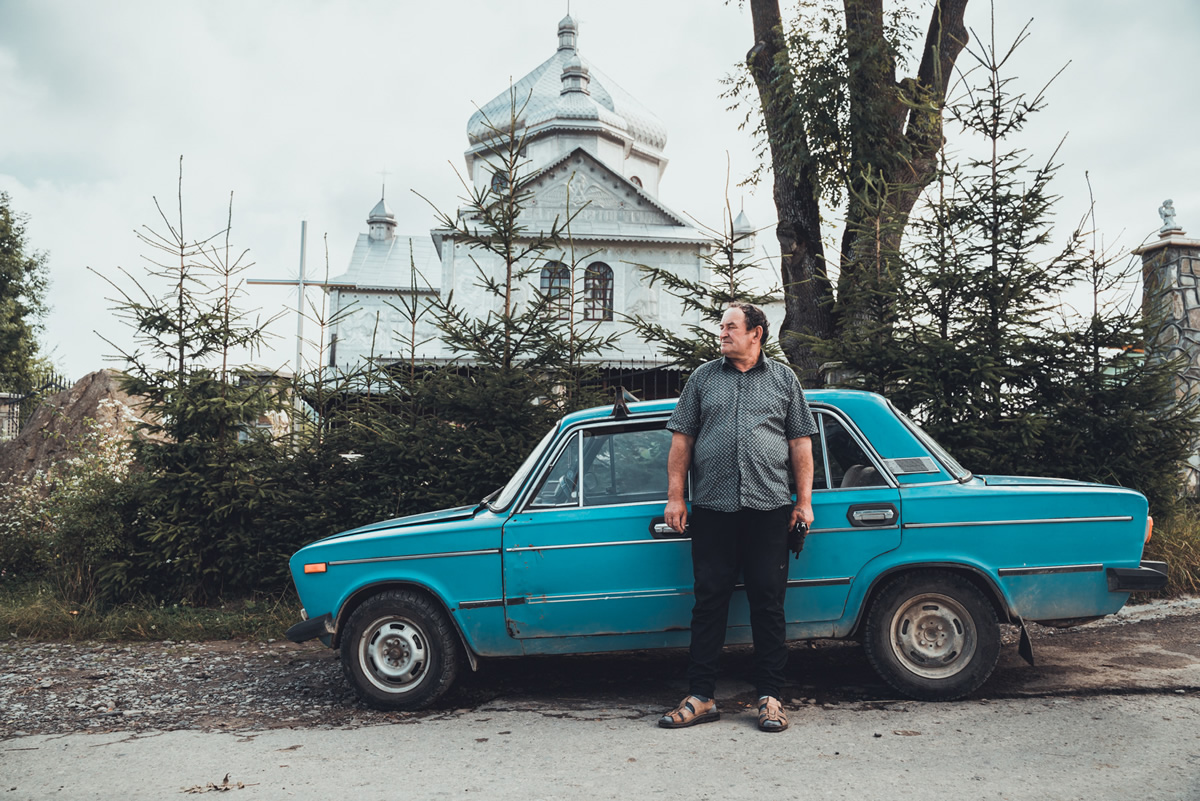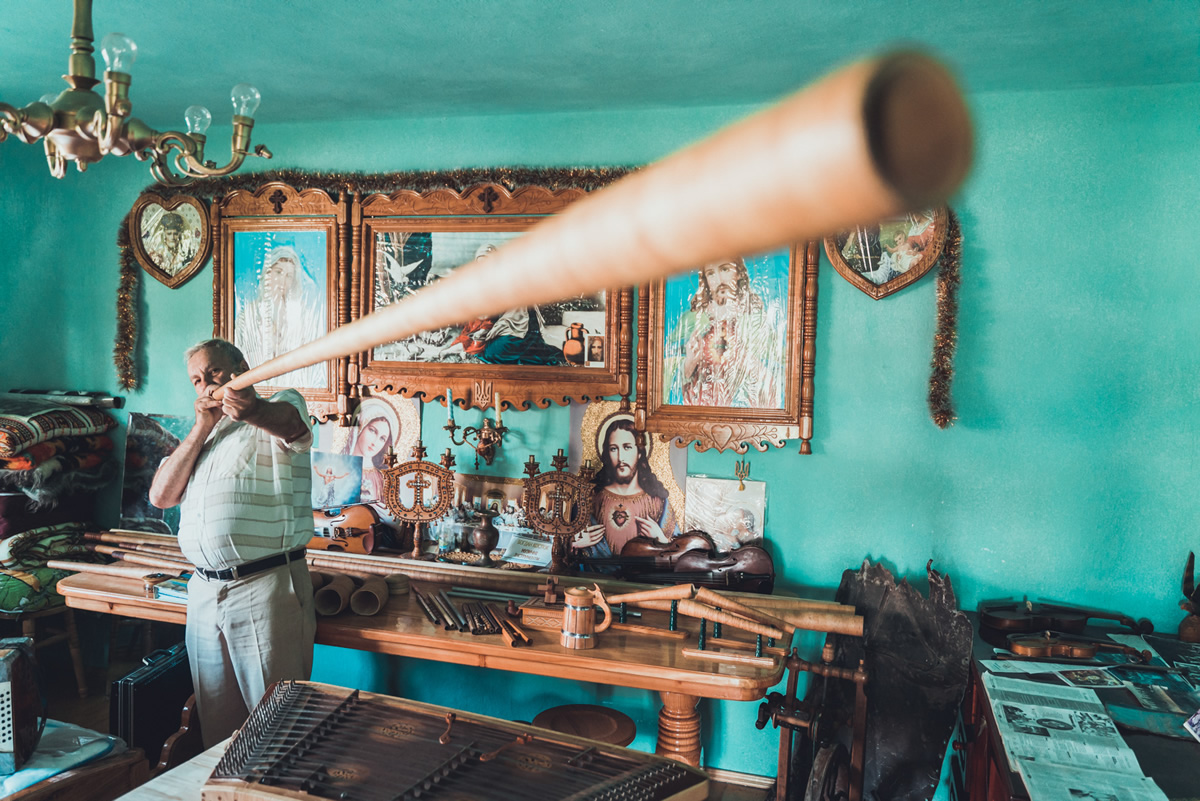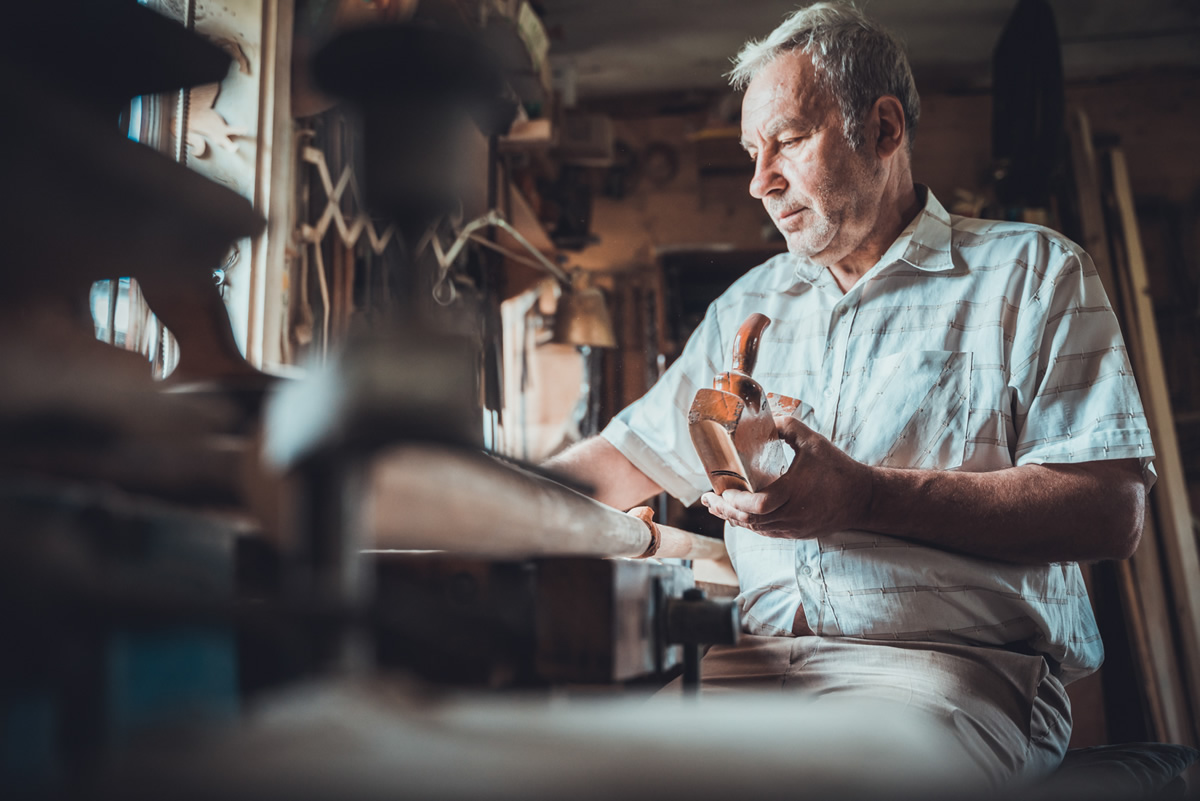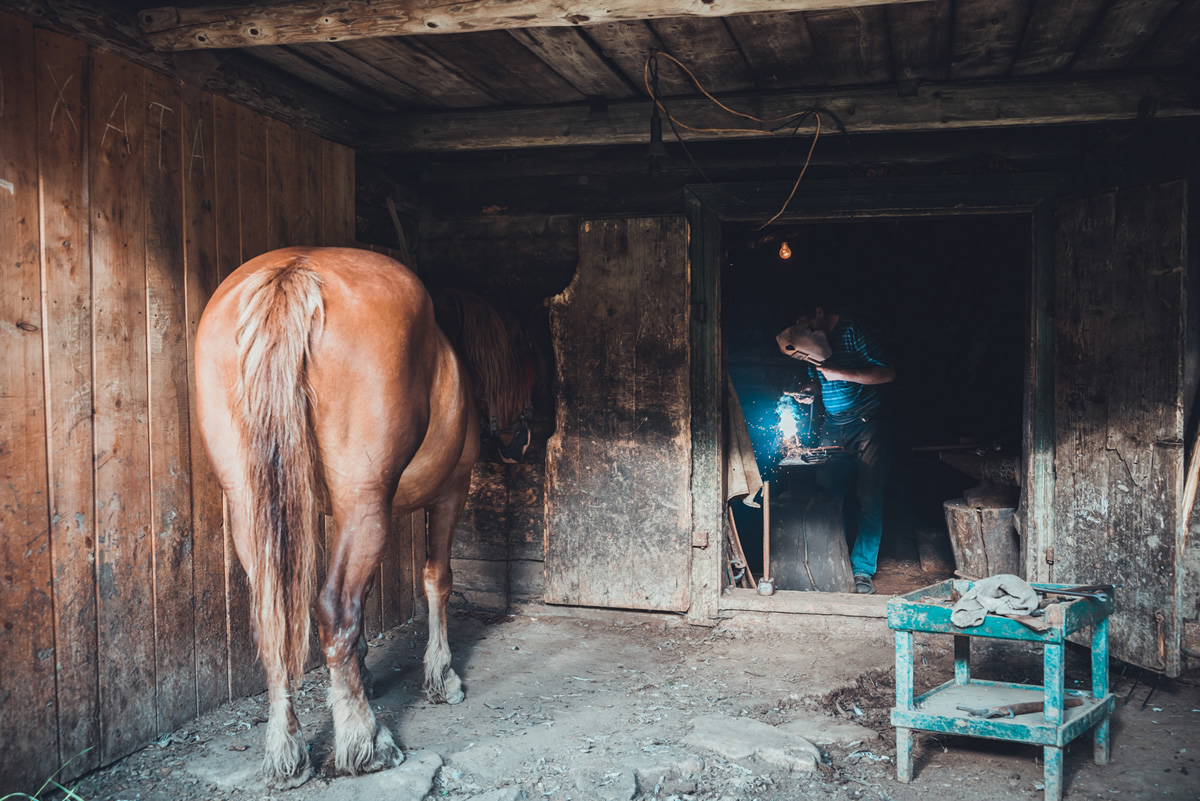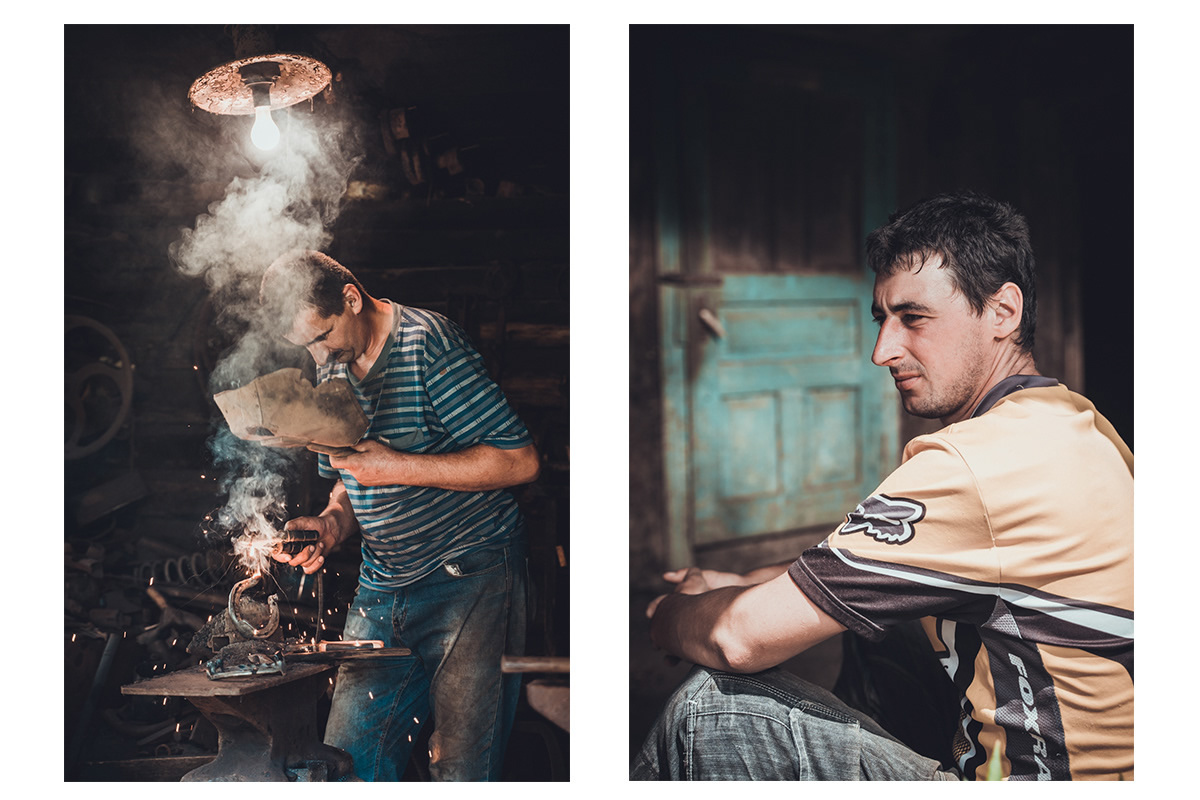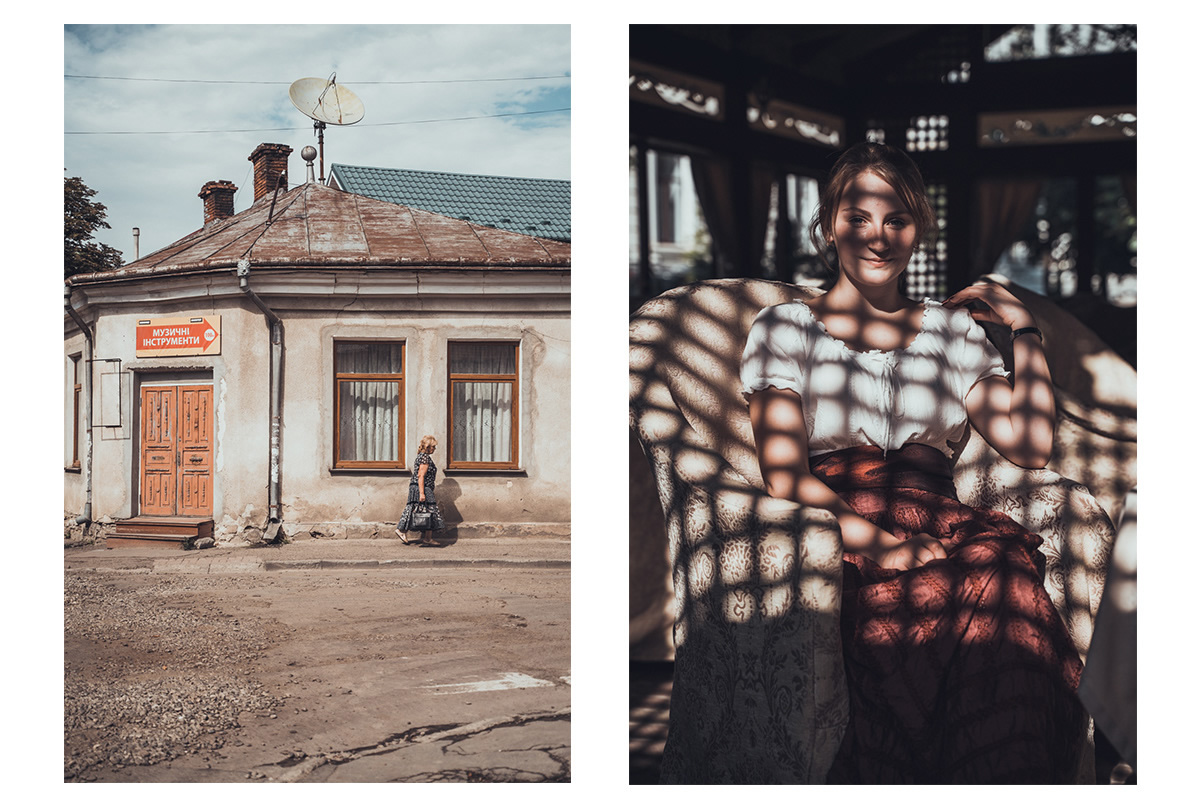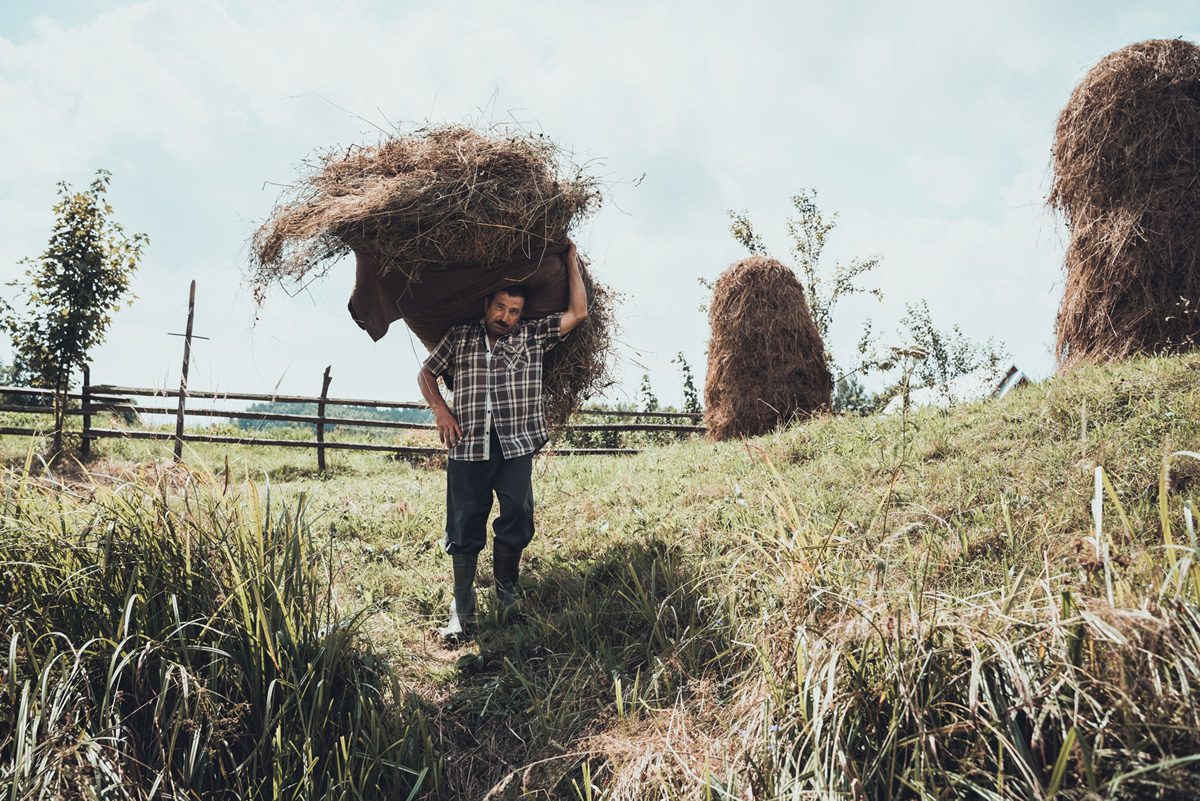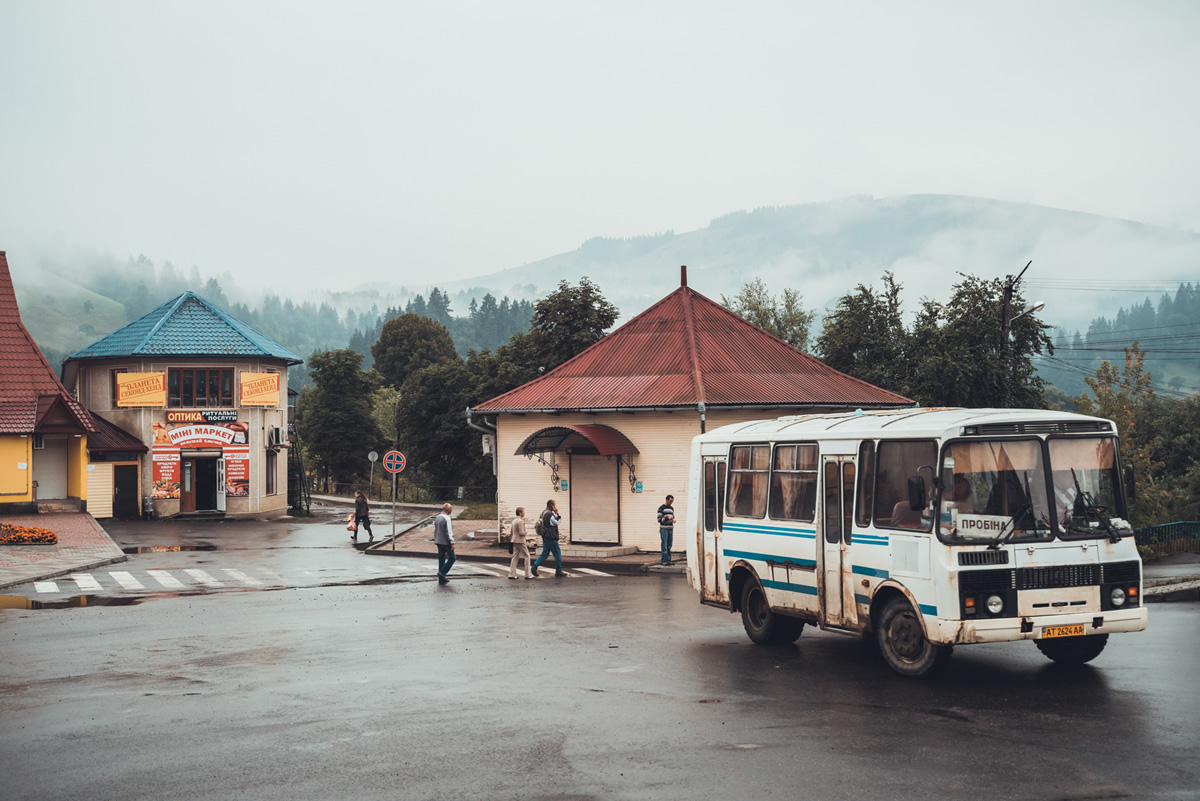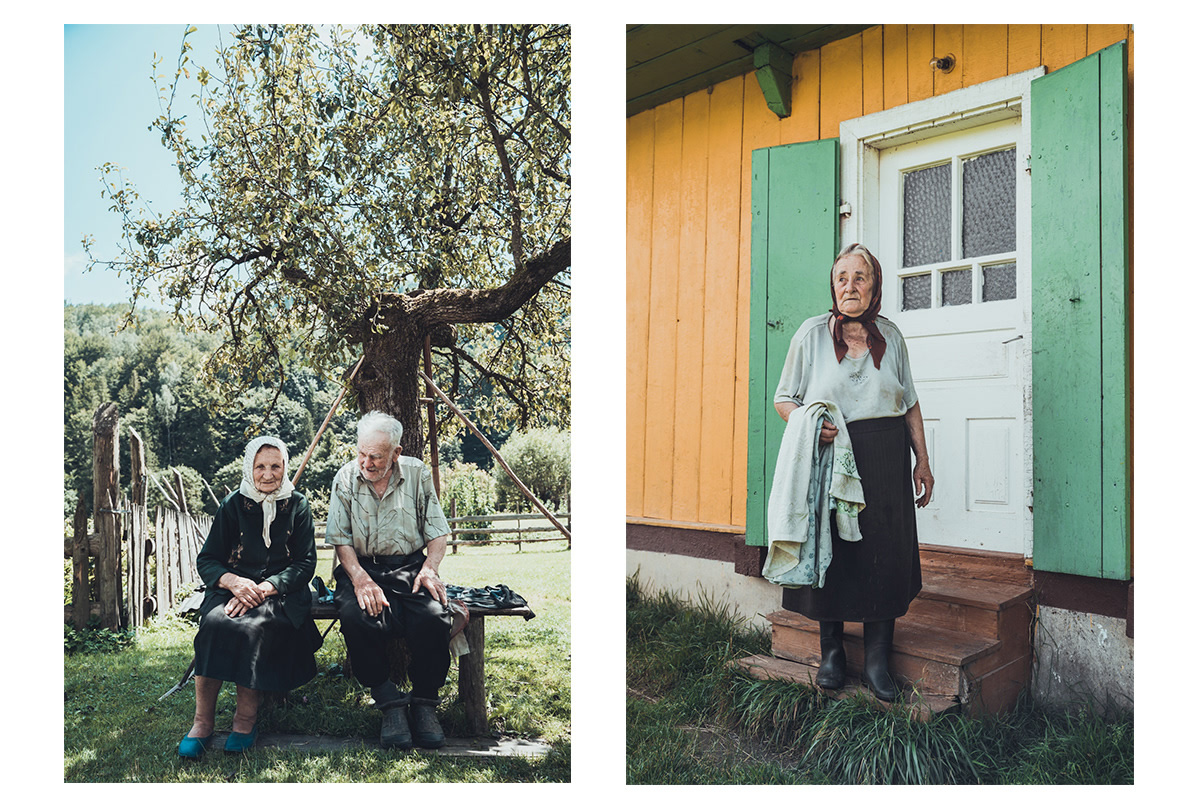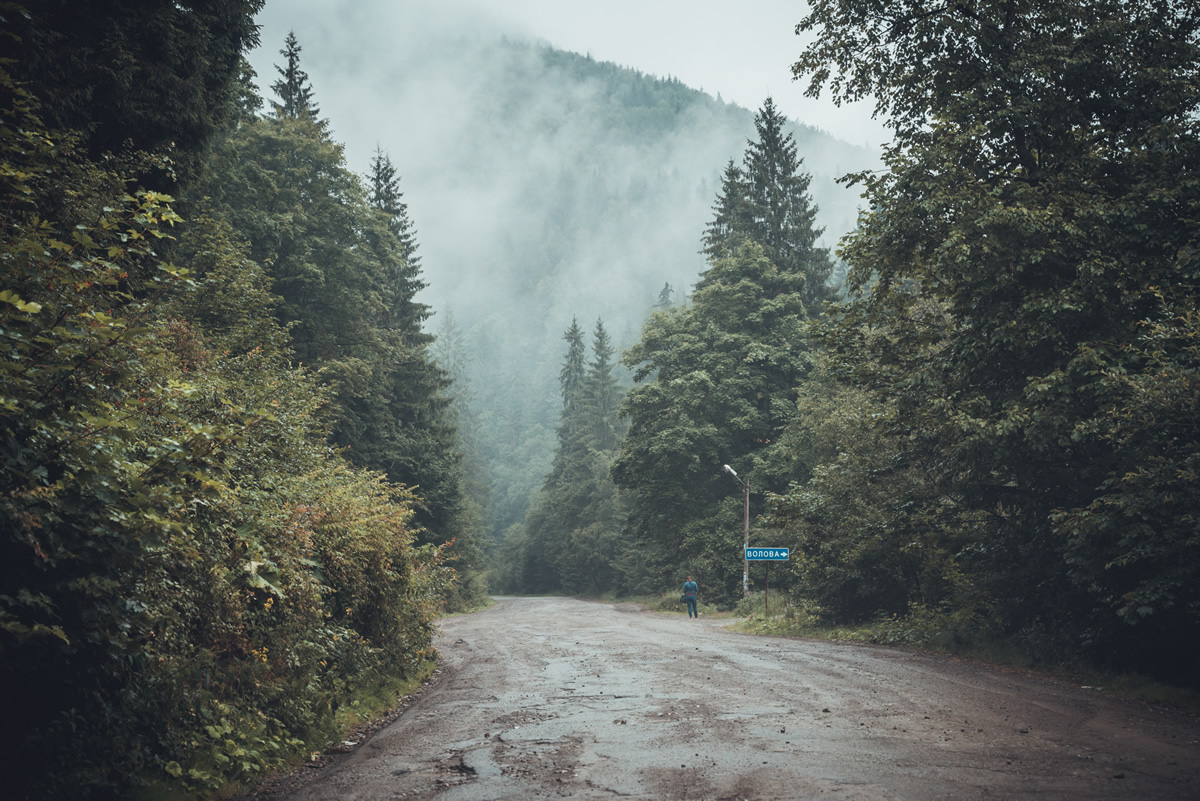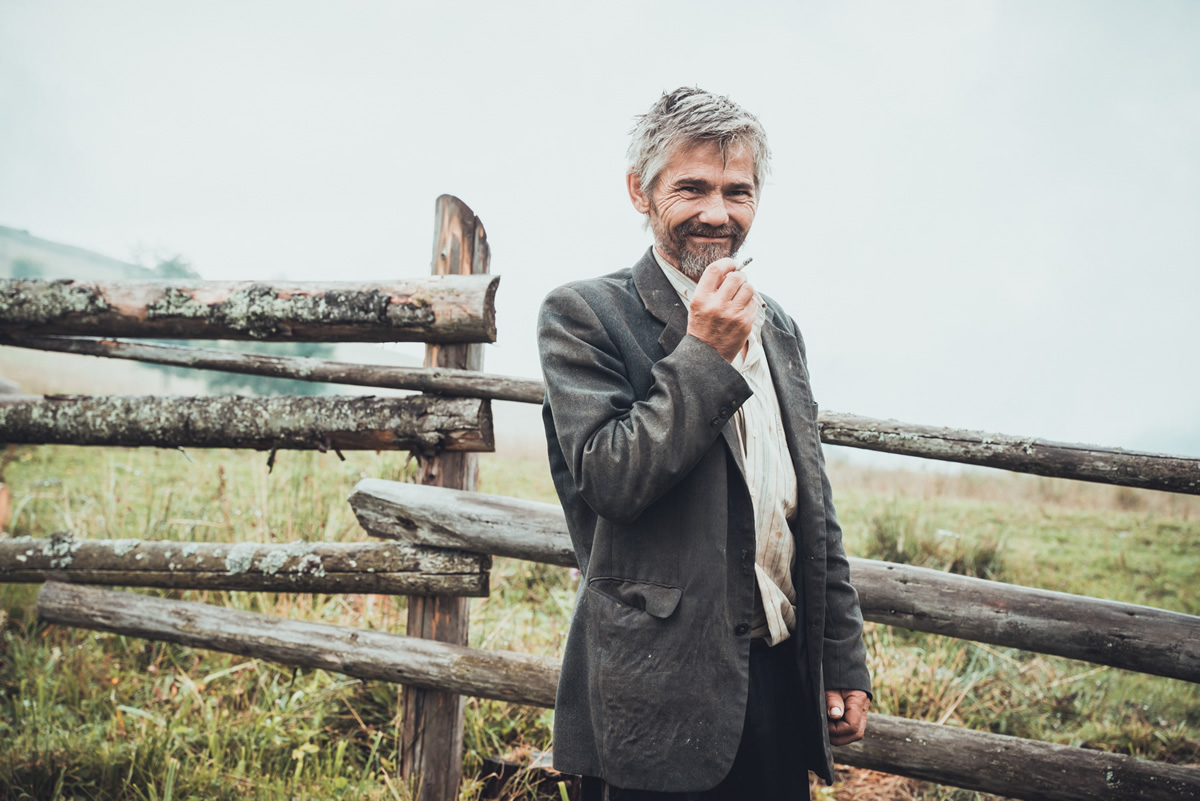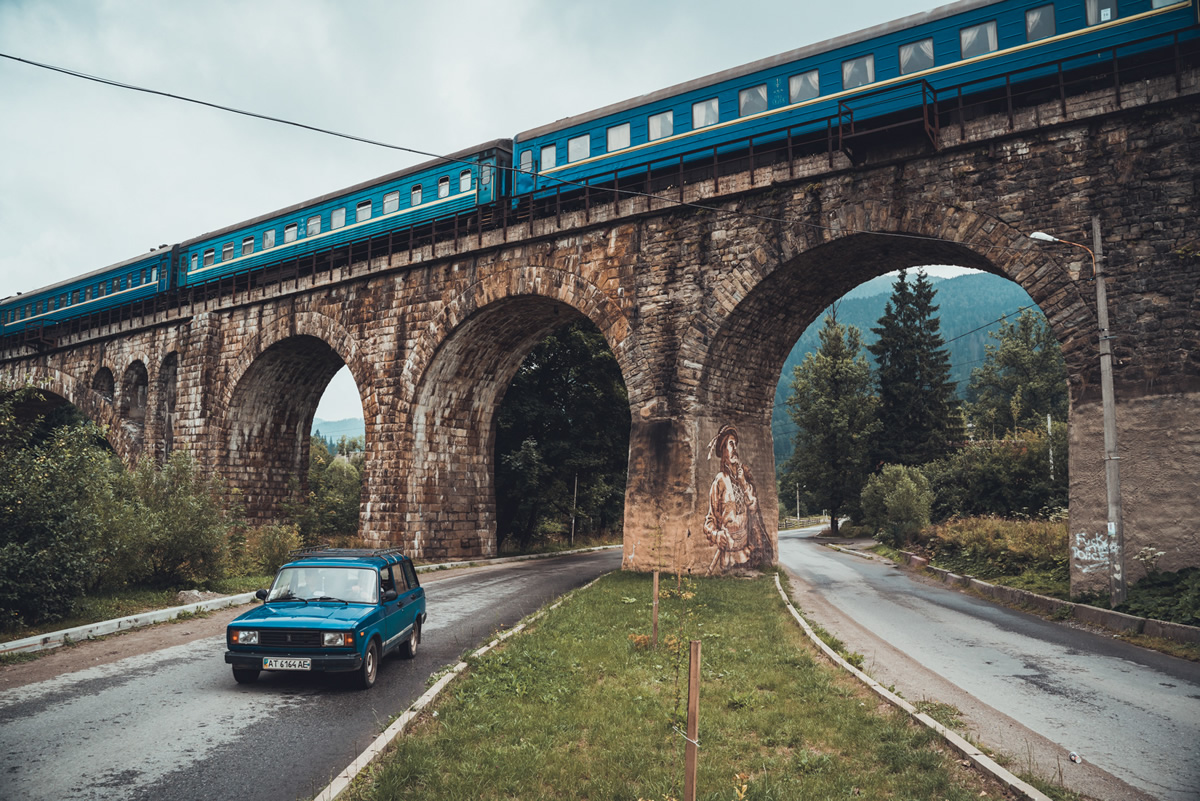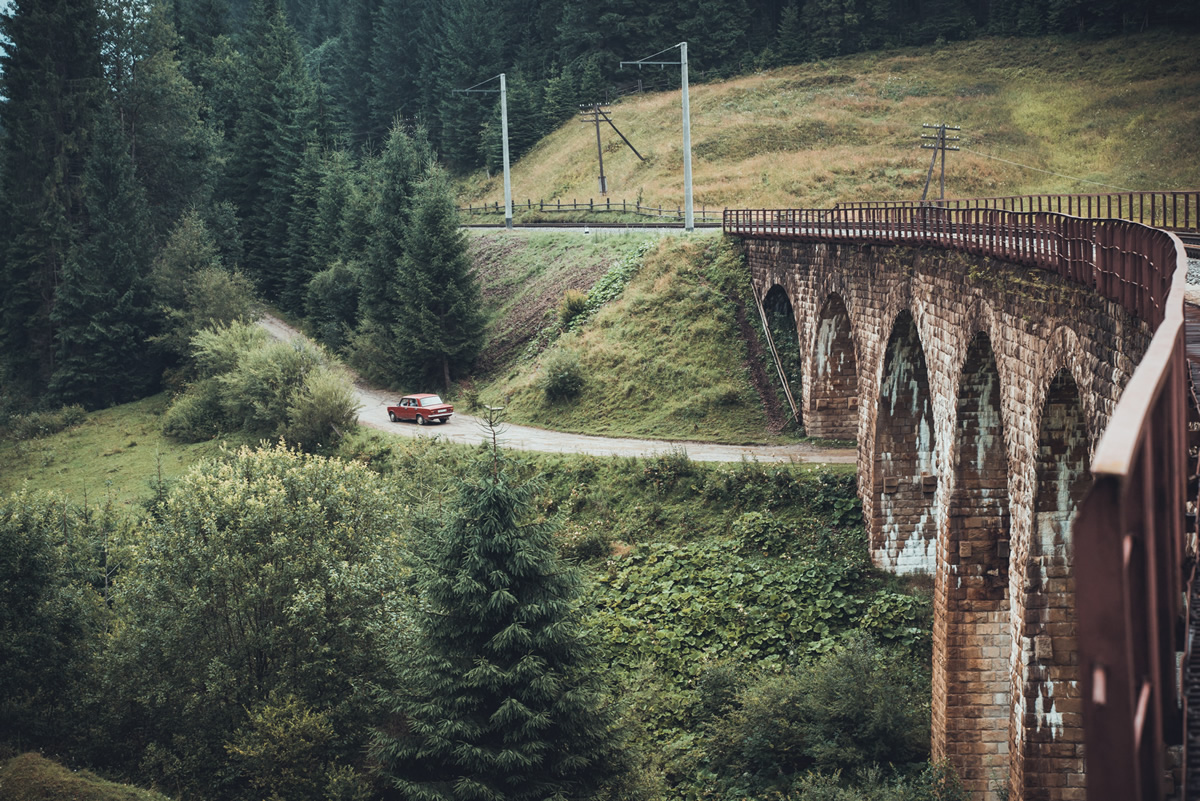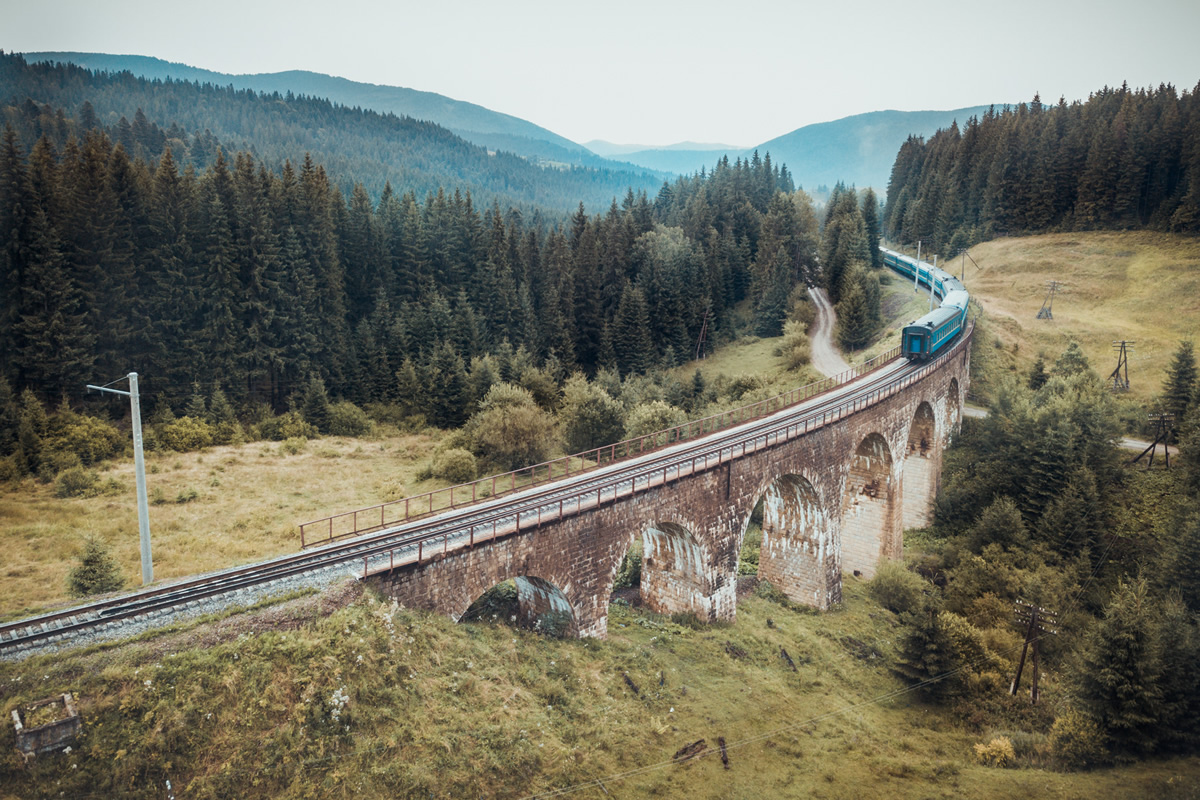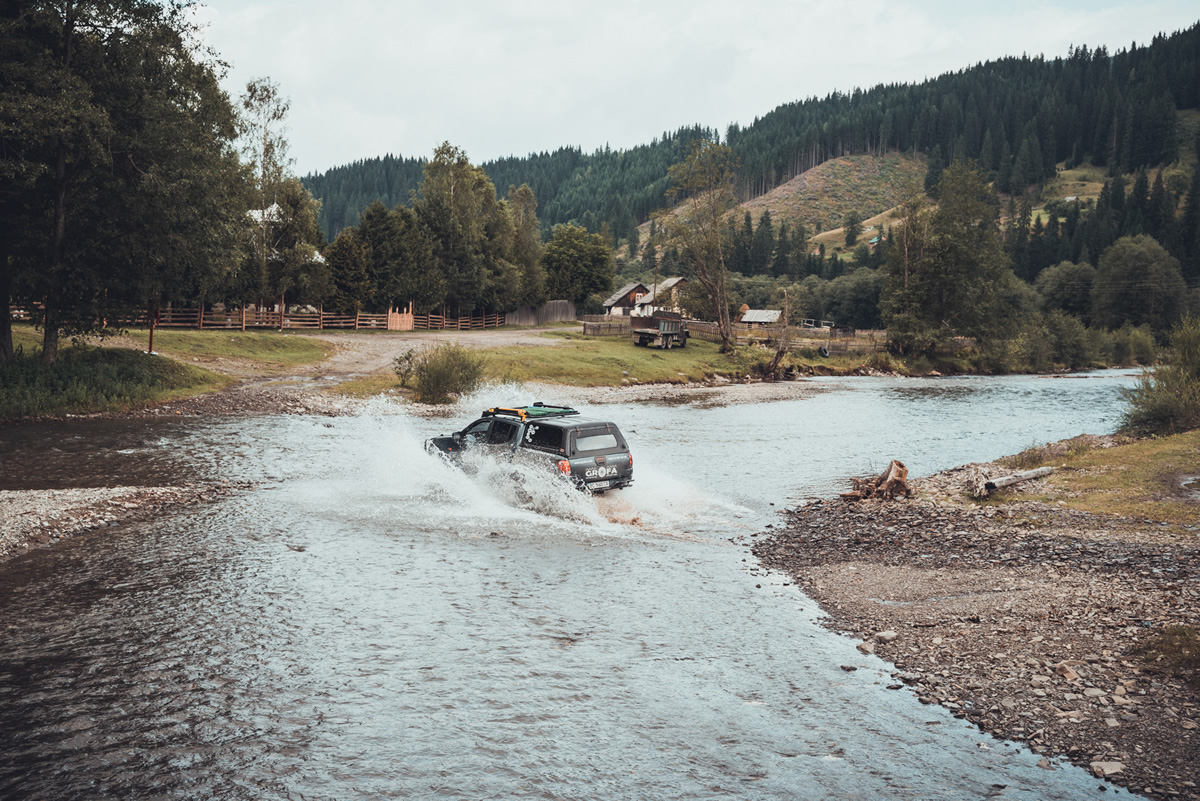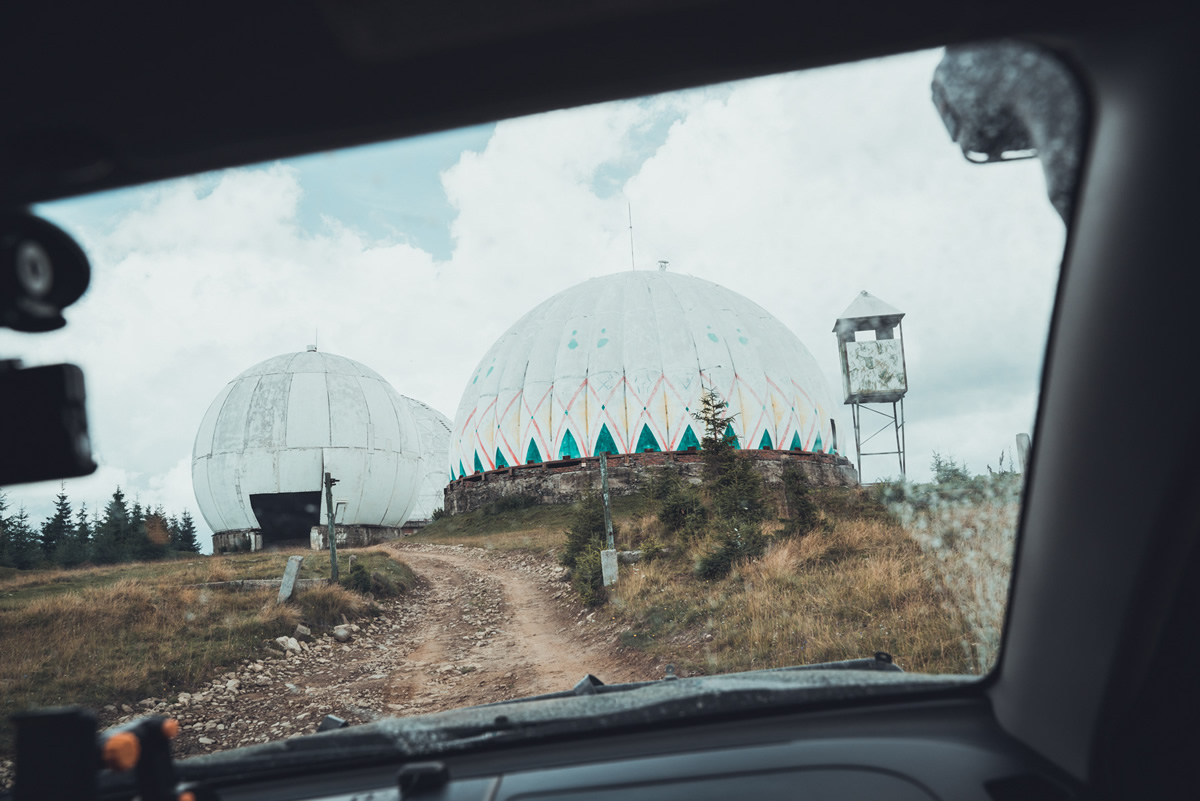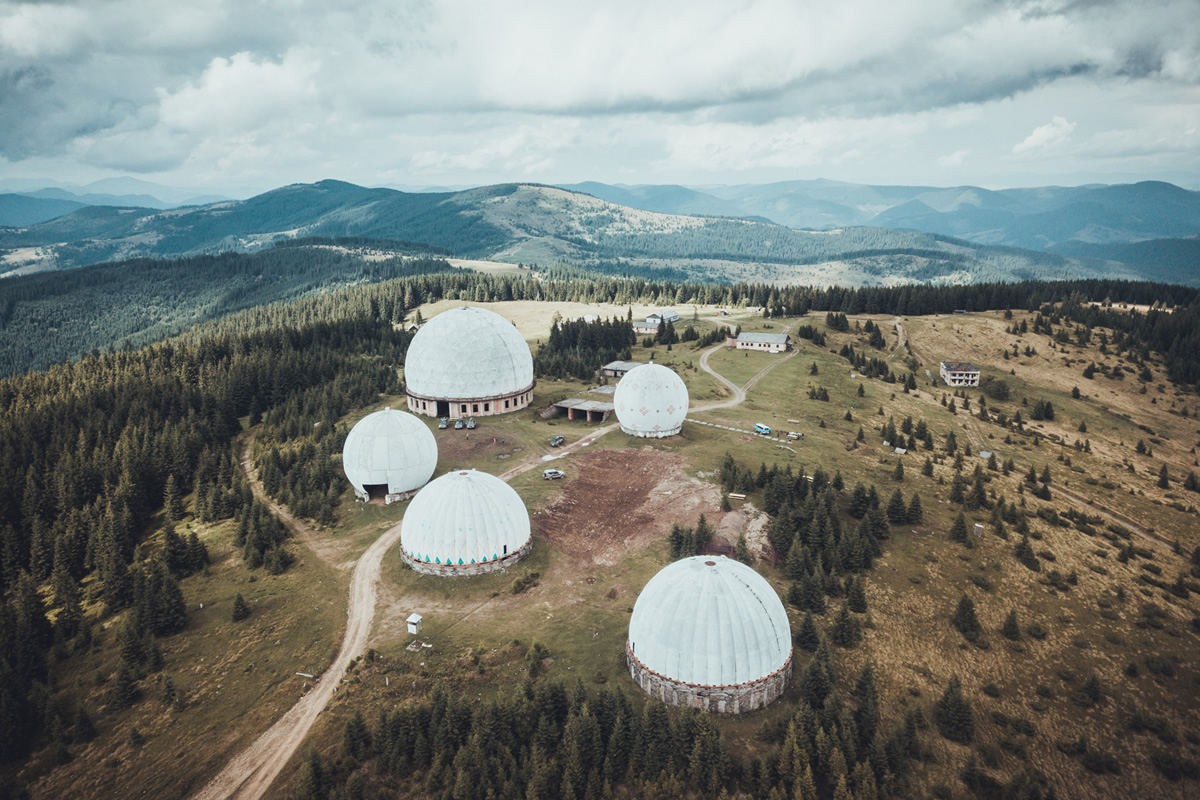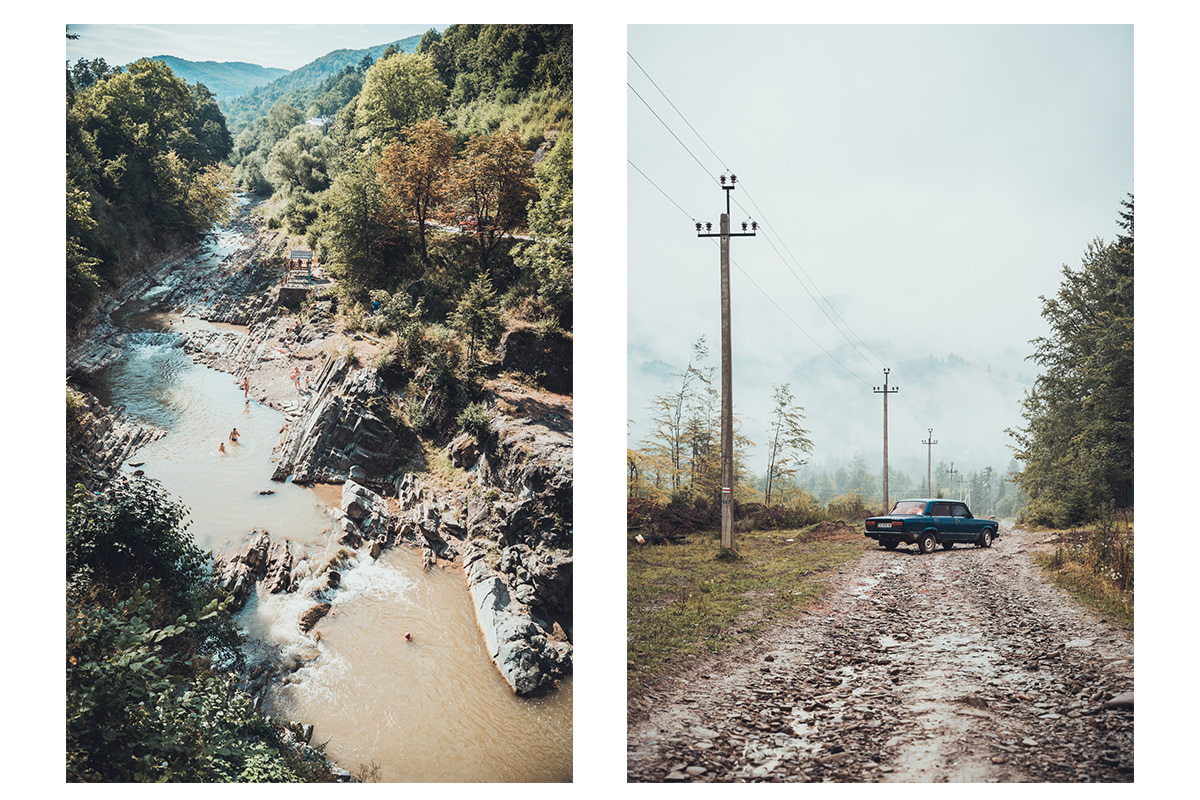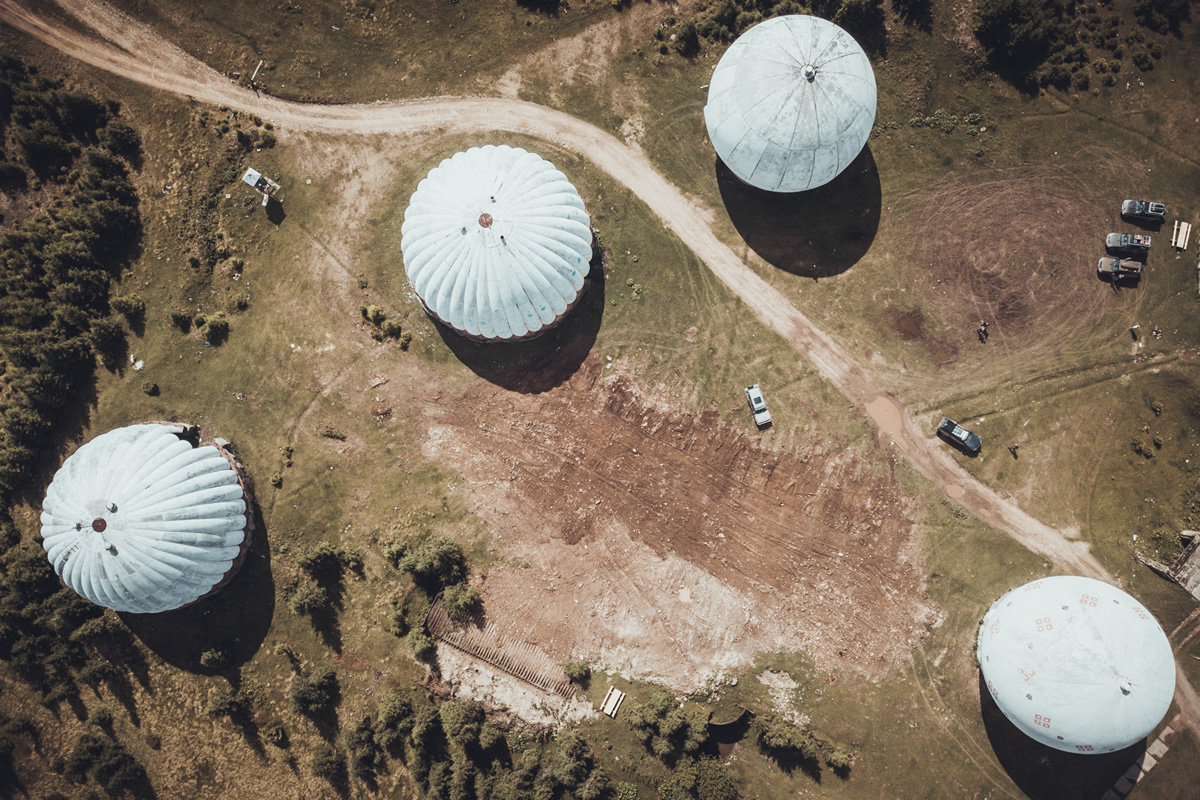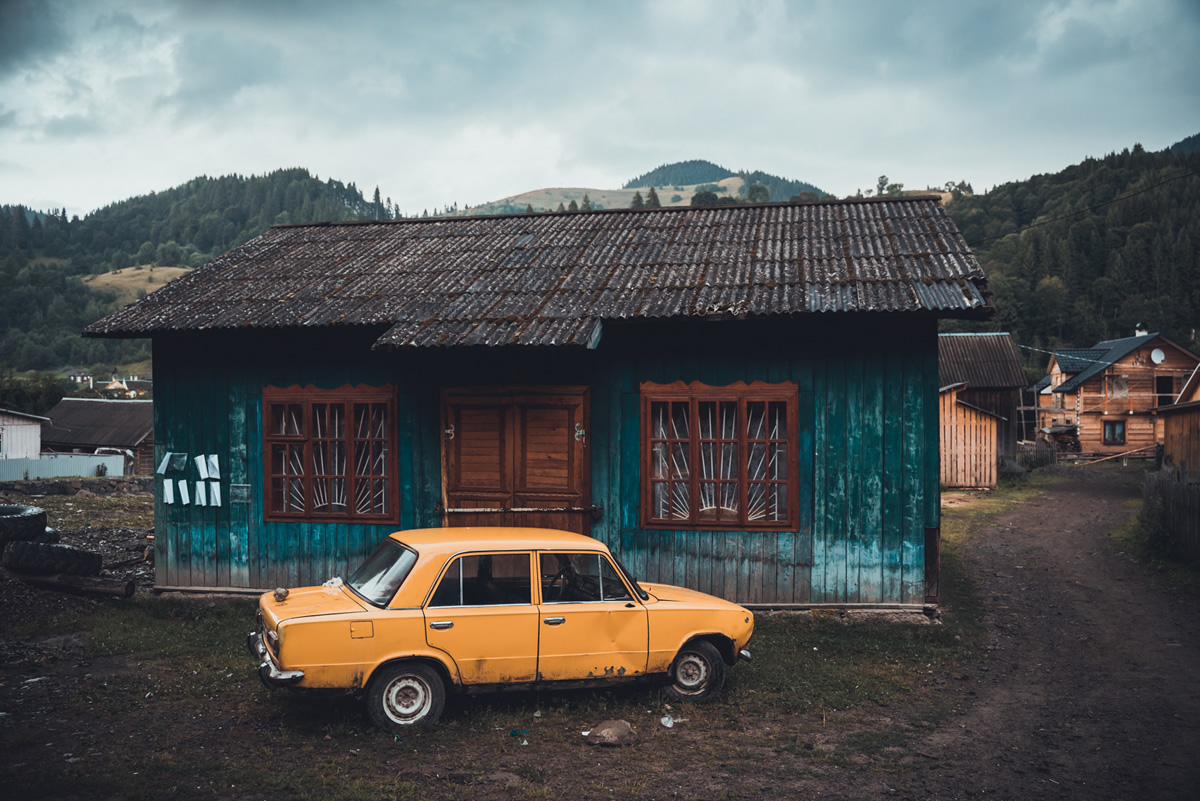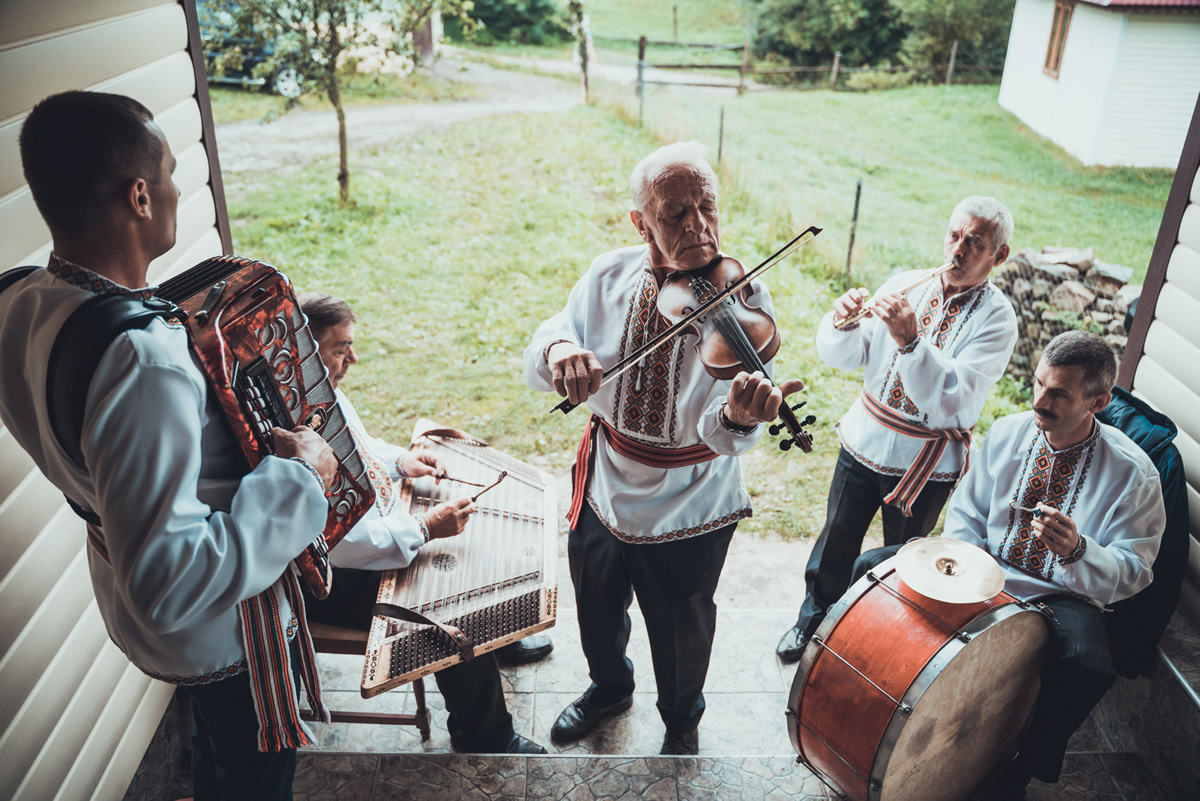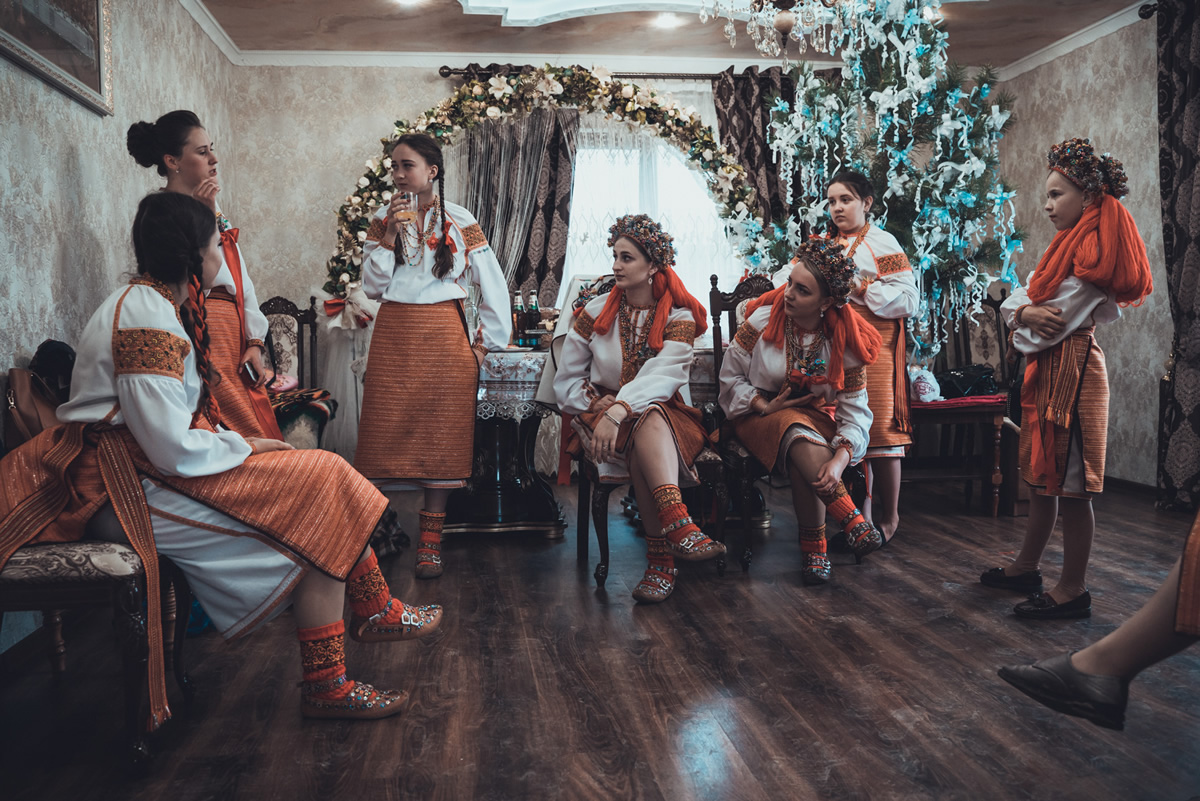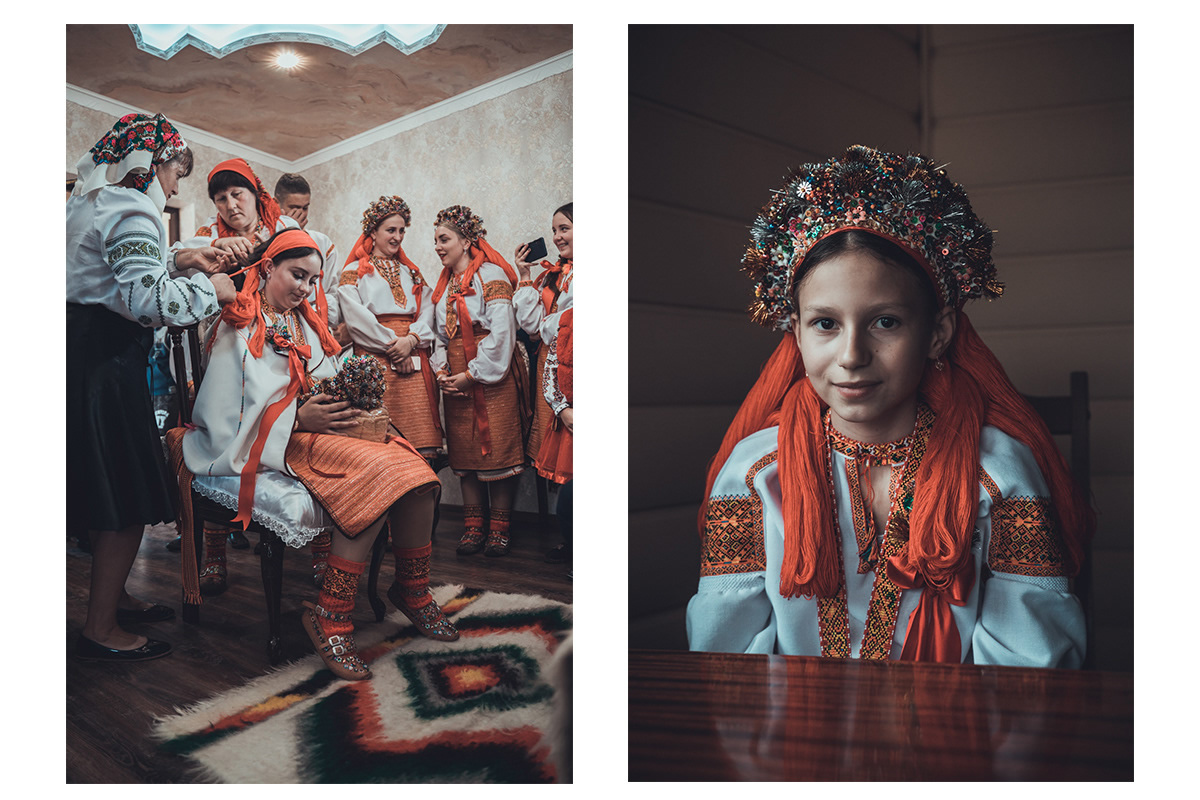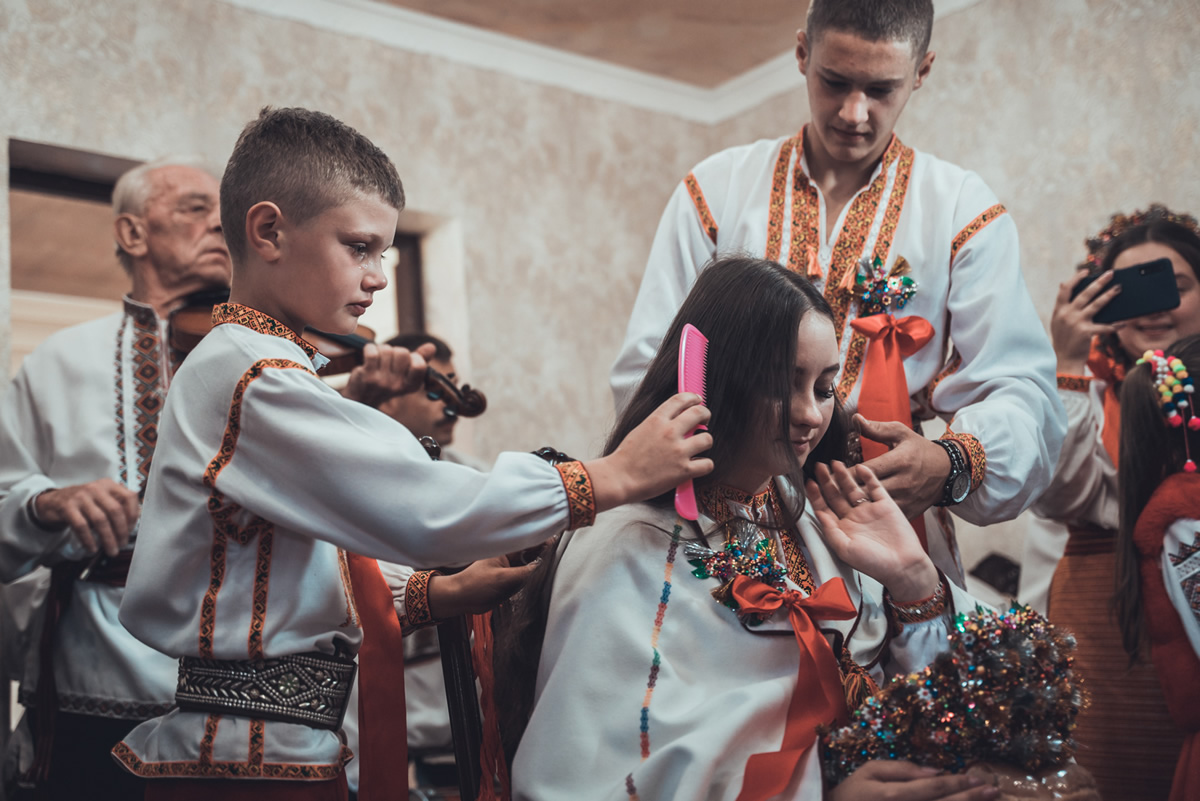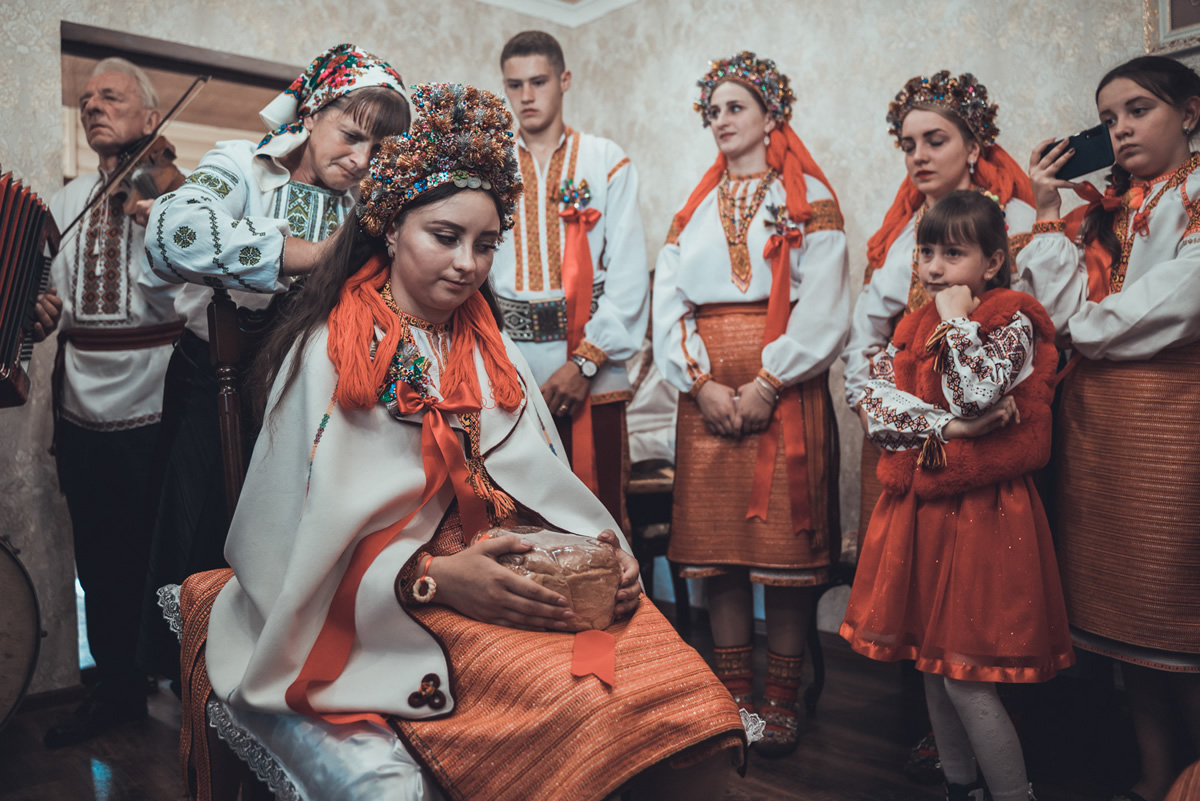 You can find Stijn Hoekstra on the Web:
Copyrights:
All the pictures in this post are copyrighted Stijn Hoekstra. Their reproduction, even in part, is forbidden without the explicit approval of the rightful owners.