Michelle de Rose is a Romanian Fine Art Photographer. Her photographs are poetic, emotive and surrealistic in each way. Michelle de Rose is very fascinated by the different expressions and personalities a face can show. She is attracted by the singular, strange and almost never shown. In her words "this is where the definition of beauty lies: captivating qualities and flaws mixed with many attractive weirdness."
You can find Michelle de Rose on the web: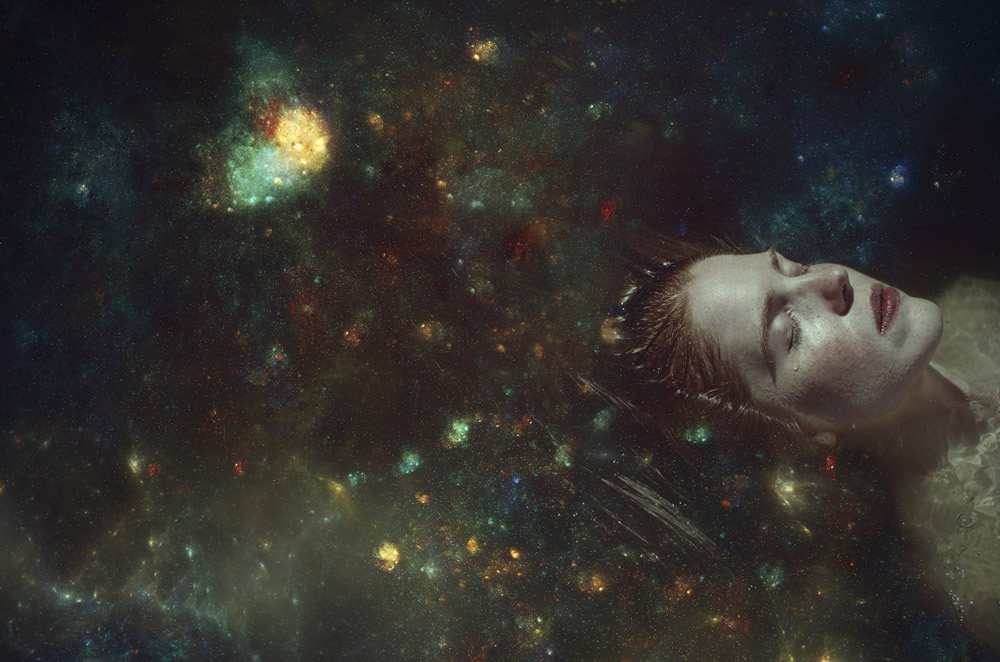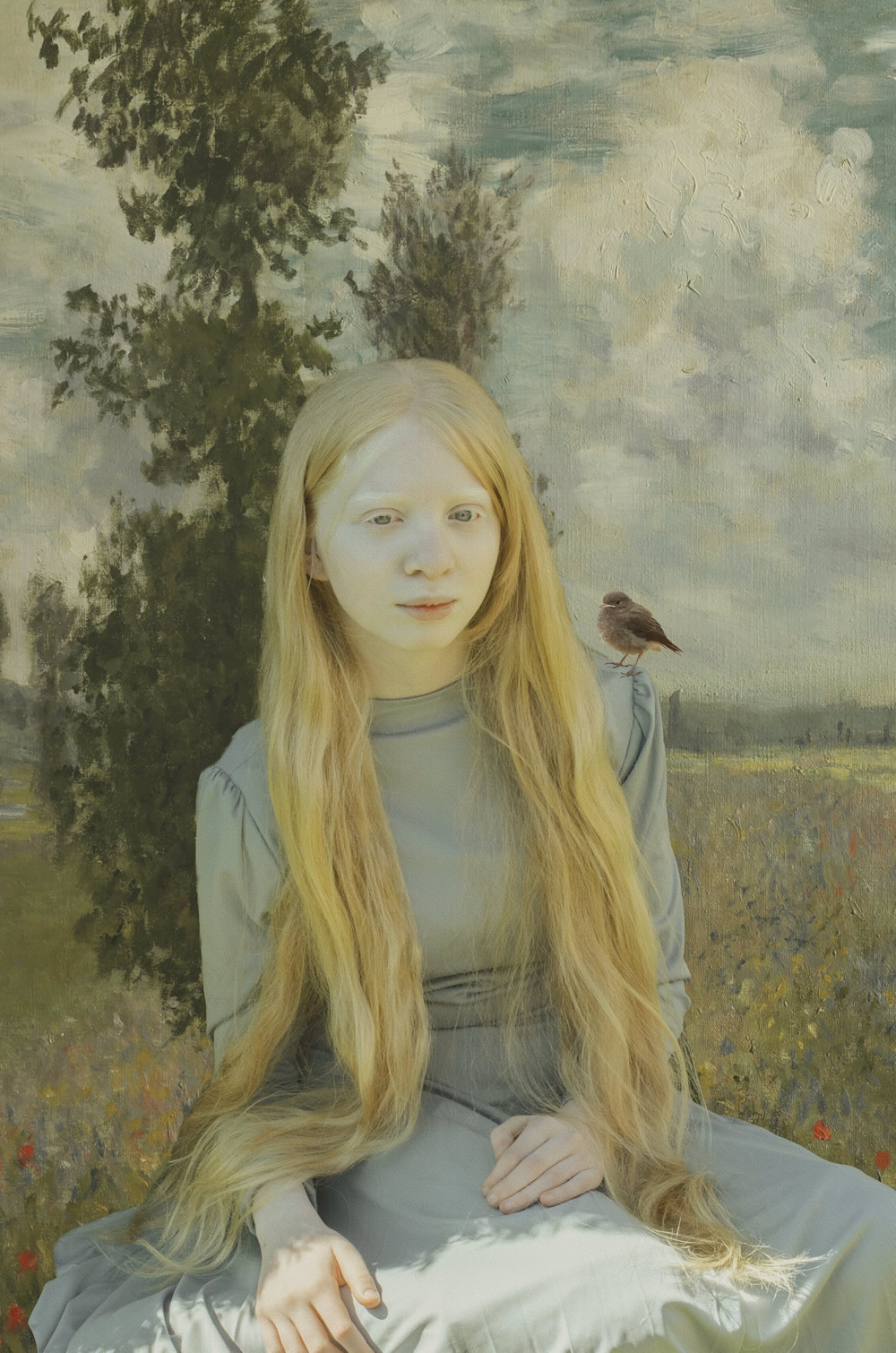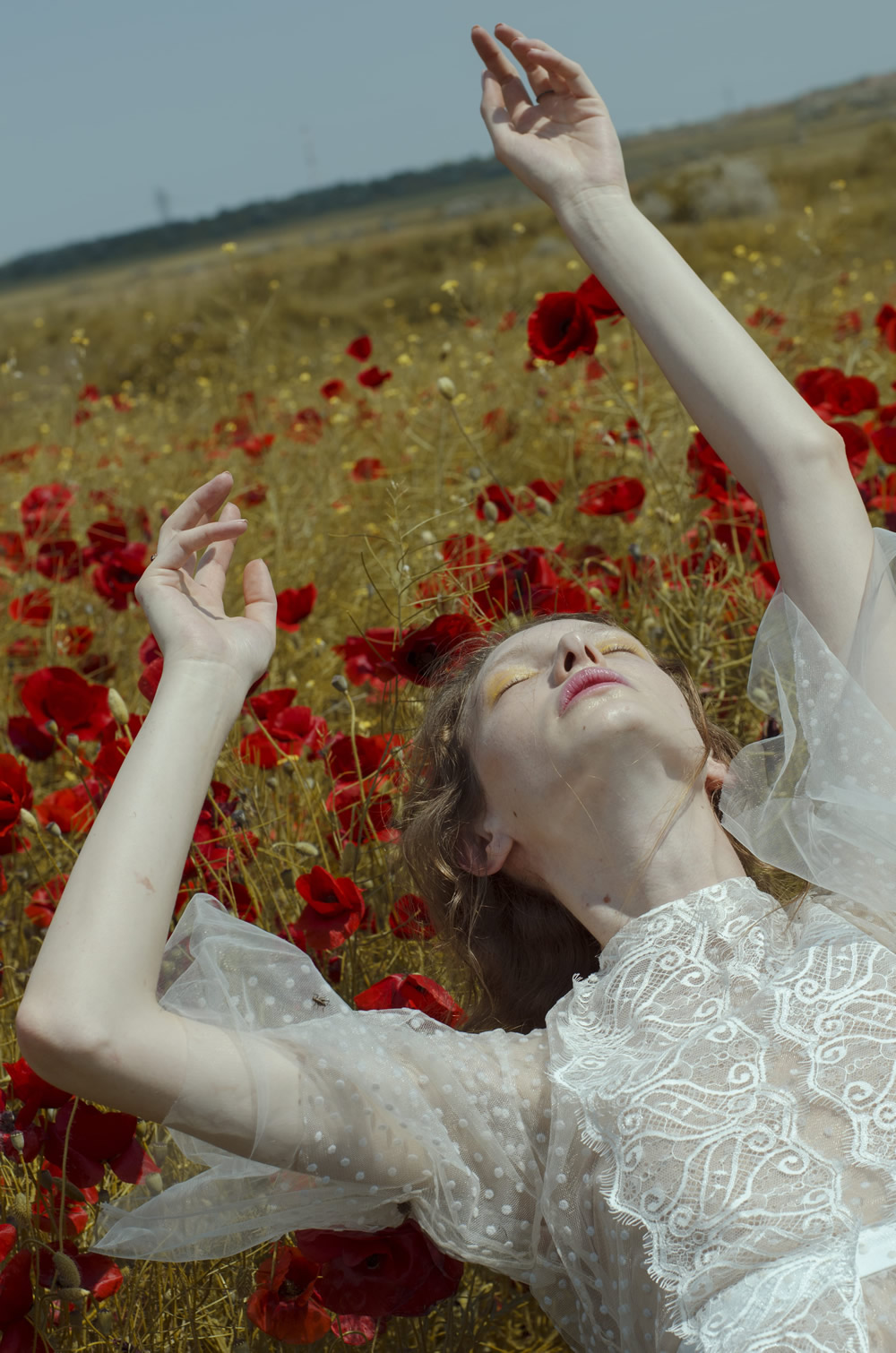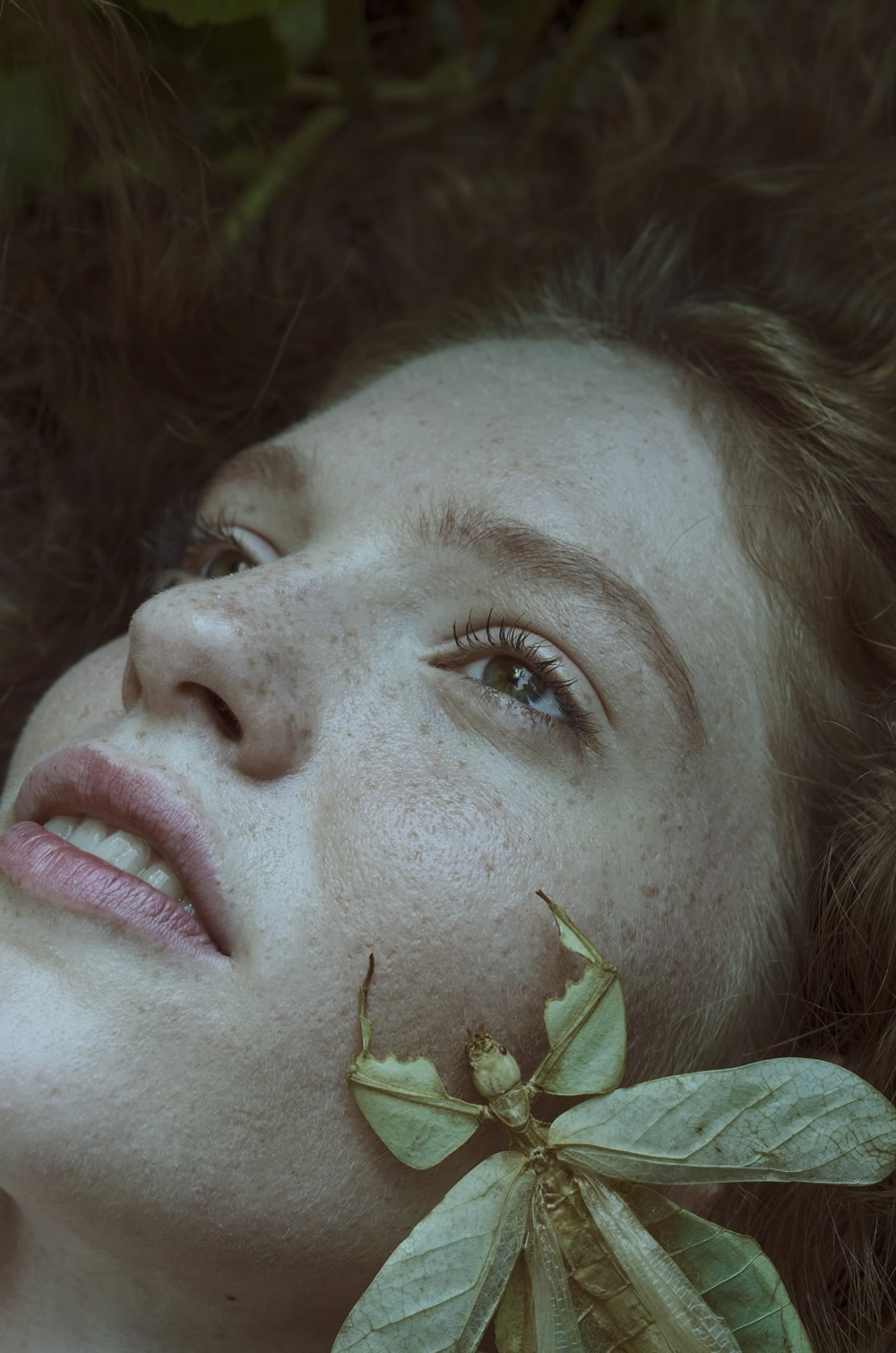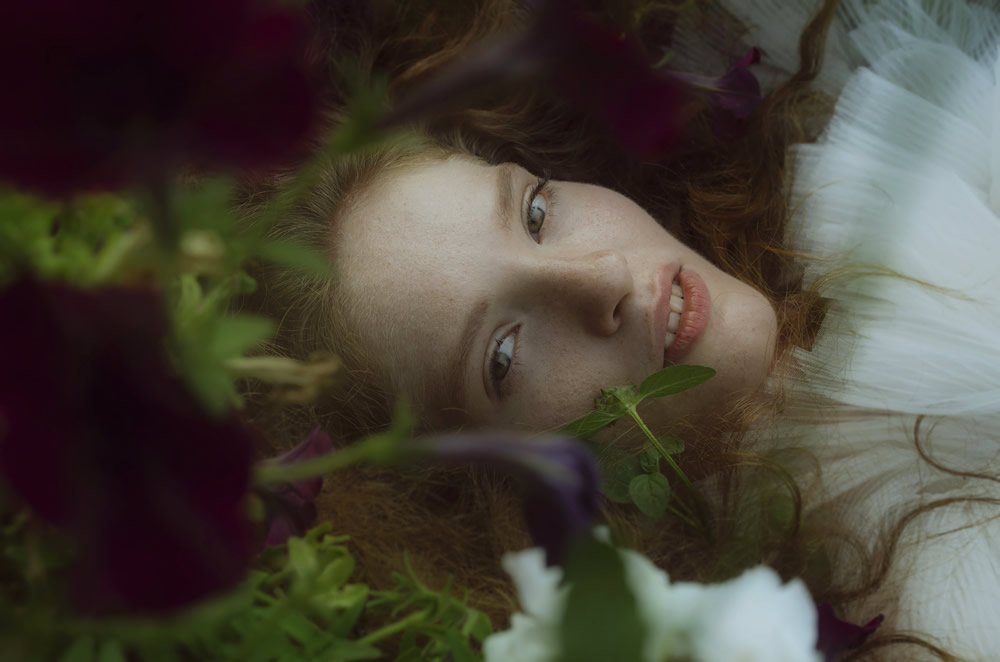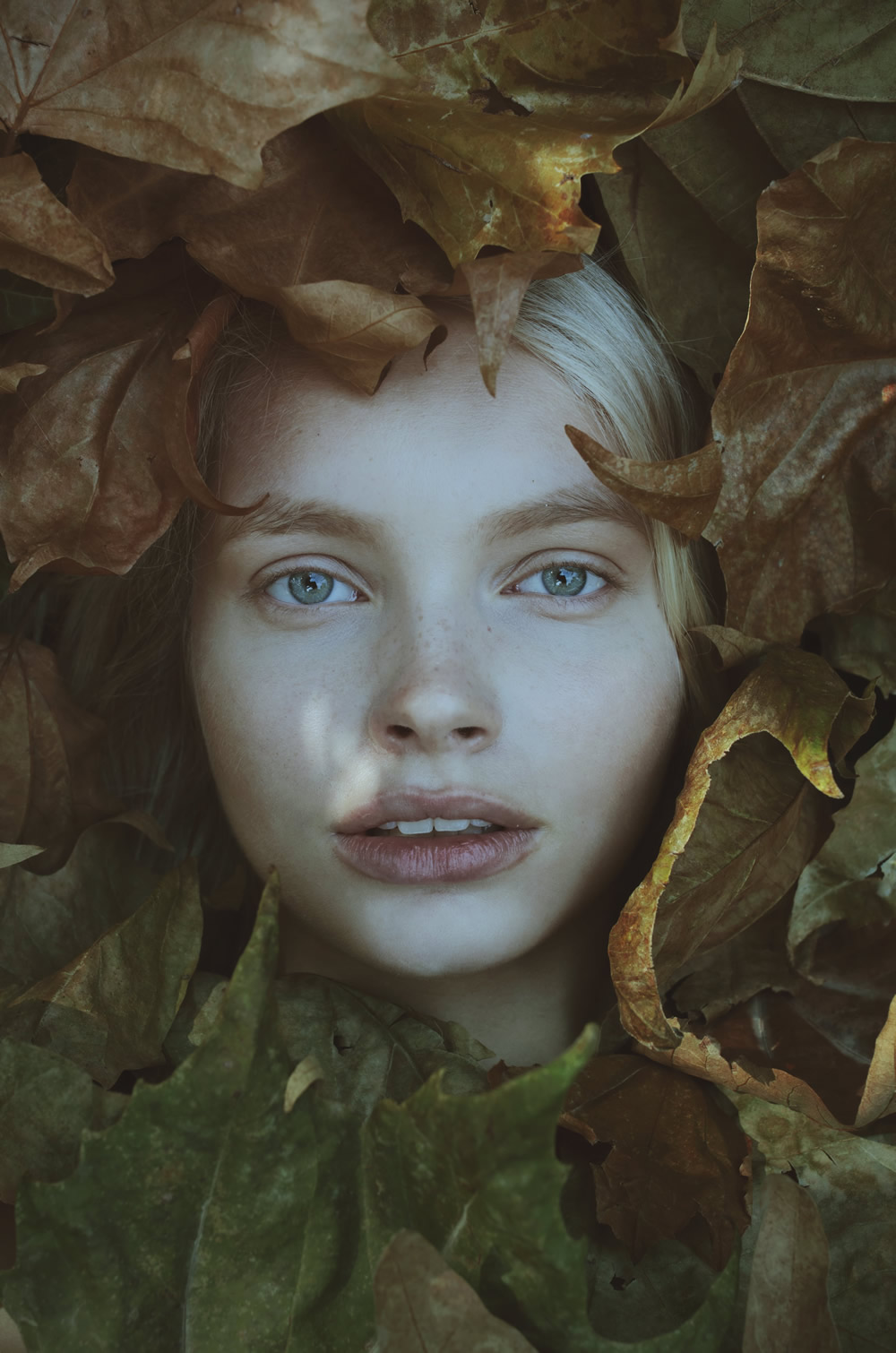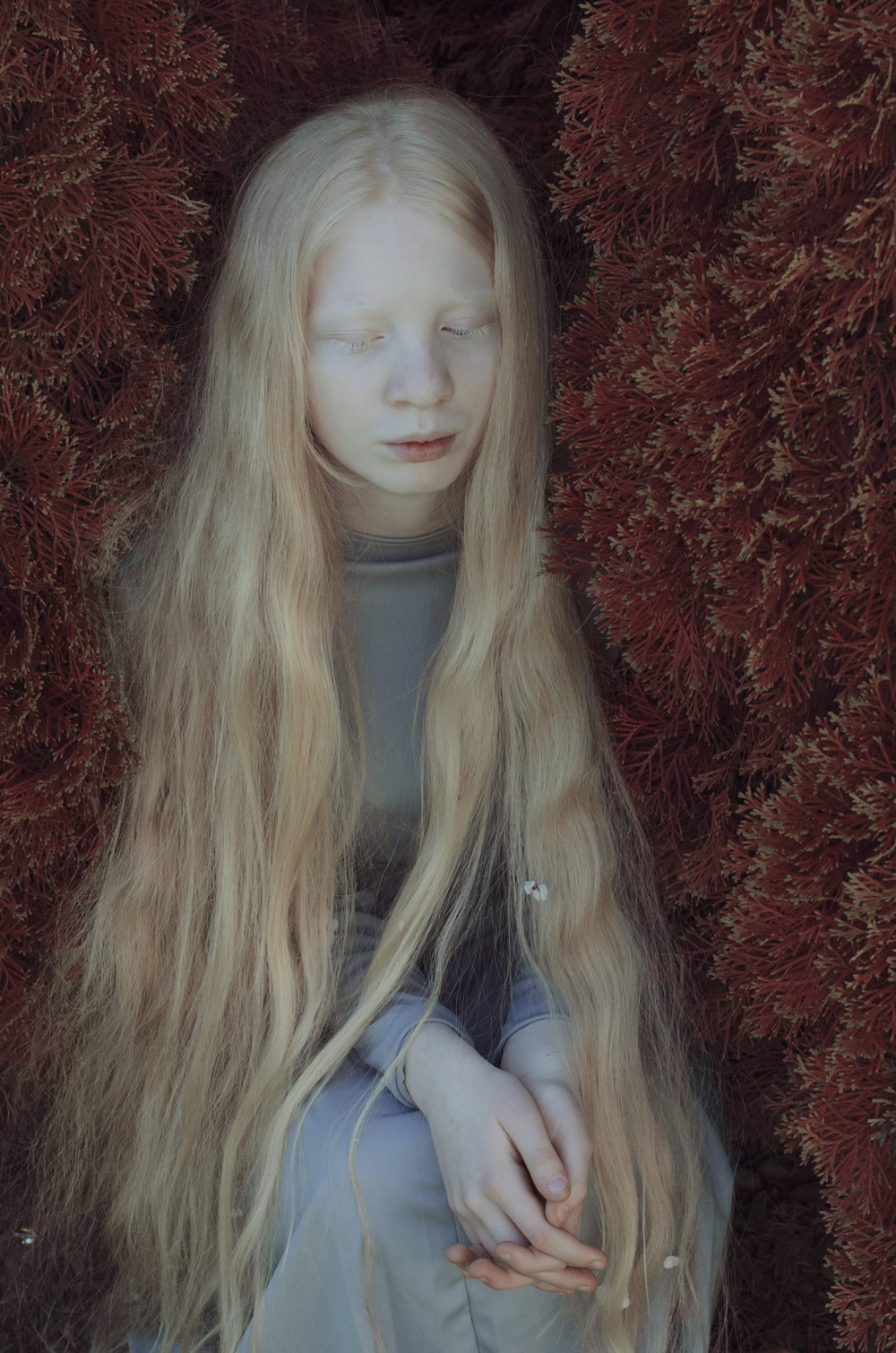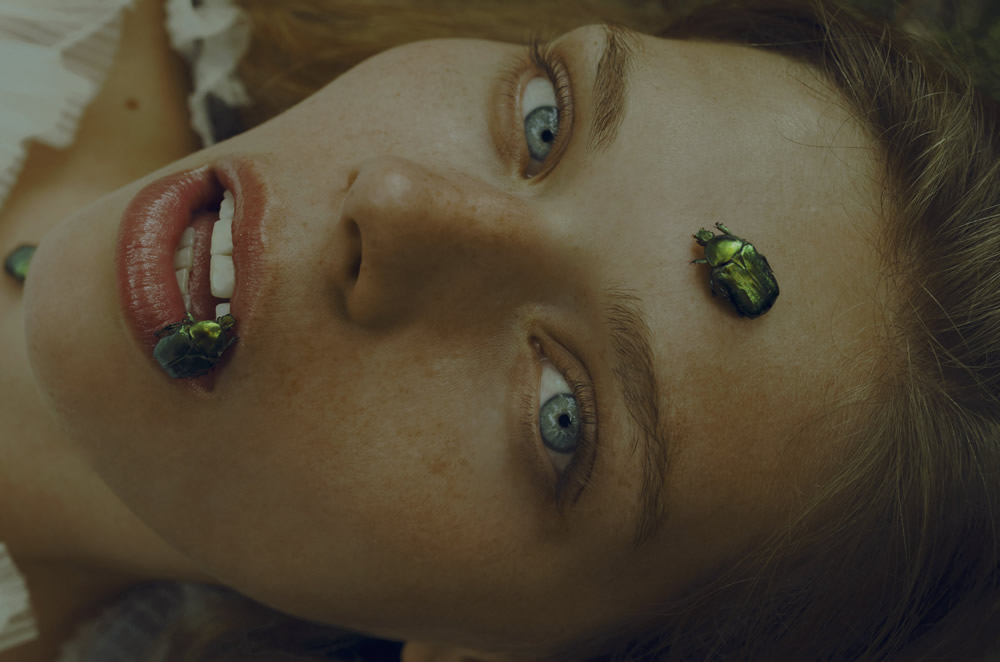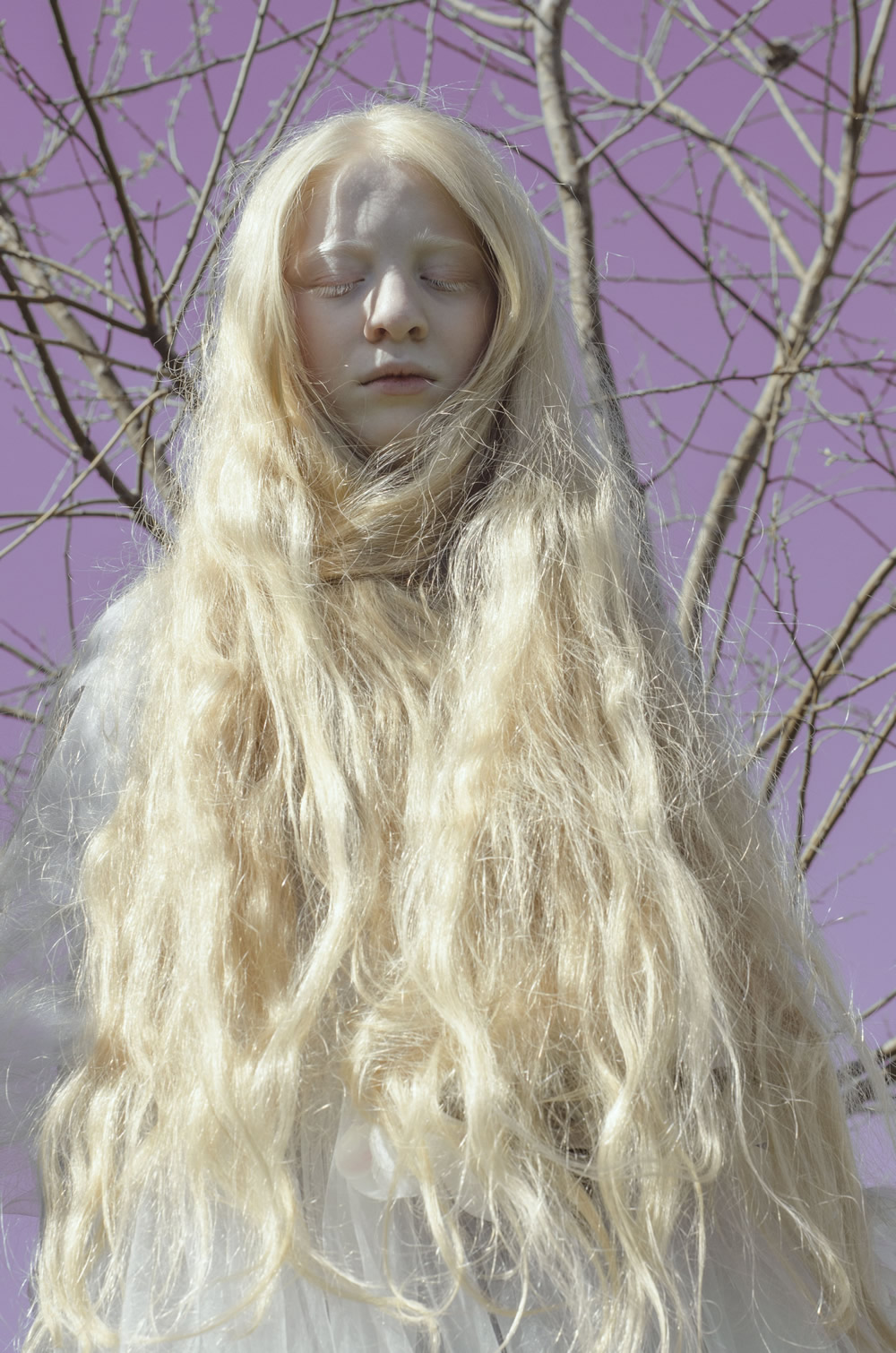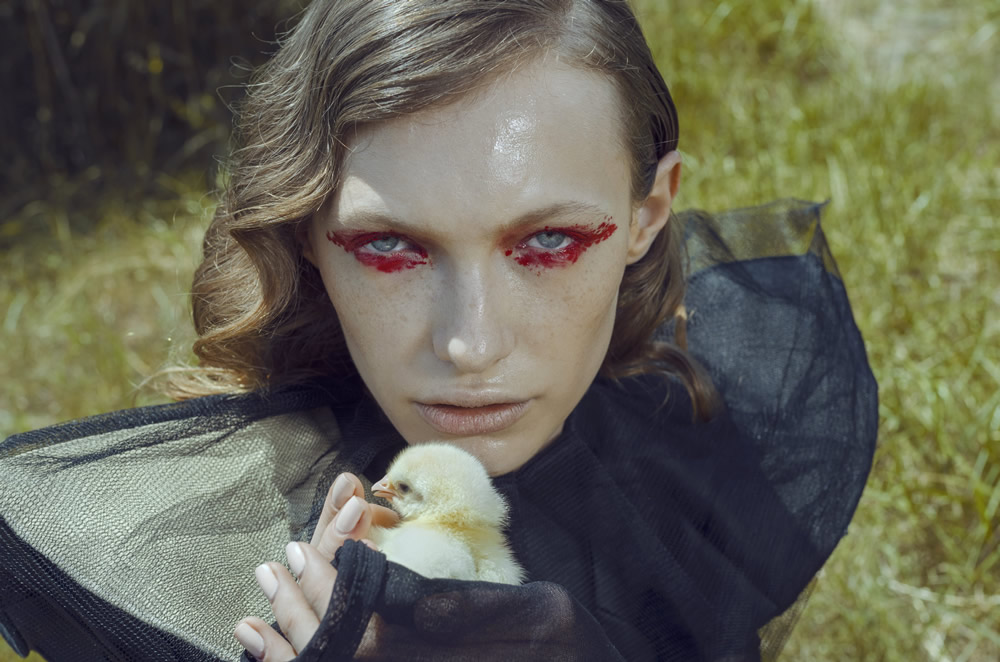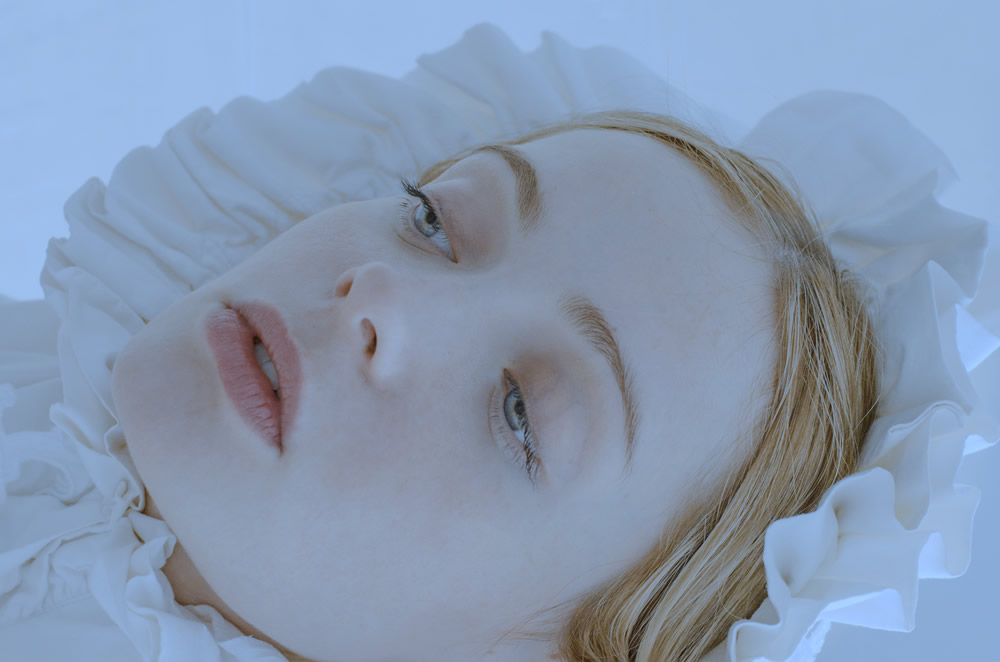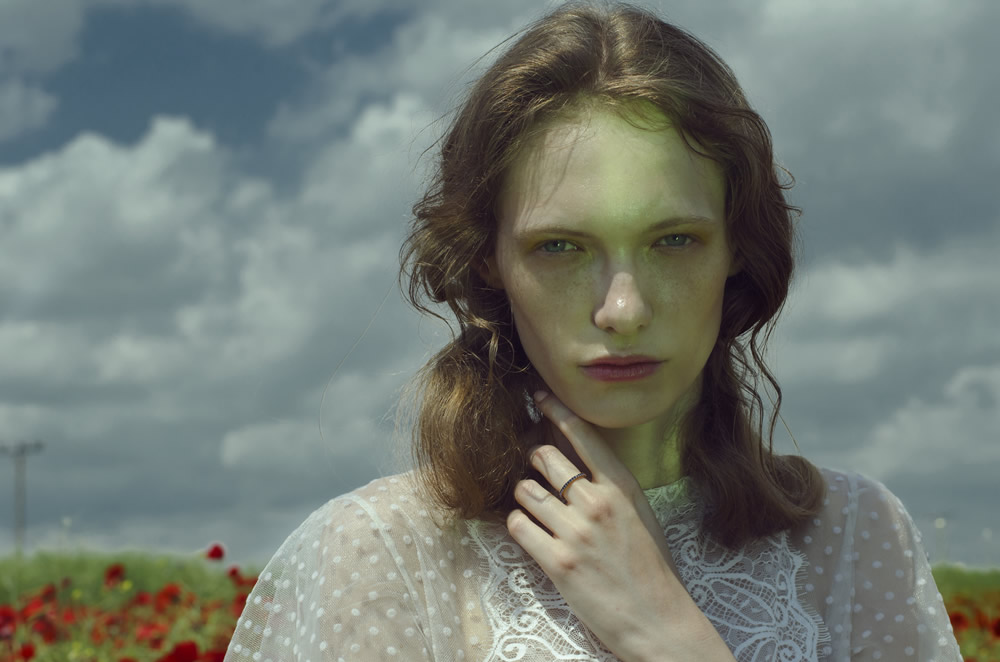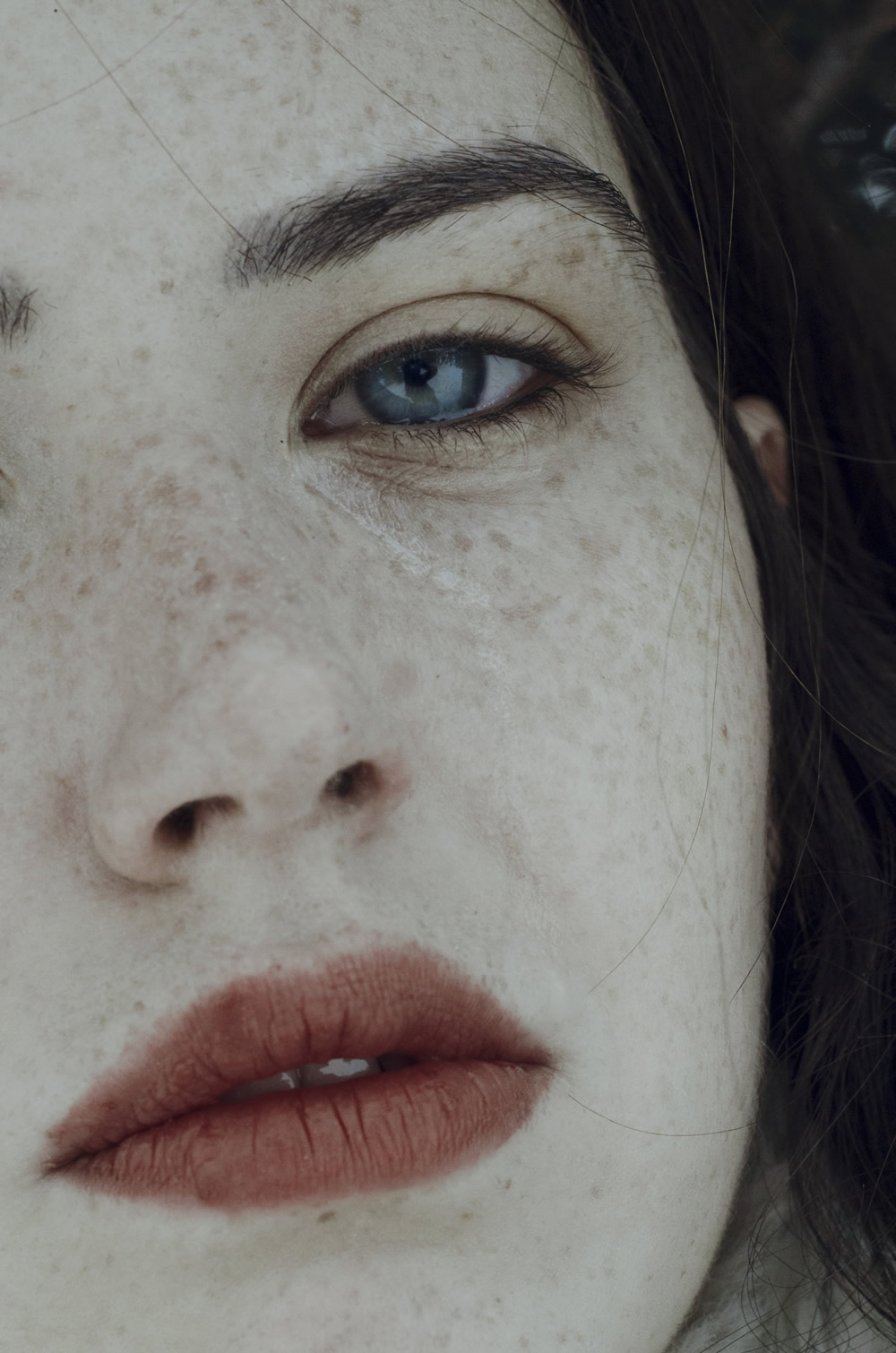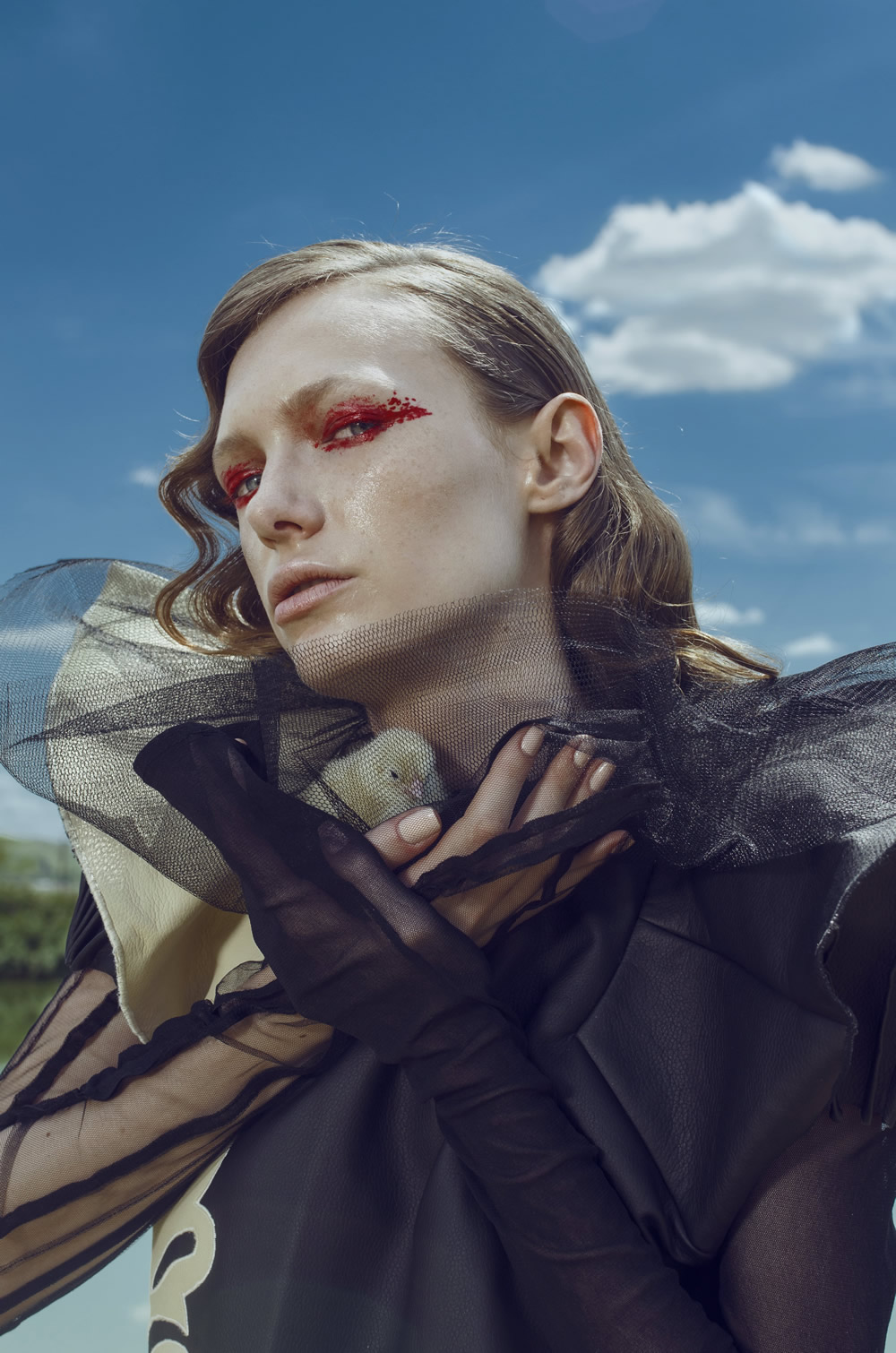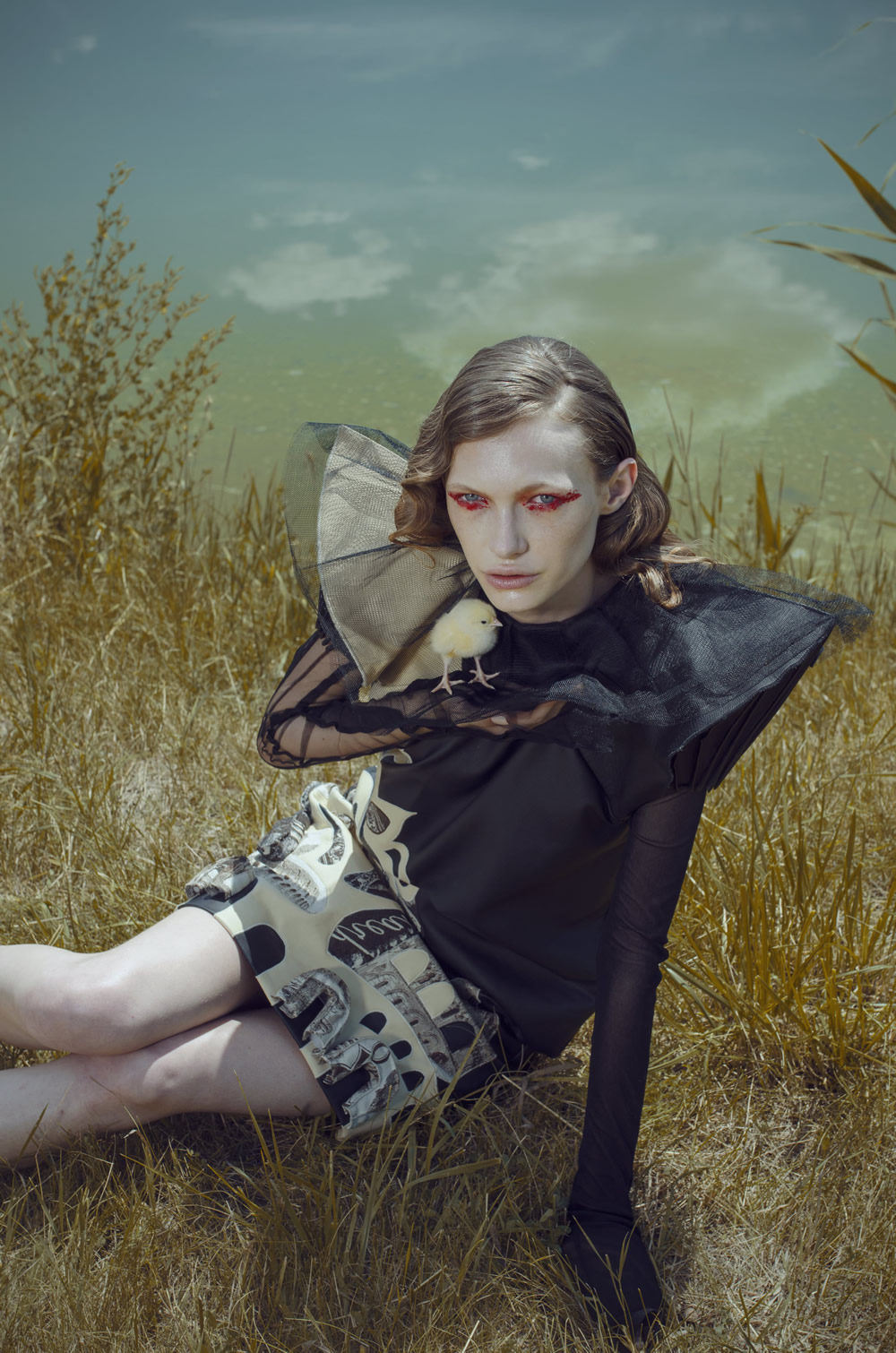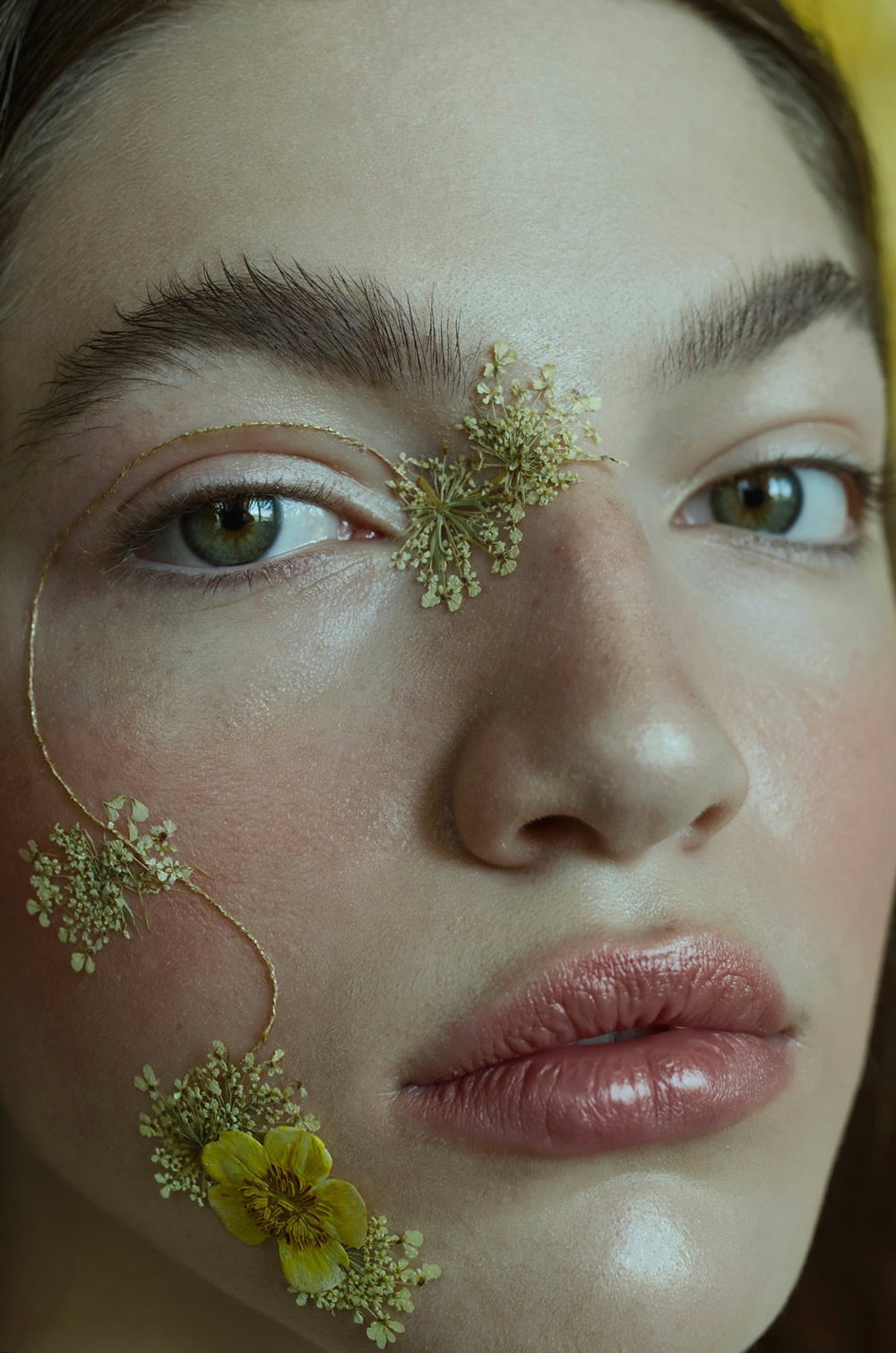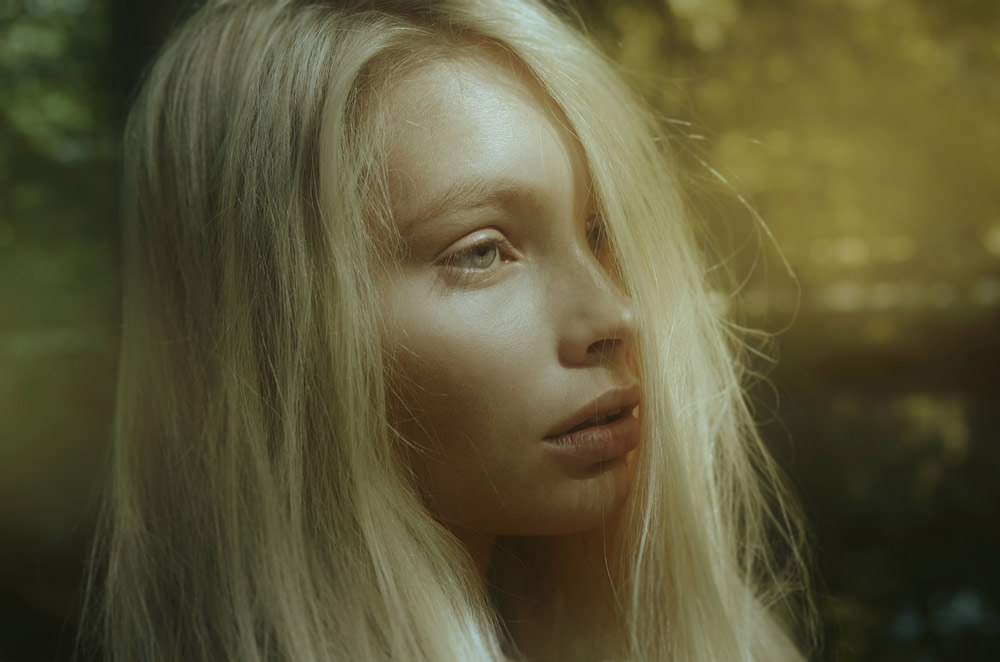 Via: Fubiz
Photo Credits: Photographs by Michelle de Rose and used with permission.