Here is another set of incredible photographs of Russia by Alexander Petrosyan. Photographer Alexander Petrosyan's goal is to show the real, unfiltered Russia. With all the weird situations, unique people, and beauty of its cities.
The photographer travels Russia, capturing all the interesting moments. His style is very expressive and every photo has a story to tell. Many of Alexander's photos show certain traditions Russians have. Like swimming in the freezing lake in winter, burning an idol for the winter to go away, and many more.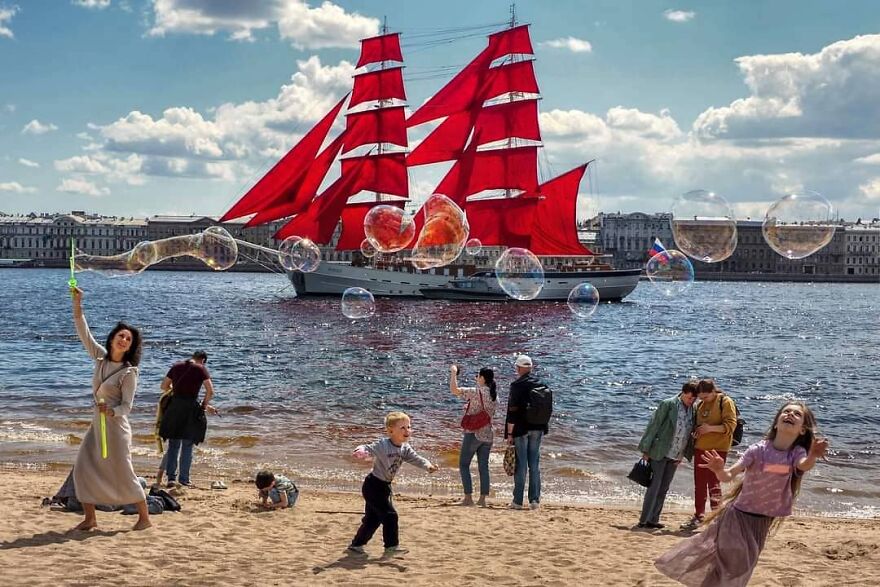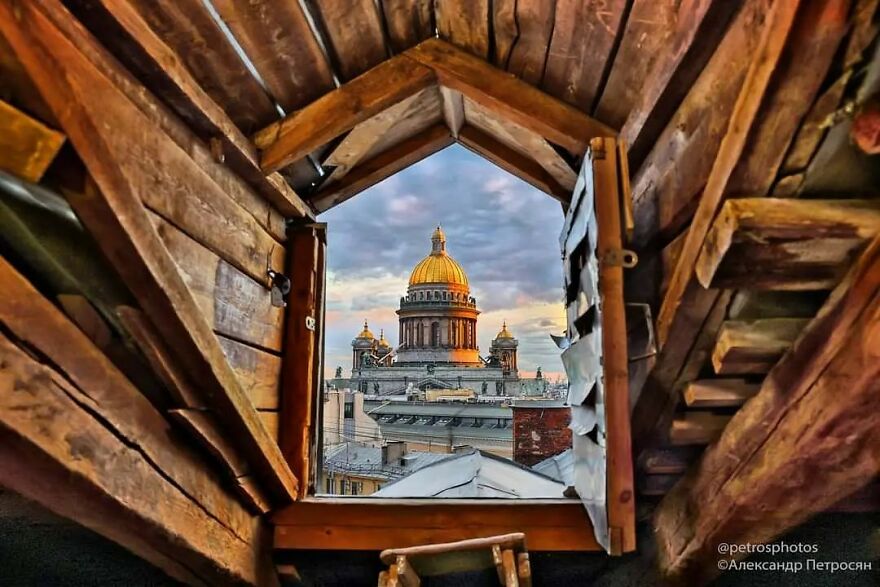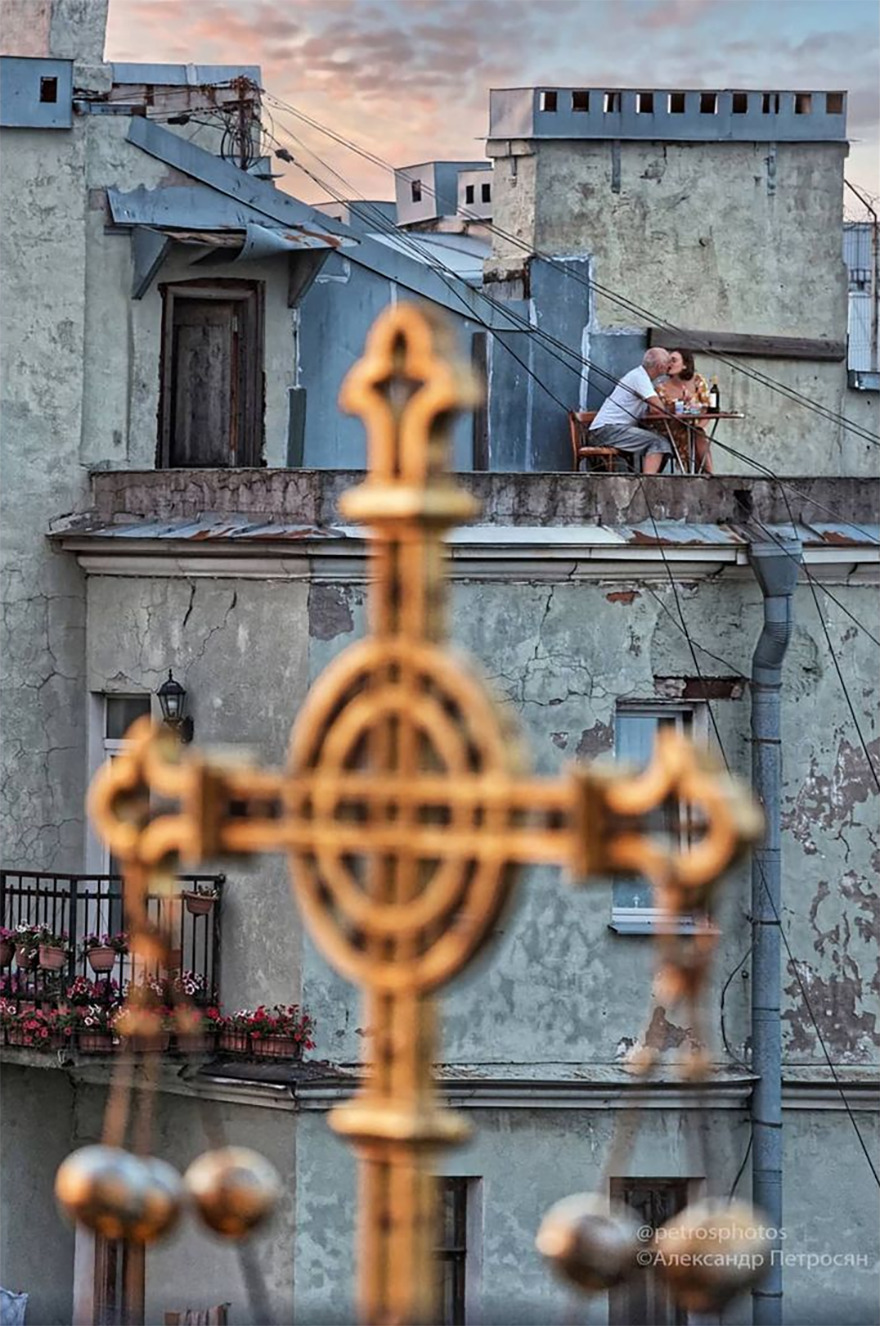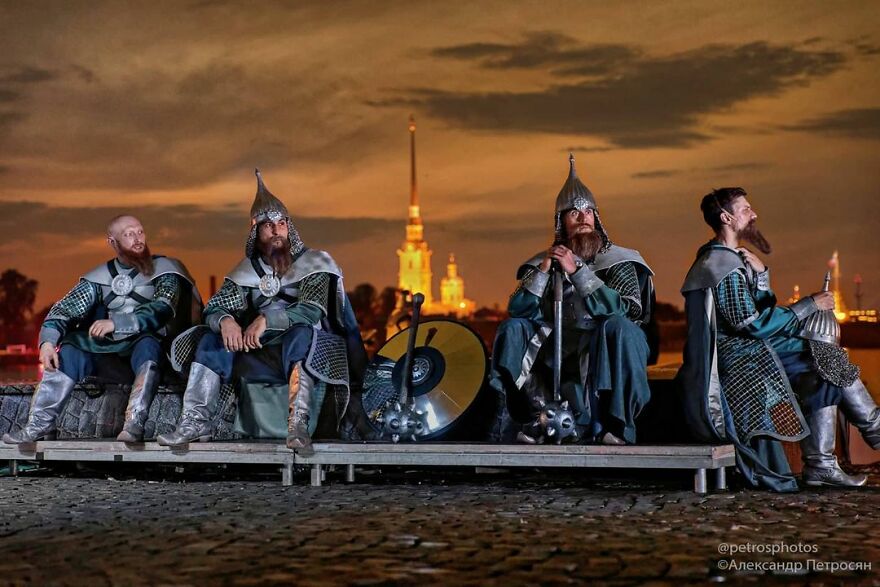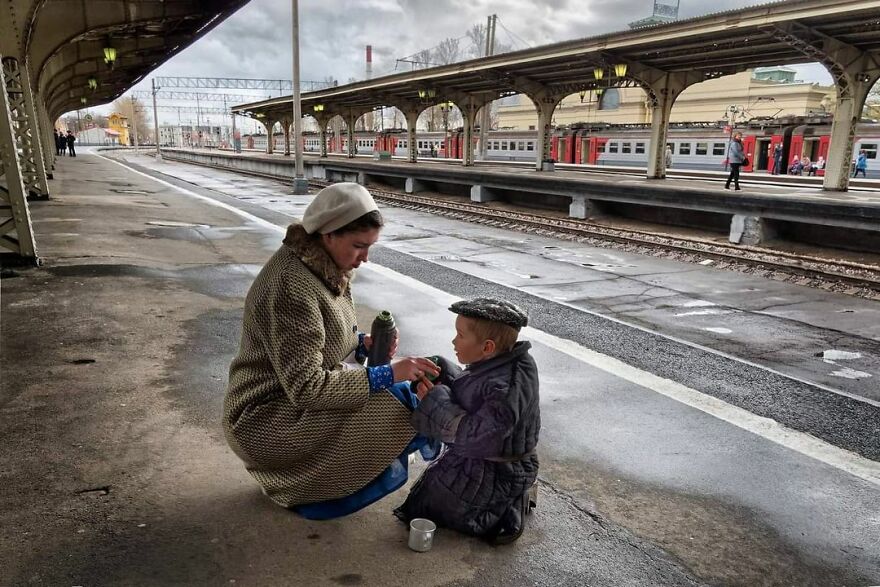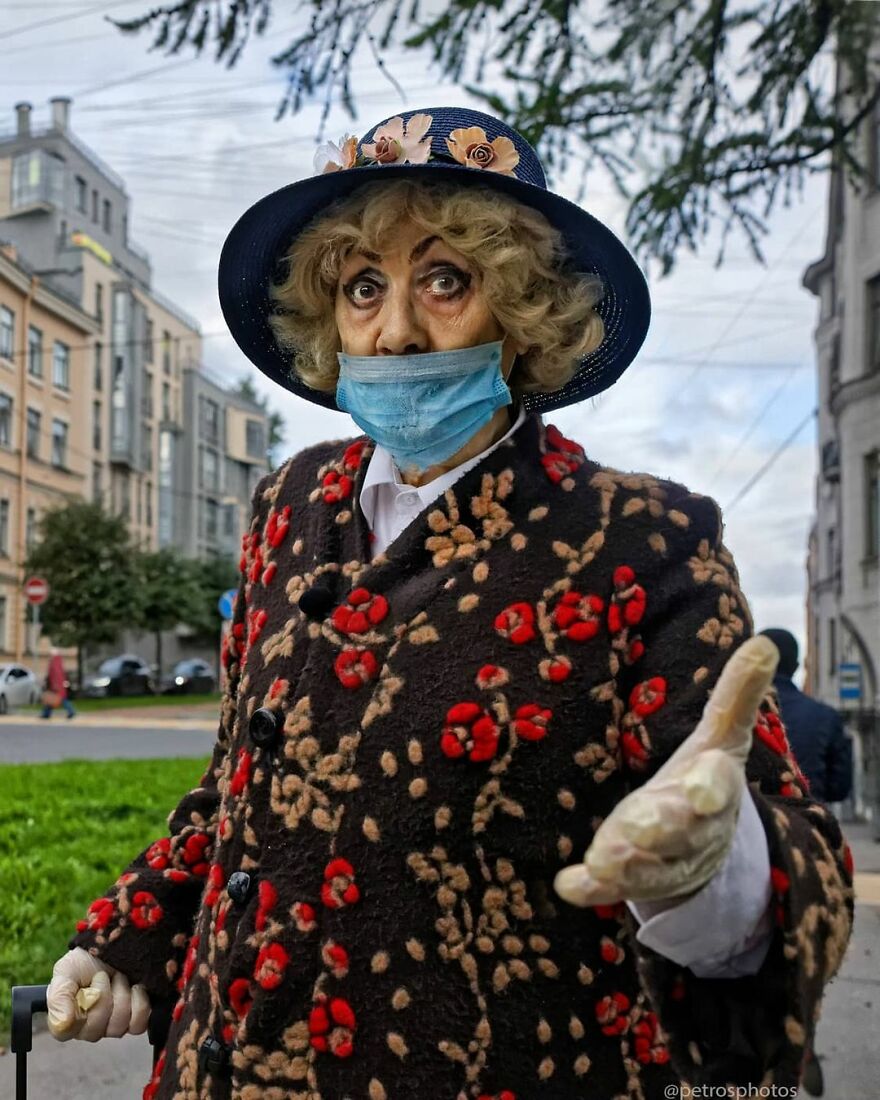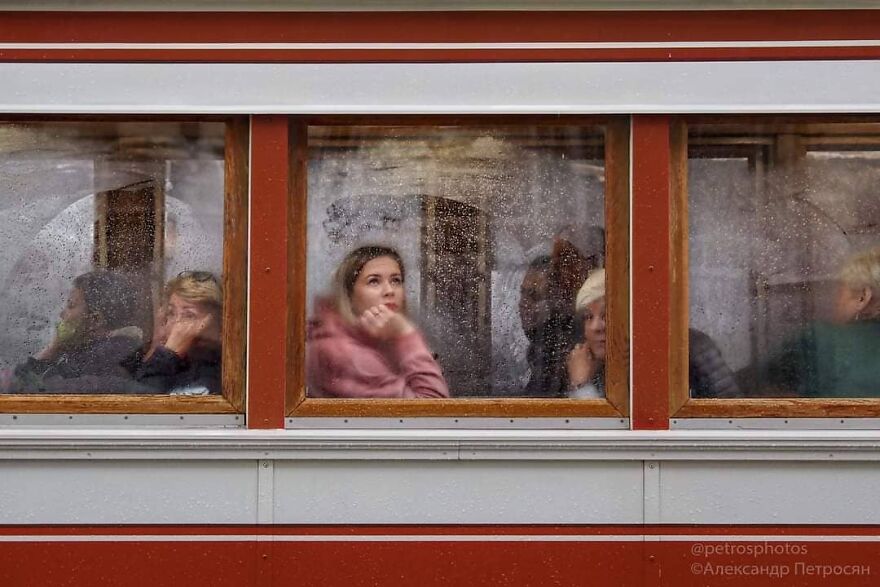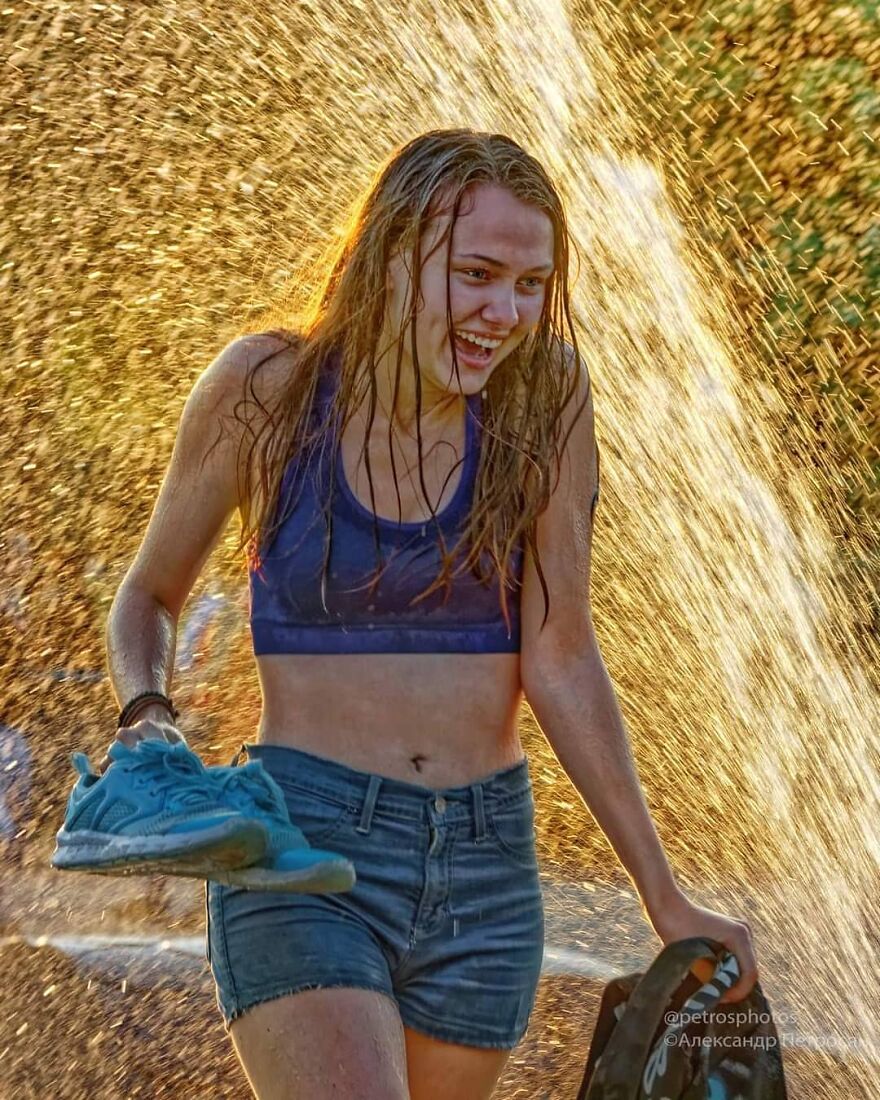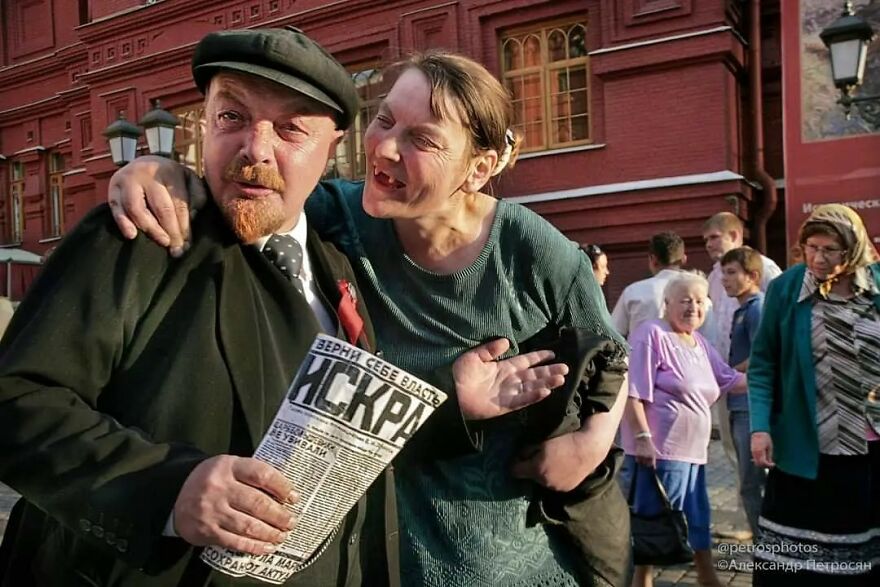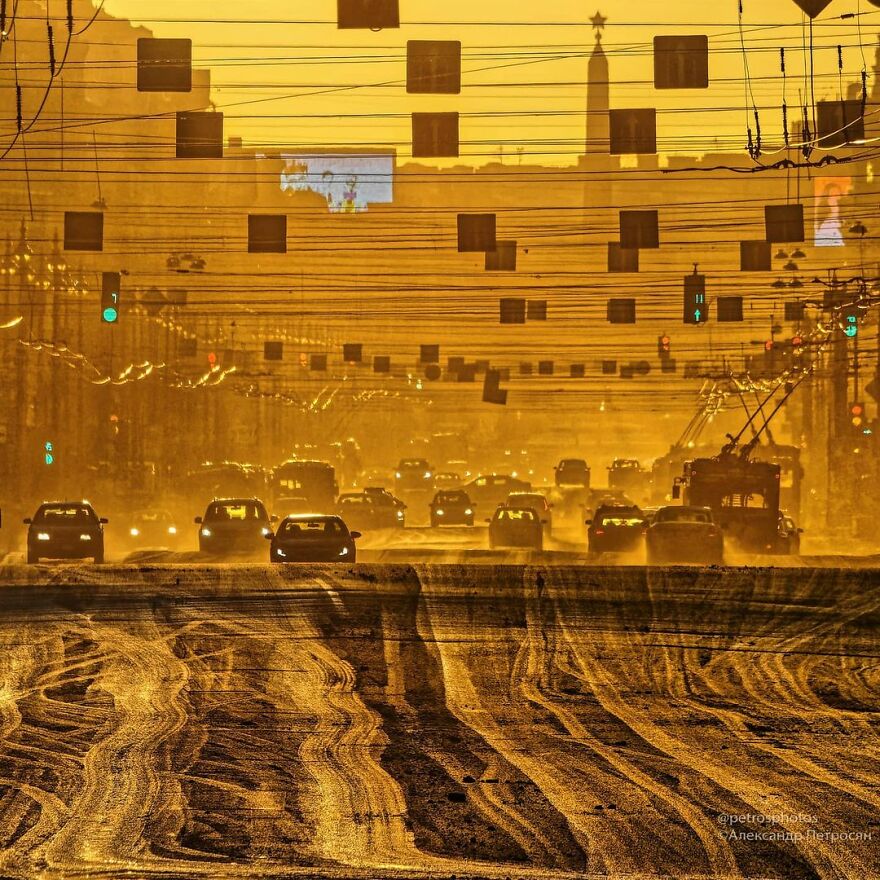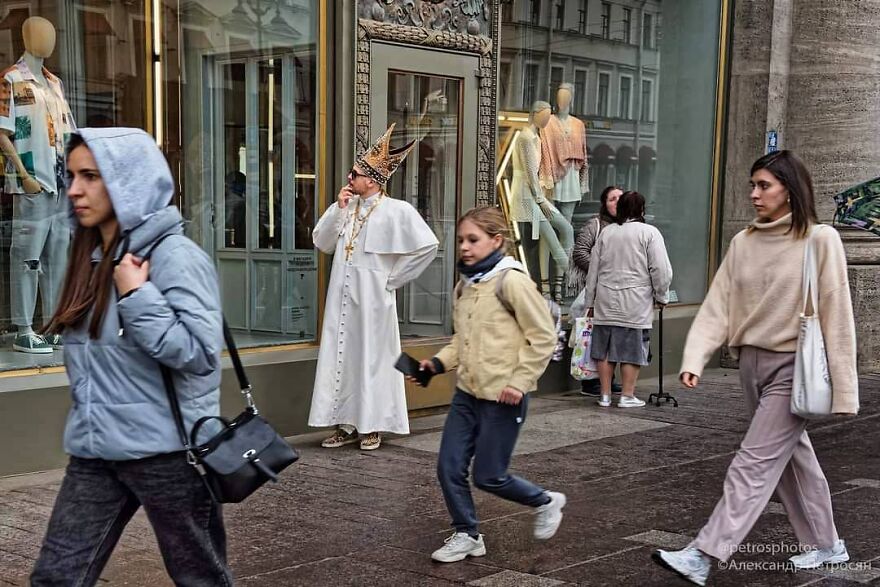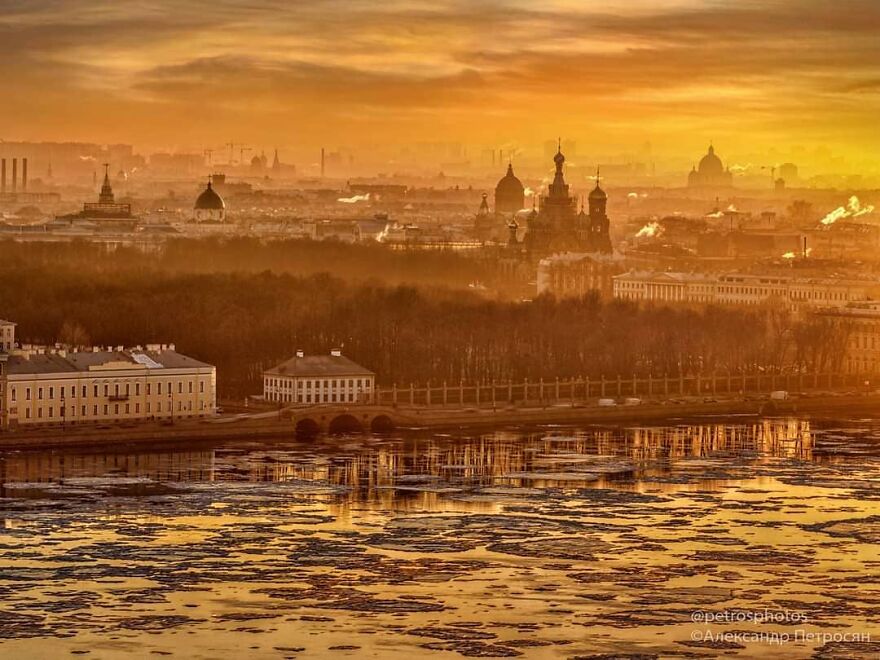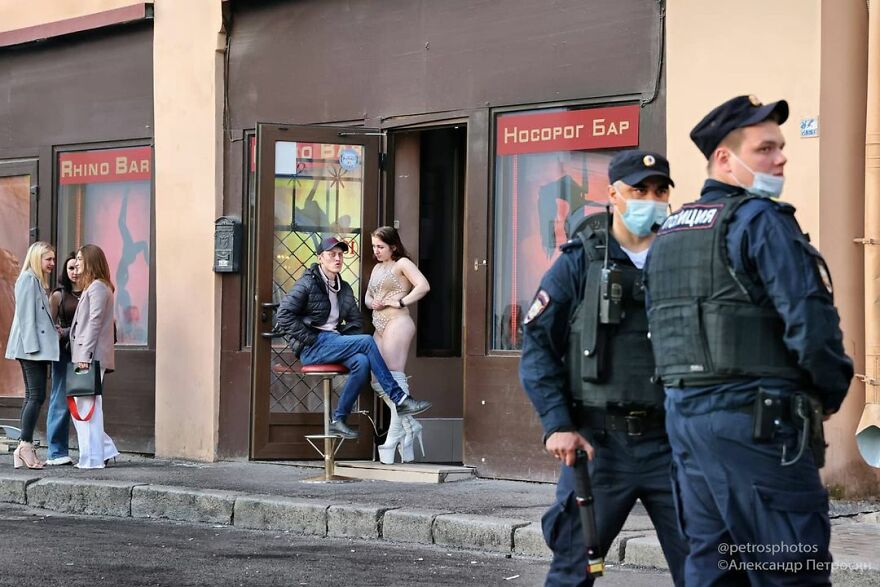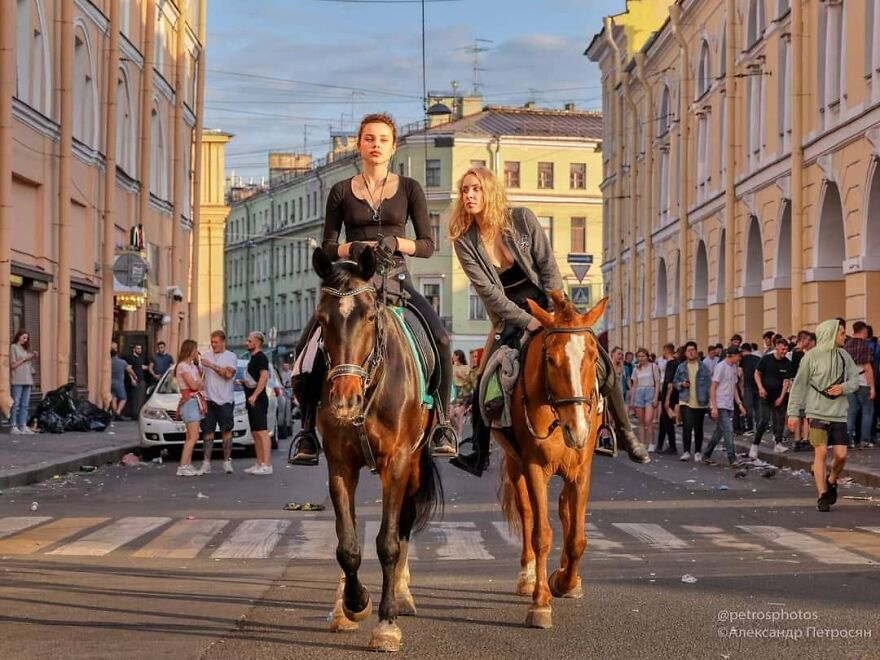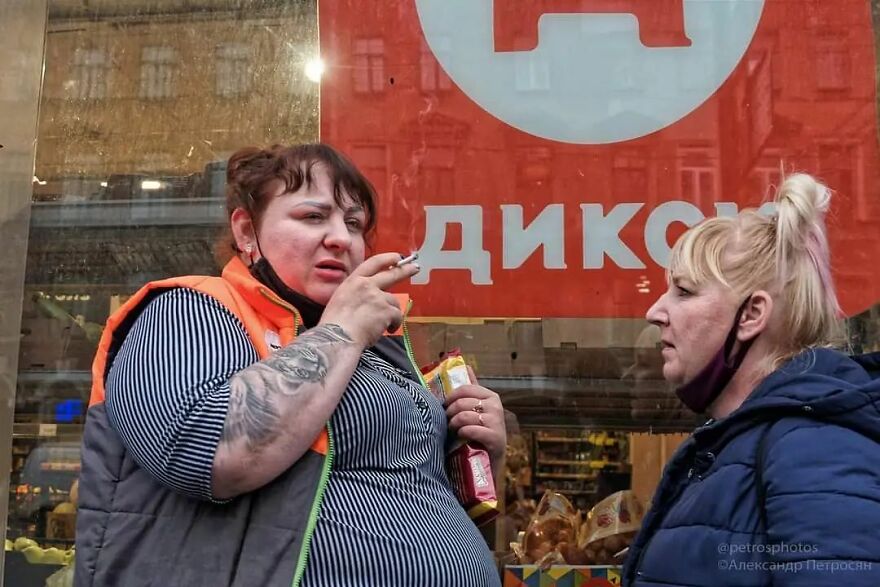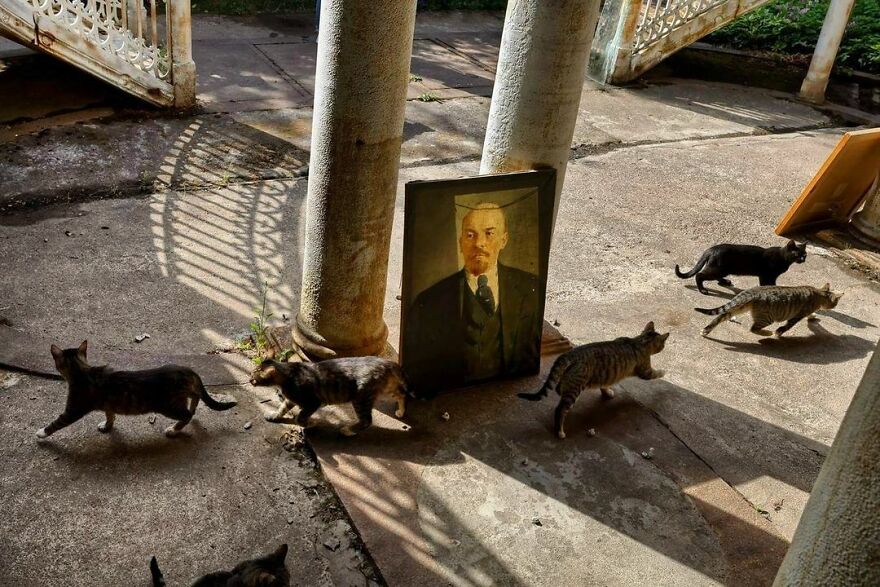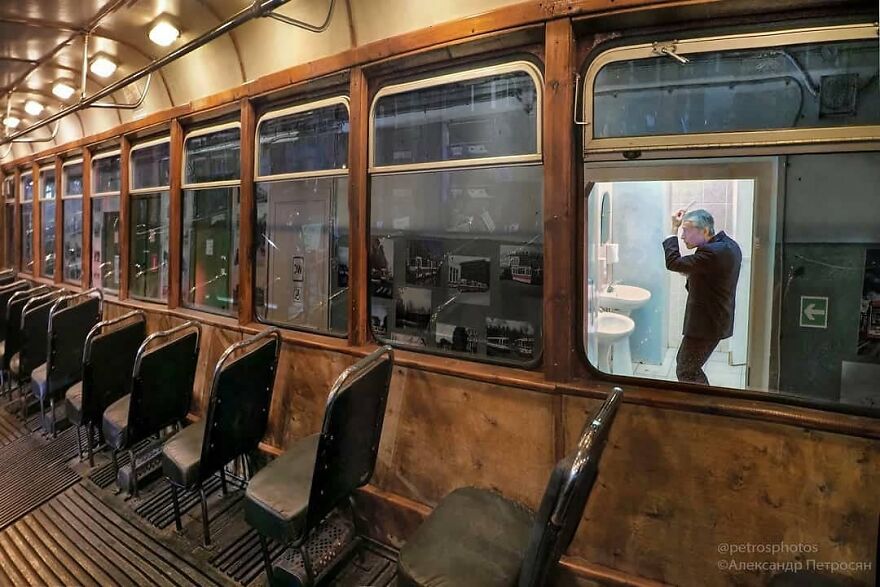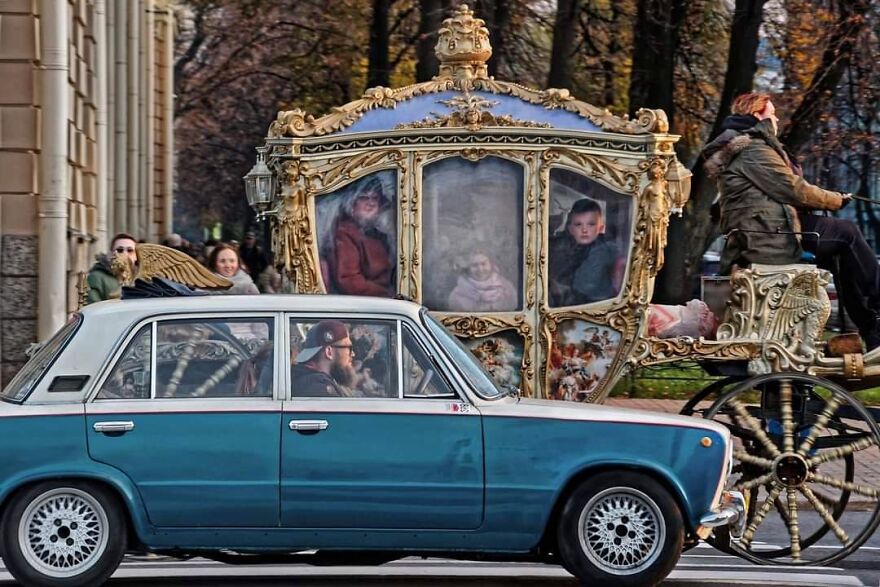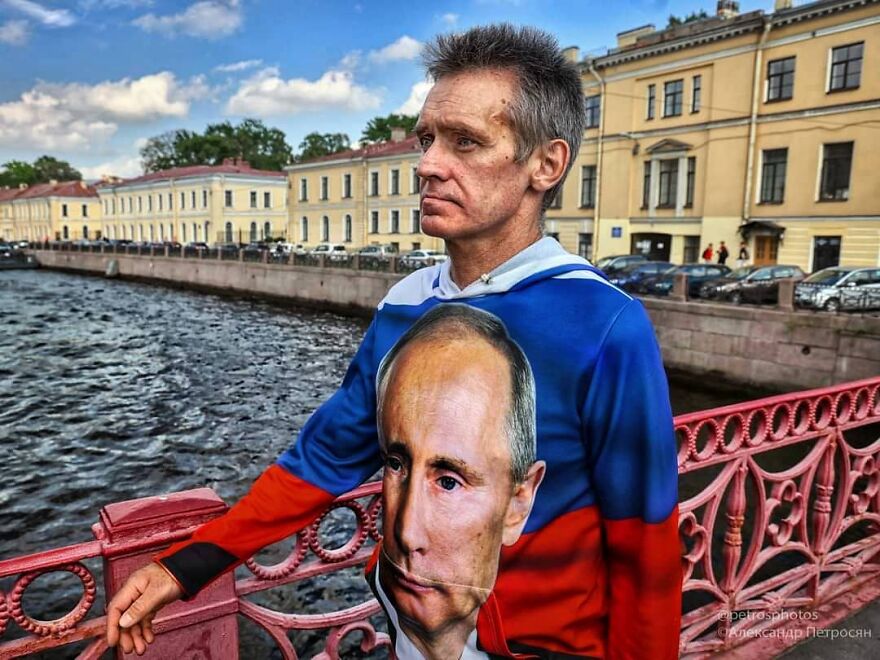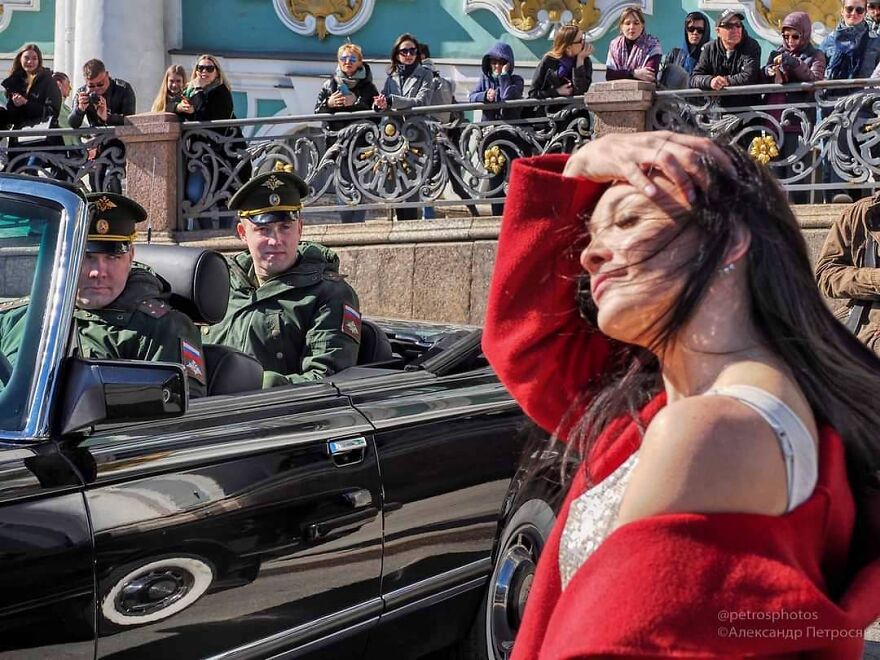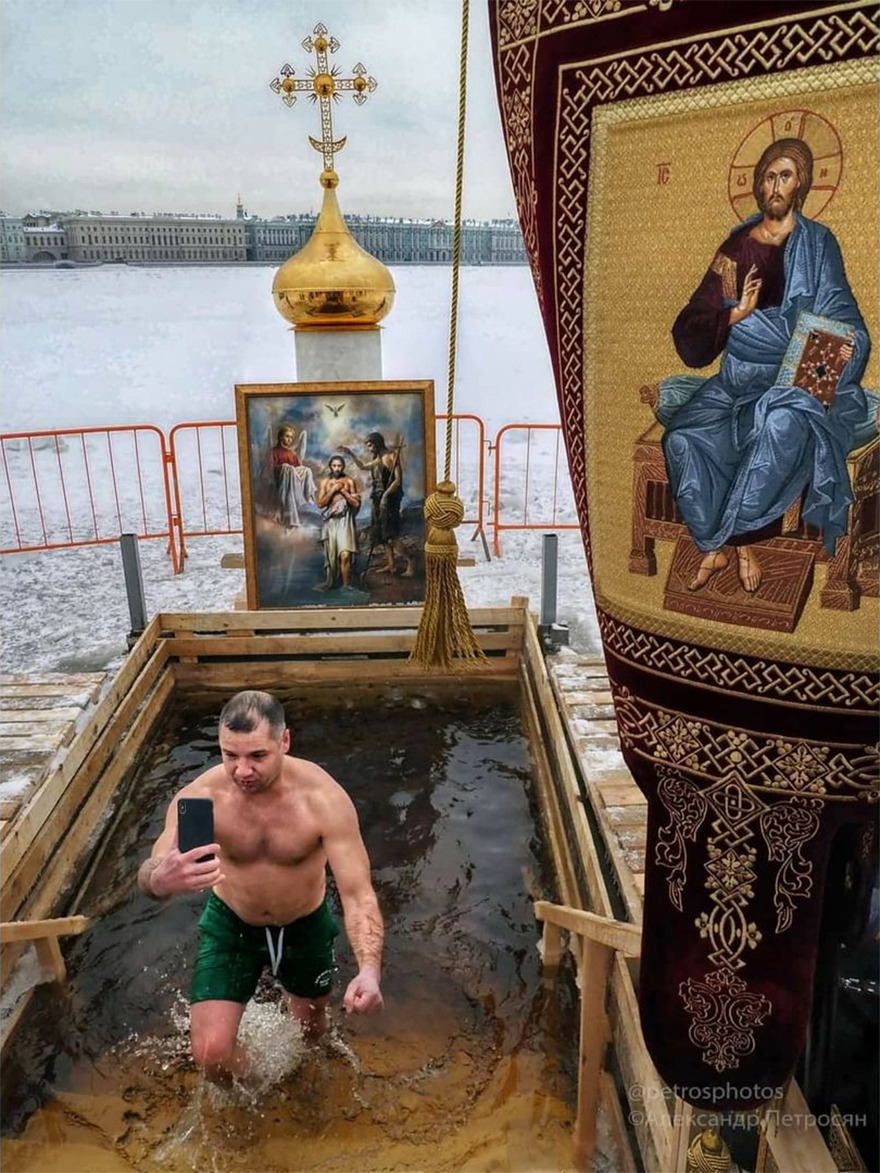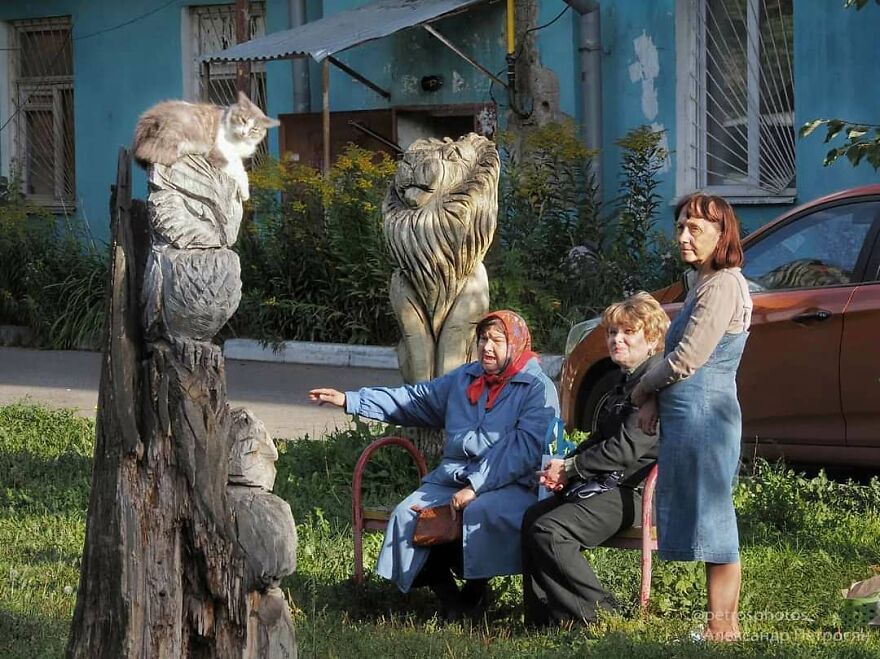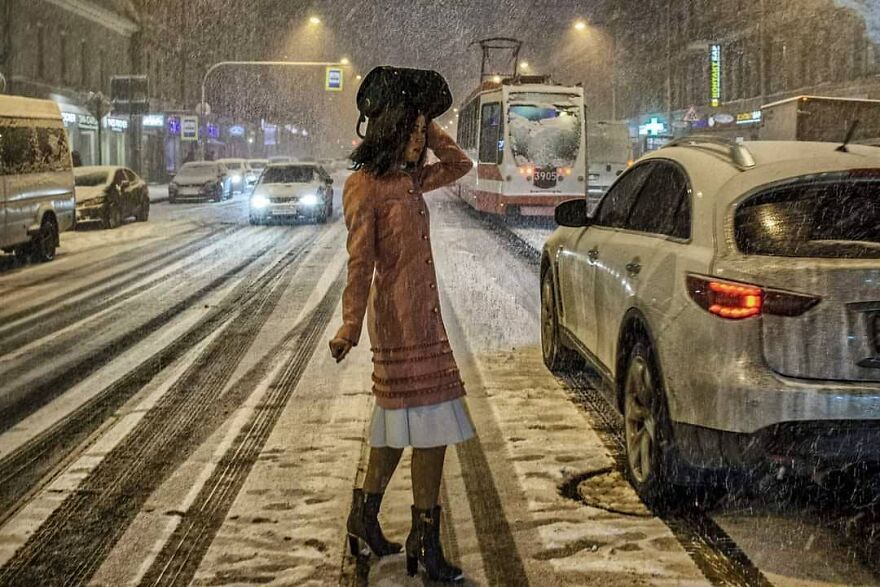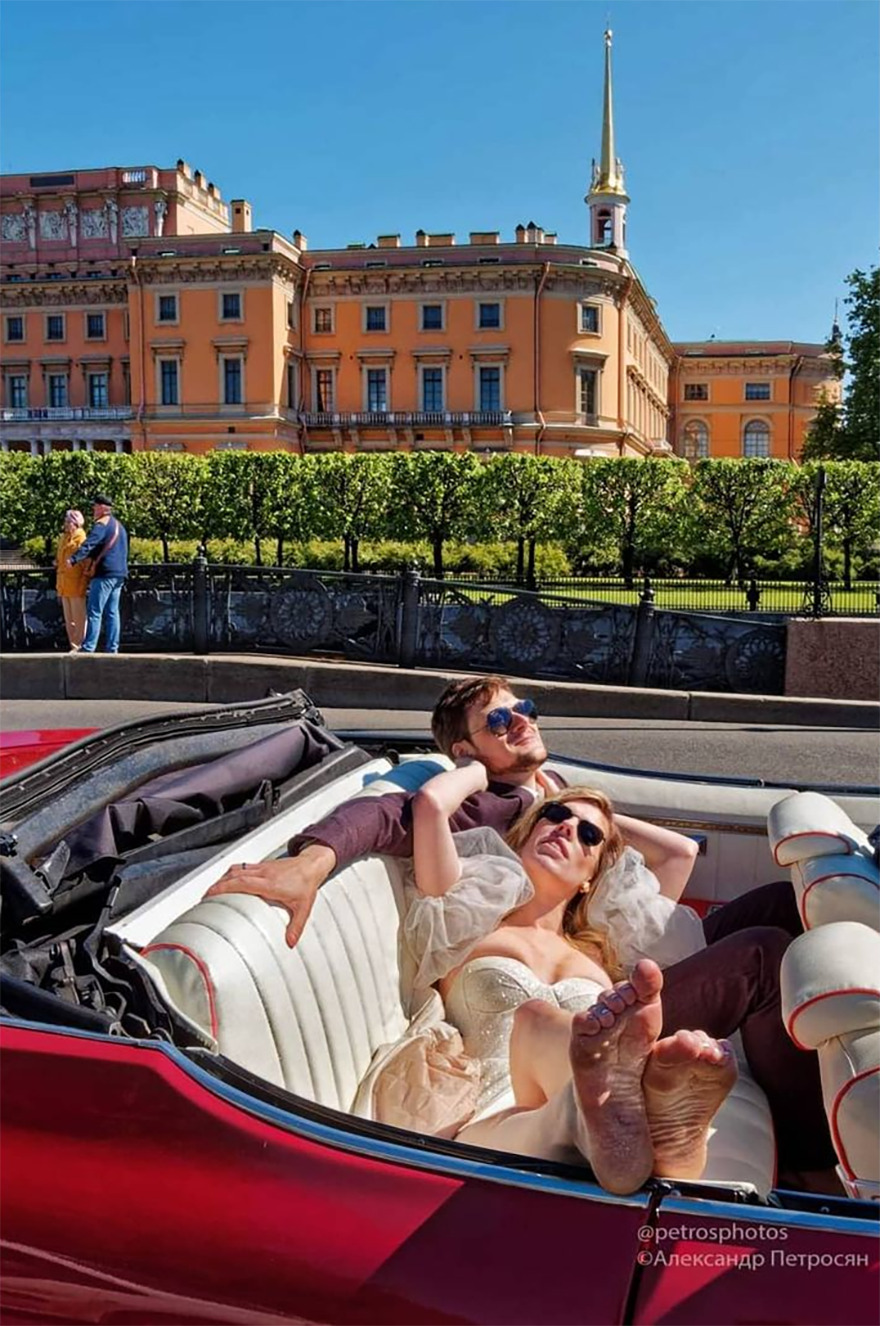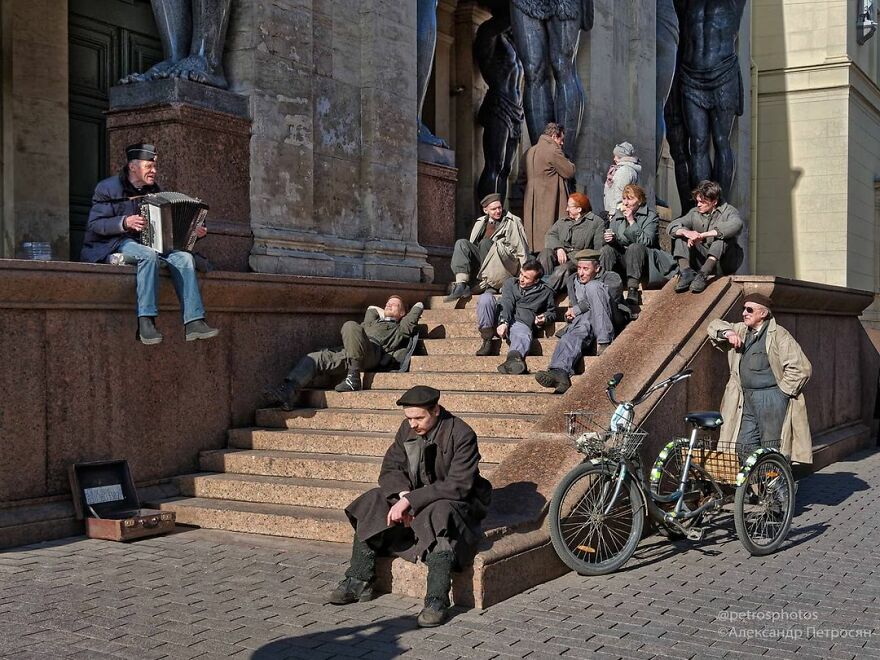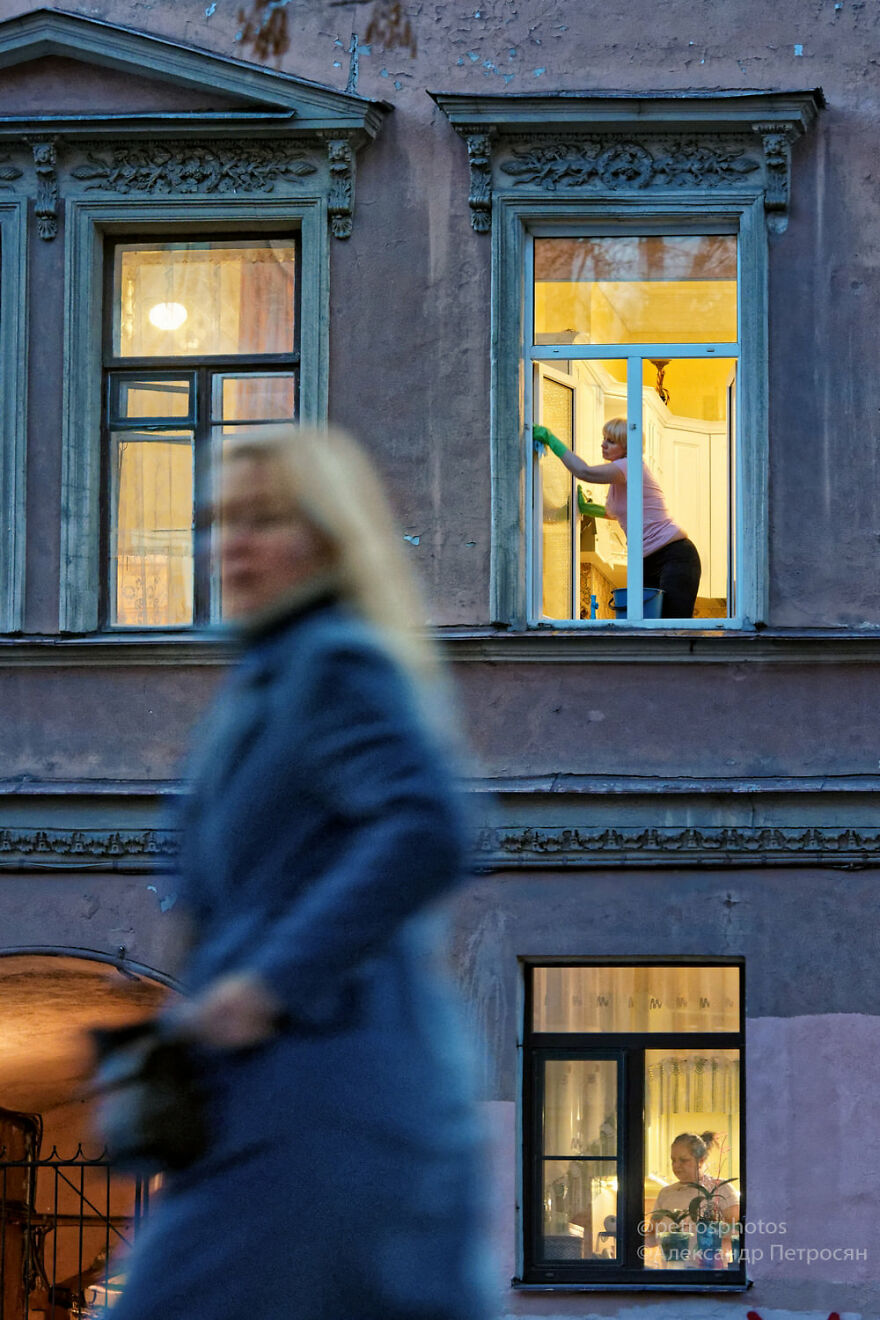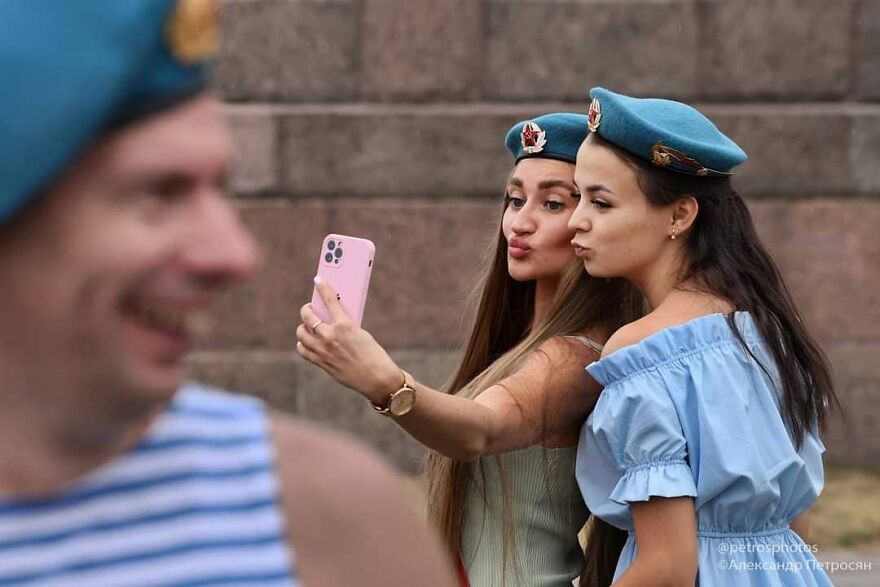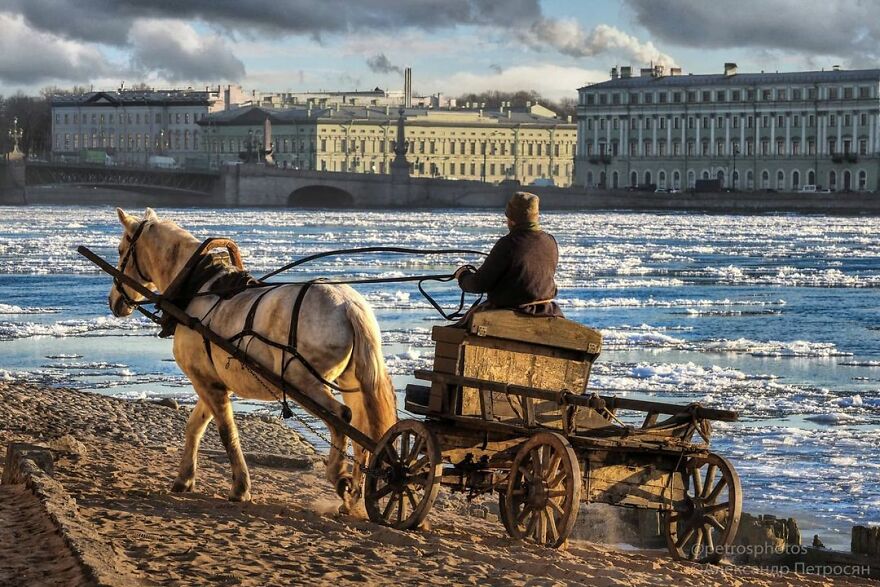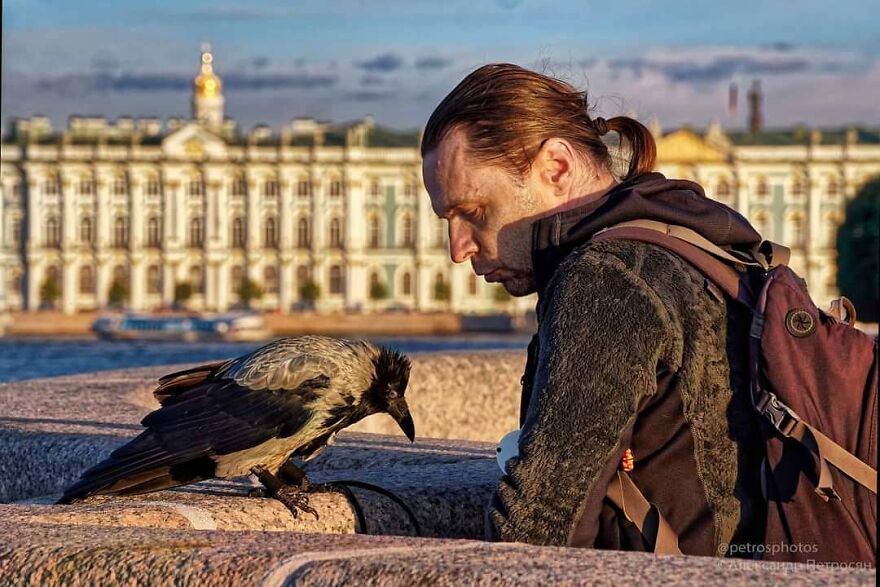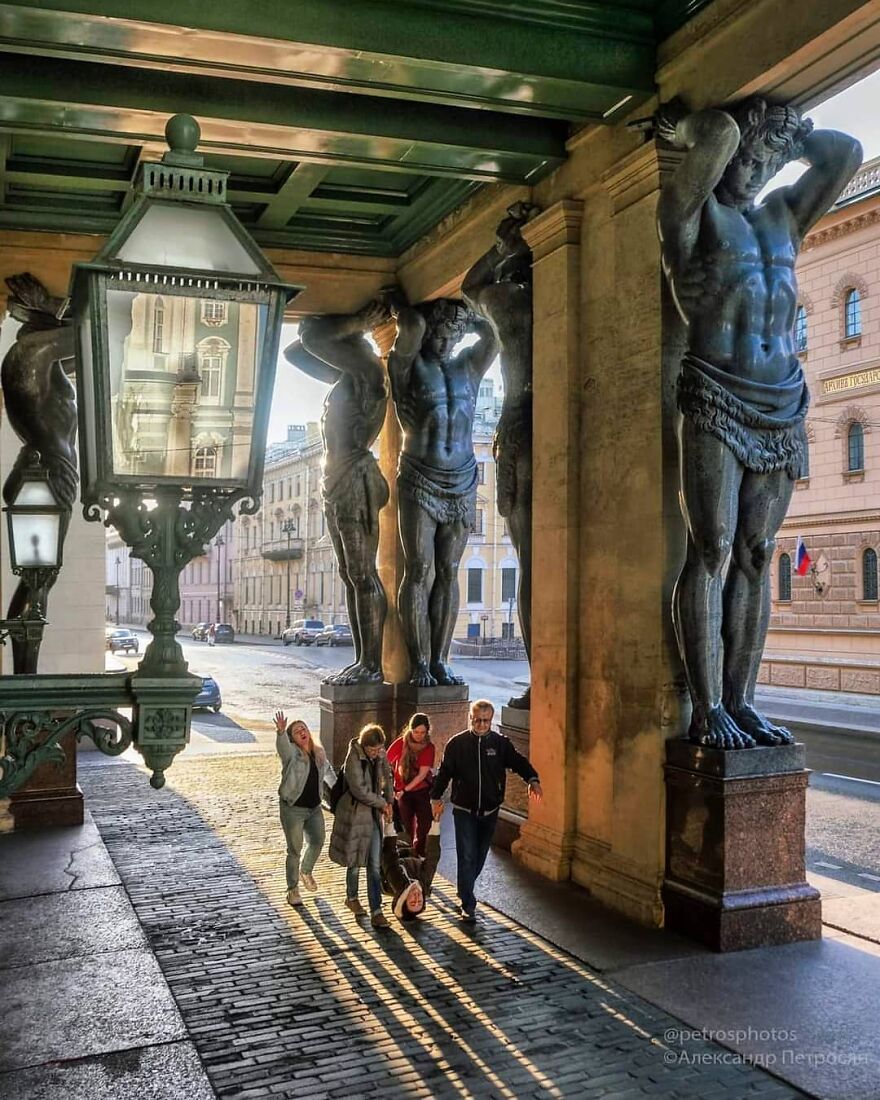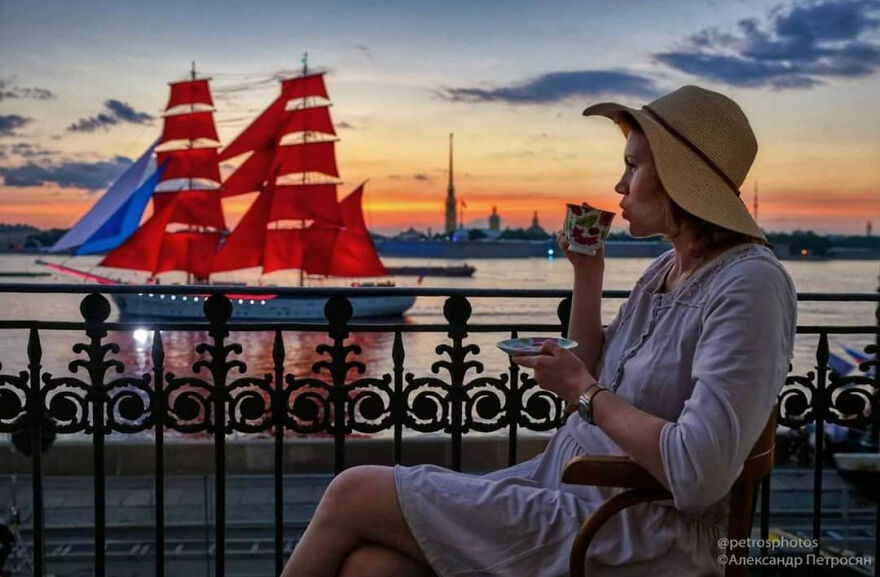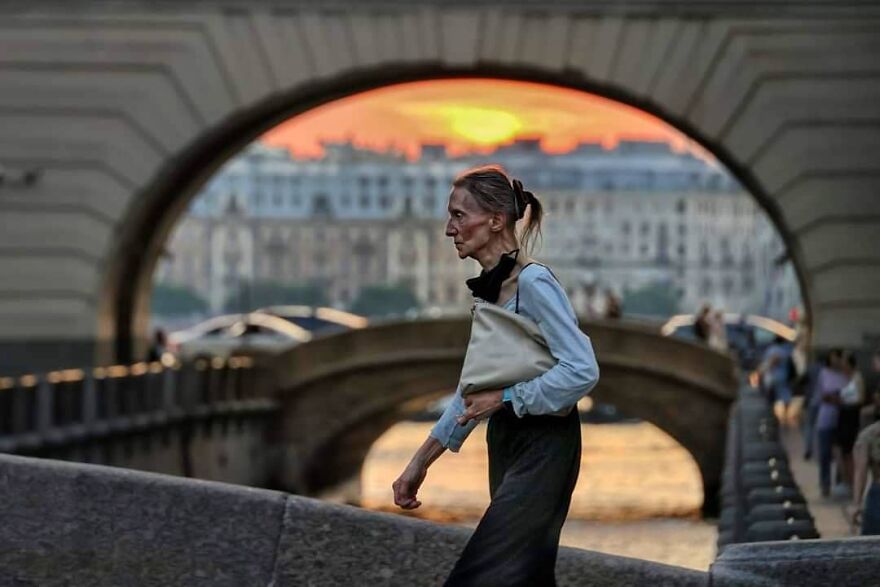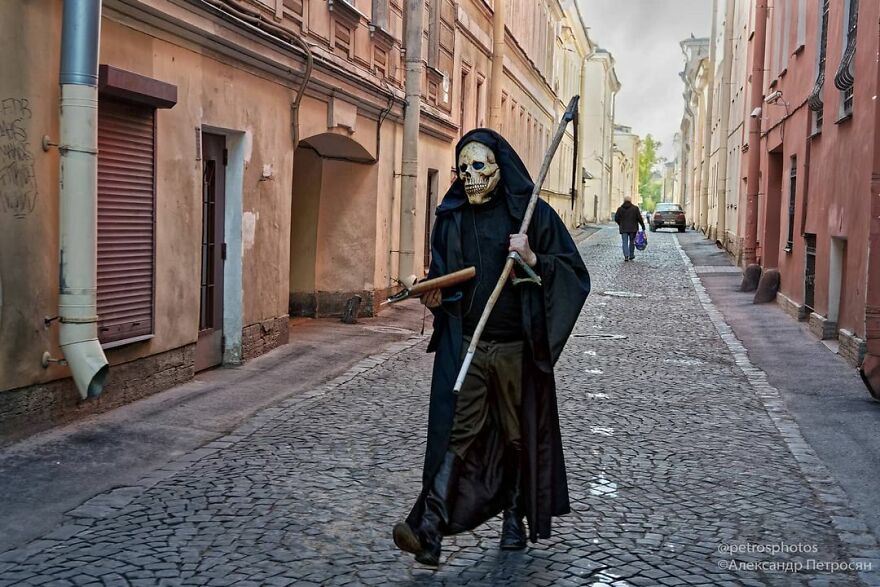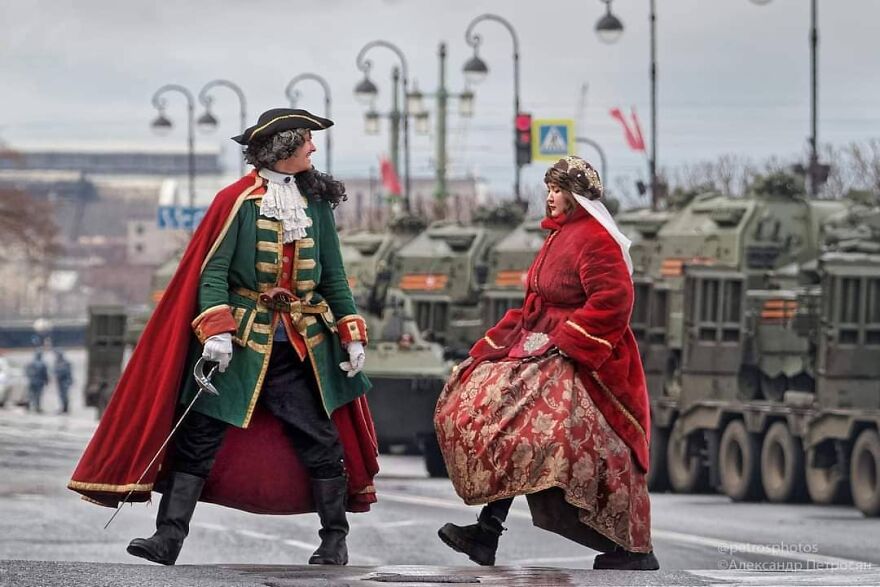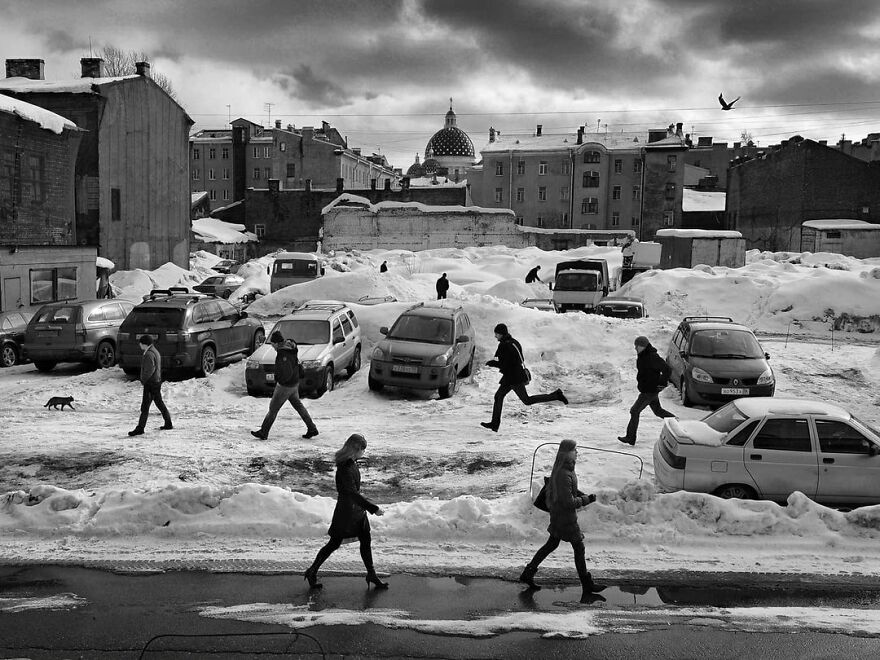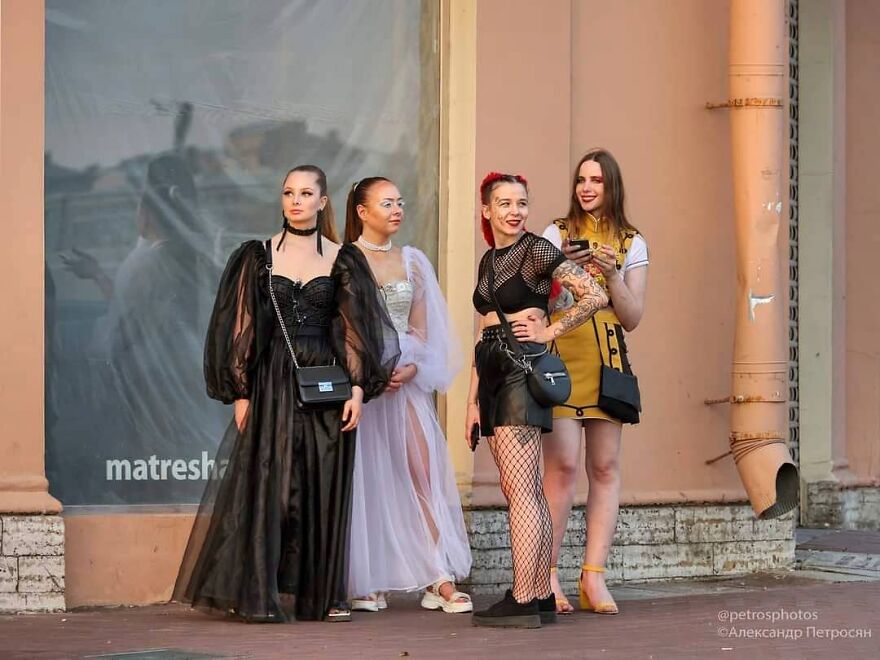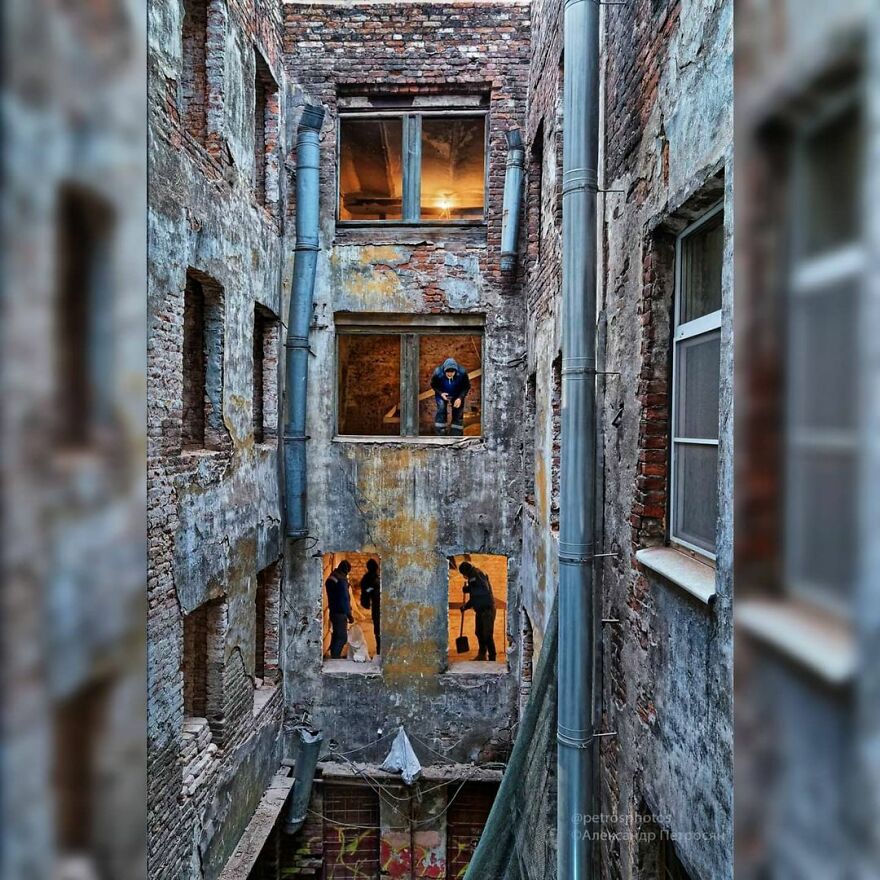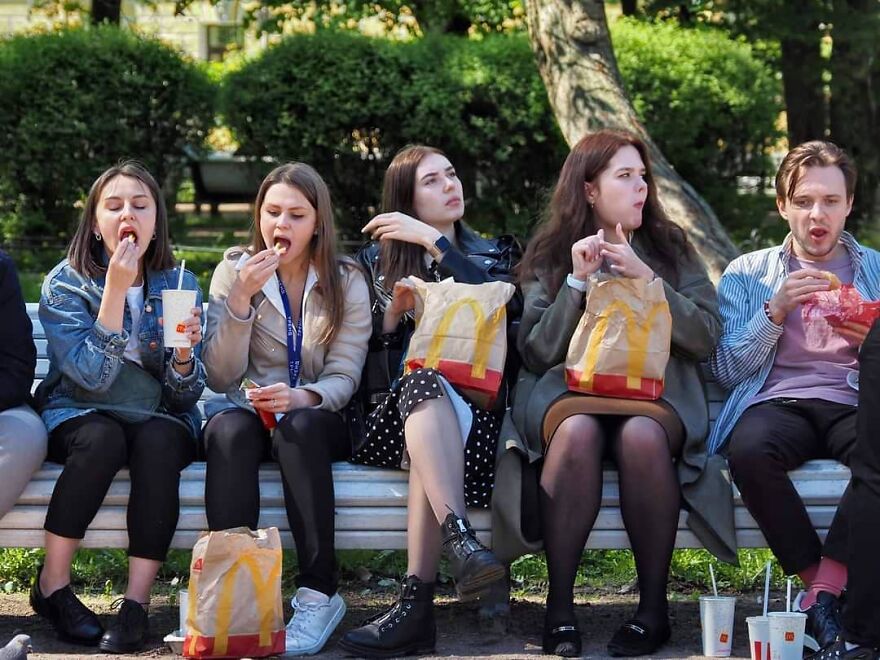 About Alexander Petrosyan
After taking up photography in the year 2000, Alexander Petrosyan realized that, in order to truly understand the world around him, he must first try to capture it through the camera lens, something at which he has continuously succeeded. Petrosyan finds true joy in exploring and portraying his subjects in innovative ways, photographing not only the beautiful but also the grotesque aspects of life.
Working for My District magazine from 2003 to 2008, Petrosyan became a true professional, able to accurately present the three-dimensional with only two dimensions and to illuminate the infinite levels of his environment in a single photograph.
At present, Petrosyan is a staff photographer for "Kommersant", where he continues to push the limits of his surroundings, proving that there is something extraordinary about even the most, seemingly, ordinary aspects of life.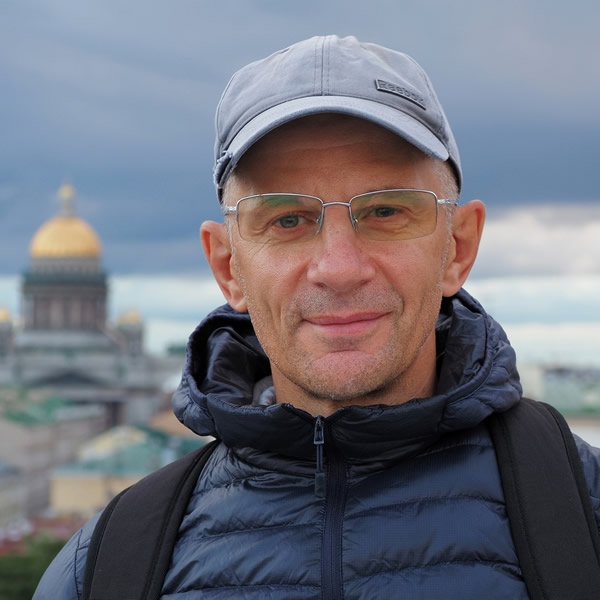 You can find Alexander Petrosyan on the Web :
Copyrights:
All the pictures in this post are copyrighted to Alexander Petrosyan. Their reproduction, even in part, is forbidden without the explicit approval of the rightful owners.