Alexander Petrosyan is a photographer from Saint Petersburg, Russia. He started photography in the year of 2000, after taking up photography Petrosyan finds true joy in exploring and portraying his subjects in innovative ways, photographing not only the beautiful but also the grotesque aspects of life.
Working for My District magazine from 2003 to 2008, Petrosyan became a true professional, able to accurately present the three-dimensional with only two dimensions and to illuminate the infinite levels of his environment in a single photograph.
At present, Petrosyan is a staff photographer for "Kommersant" where he continues to push the limits of his surroundings, proving that there is something extraordinary about even the most, seemingly, ordinary aspects of life.
Thanks, Petrosyan for accepting for the invite. Please read on…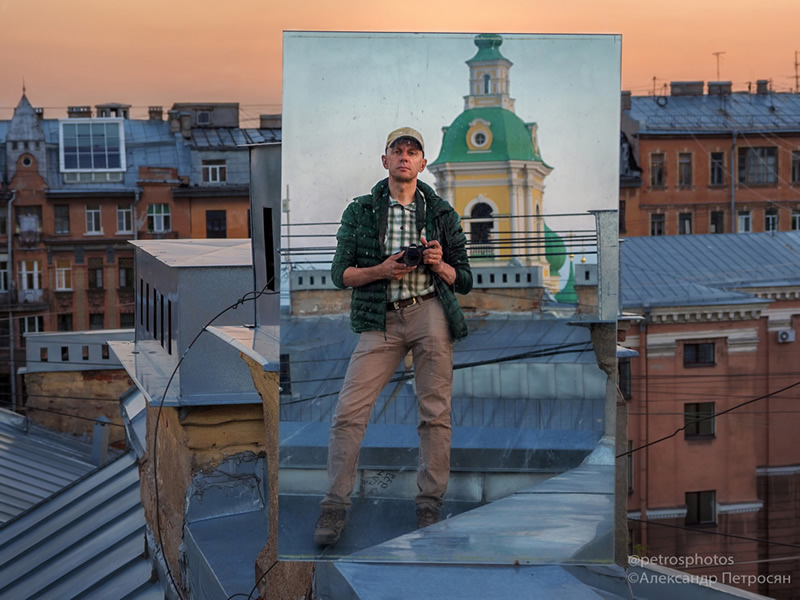 Where did you grow up? Did this place affect your photography?
I was born in the western Ukrainian city of Lviv, and almost all my childhood passed there. I was lucky to live among the old European architecture, this could not but affect the subsequent perception of the surrounding.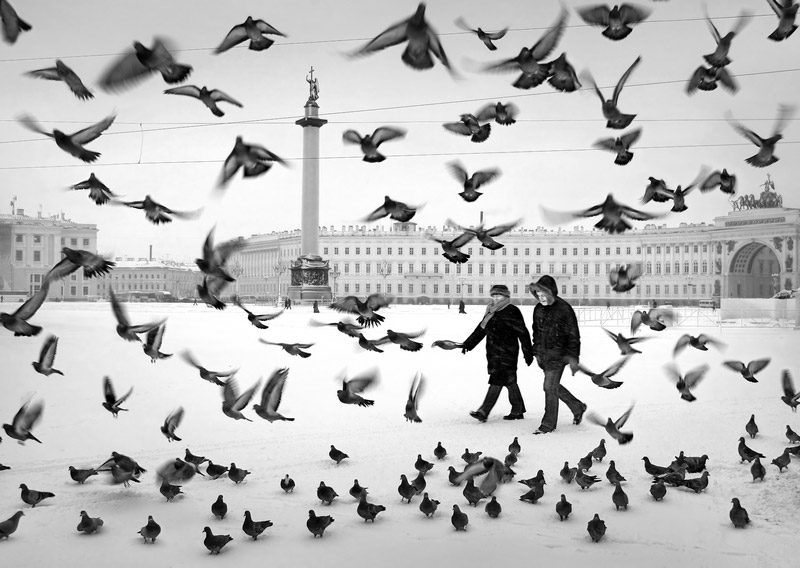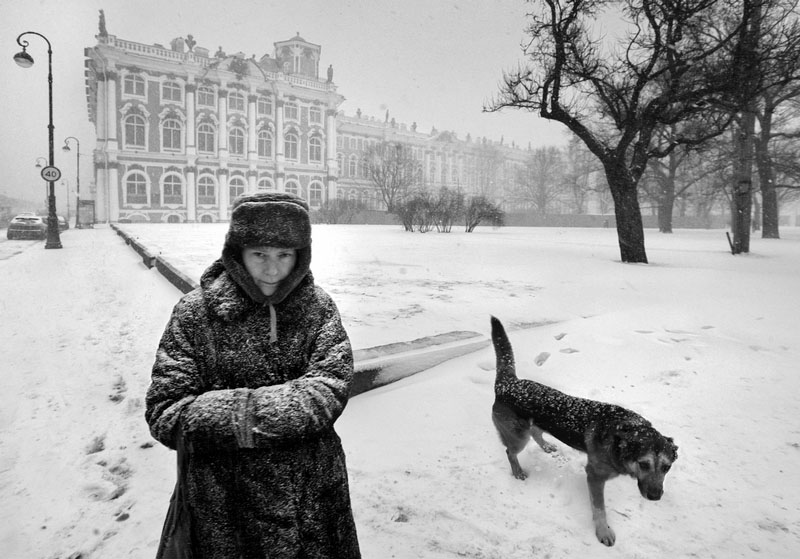 How did you start with photography?
As well as millions of my contemporaries in Soviet times: with the gift for the birthday of the simplest camera "shift"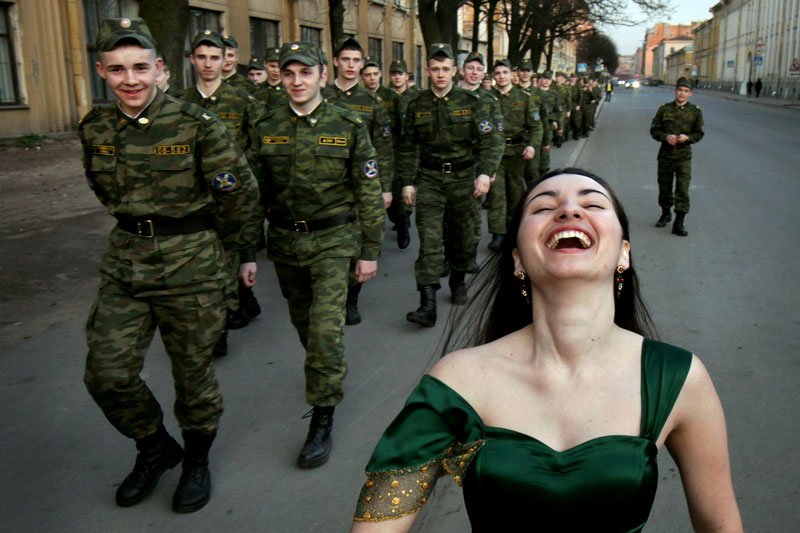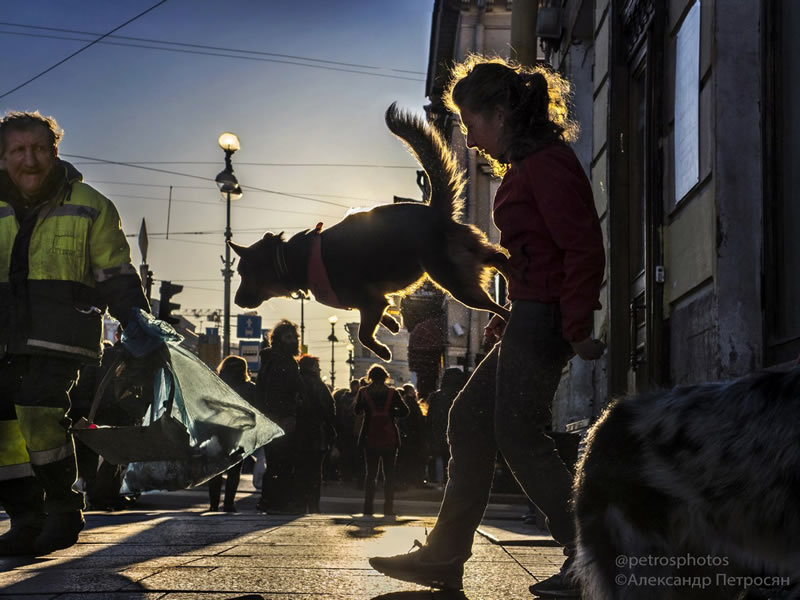 Tell us a little bit about yourself. When did you become interested in photography?
I got carried away with photography from childhood. At the age of 14, I received the first camera, I have not cooled since that time. By nature, I'm an observer. The camera helps. I am interested in life in all its manifestations.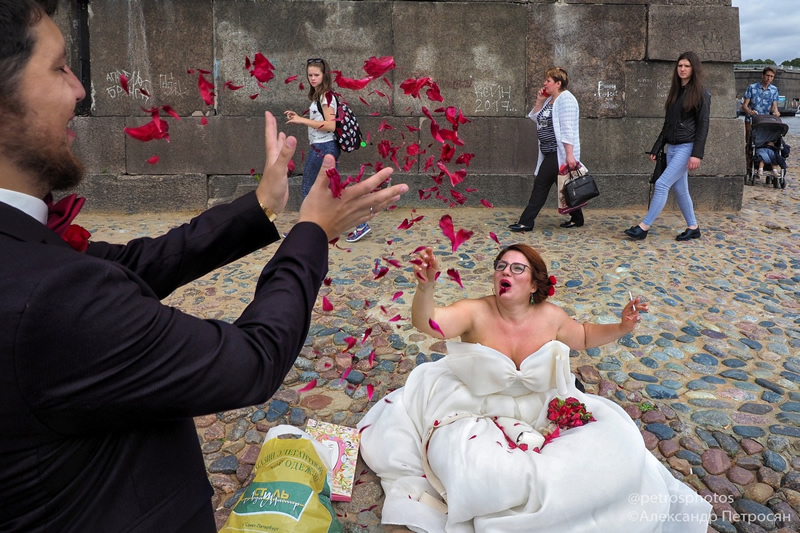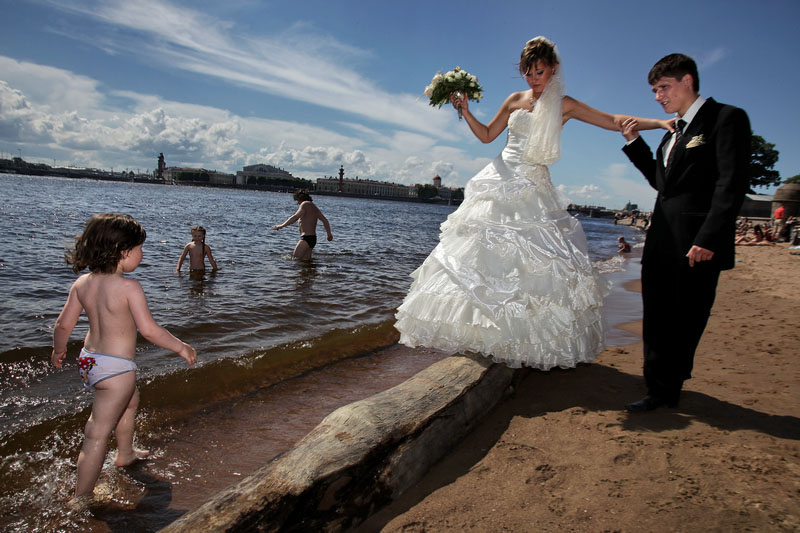 What attracts you most about photography?
I'm fascinated by sincere emotions and the uniqueness of the moment.
What do you do when you take pictures? What do you pay attention to?
First of all, I most want to avoid stereotyping the treatise of any topic. The best work that ever came to my mind, as it was intended.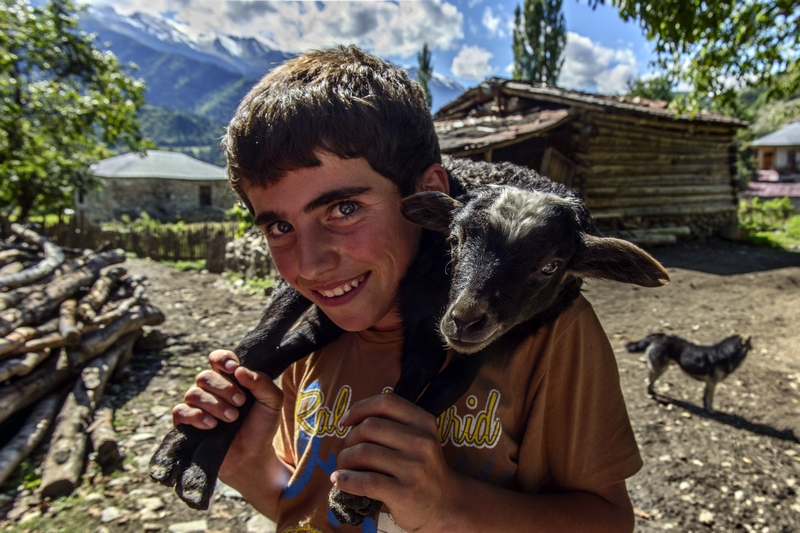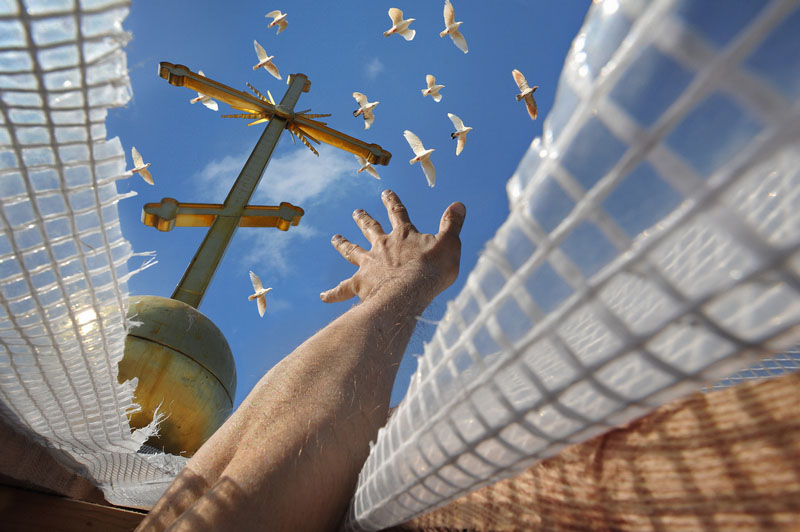 How do you end up as an urban photographer – what's your background?
The fact is that the city is a natural habitat for most modern people; The background on which almost all of life passes. The city and people act on each other, that is why "city life" and "city life" are the inalienable themes of my photos.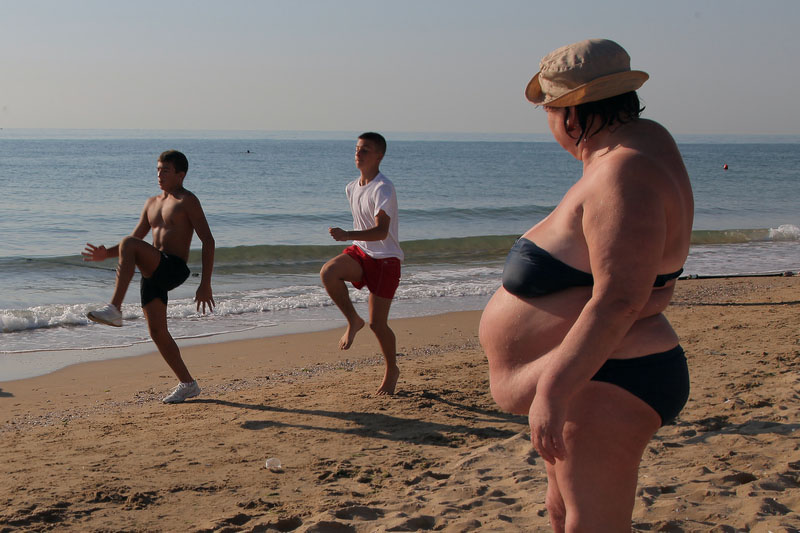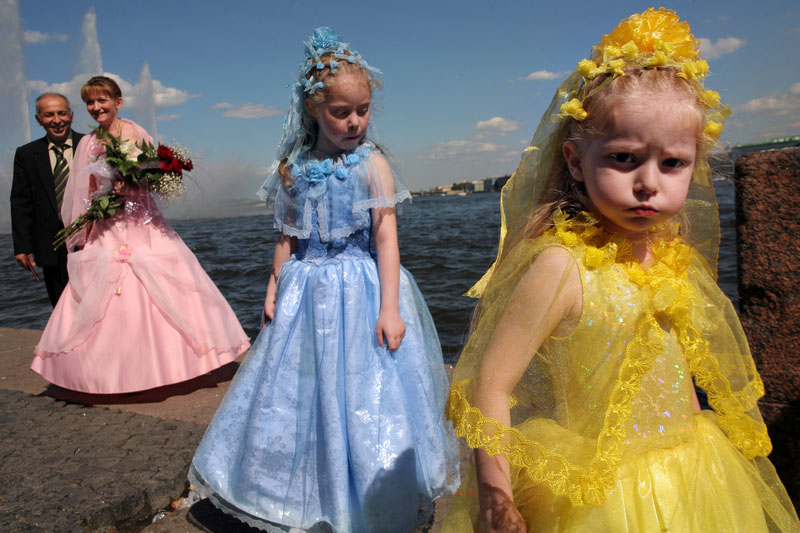 What are you looking for in particular? What attracts people and situations, you take pictures, and how did you become aware of your possible motives? How many hours a day do you work?
I have been shooting for a long time, but I do not have a certain framework. I can be interested in anything that happens before my eyes. Most of all, the moments attract you when you look into the viewfinder suddenly you have bright, strong feelings; And sometimes they are so pronounced that it is possible to pass them to the viewer! The possibility of retransmission of the energy of sensations is for me the most important thing in photography.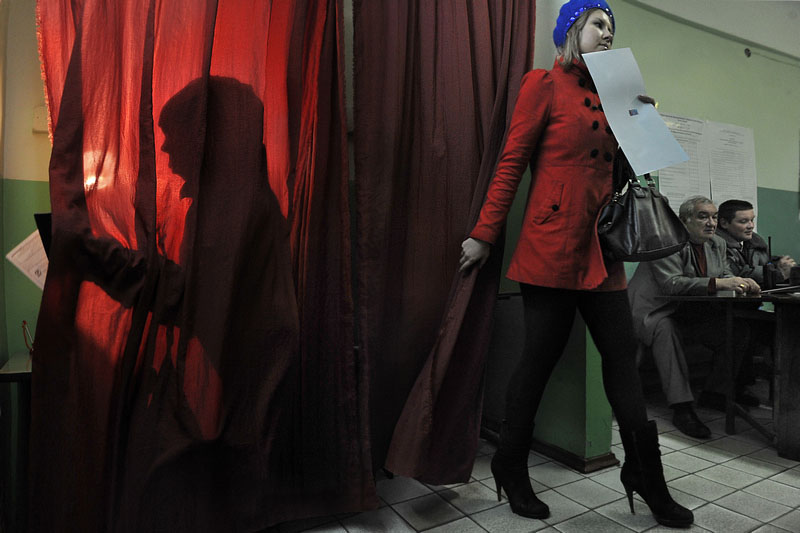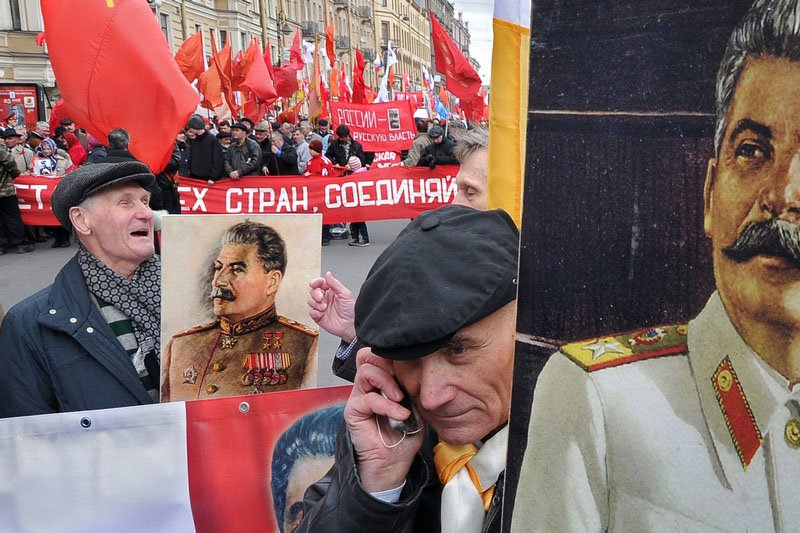 You seem to be looking for paradoxical situations. How to find them?
With a certain skill, you begin to notice them everywhere. This is my attempt to escape the routine predictability of meanings and traditional stereotypes. Comparability of the incongruous gives rise to a new perception of the habitual.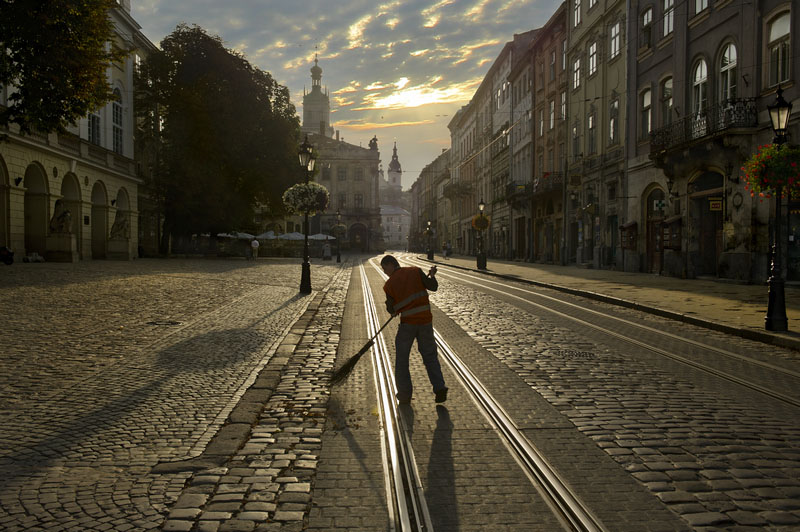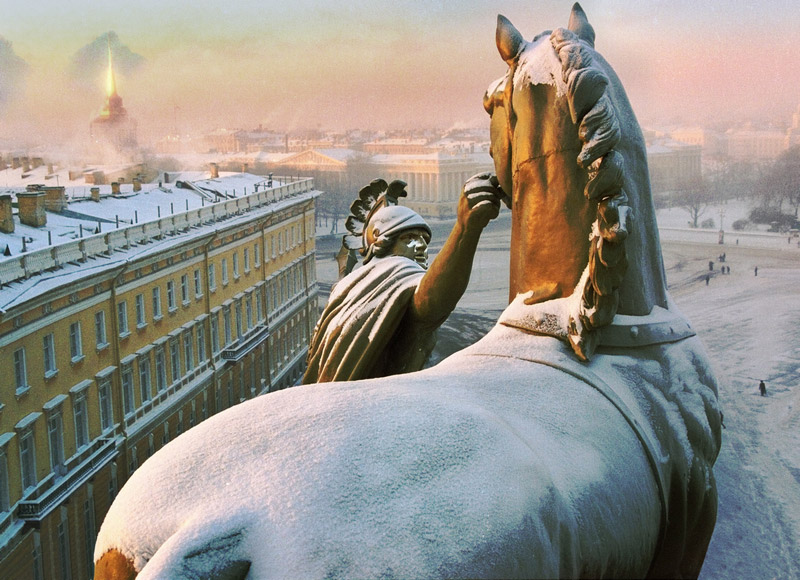 Who are your favorite photographers? Is Cartier-Bresson one of your idols?
Yes, of course, he is the most authoritative and beloved, and still from his youth. Some Absolute in this genre of photography. The enumeration of all the other authors, whose work I also really like, would take too much space for such a short interview..)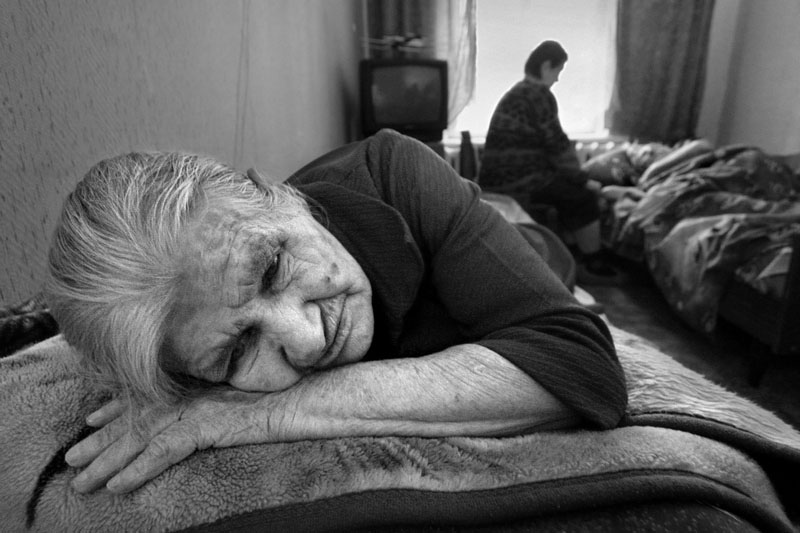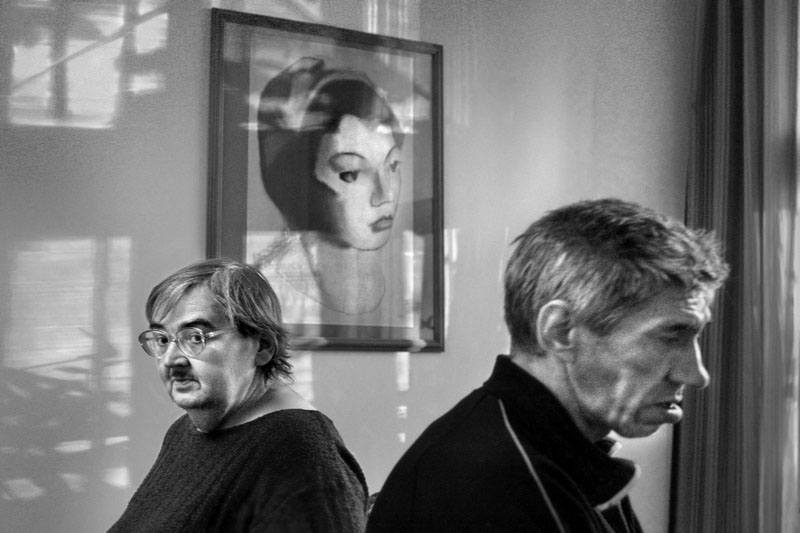 Which of your photos are you most satisfied with? Any suggestions on which ones we should print – preferably those that have good stories attached to them?
I rarely like my pictures: almost always it seems that it could have been better and more interesting to remove; In fact, anyone who collects their own portfolio, makes continuous selection-from good to good, and further, to the best. It's hard to trust yourself: the taste is changeable; Probably the most accurate estimate can only give time. Therefore, if you like my work, I suggest that you choose what will be interesting on my pages on social networks.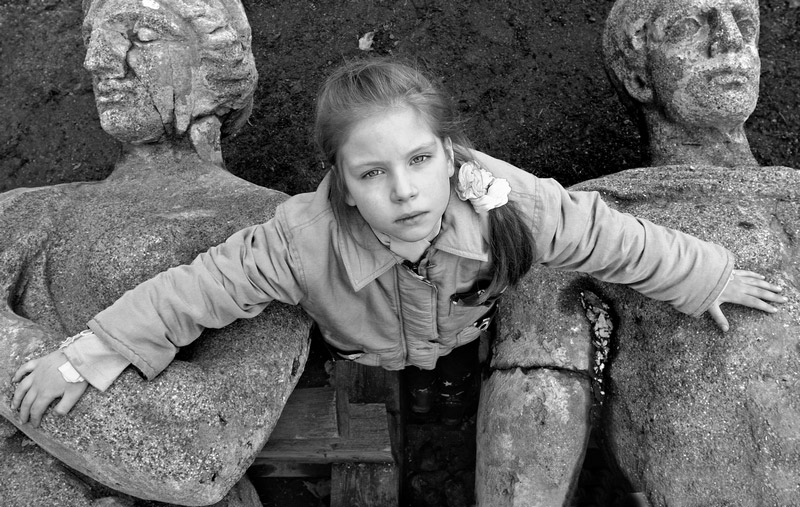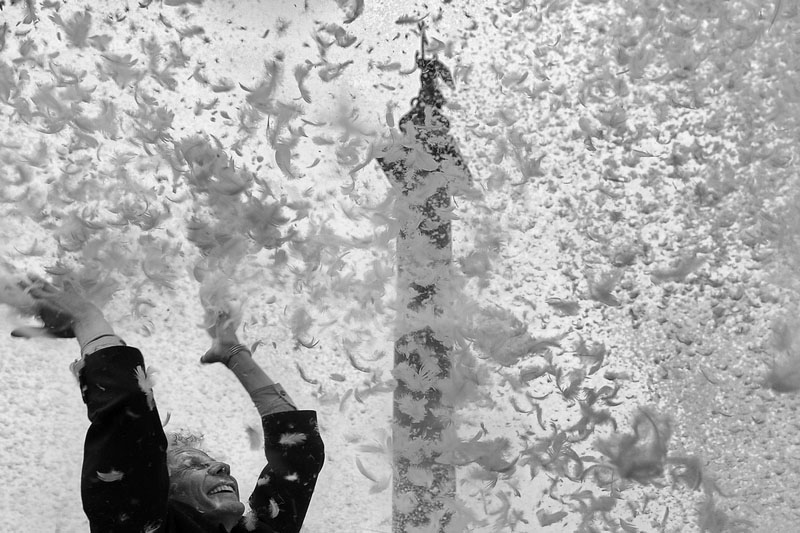 You seem to photograph with a certain subjective attitude. Can you say something about that, about what you are trying to achieve? Are you more of a commentator than a spectator?
The position of the observer is closer to me and it is preferable to communicate with images. The person photographing, (if he does it sincerely), unfailingly appears on all his pictures, and completely gives out his attitude to life, and so much so that comments, as a rule, are superfluous.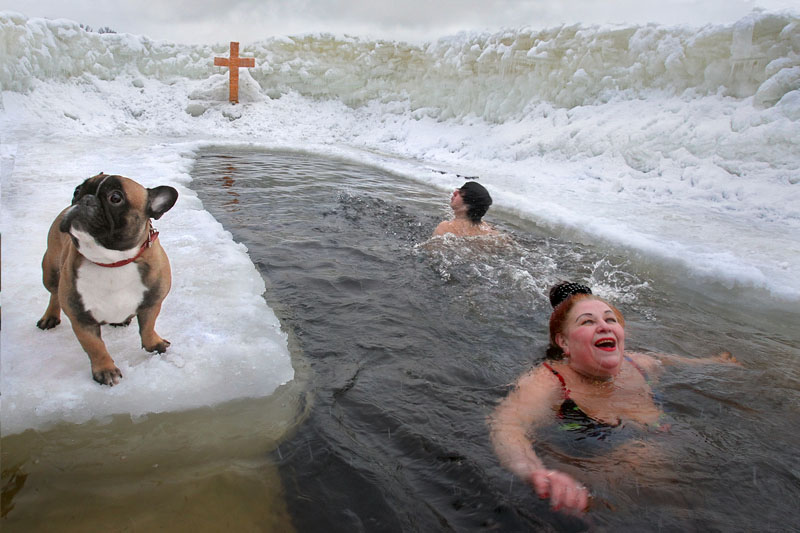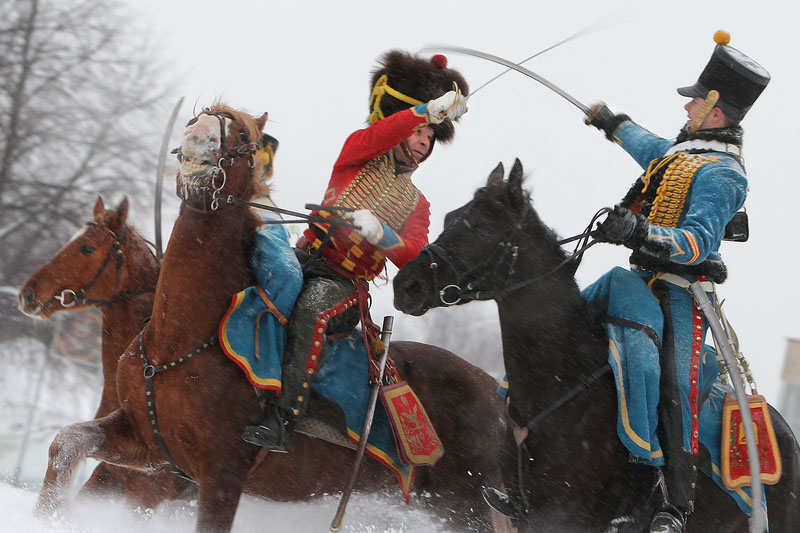 Would you say you have a definite style? I see that expressive use of color is important to you, but that you also use black and white. How do you choose between the two?
About my style, I can not say anything. Viewers say that my style is recognizable, but for myself, I can not define it. Hats, what I see and how I can. The issue of color is simple: if the file is in black and white version looks better or worse than in color – leave it in black and white.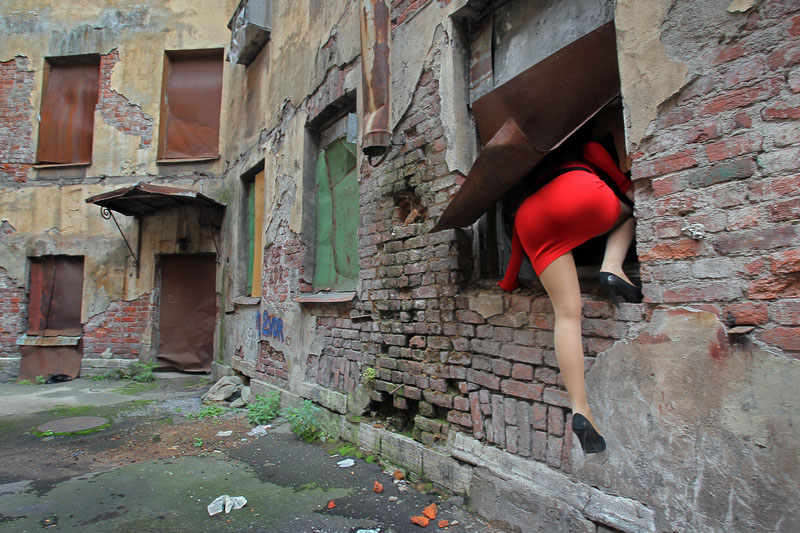 From portraits to landscapes, we can see a lot of different disciplines among your work. Do you think it is smart to just do one kind /style/discipline of photography or that multidisciplinary approaches are richer and make you a better photographer?
I think that it's worth trying in all kinds, genres, and styles, at least in order to more clearly imagine the vector of their interests and find a place in all the diversity of modern photography. In the end, the truth is simple: do what is genuinely interesting! Since interests are periodically shifted, genre-stylistic preferences also change.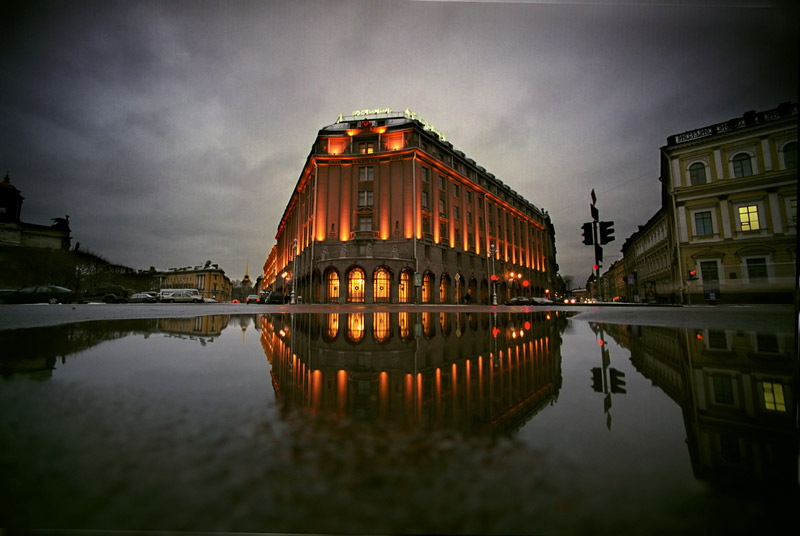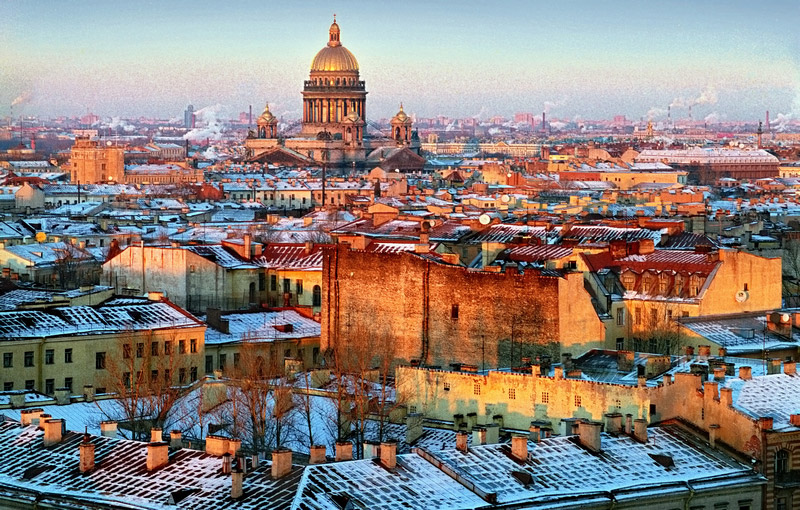 You compared yourself to a fisherman. Explain!
Well yes. Or with a hunter) No wonder the same word to shoot and shoot is written the same: "shoot". You never know if another shot will bring you a trophy, but you try it again and again.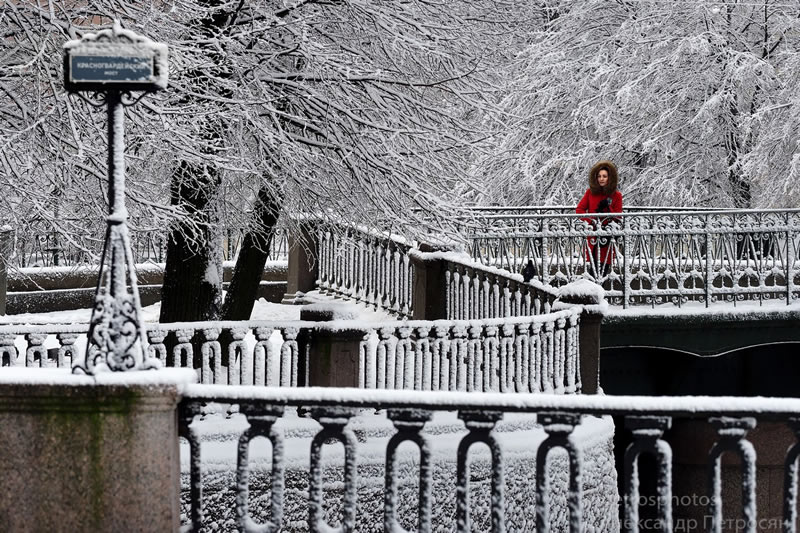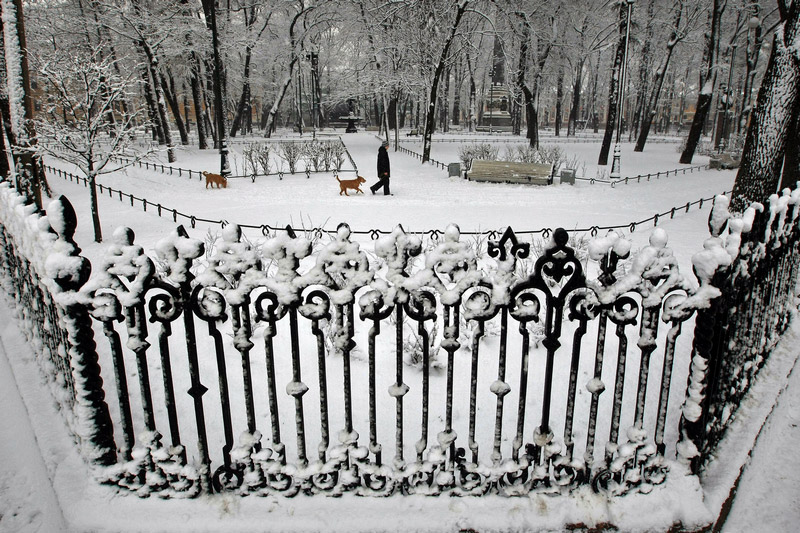 How and when will you surprise yourself?
The most amazing moments when suddenly everything starts to go wrong, not right, wrong, and you experience it, and then suddenly it turns out that this creates those amazing and unique moments that you can not imagine!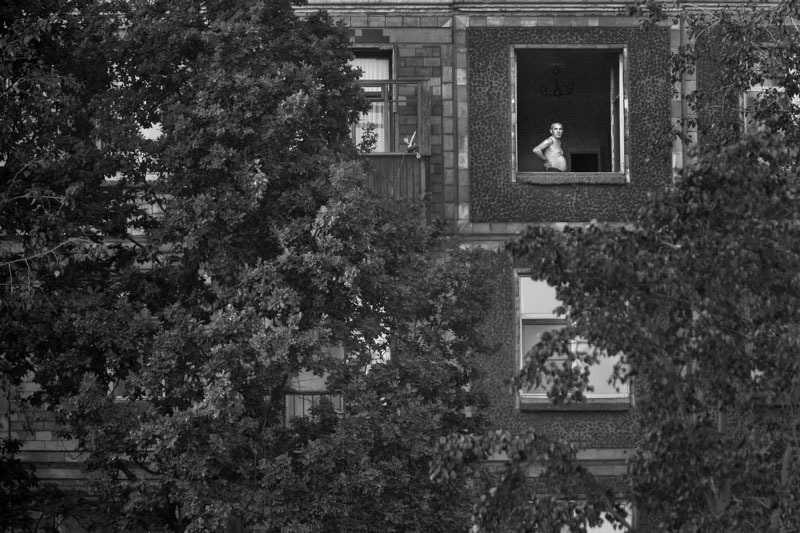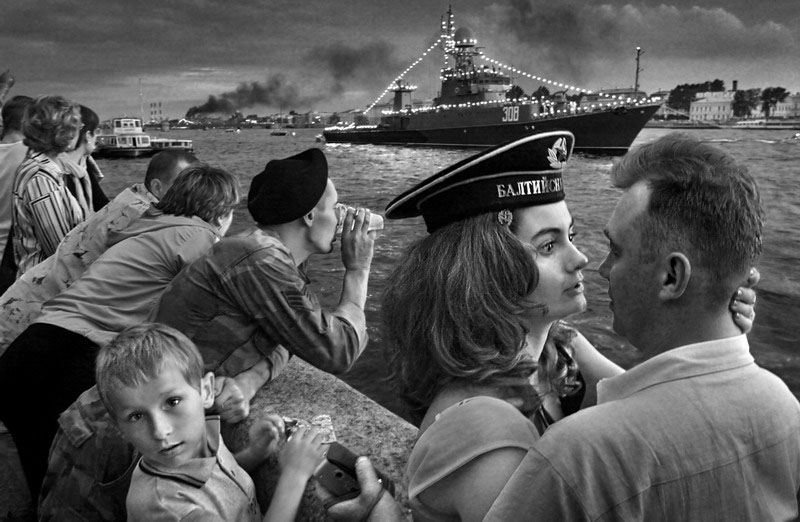 You always shoot very close to people. How do you do that?
In my street photo surveys, most often I try to be as close to the subject as possible, at least because of poor vision in the distance 🙂 And seriously, the "presence effect" and the involvement in this event are much more acute than when shooting from a distance with a telephoto lens.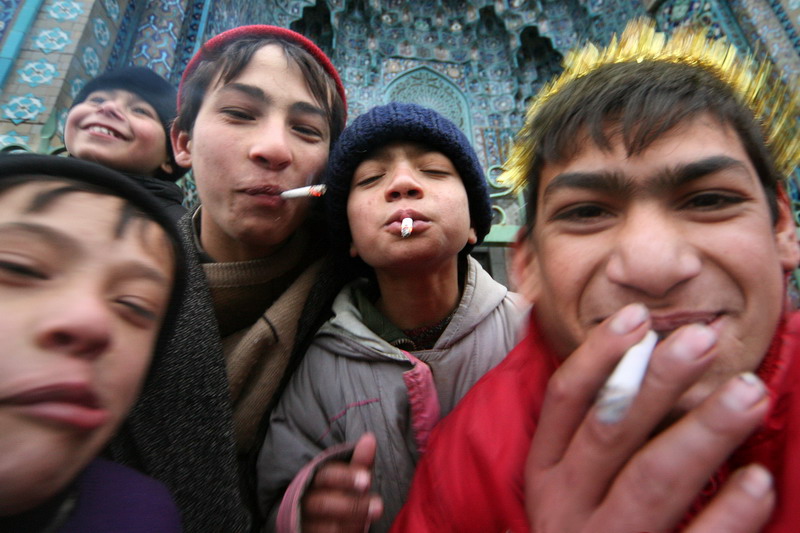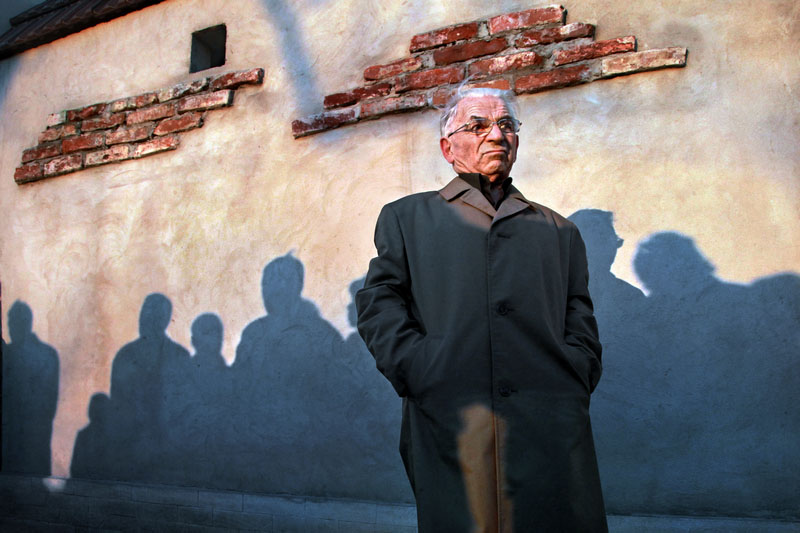 For you, what makes good street photography?
In my opinion, the "street" picture is good just for its ability to engage the audience in the event in the picture, not leaving it indifferent. I do not like pictures where the author is content only with his skills to catch interesting combinations of phase, rhythm, plasticity, chiaroscuro and other factors in Brownian traffic on the street. It is much more valuable for me to combine form with content, which appeals in more depth semantic plans, even if not directly depicted in the picture.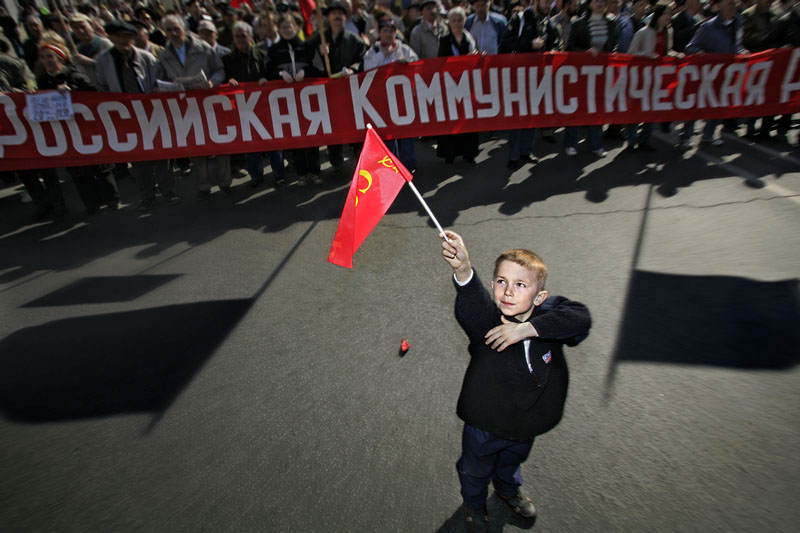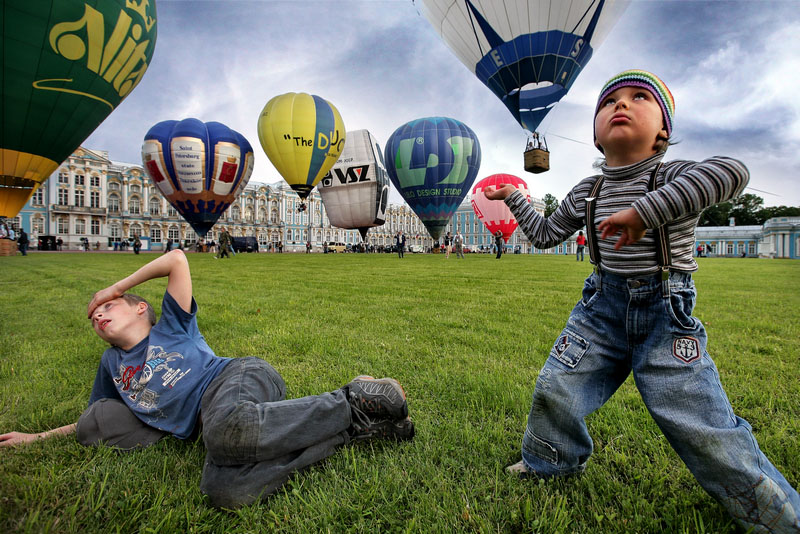 Your work balance between beauty and weird, aesthetic or freaky moments. Does this reflect today's Russian society?
It is the ambiguity of meanings and there is, in my opinion, the most curious in this genre. We live in a world where the norm has long seemed insane, and the madness is quite normal. Absurdity, paradoxicality downsize all spheres of society, and photography, to some extent, allows you to adapt to these realities.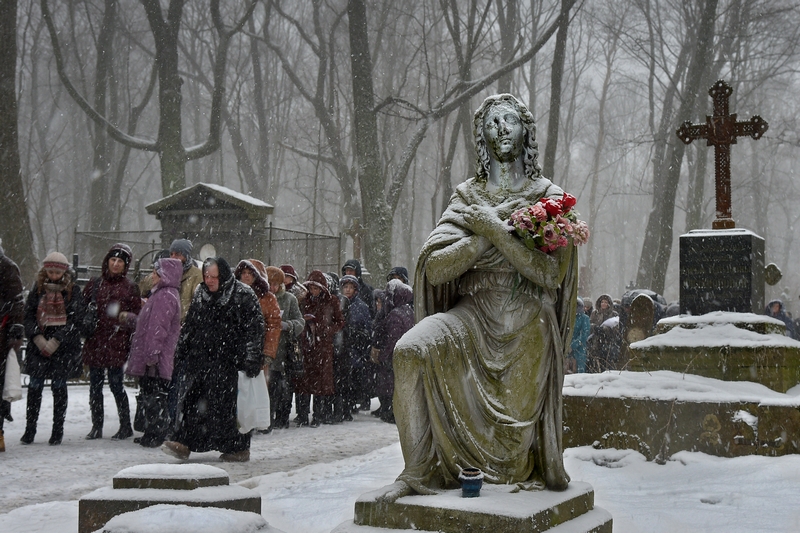 What has your work taught you about your country?
I firmly believe that Russia is the most unoccupied country in the world! Very few people really took pictures of Russia (and not just Moscow and St. Petersburg). I will not now address the reasons for this, but believe me, in addition to stereotypes such as "matryoshka, vodka, balalaika, bear, etc.", there is a whole "Terra Incognita"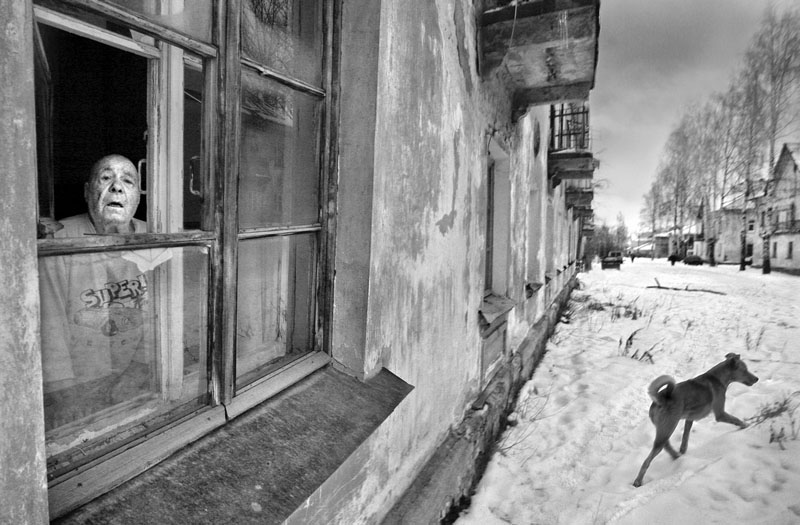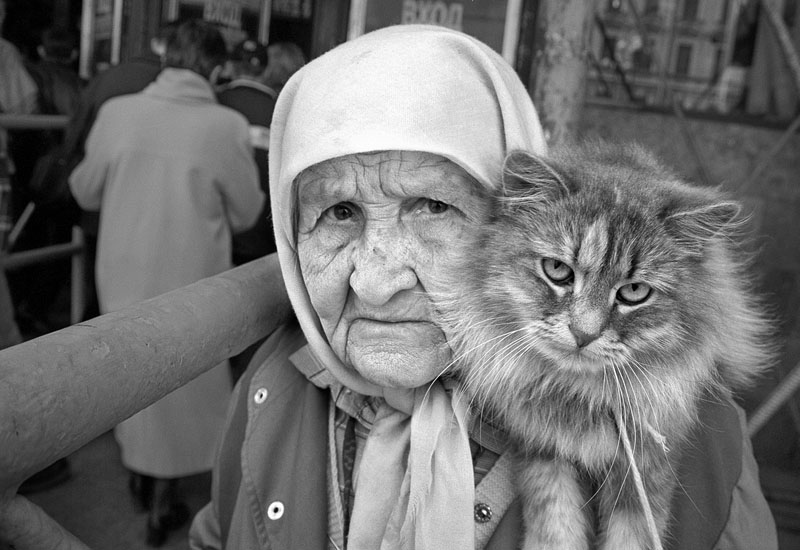 What equipment do you use and why?
Now I prefer to use a mirrorless camera Olympus EM-1 Mark 2: light, quiet, small and fast camera. this is a big plus for outdoor shooting. The main task of the camera – not to distract and not to break.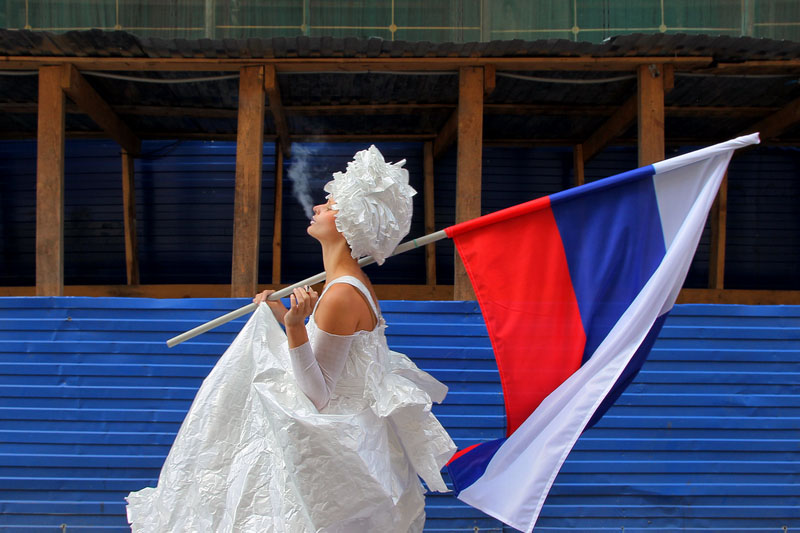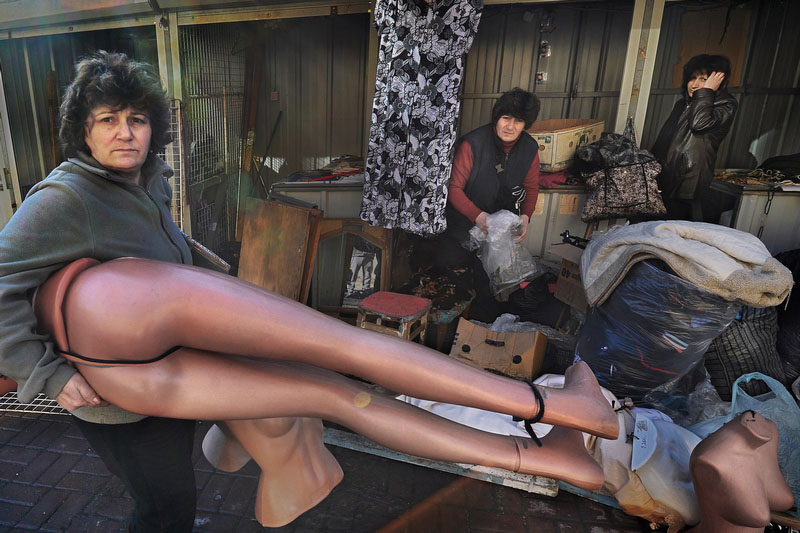 What ambitions do you have? What is your current project?
I want to reach that level so that the image on my pictures not only worried about the residents of my city, and both people worldwide. After all, deep feelings are experienced by all equally, regardless of geography. By virtue of its features, I'm trying to tell you about the place where my life goes.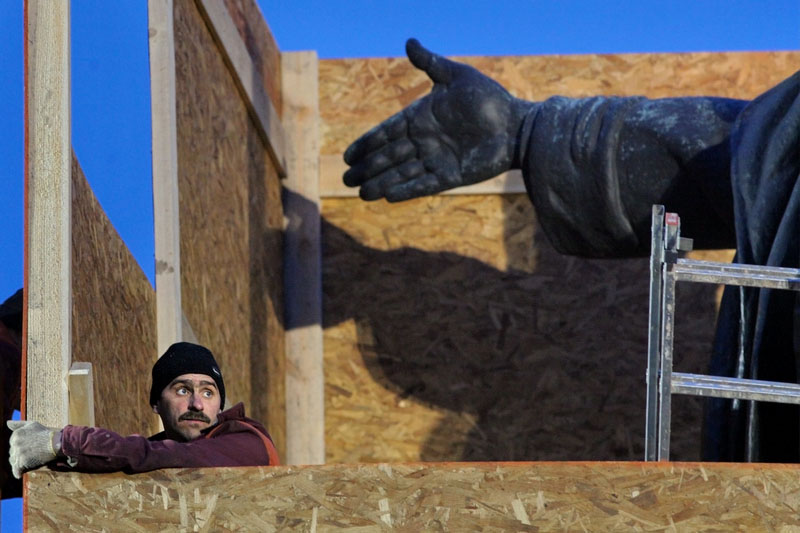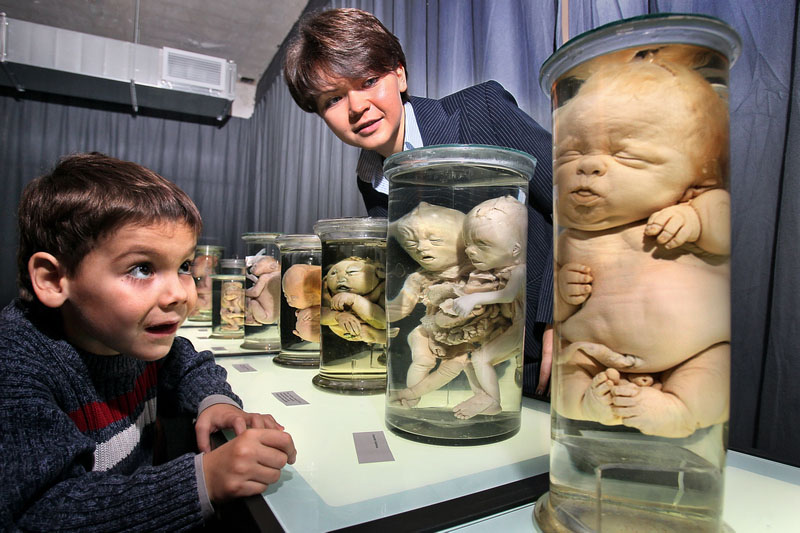 Why are you engaged in photography, rather than some other art?
My parents had a direct relationship to music: my father was a composer and my mother a singer. I, too, consider myself to some extent a "musician", because, like in music, a good picture is not required to be propped up in the form of words, it is able to penetrate straight into the soul, bypassing consciousness.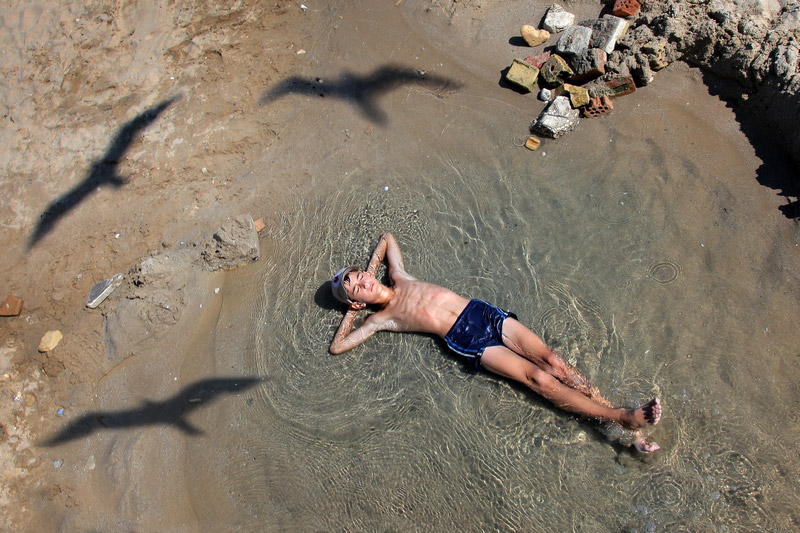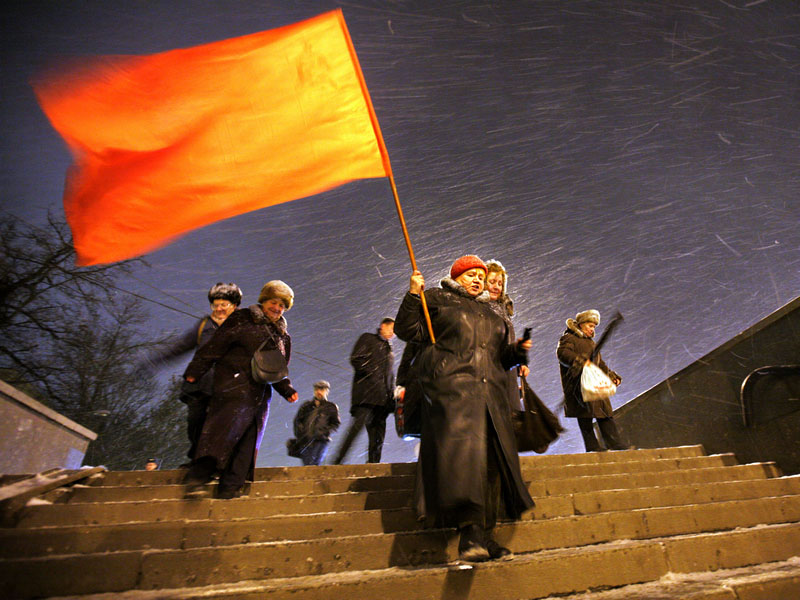 What inspires you?
Very much: the surrounding world, art, the work of colleagues, just do not list. Sometimes inspiration generally comes without any apparent reason!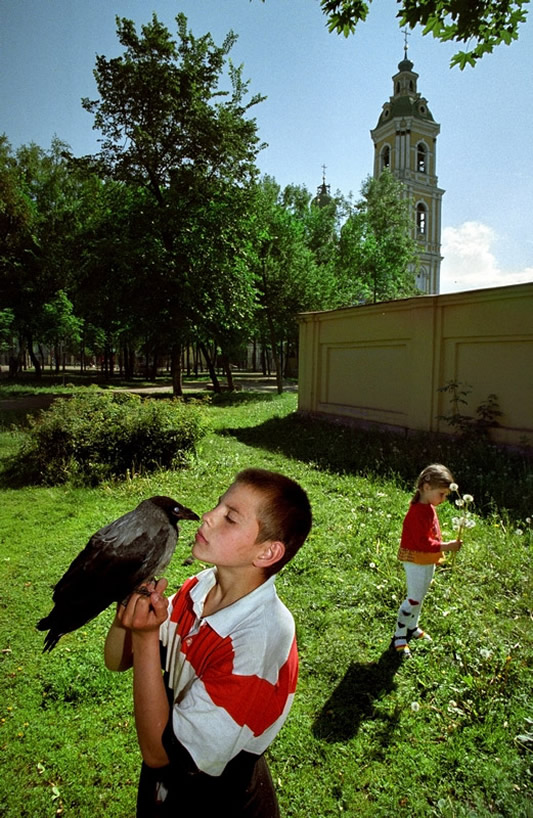 You can find Alexander Petrosyan on the Web:
Copyrights:
All the pictures in this post are copyrighted Alexander Petrosyan. Their reproduction, even in part, is forbidden without the explicit approval of the rightful owners.