Picture yourself examining an ostensibly mundane grain of sand, but now, delve deeper as it's magnified 300 times, unveiling an astonishing universe within its minuscule dimensions. The mesmerizing intricacies, vivid hues, and intricate textures that materialize during this up-close odyssey will fill you with profound wonder for the hidden magnificence within the tiniest of spaces.
Plunge headlong into this captivating domain, where the boundless expanse of the internet condenses into moments of awe and enlightenment. Explore a curated selection of some of the most captivating marvels in the gallery below.
Scroll down and enjoy yourself. All photos are linked and lead to the sources from which they were taken. Please feel free to explore further works of these photographers on their collections or their personal sites.
#1 How A Zoo Feeds Their Baby Hornbills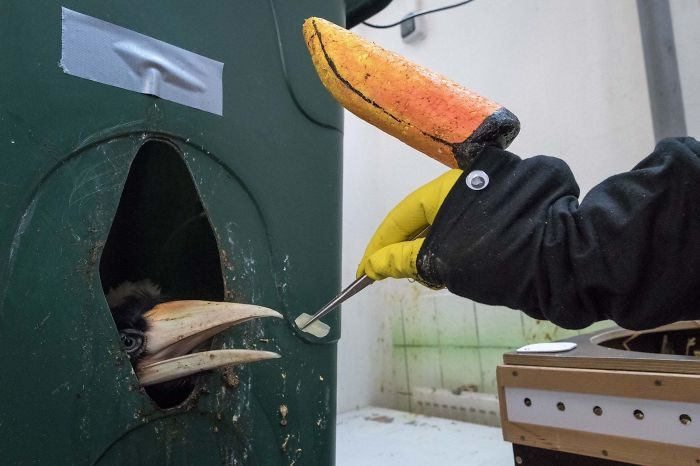 #2 Ex-World Champion Cyclist Janez Brajkovic Leg After A Race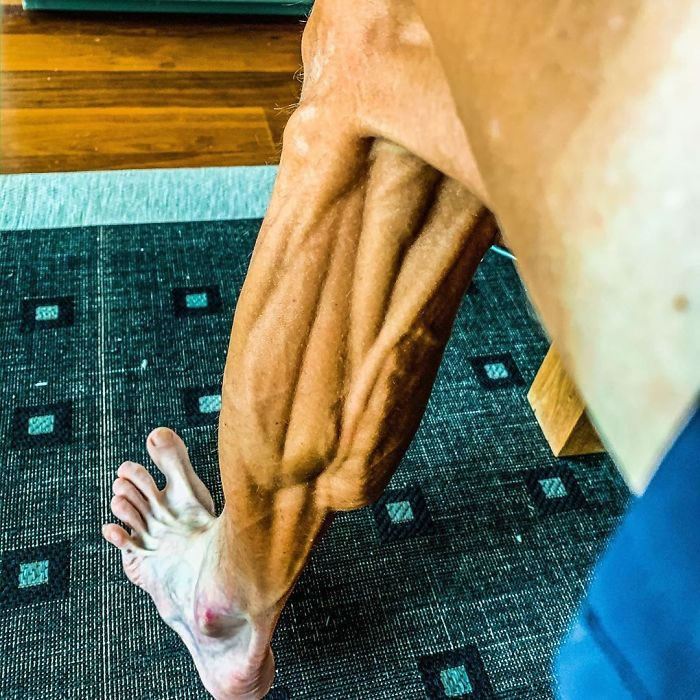 #3 This Cat I Met Today Has Sauron's Eyes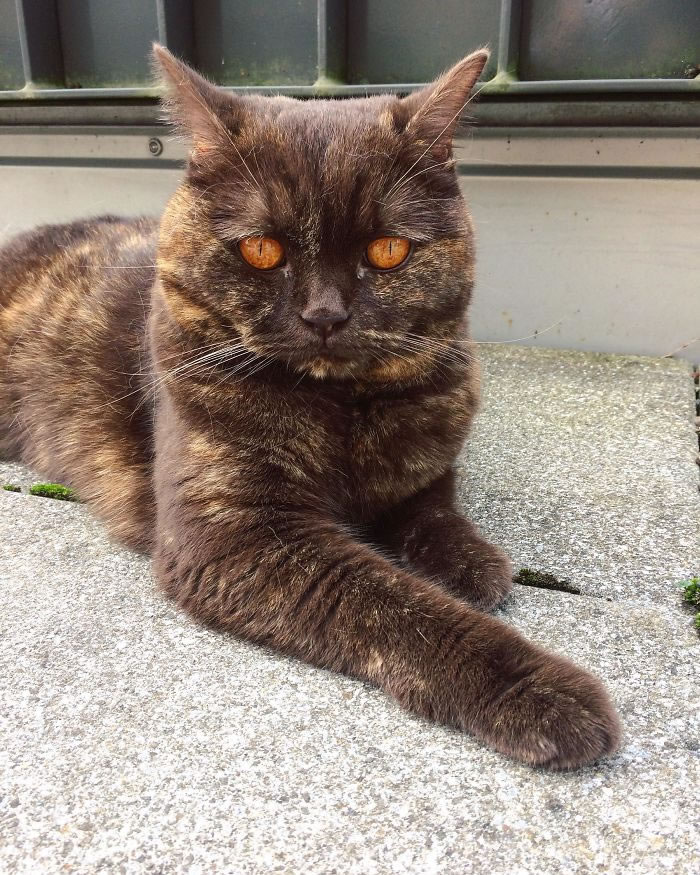 #4 Supercell In Wyoming, USA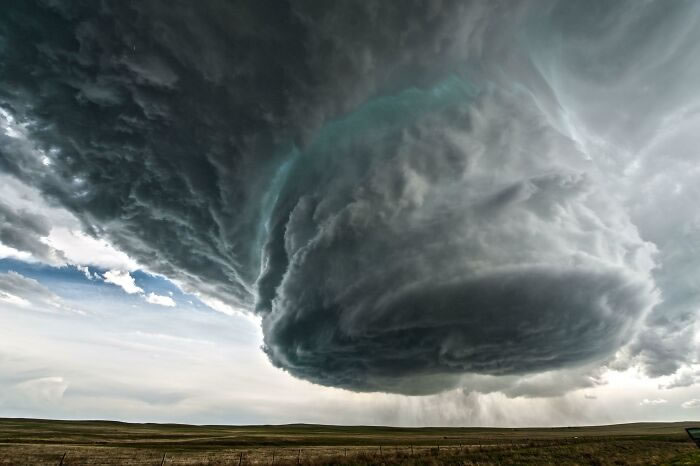 #5 The Local Nursing Home Is An Indoor Town. There's A Movie Theater And A Pub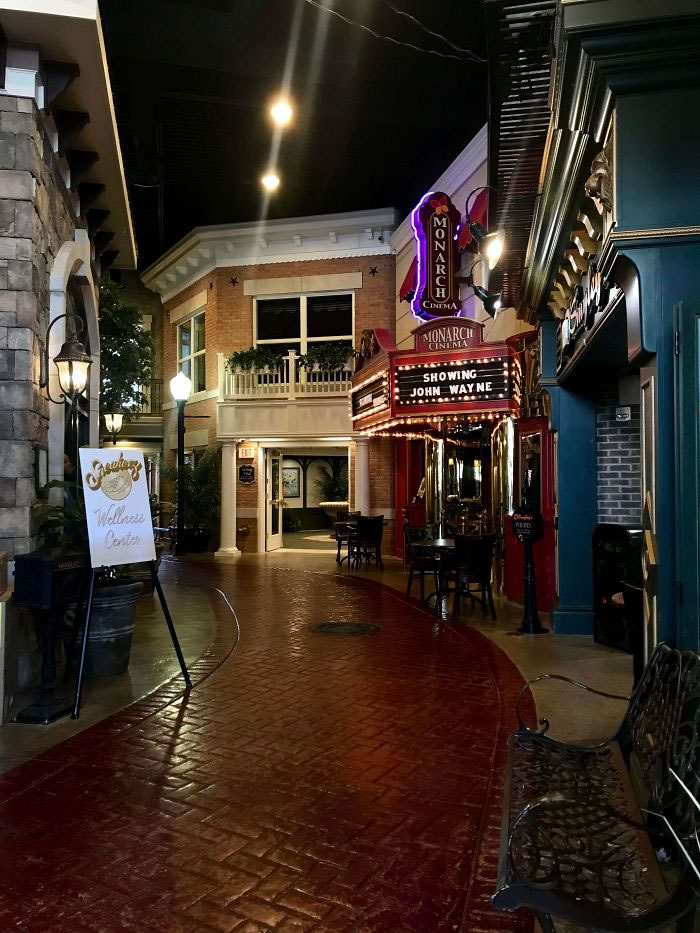 #6 Customer Came In And Let Me Take A Picture Of Her Hands That Had 6 Fingers On Each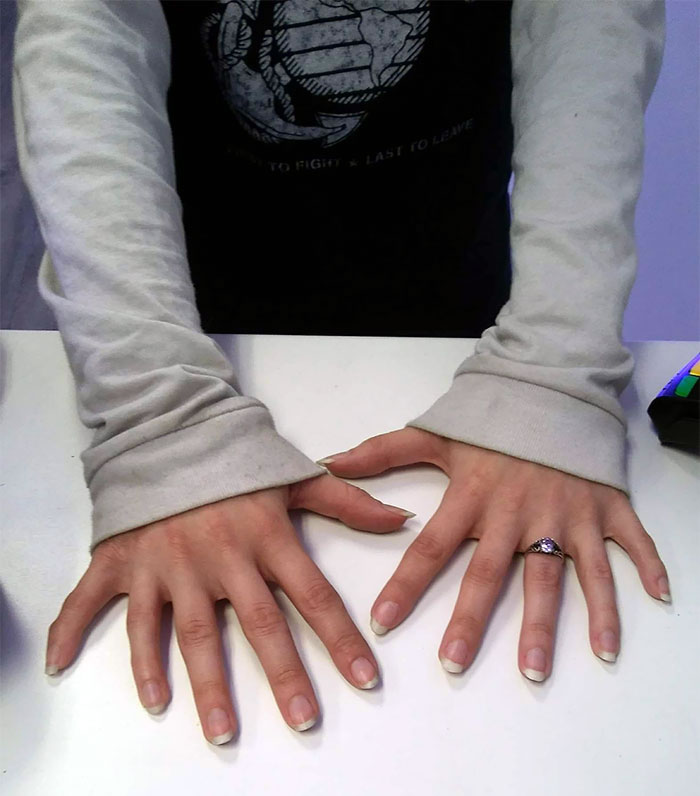 #7 This Shower Formed Naturally Inside A Cave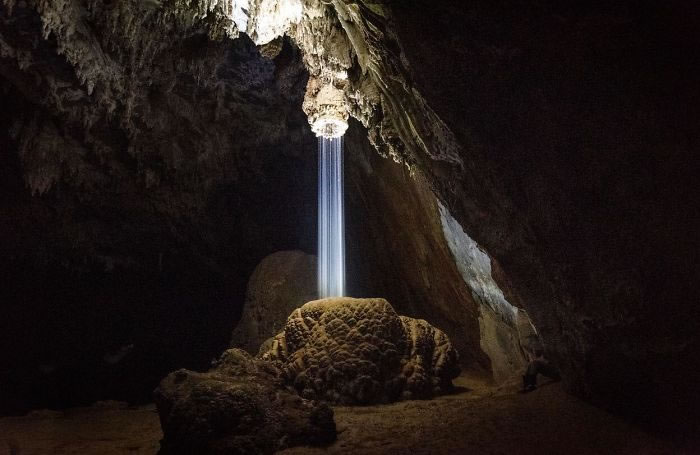 #8 This Is What Some Grains Of Sand Look Like When Magnified 100 To 300 Times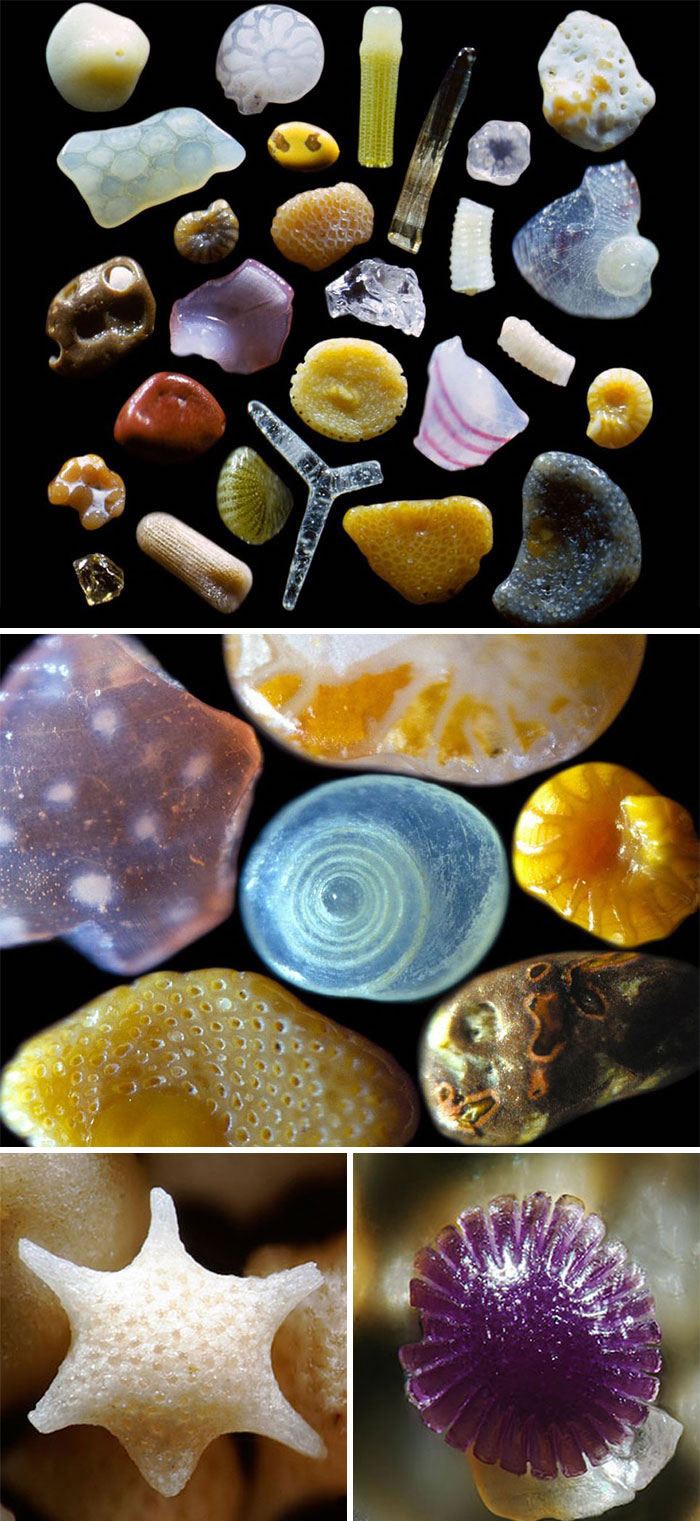 #9 Translucent Blue Tang
#10 An Extremely Rare Melanistic Serval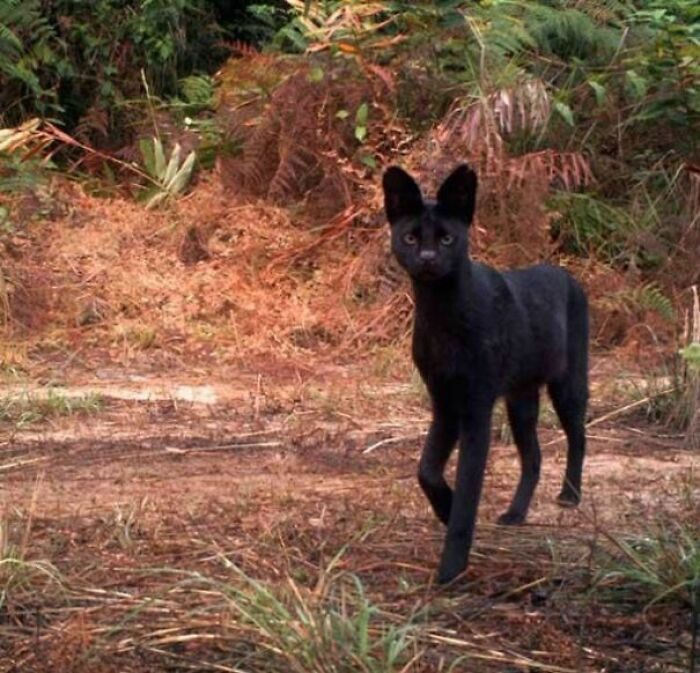 #11 Saw A Snail Today While I Was Outside And Its Shell Is Crystal Clear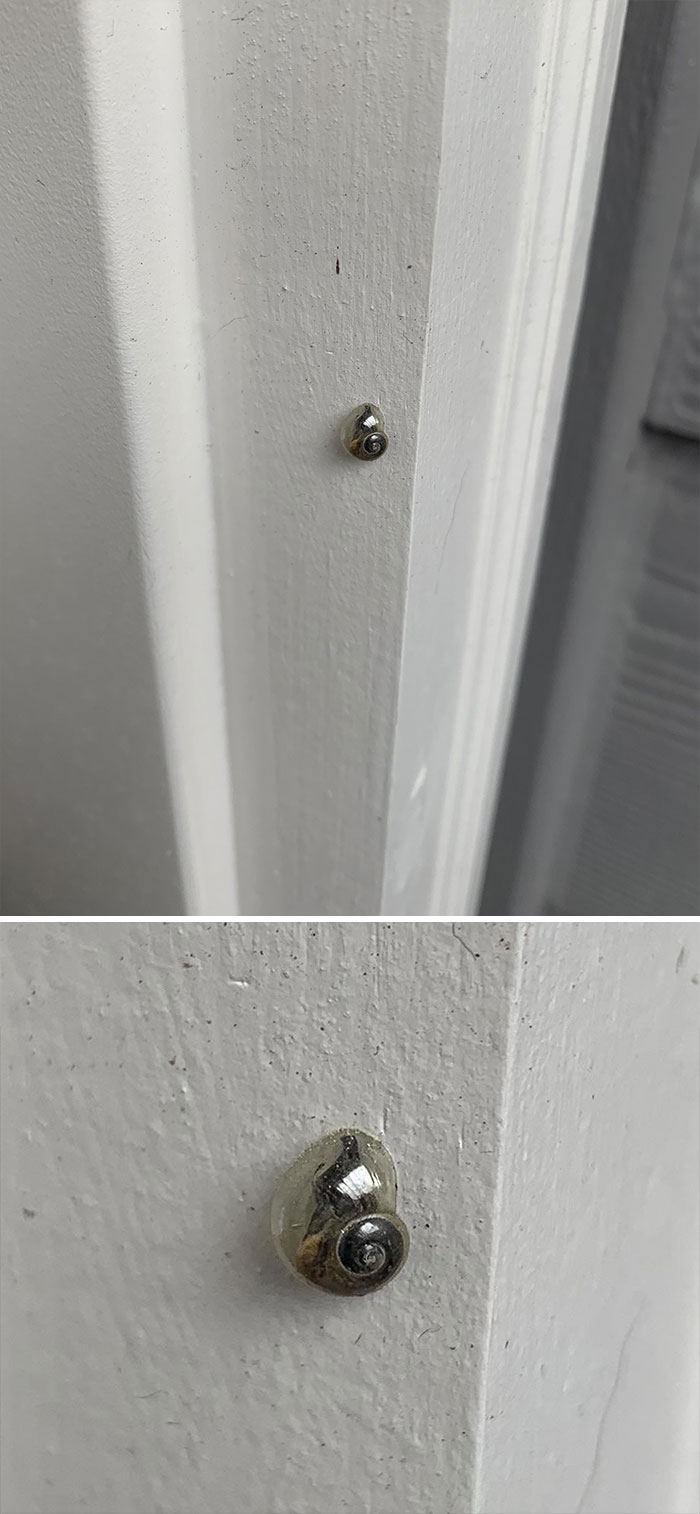 #12 Sun Through A UV Lens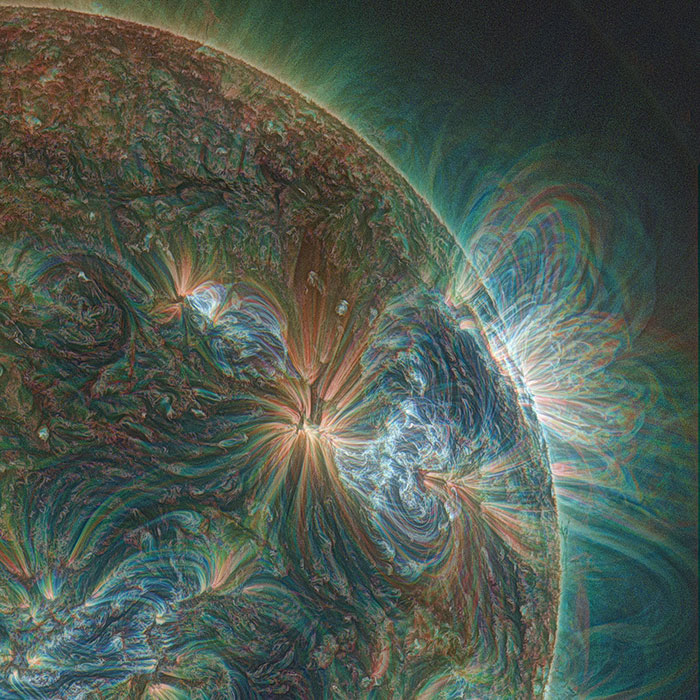 #13 This Little Transparent Guy Landed On Me In The Ecuadorian Amazon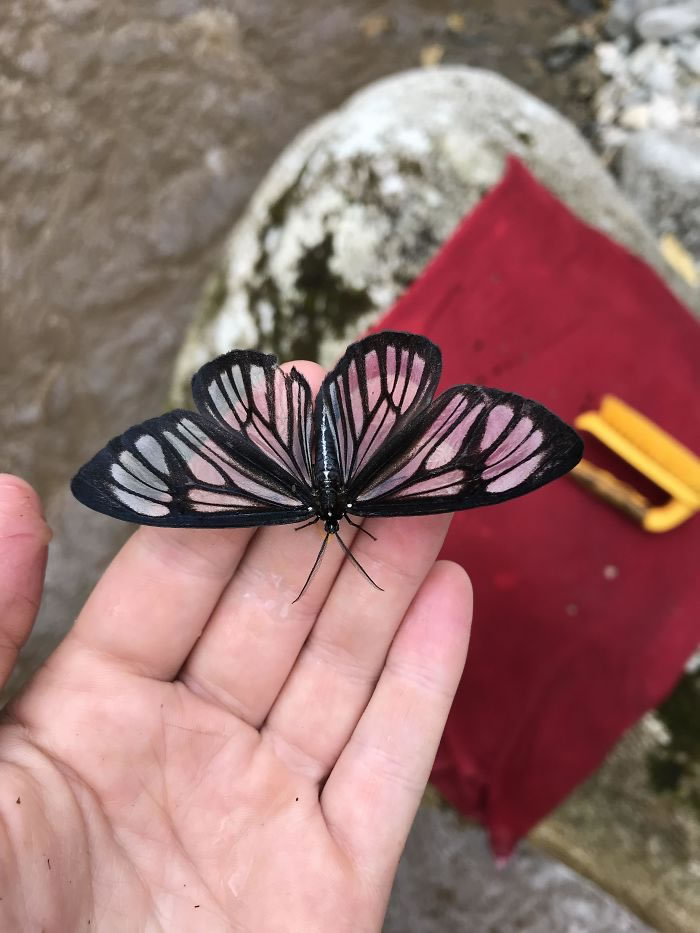 #14 A Blonde Squirrel On My Old Mail Route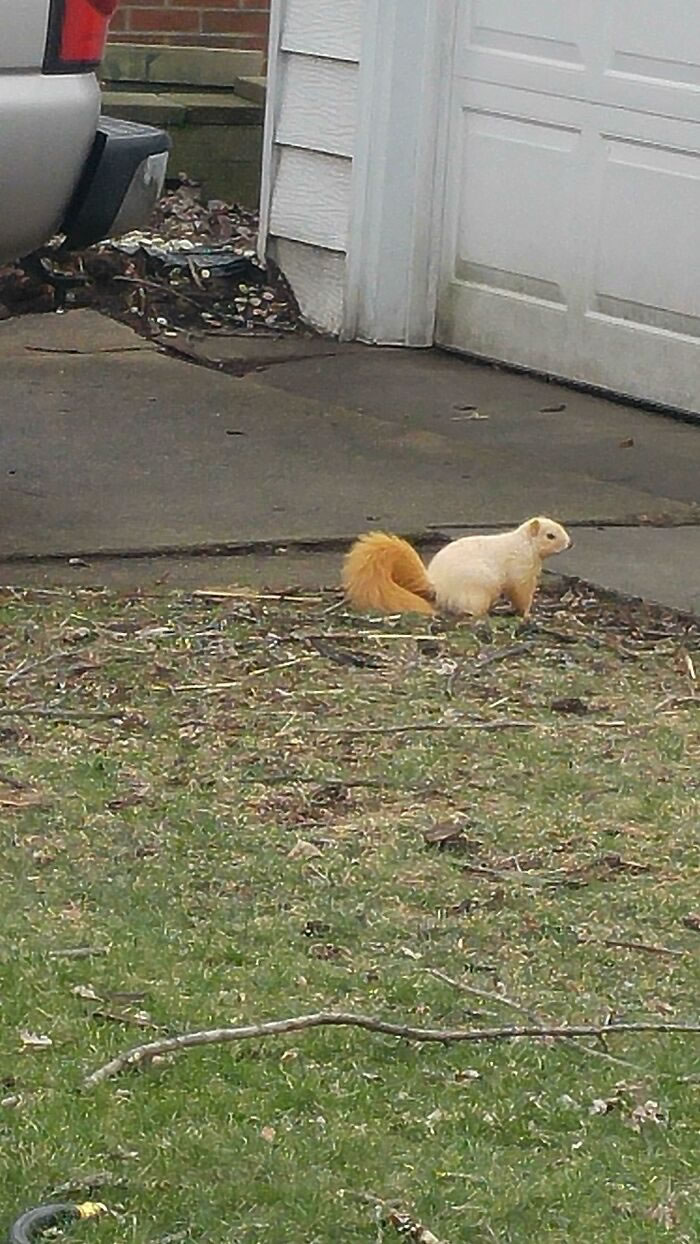 #15 My Friend's Blind Cat Soren Has Amazing Eyes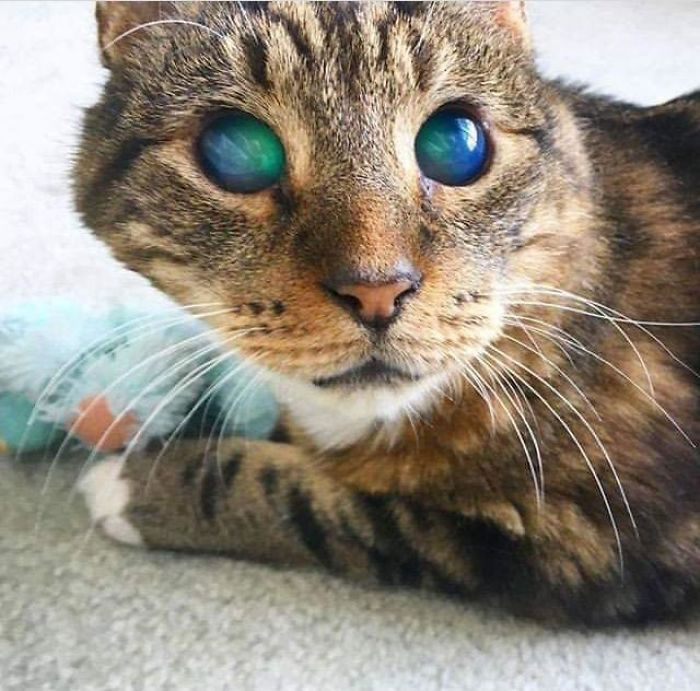 #16 This Purely Golden Bee Landed On My Car Today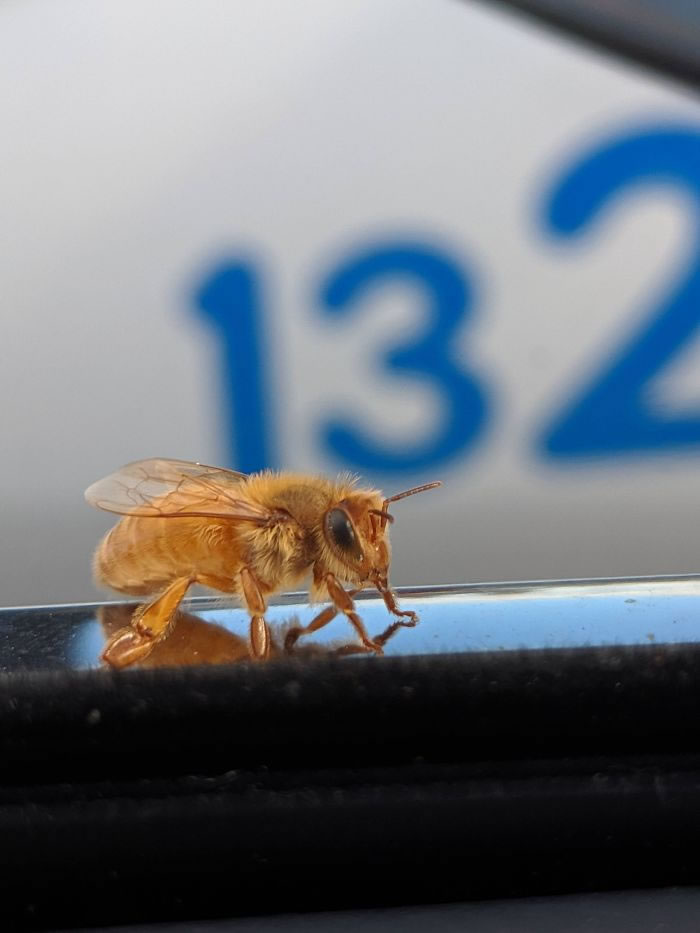 #17 Blue Bees Exist (Blue Carpenter Bee)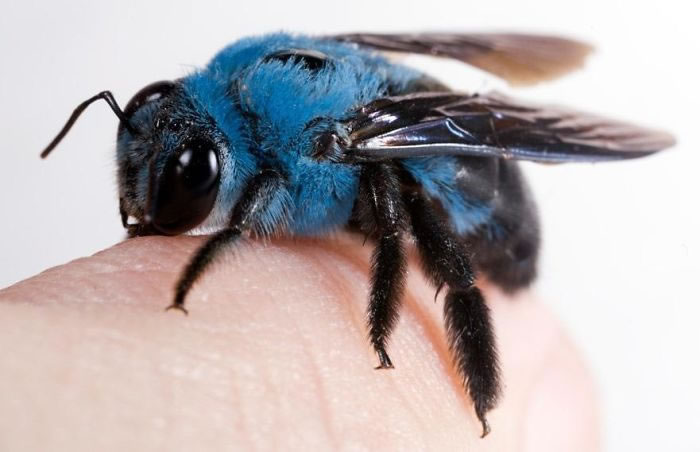 Image Source: Imgur
#18 The Baby Vest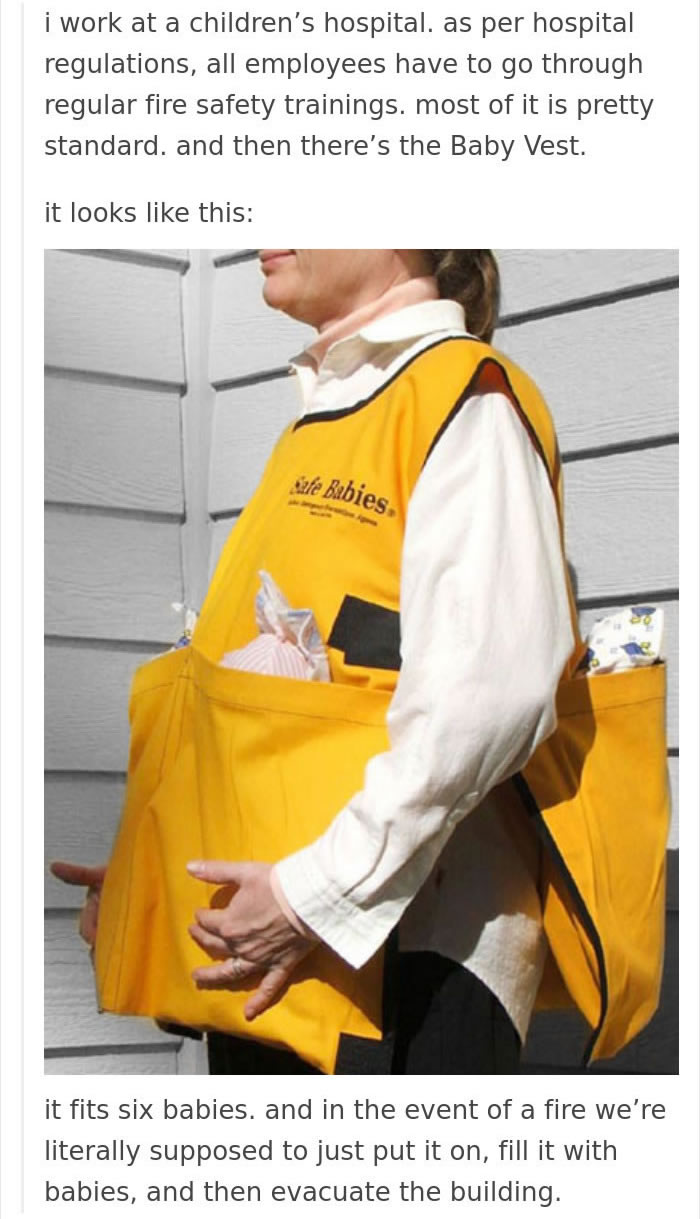 #19 A Curly-Haired Horse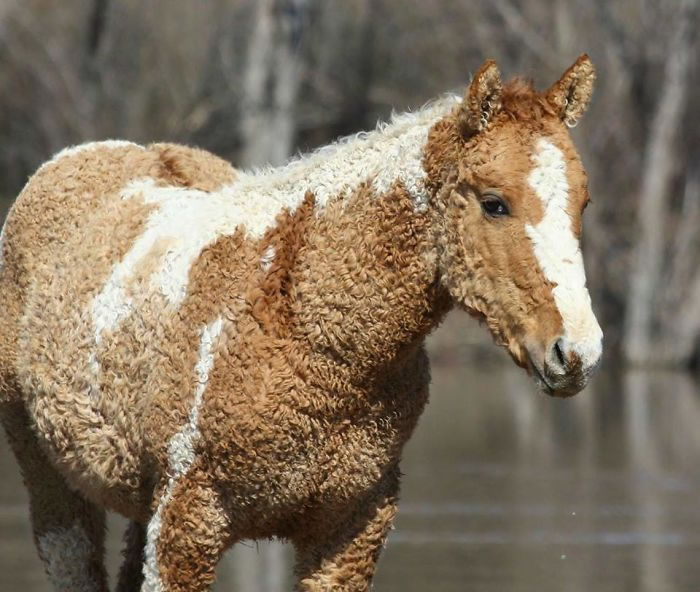 Image Source: Imgur
#20 The Blue Java Banana, Which Is Said To Have The Same Consistency As Ice Cream And A Similar Flavor To Vanilla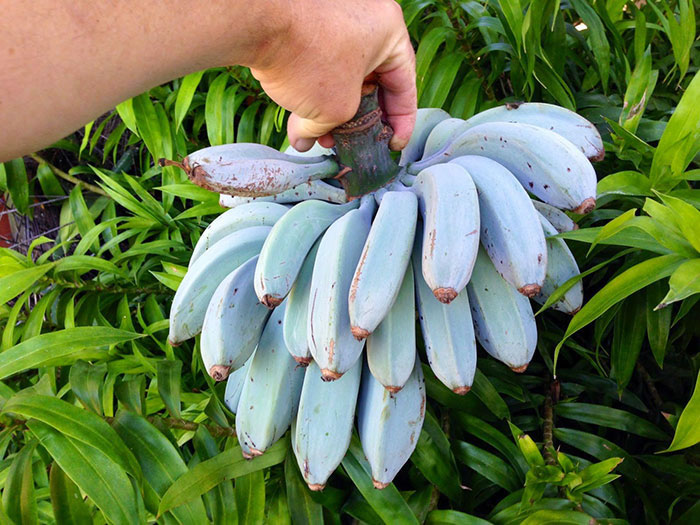 Image Source: Imgur
#21 A Purple Grasshopper Found In My Garden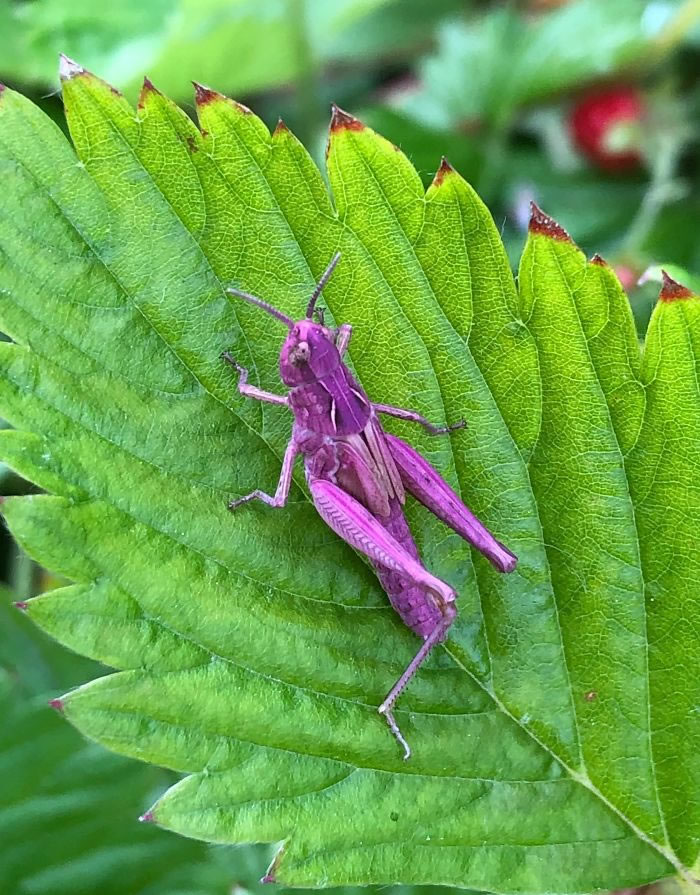 Image source: prnlc
#22 Rocks On The Lake Baikal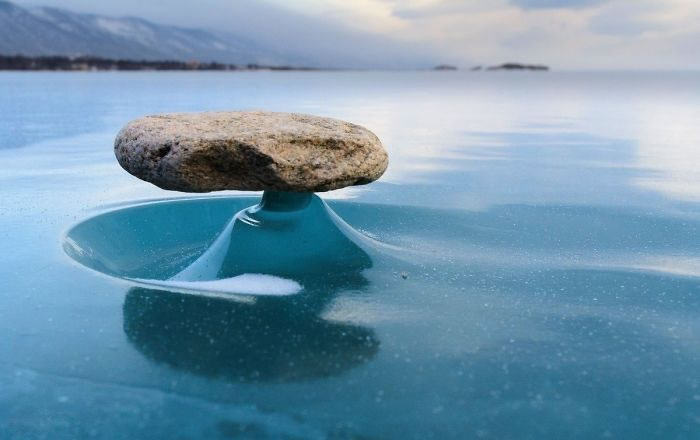 #23 This Bicolor Sunflower I Grew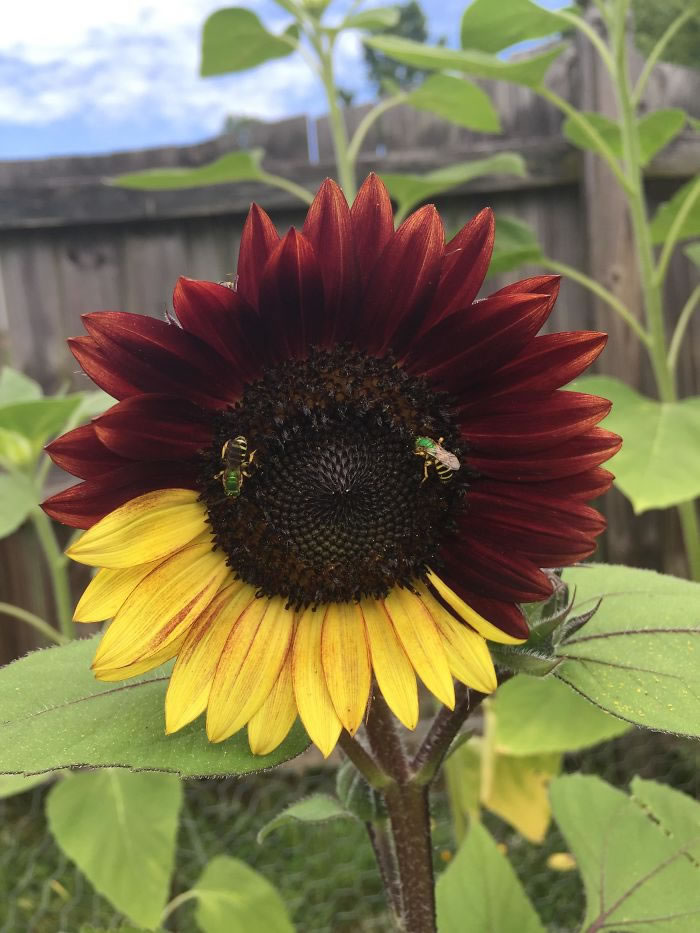 #24 Time Lapse Photo Of A Beehive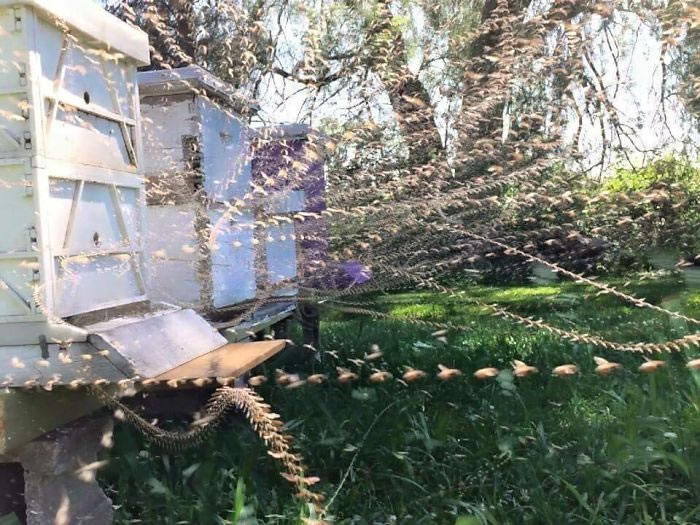 #25 This Tulip Has A Leaf That Has Half Morphed Into A Petal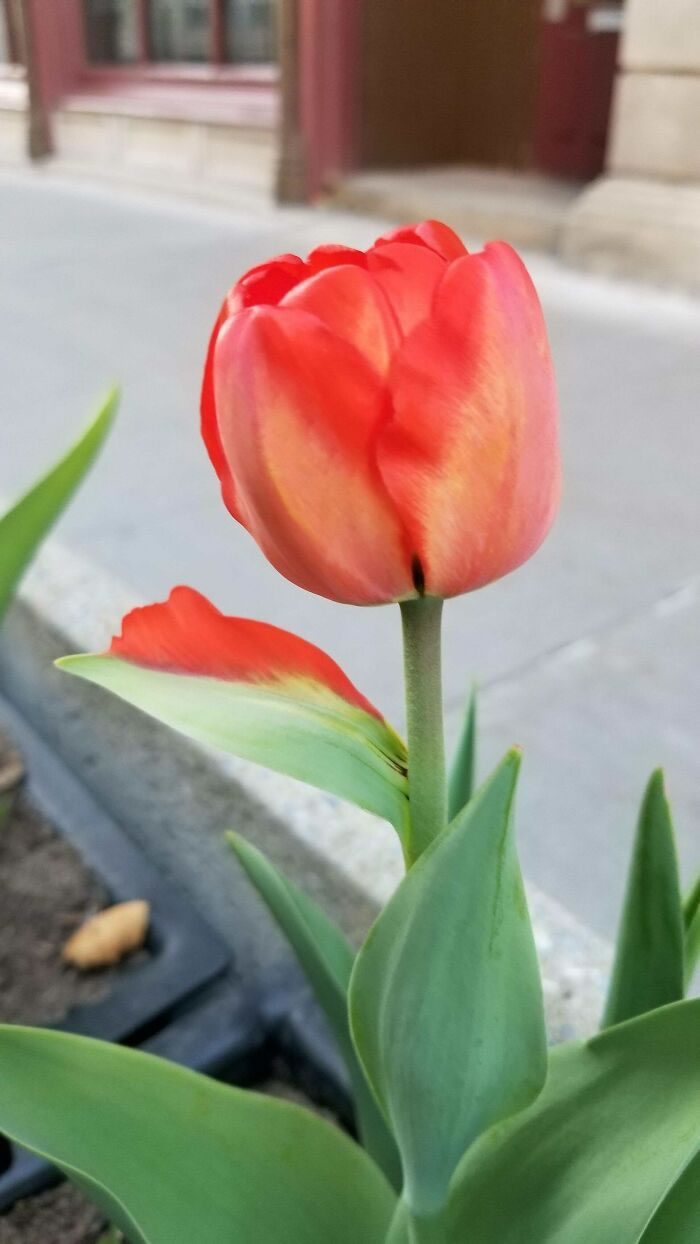 #26 This Is What A "Split Lobster" Looks Like. This Coloring Occurs Once In Every 50 Million Lobsters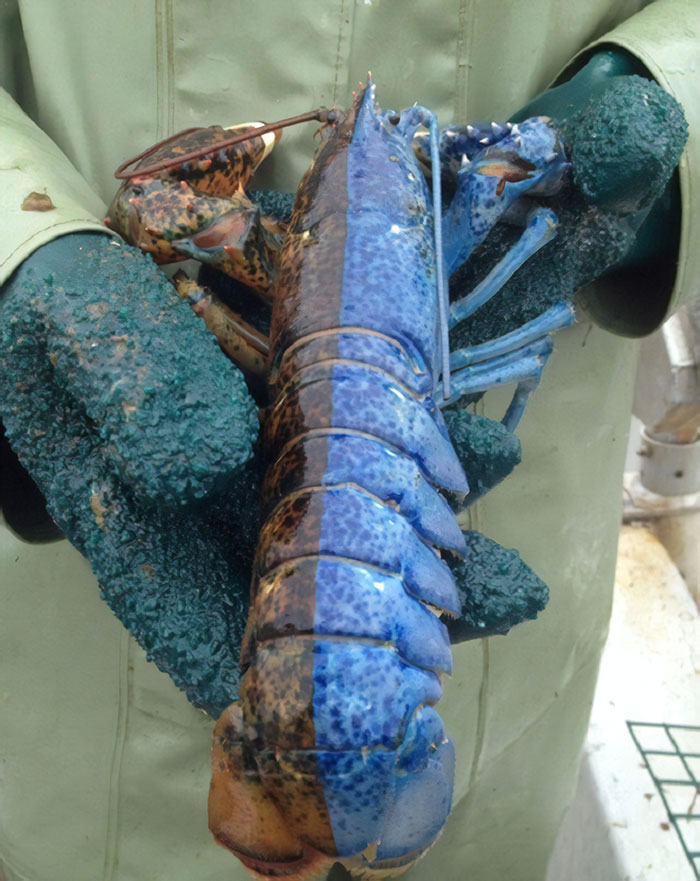 Image Source: Imgur
#27 One Of The Oldest Rocks In Existence, The Murchison Meteorite. It's 4,600,000,000 Years Old, And Likely Existed Before The Earth Itself Had Completely Formed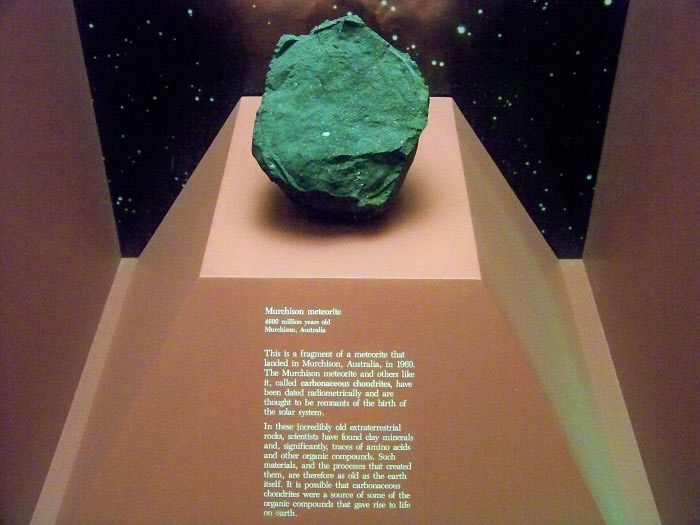 Image source: bpoag
#28 There's A 1 In 20,000 Chance Of An Albino Doe Giving Birth To An Albino Fawn. I Spotted Such A Pair On A Recent Camping Trip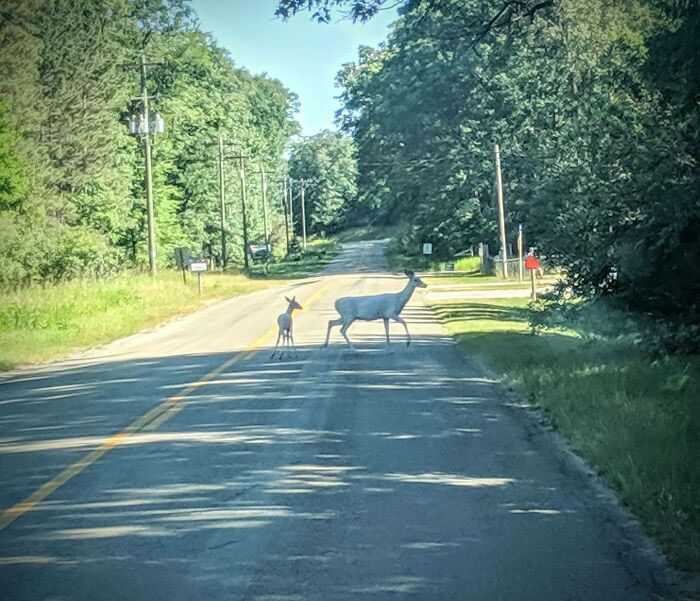 #29 This Is A Music Typewriter: How Music Was Typed Before Computers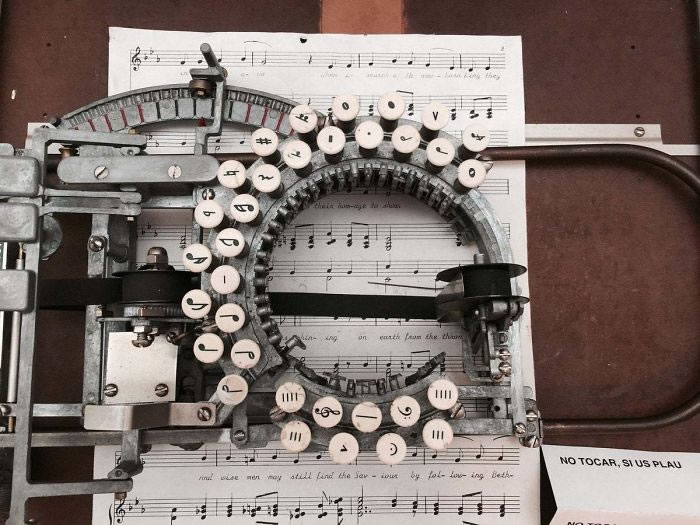 #30 This Mutated Daisy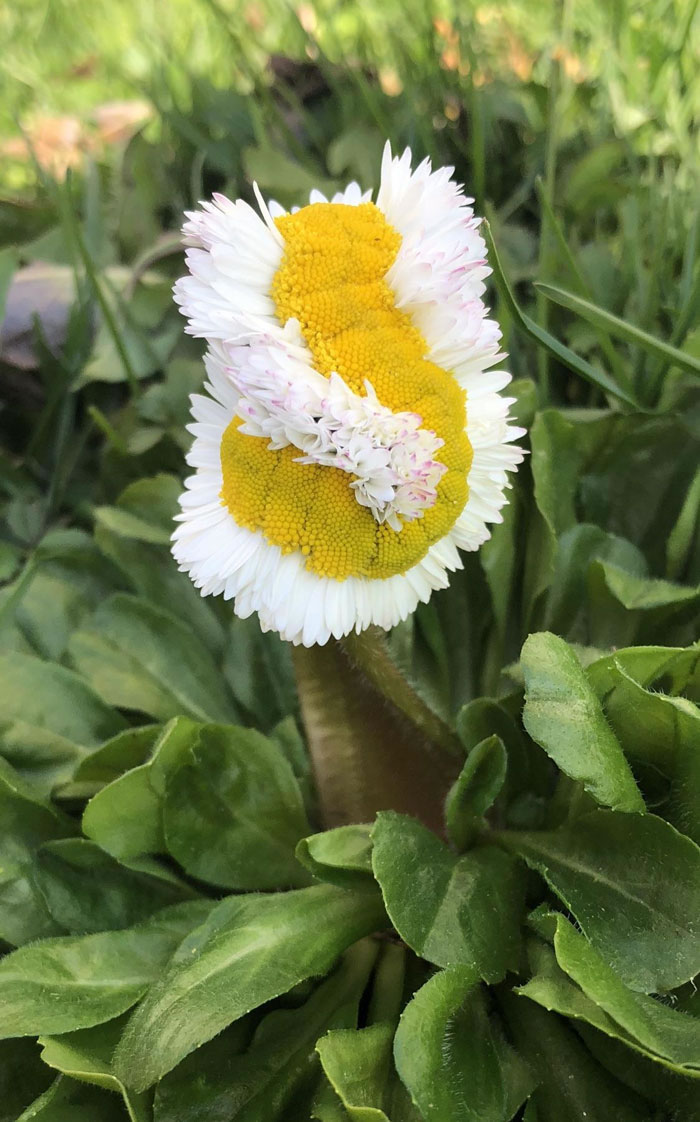 #31 This Sea Slug, Which Looks Like A Leaf, Can Go Without Eating For 9 Months, Because It Can Photosynthesize Just Like A Plant While Basking In The Sun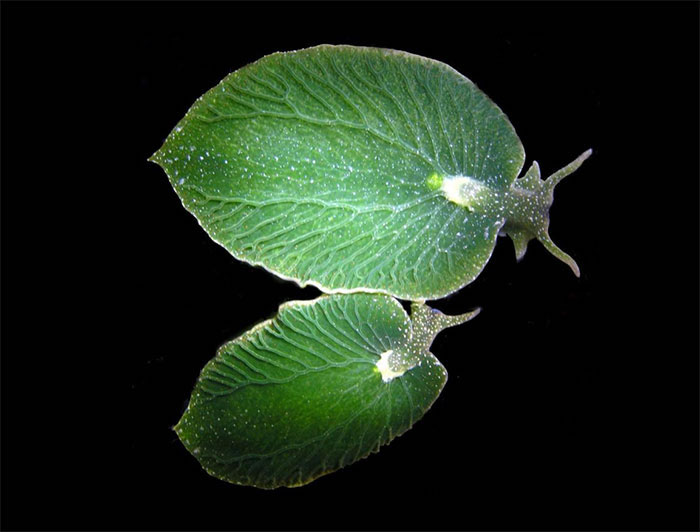 #32 This Funky Little Ribbon Cloud Outside My Plane Window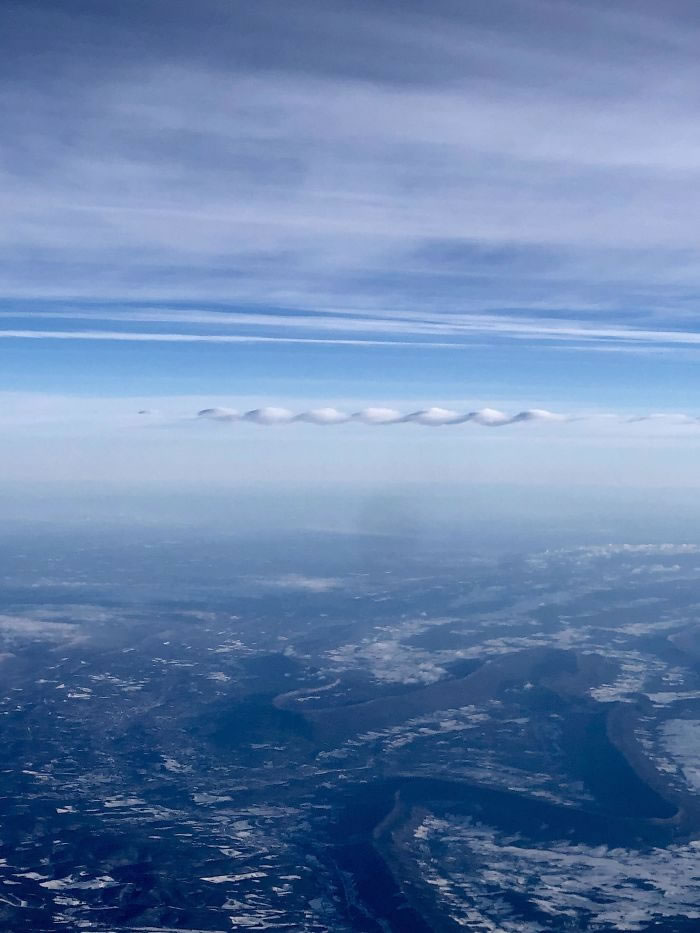 #33 My Grandparents Clock Measures Time On A One Week Scale Instead Of A 12 Hour One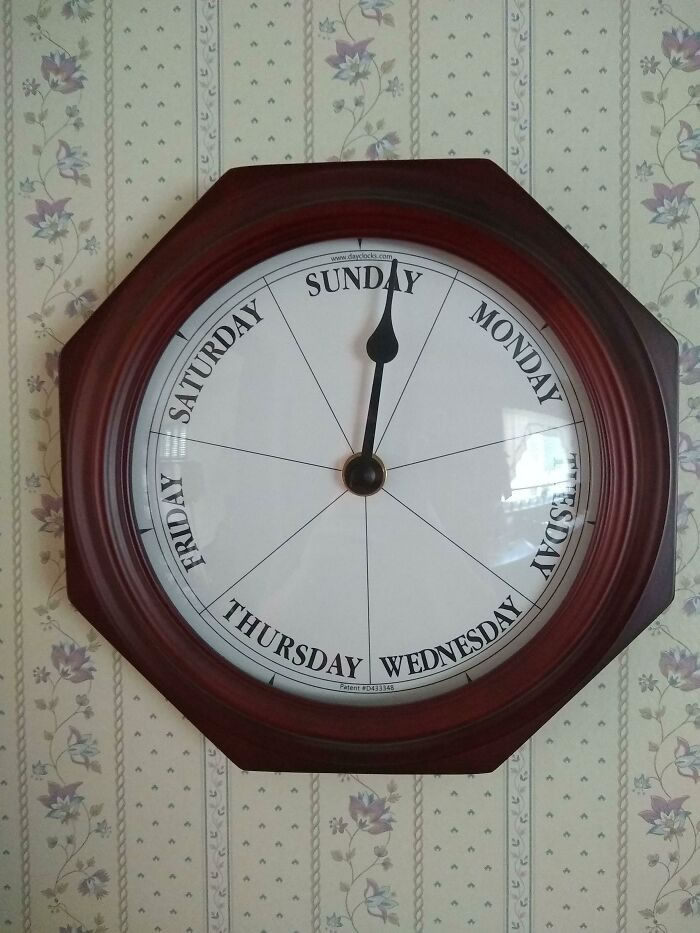 #34 This Teal Cicada I Saw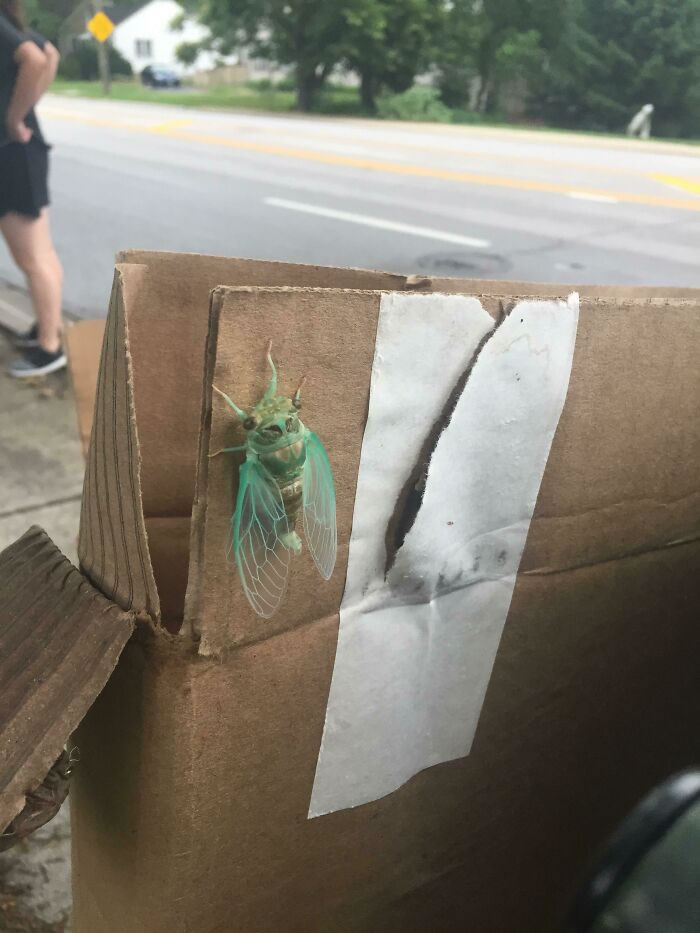 #35 This Blue Jay Still Has Half Of Its Baby Feathers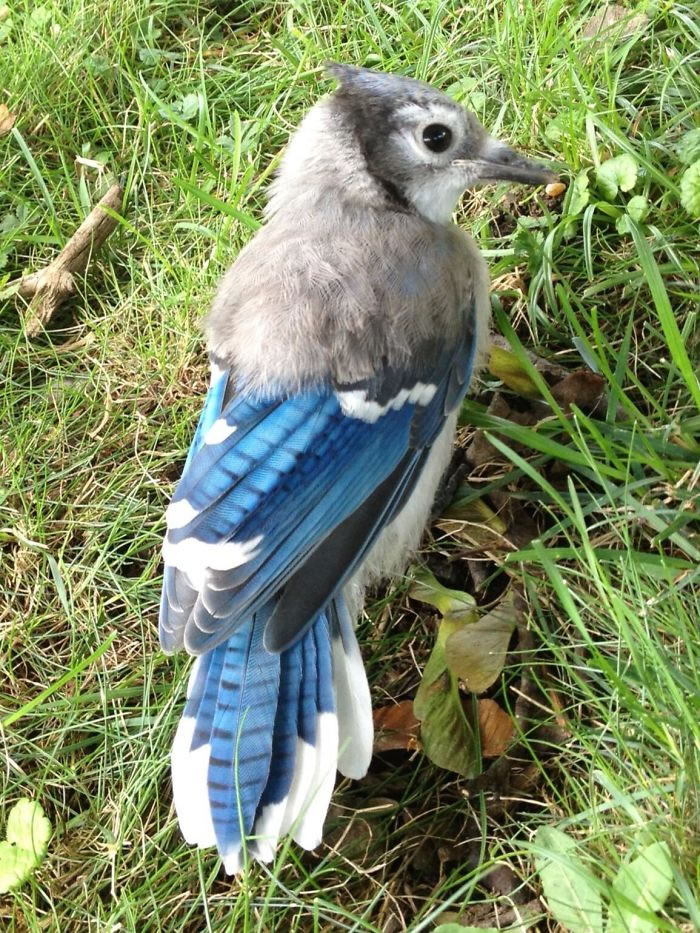 ---
Related Articles: