Here we have collected 30 photos of vandalism was mild and funny, as shared in this online group.
If you have ever come across the subreddit r/MildlyVandalised, you probably know what we are talking about. The online community is dedicated to mild acts of vandalism that don't harm anybody. Scroll below to see some of the funniest and most creative instances when people vandalised things in a subtle way.
Scroll down and enjoy yourself. All photos are linked and lead to the sources from which they were taken. Please feel free to explore further works of these photographers on their collections or their personal sites.
#1 Hmmm, Indeed I Say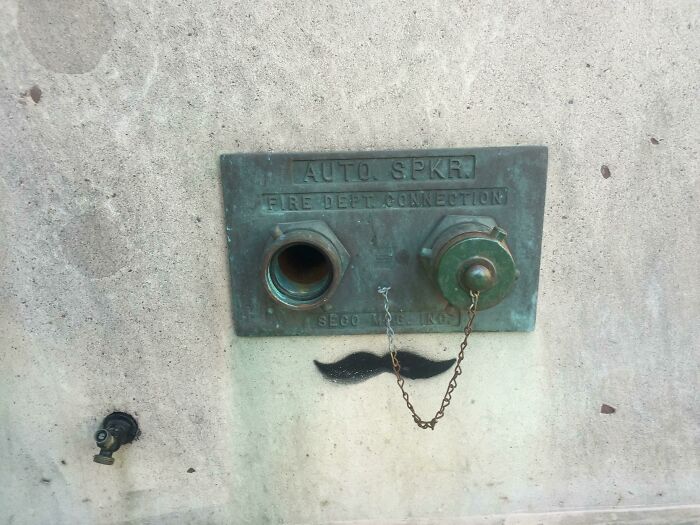 Image Source: AndyAndieFreude
#2 Mildly Dad Joke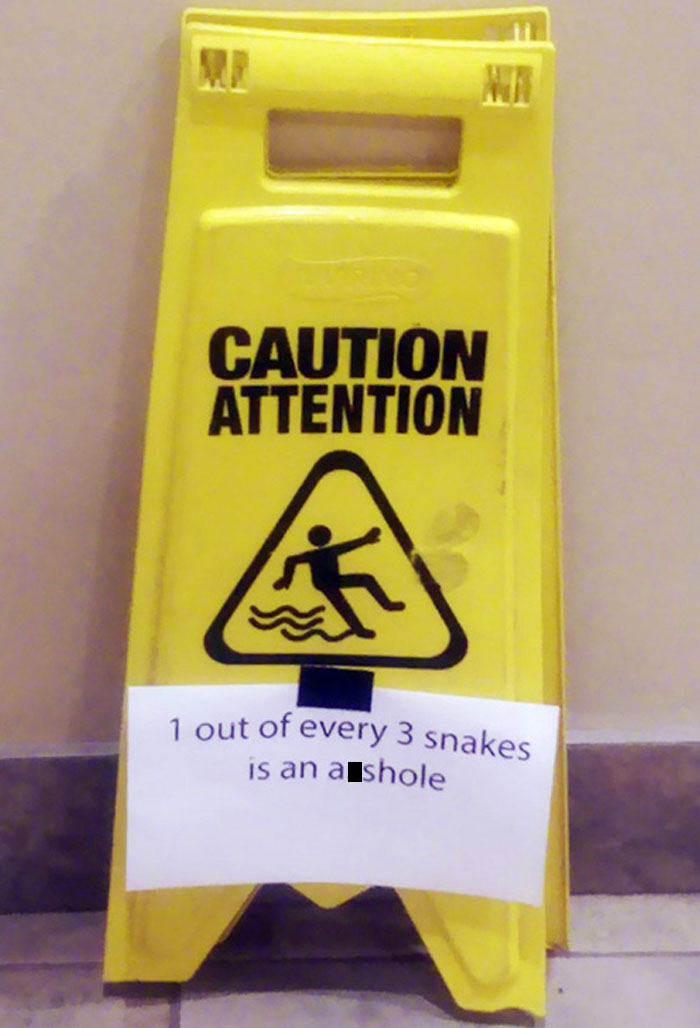 Image Source: Leska42
#3 Someone With Free Time At My Local Grocery Store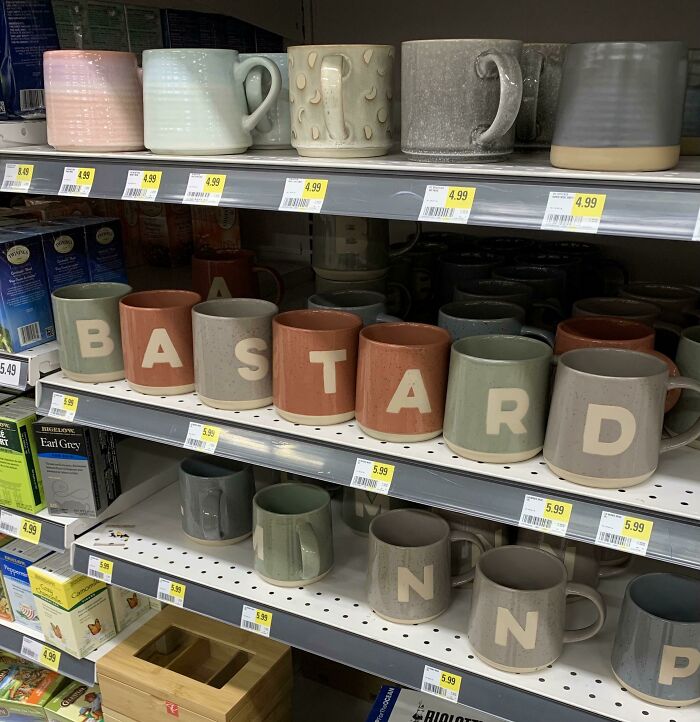 Image Source: JustSomeAudioGuy
#4 High-Effort Mild Vandalism In Crystal Palace Park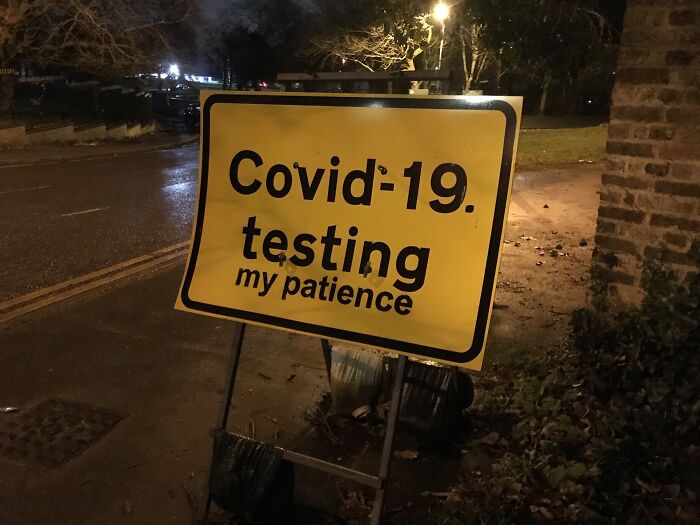 Image Source: oldvlognewtricks
#5 Someone At Work Put A Seagull On The Sanitizer Dispenser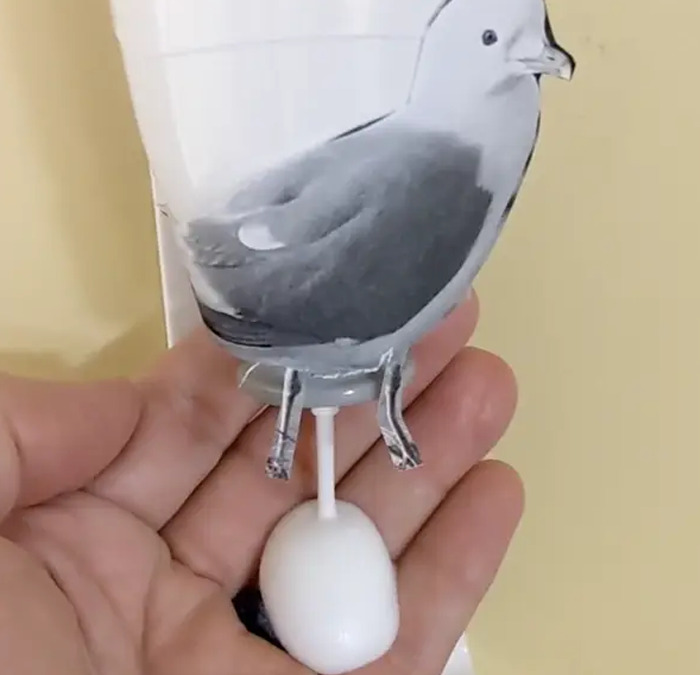 Image Source: saharris1968
#6 Nice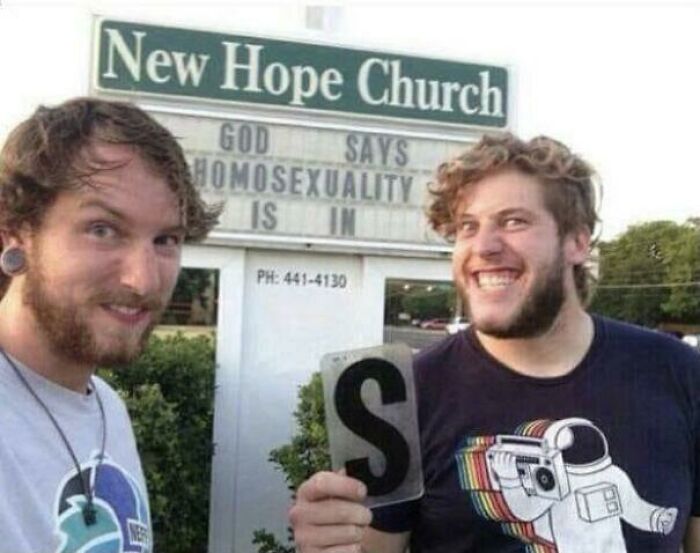 Image Source: jciro
#7 The Best Vandalism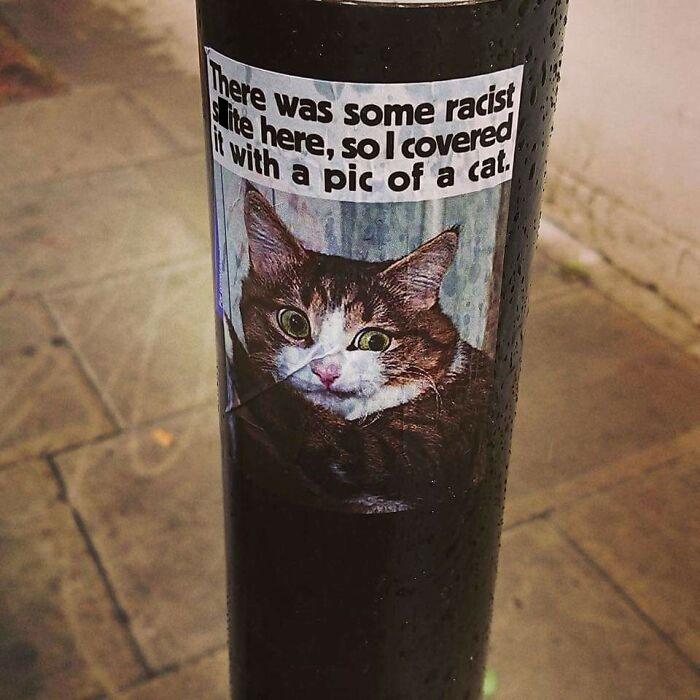 Image Source: stares_at_rain
#8 We All Shall Applaud The Jellyfish!!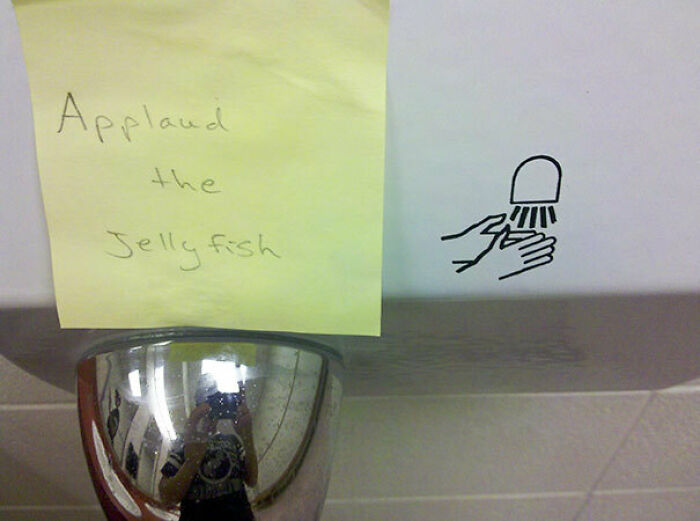 Image Source: jinjanshub09
#9 His Own Realm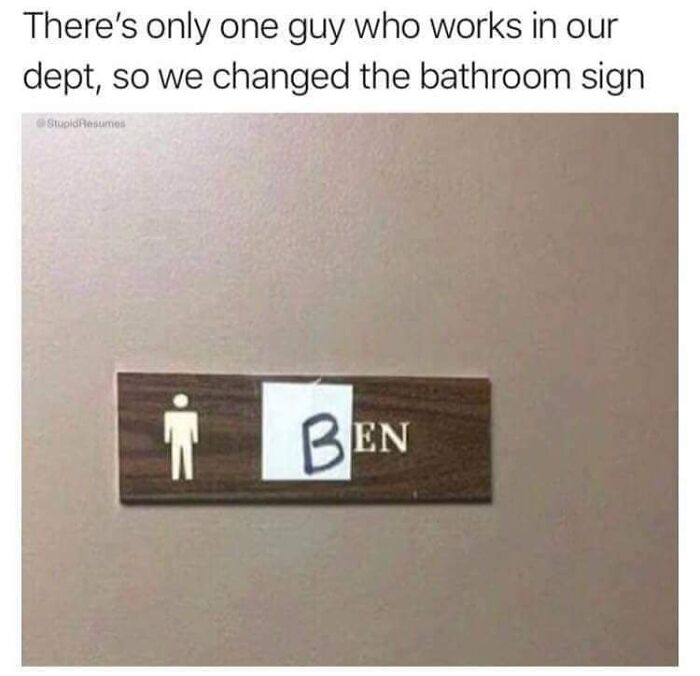 Image Source: HoboPotammus
#10 Googly Eyes On The Belly Button Of A Women's Underwear Model In A Walmart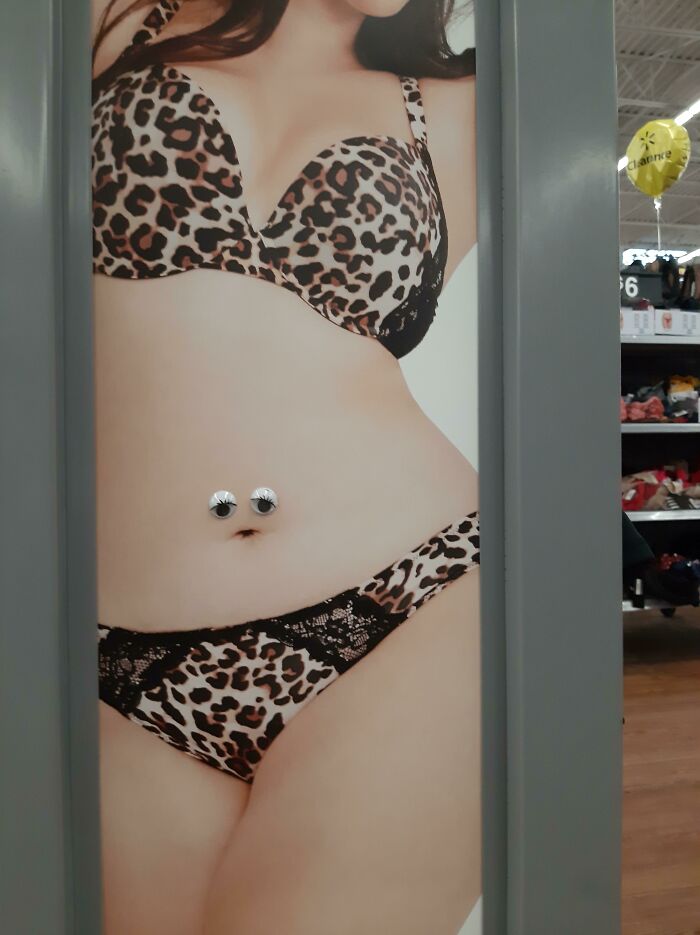 Image Source: Marta_Valdez
#11 Think Quality!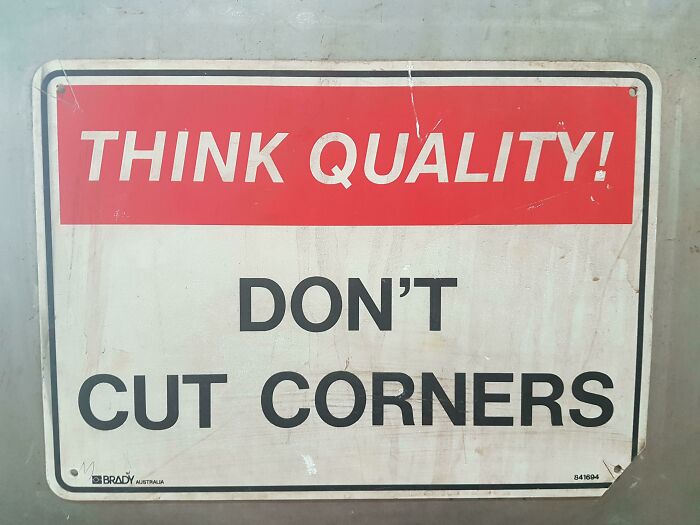 Image Source: imgur.com
#12 This Pops Up Every Few Years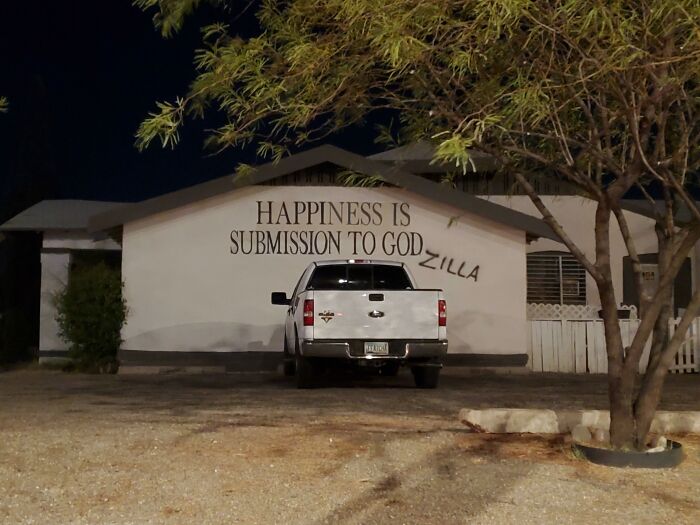 Image Source: Keeblerliketheelf
#13 … And I Do Mean Any Reason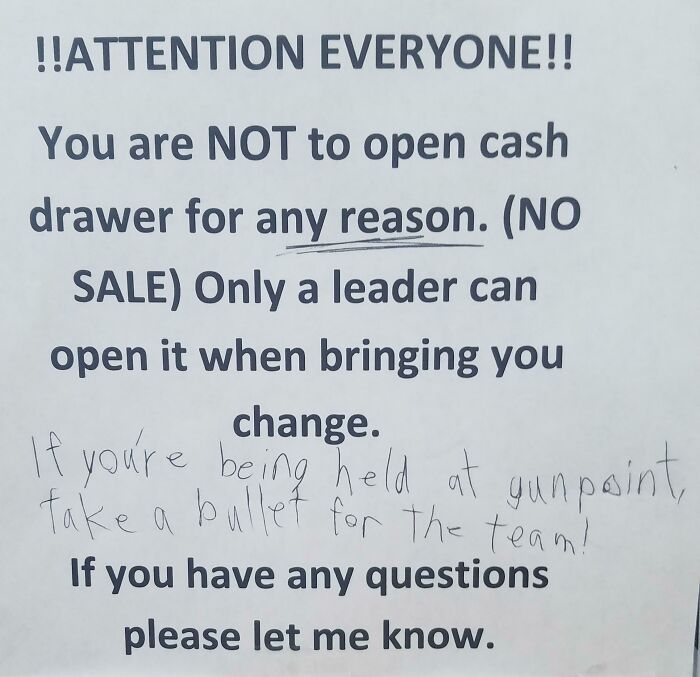 Image Source: SomLuzur
#14 Paper Towel Now
Image Source: WhichWayzUp
#15 Cars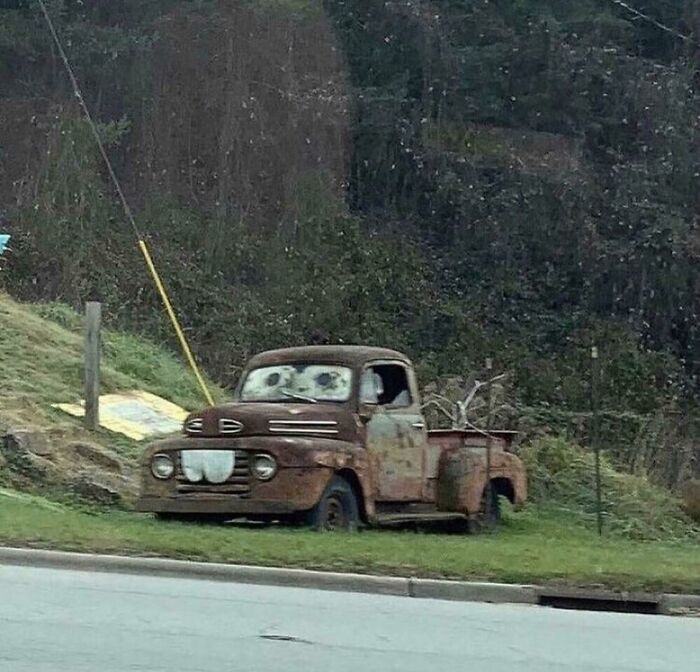 Image Source: mlhieh
#16 We're Only Here For A Short Time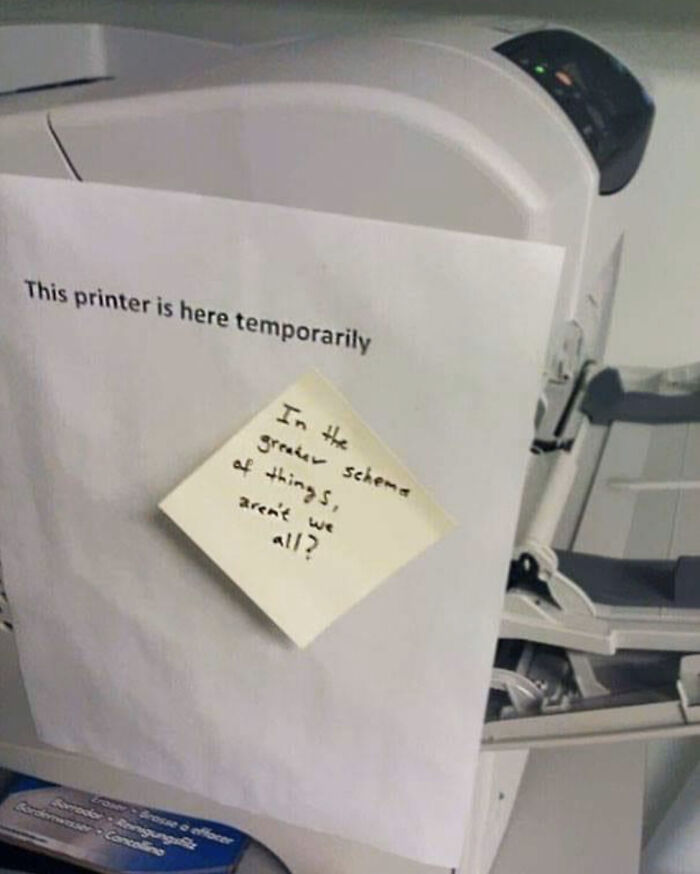 Image Source: Kelly240361
#17 He Just Wants To Know!
Image Source: Evil_Moose_Mwahaha
#18 Found At Tumby Bay, South Australia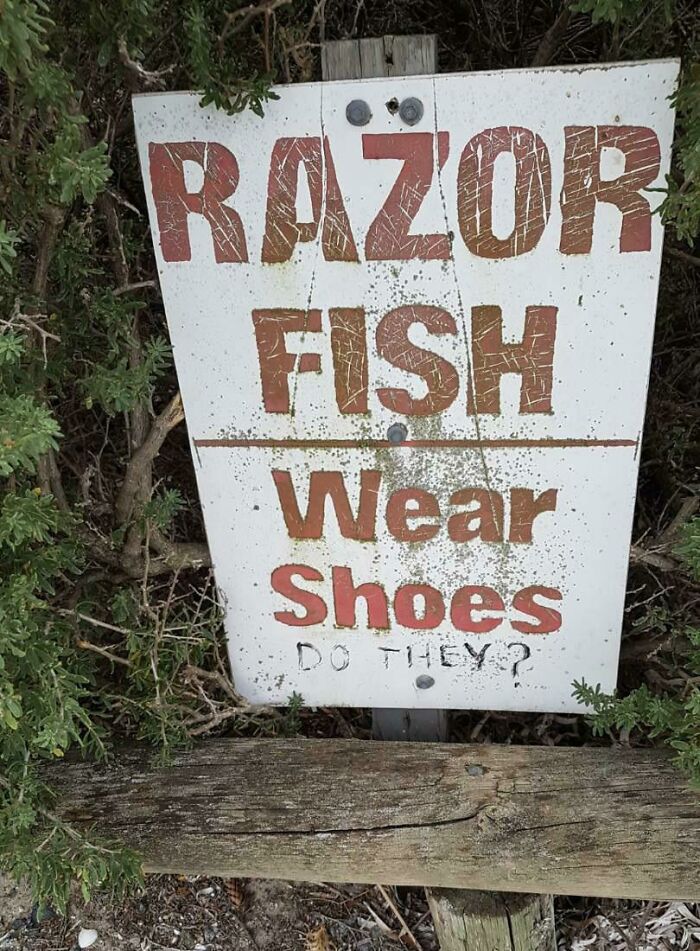 Image Source: erubadhriel
#19 An Interesting Title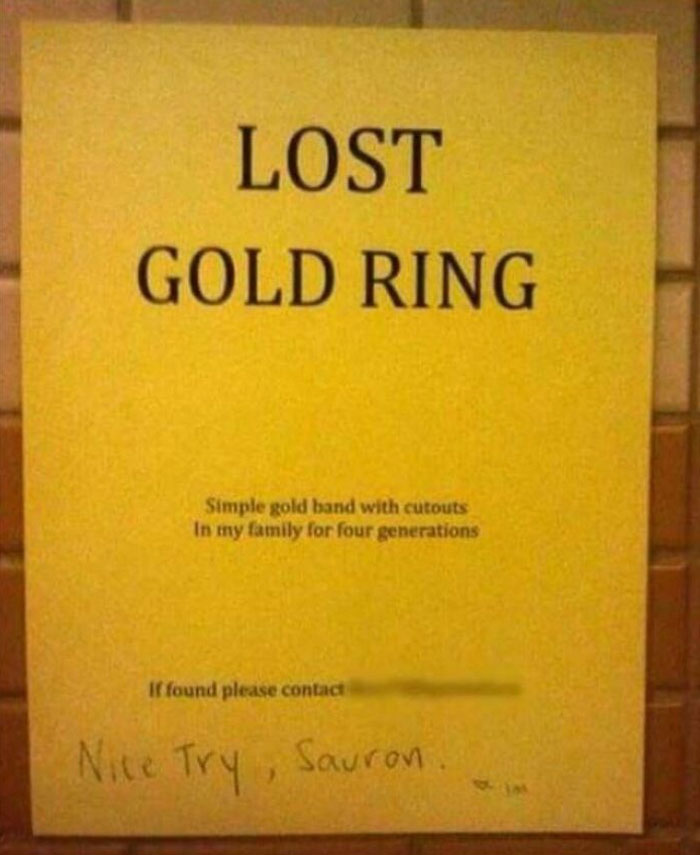 Image Source: the_tallest_one
#20 Merry Chrysler
Image Source: plsiwanttosleep
#21 Hot Take In The Neighborhood
Image Source: bohoish
#22 Tis The Season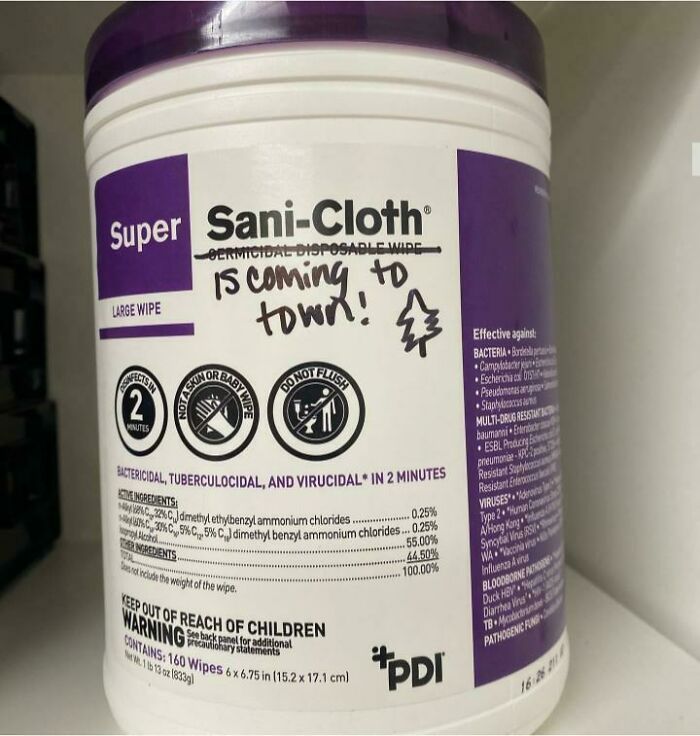 Image Source: YBNcoconut
#23 This Bench In Manchester, UK
Image Source: RandyBurnham
#24 It's Been A Year Since I Replaced My Schools Hand-Washing Signs With These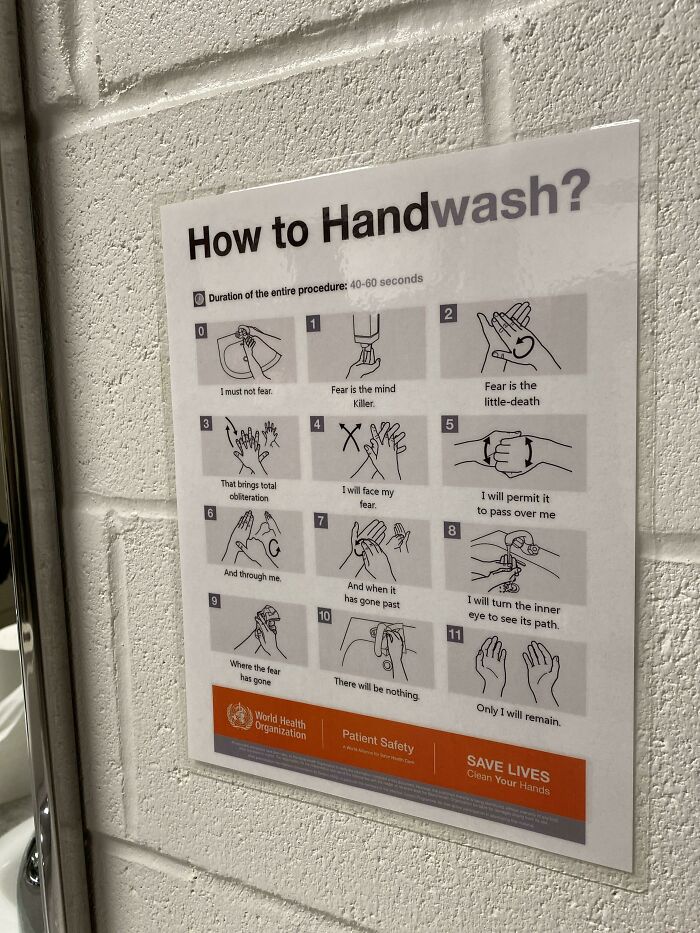 Image Source: Little_Derp_xD
#25 Right On Rock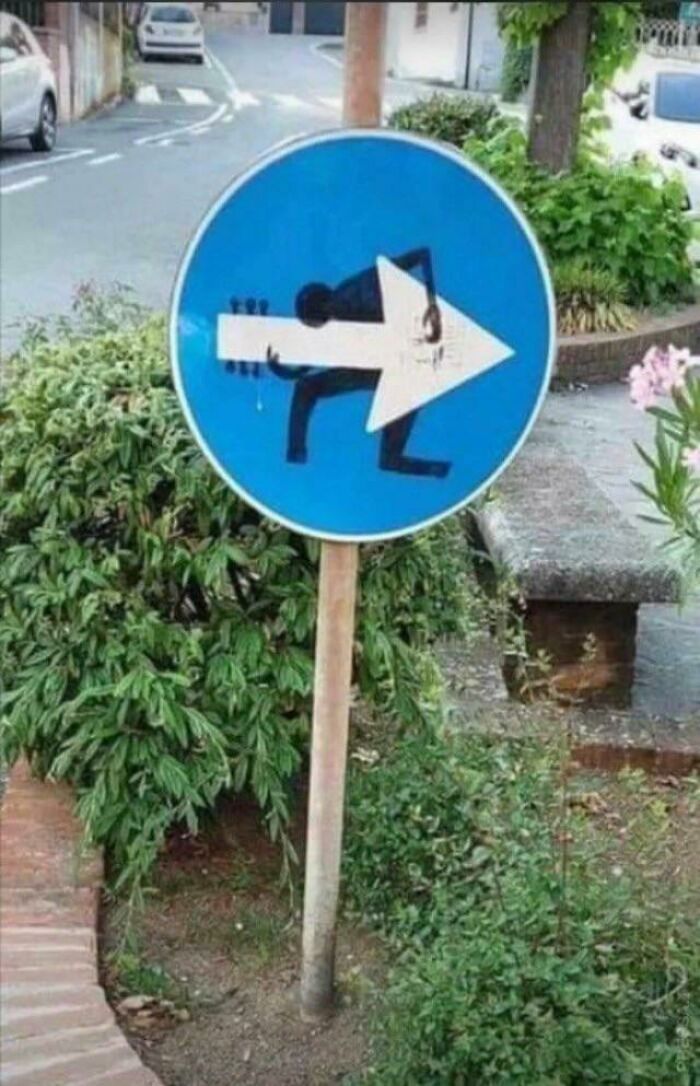 Image Source: rastroboy
#26 That's One Way To Get A Van Cleaned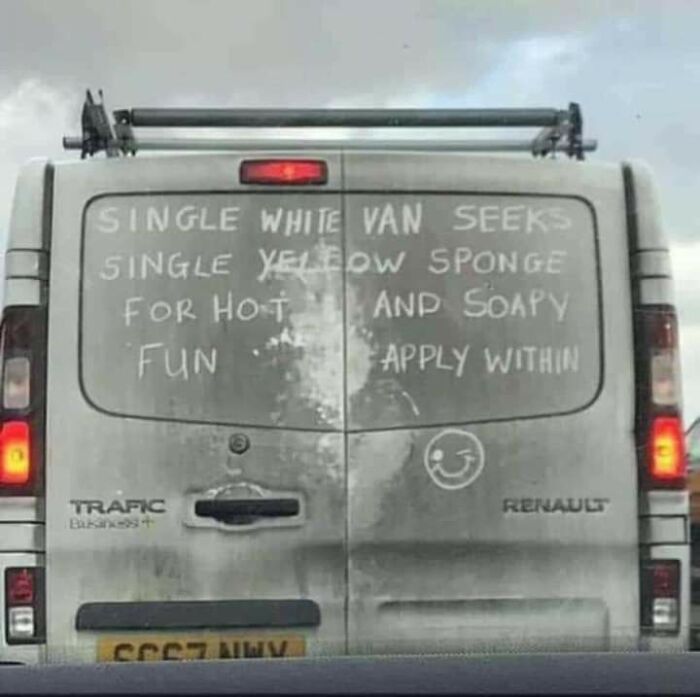 Image Source: ContributionStrange3
#27 Eat It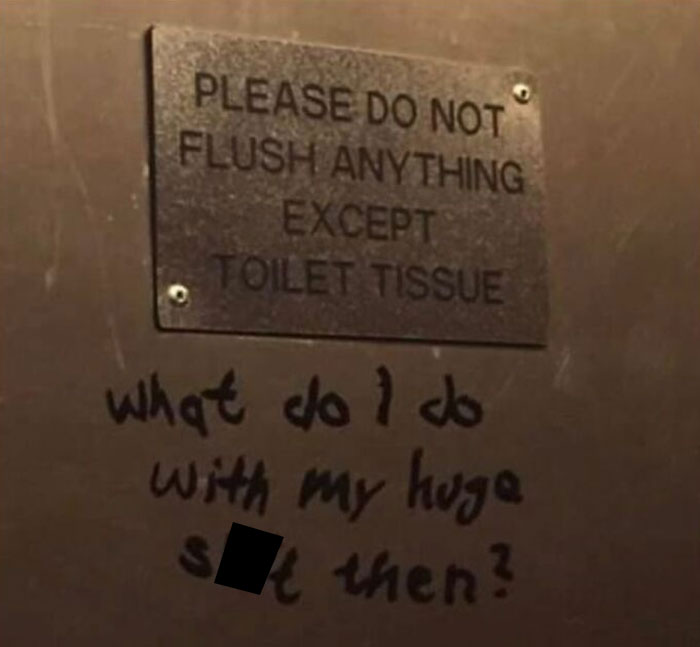 Image Source: Dblarr
#28 Cause I'm Havin A Good Time, Havin A Good Time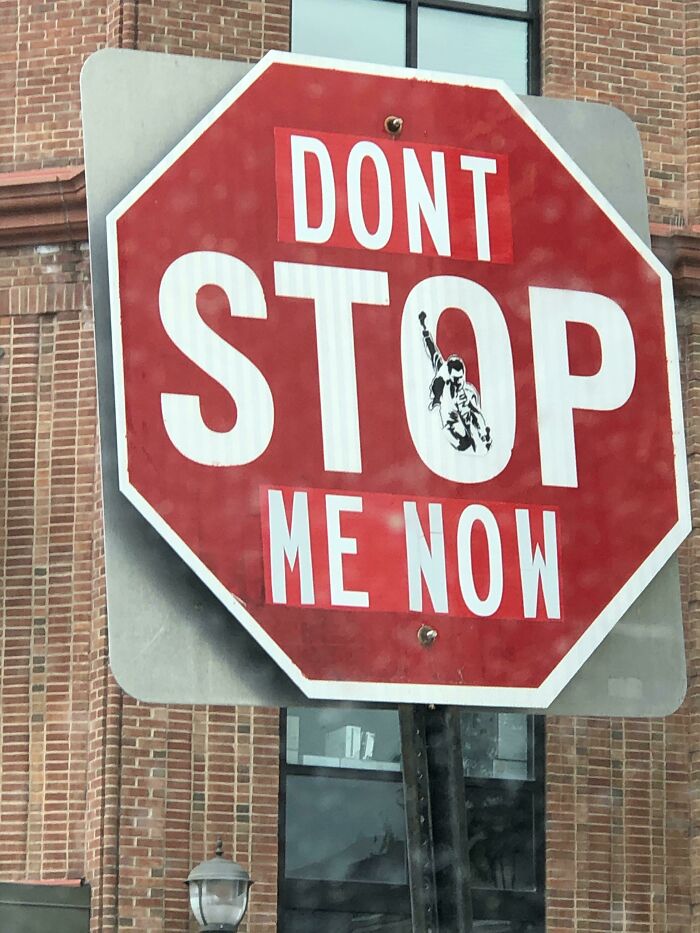 Image Source: willman249
#29 I Couldn't Resist When I Saw The Pipe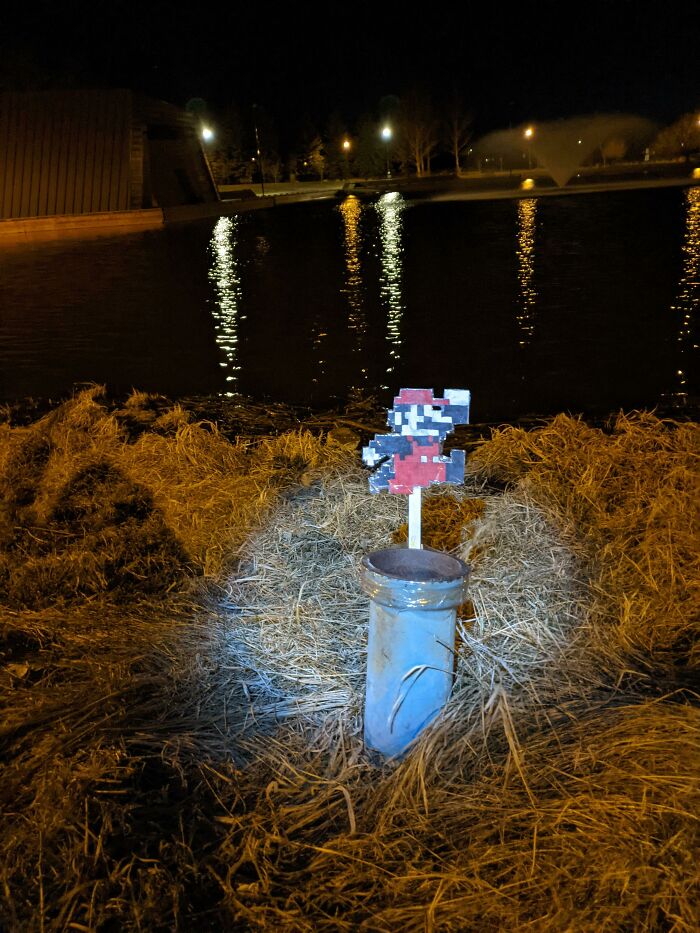 Image Source: v13ragnarok7
#30 Communal Or Solitary Pooping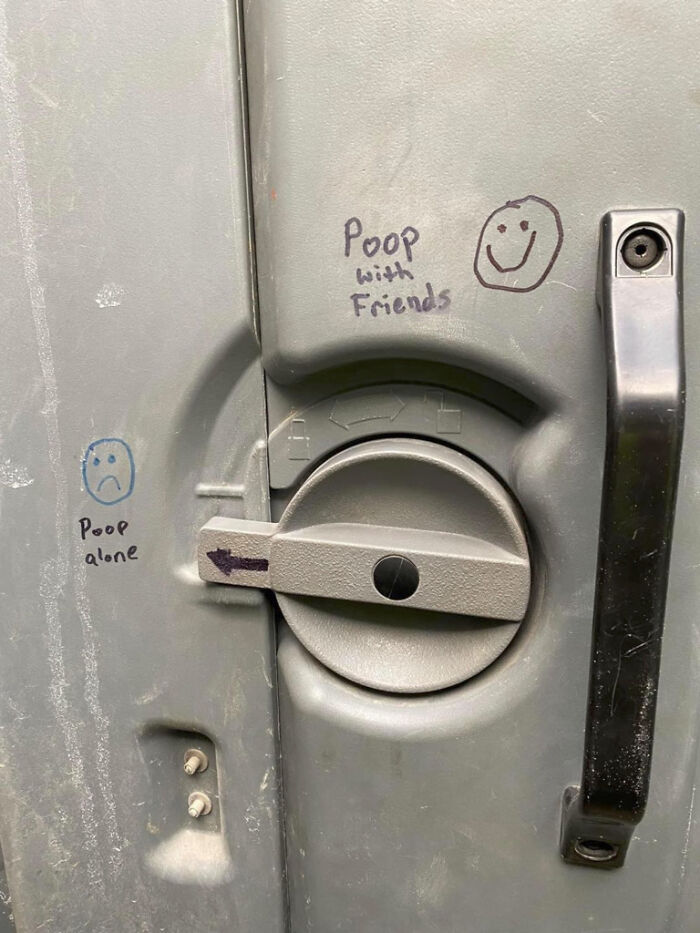 Image Source: purple-circle
---
You can find our previous articles: