Here are the 30 puzzling photos that will make you think twice, shared by this online community called r/mildly interesting subreddit that will leave you amazed.
We all have seen countless photographs in our lives. Some of them are so stunning and captivating that we cannot take our eyes off them, while others may leave us confused and puzzled. In this article, we have compiled a list of 30 puzzling photos that will make you think twice.
In conclusion, these puzzling photos will make you think twice and question the reality of what you are seeing. They are truly fascinating and showcase the power of perspective, angles, and creativity in photography.
Here in this gallery, you can find 30 best confusing photos. All photos are linked and lead to the sources from which they were taken. Please feel free to explore further works of these photographers on their collections or their personal sites.
#1 These Fishnet Stockings Made From The Table's Shadow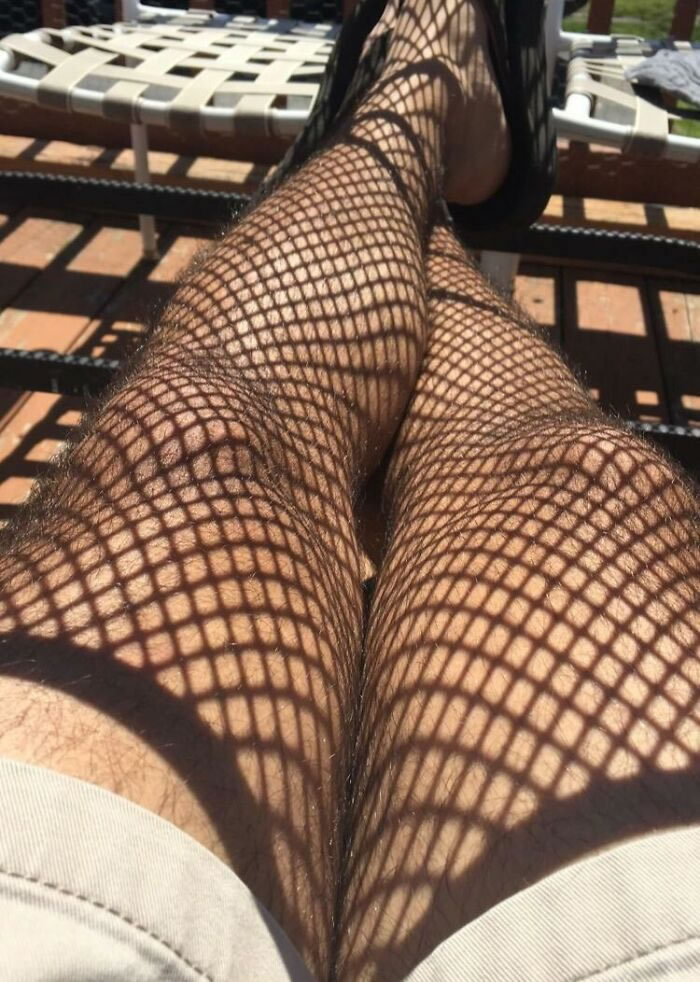 #2 This Pot I Was Letting Soak Formed A Yin Yang In The Grease And Soap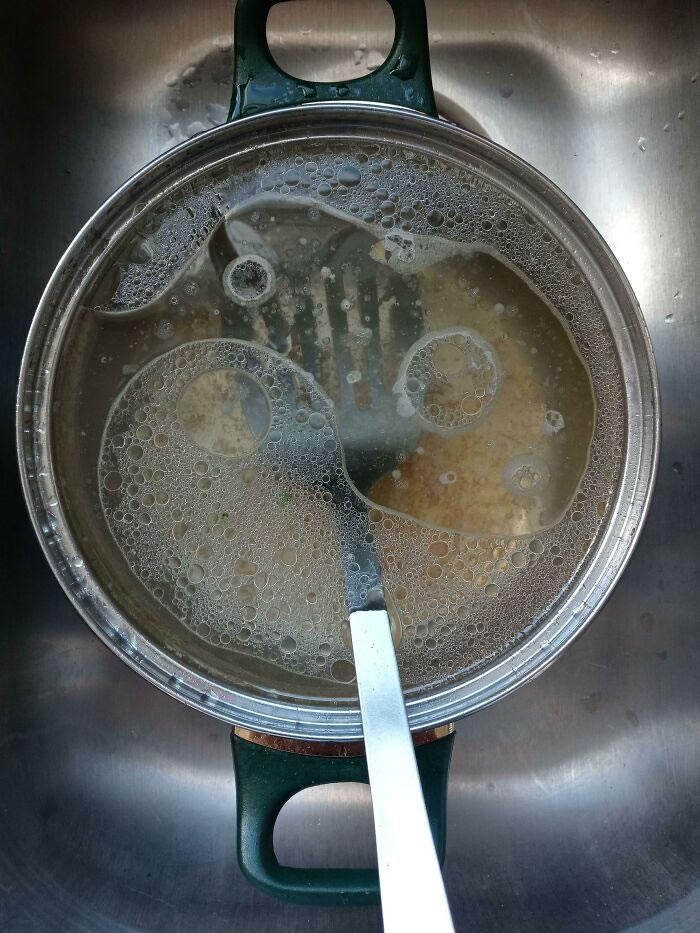 #3 The Mushroom On This Dog's Snoot Looks Like An Upvote
#4 This Agate That Looks Like A Wildfire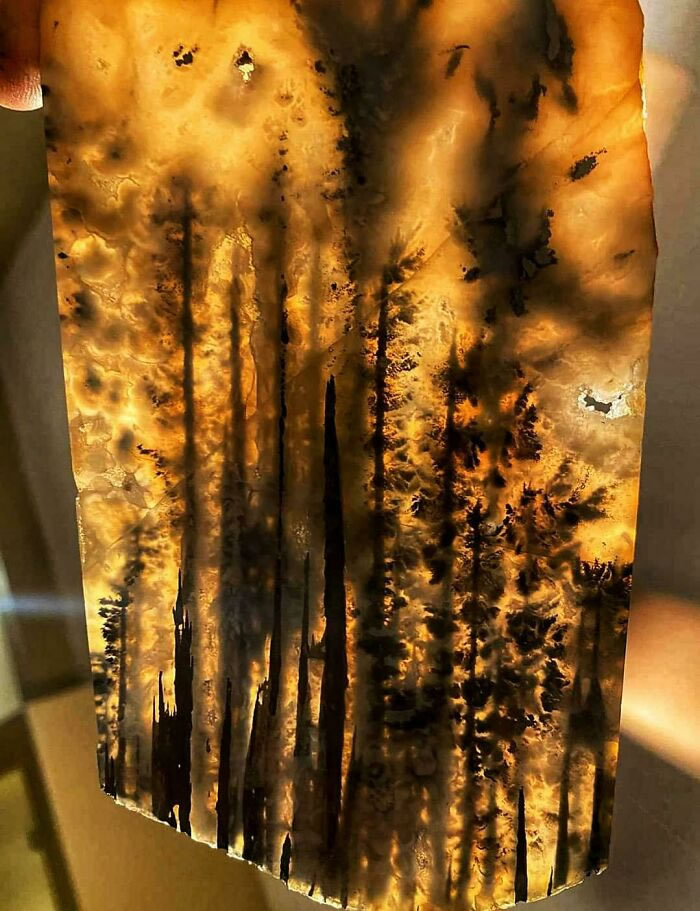 #5 The Way The Sunlight Reflects Off My Vase Makes It Look Like Smoke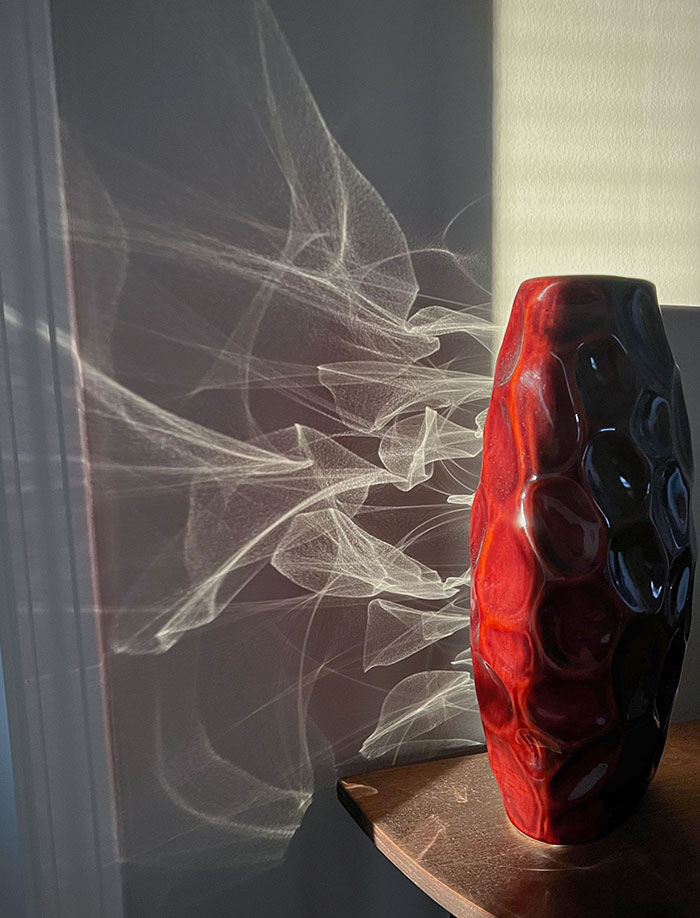 #6 The Way The Light Shines Through The Bookcase Makes A Cityscape Shadow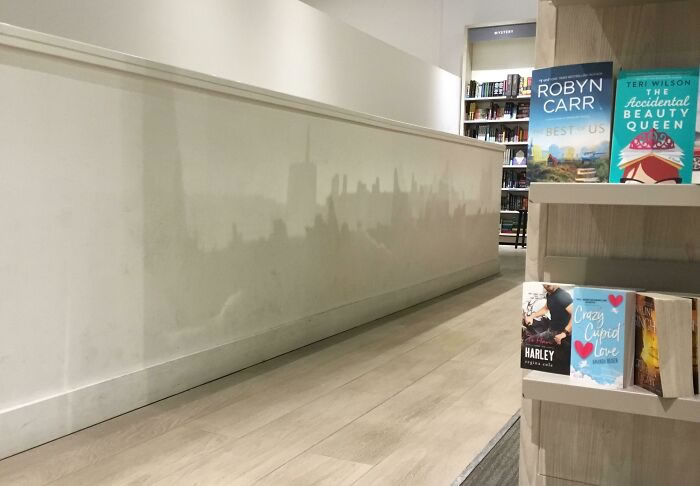 #7 I Present To You The Rare And Wonderful Dogtopus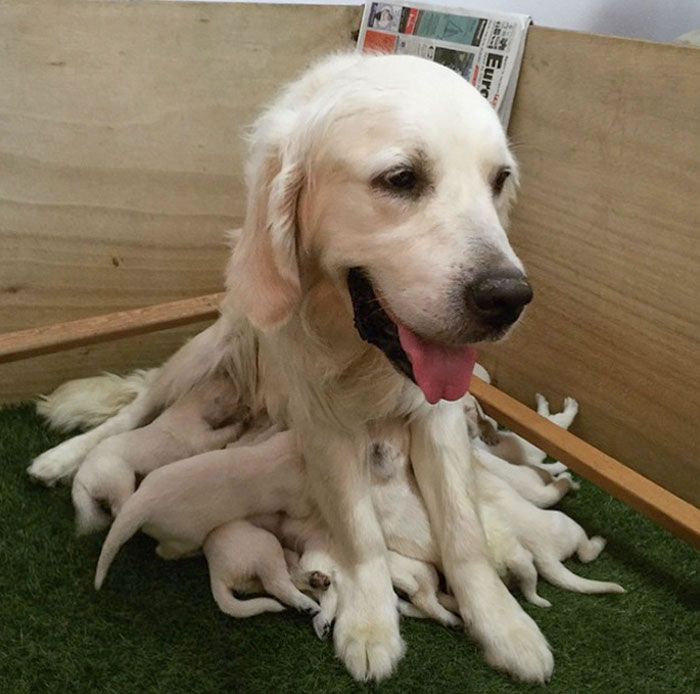 #8 Pen Made Of Recycled Water Bottles Casts A Shadow Of A Water Bottle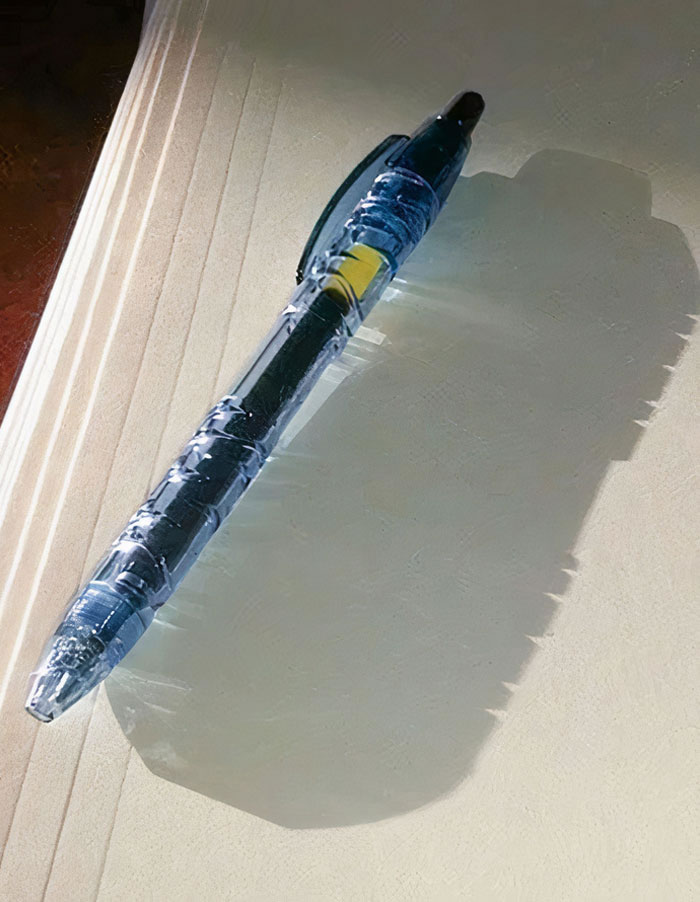 #9 The Colors In This Piece Of Agate Look Like A Sunset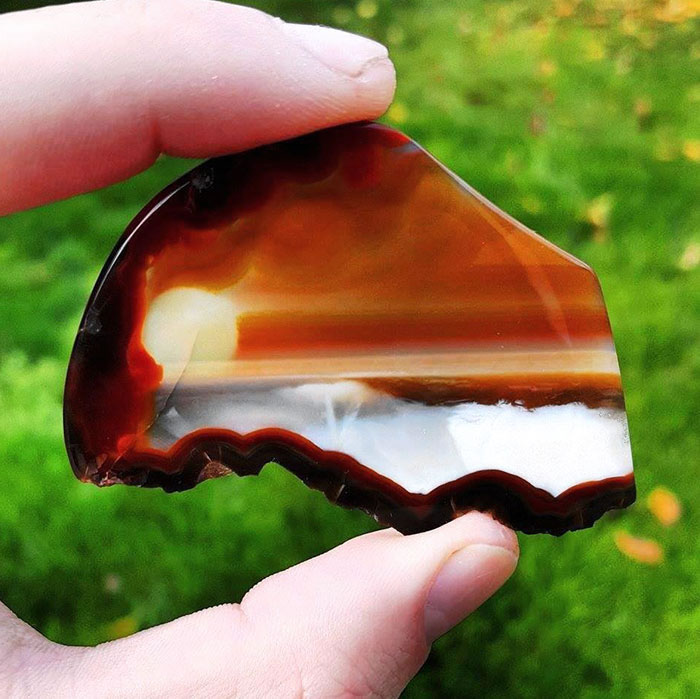 #10 The Inside Of My Red Onion Looks Like A Lotus Flower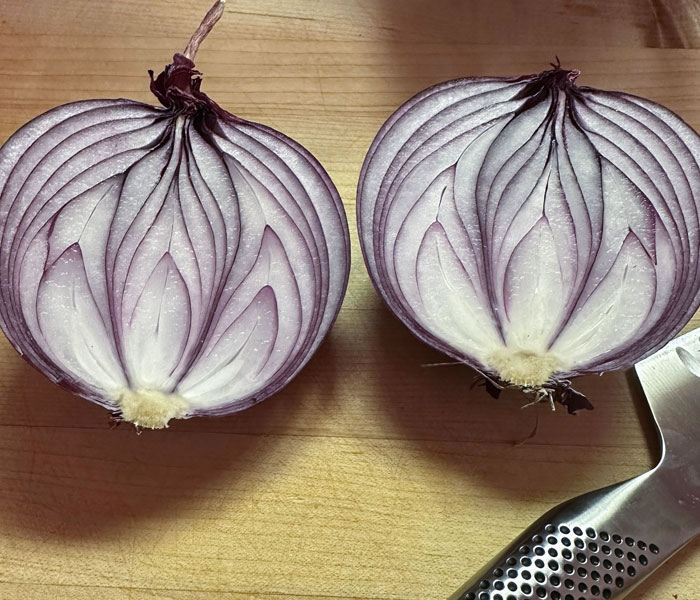 #11 My Friend's Snake Has The Superman Logo Naturally Emblazoned On Its Skin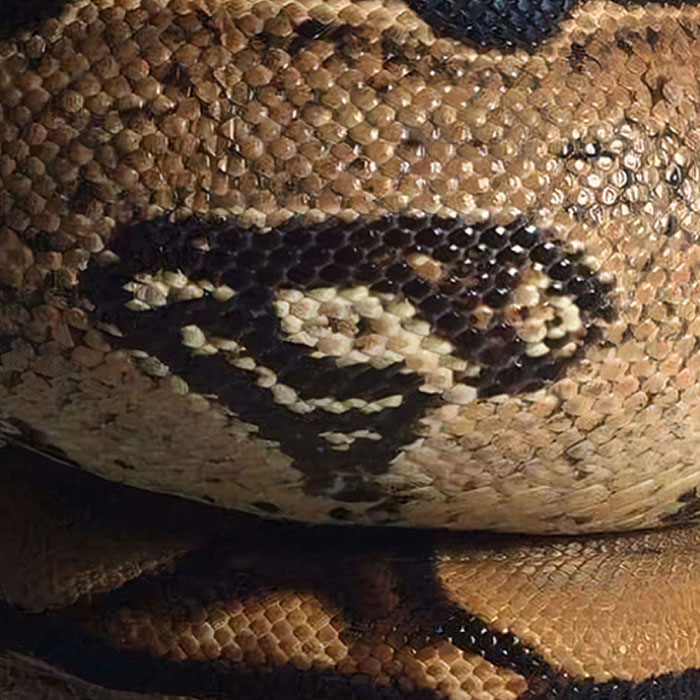 #12 Sunlight Through This Fountain Looks Like It Is Pouring Lava – l'Aquila, Italy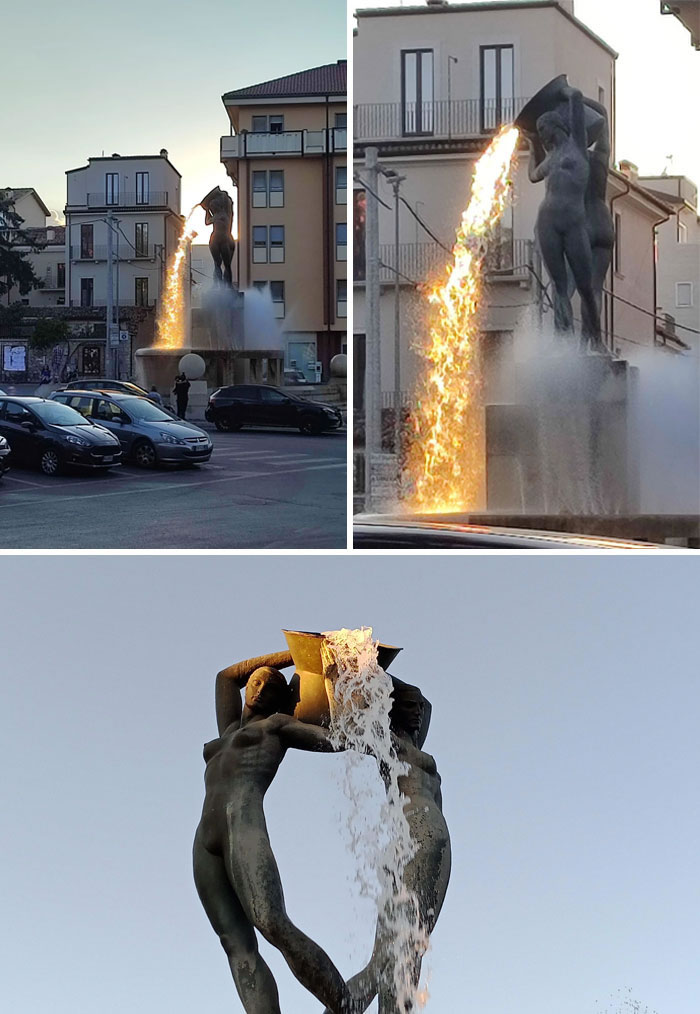 Image source: daenel
#13 This Onion Ring Shaped Like A Perfect Treble Clef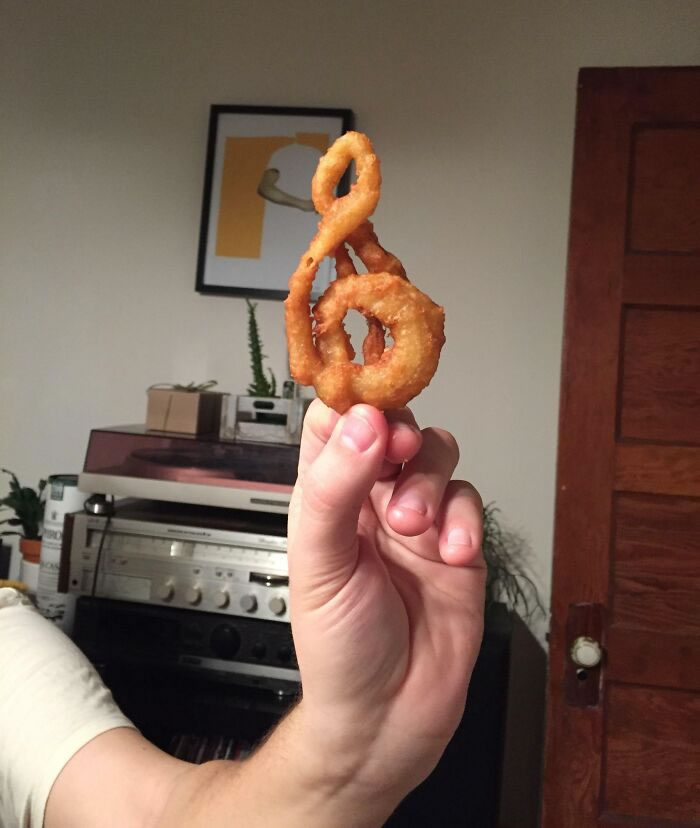 #14 Shadow Follows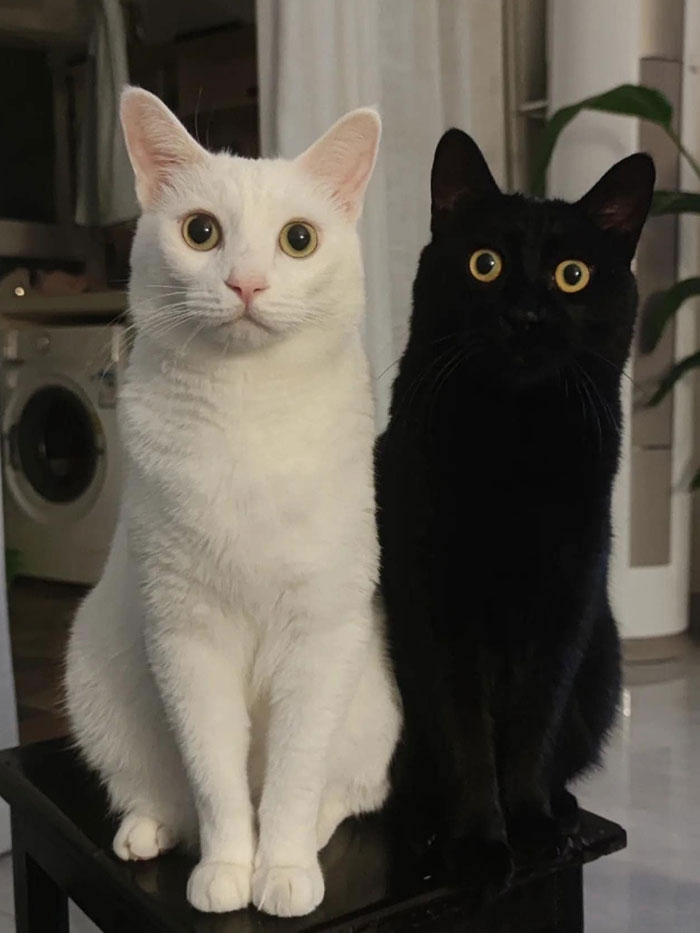 #15 Coco Biting On A Toy Lightsaber, Looks Like He's Shooting His Laser Beam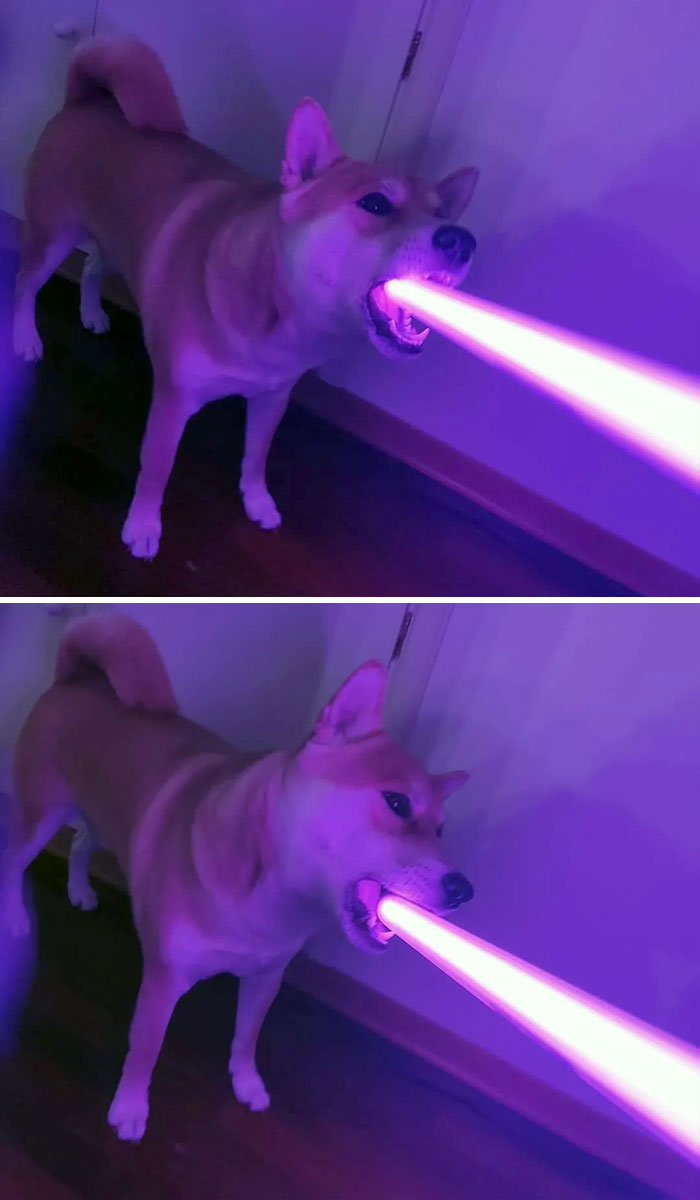 #16 Pineapple?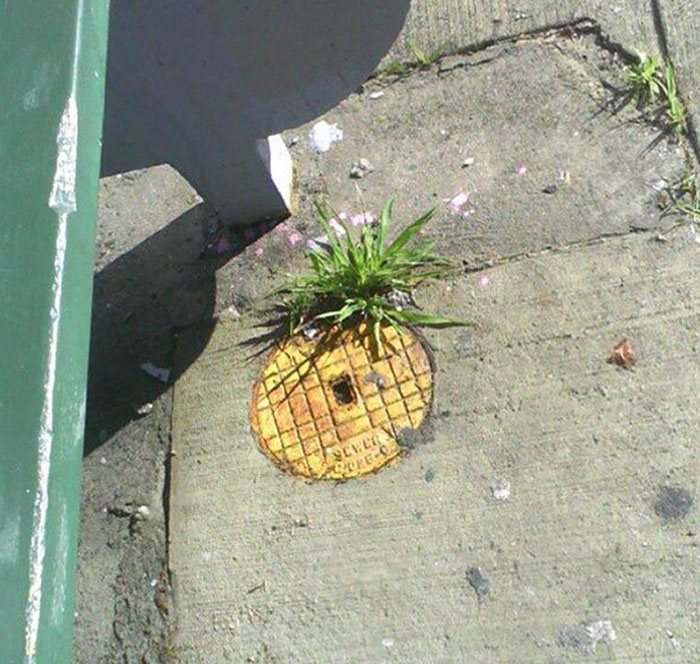 #17 This Frozen Puddle Looks Like A Topographic Map
#18 The Shadow From This Plant Makes It Look Like There's A Decal On My Friend's Car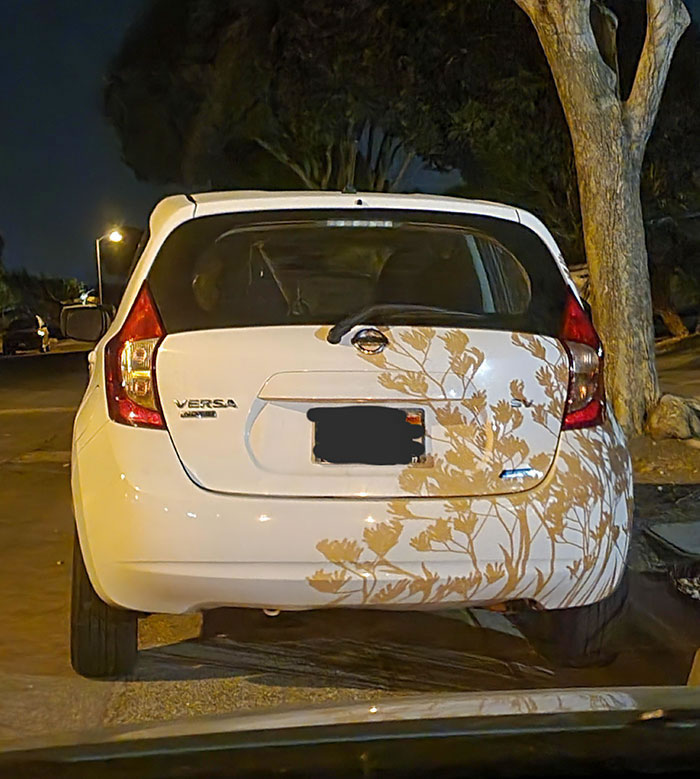 #19 Frozen Feature Shaped Like A Mushroom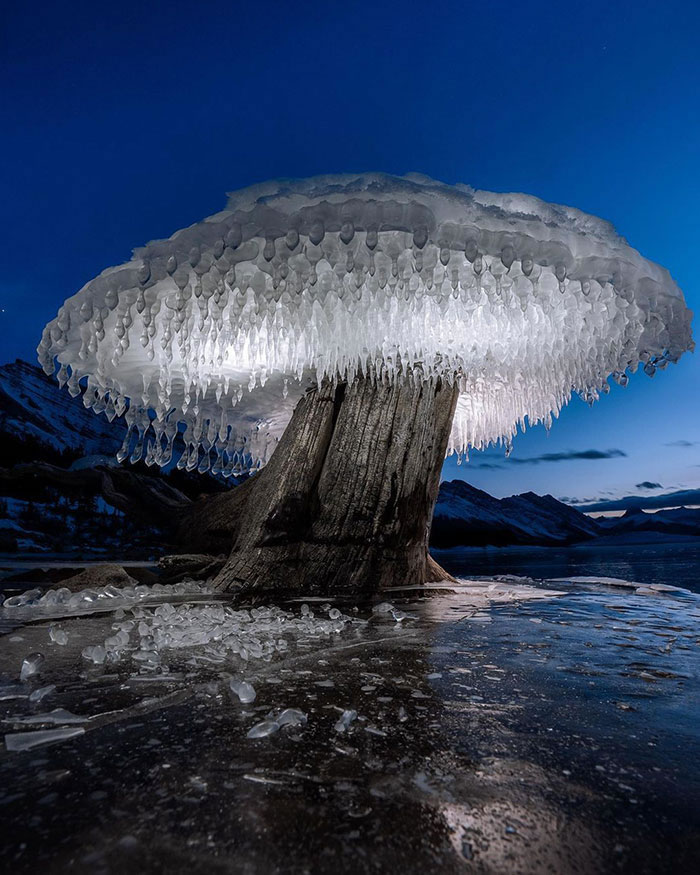 #20 This Bubble In A Frozen-Over Ice Fishing Hole Looks Like The Moon Rising Over A Forest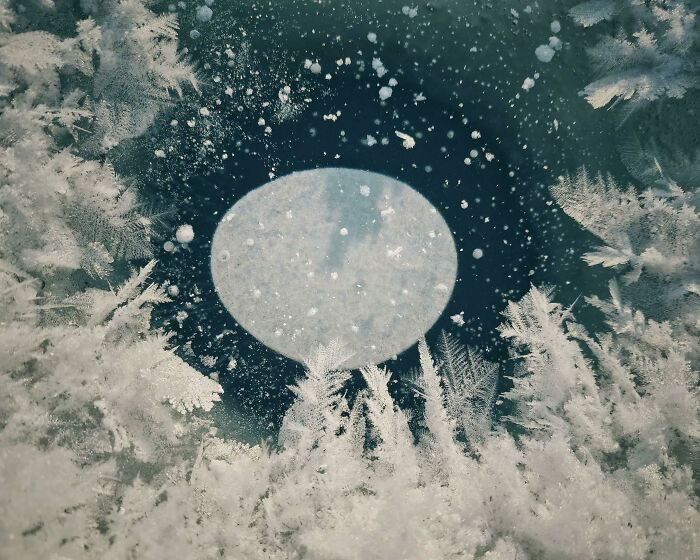 #21 My Blinds Reflection Looks Like Lunar Phases On My Wall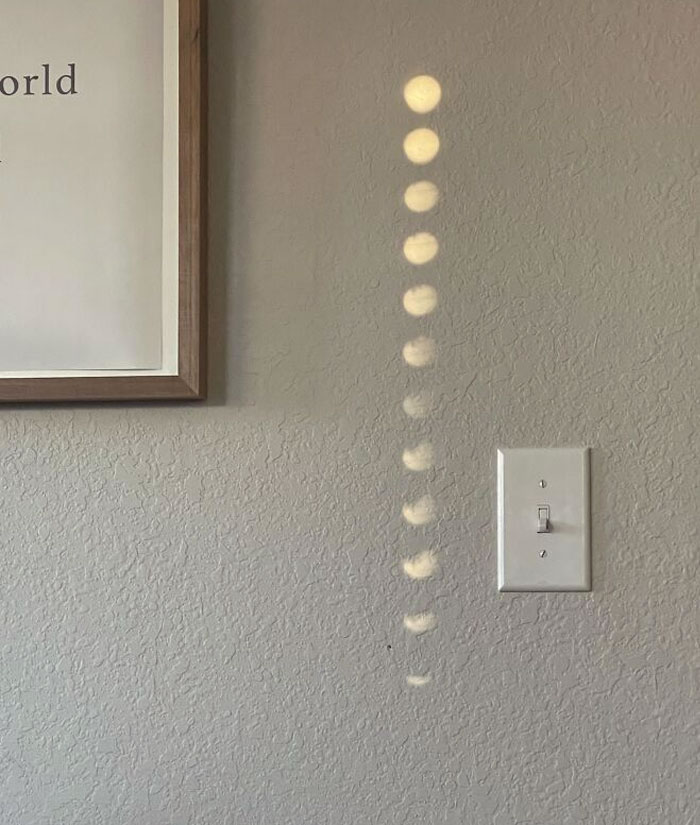 #22 The Sunset Lighting Makes It Look Like Firebreath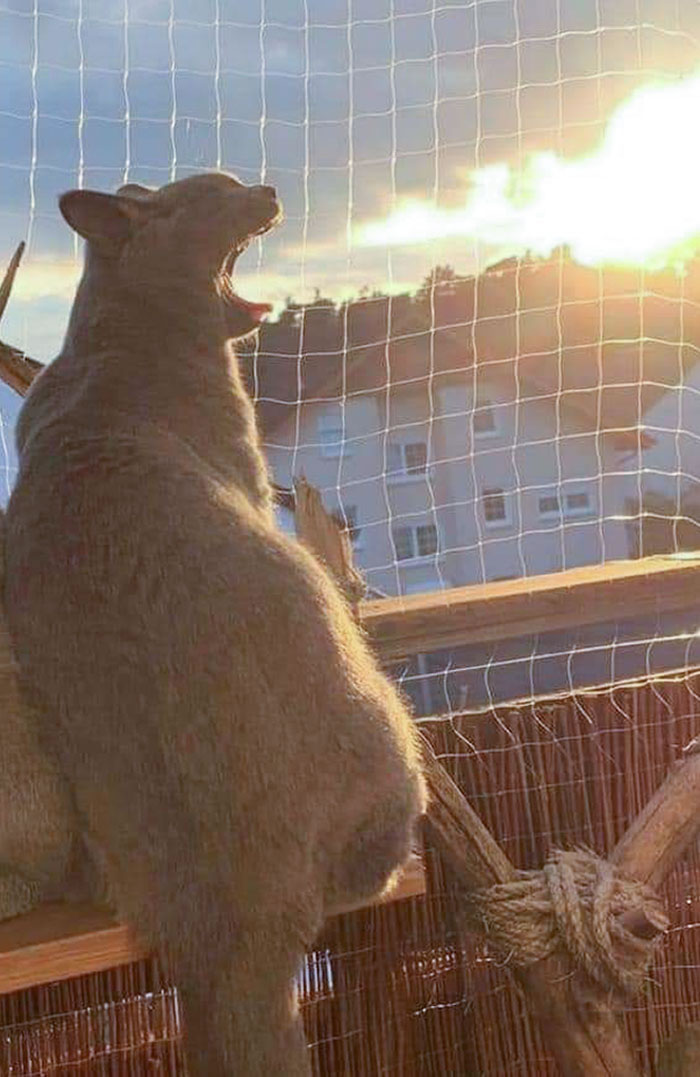 #23 My Cat's Shadow Is Actually My Other Cat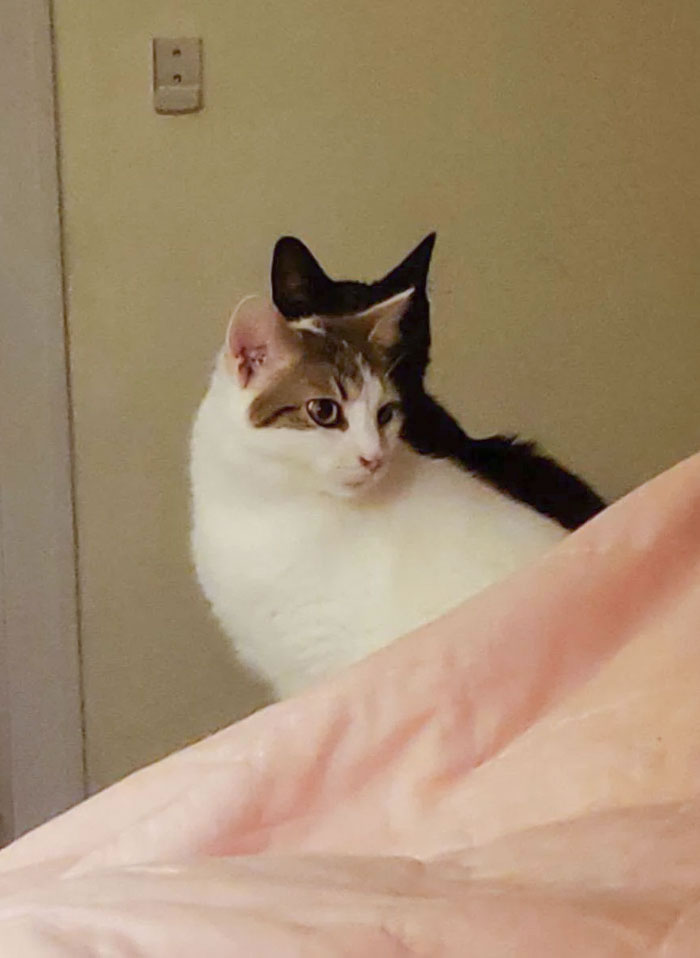 #24 My SO's Mother Has Cutting Boards That Look Like Books When They're Put Away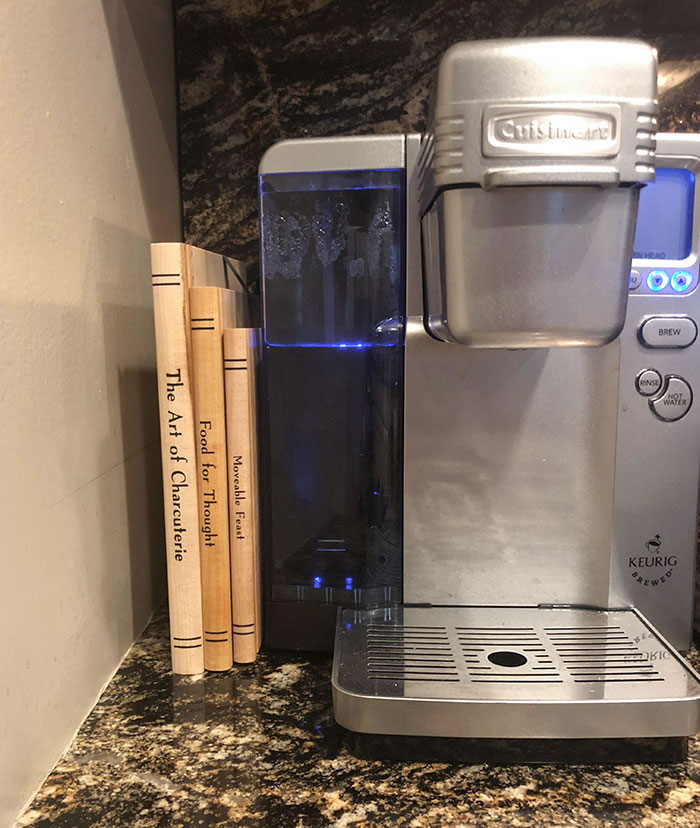 #25 This Perfect Heart Shaped Cactus I Found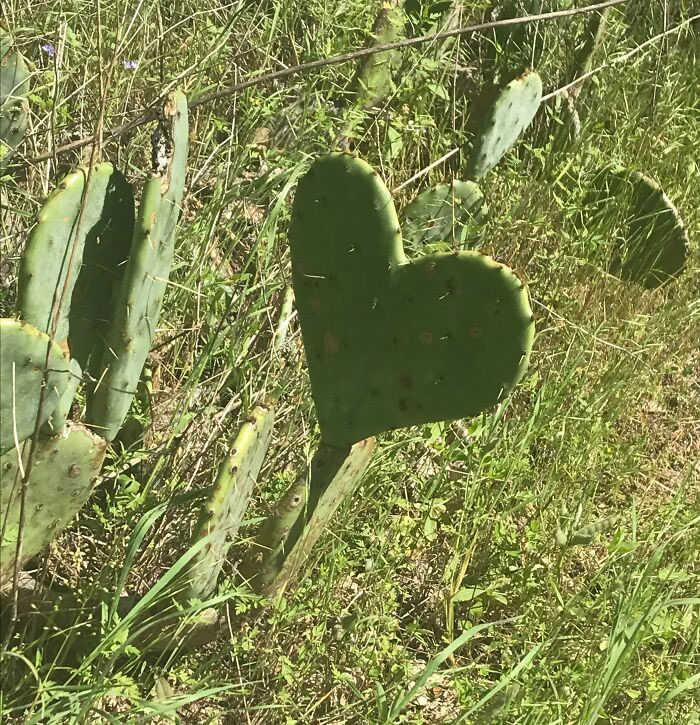 #26 These Opals Look Like Mini-Hatching Dragon Eggs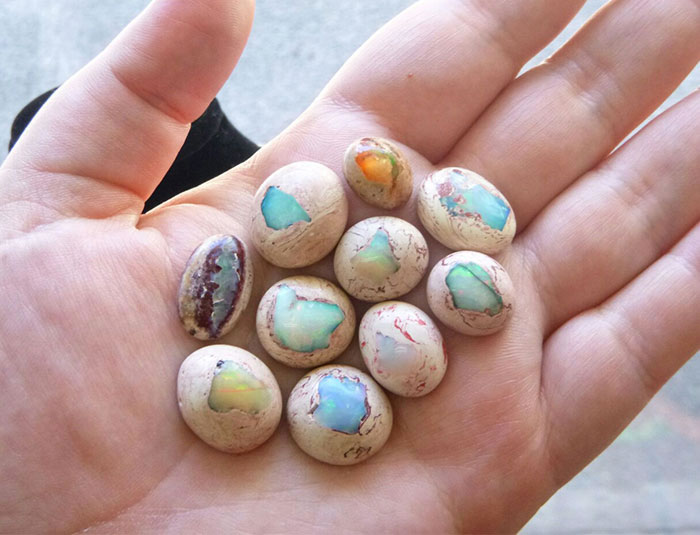 #27 Looks Like They're Flying To The Moon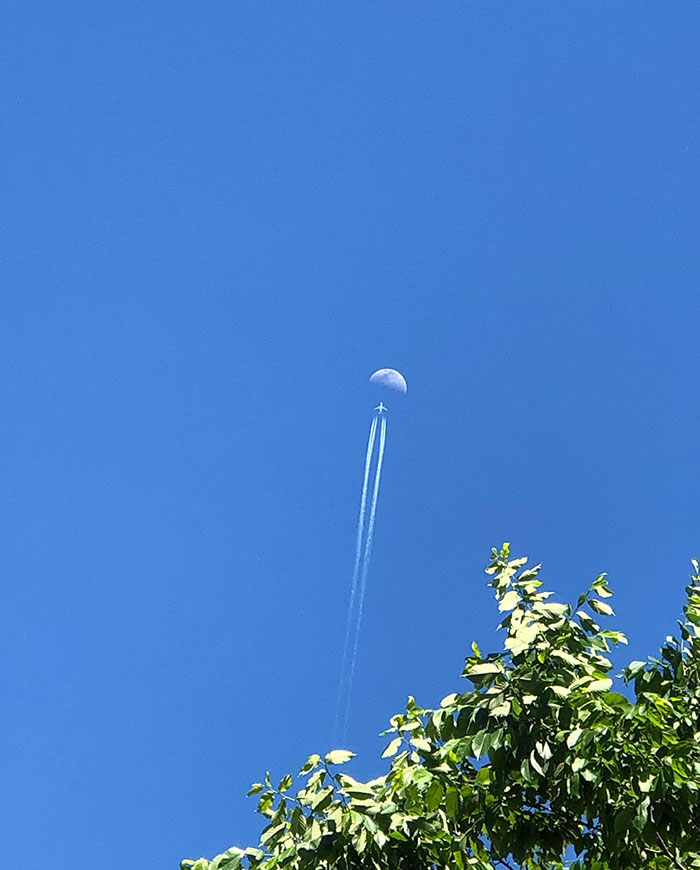 #28 Freezing Rain On Tree Branches Look Like Blood Vessels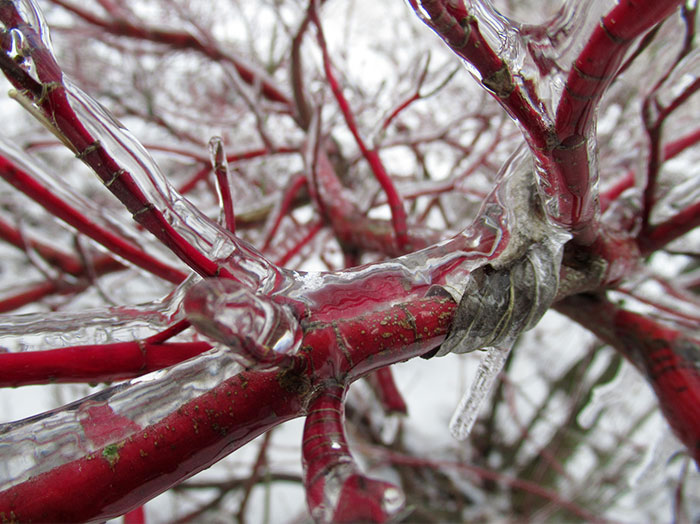 #29 A Moth On My Mini Buddha Statue Makes It Look Like Buddha's Wearing A Coat Or Cape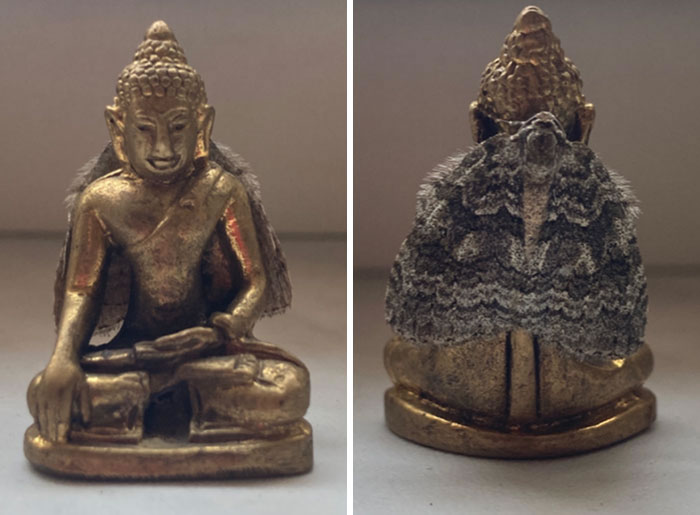 #30 Cat 3000 Heat Radiator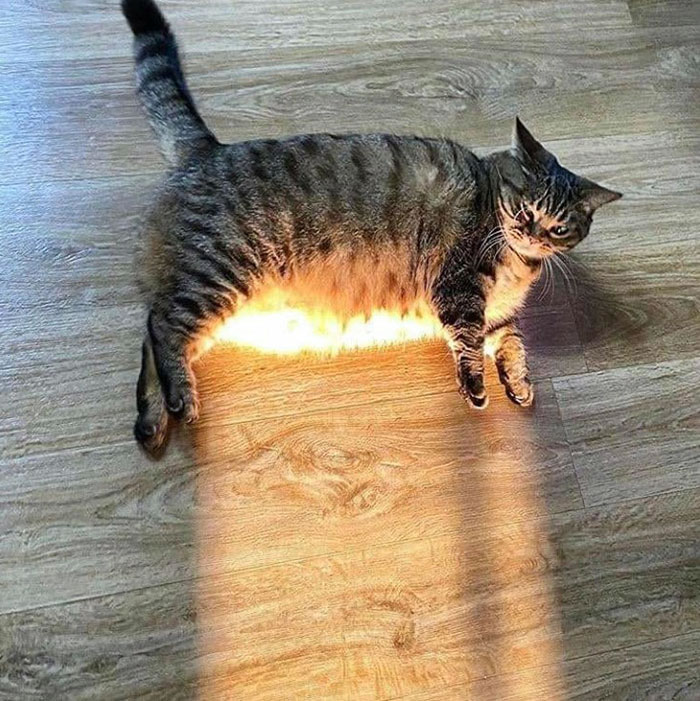 ---
Related Articles: