Los Angeles-based photographer Blake Little created conceptual portrait series of human bodies totally covered with honey. This series of photographs presented here combine the old and the new in a bold way. His vivid images startle the viewer. They freeze the human form, preserving it not in proverbial amber, but rather – and unexpectedly – in honey.
Preservation has many meanings, from the physical to the spiritual. At the most basic – and perhaps the most important – level it can denote survival. Hence the idea of protection is inherent in the term. But while the word often implies a kind of stability or even stasis, preservation also comes about through transformation: wild animal preserves come to exist only by being separated from hunting grounds; fruit preserves are made from hours and hours of boiling, creating a sweet, lasting essence.
Scroll down and inspire yourself. You can check his Website and Instagram for more amazing works.
You can find Blake Little on the web:
#1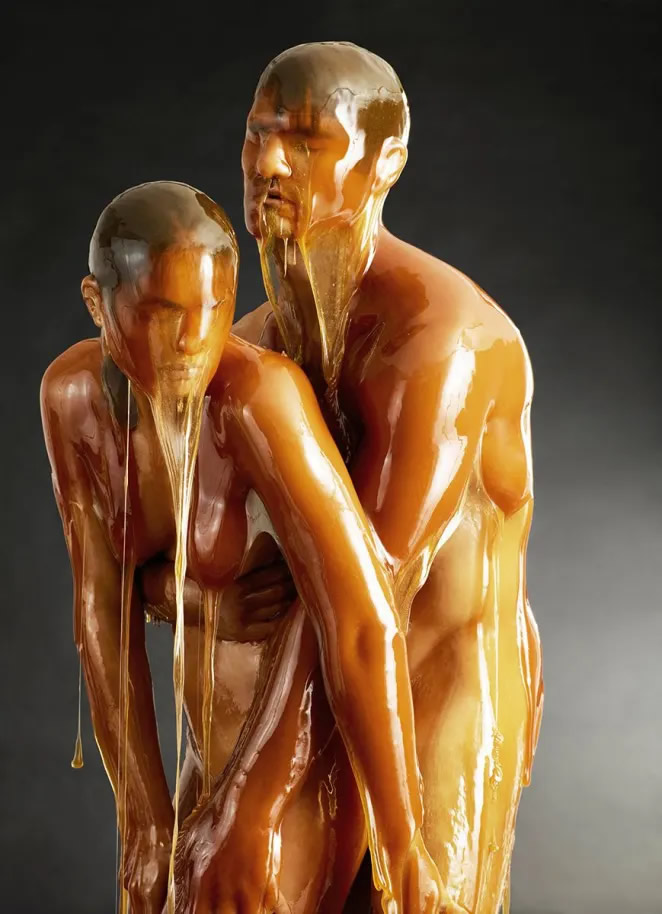 #2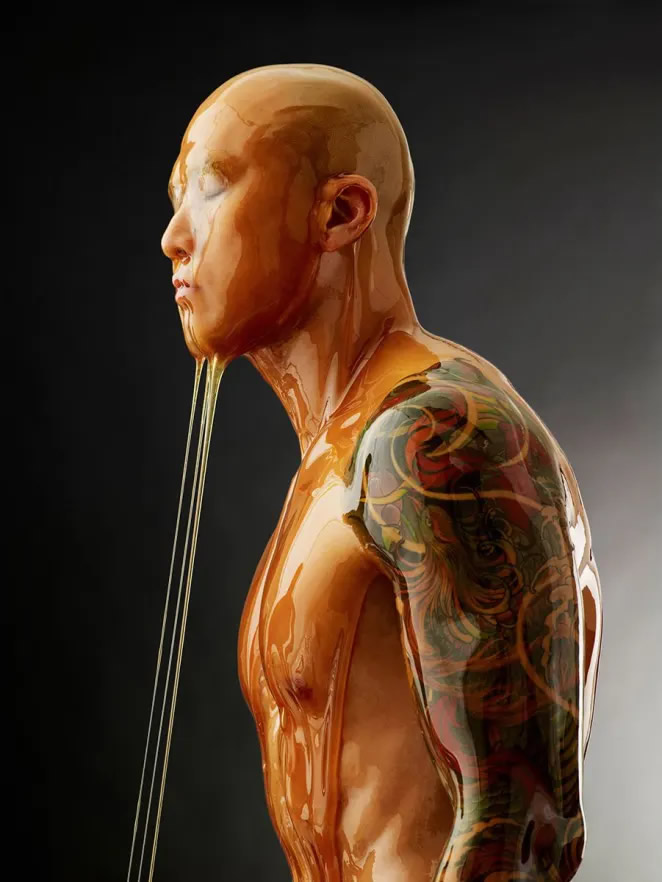 #3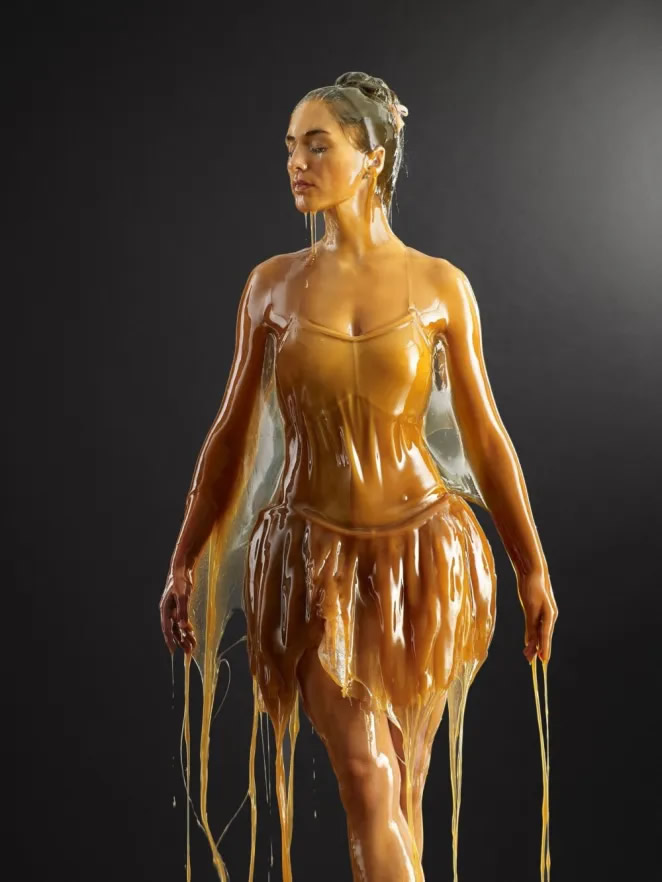 #4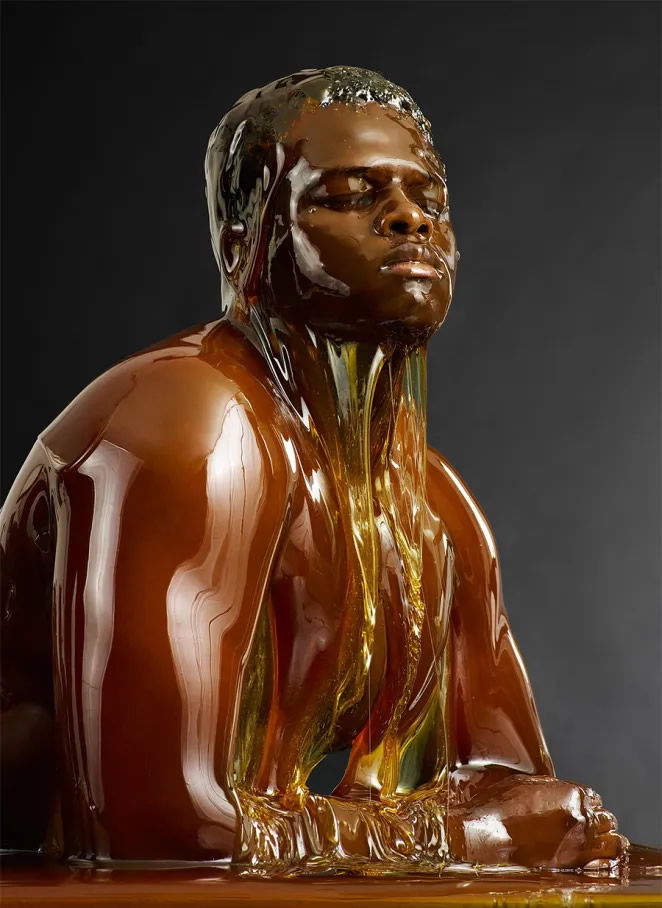 #5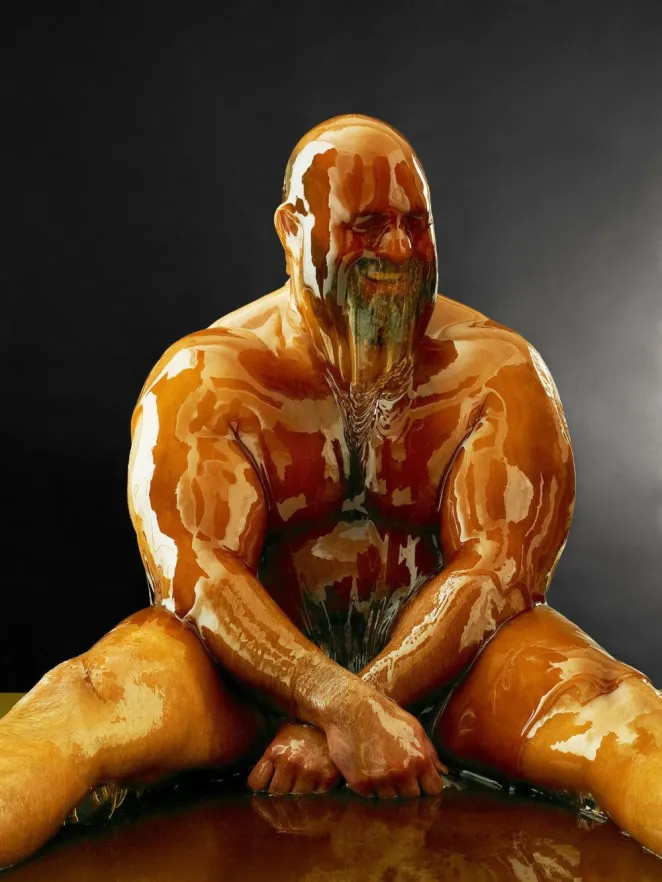 #6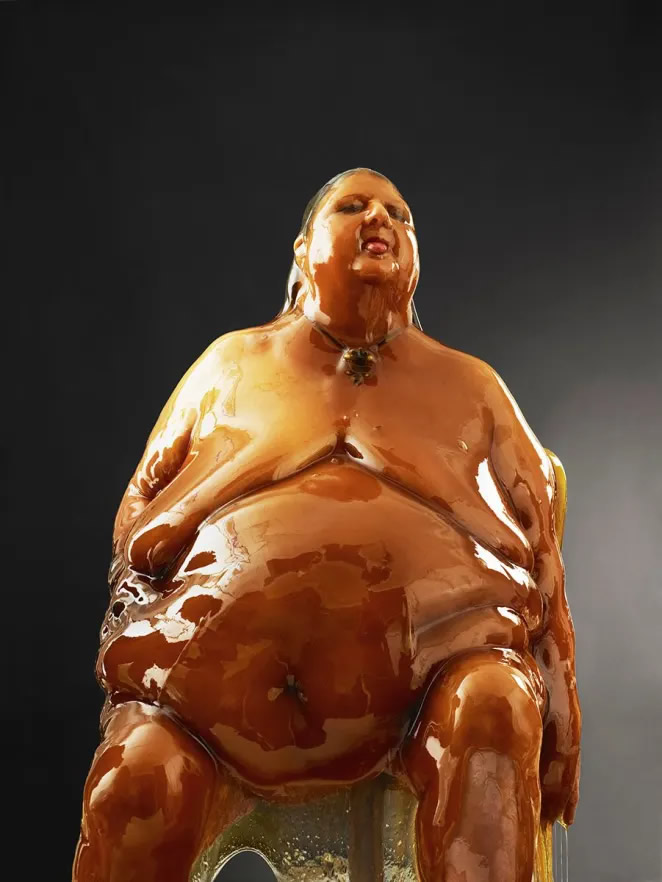 #7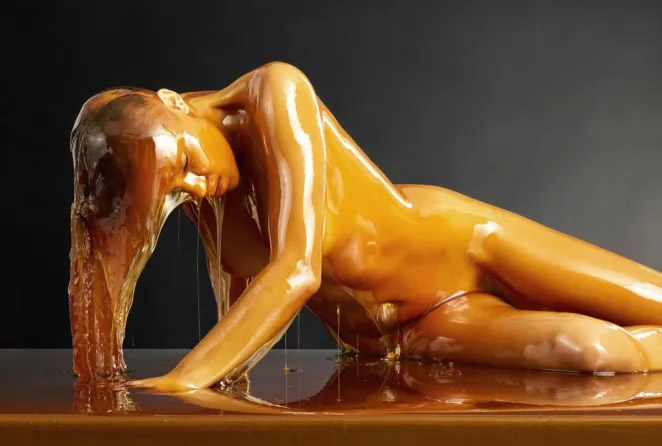 #8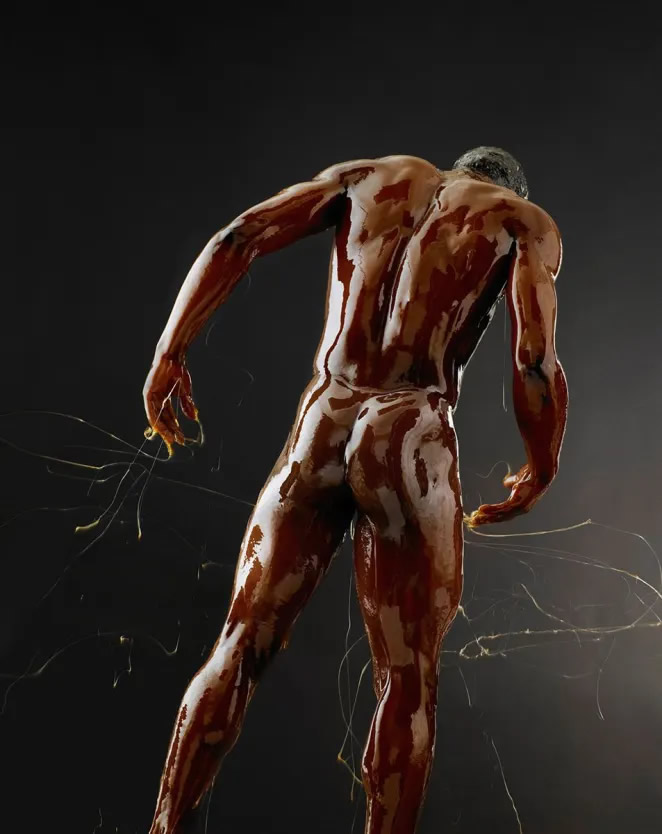 #9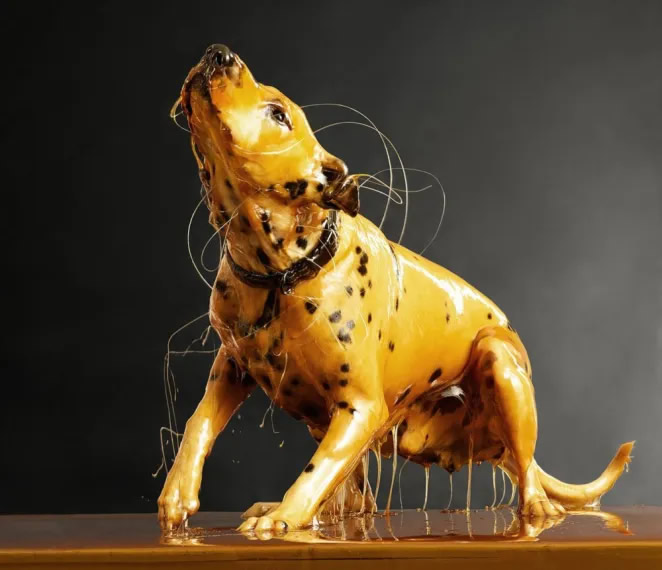 #10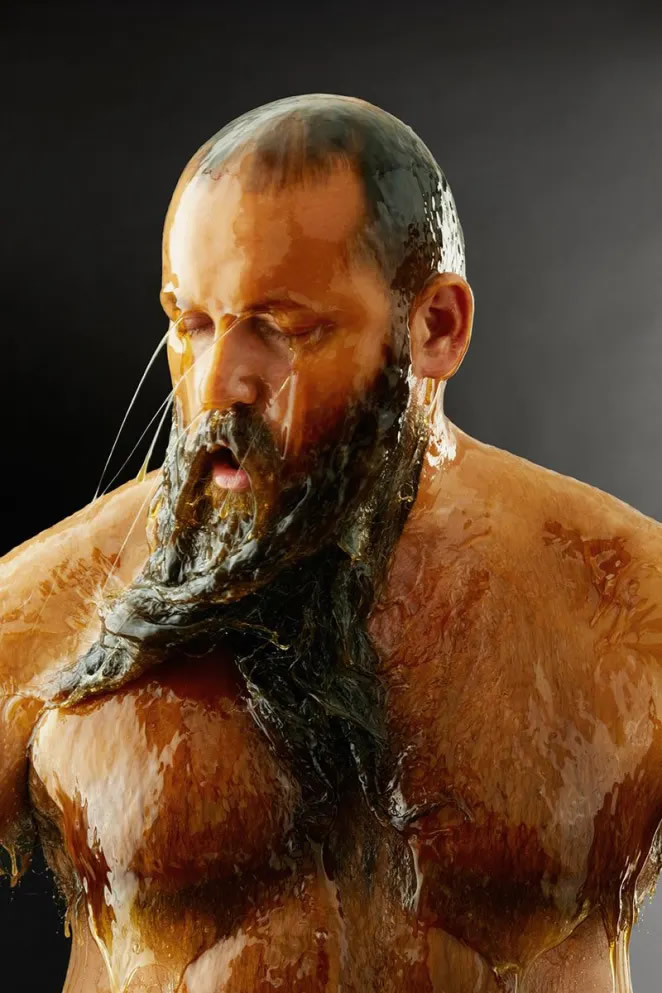 #11
#12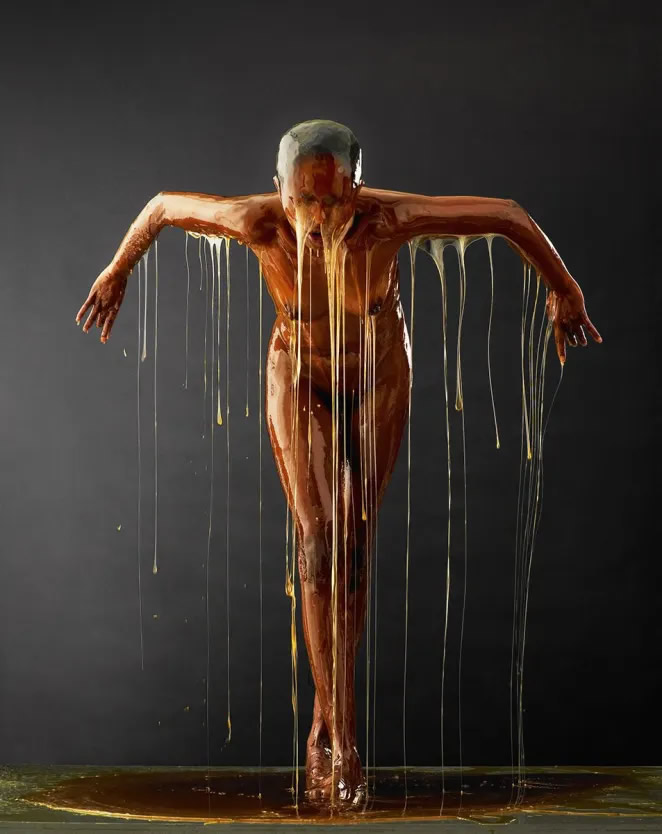 ---
Related Articles: