My new series named 'Detached, in Harmony' draws inspiration from the pandemic, as well as from a renowned 40s fashion photographer. The series took me 9 months to complete.
Brad Walls was born in 1992, he currently lives in Sydney, Australia. Despite studying Science, his preferred artistic medium is Aerial Photography. From 2019 to the present, Brad has been refining his style garnering international acclaim, setting new precedents in photographic expression.
You can find Brad Walls on the web:
#1 Tether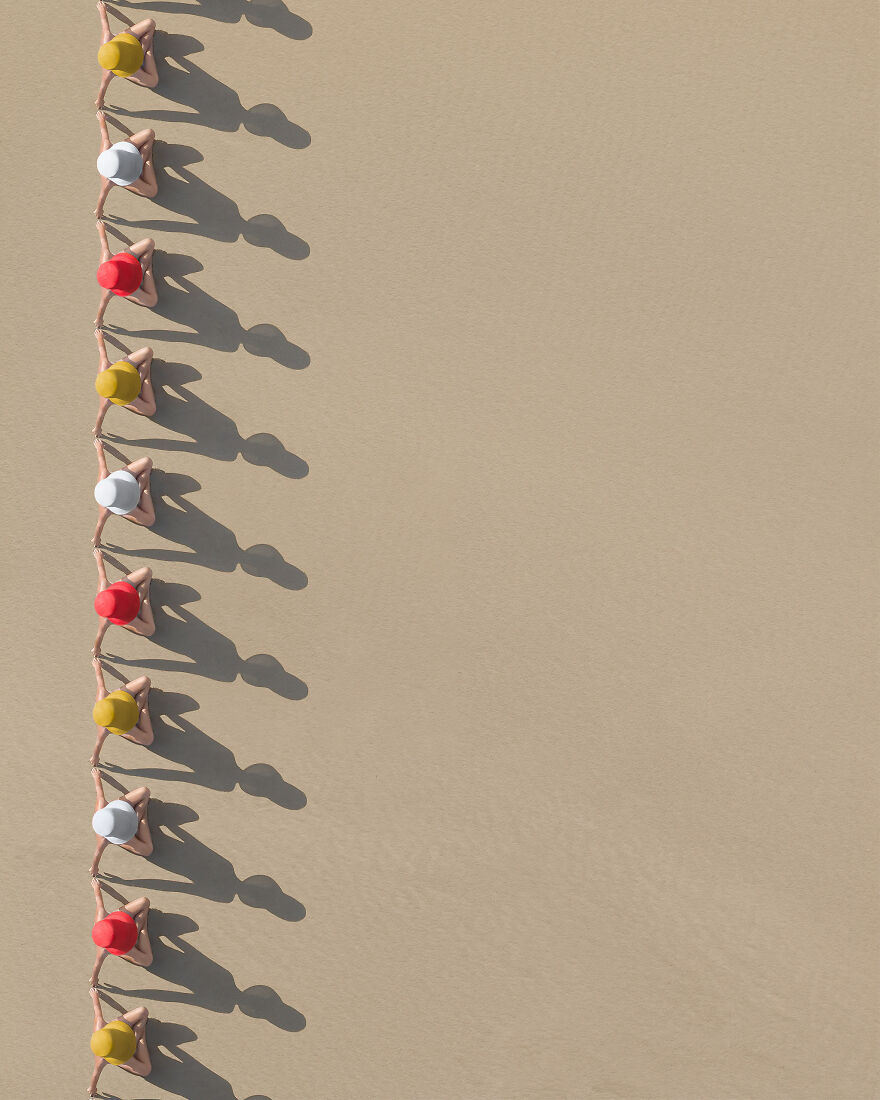 #2 Sentinel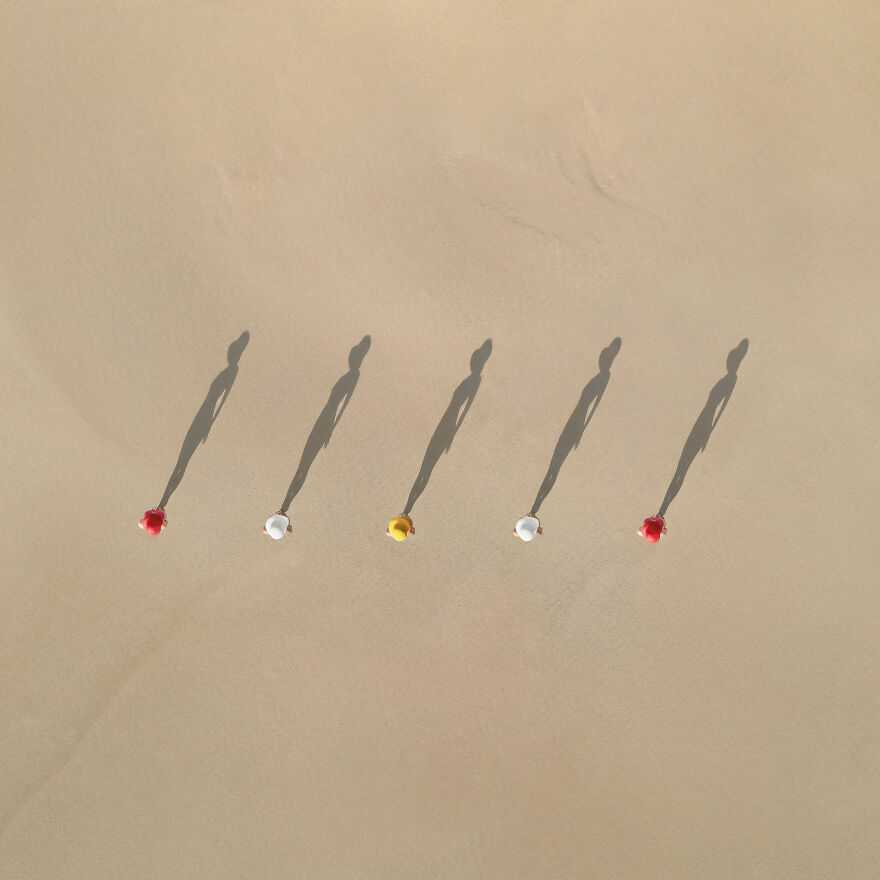 #3 Never Fear, Fibonacci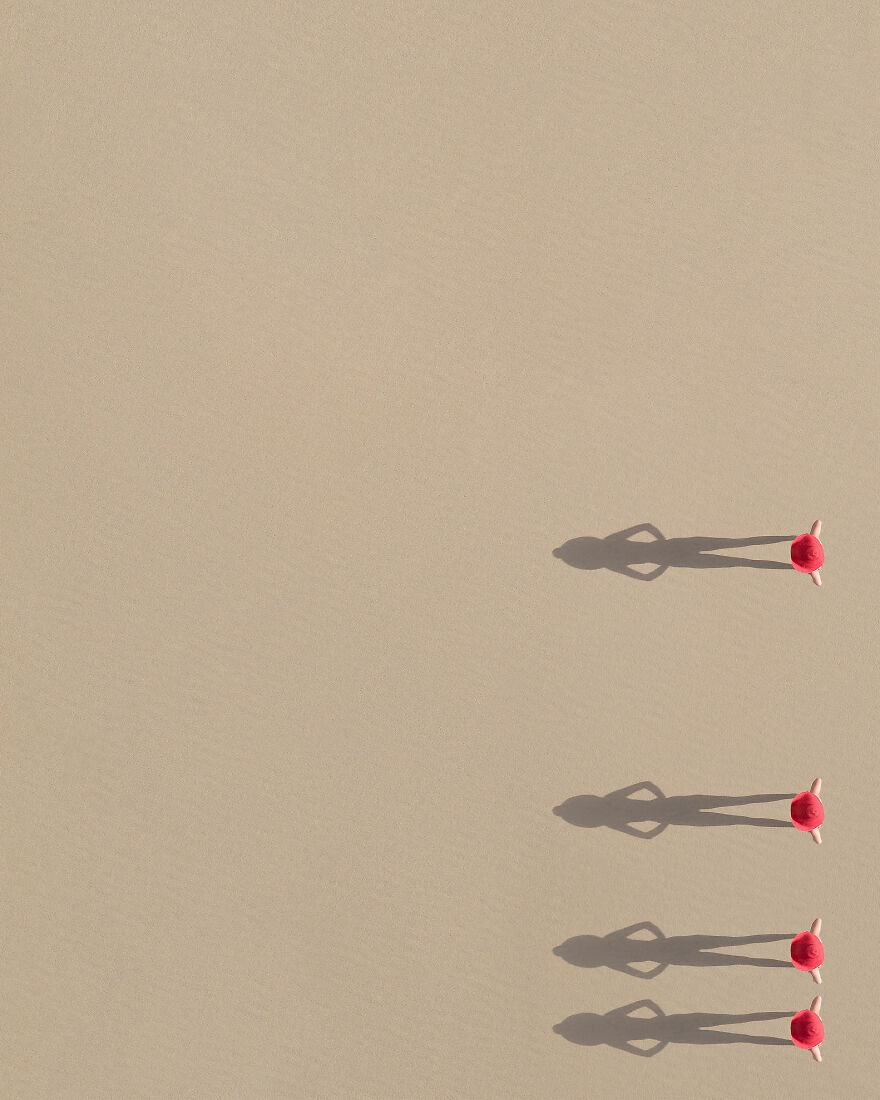 #4 Dissonance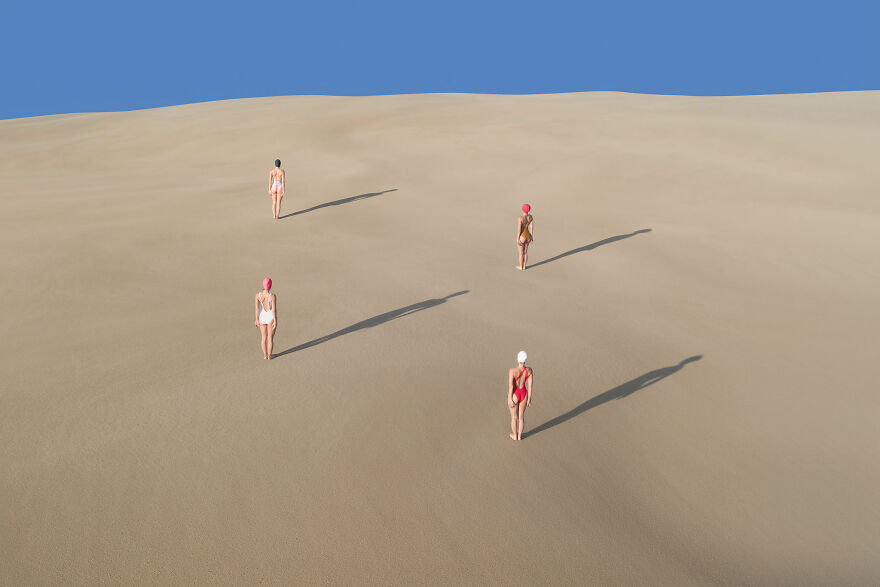 #5 Static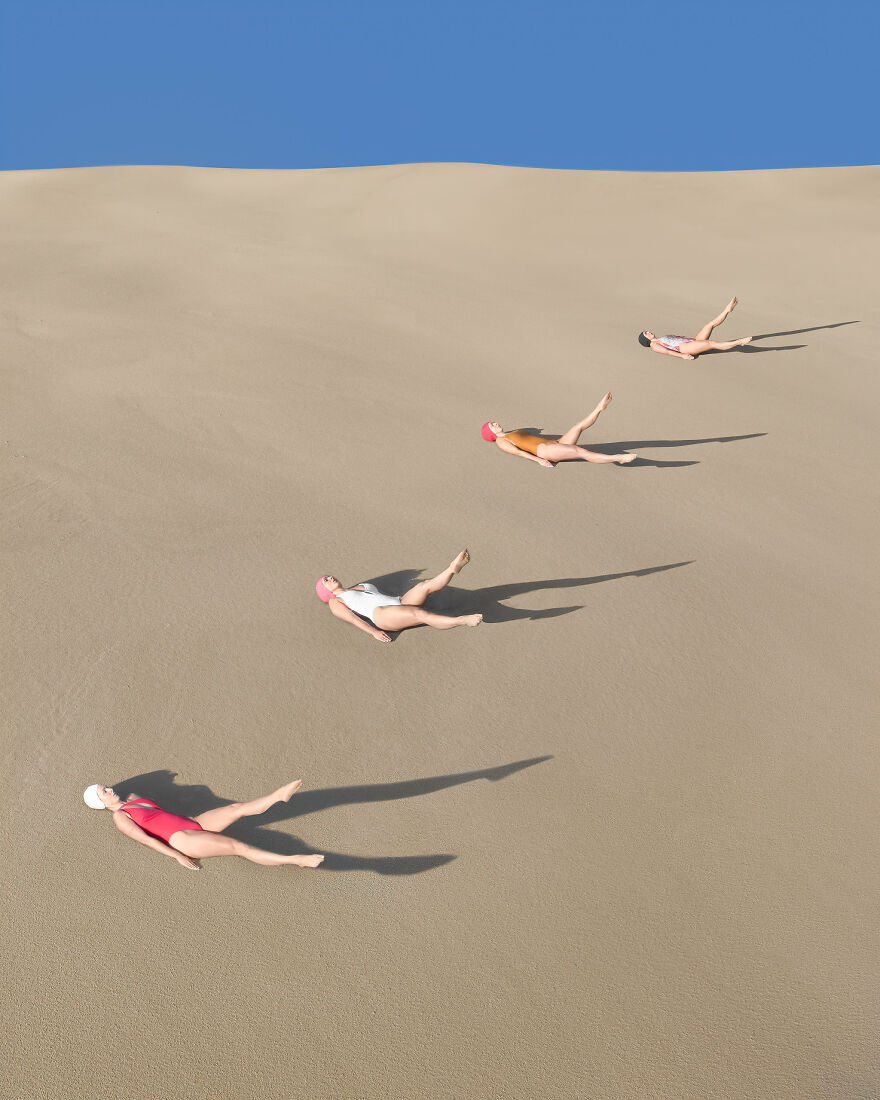 #6 Equilibrium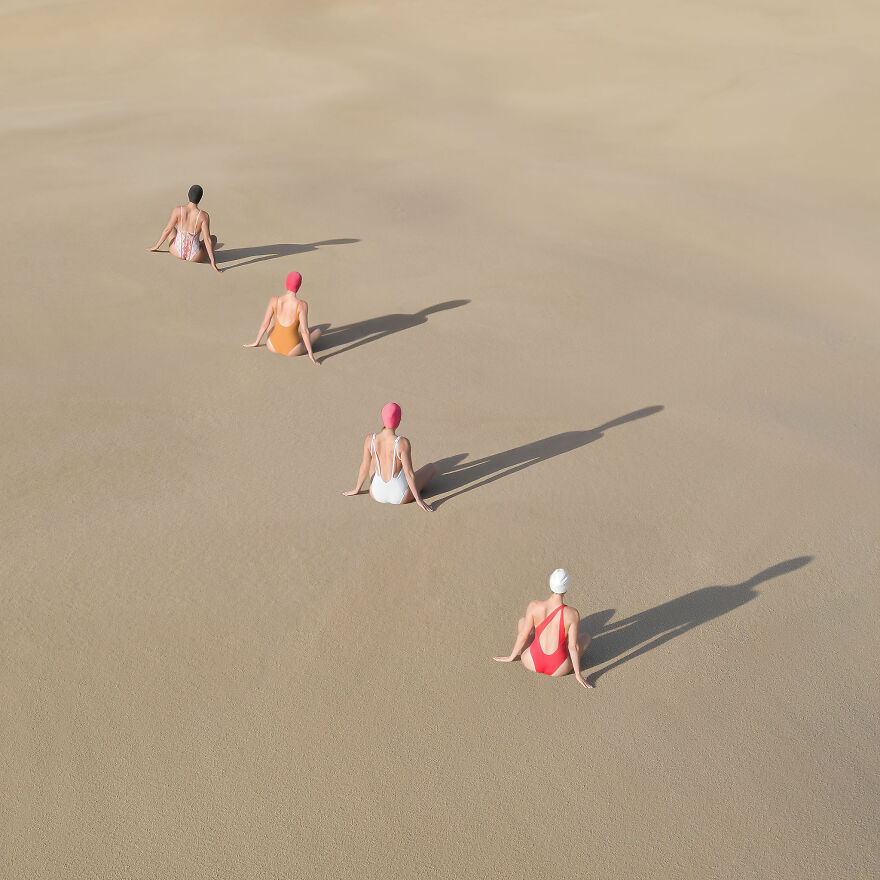 #7 Lampshade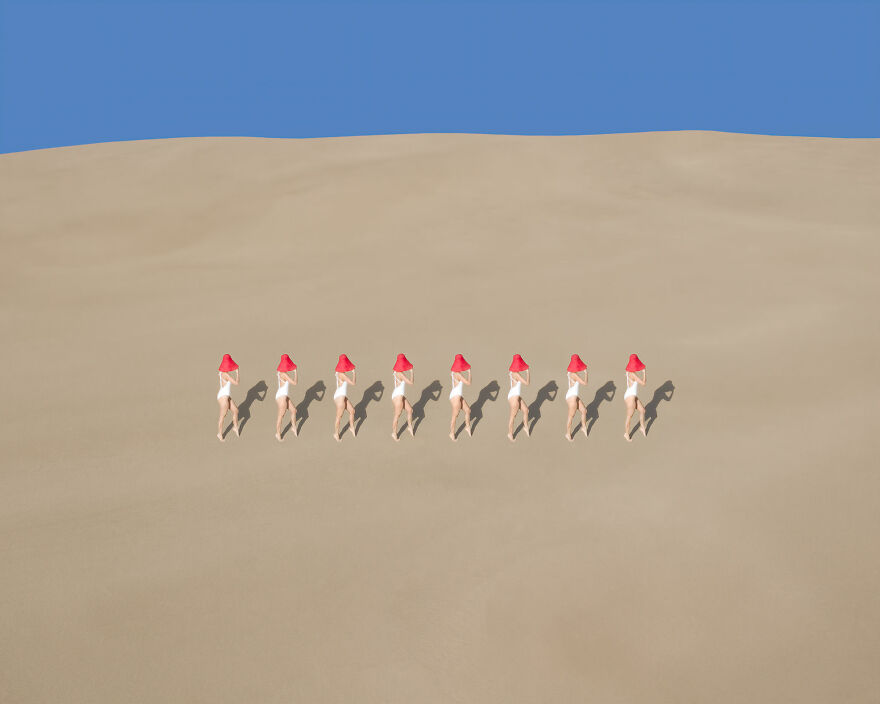 #8 Birth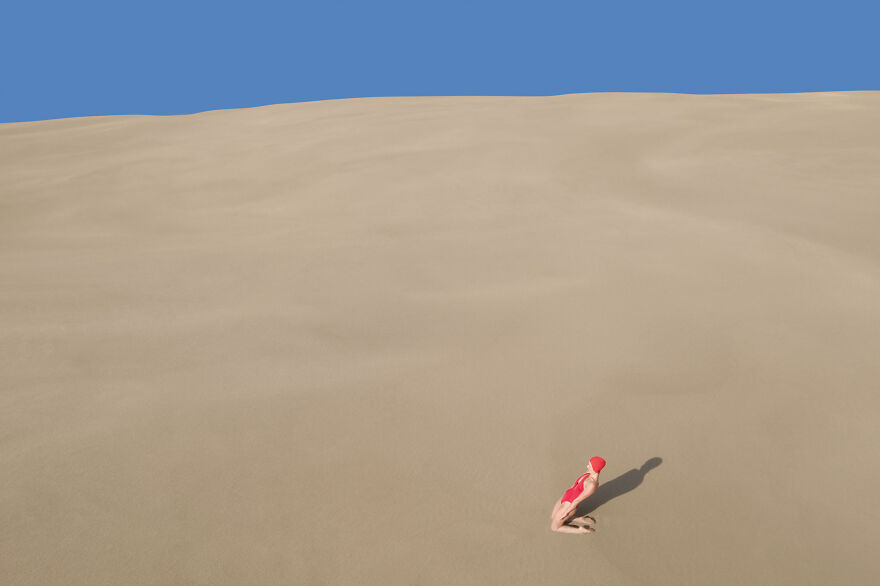 #9 Elysian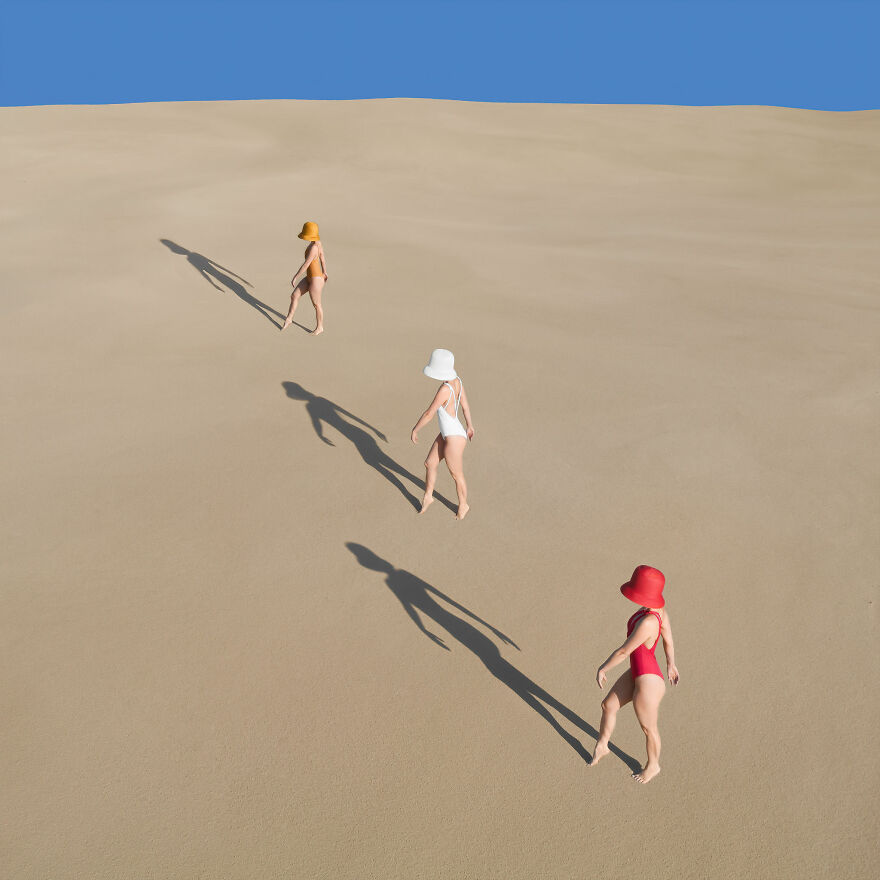 #10 Emergence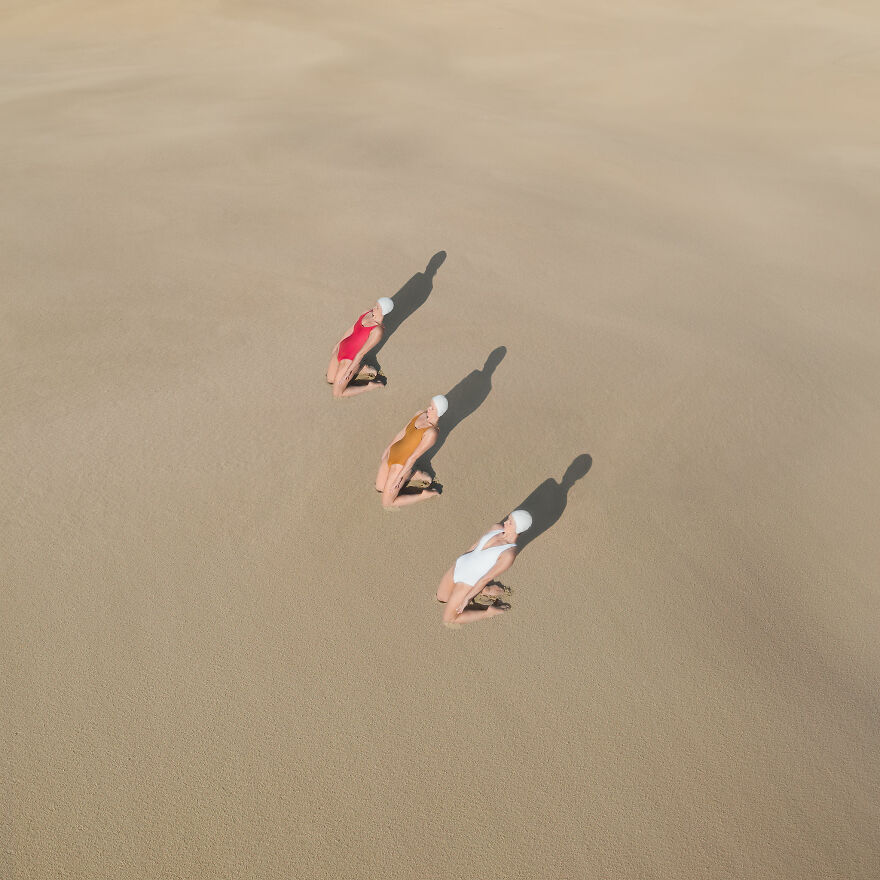 #11 Expanse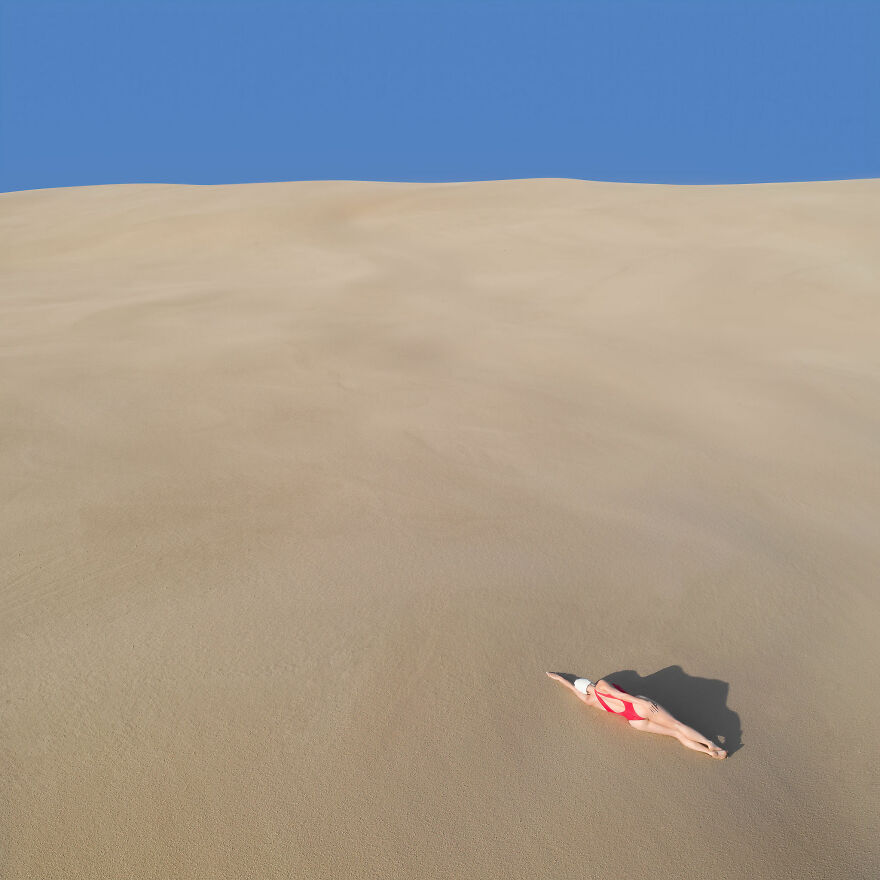 #12 Genesis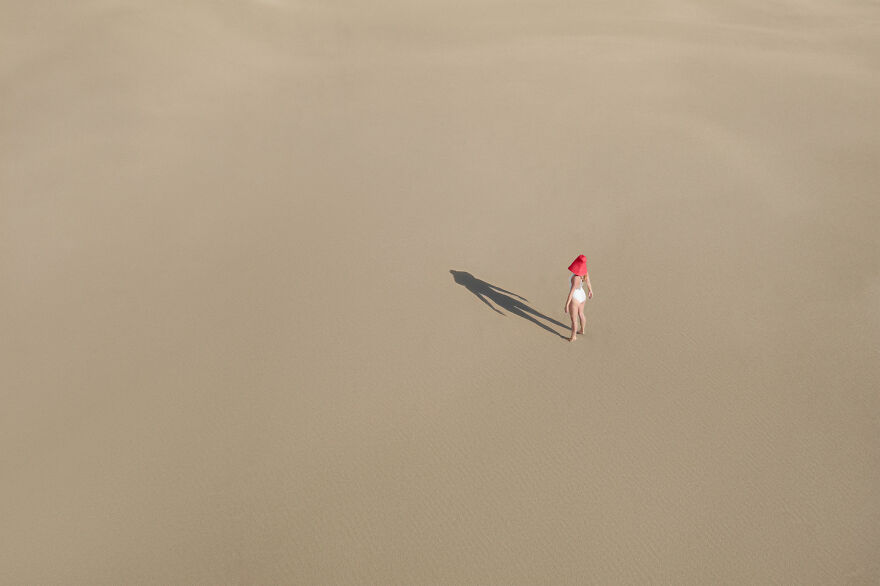 #13 Heroine
All Photos are Copyrighted to Brad Walls. 121Clicks.com granted permission to feature photos by Brad Walls.
---
You can find our previous related articles: