Introducing the outstanding results of the esteemed competition, which recognizes and celebrates the art of food photography! Since its inception in 2011, the Pink Lady® Food Photographer of the Year award has gained global prominence, captivating camera enthusiasts from diverse backgrounds worldwide. This year, the competition received submissions from 65 countries, solidifying its international reach.
Entrants had the opportunity to compete across 25 distinct categories, each offering a unique perspective on food photography. These categories encompassed a wide range, including Bring Home the Harvest, Food for the Family, Food Influencer, Food Stylist Award, Food at the Table, and many more. The grand prize, bestowed upon the winner of the main title, the Overall Winner of Pink Lady® Food Photographer of the Year, amounts to an impressive £5,000. Additionally, the competition featured three age categories catering to young participants: under 10, 11-14, and 15-17.
Without further delay, we take great pleasure in presenting you with a meticulously curated collection of the finest food photographs, meticulously selected by the esteemed jury of Pink Lady® Food Photographer of the Year 2023.
Continue scrolling to discover the mesmerizing winning images!
You can find more info about Pink Lady Food Photographer:
#1 1st Place, Pink Lady® Food Photographer Of The Year (China): Anchang Sugar Dance Artist By Zhonghua Yang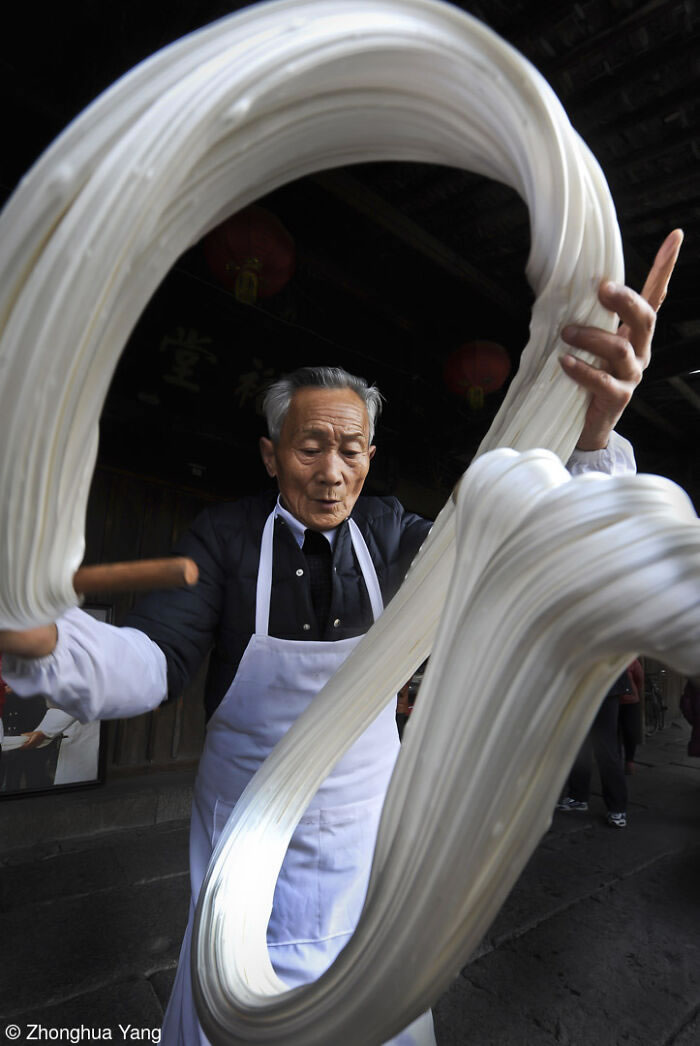 #2 1st Place, Pink Lady® Moments Of Joy: Hanging Up Persimmons By Zhonghua Yang (China)
#3 1st Place, Food Influencer: Lost Love – Grandfather By Indu Vishwanath Singh (India)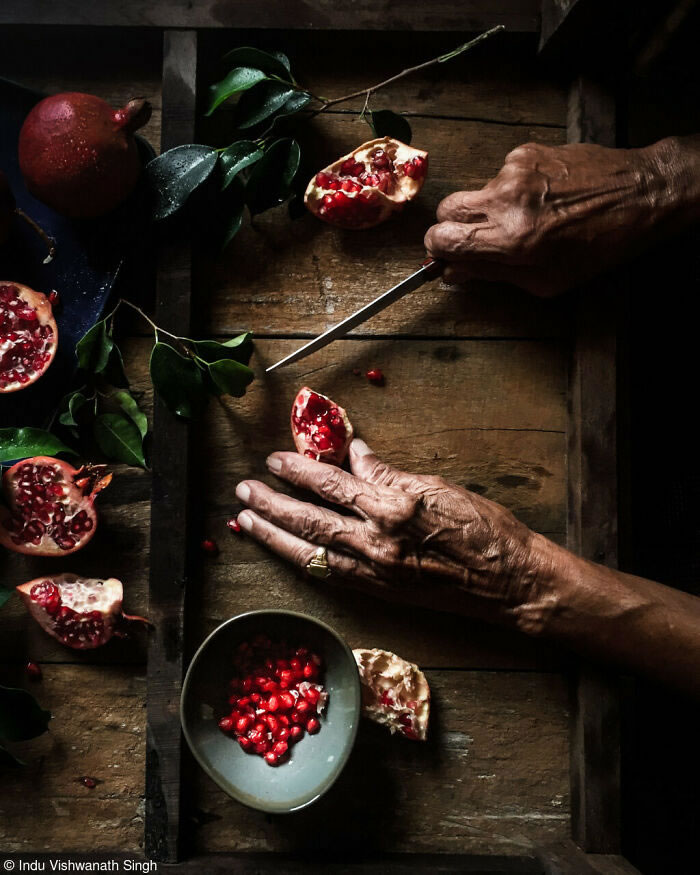 #4 1st Place, Young – 10 And Under: Peaches By Maja Kowalczyk (Poland)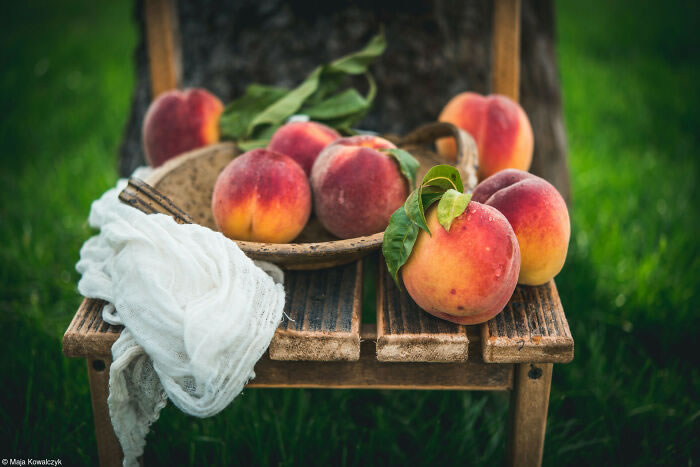 #5 1st Place, Pink Lady® Food Photographer Of The Year (South East Asia): Drying Fish By Khanh Phan Thi (Viet Nam)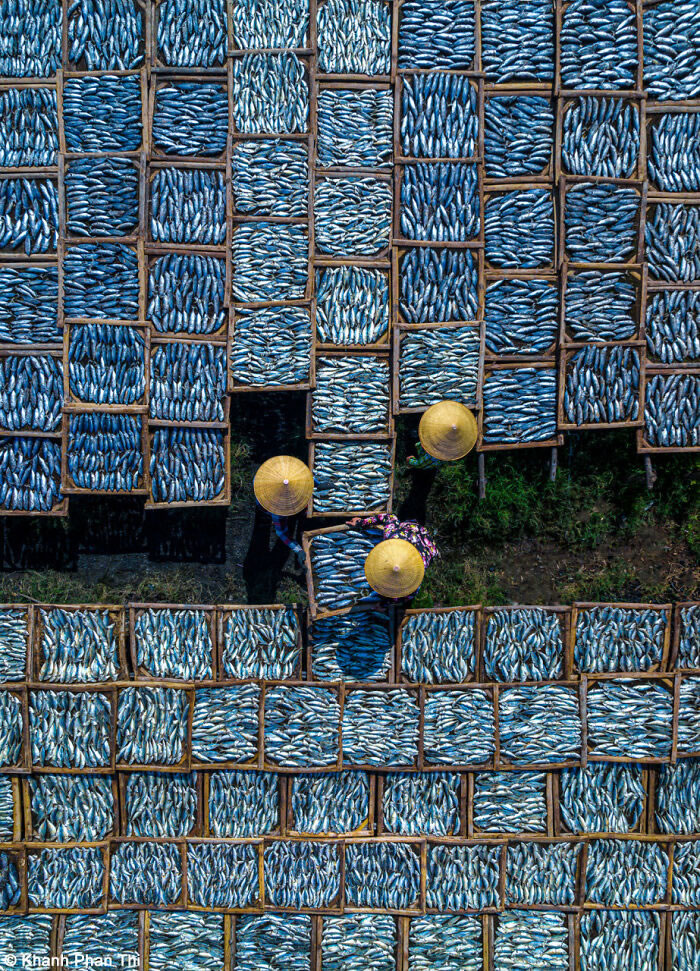 #6 Overall Winner: The Candy Man By Jon Enoch (United Kingdom)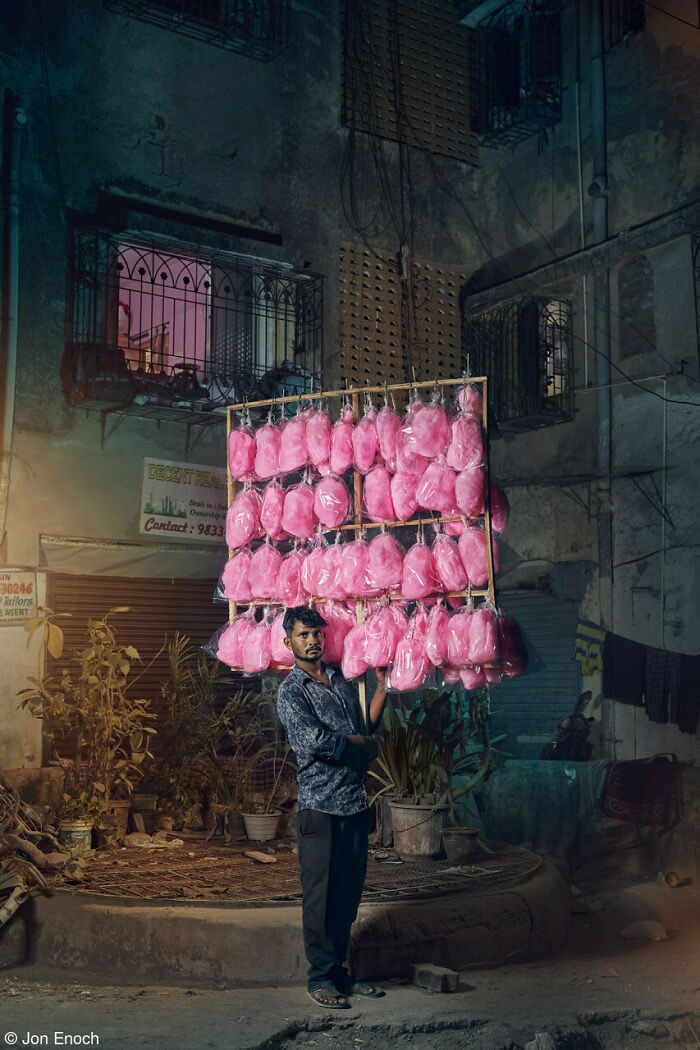 #7 1st Place, Young – 15 – 17: Spices Of Indian Household By Amitha A. R. (India)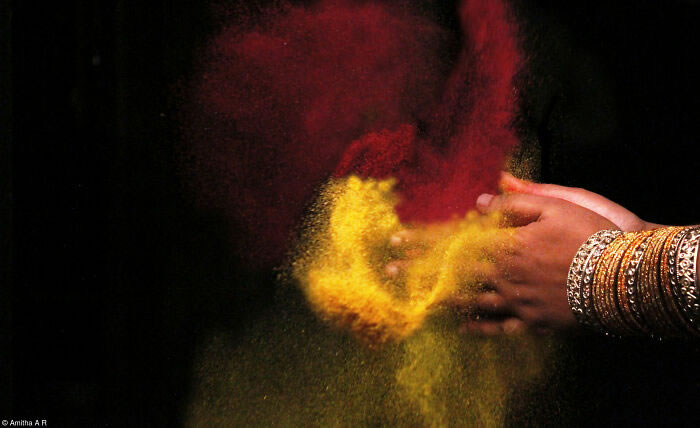 #8 1st Place, Bring Home The Harvest: In The Storm By Khanh Phan Thi (Vietnam)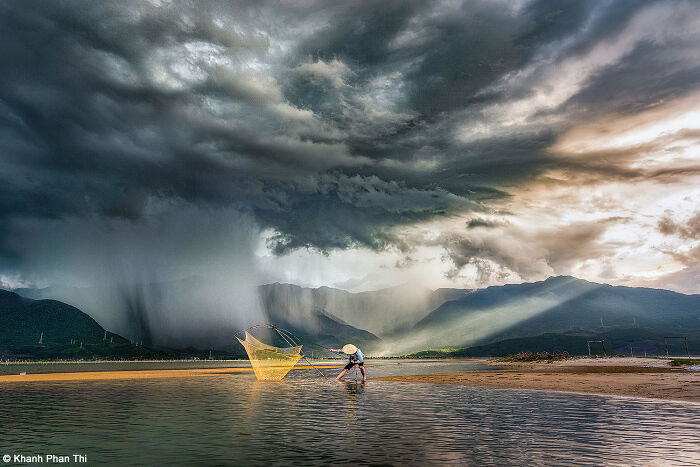 #9 1st Place, Claire Aho Award For Women Photographers: Adua By Carla Sutera Sardo (Italy)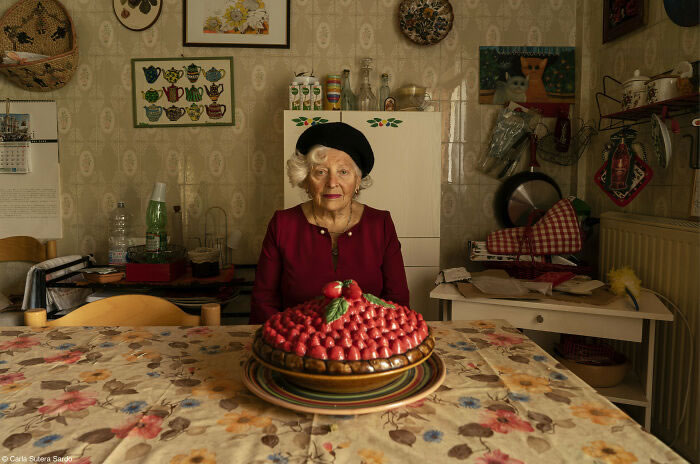 #10 1st Place, Champagne Taittinger Food For Celebration: Dinner With The King And Queen Of Sweden By Jonas Borg (Sweden)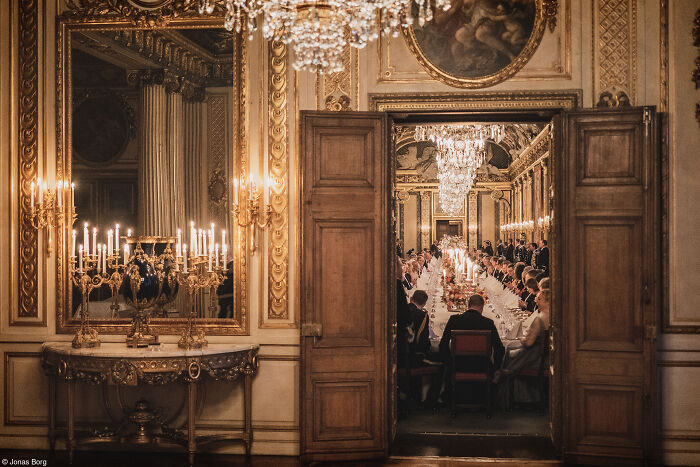 #11 1st Place, Production Paradise Previously Published: The New Pigs In Blanket By Kris Kirkham And Lola Faura (United Kingdom)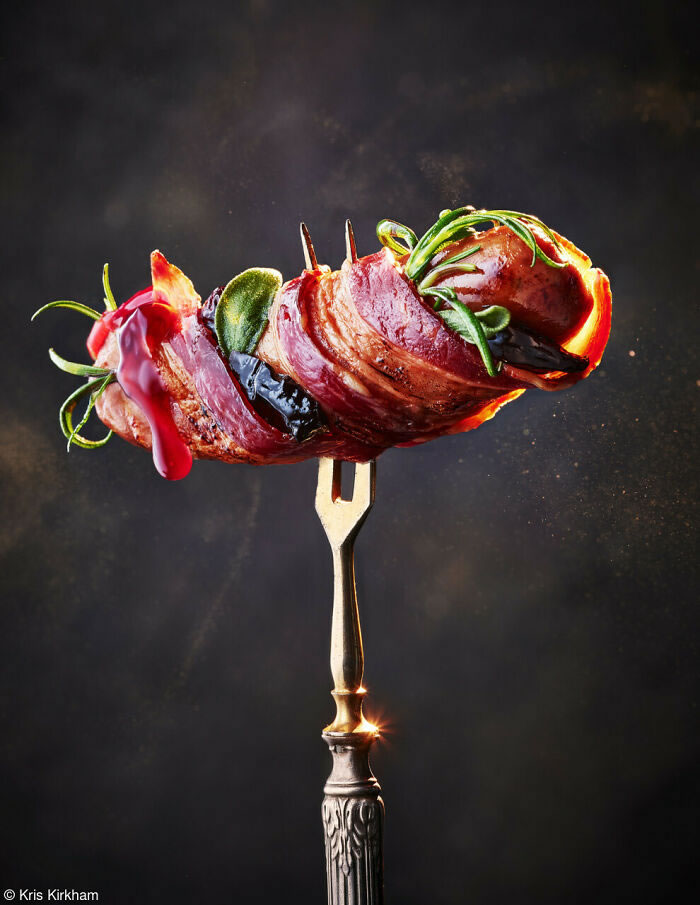 #12 1st Place, Student Food Photographer Of The Year Supported By The Royal Photographic Society: Amazonian Foodscape By Kim Bainbridge (United Kingdom)
#13 1st Place, Hotel Art Group Cream Of The Crop: Mushrooms In Seville Market By Susan Astor-Smith (Australia)
#14 1st Place, Mpb Award For Innovation: Flowing Still Life: Greengrocery Project By Elisa Villa (Italy)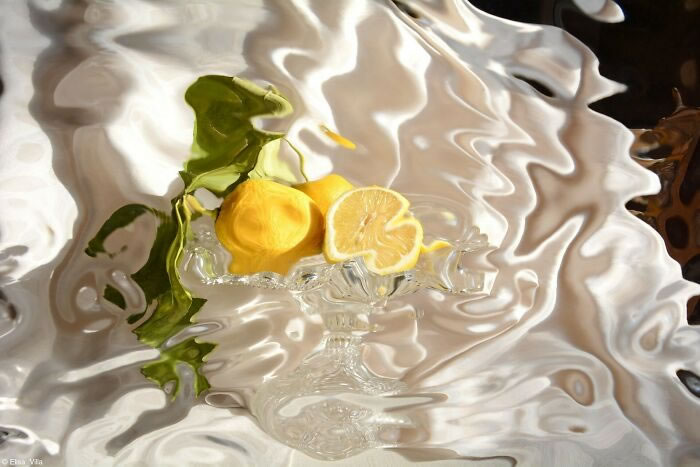 #15 1st Place, Food For The Family: Slurping Spaghetti By Catherine Falls (Ireland)
#16 1st Place, Unearthed® Food For Sale: Selling Fish By Md Mahabub Hossain Khan (Bangladesh)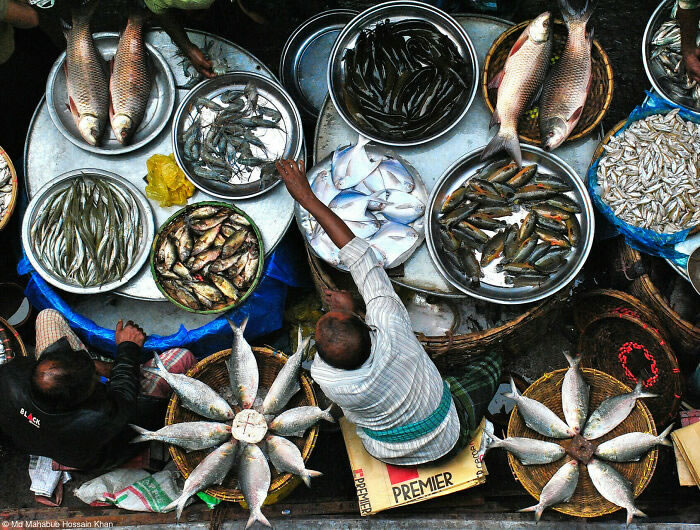 #17 1st Place, Young – 11 – 14: Flaming Lamb Skewers By Jacqueline Tsang (New Zealand)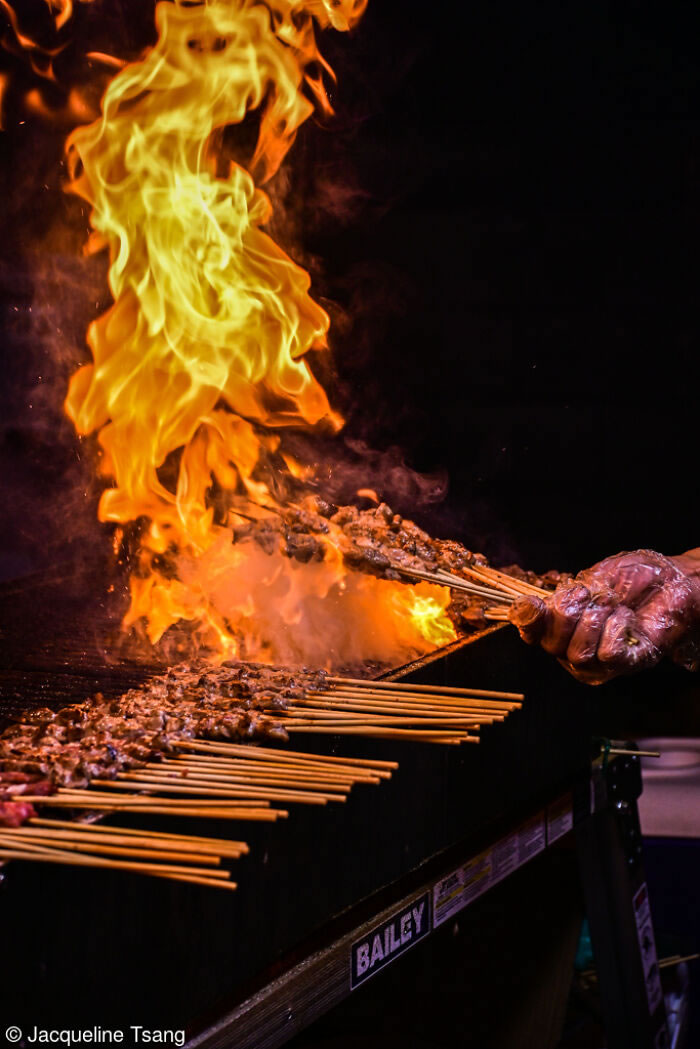 #18 1st Place, Pink Lady® Food Photographer Of The Year (African Territory): Gingery Pear & Treacle Sponge Pud By Dianne Bibby (South Africa)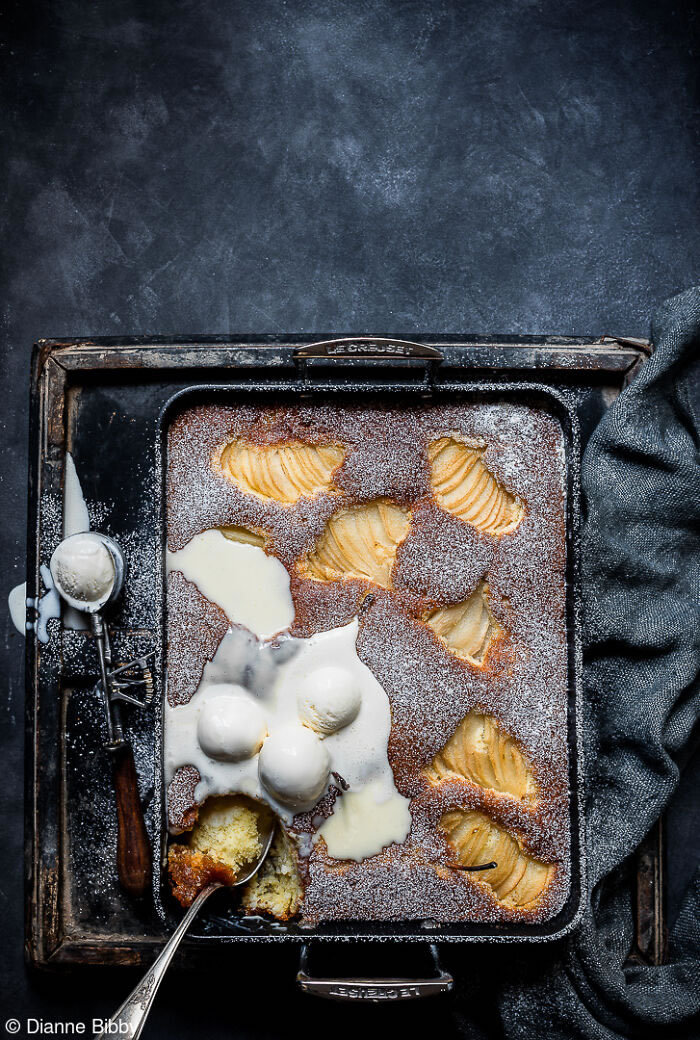 #19 1st Place, Food Stylist Award: Trio Of Cake By Keiron George (United Kingdom)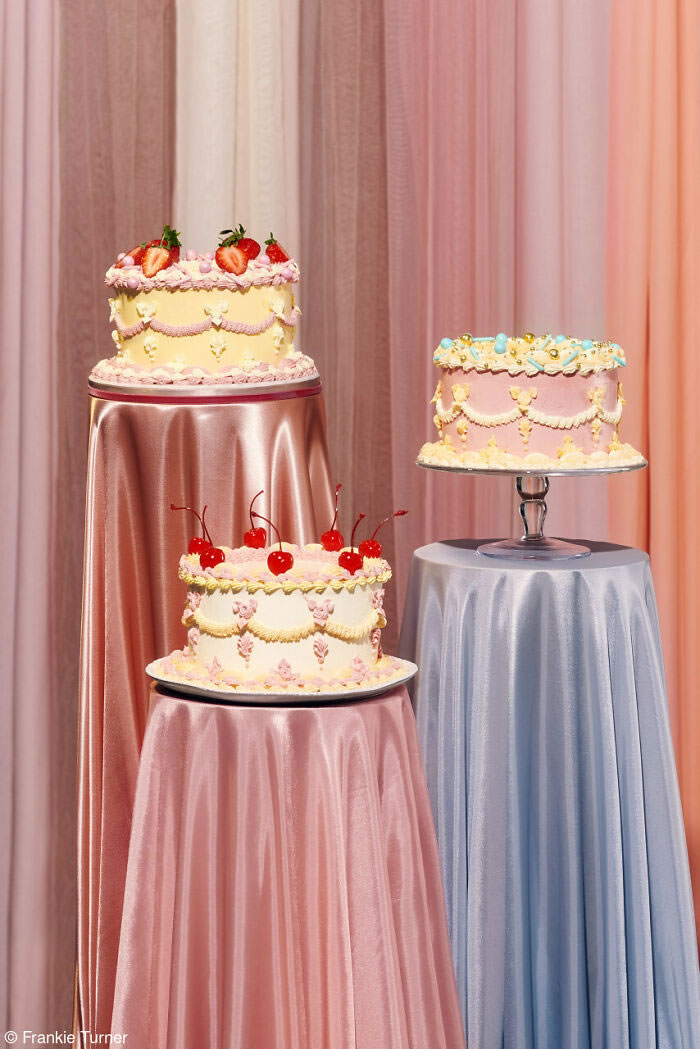 #20 1st Place, Marks & Spencer Food Portraiture: Fritto Misto By Alice Ostan (United Kingdom)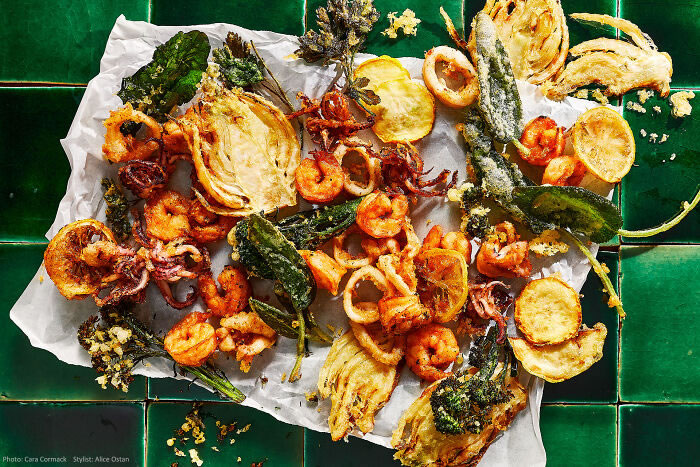 #21 1st Place, Food In The Field: Dinner Is Ready By Felipe Pizano (United Kingdom)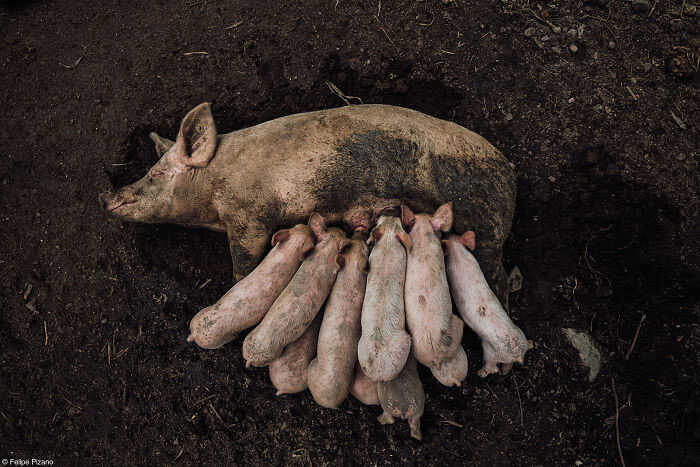 #22 1st Place, Food Stylist Award: Say When… By Keiron George (United Kingdom)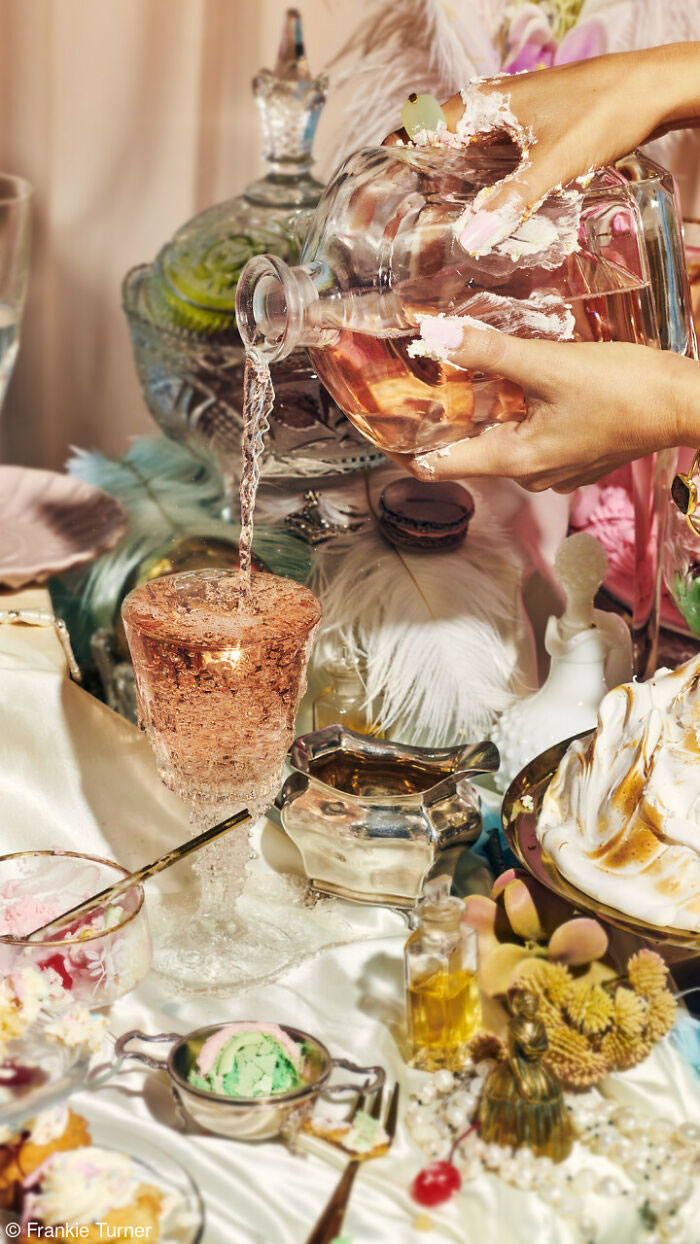 #23 1st Place, On The Phone: Bonnet Delights By Hein Van Tonder (United Arab Emirates)
#24 1st Place, Food At The Table: Thankful For The Simplicity In Life By Jesslyn Jocom (Singapore)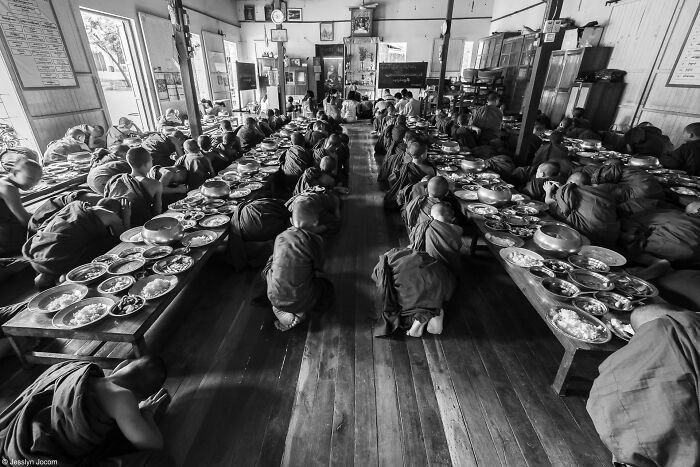 #25 1st Place, Food Stylist Award: The Aftermath By Keiron George (United Kingdom)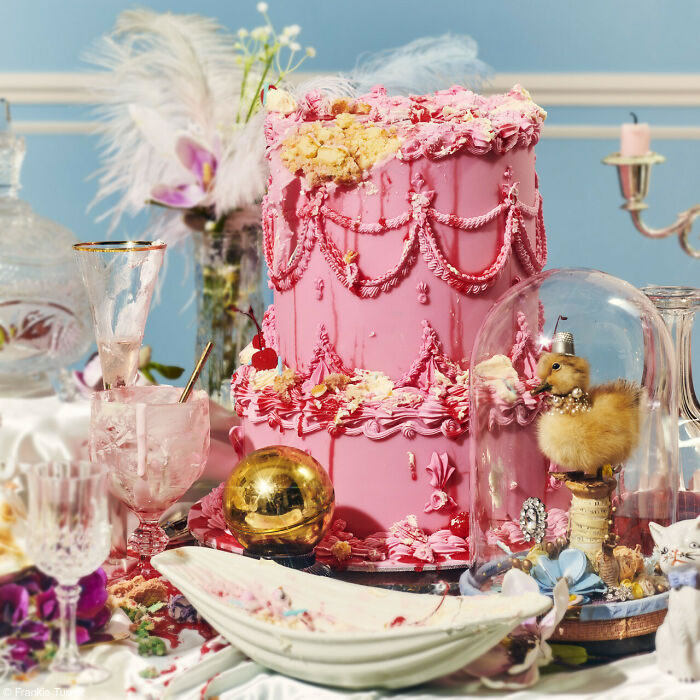 #26 1st Place, Pink Lady® Food Photographer Of The Year (The Gulf): Two By Two By Rico X (United Arab Emirates)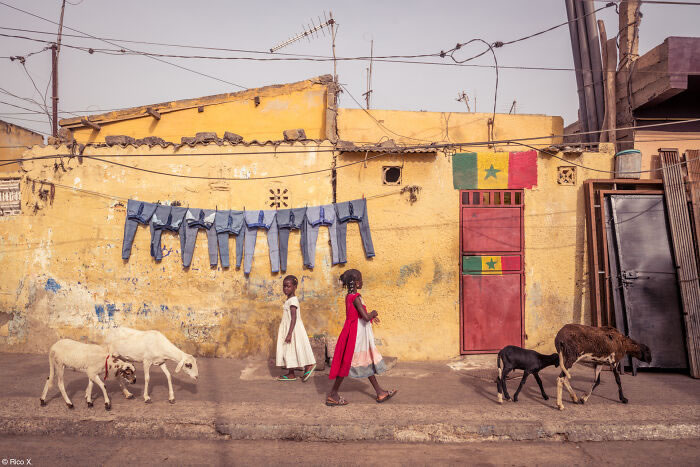 #27 1st Place, Pink Lady® Food Photographer Of The Year (Chile): Fishing At First Light By Matt Wilson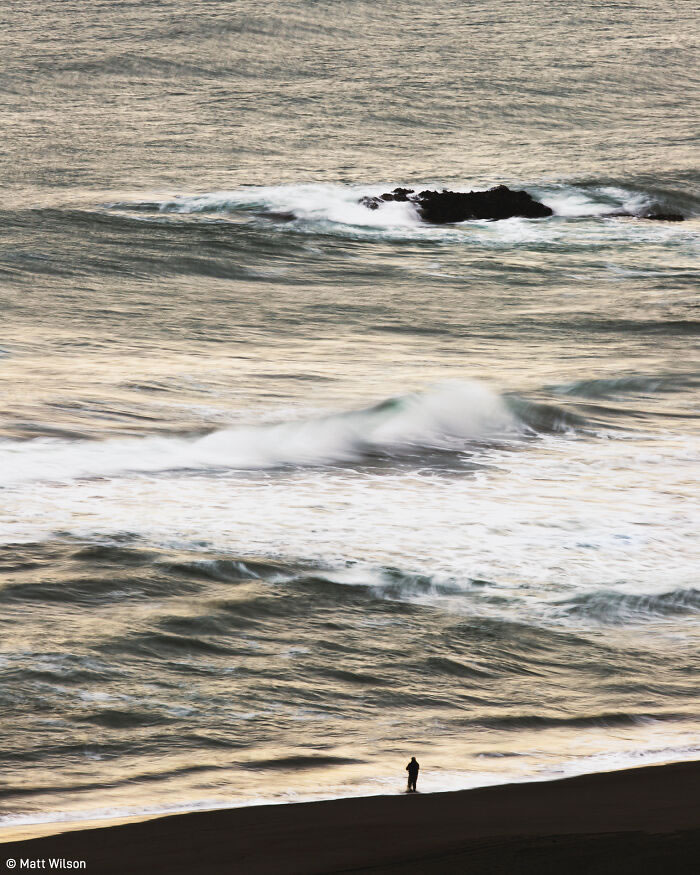 #28 1st Place, Pink Lady® Food Photographer Of The Year (New Zealand): Eggs At Farina Ponsonby By Manja Wachsmuth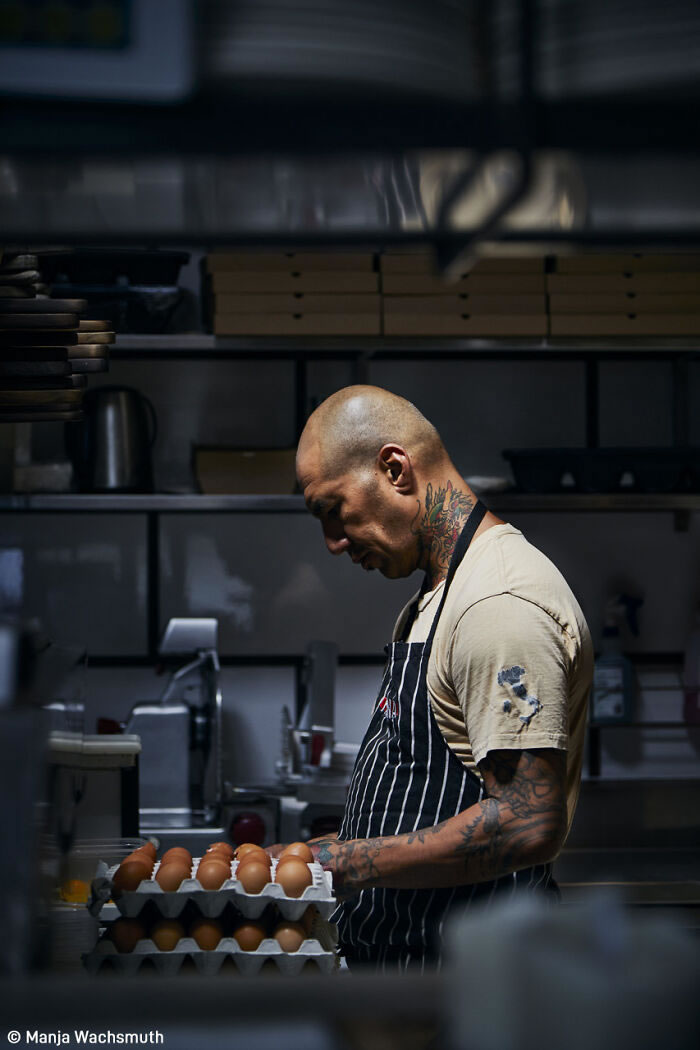 #29 1st Place, Food Stylist Award: Let Them Eat Cake… By Keiron George (United Kingdom)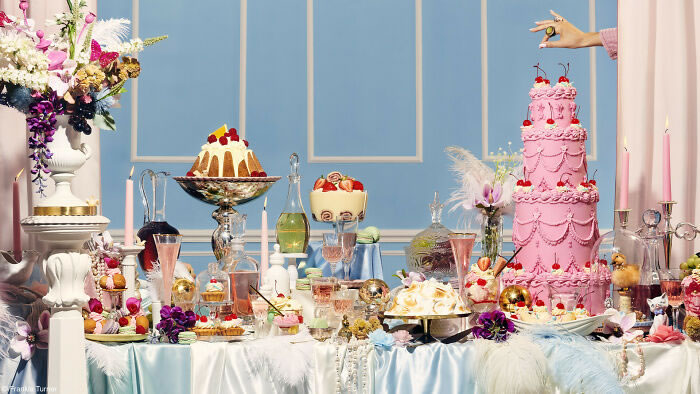 #30 1st Place, Pink Lady® Food Photographer Of The Year (USA): Chapel Barrel Room Fitapreta Vinhos Alentejo Portugal By David Sawyer
---
Related Articles: