Photographer Alexandra Bochkareva captures people and animals to show the natural beauty among them. Alexandra capture moments dedicated to celebrating the natural beauty of humanity, the animal kingdom, and the delicate equilibrium that unites them. These photographs aim to showcase the inherent beauty, diversity, and profound connection she share with the natural world.
Collected over the years, this gallery invites you to immerse yourself in a visual journey. If you're eager to explore more of the Alexandra's work, be sure to follow her social media profiles listed below.
You can find more info about Alexandra Bochkareva:
#1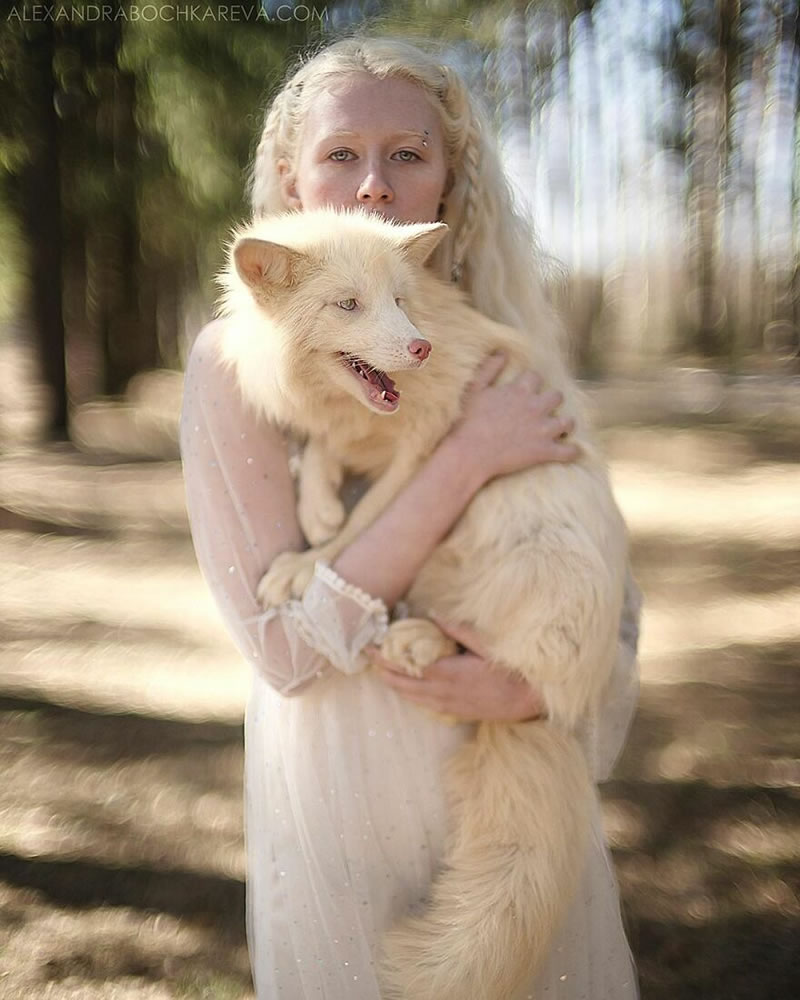 #2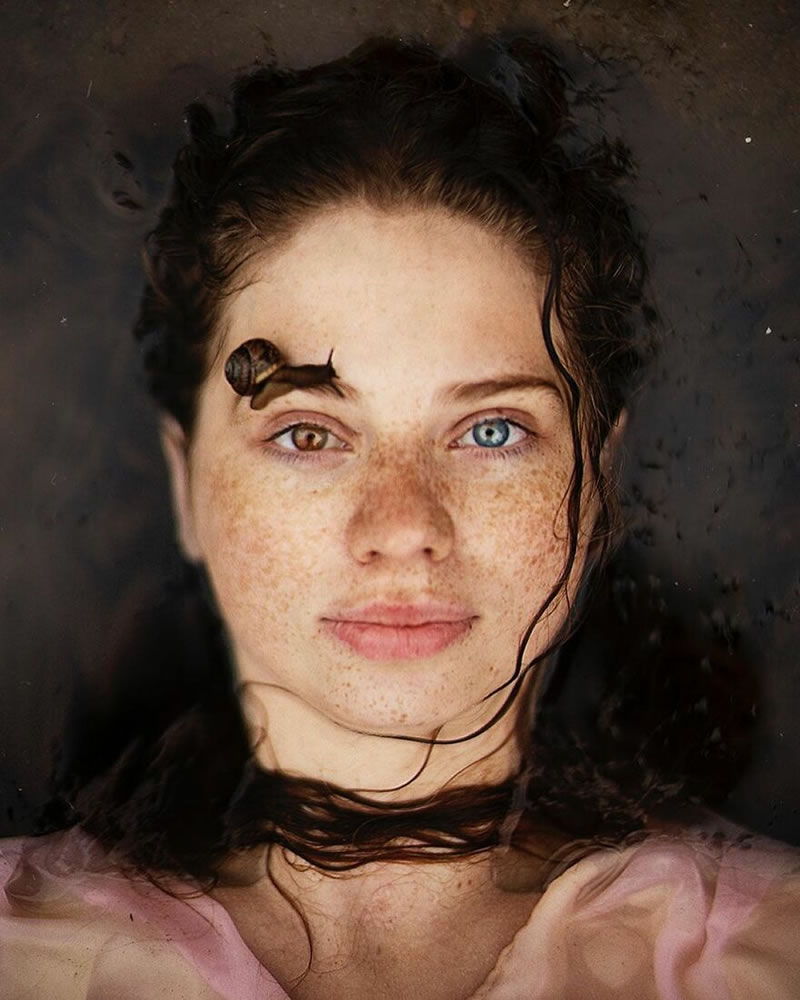 #3
My photographic journey began in 2012, sparked by my childhood passion for drawing. While I now primarily create sketches for my photoshoots, my artistic roots remain intertwined with my photography.
My work predominantly features redheaded individuals, a tribute to their unique beauty. Several years ago, I initiated the #RedheadsStories project, dedicated to celebrating their distinctiveness and inspired by my remarkable Granny, a woman of unparalleled strength and beauty.
The inspiration for my art extends beyond people; both humans and animals captivate my imagination. I strive to convey the profound beauty that arises when diverse personalities harmonize with nature and each other. My photography aims to reveal the deep connection between animals and humans, delving beyond their appearances to their very souls. Many of the animals I photograph are rescues, and I've been fortunate to cross paths with extraordinary individuals who care for them.
#4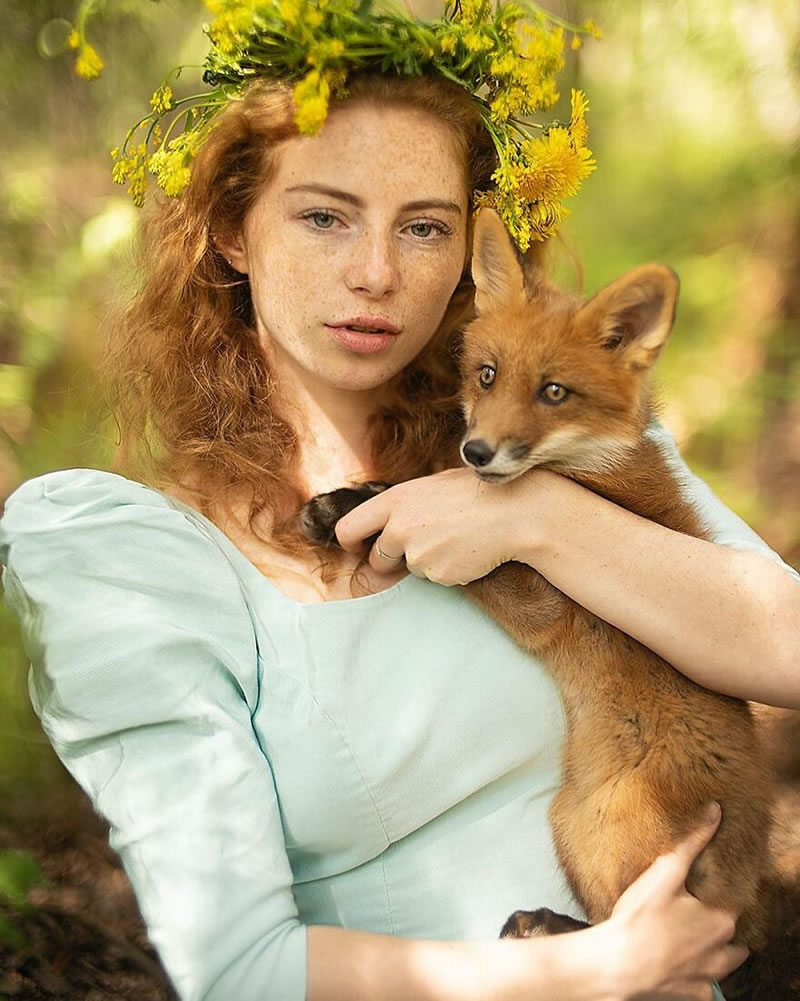 #5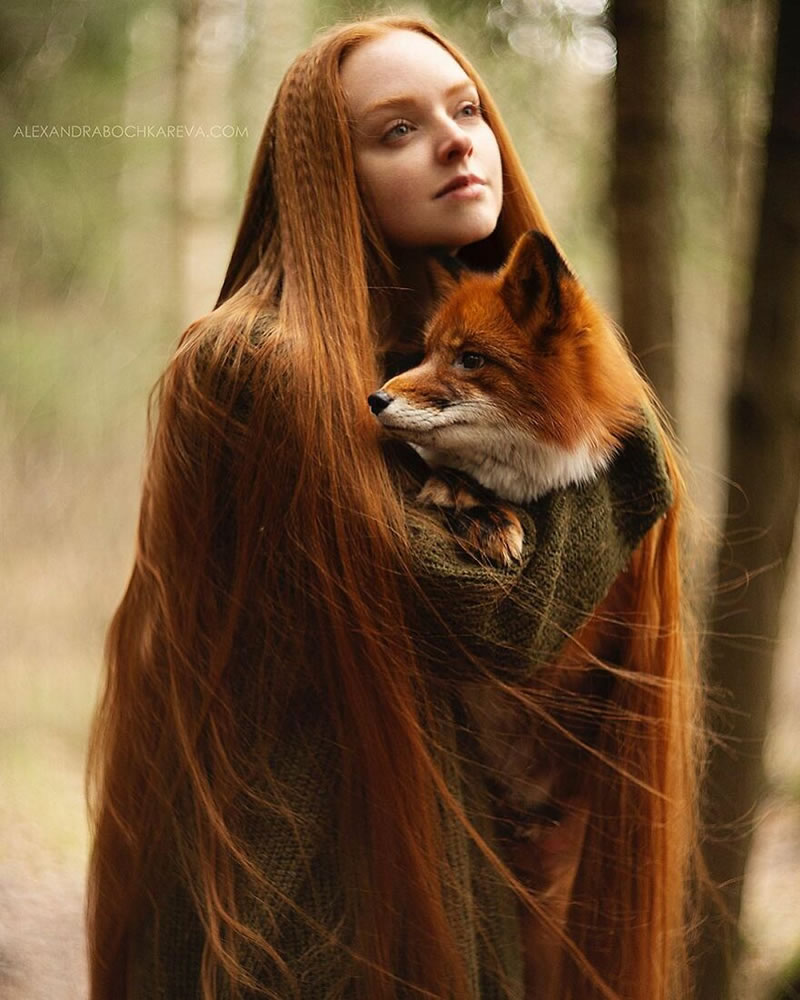 #6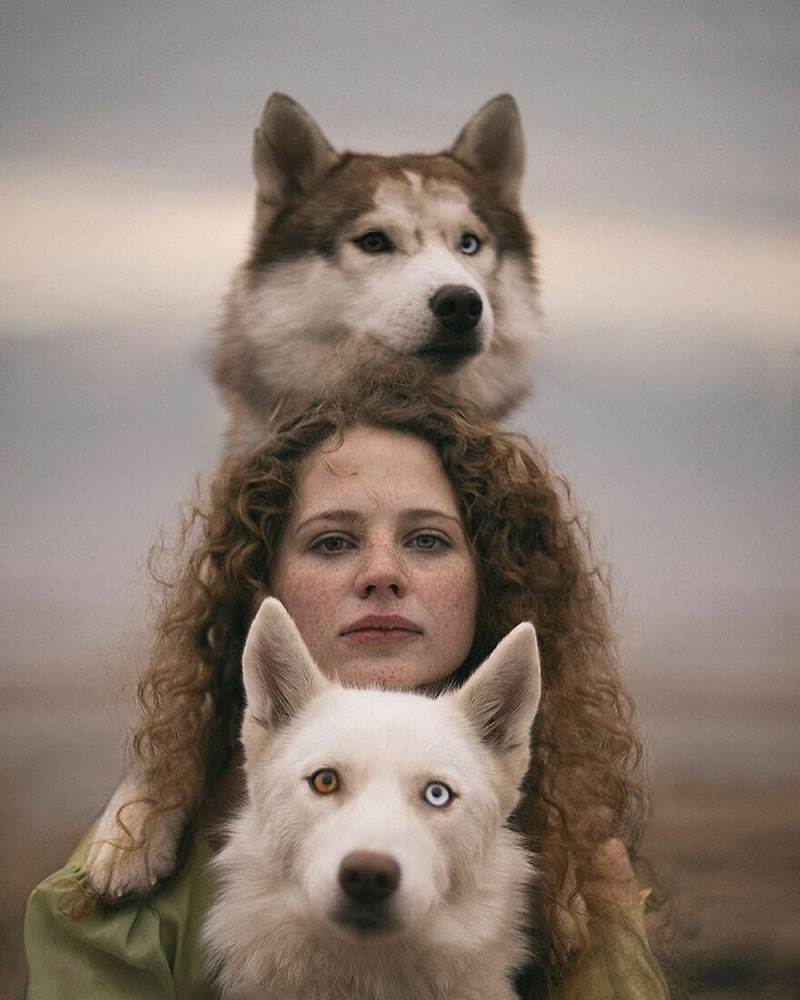 #7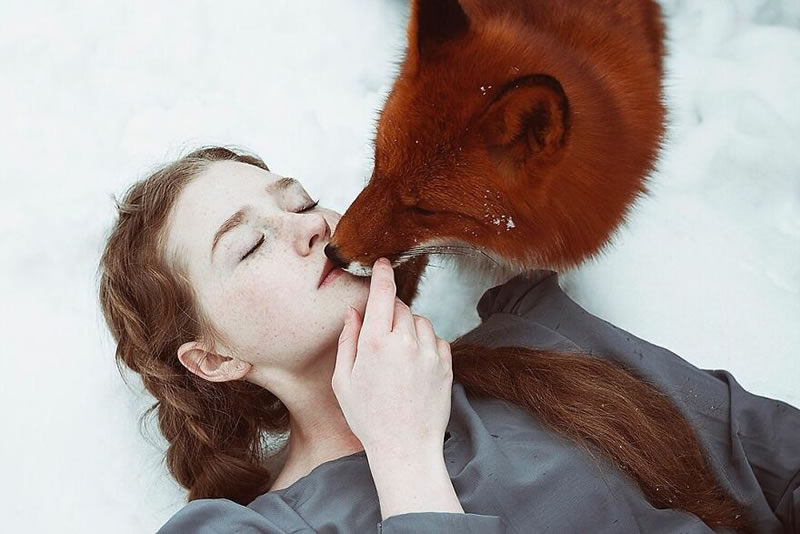 #8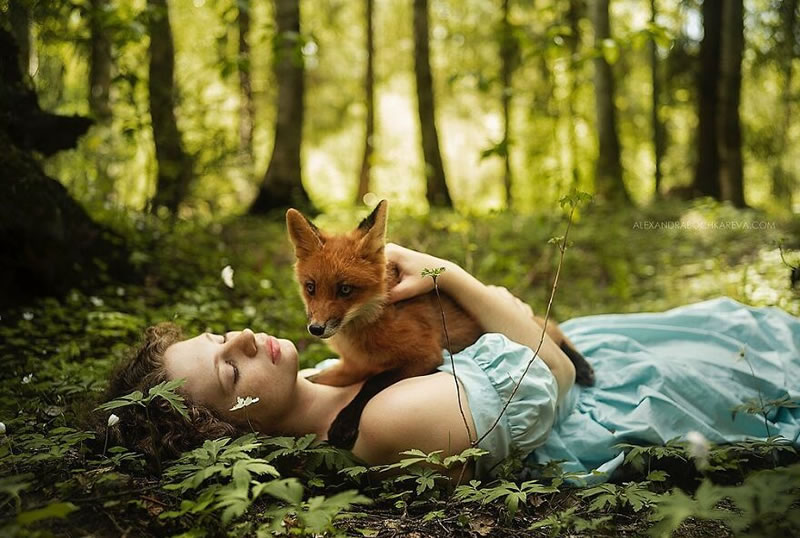 #9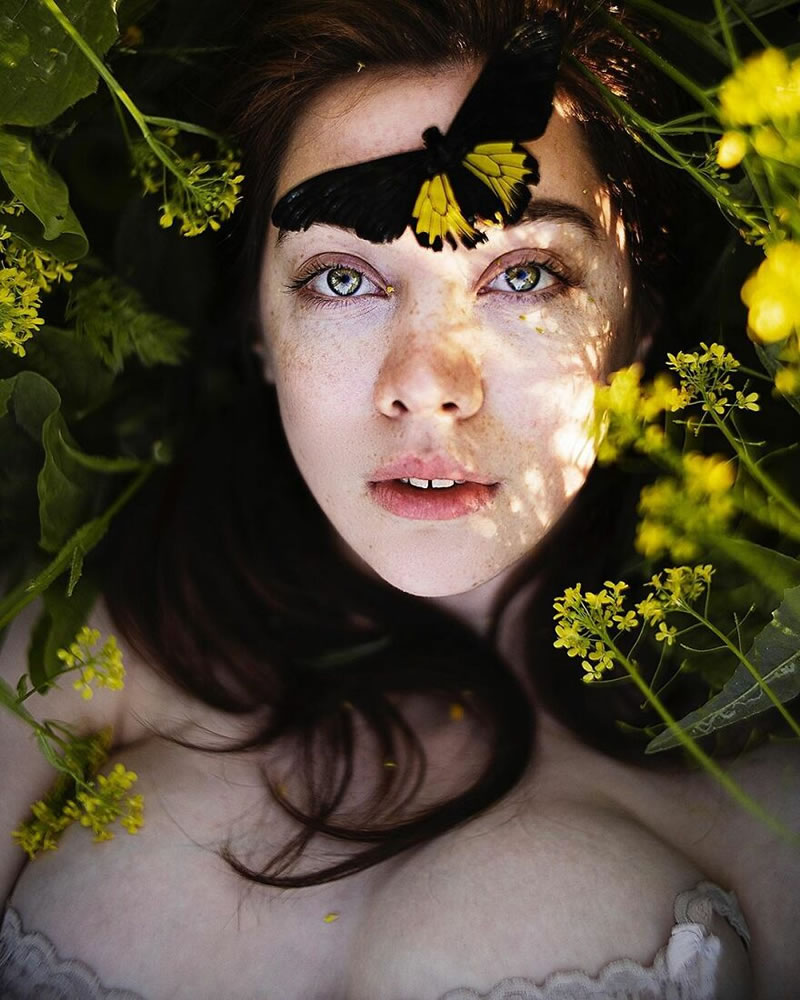 #10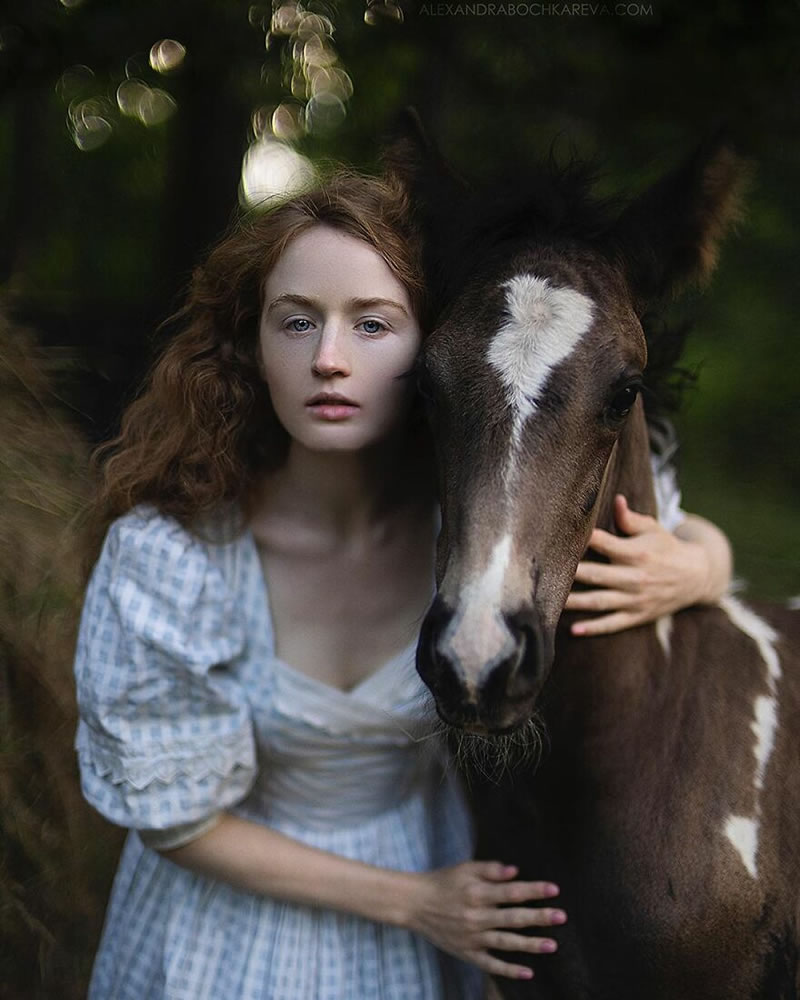 It's the people I encounter that ignite my passion for this craft. Along my journey, I've crossed paths with remarkable individuals, each one embodying courage and beauty in their own unique way. Photography, for me, is the language of love; it's the means by which I express my perspective of the world.
Beyond being a creative outlet, photography serves as my personal form of art therapy, a source of solace during life's challenges. Through my lens, I aim to reveal the narratives and concealed intricacies within each frame, inviting viewers to explore the hidden beauty that exists both in life and within themselves.
In my photographs, I aspire for others to discover the art of storytelling and to uncover the enchanting details that often go unnoticed. It's my hope that my work inspires people to find greater beauty in their own lives and within themselves.
#11
#12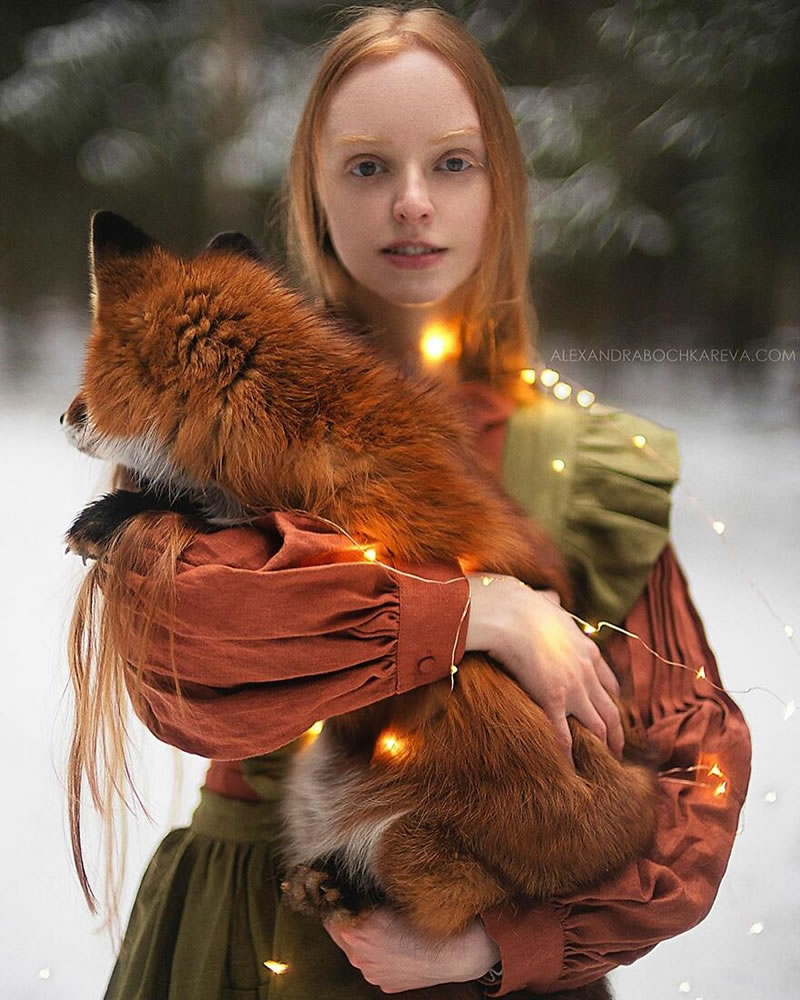 #13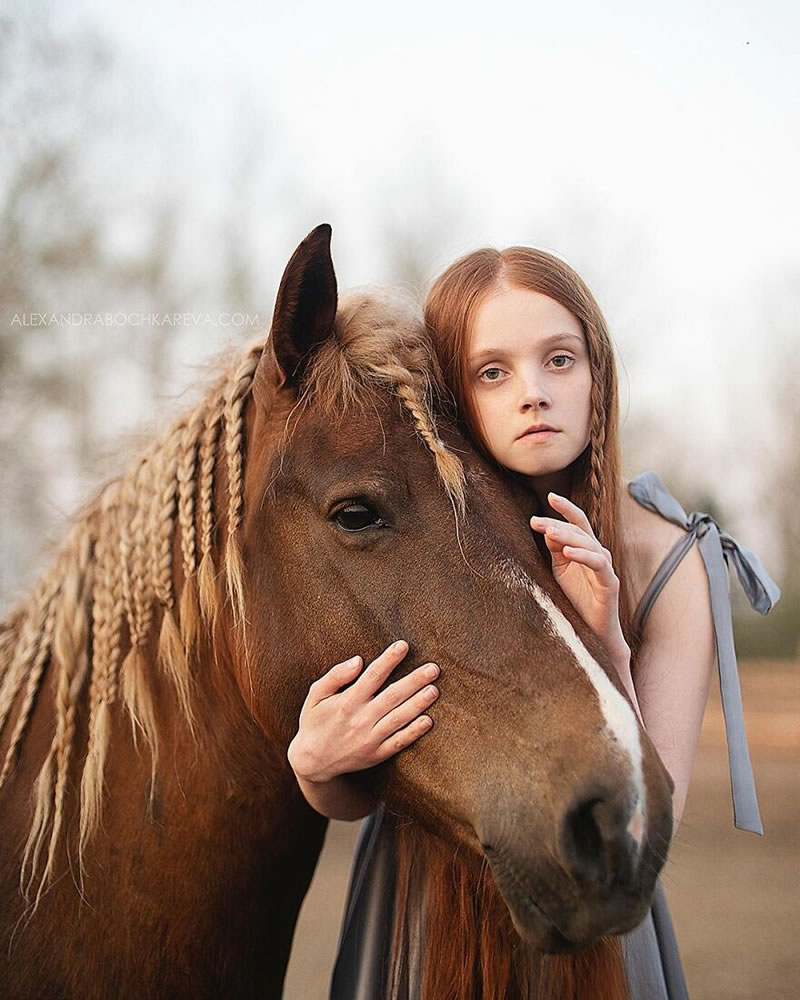 #14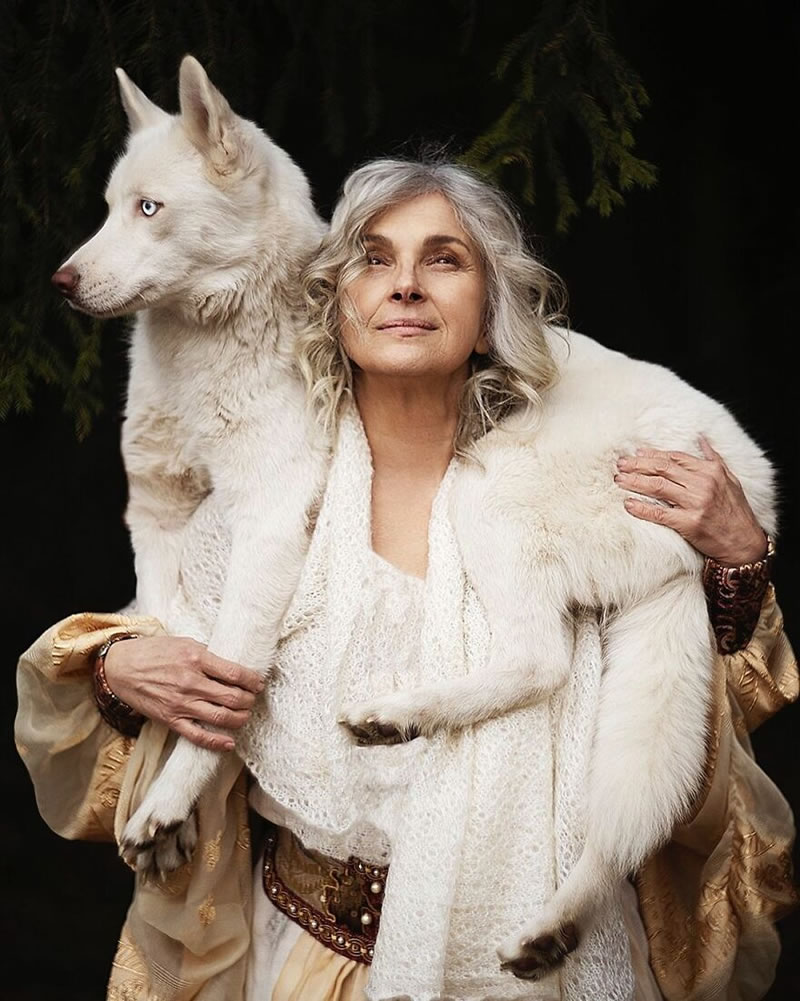 #15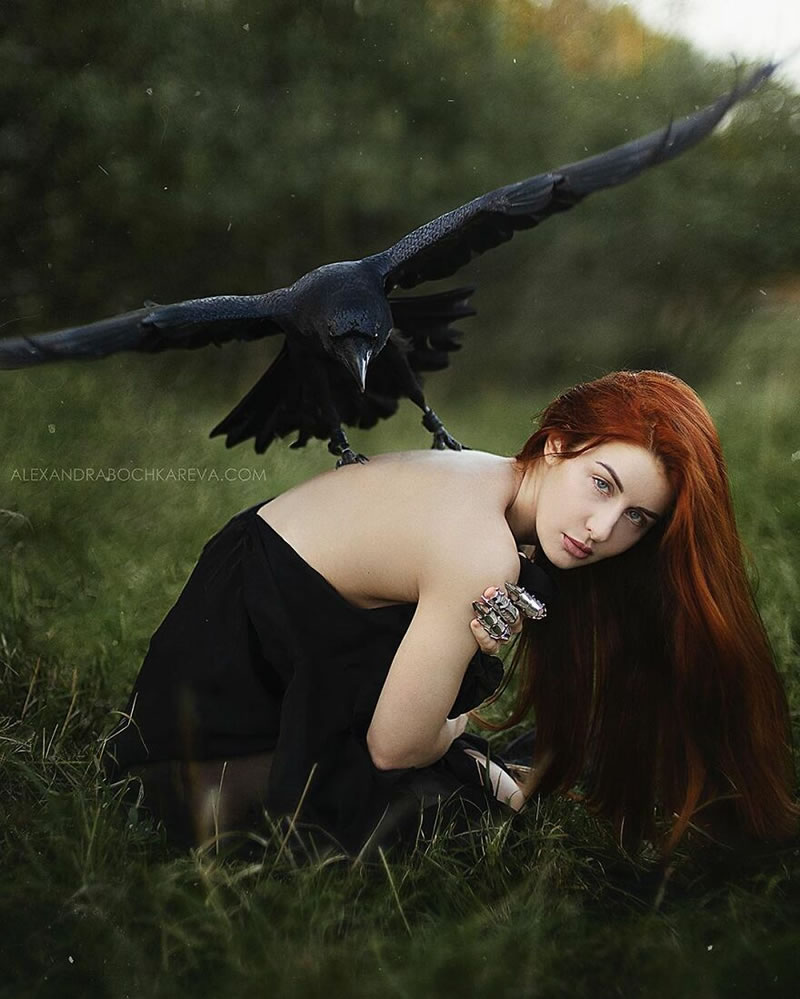 #16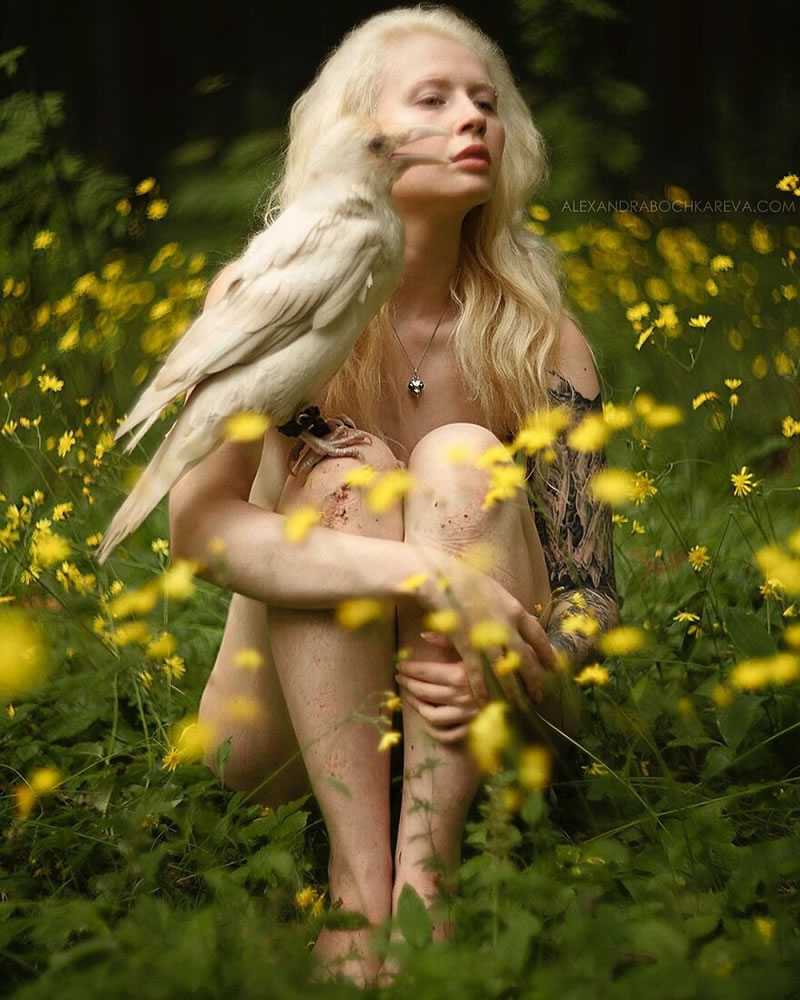 #17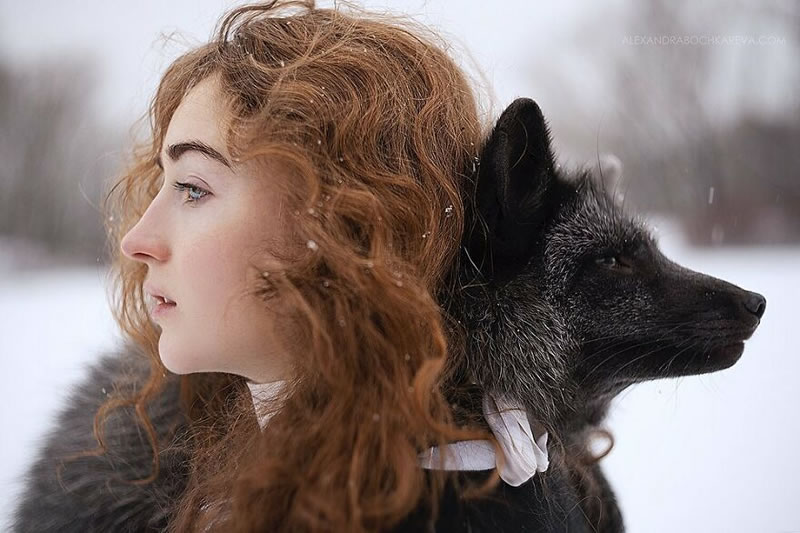 #18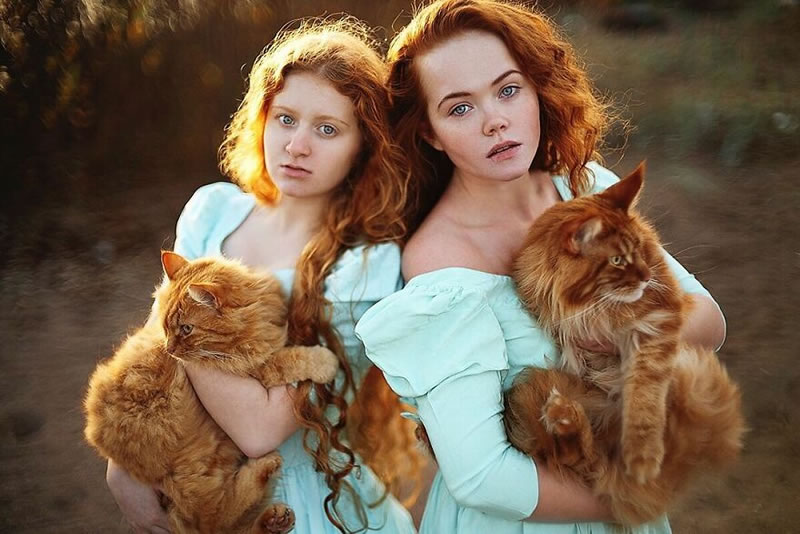 #19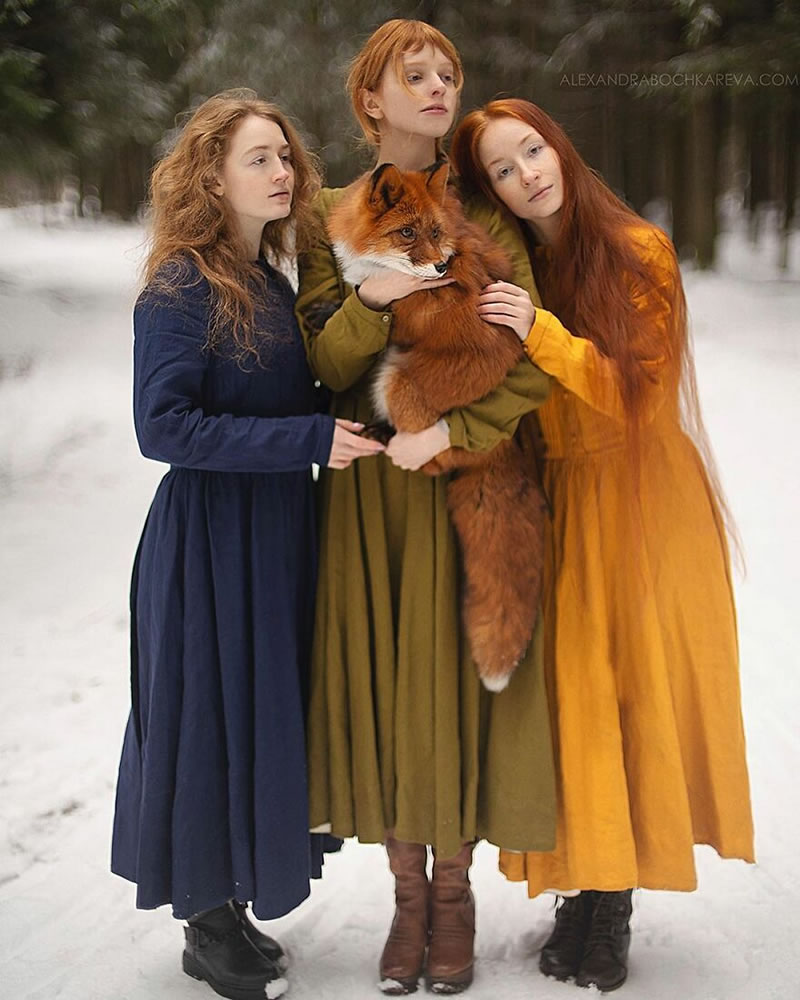 #20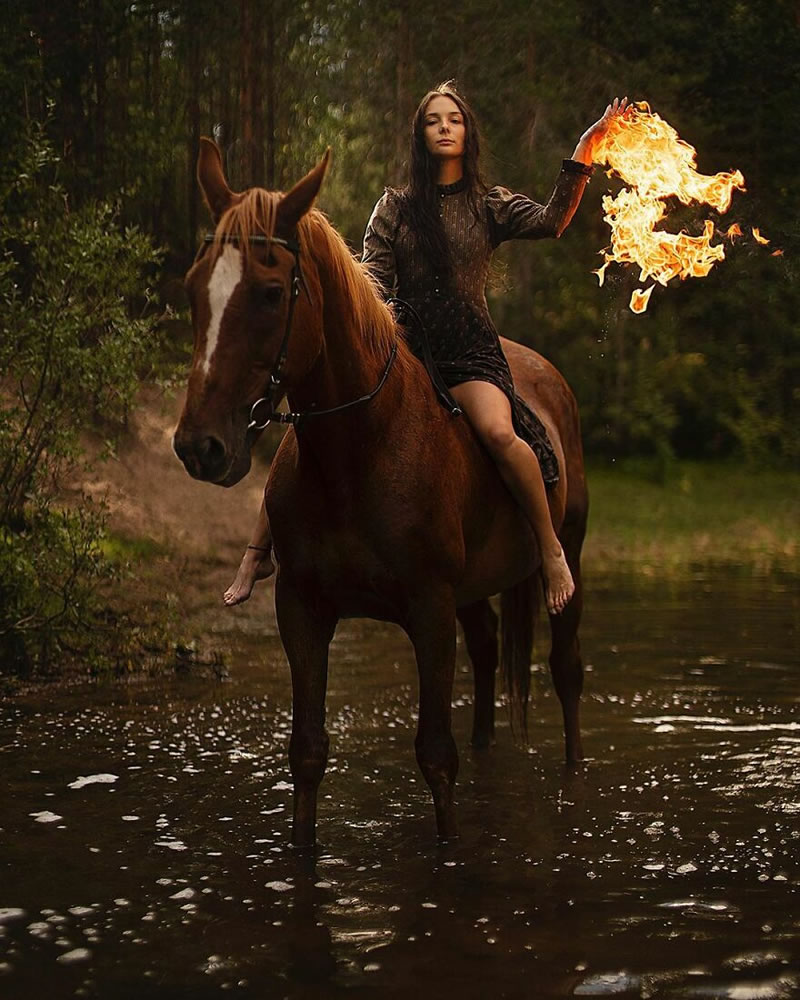 #21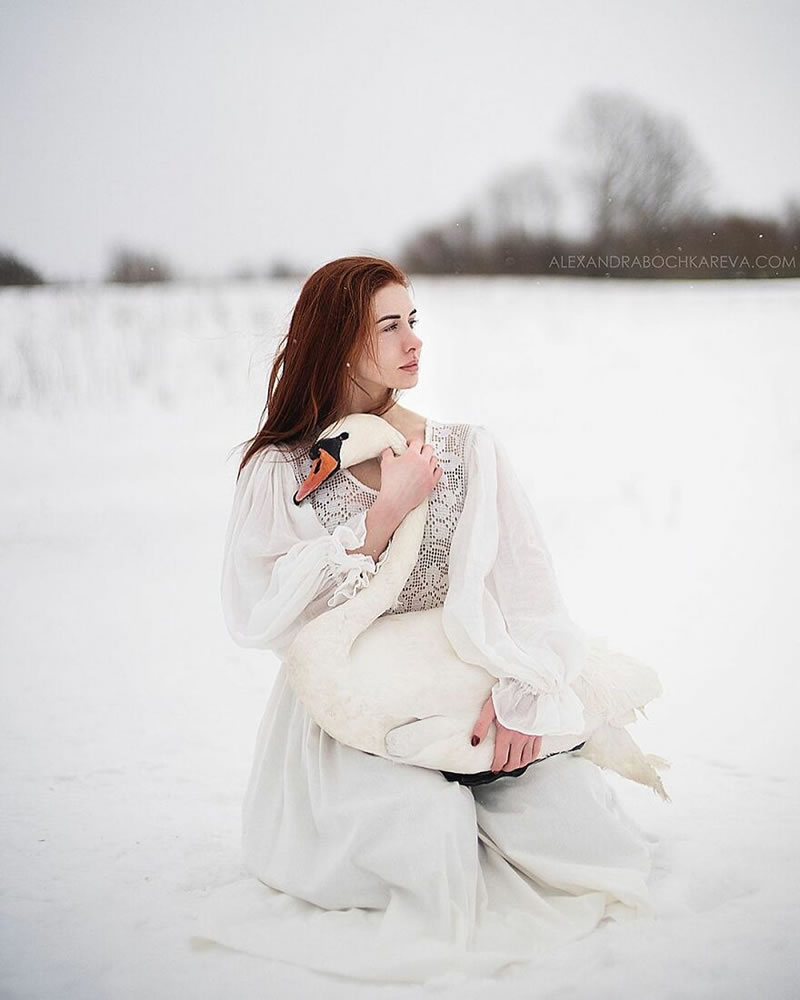 #22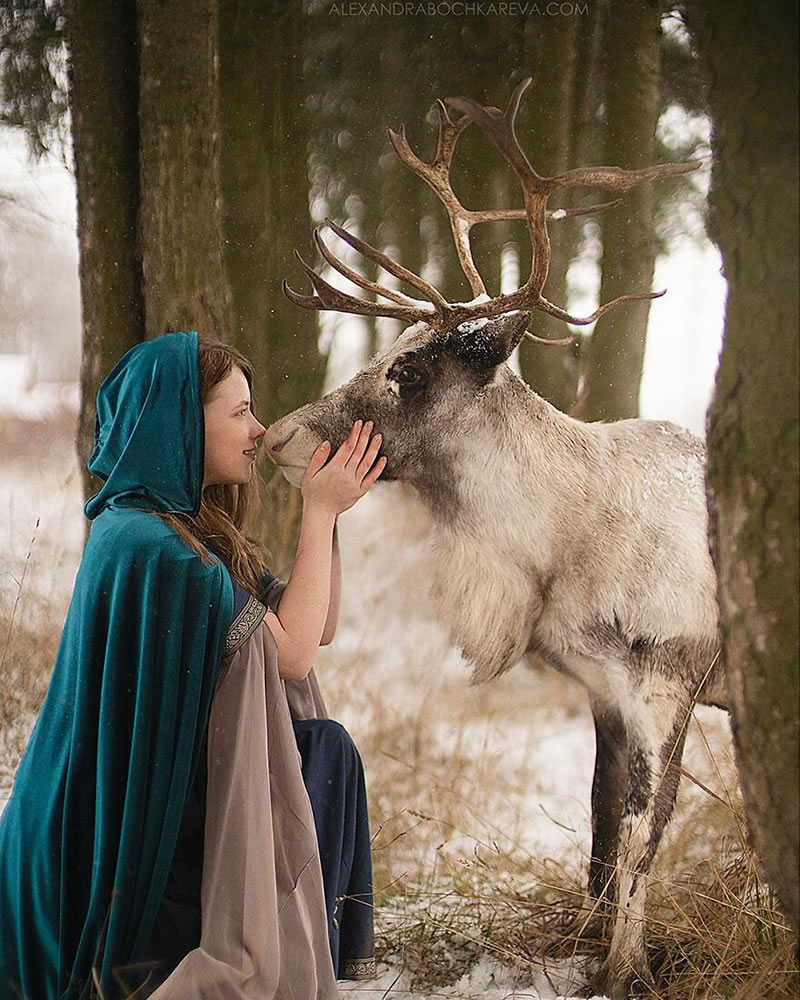 #23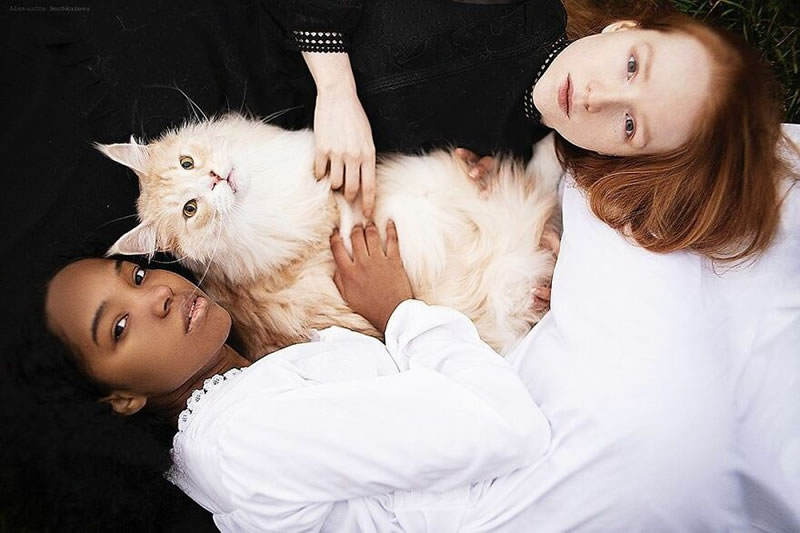 #24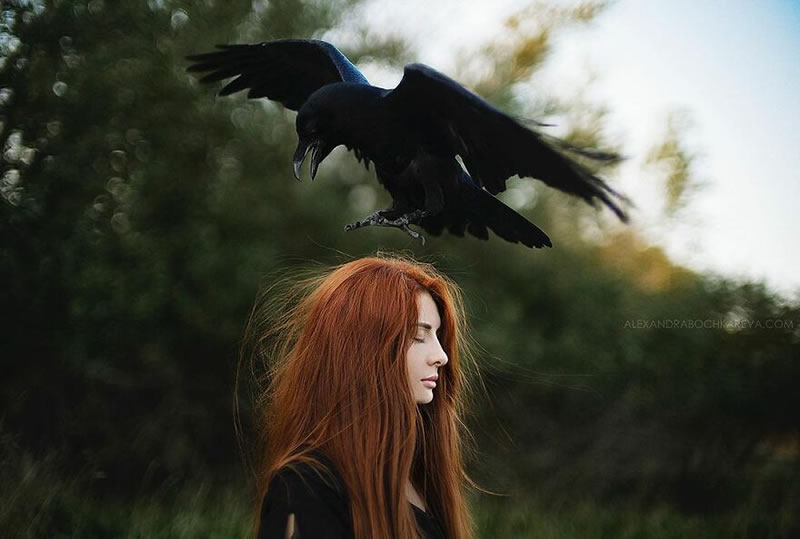 #25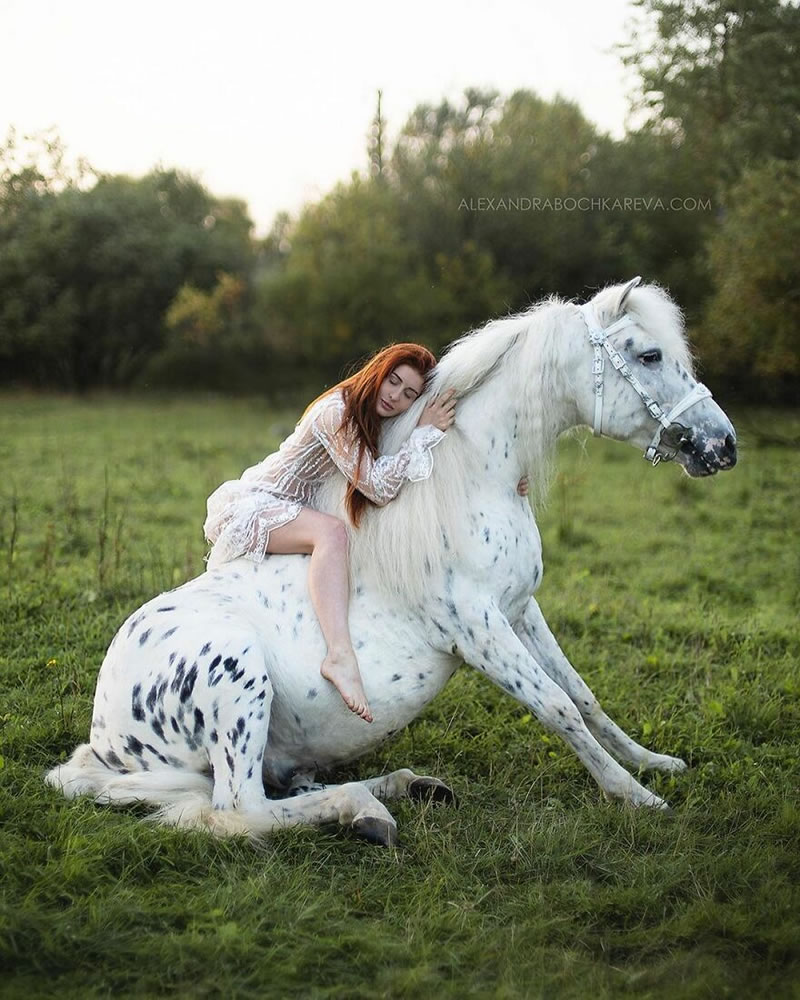 ---
Related Articles: