Behold the stunning visuals captured by the 10 talented winners of the CEWE Photo Award 2023, under the theme 'Our world is beautiful.' An astonishing 509,612 entries poured in from across the globe, each one a testament to the inherent beauty of our world.
From this vast pool of creativity, a distinguished winner emerged from each of the 10 categories, each image a unique celebration of the overarching theme, 'Our world is beautiful'.
Photographer Ariani Dikye from Indonesia has best captured the beauty of our world with this outstanding photo "Warung kopi". The jury came to a clear conclusion, as this shot shows how joy comes to life when people come together in their community to share the beauty of their world in a moment. The photographer has elicited something very special from the scene and brought the mood of the moment to life through the quality of the photo we see.
Scroll down and inspire yourself. You can check their website for more information.
You can find more info CEWE Photo Award:
#1 Overall & People Category Winner By Ariani Dikye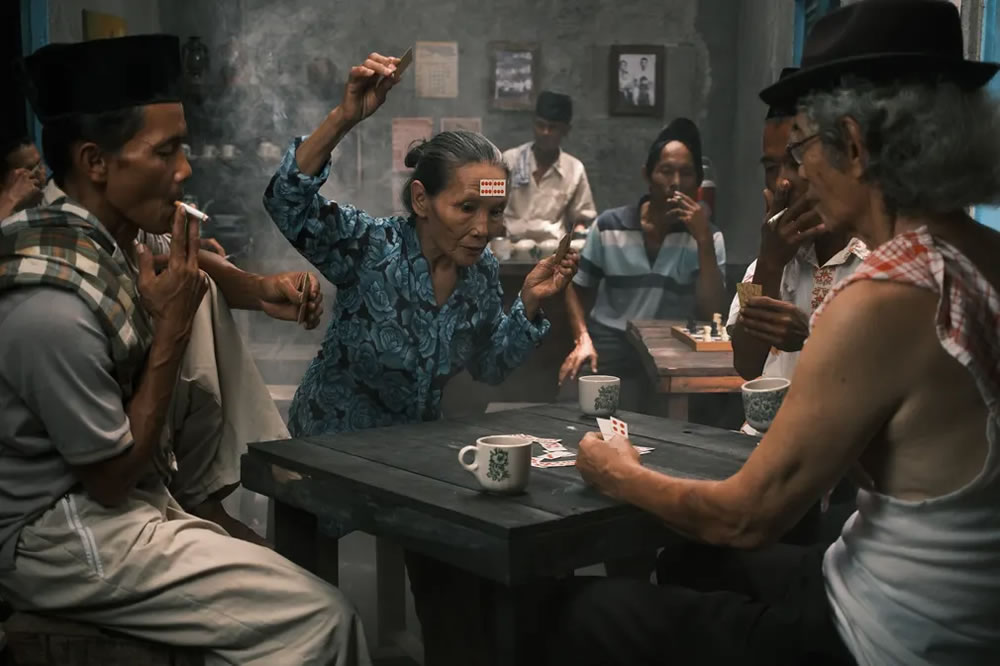 Warung kopi – A place where people meet and hang out in Bogor, Indonesia
#2 Landscapes Winner By Marian Kuric
Doom – A volcano makes the perfect landscape shot in Grindavik, Iceland
#3 Sports Winner By Rainer Koefferlein
Triathlon – Runners pass clapping spectators cheering them on in Munich, Germany
#4 Nature Winner By Christian Bovians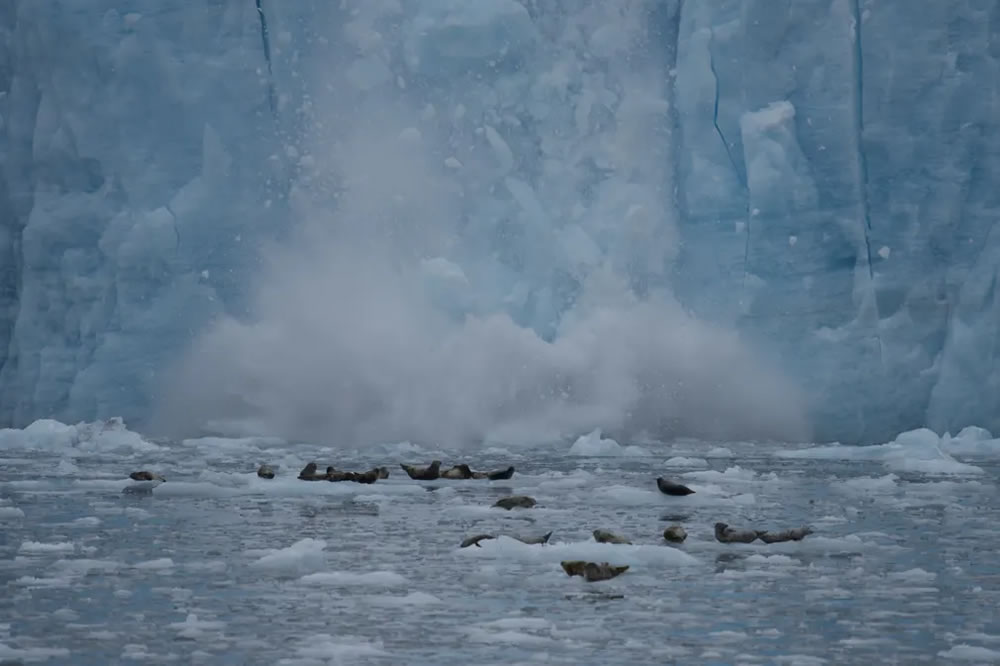 Collapsing Glacier – An impressive glacier break-off witnessed during a boat tour to the Aialik Glacier in Seward, Alaska, US
#5 Cooking & Food Winner By Clerio Back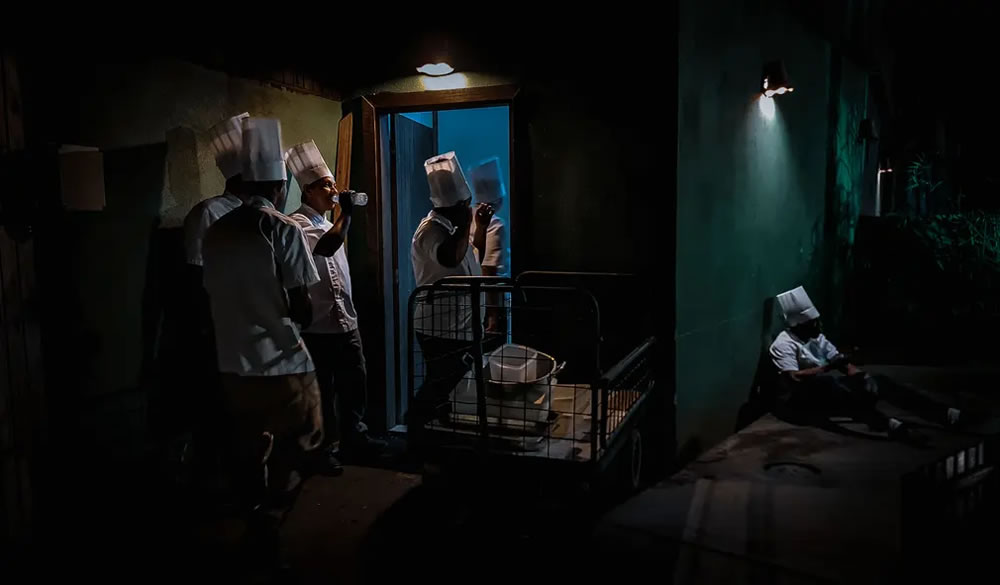 Night workers – Cooks taking their break from night work in Balneário Camboriú, Brazil
#6 Aerial Winner By Teo Chin Leong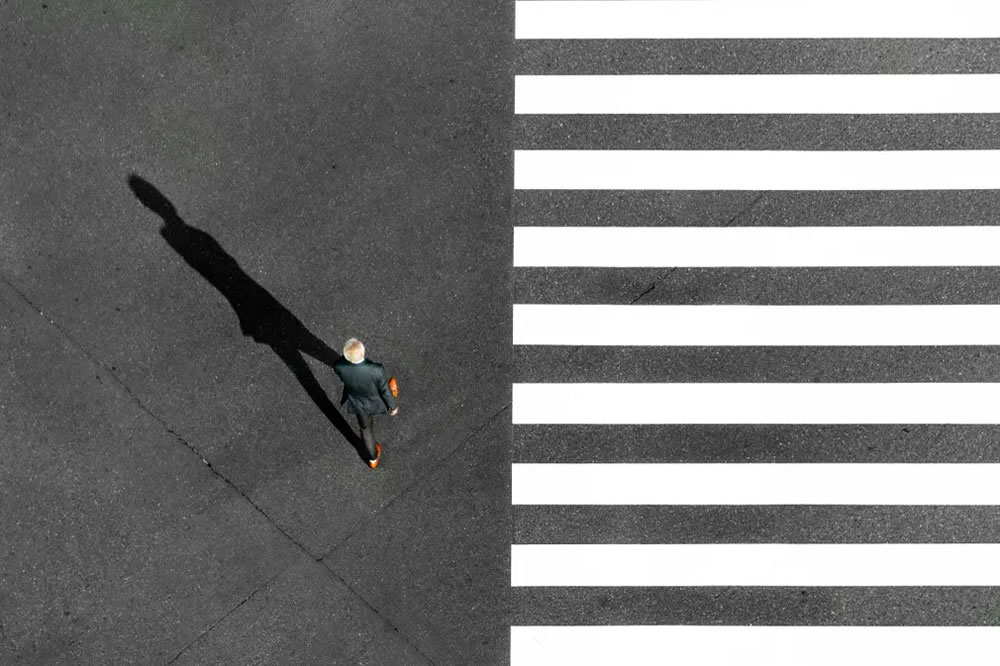 Crossing – A man crossing a street in Tokyo, Japan
#7 Animals Winner By Claudia Räss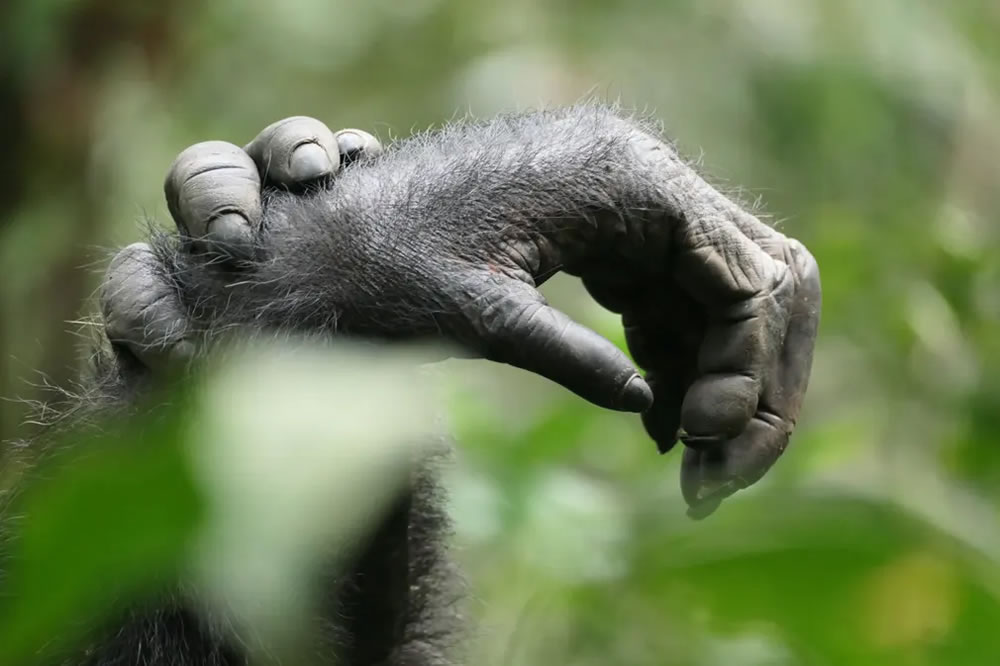 Hand – Chimpanzee hands photographed in the Kibale forest of Uganda
#8 Architecture & Technology Winner By Michael Kemter
Crowd – People gather at Summit One Vanderbilt in New York City
#9 Travel Winner By Hans Wichmann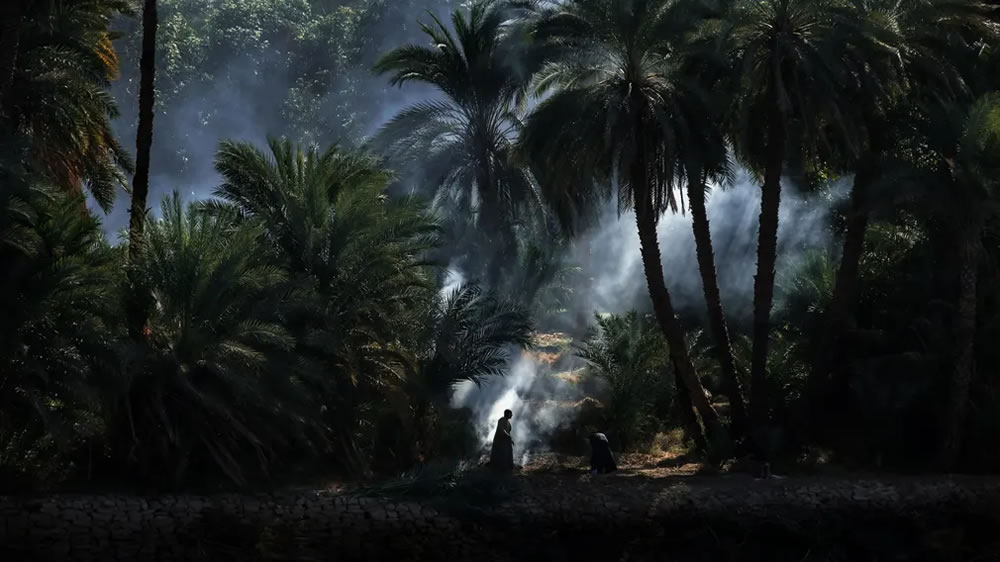 Palmenhain – Scenes on the banks of the Nile reminiscent of times 2,000 years ago in Luxor, Egypt
#10 Hobby & Leisure Winner By Karl Bordron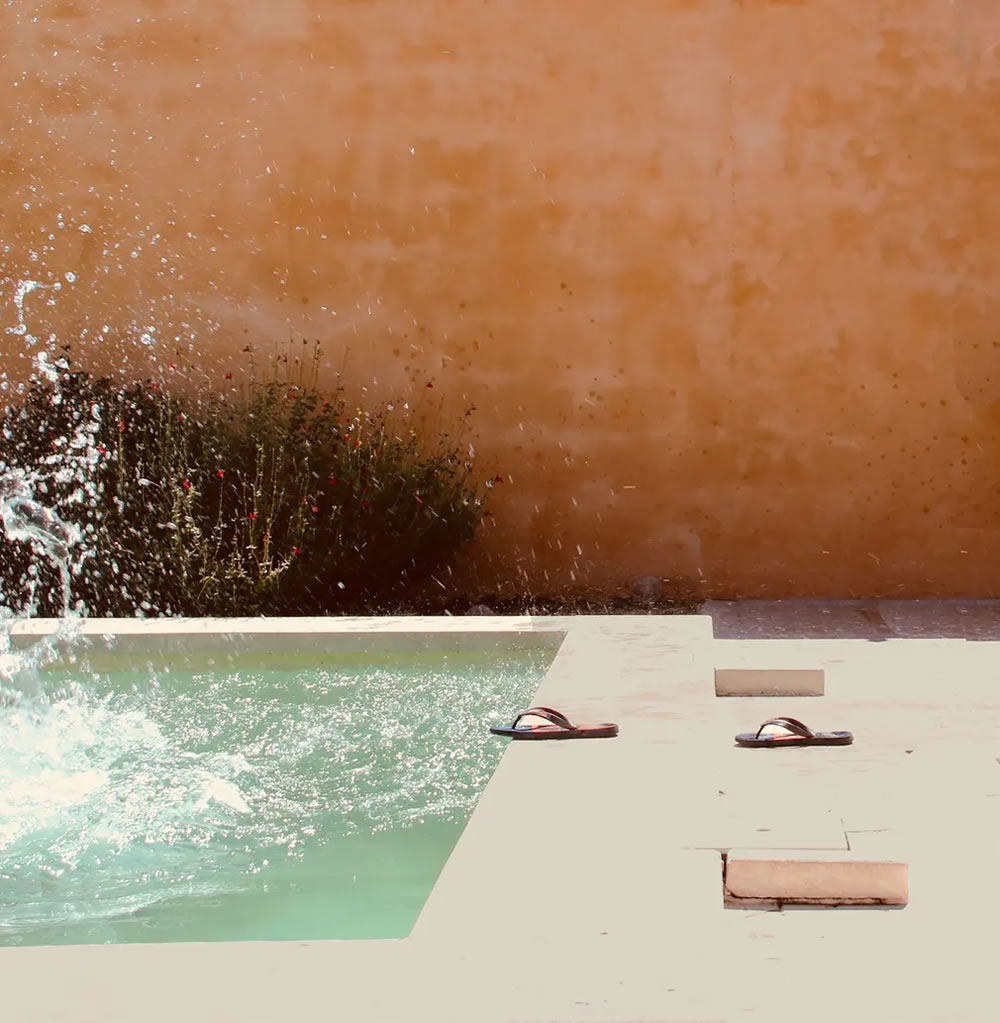 The pool – Time is suspended after this plunge in France
---
Related Articles: