Behold the Exquisite Winning Entries of the OnePlus Mobile Photography Awards 2023. The OnePlus Photography Awards transcend the boundaries of a mere global mobile photography competition.
It stands as a collective platform, uniting mobile photography enthusiasts worldwide. In this year's edition, OnePlus has inspired participants to delve into the intricate interplay between "People," "Cities," and "Nature," encouraging them to artfully convey the compelling narratives that lie within these themes.
Scroll down and inspire yourself. You can check their website for more information.
You can find more info about OnePlus Mobile:
#1. Grand Winner – Fire Dragon Dancer at the Night by Zhuowen Ao
#2. Infinite Nature: 1st Place – Ice Cave by Chen Ma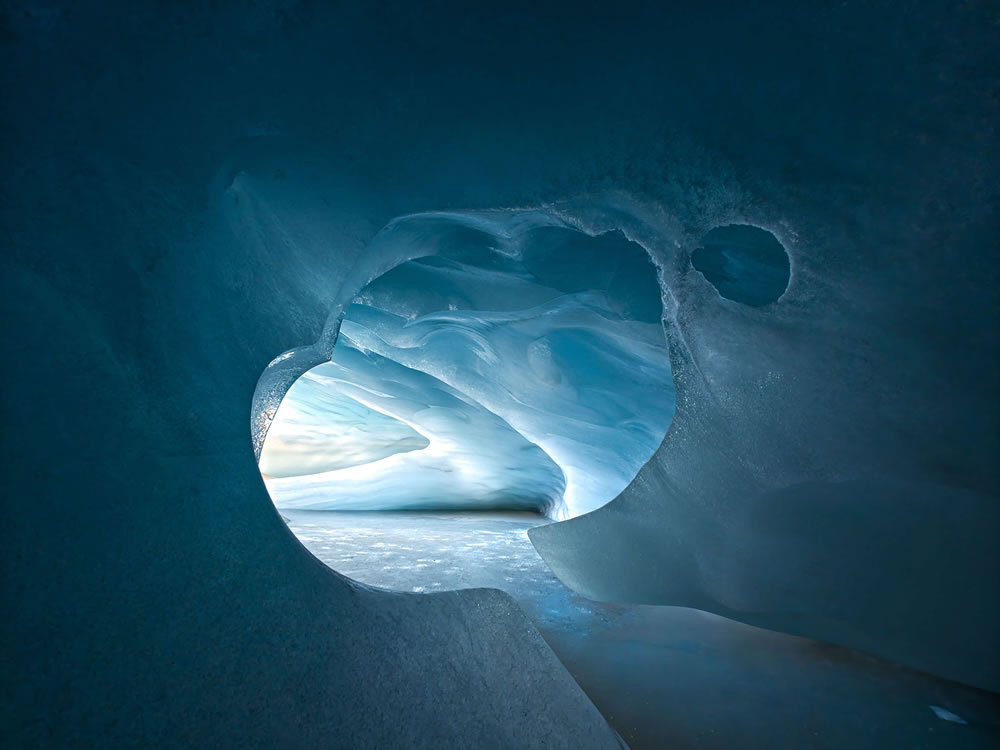 #3. Infinite Nature: 2nd Place – The Golden Spruces by Luca Camminati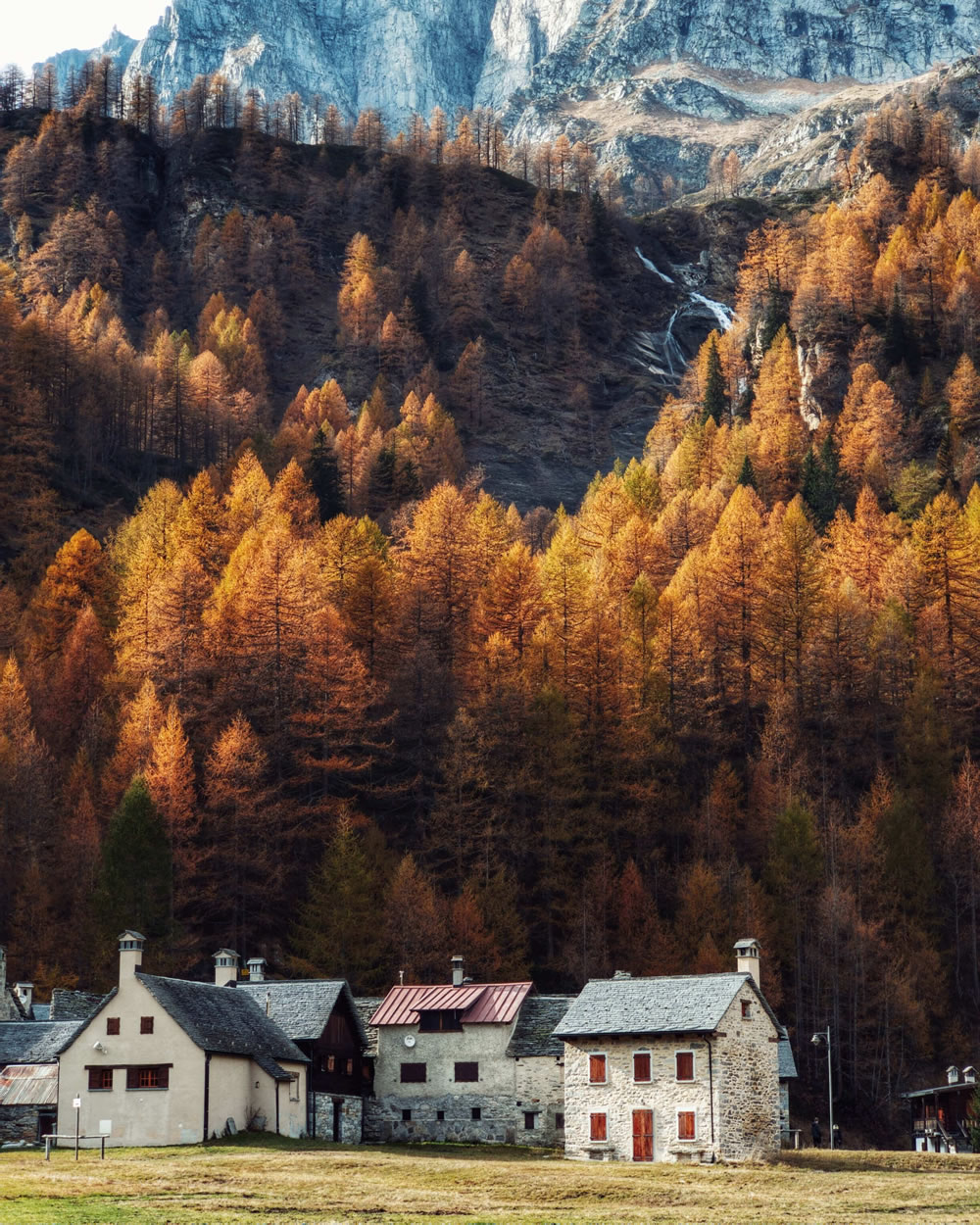 #4. Infinite Nature: 3rd Place – Peonies by Krasimir Matarov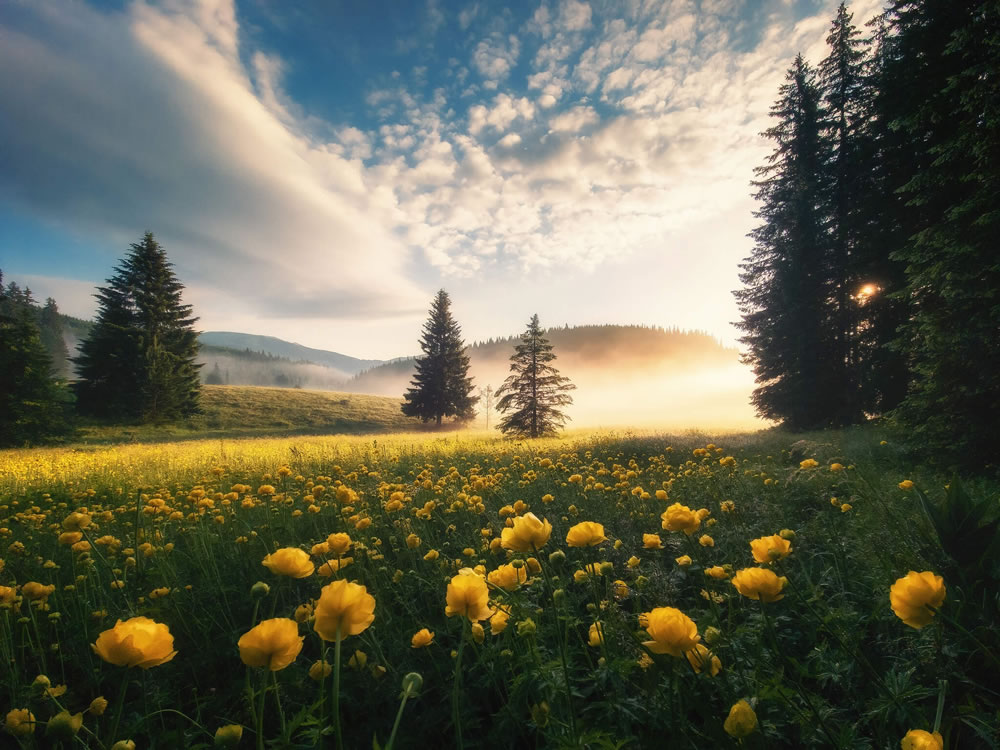 #5. City Voices: 1st Place – Madaba Gasoline Station by Javier Arcenillas
#6. City Voices: 2nd Place – Skate Boy by Leo Huang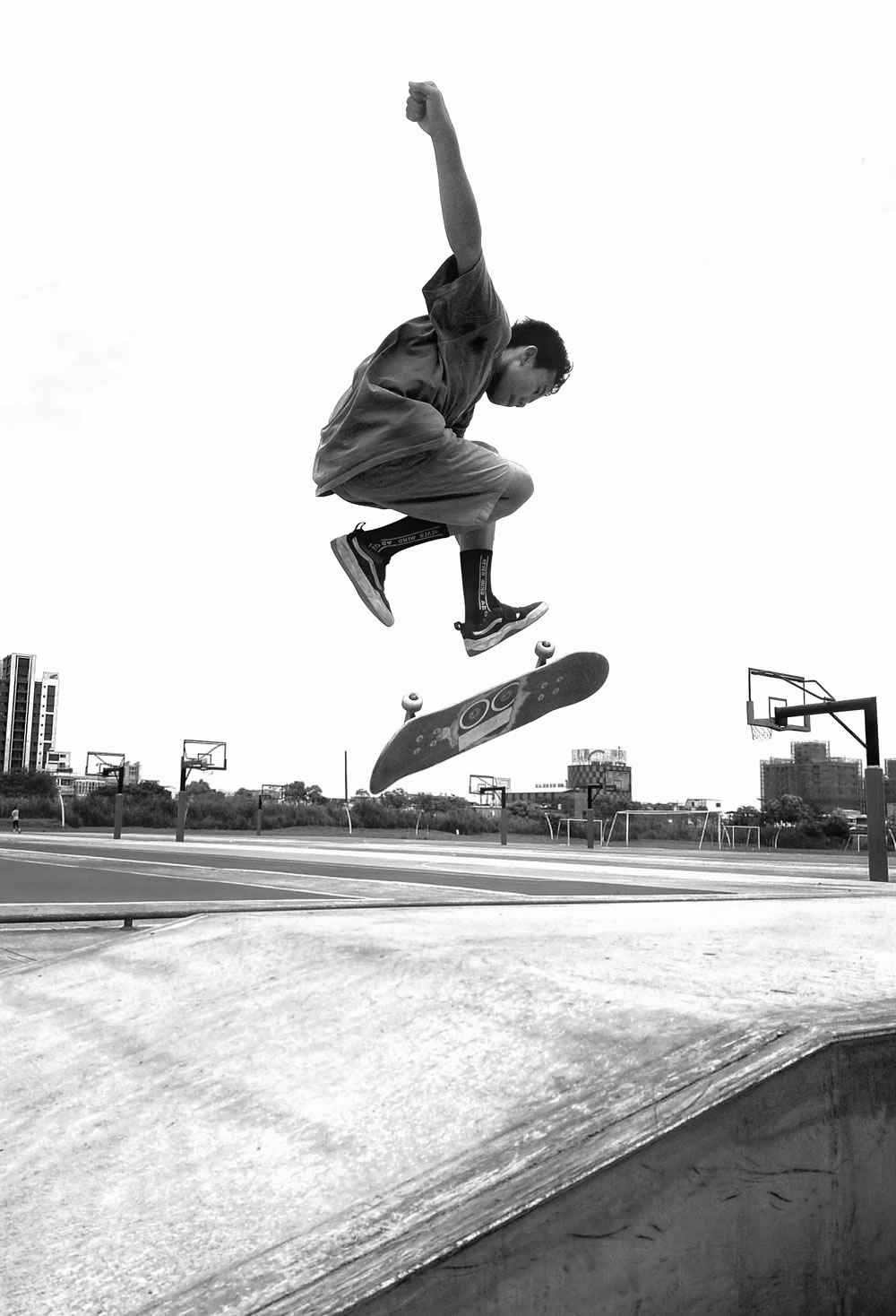 #7. City Voices: 3rd Place – Crowded Metro Station by Hhesher Sun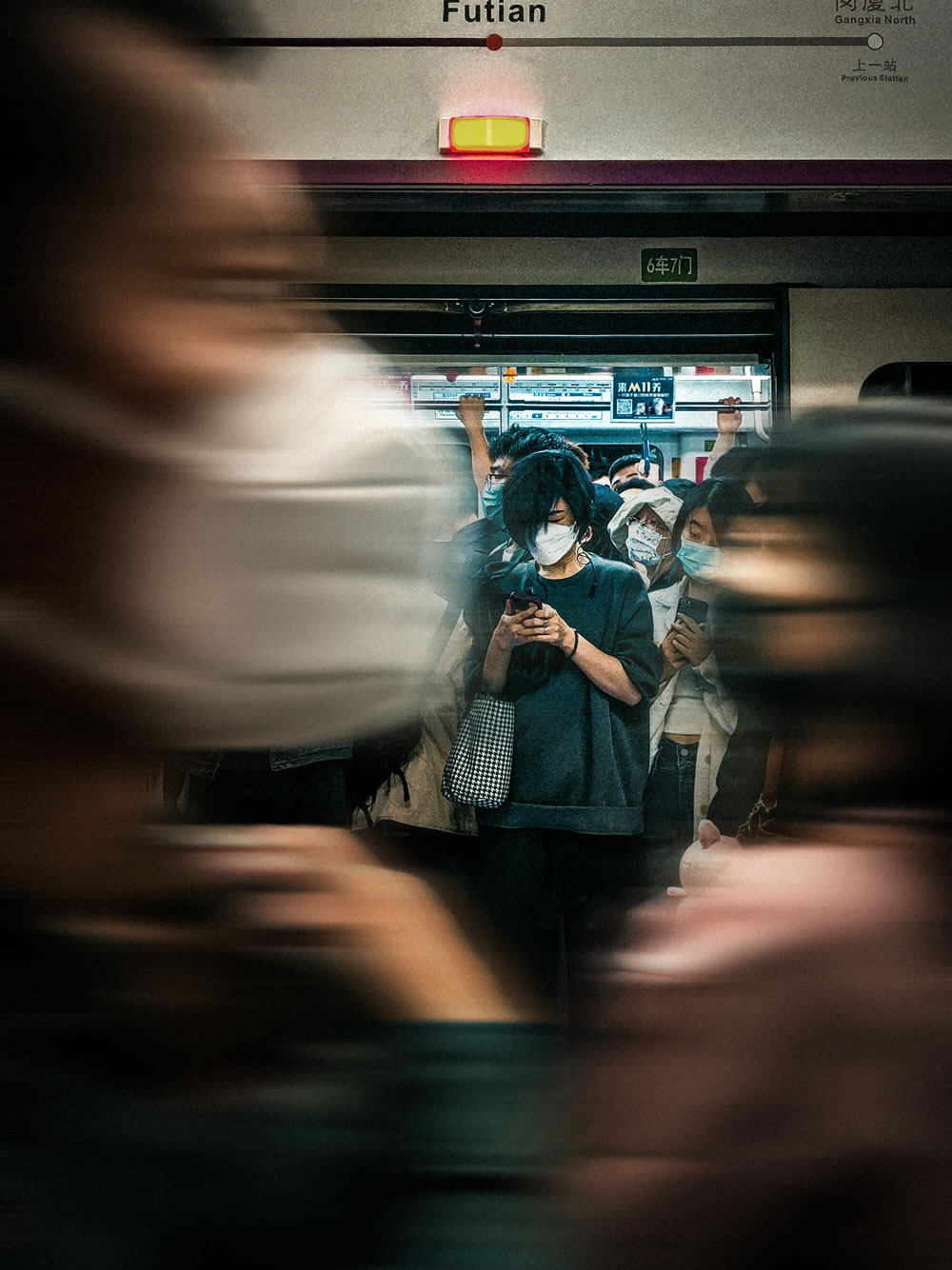 #8. Vision of Night: 1st Place – Midwest Midnight by Justen Christensen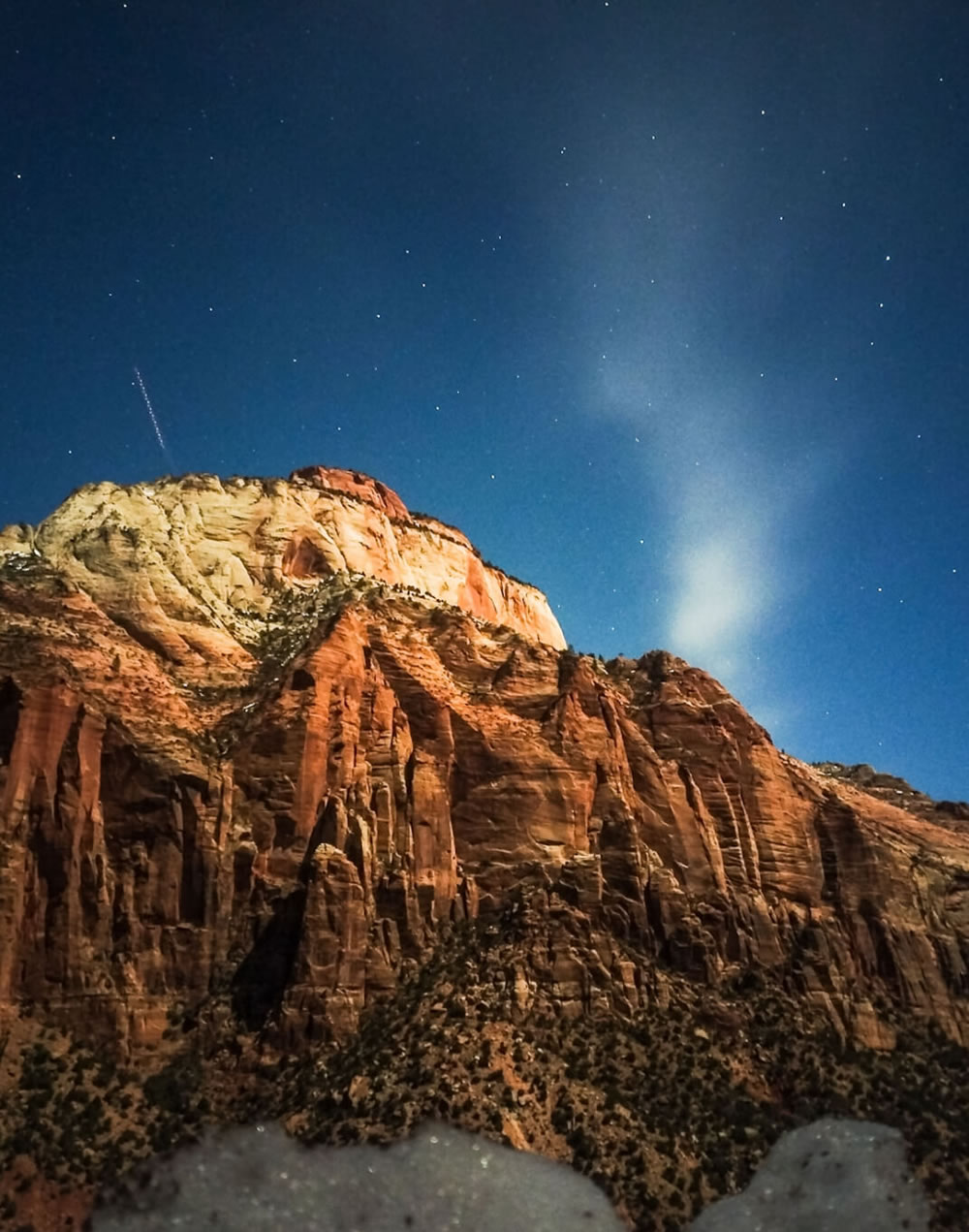 #9. Vision of Night: 2nd Place – Cut Nails by Ma Shuolong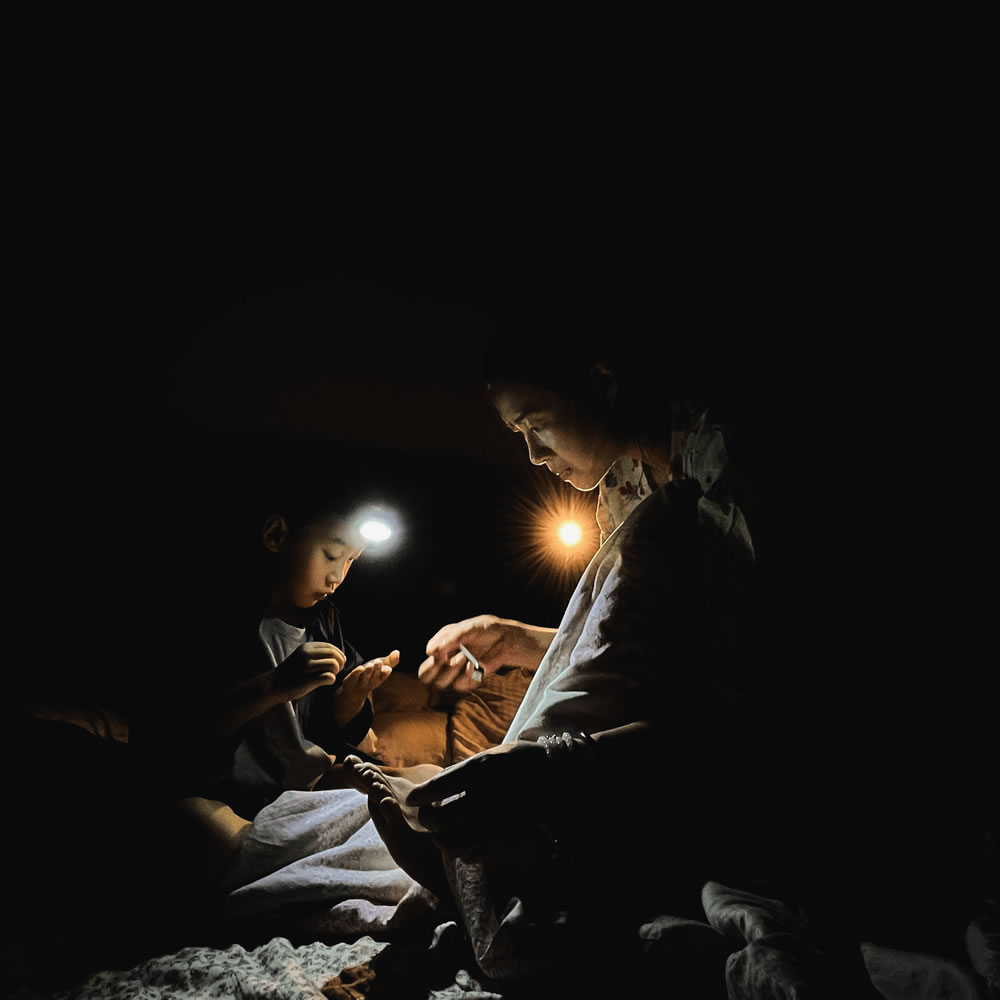 #10. Vision of Night: 3rd Place – Ferris Wheels by Rijan Sangat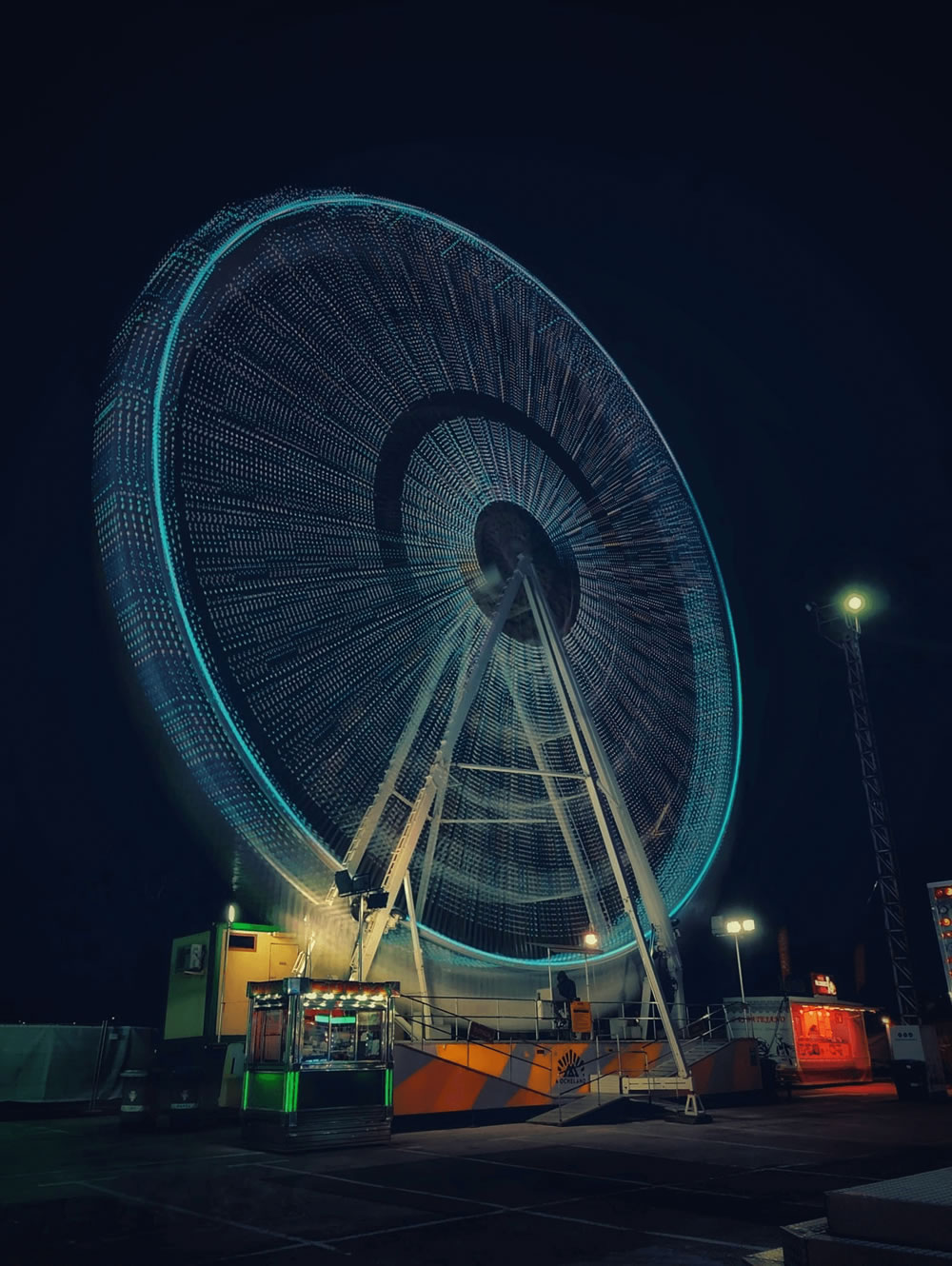 #11. Infinite Nature: Social Media Group, 1st Place – The Hangrang Valley by Four Lens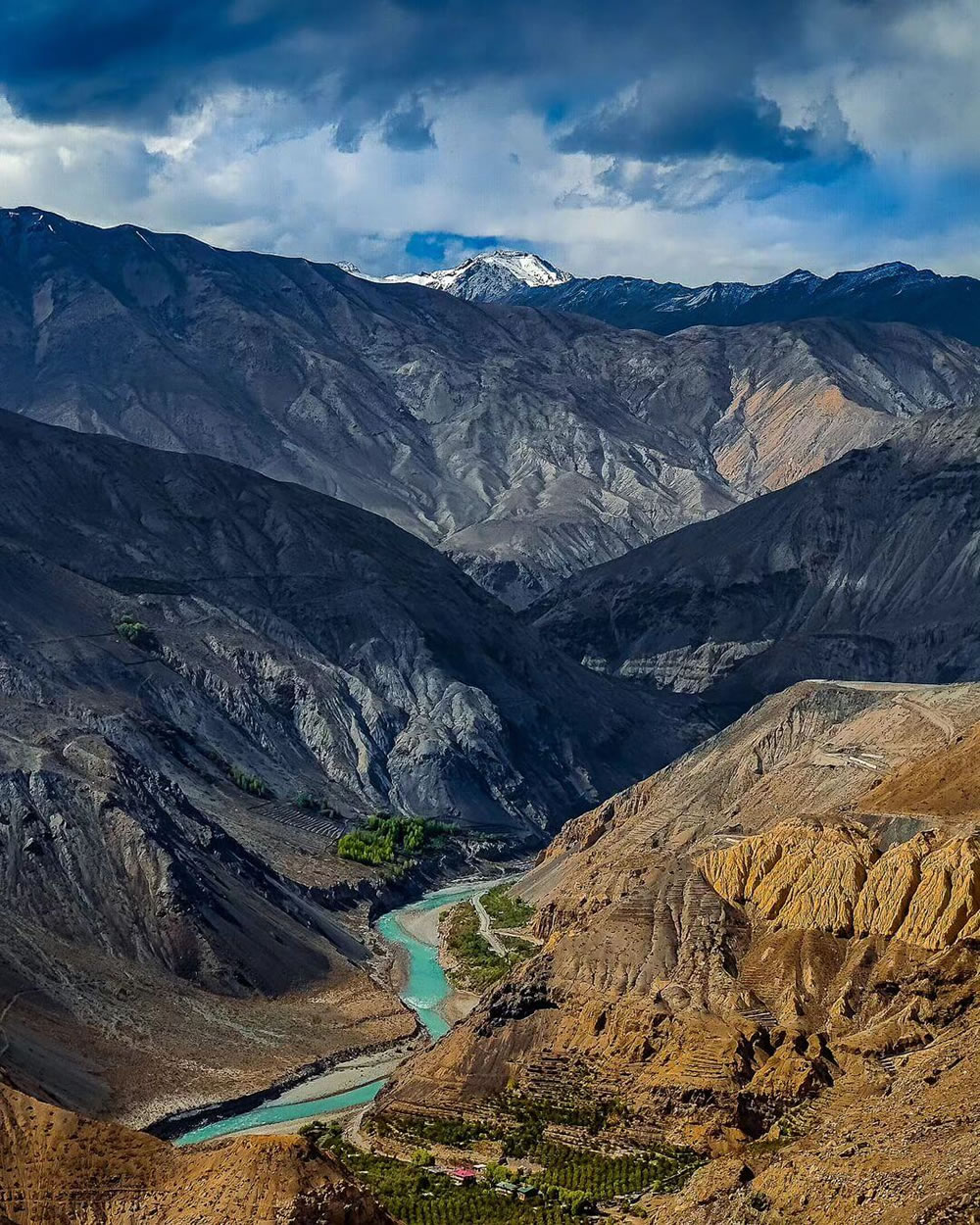 #12. Infinite Nature: Social Media Group, 2nd Place – Freedom by Suwandicphone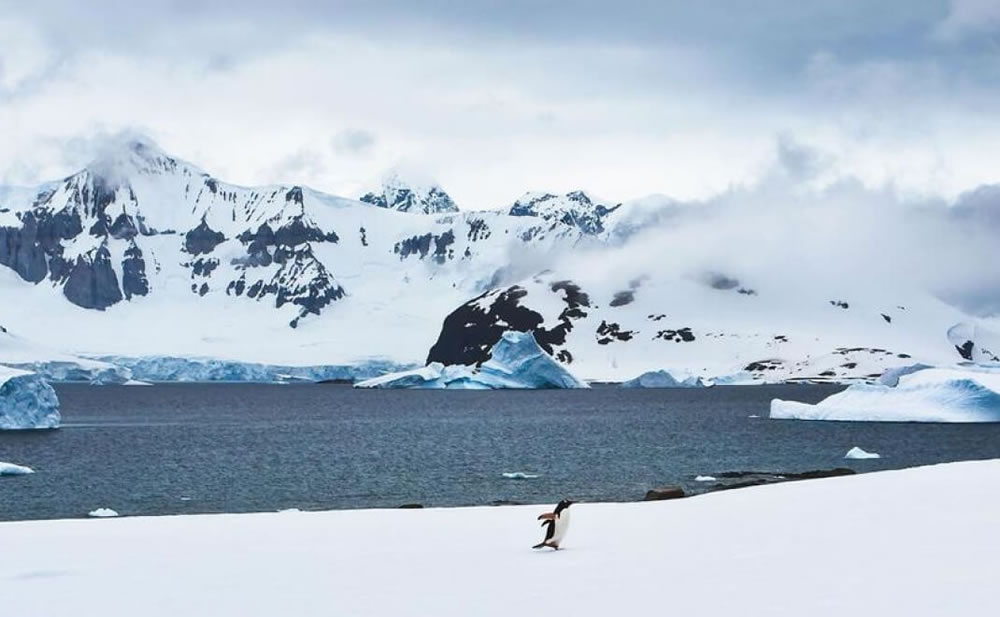 #13. Infinite Nature: Social Media Group, 3rd Place – Rural Life by Minchitkoko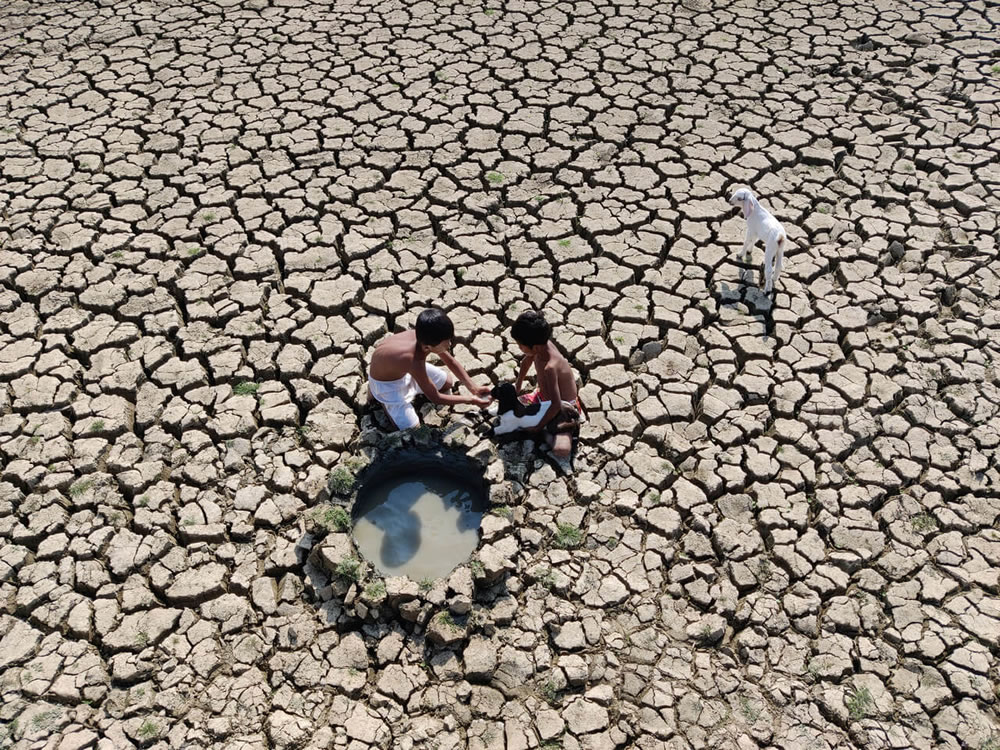 #14. Visons of Night: Social Media Group, 1st Place – Orion Stars by Mohan Dravid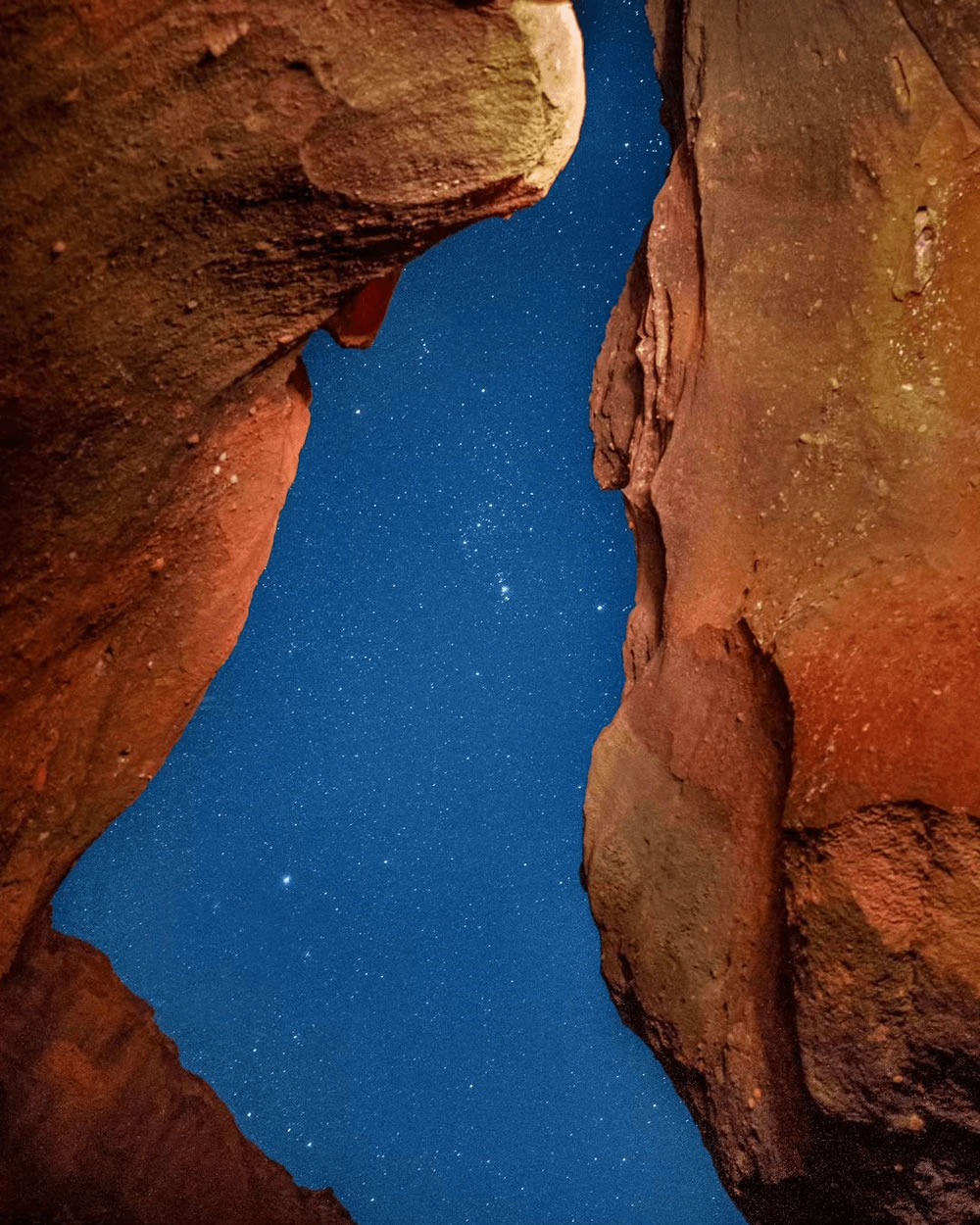 #15. Visons of Night: Social Media Group, 2nd Place – Blue Night by Minchitkoko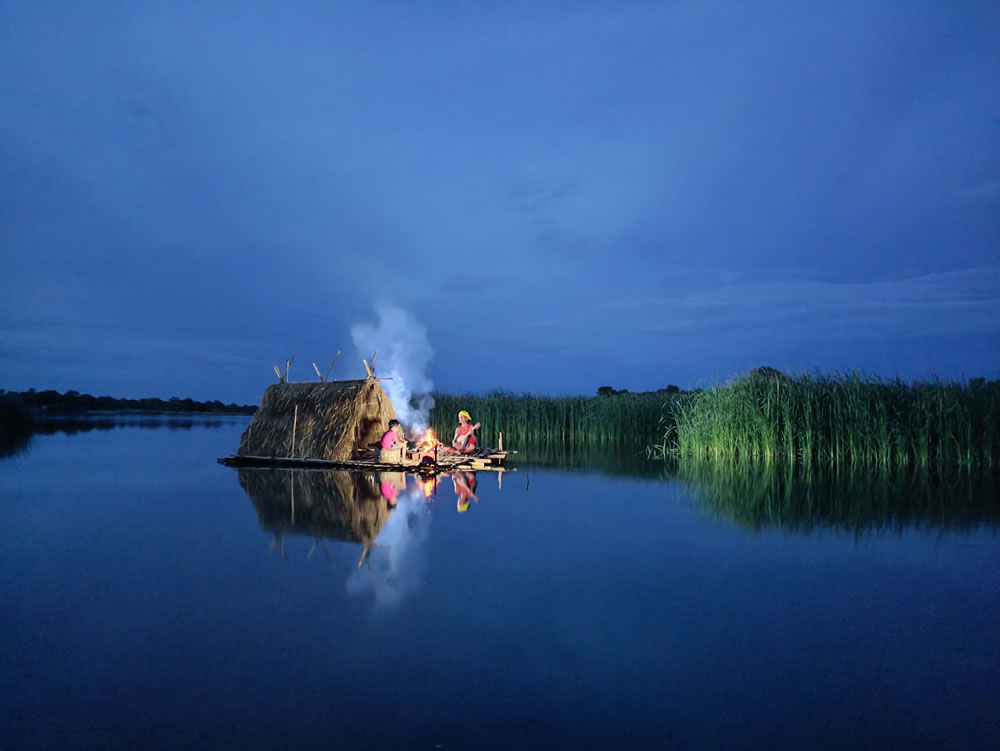 #16. Visons of Night: Social Media Group, 3rd Place – Beautiful Night by Aungchathar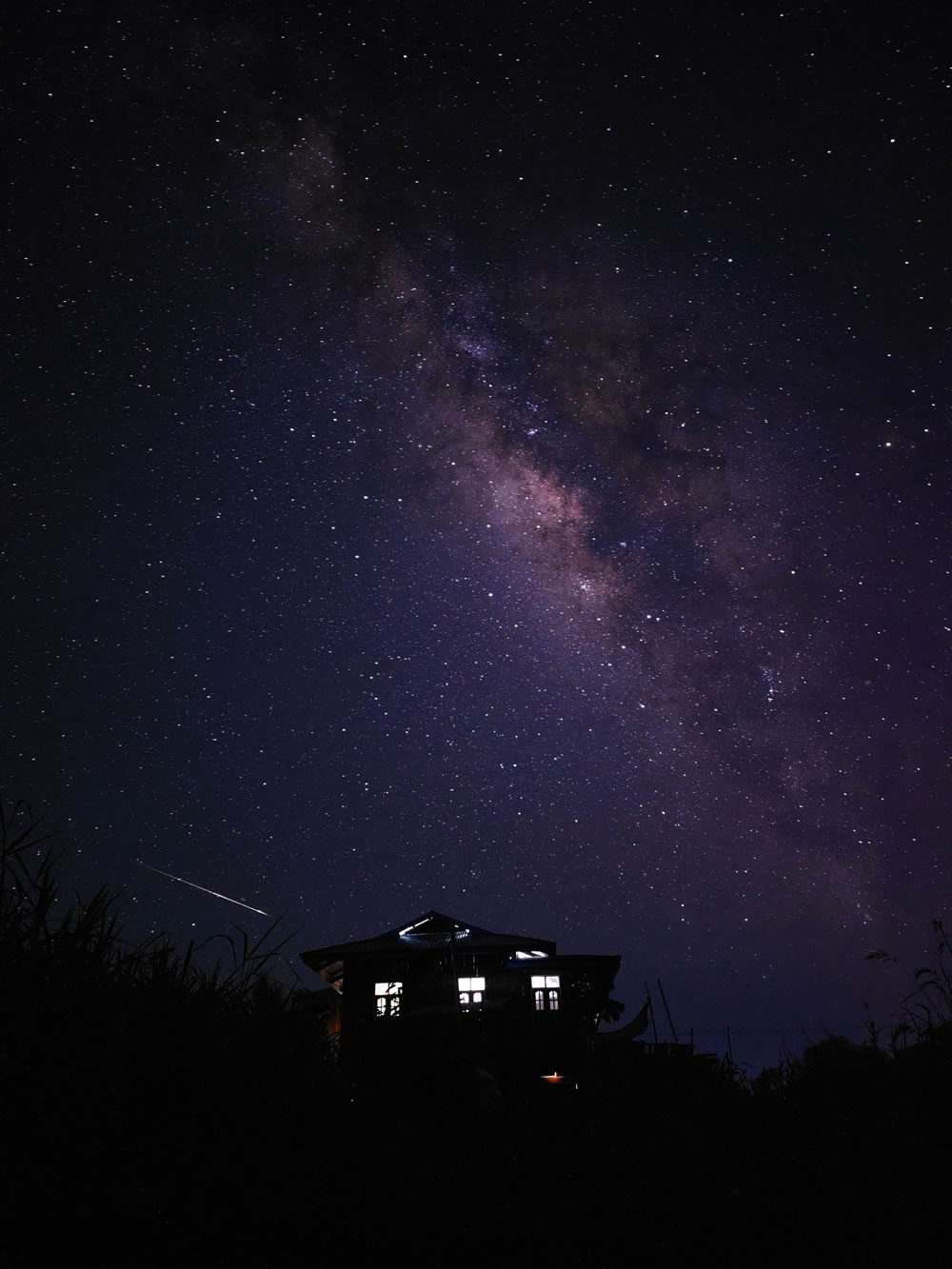 ---
Related Articles: