Here are the 40 photos of Oddly Satisfying things that will please your inner perfectionist. In this busy life we may miss to notice few interesting things in our daily routine. If you observe things from surroundings you will find some amazing moments like these that you just want to bring some balance back into your life.
There is a reddit group called r/OddlySatisfying, here people share very interesting photos, here in this post we are presenting 40 of them. You can follow that group for more amazing photos.
Scroll down and enjoy yourself. All photos are linked and lead to the sources from which they were taken. Please feel free to explore further works of these photographers on their collections or their personal sites.
#1 Before & After Paint Job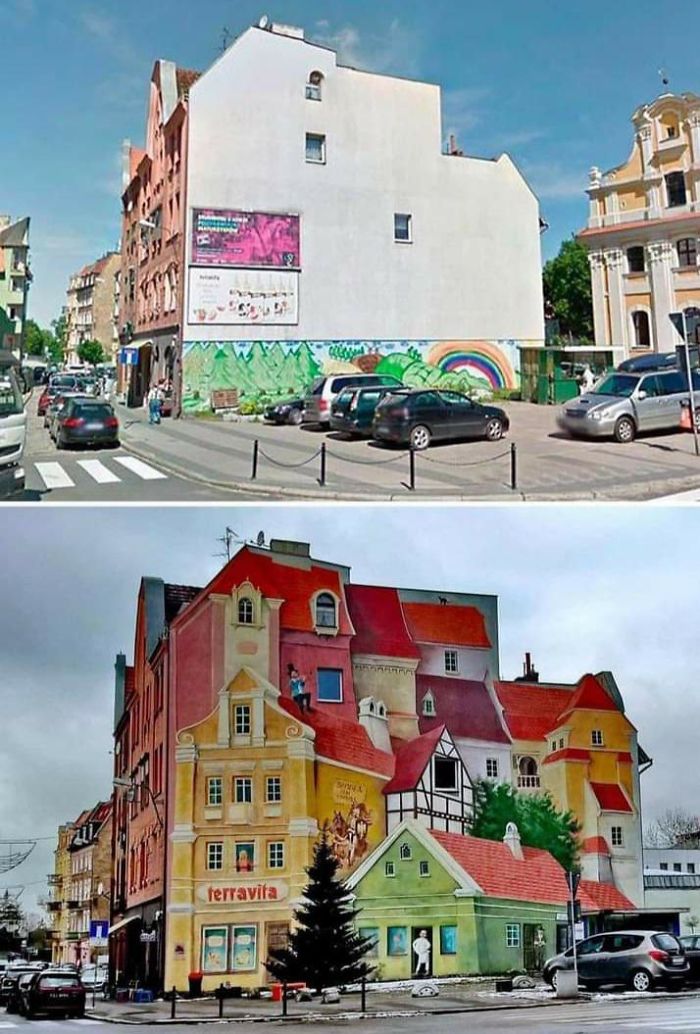 #2 My Neighbors Tree Has The Perfect Fall Gradient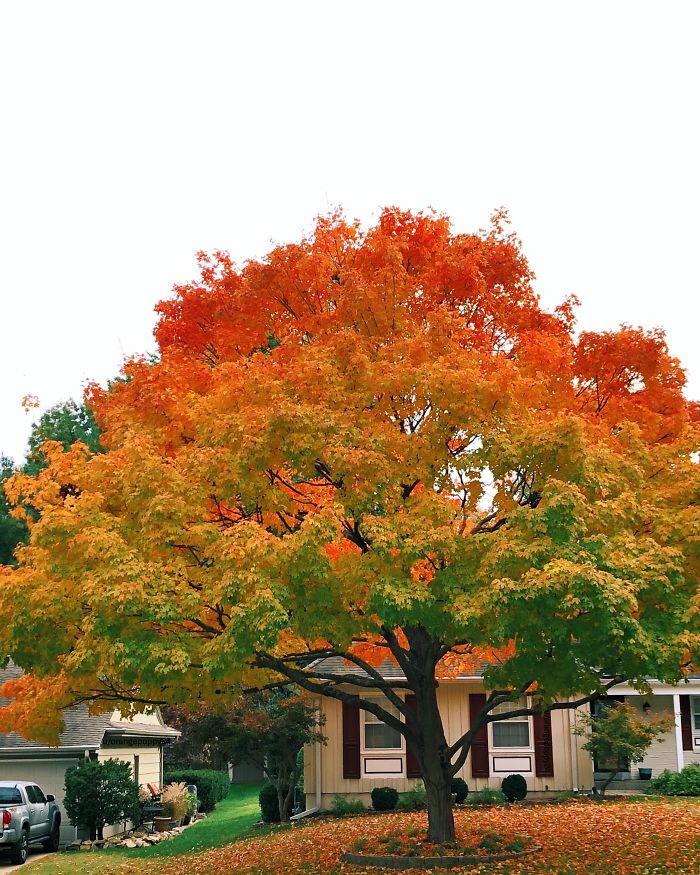 #3 Perfectly Cozy, Curled Up Cats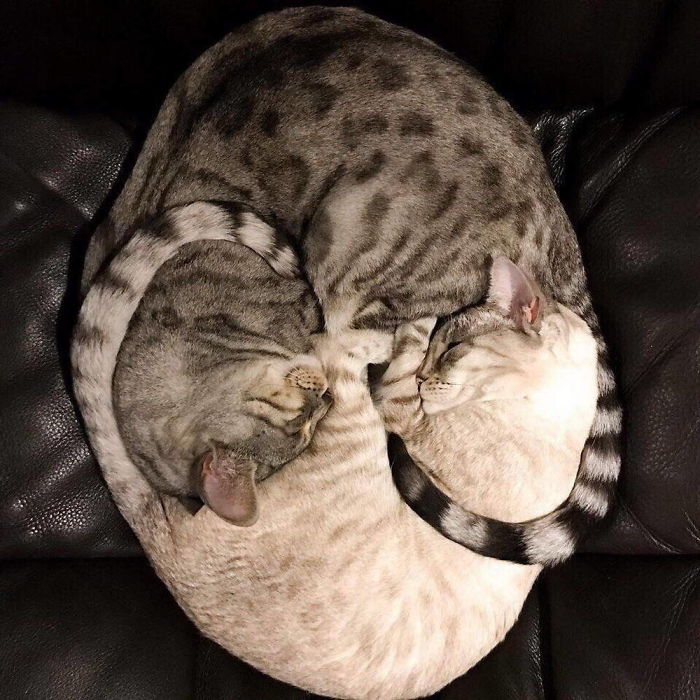 #4 This Clean Ice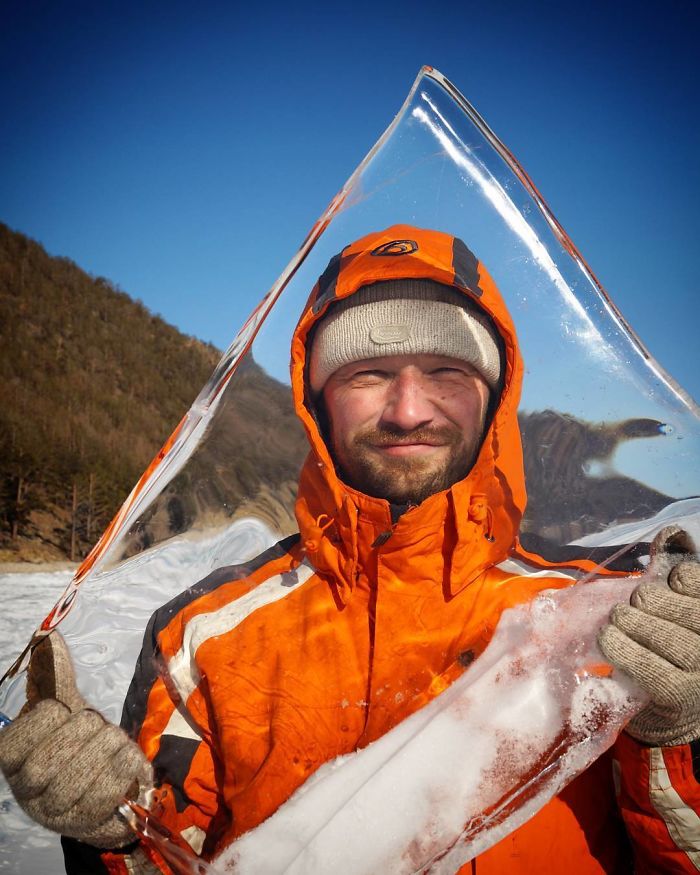 #5 Tree's Shadow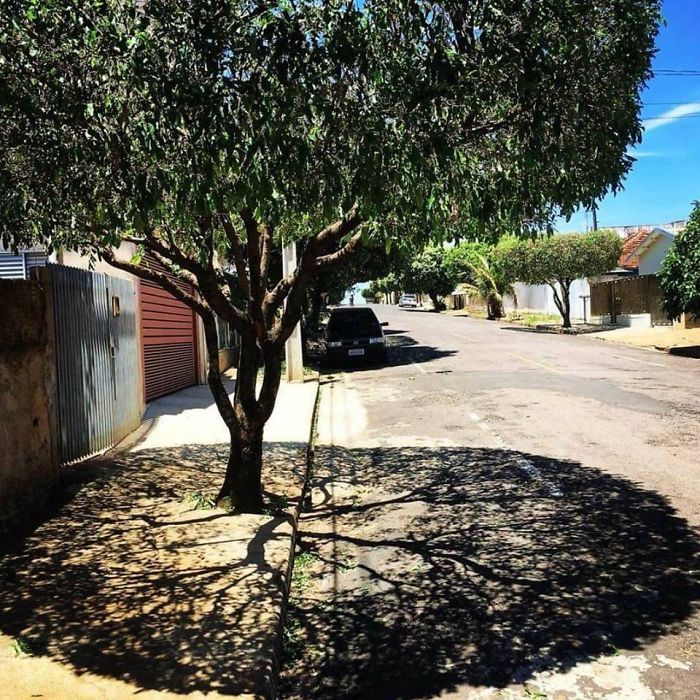 #6 My Dad Laid New Decking Around An Old Tree!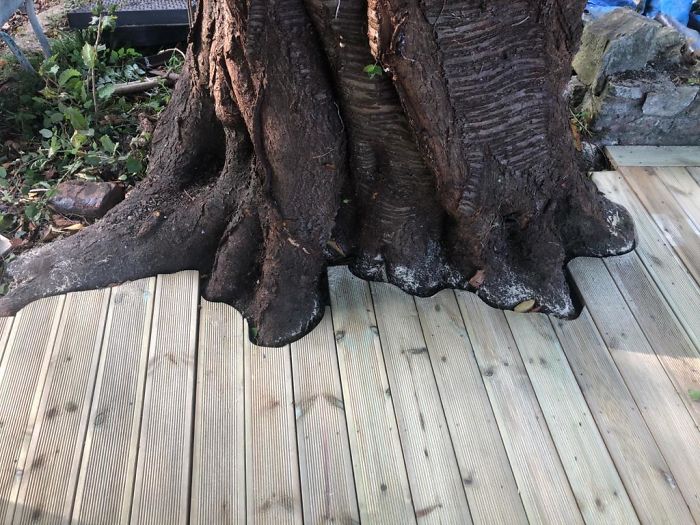 #7 Droplets On A Car Windshield During Sunset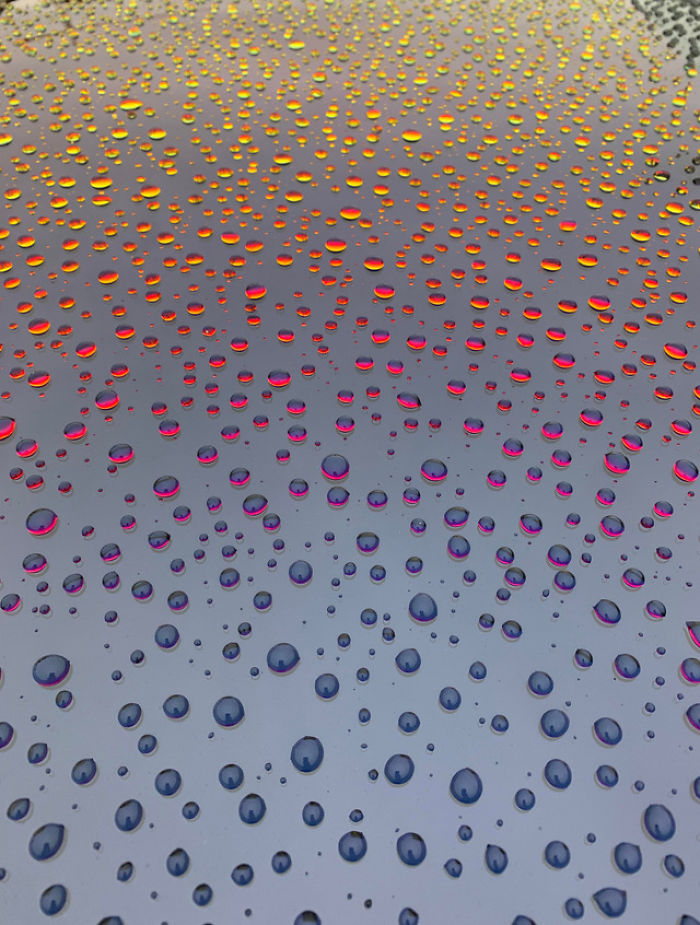 #8 This Welding Job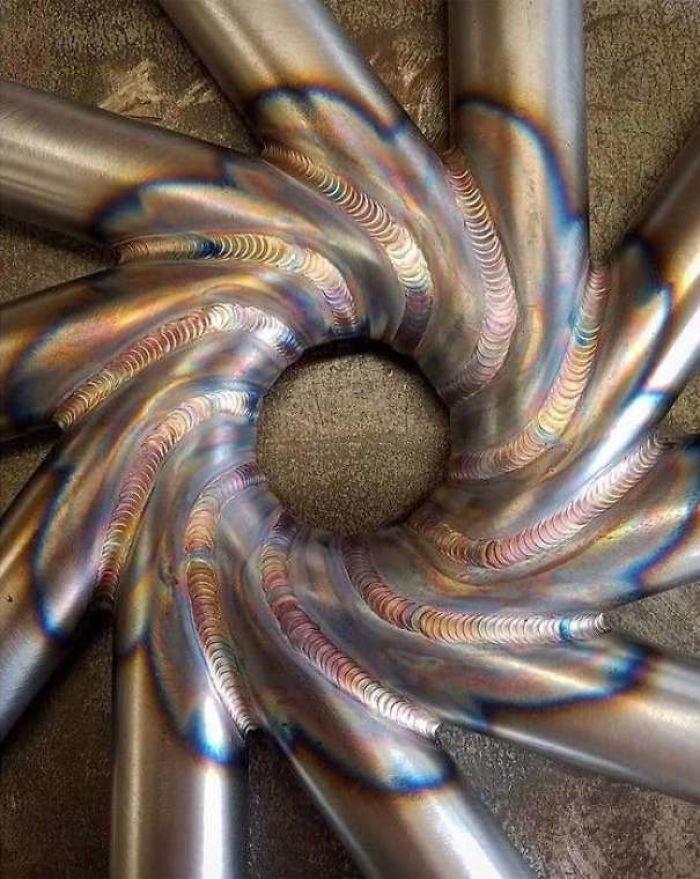 #9 Perfect Snowflake That Fell On My Coat Yesterday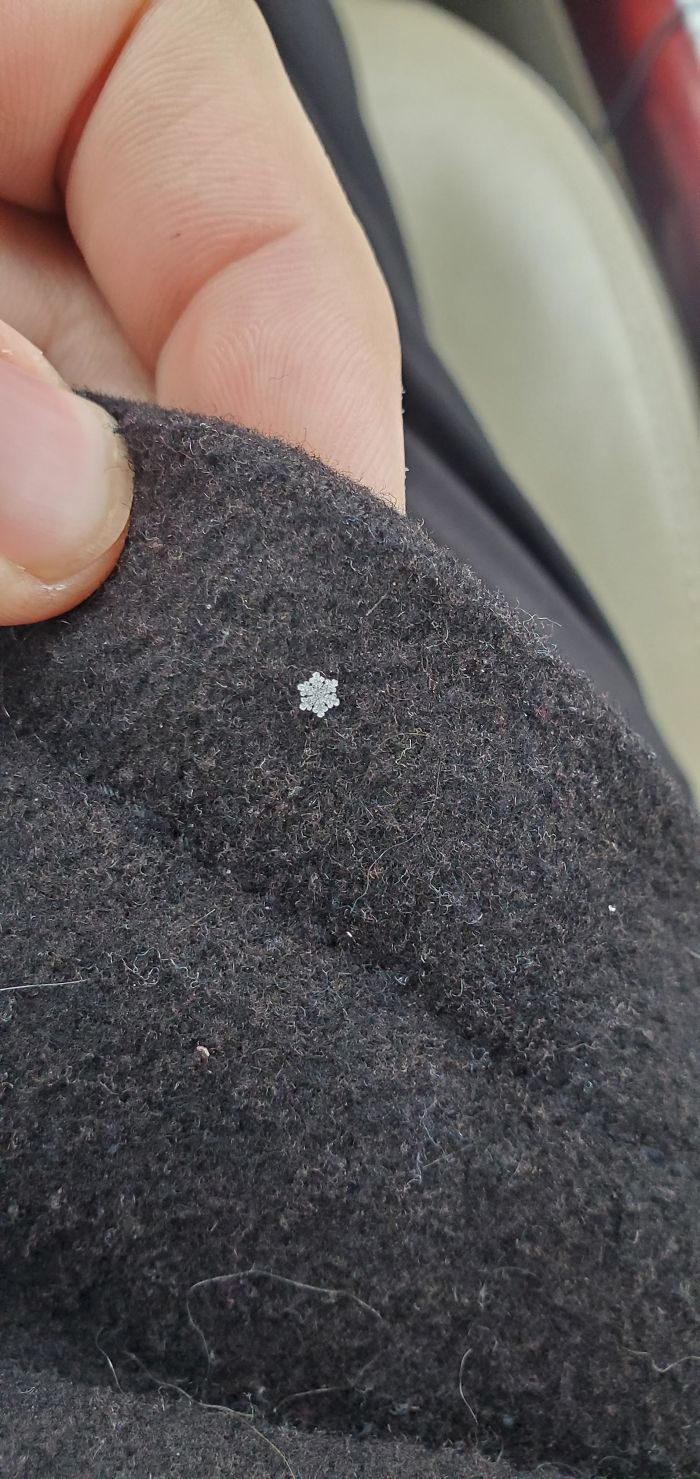 #10 This Sauna In Finland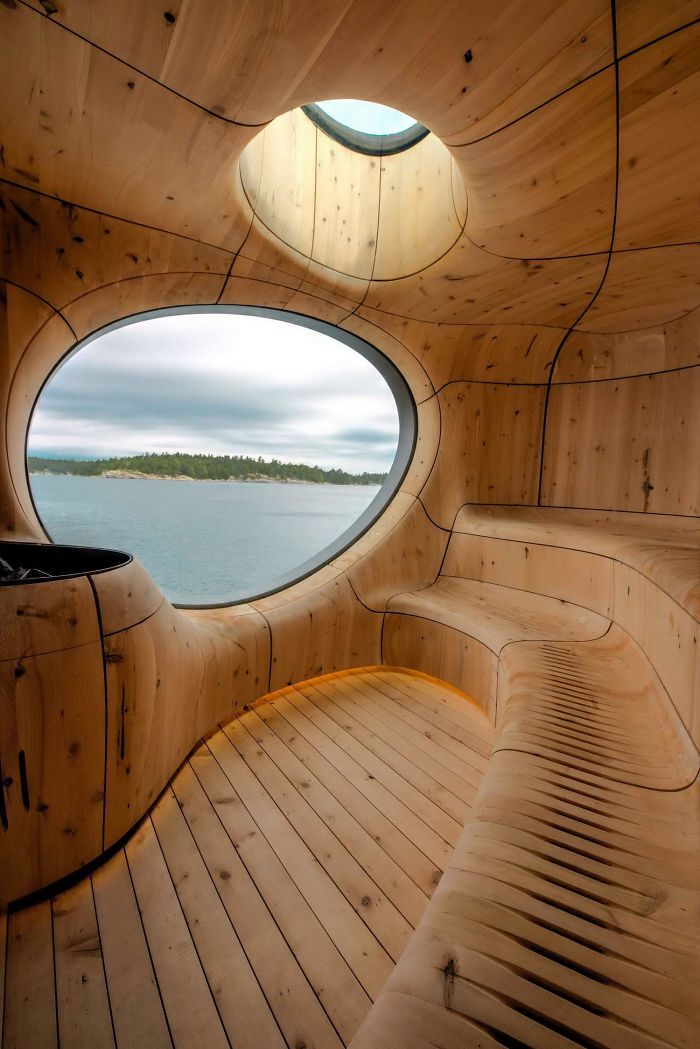 #11 The Way This Cat Blends Into The Wood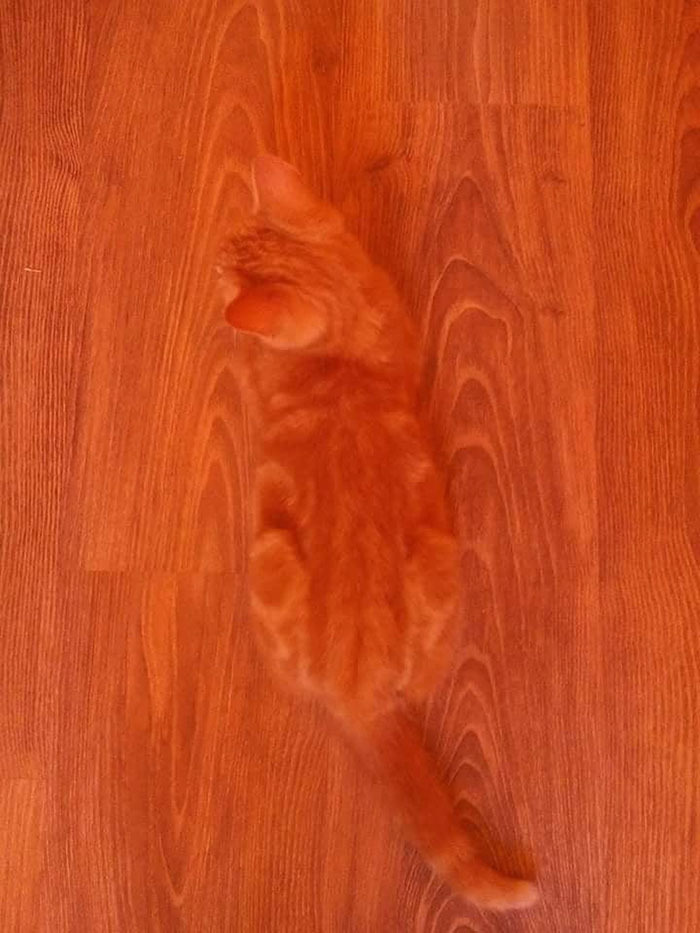 #12 These Leaves In This Tree

#13 I Was Told On A Couple Of Art Subreddits You All Might Appreciate My Art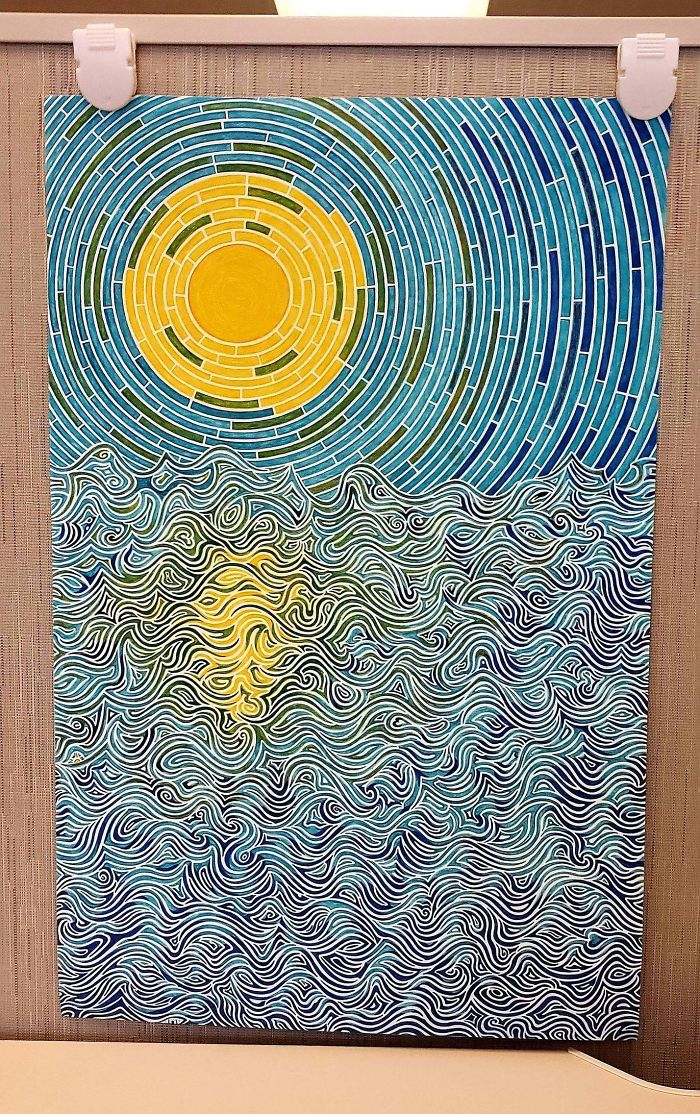 #14 This Cake (Credit: Malizzi Cakes)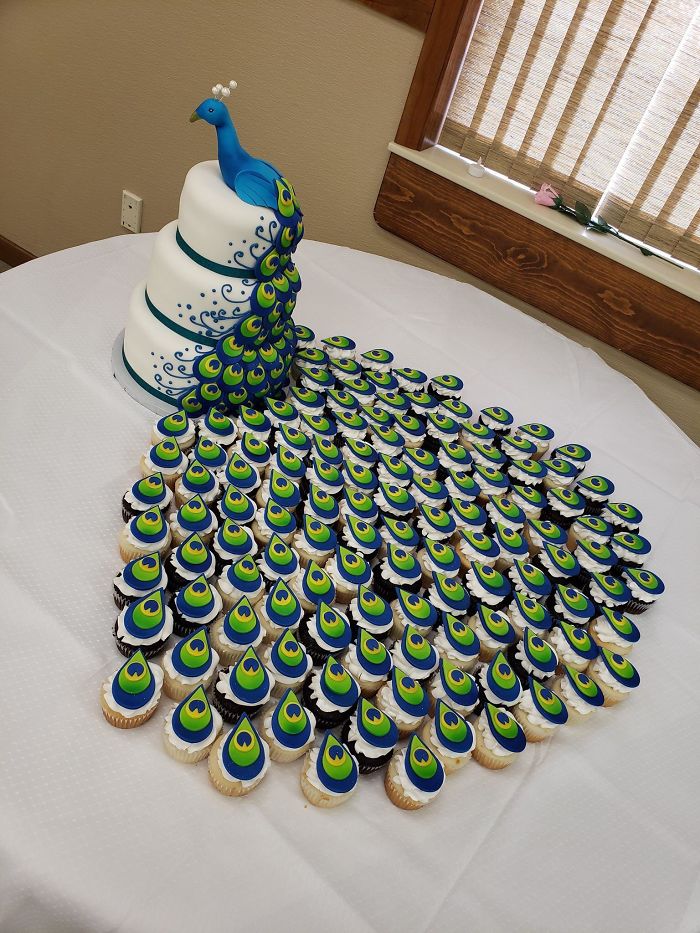 #15 Amazingly Well-Stacked Carrots On A Pickup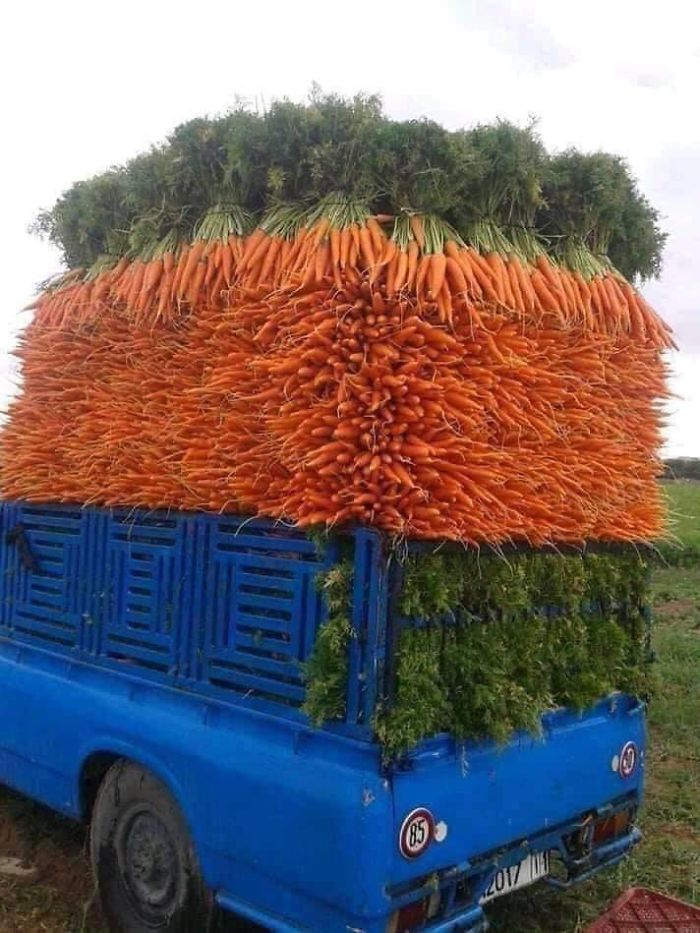 #16 This Boulder With Stretched Bronze Does It For Me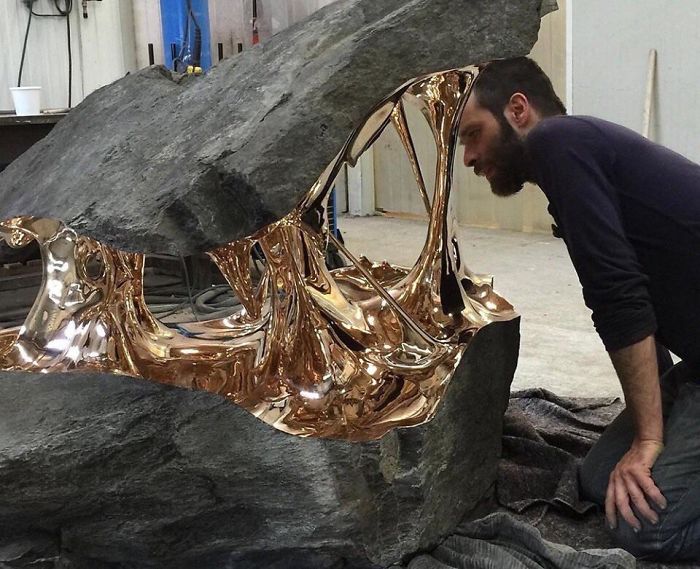 #17 This Mystique Cosplay Mid Merge (By Magnetomystique)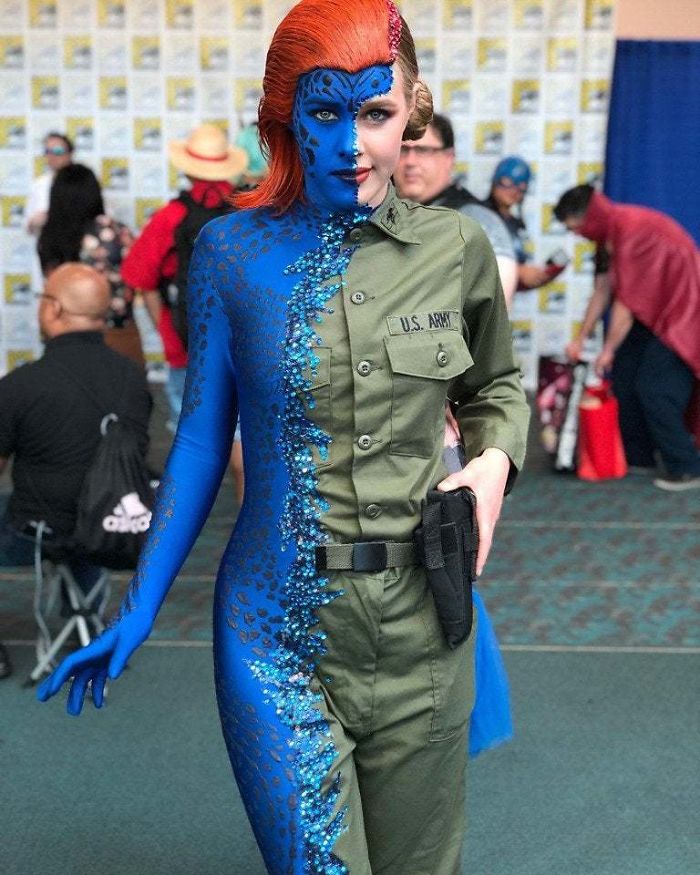 #18 These Rhubarb Pies
#19 My Friend Let Her Chickens Loose On A Watermelon. They Picked It Clean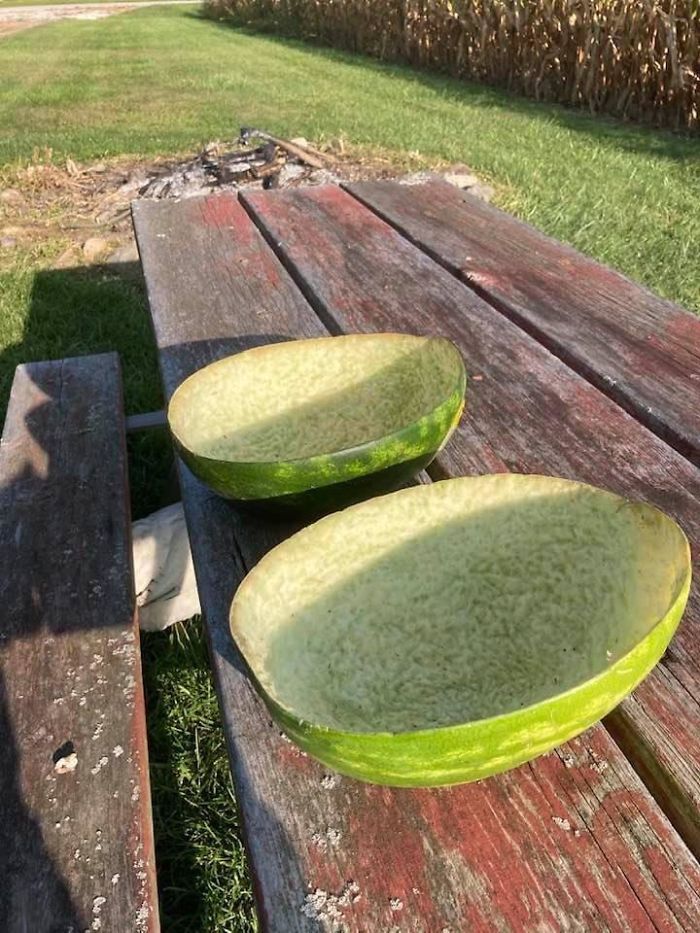 #20 The Way The Veins Of The Leaf Align On The Creases Of The Hand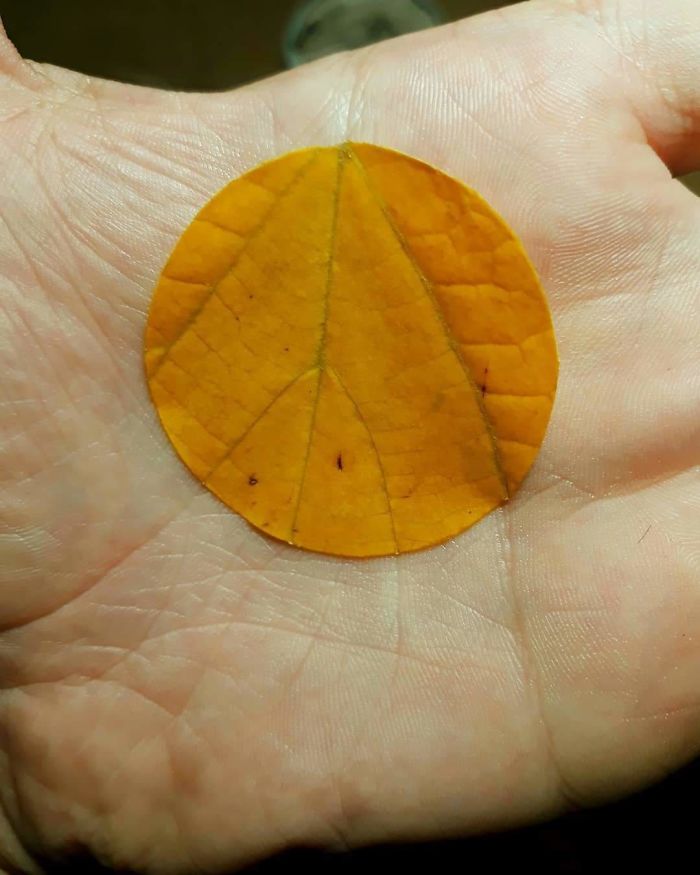 #21 A Single Fallen Tree Holding Back The Duckweed In The Wetlands Of Louisiana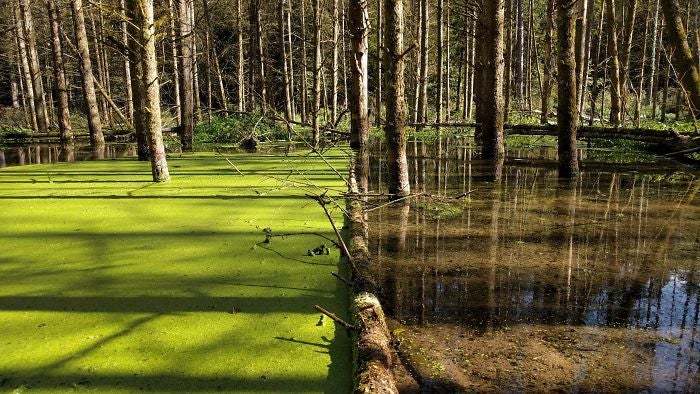 #22 This Scoop Of Peanut Butter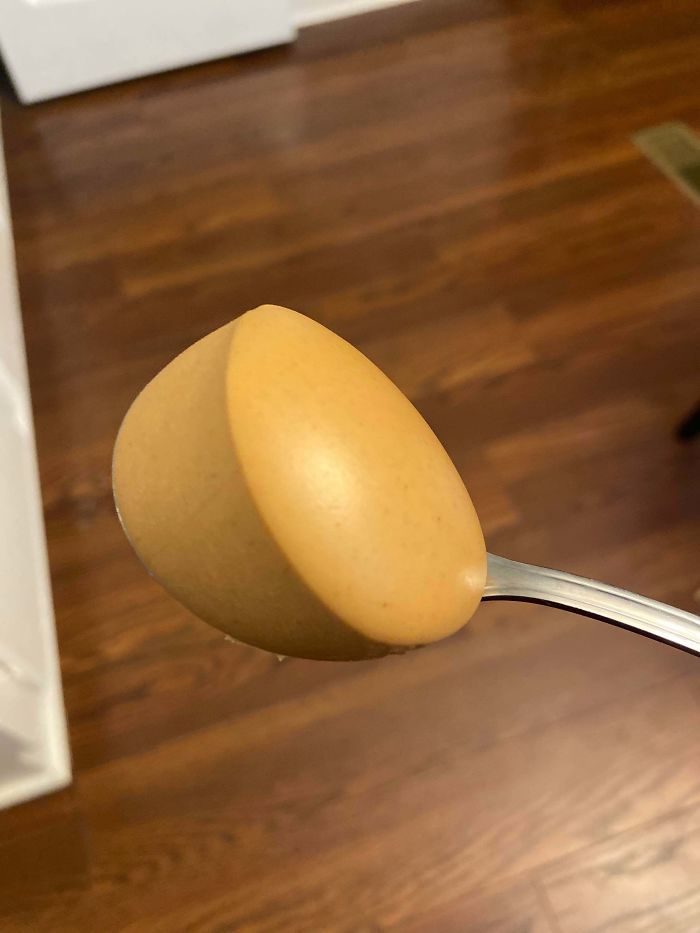 #23 The Way The Snow Accumulated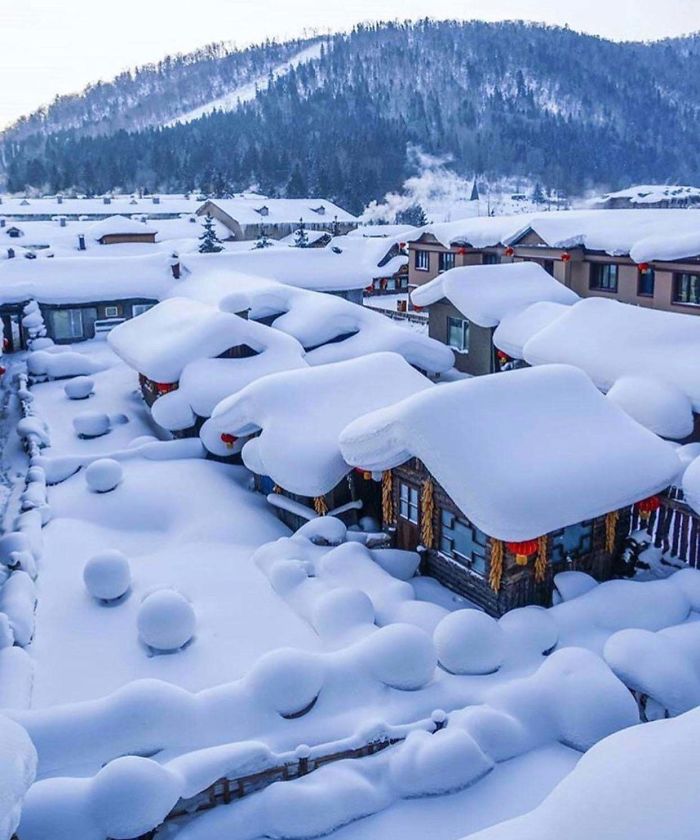 #24 I'm An Art Teacher And I Moved To A New School This Past Summer. The Previous Teacher Did Not Share My Love Of Organization. Behold The Before And After Of My Paper Closet!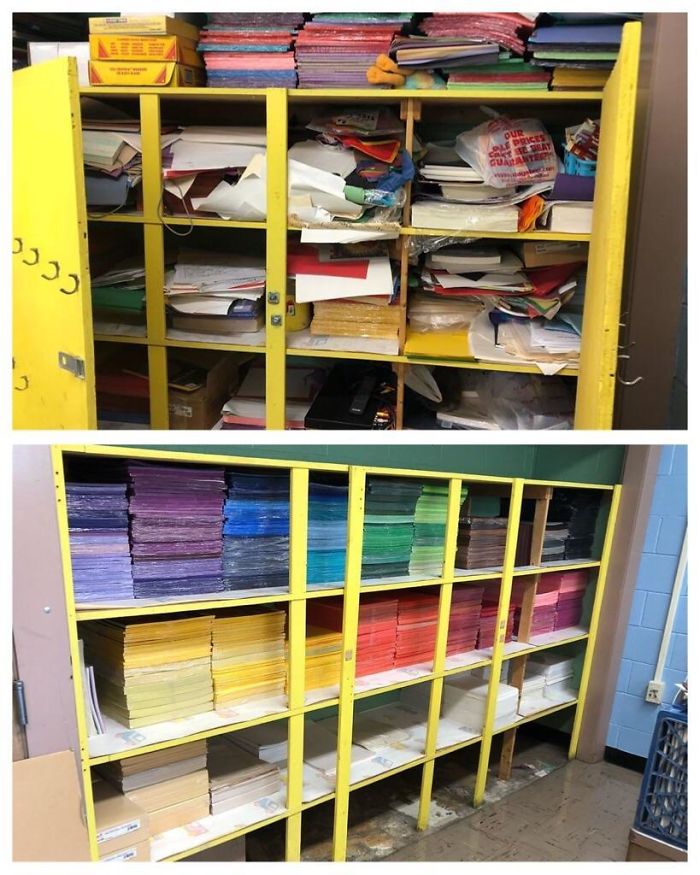 #25 Anyone Else Love Maps Like These?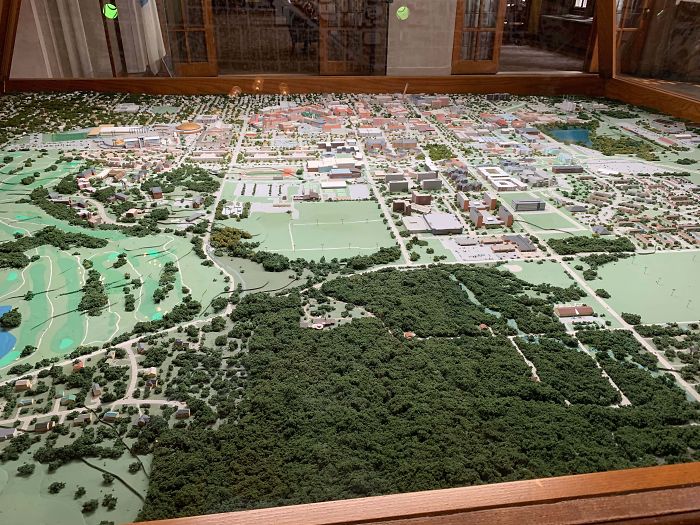 #26 San Francisco Black Victorian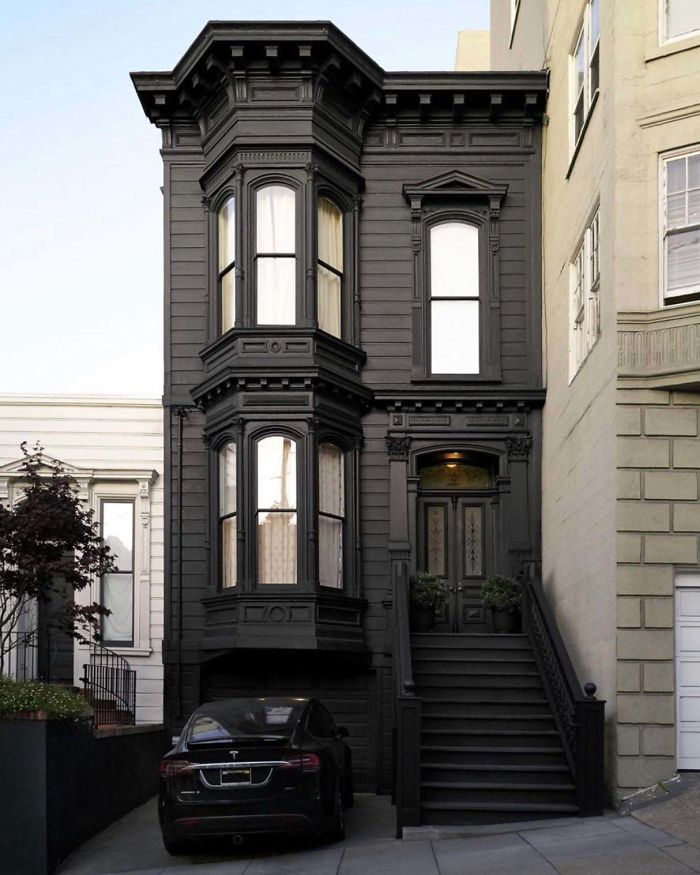 #27 I Kept On Passing This, So On The Third Night I Decided To Take A Picture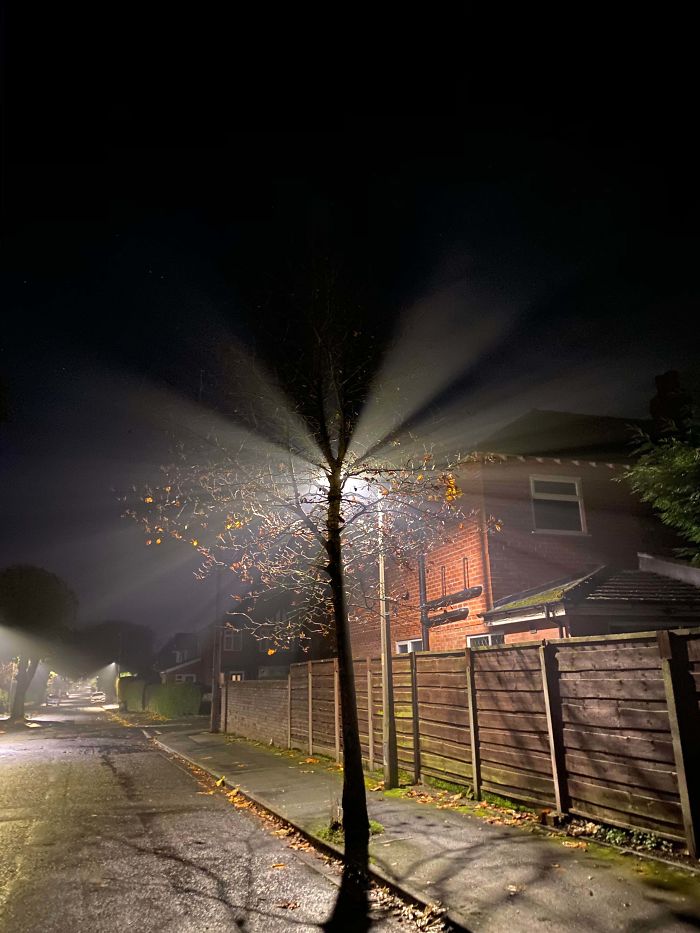 #28 This Burger Bun That I Made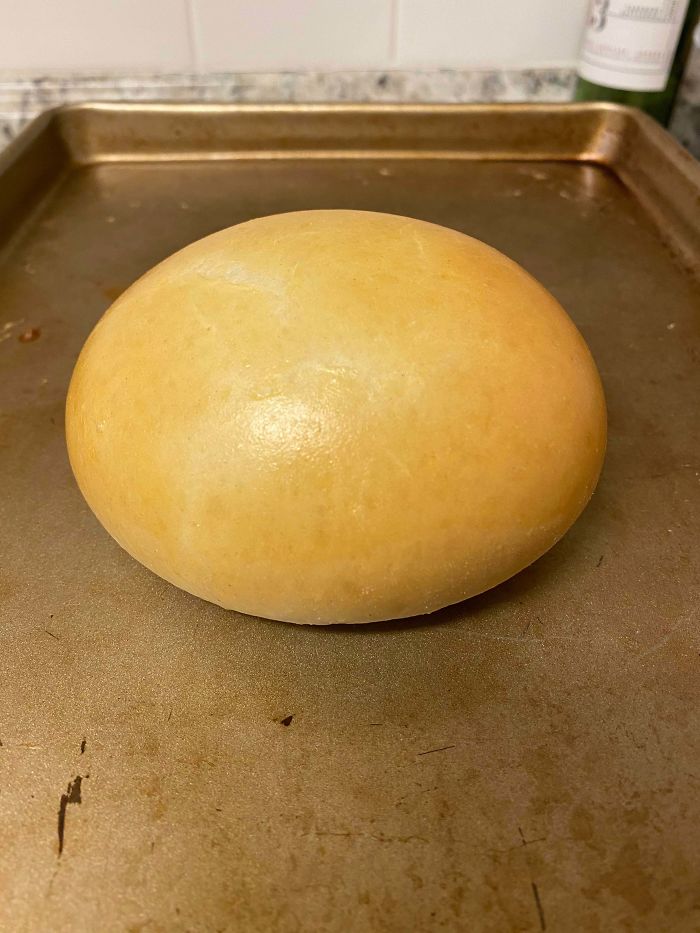 #29 My Succulent's Offshoot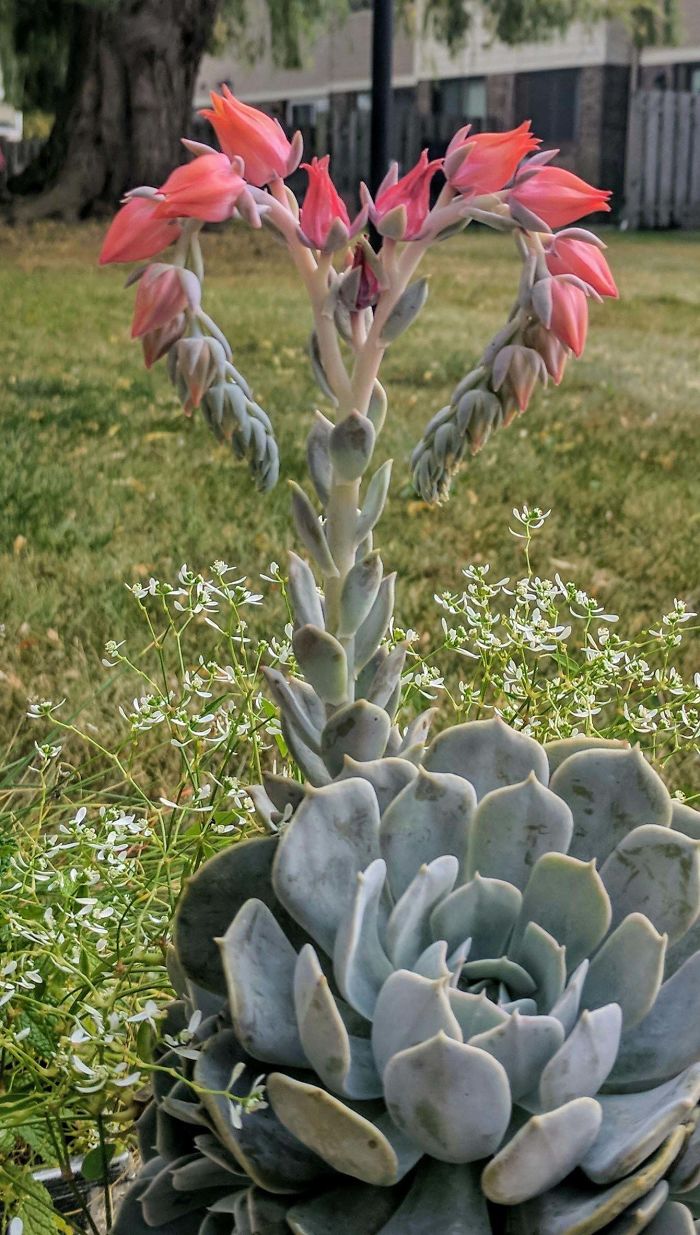 #30 This Pic Of An Ending Day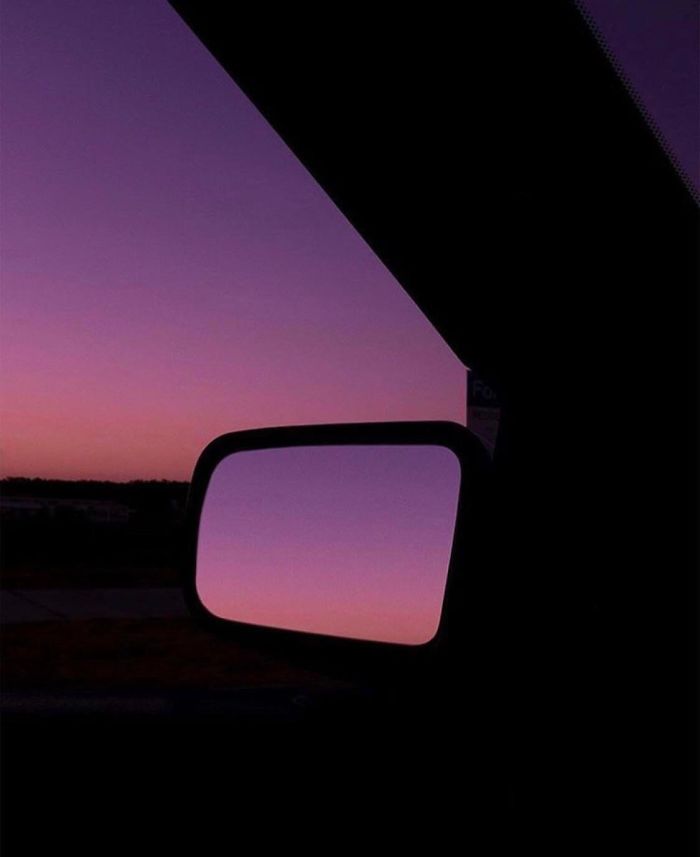 #31 Beautiful Apple Carving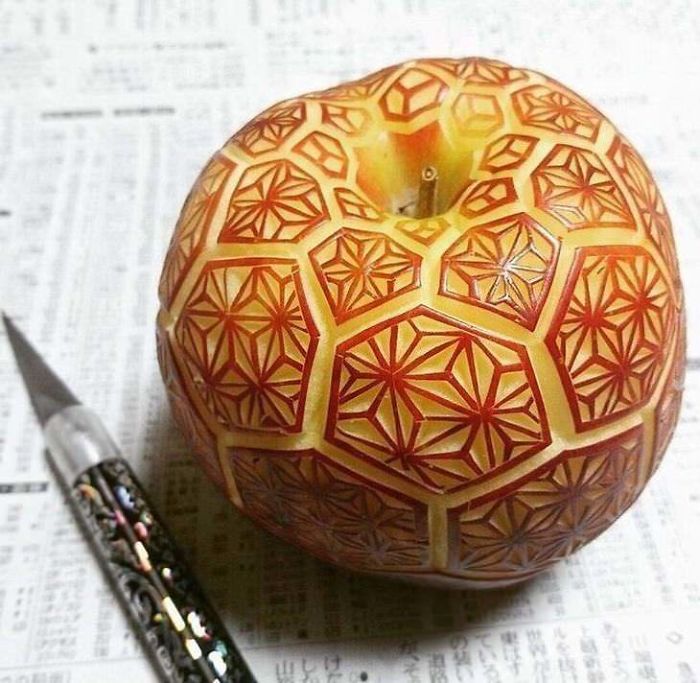 #32 Perfect Resemblance Between Parrot And Mango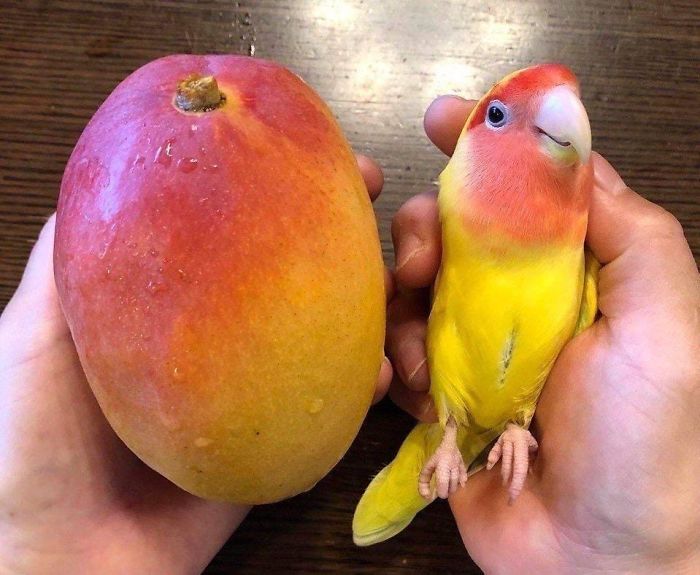 #33 This Rubber Band Stuck In My Shoe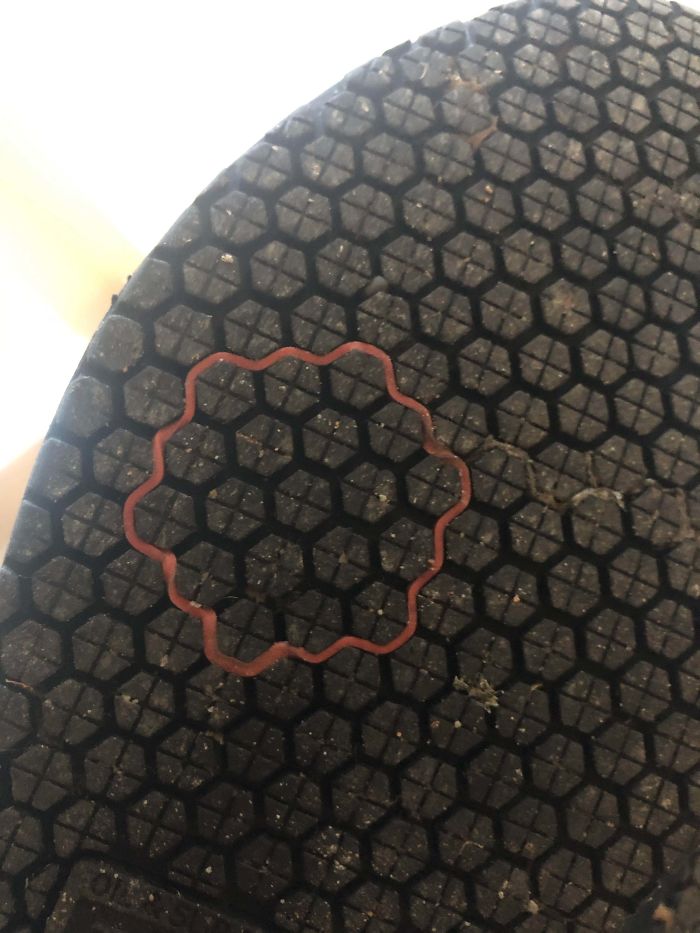 #34 A Picture Demonstrating How Smoke Is Particulate Matter Suspended In Air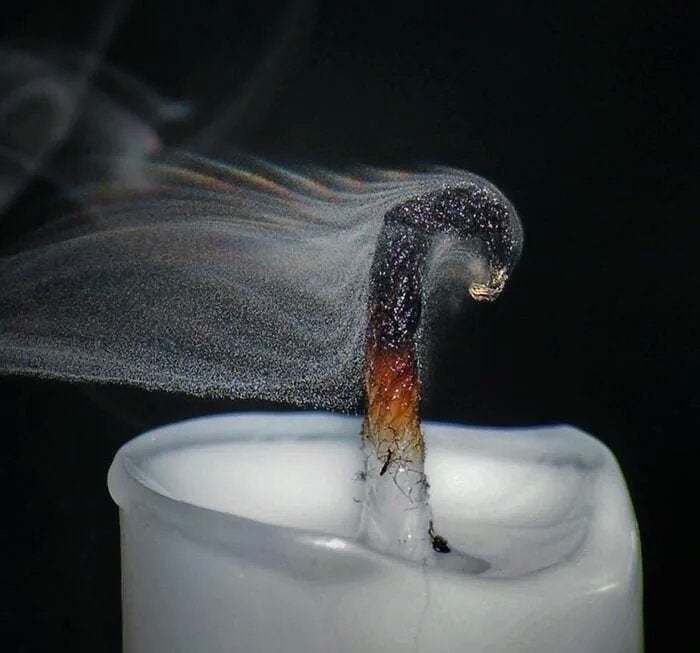 #35 My Mom Works At Amazon And She Sent Me A Photo Of One Of The Trucks She Loaded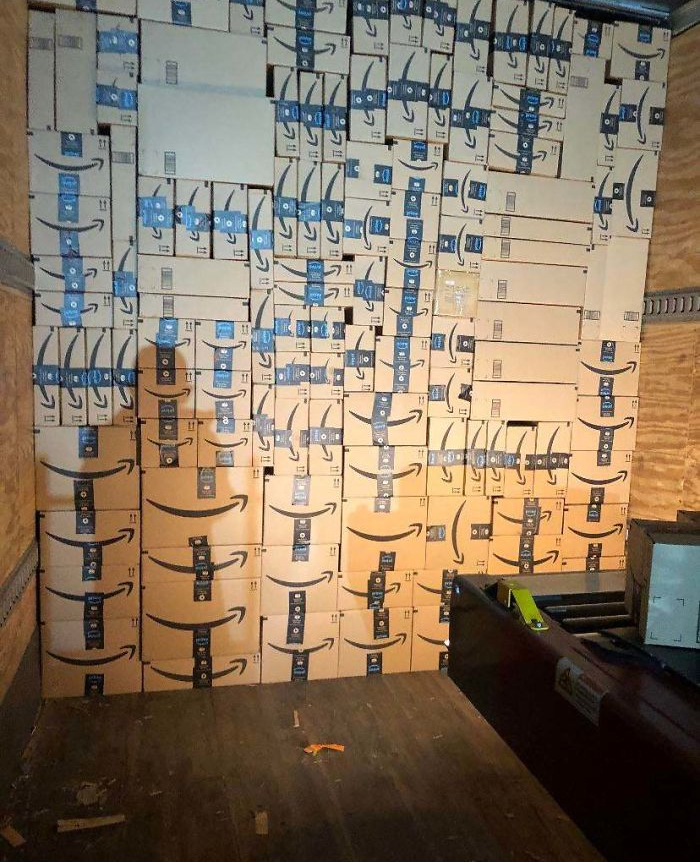 #36 A Flower I Found In Hawaii A Few Months Ago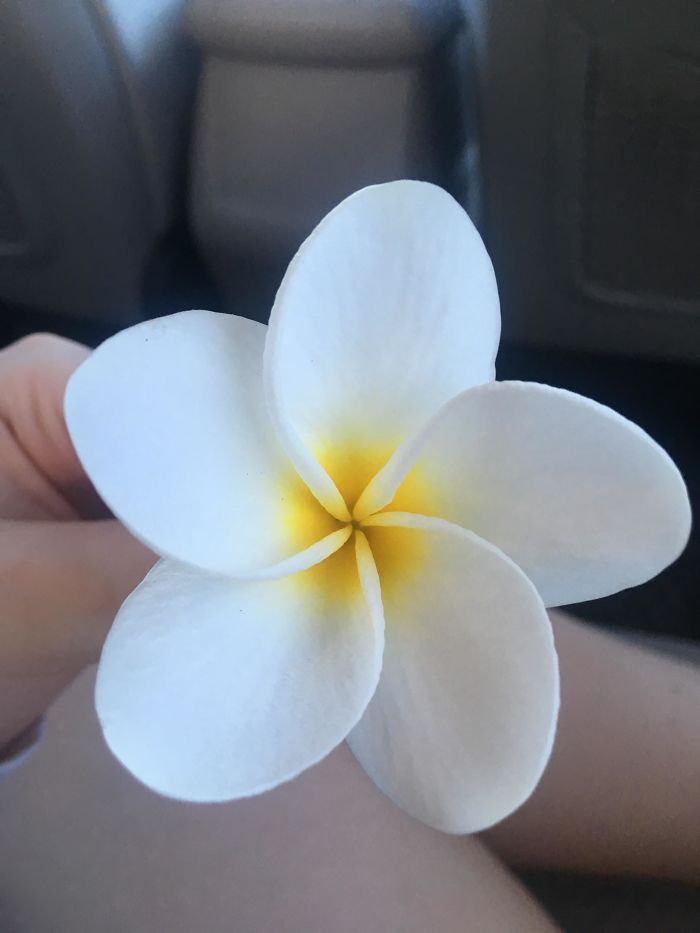 #37 Another Finished Quilt Made By My Wife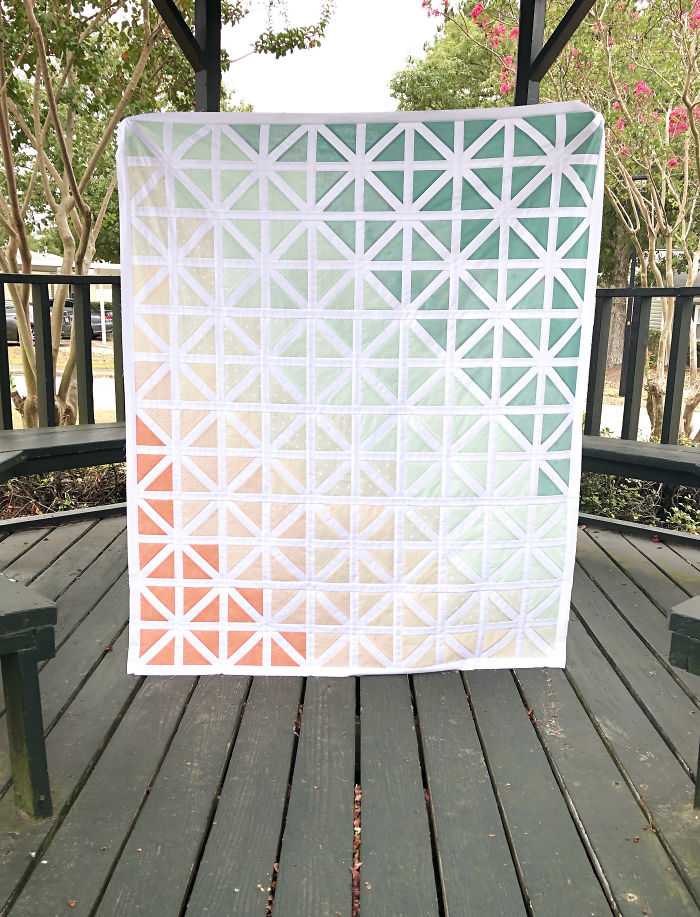 #38 Piano Cake. Unbelievable To Look At. Very Talented Chef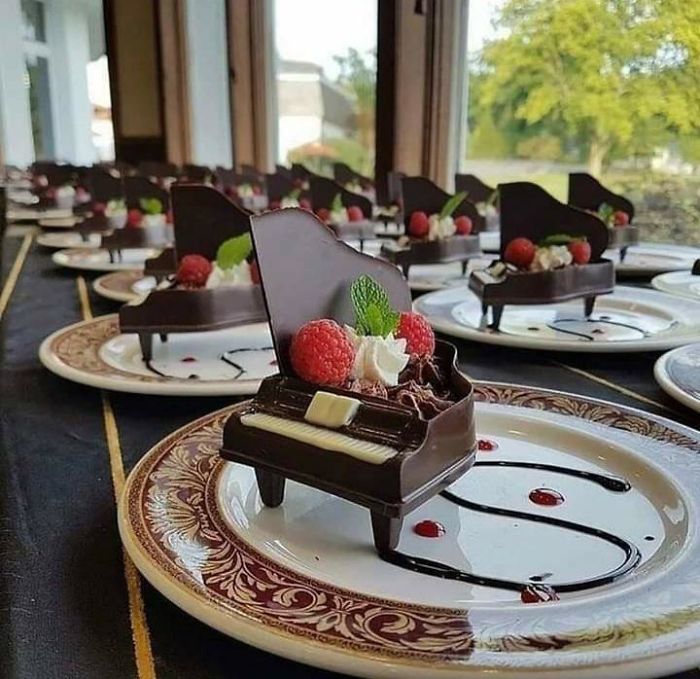 #39 This Photo Of The Moon And A Plane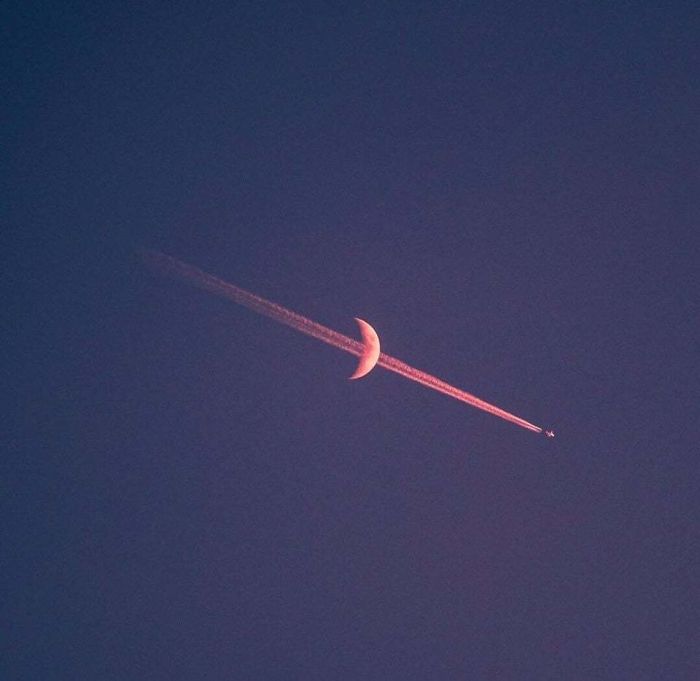 #40 This Smoothie After Being Blended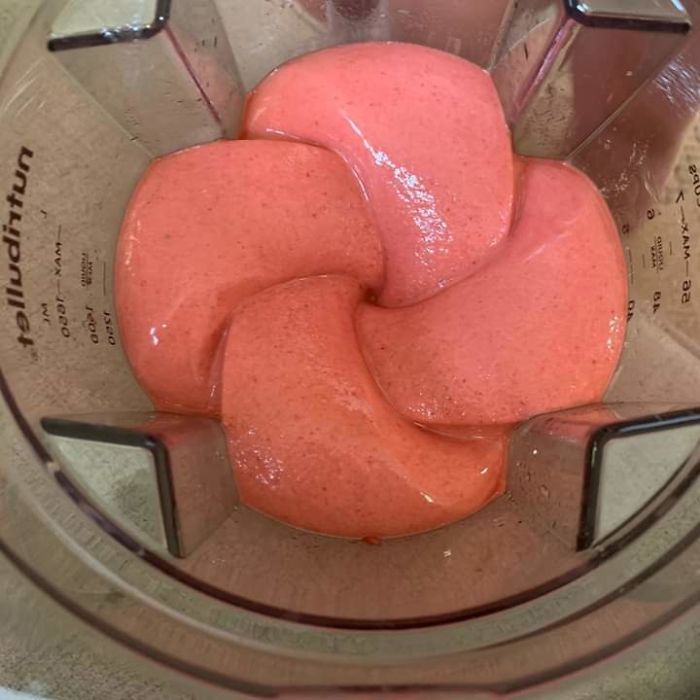 ---
Related Articles: