Russian photographer Slava Semeniuta stunningly captured the gardens, which he want to show how radiation can affect our nature. In Slava words about this series "In my fantasies about the post-apocalyptic future, I decided to depict plants at the dawn of a new unknown world. I'm interested in how radiation can affect the flora and our perception of color."
You can find Slava Semeniuta on the web: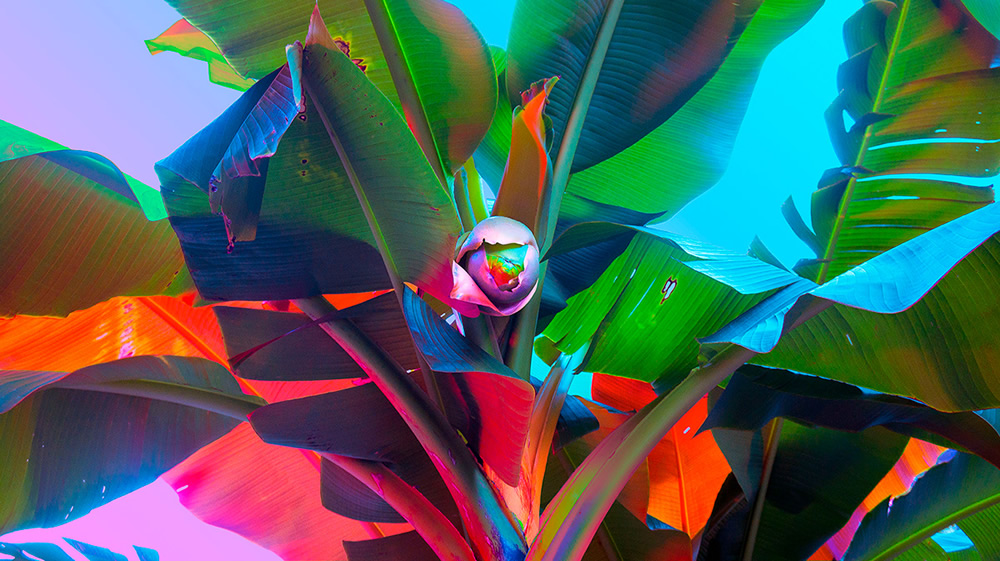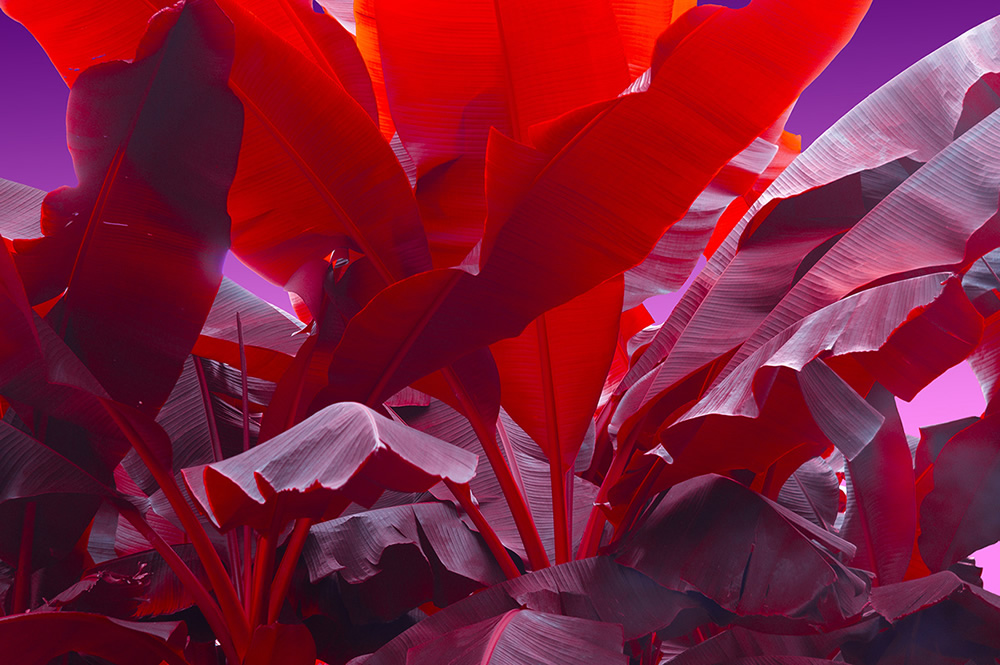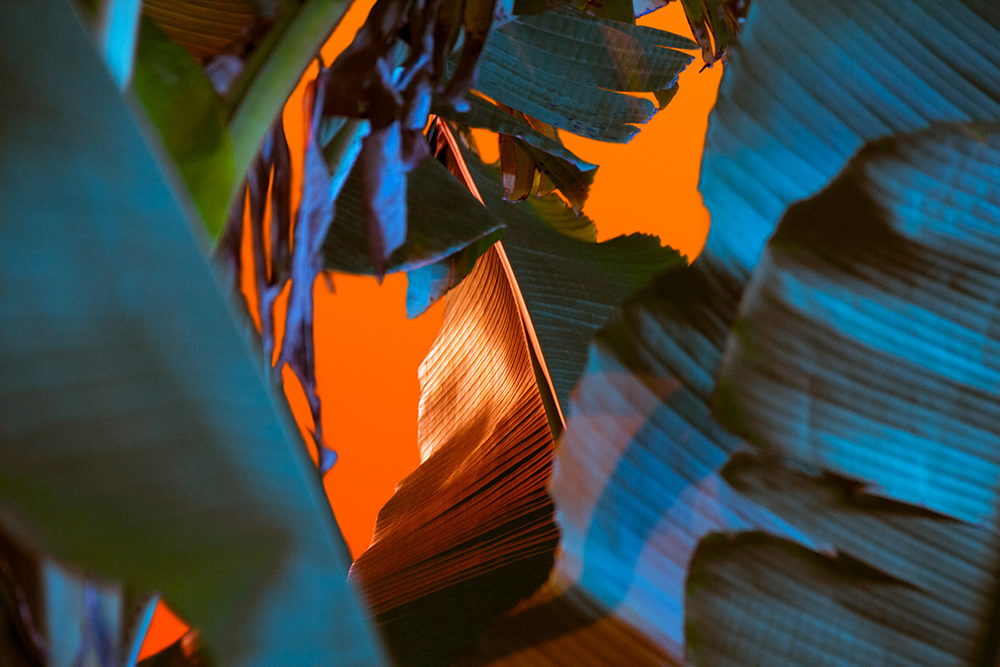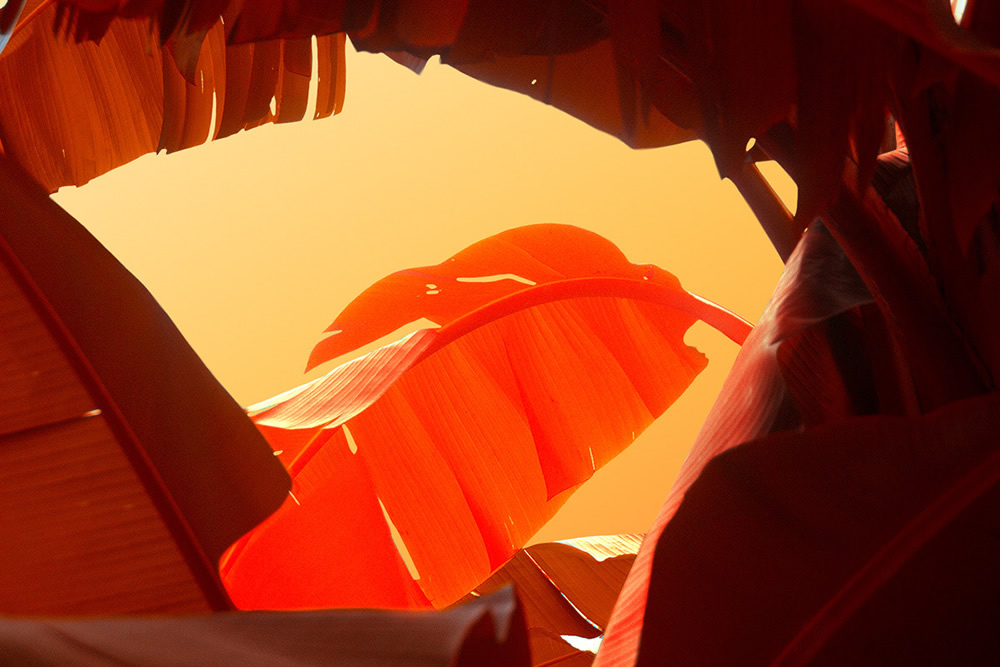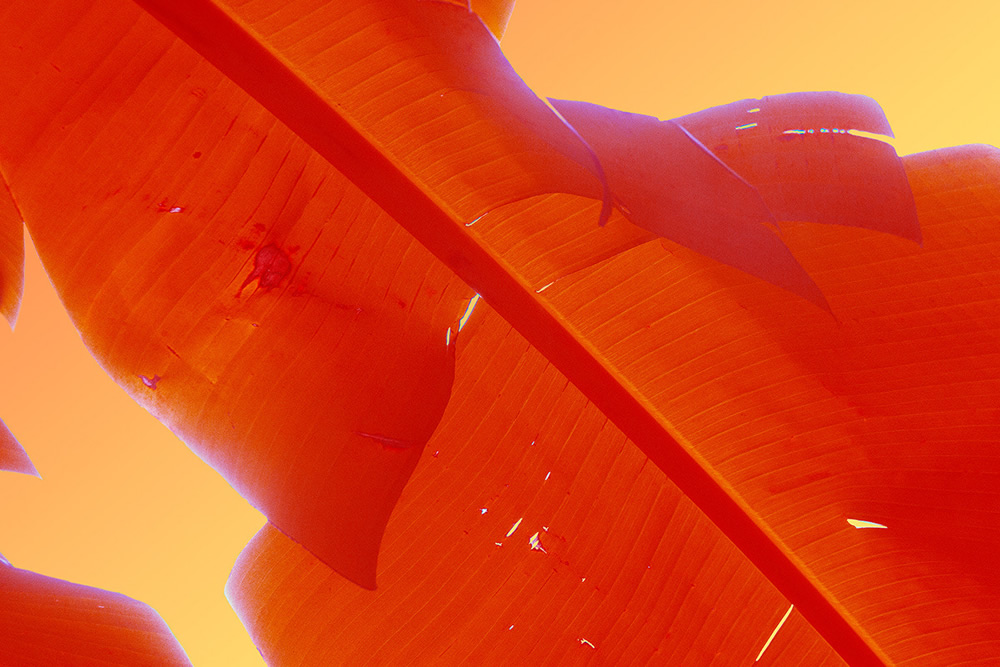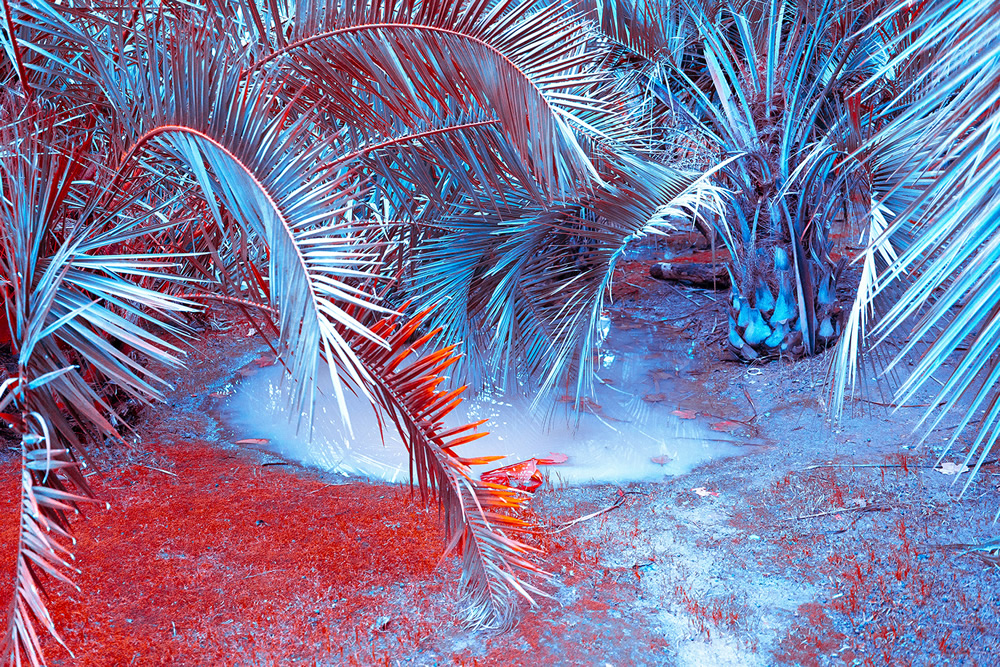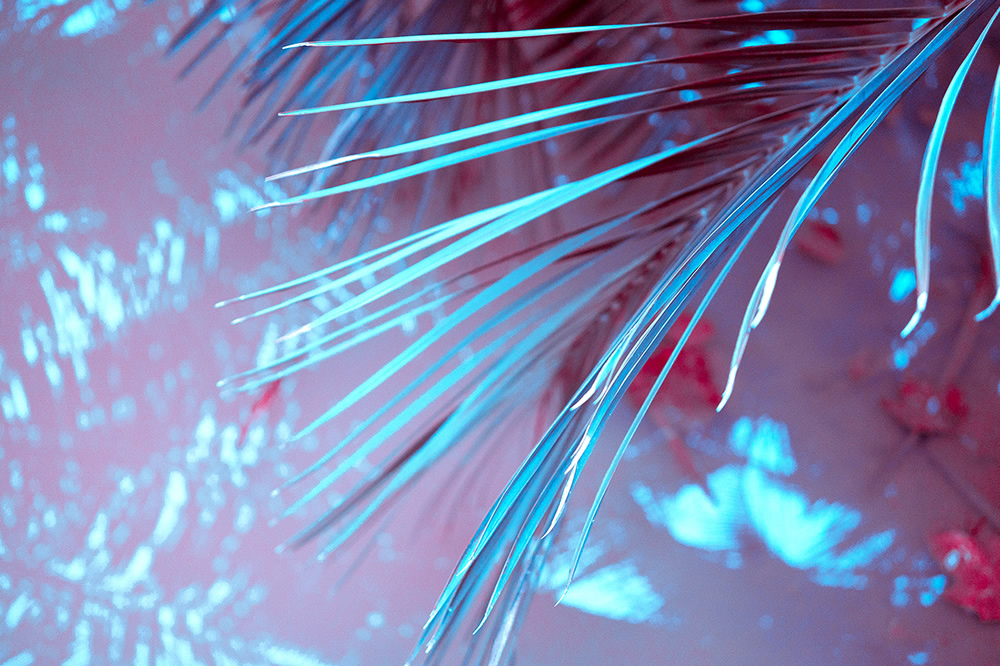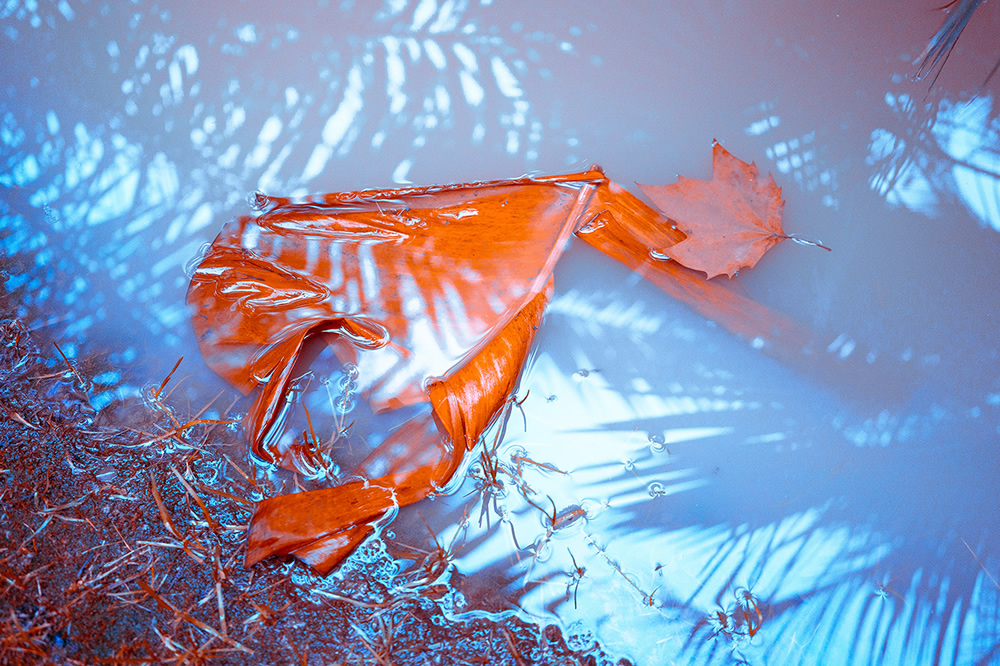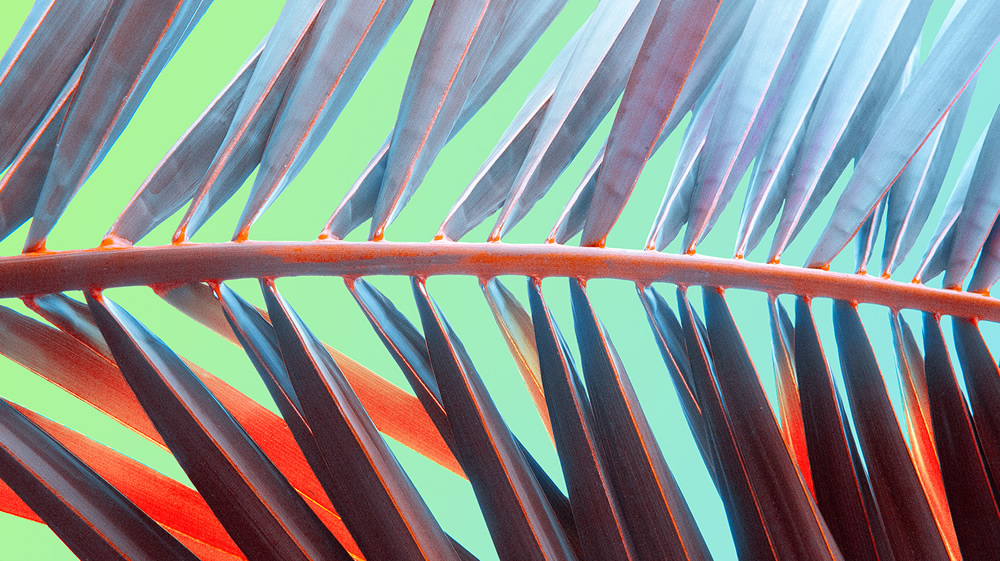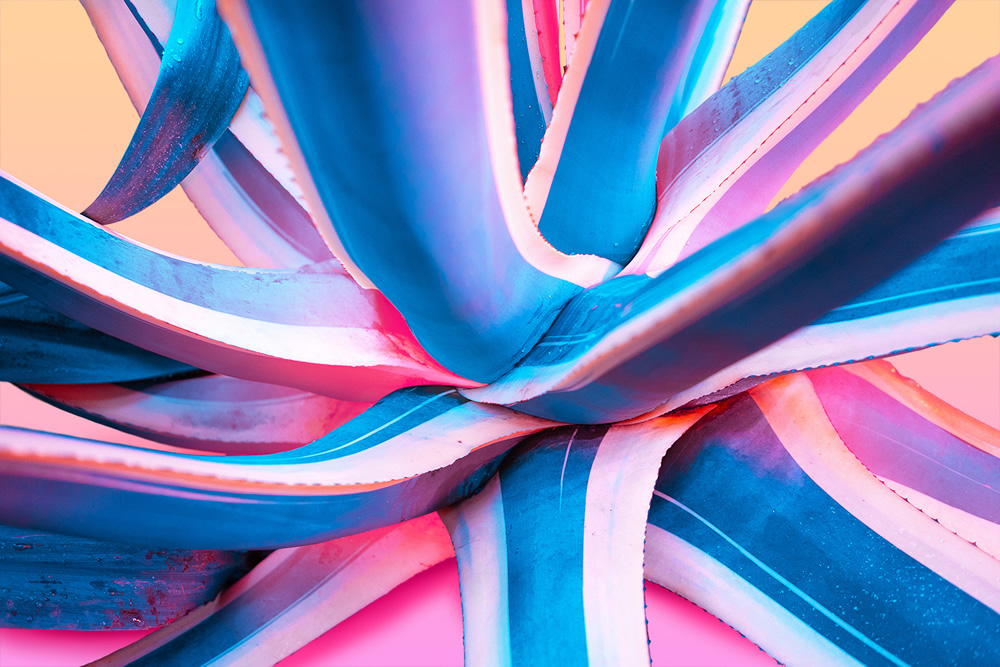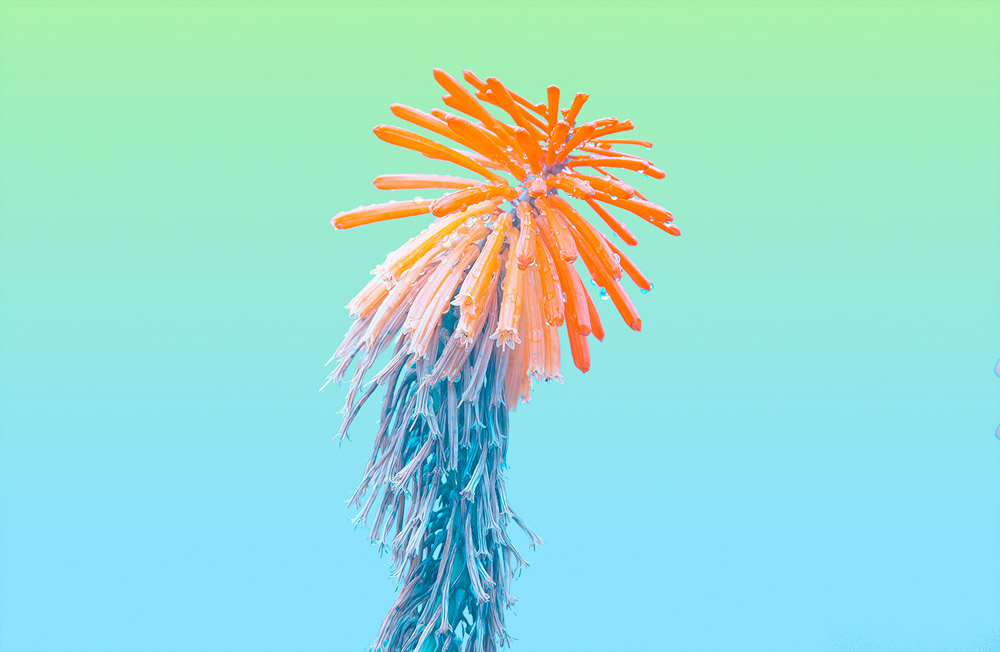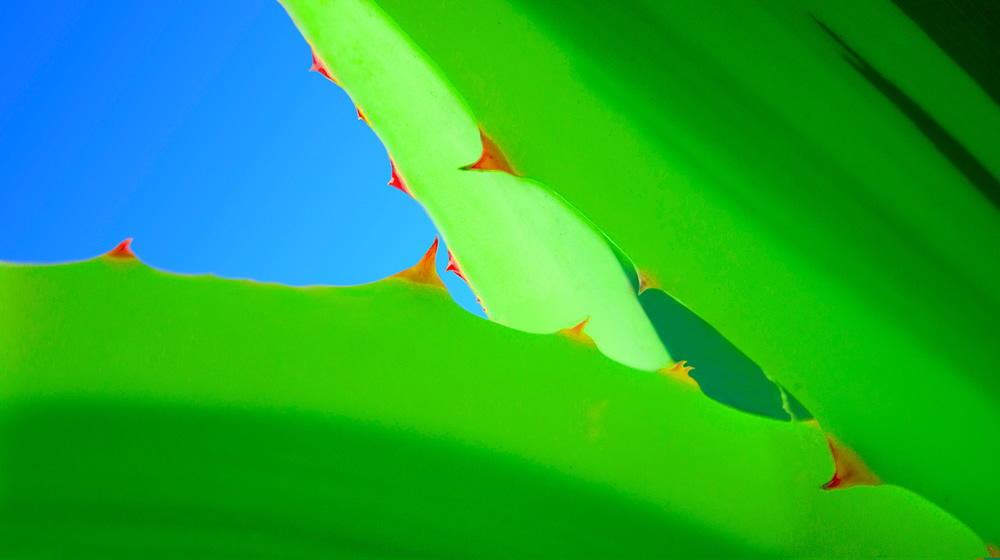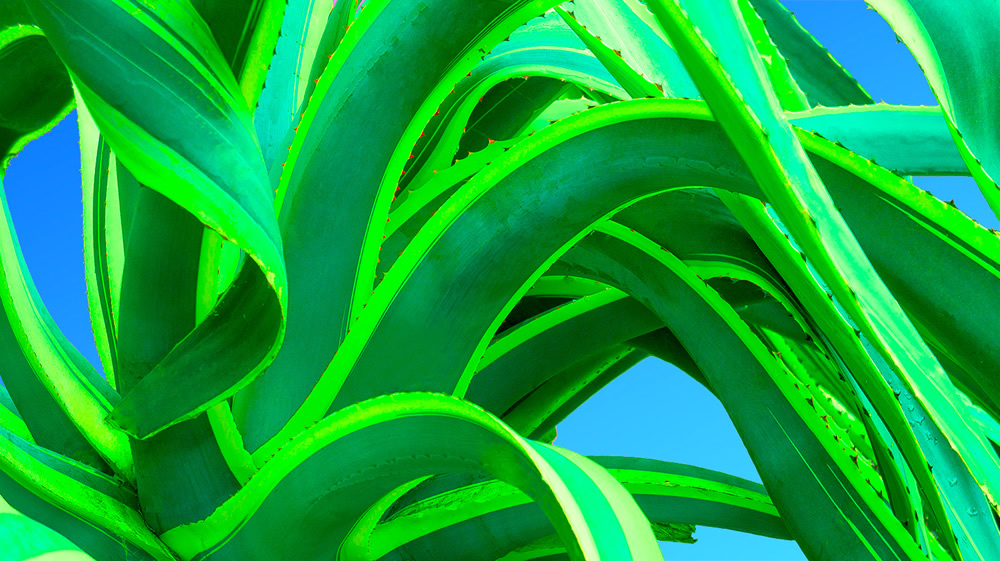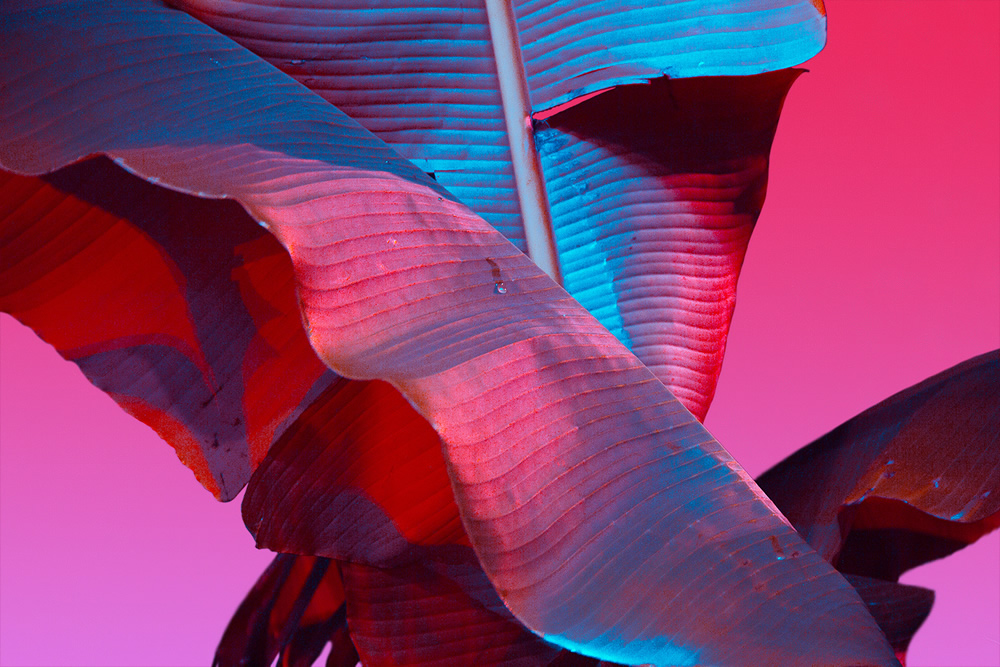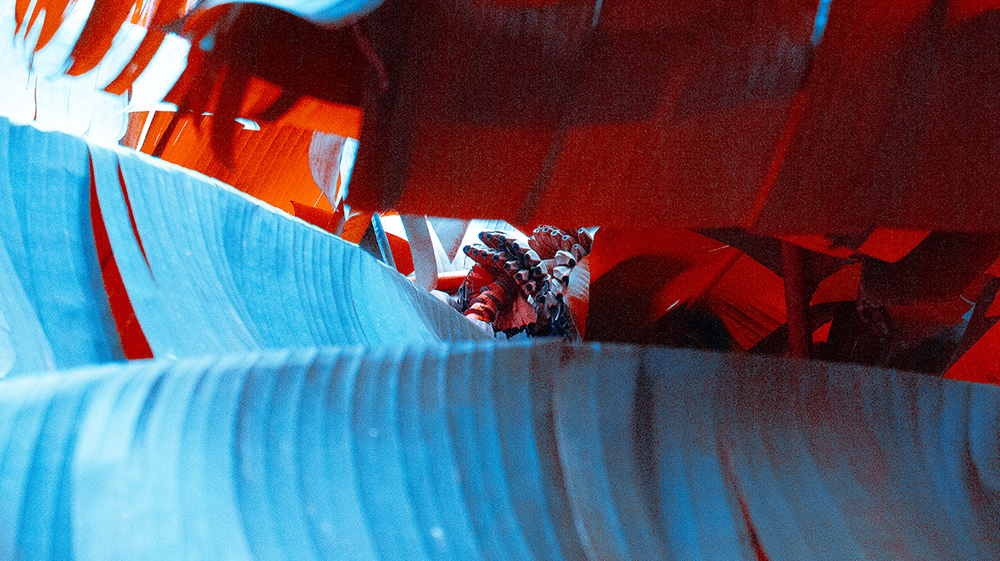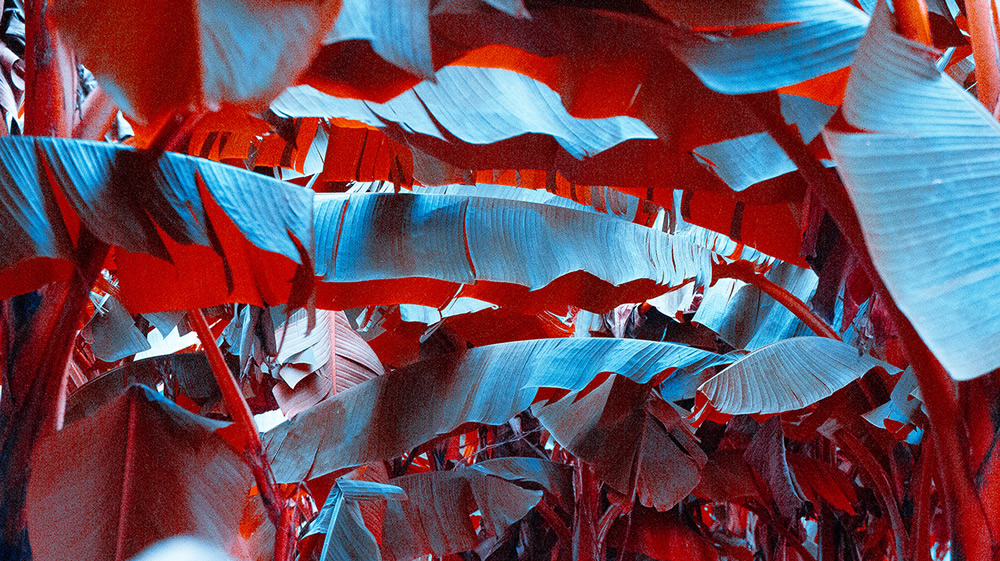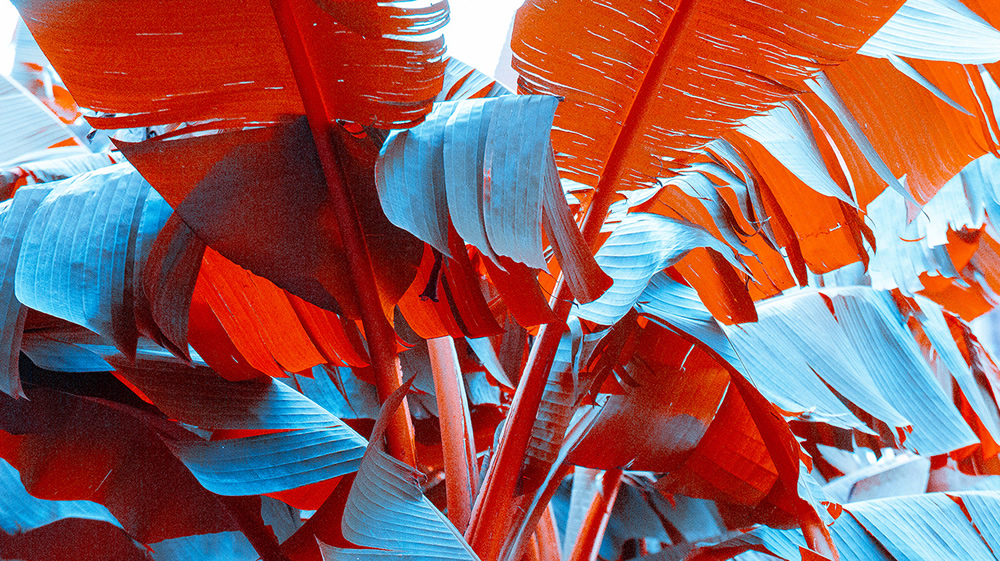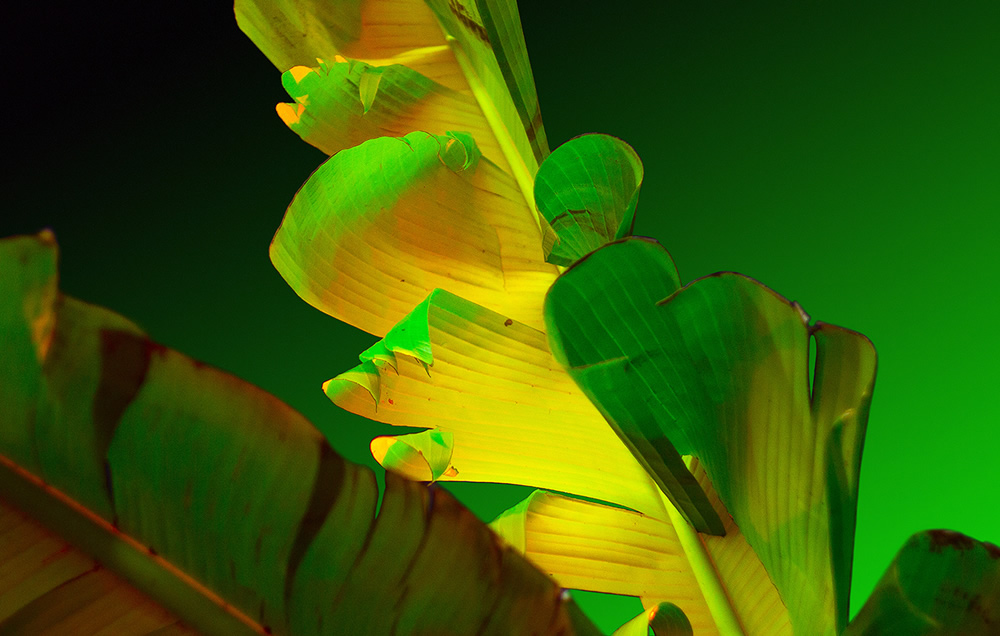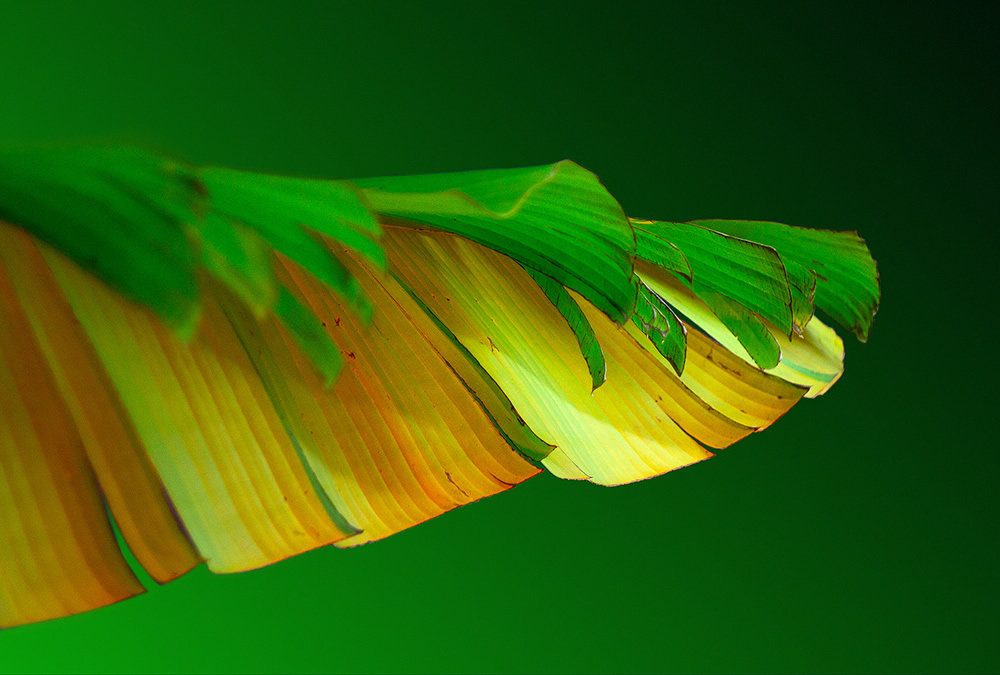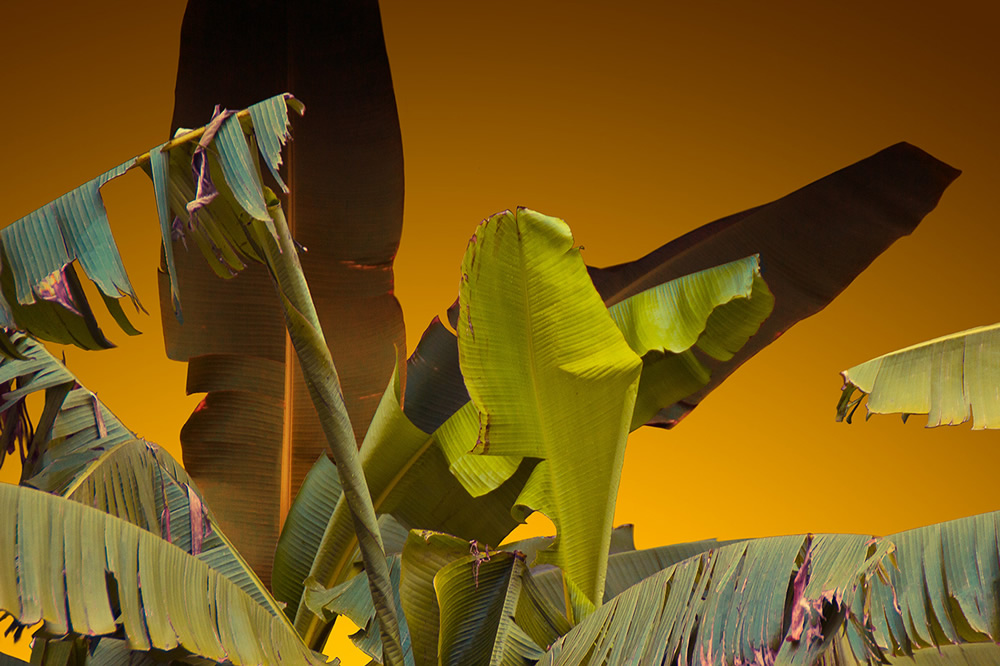 Photo Credits: Photographs by Slava Semeniuta and used with permission.