As a children photographer, I love to photograph emotions and connections and I think that pets and children make such a magical bond.
My daughter would always find herself with pets in her arms. As soon as she is holding an animal she always seems to be full of joy. So, this inspired me to take photographs with as many pets as we could find.
I love photography because it allows me to be in contact with children and their imagination, innocence, and spontaneity. It allows me to reconnect with my inner child and go back to playing and believing in magic. I love portraying childhood in an artistic way and sharing my art with the world, it is my means of expressing myself to show what is inside me.
When I was a child I really liked reading books. I had a lot of imagination and I loved to play outside and be in contact with animals. I use my childhood memories as an inspiration when I take my photos.
You can find Maria Presser on the web:
#1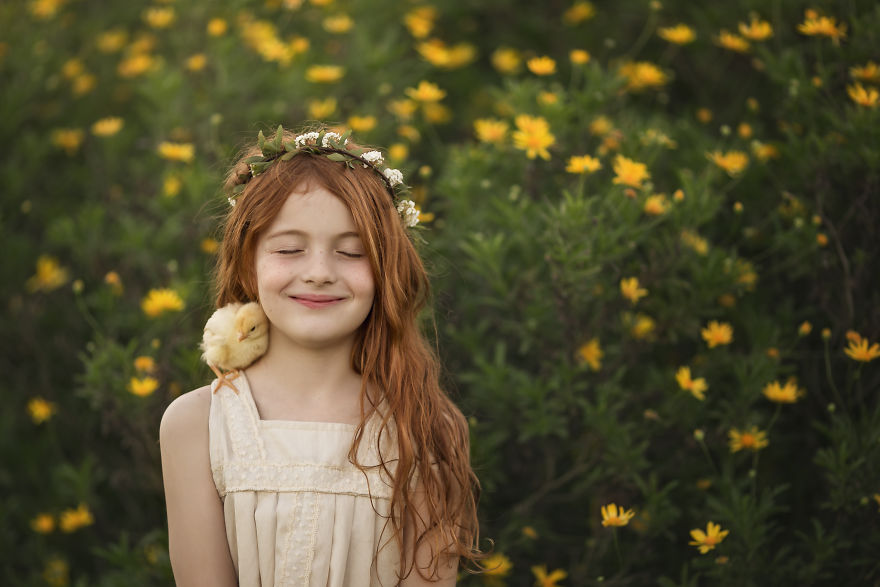 #2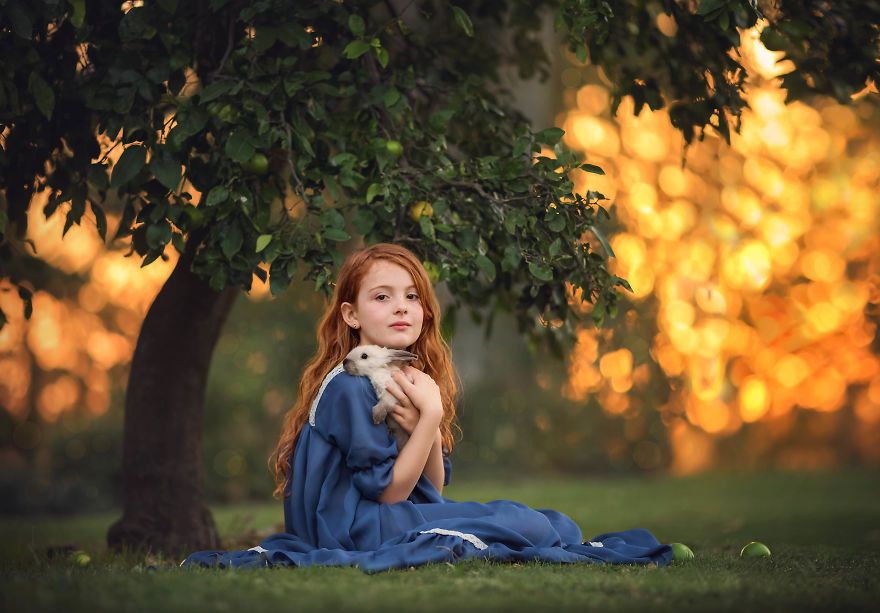 #3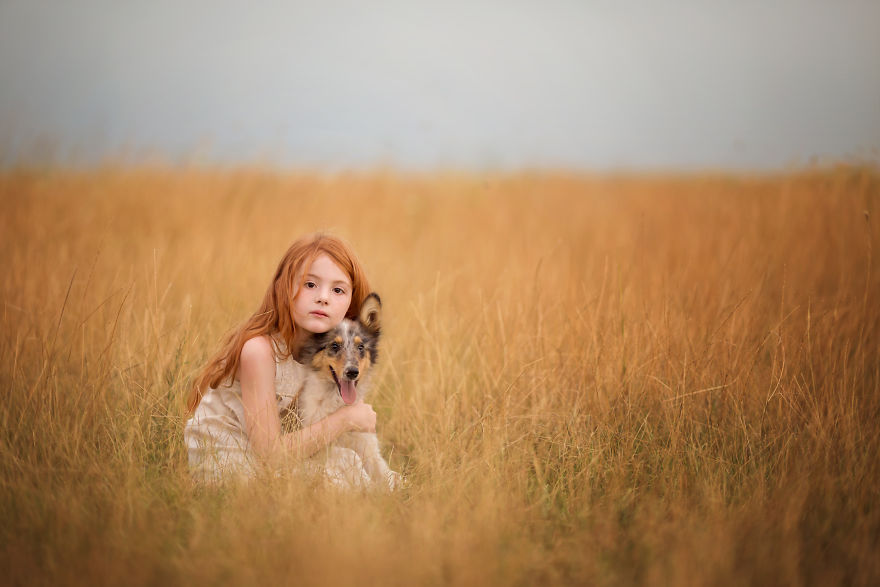 #4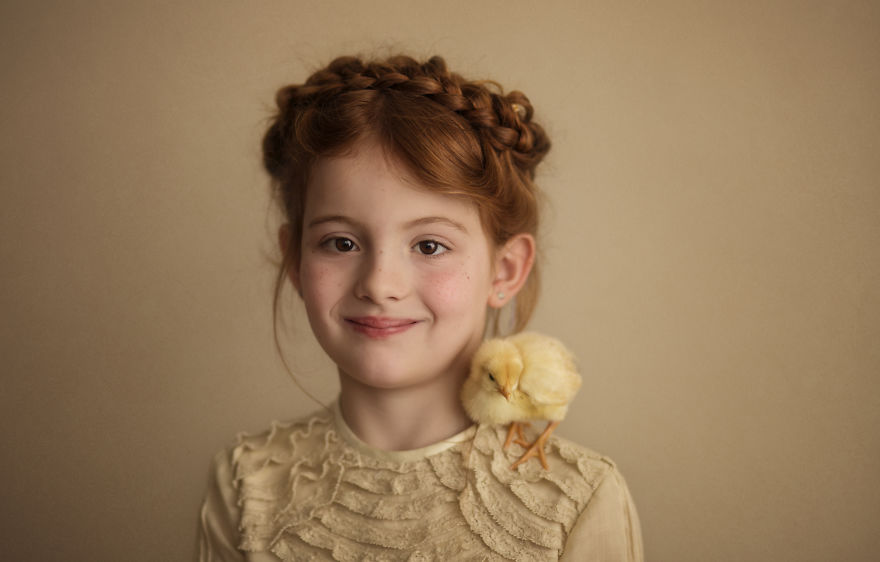 #5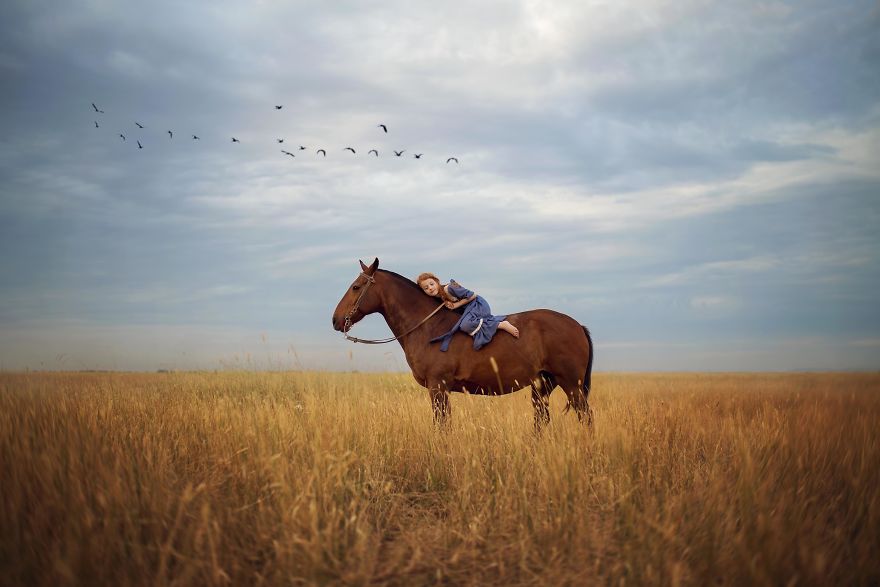 #6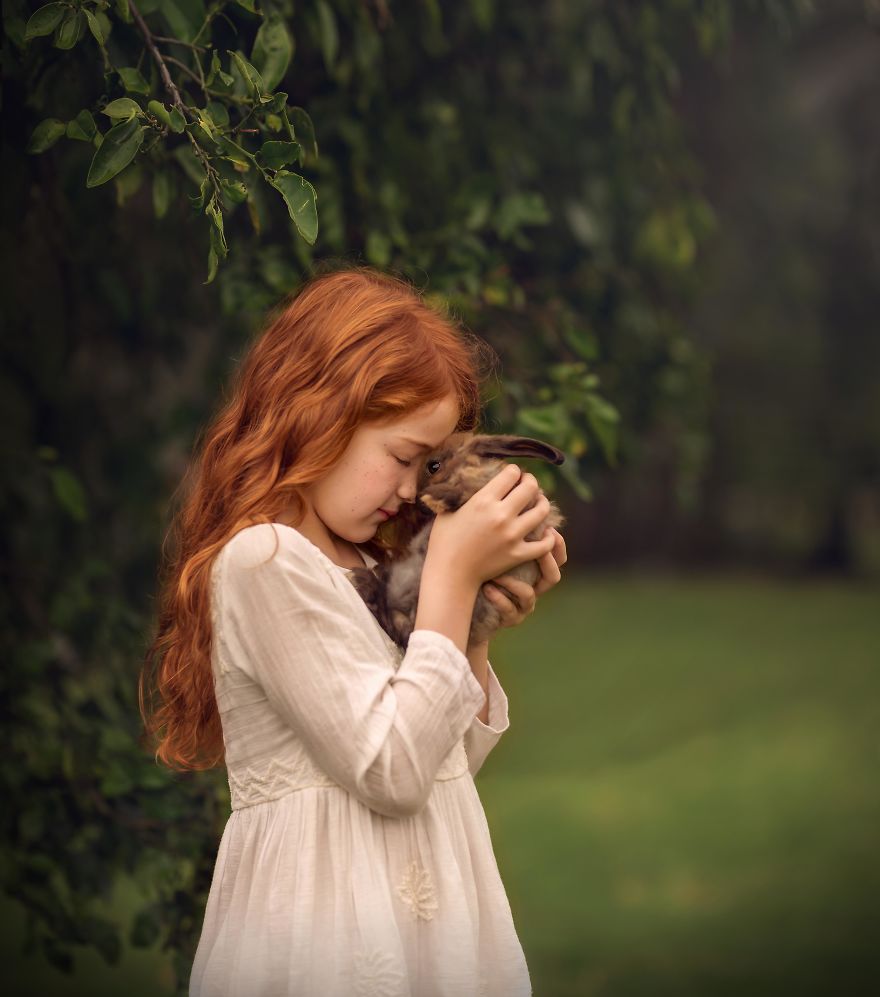 #7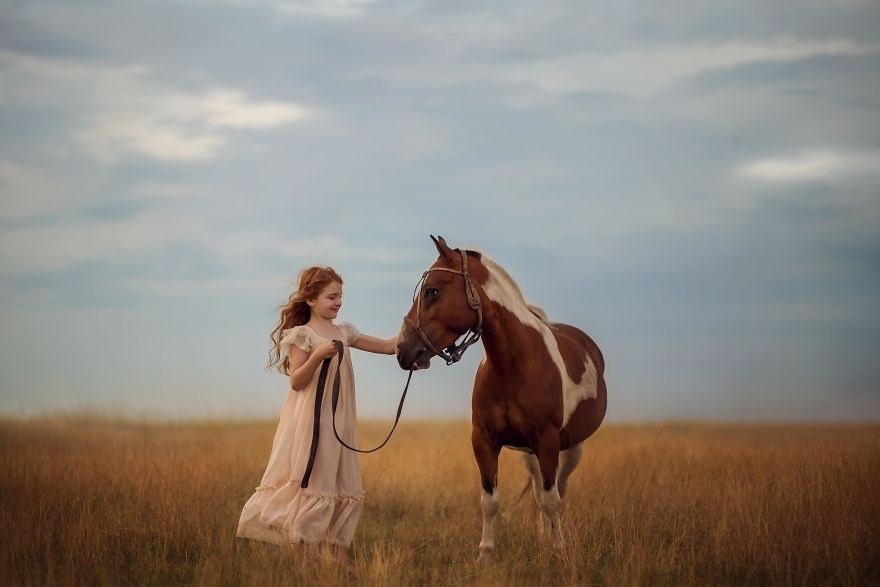 #8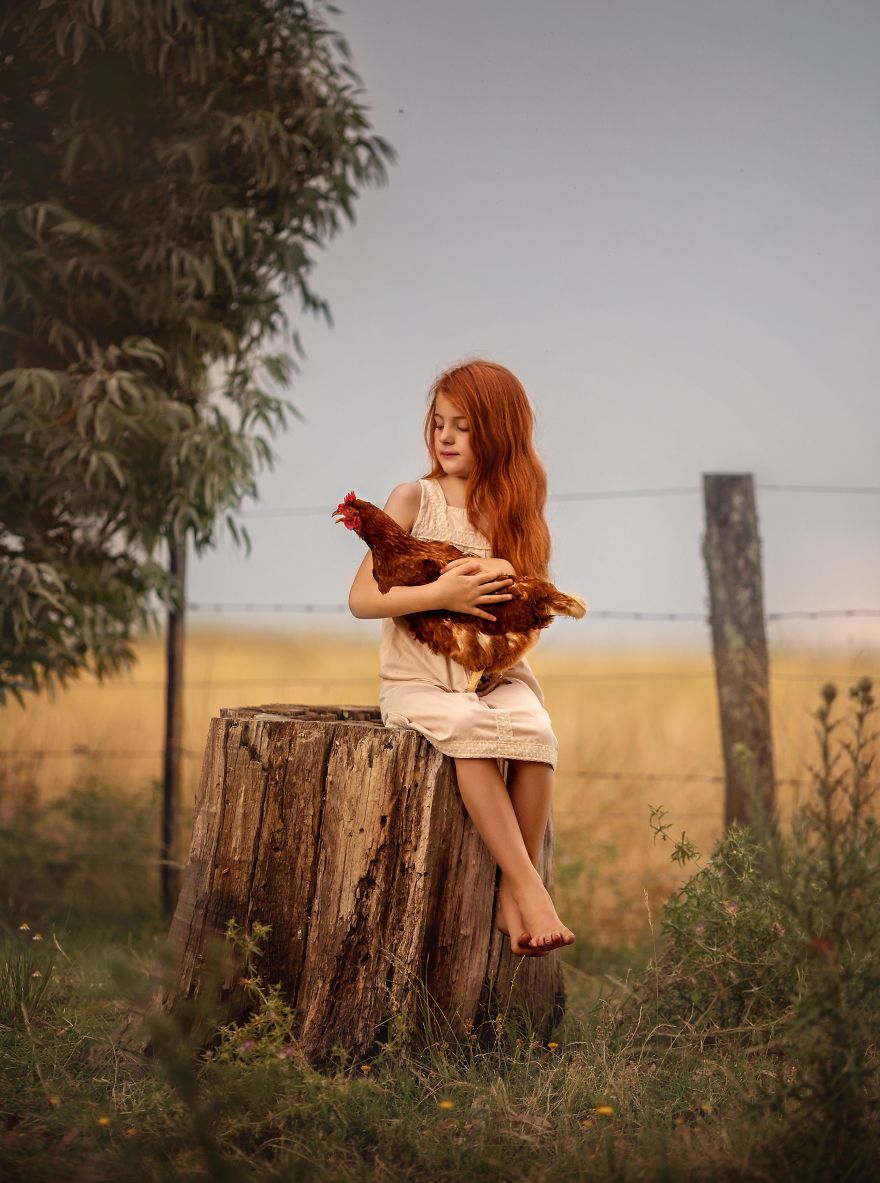 #9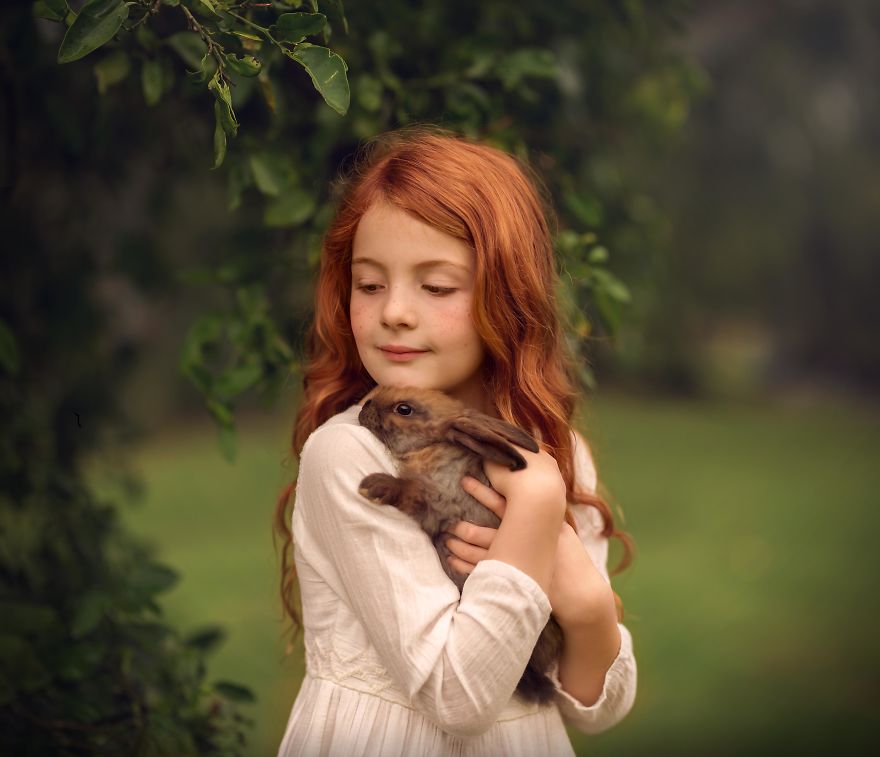 #10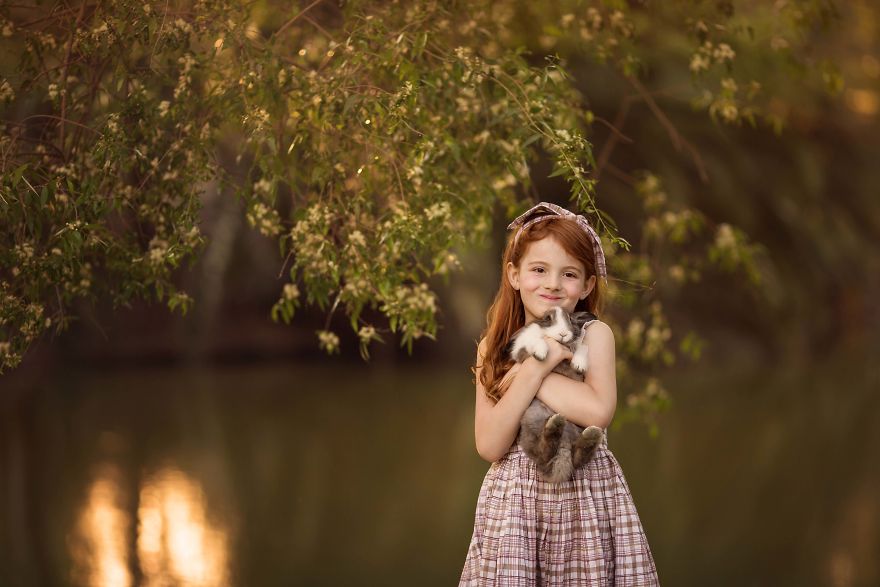 #11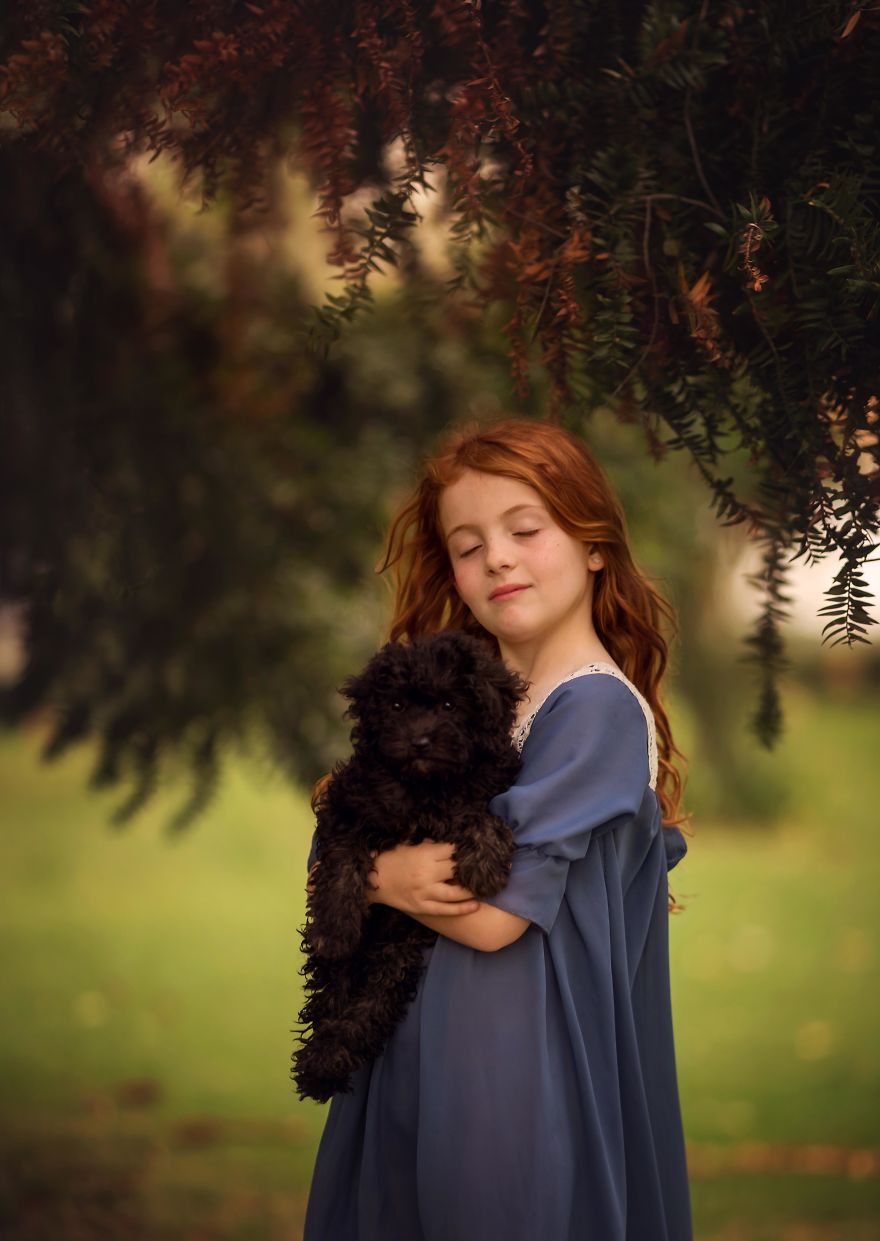 #12
#13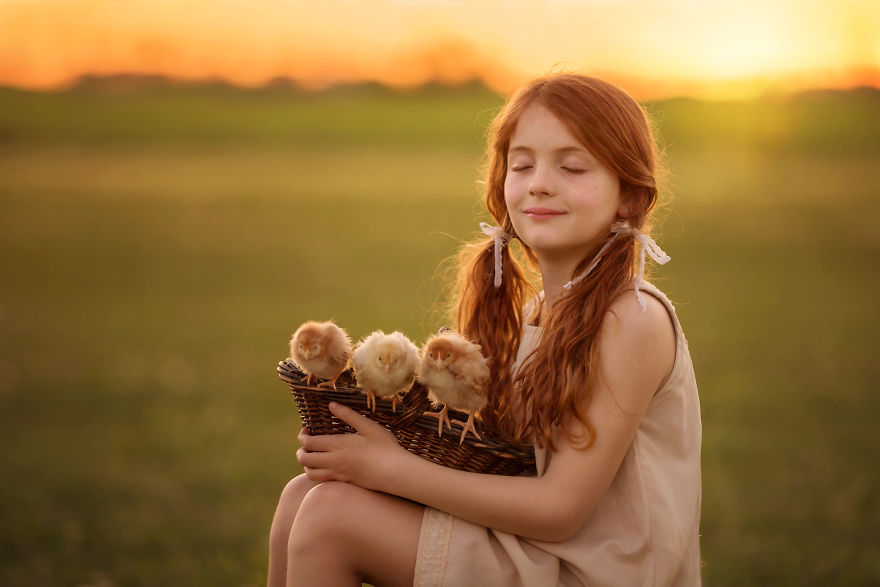 #14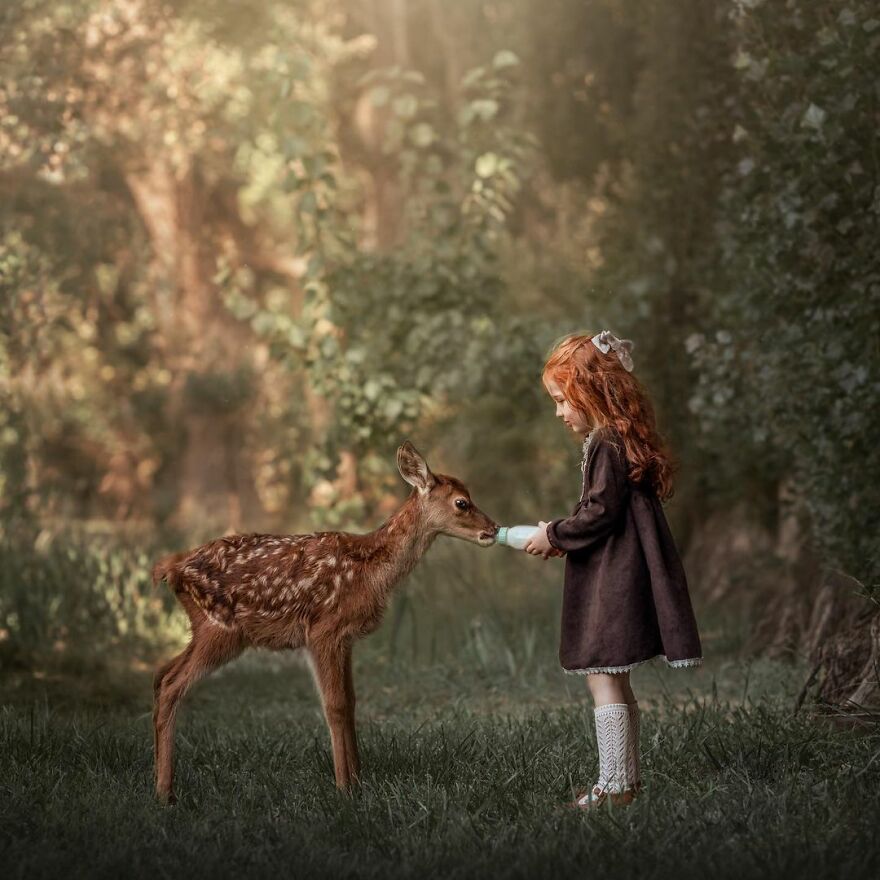 #15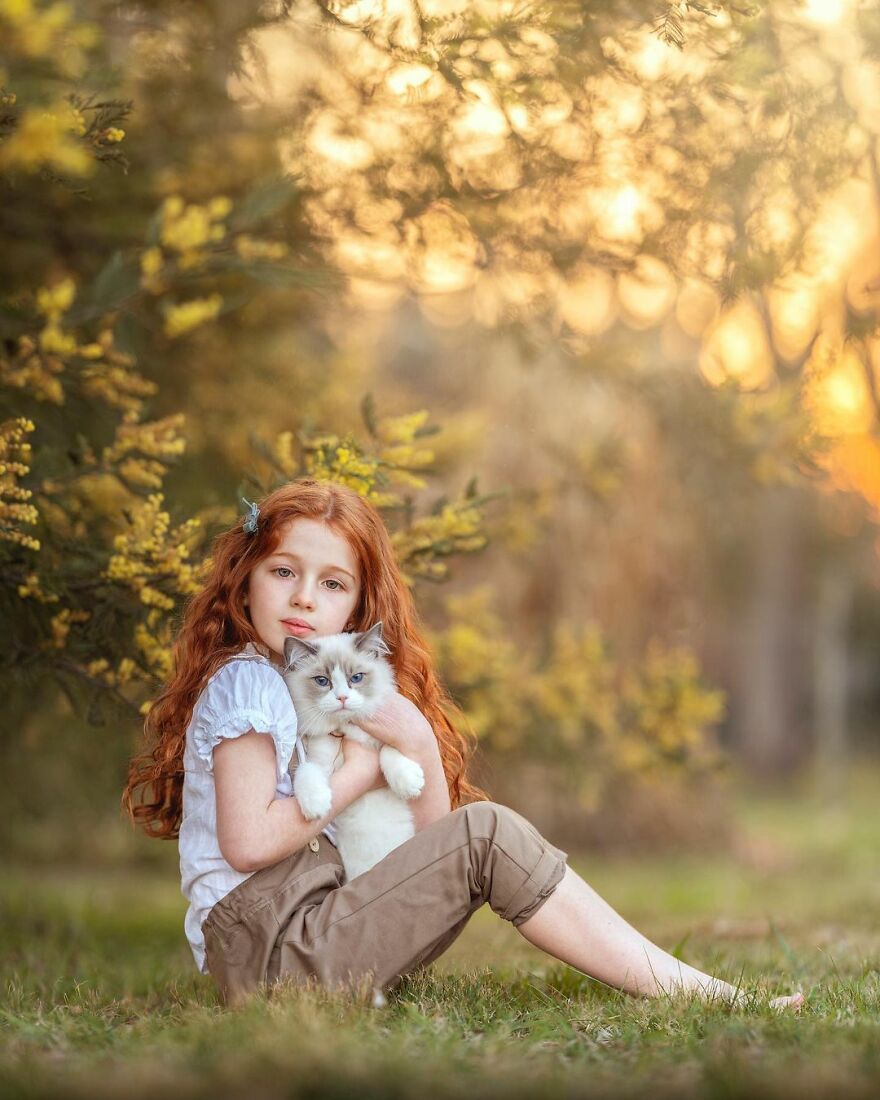 #16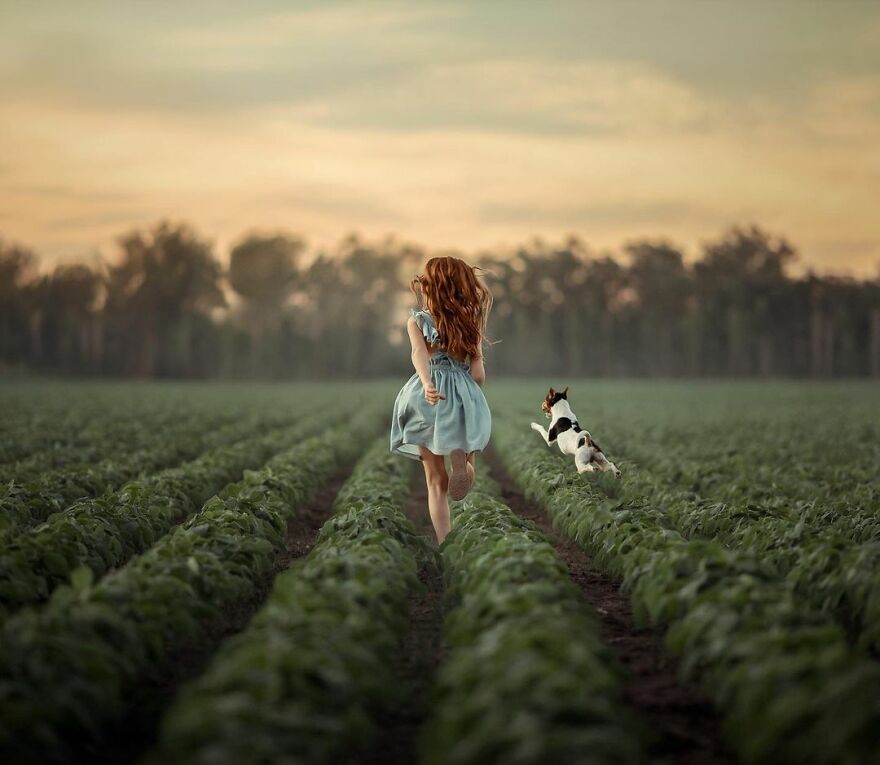 #17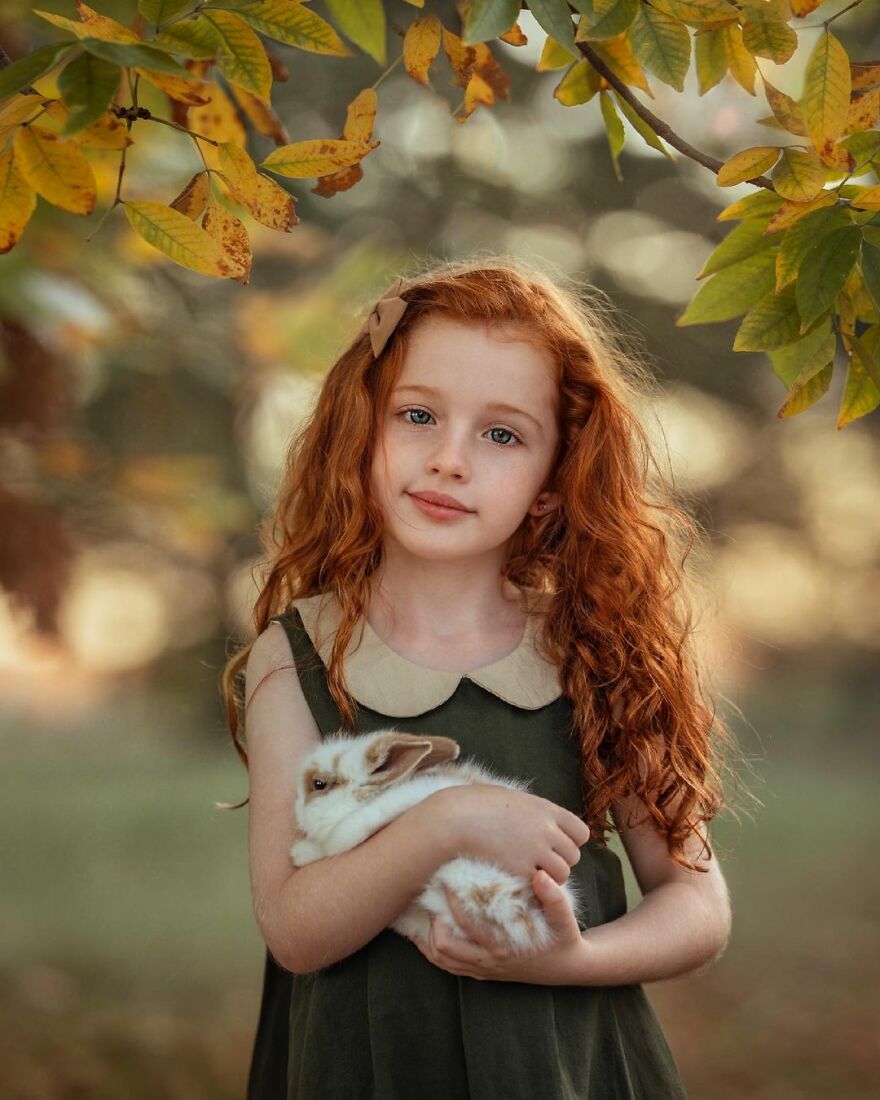 #18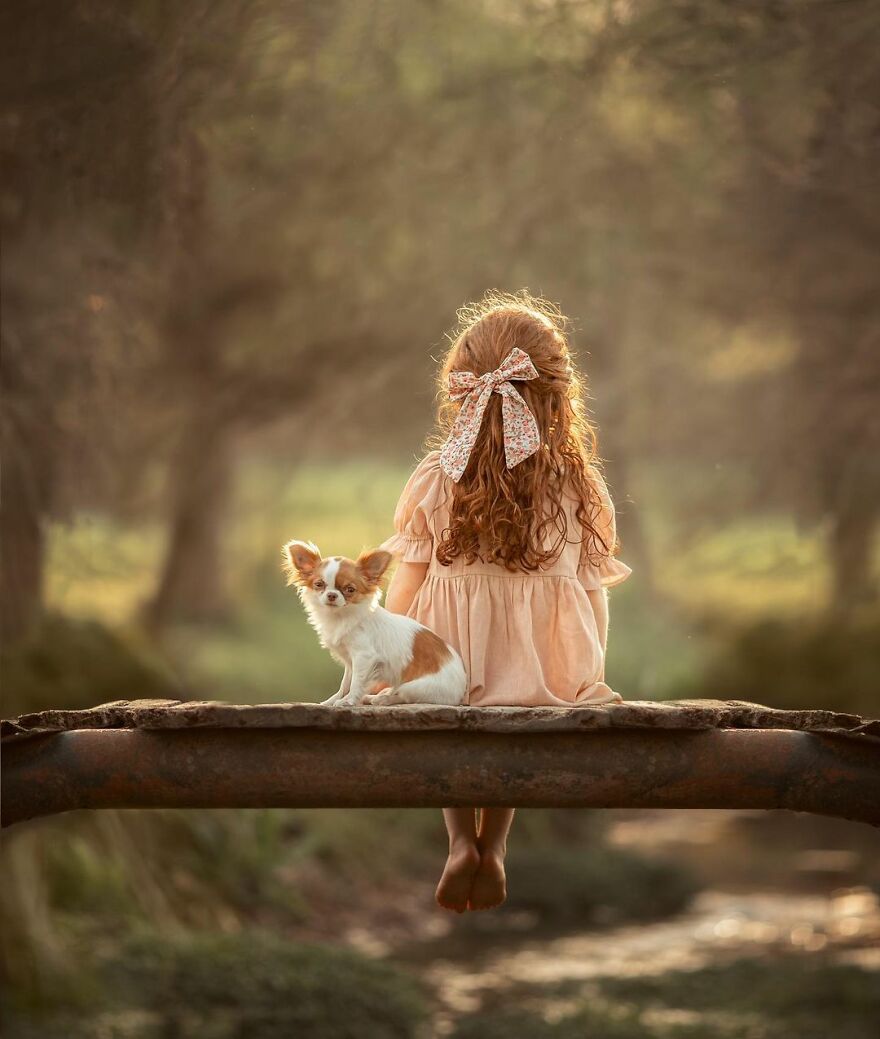 #19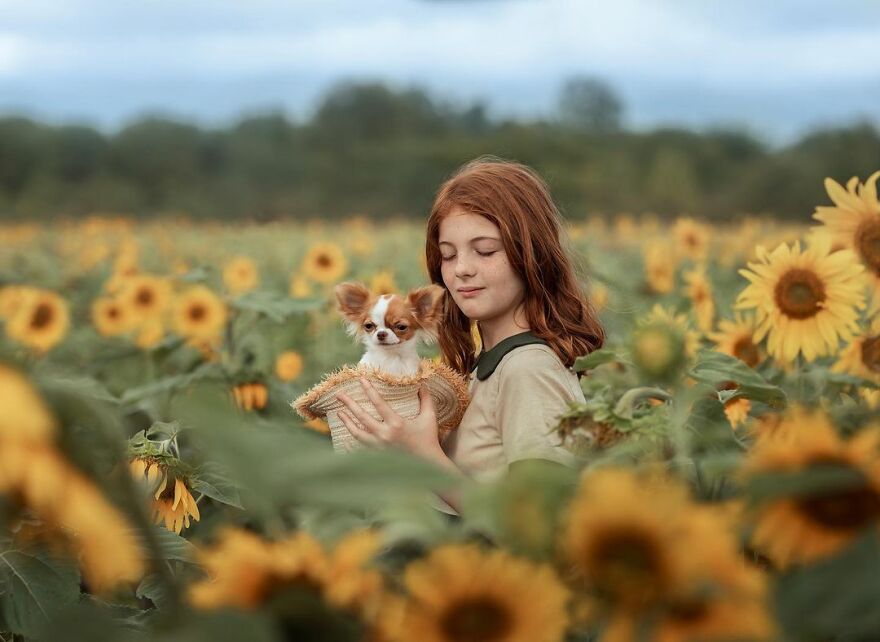 #20
All Photos are Copyrighted to Maria Presser. 121Clicks.com granted permission to feature photos by Maria Presser.
---
Previous related articles: