France-based photographer Laurent Laveder beautifully captured the "Moon Games" a playful photography series.
French landscape astrophotographer and astronomy journalist Laurent Laveder who shows how some simple props and a bit of imagination can turn the moon into anything you like. Moon Games has also been published as a small book in France.
Scroll down and inspire yourself. You can find more work in Laurent's Instagram and website.
You can find Laurent Laveder on the web:
#1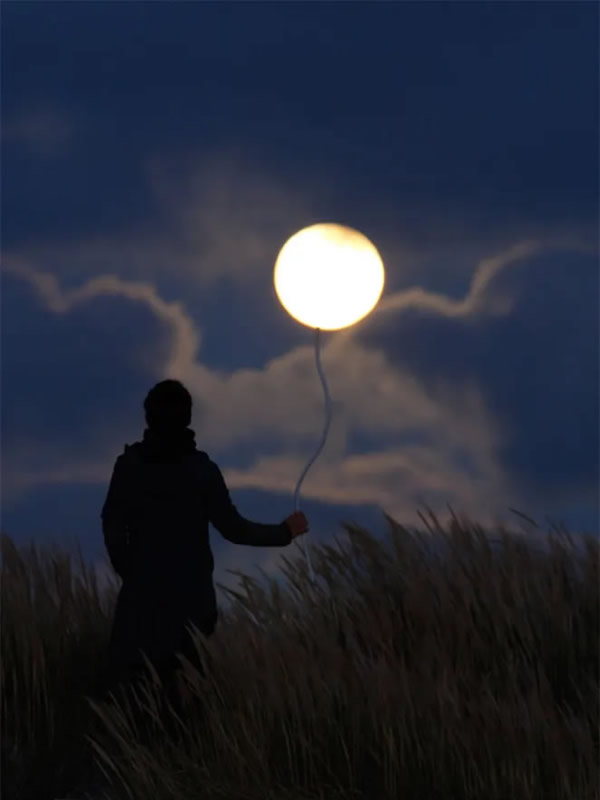 #2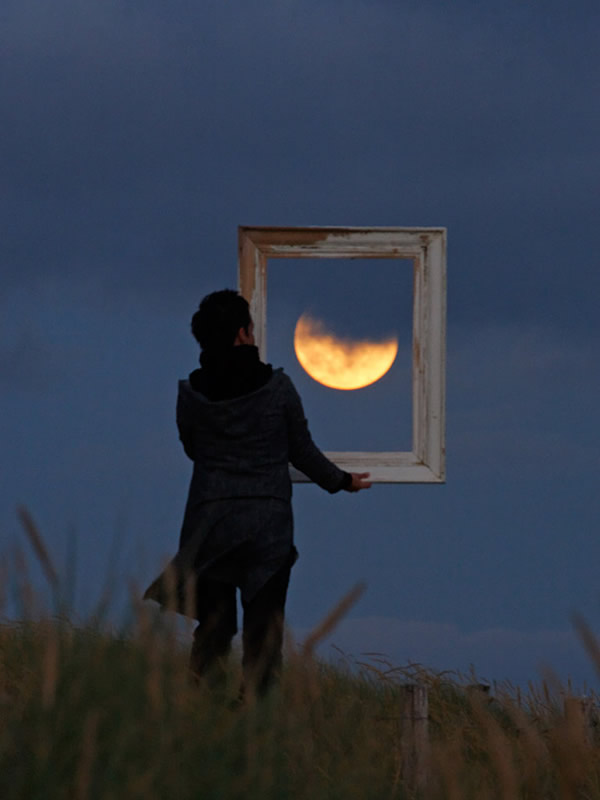 #3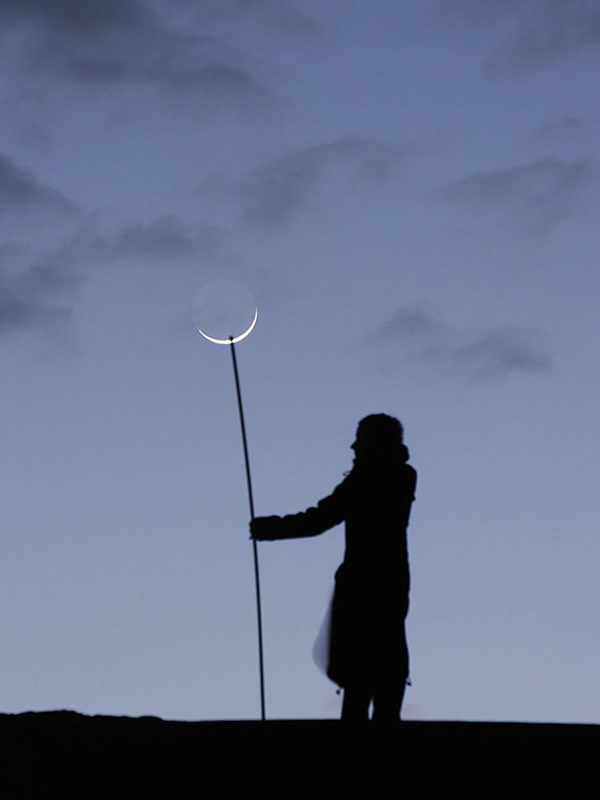 #4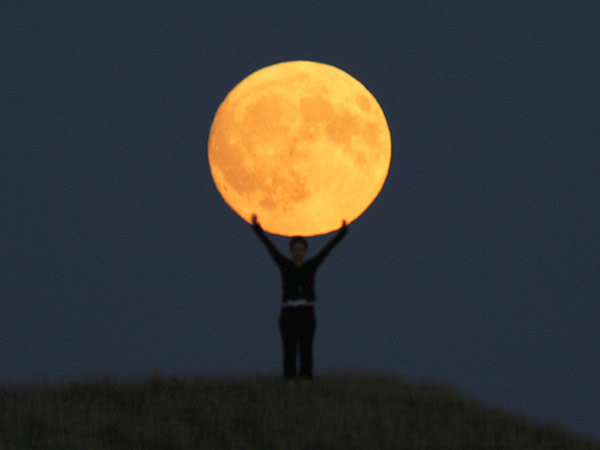 #5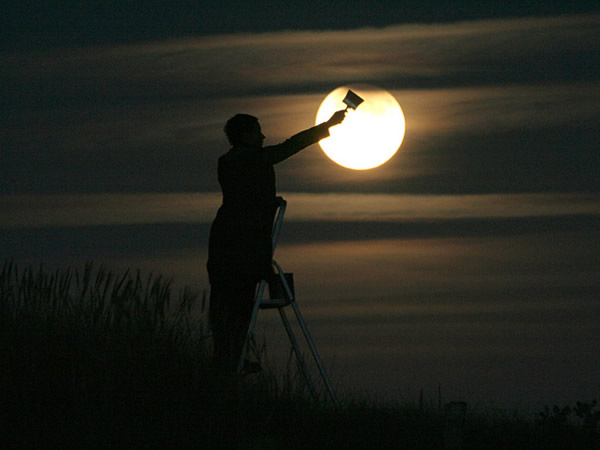 #6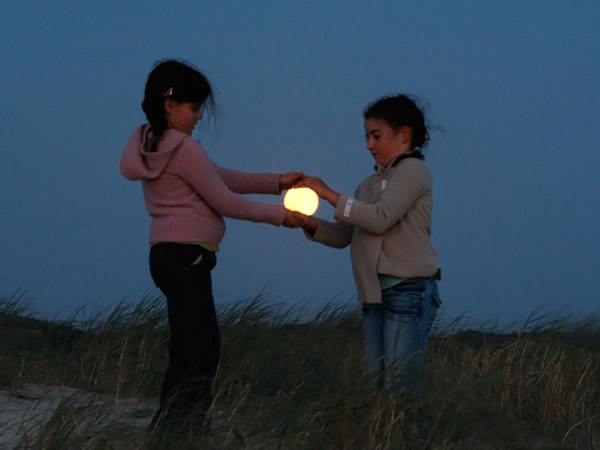 #7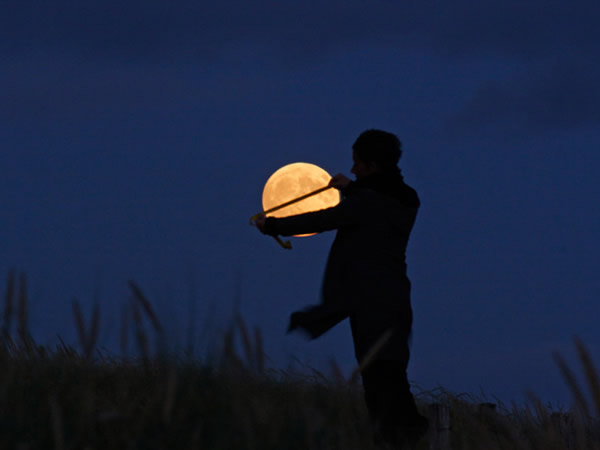 #8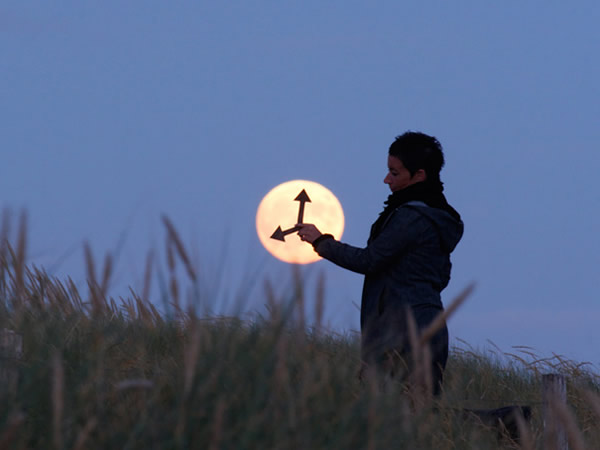 #9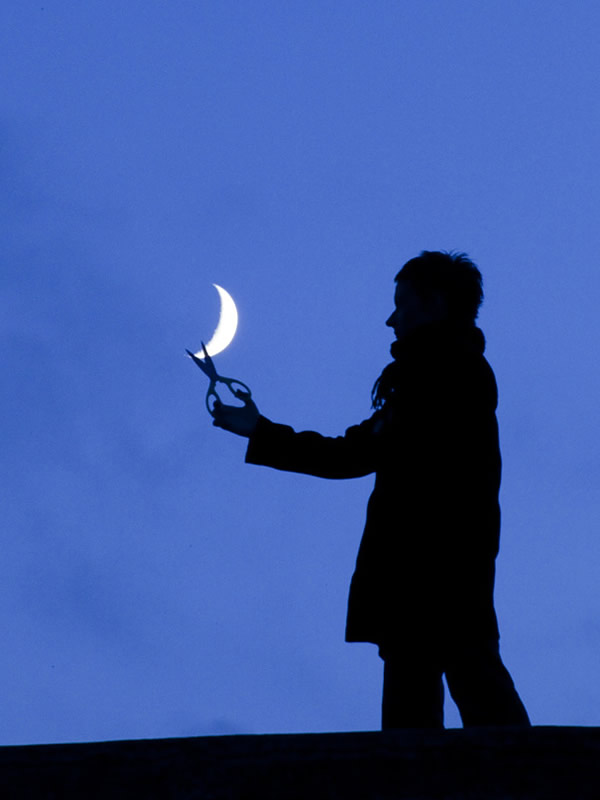 #10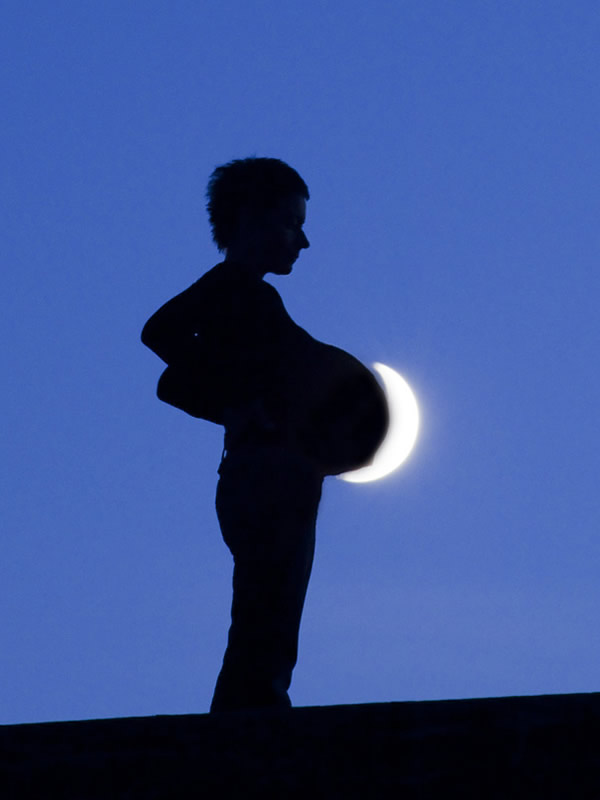 #11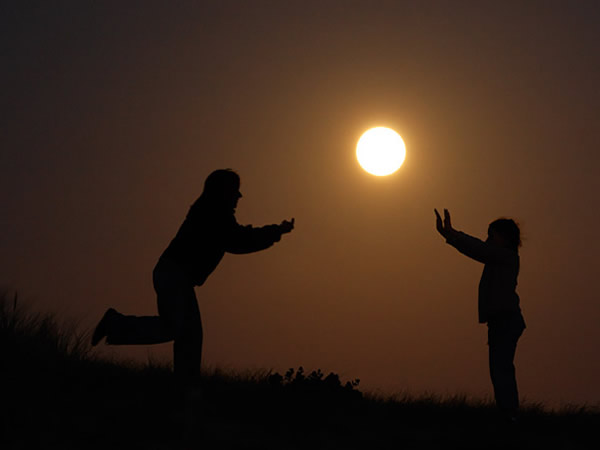 #12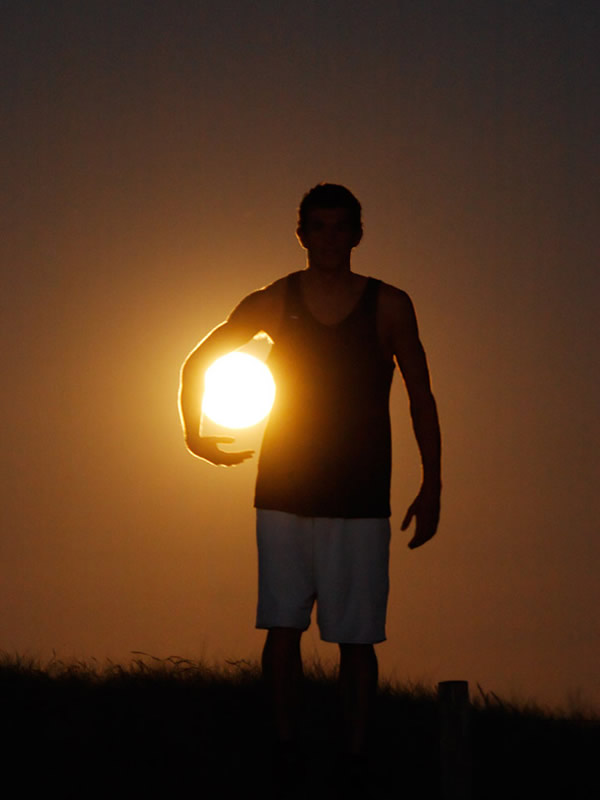 #13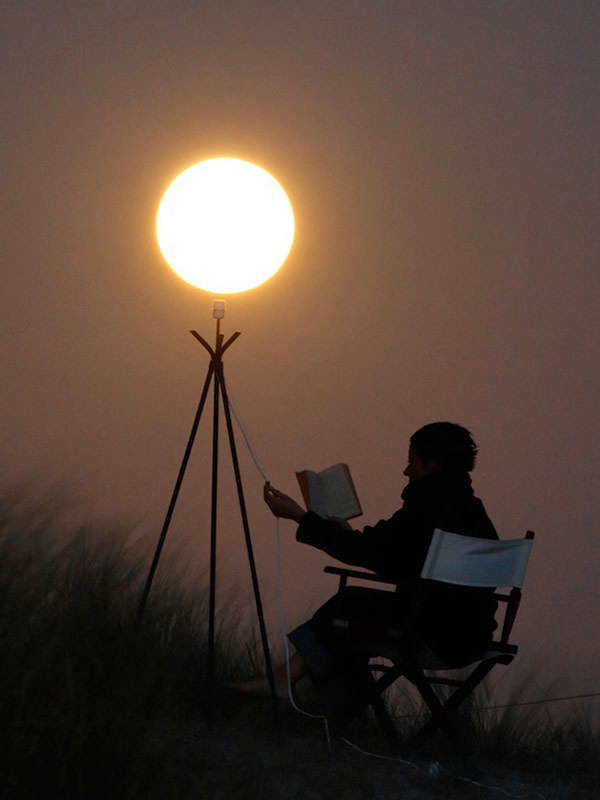 #14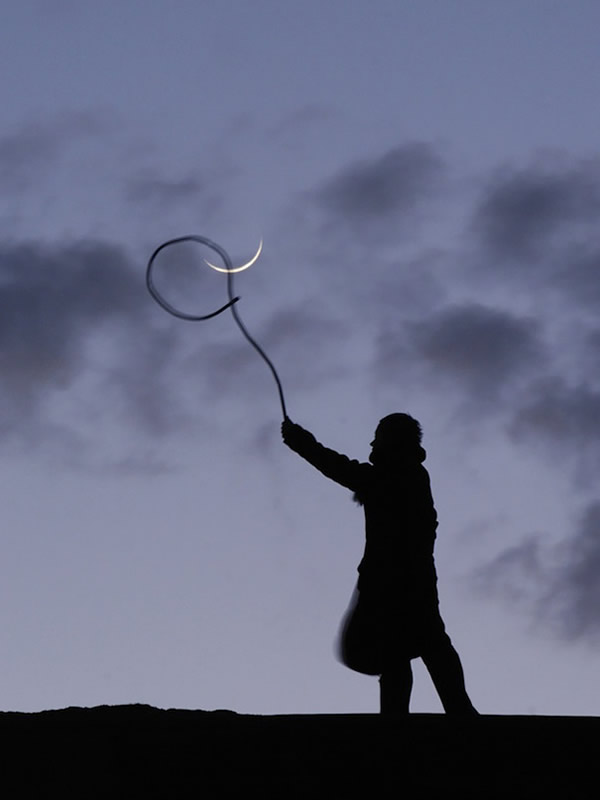 #15
#16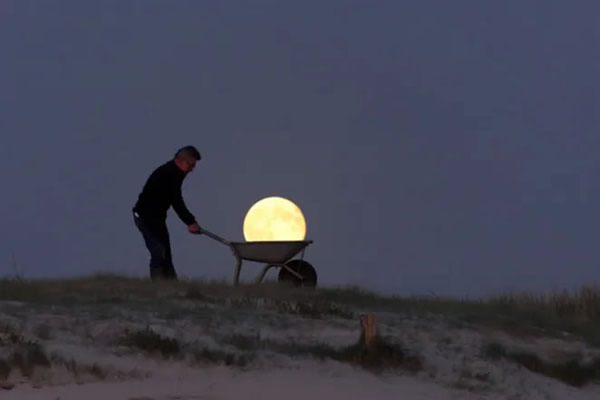 #17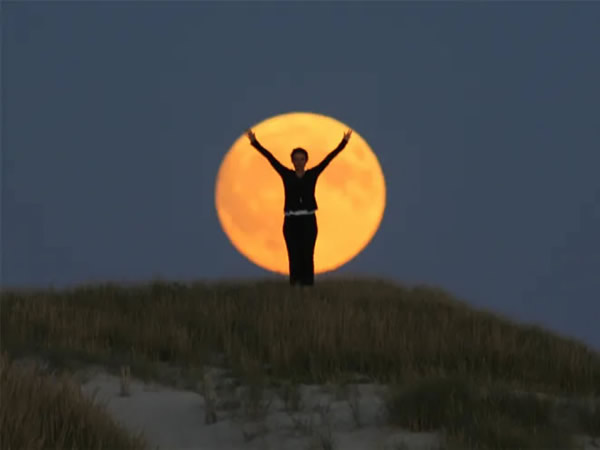 #18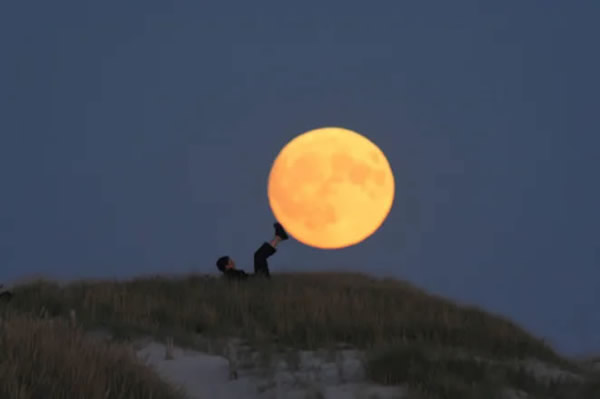 #19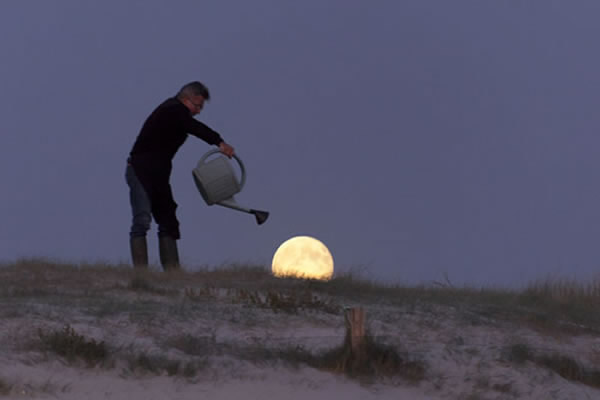 #20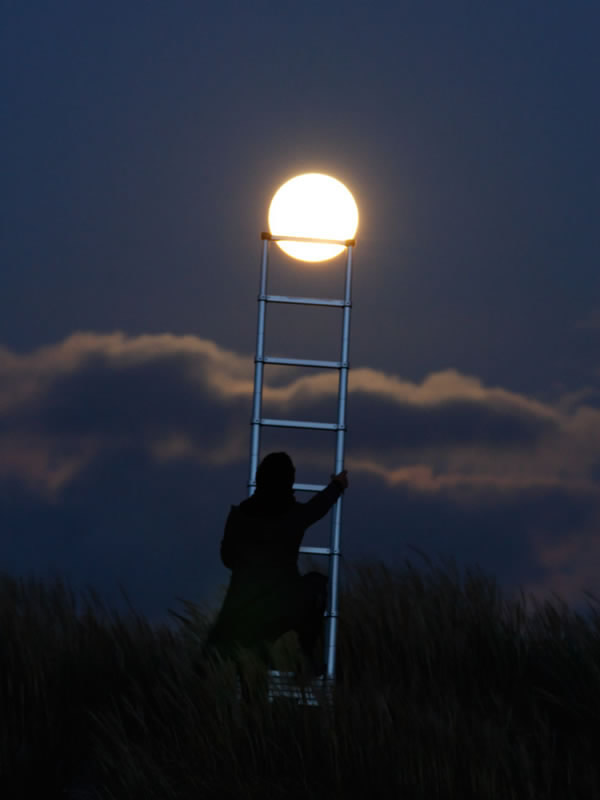 ---
Related Articles: