Indian photographer and visual artist Sulabh Lamba creates cinematic silhouette photos that playfully incorporate the sunset. Sulabh takes these photos in a very creative and unique way.
Sulabh Lamba is a 22-year-old who lives in the small village of Golia, located around 60 miles southwest of New Delhi, India. When he was a child, he took up photography as a hobby; and today, he's mastered his craft. The sun is a constant source of inspiration for the young photographer, and he's able to incorporate it into his photos in the most imaginative ways.
Please check his Instagram for more amazing work.
You can find Sulabh Lamba on the Web: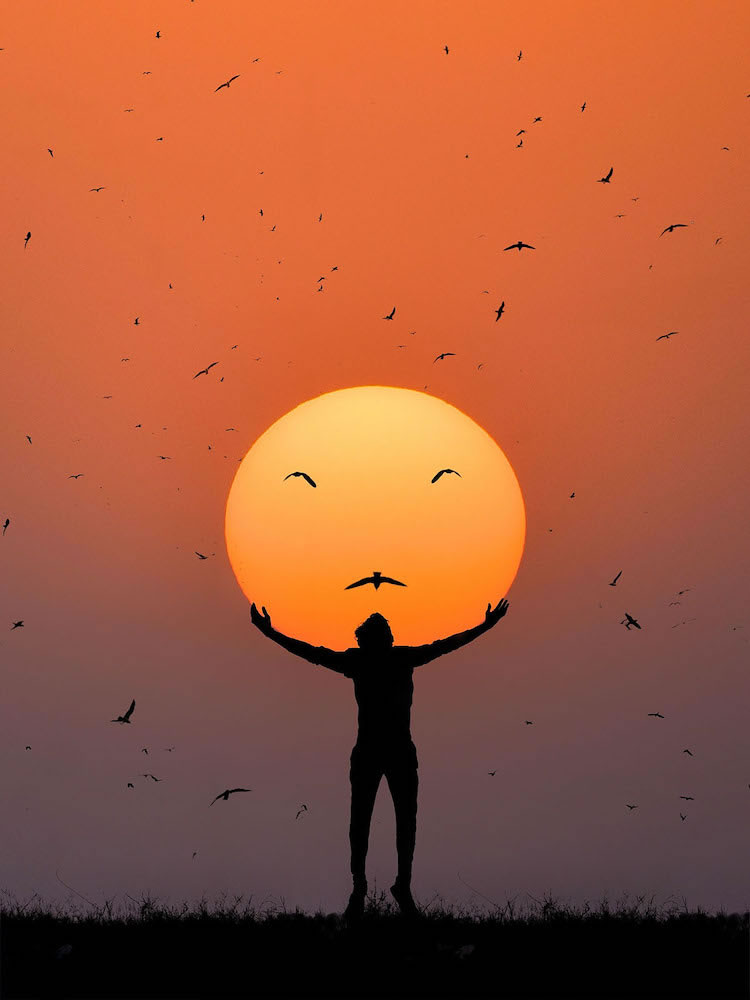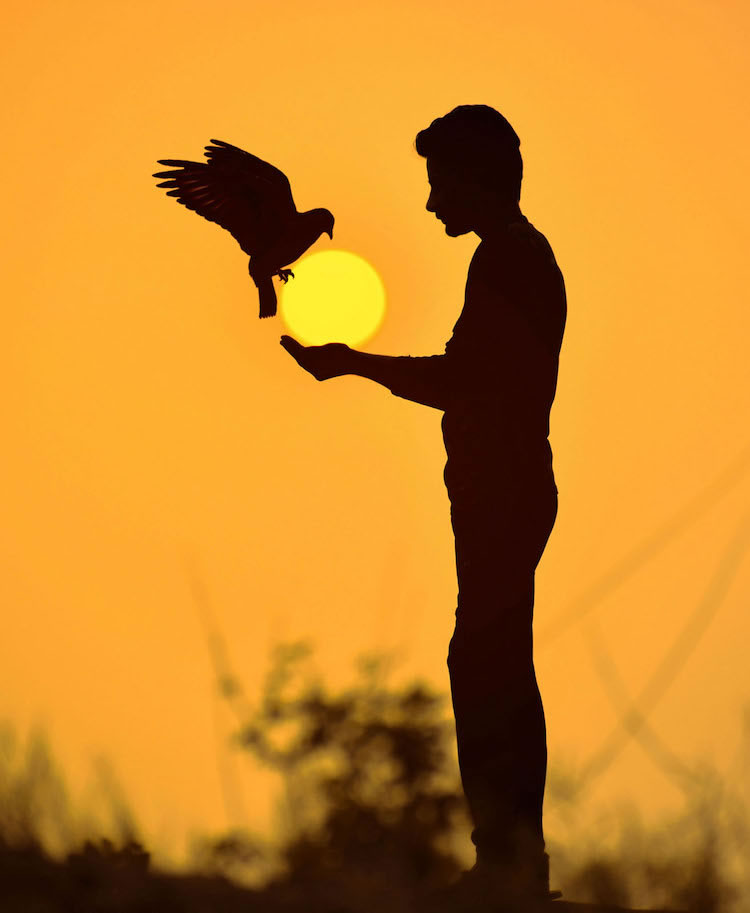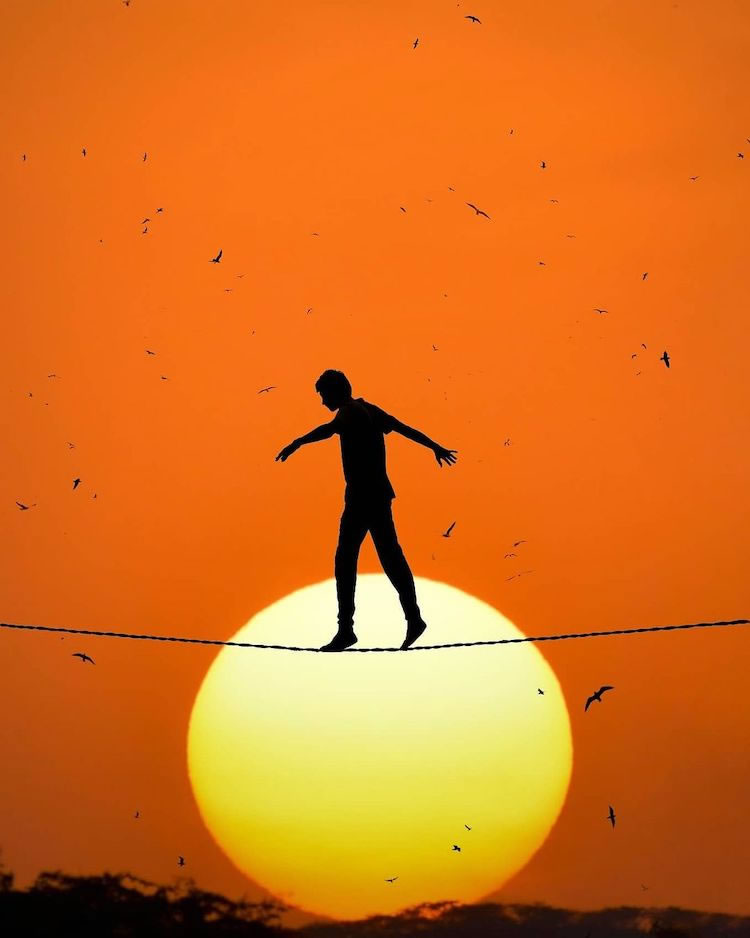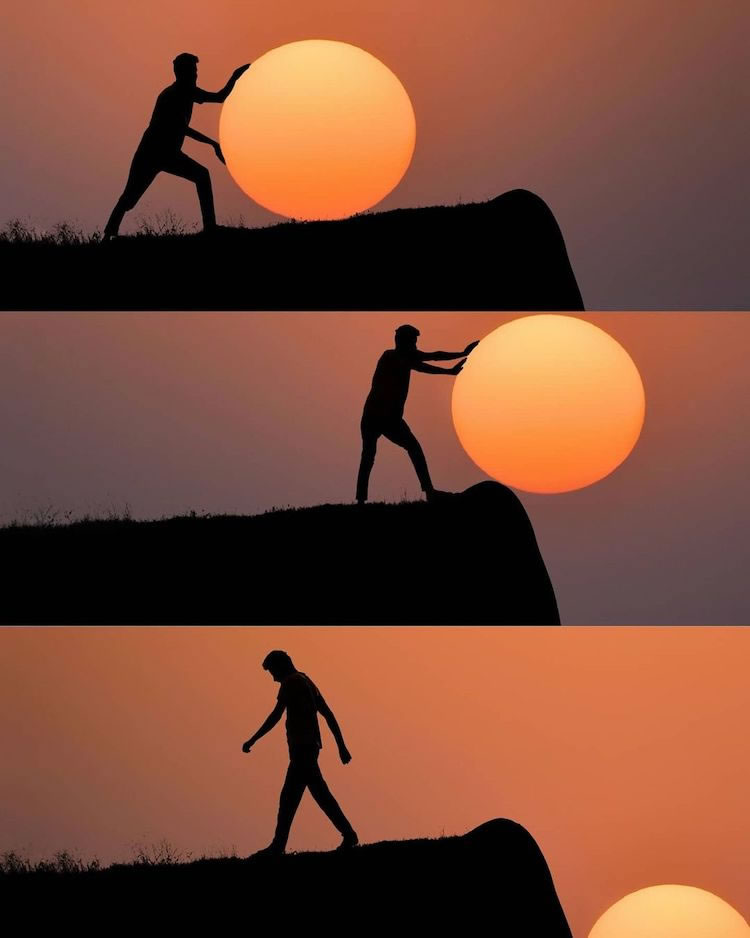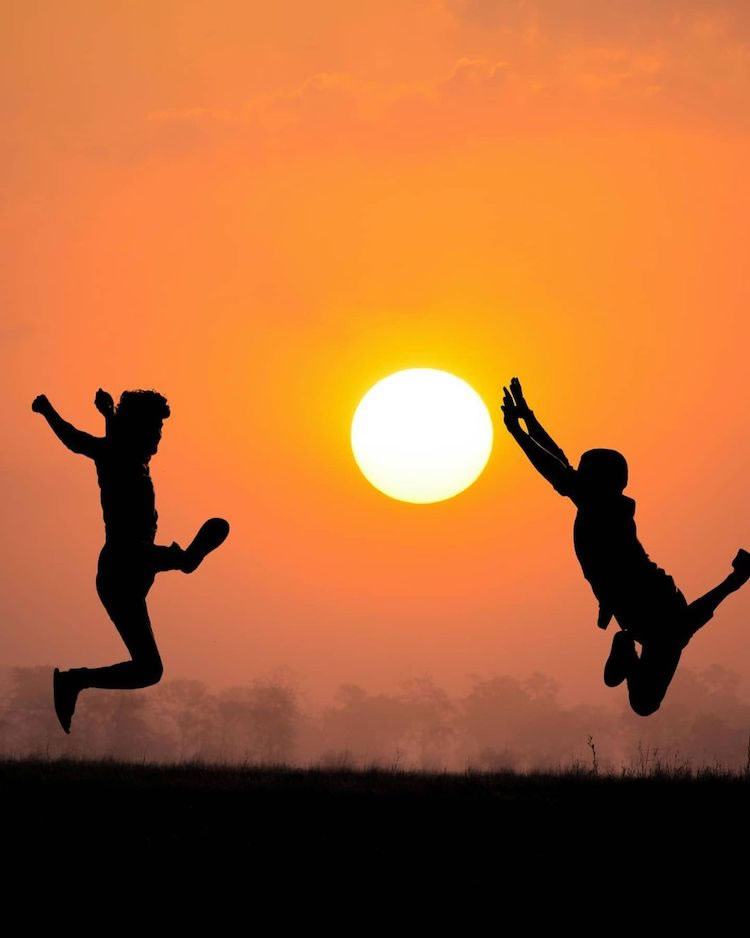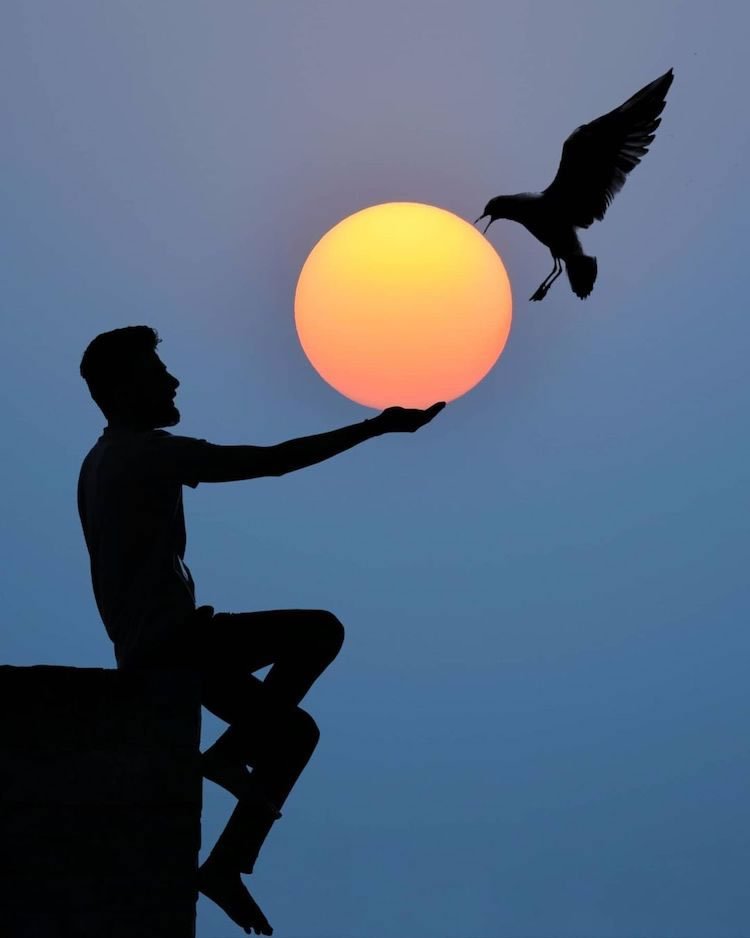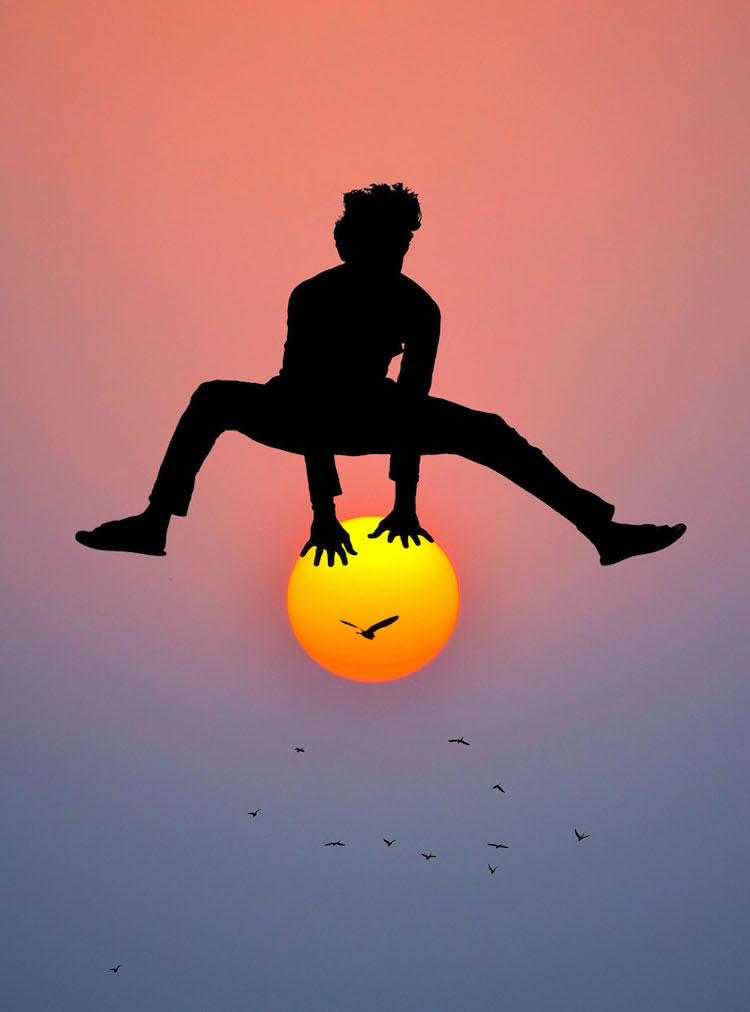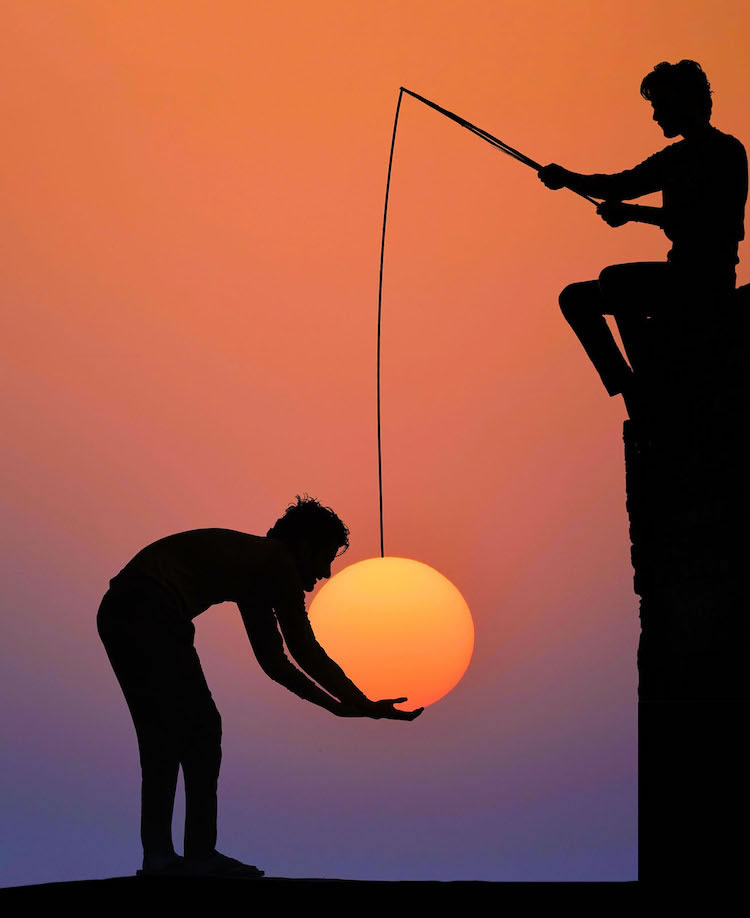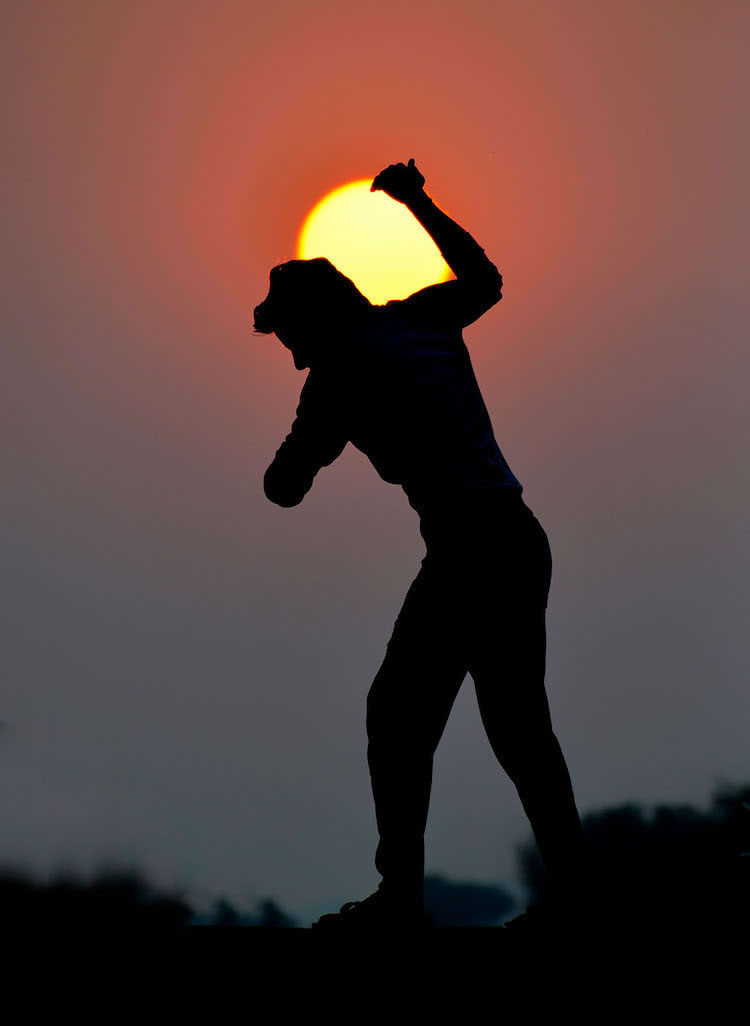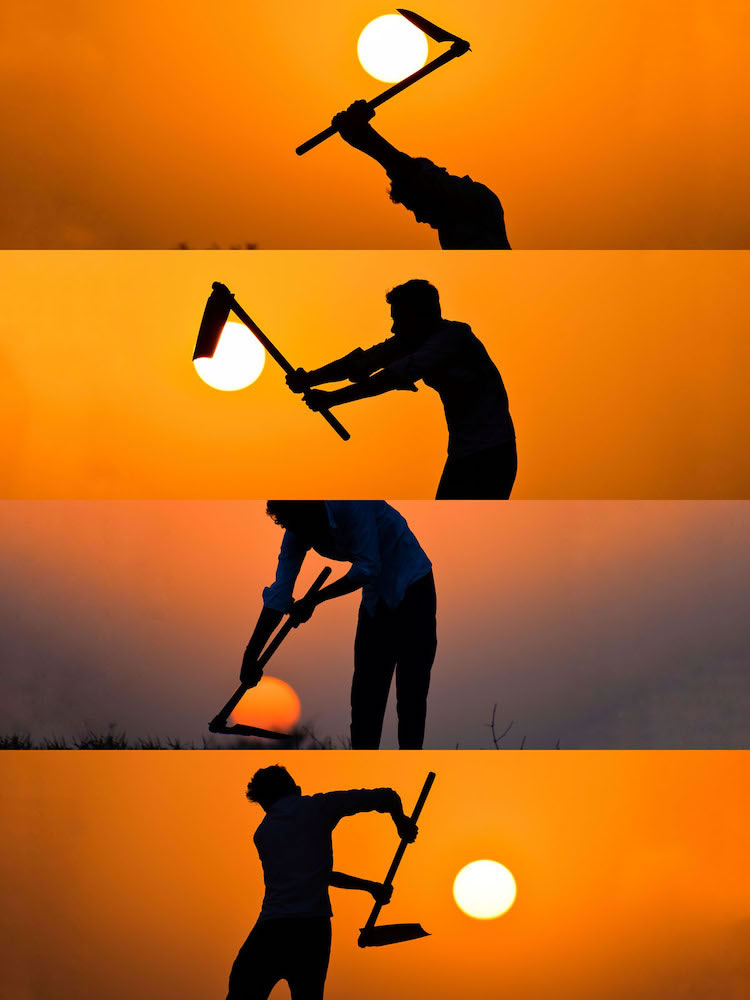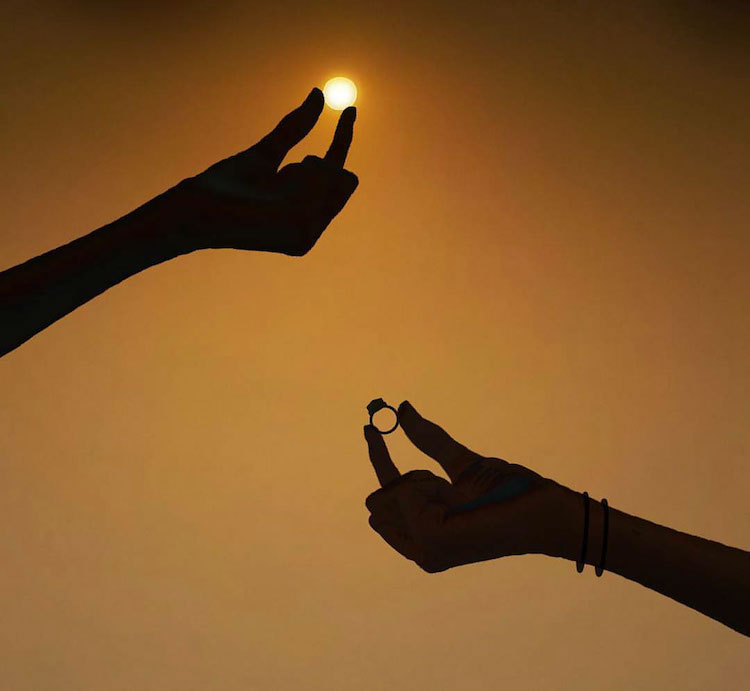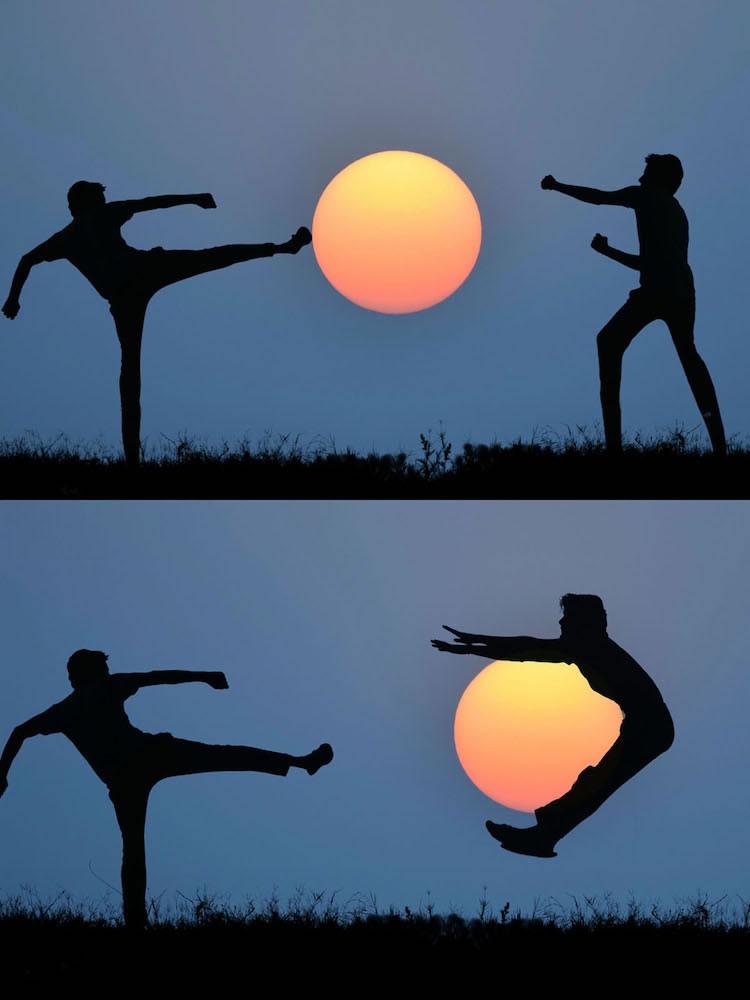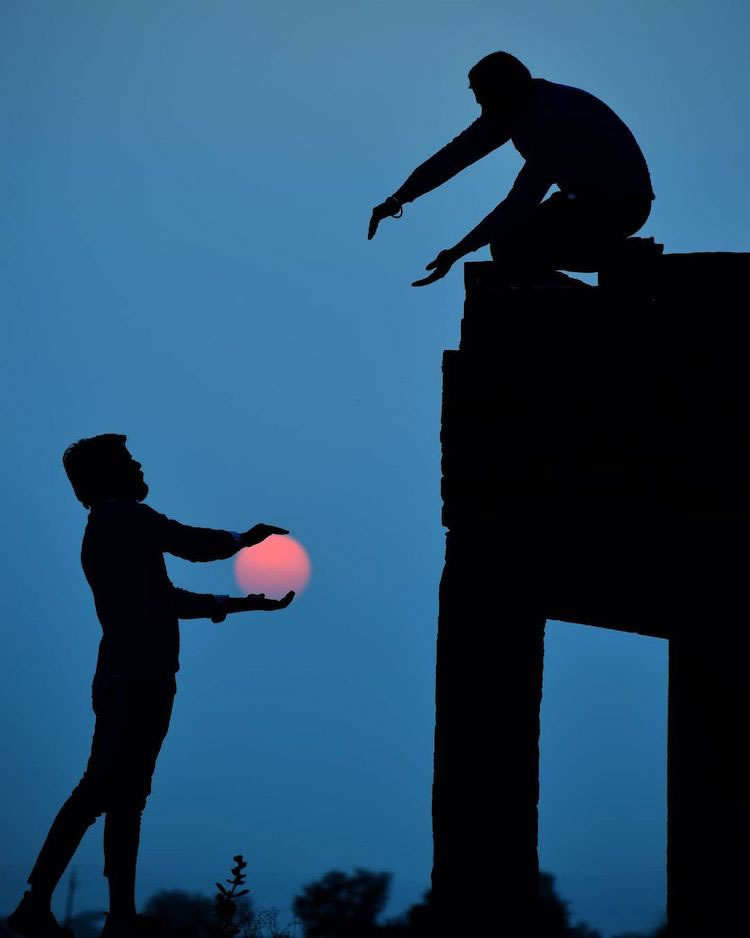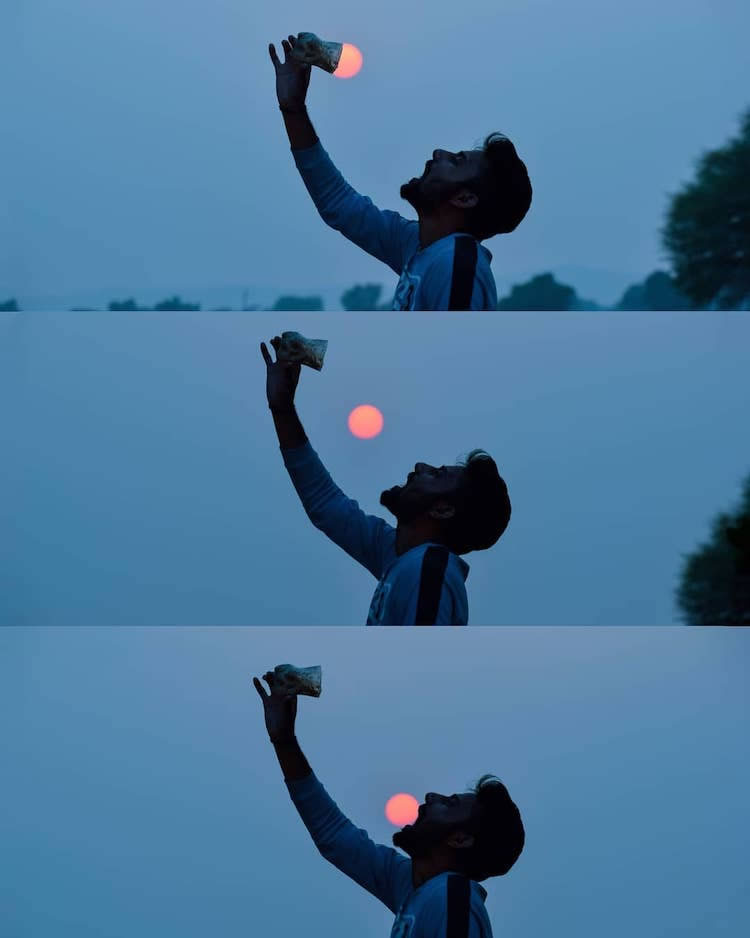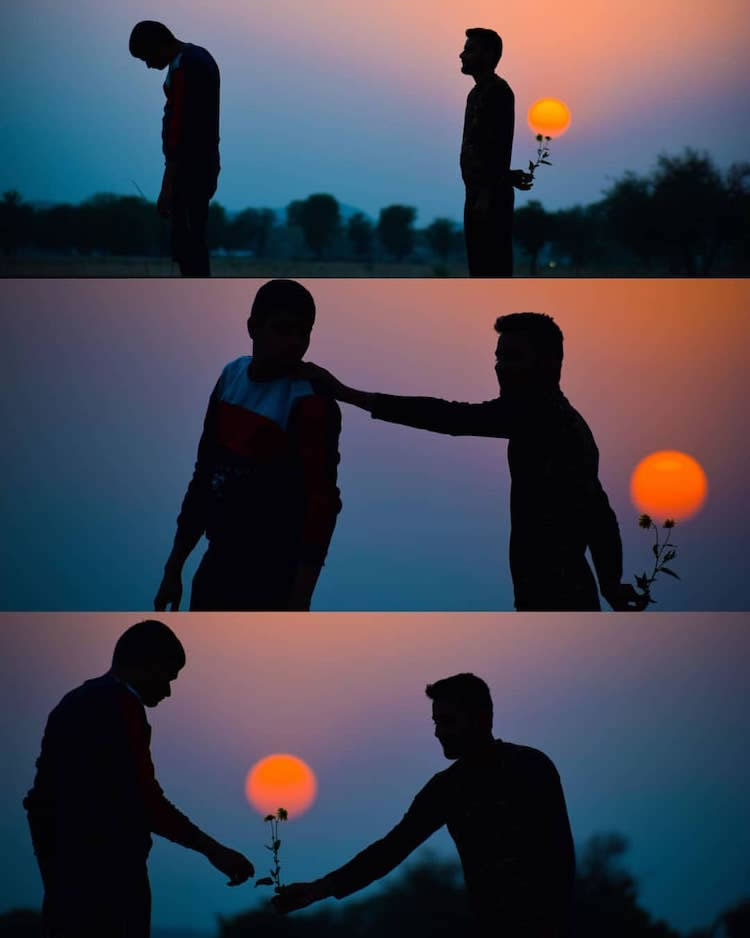 ---
Don't miss to check these articles: