Mom (Annie Hsiao-Ching Wang) spends 20 years documenting her son growing up, and the result is truly amazing. Internationally renowned photographer Annie Wang, from Taiwan, shows the brilliant work of her series "The Mother as a Creator".
In 2018, her artwork series "The Mother as a Creator" went viral and prompted numerous reports and great interest abroad. In March of 2019, the Chinese Portrait Magazine made a special report on the matter, which garnered over 10 million views. Major publication outlets like the US magazine The New Yorker, Taiwanese academic journal The Journal of Taipei Fine Art Museum, the Korean PhotoArt, the Spanish Vogue, the Belgian Elle, China's Beijing Youth Daily, and Taiwan's Apple Daily, have all written and published lengthy and detailed reports on Wang's works.
In her words "Here I take a family photo each year of my son and myself, and then the next year, take another image of us in front of the previous picture," she explains. "Therefore, different layers of my son and I emerge on the same surface after a lengthy accumulation of detail and texture. Different stages of my son and I are overlaid, and from the different mom and children photography pieces, we have created a dialogue with each other in this dimension upon compressed dimension. From within these dimensions will emerge a new depiction/visualization of Motherhood."
Scroll down and inspire yourself. Check Anni's Website for more amazing work and full set of photographs.
You can find more info about Annie Wang:
2001 – The day before I was due to give birth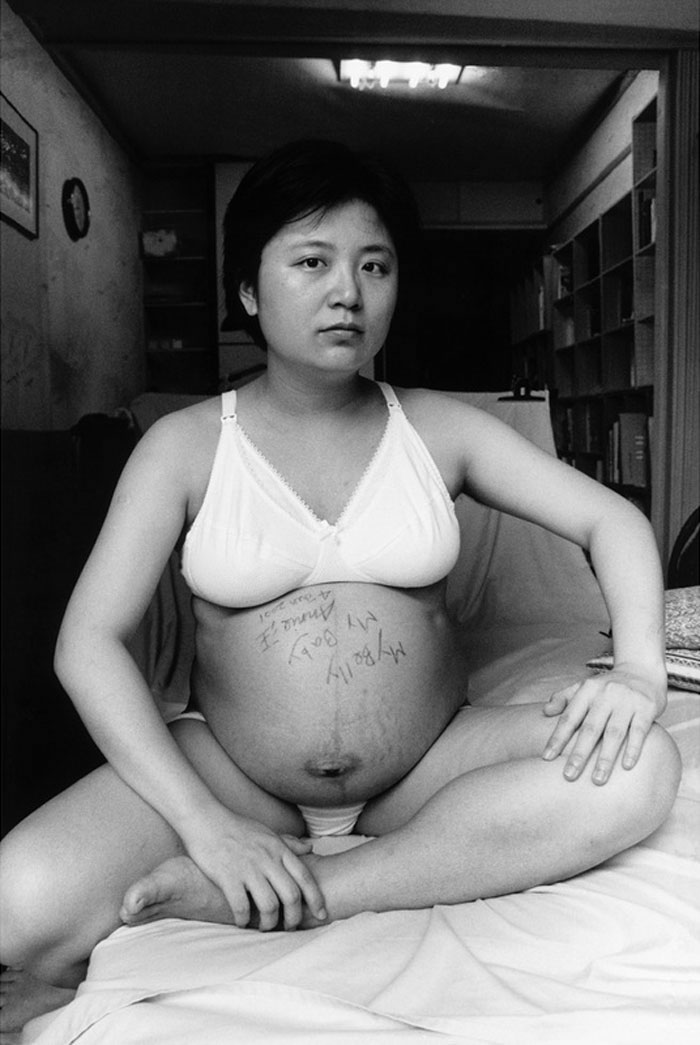 2002 – Pressing the camera shutter together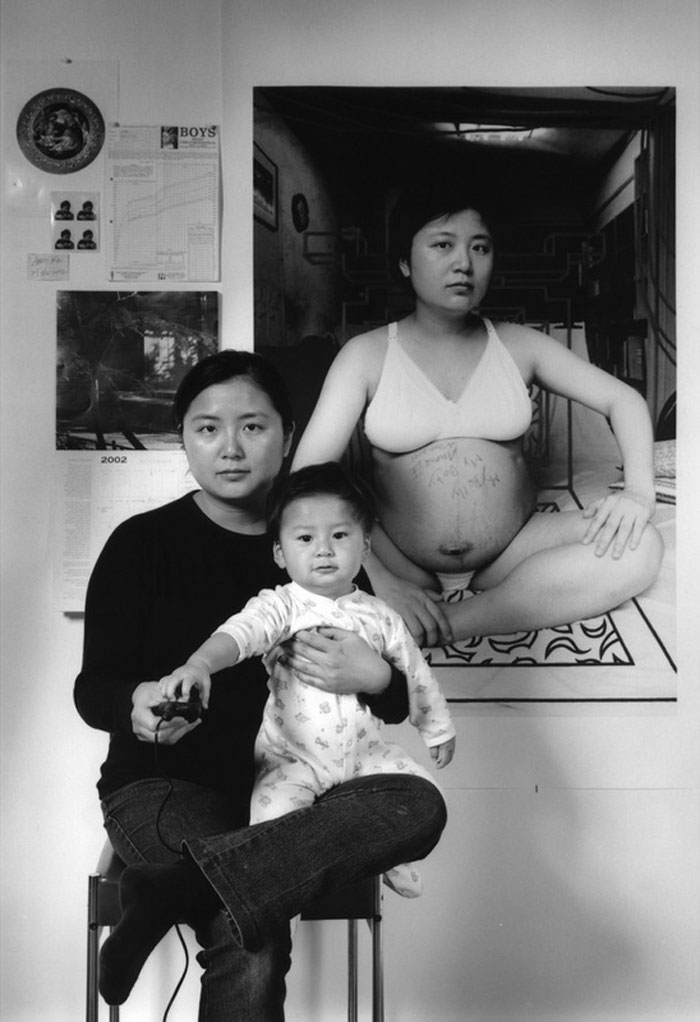 2003 – My son's leg was in plaster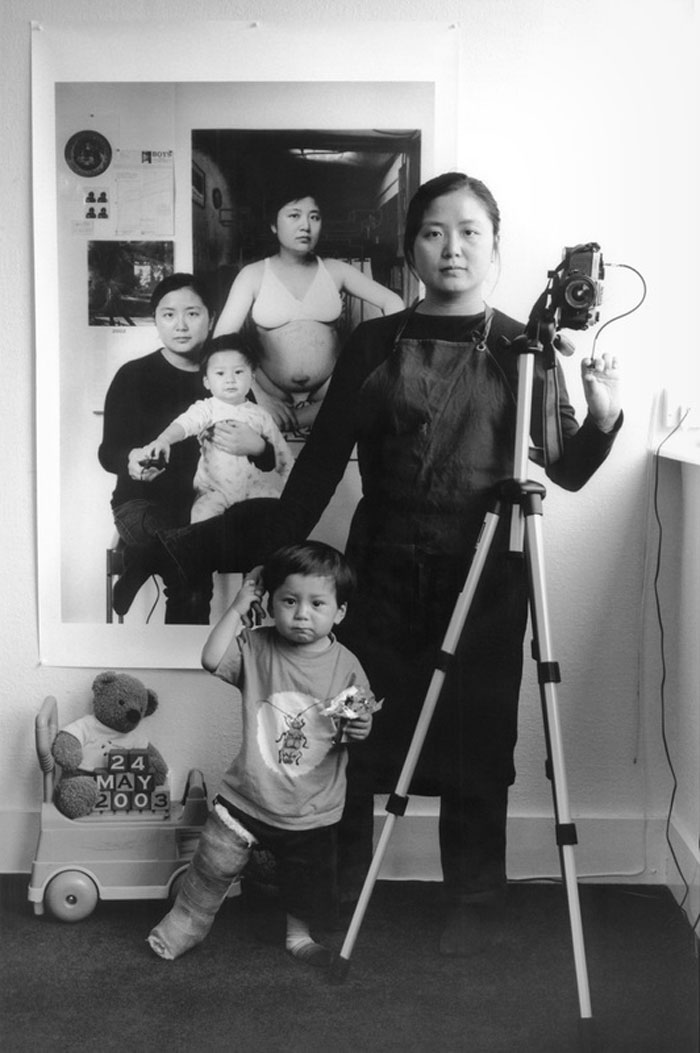 2004 – Celebrating Christmas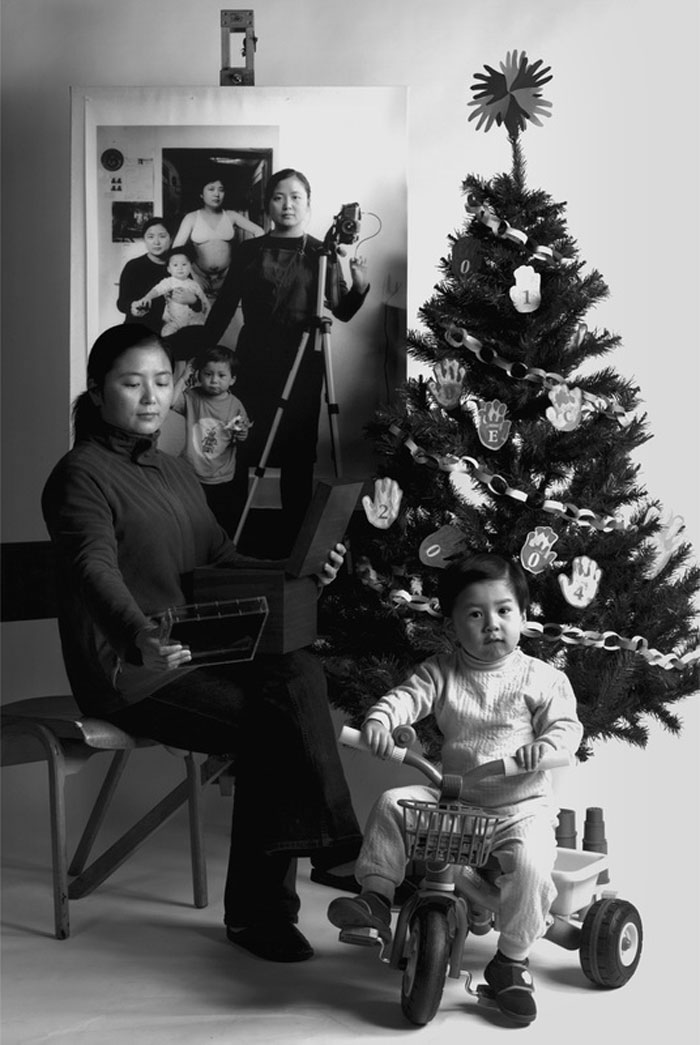 2005 – Setting up the exhibition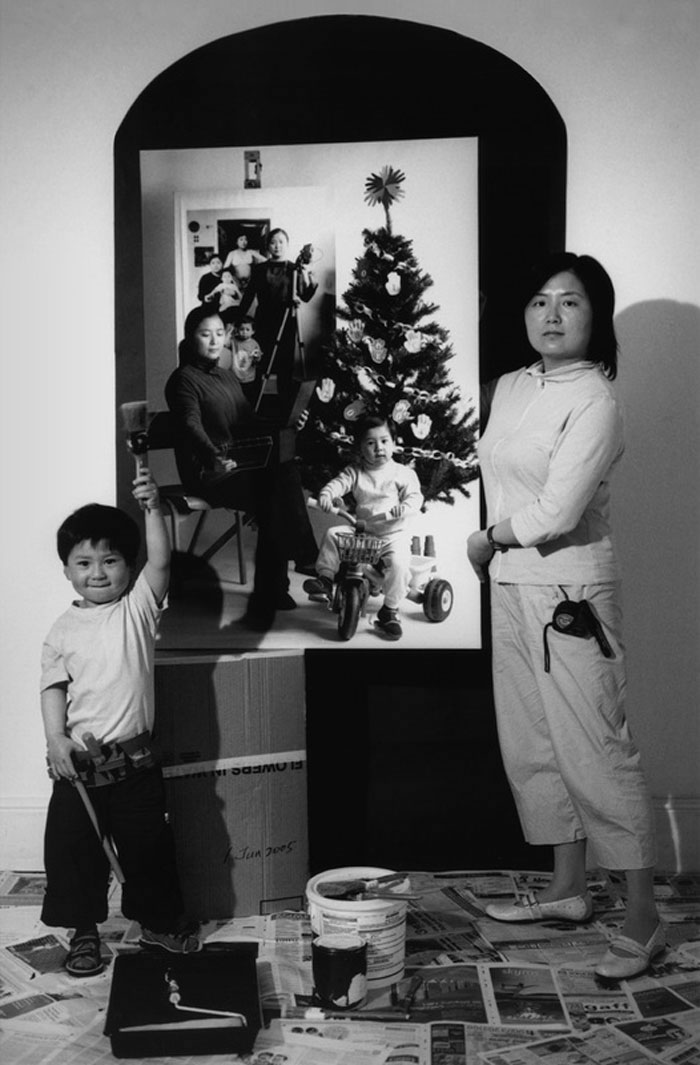 2006 – Working hard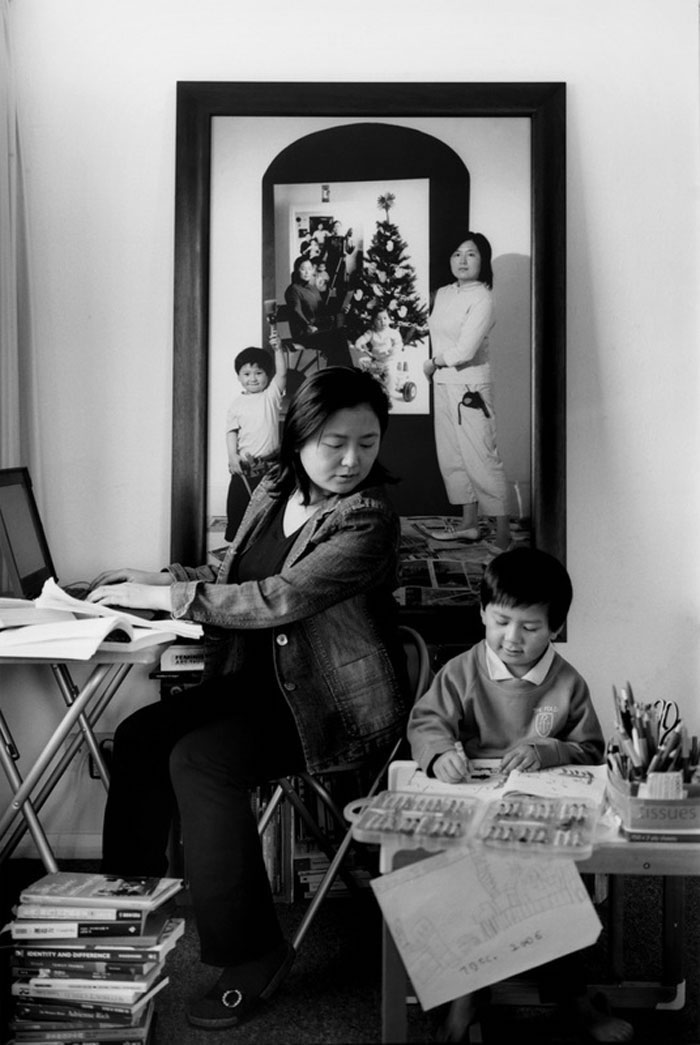 2010 – Moving and uncertain
2011 – Making dreams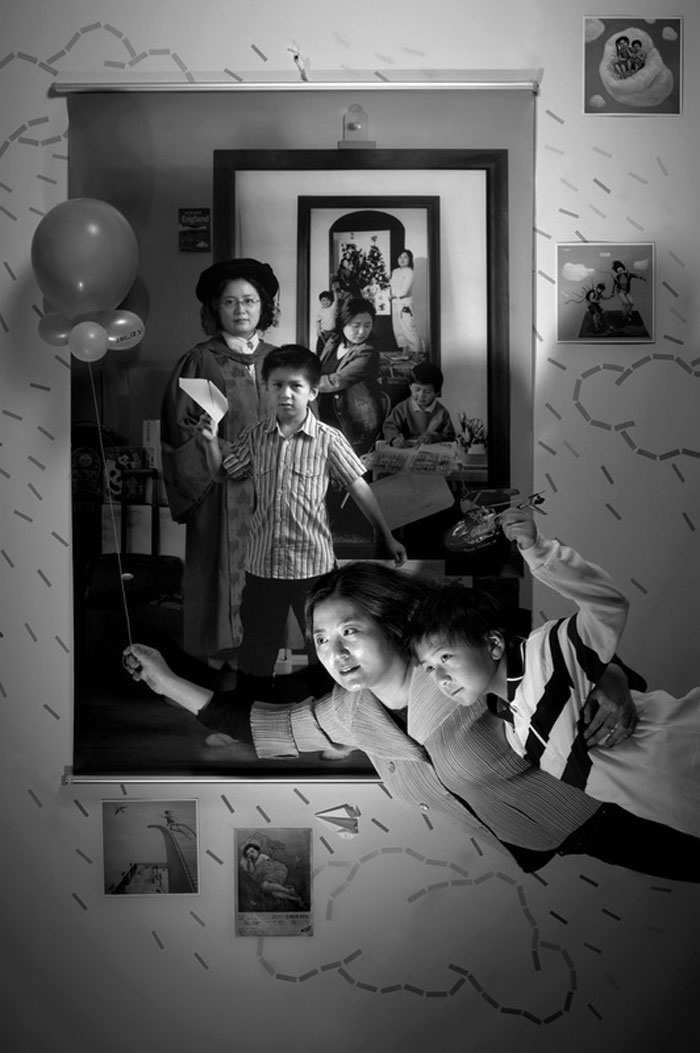 2014 – At the same height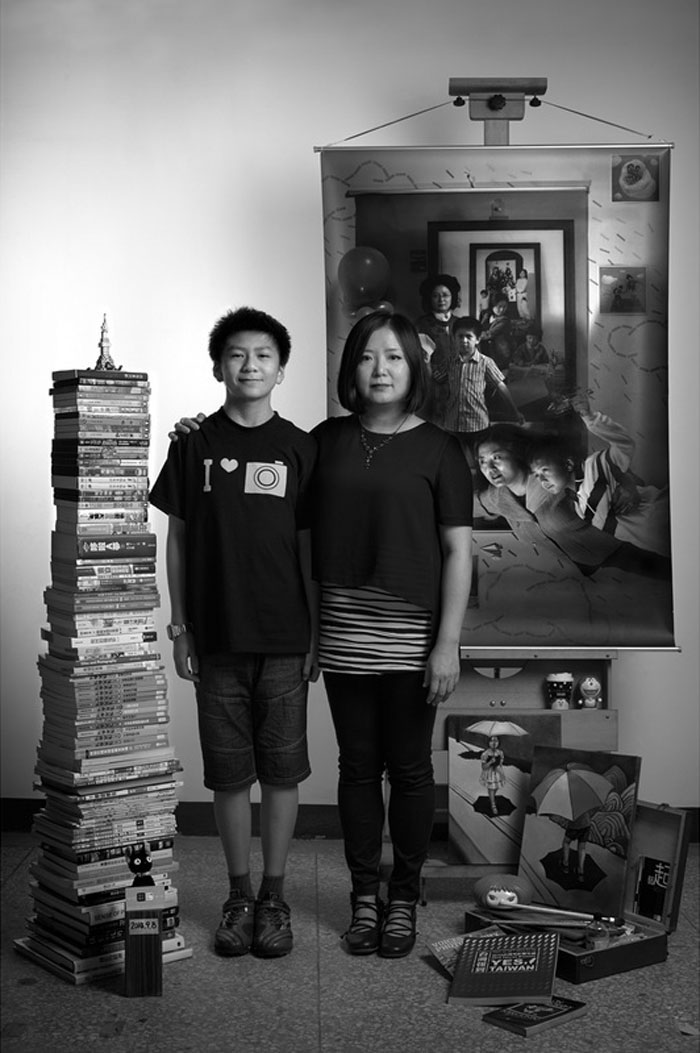 2018 – Arguing for freedom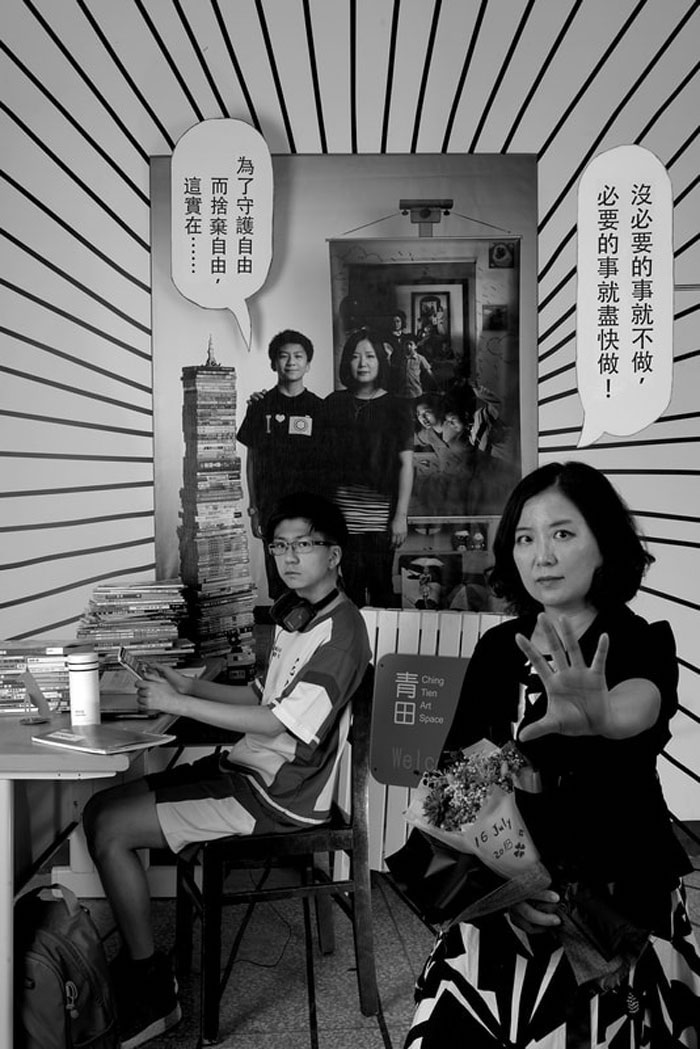 2020 – Long-distance relationship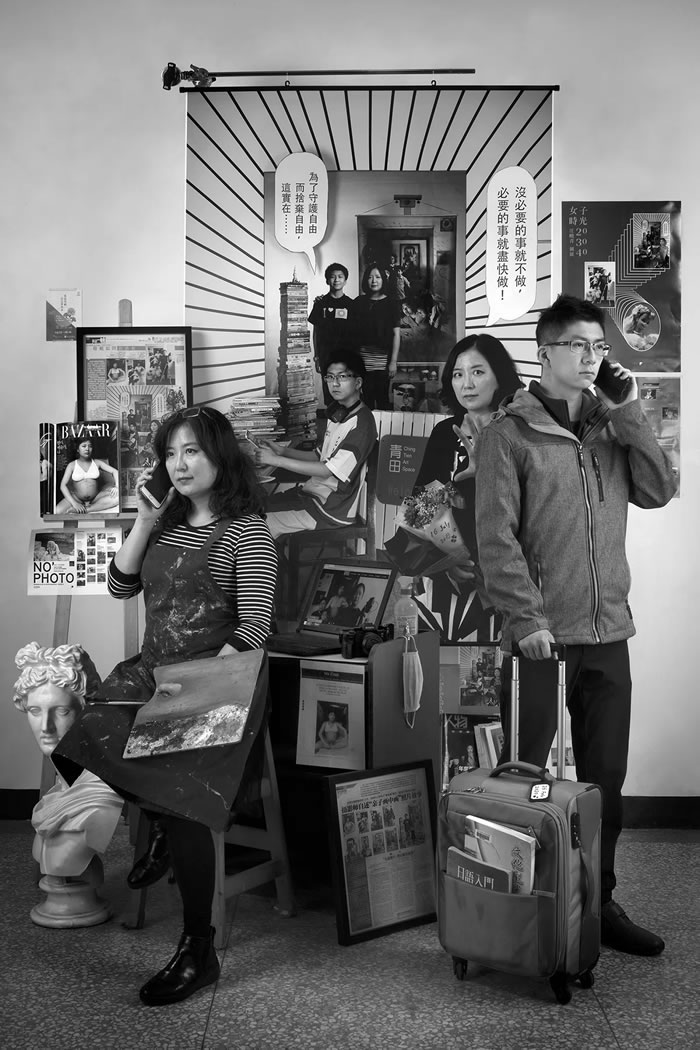 ---
Related Articles: