The British graphic designer and photoshop master Matt Bonito photoshopping his Dad into all sorts of movie scenes and funny situations for over six years now. Matt's skills are so amazing his edits are both wholesome and hilarious.
Please check out some more of Matt's hilarious edits of his father on Instagram.
All photos are linked and lead to the sources from which they were taken. Please feel free to explore further works of these photographers on their collections or their personal sites.
You can find Matt Bonito on the Web:
#1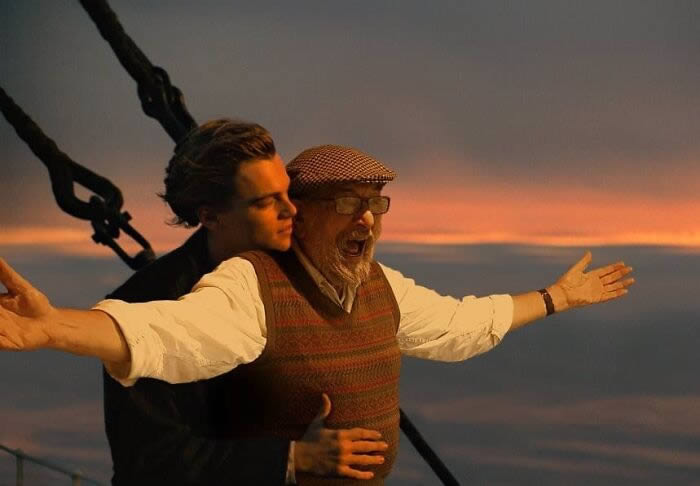 Image source: the_dadvent
#2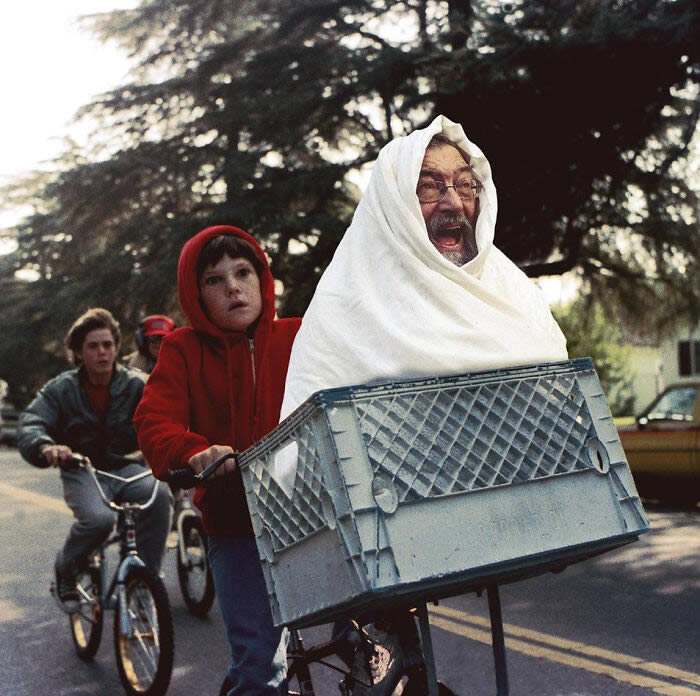 Image source: the_dadvent
#3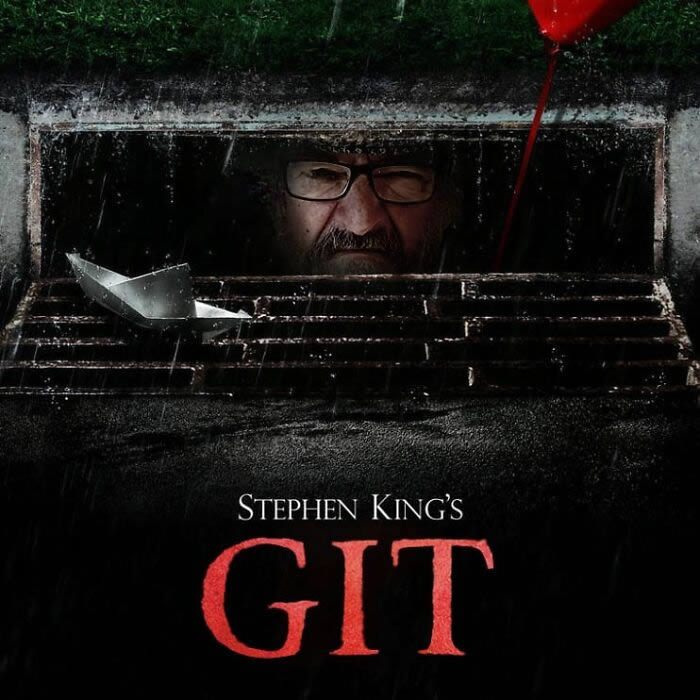 Image source: the_dadvent
#4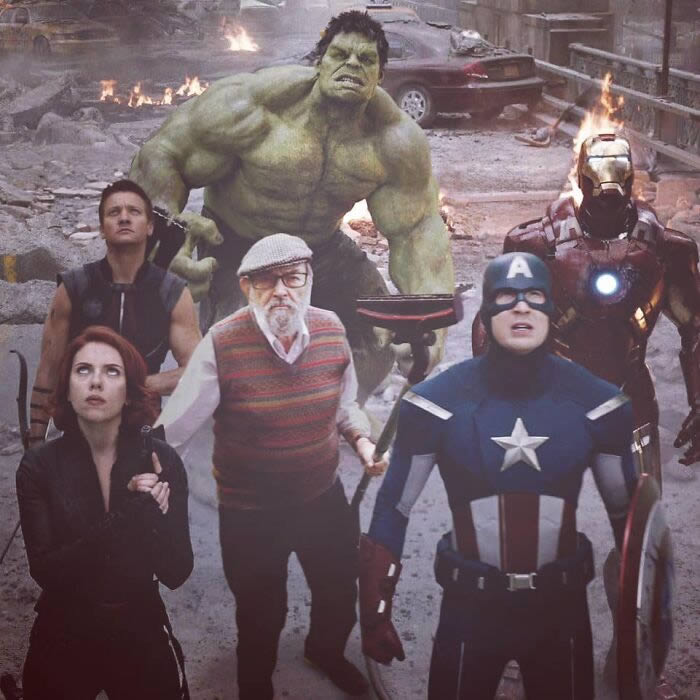 Image source: the_dadvent
#5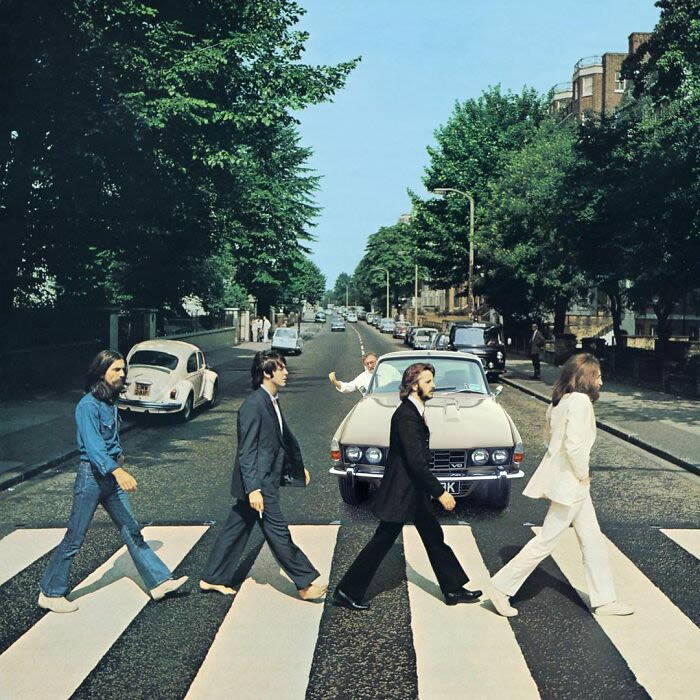 Image source: the_dadvent
#6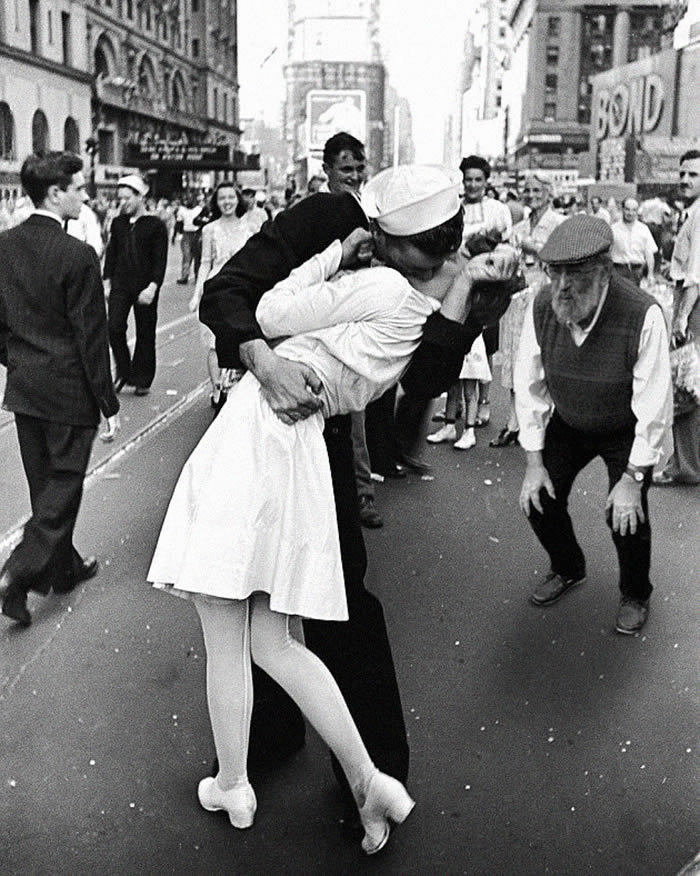 Image source: the_dadvent
#7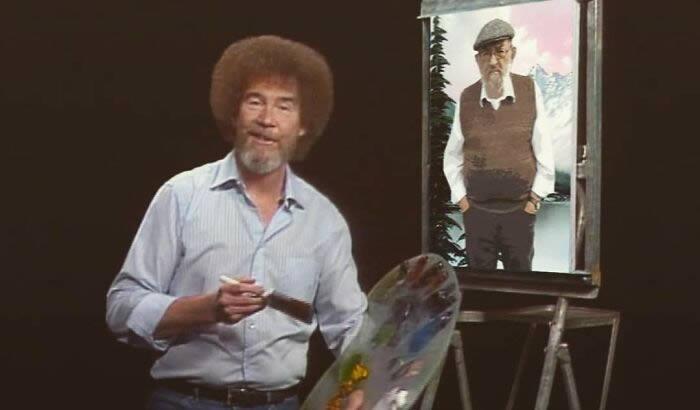 Image source: the_dadvent
#8
Image source: the_dadvent
#9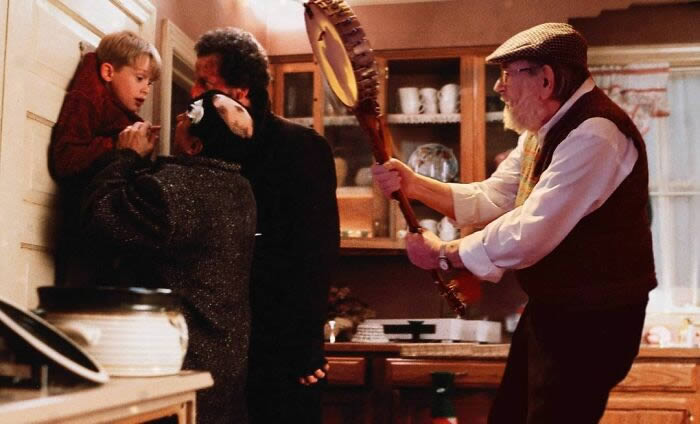 Image source: the_dadvent
#10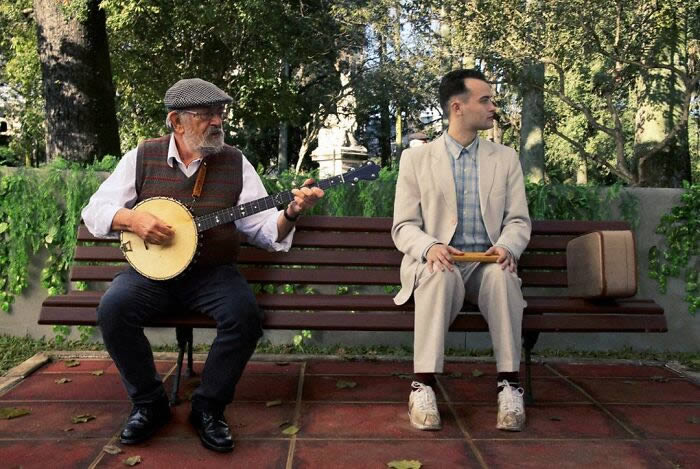 Image source: the_dadvent
#11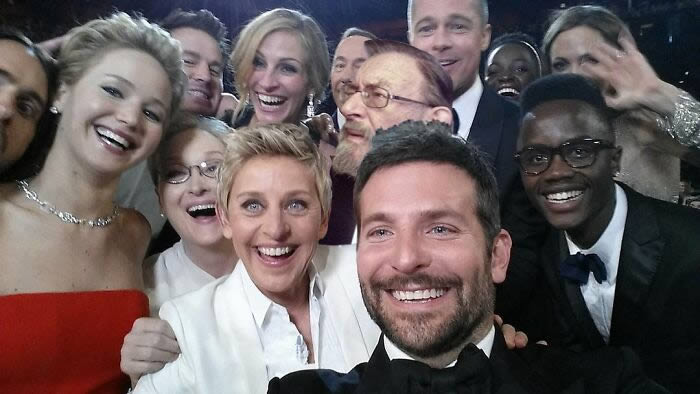 Image source: the_dadvent
#12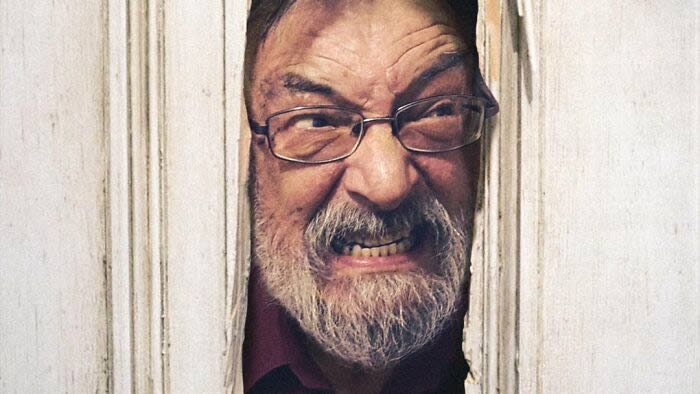 Image source: the_dadvent
#13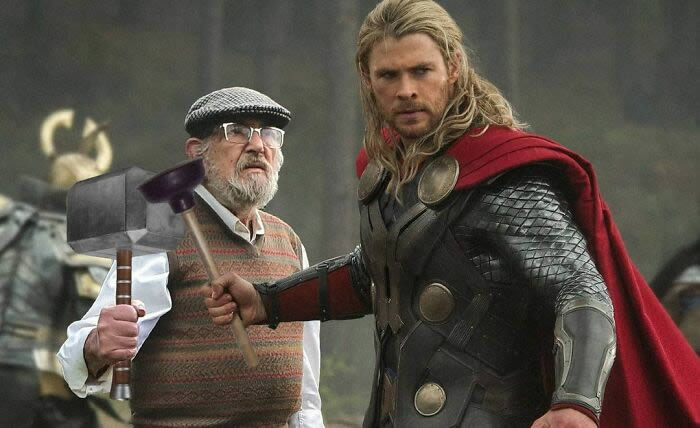 Image source: the_dadvent
#14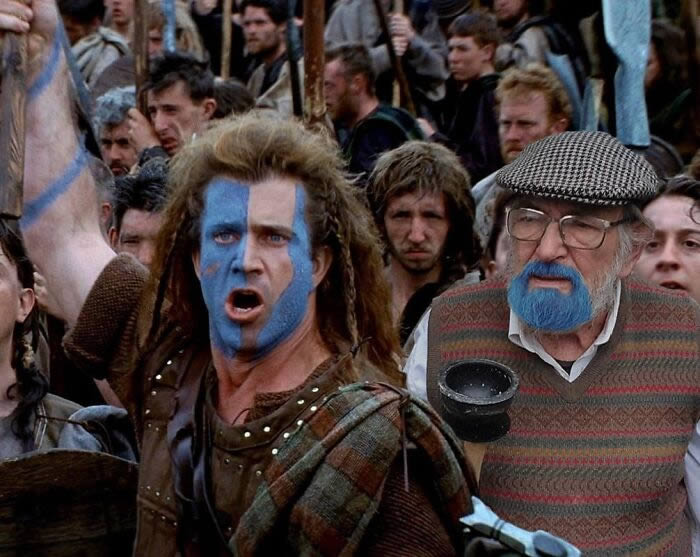 Image source: the_dadvent
#15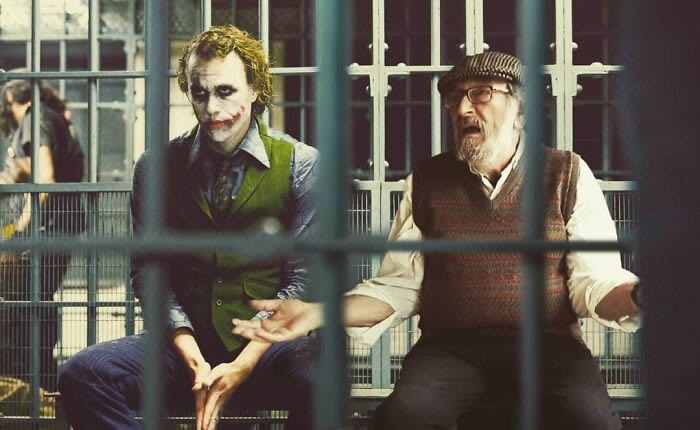 Image source: the_dadvent
#16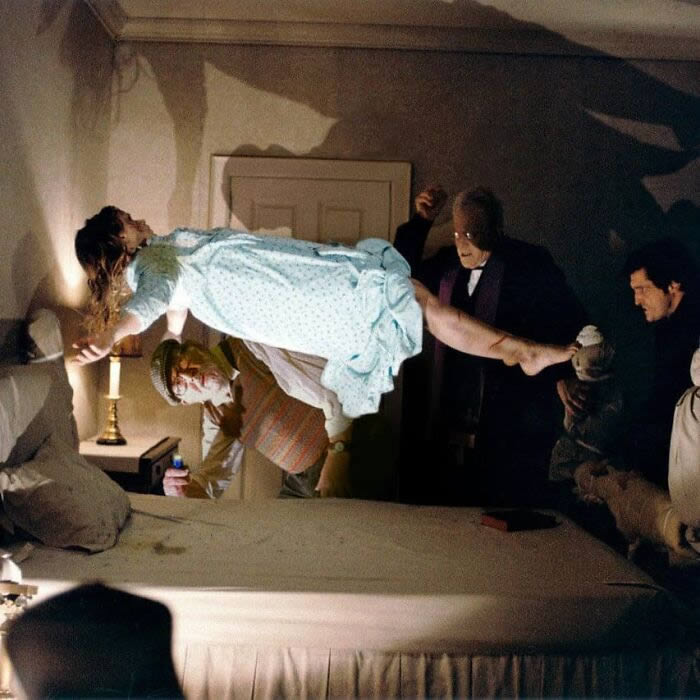 Image source: the_dadvent
#17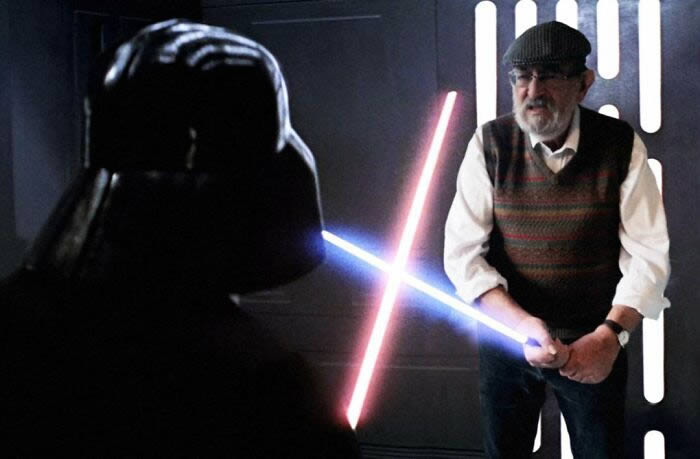 Image source: the_dadvent
#18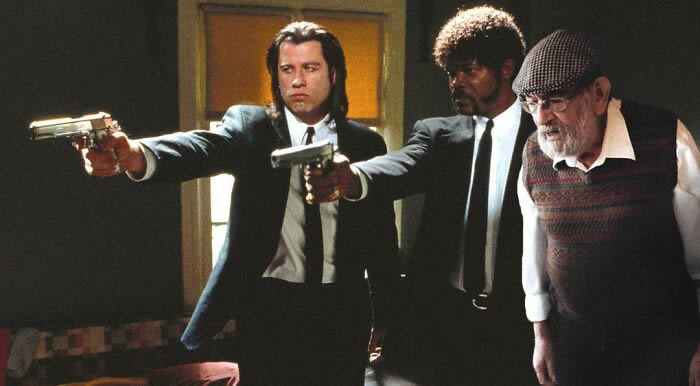 Image source: the_dadvent
#19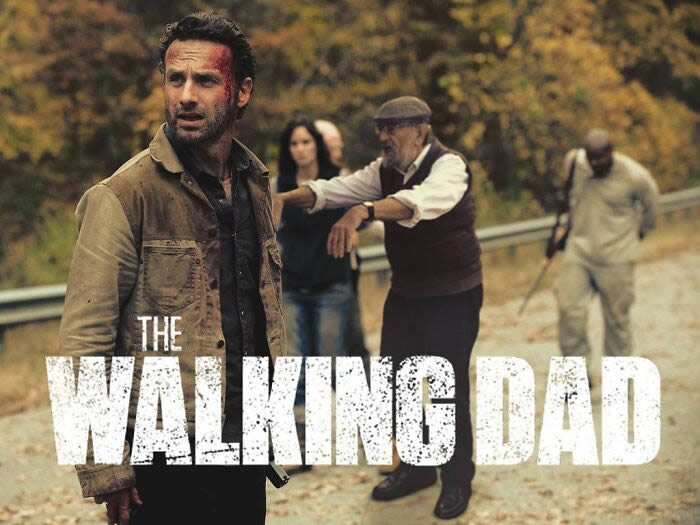 Image source: the_dadvent
#20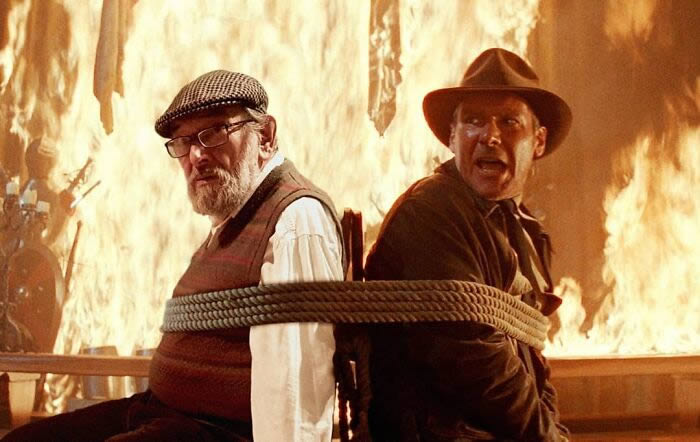 Image source: the_dadvent
#21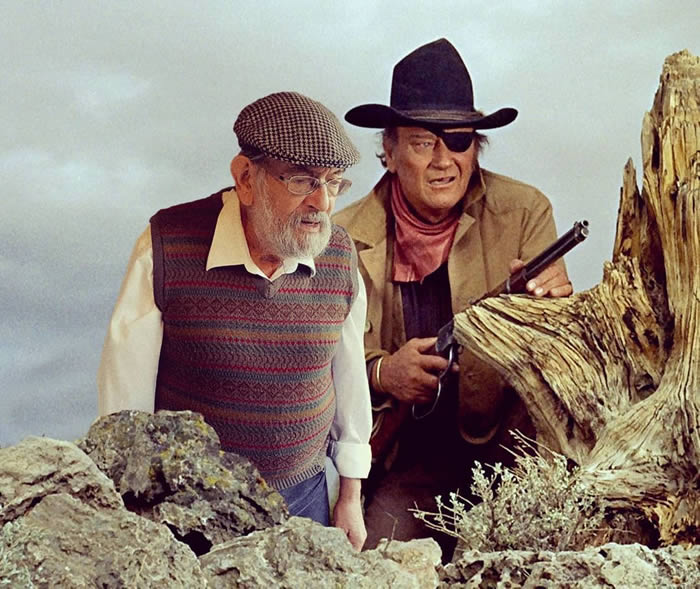 Image source: the_dadvent
#22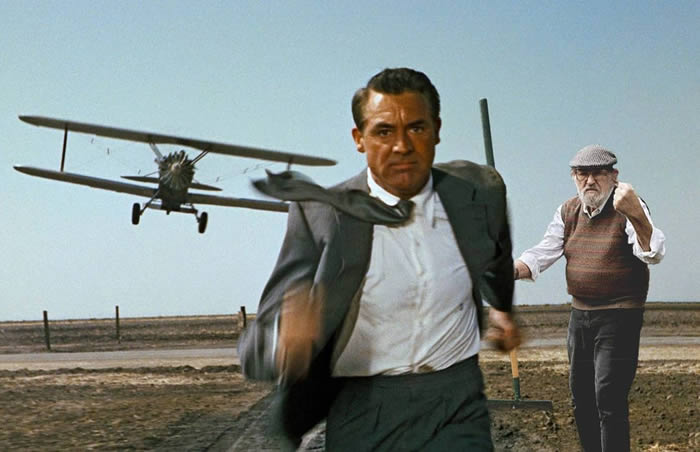 Image source: the_dadvent
#23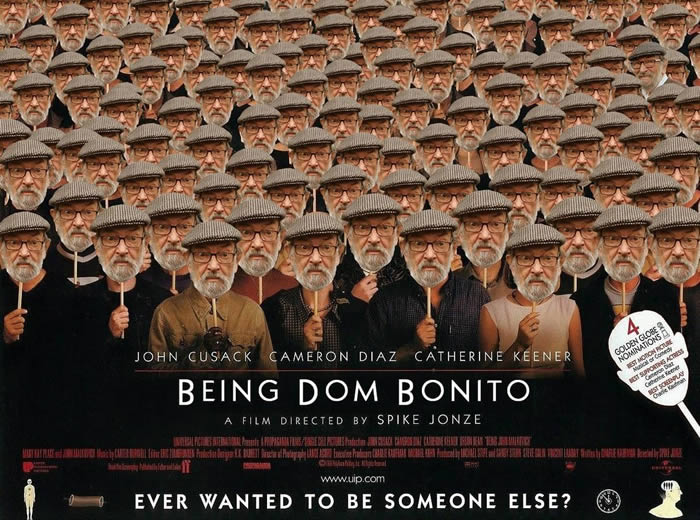 Image source: the_dadvent
#24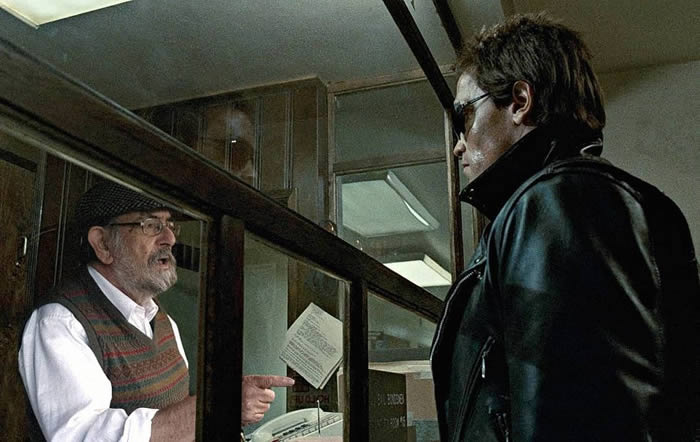 Image source: the_dadvent
#25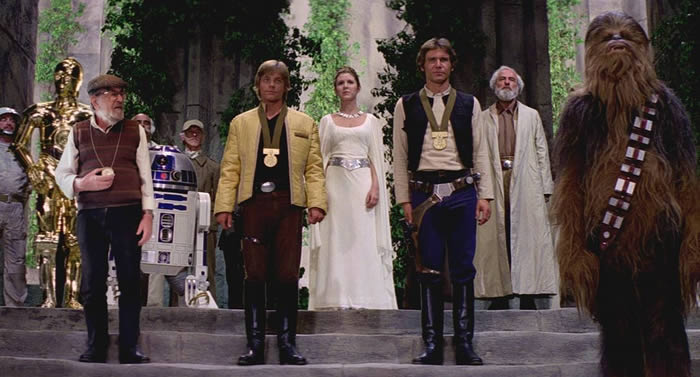 Image source: the_dadvent
---
You can find our previous related articles: