ARCHITECTURES is a new series of colored architectural photographs, with a sunny and minimal mood. Photographer and graphic designer Emilie Möri captured and created these amazing photographs. "Marked shadows trace pure graphics" to which the artist adds a spectrum of colors for a minimalist and conceptual result. Scroll down and inspire yourself.
You can find Emilie Möri on the web: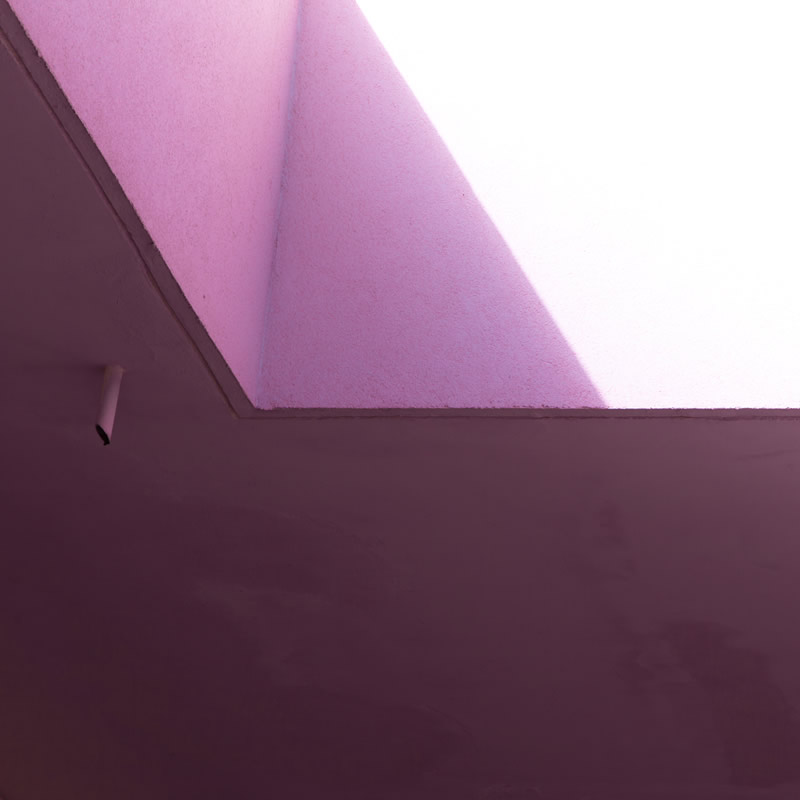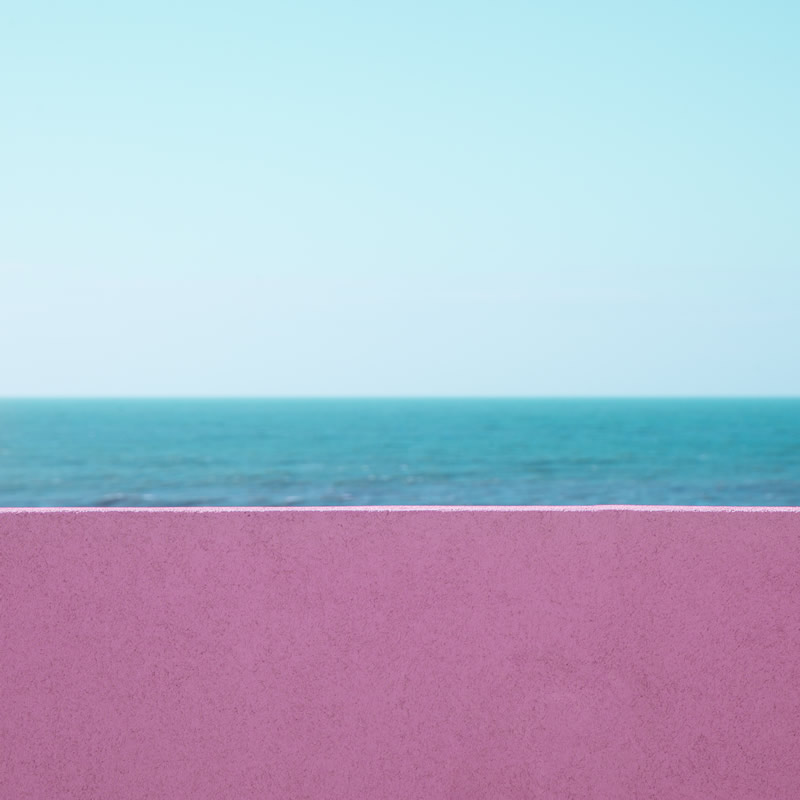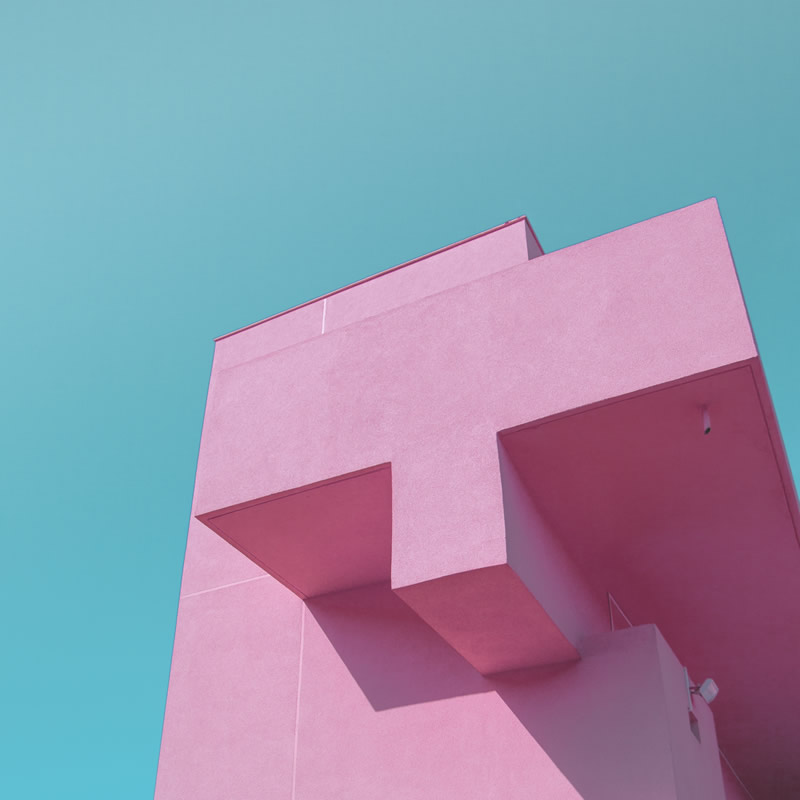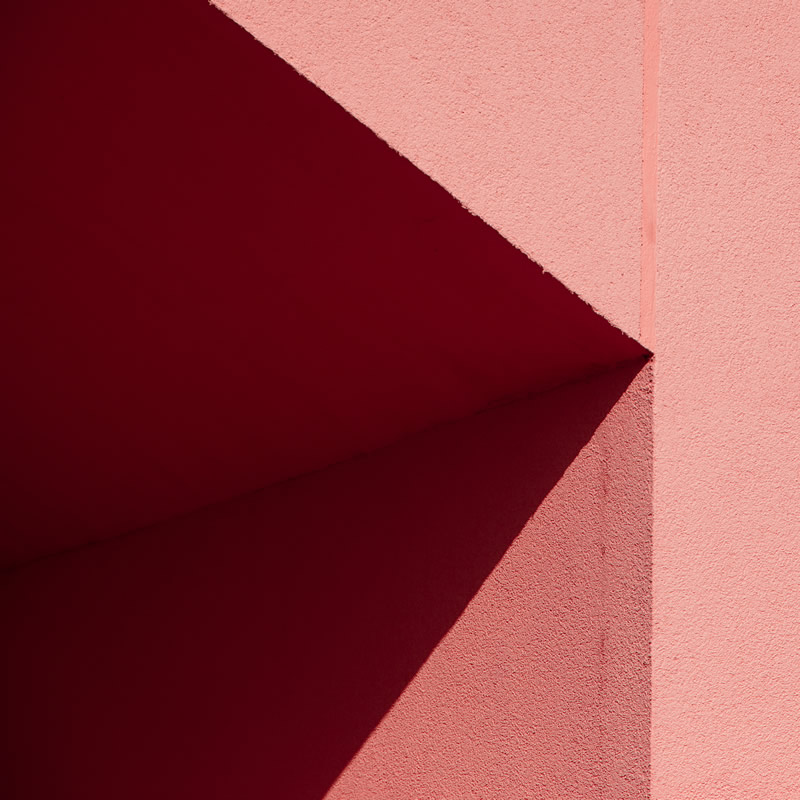 Via: Fubiz
Photo Credits: Photographs by Emilie Möri and used with permission.