Hello! I'm Anindo Rudro, from Chittagong, Bangladesh. I've been doing miniature photography for about 6 years. And yes again I will try to show you guys how to do miniature photography by using your surroundings or natural objects.
I have seen many people using expensive diorama sets or spend hours and hours to create realistic natural backgrounds. Yes, I do support them, I do respect their effort for this. But what if we go outside mix nature with our diecast model cars, yes in this post I will be showing the way to use nature and add life to your photos.
I used my Canon 700D, 18-55mm & 50mm prime lens for all these photos.
Going through the off-road !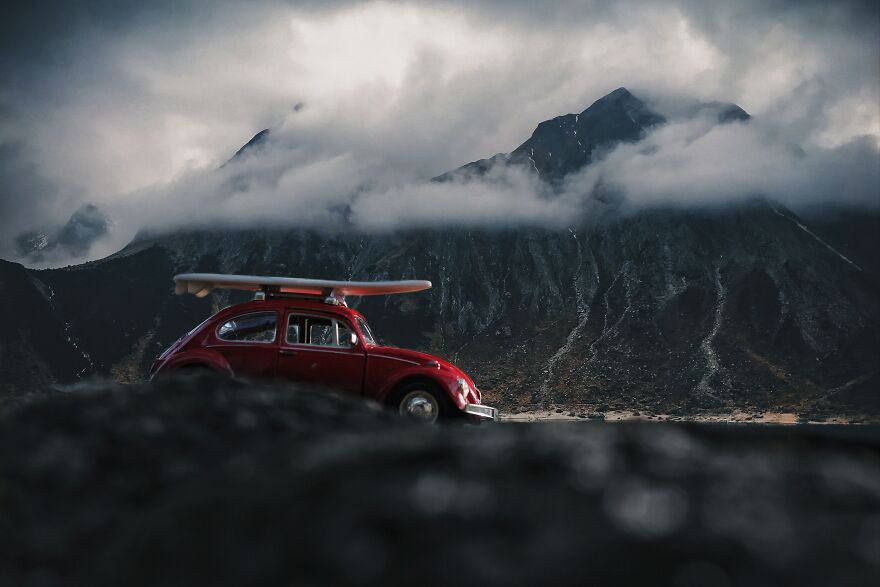 Beast is moving through the woods!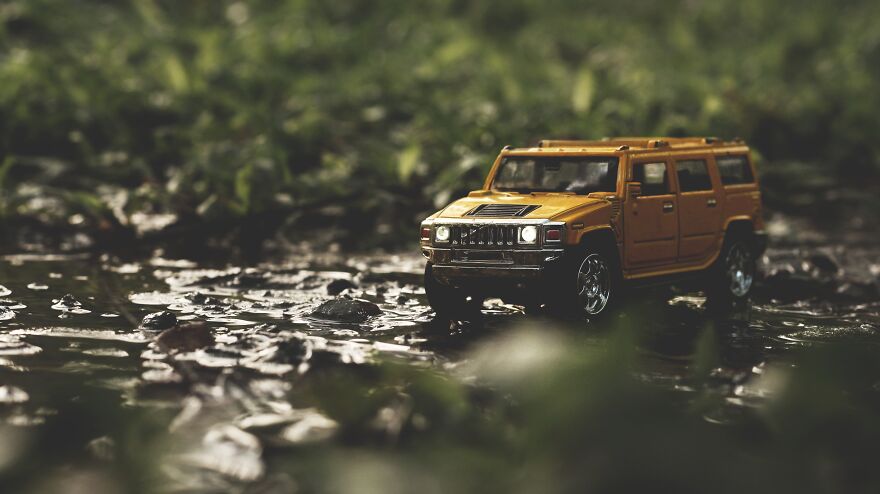 Through the snow strom!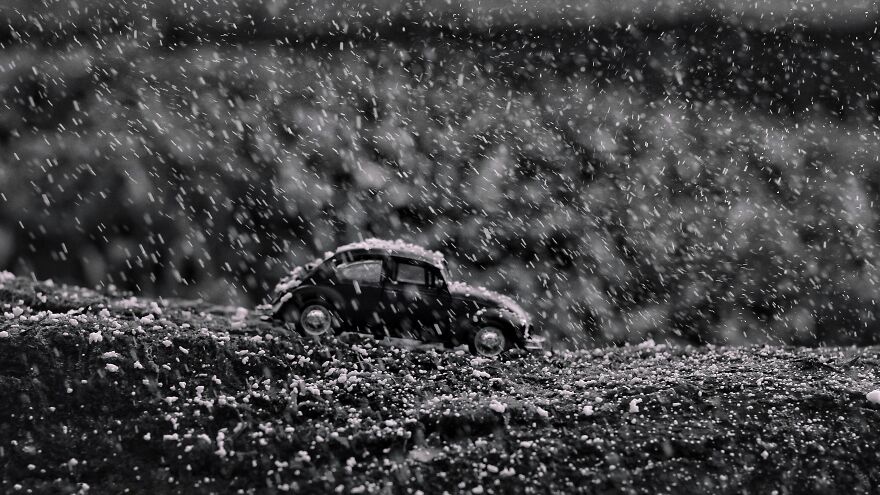 A lil bit rocky path!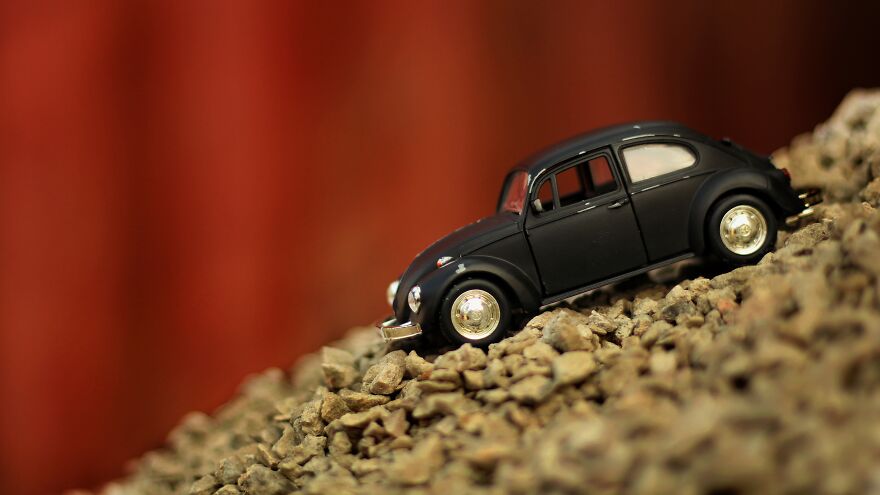 In to the woods!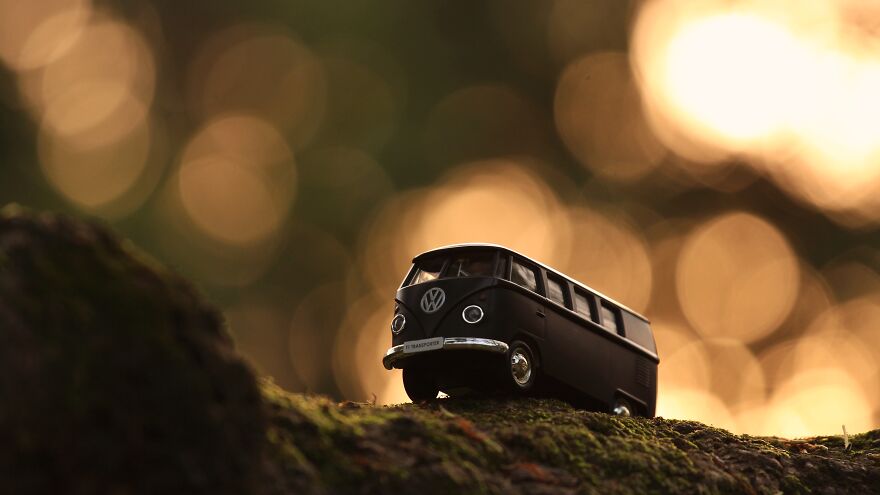 A rainy day in city.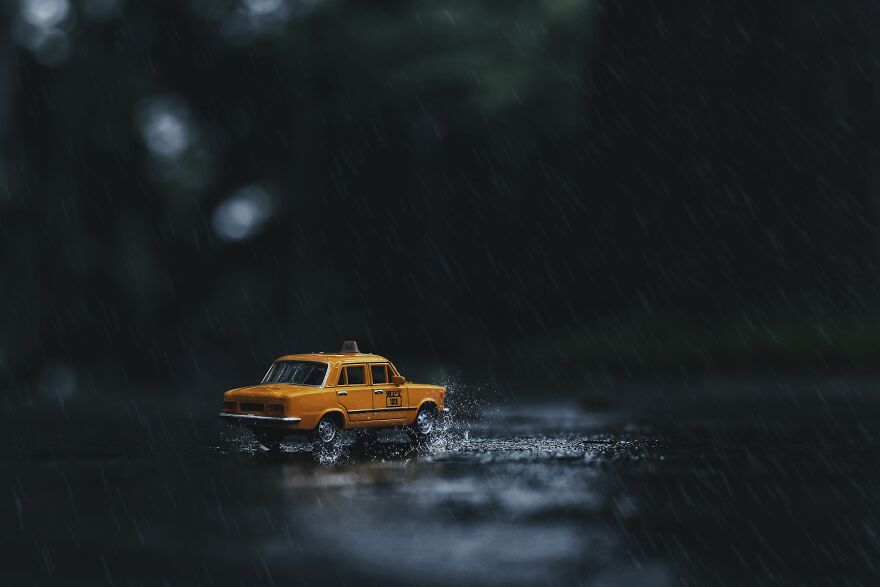 Trapped In nature.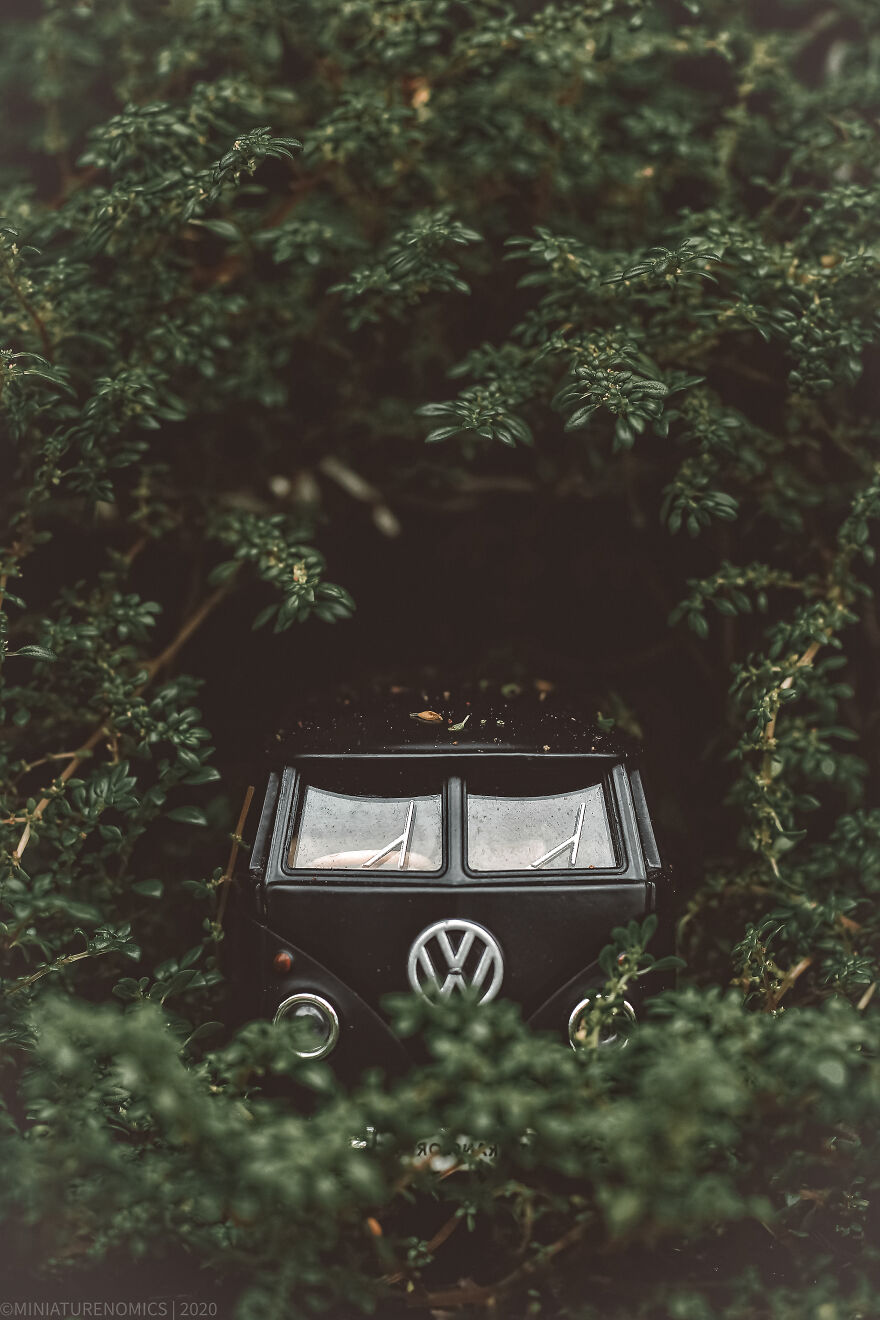 Time for a vacation!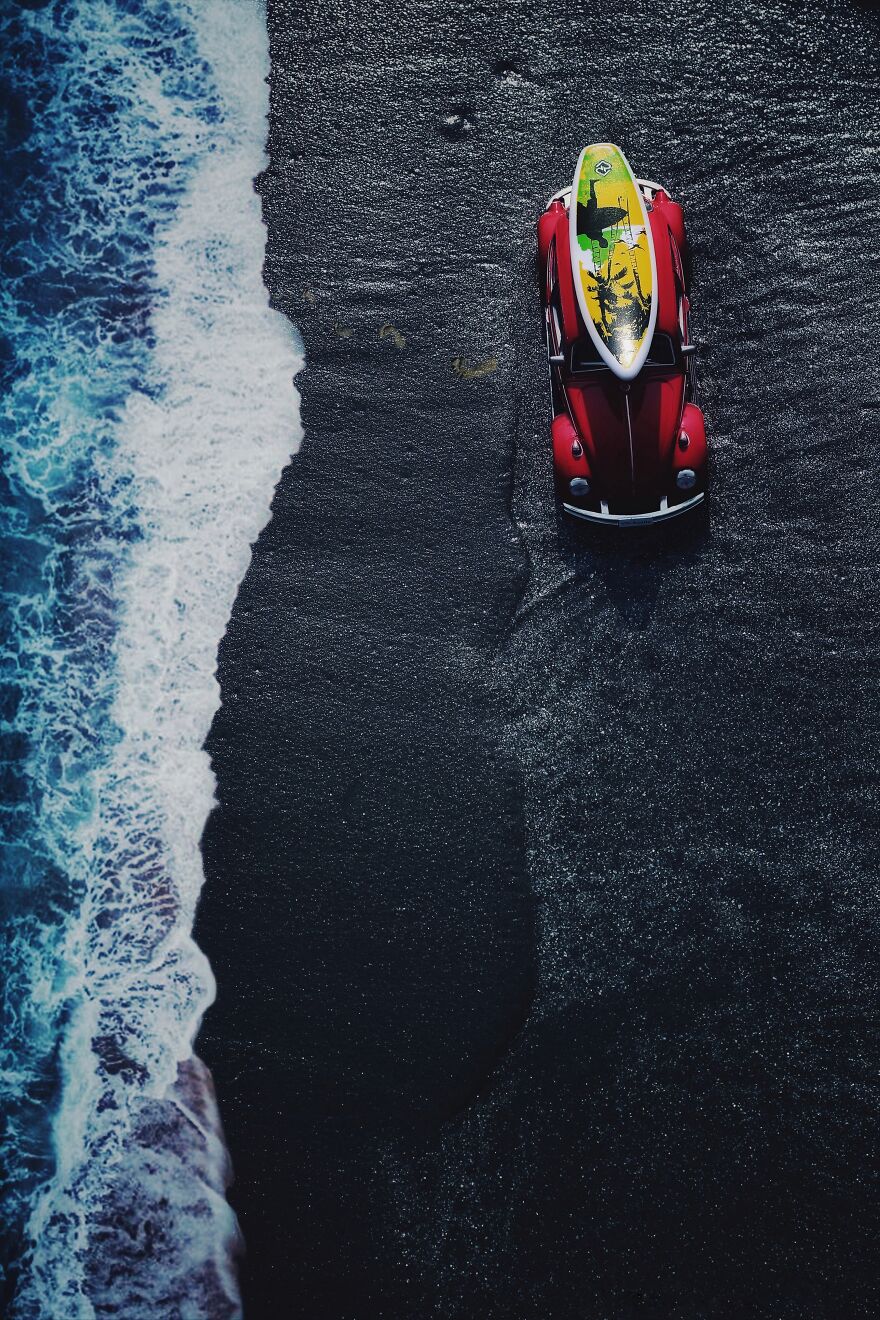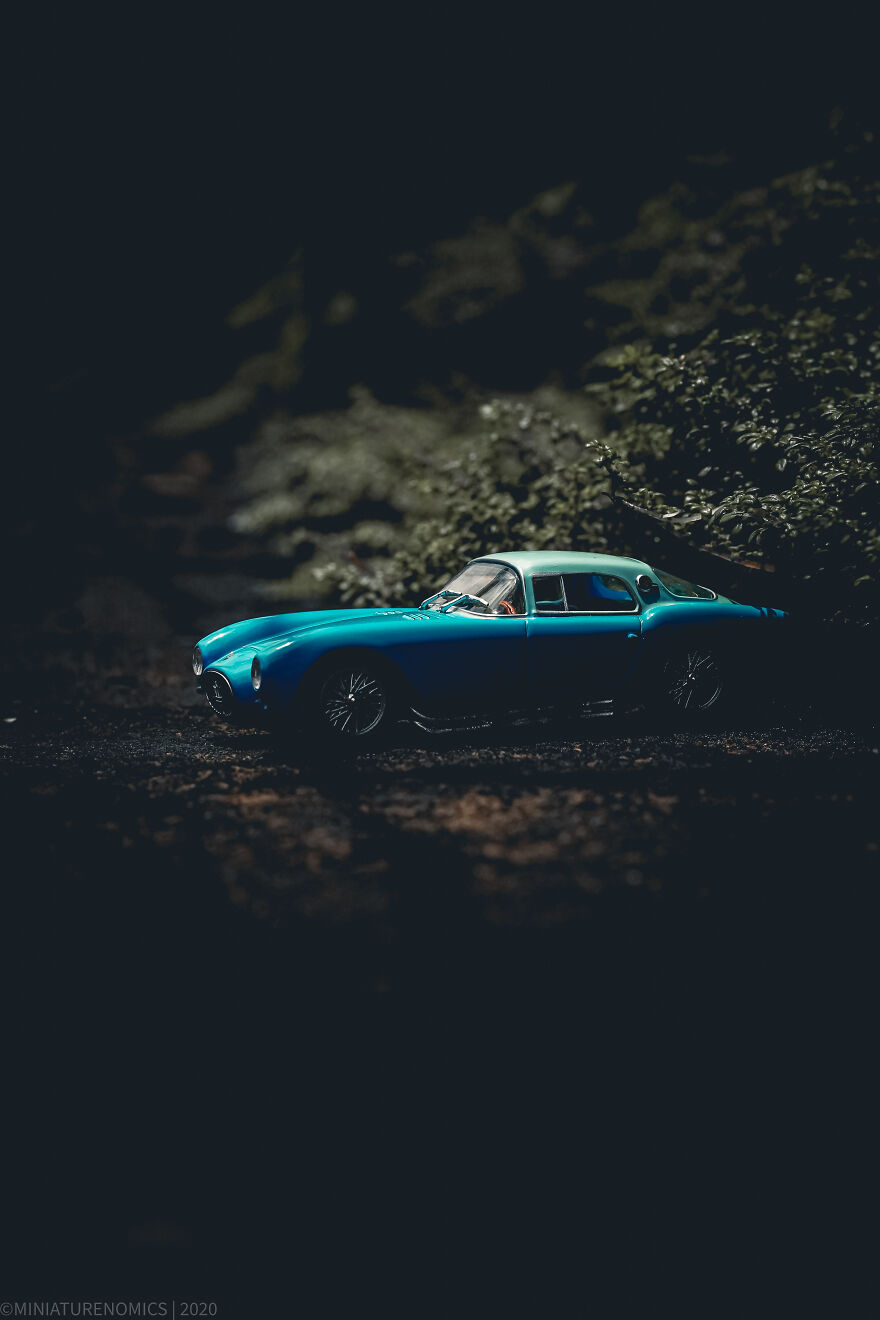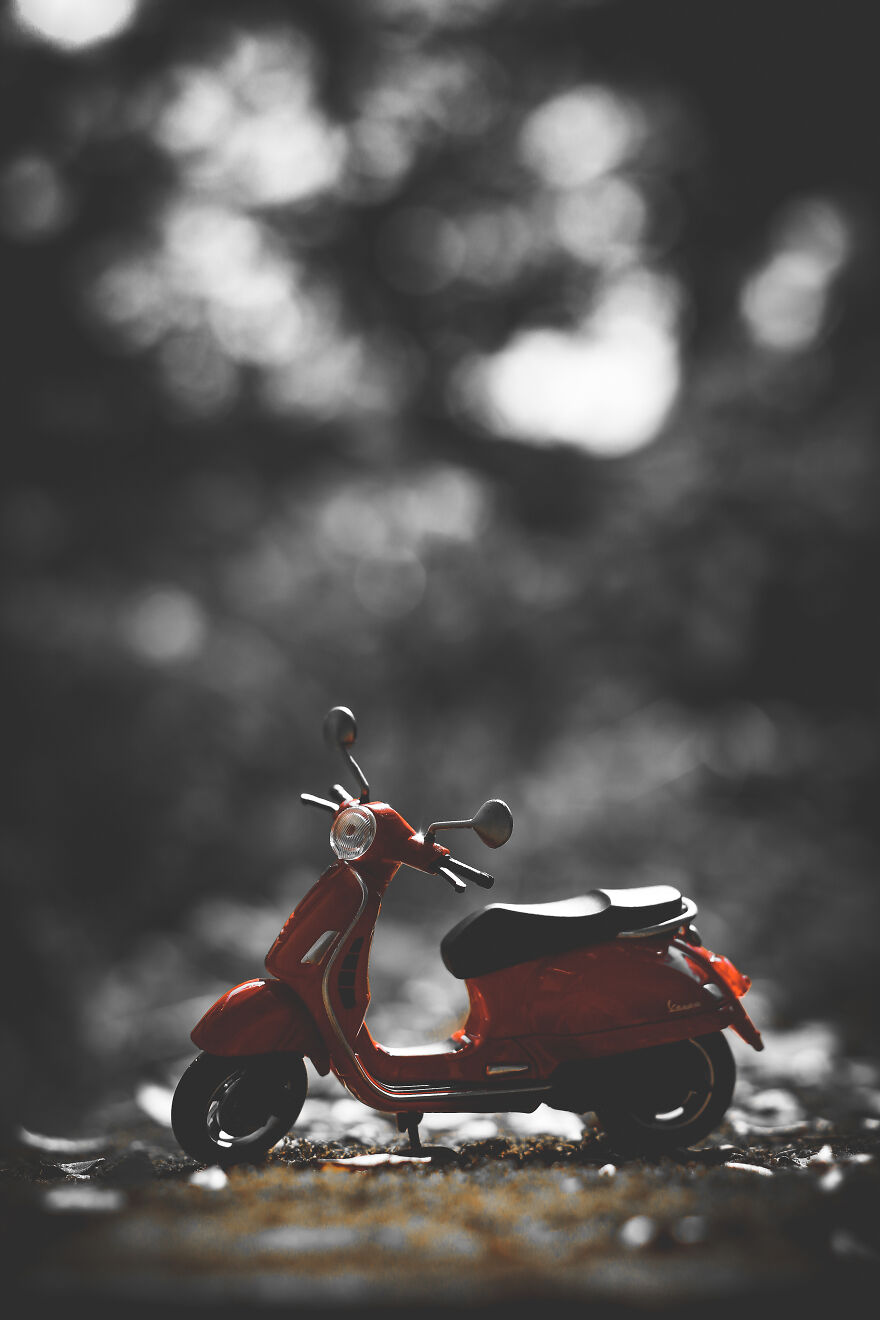 Serenity!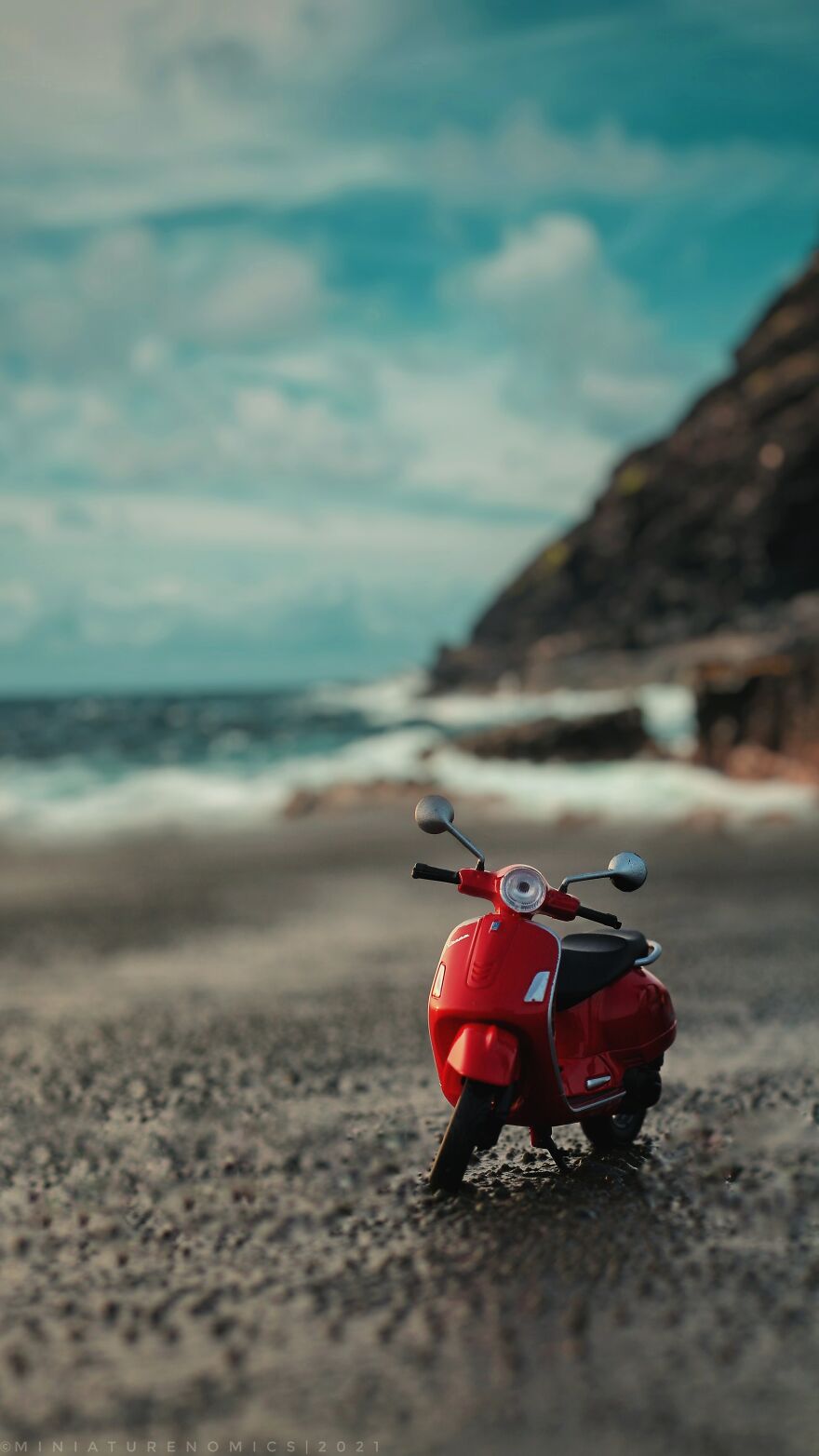 You can find Anindo Rudro on the Web:
Copyrights:
All the pictures in this post are copyrighted to Anindo Rudro. Their reproduction, even in part, is forbidden without the explicit approval of the rightful owners.