Hungarian toy photographer Benedek Lampert creates miniature action-packed scenes made with toys. Lampert, the talented photographer, is on a creative journey to construct miniature realms from the simplest of settings. Whether it's a humble kitchen table or a picturesque outdoor locale, Benedek's passion knows no bounds.
The allure of secrets and the mysteries that lie behind captivating photographs are universal. And for Benedek, the fascination extends to behind-the-scenes glimpses, offering a glimpse into the captivating world of toy photography.
Benedek embarked on this artistic endeavor in June 2016, driven by a profound affection for LEGO and the captivating narratives these tiny figurines could weave. Every photograph he captures is a quest for authenticity and dynamism, achieved through the meticulous crafting of genuine backdrops. But now, he's prepared to introduce us to an entirely new universe—a miniature realm, born from the amalgamation of LEGO and various other elements.
The compilation presented here is a testament to Benedek's last seven years of work, showcasing the most intriguing and amusing "behind the scenes" moments from his artistic odyssey.
Scroll down and inspire yourself. Please check Benedek 's Website and Instagram for more amazing work.
You can find more info about Benedek Lampert:
#1 Would You Live Here?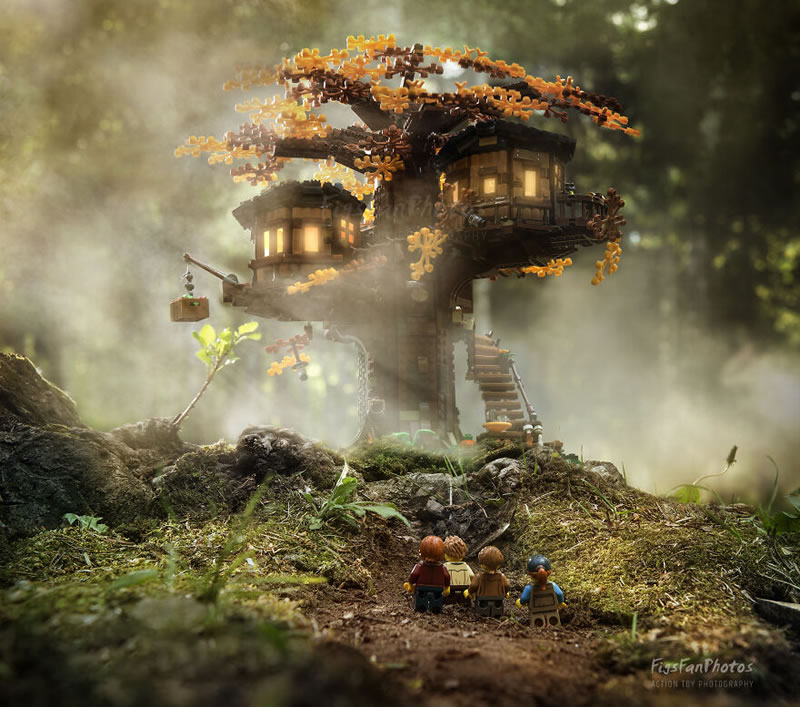 #2 Obviously Stranger Things Is A Mandatory Topic! The Light Rays Are Photoshopped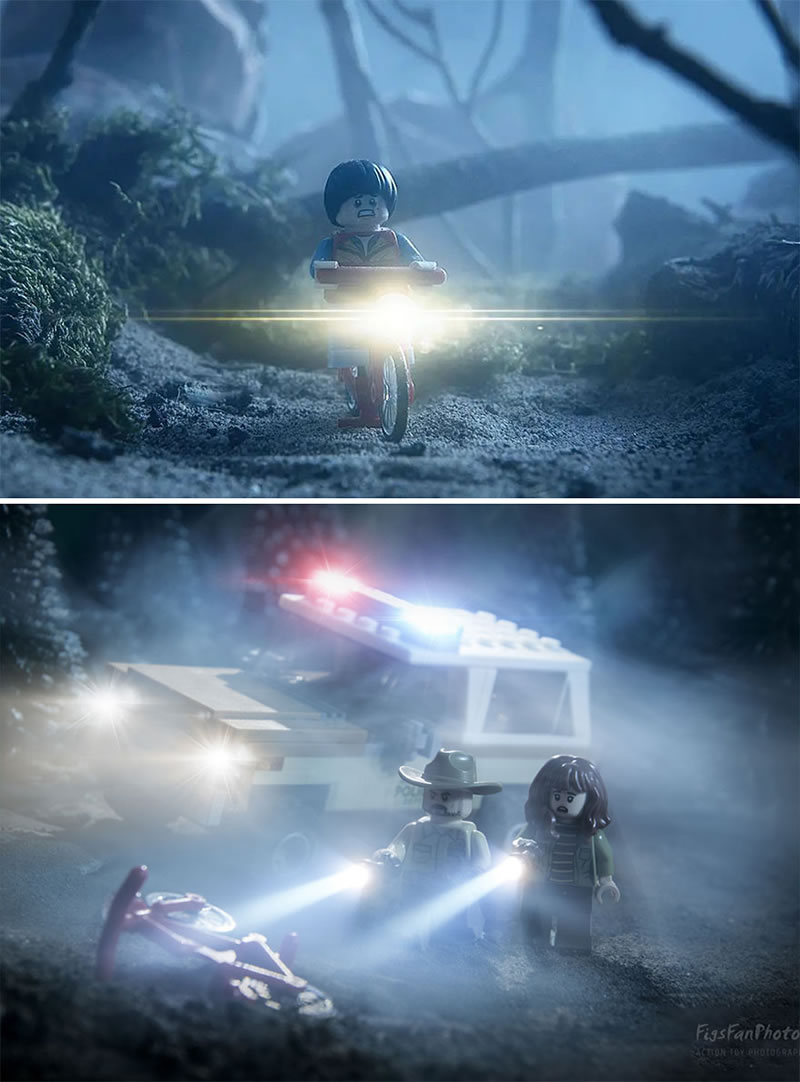 Remarkably, Benedek eschews Photoshop manipulation for practical effects, be it the billowing smoke, ethereal fog, explosive spectacles, or wintry snowstorms (although, he concedes, the lightsabers and car lamp flares are pure fabrication). Instead, he meticulously crafts indoor scenes and scouts out the ideal outdoor locales, like serene parks. He'll even resort to techniques like water-spraying and smoke-blowing to capture that perfect shot when necessary.
Dealing with natural effects, such as mud or smoke, poses a unique challenge. The outcome can never be precisely predicted, and Benedek often invests countless hours into each photograph, striving to capture the elusive essence of these fleeting moments.
#3 This Is The Place Where I Could Go Anytime. This Image Means The Absolute Chill For Me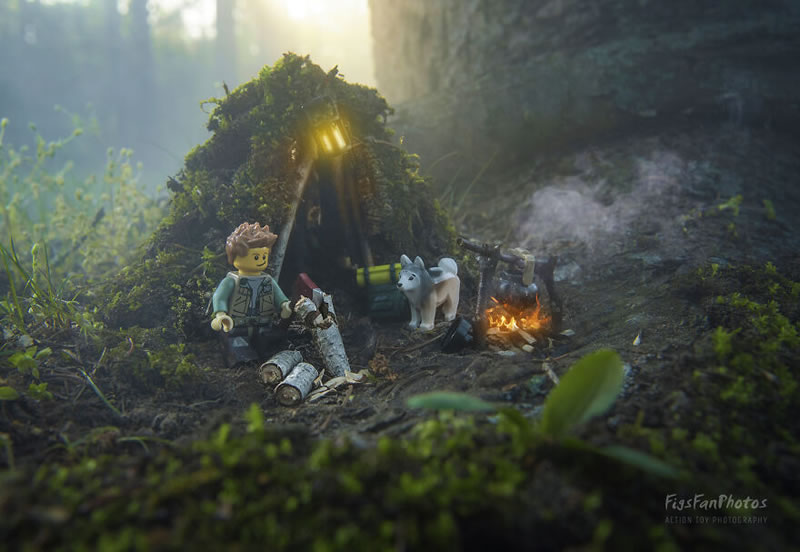 #4 Typical Outdoor Scenery. This Little Tree Was Actually Growing There. I Just Built The Others Around It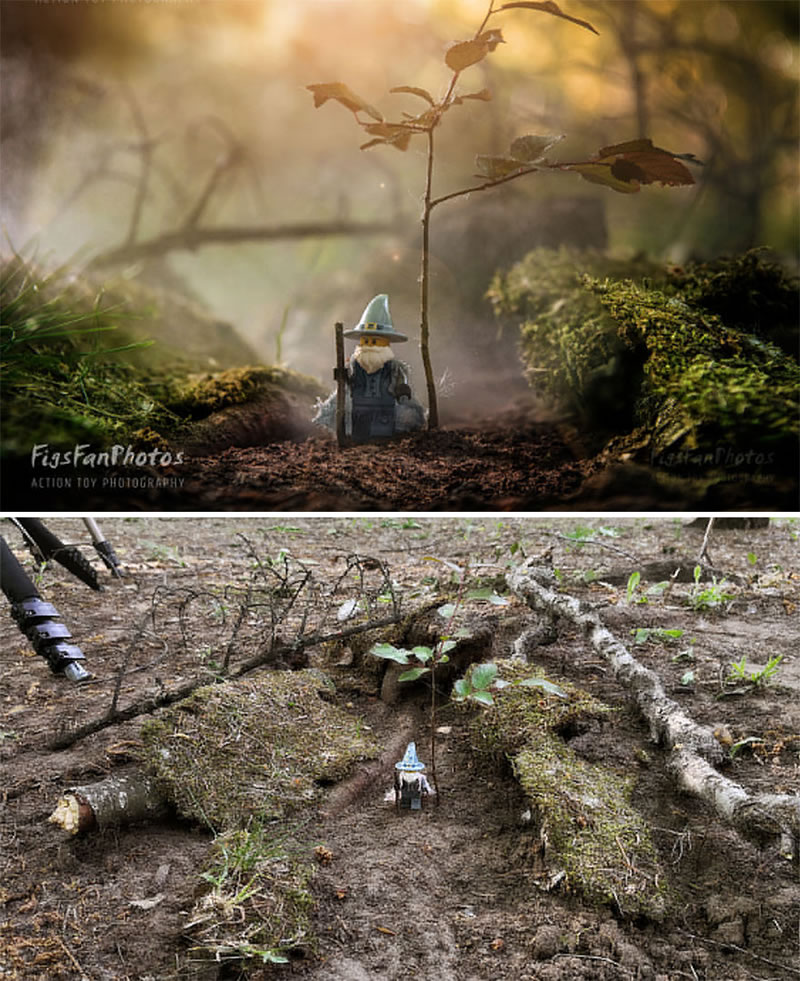 #5 "We Have A Lift-Off!" I Used Cottonwool Balls As Smoke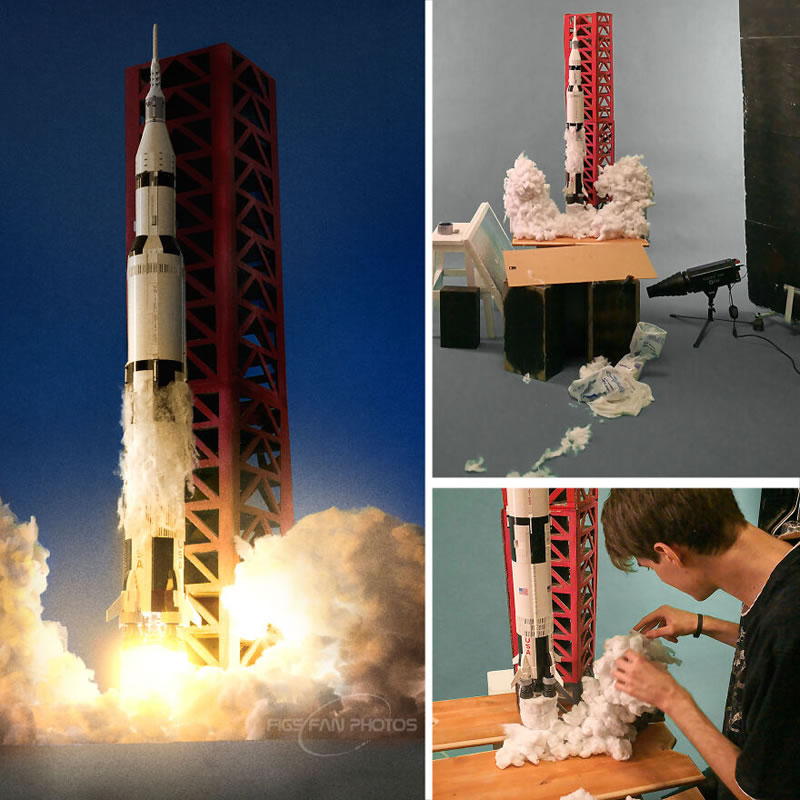 Seven years ago, the captivating journey of toy photography began. The inception of my creative voyage into this realm took shape with my very first LEGO photo series, a milestone that marked my foray into the art form. My heart beats for the cinematic aesthetics, for the intricate craft of conjuring miniature worlds that resonate with imagination. Toy photography has proven to be the ideal conduit for this artistic yearning, offering limitless possibilities that transcend the boundaries of reality.
My affair with photography predates my exploration of toy photography. Back in 2007, at the tender age of 12, I took my initial steps into the world of photography. It was the genesis of a lifelong passion, a prelude to my evolution as an artist. While I cherish the diversity of photography genres, there is one that truly feels like an extension of my very soul—toy photography. It's a realm where I can express my unique vision and create art that is distinctly my own.
#6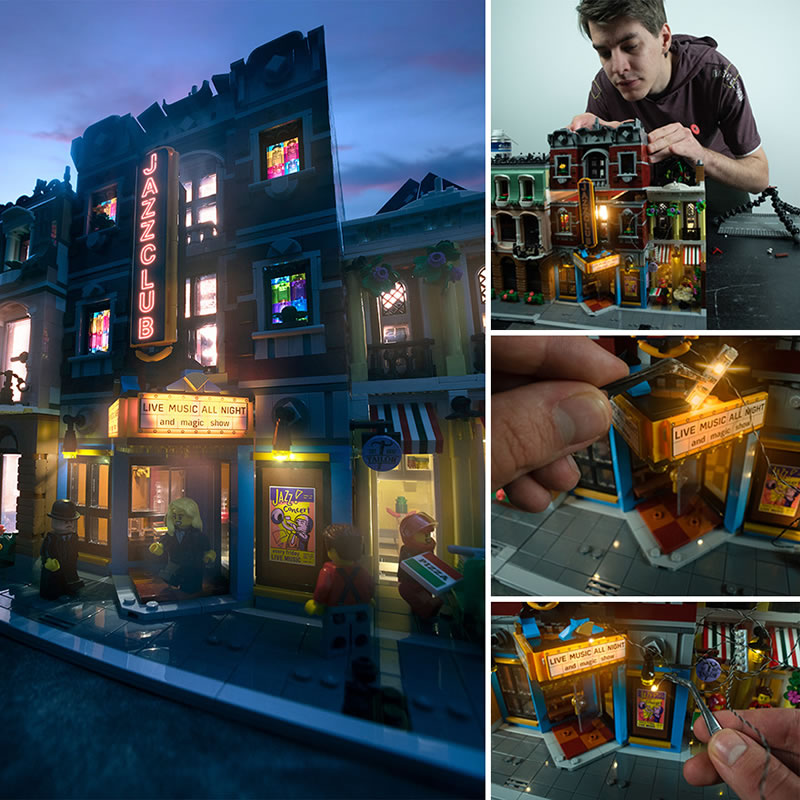 #7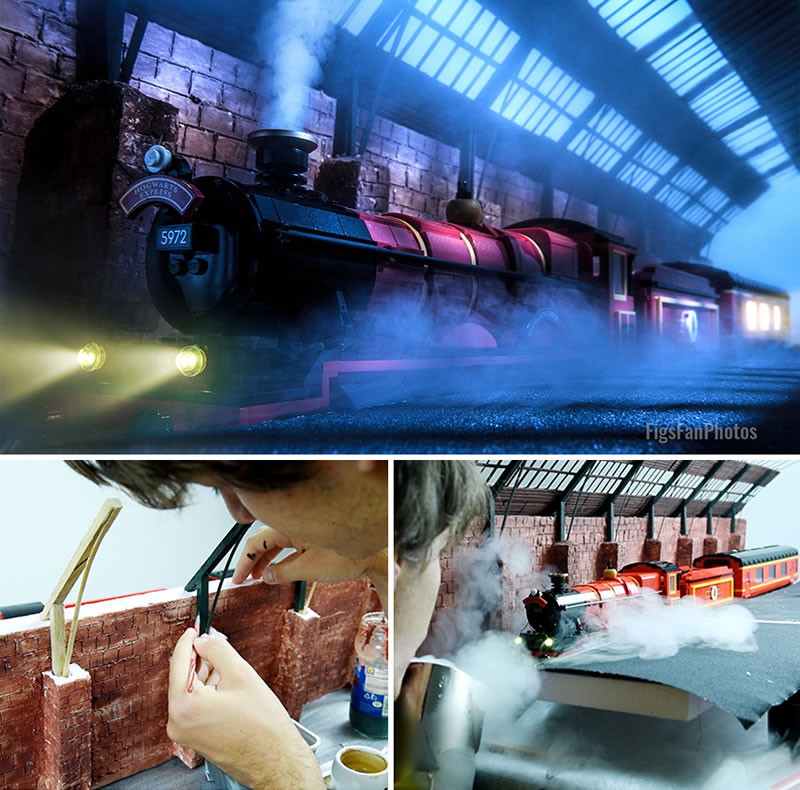 #8 Great Scott! I Used Light Painting Technique With The Flames And Lightnings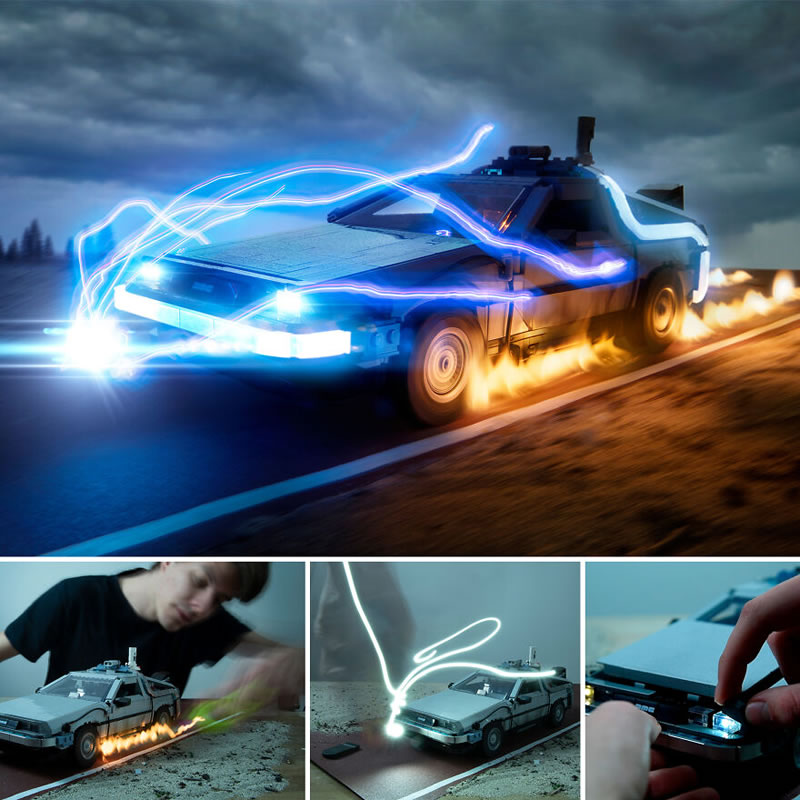 #9 World War II. In A Galaxy Far Far Away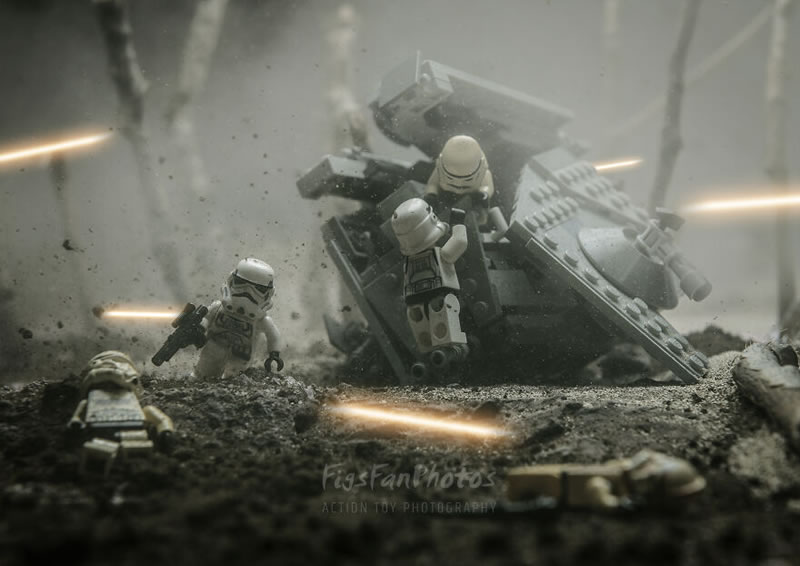 #10 Santa Claus Drives An Old-Timer Truck With An Oversized Present… Logical Isn't It?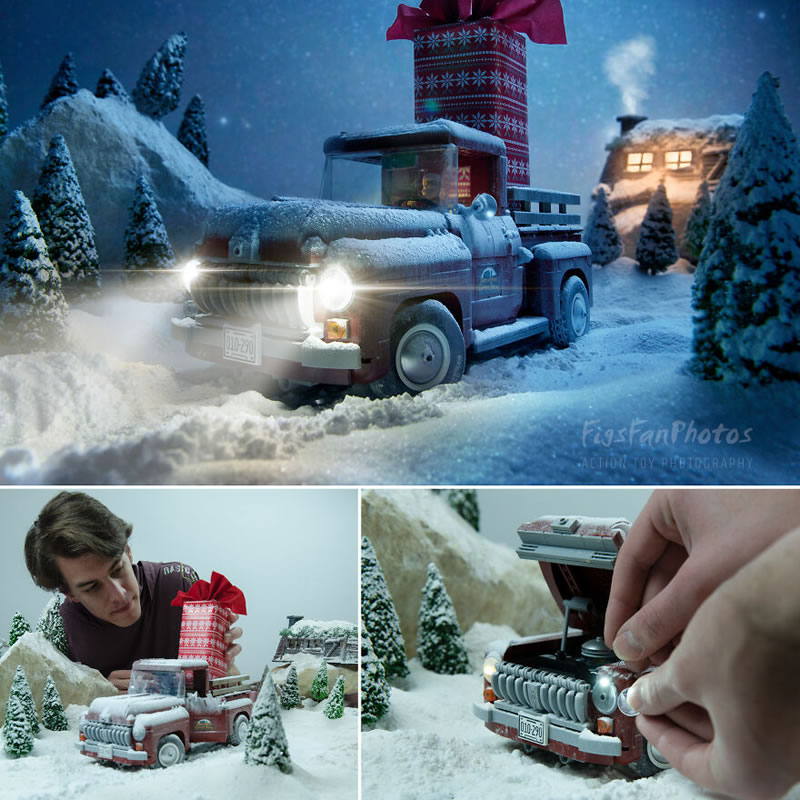 #11 The Mandalorian Is Literally A Space Western, So I Made A Classical Showdown Scene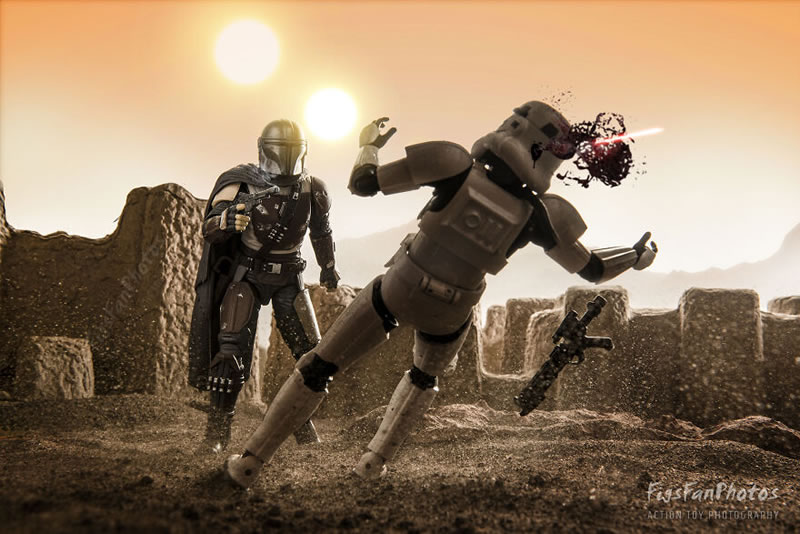 #12 Not Just Racing Cars Amazed Me. This Vintage Beauty Is Also Close To My Heart
#13 Battle Of Hoth With Powdered Sugar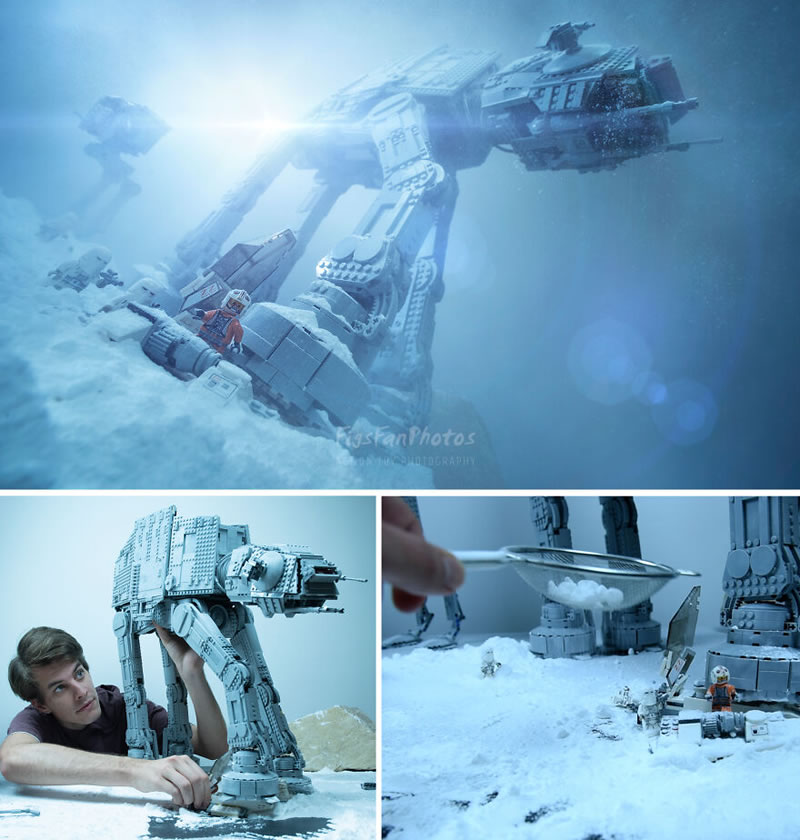 #14 Product Photography Can Be As Exciting And Unusual As A Toy Photo. I Love To Mix This Two Genres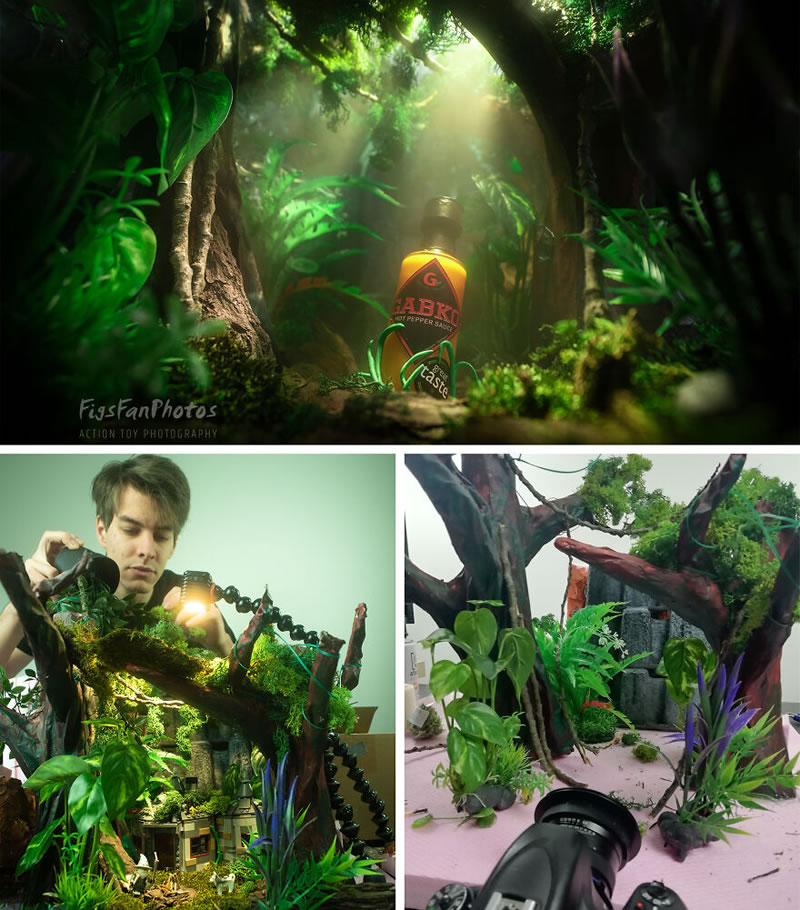 #15 I Used The Actual Budapest As Background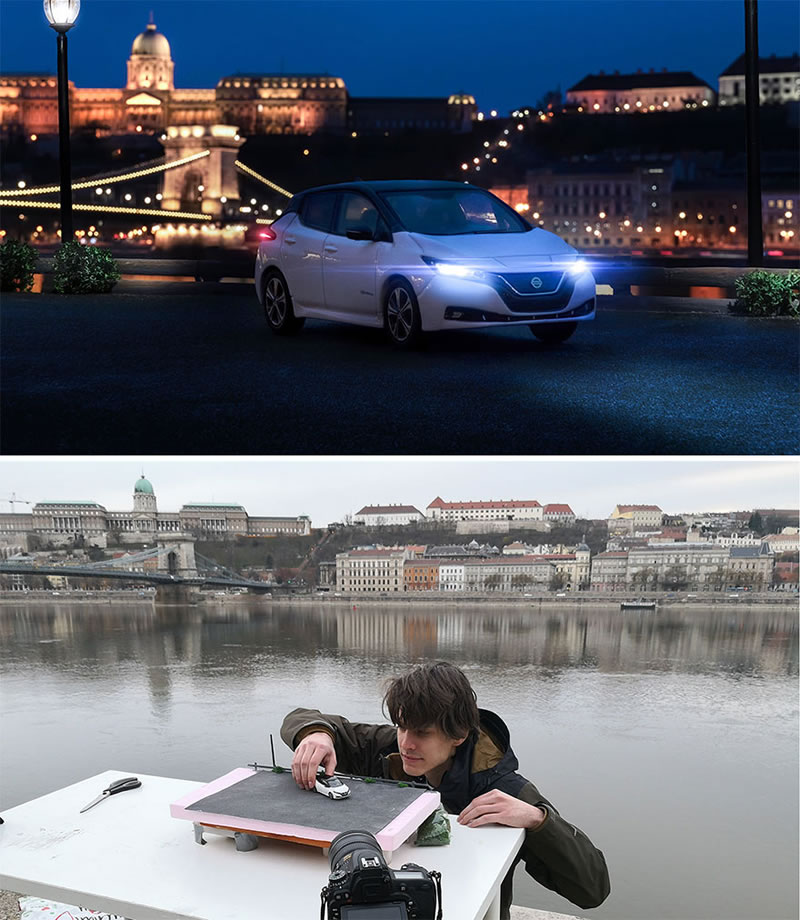 #16 Dry Ice And LEGO Delorean, Perfect Match
#17 Bonjour Mon Chéri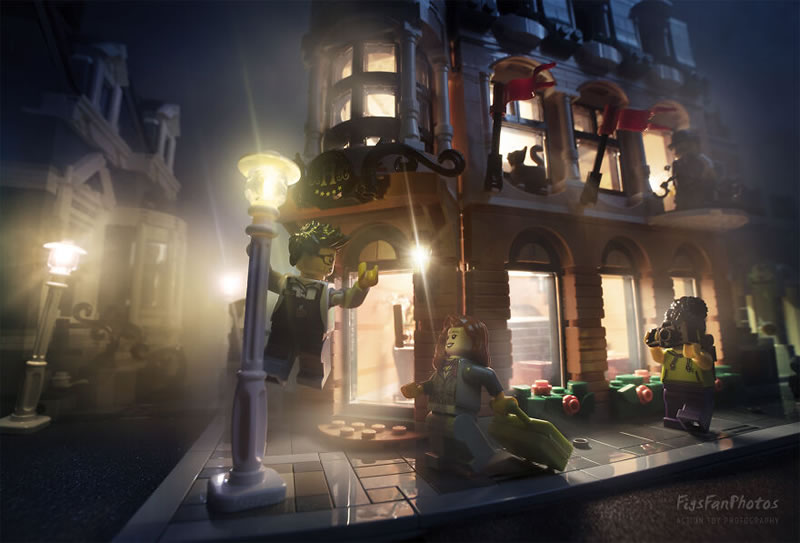 #18
#19 This Is The Ultimate Ucs LEGO Star Destroyer. Because Of Its Brutal Size I Had To Use A Giga-LED Panel, Where I Displayed The Planet's Background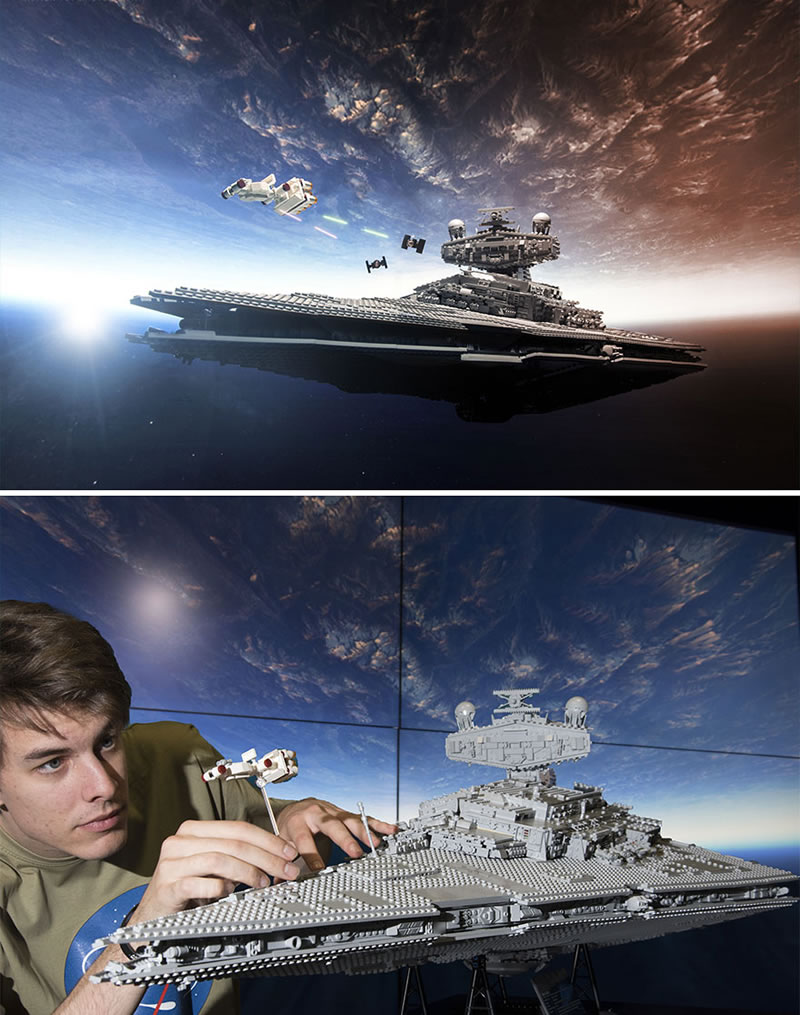 #20 Aldrin Is Coming Out From The Lunar Modul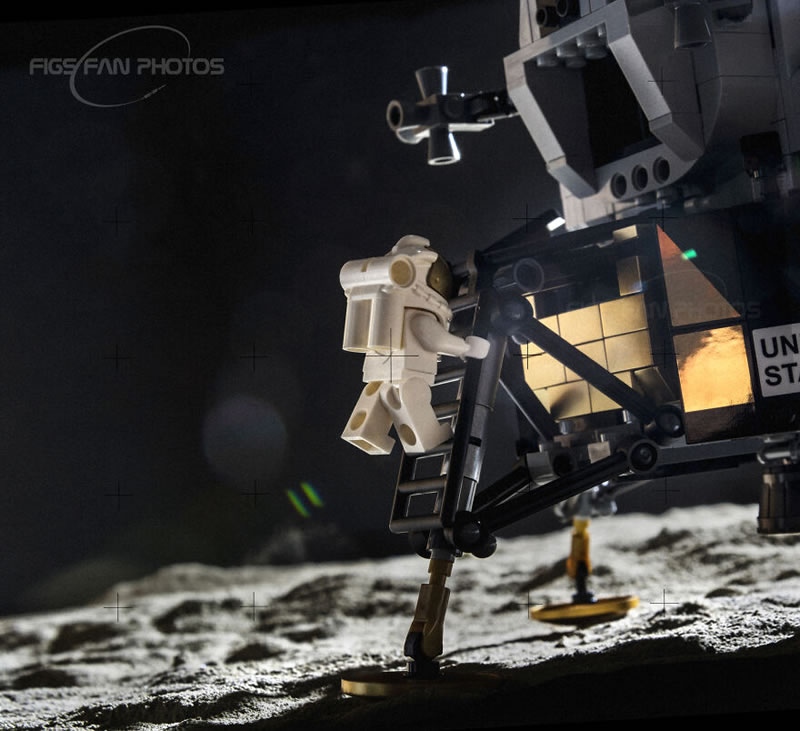 #21 I Shot This Gunship Image In A Bauxite Mine, Because This Terra Is Like Another Planet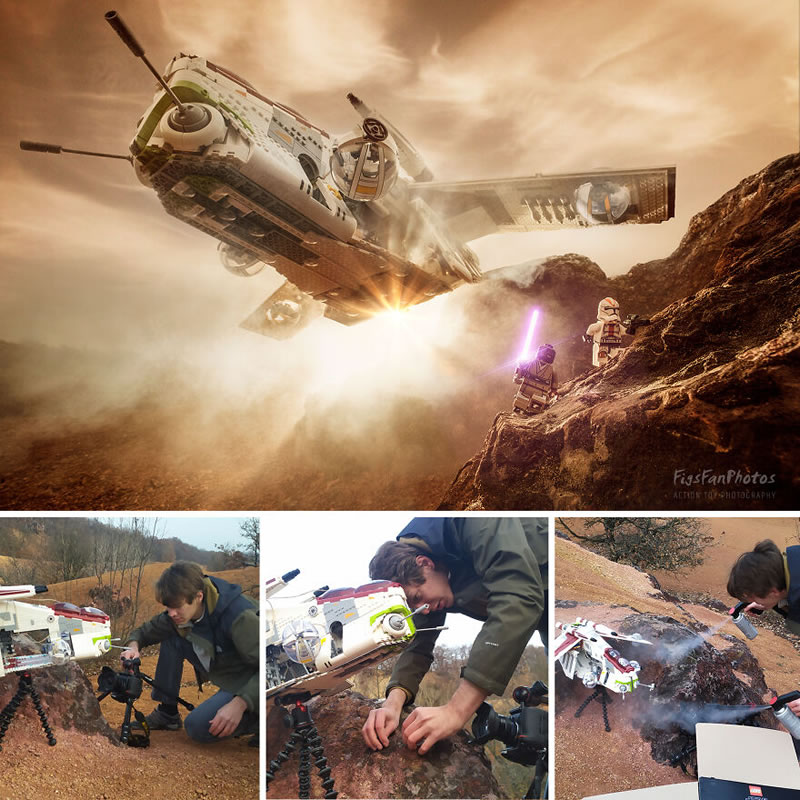 #22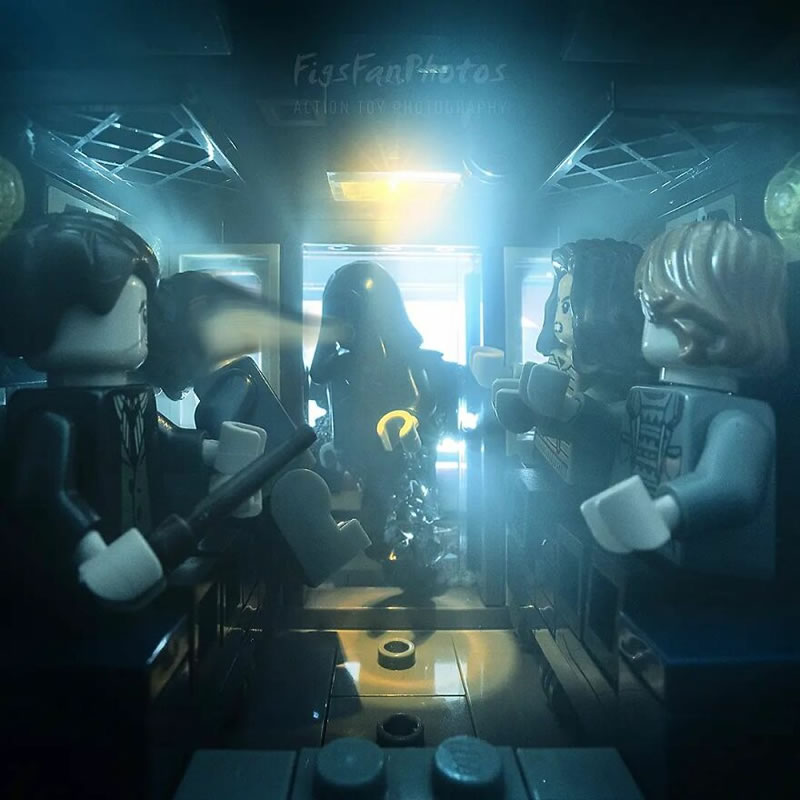 #23 The Bad Batch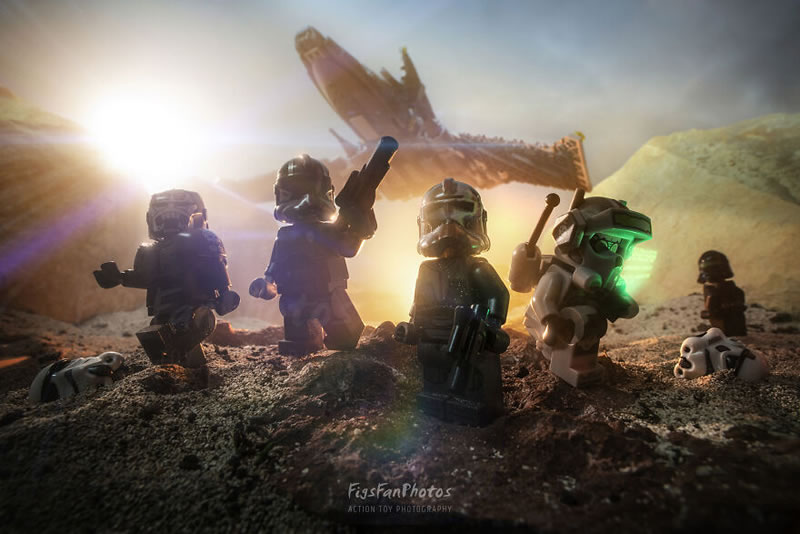 #24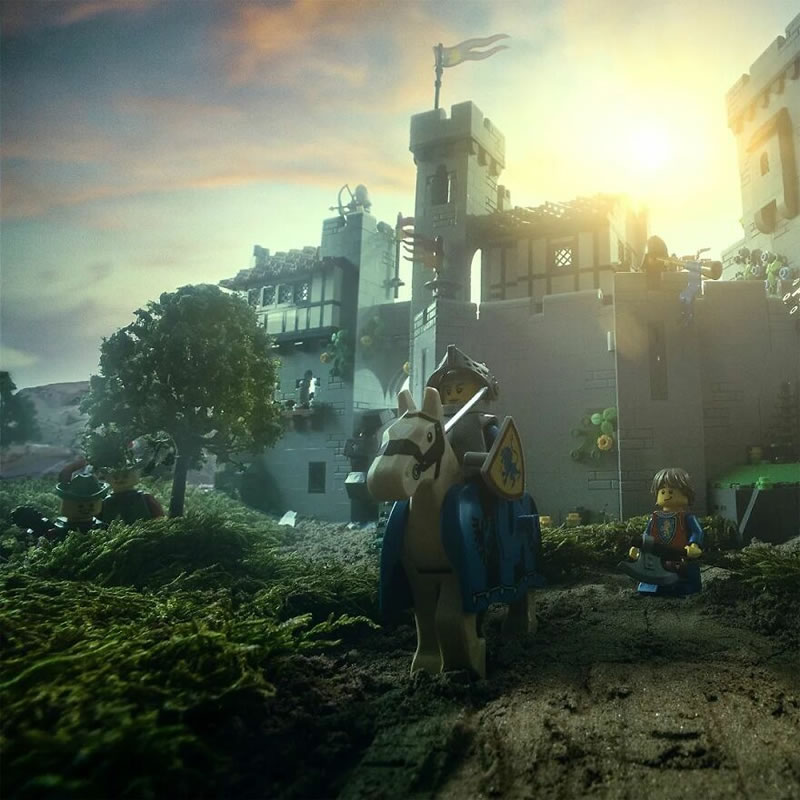 #25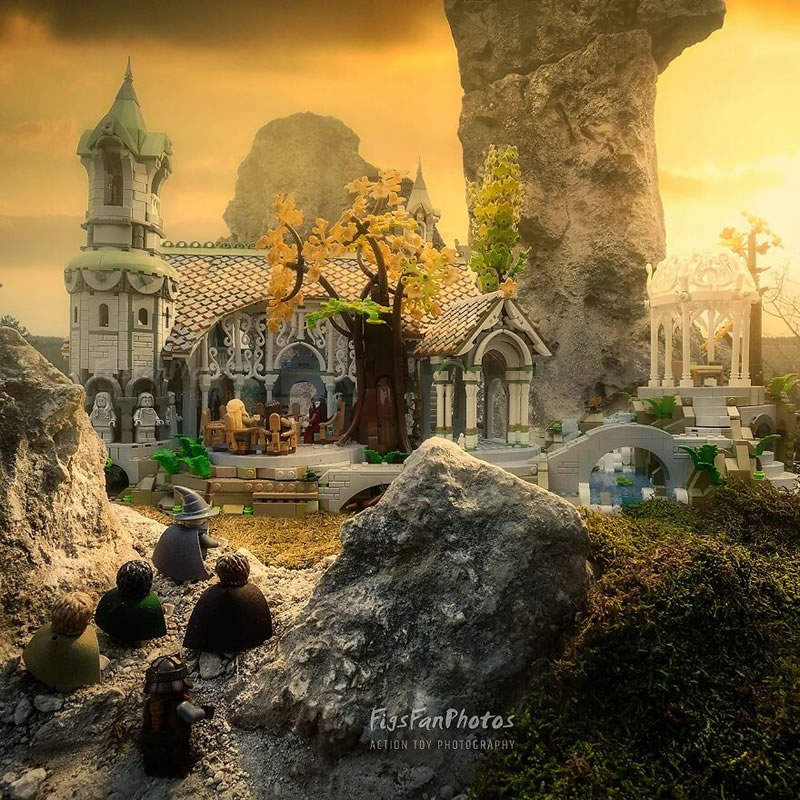 #26 Unexpected Attack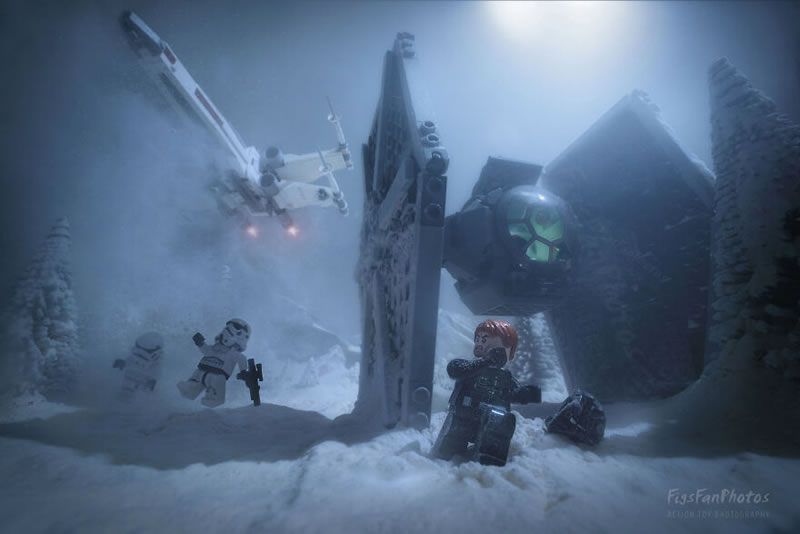 #27 Vintage Drift. I Suffered So Much With The Smoke, Because It Was Hard To Blew Straight Behind The Car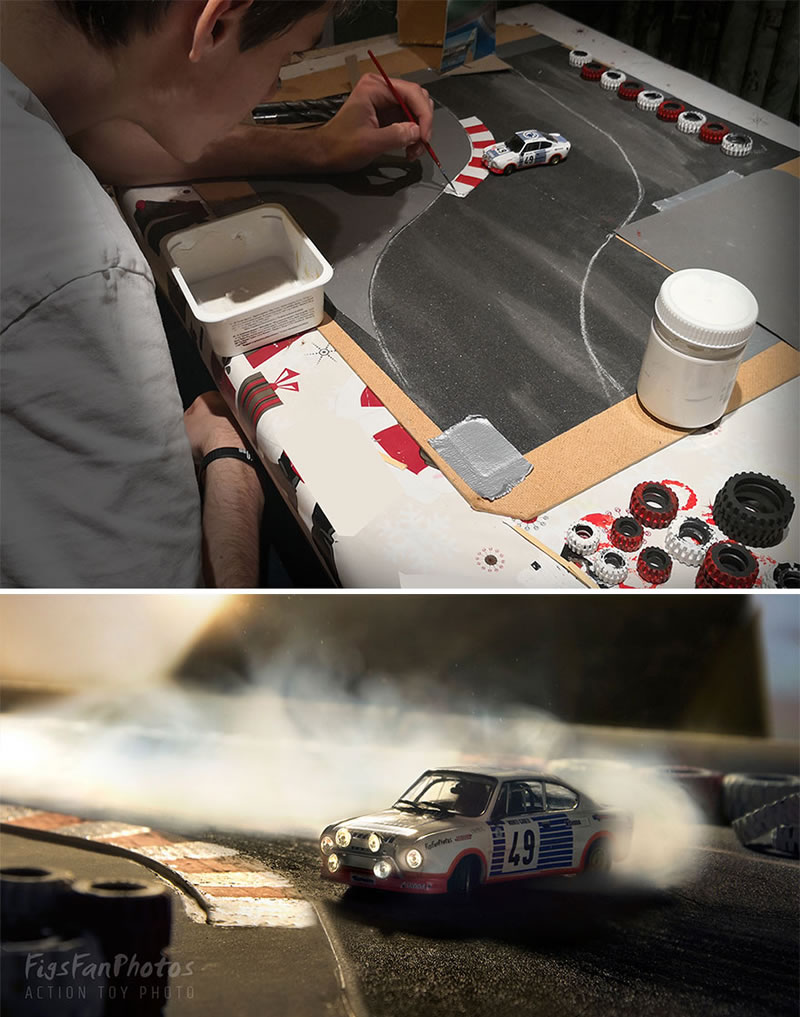 #28 Back To The Wild West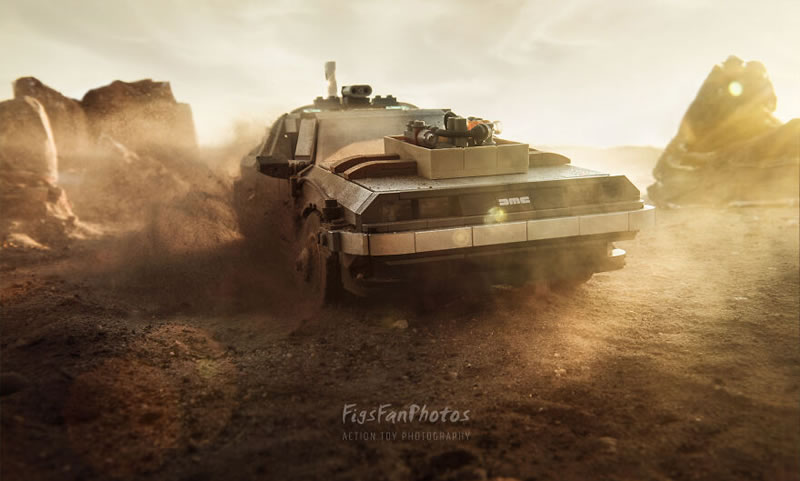 #29 Only For Chili Monsters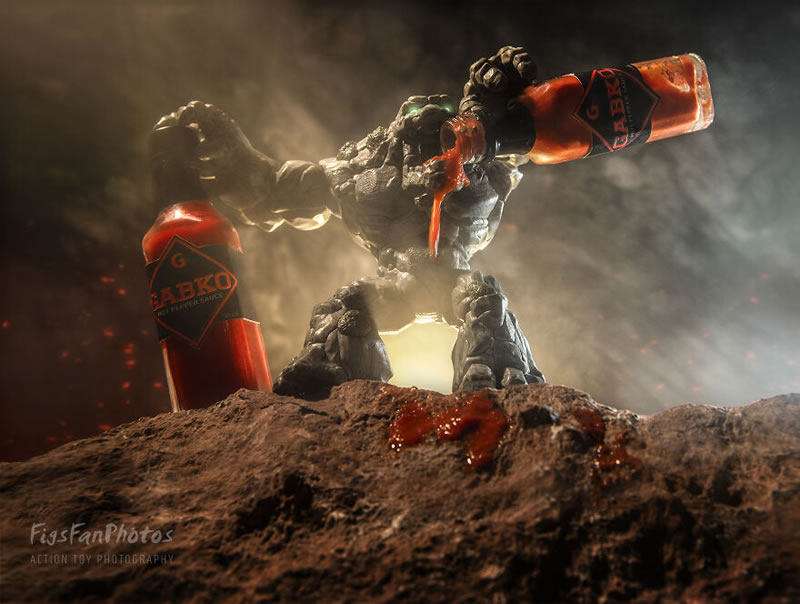 #30 Nature Makes The Best Sceneries. This Place Is An Abandoned Quarry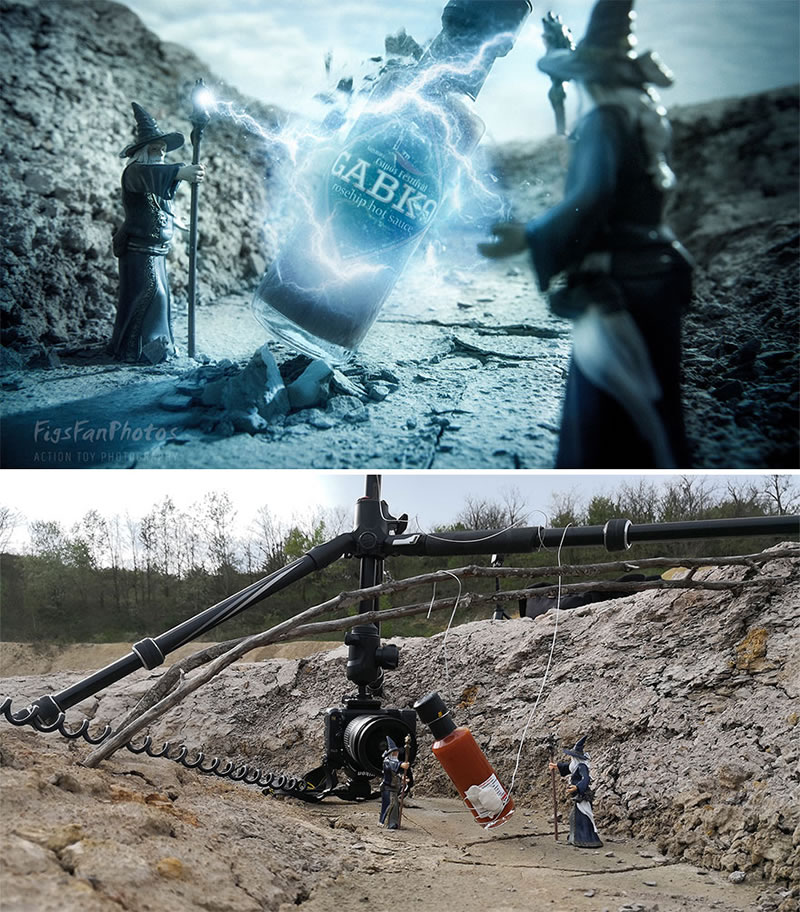 ---
Previous articles from Roeselien Raimond: