Japanese artist Tatsuya Tanaka built miniature worlds with everyday objects and tiny figurines in his ongoing series, Miniature Calendar.
Tatsuya Tanaka is a Miniature and resemblance artist, born in Kumamoto Prefecture in 1981. In 2011, he began creating a "MINIATURE CALENDAR", a form of art that sees him use alternative items to recreate everyday things in miniature form. Since then, he has been updating and uploading content to present online on a daily basis.
Scroll down and inspire yourself. You can check his work on his website and Instagram from the below links. Also, you can watch the behind the scene video of how he creates these amazing tiny beauties.
You can find Tatsuya Tanaka on the web:
Miniature Calendar By Tatsuya Tanaka
#1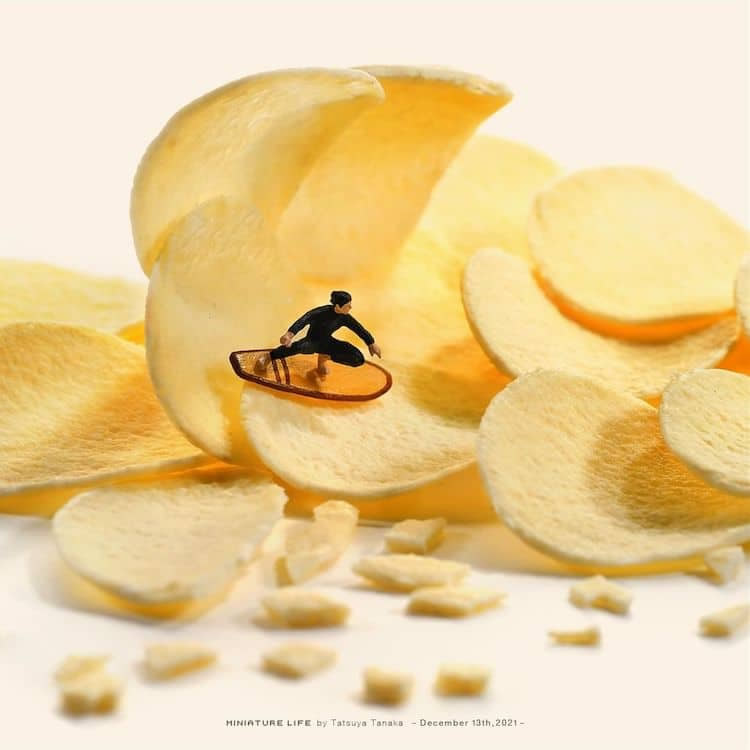 #2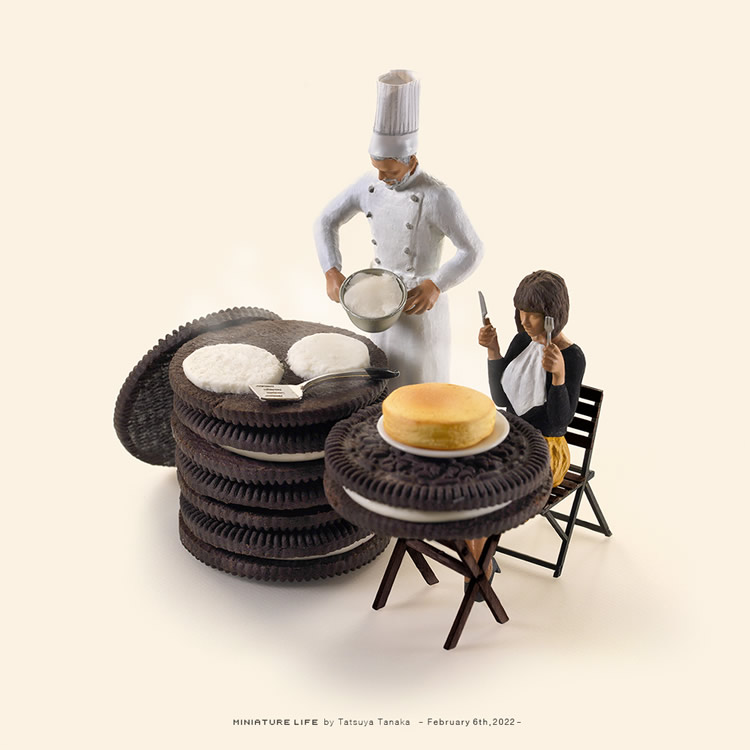 #3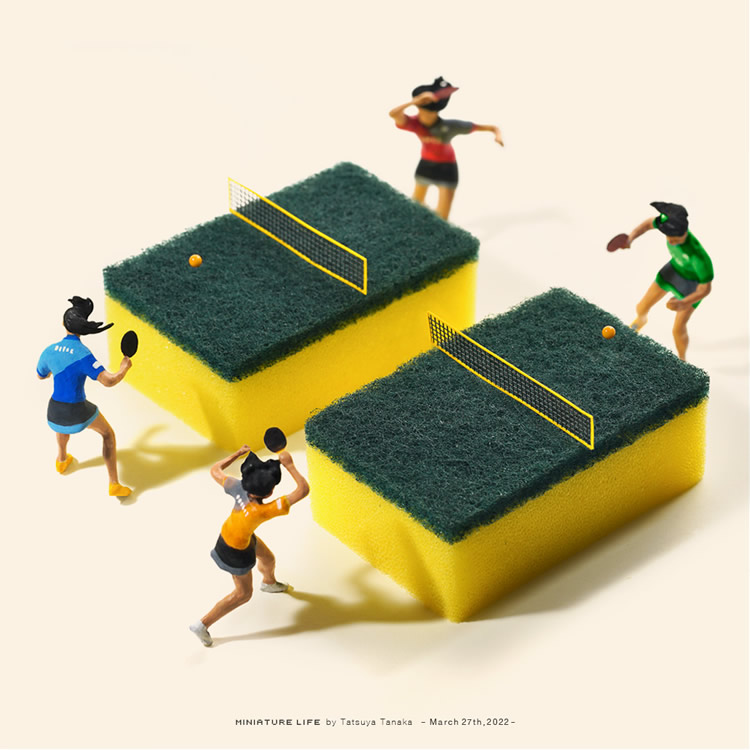 #4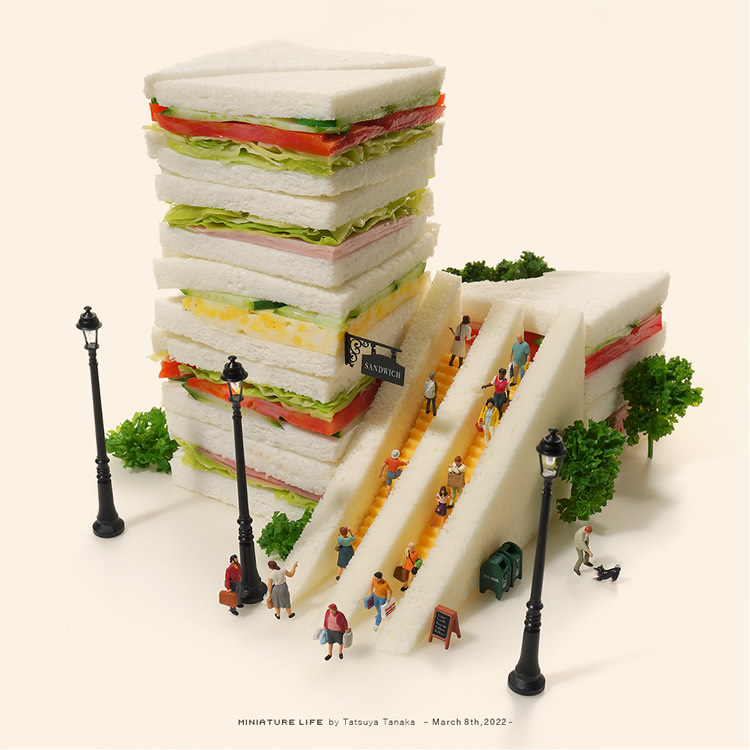 #5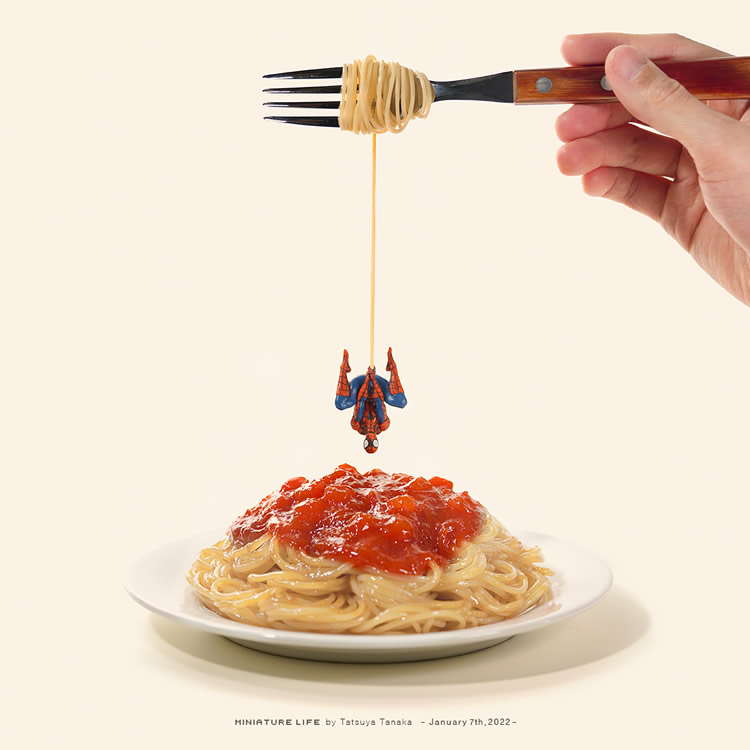 #6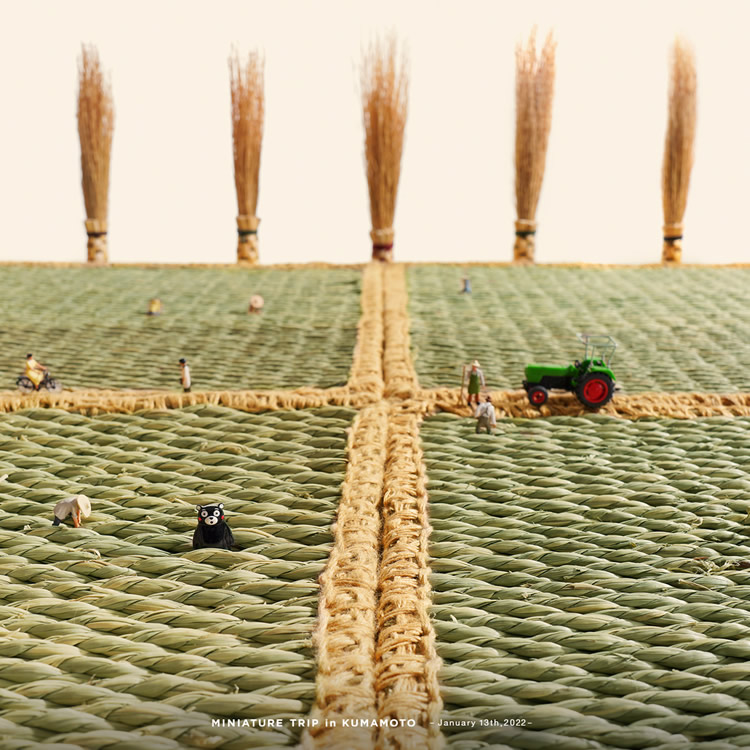 #7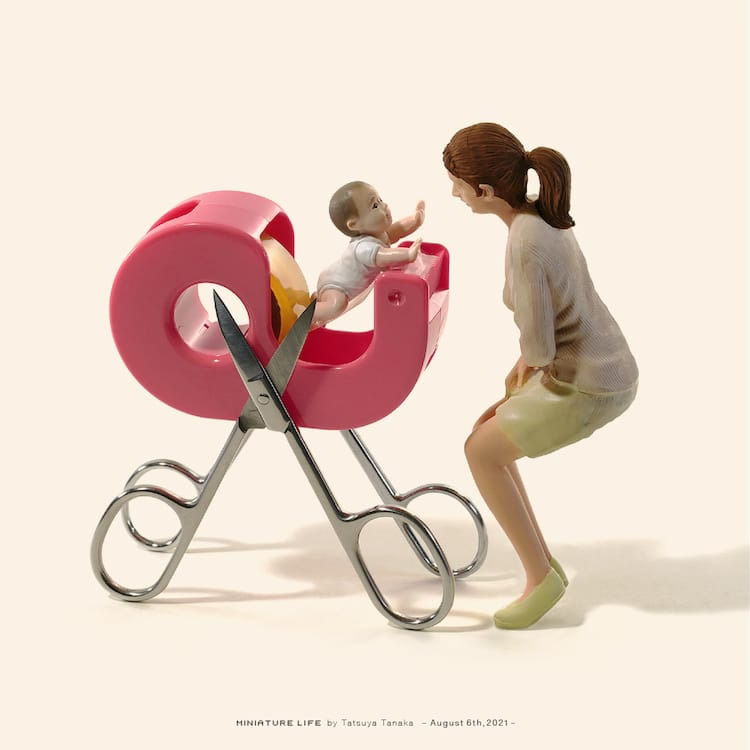 #8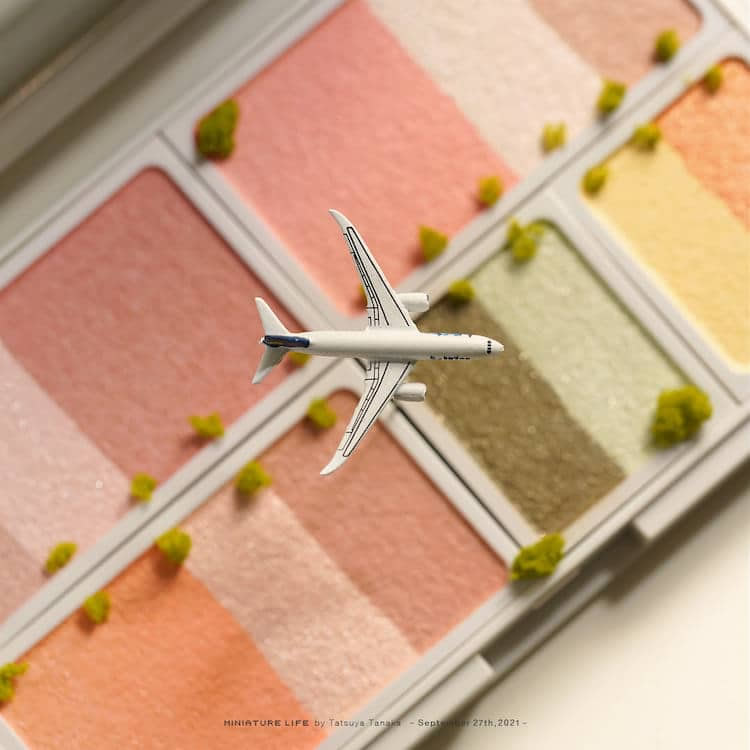 #9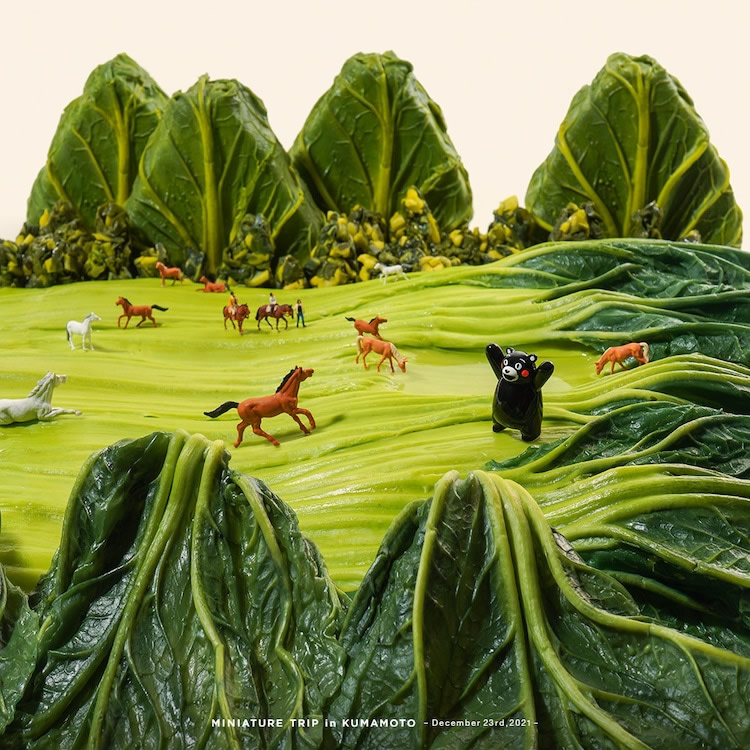 #10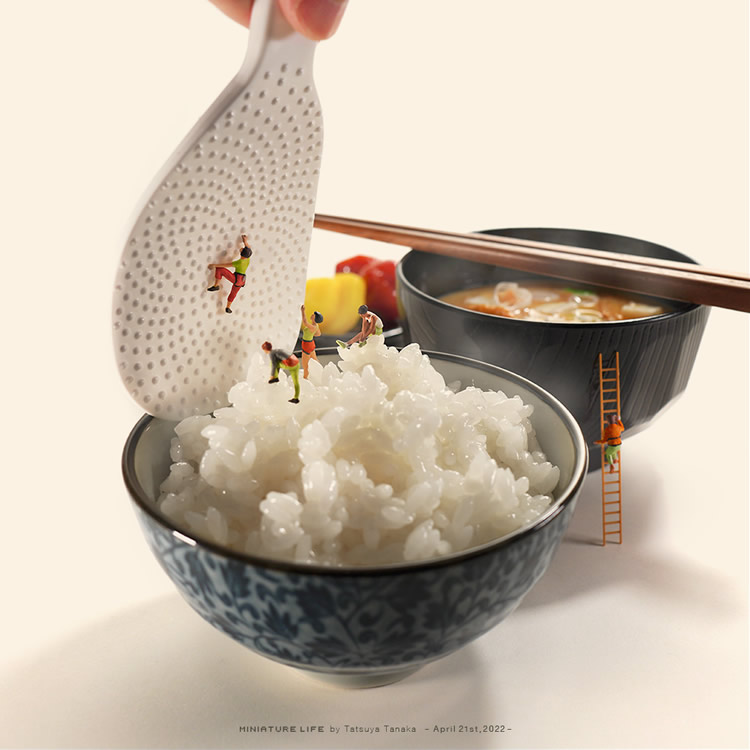 #11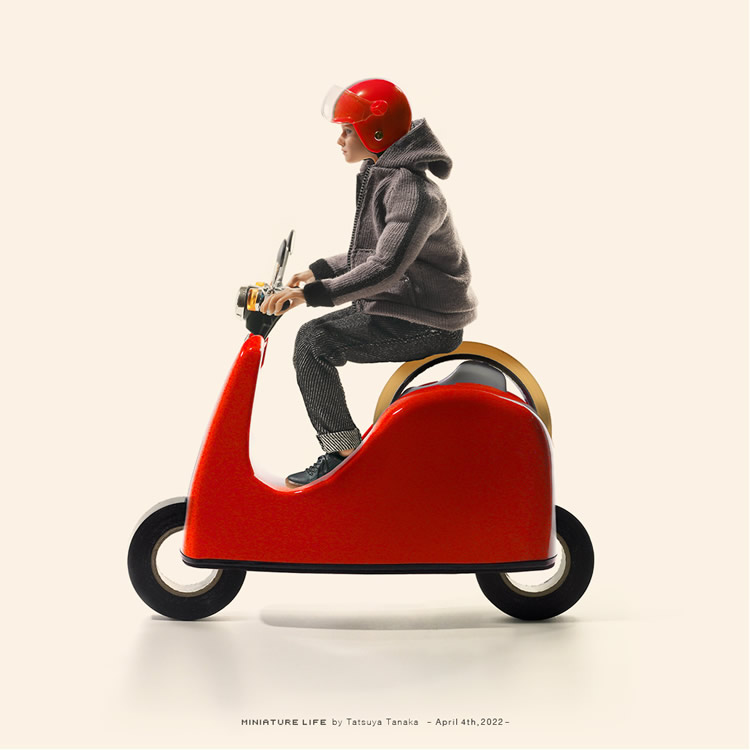 #12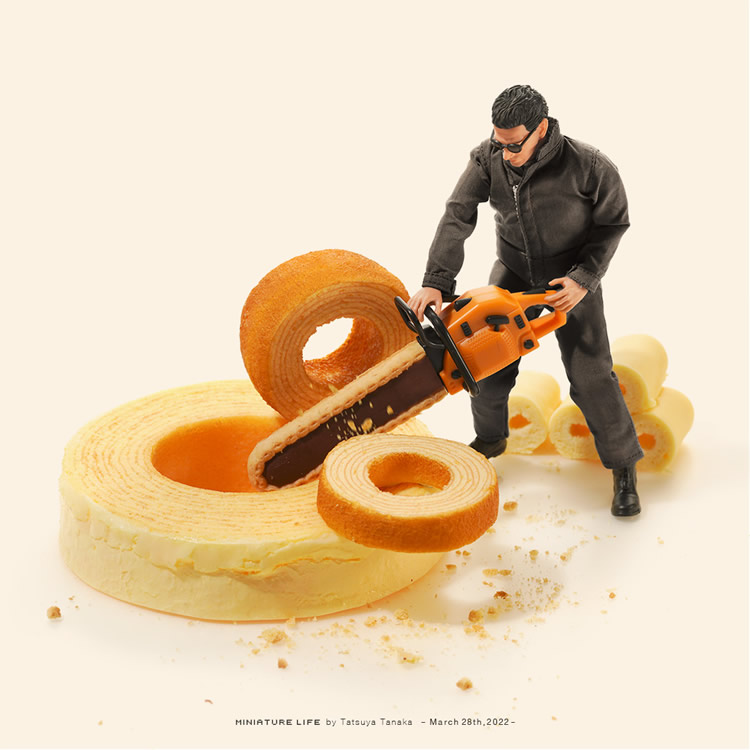 #13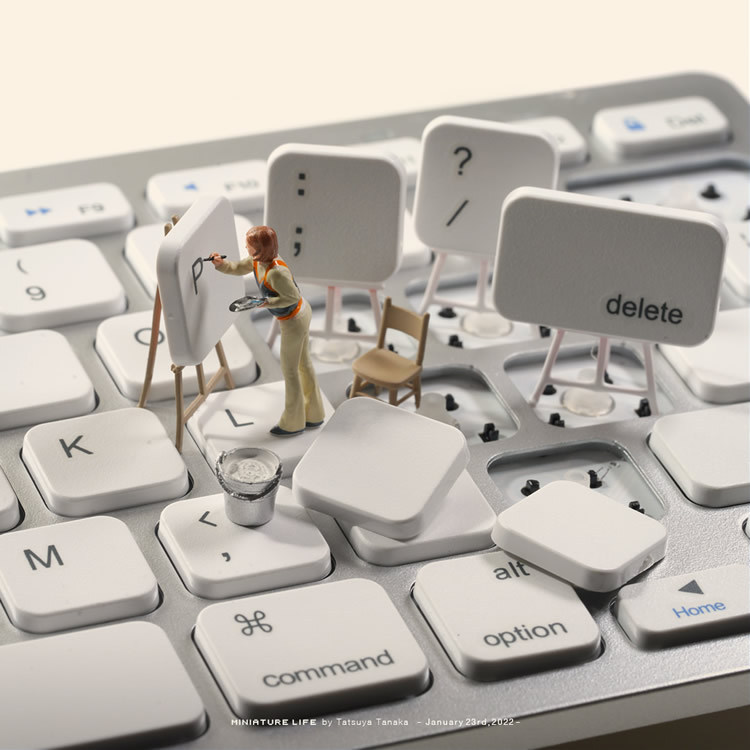 #14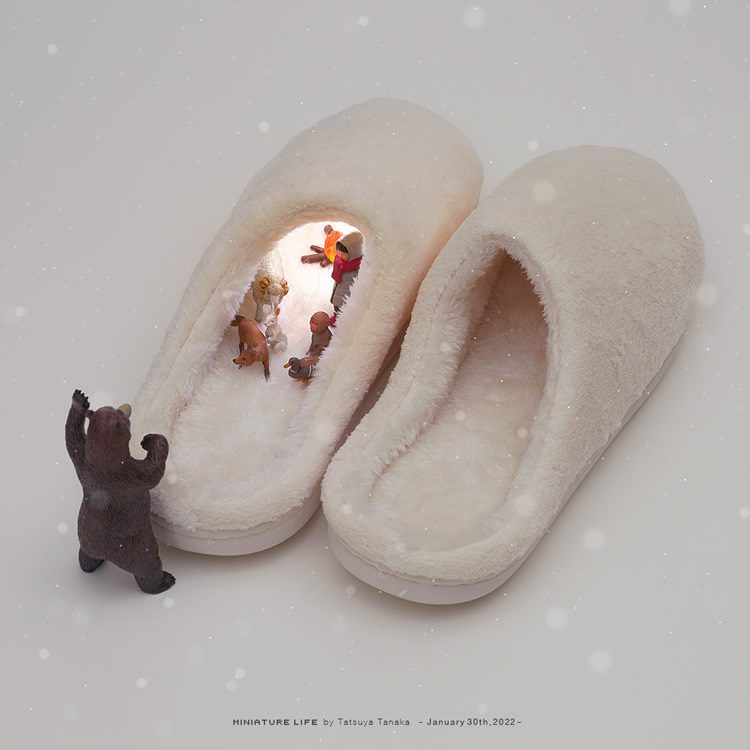 #15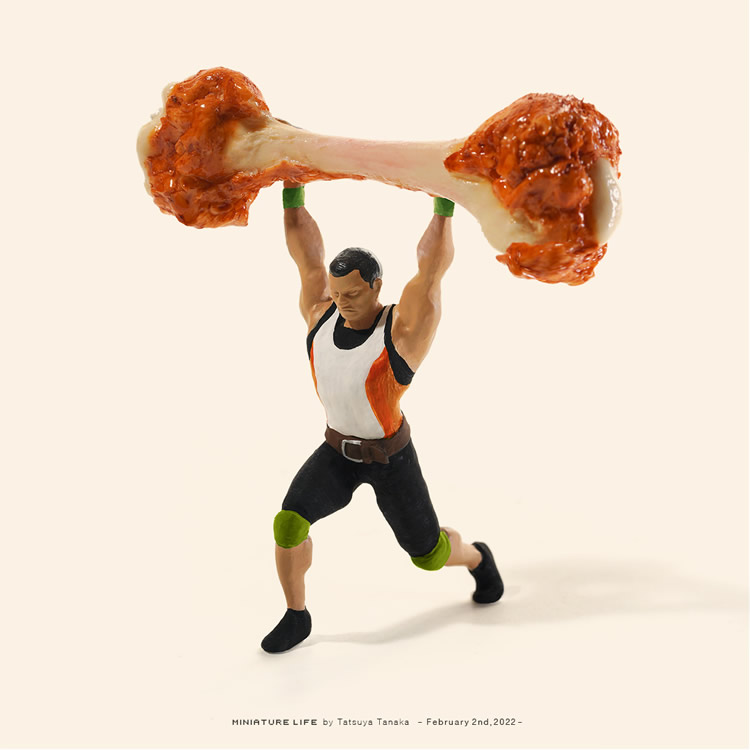 #16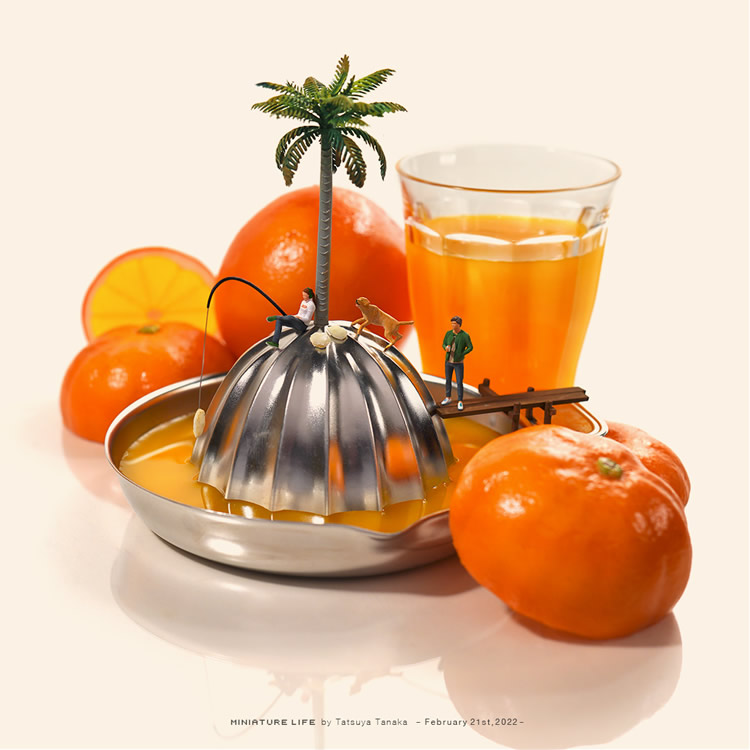 #17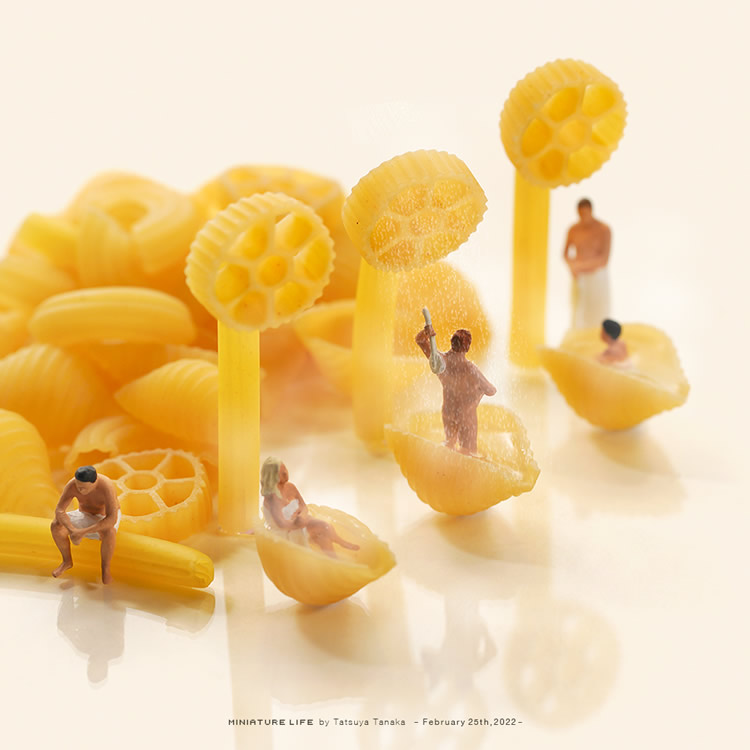 #18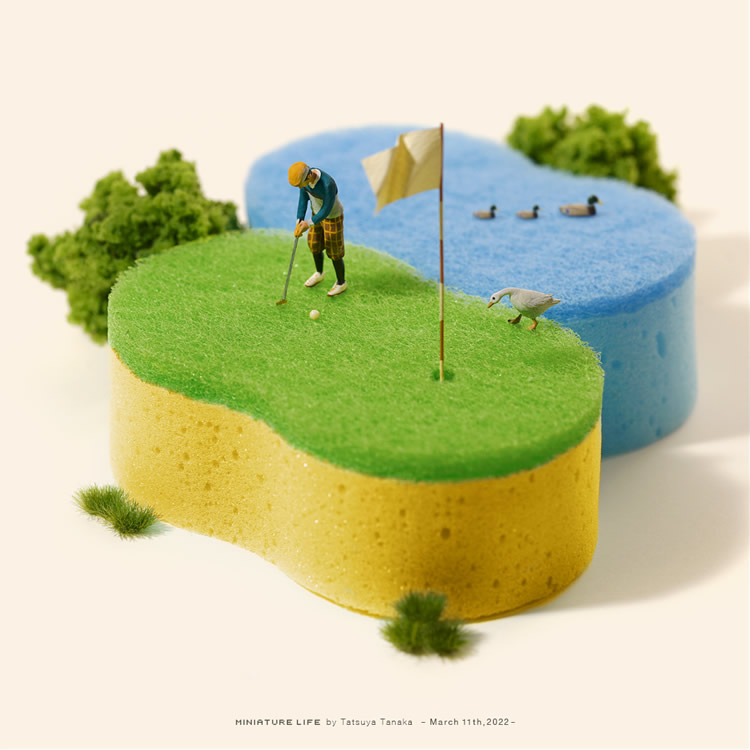 #19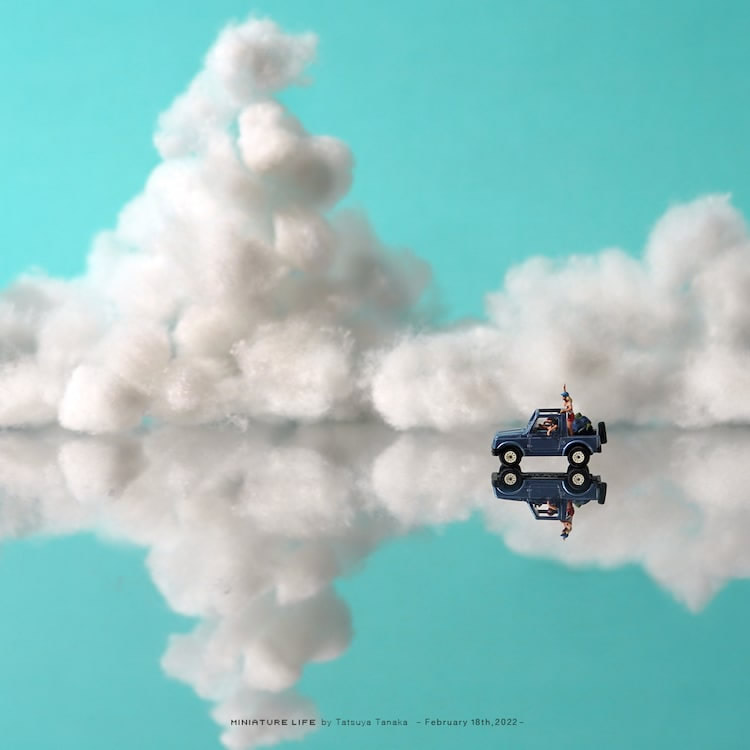 #20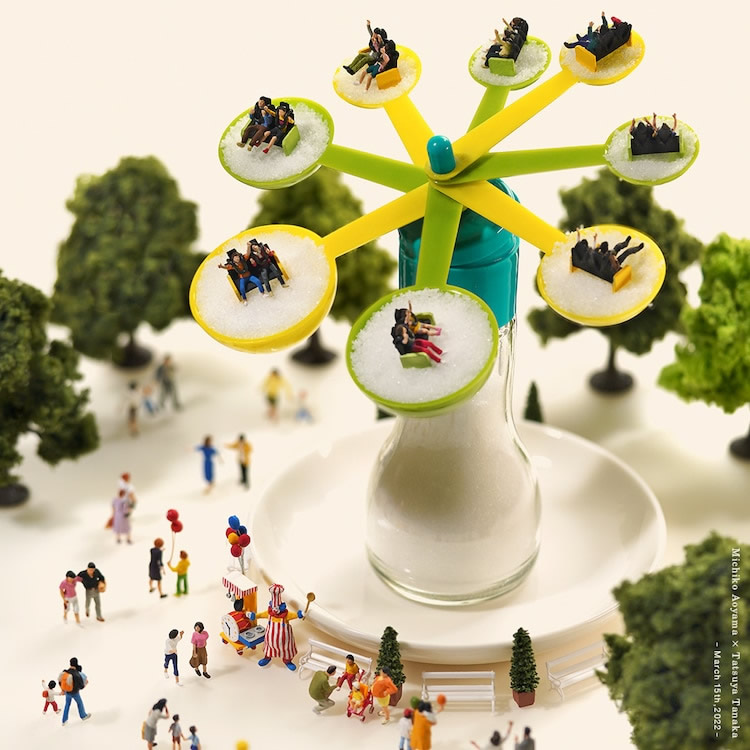 #21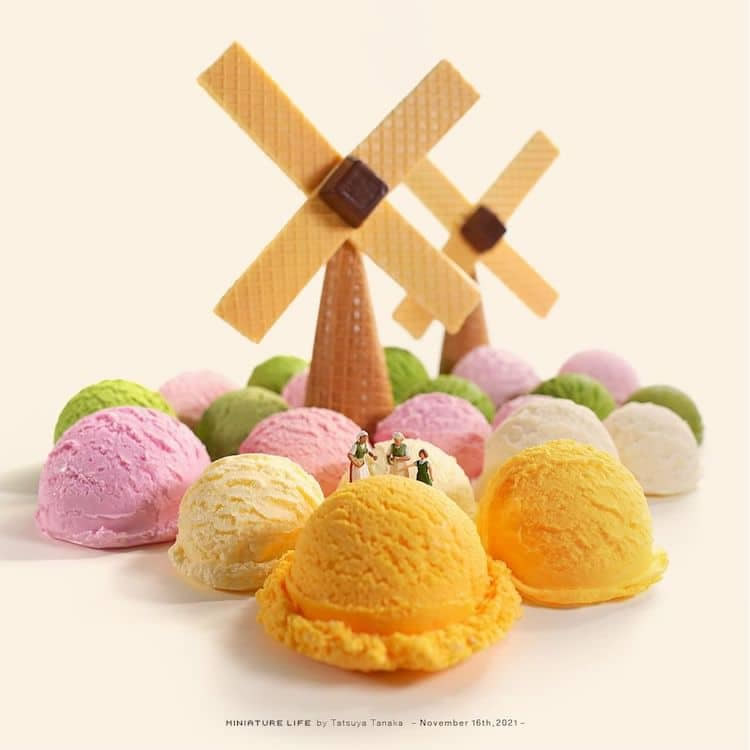 #22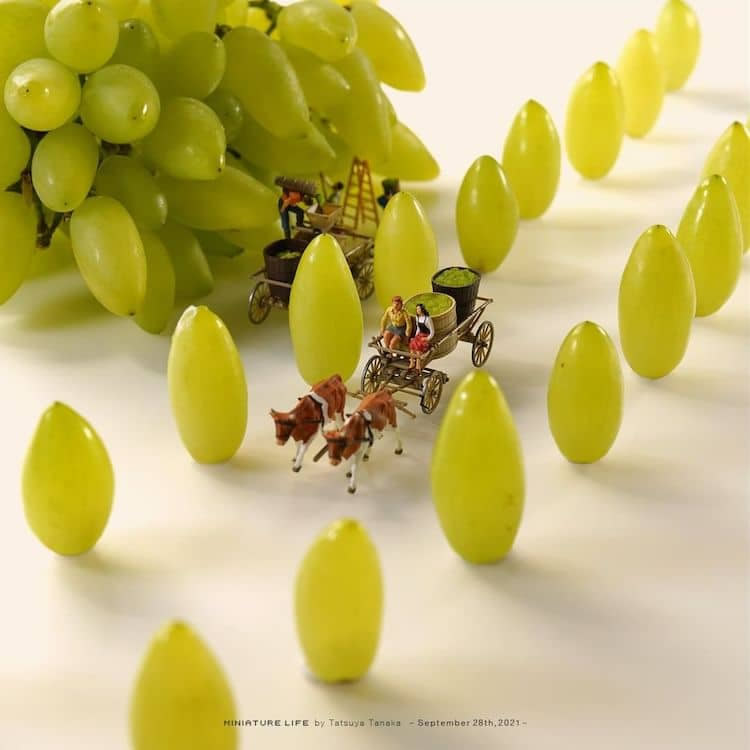 #23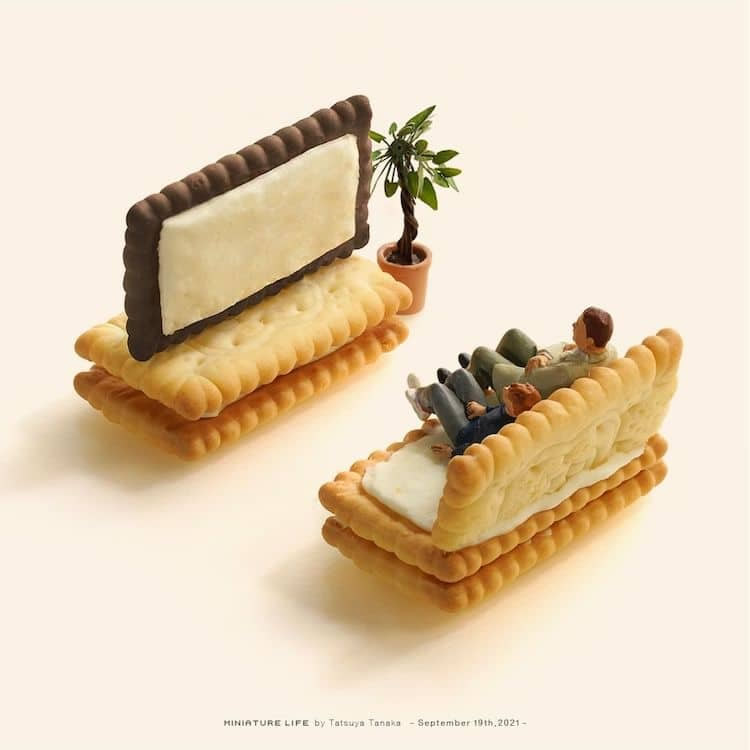 #24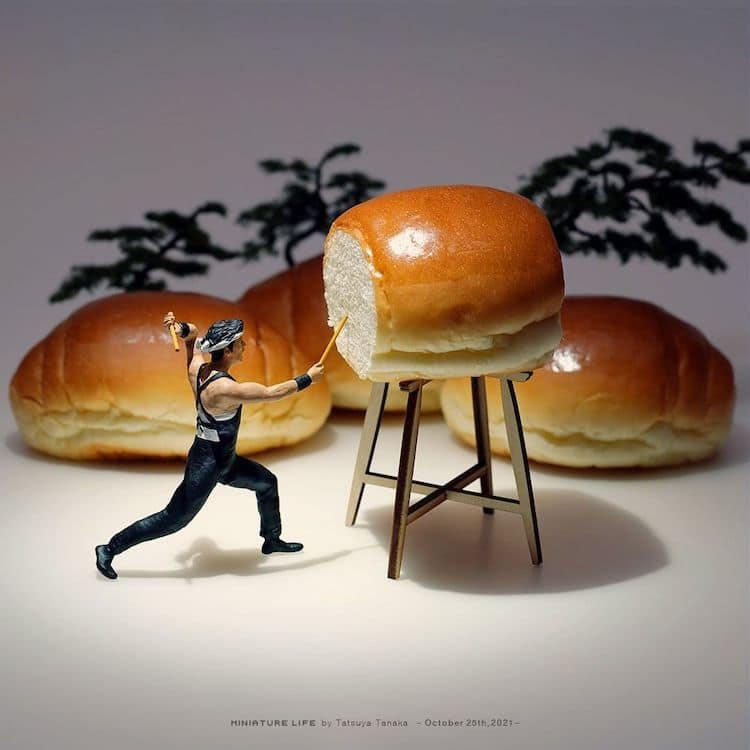 #25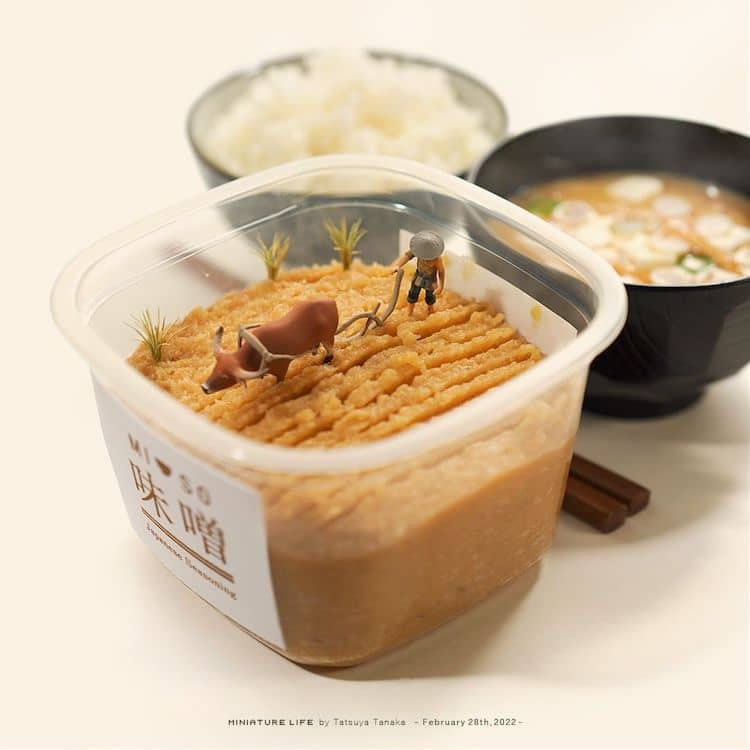 ---
Related Articles: