While the enigmatic wonders of the cosmos remain beyond our complete comprehension, we can still marvel at its breathtaking beauty and intricate complexities. Fortunately, the art of Milky Way photography allows us to peer into the heavens, beholding its magnificent splendor. Today, we are thrilled to present a selection of the most captivating Milky Way photographs captured in the year 2023.
The esteemed competition, Milky Way Photographer of the Year, organized by "Capture The Atlas," proudly announces its sixth edition winners. These talented individuals have skillfully captured the ethereal sights that adorn our night sky from various corners of the globe. Prepare to embark on a visual journey that spans from the remote deserts of Socotra, Madagascar, Atacama, and Namibia to the mesmerizing landscapes of Patagonia, Australia, and New Zealand. Each photograph offers a unique glimpse into the spellbinding tapestry of the Milky Way, showcasing the profound beauty that resides above us.
Continue scrolling to discover the mesmerizing winning images!
You can find more info about Capture The Atlas:
#1 "The Scenery I Wanted To See" – Mitsuhiro Okabe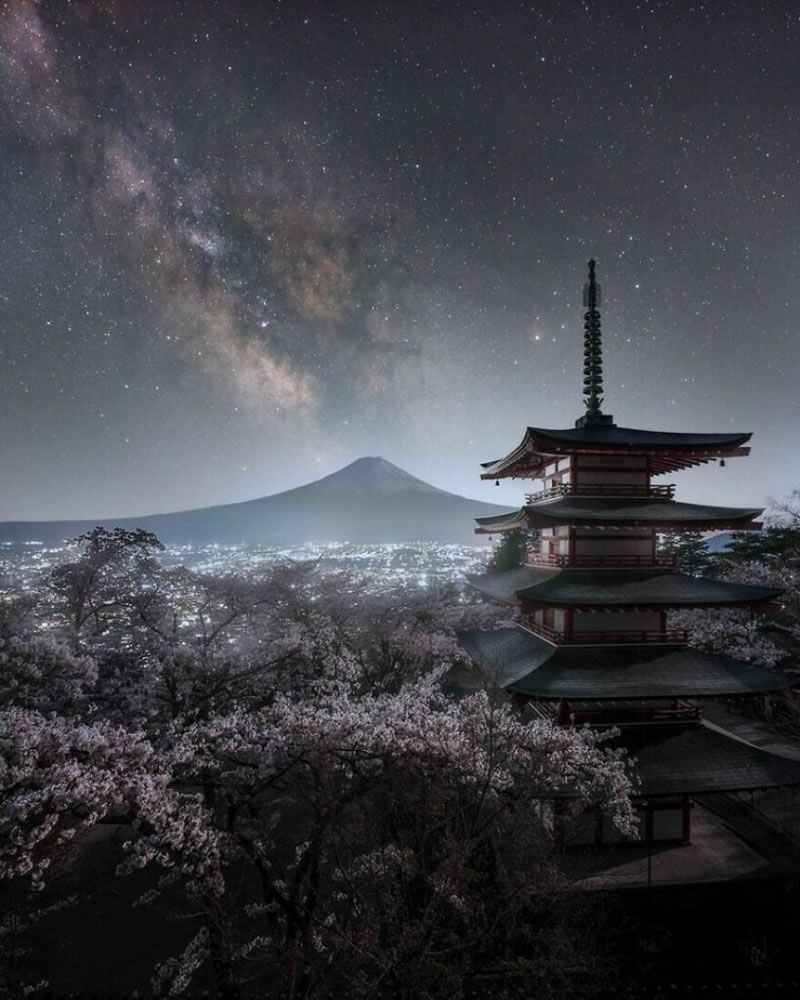 #2 "Night Under The Baobab Trees" – Steffi Lieberman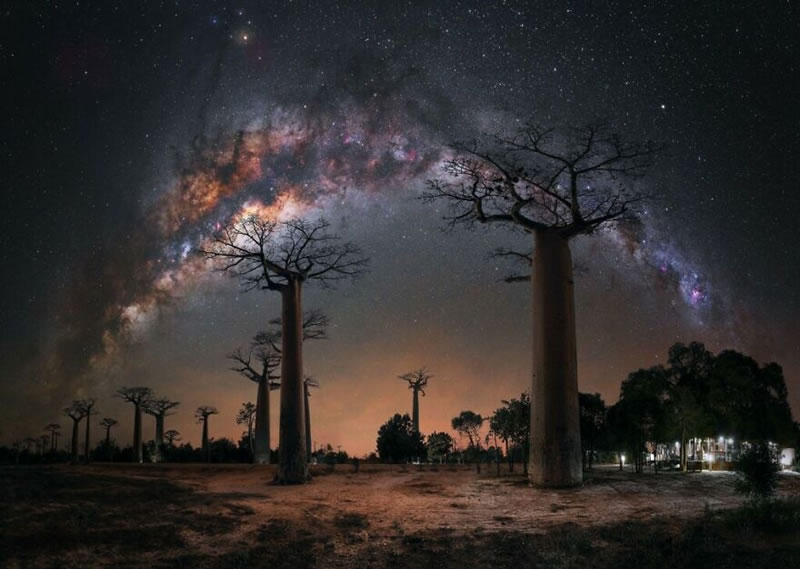 #3 "Alien Forest" – Marcin Zając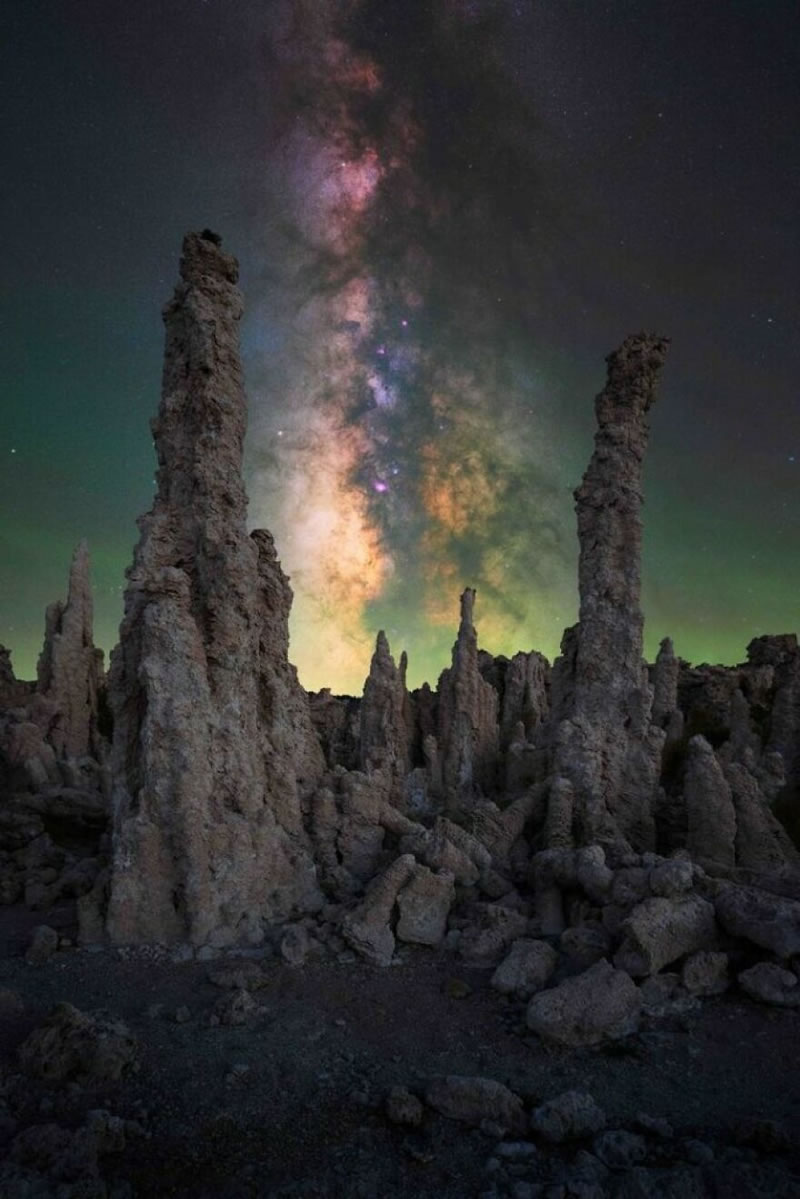 #4 "Milky Way Rising Over Stony River & Mt Taranaki" – Brendan Larsen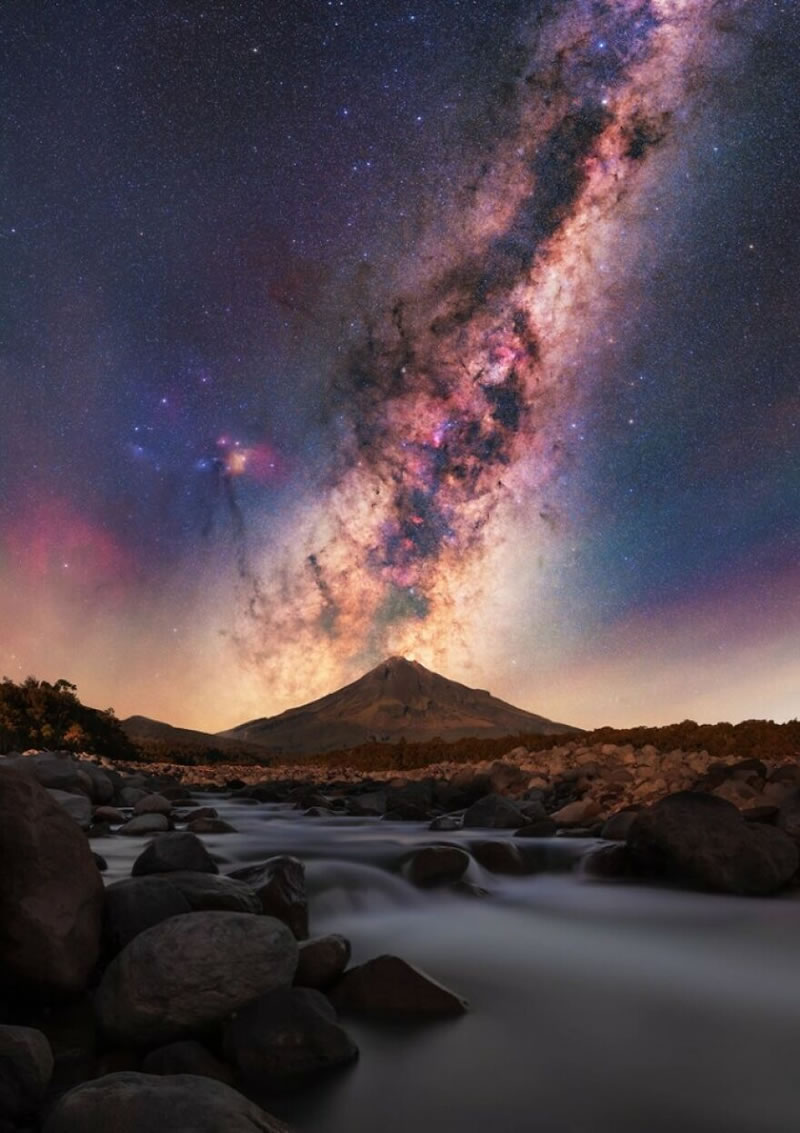 #5 "Wind River Nights" – Brandt Ryder
#6 "Interstellar" – Jose Luis Cantabrana Garcia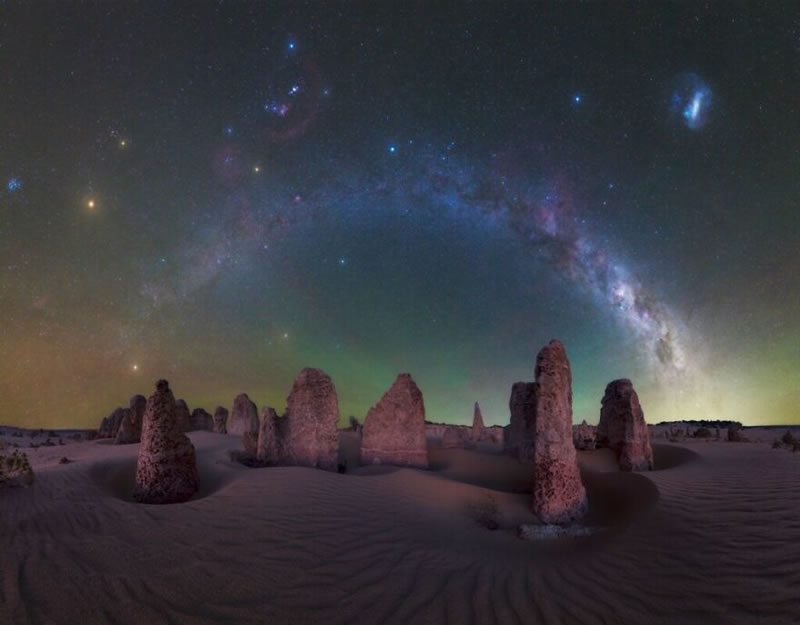 #7 "Winter's Airglow" – Larryn Rae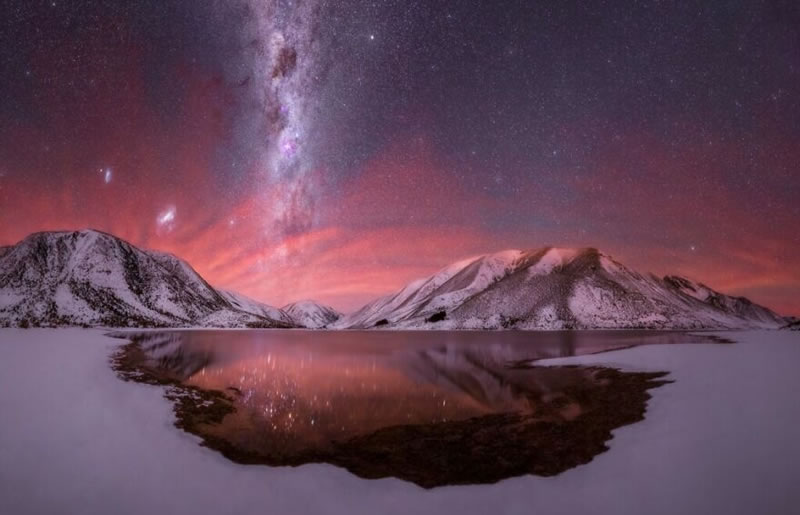 #8 "Quiver Dreams" – Peter Hoszang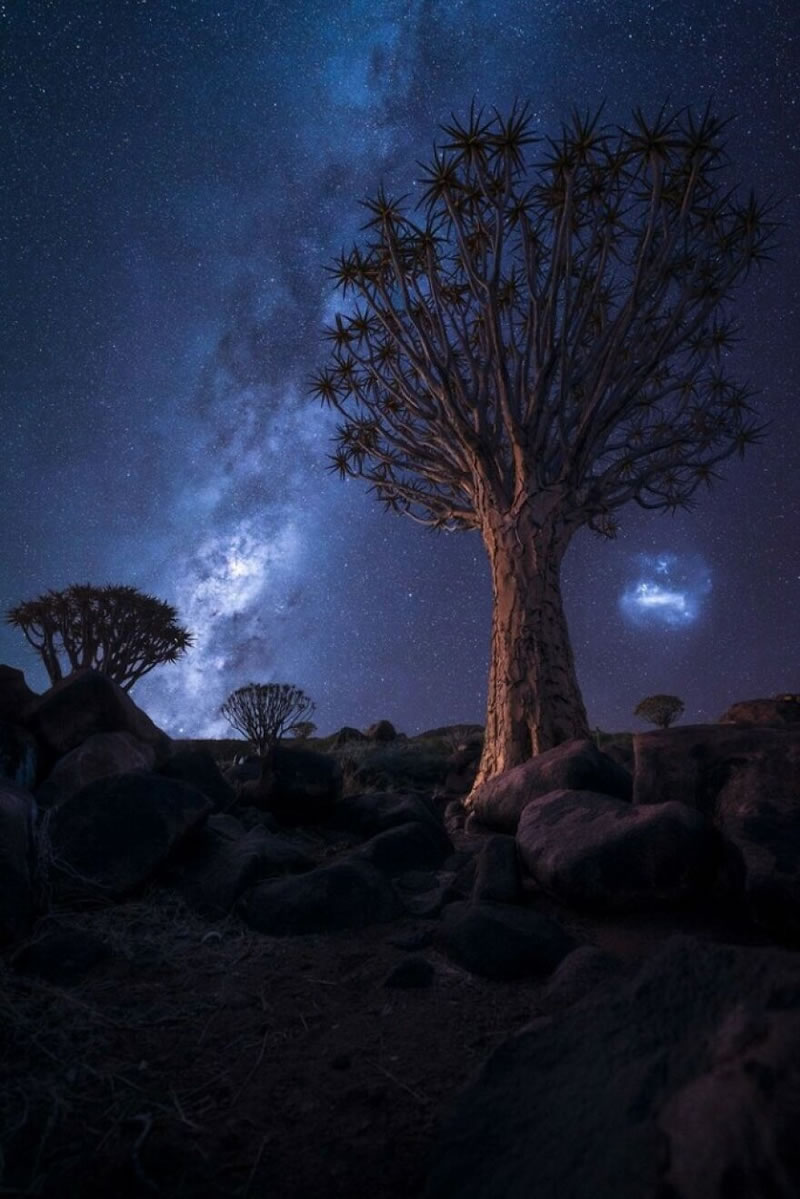 #9 "The Cathedral Light Show" – Roksolyana Hilevych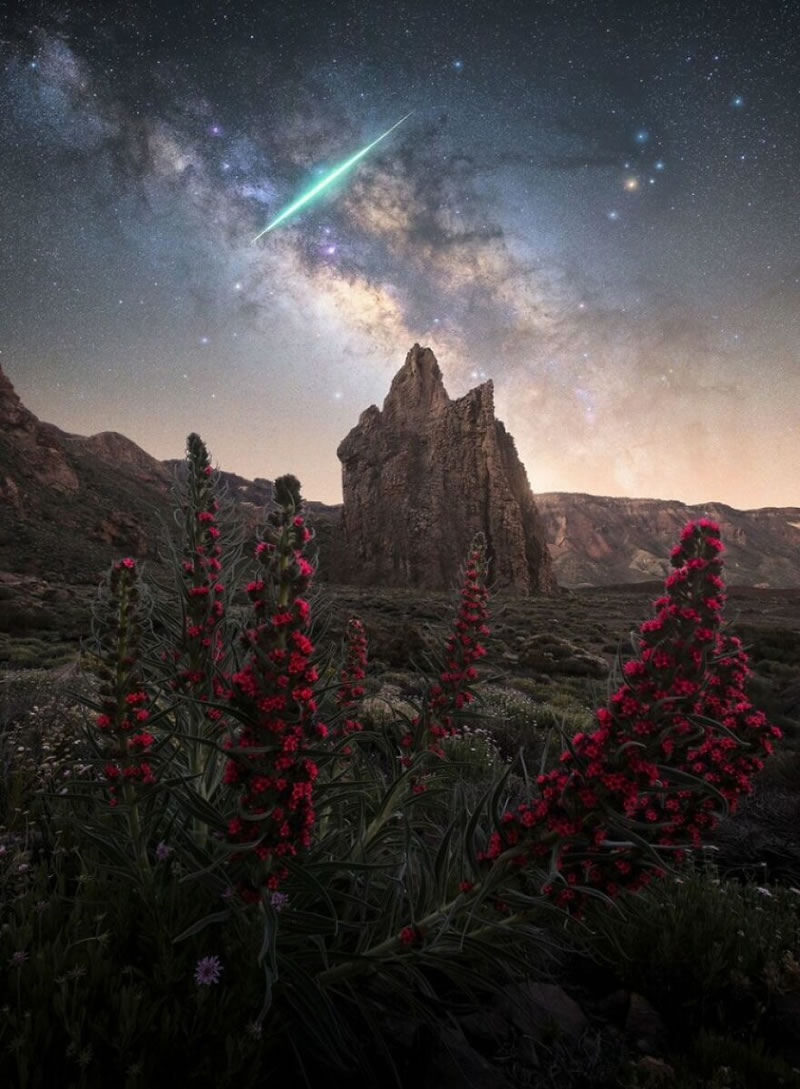 #10 "South Of Home" – Lorenzo Ranieri Tenti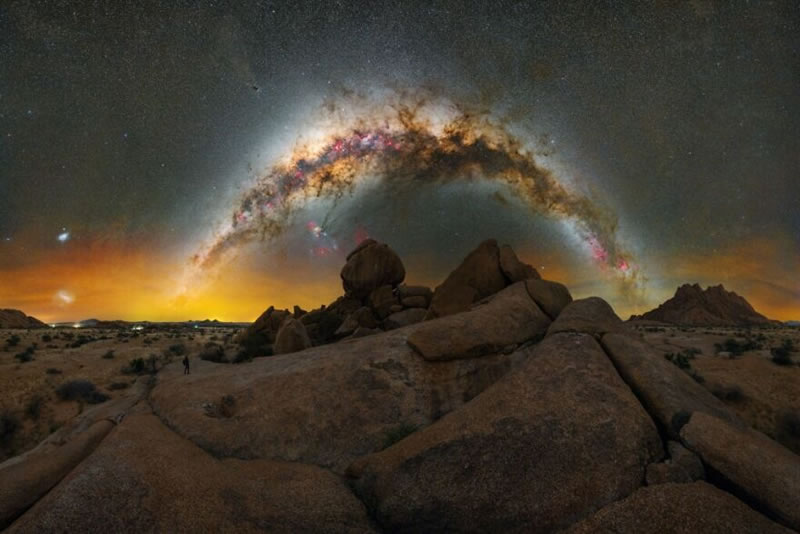 #11 "The La Palma Astroexperience" – Jakob Sahner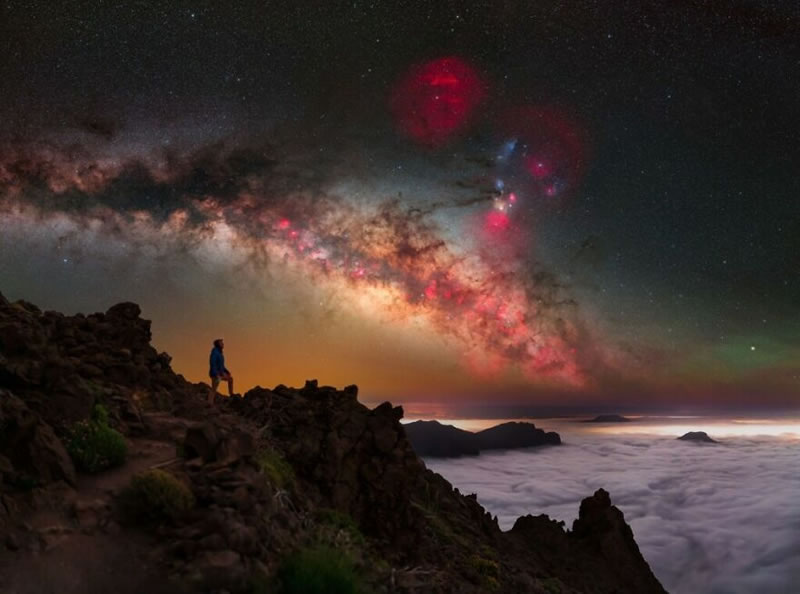 #12 "The Night Train" – Alexander Forst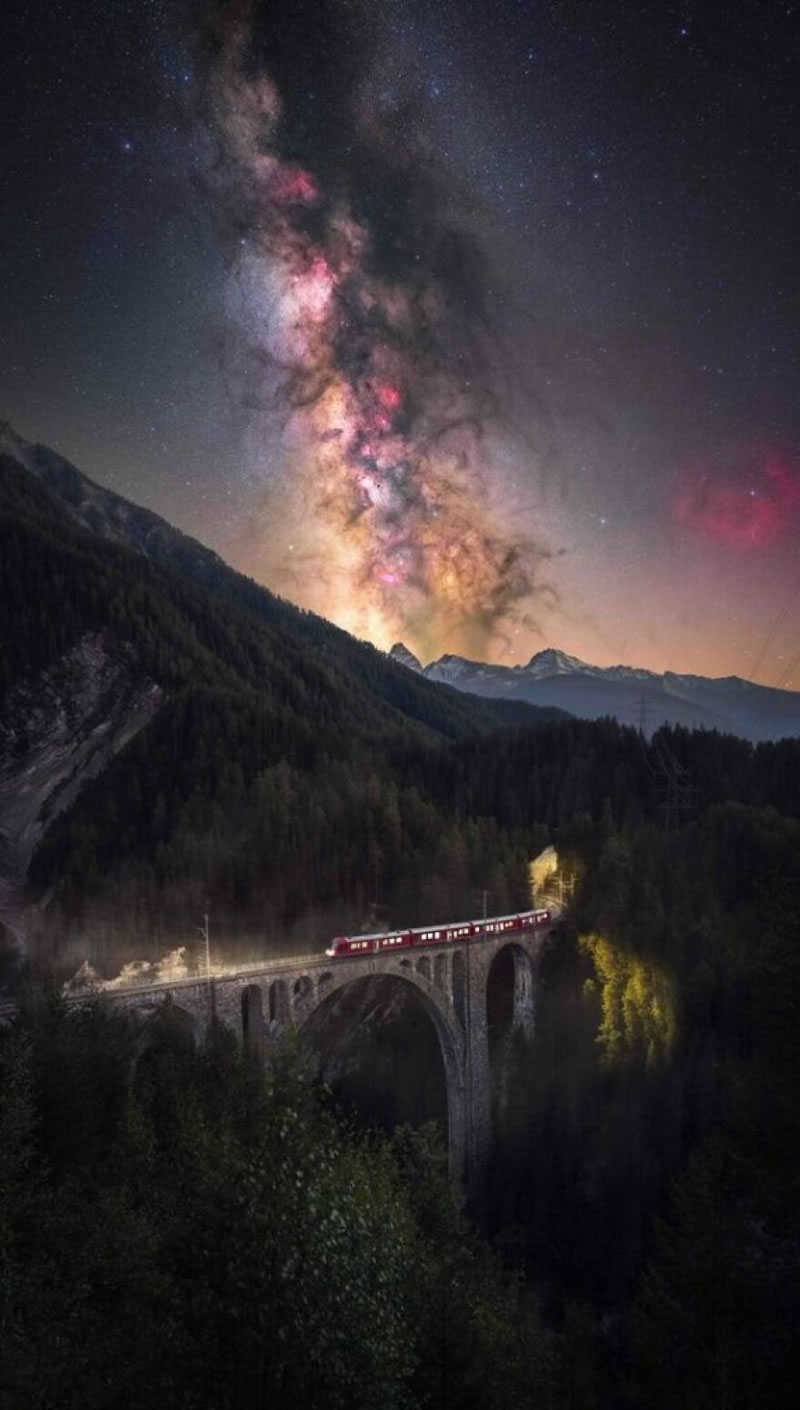 #13 "The Bottle Tree Portal" – Benjamin Barakat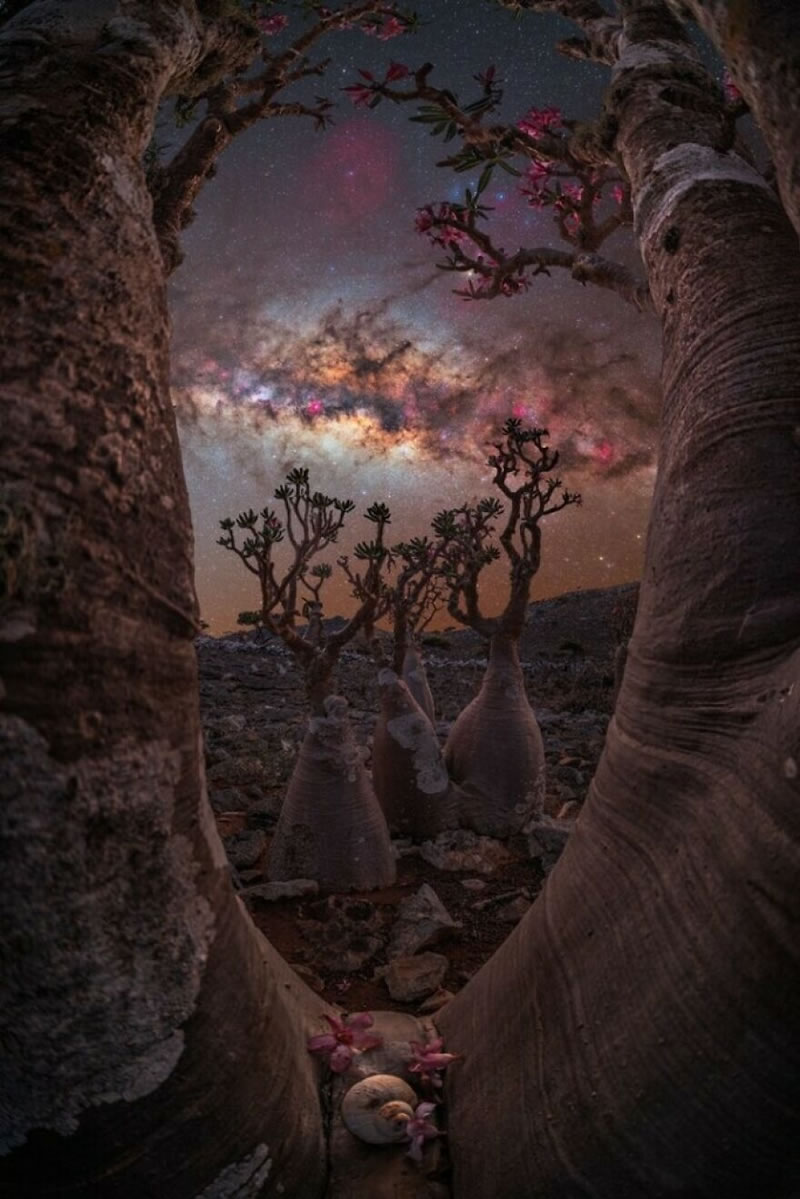 #14 "Milky Way Over Cuenca's Hoodoos" – Luis Cajete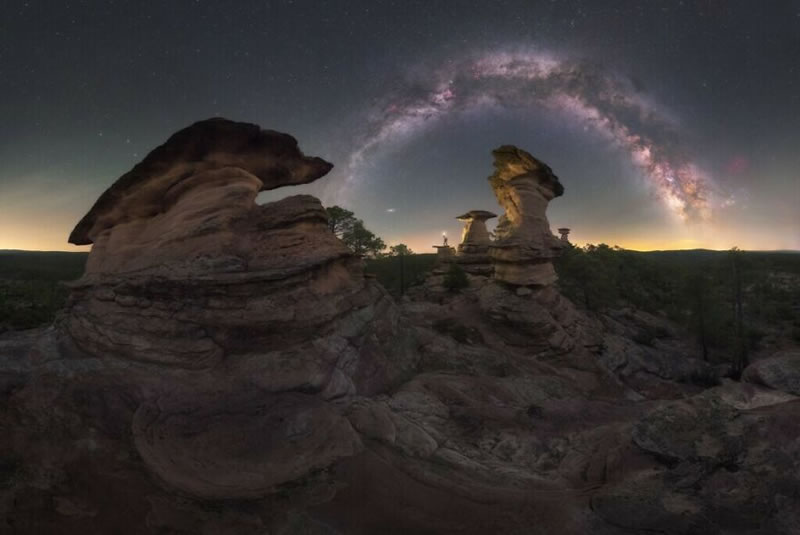 #15 "The Eyes Of The Universe" – Mihail Minkov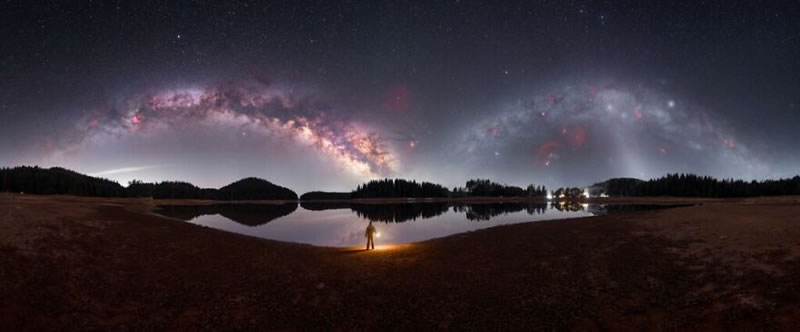 #16 "Cafayate Star Factory" – Gonzalo Santile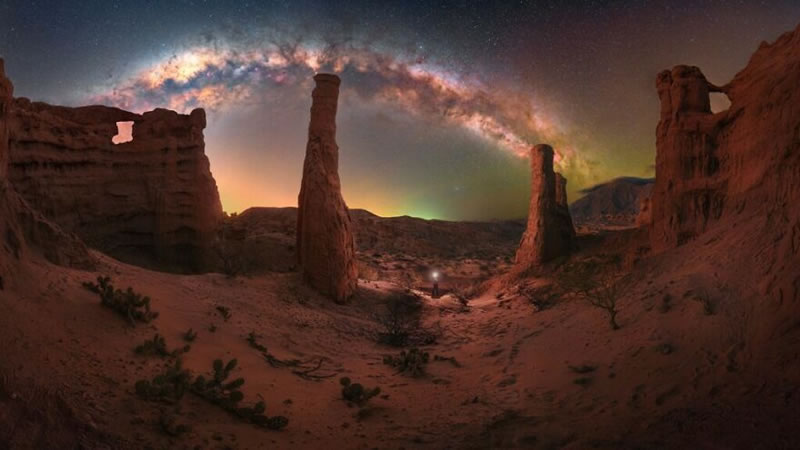 #17 "Celestial Radiance" – Tom Rae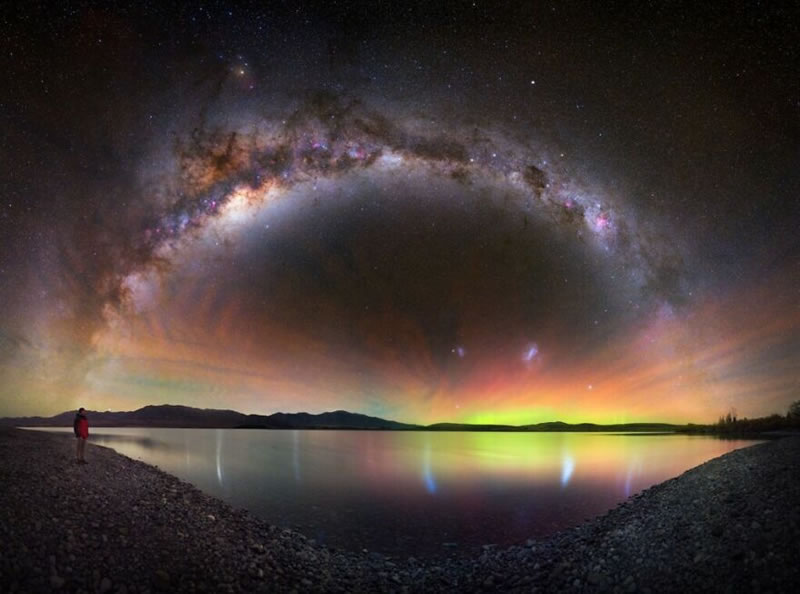 #18 "Awakening Of Senses" – Violeta Lazareva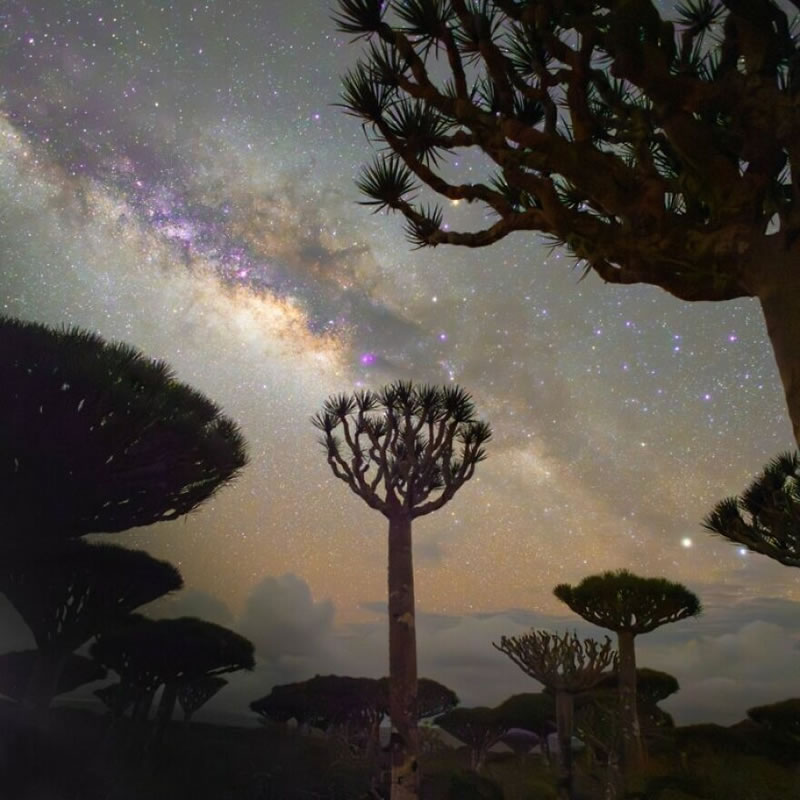 #19 "Shapes Of Nature" – Uroš Fink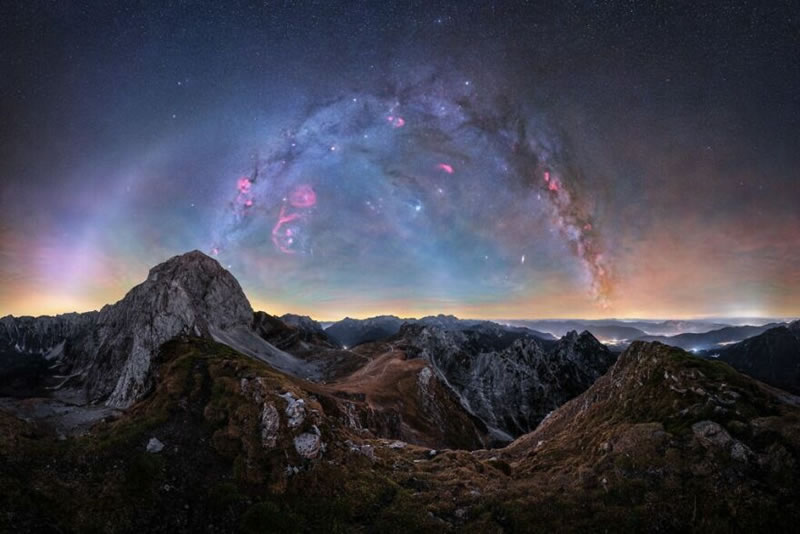 #20 "The Night Of Huayhuash" – Jose D. Riquelme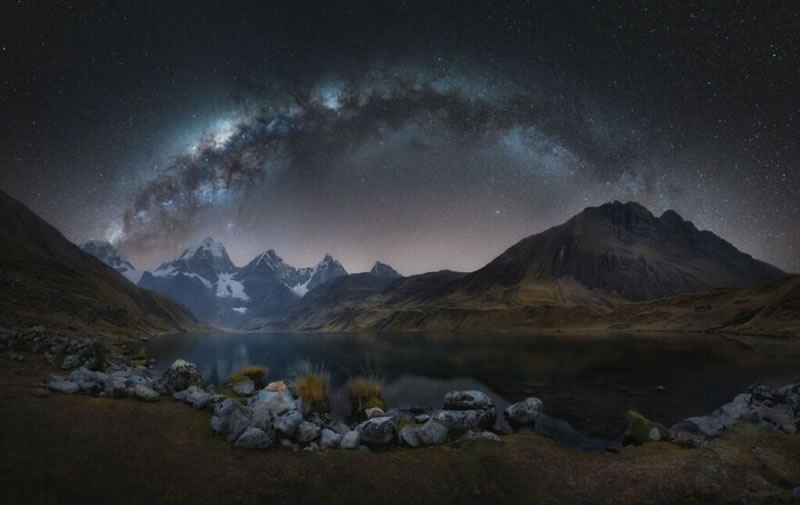 #21 "Gigi Hiu Shining In The Dark" – Gary Bhaztara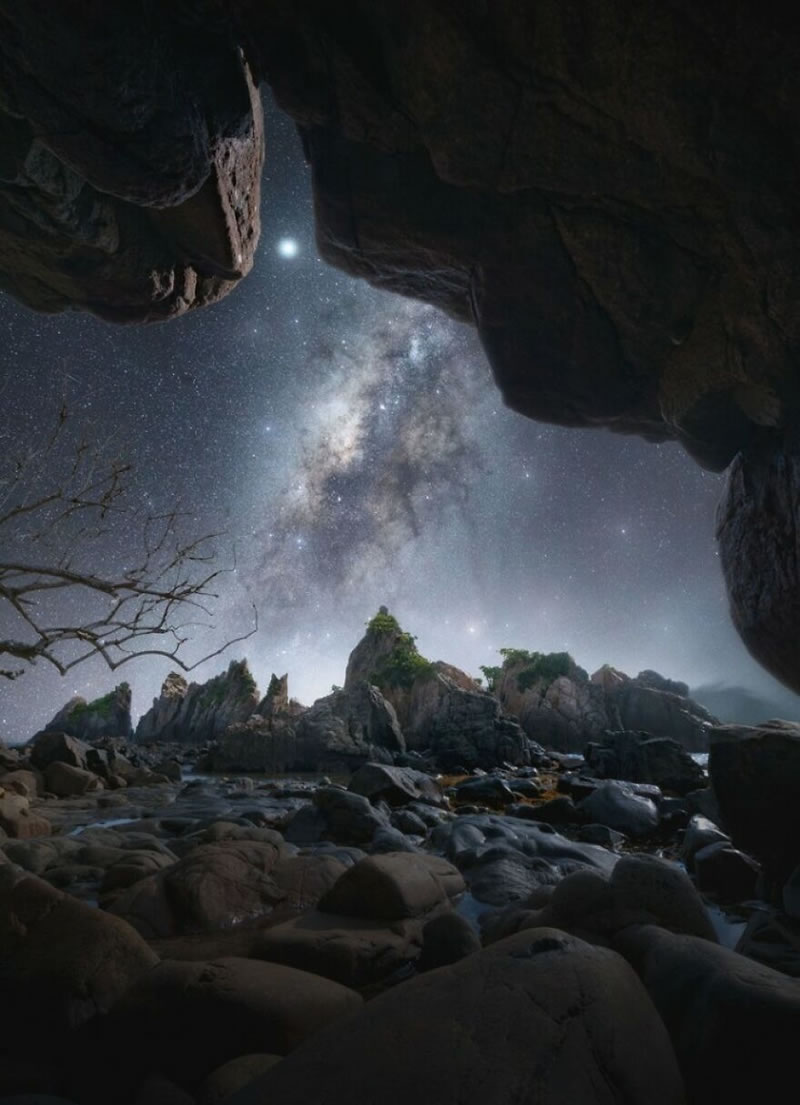 #22 "Lut Glow" – Isabella Tabacchi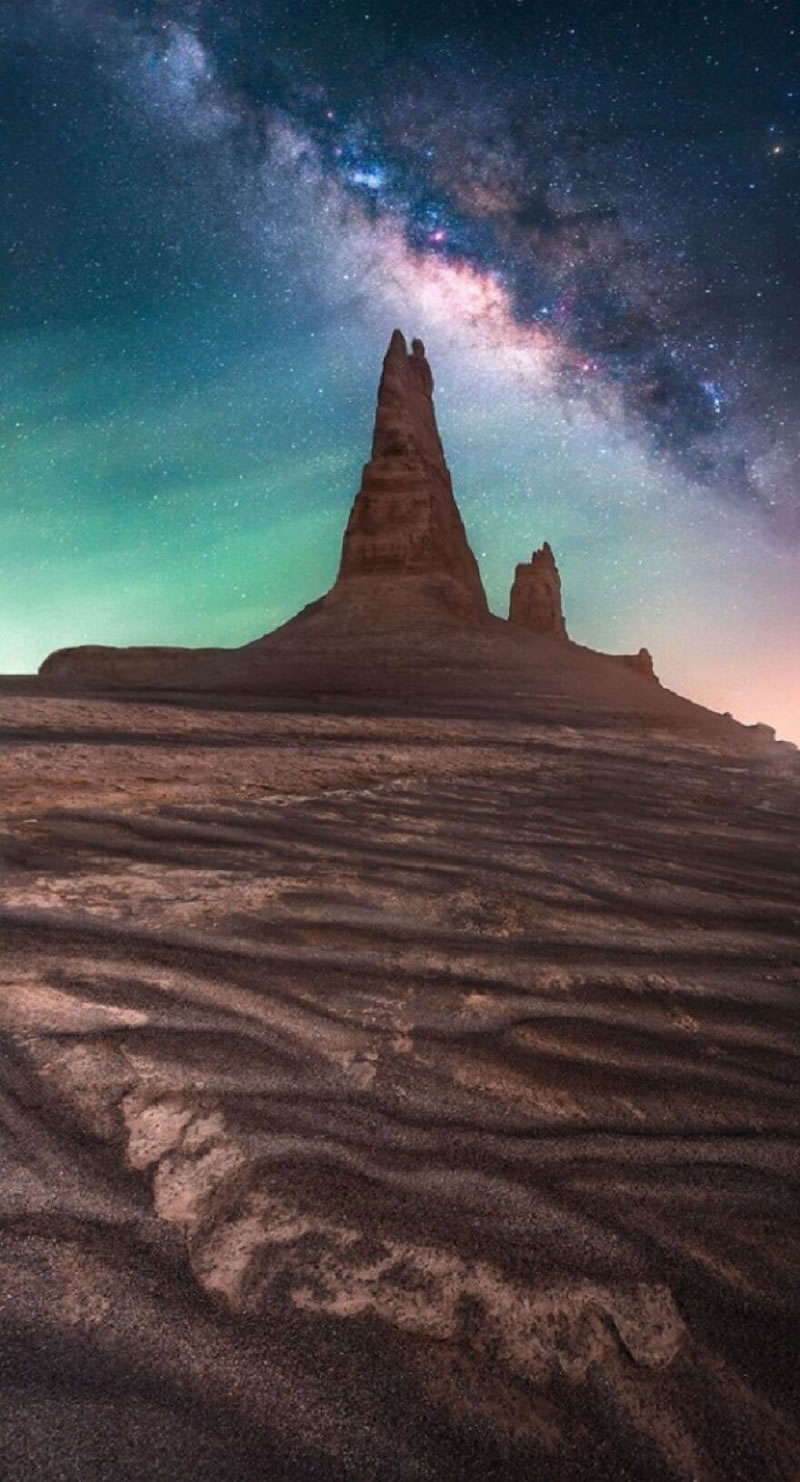 #23 "Celestial Shield" – Iván Ferrero
#24 "The Cactus Valley" – Pablo Ruiz García
#25 "A Sky Full Of Stars In Patagonia" – Burak Esenbey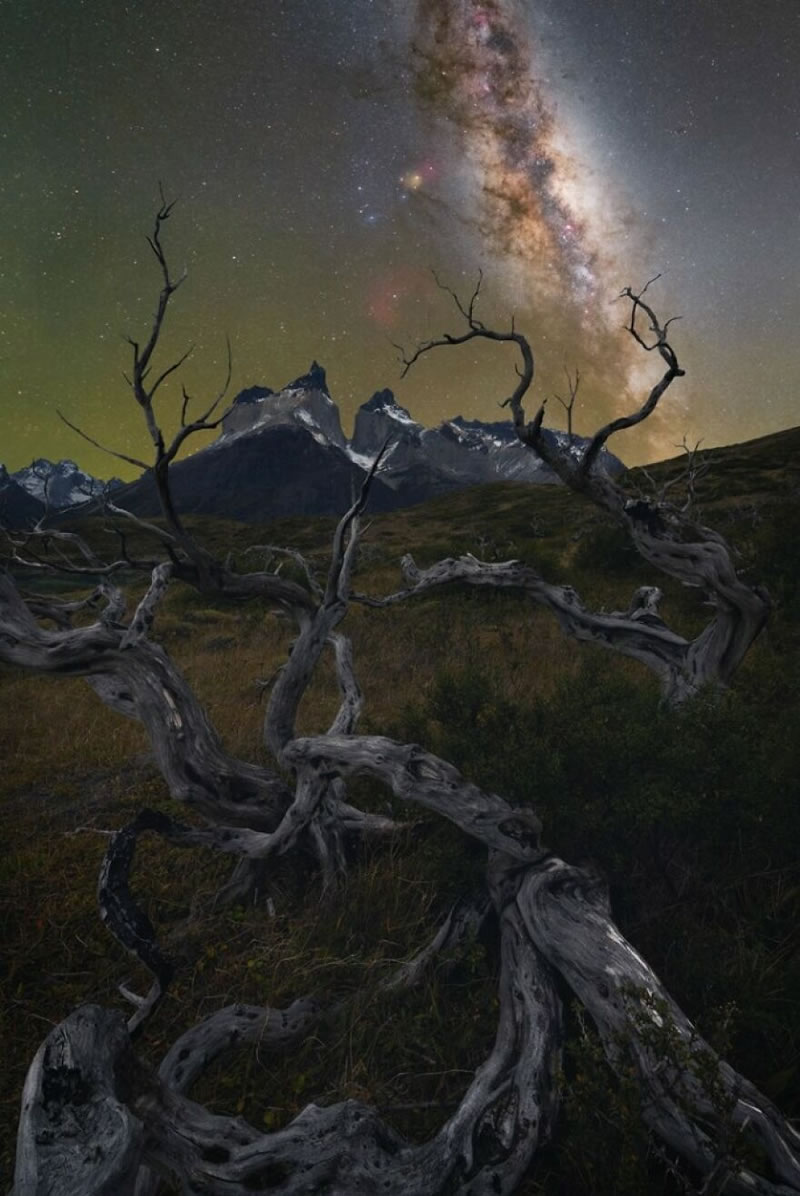 ---
Related Articles: