I made this series of animal montages as an expression of self-therapy. I find calmness in nature and wildlife, and I wanted to draw attention to well-being, mindfulness, and nature conservation.
The images take months to complete, with every detail carefully inspected. I travel around the world to capture the backgrounds that are then composed together with the shots of the wildlife.
I invite the viewer to stay still and enter a meditative state, finding happiness in the moment no matter the circumstances.
#1 For Now Flamingo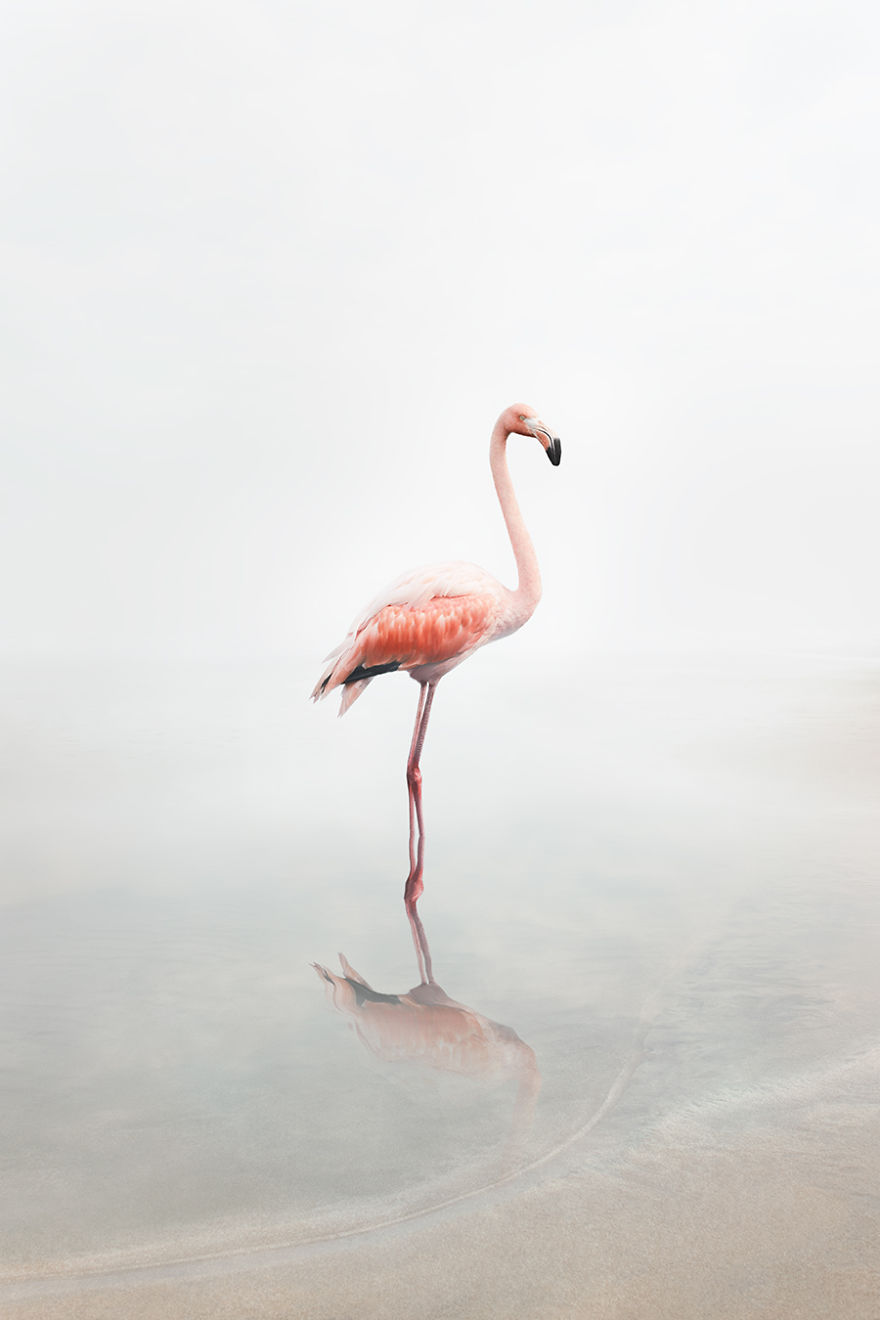 #2 Go Giraffe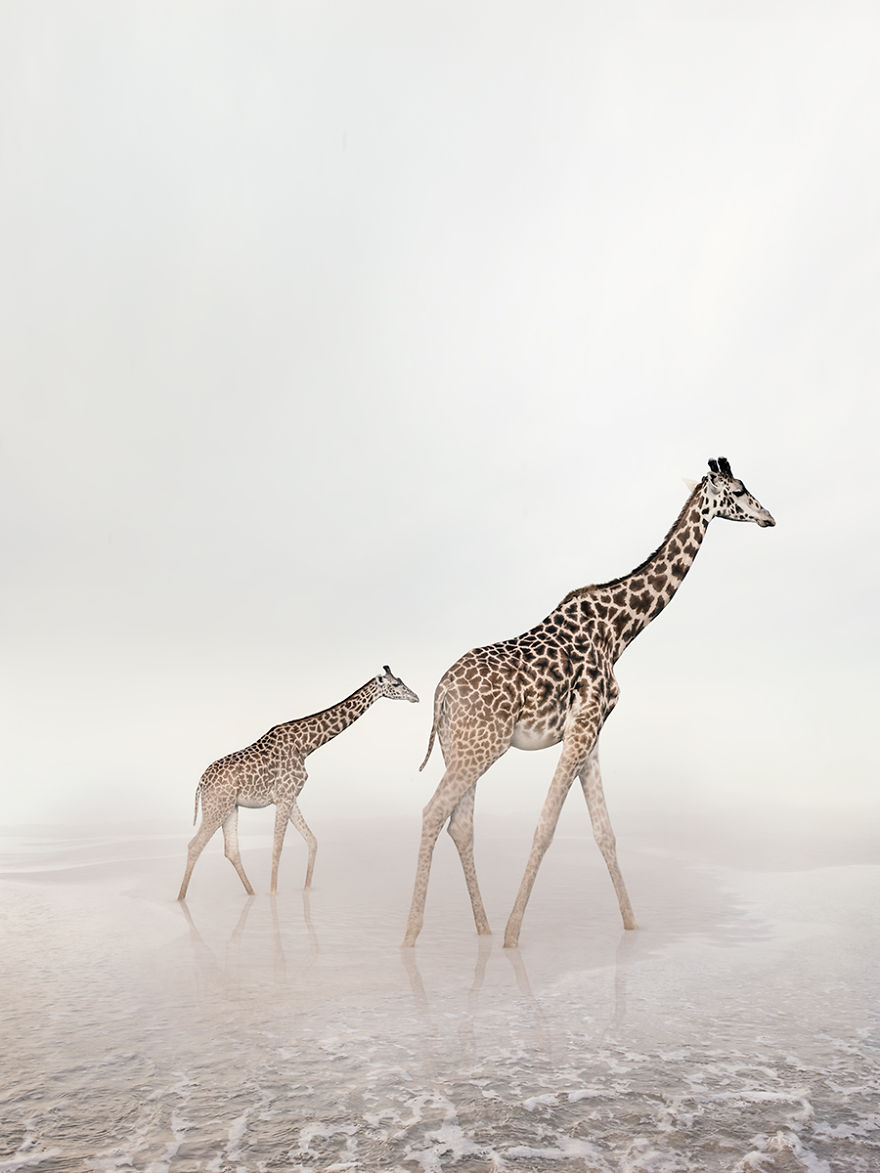 #3 Relax Rhea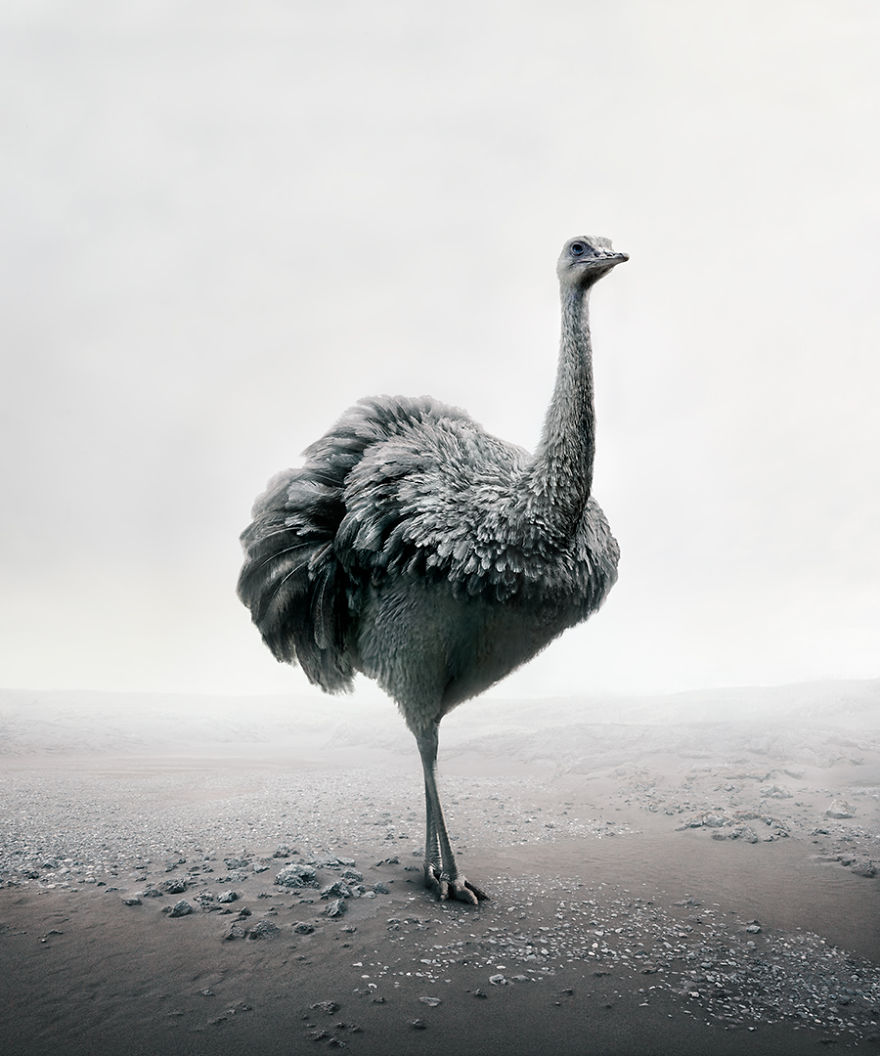 #4 Bear With It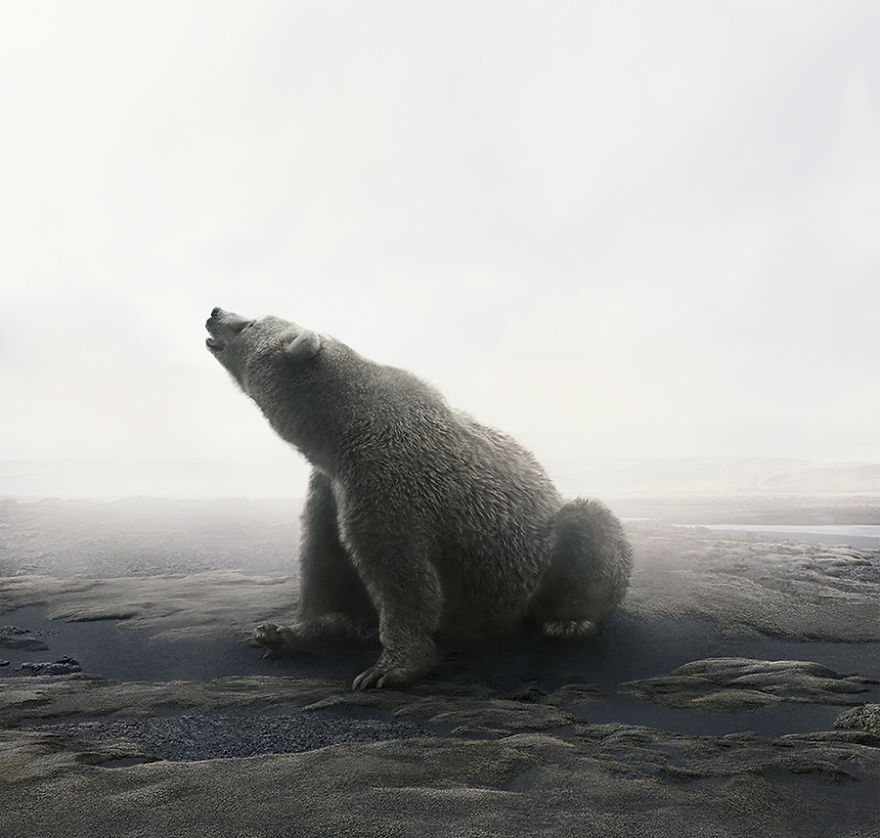 #5 Zen Zebra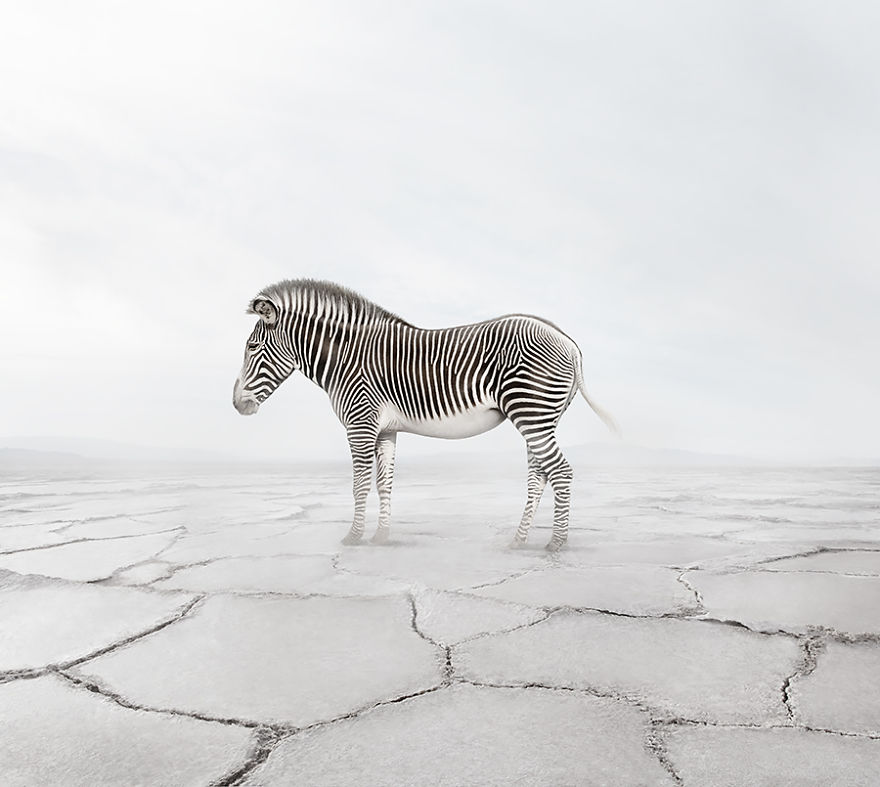 #6 Calm Caribou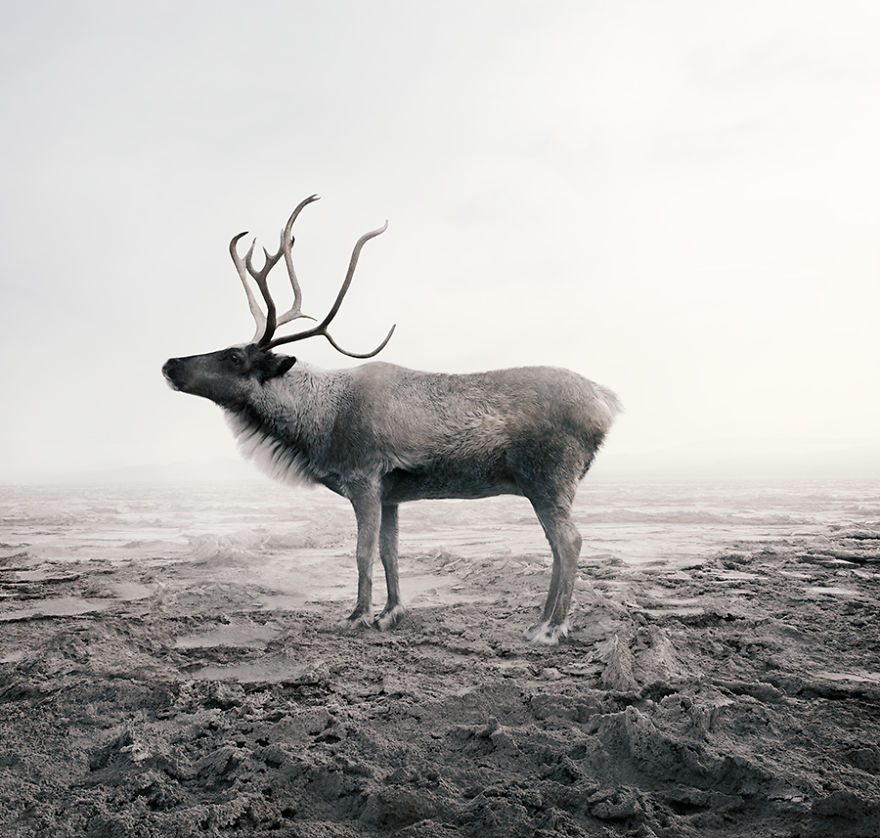 #7 Patience Peacock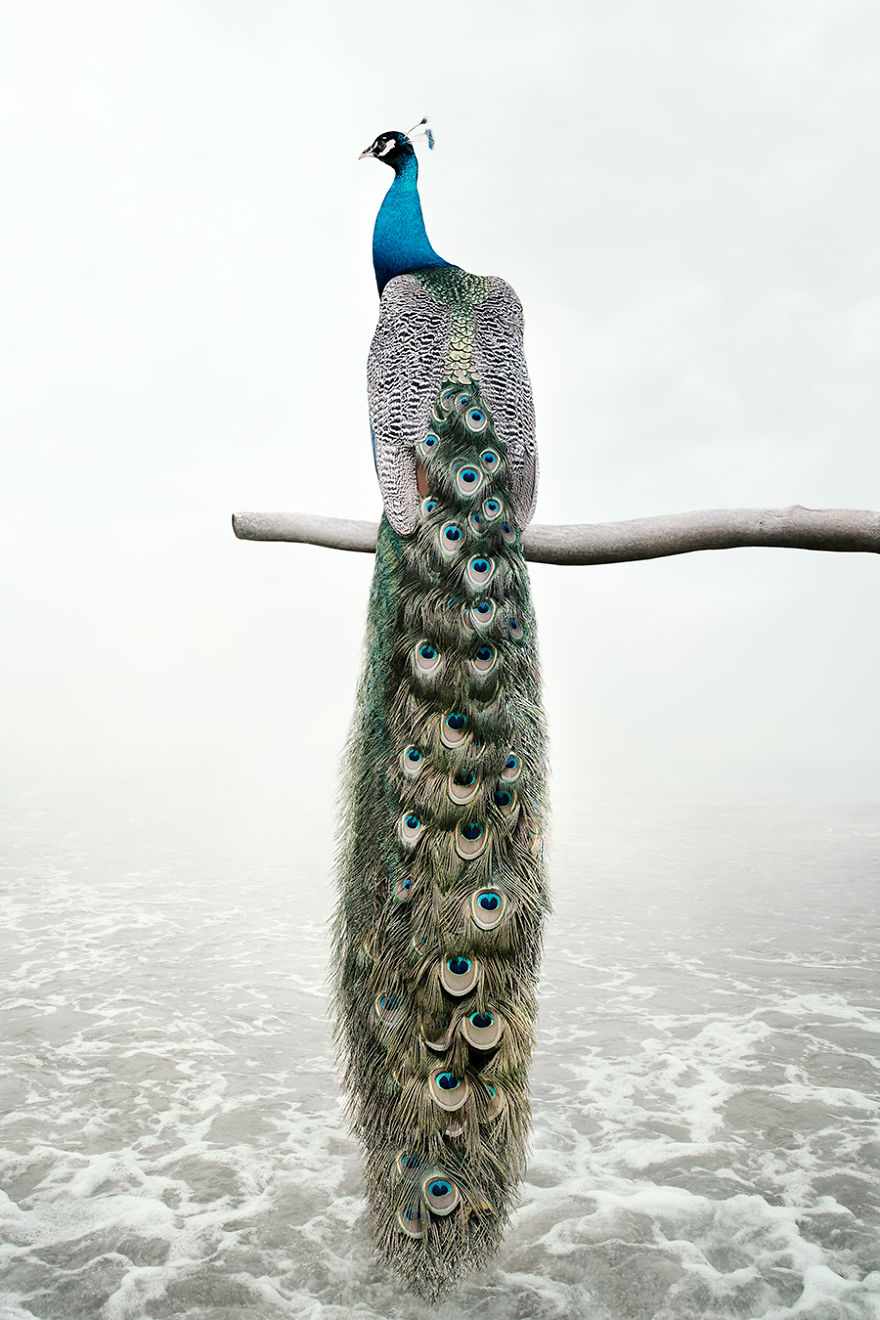 #8 Comfort Me Conures

#9 Be Here Bison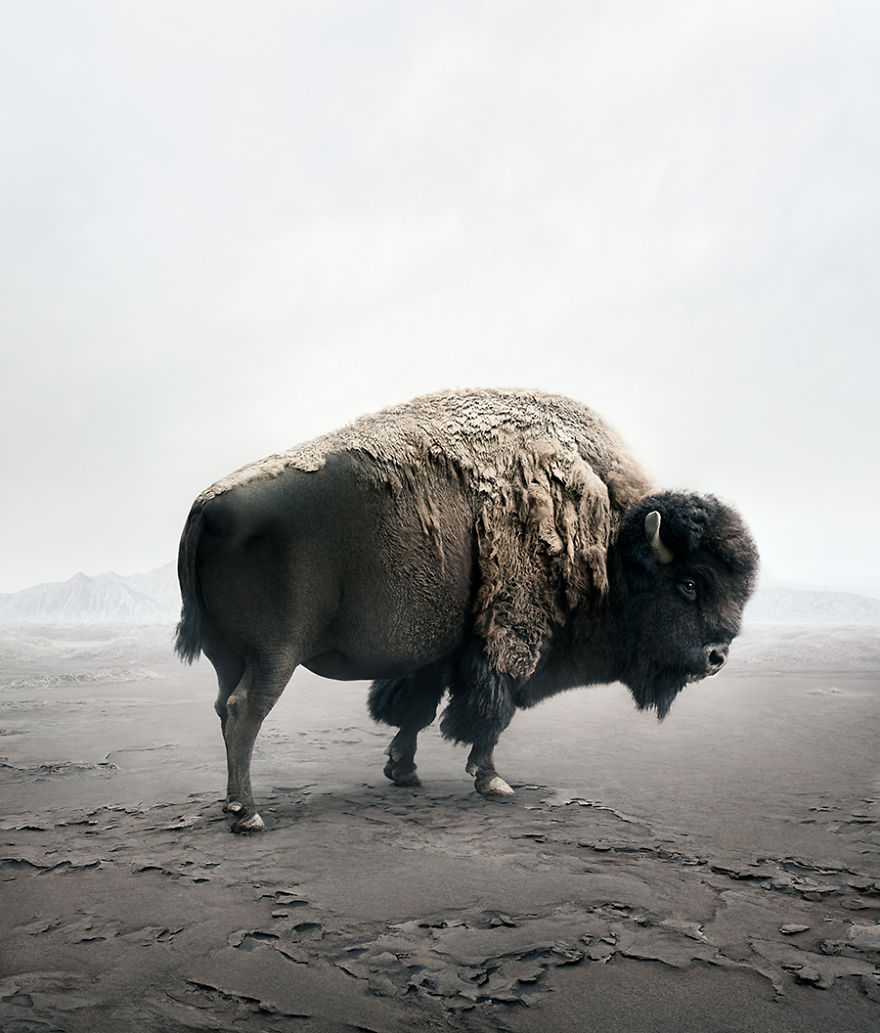 #10 Intent Ibex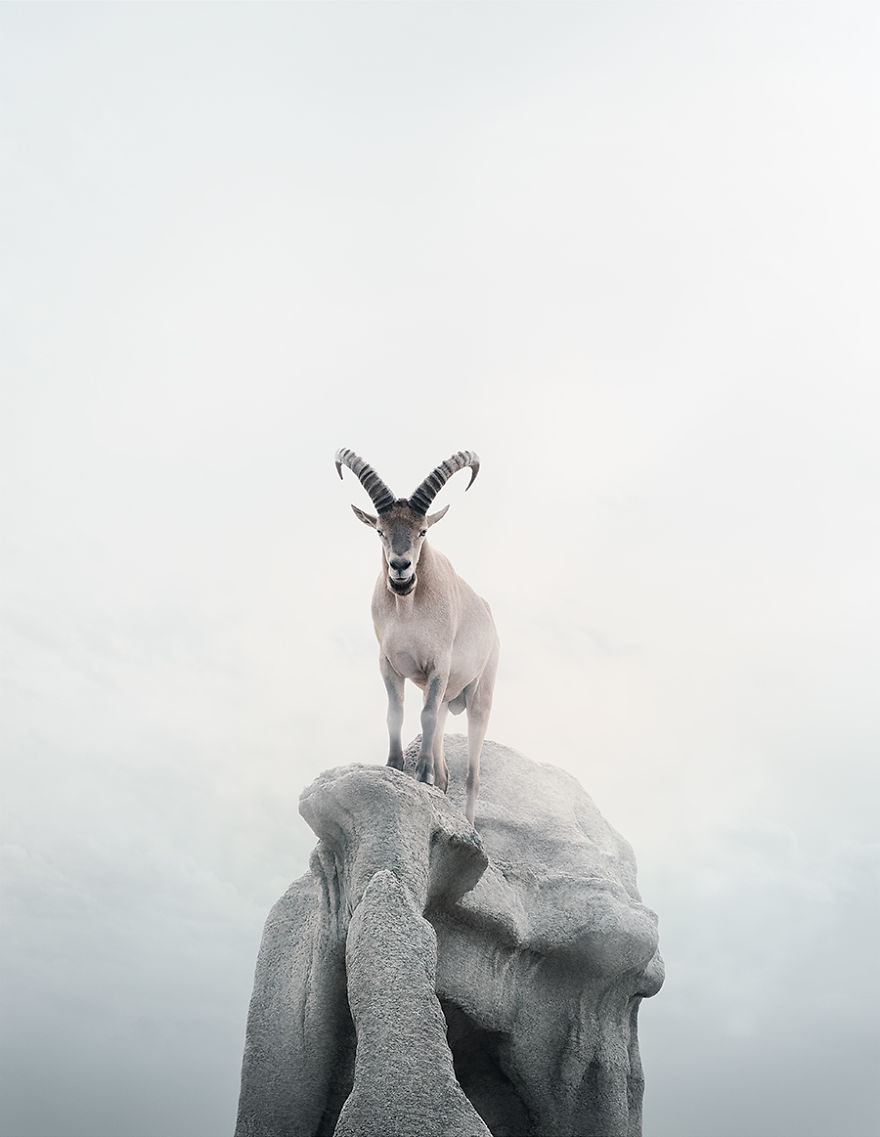 #11 Holistic Hornbell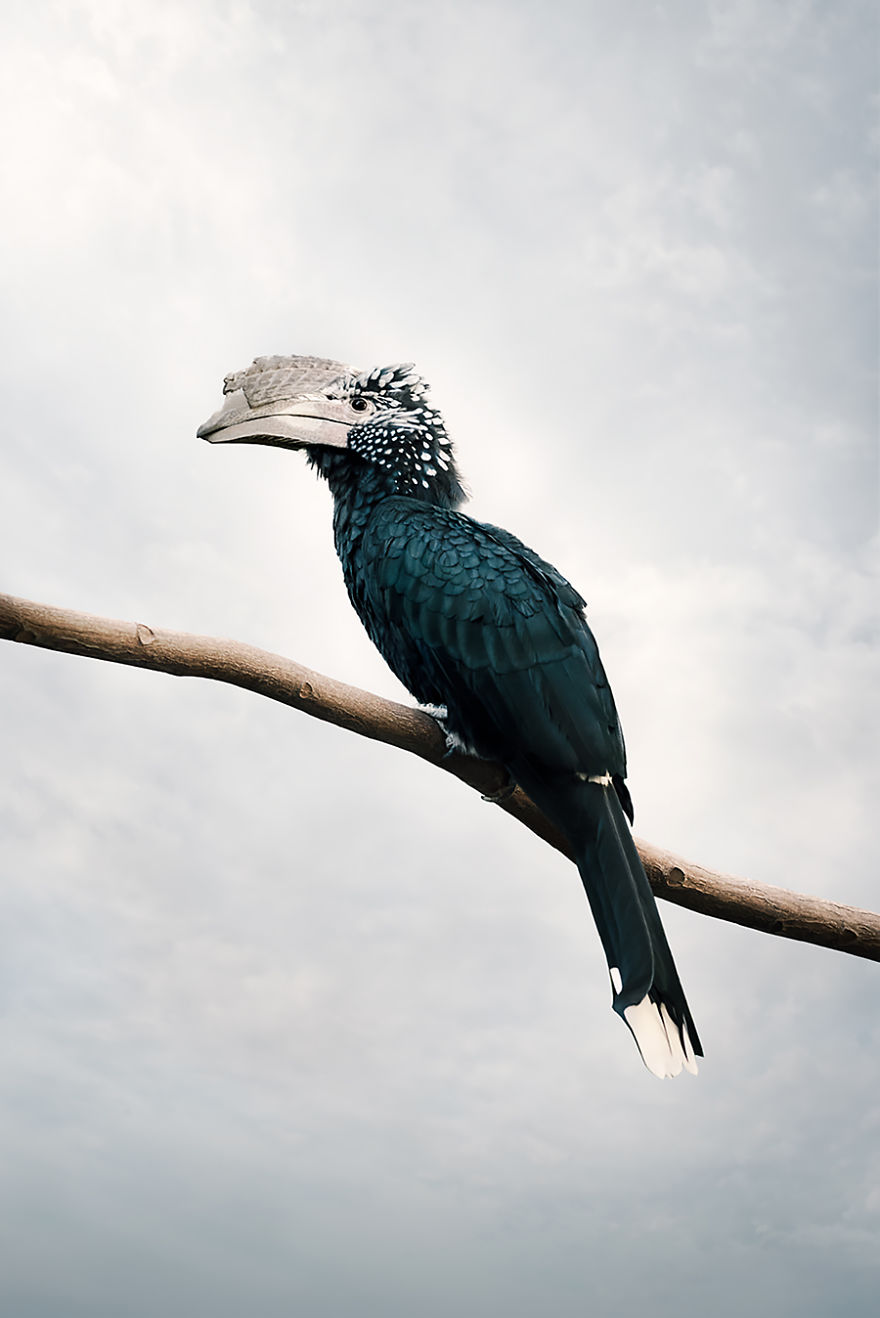 #12 Restful Rhino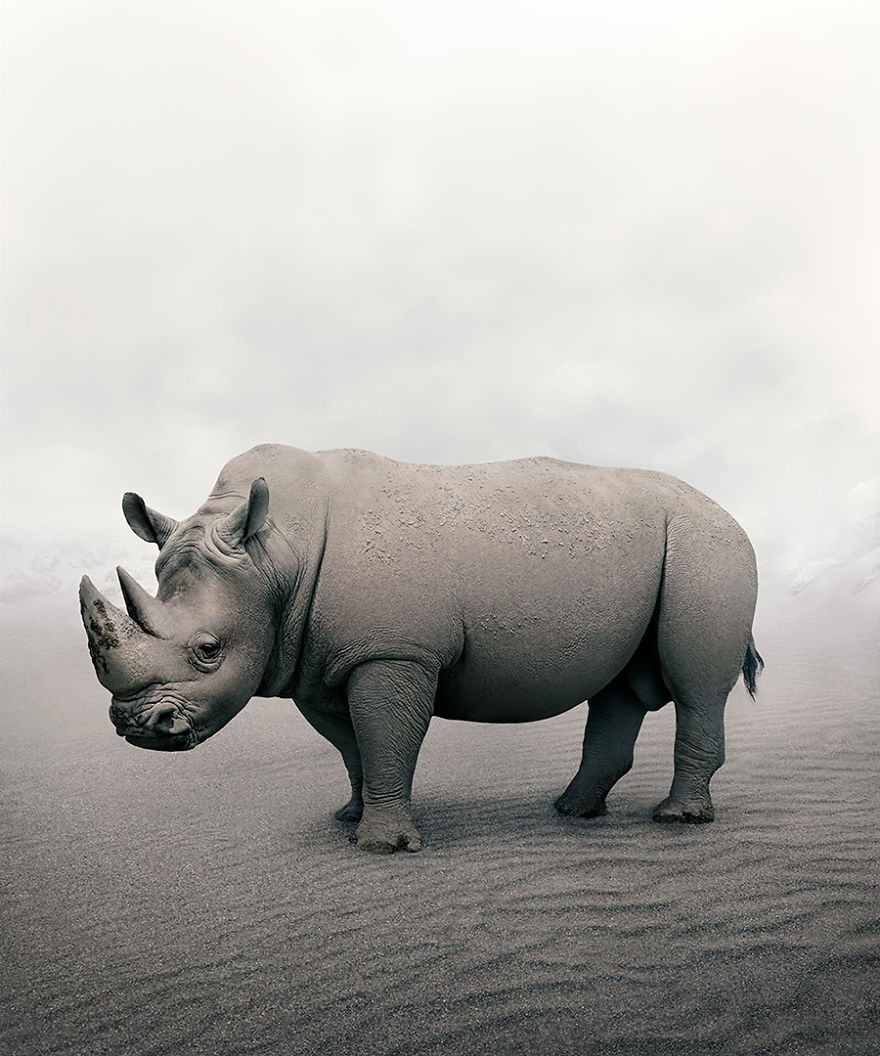 #13 Reflectingram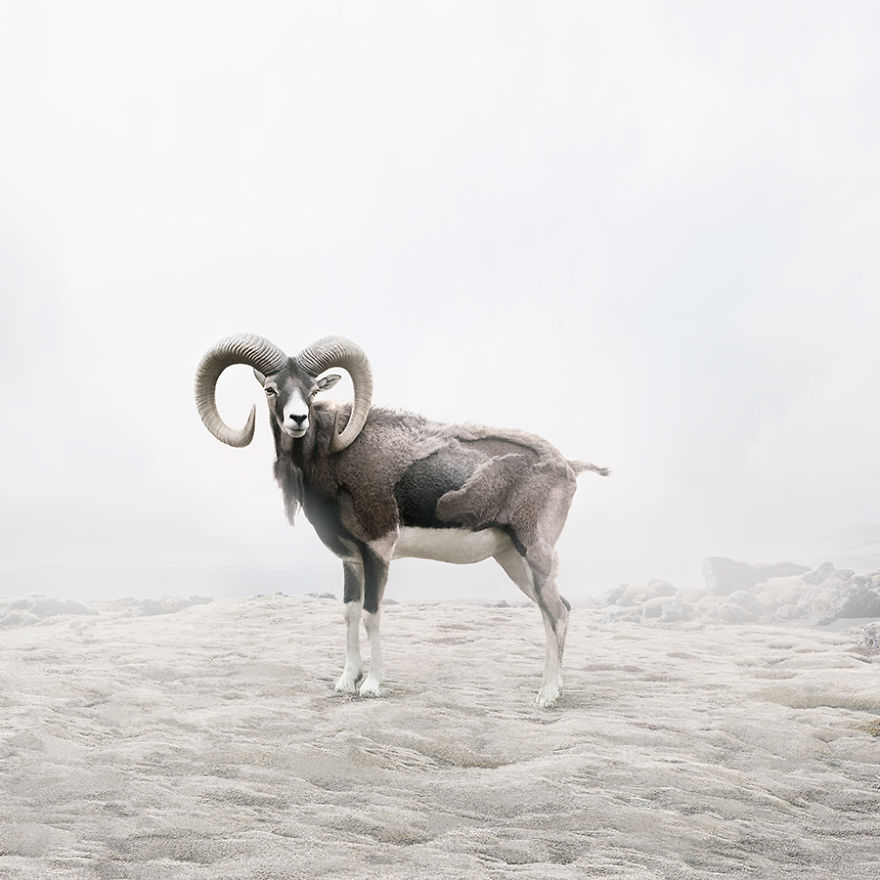 #14 Pondering Parrots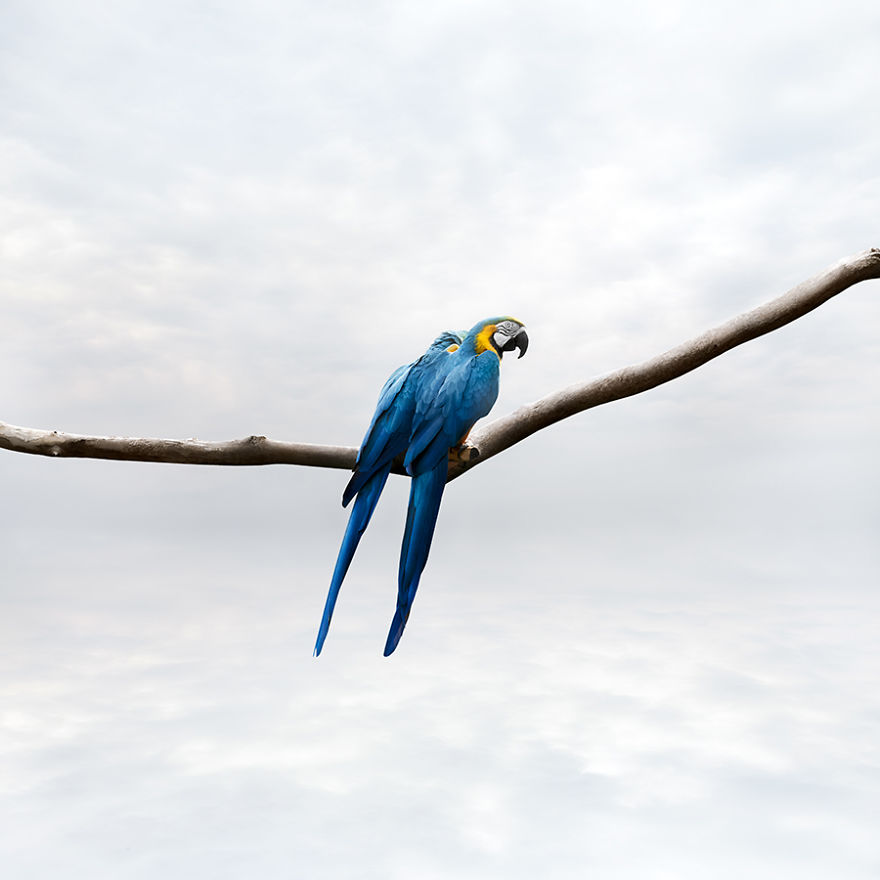 #15 Stay My Deer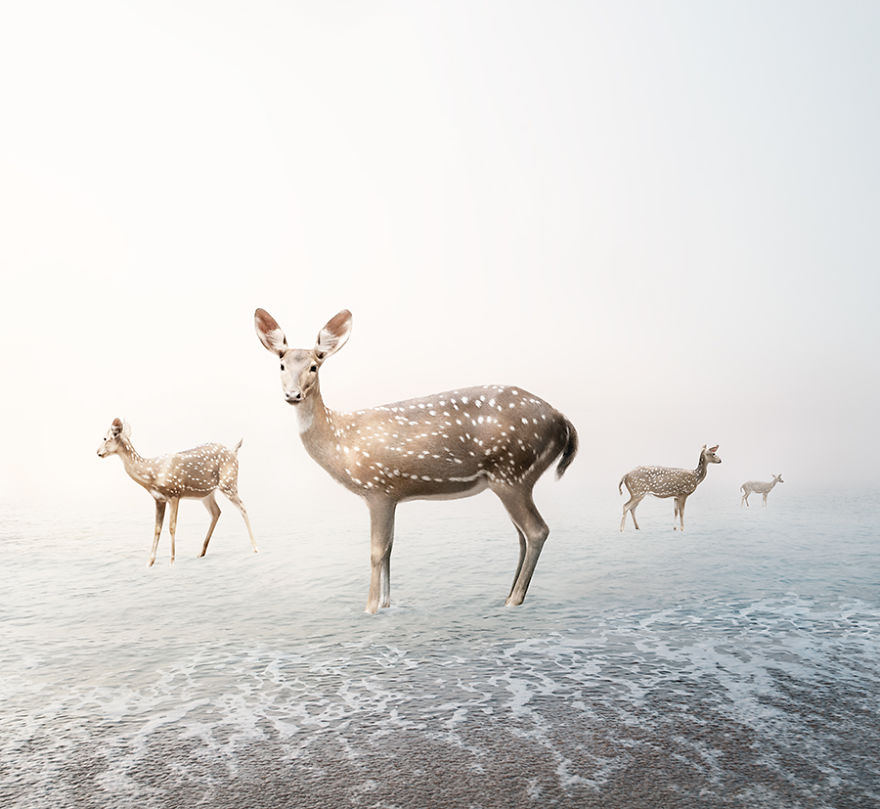 #16 Wondering White Flamingo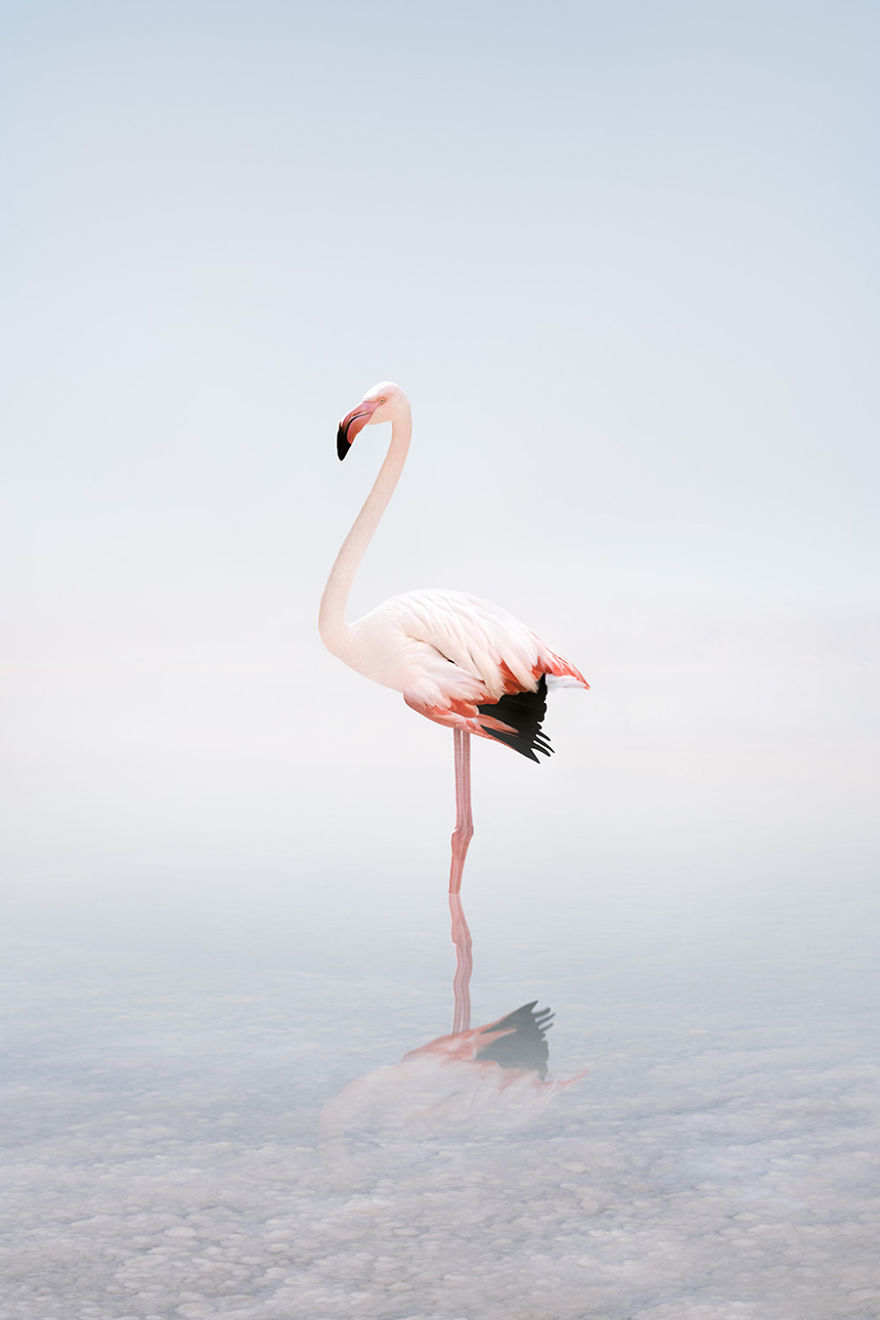 You can find Alice Zilberberg on the Web:
Copyrights:
All the pictures in this post are copyrighted Alice Zilberberg. Their reproduction, even in part, is forbidden without the explicit approval of the rightful owners.