Joel Meyerowitz (born March 6, 1938) is a street photographer, and portrait and landscape photographer. He began photographing in color in 1962 and was an early advocate of the use of color during a time when there was significant resistance to the idea of color photography as serious art. In the early 1970s he taught the first color course at the Cooper Union in New York City where many of today's renowned color photographers studied with him.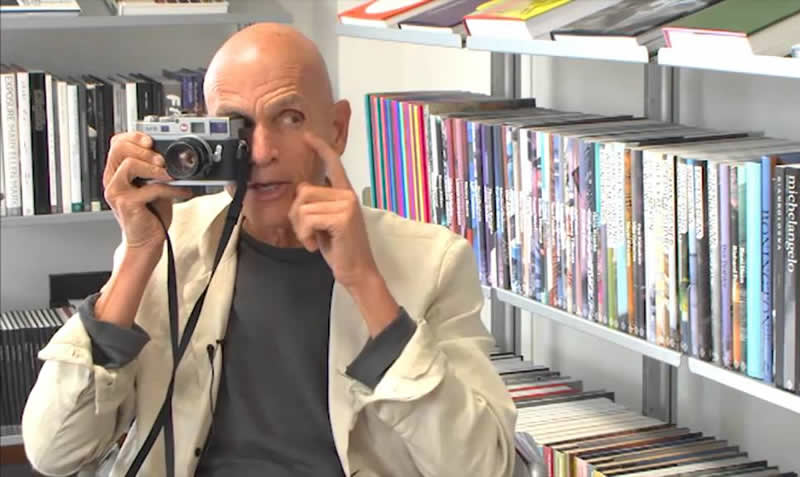 In 1962, inspired by seeing Robert Frank at work, Meyerowitz quit his job as an art director at an advertising agency and took to the streets of New York City with a 35 mm camera and black-and-white film. Meyerowitz was inspired Henri Cartier-Bresson, Robert Frank and Eugène Atget — he has said "In the pantheon of greats there is Robert Frank and there is Atget.
He is the author of 16 books including Cape Light, considered a classic work of color photography. Meyerowitz photographed the aftermath of the September 11, 2001 attack on the World Trade Center, and was the only photographer allowed unrestricted access to its Ground Zero immediately following the attack. This resulted in his book Aftermath: World Trade Center Archive.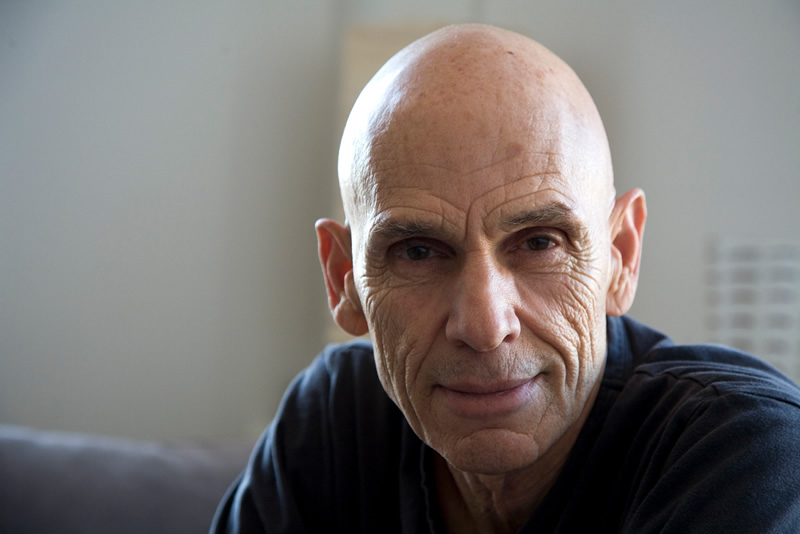 Photography Quotes from Joel Meyerowitz
"We think of photography as pictures. And it is. But I think of photography as ideas. And do the pictures sustain your ideas or are they just good pictures? I want to have an experience in the world that is a deepening experience, that makes me feel alive and awake and conscious."
"I think about photographs as being full, or empty. You picture something in a frame and it's got lots of accounting going on in it–stones and buildings and trees and air – but that's not what fills up a frame. You fill up the frame with feelings, energy, discovery, and risk, and leave room enough for someone else to get in there."
"[The small camera] taught me energy and decisiveness and immediacy … The large camera taught me reverence, patience, and meditation."
"A lot of what I am looking for is a moment of astonishment," he says. "Those moments of pure consciousness when you involuntarily inhale and say 'Wow!'
"We all experience it. Those moments when we gasp and say, "Oh, look at that." Maybe it's nothing more than the way a shadow glides across a face, but in that split second, when you realize something truly remarkable is happening and disappearing right in front of you, if you can pass a camera before your eye, you'll tear a piece of time out of the whole, and in a breath, rescue it and give it new meaning."
"I have to say, taking photographs is such an instantaneous act. The recognition and the acting on the recognition, depending on your equipment, is close to instantaneous."
What you put in the frame determines the photograph
Life on the street never ceased to amaze me
Photographs inspired by innocence and experience
Dad told me how to pay attention
Publications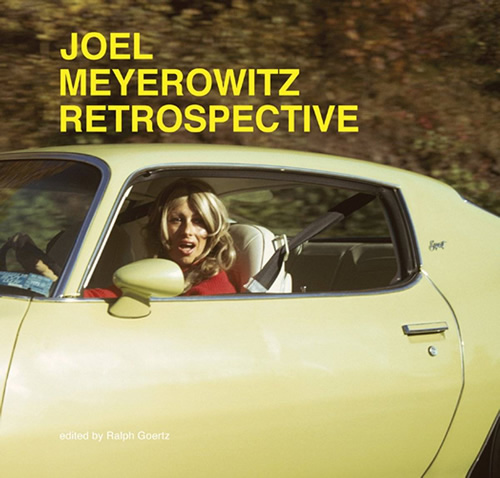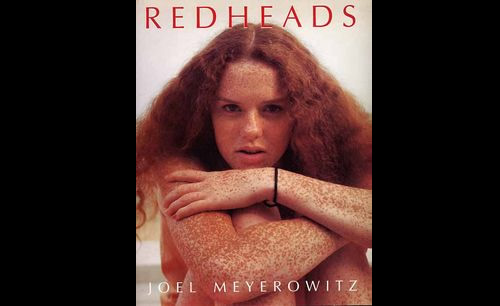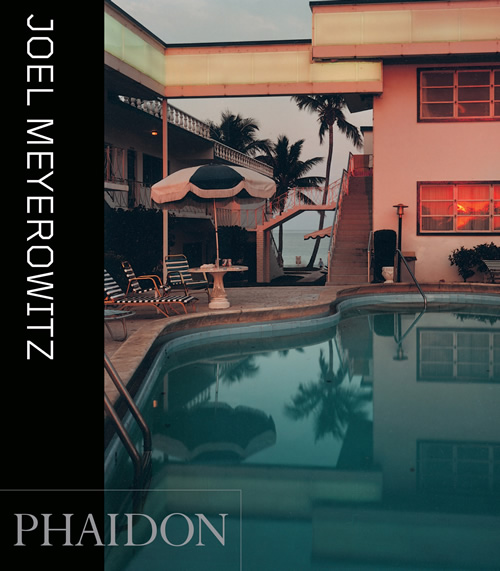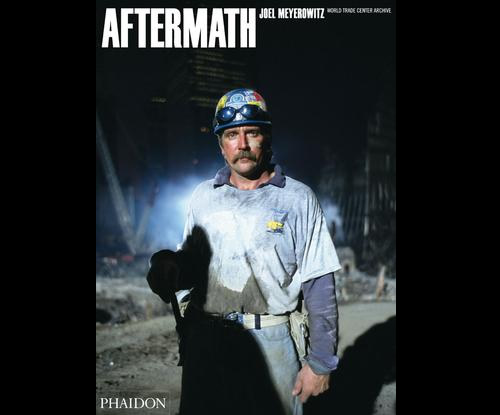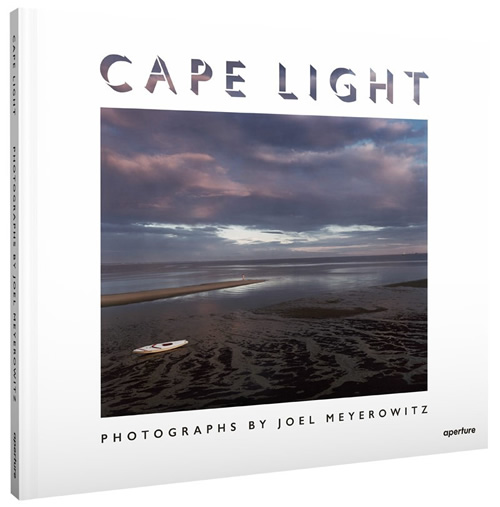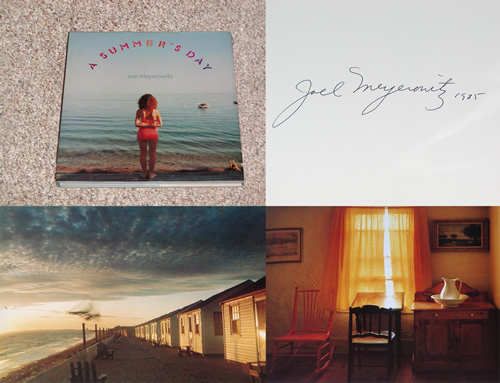 You can find more info about Joel Meyerowitz :