Nathan Shipley is a San Francisco-based graphics artist who used artificial intelligence (AI) to reimagine a handful of historical figures, cartoon characters, and famous paintings as modern-day people.
Nathan Shipley loves to create impossible images and explore new technology. Nathan has a background in animation and visual effects and once he saw the possibilities that AI and machine learning tools open up, he realized that there are many things that could be done using them that would otherwise be impossible. "Even some things that may be technically possible with VFX and CG could still be very time-consuming or expensive, whereas AI enables entirely new possibilities,"
Please check Nathan's Instagram for more amazing work.
All photos are linked and lead to the sources from which they were taken. Please feel free to explore further works of these photographers on their collections or their personal sites.
You can find Nathan Shipley on the Web:
#1 William Shakespeare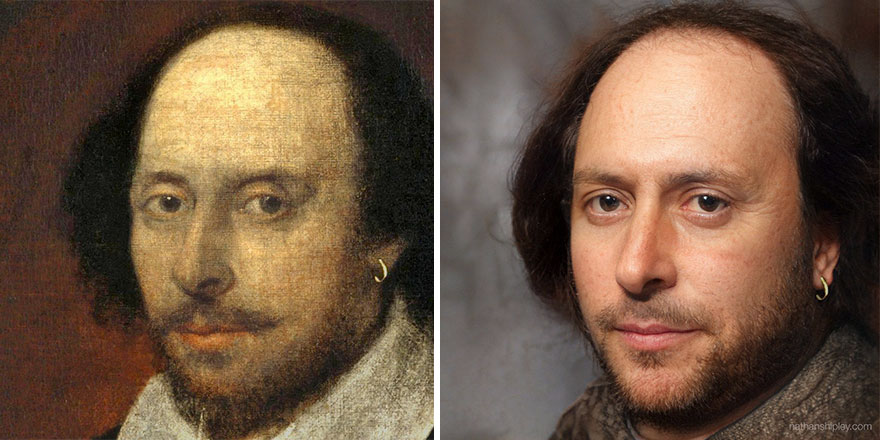 Image Source: Nathan Shipley
#2 Henry VIII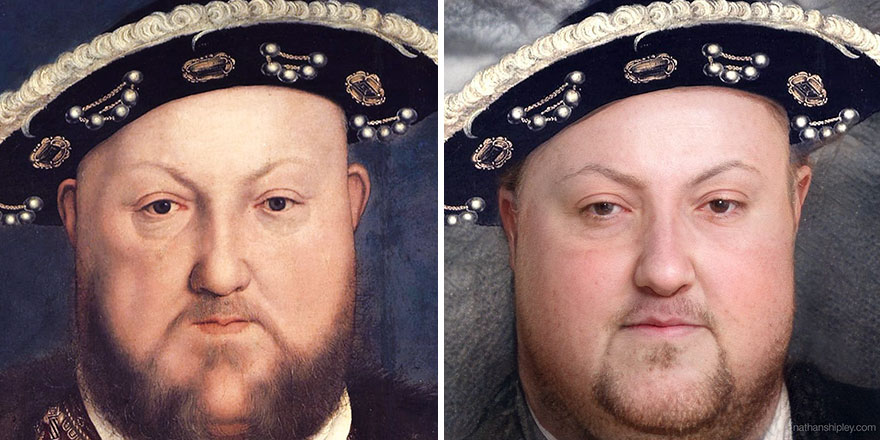 Image Source: Nathan Shipley
#3 Anne Boleyn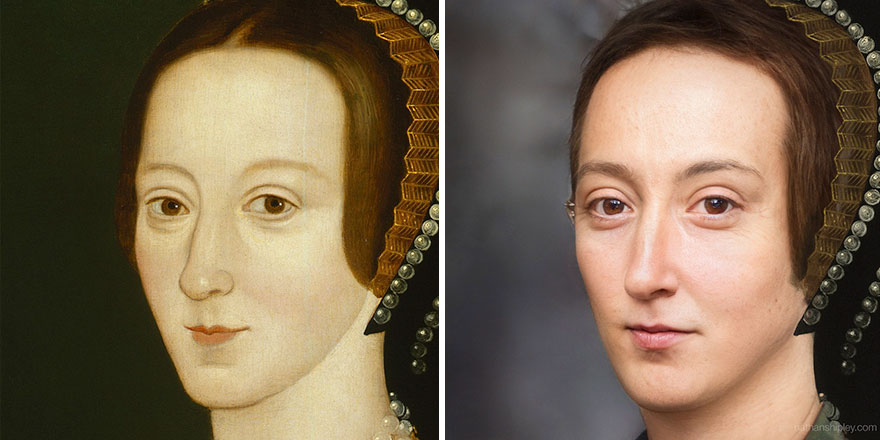 Image Source: Nathan Shipley
#4 Queen Elizabeth I (Young)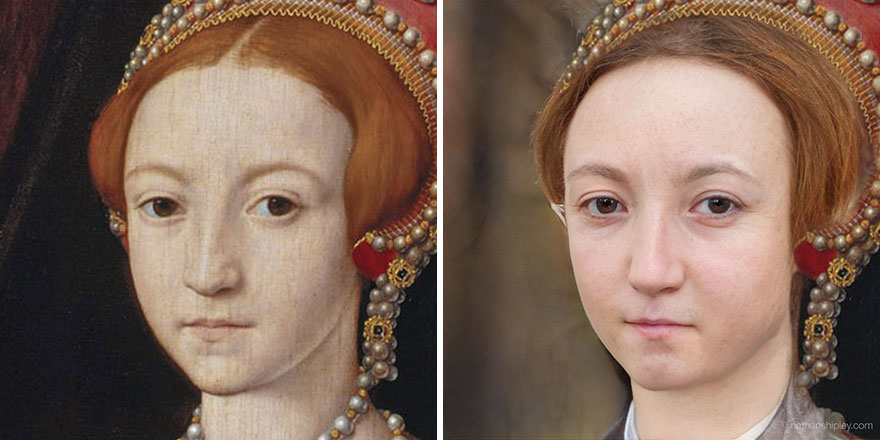 Image Source: Nathan Shipley
#5 George Washington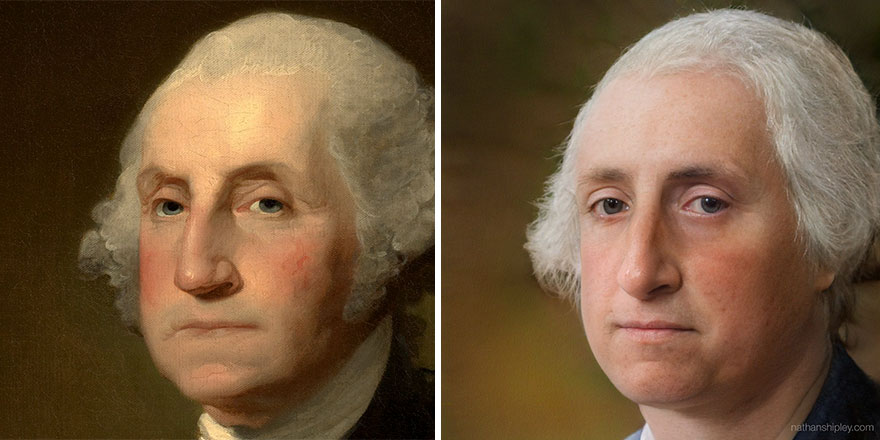 Image Source: Nathan Shipley
#6 Mary Tudor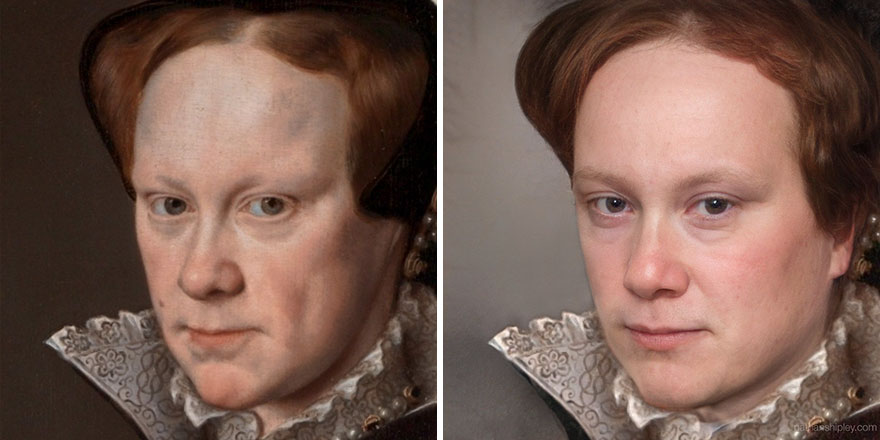 Image Source: Nathan Shipley
#7 Henry VII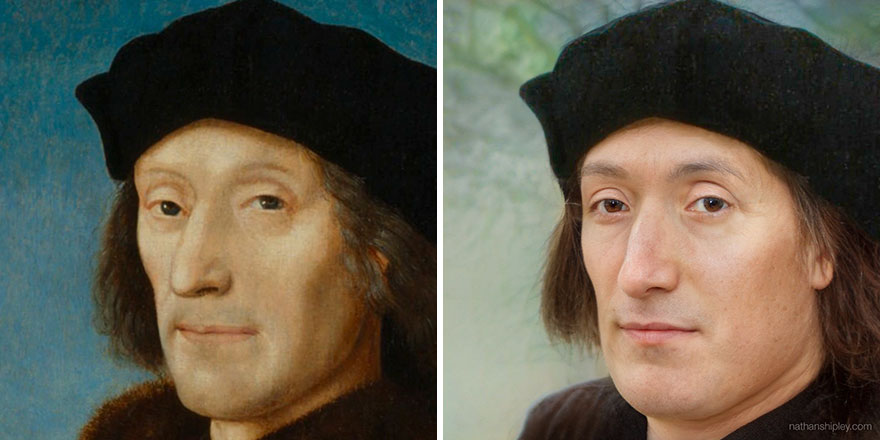 Image Source: Nathan Shipley
#8 Queen Elizabeth I (Old)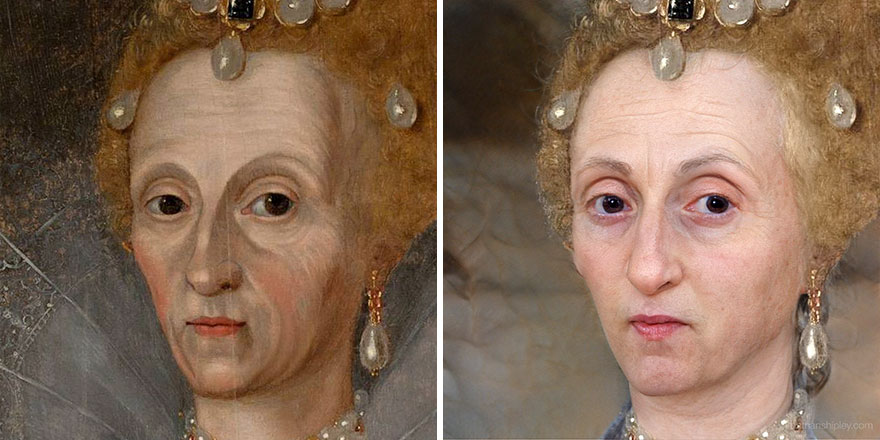 Image Source: Nathan Shipley
#9 Edward VI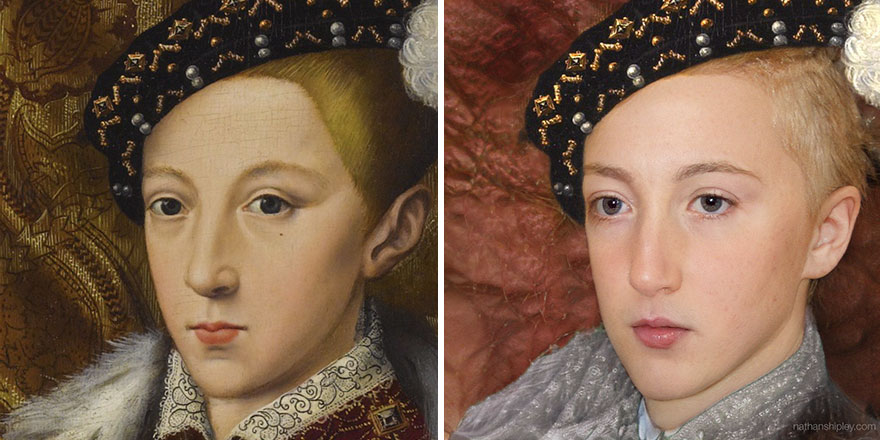 Image Source: Nathan Shipley
#10 Queen Elizabeth I (Middle-Aged)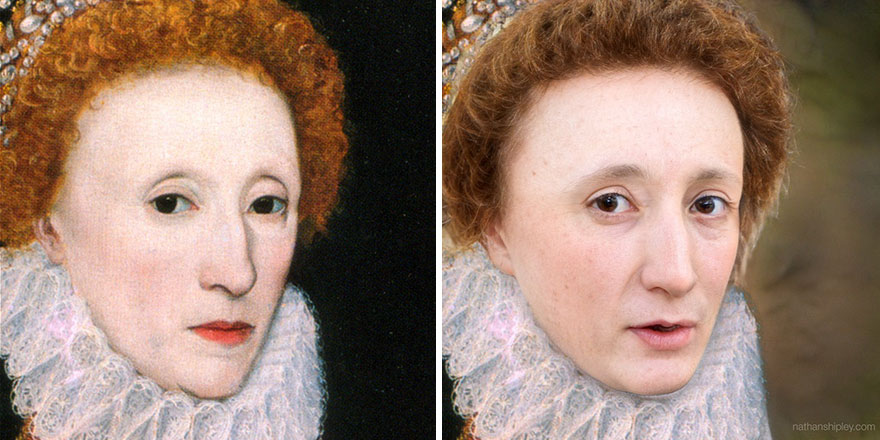 Image Source: Nathan Shipley
#11 Rembrandt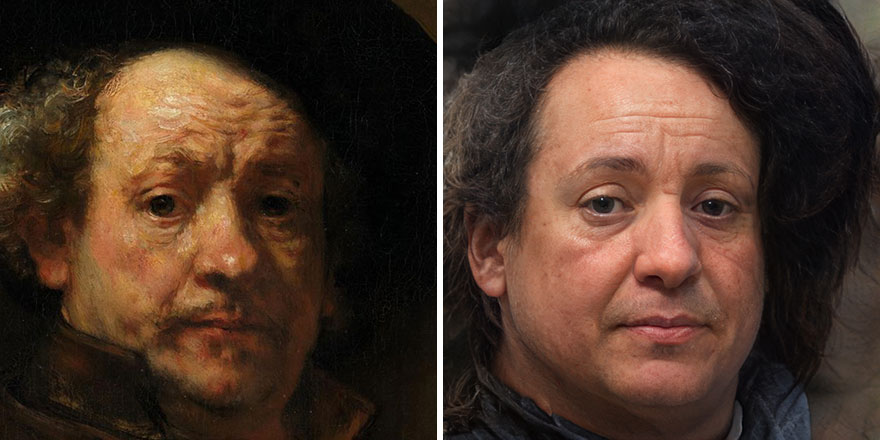 Image Source: Nathan Shipley
#12 Mona Lisa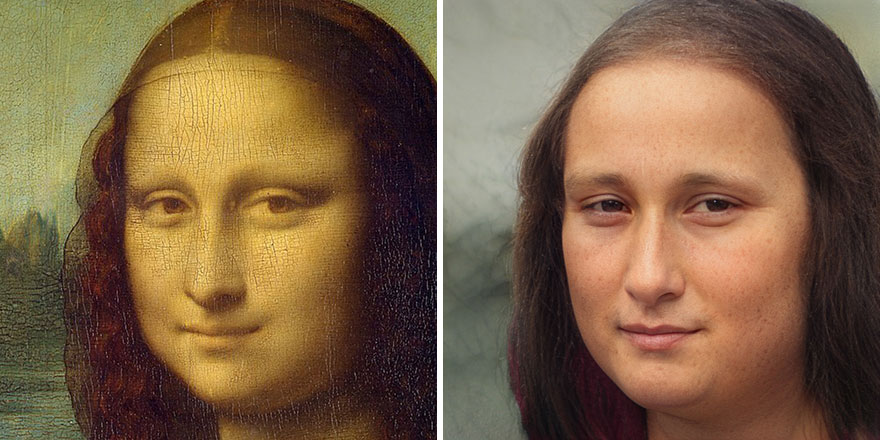 Image Source: Nathan Shipley
#13 Benjamin Franklin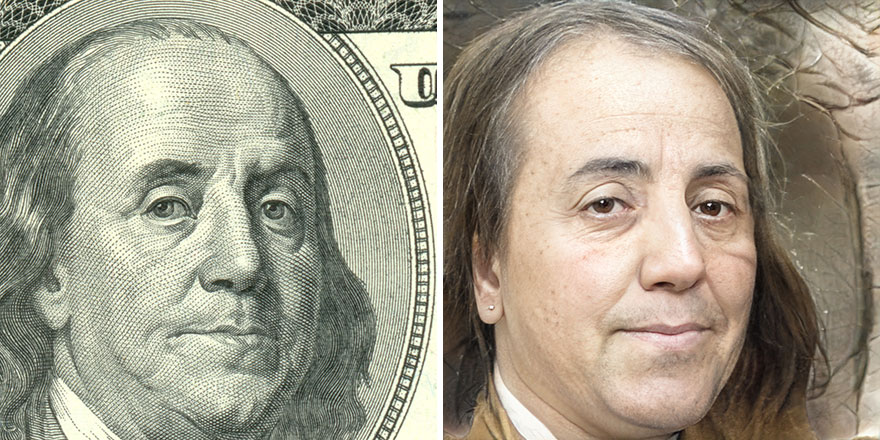 Image Source: Nathan Shipley
#14 Frida Kahlo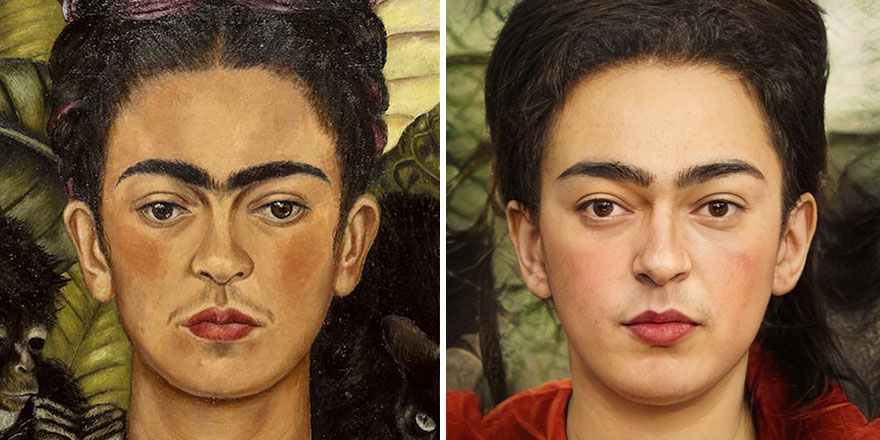 Image Source: Nathan Shipley
#15 George Washington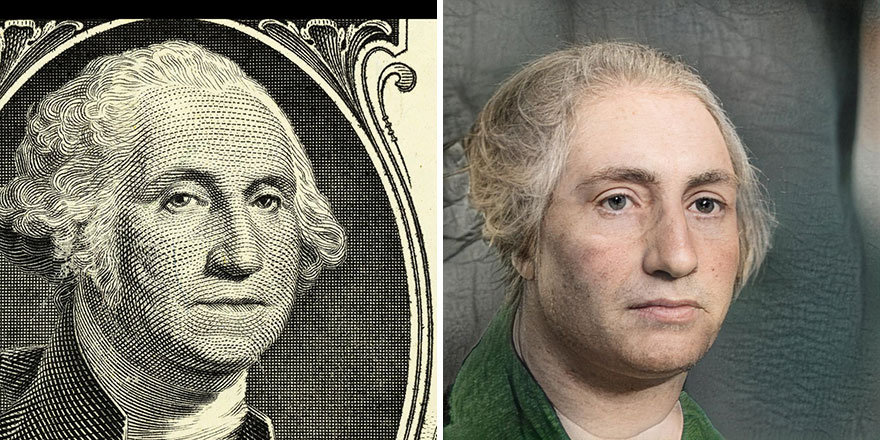 Image Source: Nathan Shipley
---
You can find our previous related articles: