LIGHT was the competition category theme for May and was the design of Georgina Steytler. We received 1,347 entries into this contest, which proved to be our most popular yet. We received some stunning photography and Georgina and her chosen judging panel had a really tricky time selecting the winners. Many congratulations to all featured here, especially Bernhard Schubert from Austria for his enlightening image of a Cockroach which has won our Gold Award in this category.
Bernhard books a place in our grand final at the end of the year giving him the chance to become our very first WildArt Photographer of the Year. Georgina supported the Bush Heritage Australia with LIGHT, Bush Heritage Australia is an independent not-for-profit that buys and manages land, and also partners with Aboriginal people, to conserve Australia's magnificent landscapes and irreplaceable native species forever, for which the competition raised a total of £265.40 through a percentage of competition entry fees.
Thanks to all who entered LIGHT and helped us to raise this money for conservation. Please watch our awards presentation to see all the images and hear what our judge Georgina and the winners have to say.
You can find more info about WildArt Photographer of the Year:
#1 LIGHT Gold Award Winner 'Magic Spores' – Bernhard Schubert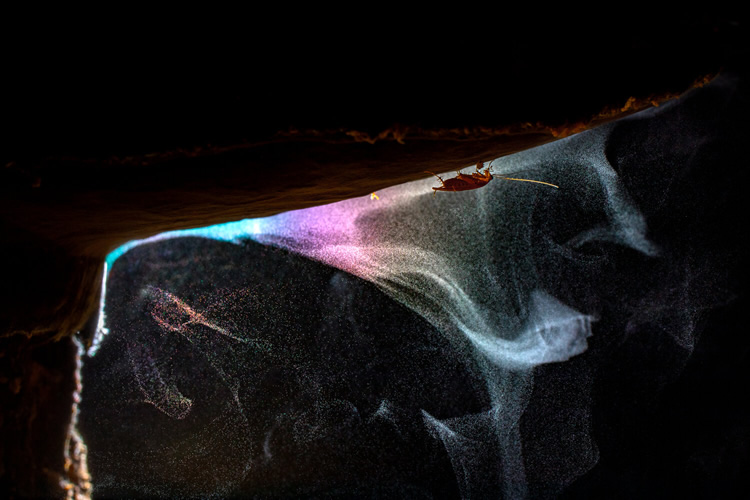 Congratulations also go to Tibor Kercz from Hungary who wins our Silver Award and £200 with this image of a flamingo entitled 'Last Moments'; and also to Pål Hermansen from Norway who is awarded our Bronze prize and £100 for his image of Mountain Hares entitled 'Fighters and Audience'.
#2 LIGHT Silver Award Winner 'Last Moments' – Tibor Kercz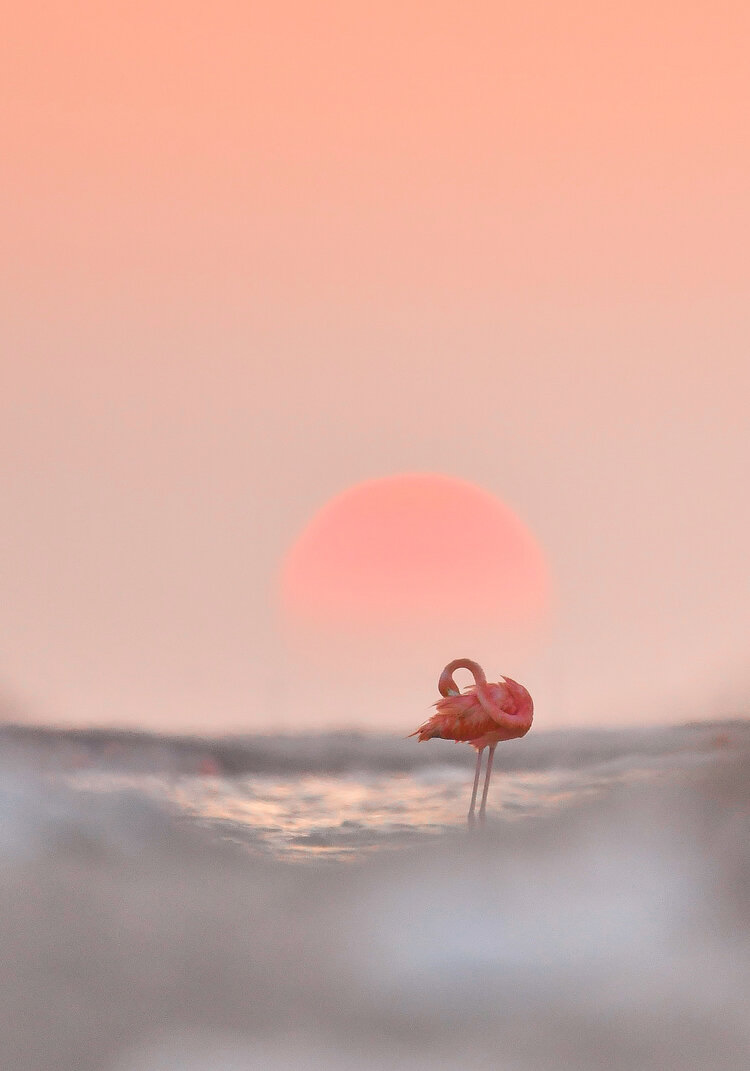 #3 LIGHT Bronze Award Winner 'Fighters and Audience' – Pål Hermansen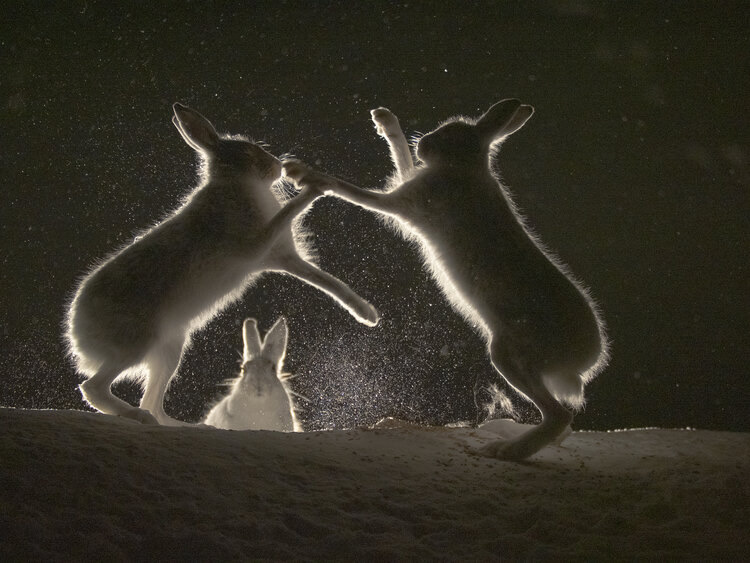 #4 Topaz Labs Prize Winner 'Walk on the Light' – Fabio Sartori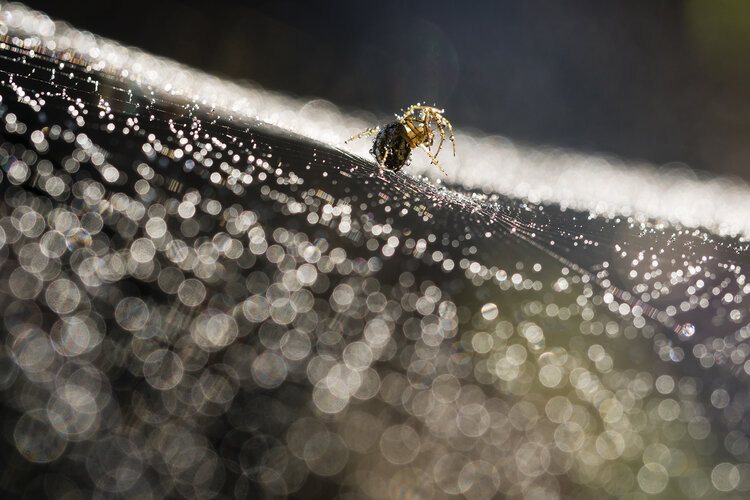 #5 Wild Planet Photo Magazine Award Winner 'Light and Shadow' – Duncan Armour
#6 Cotton Carrier Award Winner 'Warm Light' – Peter Hudson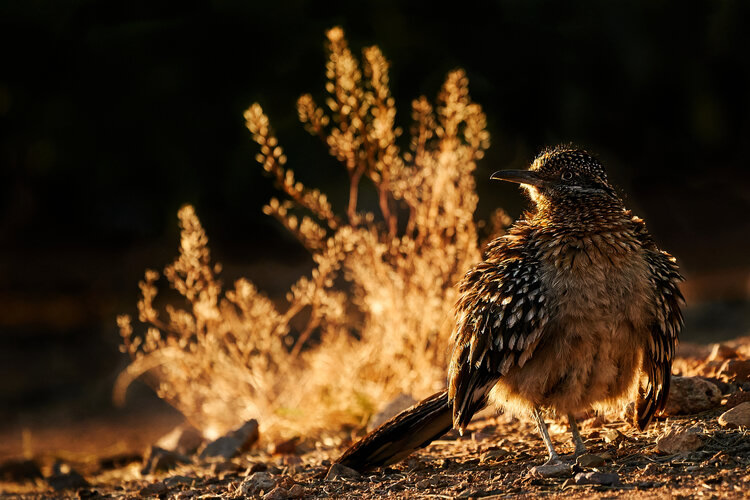 WildArt Young LIGHT category winner 'The Stars Beneath the Ground' – D'Artagnan Sprengel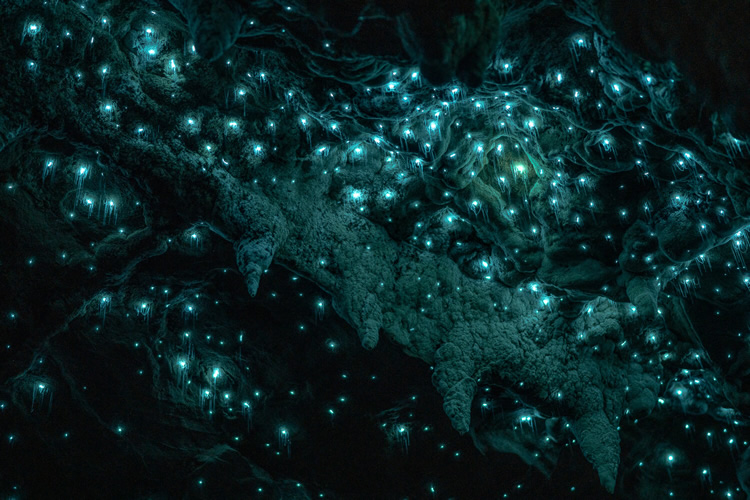 Highly Commended – Ripan Biswas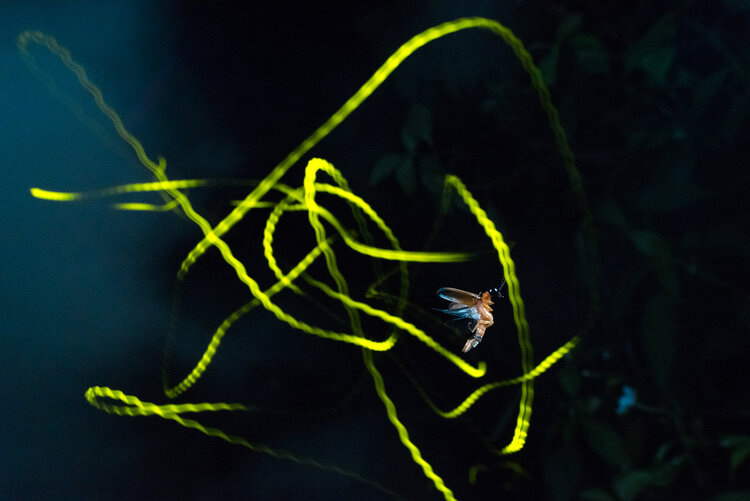 Highly Commended – Tibor Kercz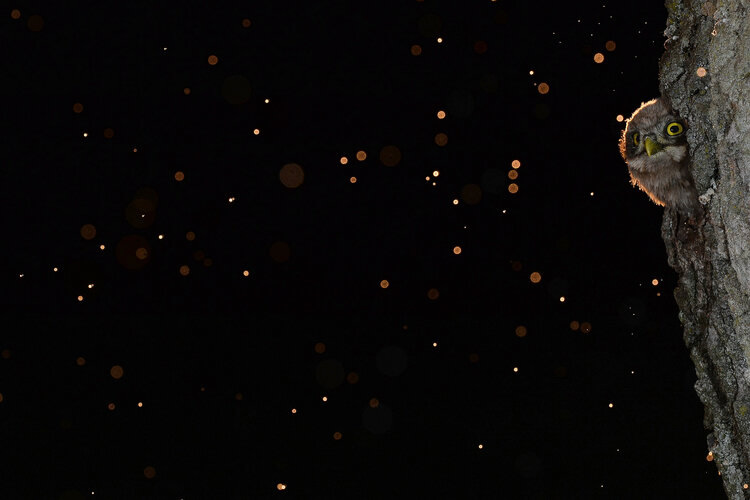 Highly Commended – Kevin Morgans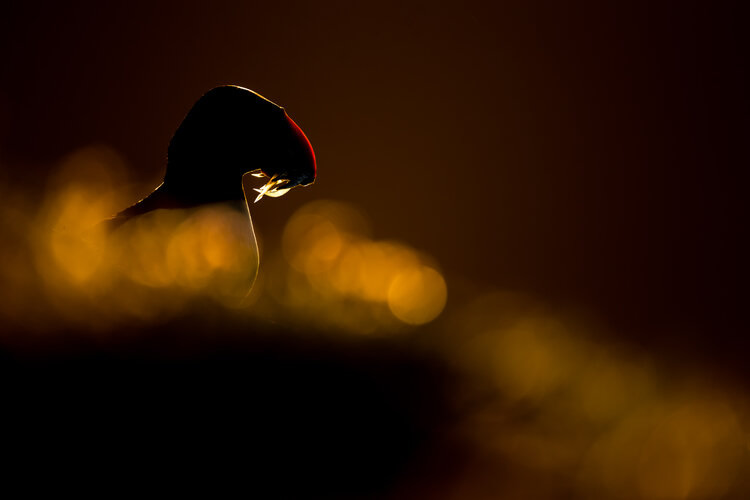 Highly Commended – Kallol Mukherjee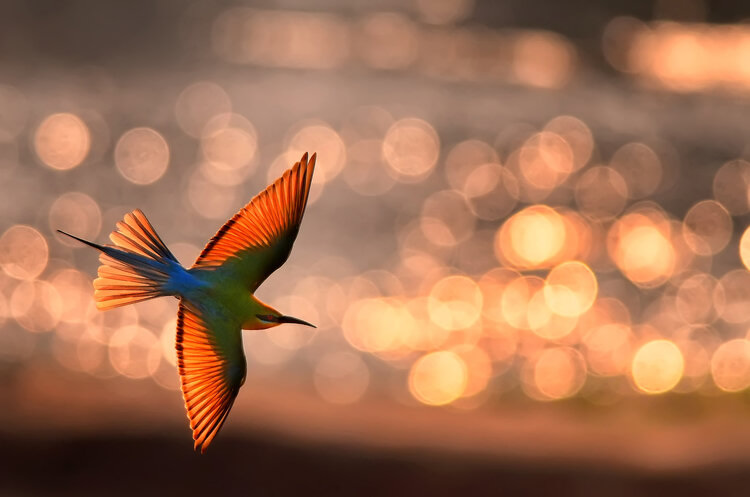 Highly Commended – Fabio Sartori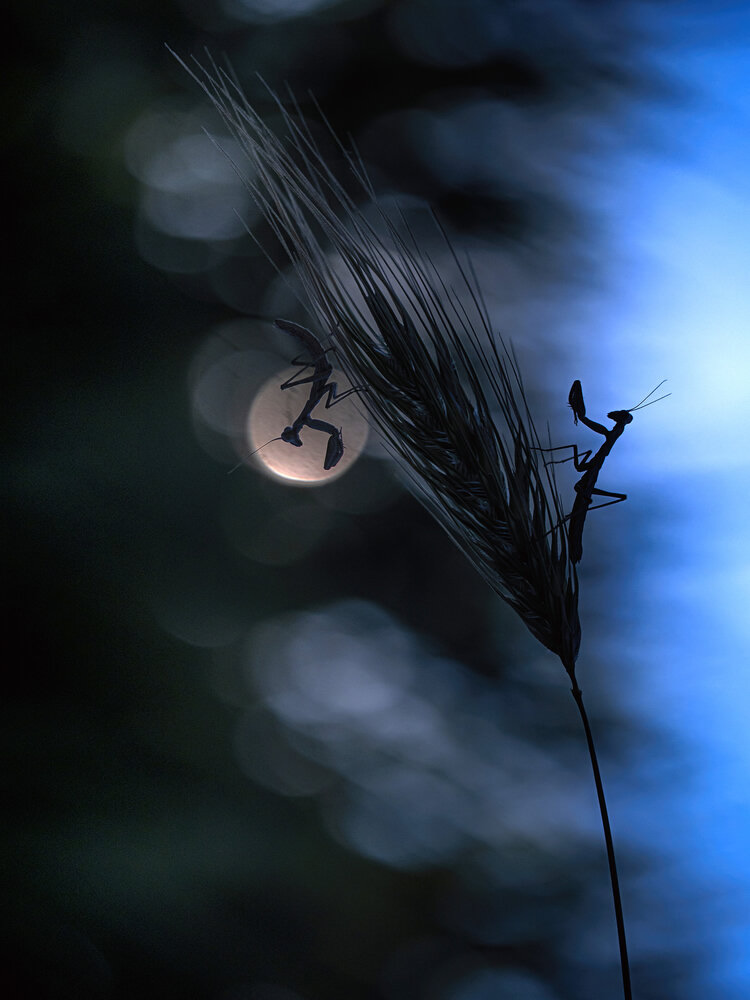 Highly Commended – Łukasz Sokół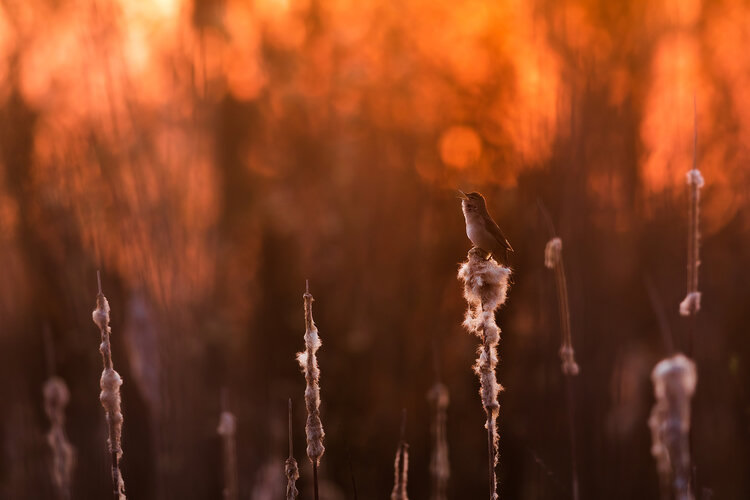 Highly Commended – Csaba Tökölyi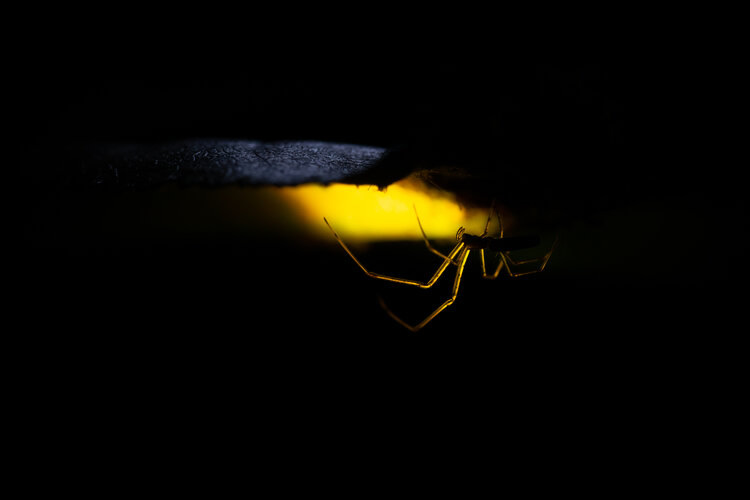 Commended – Simon Carder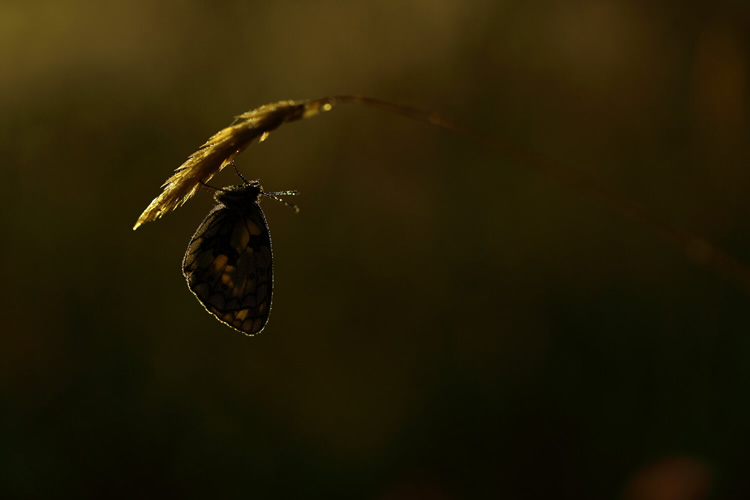 Commended – Nate Catterson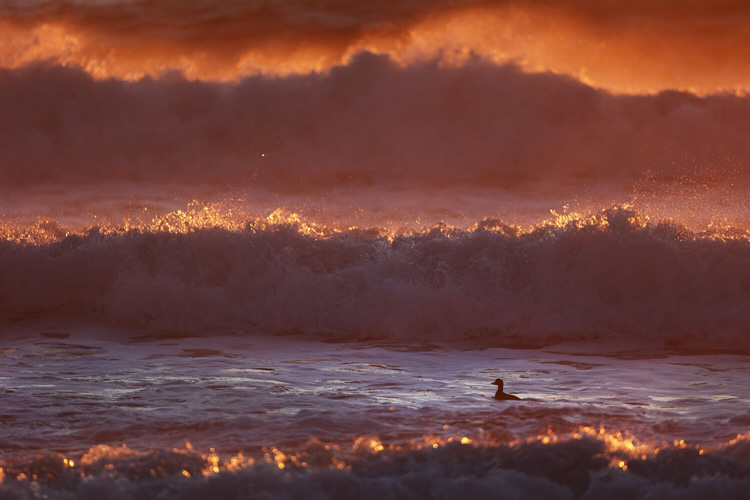 Commended – Csaba Daroczi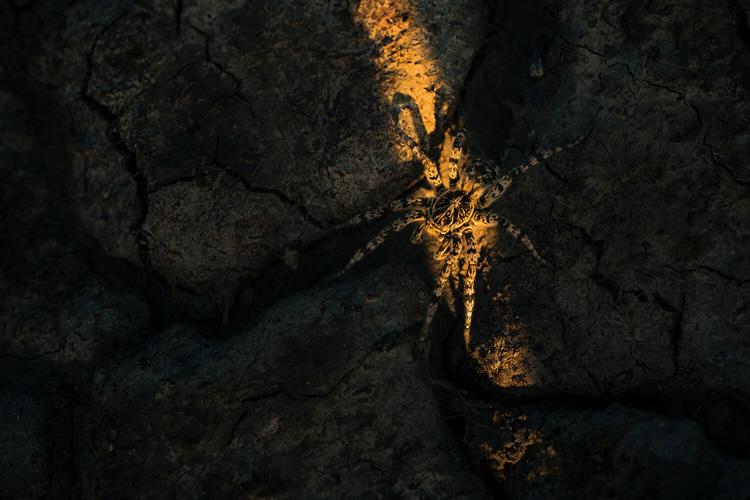 Commended – Colin Edwards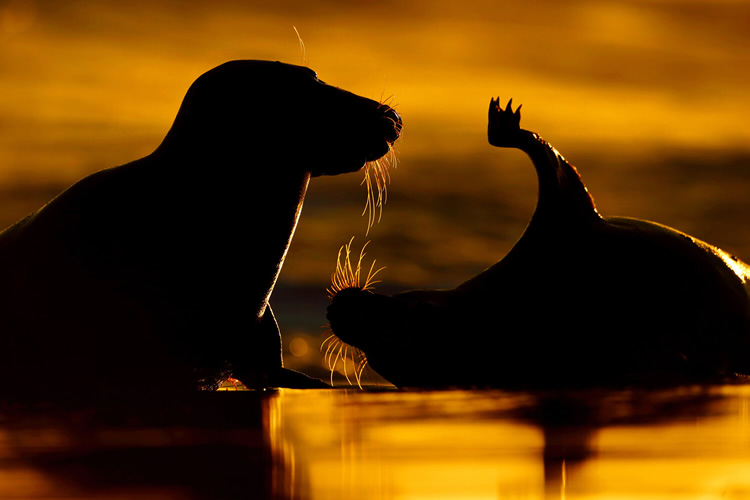 Commended – Rosie Jackson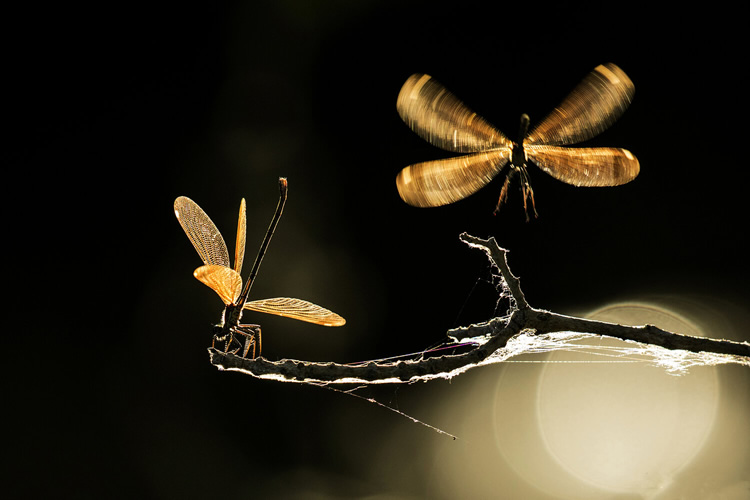 Commended – Devon Jenkin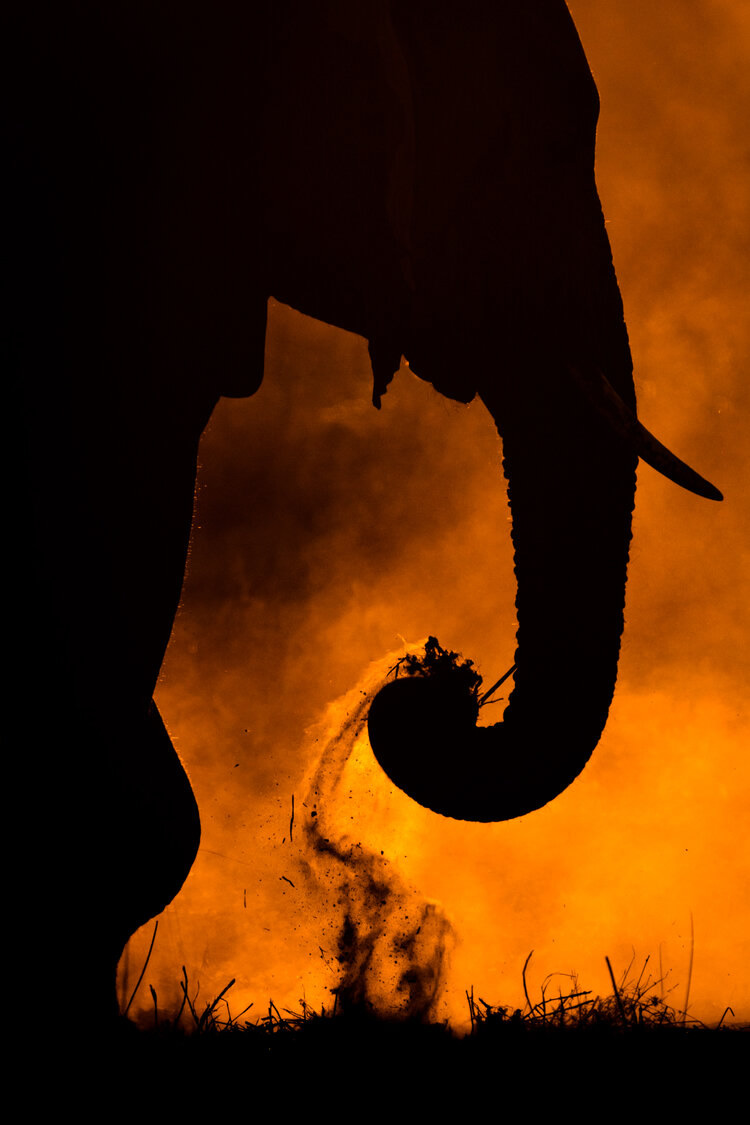 Commended – Lincoln MacGregor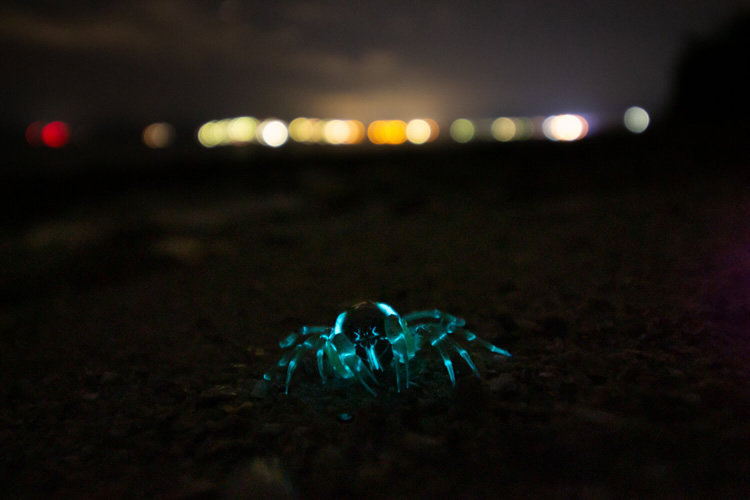 Commended – Kevin Morgans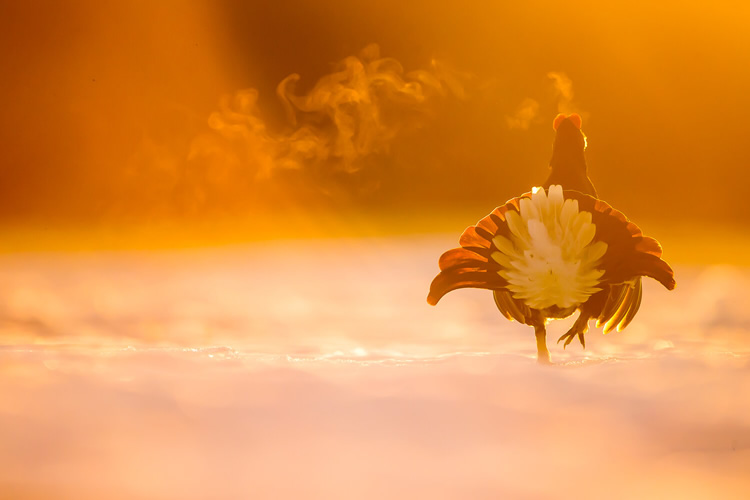 Commended – Kevin Morgans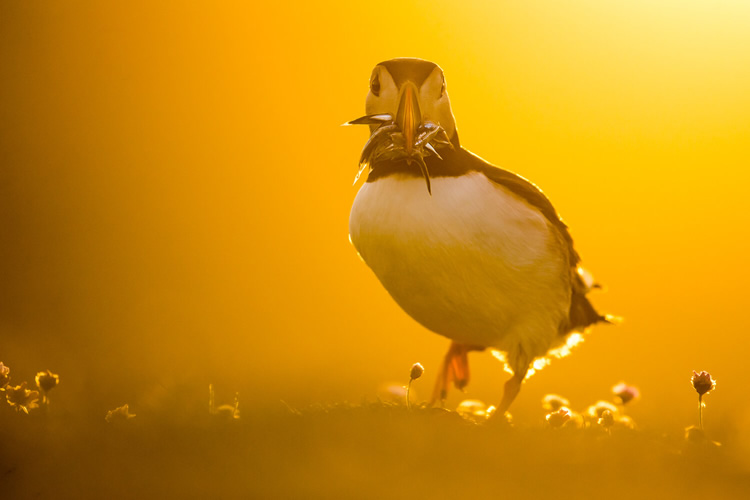 Commended – Andy Parkinson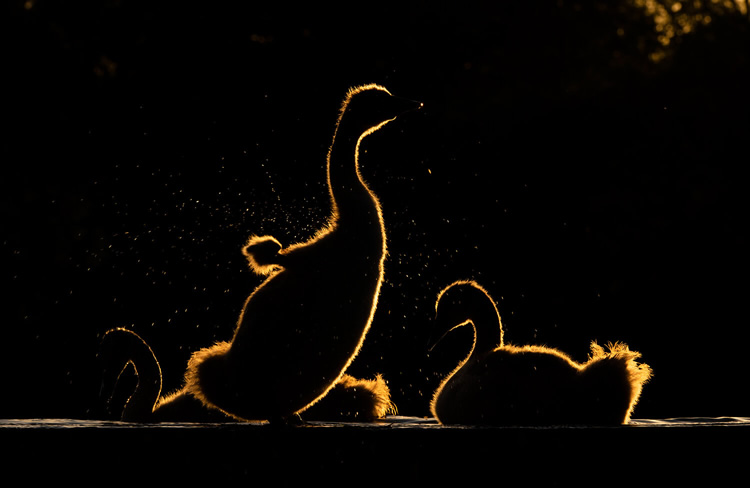 Commended – Tyler Reber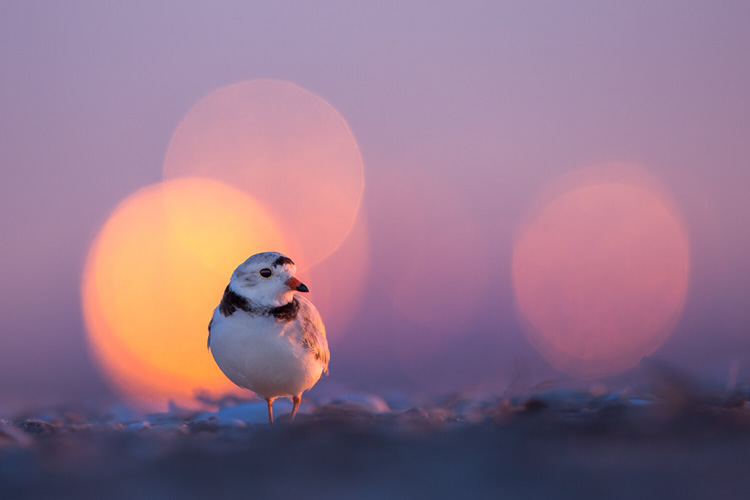 Commended – Rahul Sachdev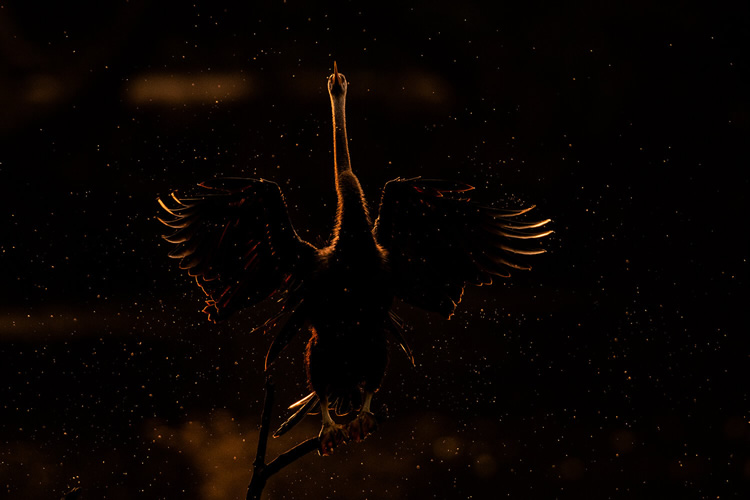 Commended – Vance Solseth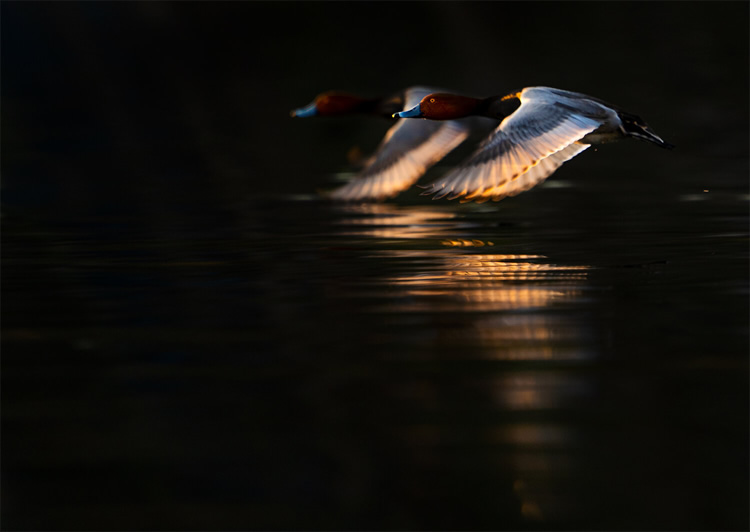 ---
Please check our previous related articles: