Here are the winners, jurors' picks and finalists of the LensCulture Street Photography Awards 2022. There are 39 photographers from 18 countries got selected from all around the world.
This year 1st place series winner is Jake Ricker from United States got selected for his series "Strange Paradise". 1st place single won by Akbar Mehrinezhad from Iran for his photo "Nowruz Clapping".
Scroll down and inspire yourself. Click on the Full Gallery to view complete list.
You can find more info about LensCulture:
#1 Series 1st Place: Jake Ricker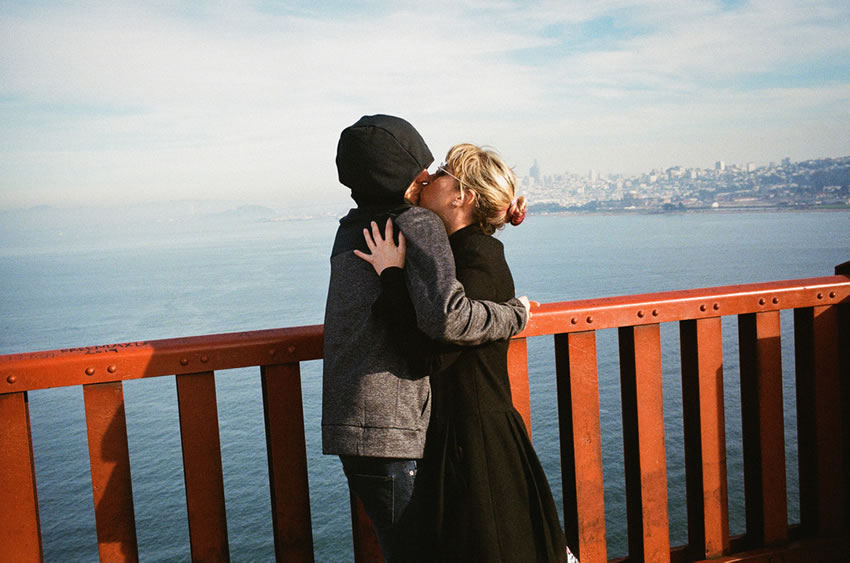 #2 Series 2nd Place: Argus Paul Estabrook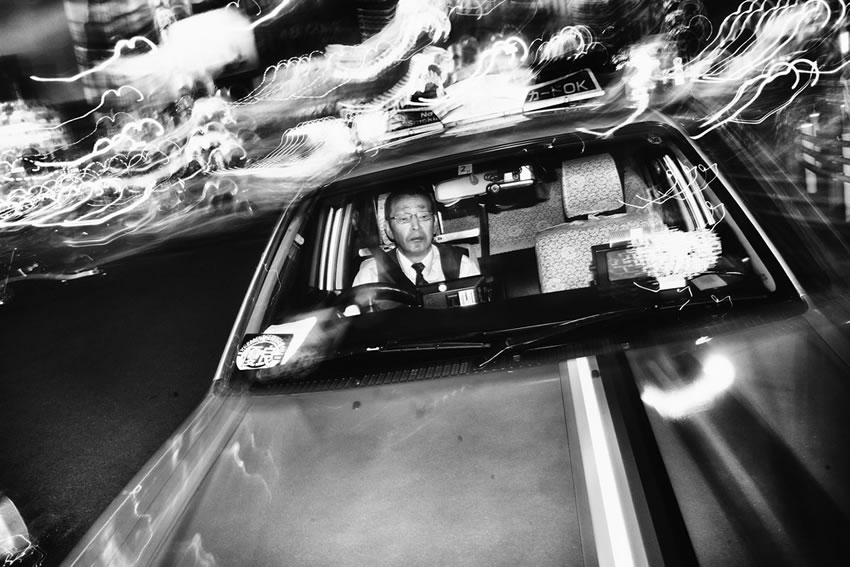 #3 Series 3rd Place: Aleksandra Zdziech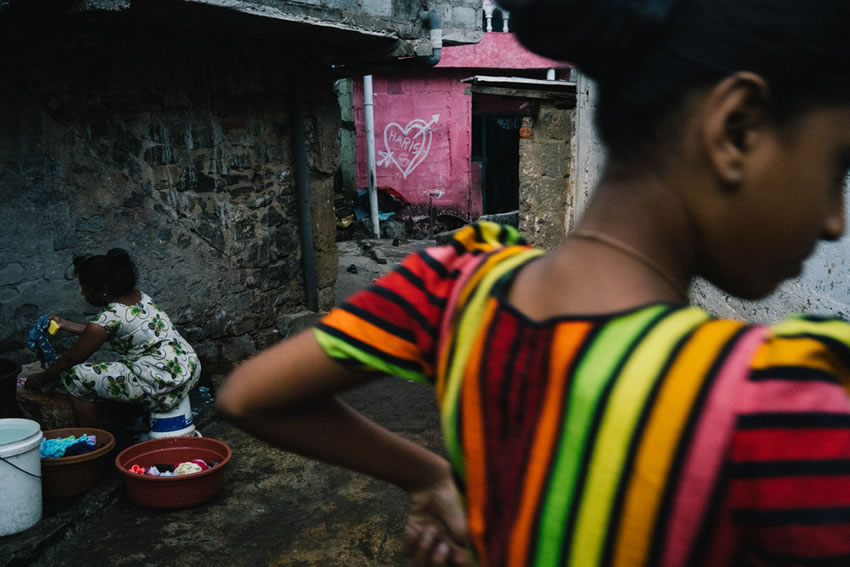 #4 Single 1st Place: Akbar Mehrinezhad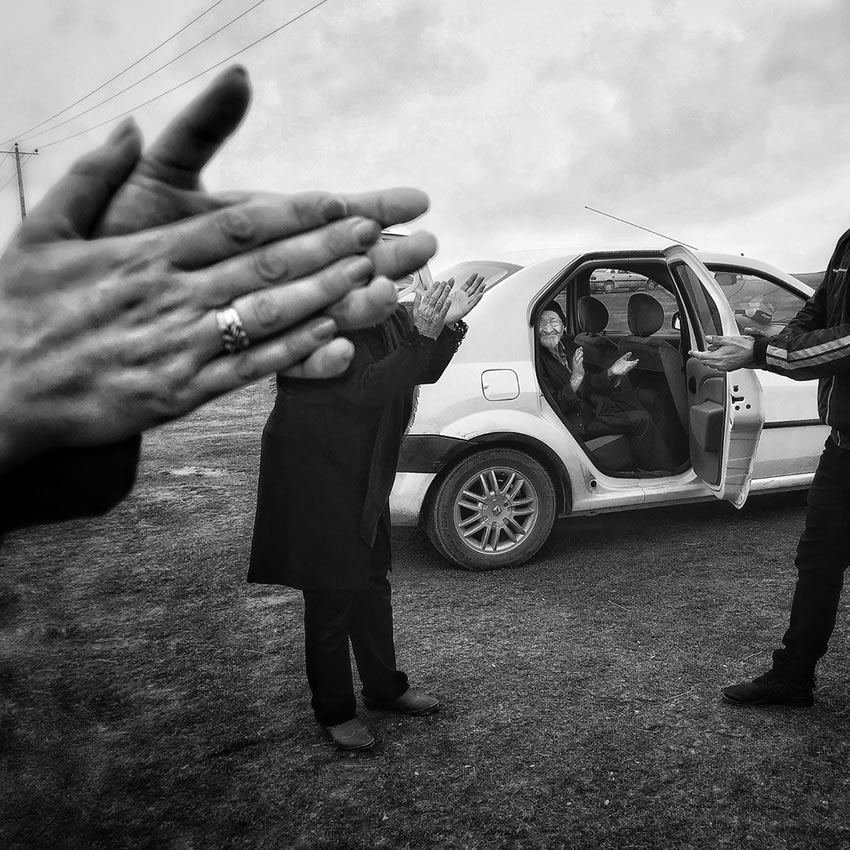 #5 Single 2nd Place: Simona Bonanno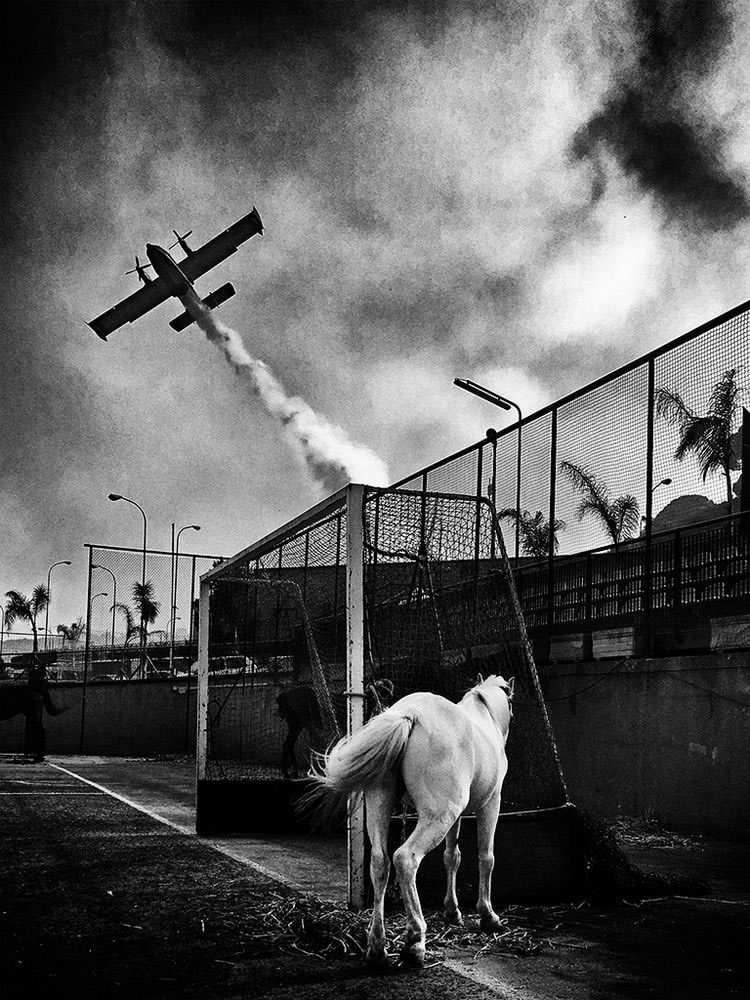 #6 Single 3rd Place: Nayeem Siddiquee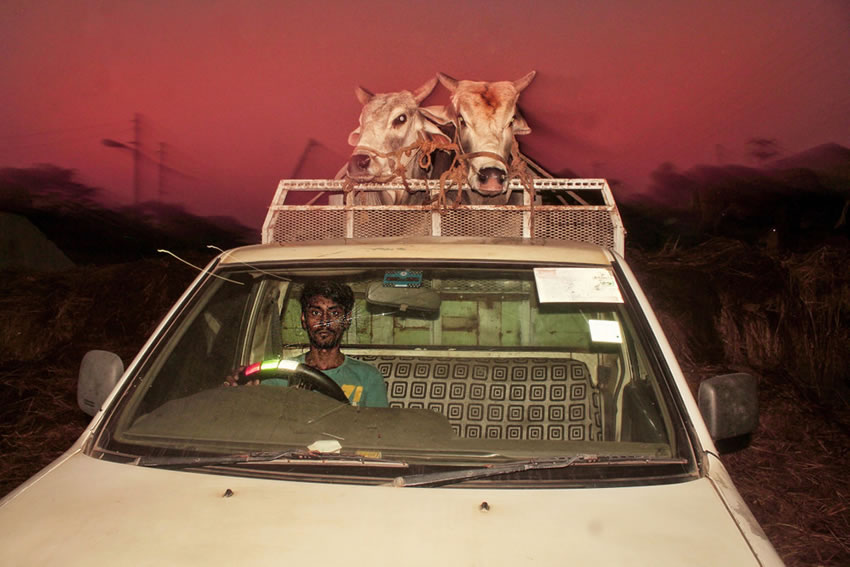 #7 Jurors' Picks: Brad Jones – Selected by Jim Casper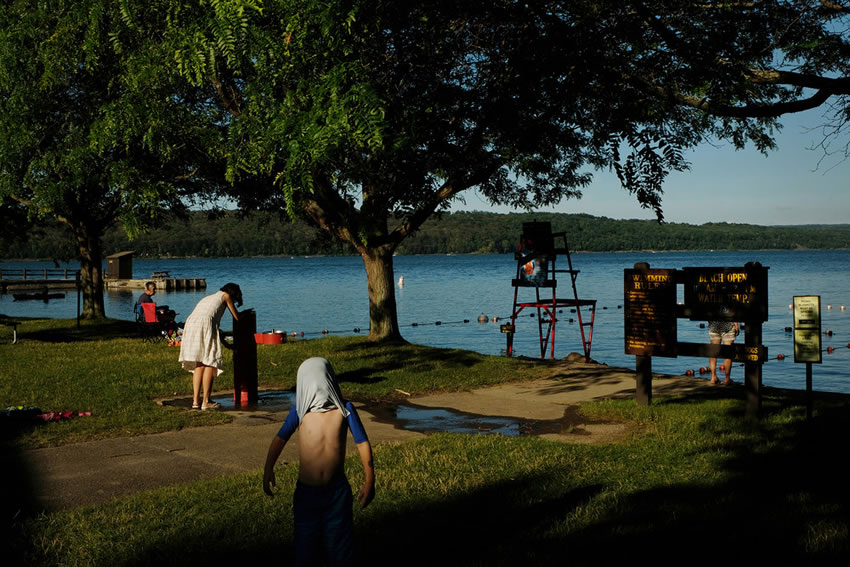 #8 Jurors' Picks: Eleonore Simon – Selected by Matt Stuart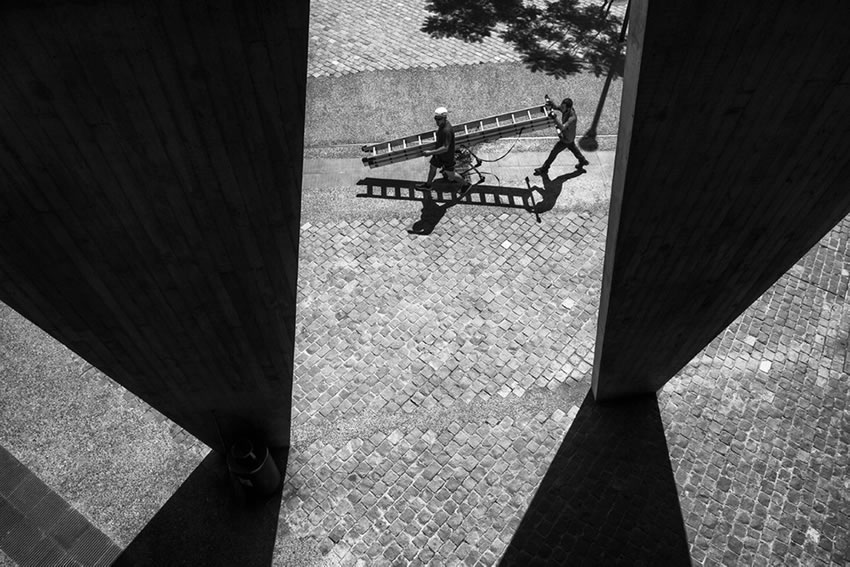 #9 Jurors' Picks: Marcin Miroslawski – Selected by Samantha Clark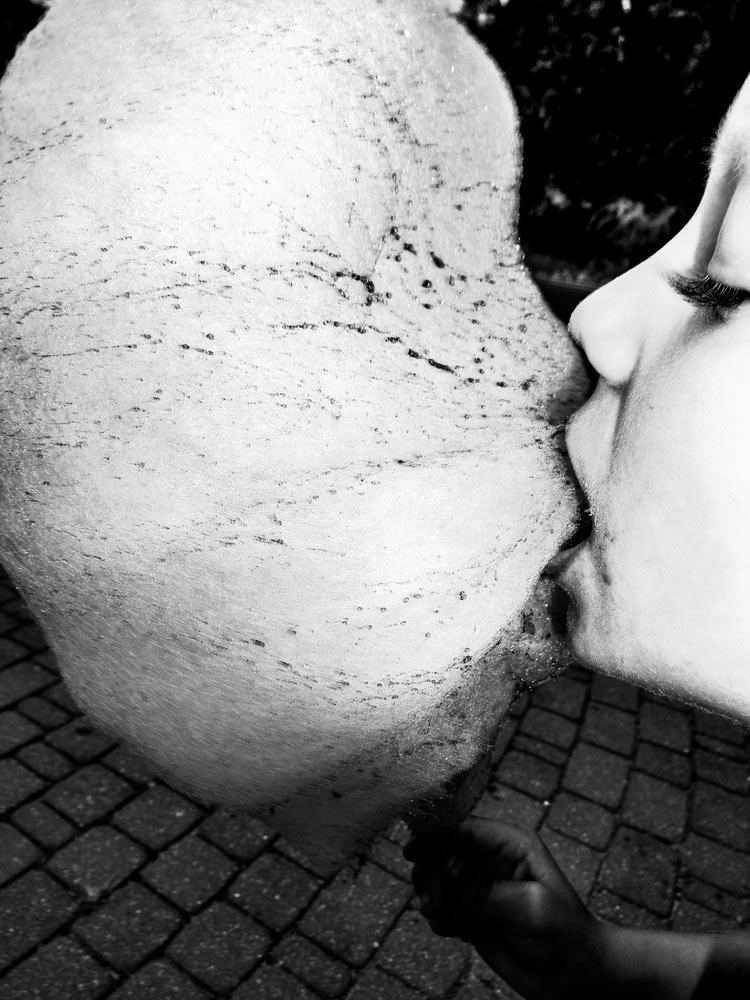 #10 Jurors' Picks: Maude Bardet – Selected by Melissa O'Shaughnessy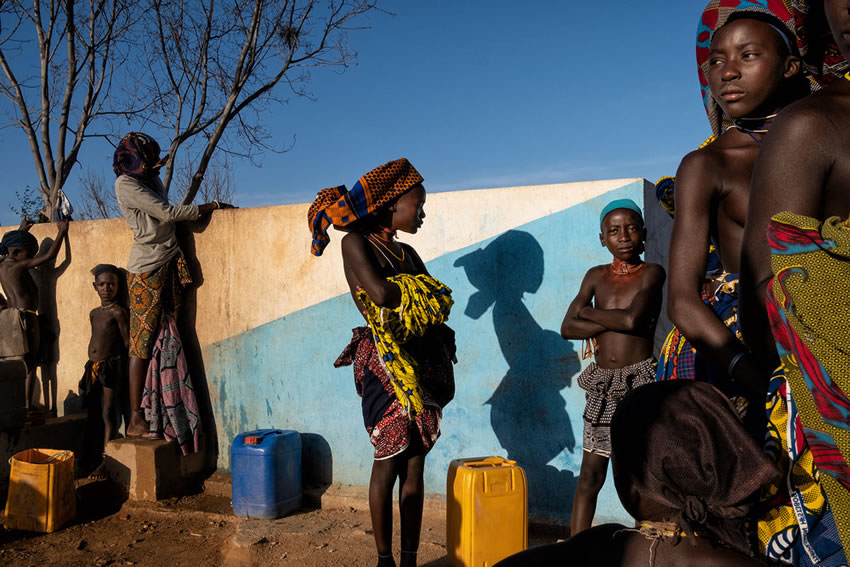 #11 Jurors' Picks: Neil Johansson – Selected by Dewi Lewis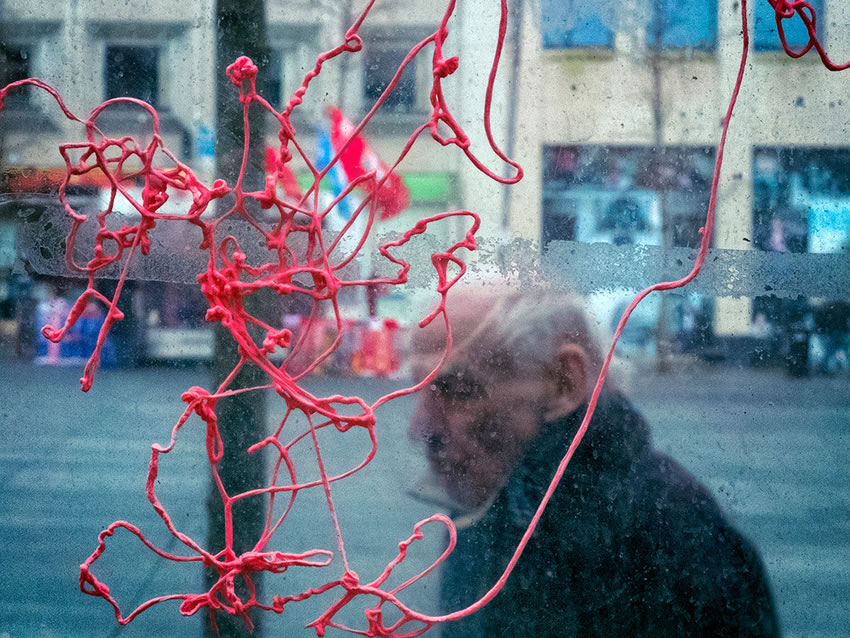 #12 Jurors' Picks: Paul Gadet – Selected by Eslah Attar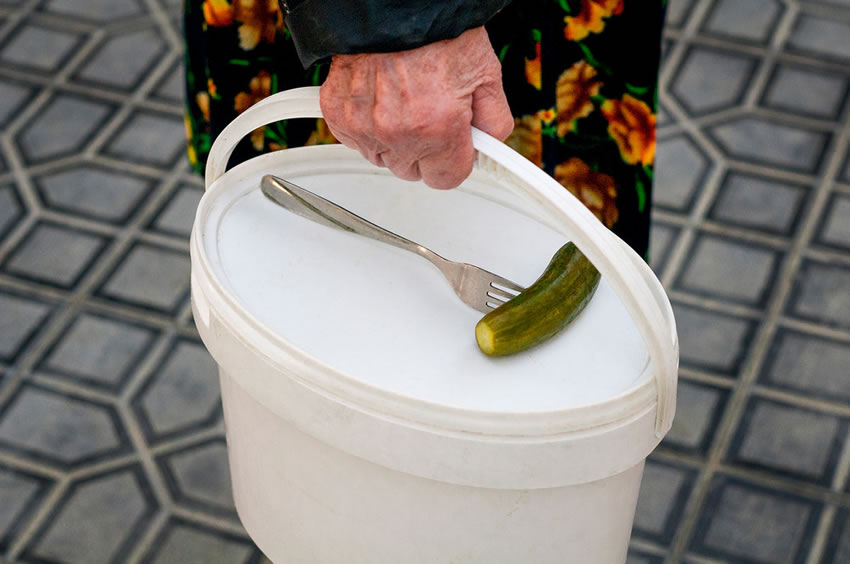 #13 Jurors' Picks: Reuben Radding – Selected by Sam Barzilay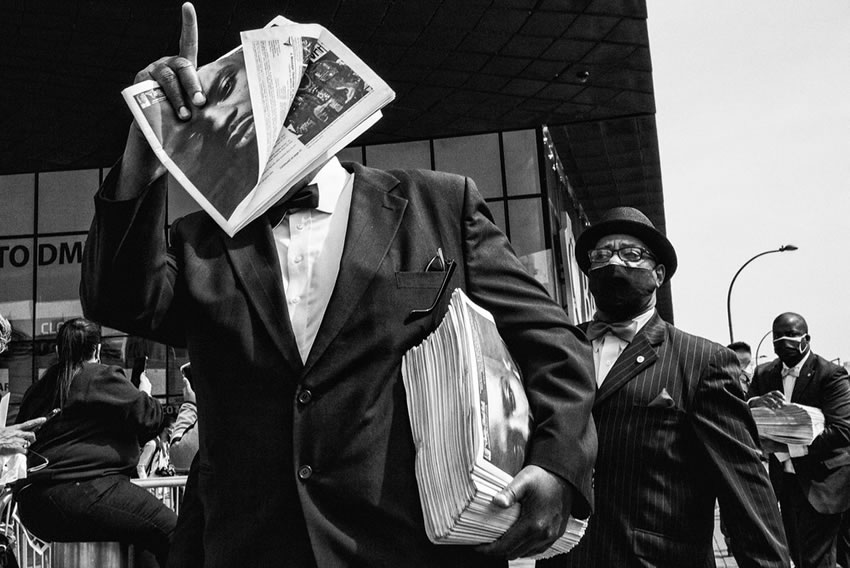 #14 Jurors' Picks: Sankardeep Chakraborty – Selected by Fiona Shields
---
Related Articles: