Samir Belhamra was fascinated by art from his childhood. He started drawing, making graffiti's and inventions when he was a kid, then the internet, Photography, and tools such as Photoshop opened an endless horizon to travel through graphic universes. They allowed him to develop his ideas and creativity. Here in this post, we are displaying 10 of his best landscape photos. You buy prints from his website from the below link.
You can find Samir Belhamra on the Web:
Watch how Samir Belhamra transforms an ordinary photo of a moai monolith into something truly special.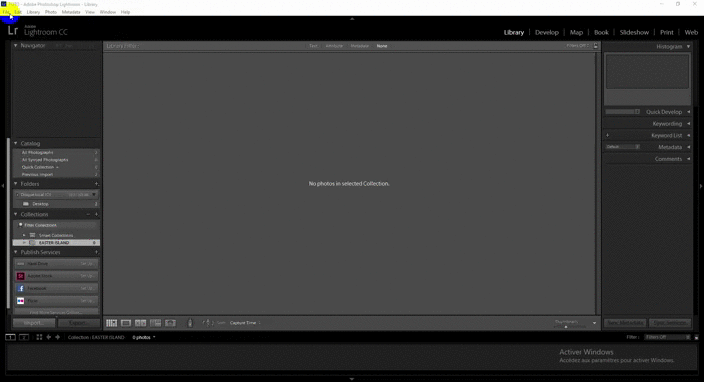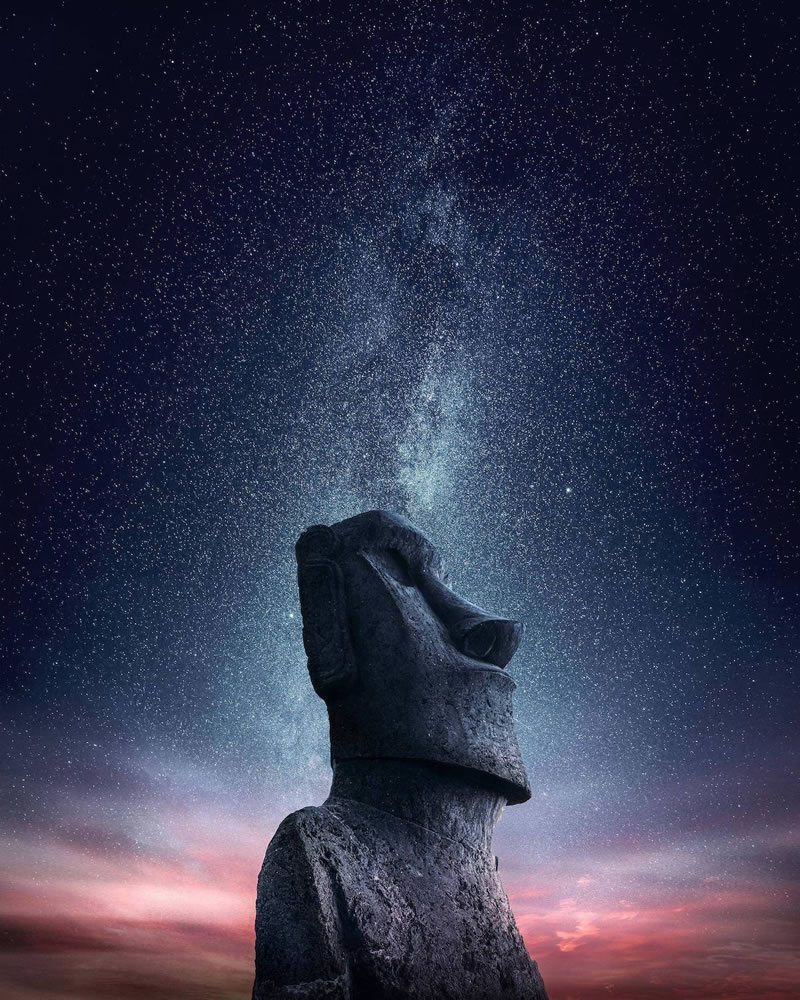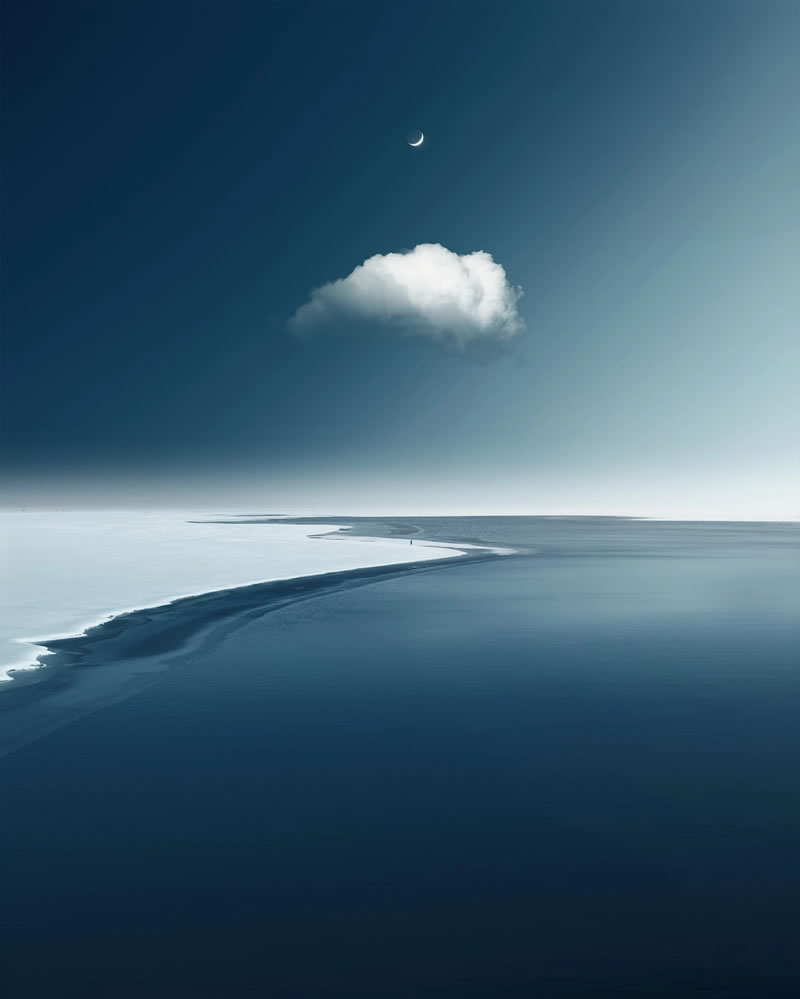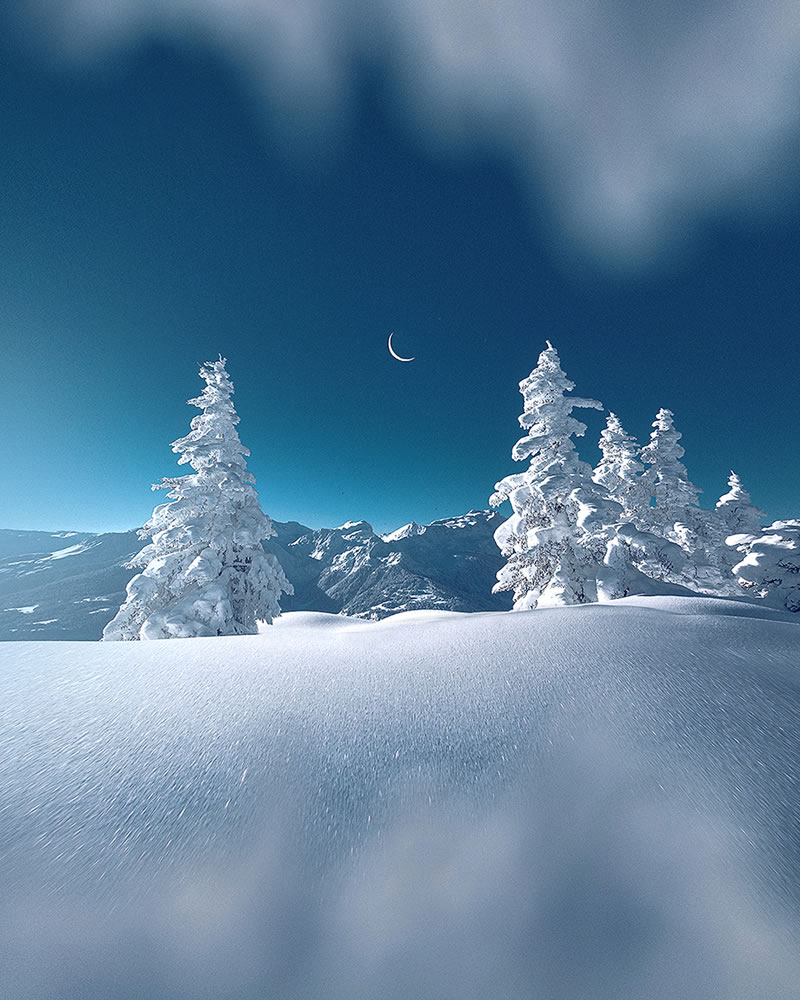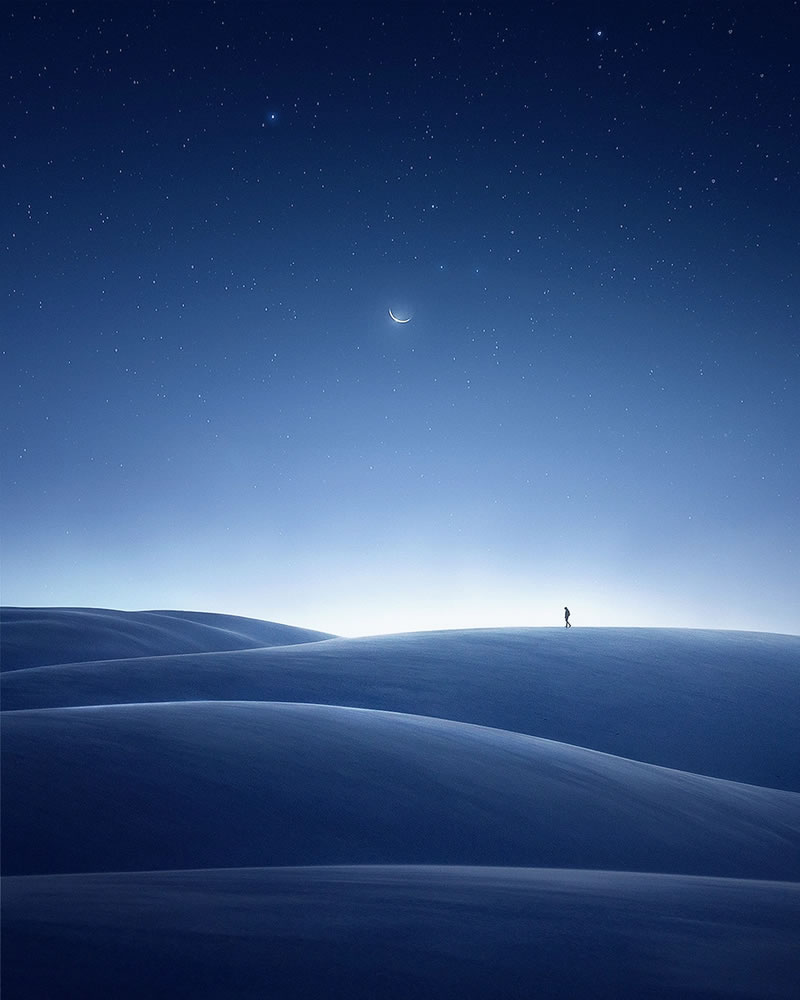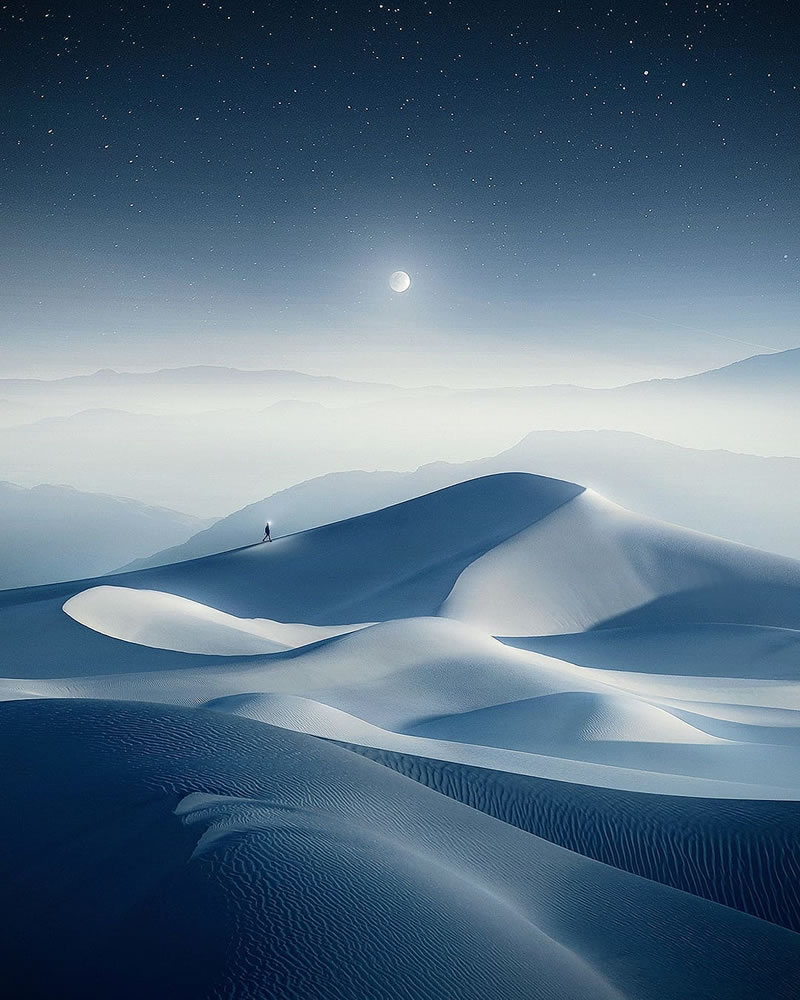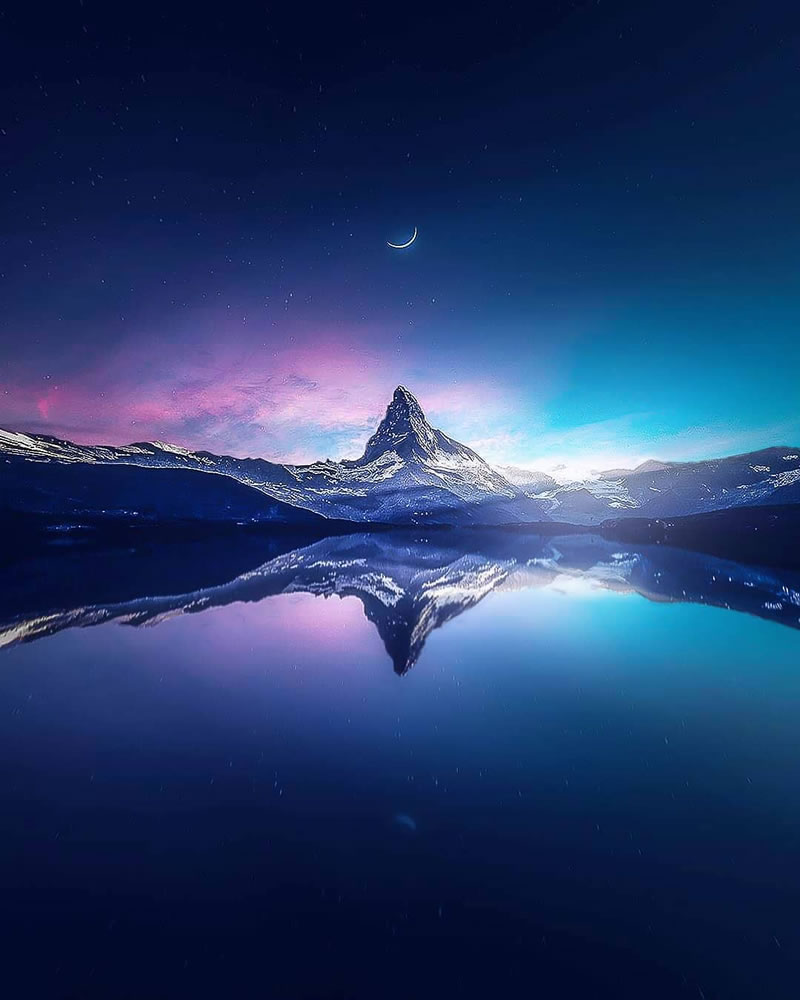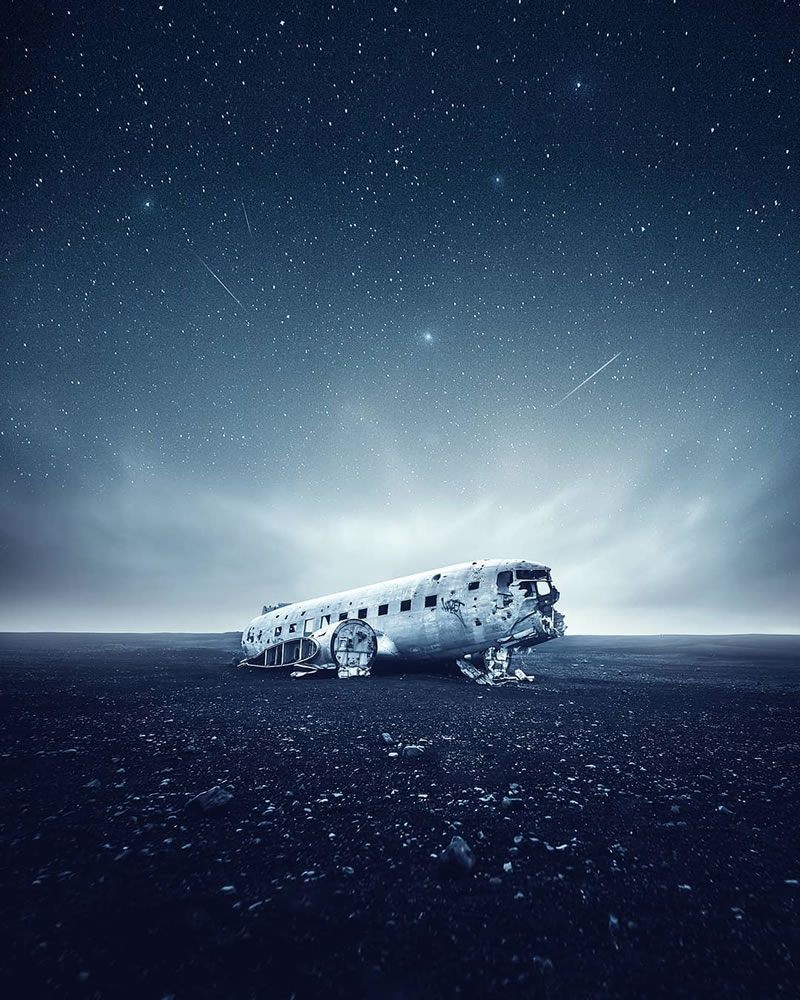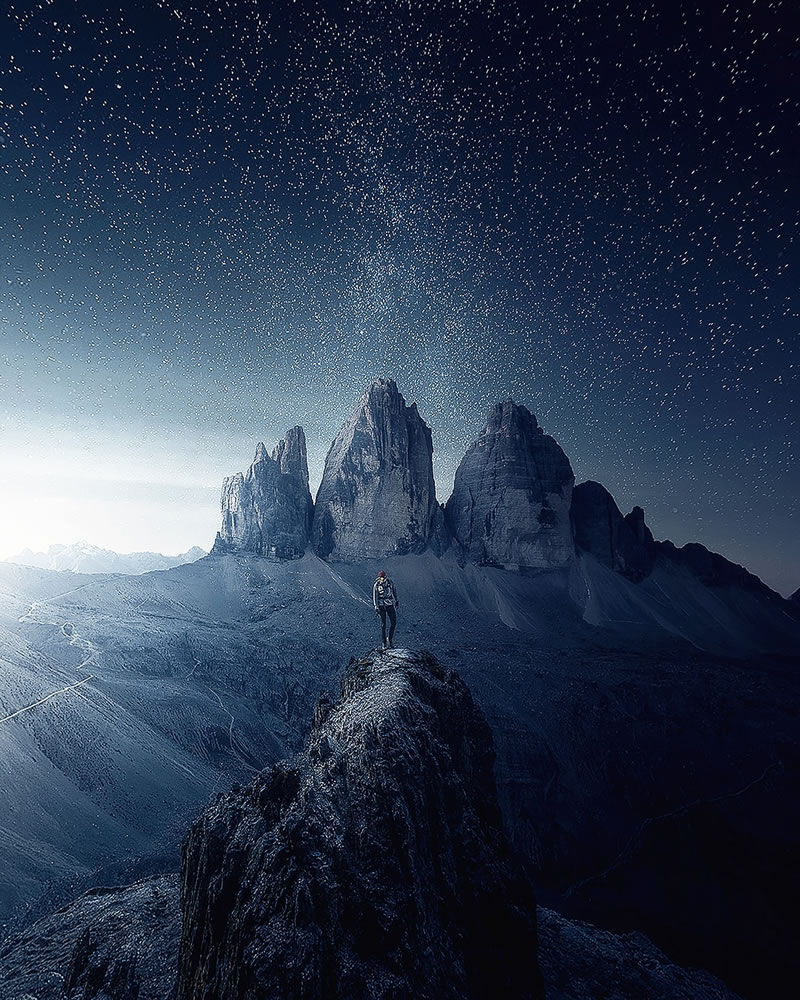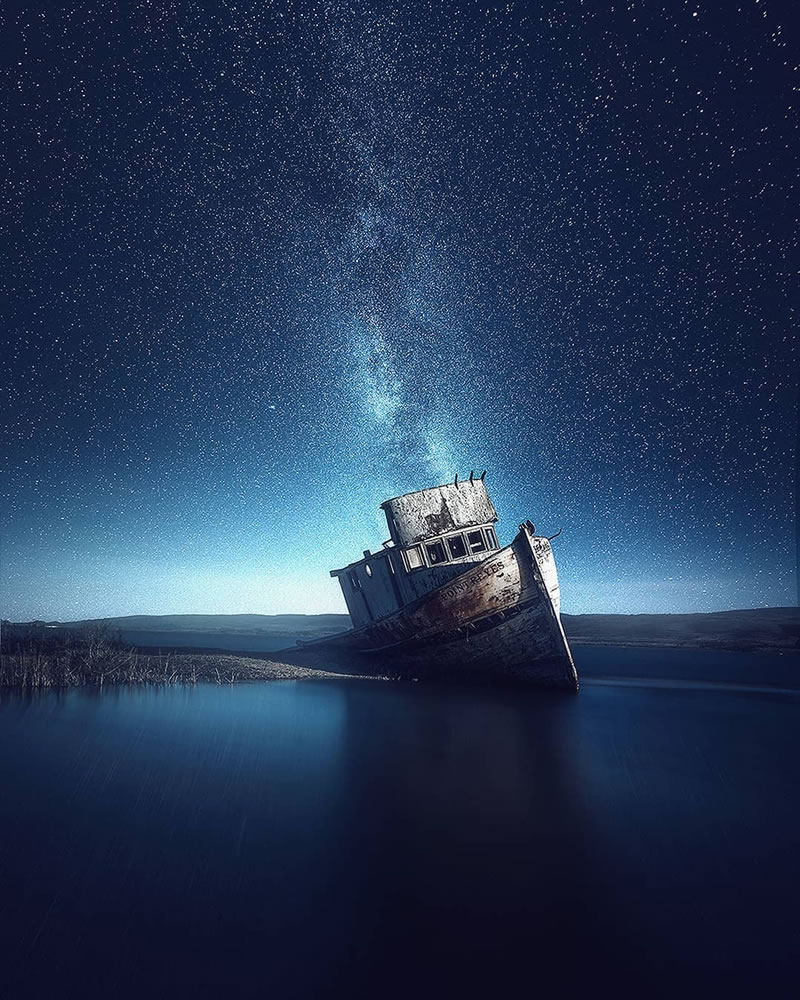 ---
Don't miss to check these articles: