Winter kickes in pretty hard the last weeks here in northern Italy. We have got loads of snow and ice cold temperatures. Luckyfully I have got the opportunity to go out for some adventures and came back with a hand full of good pictures. Hope you´ll like them to!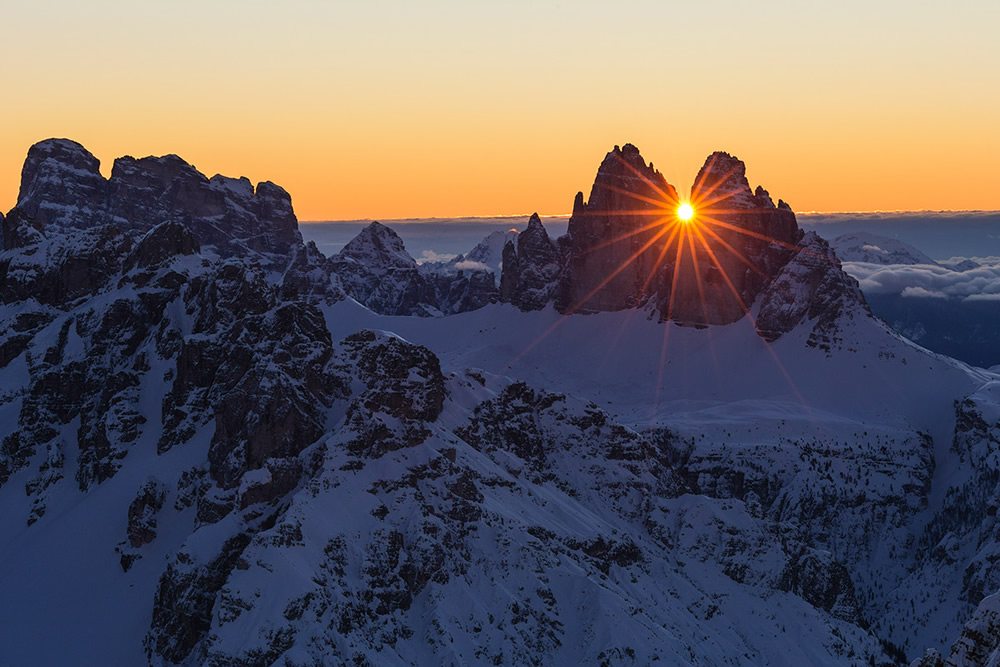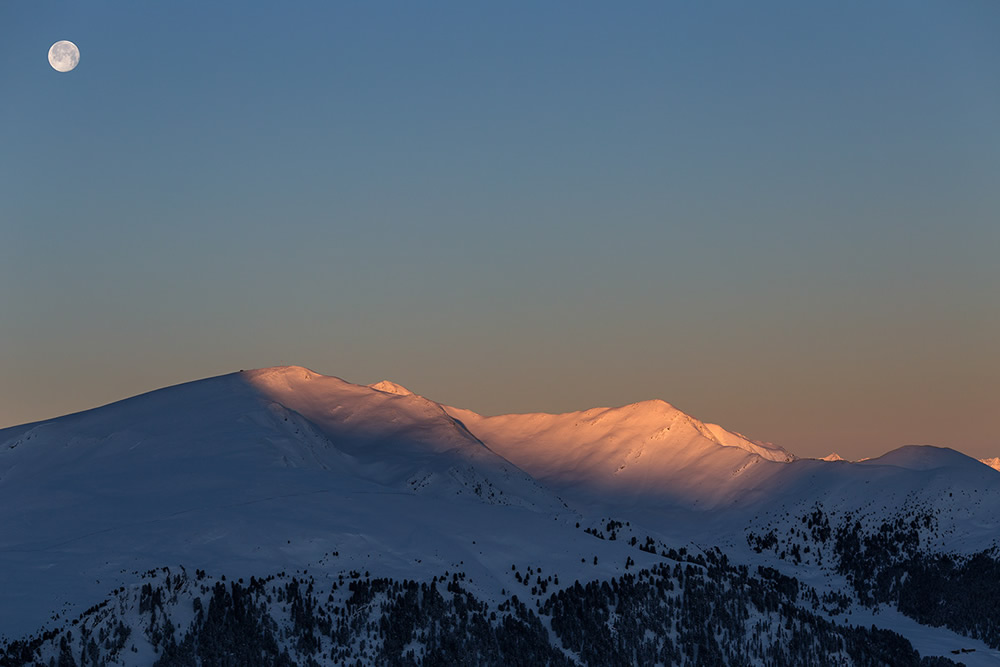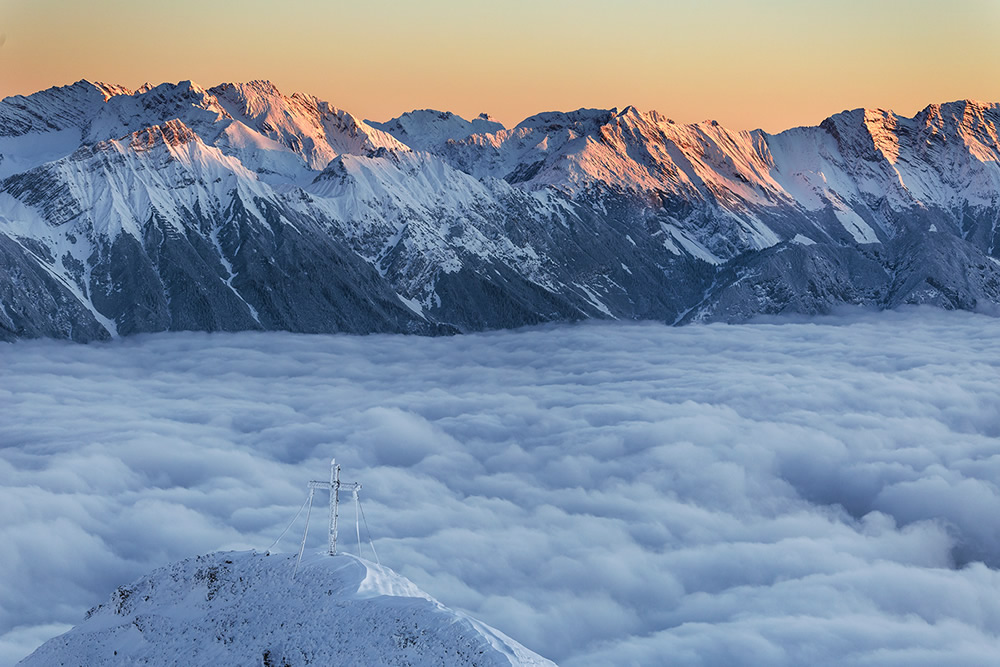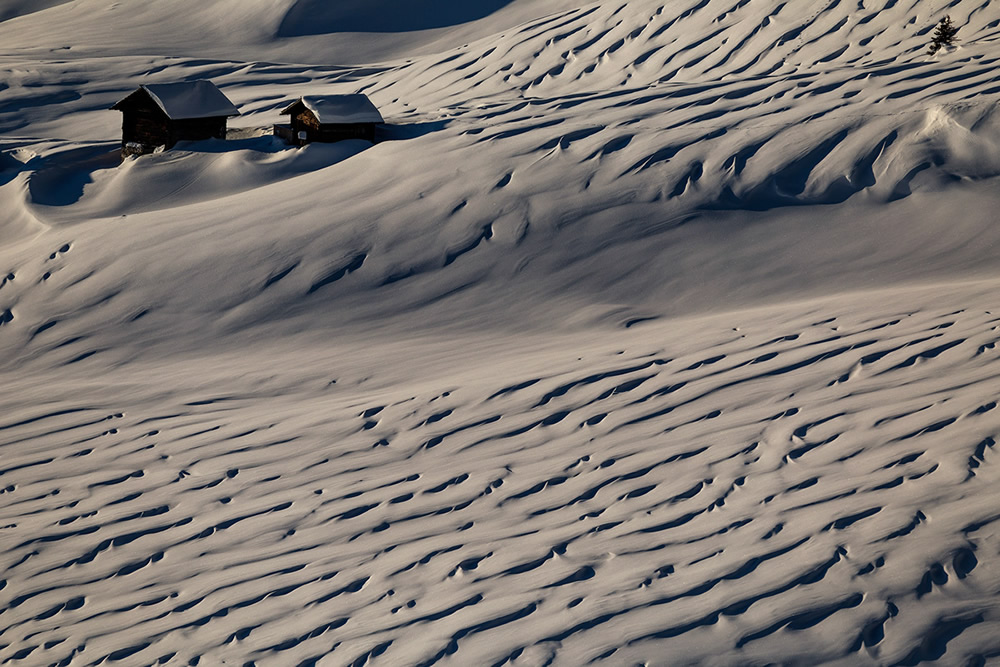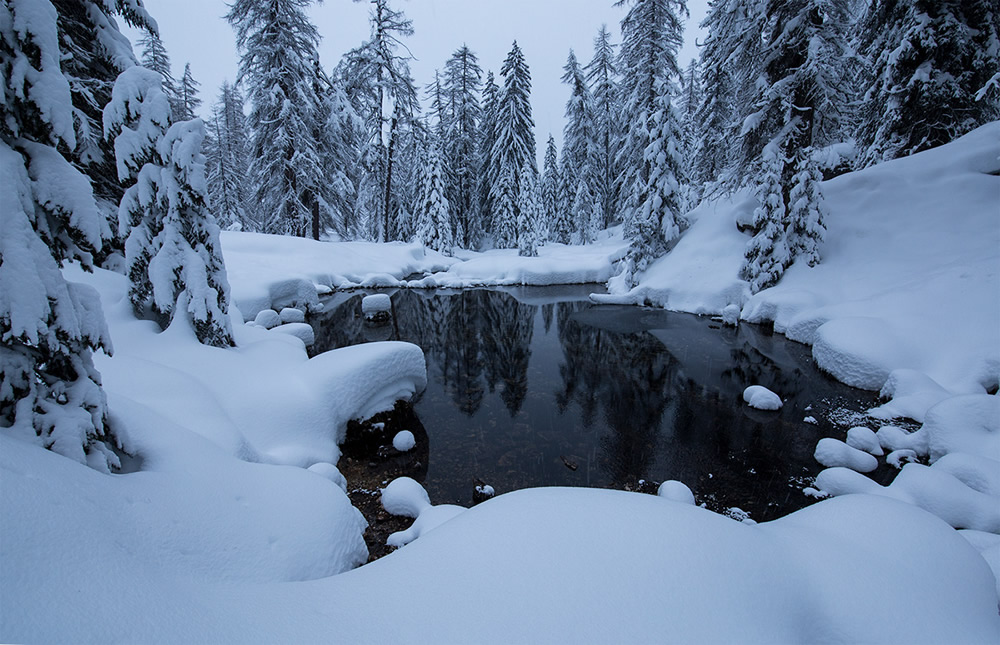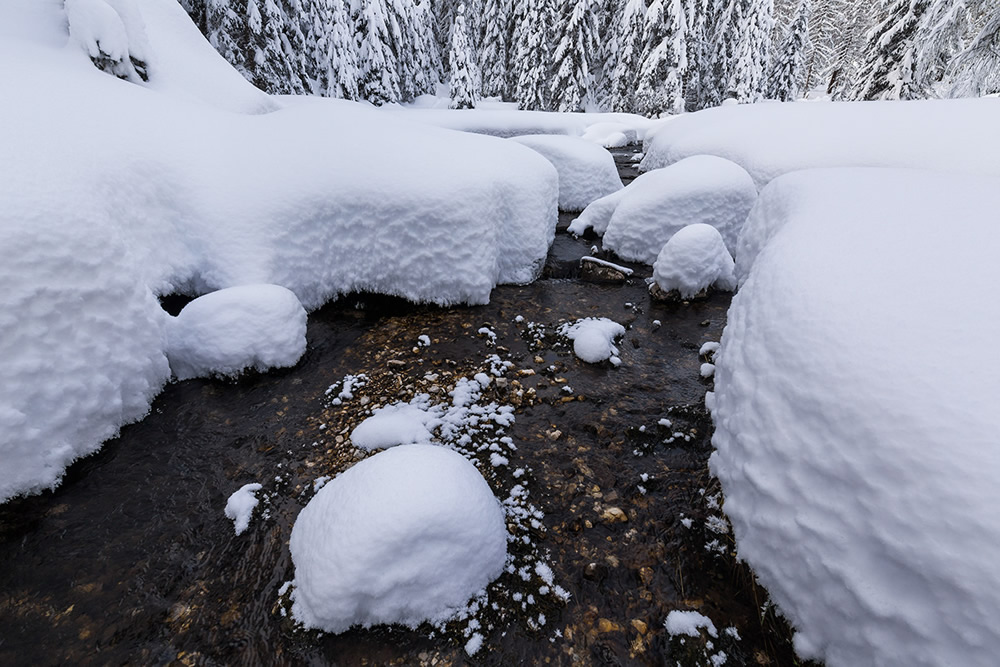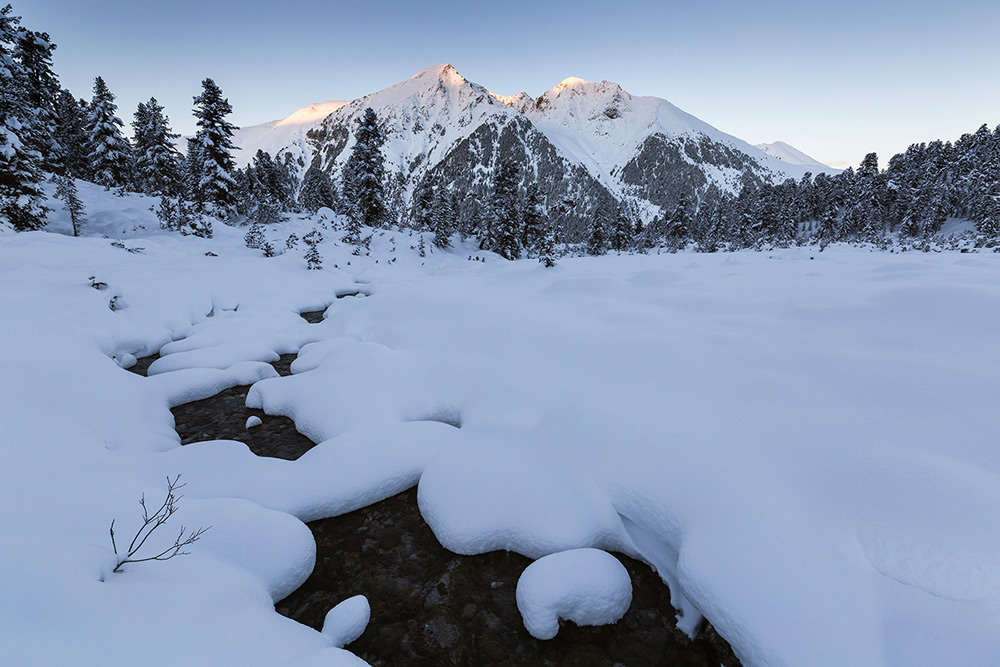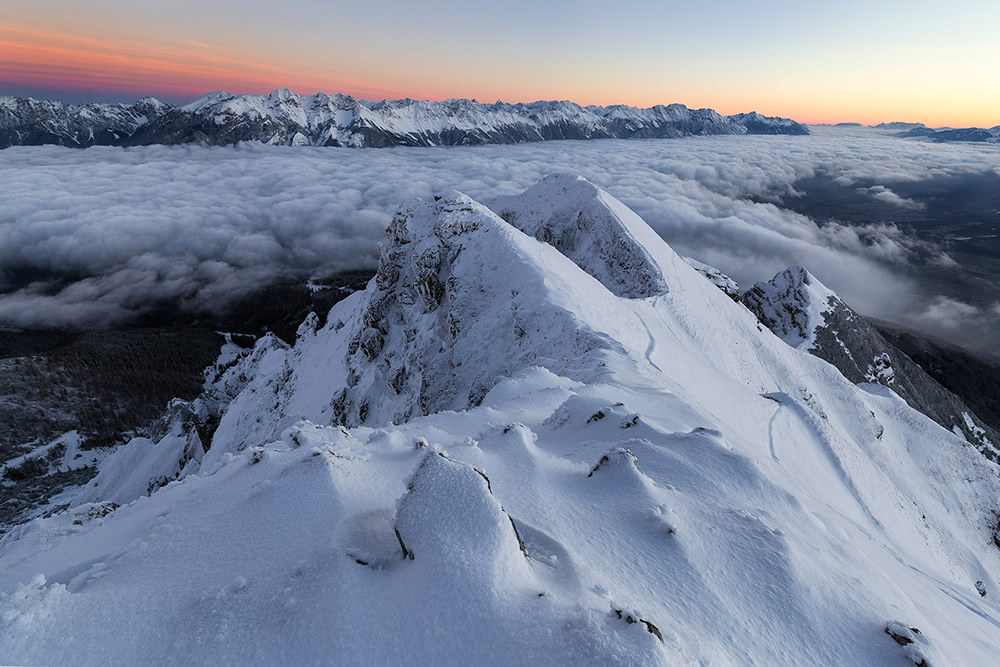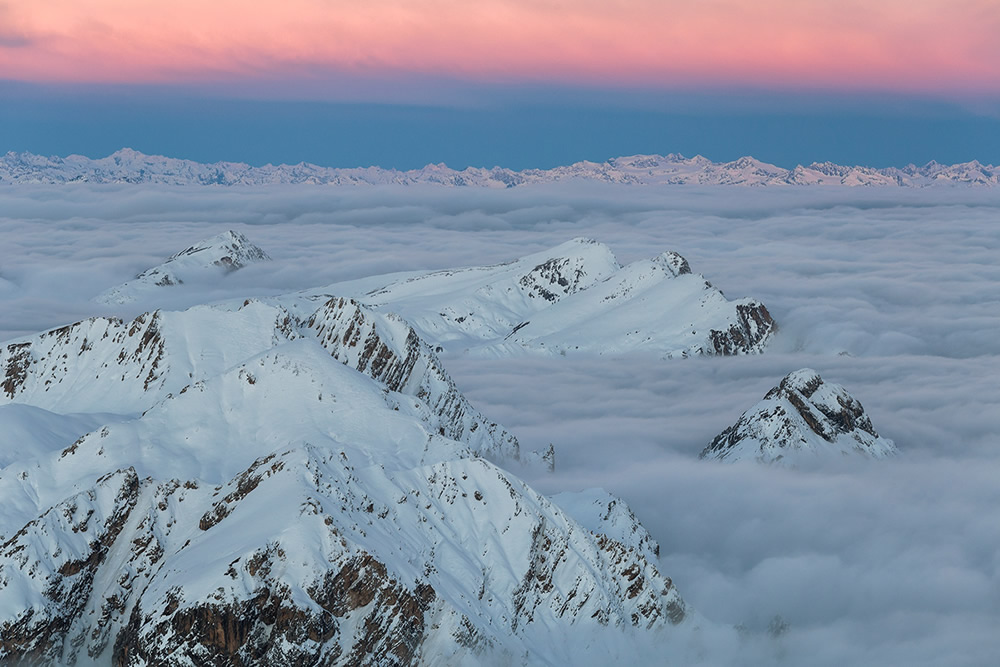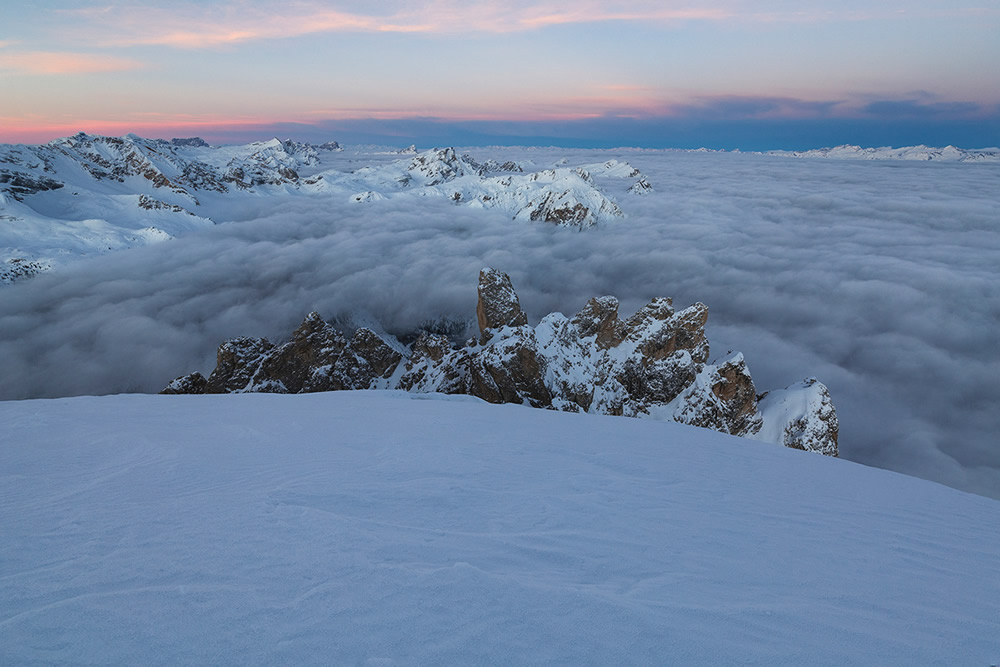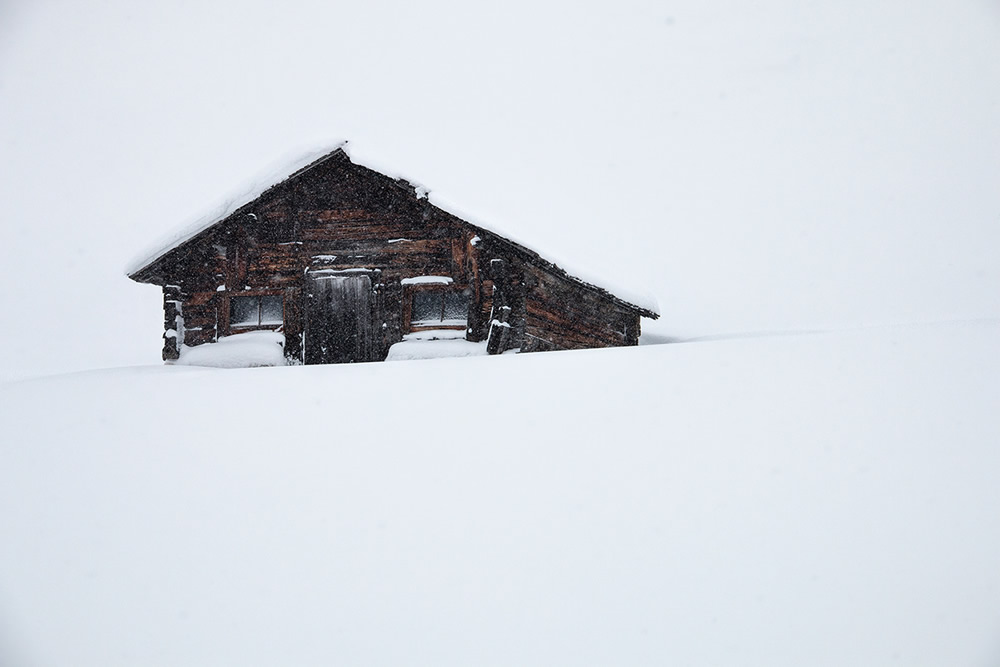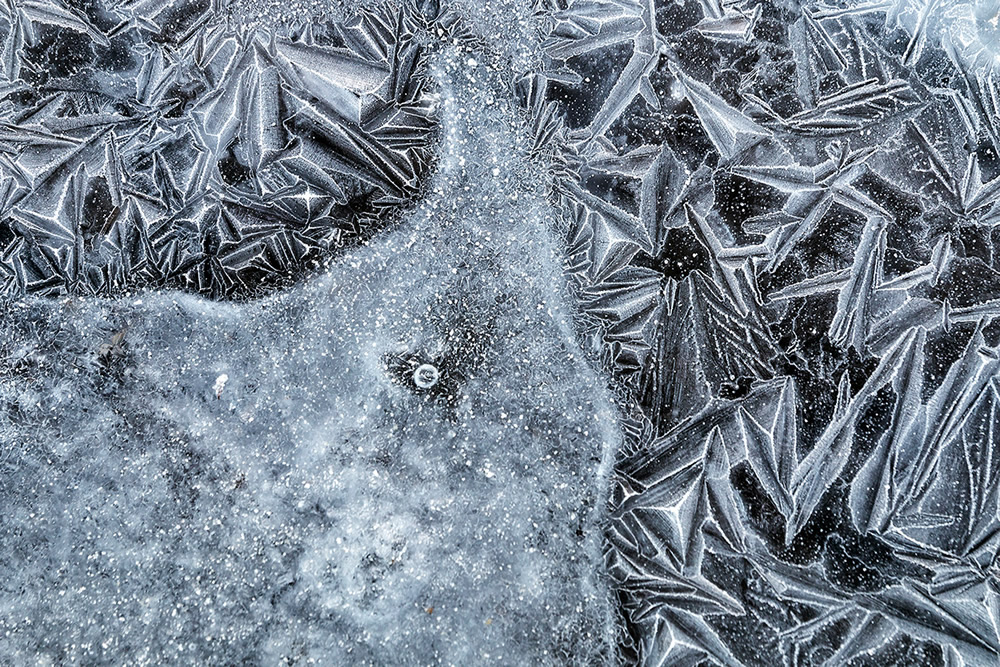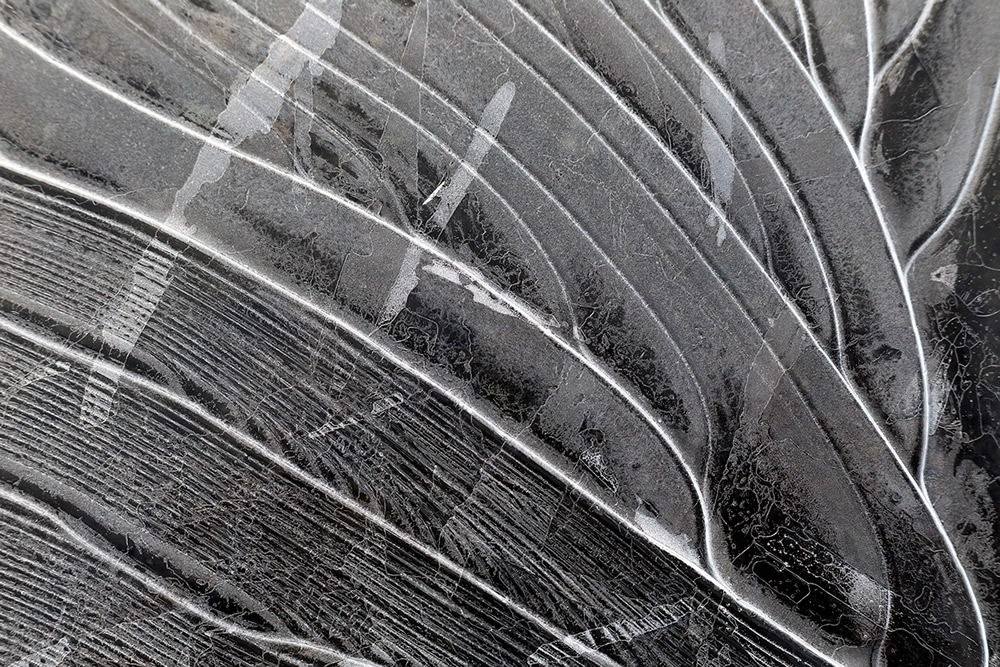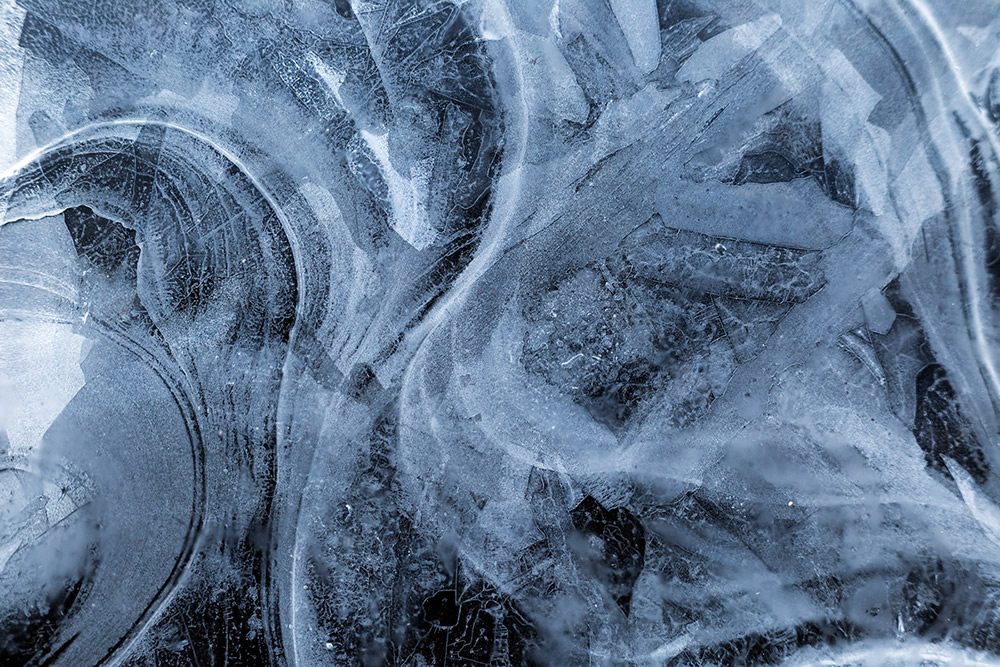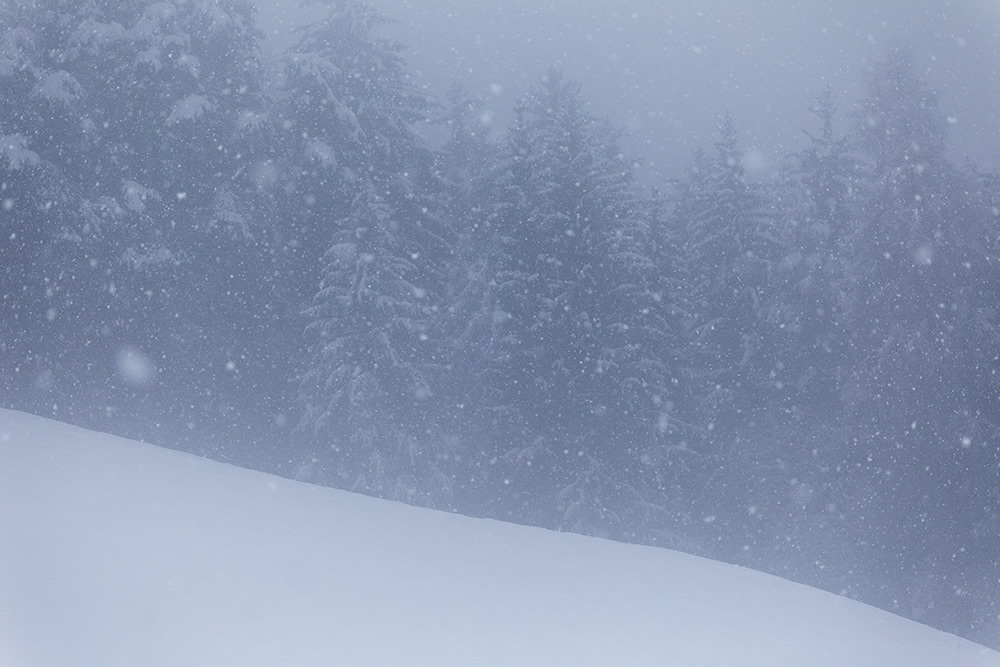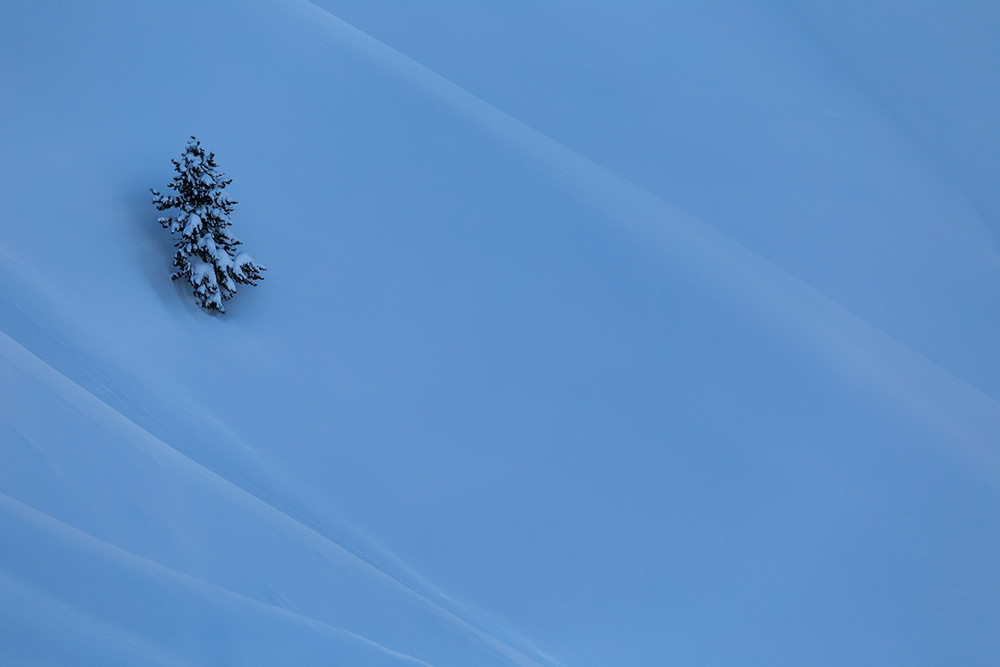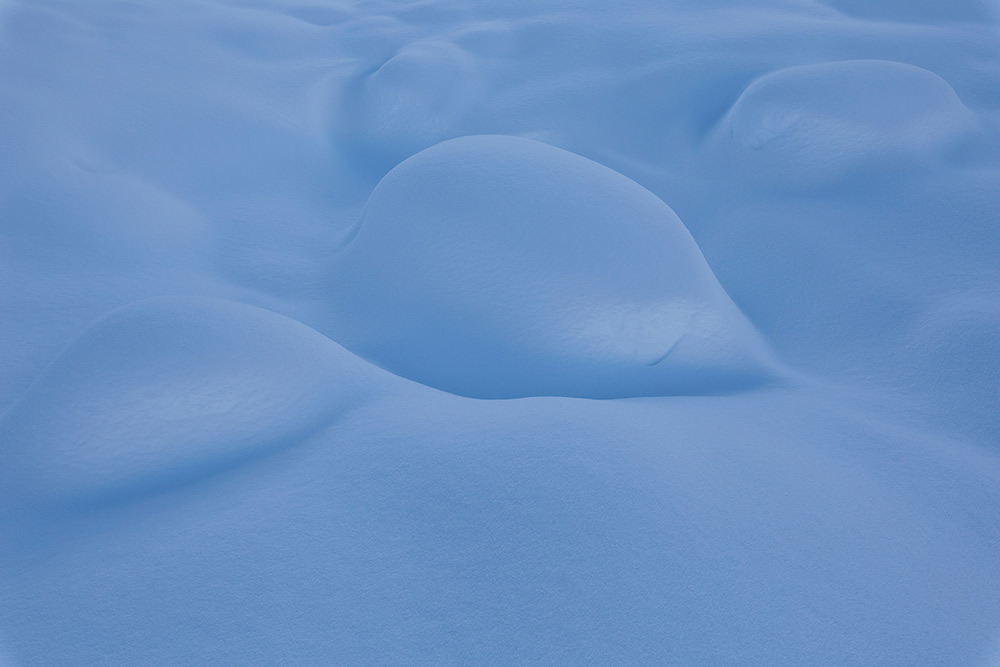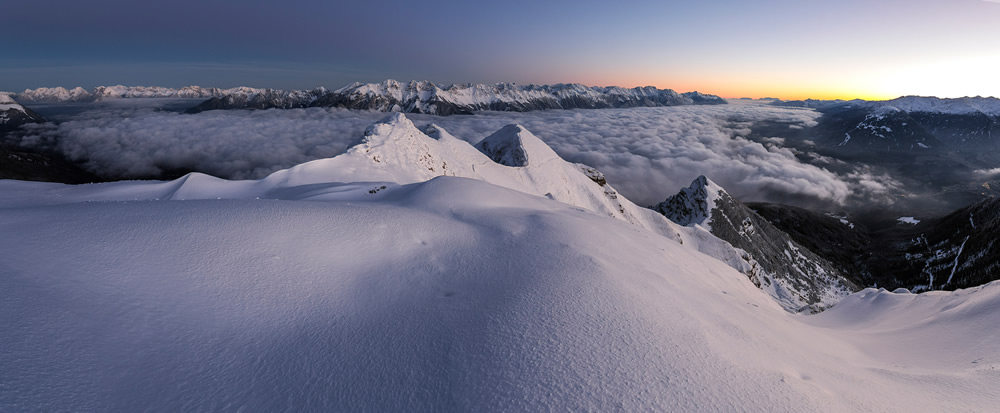 You can find Martin Peintner on the Web:
Copyrights:
All the pictures in this post are copyrighted to Martin Peintner. Their reproduction, even in part, is forbidden without the explicit approval of the rightful owners.