Here is the Part 6 of amazing black and white photos from masters. Please check our previous articles here:
They taught us the meaning of photography, the very smell of composition and the beautiful essence of lights and shadows. Their works teach us great insights on all aspects of photography. To say the least, We are happy to get some online presence of these stupendous works. In this post of ours, I wanted to bring you the best of the best photographs yet unseen from the ordinary.
Take a look at these pictures and feel free to hit the bottom while browsing for more amazing works from our Masters gallery.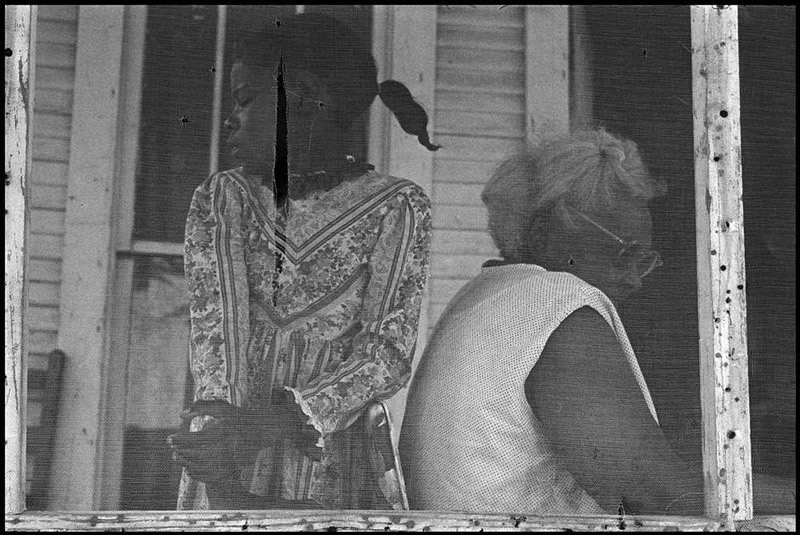 Photo By: Alex Webb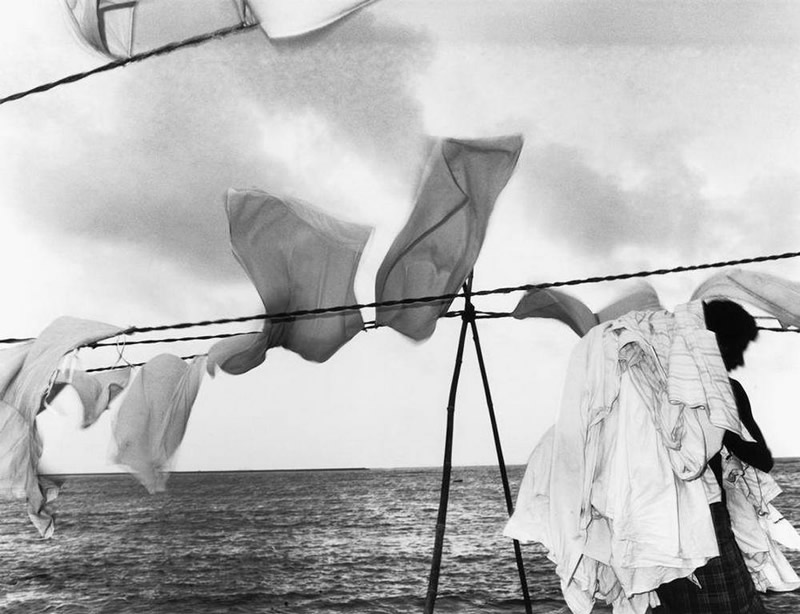 Photo By: Carl De Keyzer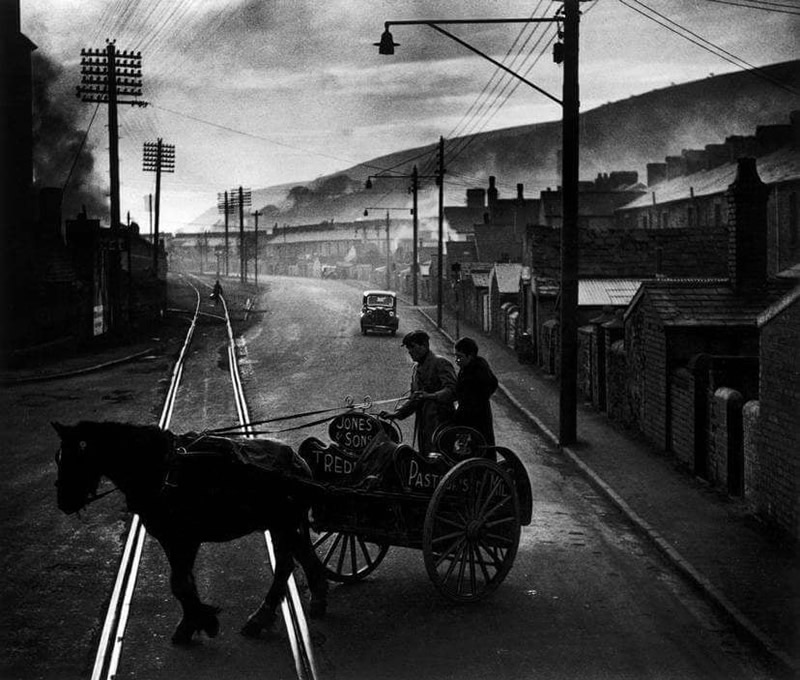 Photo By: W. Eugene Smith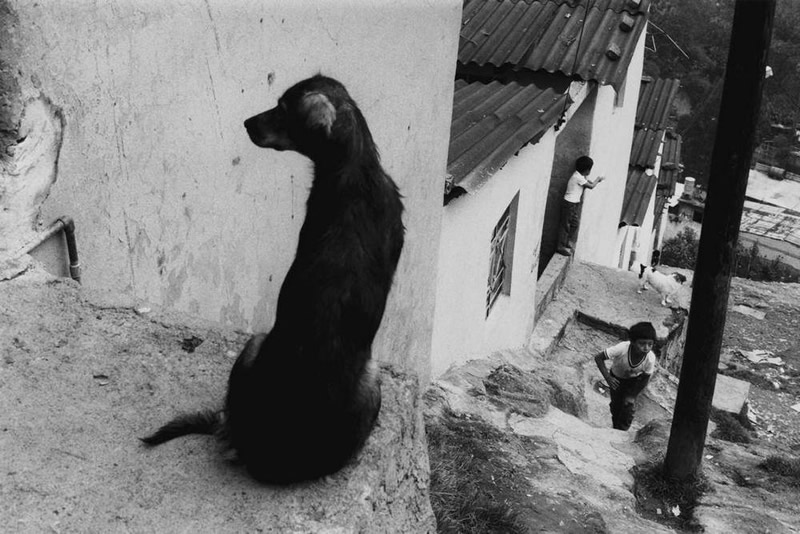 Photo By: Stuart Franklin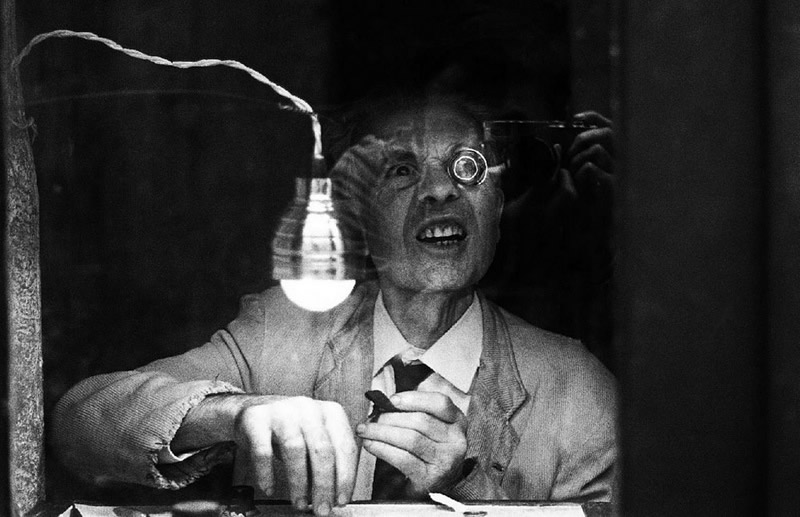 Photo By: Neal Slavin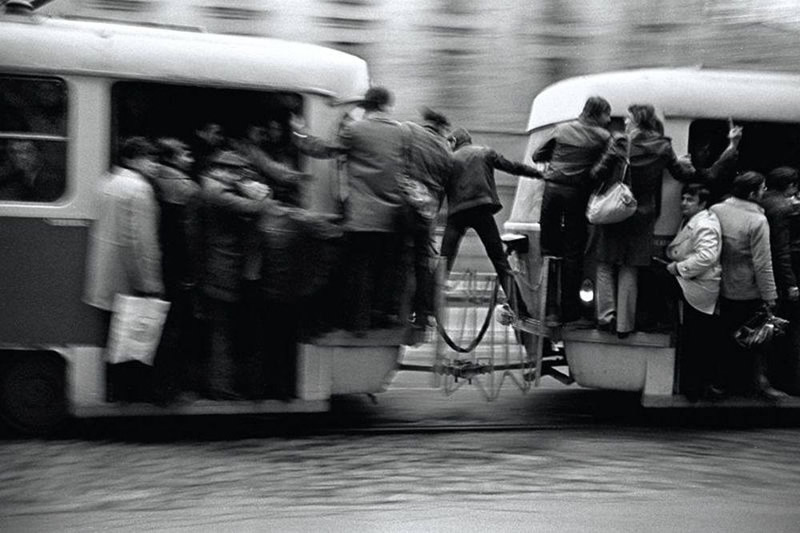 Photo By: Andrei Pandele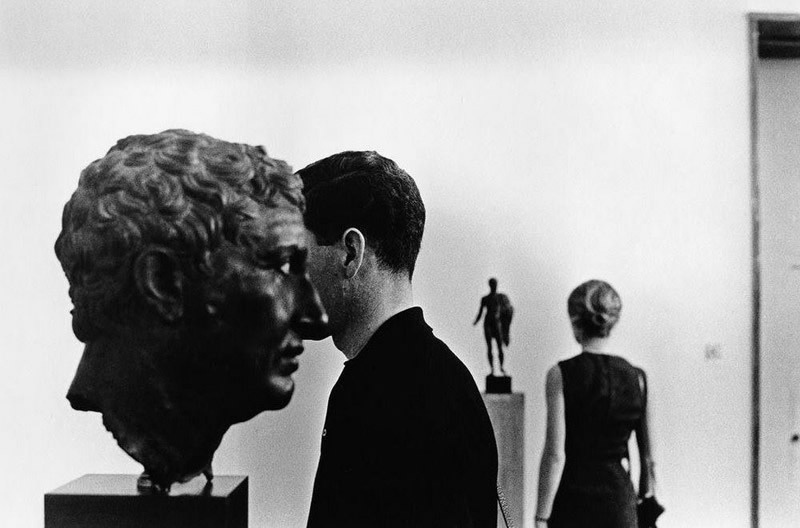 Photo By: Elliott Erwitt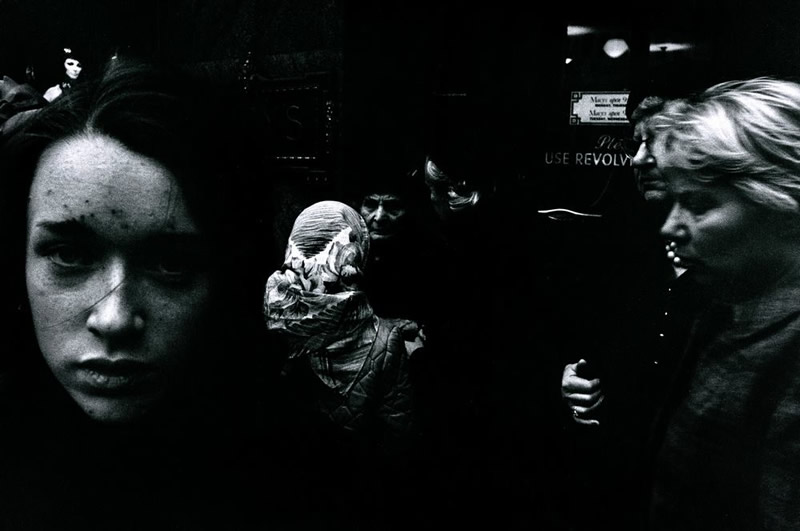 Photo By: William Klein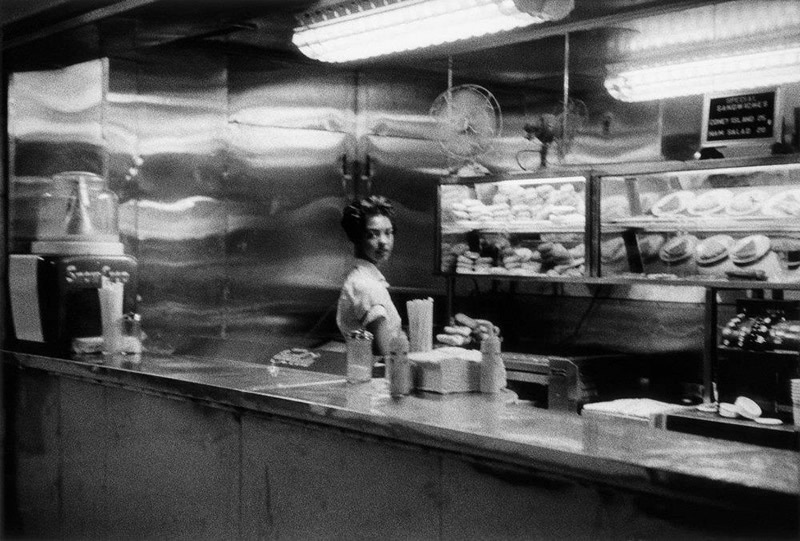 Photo By: Robert Frank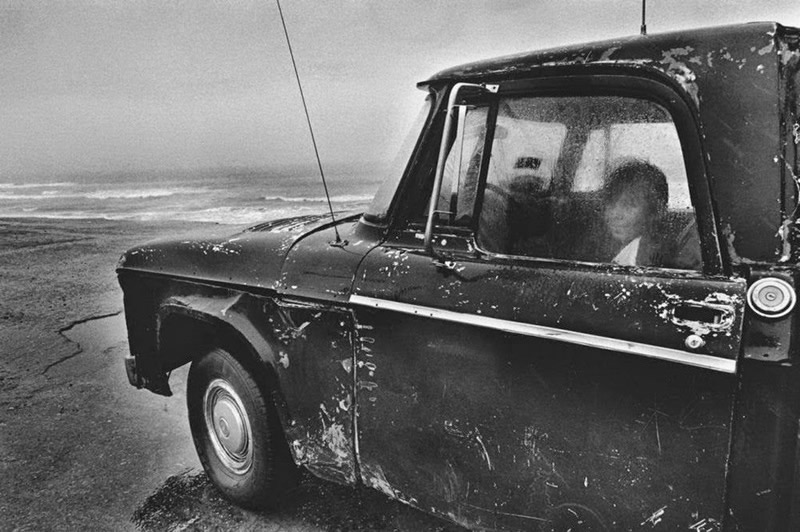 Photo By: Elsa Medina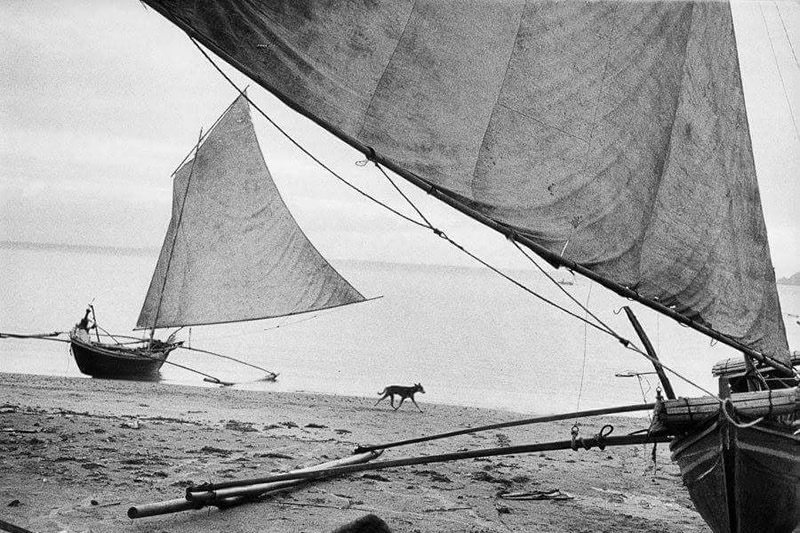 Photo By: Marc Riboud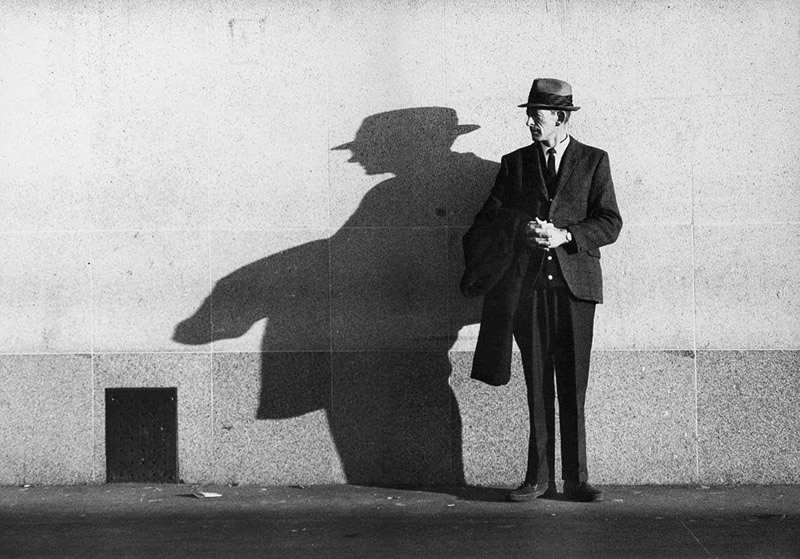 Photo By: Greg Neville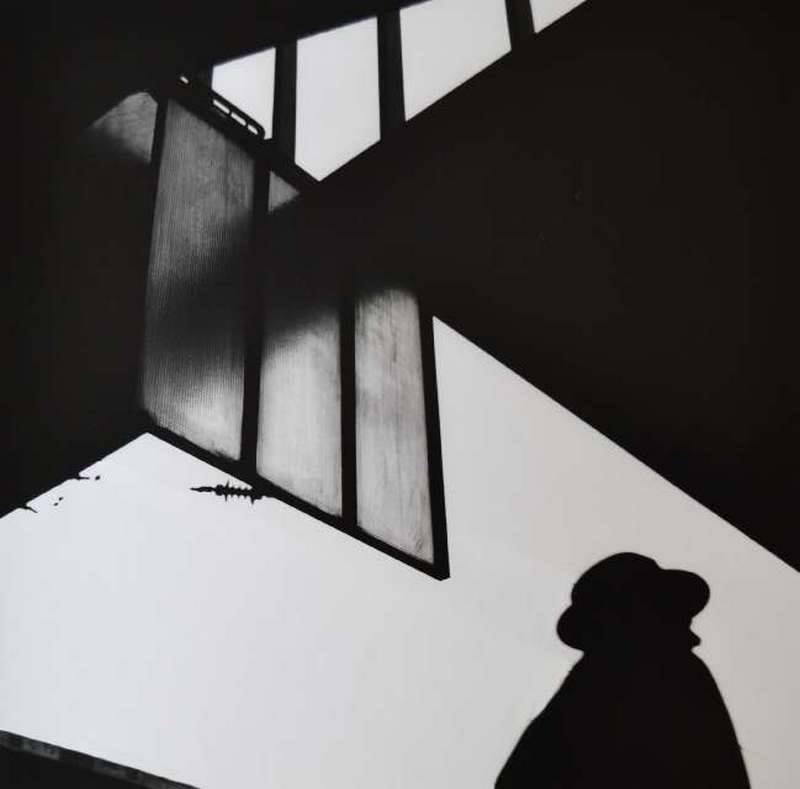 Photo By: Algimantas Kezys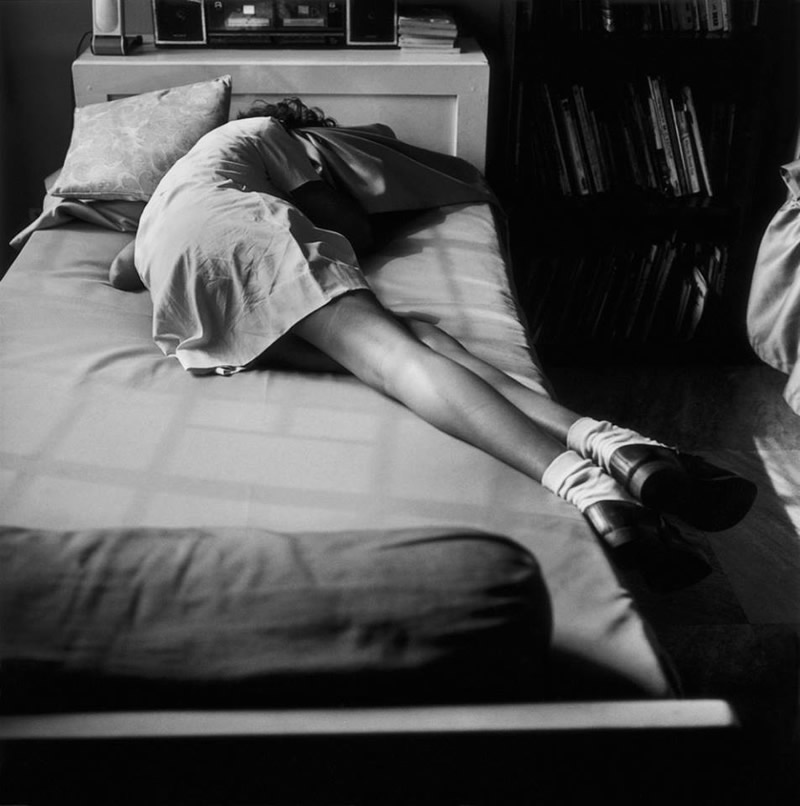 Photo By: Dayanita Singh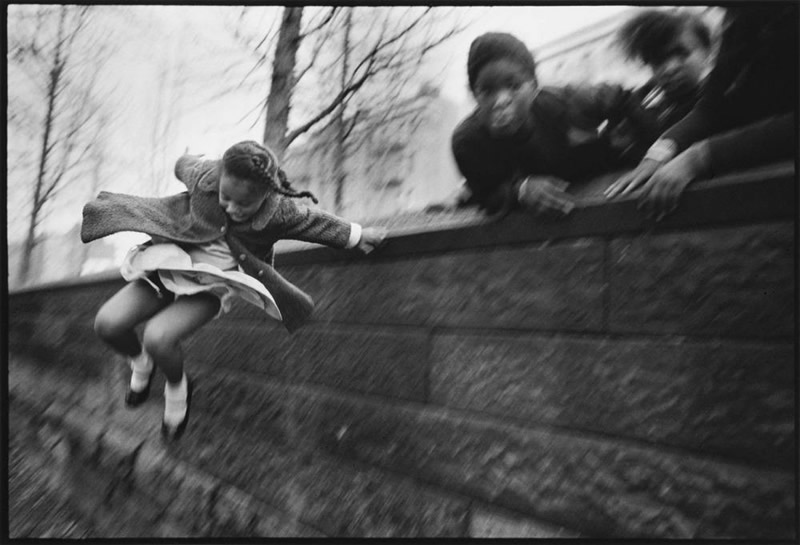 Photo By: Mary Ellen Mark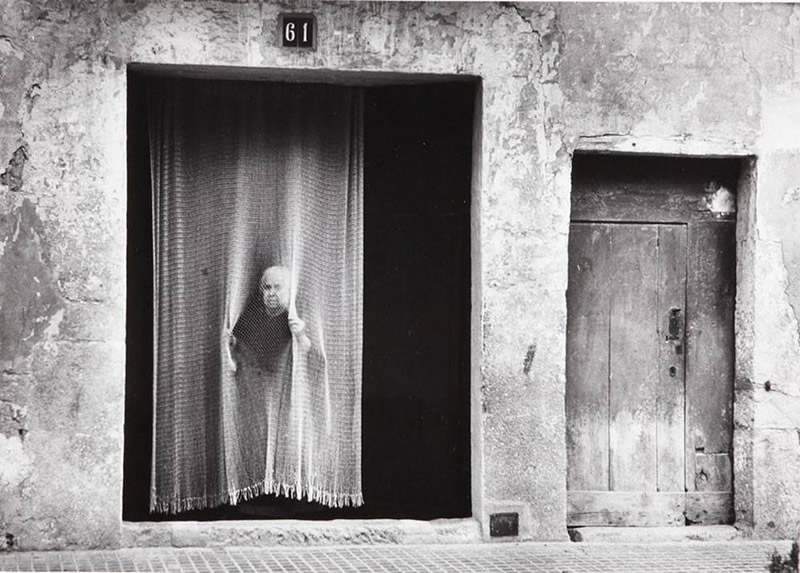 Photo By: Georg Oddner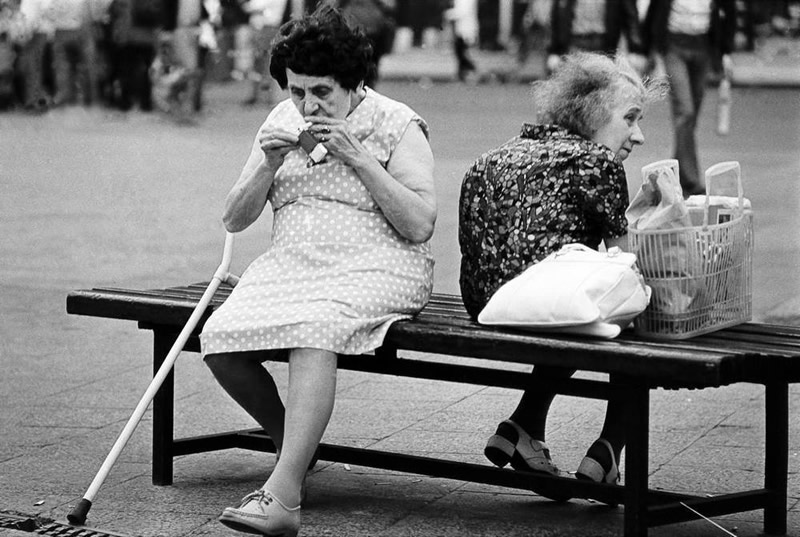 Photo By: Harald Hauswald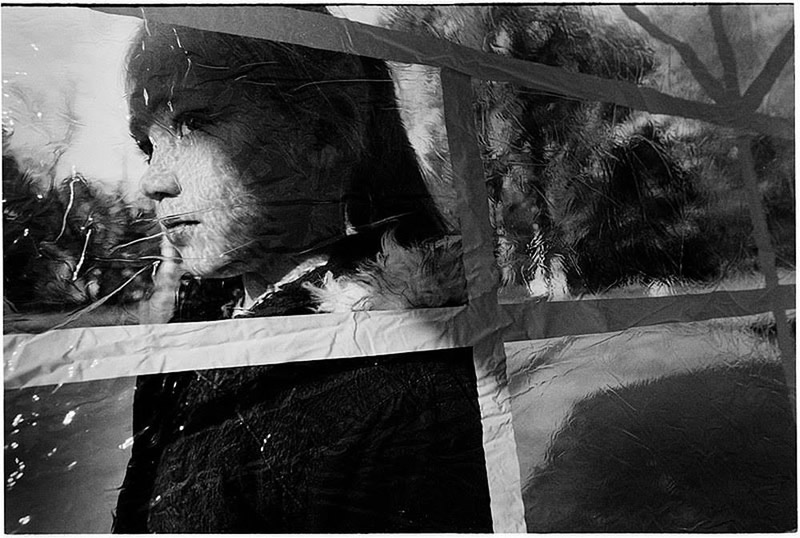 Photo By: Oleg Andreev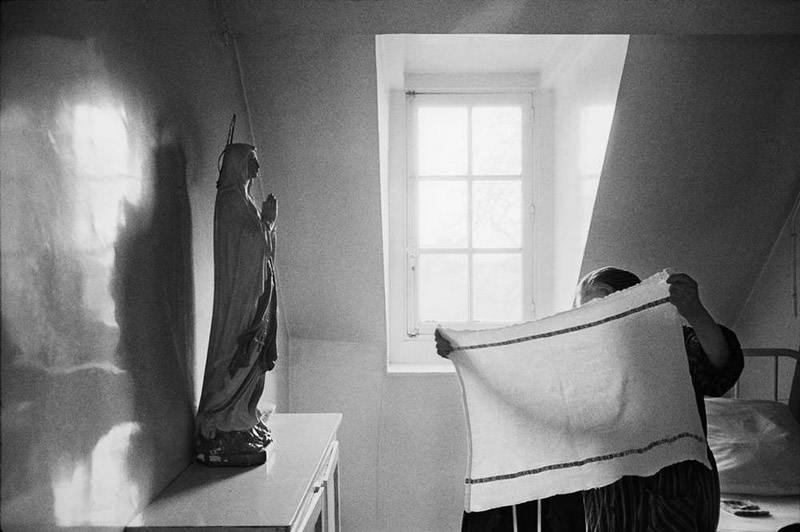 Photo By: Jean Gaumy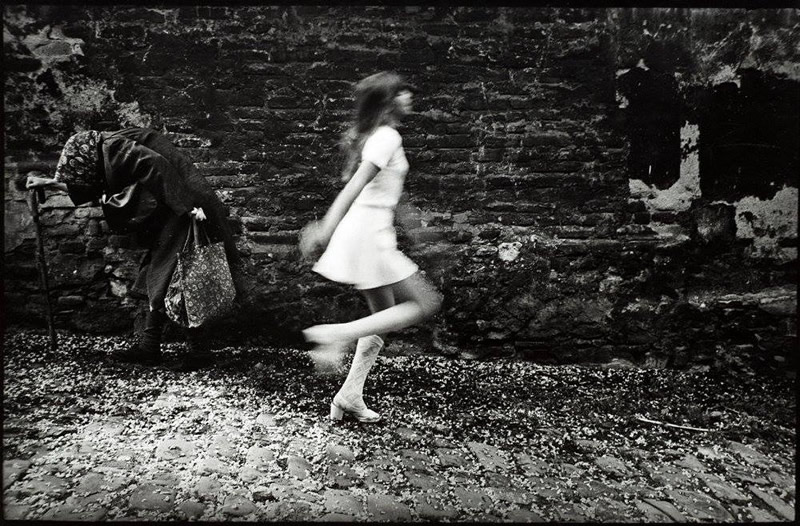 Photo By: Jan Saudek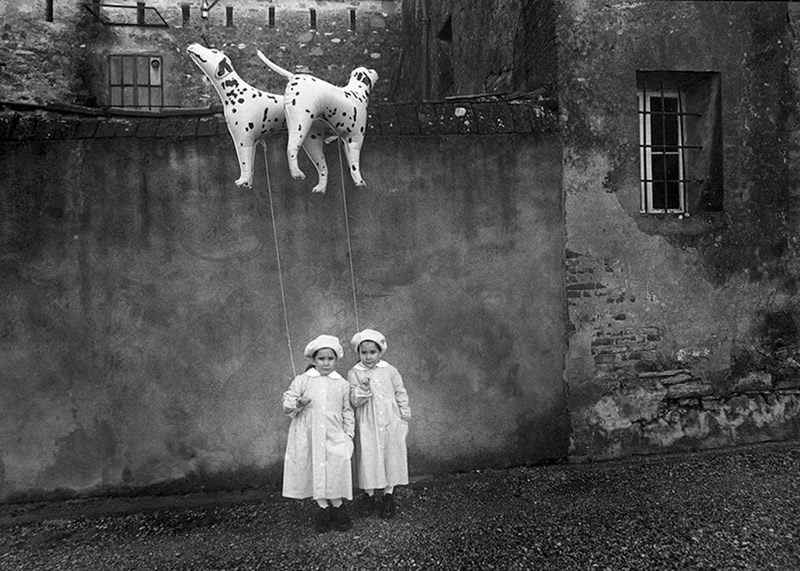 Photo By: Mario Lasalandra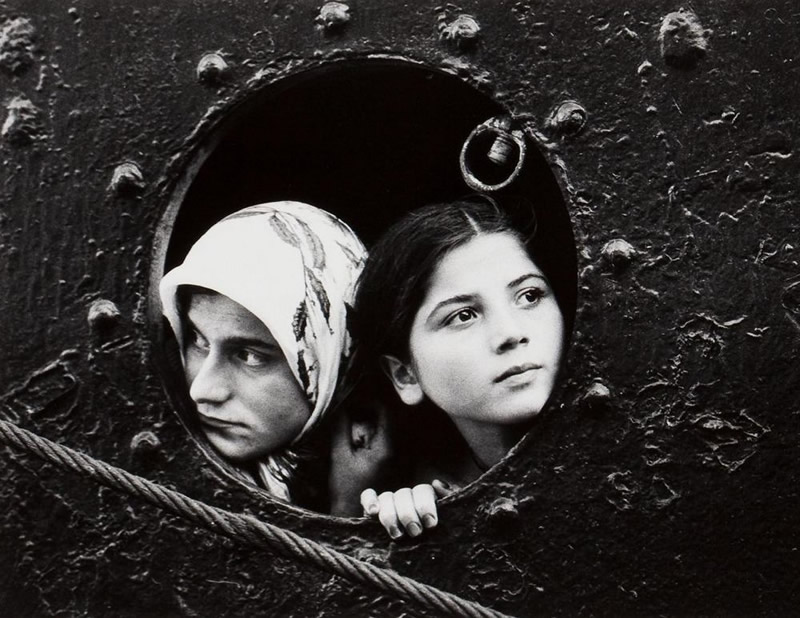 Photo By: Mary Ellen Mark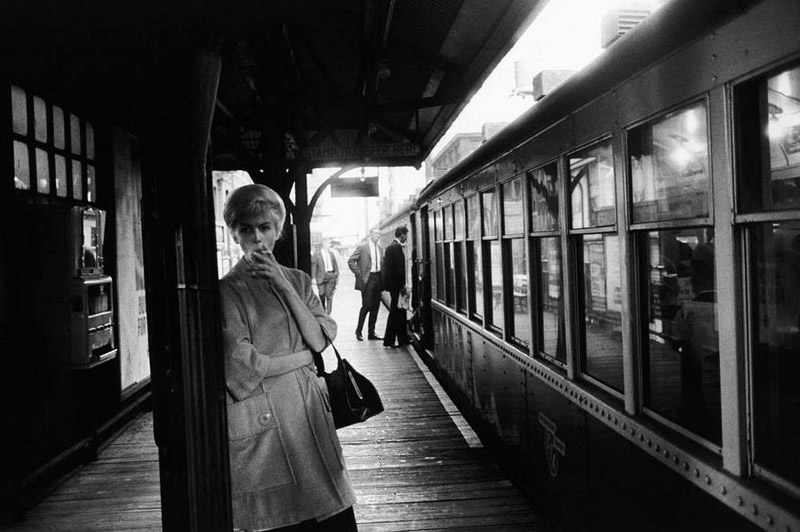 Photo By: Bruce Davidson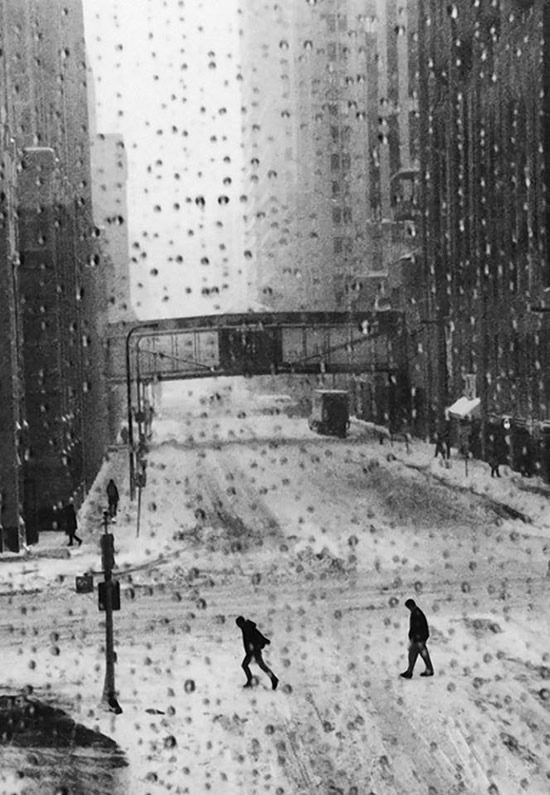 Photo By: Marc Riboud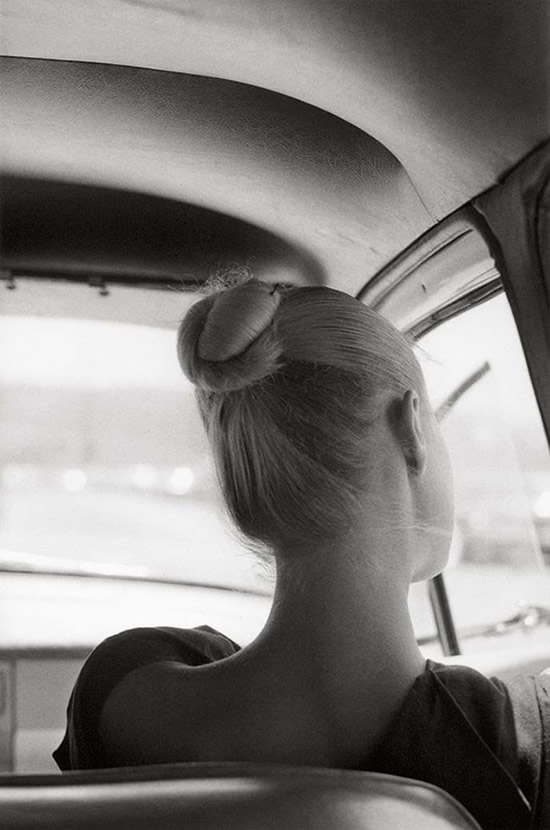 Photo By: Bernard Plossu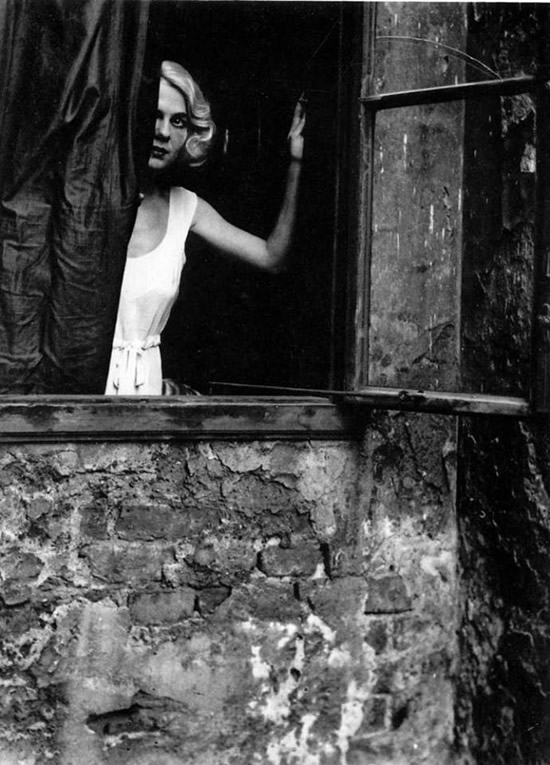 Photo By: Bill Brandt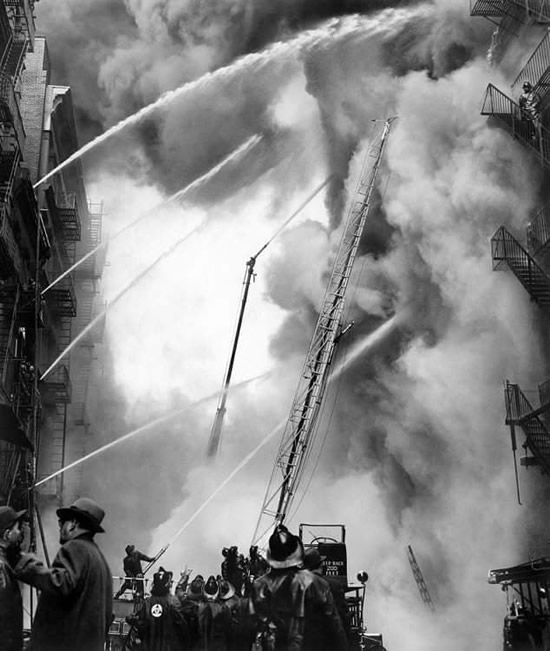 Photo By: Carl T Gossett
Photo By: Diana Salova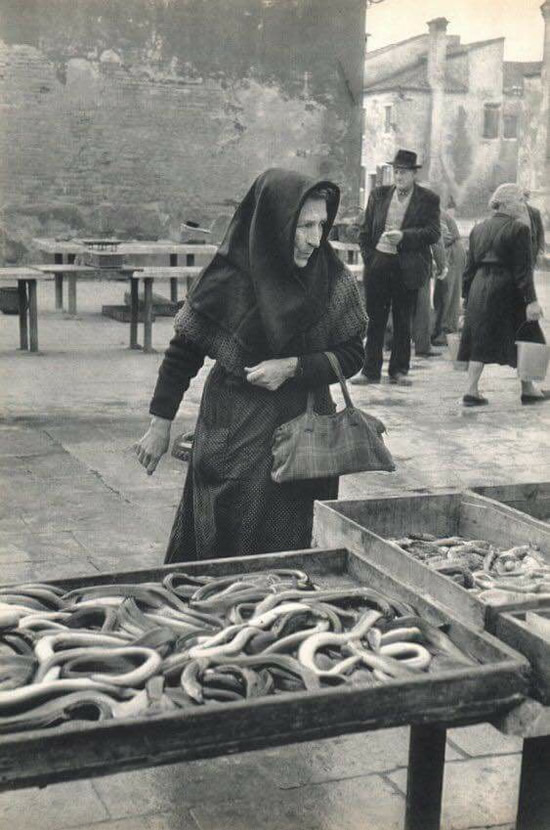 Photo By: Henri Cartier Bresson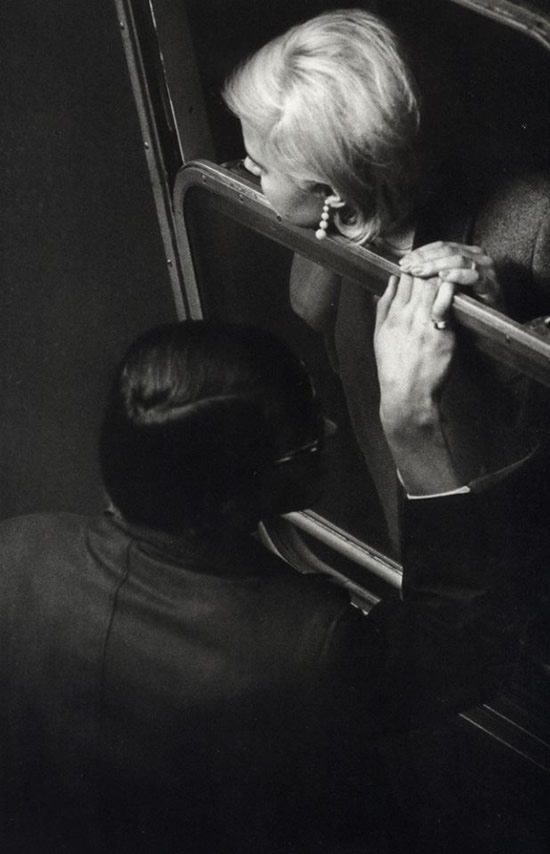 Photo By: Anders Petersen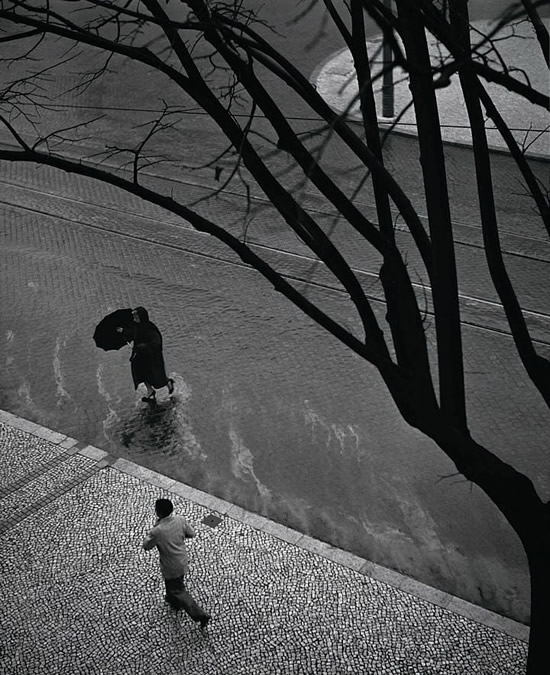 Photo By: Antonio Sena Da Silva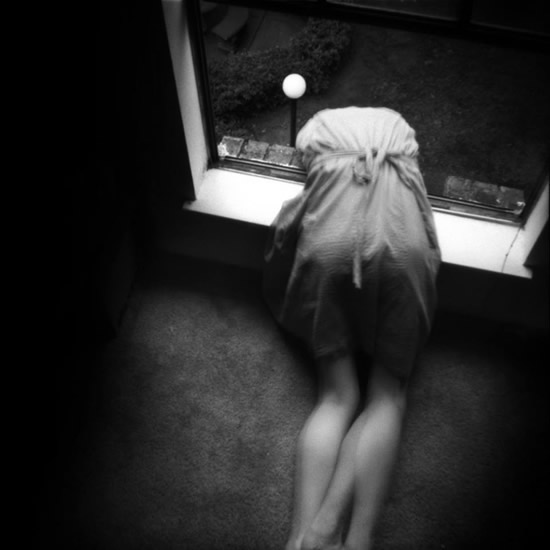 Photo By: Ashley Whitt




Photo By: Kenneth Josephson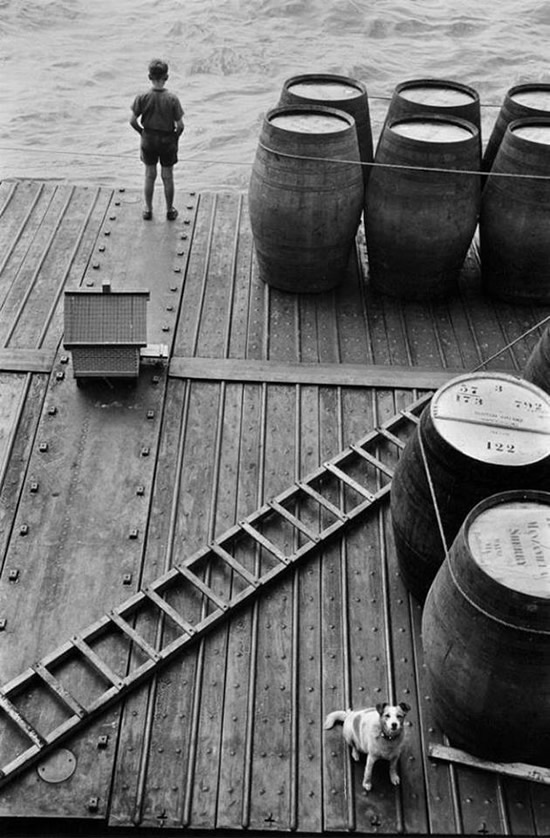 Photo By: Leonard Freed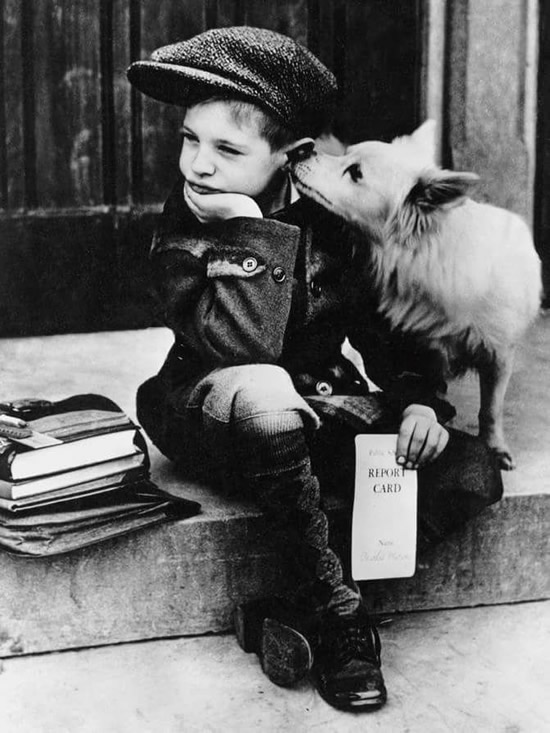 Photo By: Lou Gardner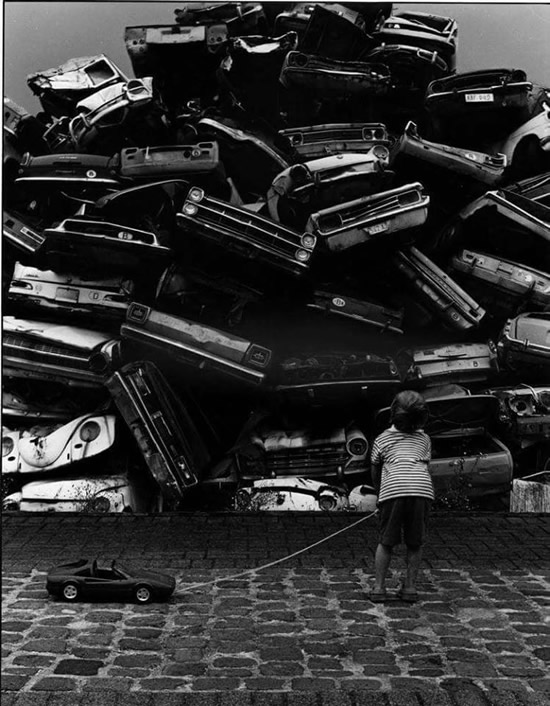 Photo By: Lucien Wijckmans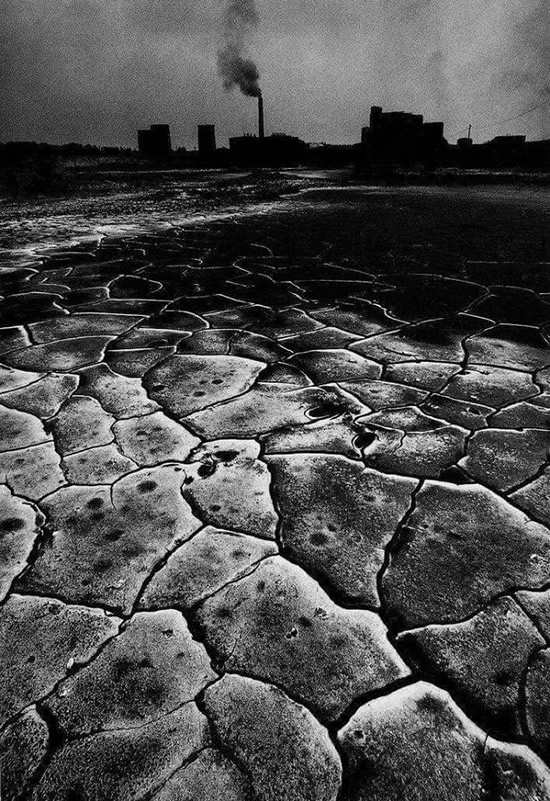 Photo By: Michal Cala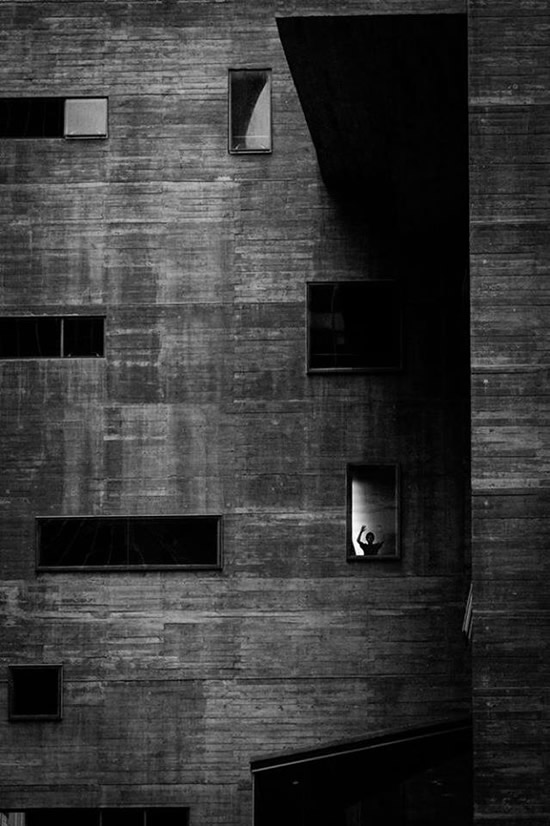 Photo By: Paula Carneiro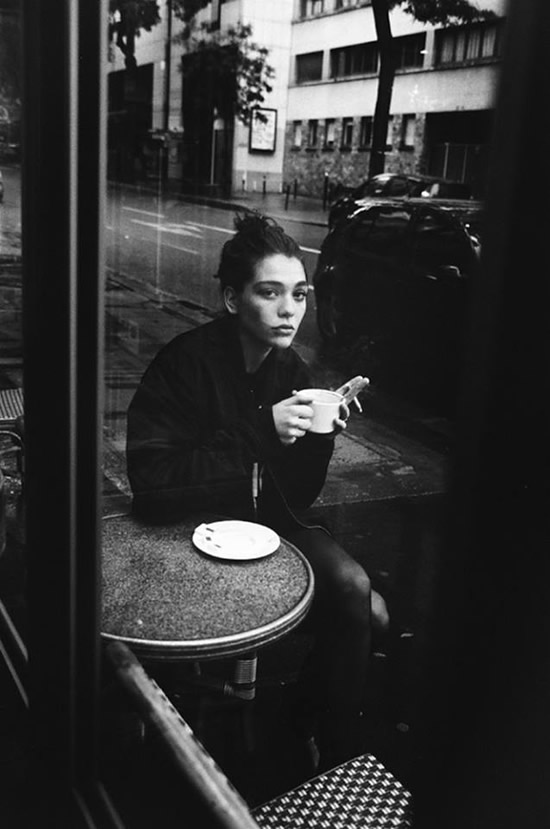 Photo By: Quentin de Briey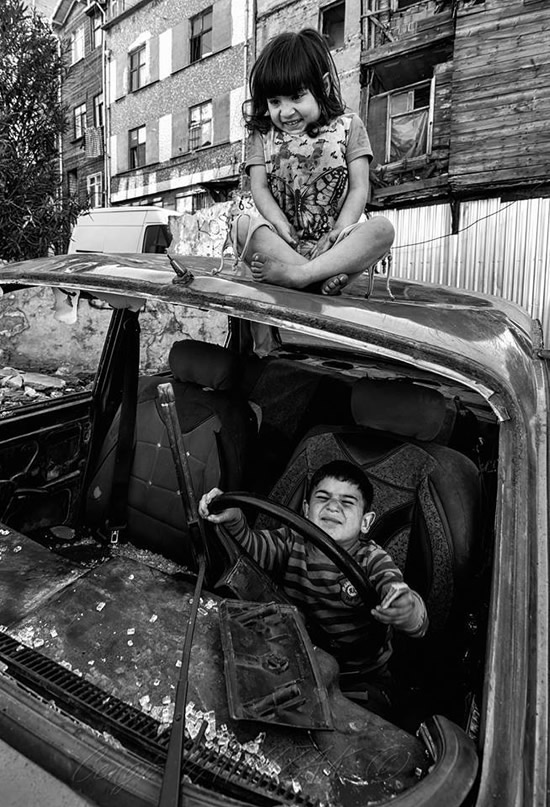 Photo By: Cengiz Yavuzak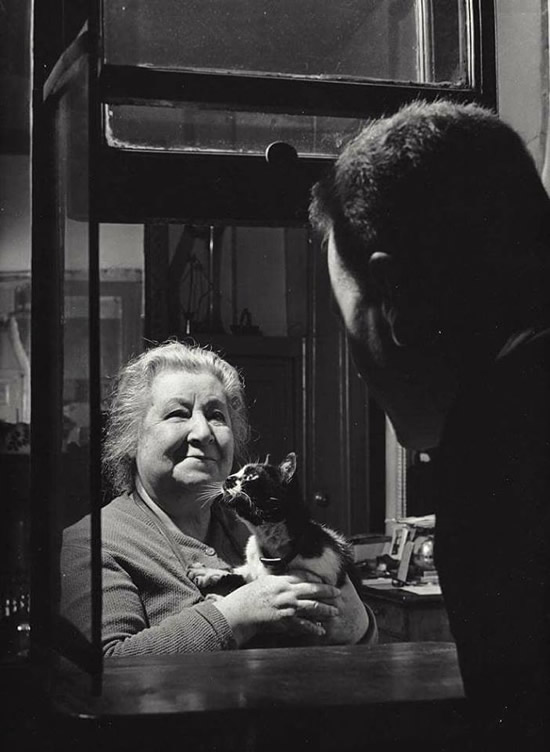 Photo By: Kees Scherer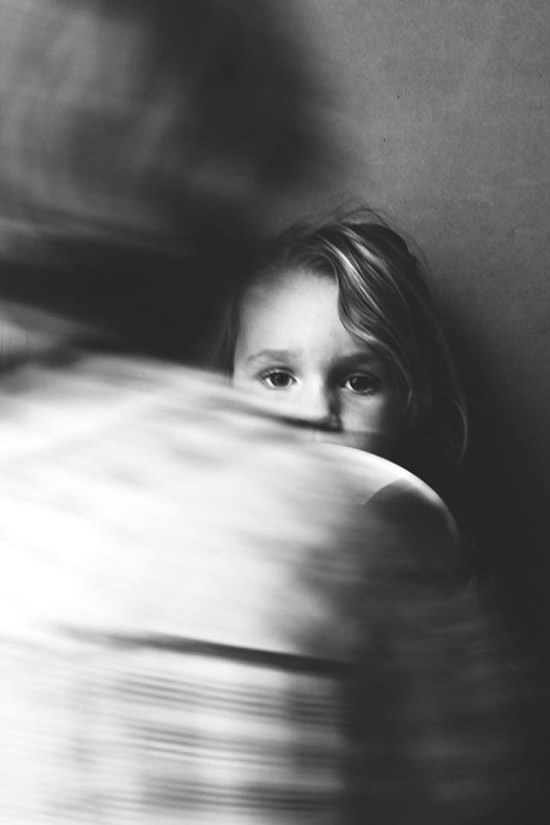 Photo By: Raquel Chicheri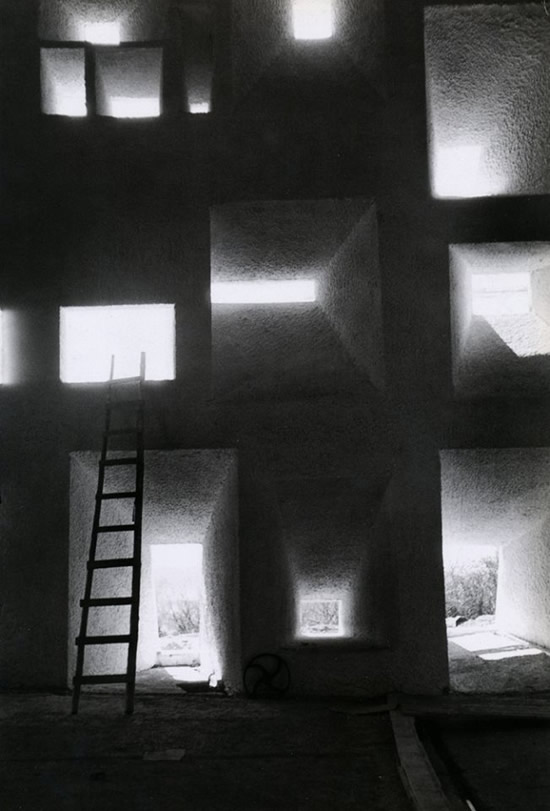 Photo By: Rene Burri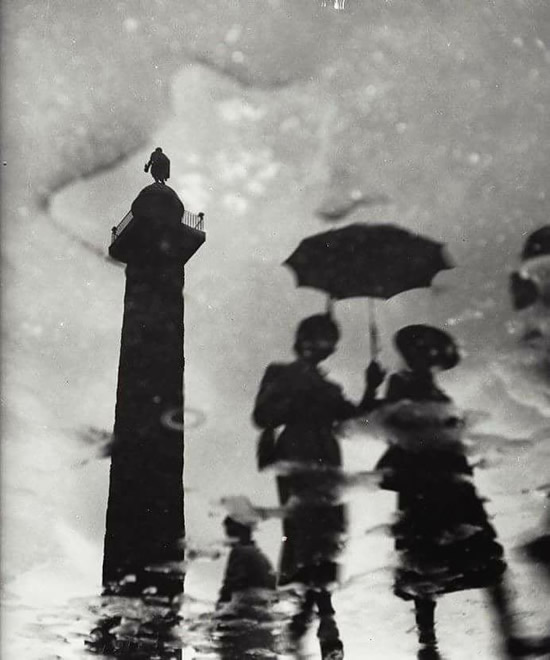 Photo By: Kees Scherer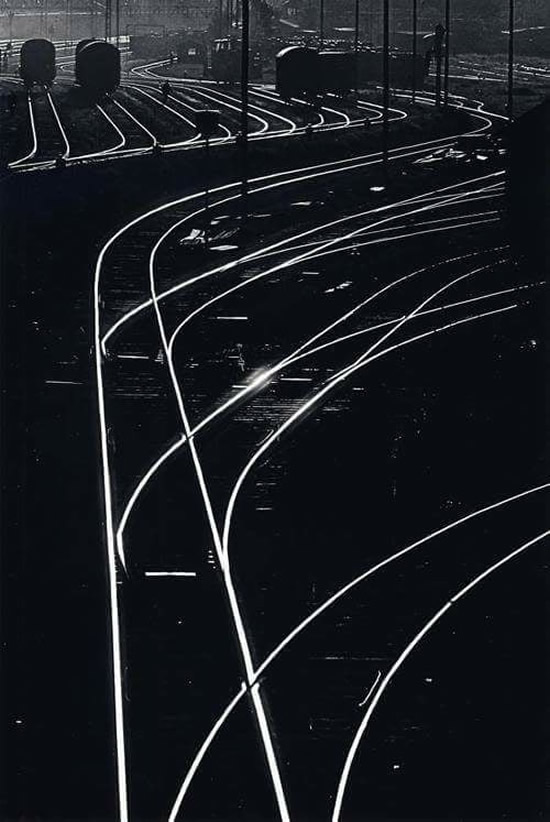 Photo By: Toni Sastre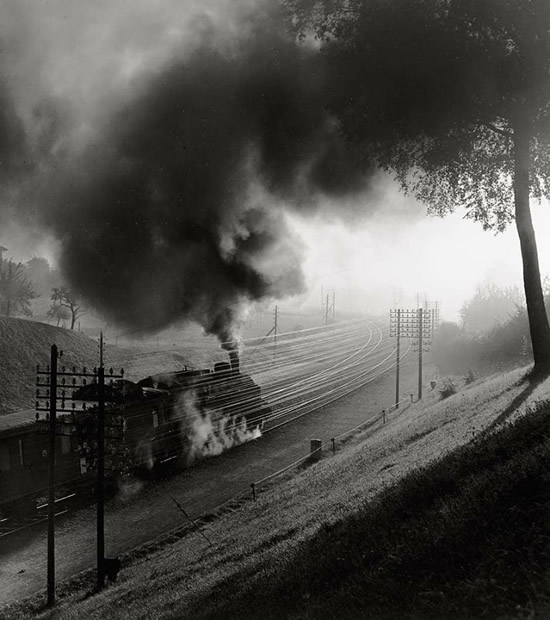 Photo By: Toni Schneiders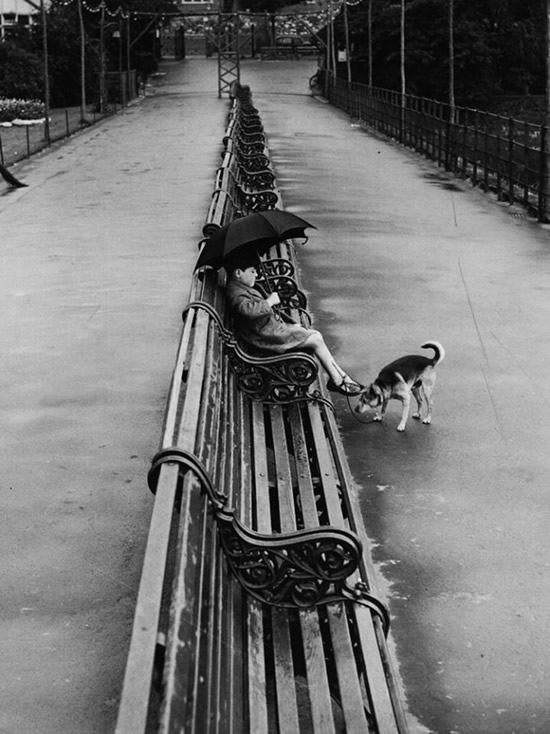 Photo By: Siegfried Lauterwasser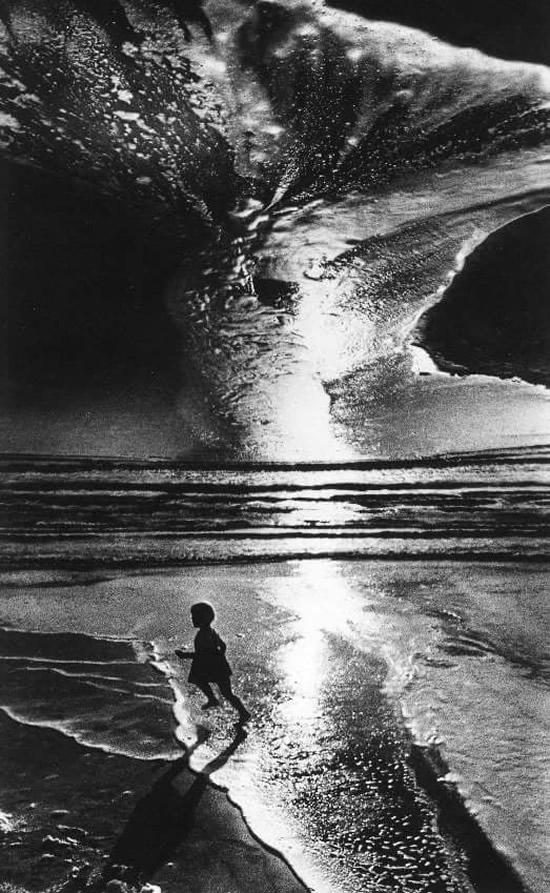 Photo By: Vitaly Butyrin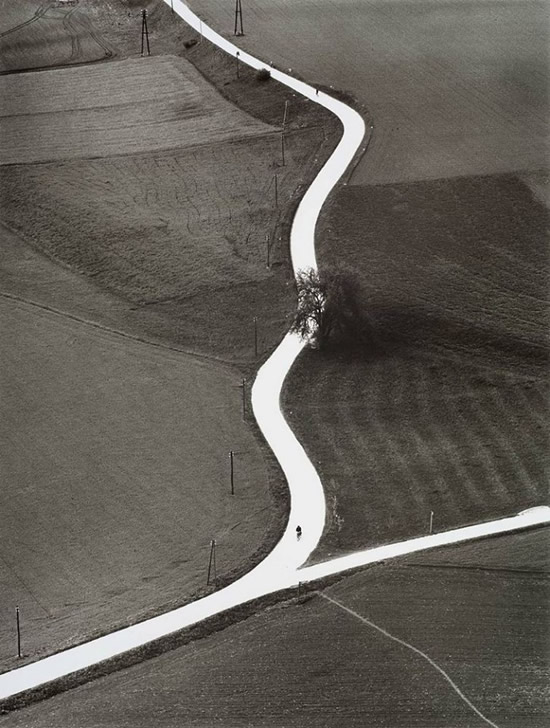 Photo By: Toni Schneiders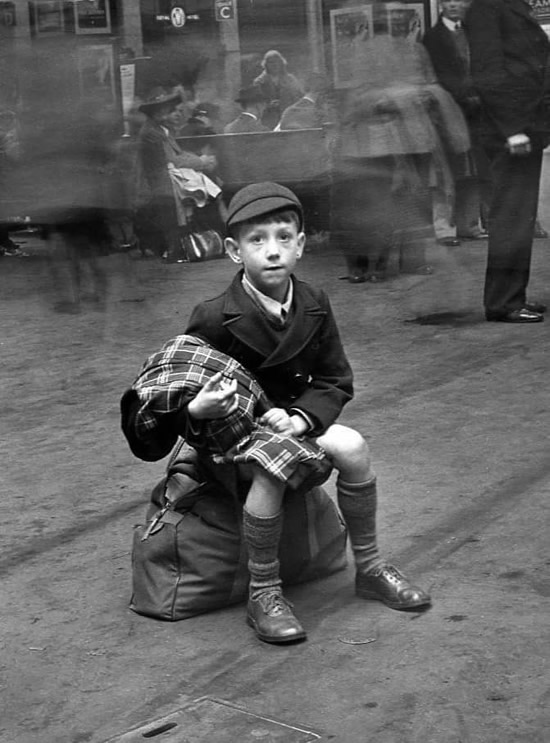 Photo By: Robert Doisneau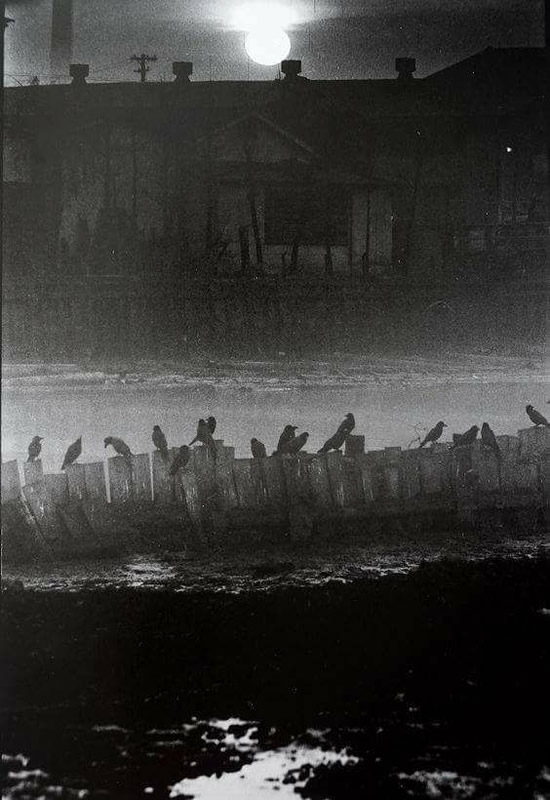 Photo By: Masahisa Fukase
Please check our previous articles here: