For over three years, I have been working on a personal project that comes from my heart. While photographing 102 couples – all married between 34 and 72 years – I asked them to share their wisdom and their secrets to a long-lasting marriage. They honored me with honest, funny, heart-warming responses. Photos of these amazing couples, accompanied by their meaningful words, are inspiring for anyone searching for direction on how to navigate life or who simply wants to appreciate the many faces of love.
My hope is to honor these couples and all couples who put in the hard work to maintain a lasting marriage. Without exception, every couple told me it was not easy, but worth the effort to sustain a lifelong love story.
It was such a gift and an honor to spend time with these couples while I captured their portraits and learned about their lives and marriages. I hope that you too will feel the love captured in these portraits.
Having been married for 28 years myself, I know it's not easy, but spending time with each of these couples renewed my faith in marriage and helped me remember that love is worth the hard work. My wish is that looking through these photographs will help you remember that too!
I'm sharing 20 photos from my coffee table album featuring 102 couples and their wisdom. The link to my Kickstarter campaign can be found on my website.
You can find Jodi Sware on the Web:
#1 Married 53 Years
#2 Married 49 Years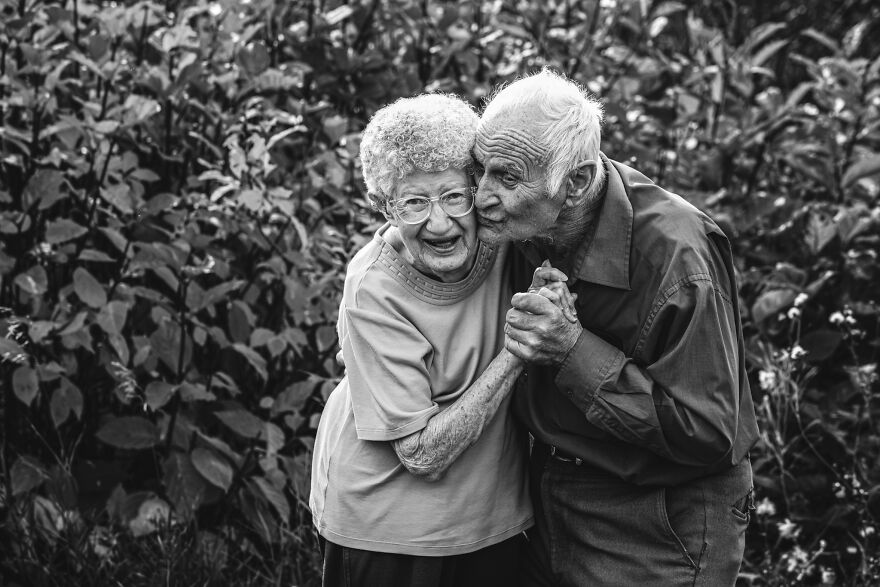 #3 Married 64 Years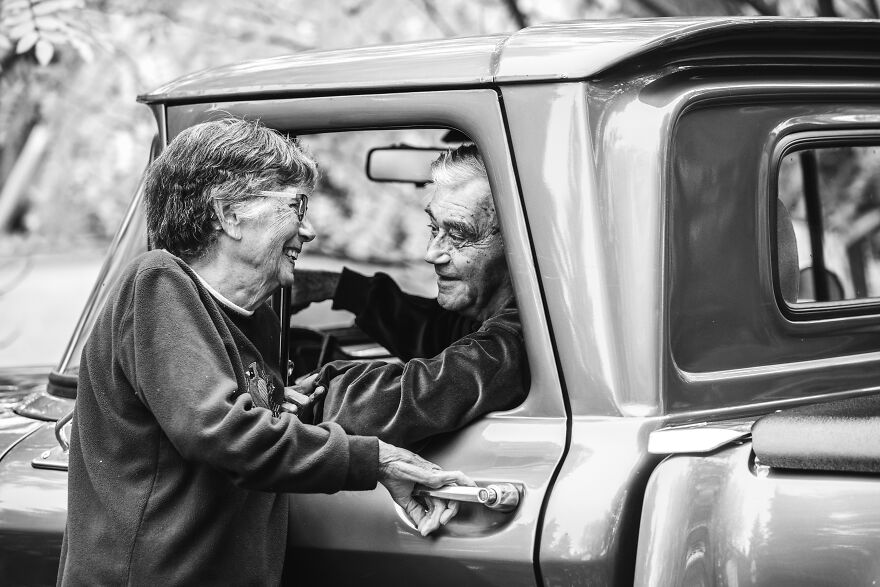 #4 Married 65 Years And Still Dancing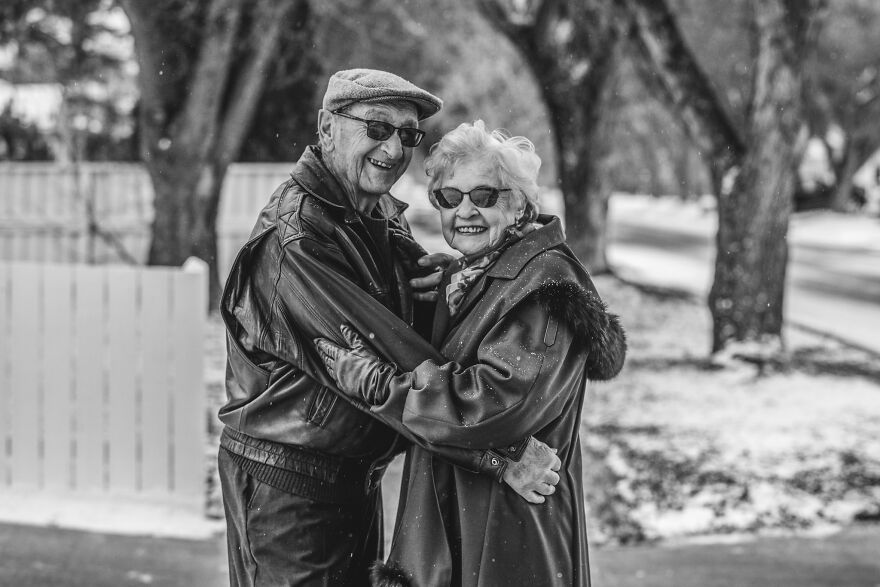 #5 Married 56 Years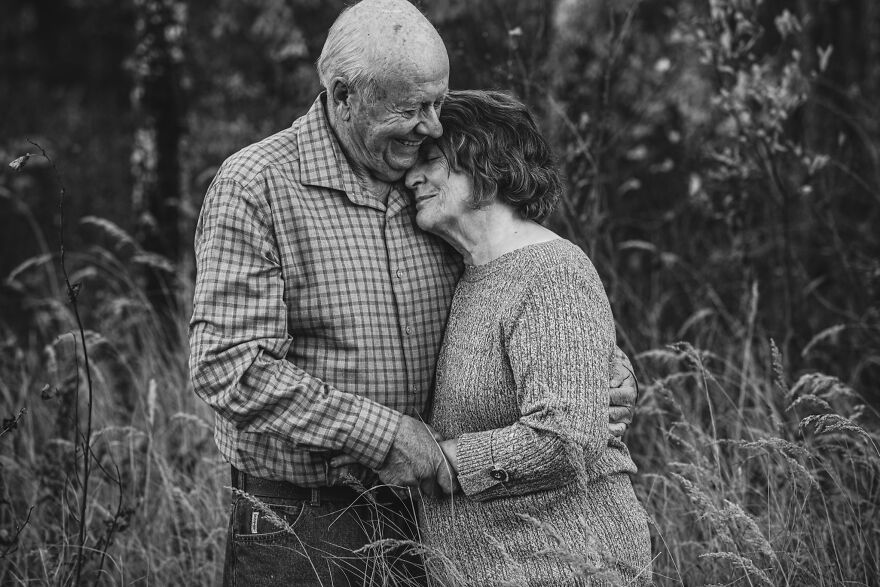 #6 Married 66 Years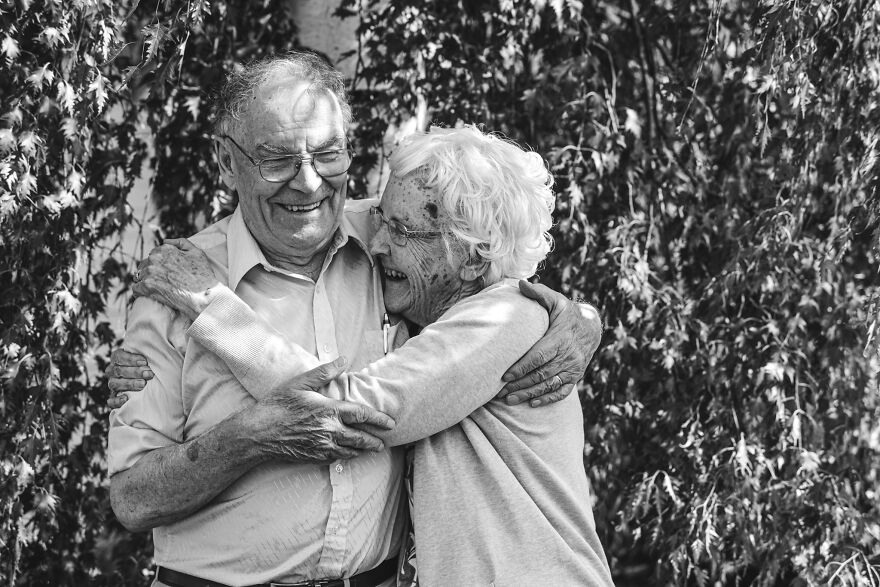 #7 Married 40 Years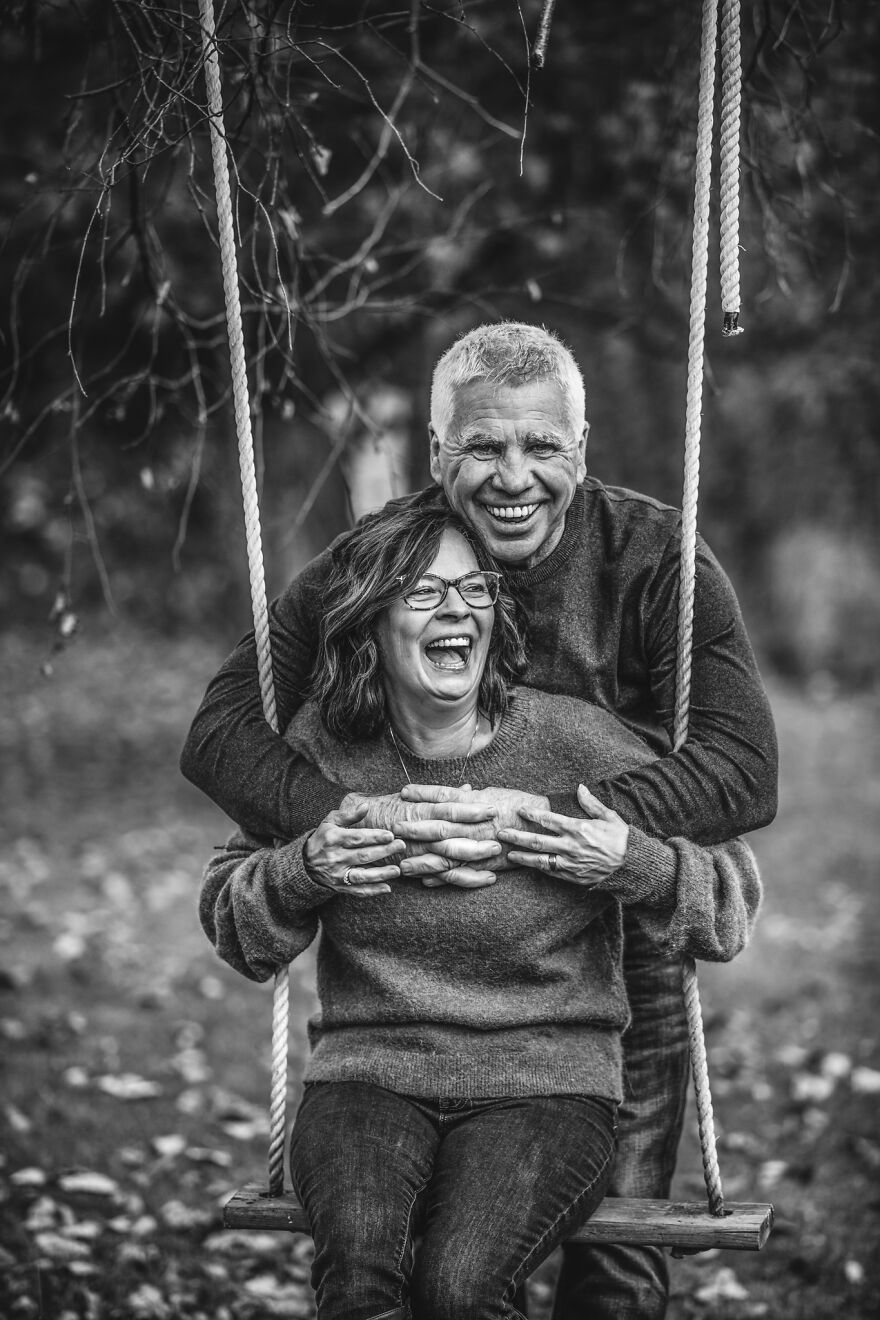 #8 Married 51 Years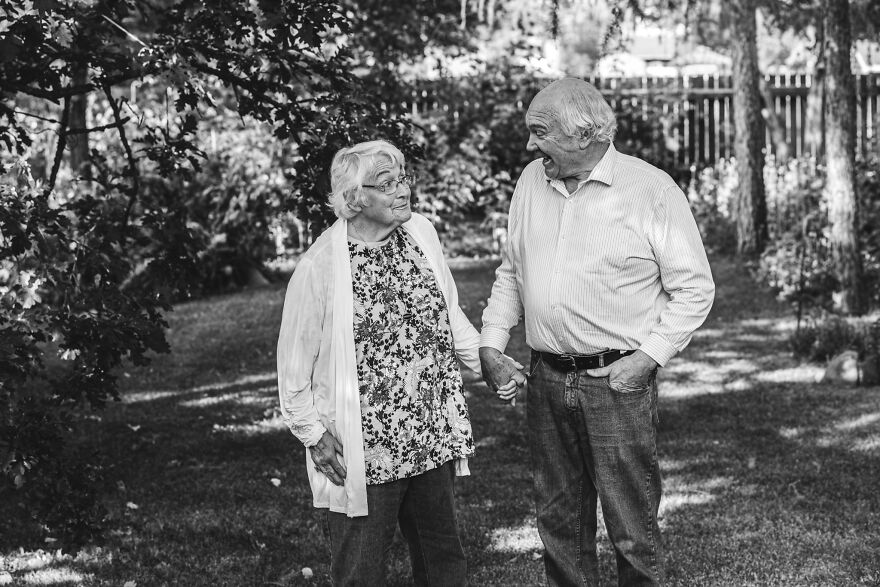 #9 Married 55 Years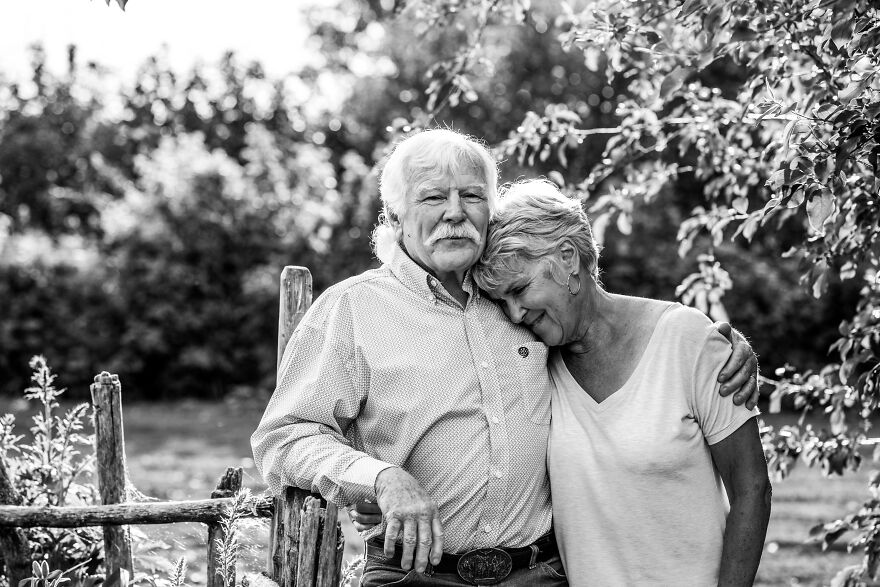 #10 Married 43 Years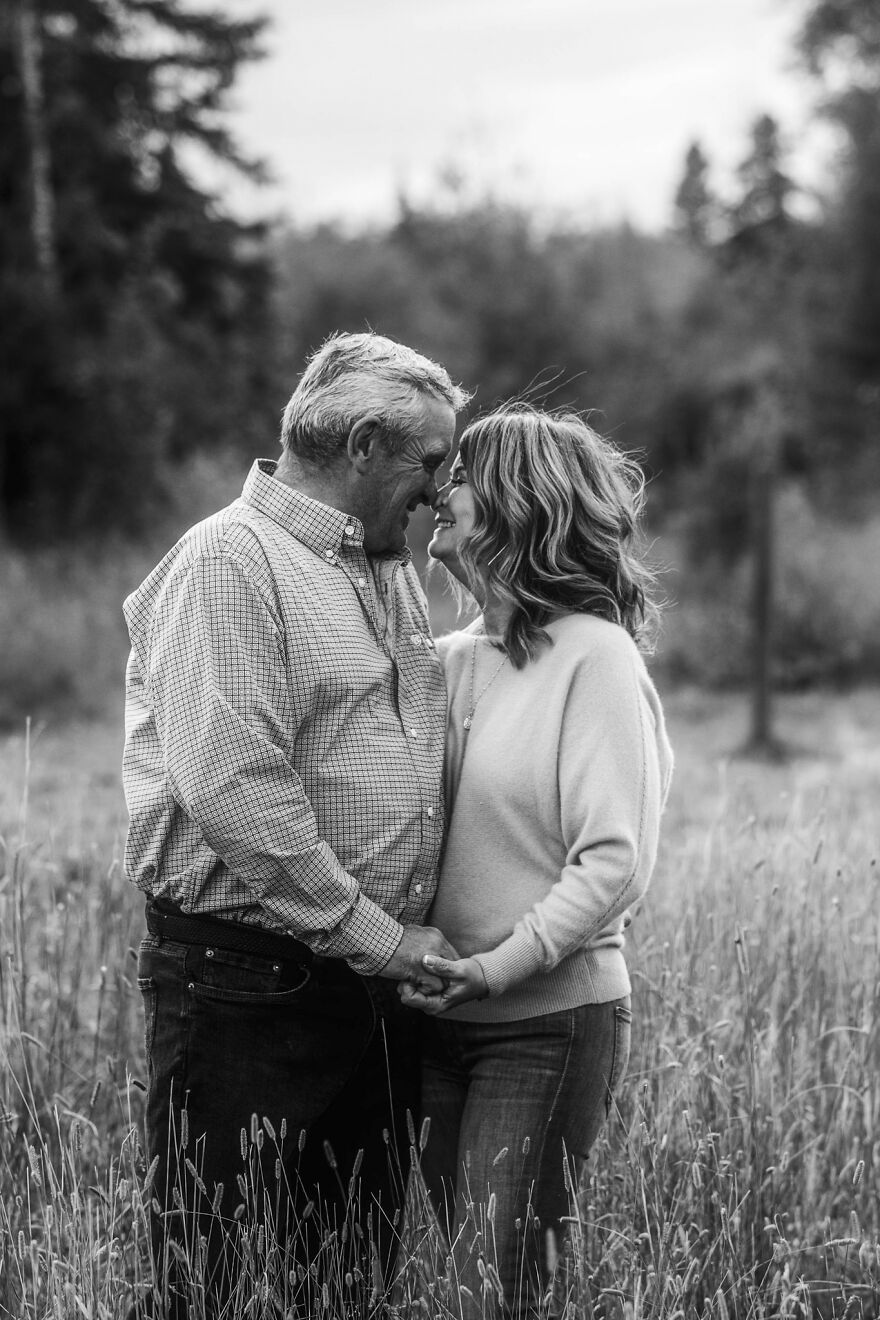 #11 Married 65 Years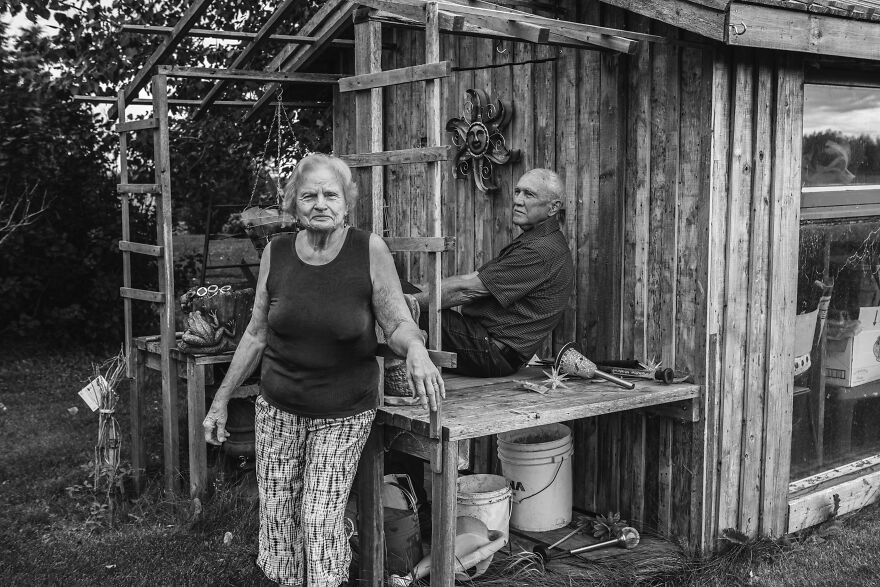 #12 Married 50 Years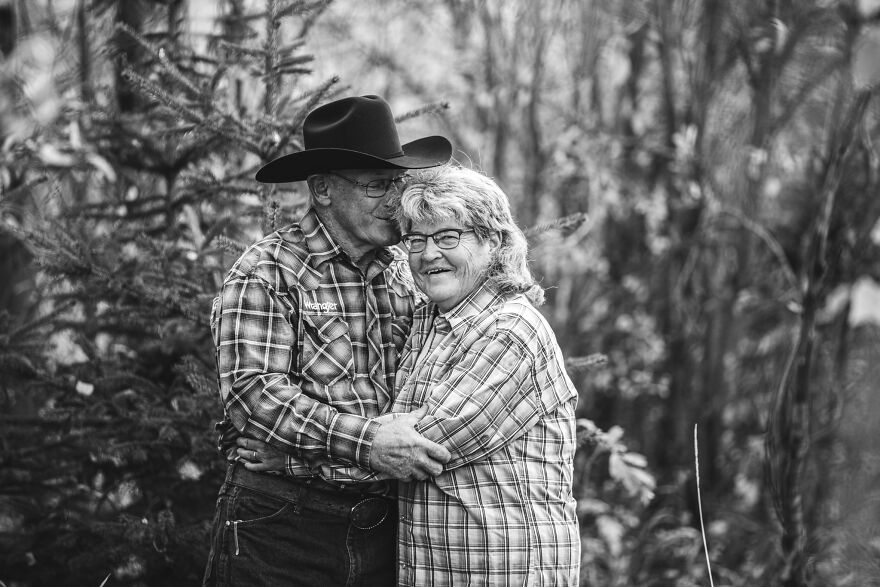 #13 Married 46 Years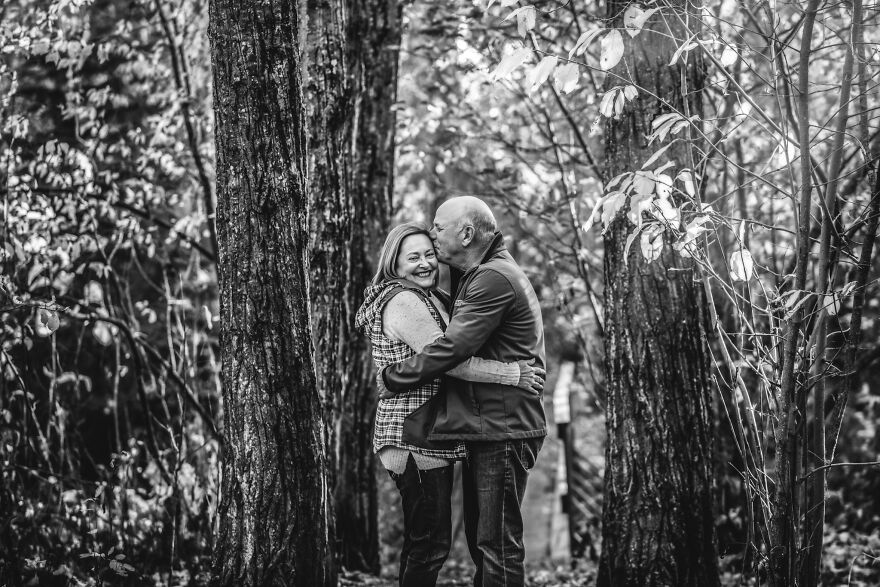 #14 Married 56 Years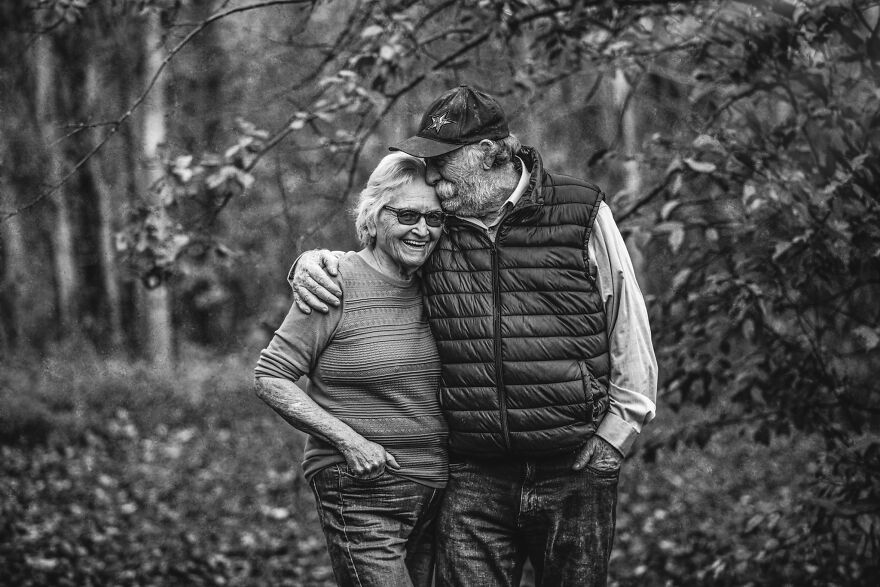 #15 Married 56 Years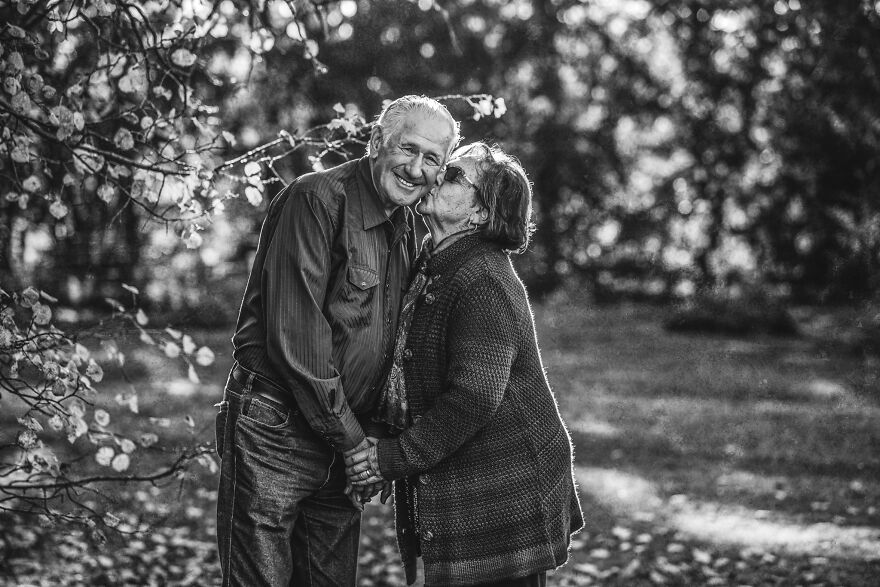 #16 Married 54 Years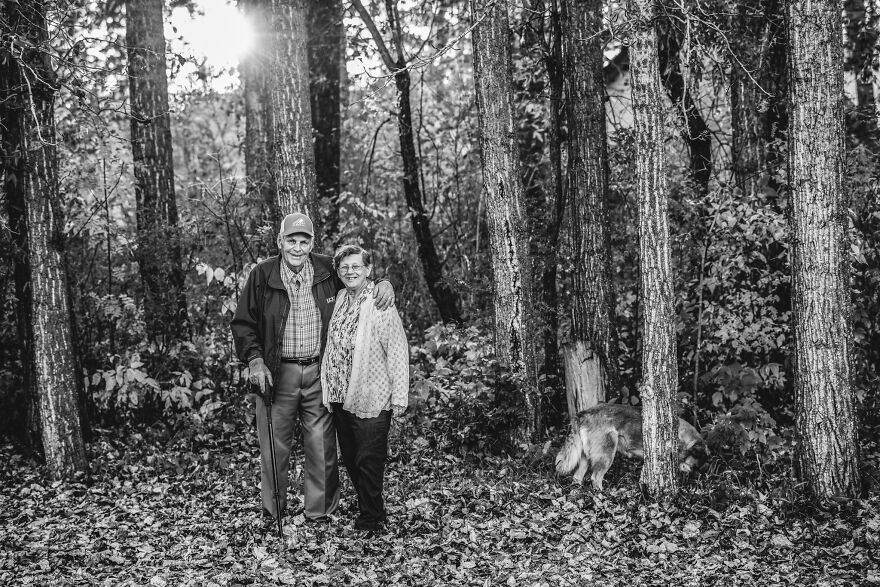 #17 Married 50 Years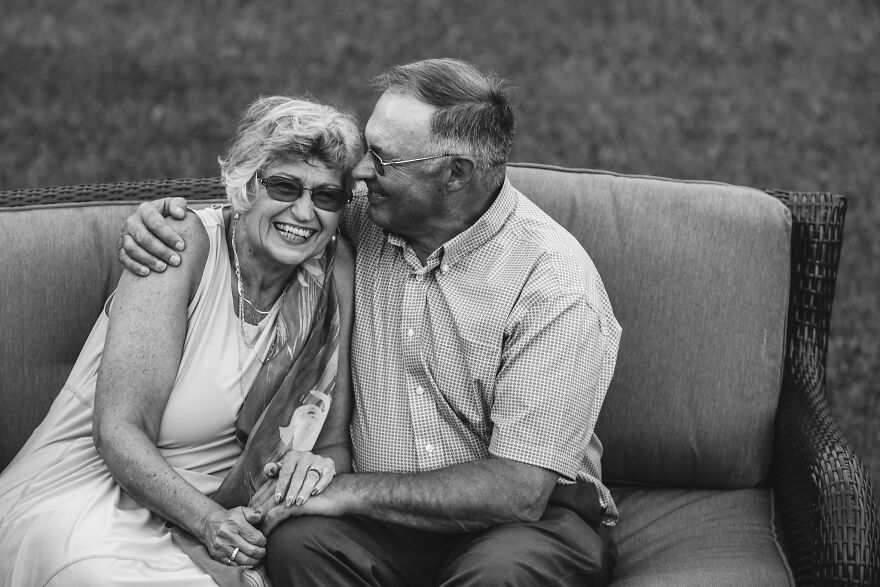 #18 Married 55 Years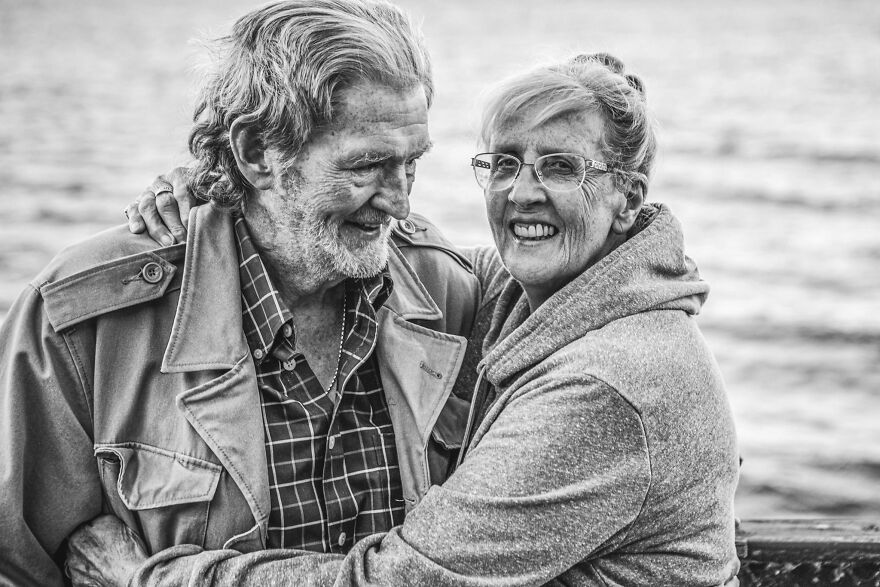 #19 Married 42 Years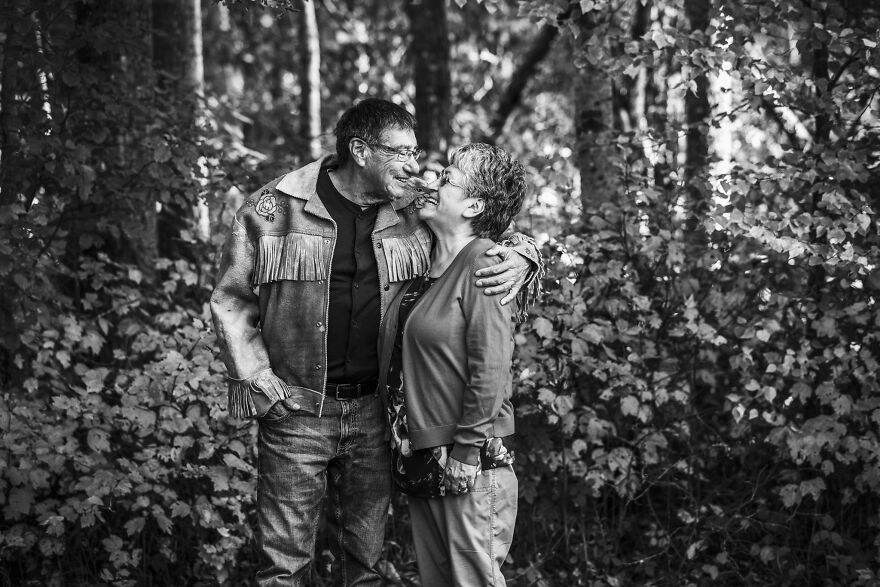 #20 Married 41 Years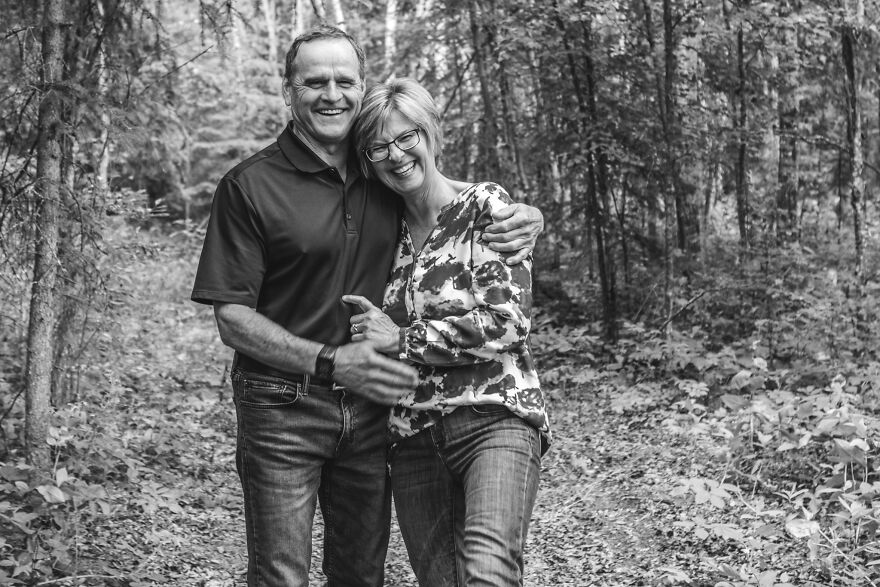 ---
Don't miss to check these articles: