Here are the 30 best winning photos of the 15th Annual iPhone Photography Awards 2022. They announced the top 1st, 2nd, and 3rd prize winners of 16 categories.
Out of submissions from thousands of photographers from all over the world, this year's Grand Prize Winner, Antonio Denti of Italy, who receives the Photographer of the Year Award for his image, The Kid of Mosul, a moment of tenderness in the dusty rubble of war.
The First Place Photographer of the Year Award goes to Rachel Sela of Sweden for her image, Anti-Social Distancing, which turns masking up into an act of theater.
The Second Place prize is for Kelley Dallas of United States and her image Girl with the Violin. And the Third Place Photographer of the Year Award goes to Glenn Homann of Australia for his photo, Wasted.
Scroll down and inspire yourself. Check the Full List of Winners from ippa website.
You can find more info about iPhone Photography Awards:
#1 2nd Place, Animals – Sanjay Chauhan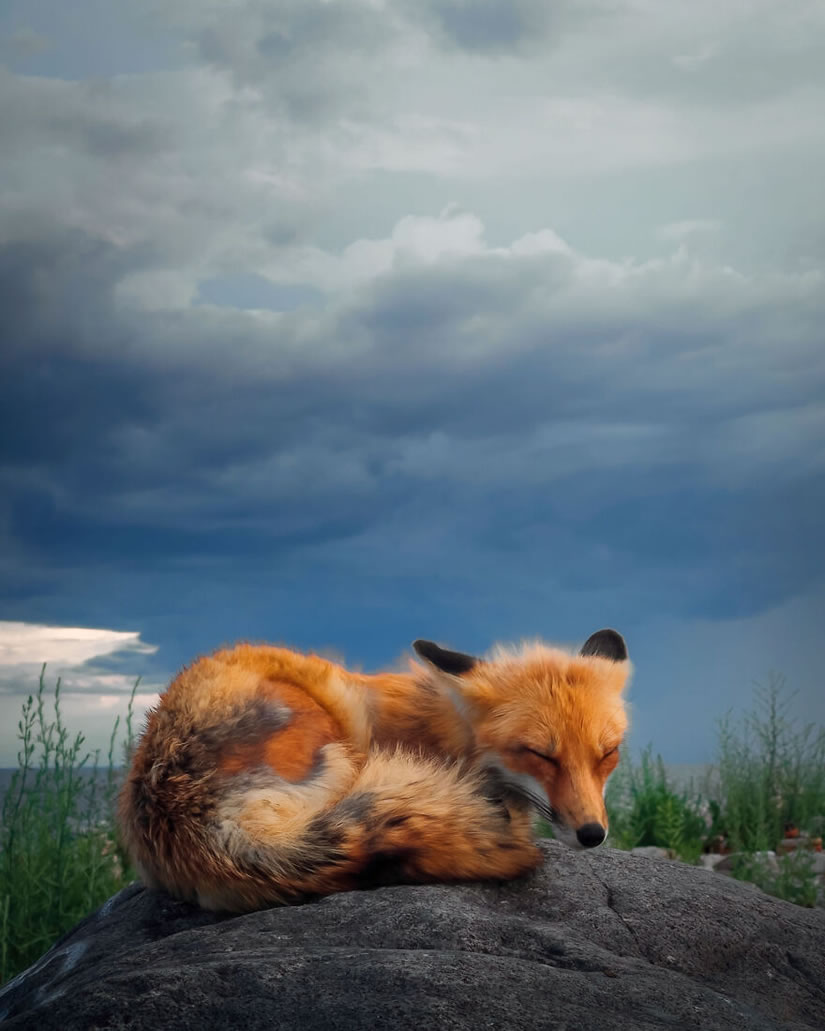 #2 3rd Place, Animals – Tran Hieu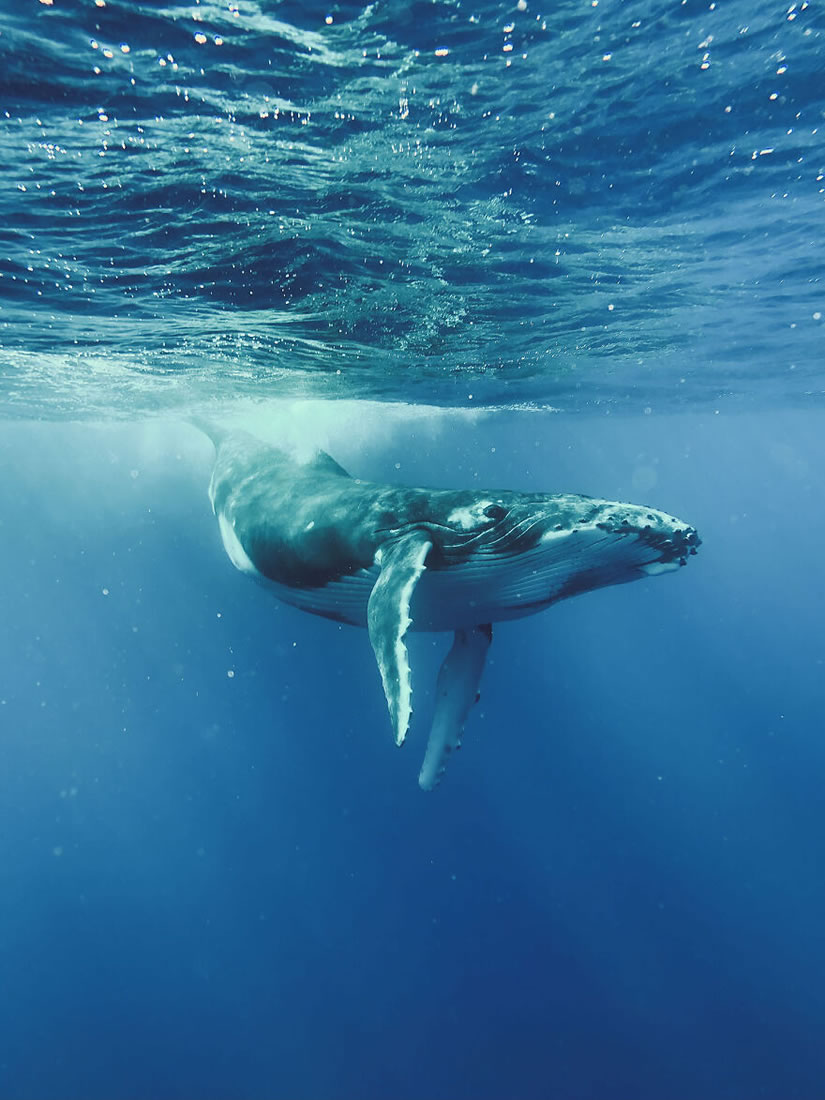 #3 1st Place, Landscape – Linda Repasky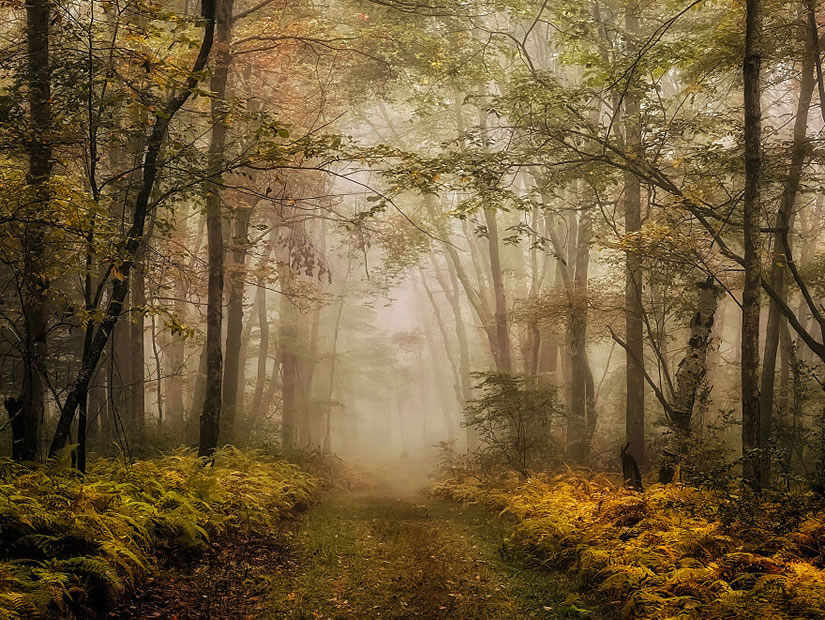 #4 1st Place, Nature – Andrea Buchanan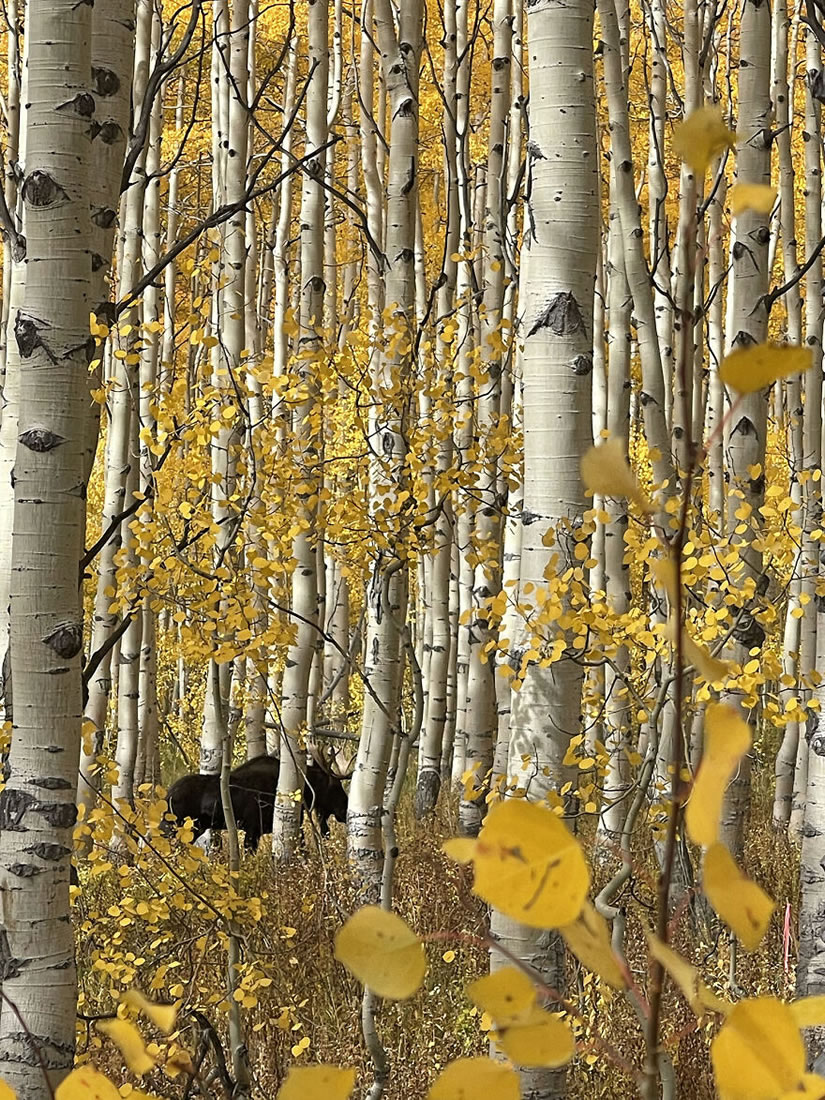 #5 3rd Place, Travel – Karolina Alama-Maruta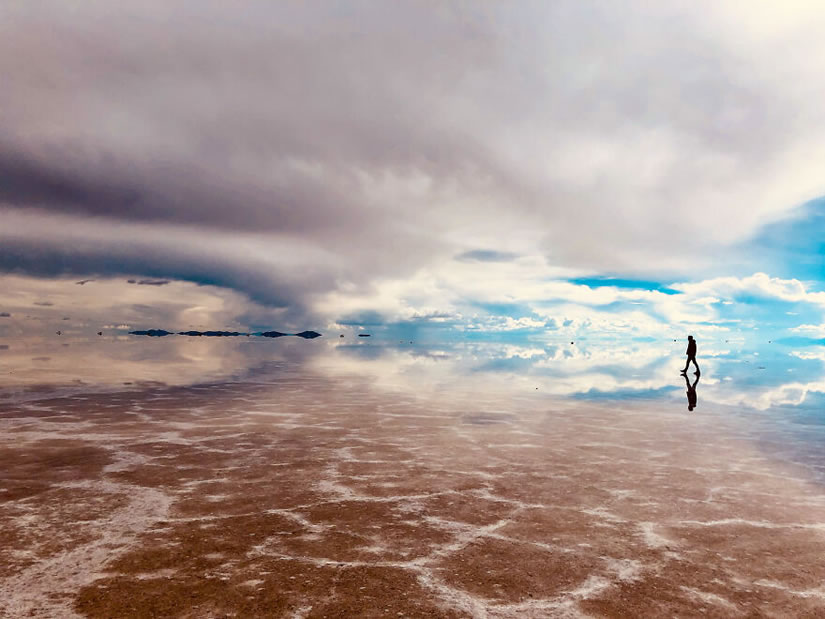 #6 3rd Place, Other – Clay Peres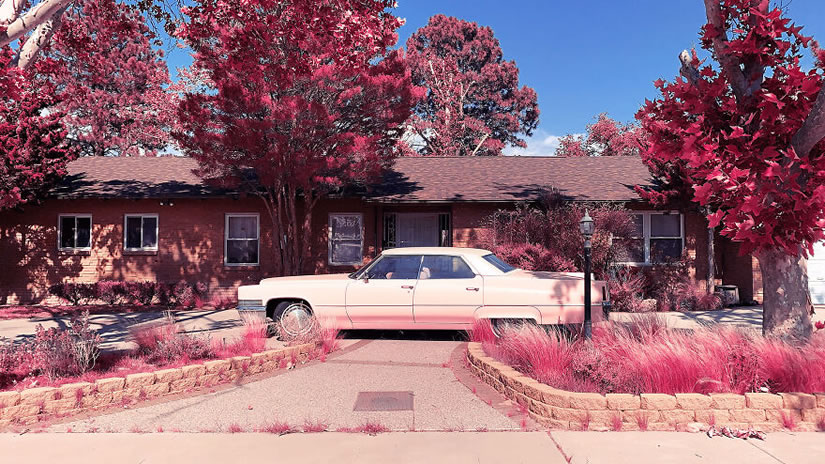 #7 3rd Place, Portrait – Glenn Homann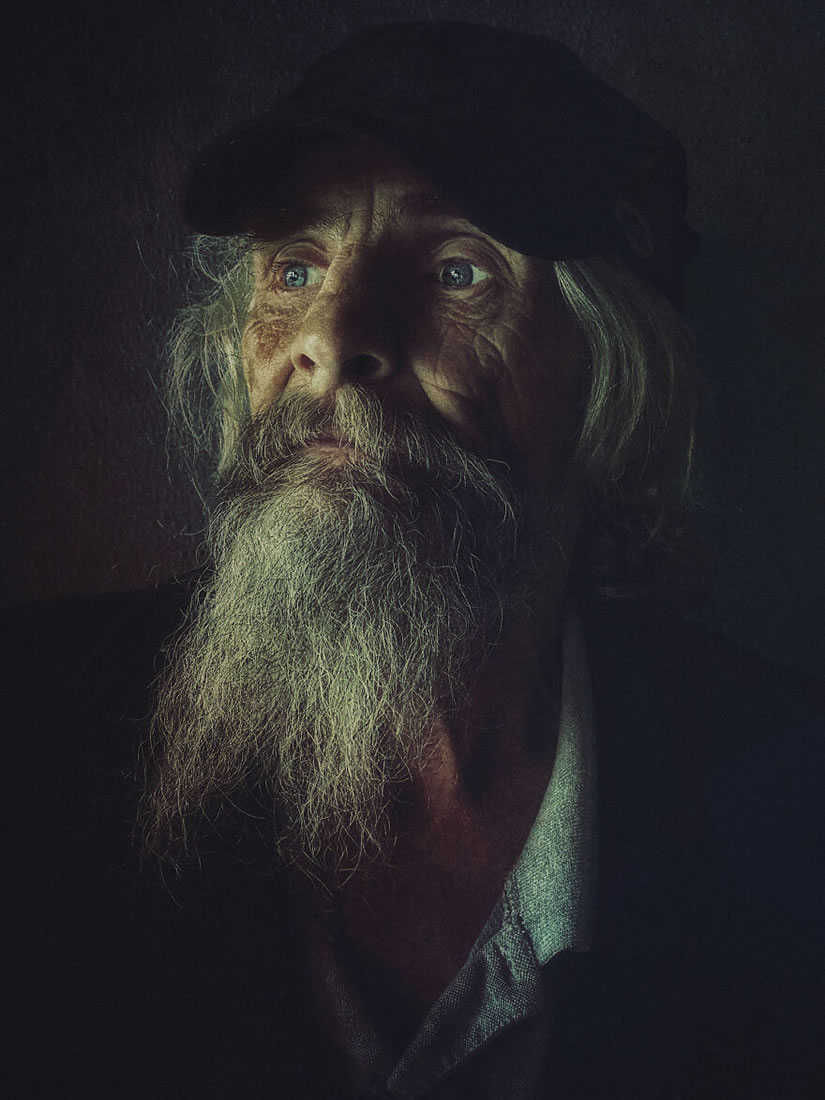 #8 Grand Prize Winner – Antonio Denti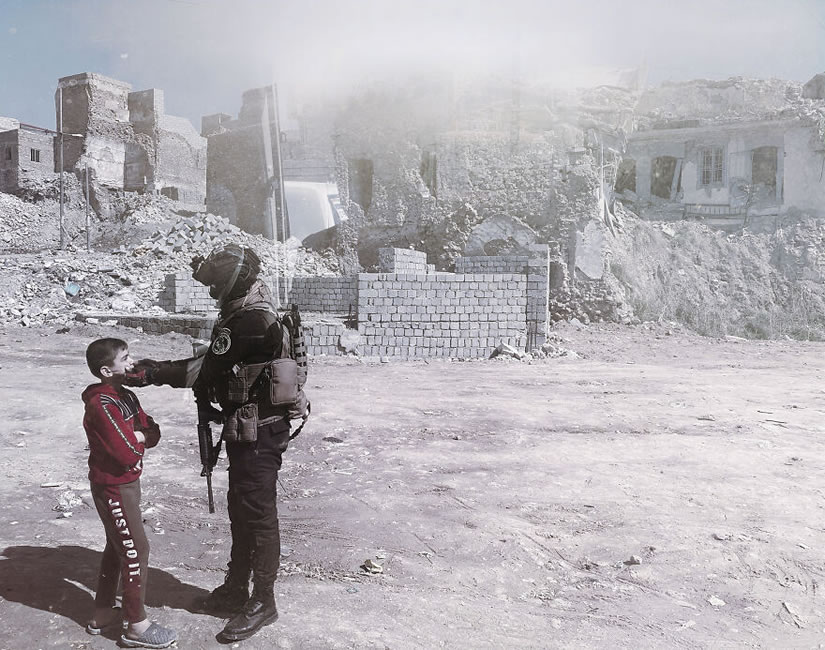 #9 1st Place, Children – Huapeng Zhao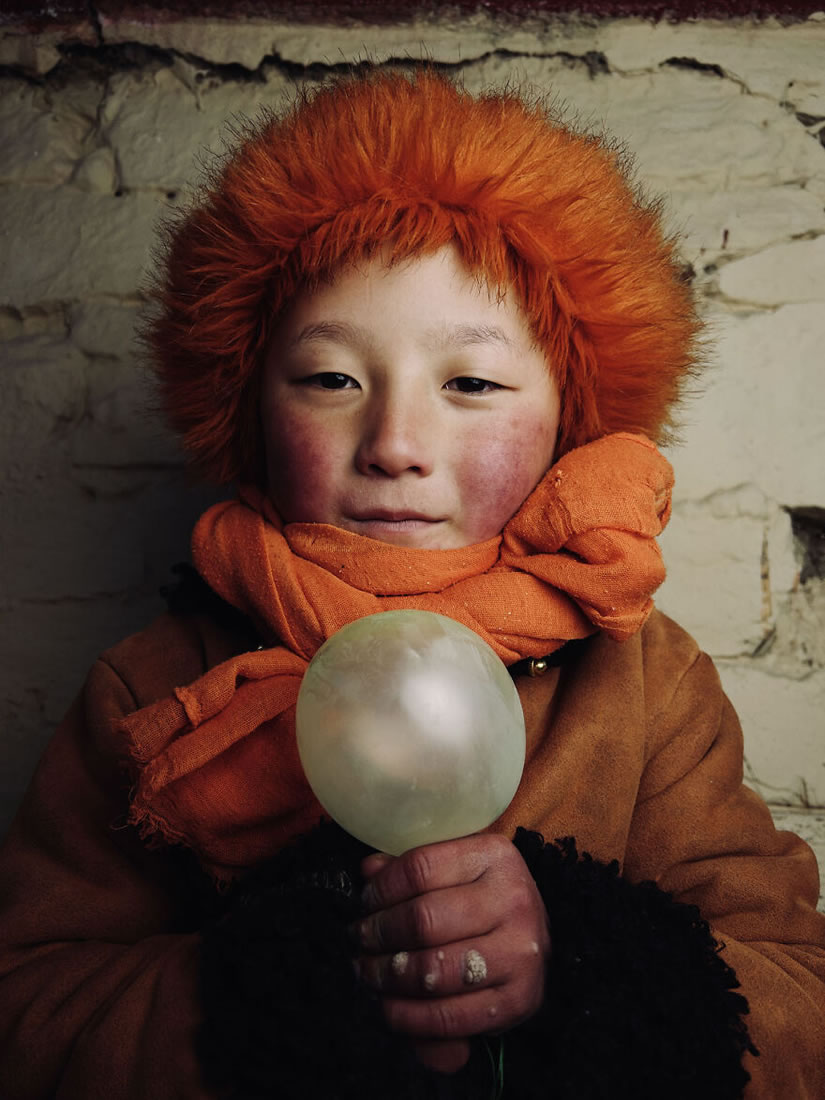 #10 2nd Place, Landscape – Joshua Hollander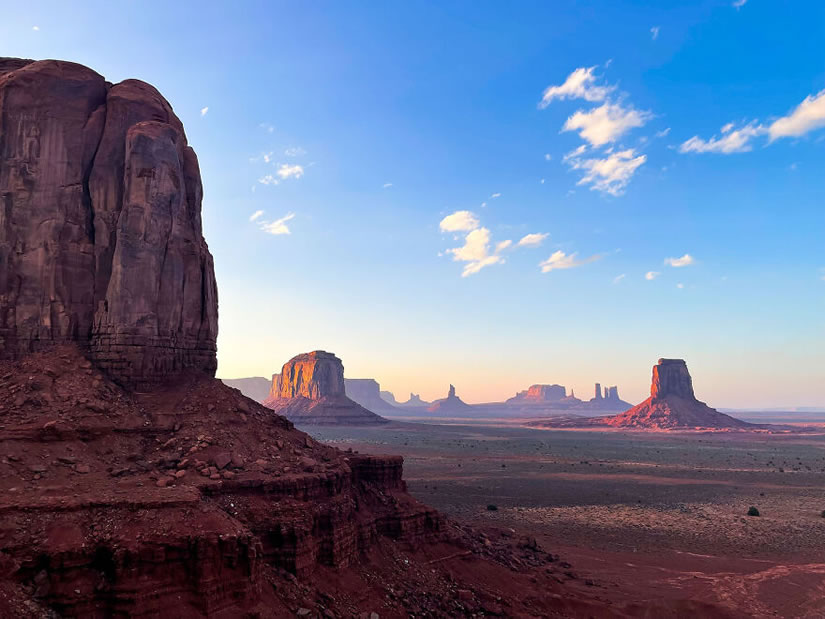 #11 1st Place, Animals – Pier Luigi Dodi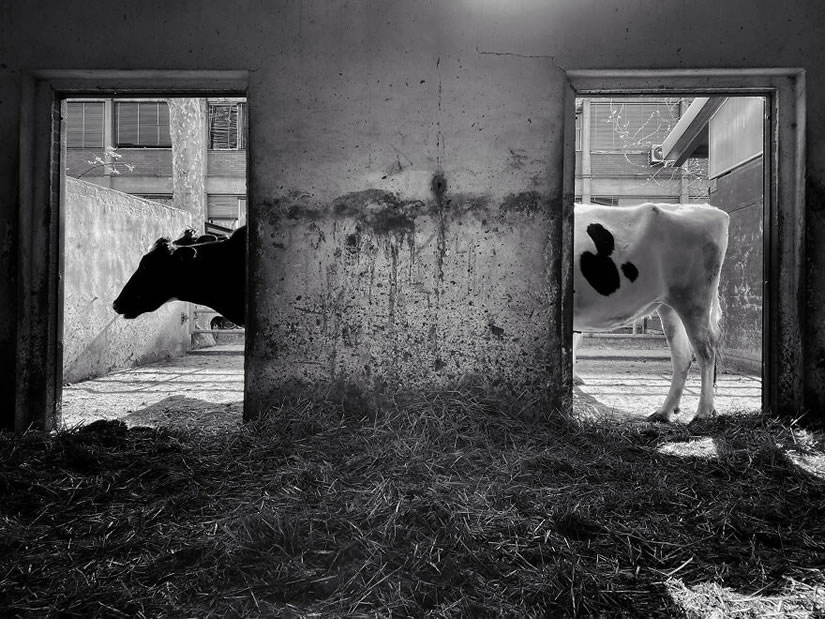 #12 2nd Place, Portrait – Erin Brooks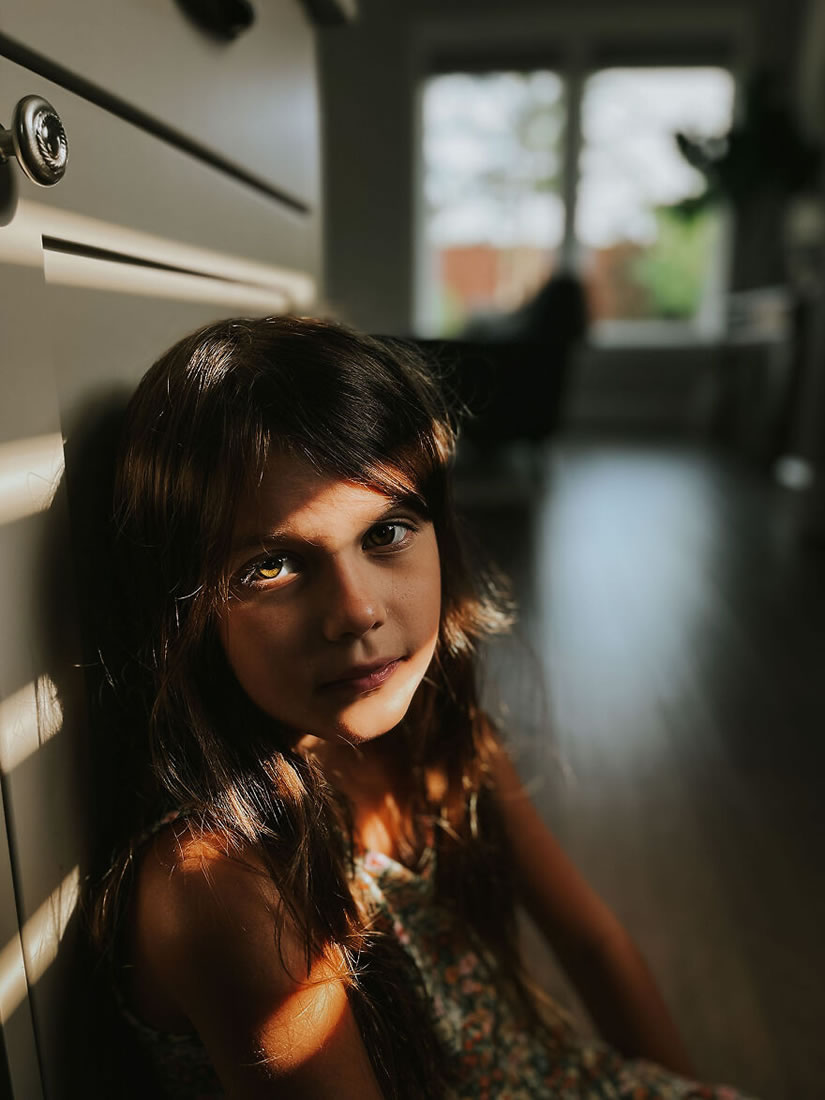 #13 3rd Place, Landscape – Wenqin Hu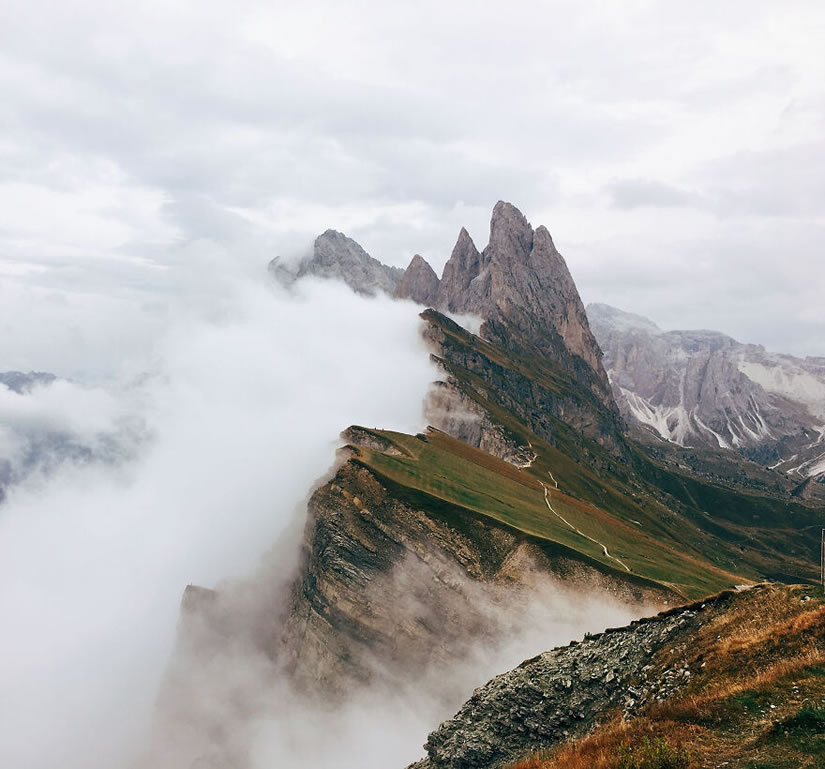 #14 1st Place, People – Patricia Cançado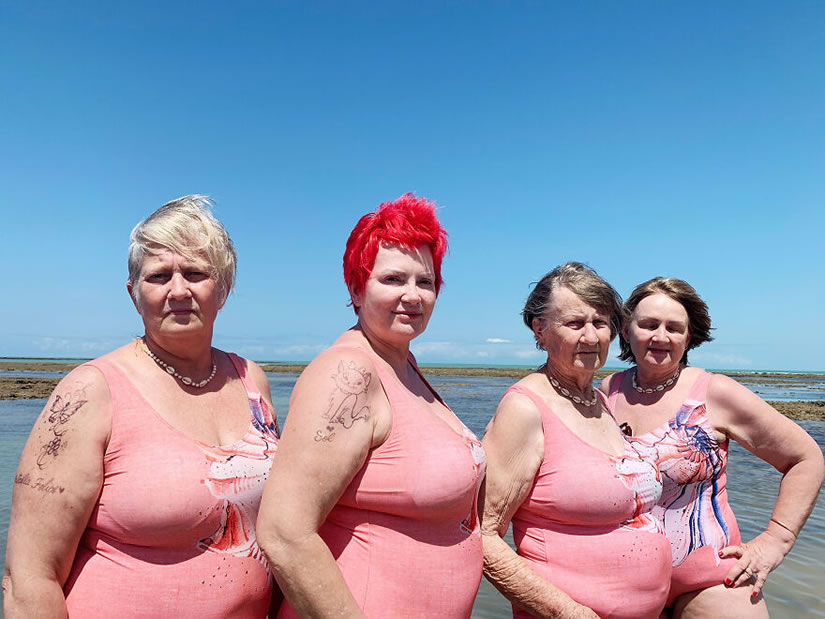 #15 2nd Place, Photographer Of The Year – Kelley Dallas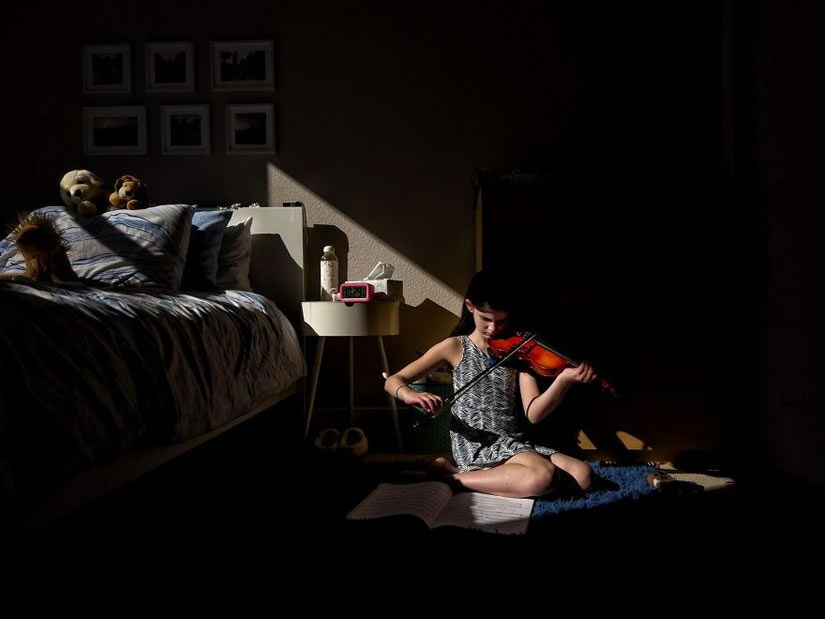 #16 3rd Place, Lifestyle – Dimpy Bhalotia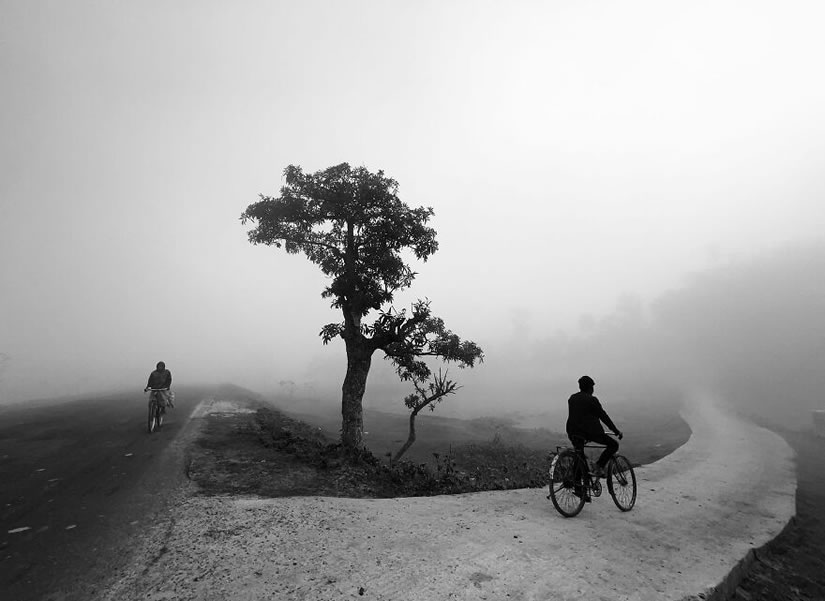 #17 2nd Place, Nature – Charlotte Mason-Mottram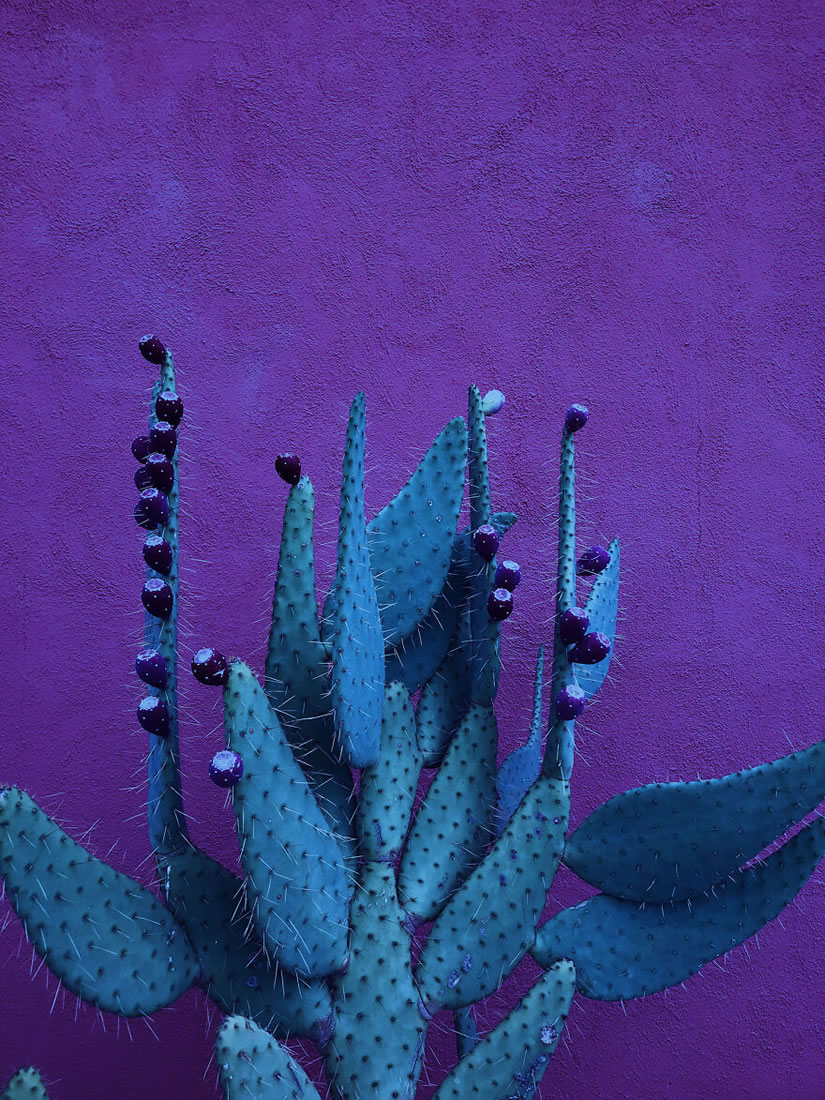 #18 1st Place, City Life – Yongmei Wang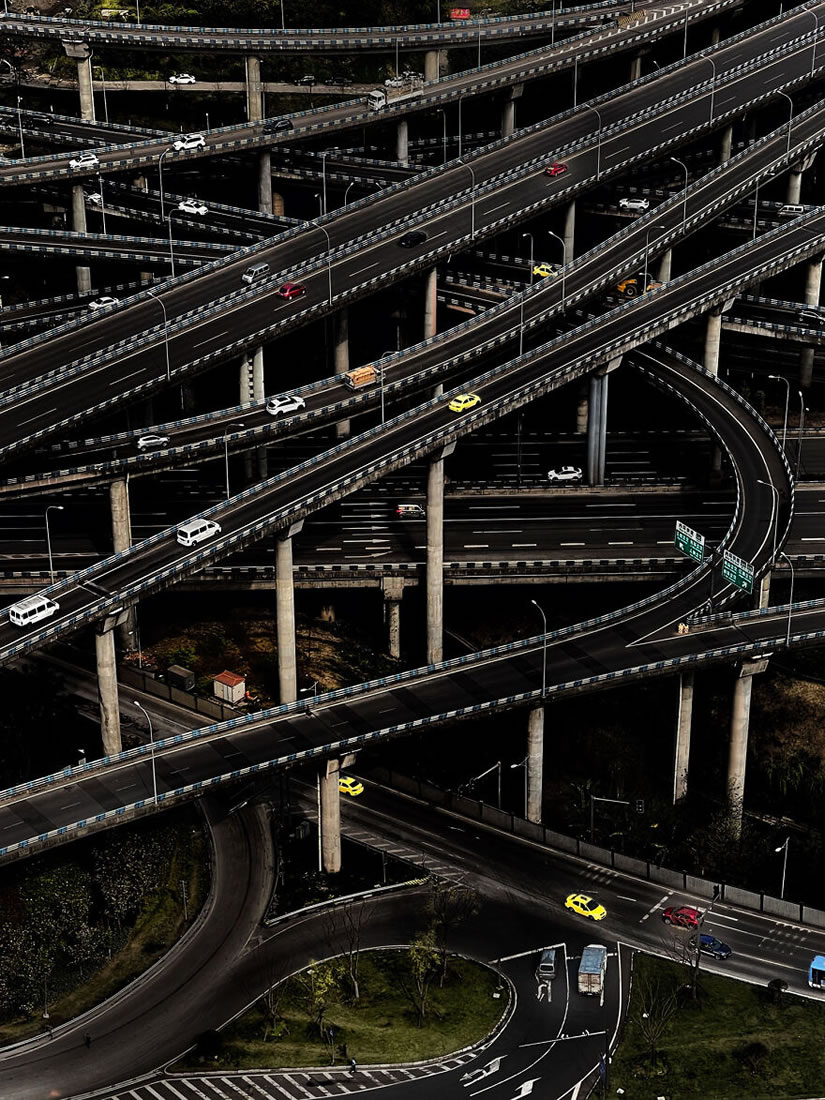 #19 1st Place, Architecture – Kaustav Sarkar
#20 3rd Place, Nature – Chuan Mu
#21 3rd Place, Environment – Shou Li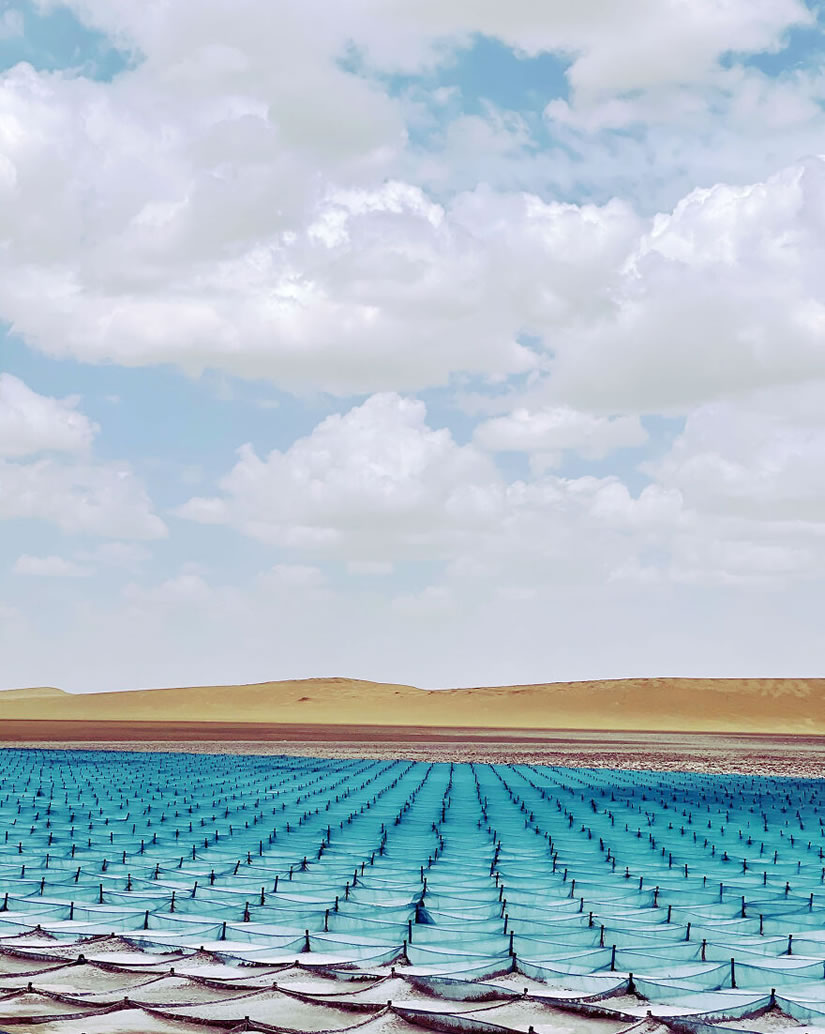 #22 1st Place, Portrait – Arevik Martirosyan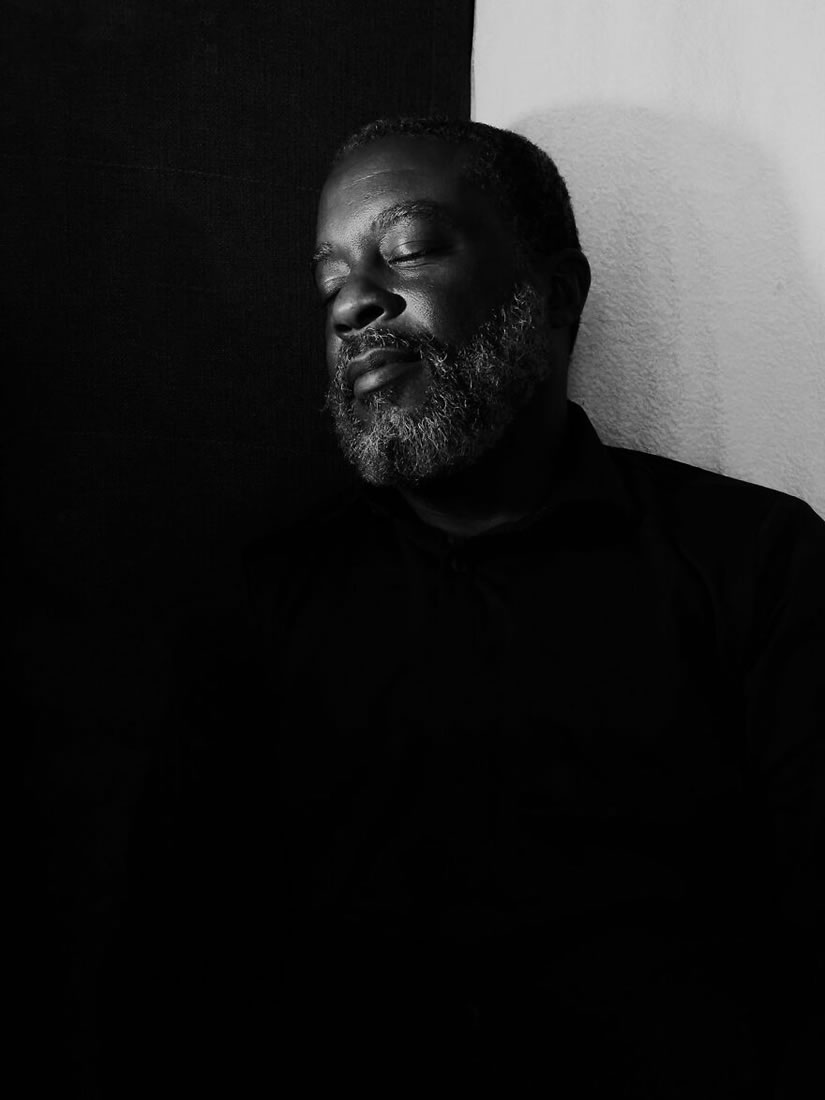 #23 2nd Place, Still Life – Robin Robertis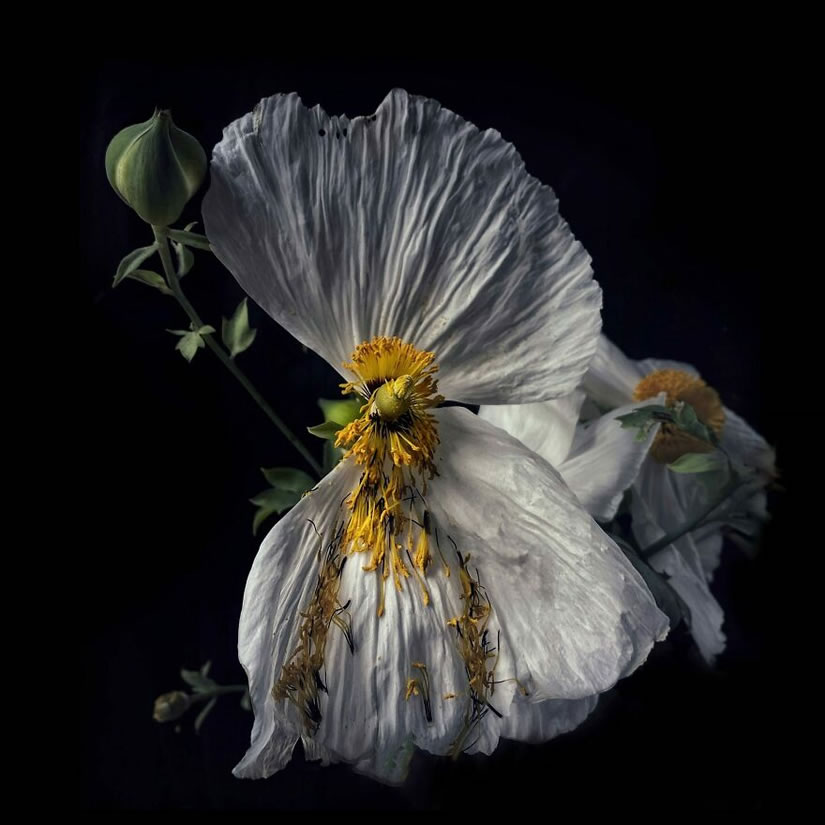 #24 1st Place, Travel – Marina Klutse
#25 3rd Place, Abstract – William Ainger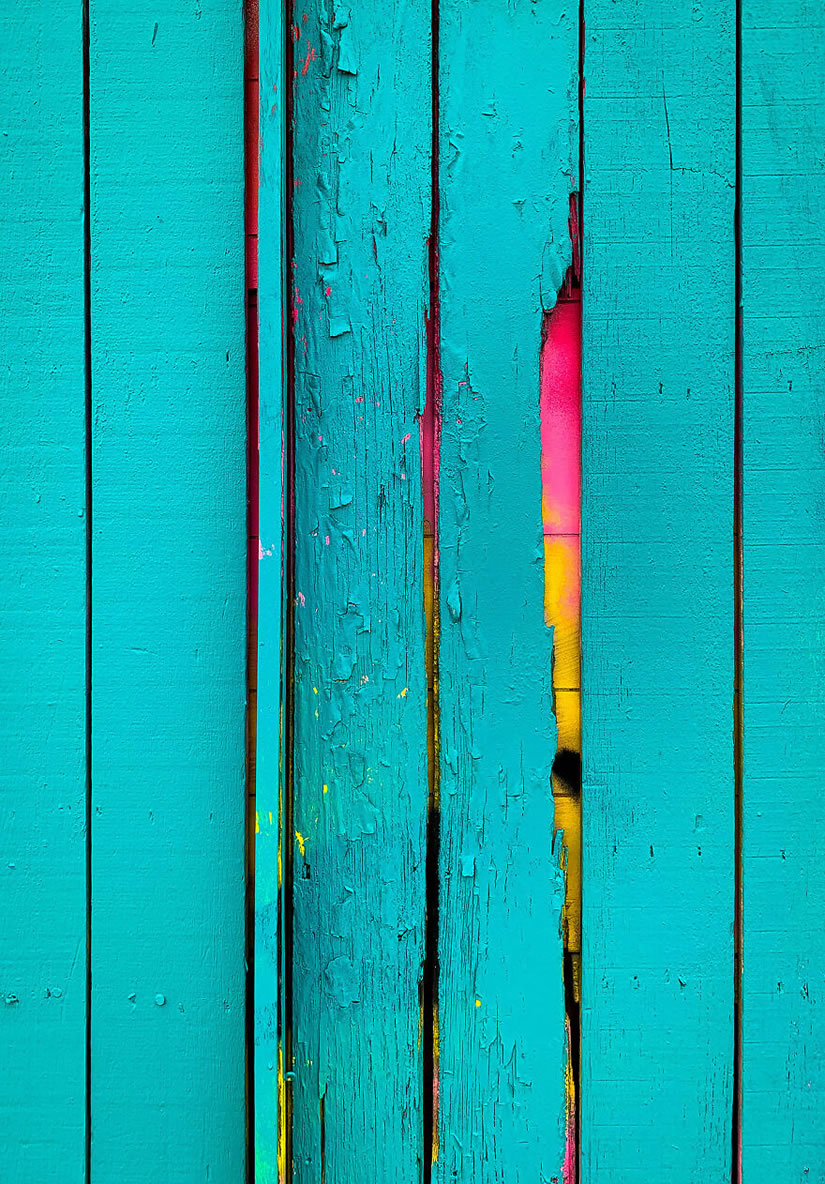 #26 2nd Place, Lifestyle – Kui Yang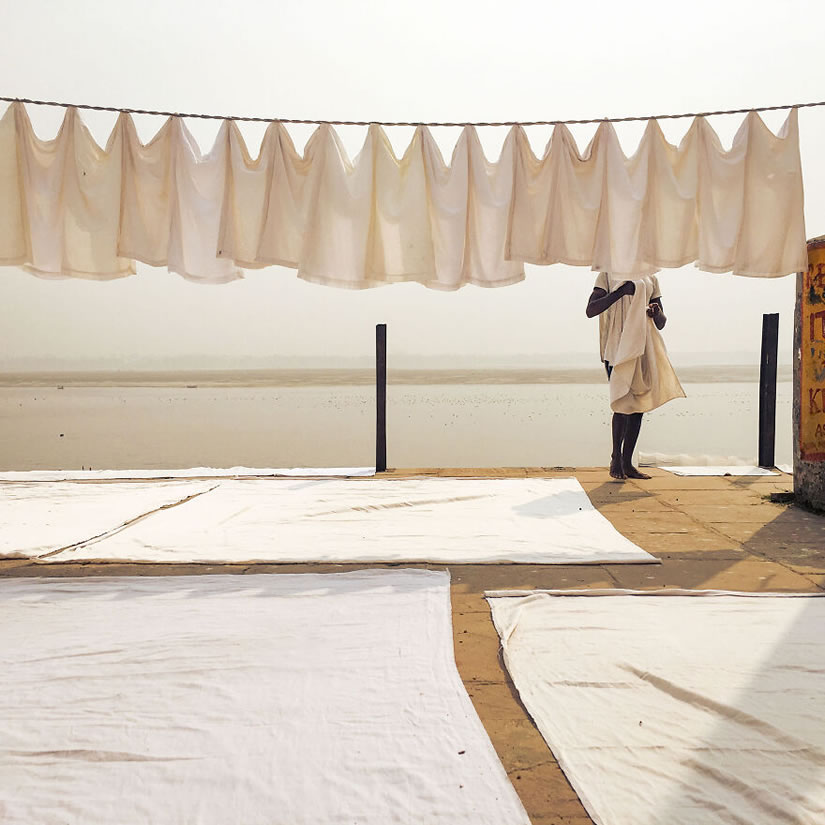 #27 3rd Place, Still Life – Reem Borhan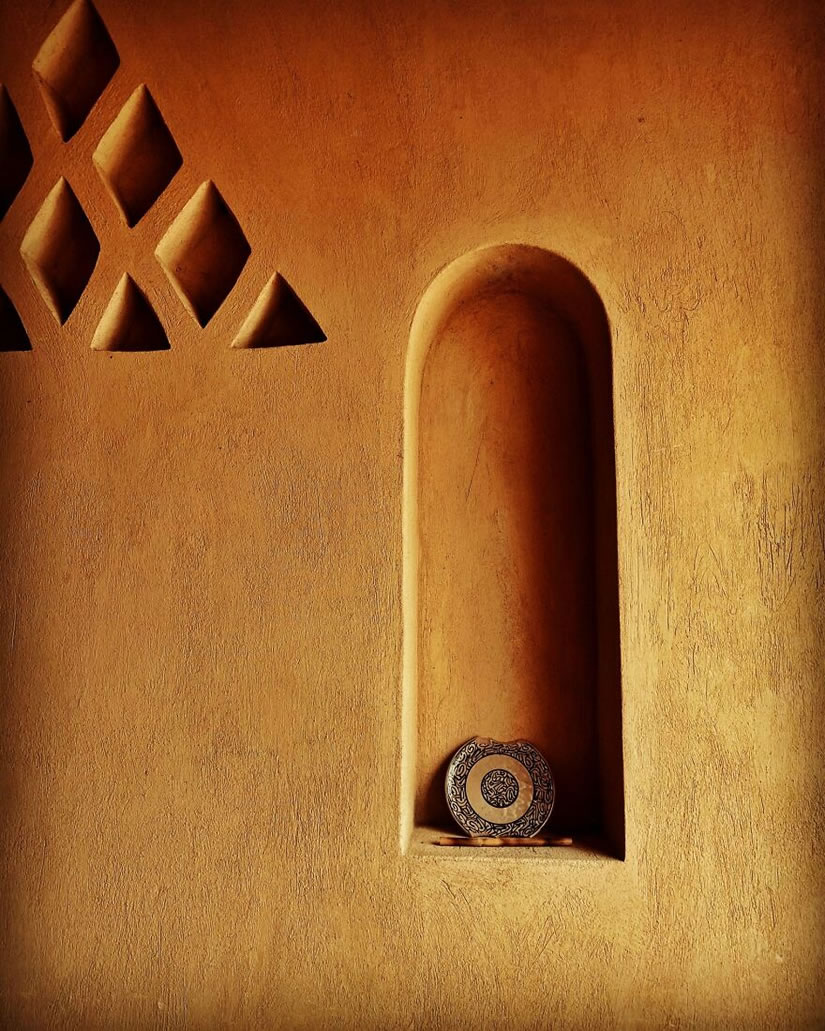 #28 3rd Place, Architecture – Judith Lopez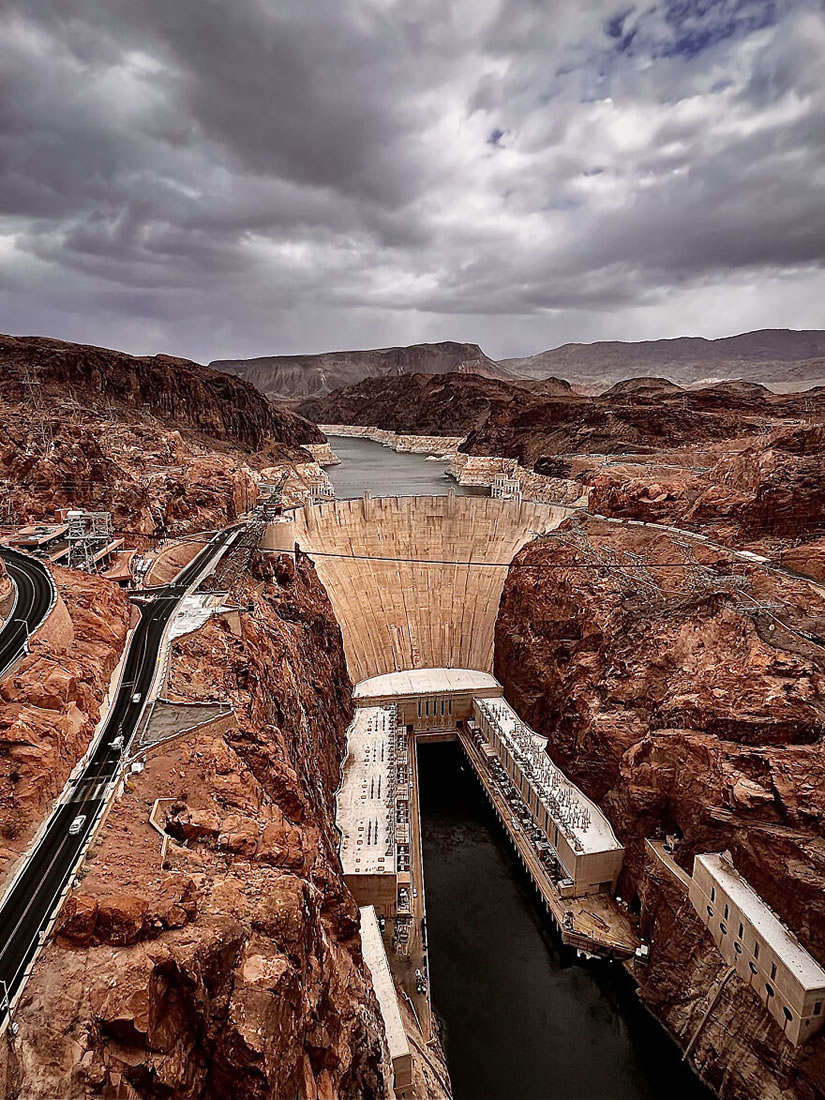 #29 2nd Place, Abstract – George Allen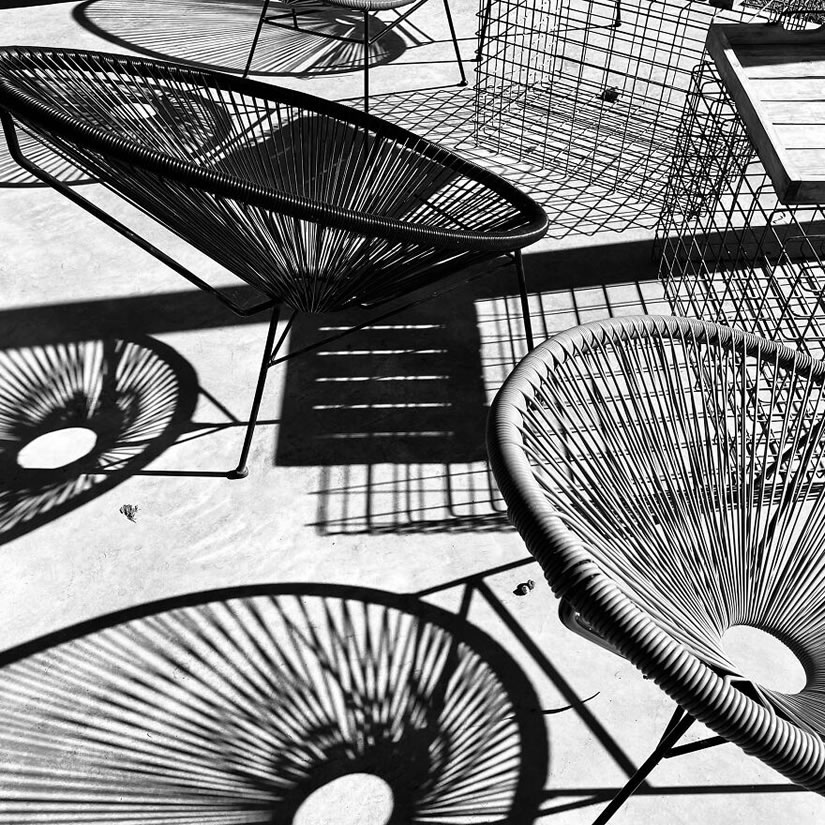 #30 2nd Place, Architecture – Chienjay Sheu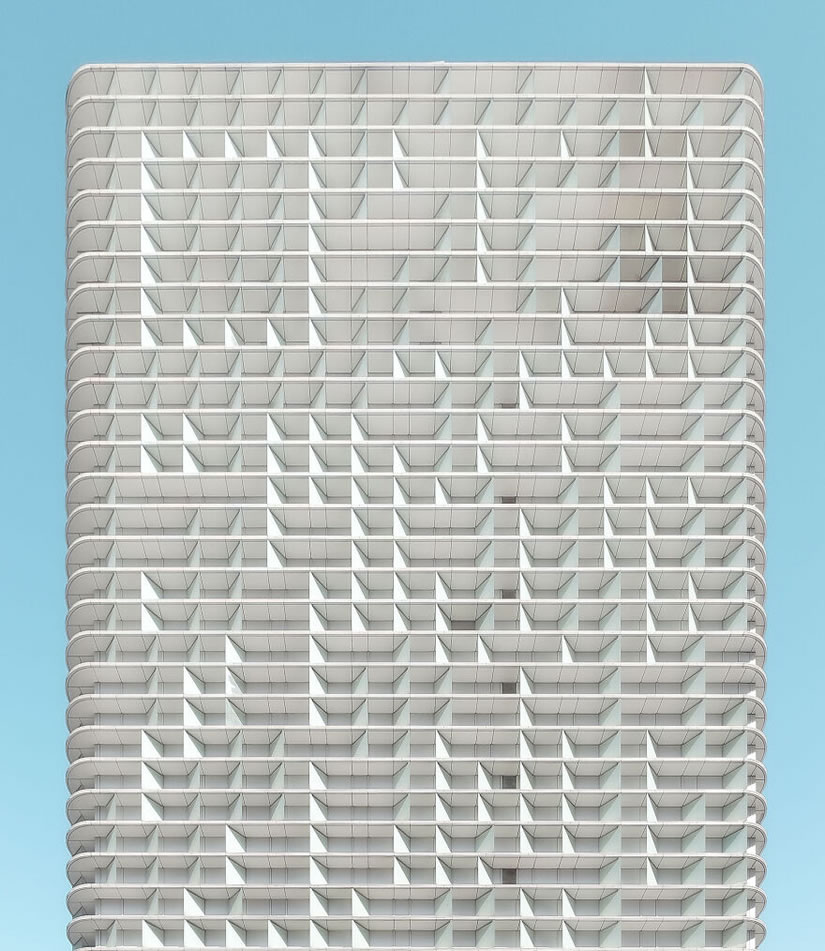 ---
Related Articles: