Here are the winners of the 14th annual 2021 iPhone Photography Awards, here are we are displaying the top 1st, 2nd, and 3rd prize winners of 17 categories.
The 14th Annual Awards recognize photographs taken over a remarkable year of grief and loneliness, but despite a global pandemic, the winning images all glimpse moments of beauty, hope, and the endurance of the human spirit.
Out of submissions from thousands of photographers from all over the world, the Grand Prize Winner and Photographer of the Year Award goes to photojournalist Istvan Kerekes of Hungary for his image, Transylvanian Shepherds. In it, two rugged shepherds traverse an equally rugged industrial landscape, bearing a pair of lambs in their arms. The grit of the men and the bleakness of their environment are a moving contrast to the hope and innocence of the lambs in their care.
First Place Photographer of the Year Award goes to Sharan Shetty of India for his image, Bonding, where a man and his horse commune in an empty landscape, offering each other comfort and soft words. The Second Place prize is for Dan Liu of China and his A Walk on Mars image of an astronaut traversing a desolate Martian-esque landscape, sparking questions about our relationship to worlds beyond our own. And the Third Place Photographer of the Year Award goes to Jeff Rayner of the United States for his photo, Side-Walking on Air, a portrait of a young girl aloft and weightless in a pool of light on her Los Angeles sidewalk.
Top-three winners in an additional 17 categories were awarded to photographers from almost every corner of the world, including Australia, Austria, Bangladesh, China, Greece, Hungary, Italy, Israel, Netherlands, Mexico, Russia, Saudi Arabia, Spain, Sweden, the United Kingdom and the United States.
Congratulations to all the winners and their astute observations, sometimes moving and subtle, other times witty and surprising… always insightful.
You can find more info about iPhone Photography Awards:
#1 Grand Prize Winner: Istvan Kerekes, Hungary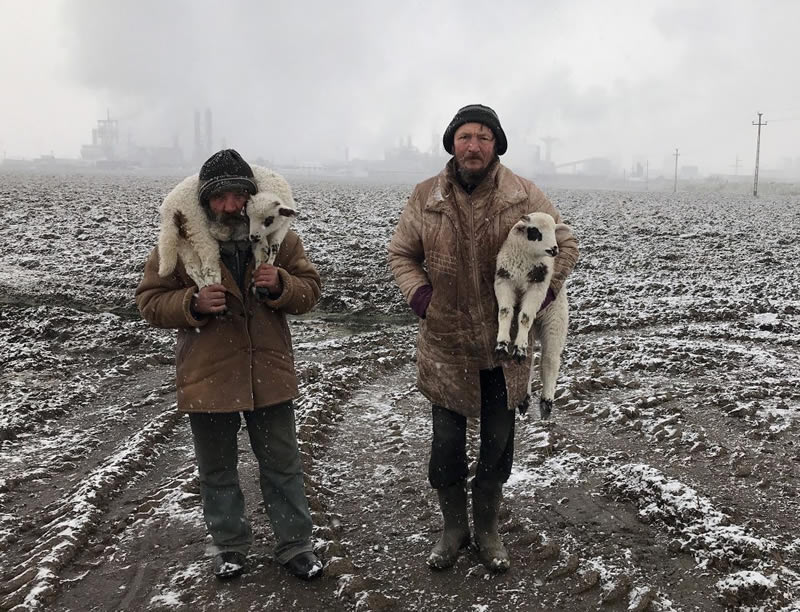 #2 Photographer of the Year, 1st Place: Sharan Shetty, India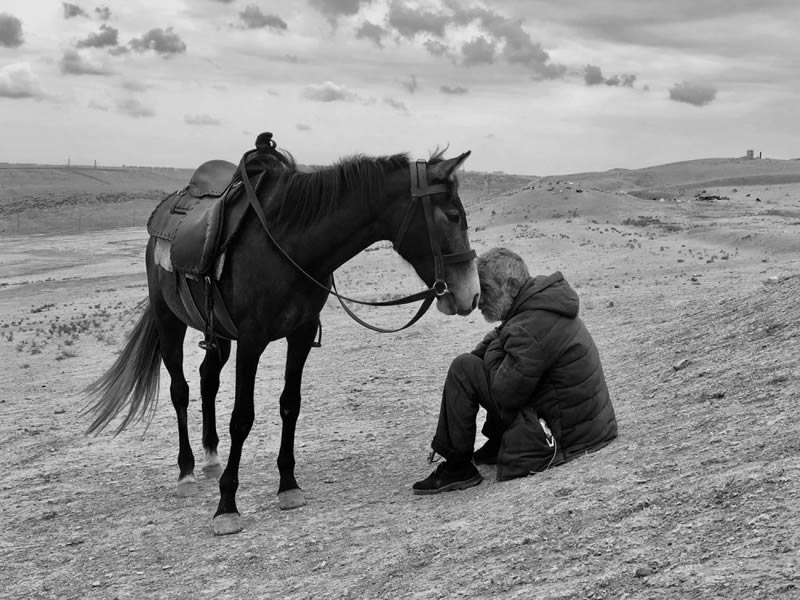 #3 Photographer of the Year, 2nd Place: Dan Liu, China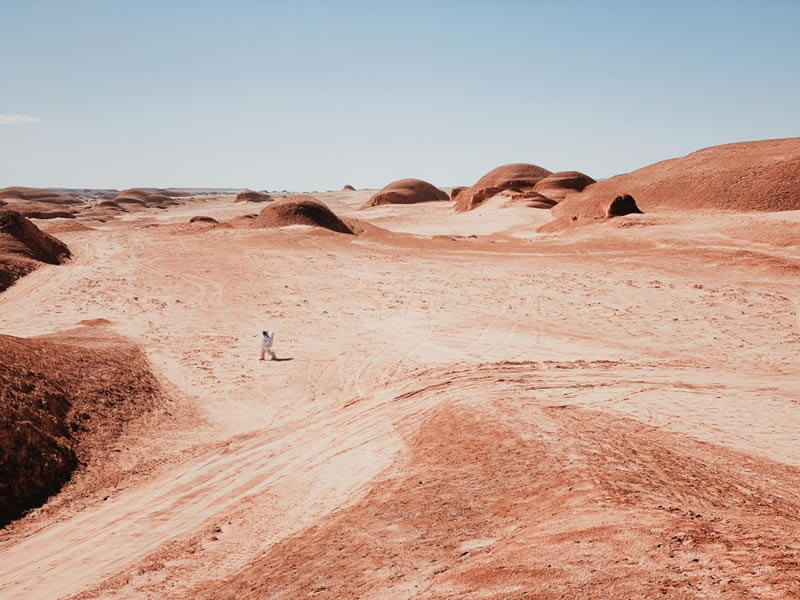 #4 Photographer of the Year, 3rd Place: Jeff Rayner, United States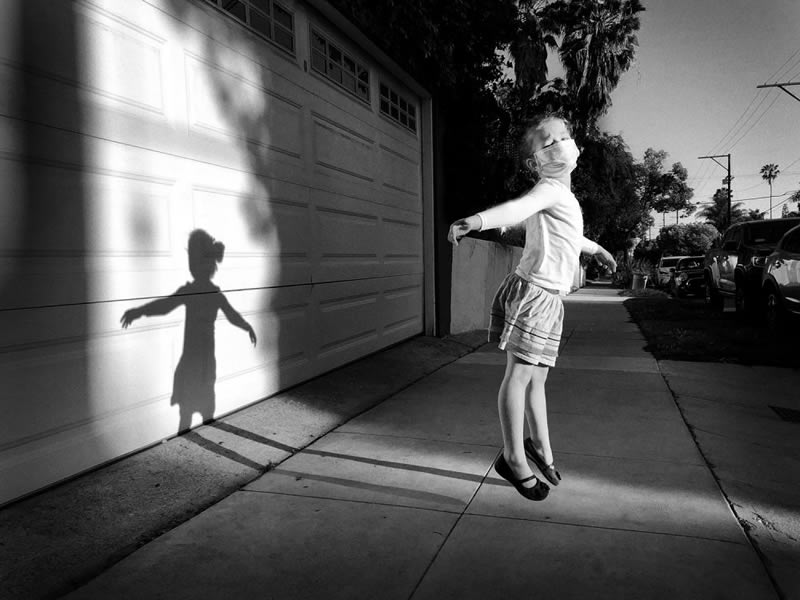 ---
#5 Abstract, 1st Place: Glenn Homann, Australia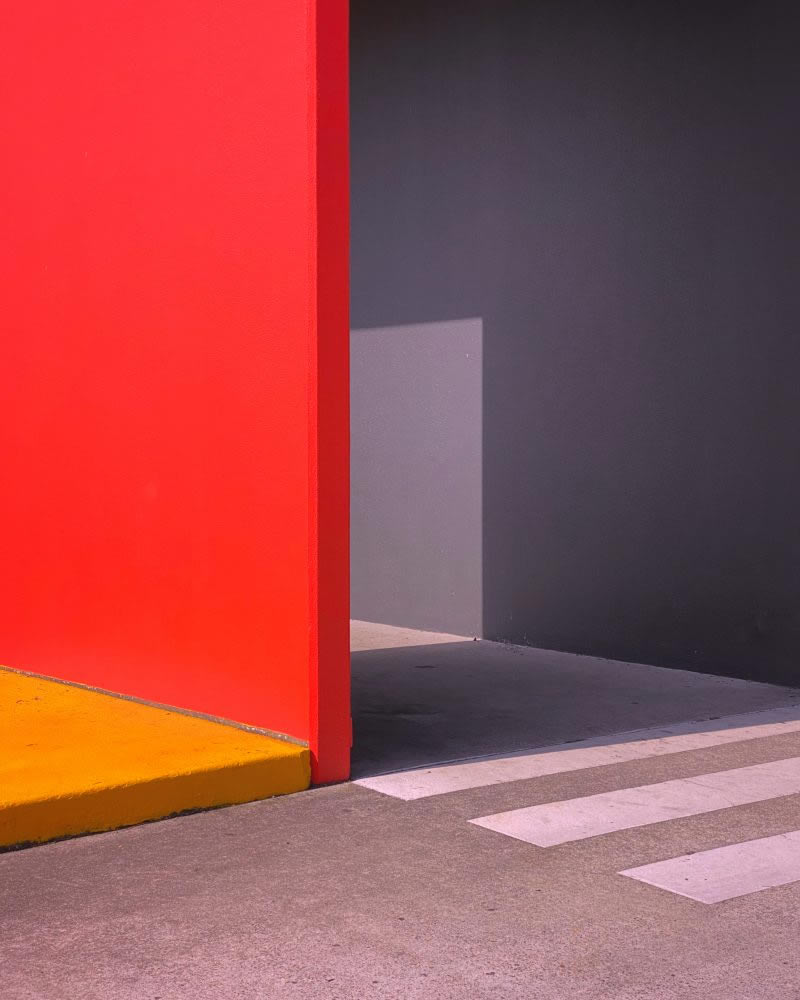 #6 Abstract, 2nd Place: Bei Xiao, China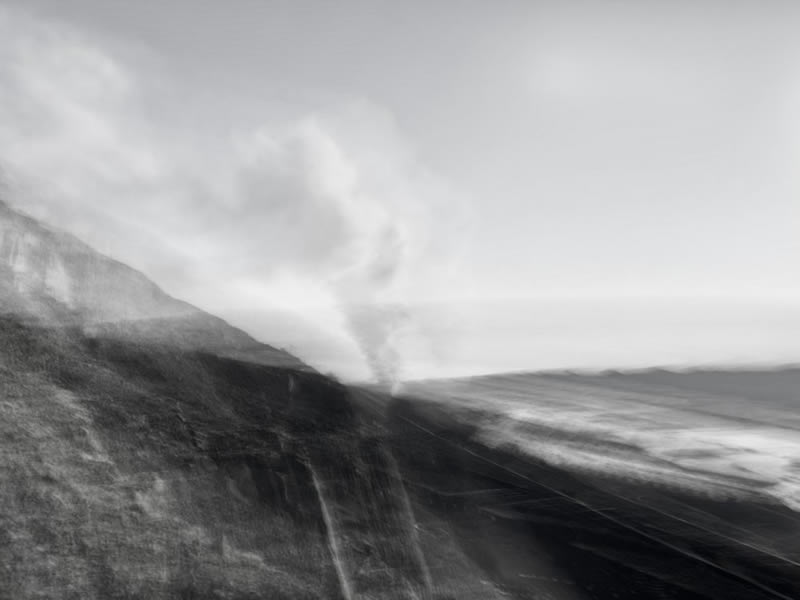 #7 Abstract, 3rd Place: Matteo Lava, Italy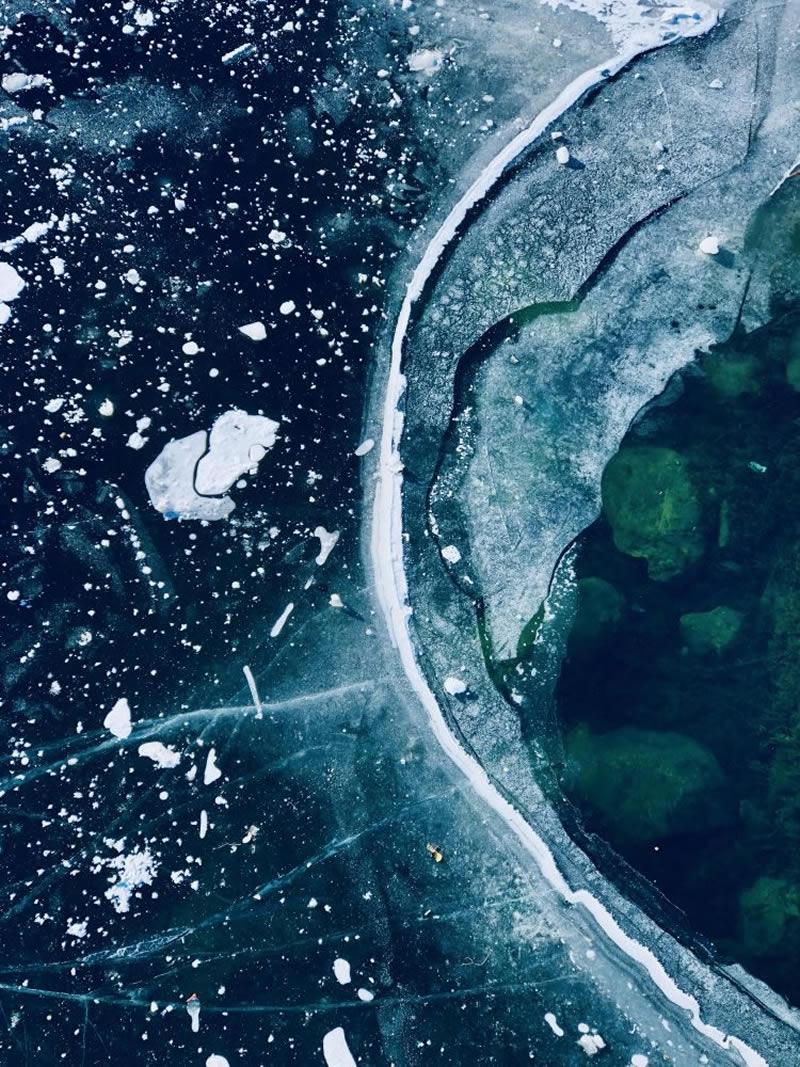 ---
#8 Animals, 1st Place: Laila Bakker, Netherlands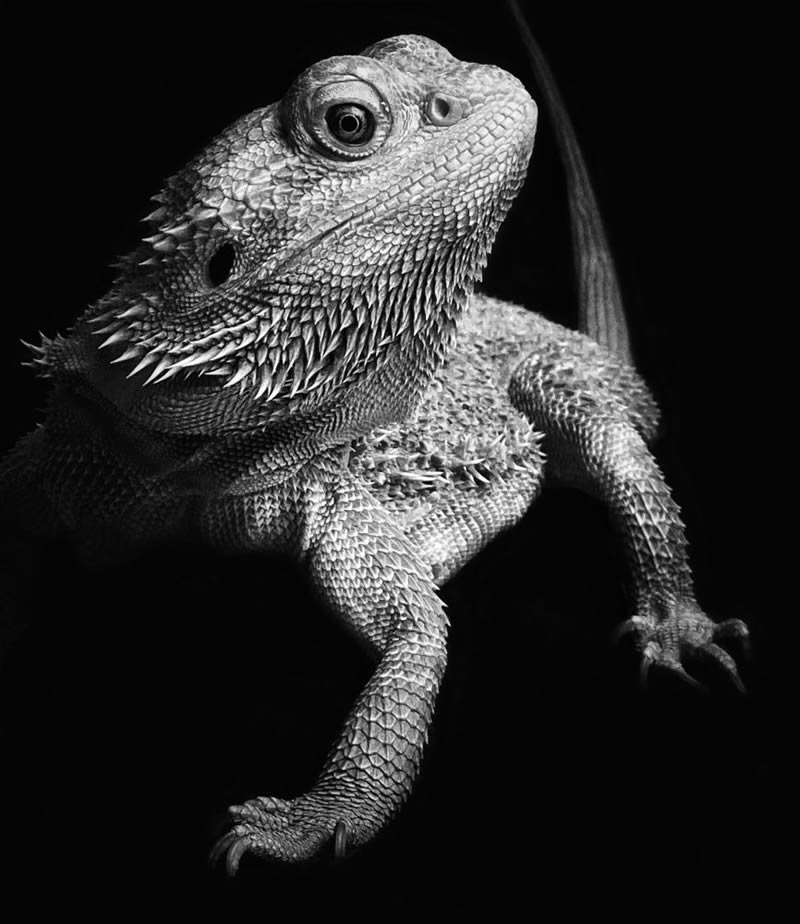 #9 Animals, 2nd Place: Elizabeth Burns, United States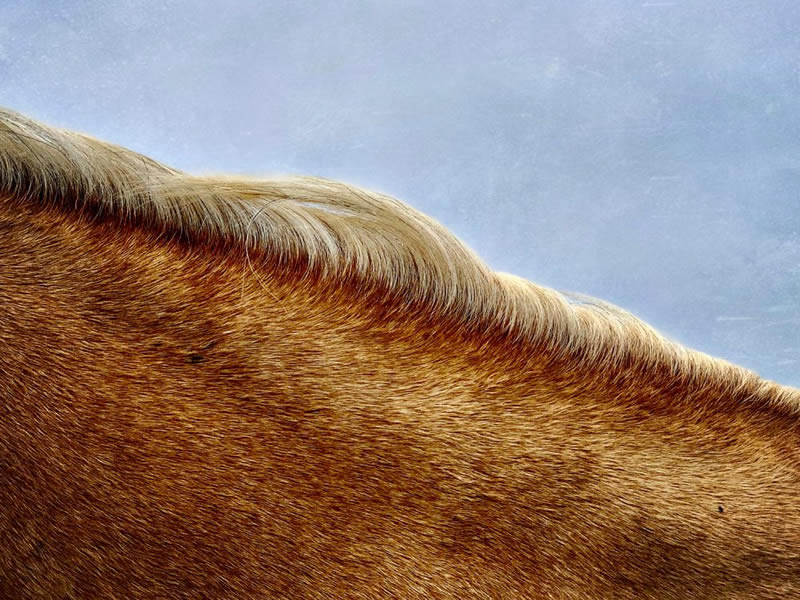 #10 Animals, 3rd Place: Theresa Lee, Australia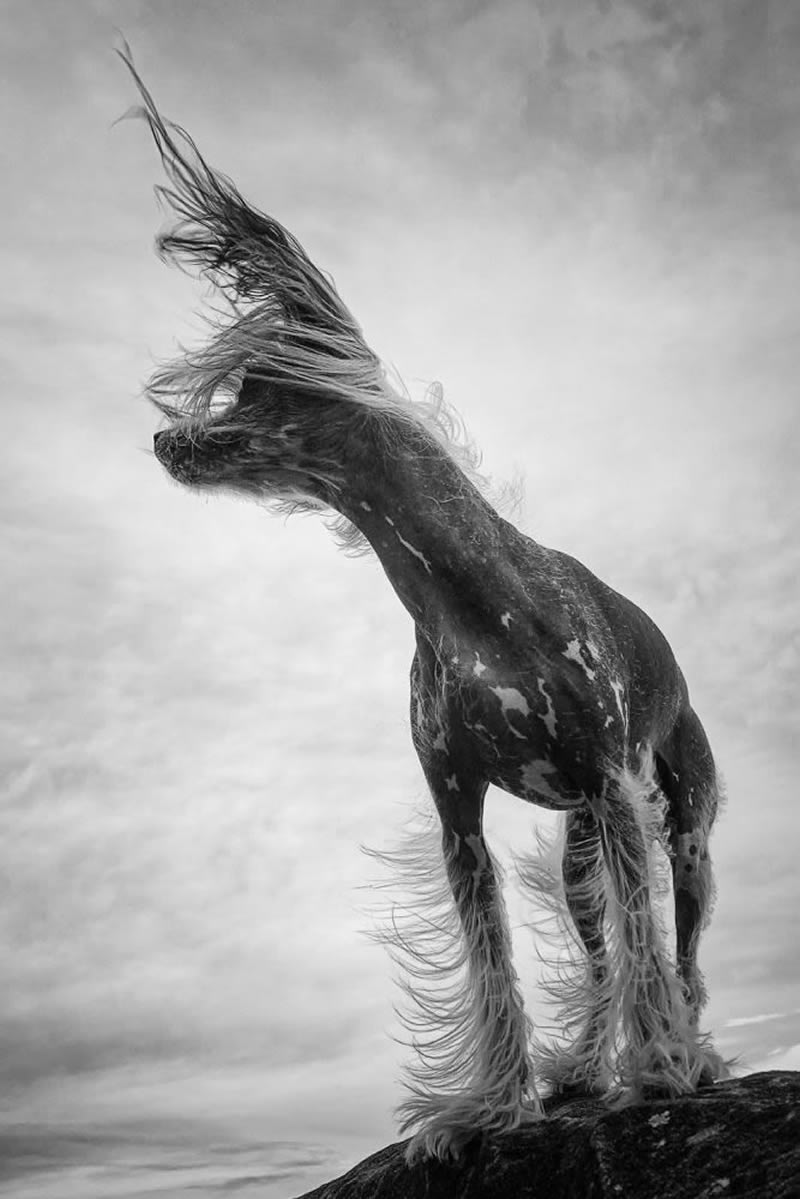 ---
#11 Architecture, 1st Place: Yuexiang Wang, China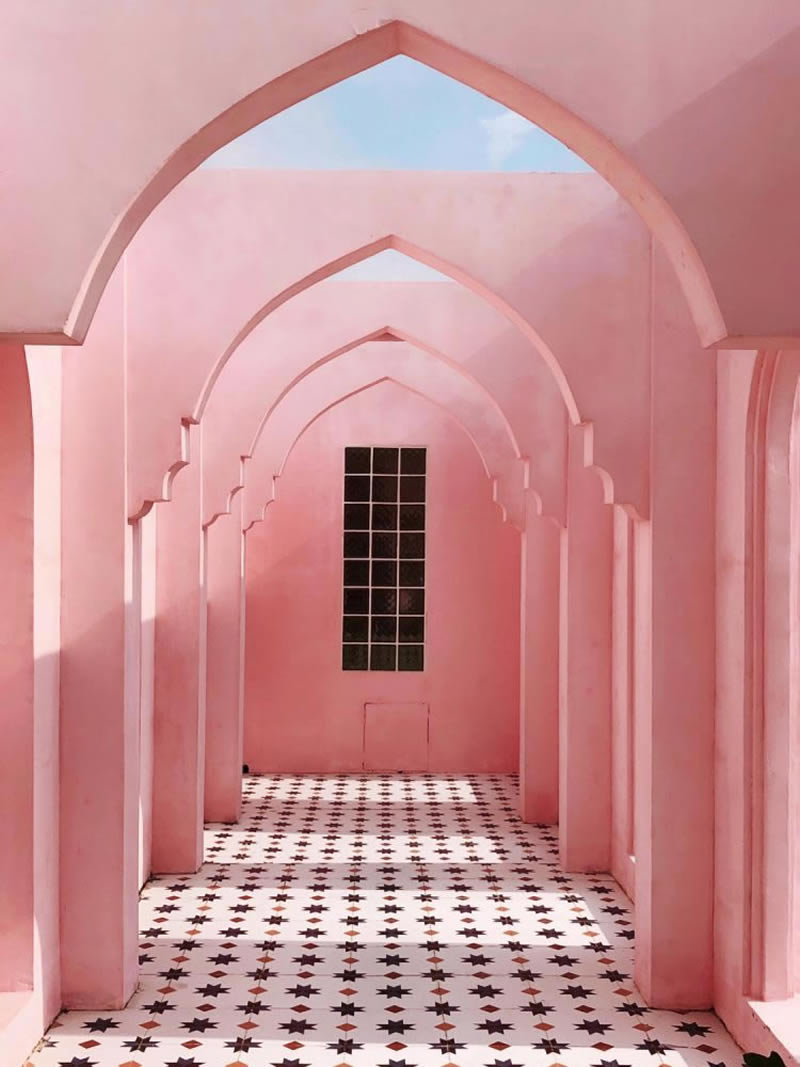 #12 Architecture, 2nd Place: Yayun Liu, China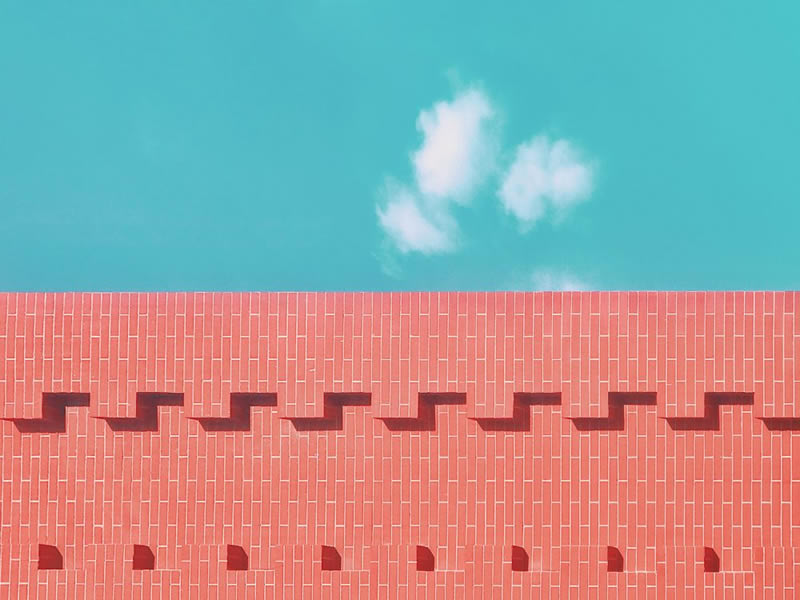 #13 Architecture, 3rd Place: Tao He, China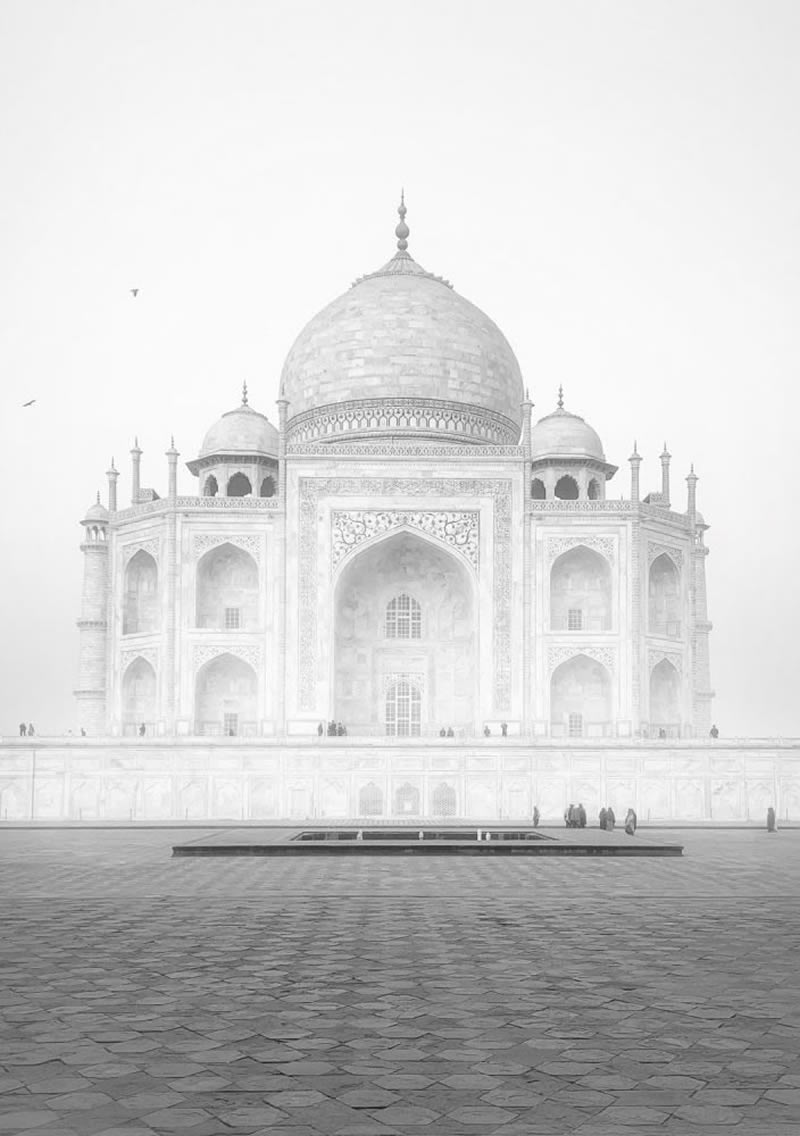 ---
#14 Children, 1st Place: Dong Wei, China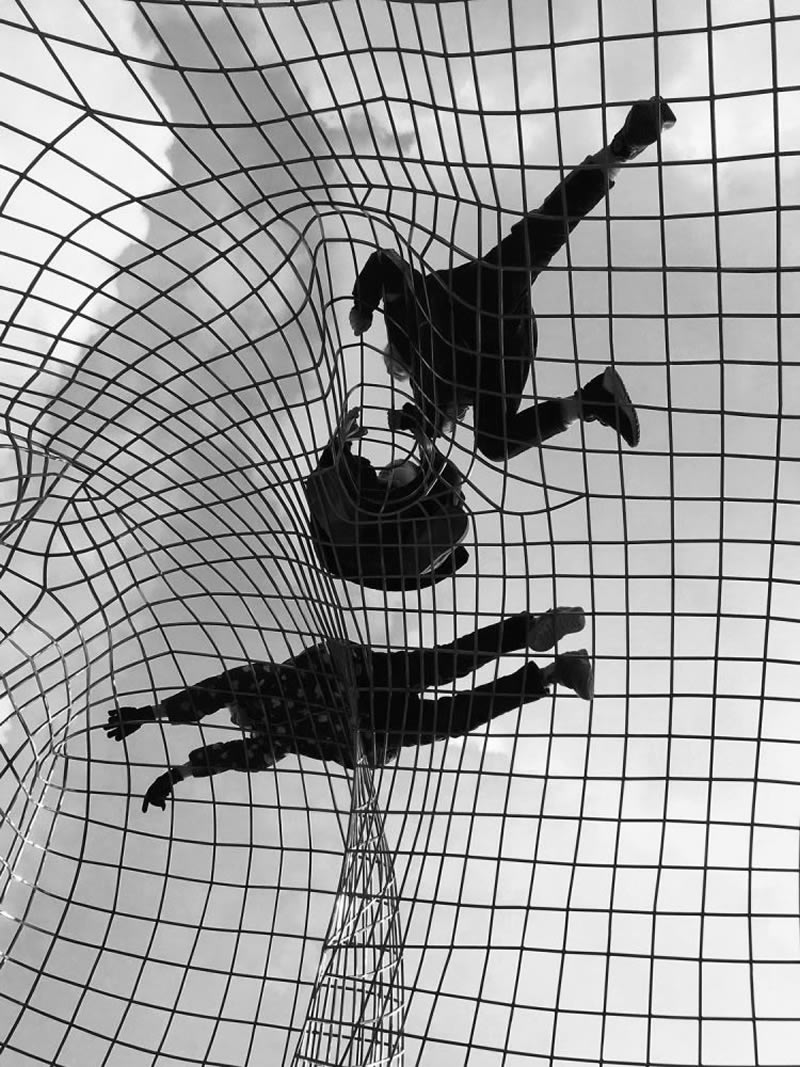 #15 Children, 2nd Place: Iakovos Draculis, Greece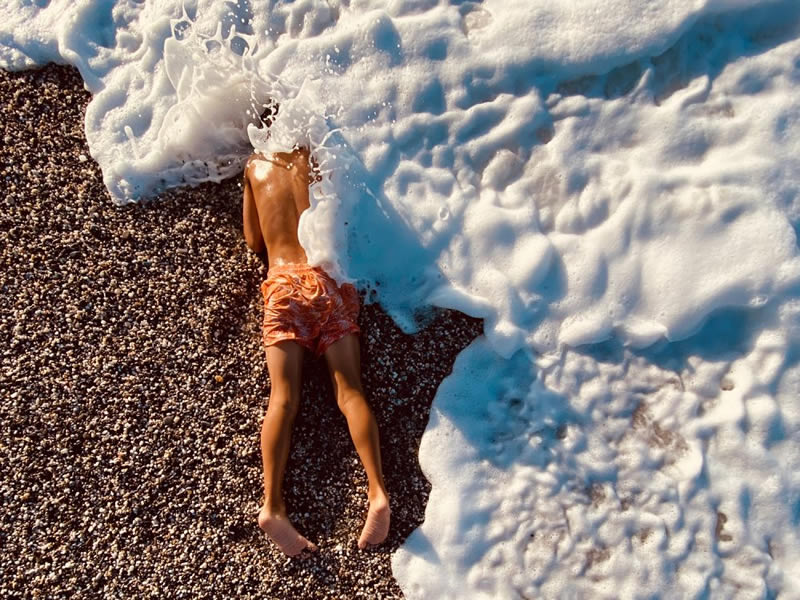 #16 Children, 3rd Place: Diego Moreno, Mexico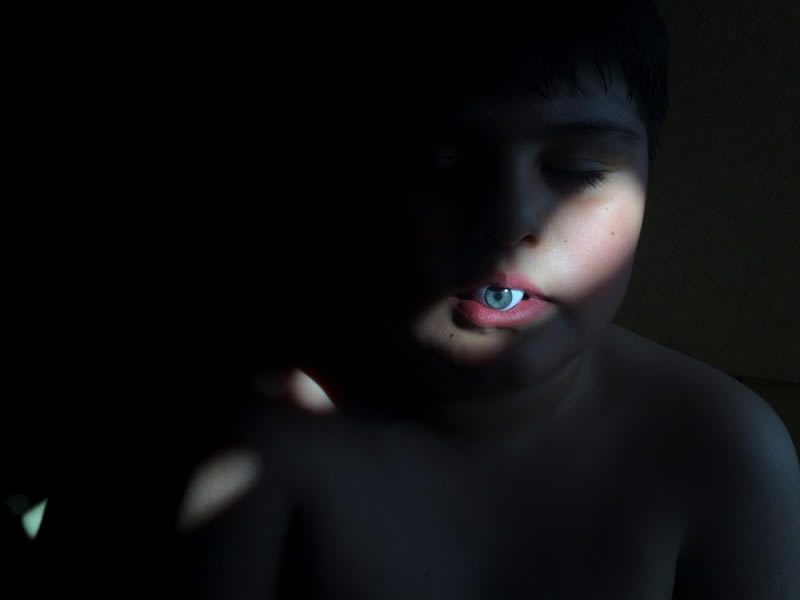 ---
#17 City Life, 1st Place: Liz Huang, United States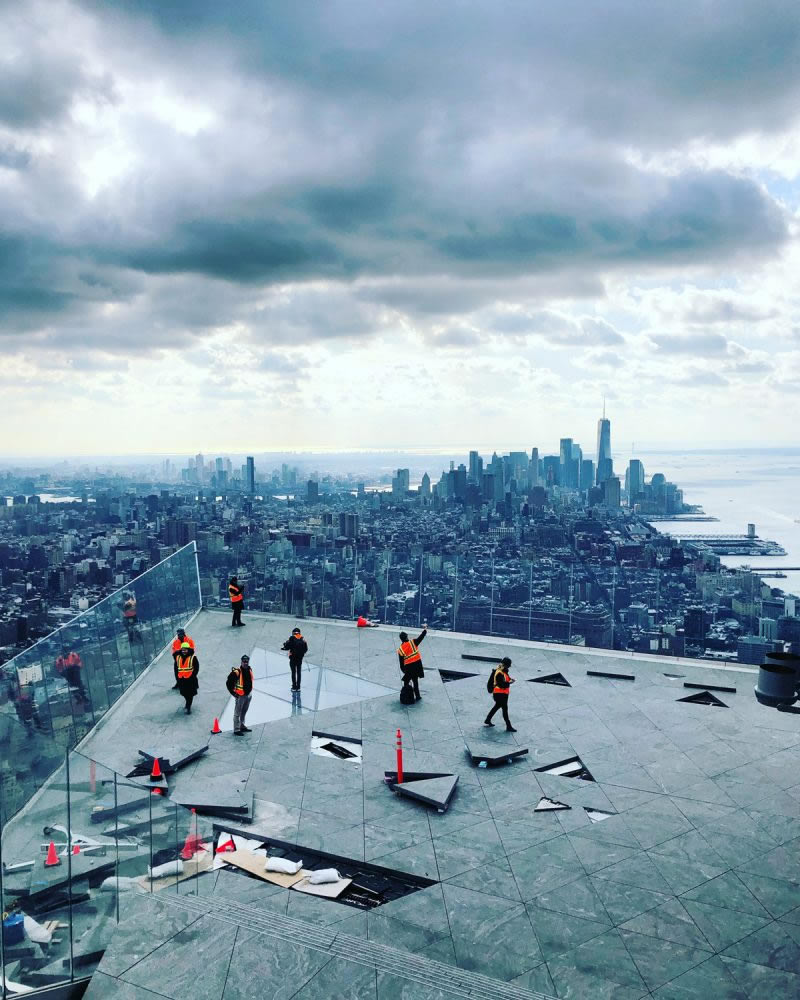 #18 City Life, 2nd Place: Lisi Li, China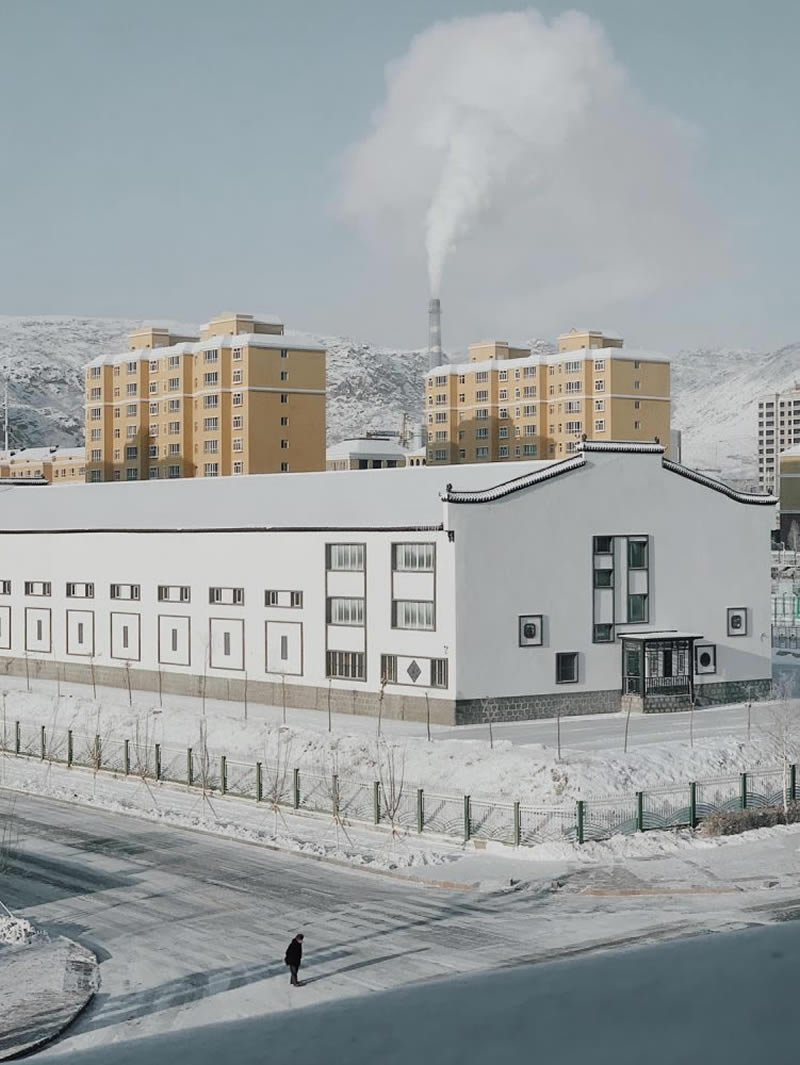 #19 City Life, 3rd Place: Ann Ghory-Goodman, United States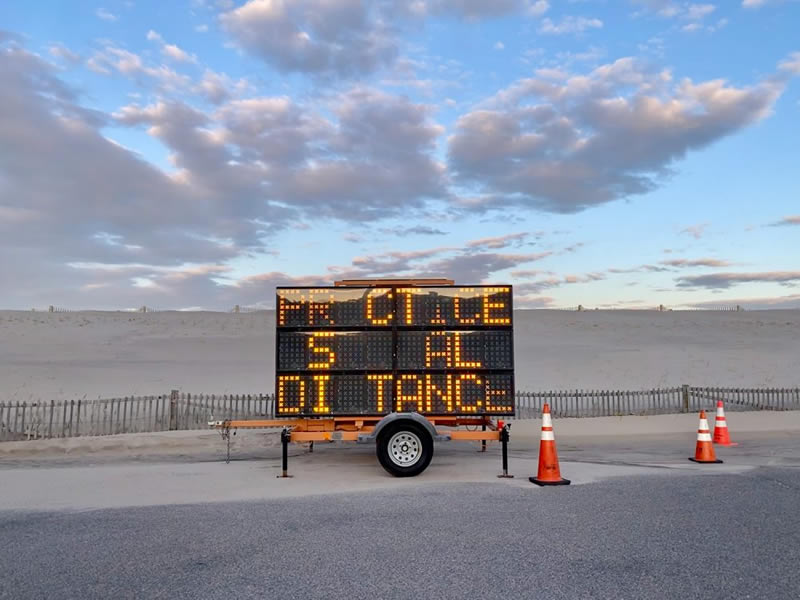 ---
#20 Environment, 1st Place: Einat Shteckler, Israel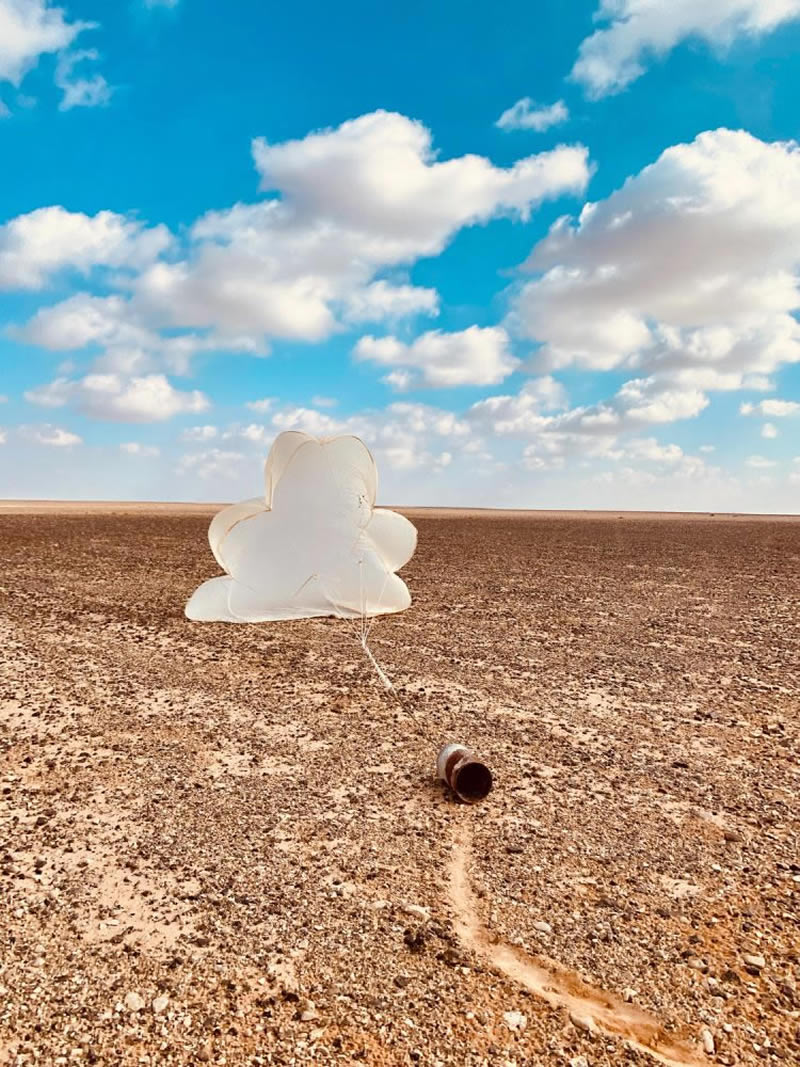 #21 Environment, 2nd Place: Glenn Homann, Australia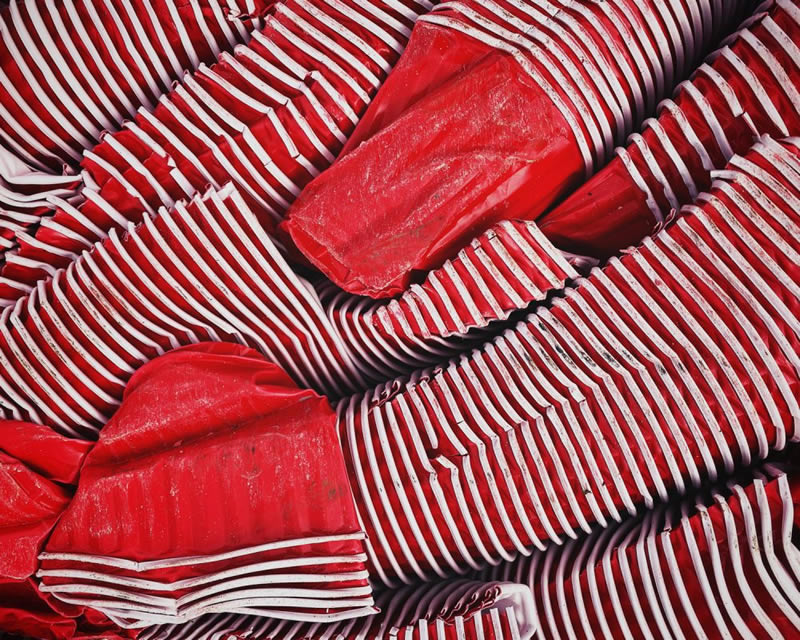 #22 Environment, 3rd Place: Song Han, China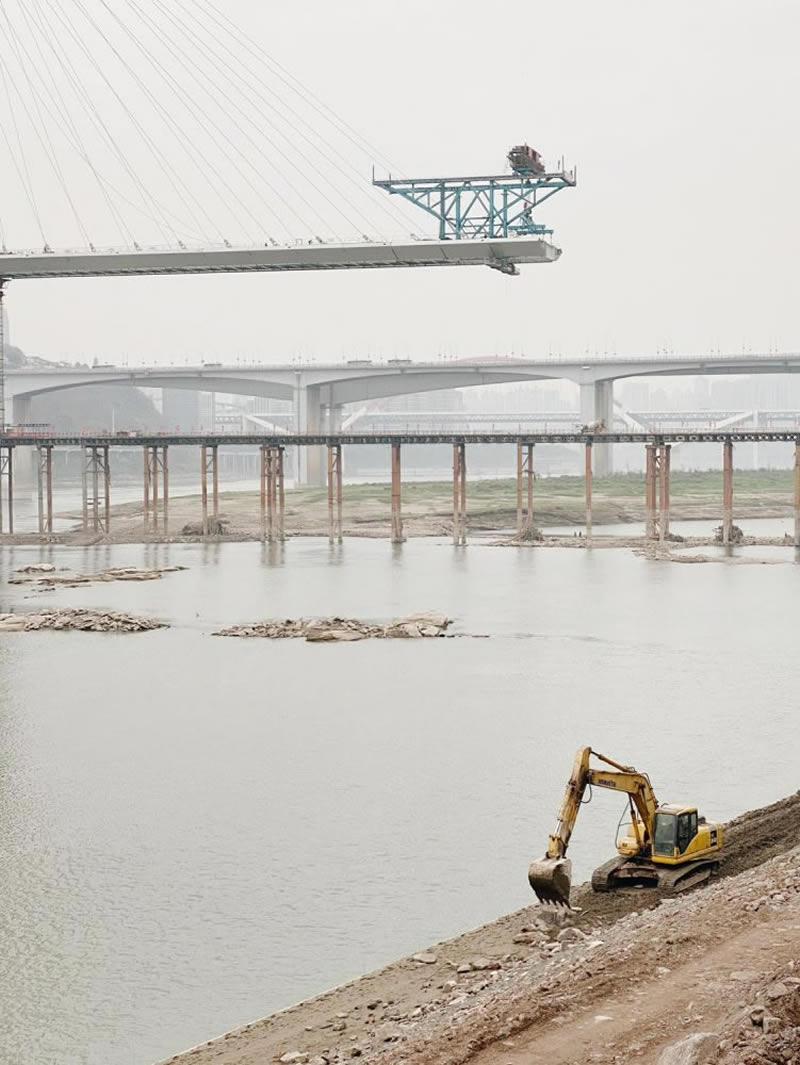 ---
#23 Landscape, 1st Place: Lizhi Wang, United States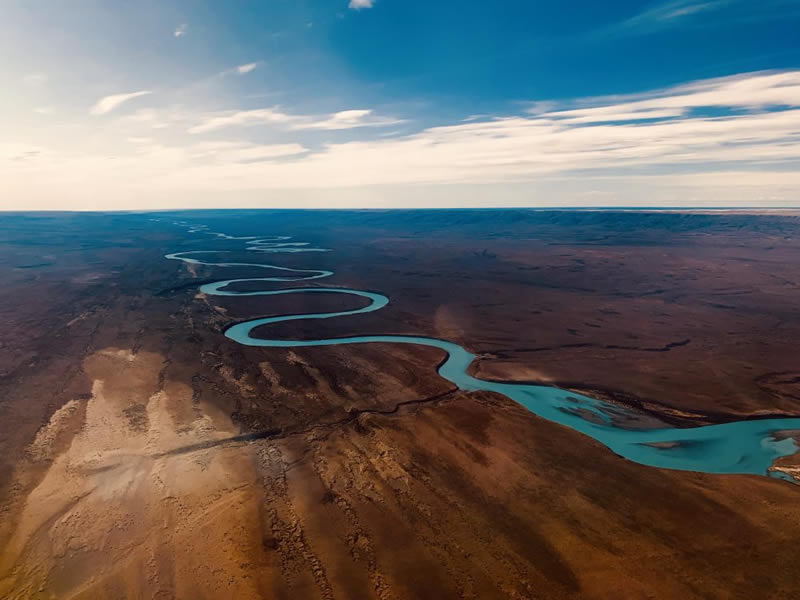 #24 Landscape, 2nd Place: Jialin Liu, China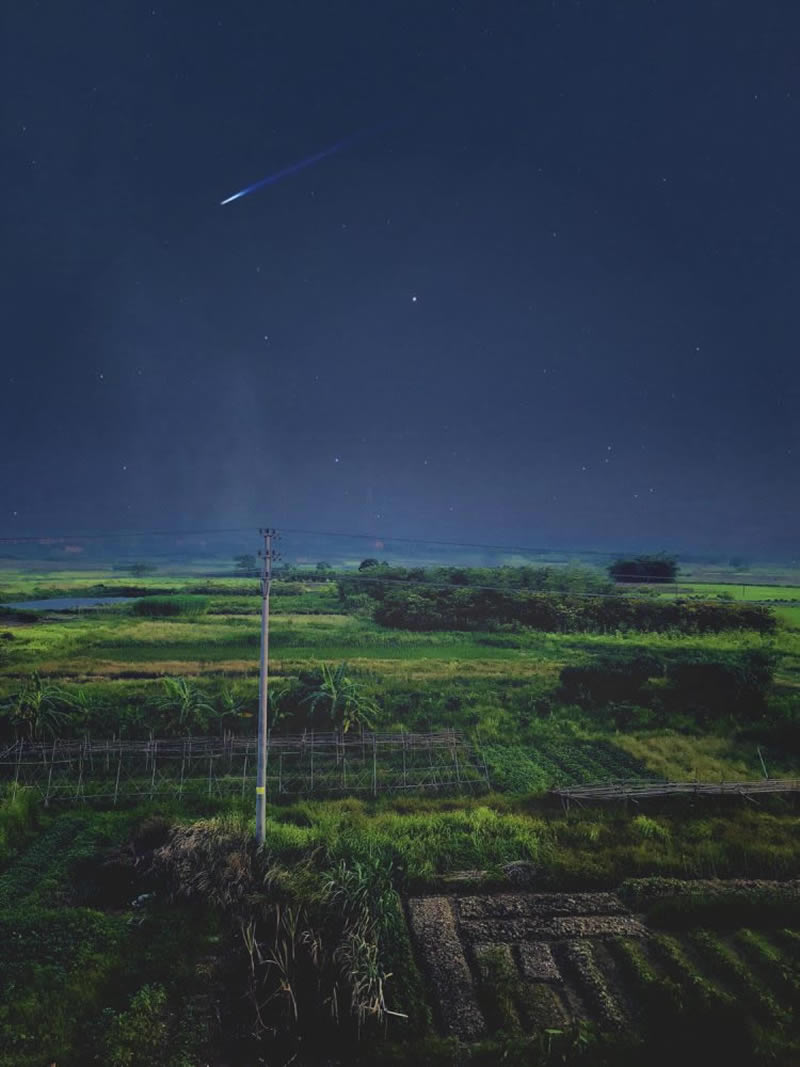 #25 Landscape, 3rd Place: Shi Tian Zhang, China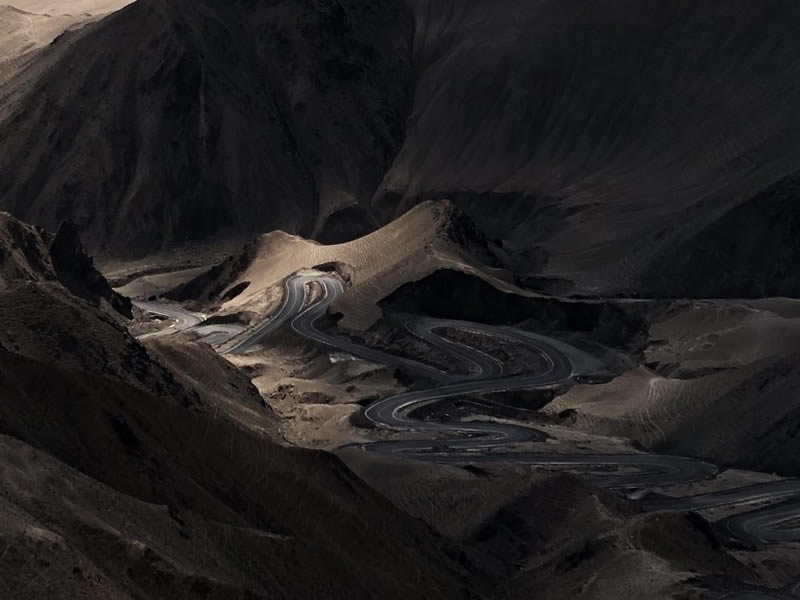 ---
#26 Lifestyle, 1st Place: Mahabub Hossain Khan, Bangladesh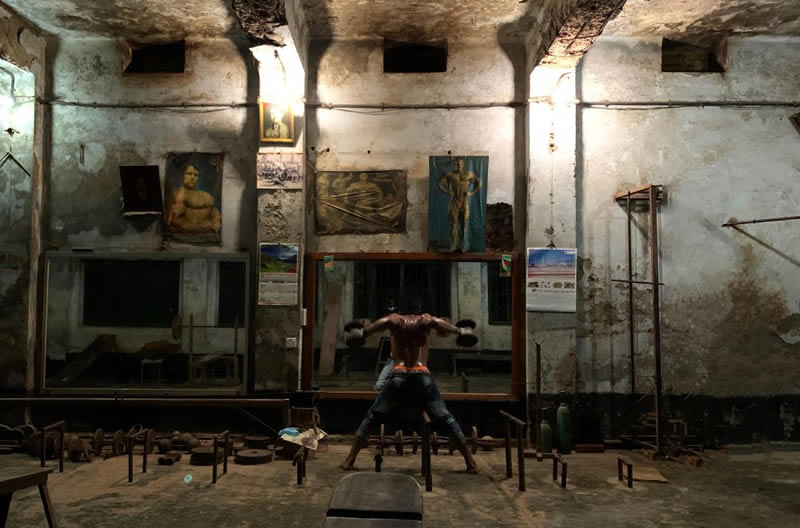 #27 Lifestyle, 2nd Place: Keith Brofsky, United States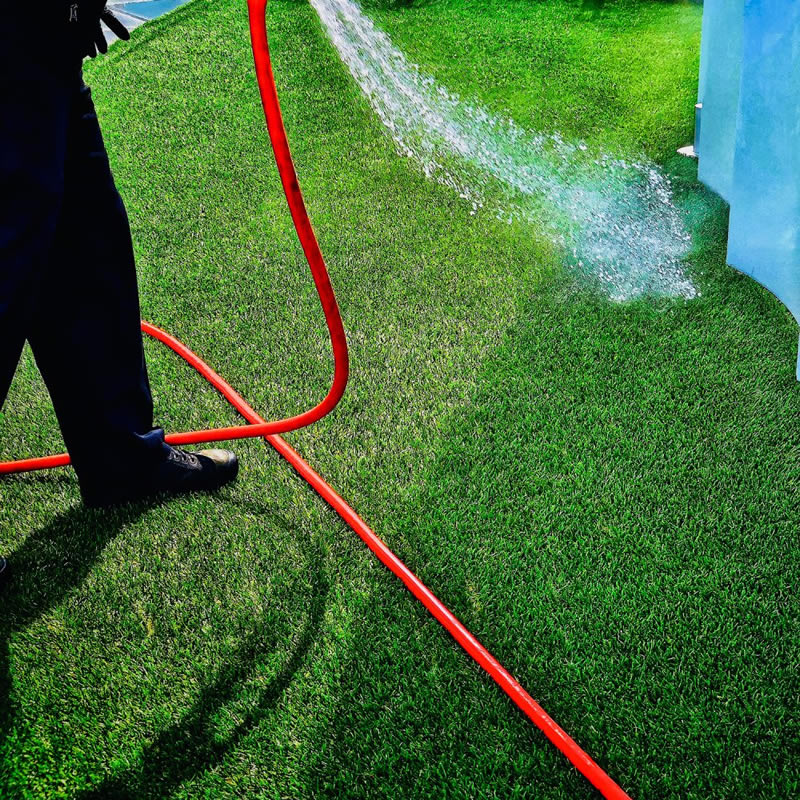 #28 Lifestyle, 3rd Place: Valerie Helbich-Poschacher, Germany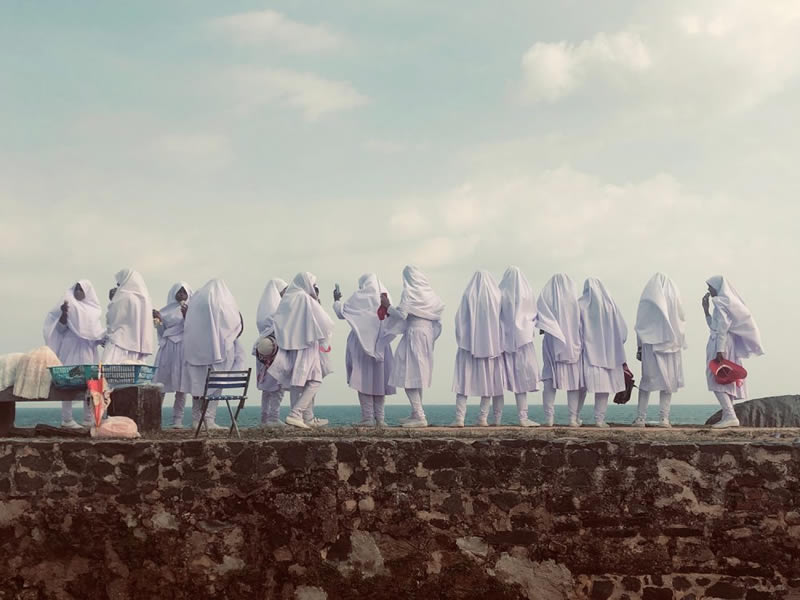 ---
#29 Nature, 1st Place: Christian Horgan, Australia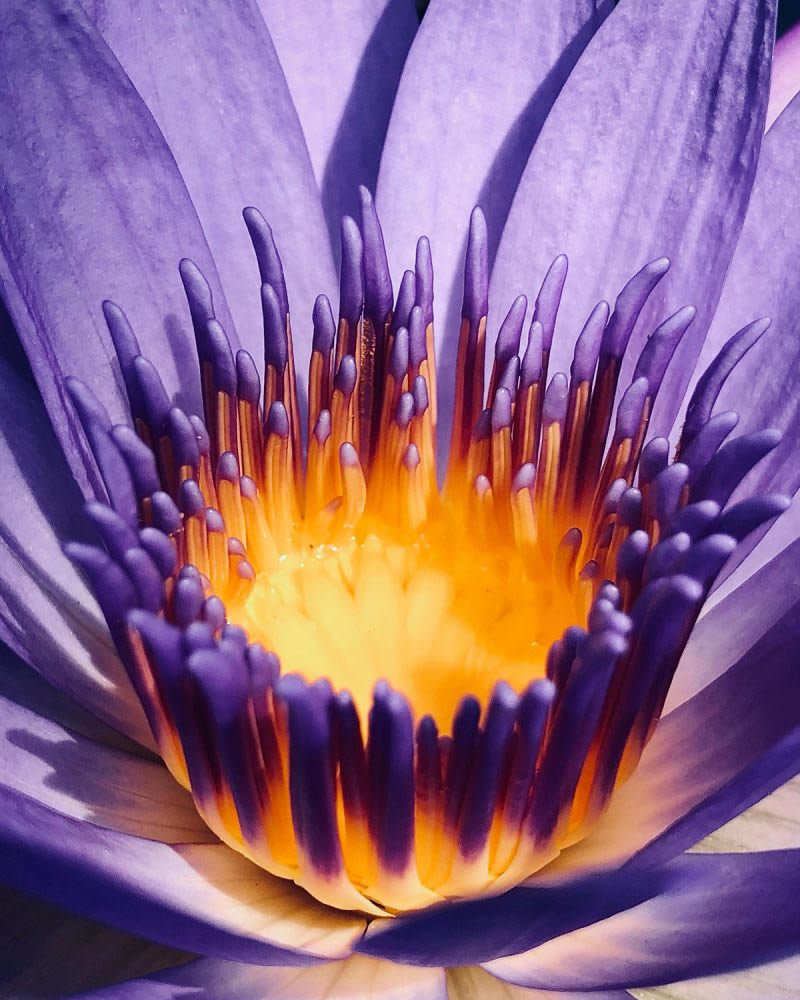 #30 Nature, 2nd Place: Ge Wang, United Kingdom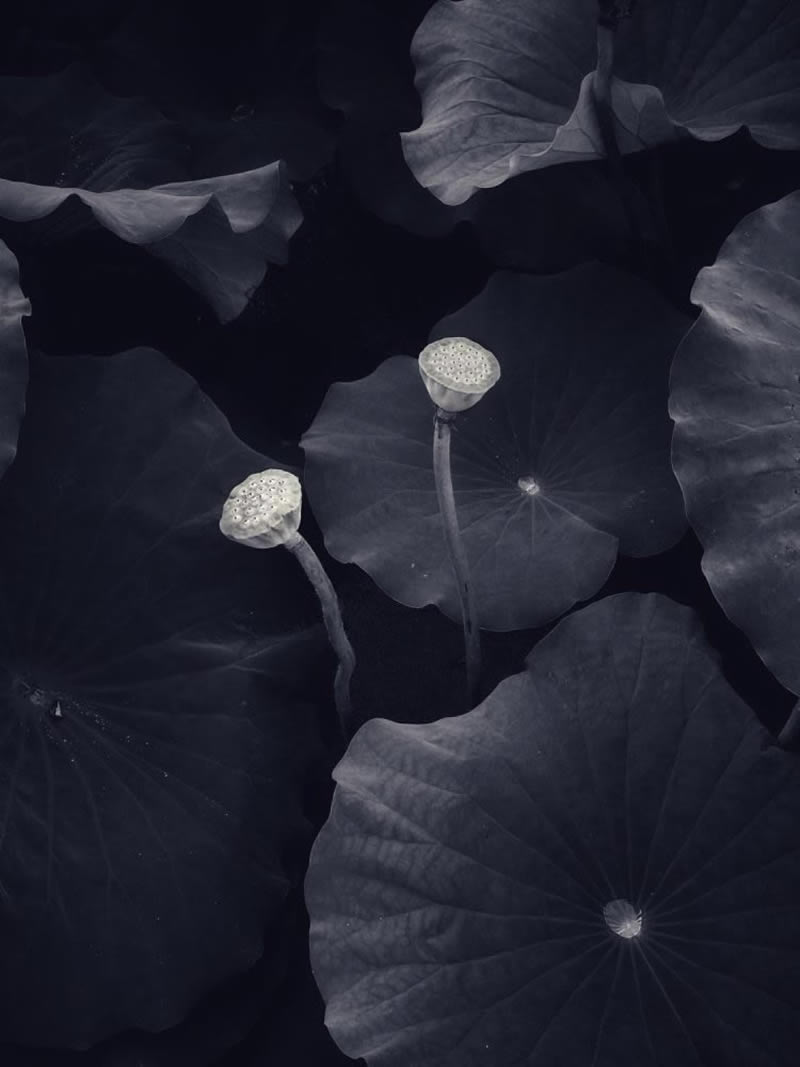 #31 Nature, 3rd Place: Marton Tordai, Hungary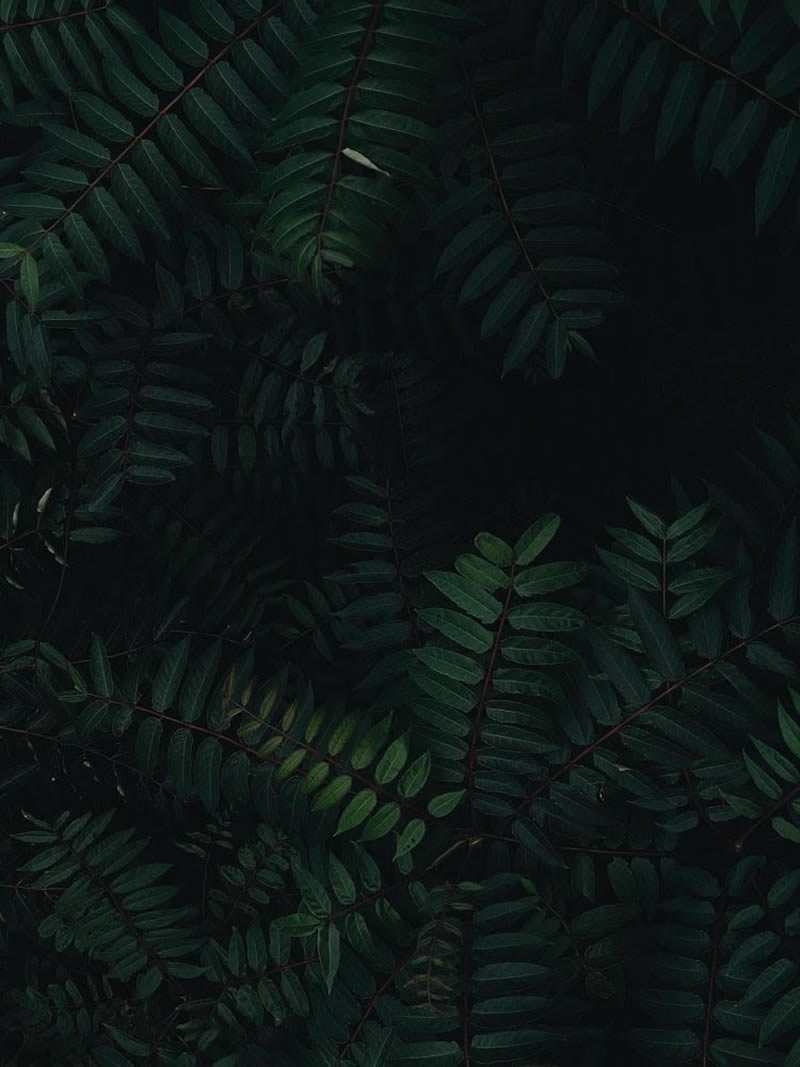 ---
#32 Other, 1st Place: Zerry Song, China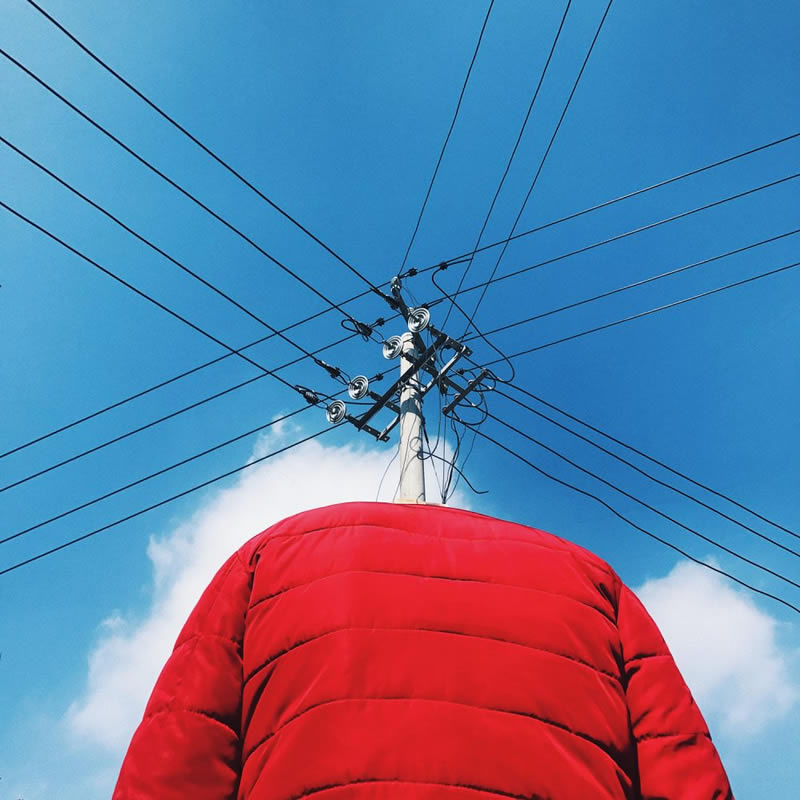 #33 Other, 2nd Place: Carlotta Consonni, Italy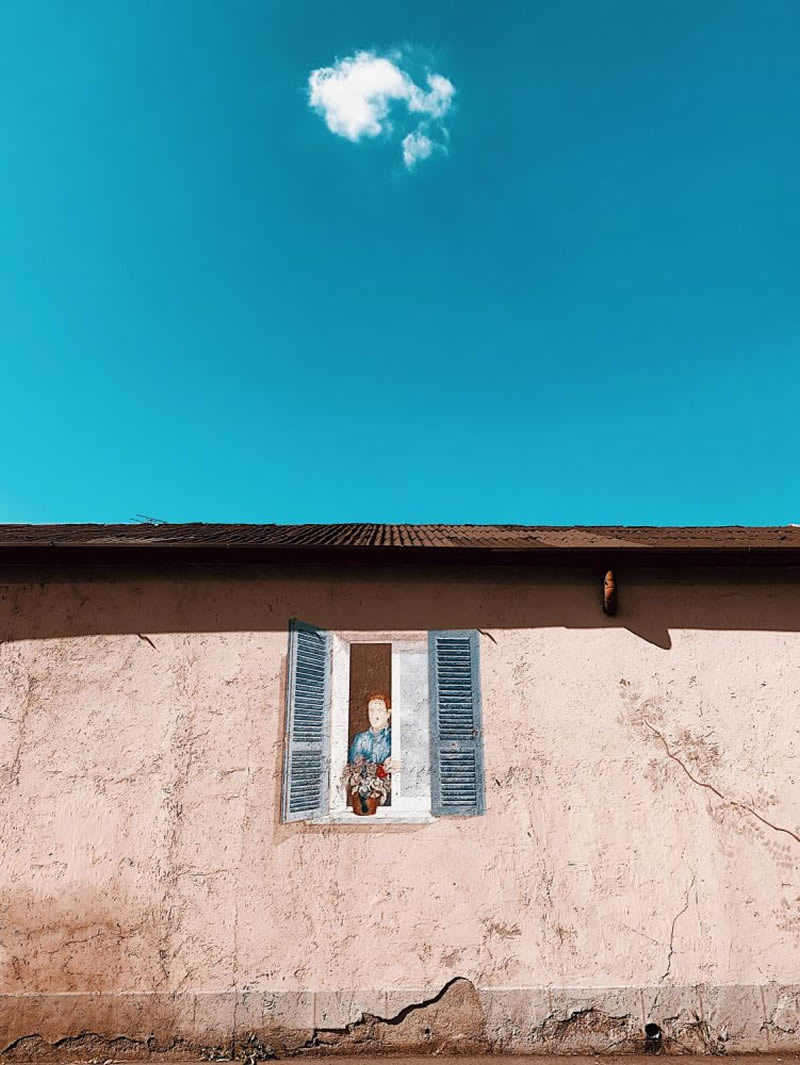 #34 Other, 3rd Place: Pavlo Kyryliuk, United States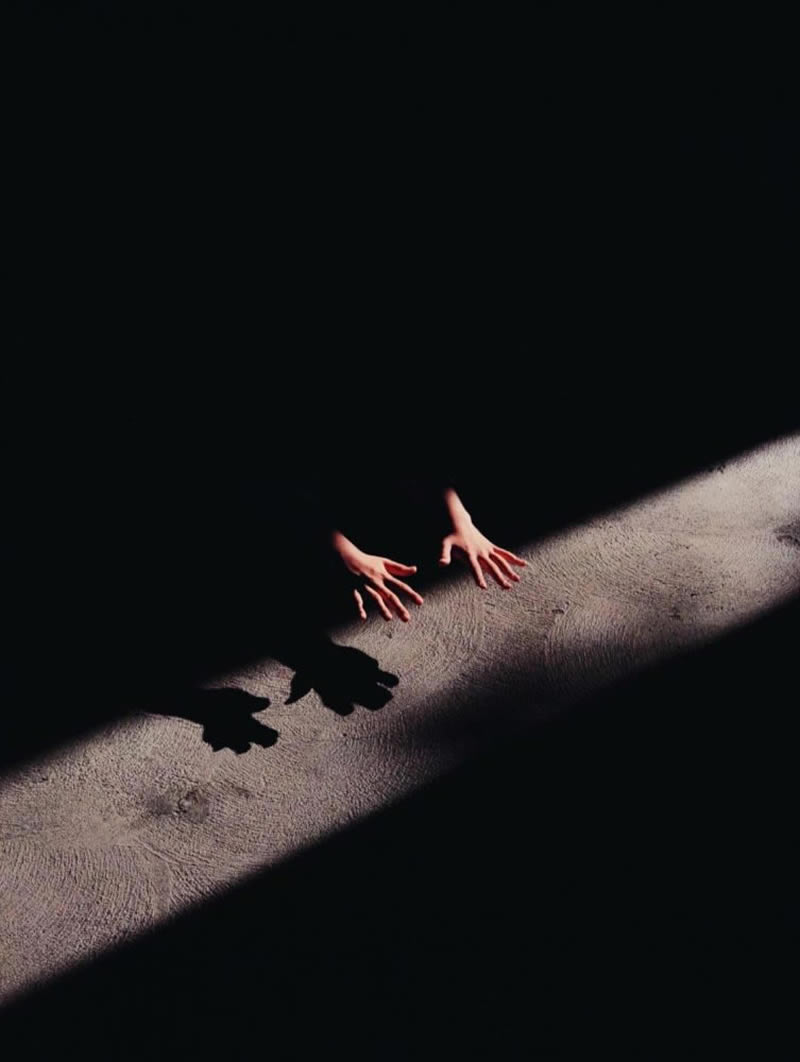 ---
#35 Panorama, 1st Place: Gabriele Rodriquez, Italy

#36 Panorama, 2nd Place: Matthew Lahtinen, United States

#37 Panorama, 3rd Place: Andre Skagervik, Sweden

---
#38 People, 1st Place: Christian Horgan, Australia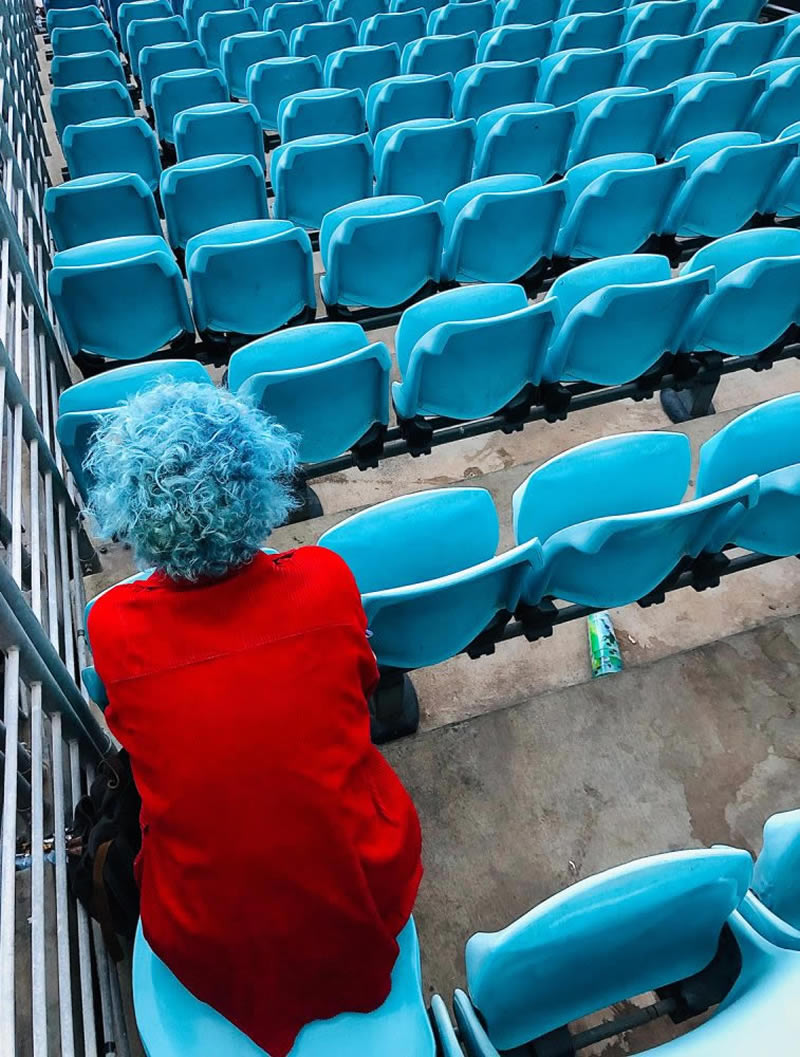 #39 People, 2nd Place: Shuo Li, China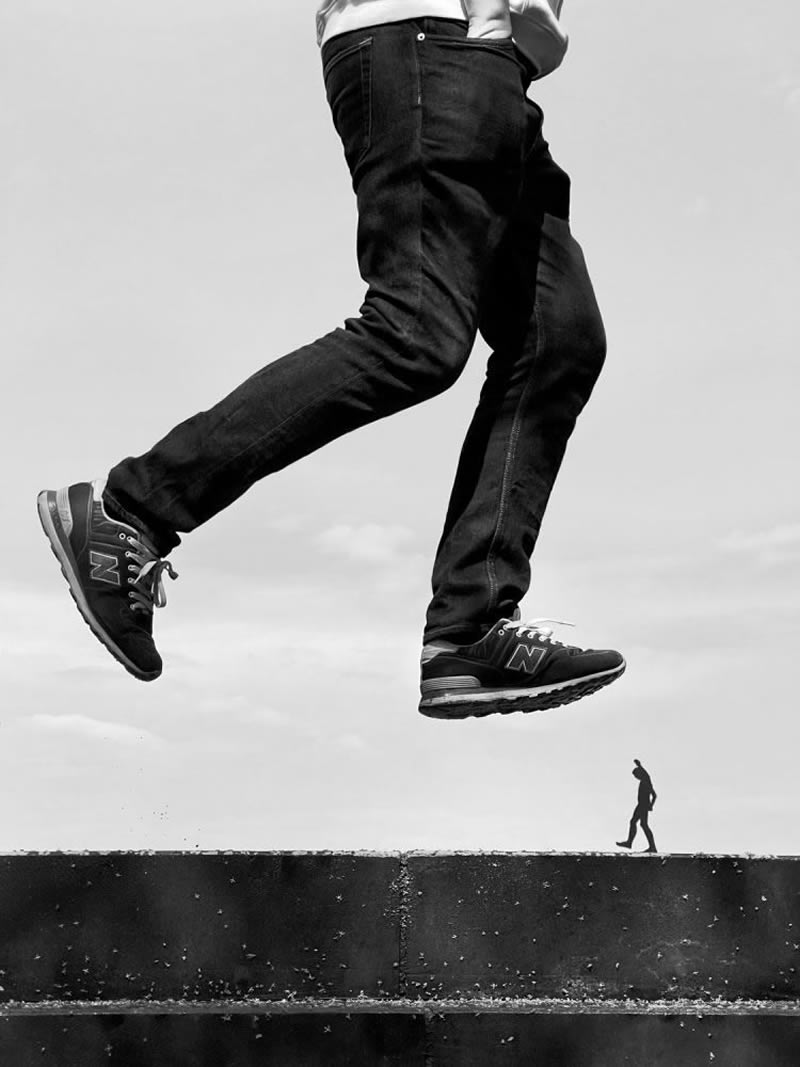 #40 People, 3rd Place: Alessandra Manzotti, Italy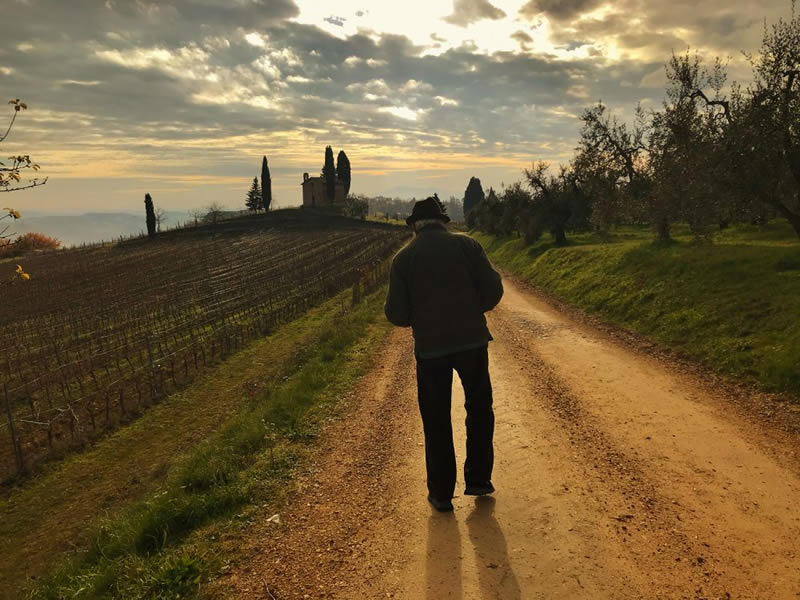 ---
#41 Portrait, 1st Place: Krysten Crabtree, United States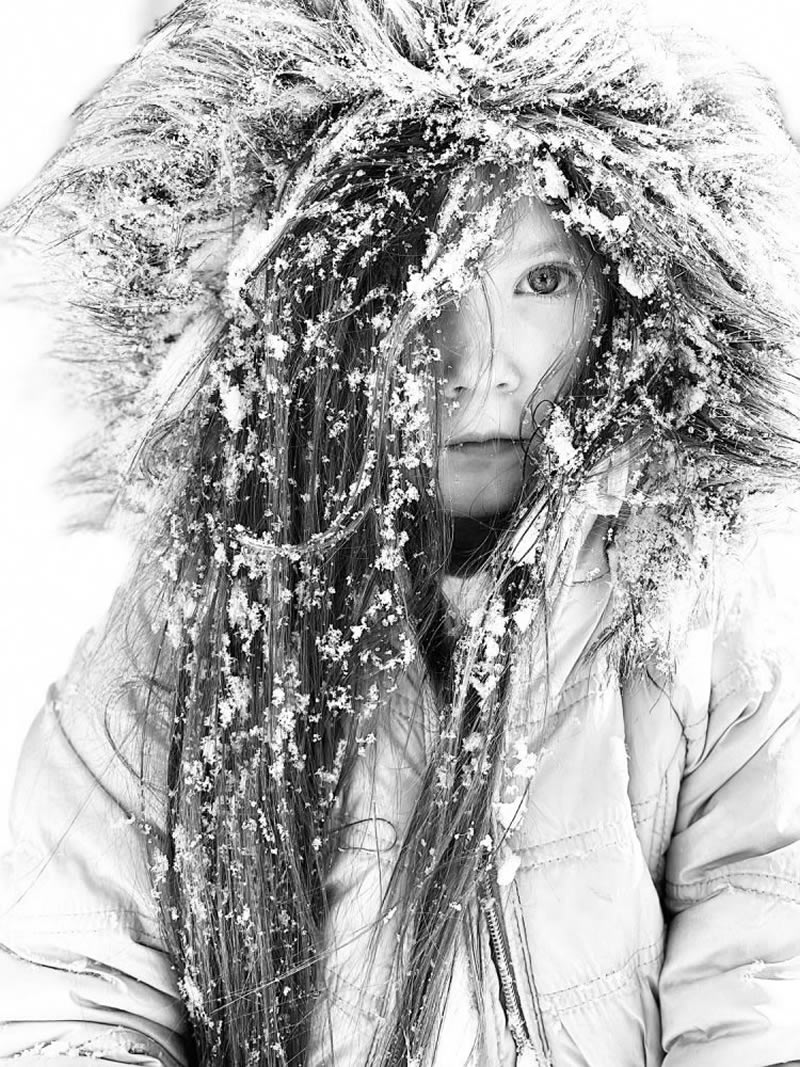 #42 Portrait, 2nd Place: Juliet Cope, United Kingdom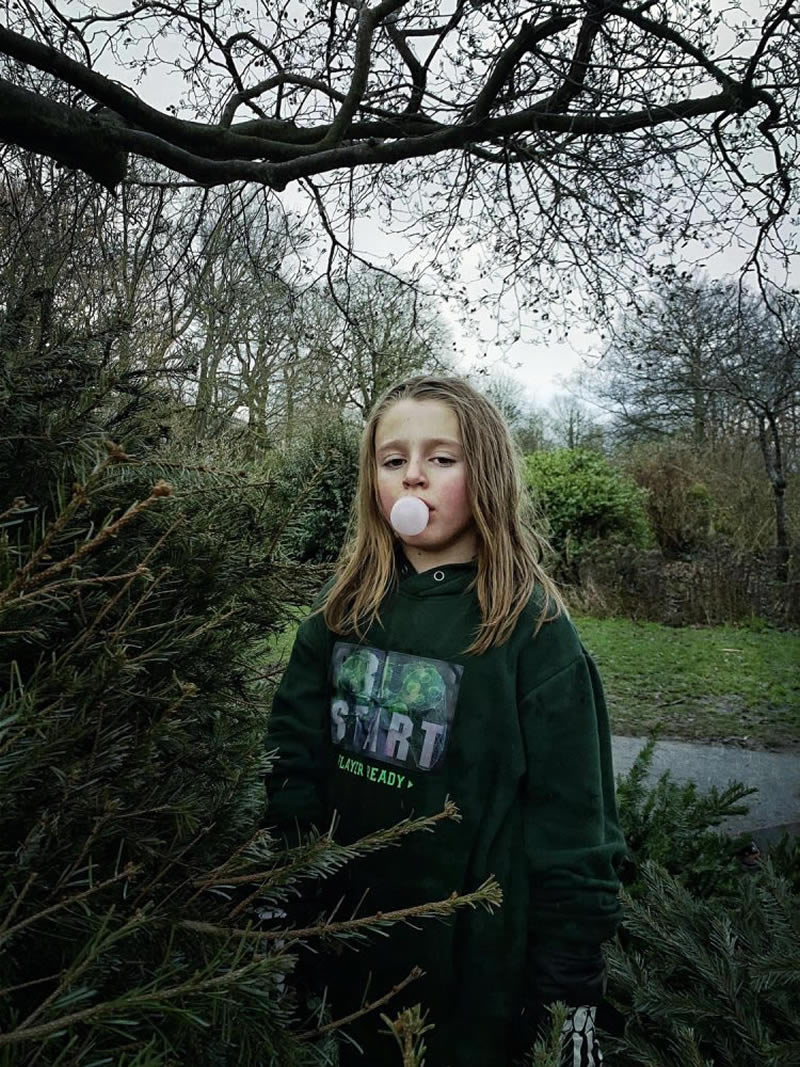 #43 Portrait, 3rd Place: Quim Fabregas, Spain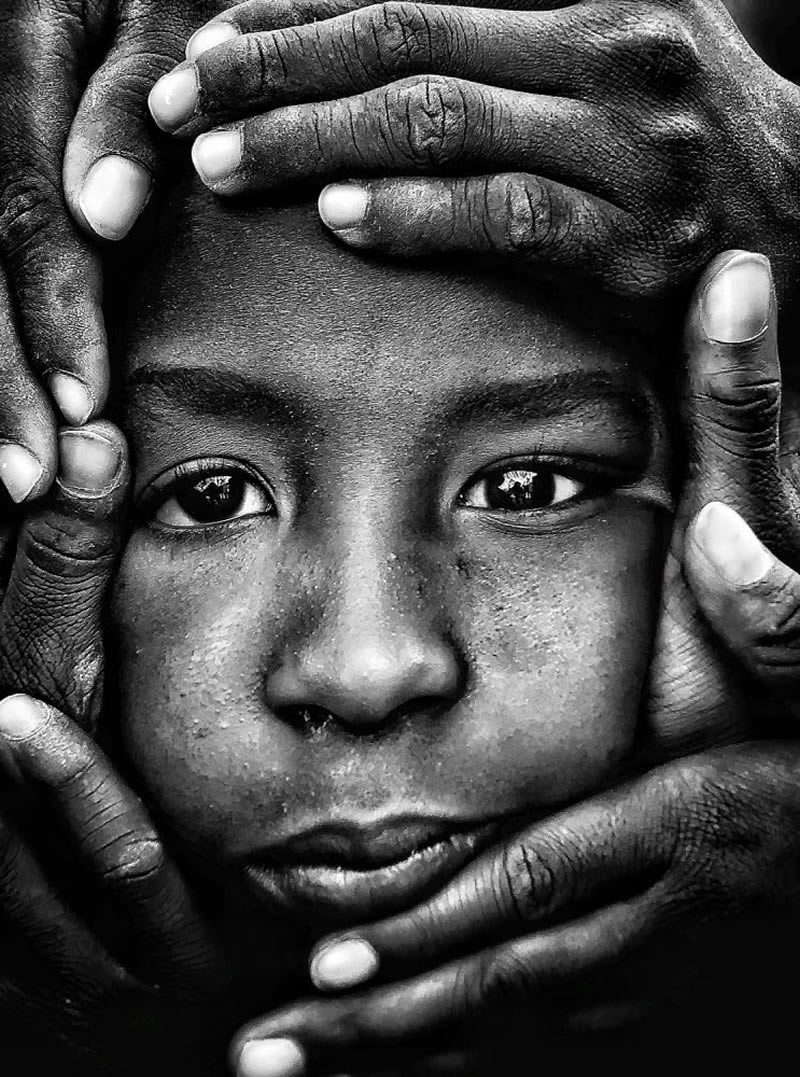 ---
#44 Series, 1st Place: Erin Brooks, United States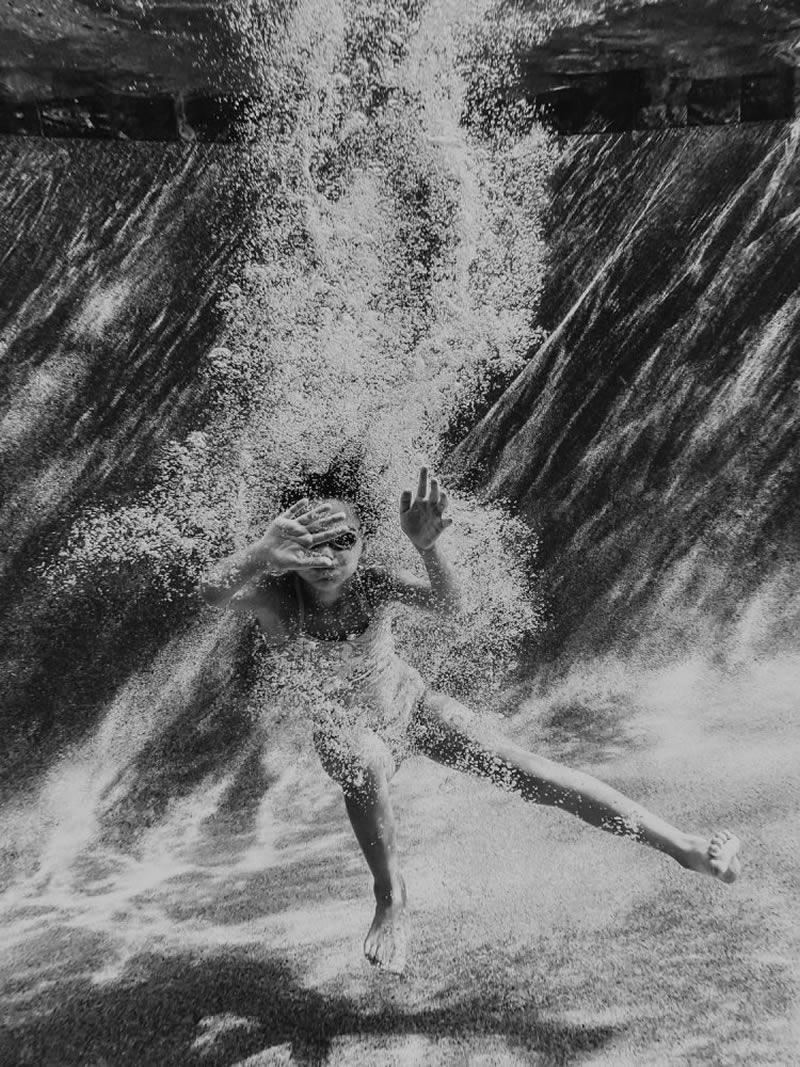 #45 Series, 2nd Place: Dina Alfasi, Israel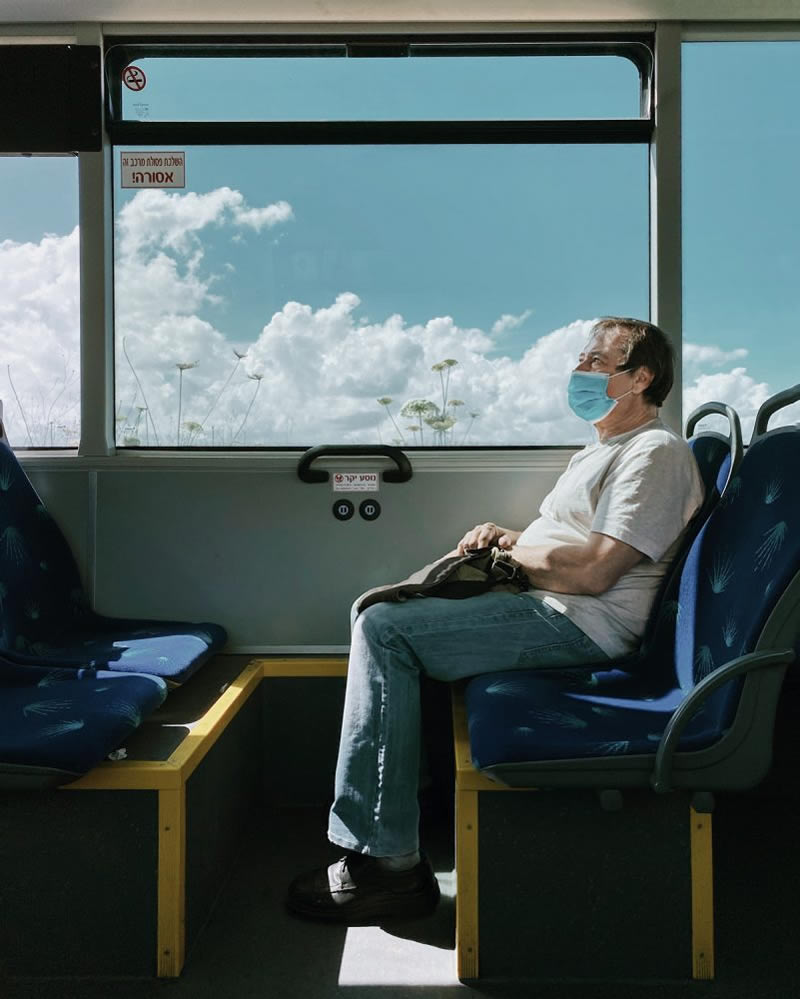 #46 Series, 3rd Place: Haibao Tong, China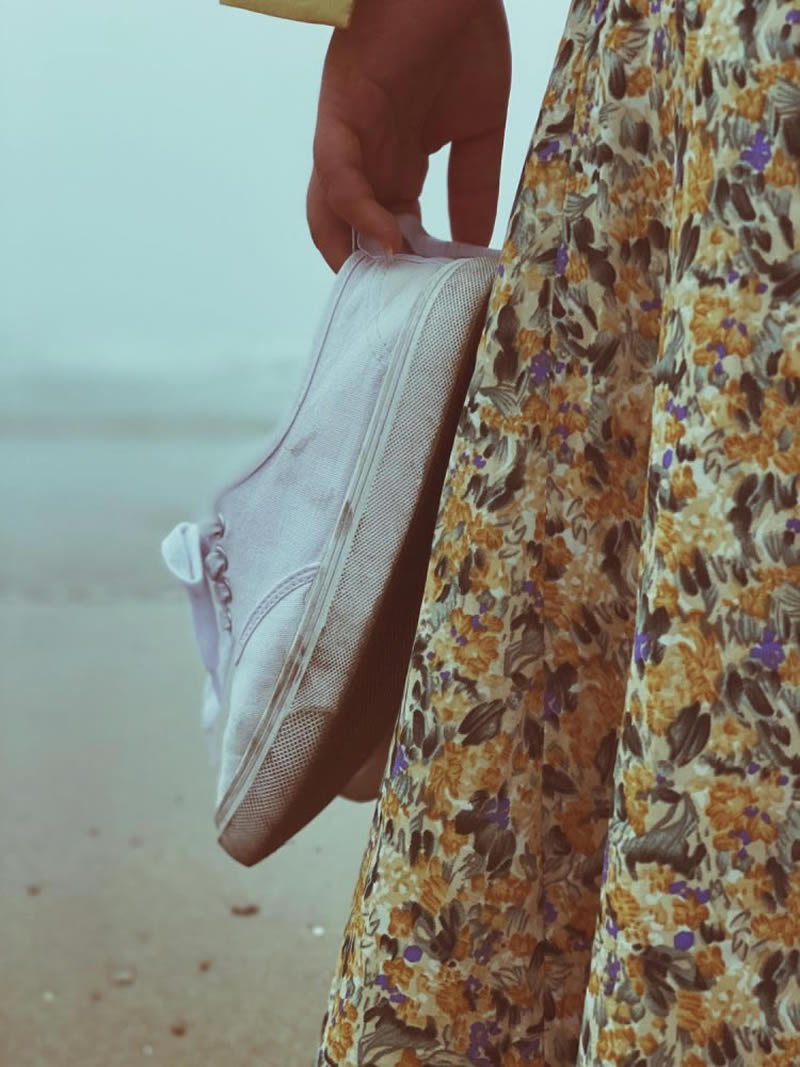 ---
#47 Still Life, 1st Place: Kunkun Liu, China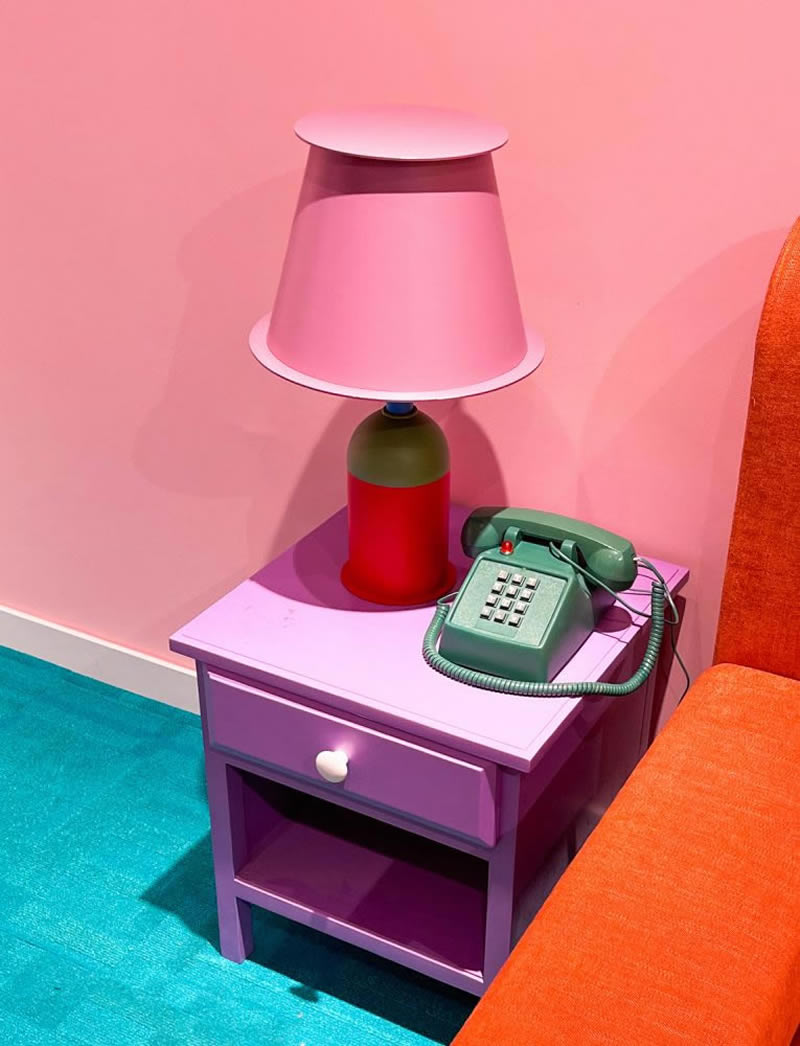 #48 Still Life, 2nd Place: Hexiang Zhou, China
#49 Still Life, 3rd Place: Yi Liao, China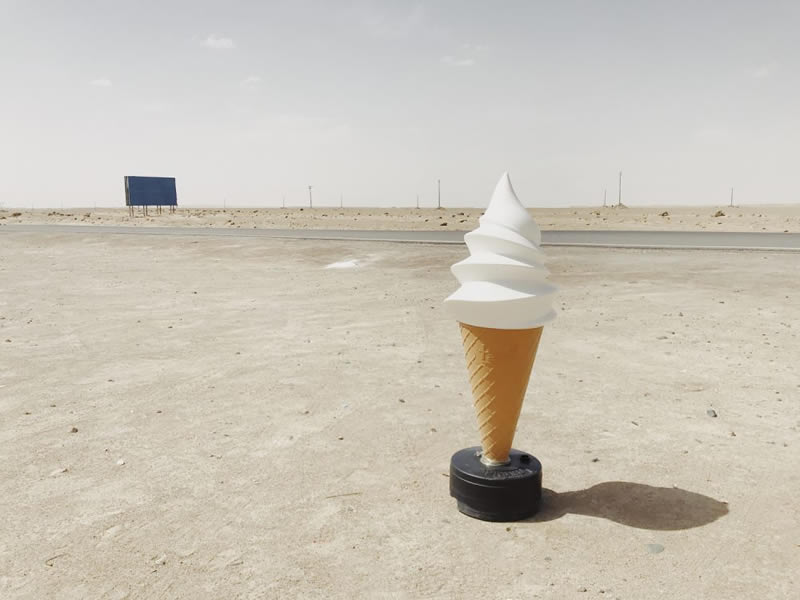 ---
#50 Sunset, 1st Place: Claire Droppert, Netherlands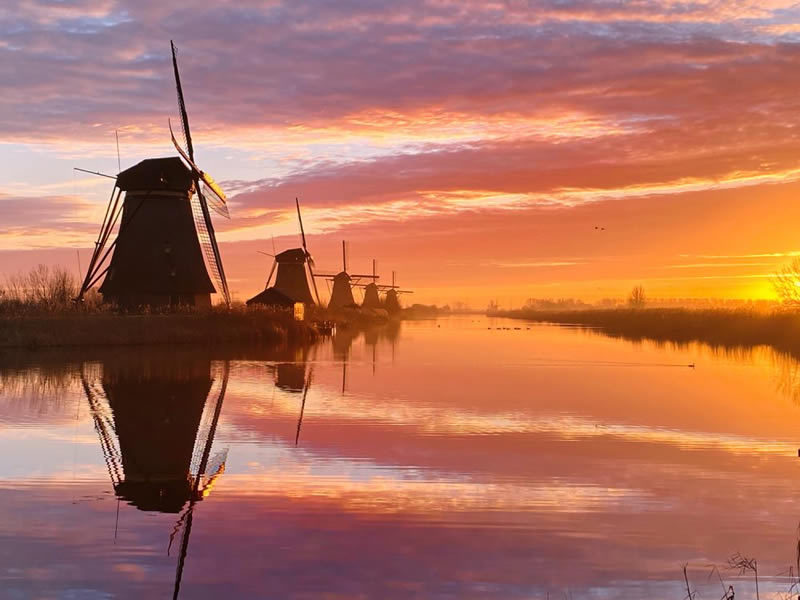 #51 Sunset, 2nd Place: Enhua Ni, China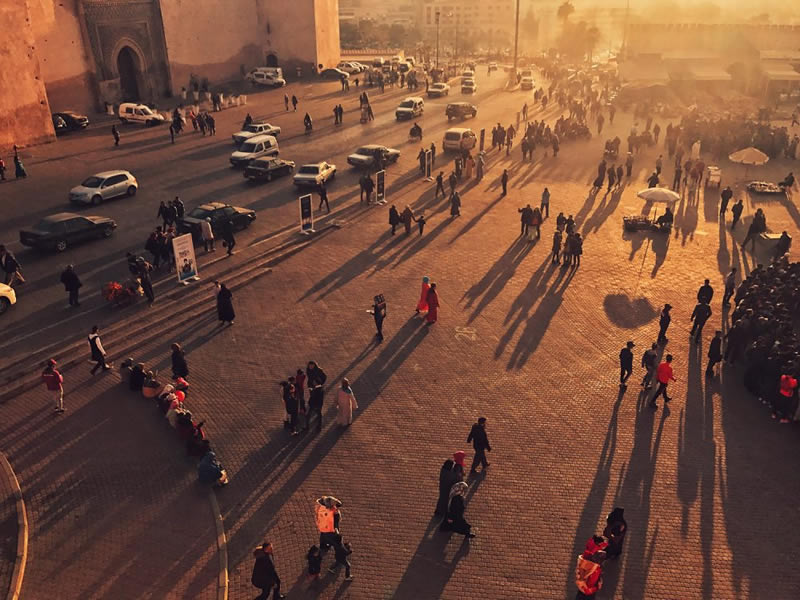 #52 Sunset, 3rd Place: Danette Spriggs, United States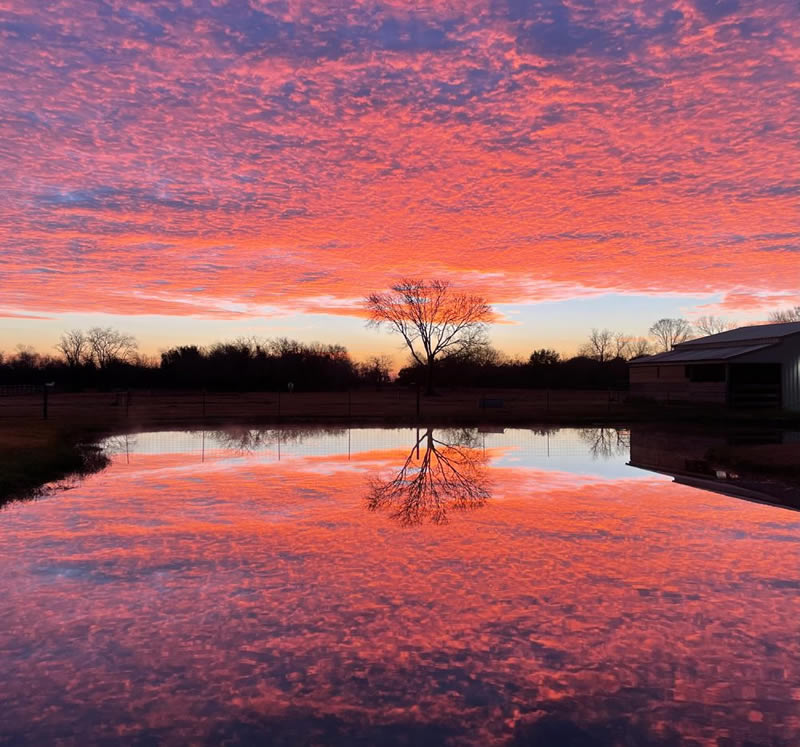 ---
#53 Travel, 1st Place: Tatiana Merzlyakova, Russia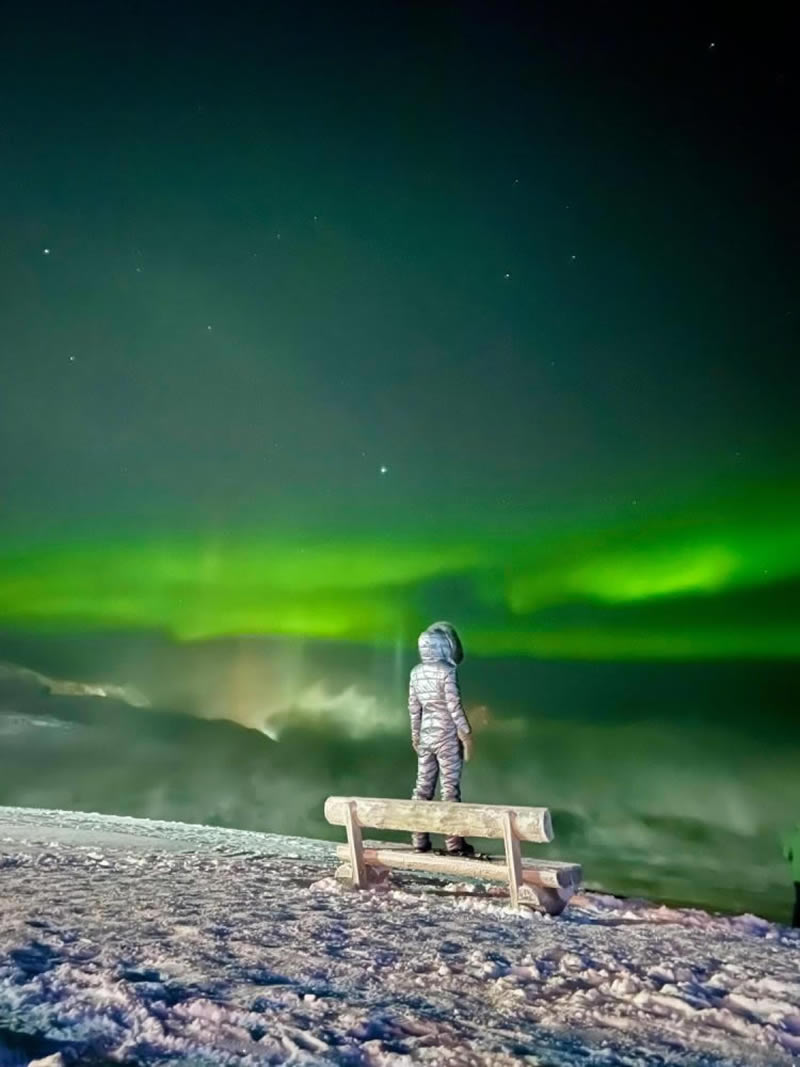 #54 Travel, 2nd Place: Dina Alfasi, Israel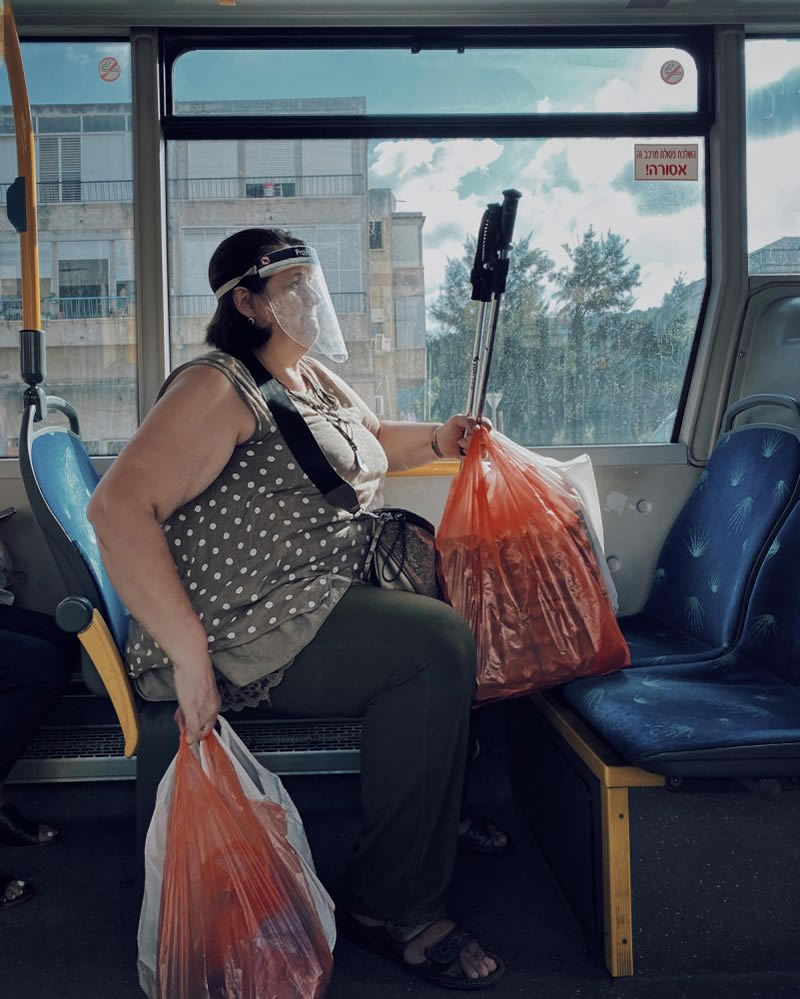 #55 Travel, 3rd Place: Talib Almarri, Saudi Arabia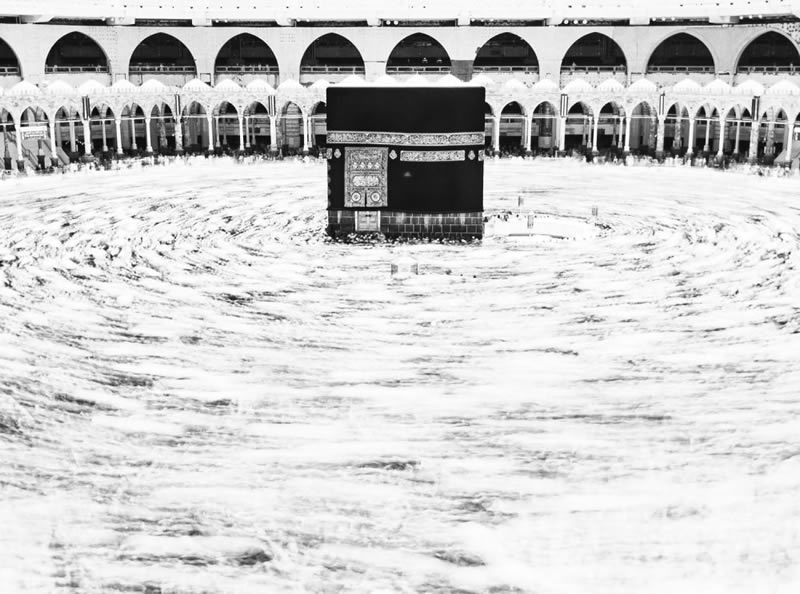 ---
Please check our previous related articles: