Here are the 30 incredible photos of Hollywood Stars next to their younger selves. Dutch graphic designer Ard Gelinck has spent years photoshopping celebrities as if they're hanging out with their younger selves, and the results are truly fantastic. This amazing man has made time travel possible, and it's simply so great to take a look back at our beloved stars in these good old days and feel the magic of time.
Scroll down and inspire yourself. For more amazing photos you can check his Instagram.
You can find Ard Gelinck on the web:
#1 Neve Campbell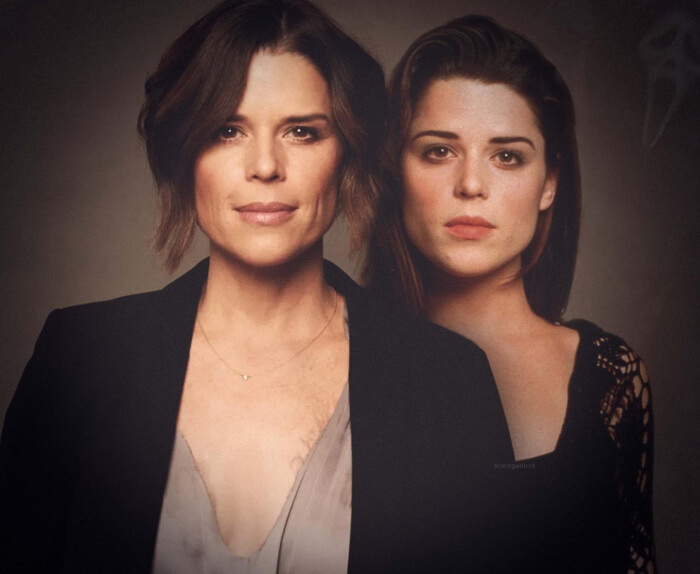 #2 Jennifer Aniston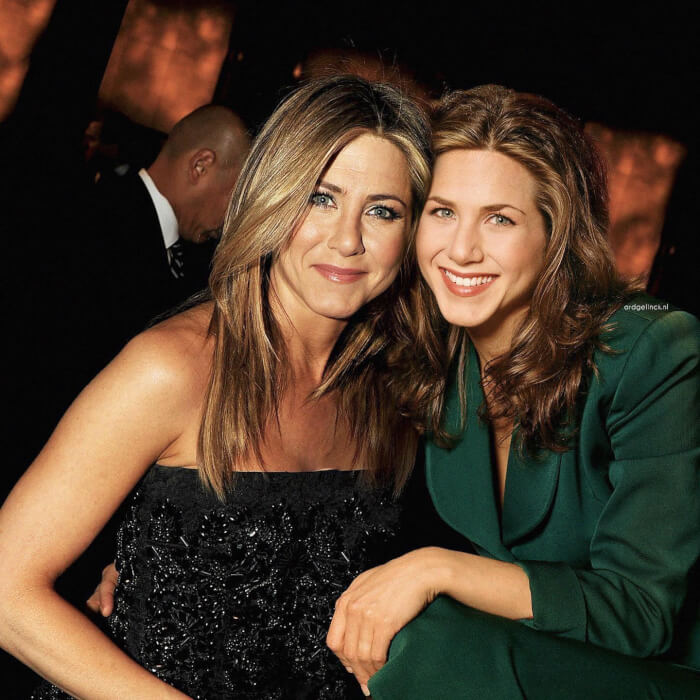 #3 Richard Gere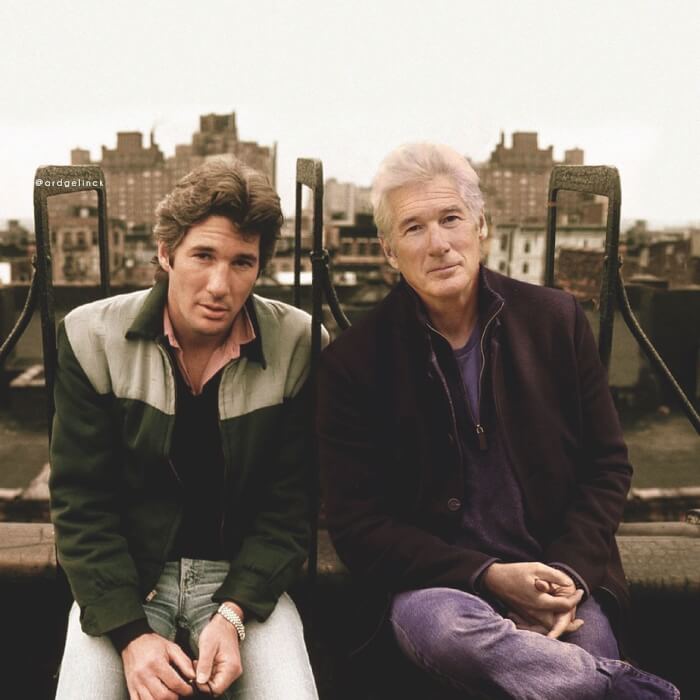 #4 Leonardo DiCaprio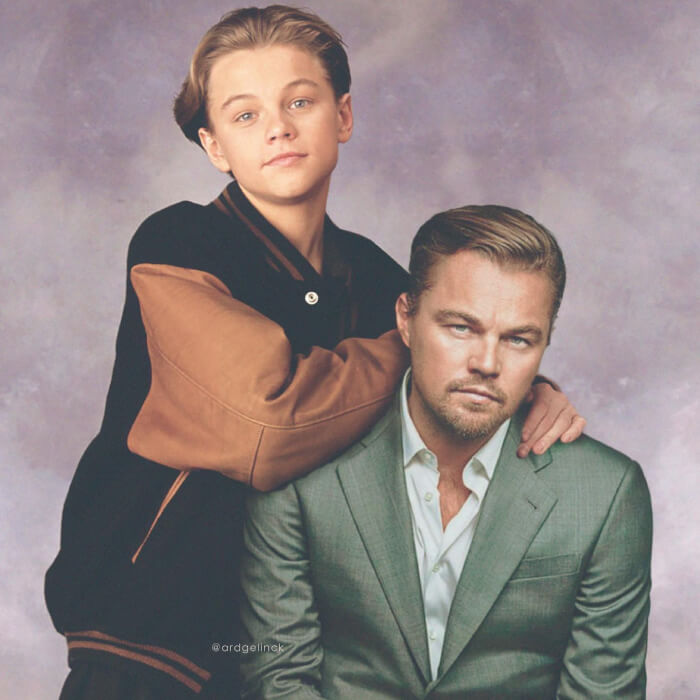 #5 Tiffani Thiessen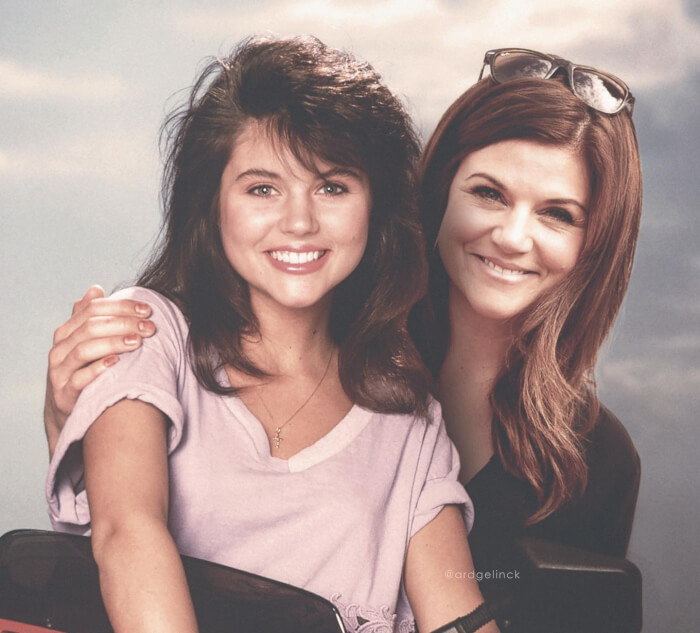 #6 Keanu Reeves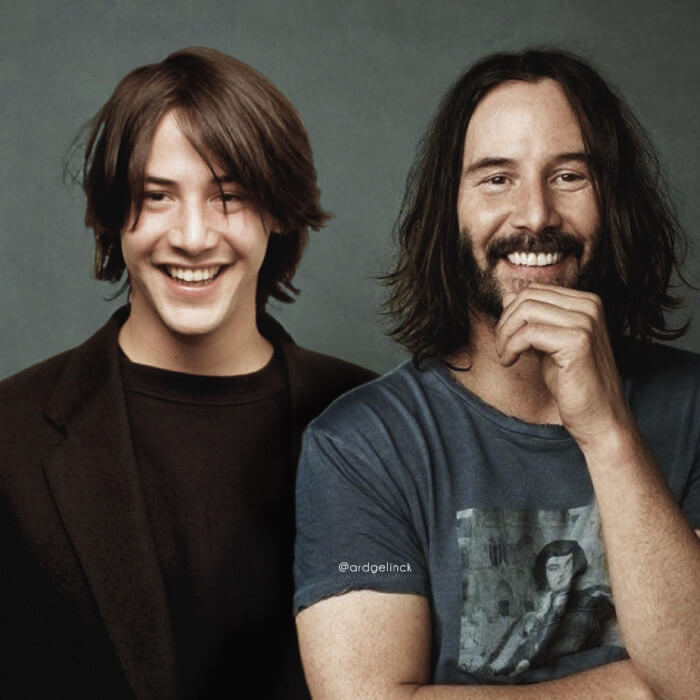 #7 Matt LeBlanc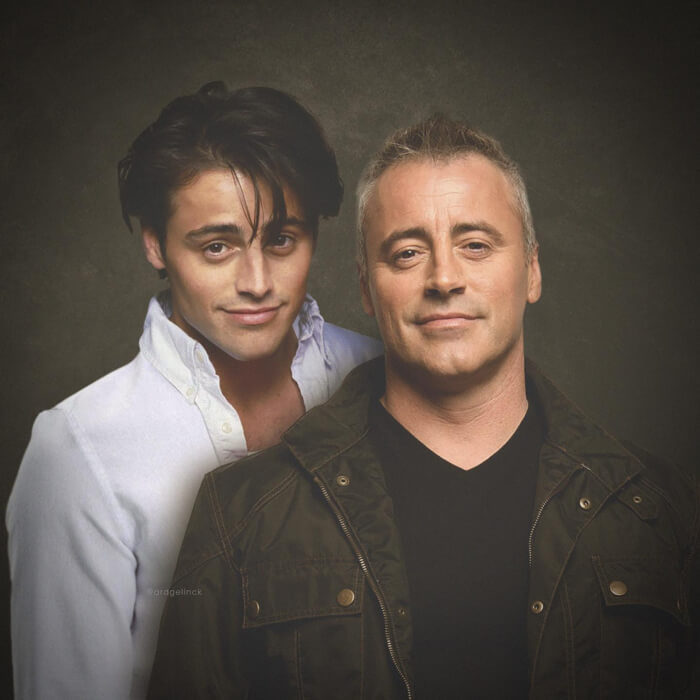 #8 Emma Watson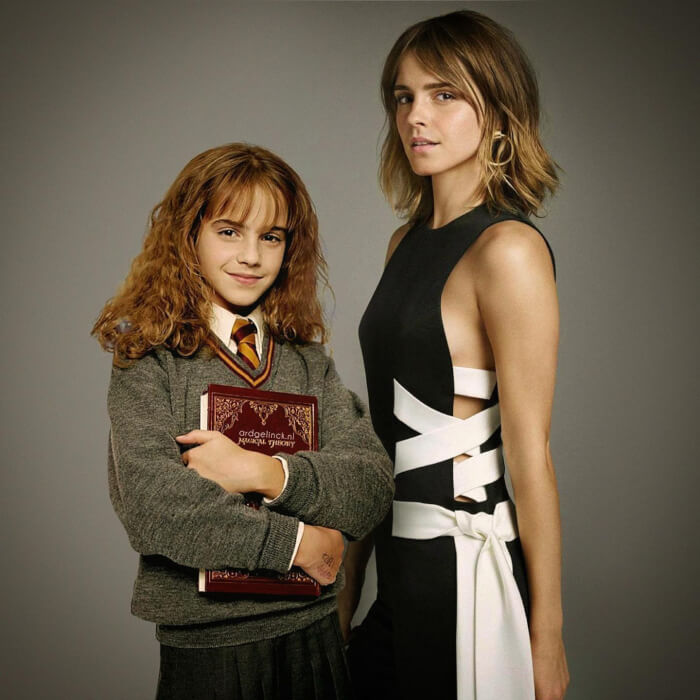 #9 Heath Ledger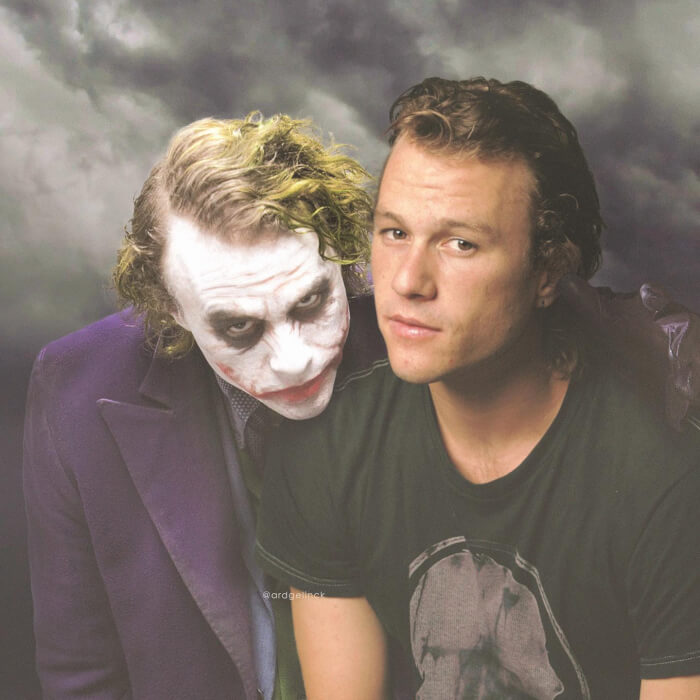 #10 Betty White
#11 Julia Roberts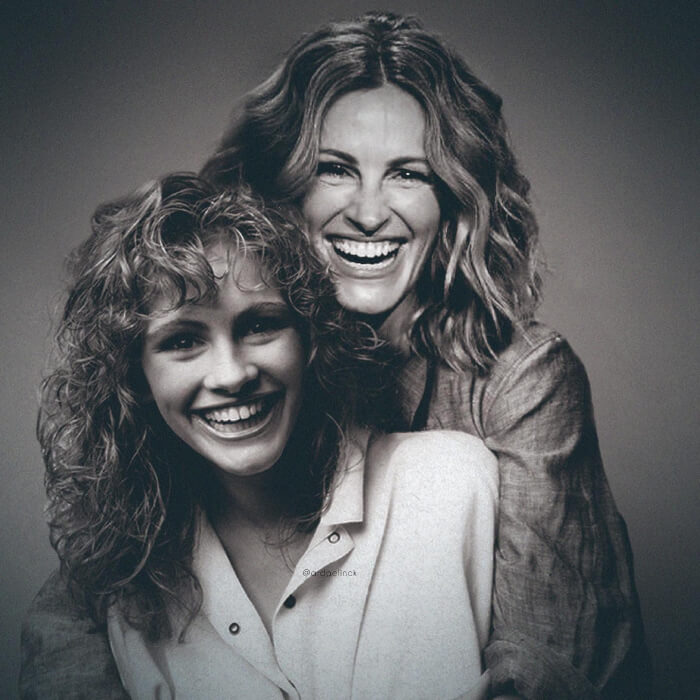 #12 Sylvester Stallone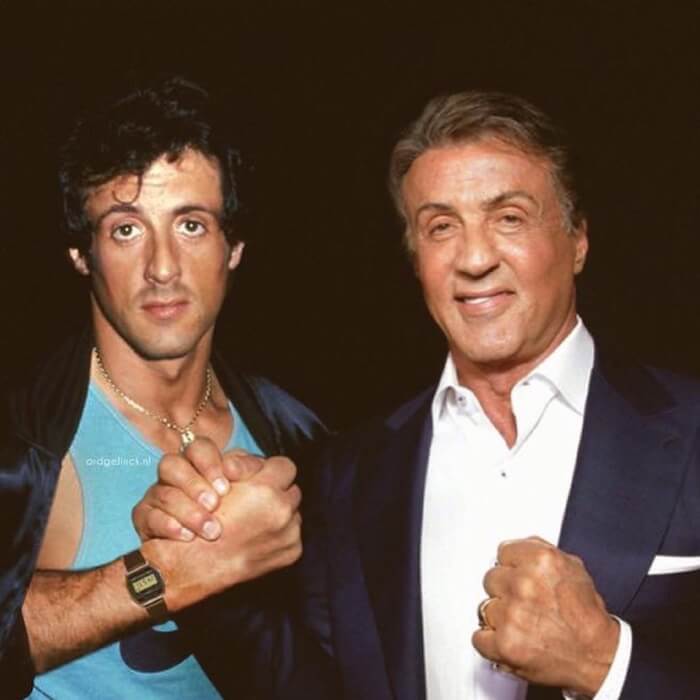 #13 Ralph Macchio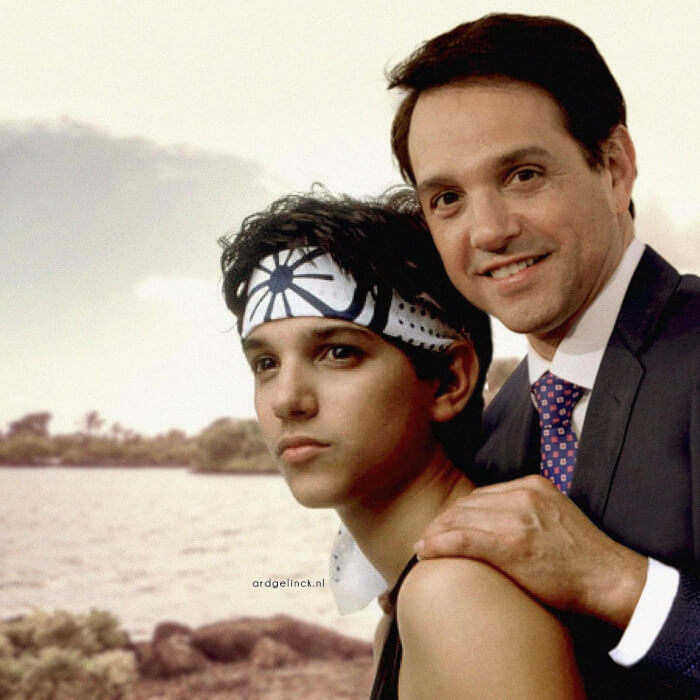 #14 Kate Winslet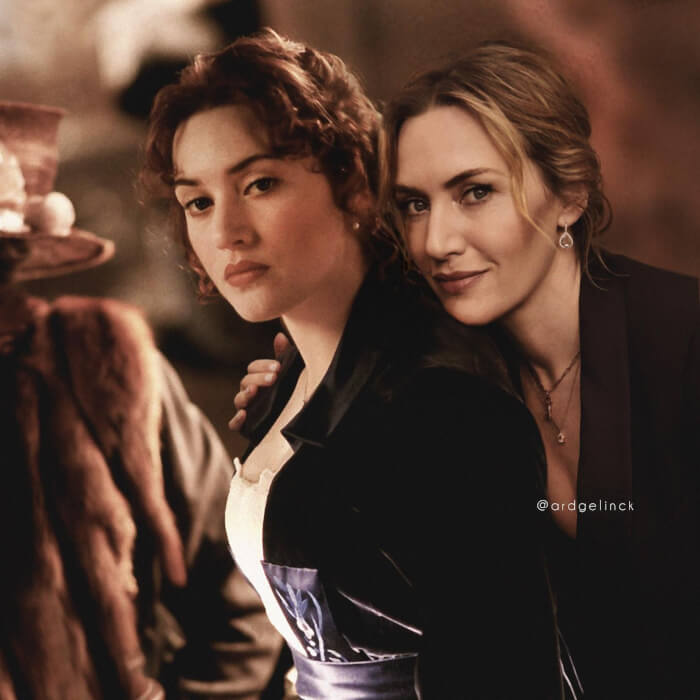 #15 Dwayne Johnson
#16 Robert Downey Jr.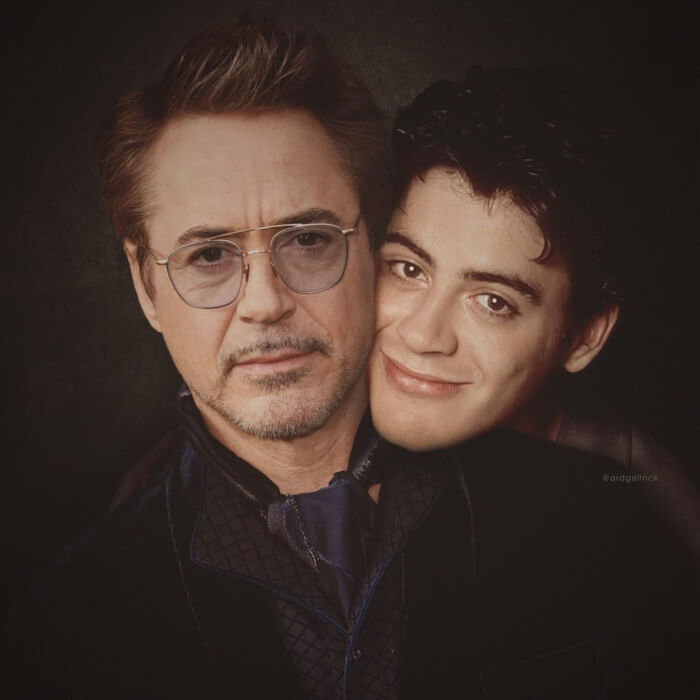 #17 Sarah Michelle Gellar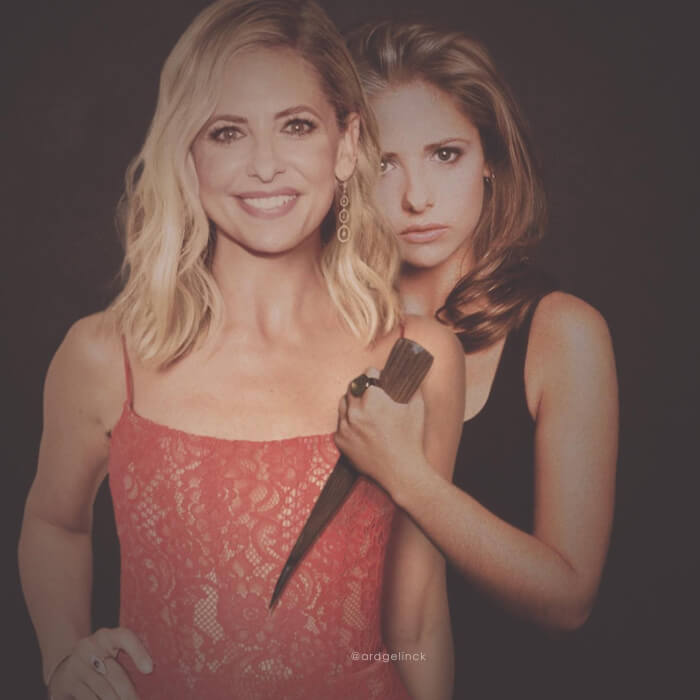 #18 Kevin Costner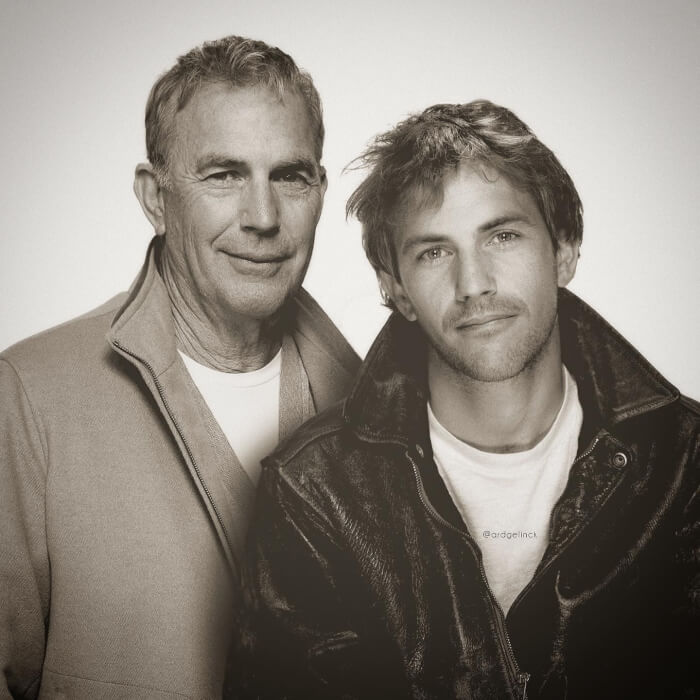 #19 Jim Carrey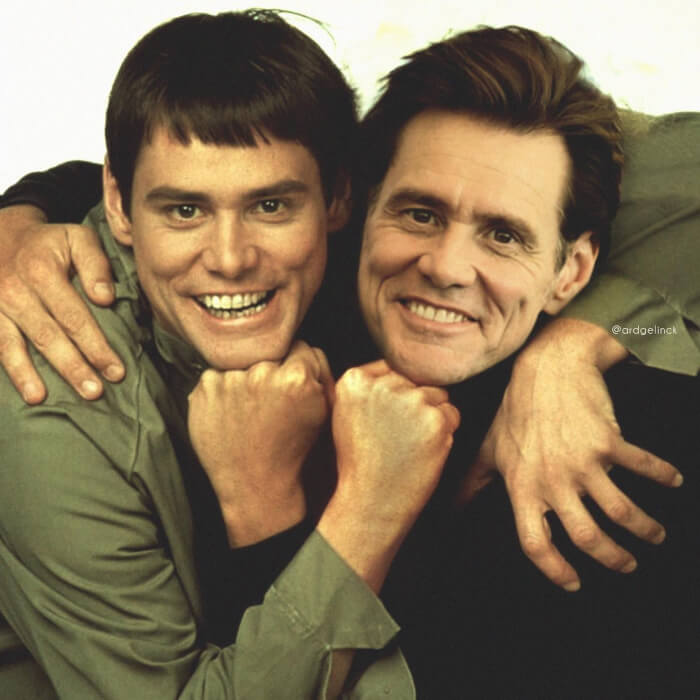 #20 Mayim Bialik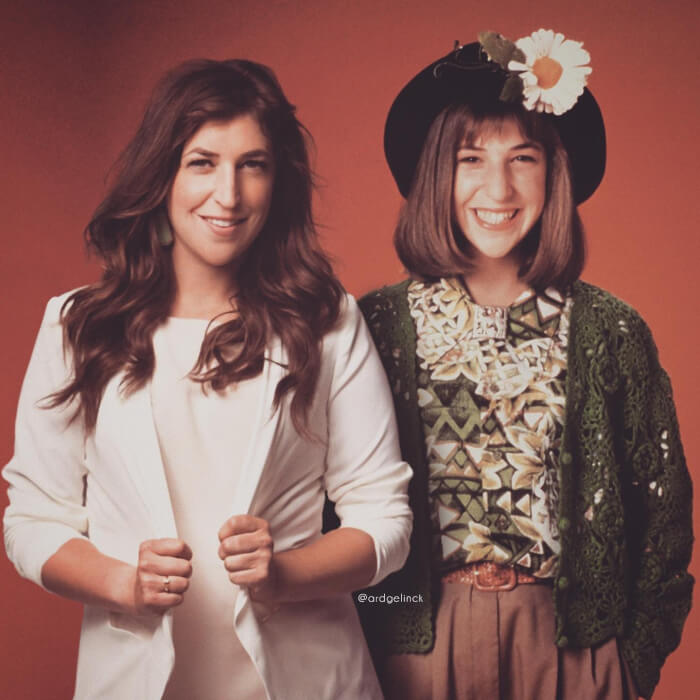 #21 Morgan Freeman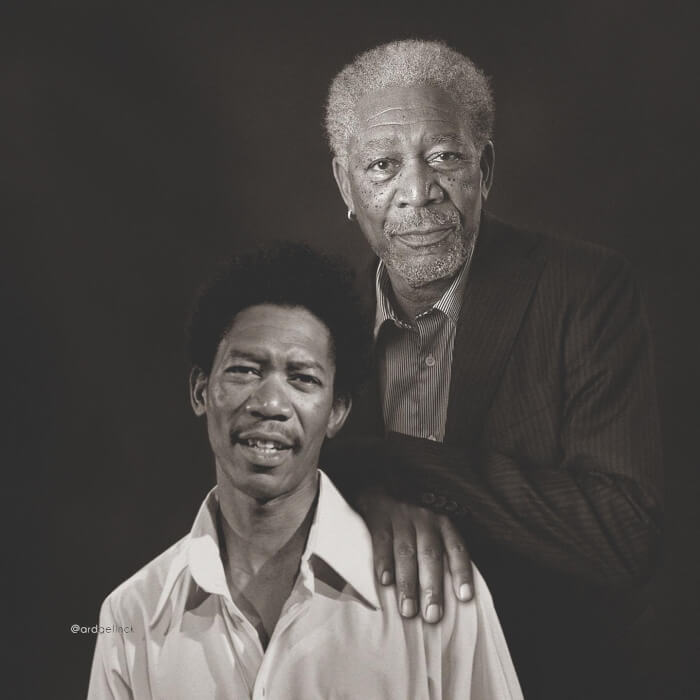 #22 Paul Rudd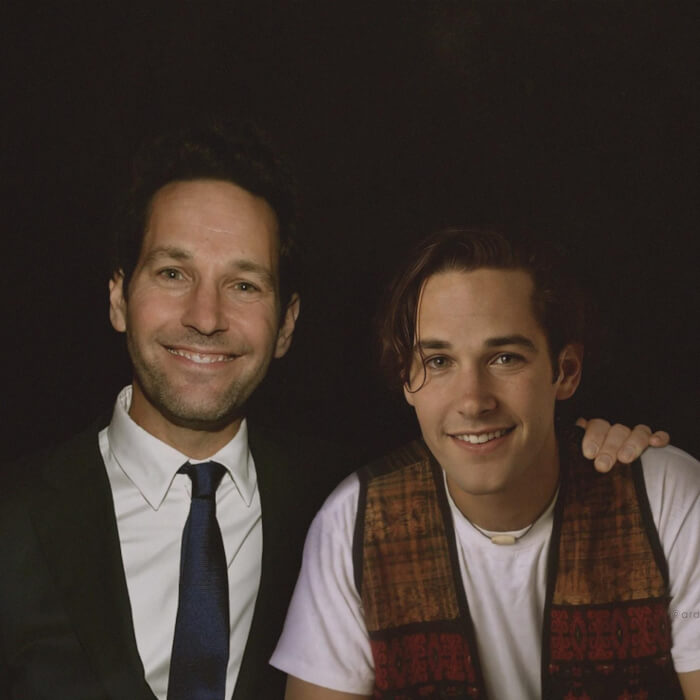 #23 Eddie Murphy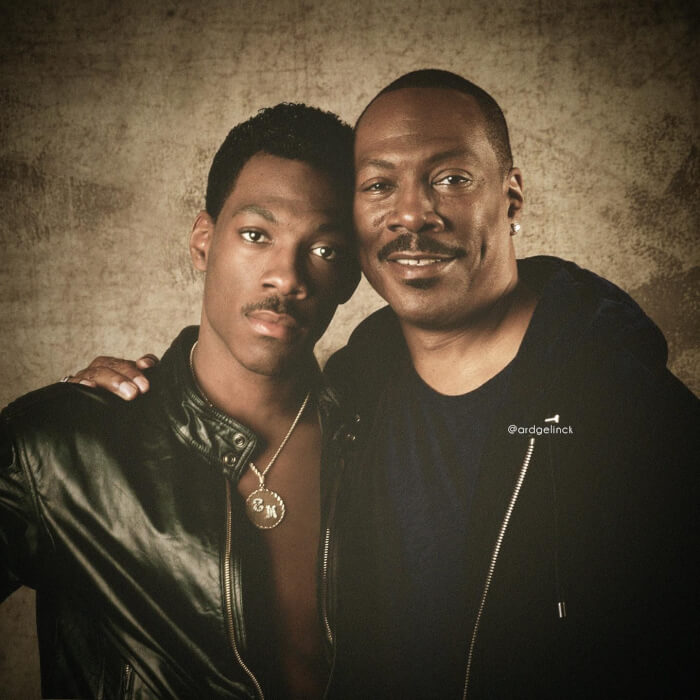 #24 Charlie Chaplin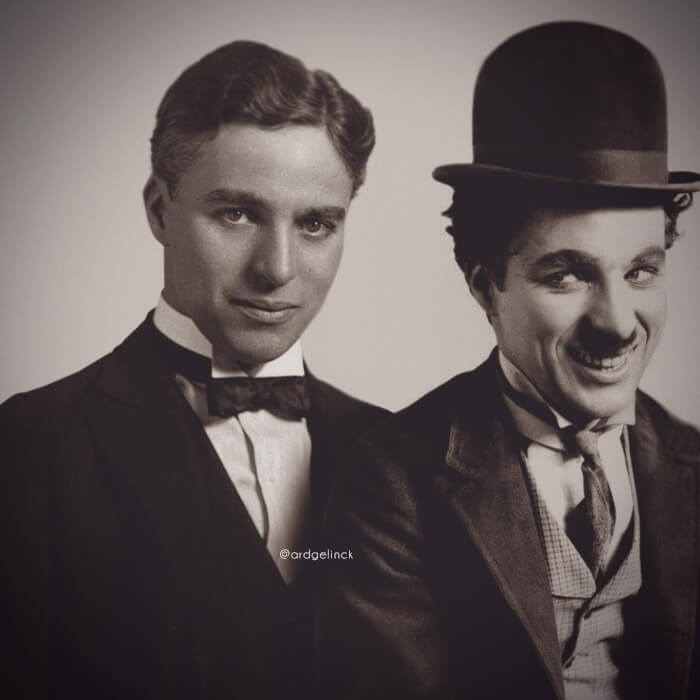 #25 Shannen Doherty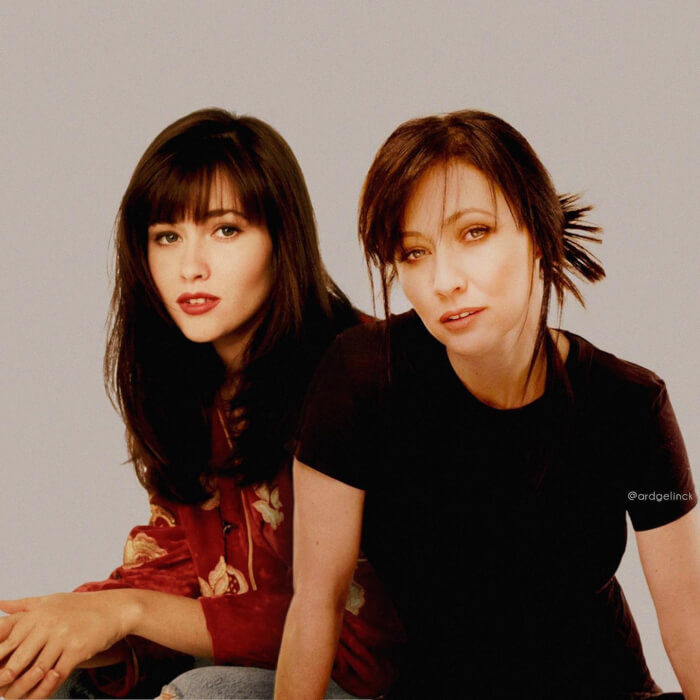 #26 Will Smith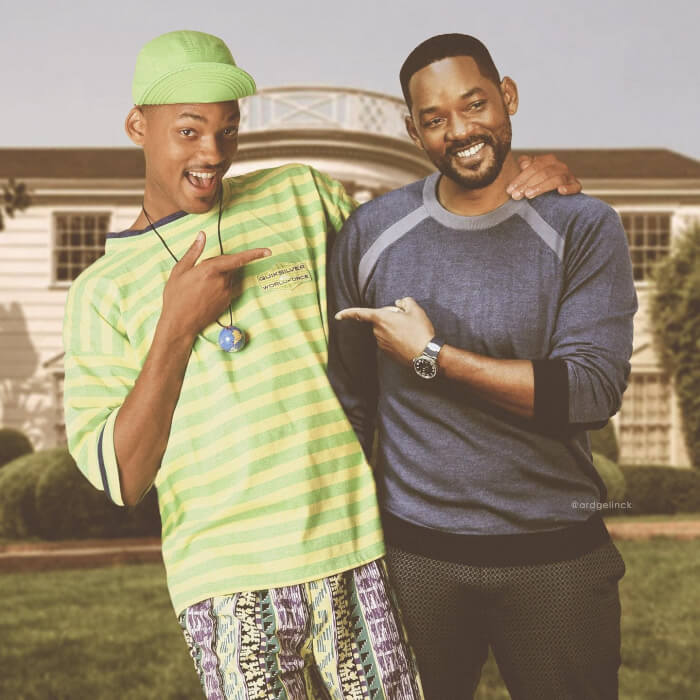 #27 Carrie Fisher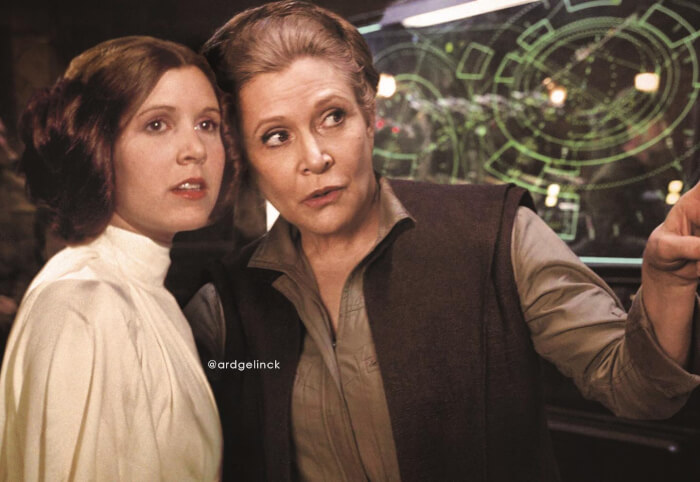 #28 Alyssa Milano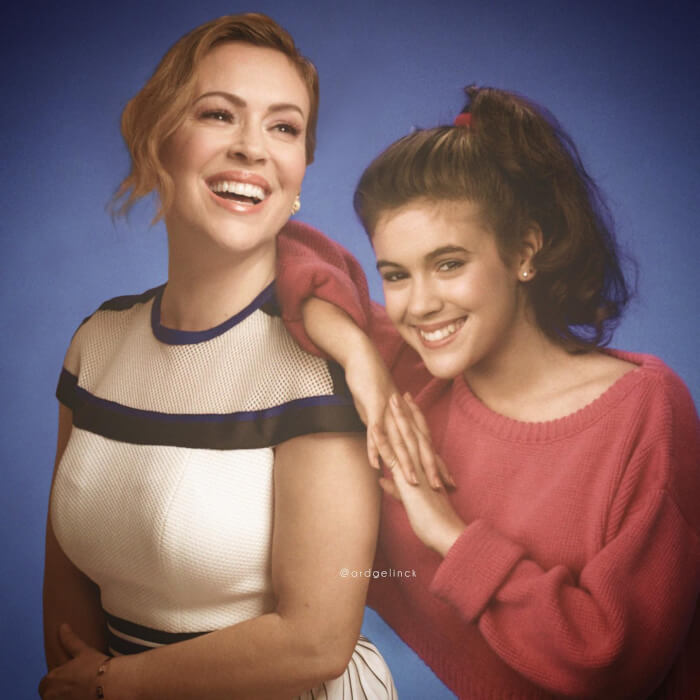 #29 Bruce Willis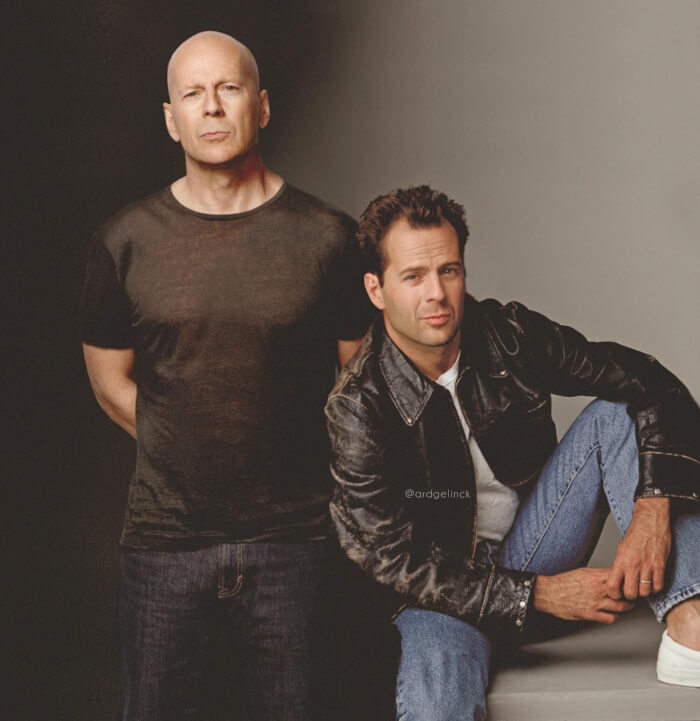 #30 Robin Williams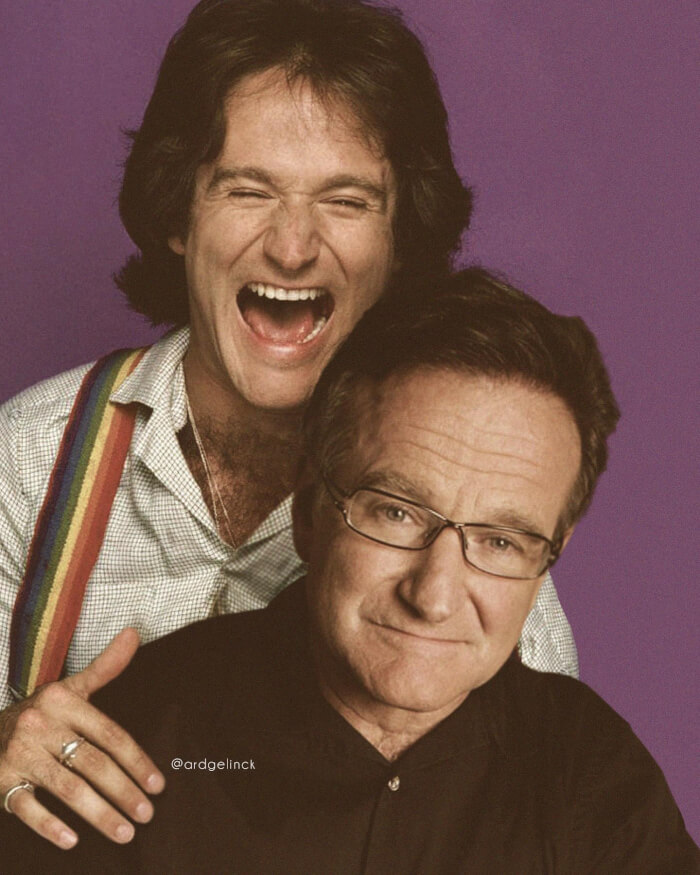 ---
You can find our previous articles: