Kenny Deuss from Belgium became a father for the first time. His partner soon went back to work on Tuesdays, leaving Kenny in charge at home. Inevitably, the new mom would send him a text every week asking, "Is the baby OK?" Unable to resist.
Every time Kenny's girlfriend asks him how their baby daughter Alix is doing, he sends her a hilarious photo of himself and the baby in some sort of crazy predicament and if that's not the ultimate form of dad humor, I don't know what is.
Check out some of Kenny's hilarious baby photos in the gallery below!
You can find Kenny Deuss on the Web: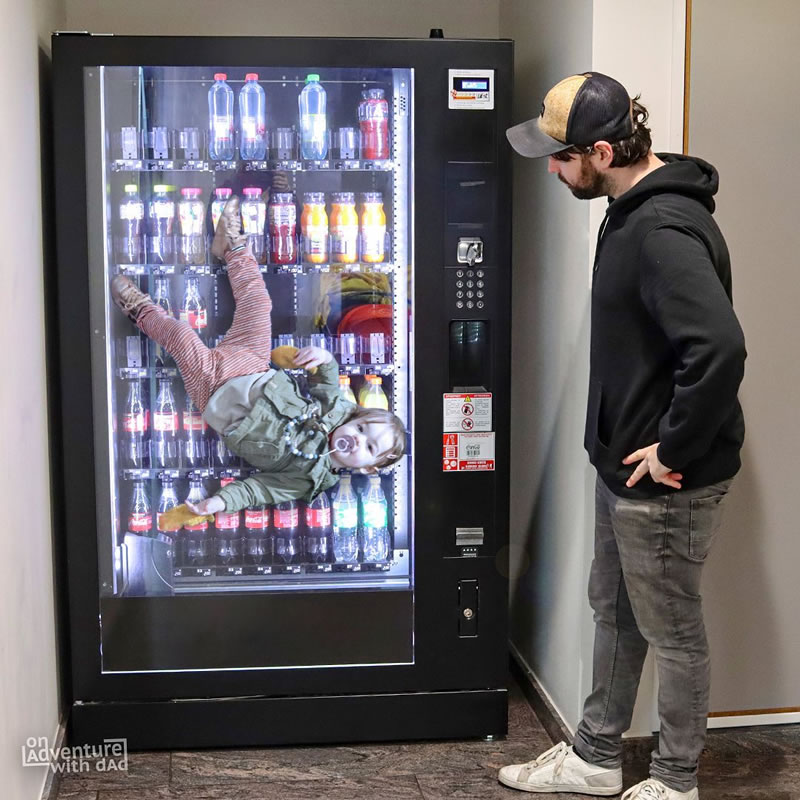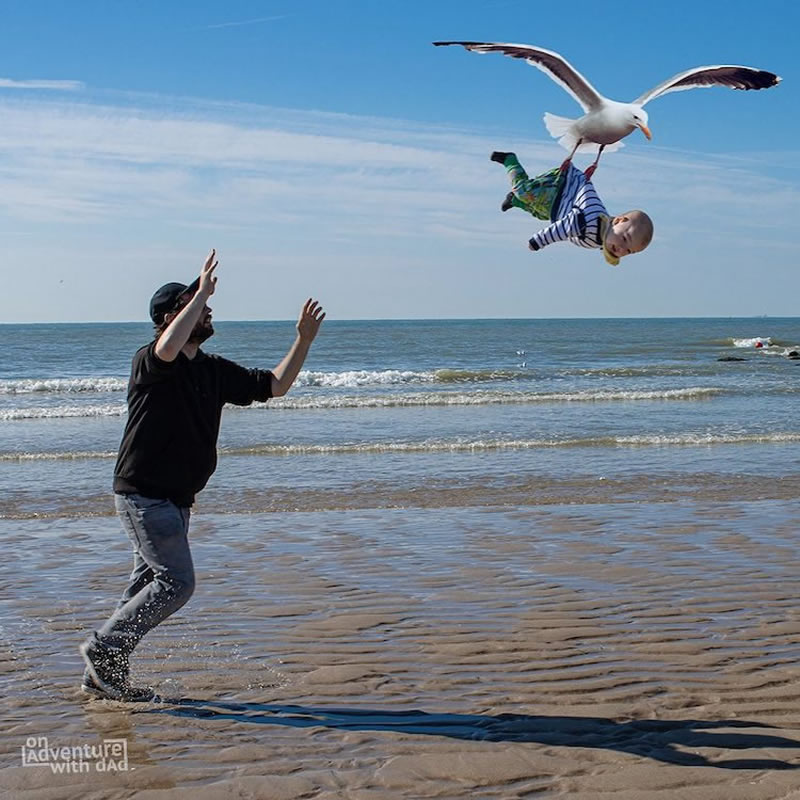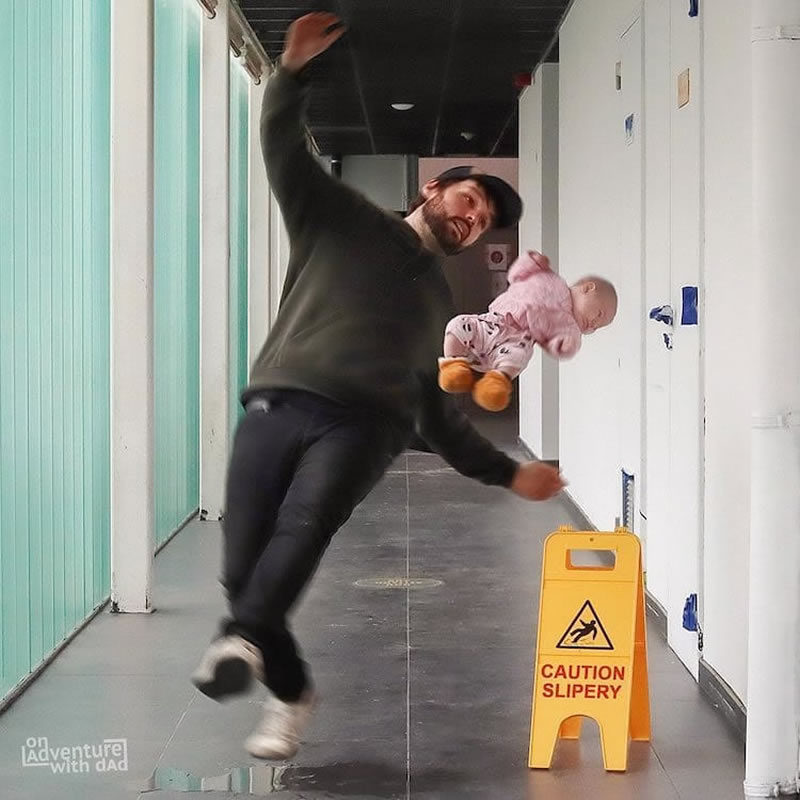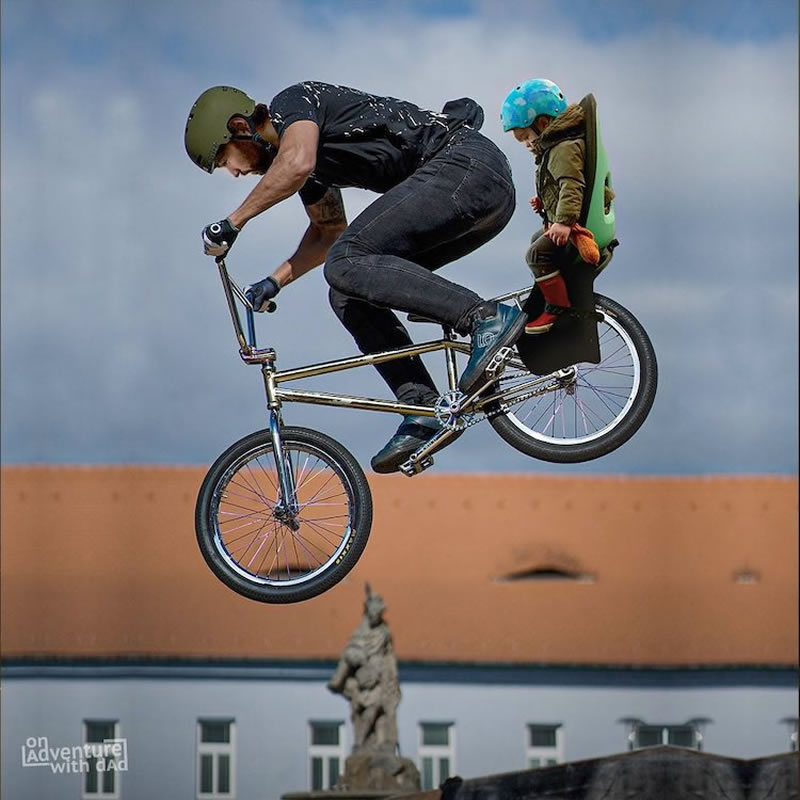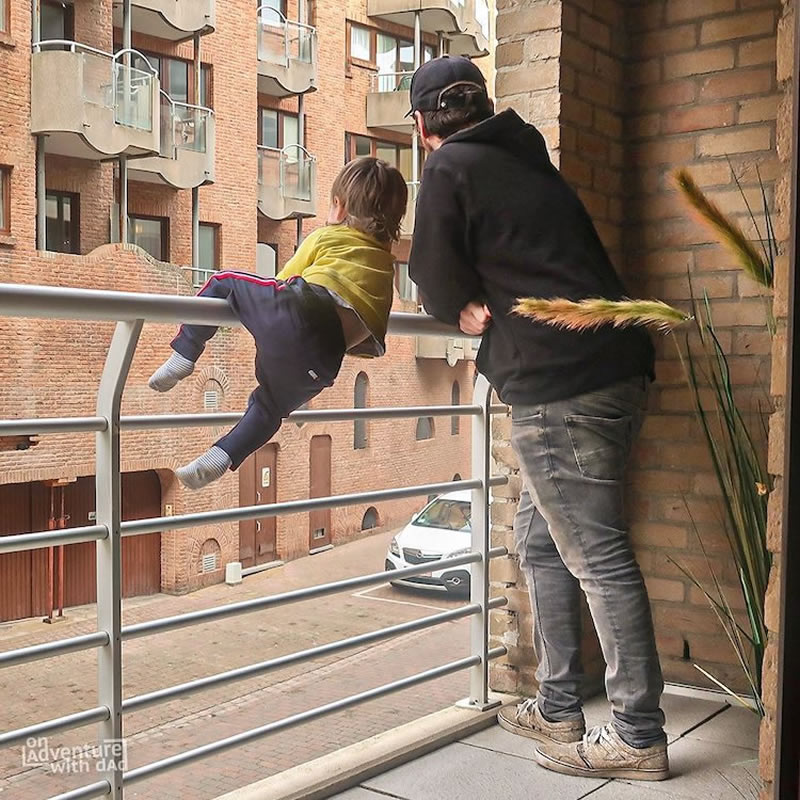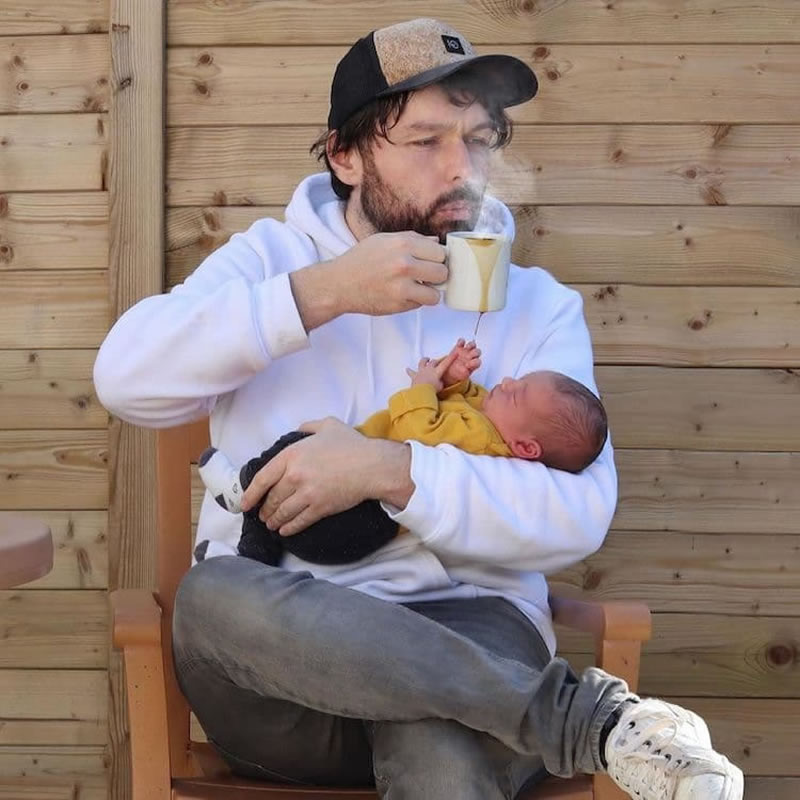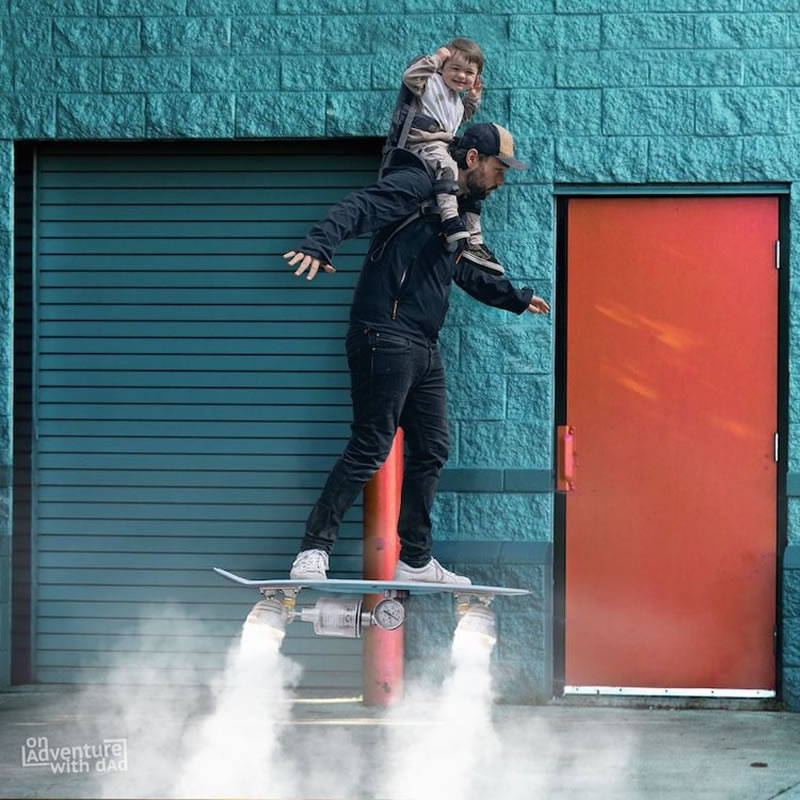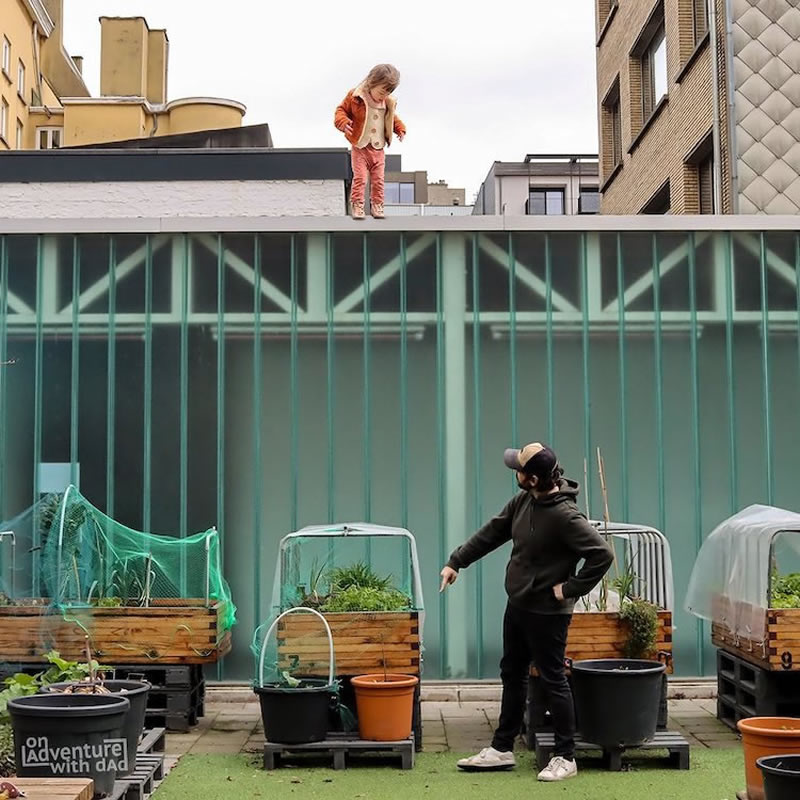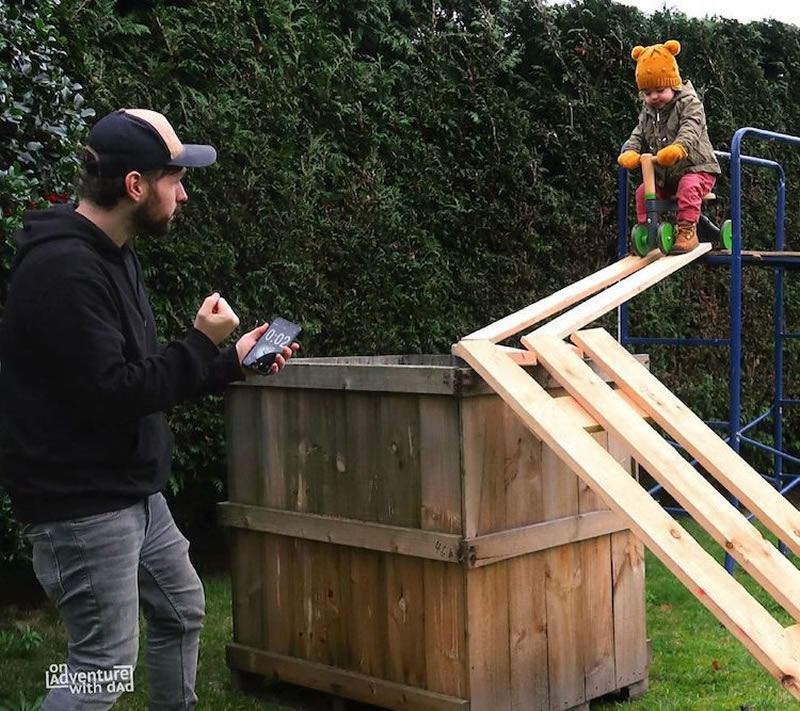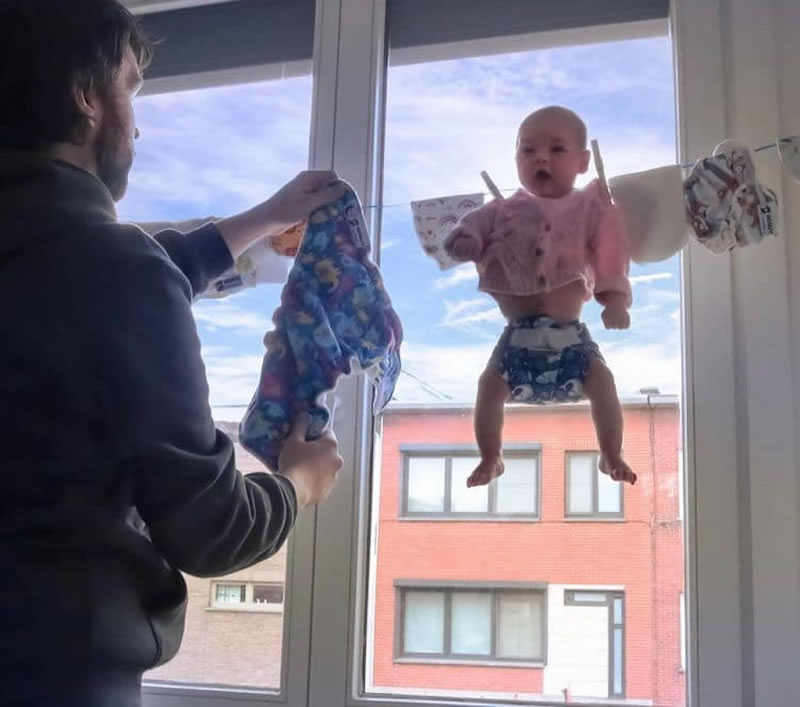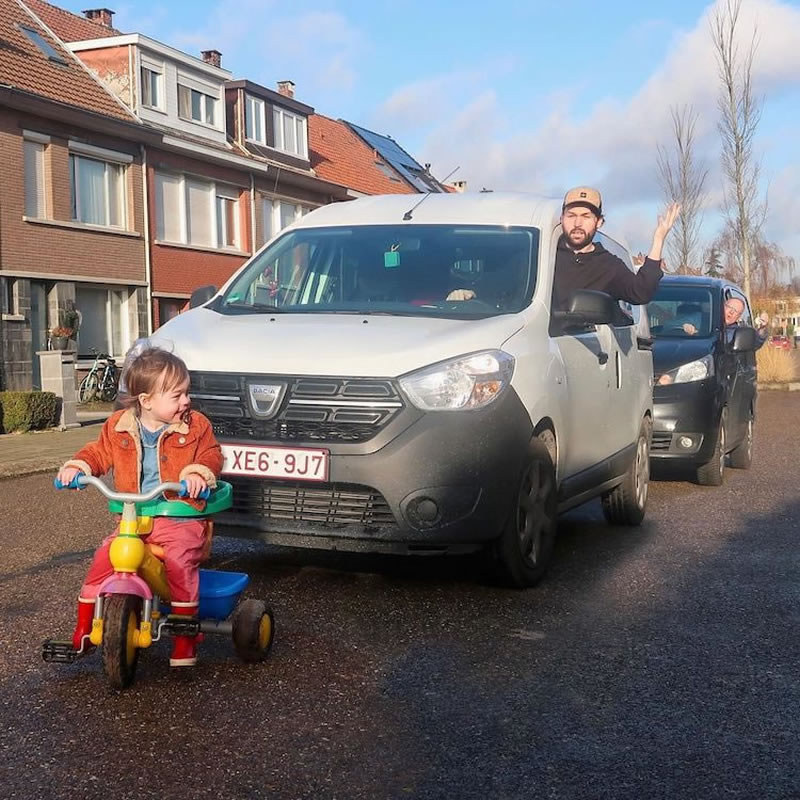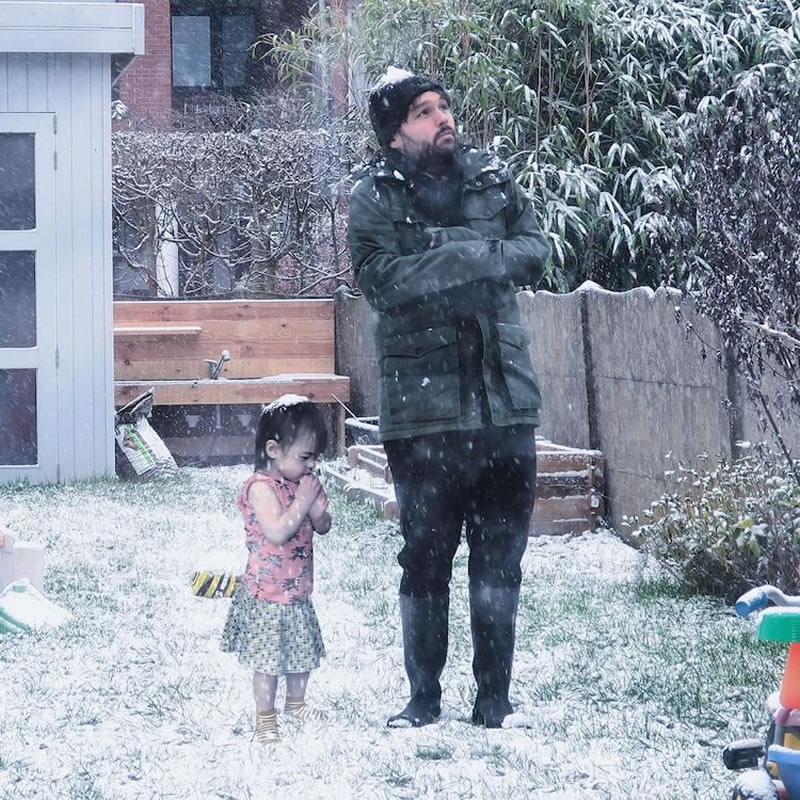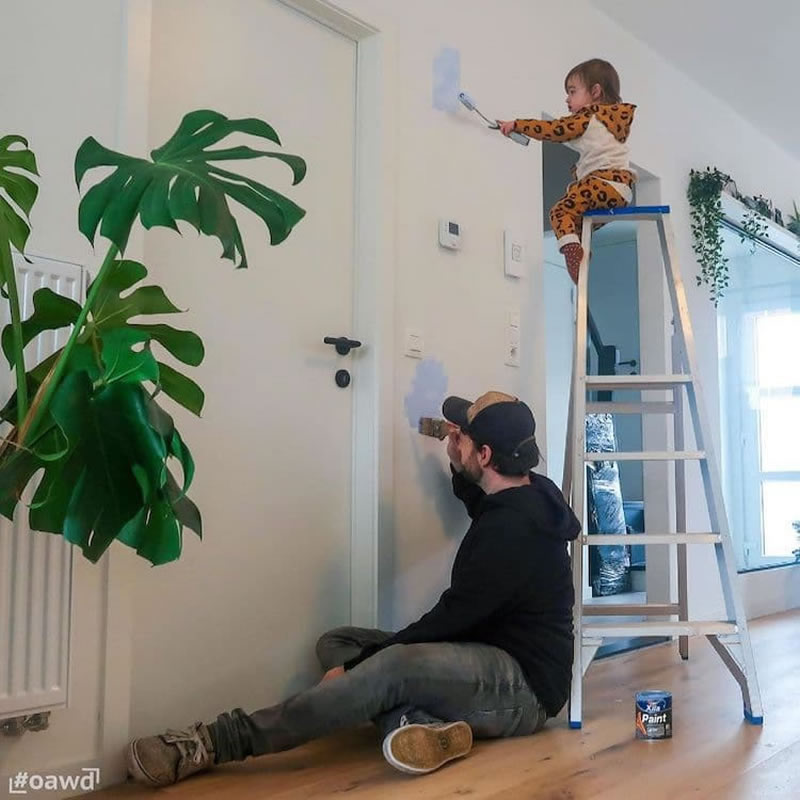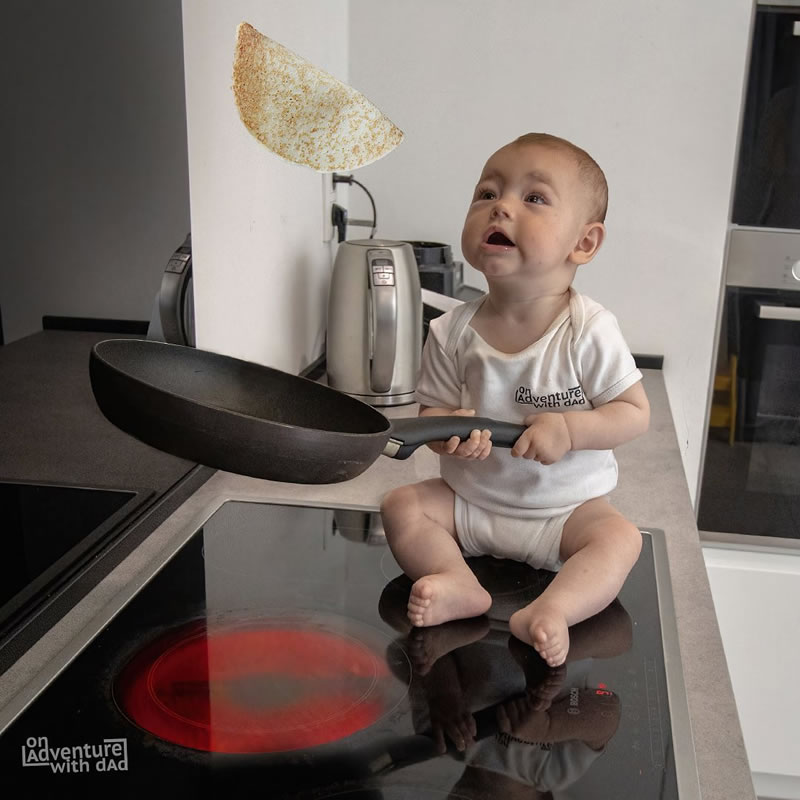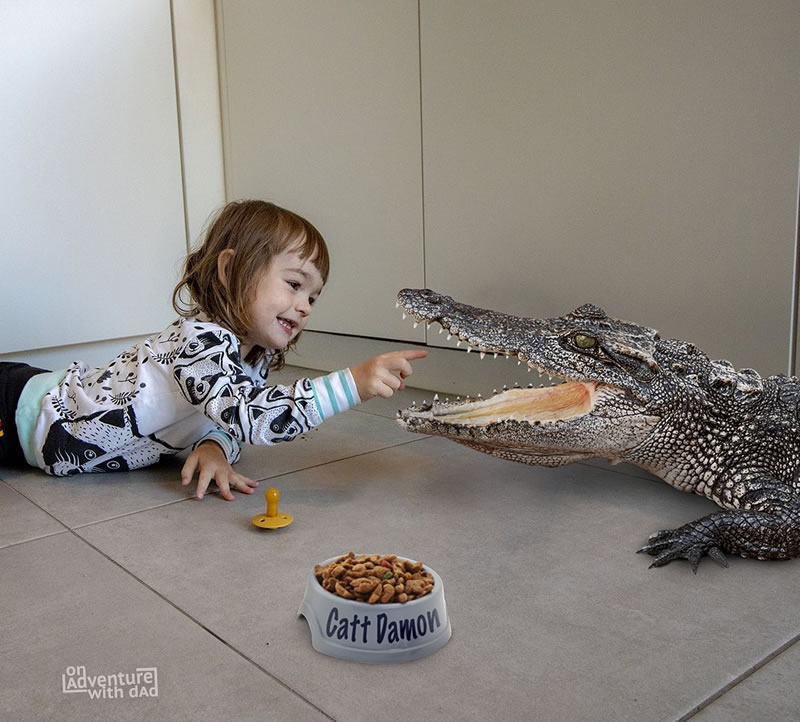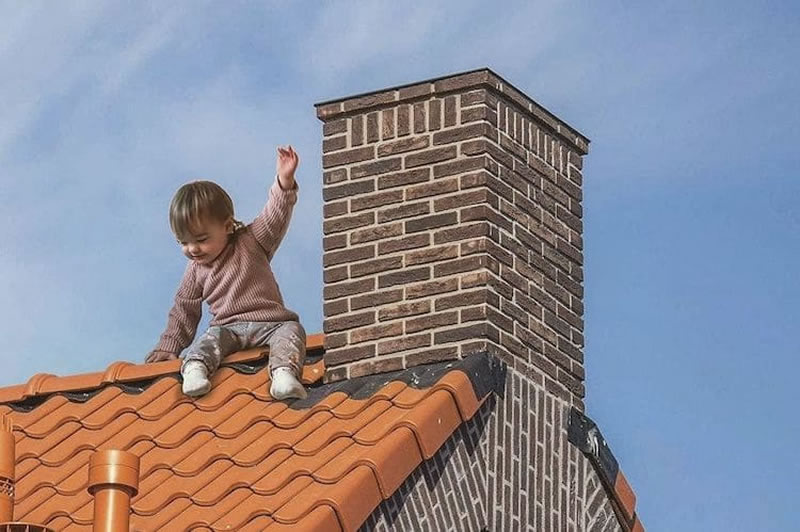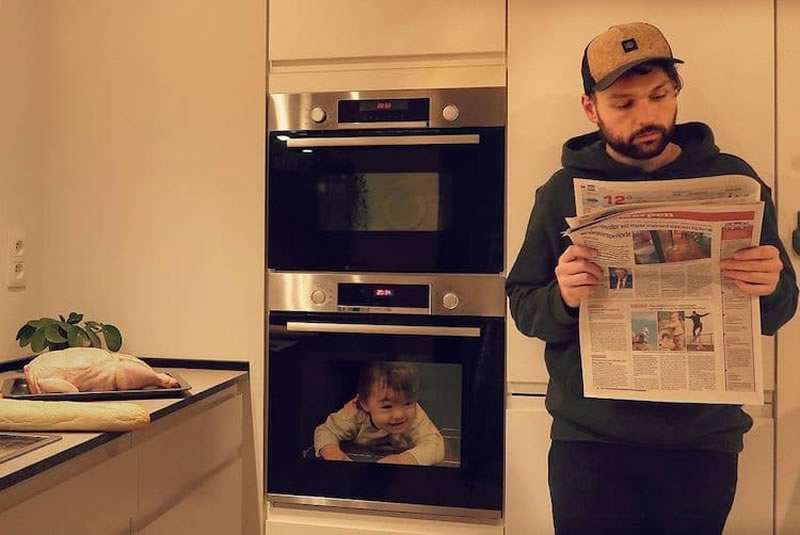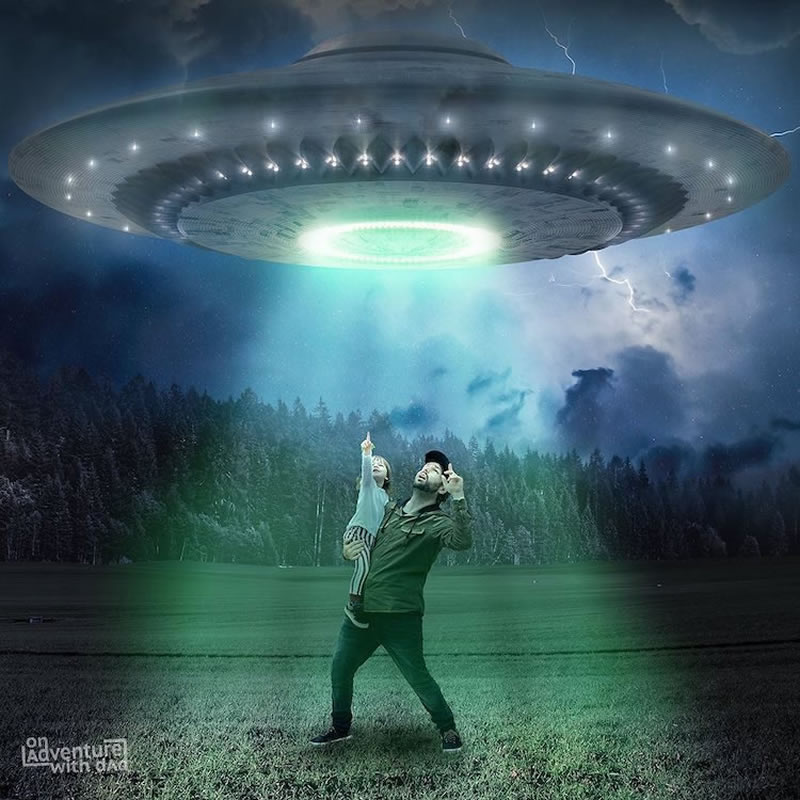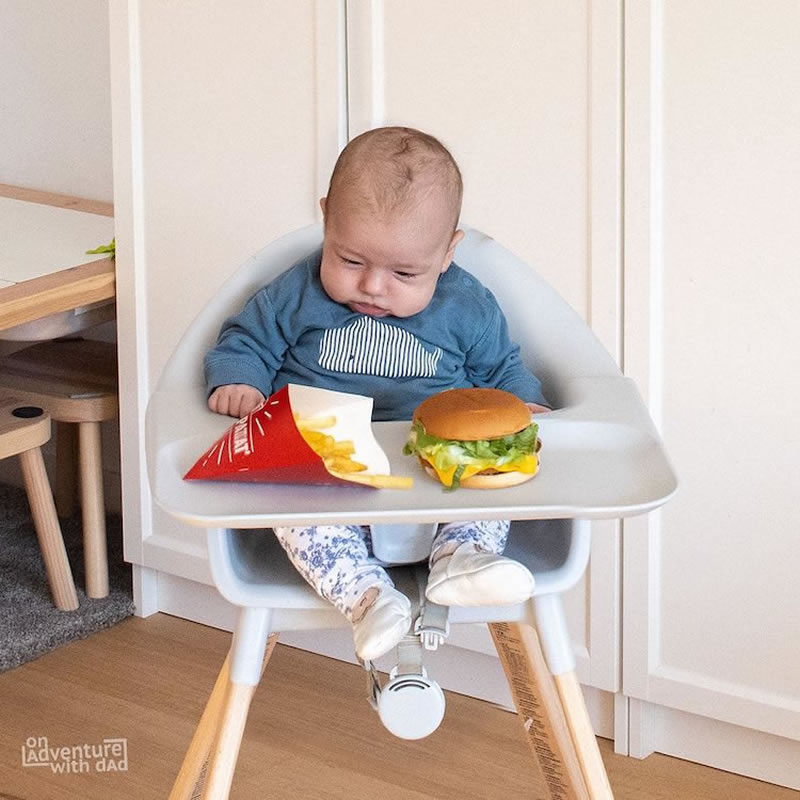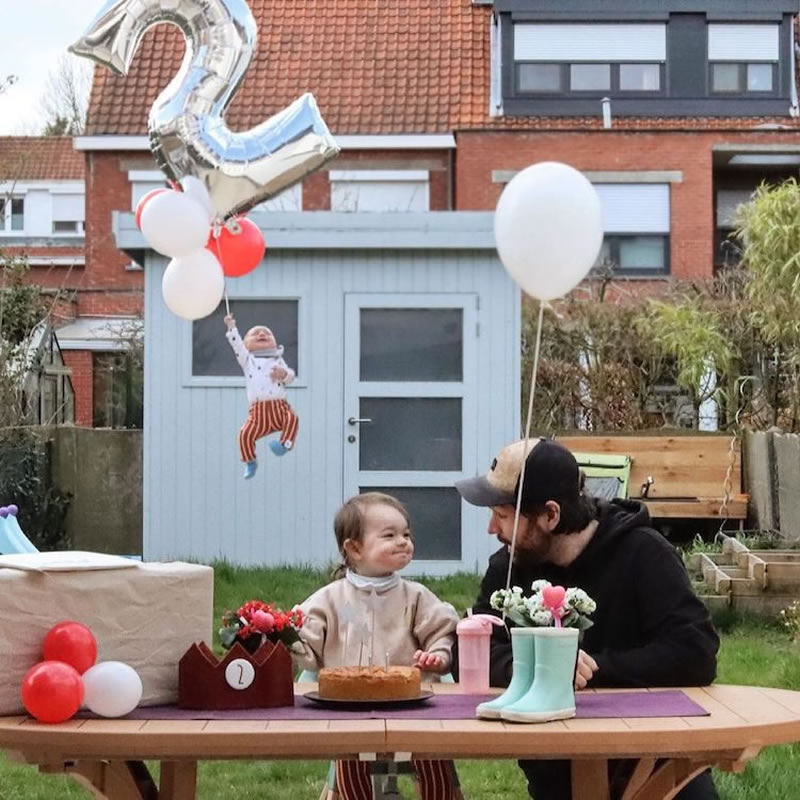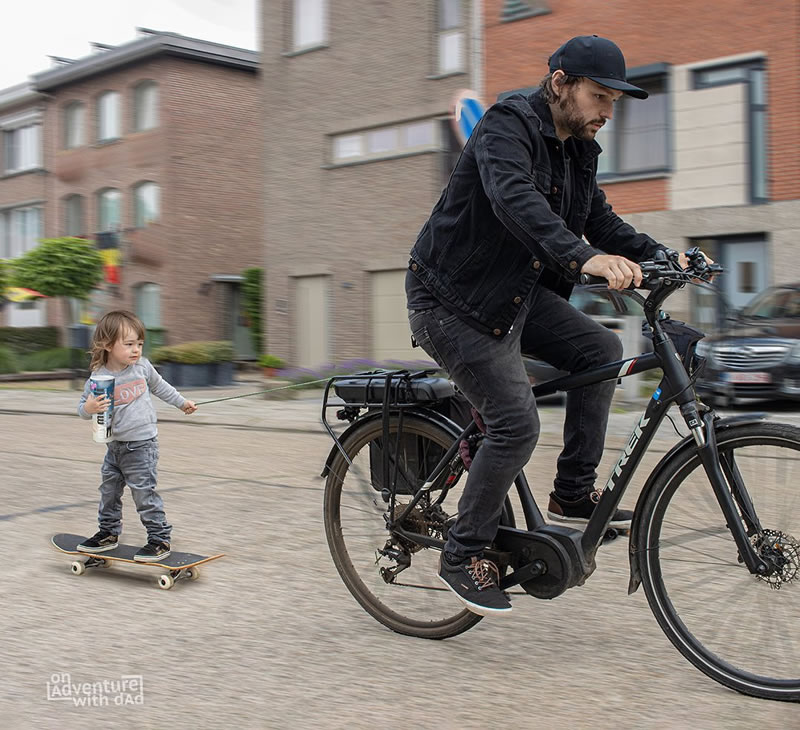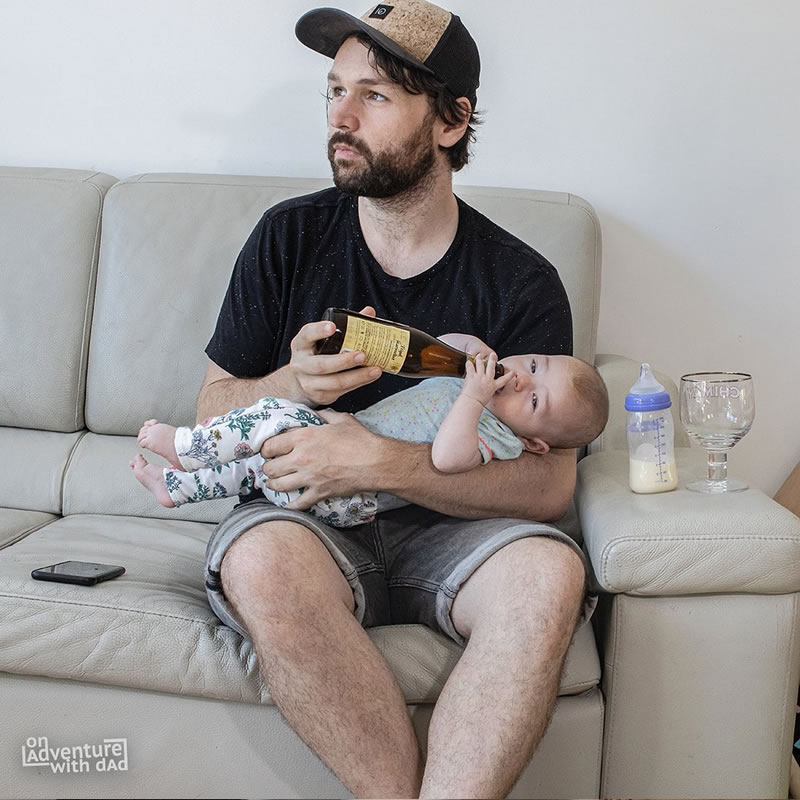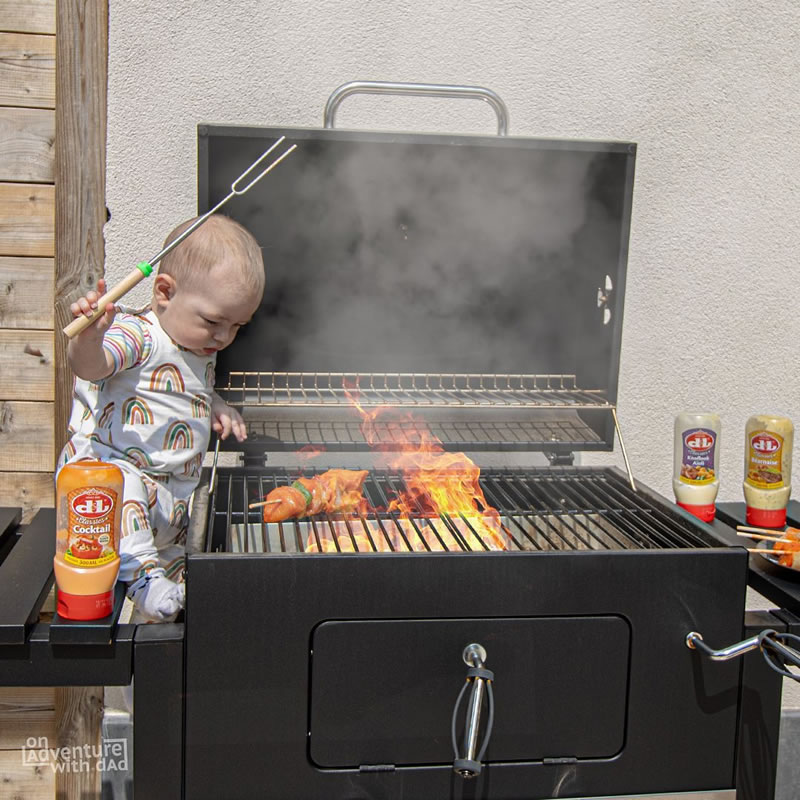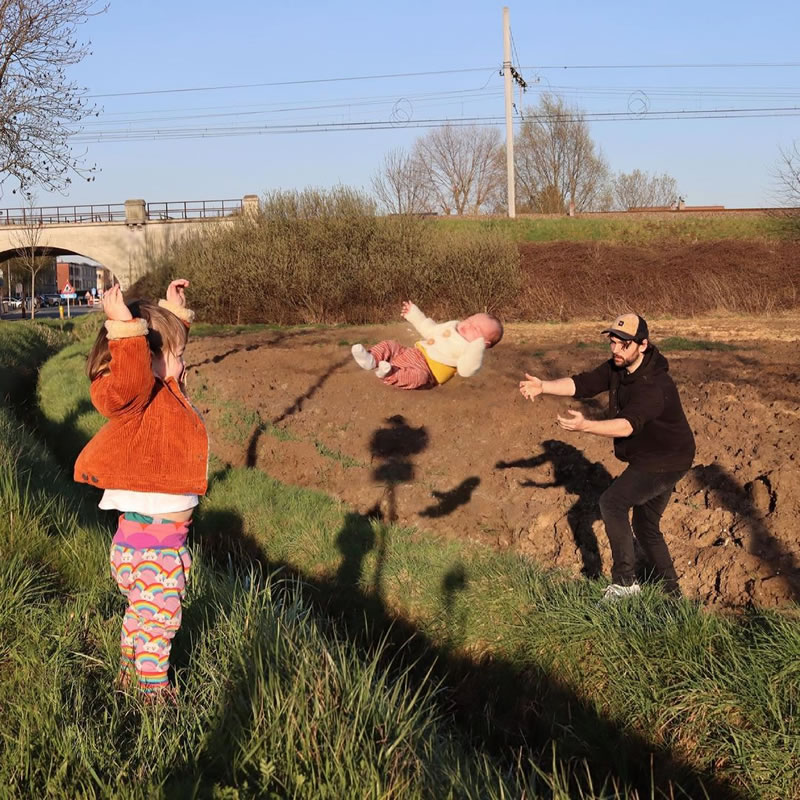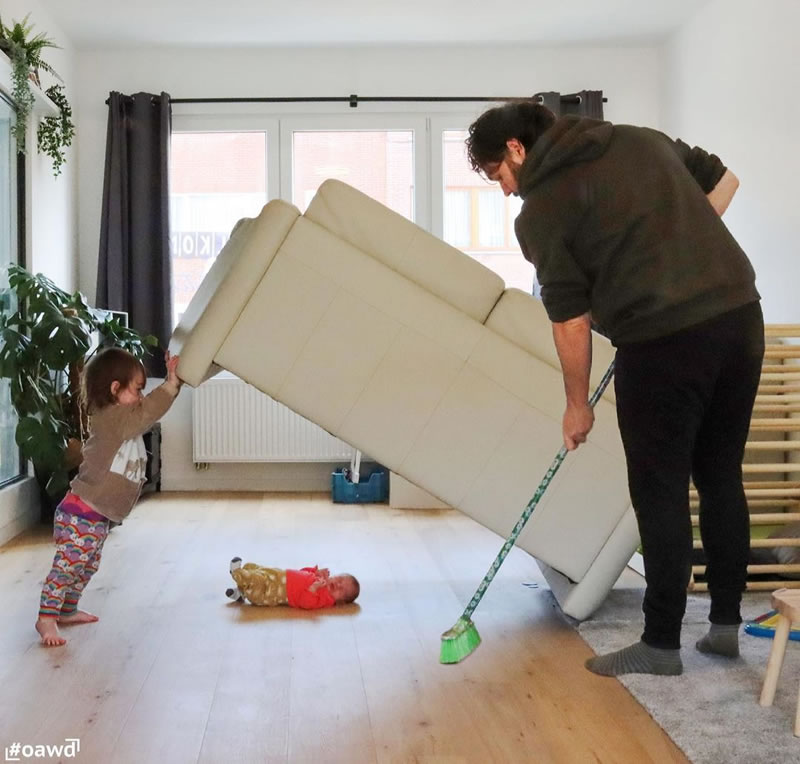 ---
Don't miss to check these articles: