Istanbul-based photographer Alper Yesiltas uses Artificial Intelligence to see what historical icons would look like today. Alper created the hyper-realistic portraits for a project titled Thisness. Behind this project lies the question "What would some iconic people look like if they lived in our time instead of living in theirs?"
Yesiltas used the original photos of these individuals to create modern-day portraits. With the help of AI, he reconstructs their outfits and the composition of the photo before editing the image to transform these historical legends into modernized icons.
Alper Yesiltas is a lawyer and photographer living in Istanbul, Turkey. He has been imagining scenes and capturing memories for about 19 years now.
Scroll down and inspire yourself. Please check Yesiltas's more amazing work on his Instagram.
You can find Alper Yesiltas on the web:
#1 Audrey Hepburn – British Actress, Famous For Her Many Films, Especially "Breakfast At Tiffany's"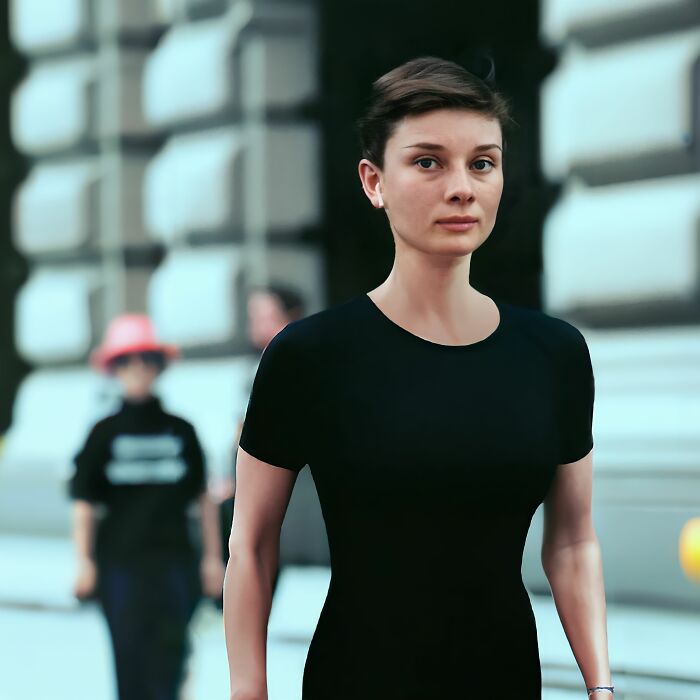 #2 (Sir) Charlie Chaplin – British Comic Actor, Filmmaker, And Composer Who Became A Worldwide Icon Through His Screen Persona, "The Tramp"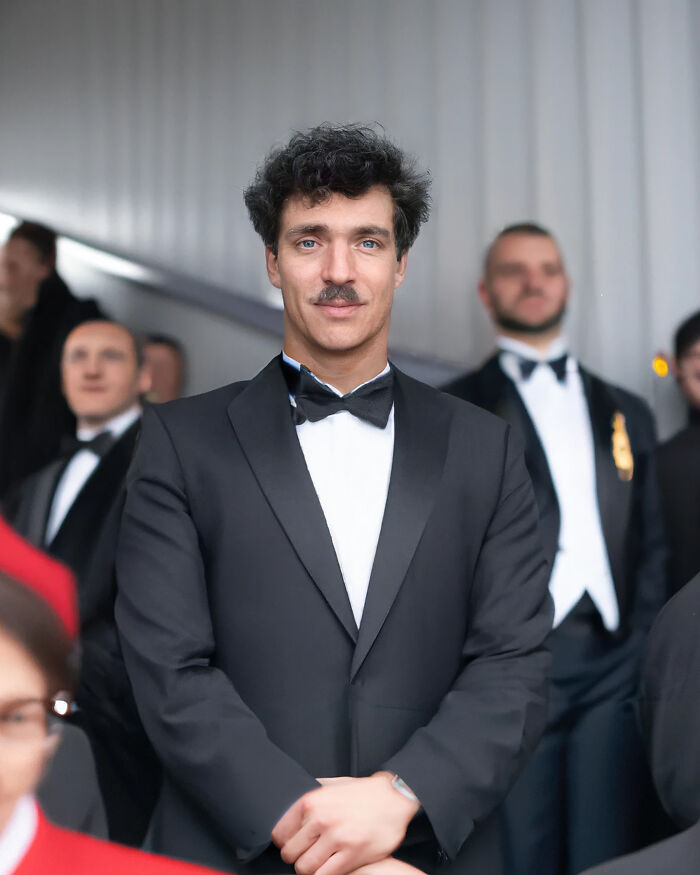 #3 Amelia Earhart – American Aviation Pioneer And Writer, The First Female Aviator To Fly Solo Across The Atlantic Ocean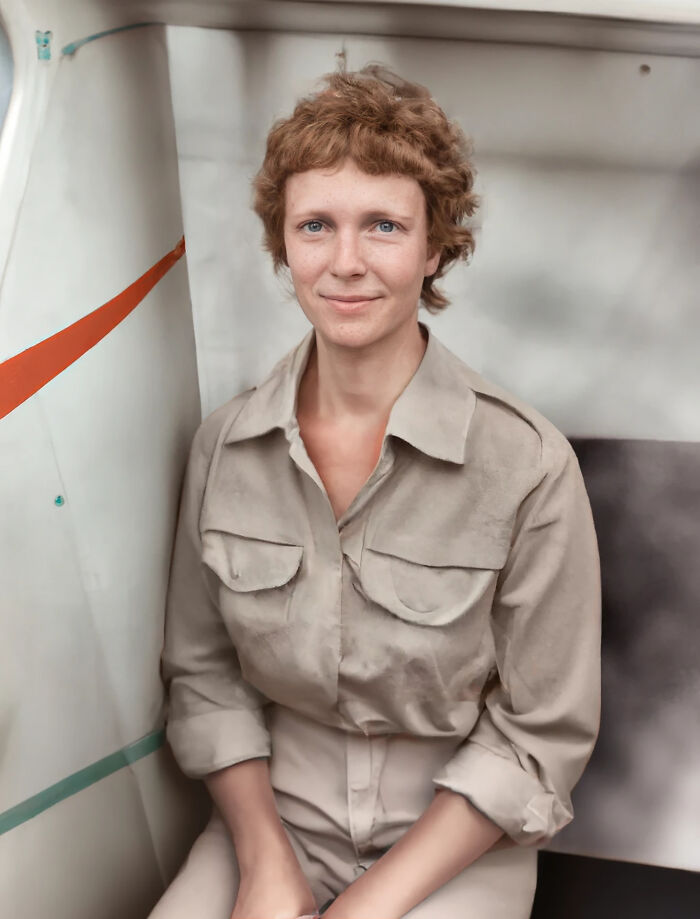 #4 Helen Keller – American Author, Disability Rights Advocate, Political Activist And Lecturer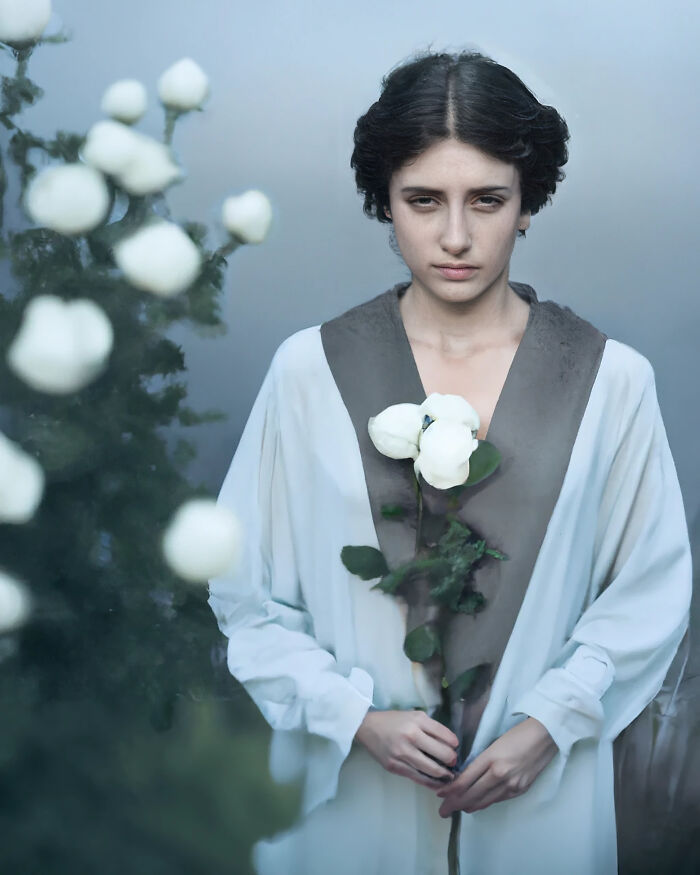 #5 Al Capone – Nickname "Scarface", American Gangster And Businessman Who Attained Notoriety During The Prohibition Era As The Co-Founder And Boss Of The Chicago Outfit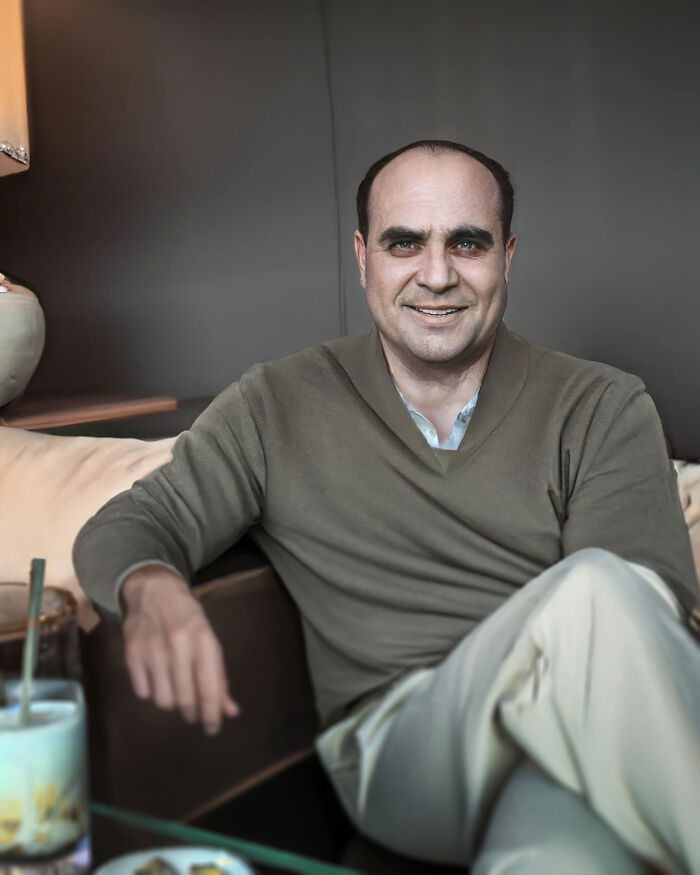 #6 Benjamin Franklin – Founding Father Of The United States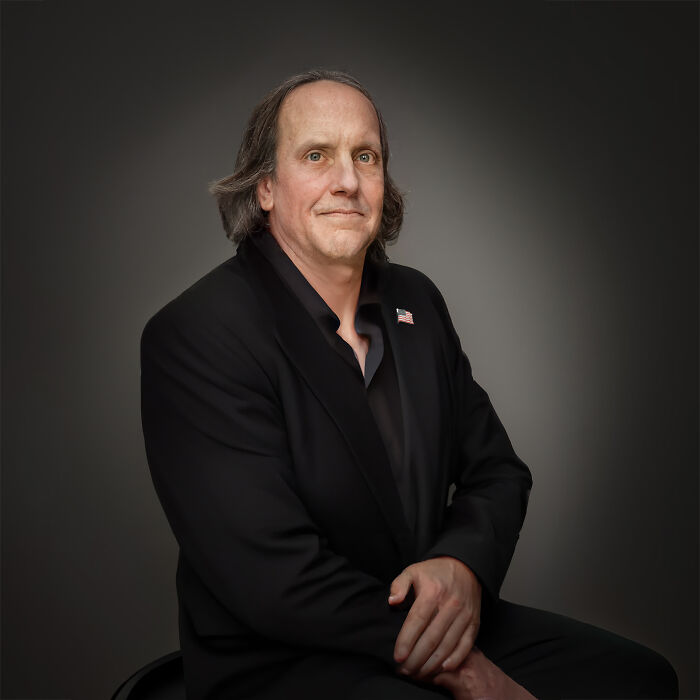 #7 Rosa Parks – American Activist In The Civil Rights Movement Best Known For Her Pivotal Role In The Montgomery Bus Boycott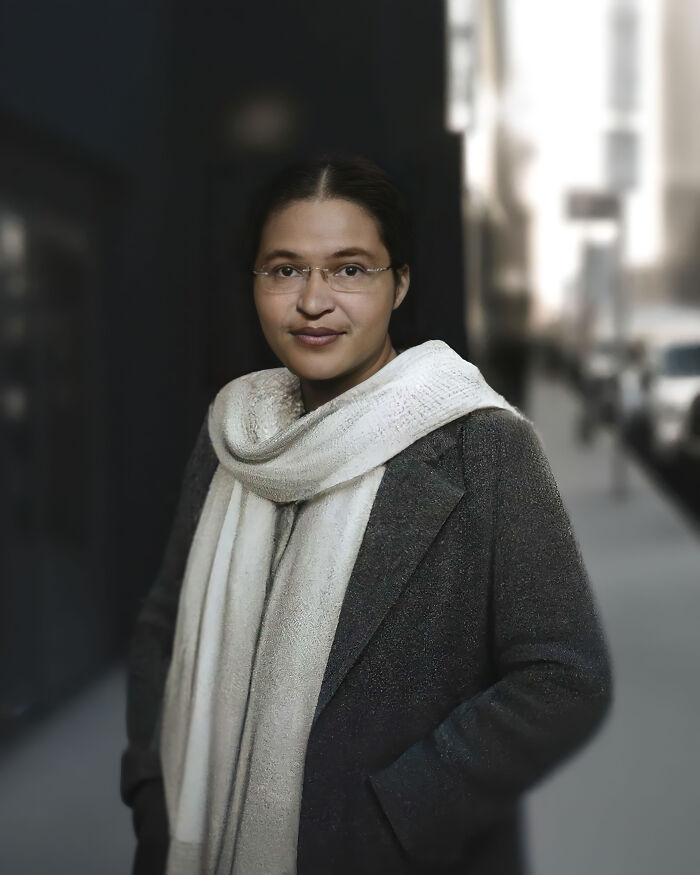 #8 Humphrey Bogart – Nicknamed "Bogie", An American Film And Stage Actor Famous For His Many Films, Especially "Casablanca"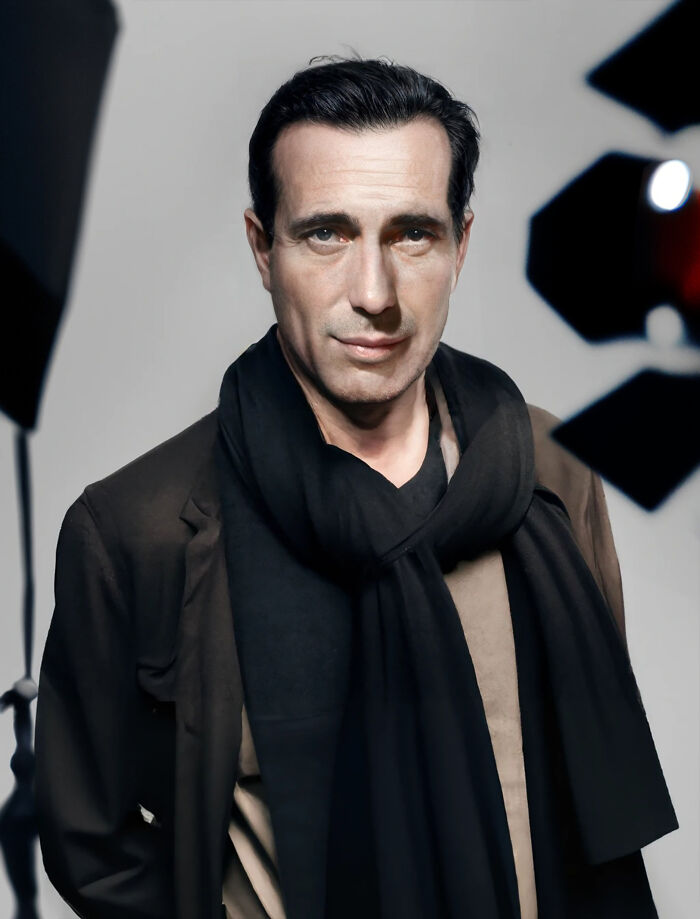 #9 Sharon Tate – American Actress And Model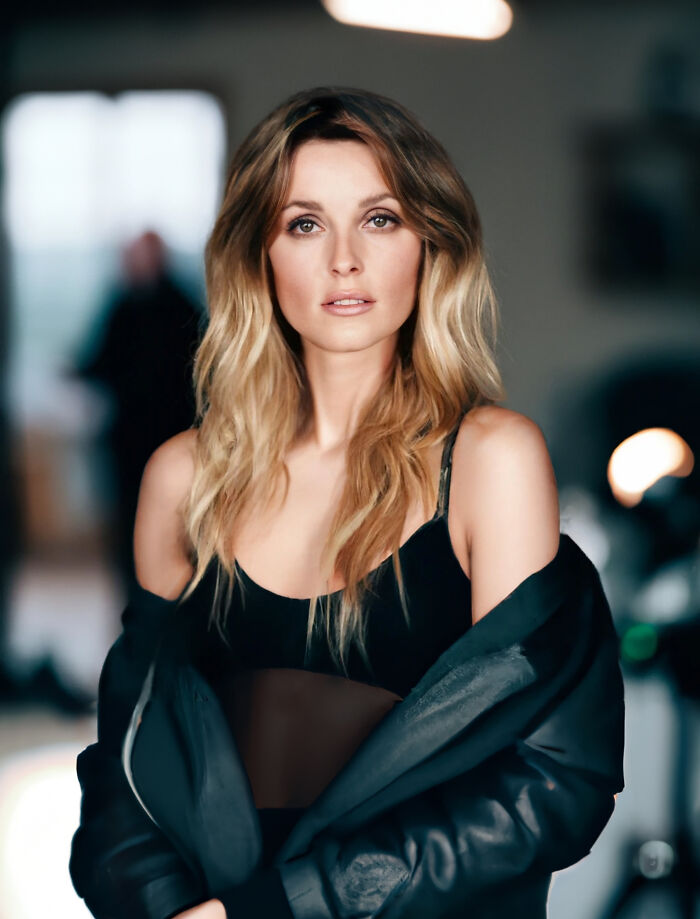 #10 Babe Ruth – The American Professional Baseball Player, Considered The Most Famous Baseball Player In The Entire World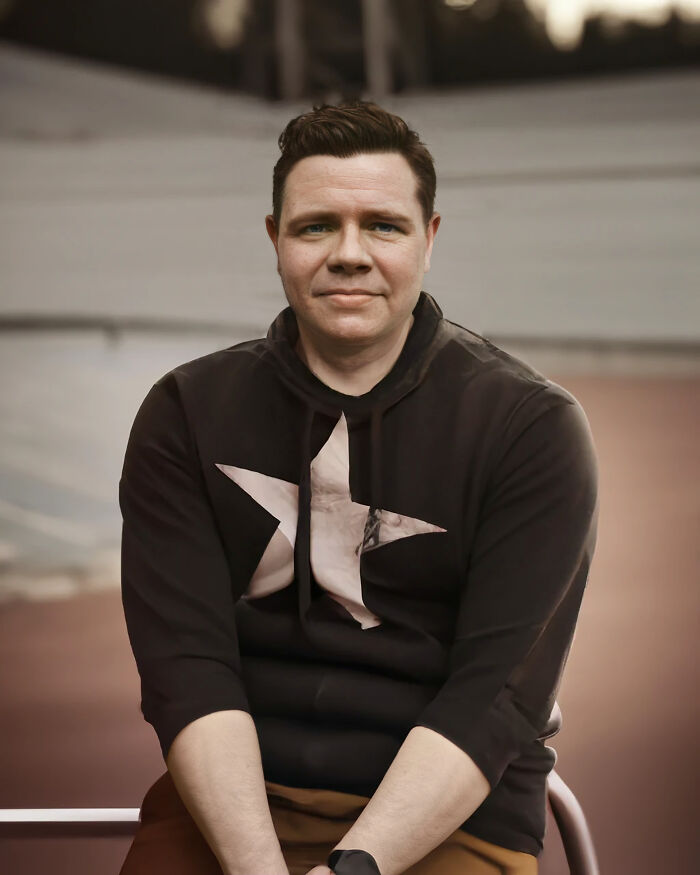 #11 Gene Kelly – American Actor, Dancer, Singer, Filmmaker, And Choreographer, Famous For His Many Films, Especially "Singin' In The Rain"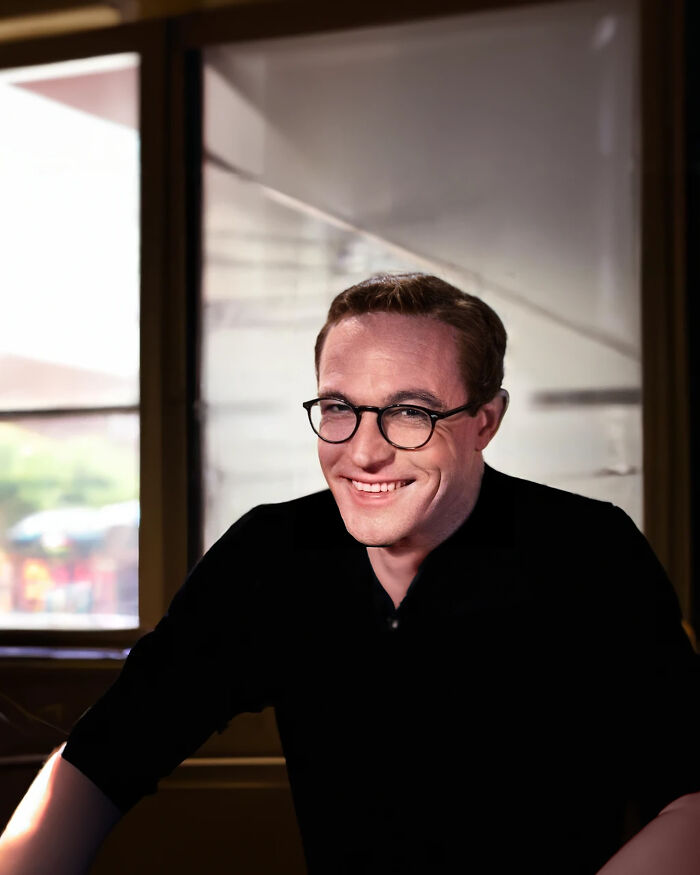 #12 Henry Ford – American Industrialist, Business Magnate, Founder Of The Ford Motor Company, And Chief Developer Of The Assembly Line Technique Of Mass Production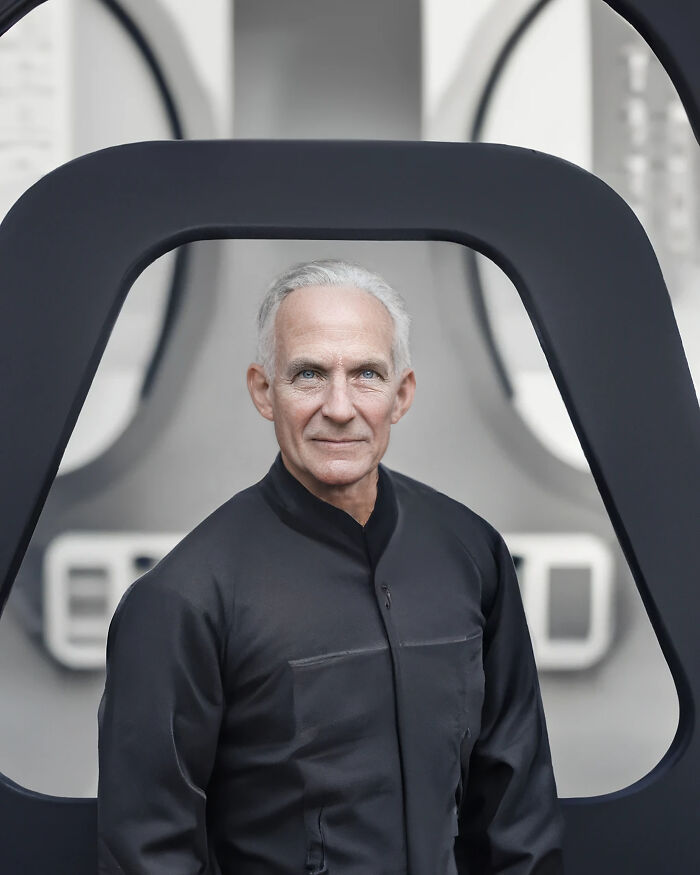 #13 Lauren Bacall – American Actress, Famous For Her Many Films, Especially "To Have And Have Not"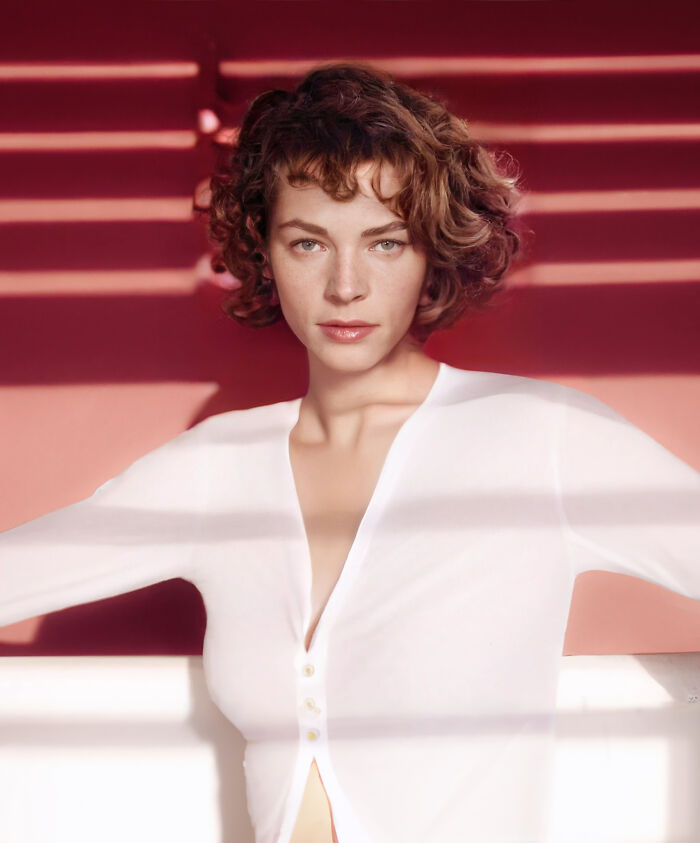 #14 Ginger Rogers – American Actress, Dancer And Singer During The Golden Age Of Hollywood, Famous For Her Many Films, Especially "Top Hat"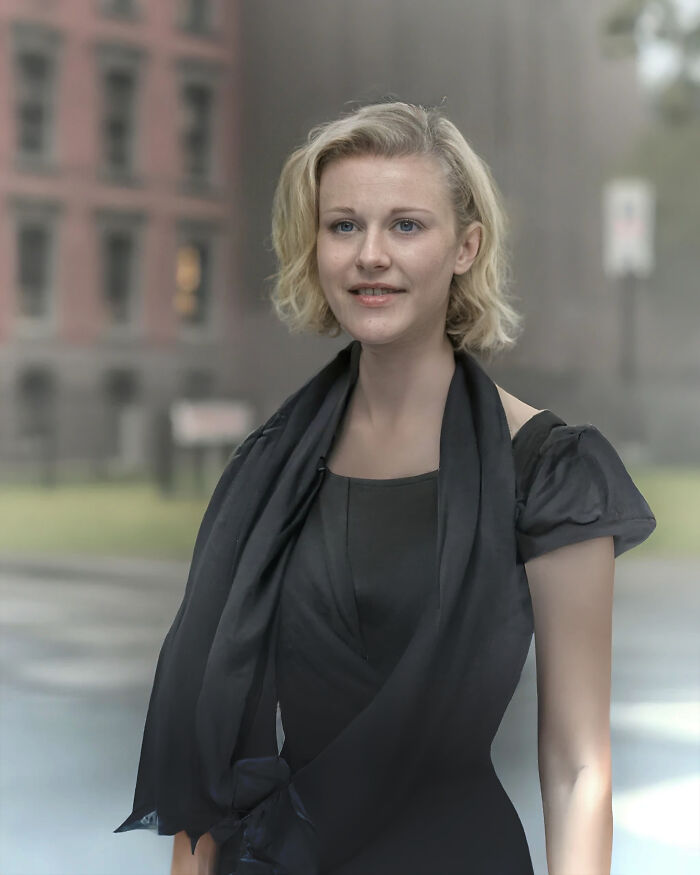 #15 Greta Garbo – Swedish-American Actress, Regarded As One Of The Greatest Screen Actresses, Famous For Her Many Films, Especially "Ninotchka"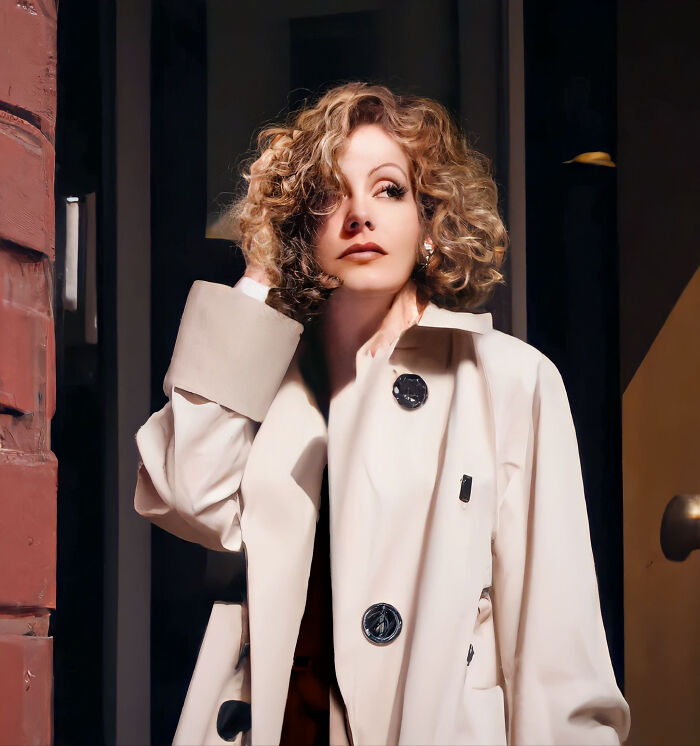 #16 Alexander Hamilton – American Revolutionary, Statesman And Founding Father Of The United States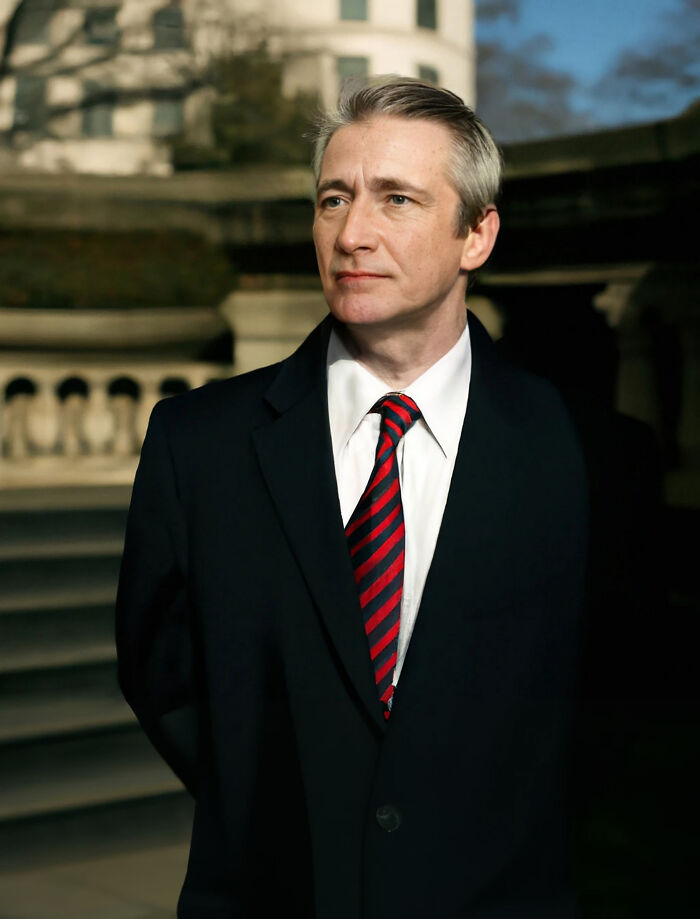 #17 Christopher Columbus – Italian Explorer And Navigator Who Completed Four Voyages Across The Atlantic Ocean, Opening The Way For The Widespread European Exploration And Colonization Of The Americas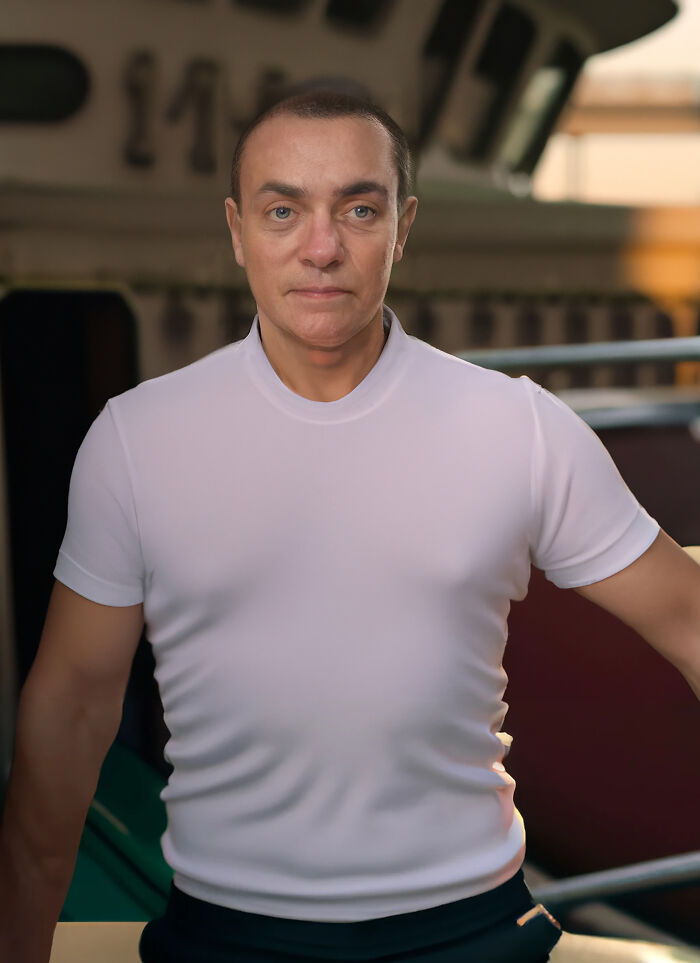 ---
Related Articles: