Until time travel is invented, there's no real way of knowing how certain historical figures actually looked like in person, and we can only rely on old paintings and written descriptions. However, for Dallas-based artist Becca Saladin, this is not enough. Since 2019, the artist has been creating realistic versions of historical persons with her own unique twist – she reimagines them as modern-day people.
The series is titled Royalty Now, and Becca says it all started when she decided to recreate a portrait of Anne Boleyn to simply satisfy her own curiosity. Fast forward to this day, and the artist has over 300k Instagram followers who can't wait to see her latest recreation.
Check her Instagram Page to view some more amazing work.
You can find Becca Saladin on the Web:
#1 Chevalier De Saint-Georges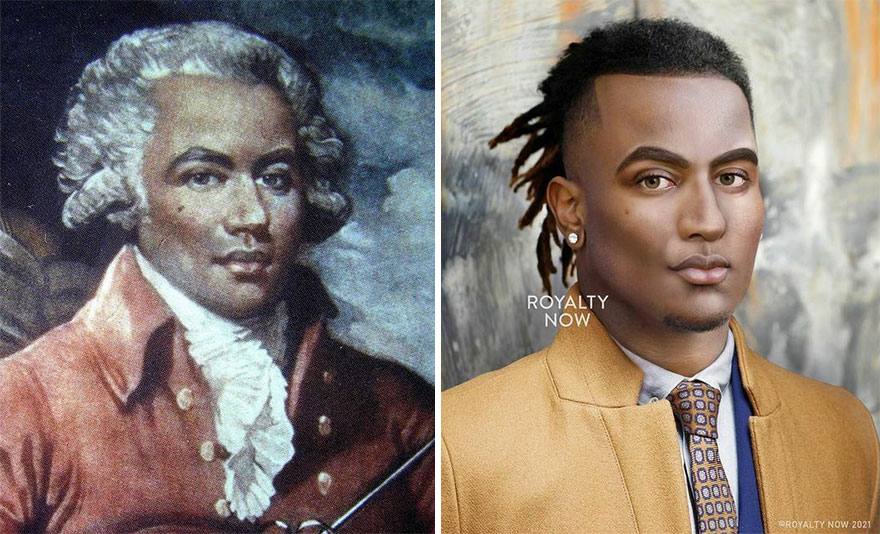 Image source: royalty_now_
#2 Leonardo Da Vinci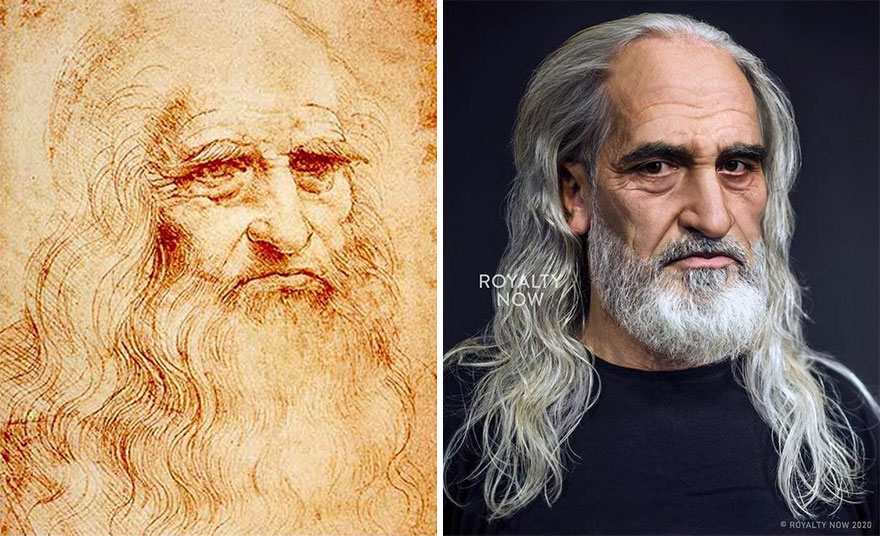 Image source: royalty_now_
#3 Caesar Augustus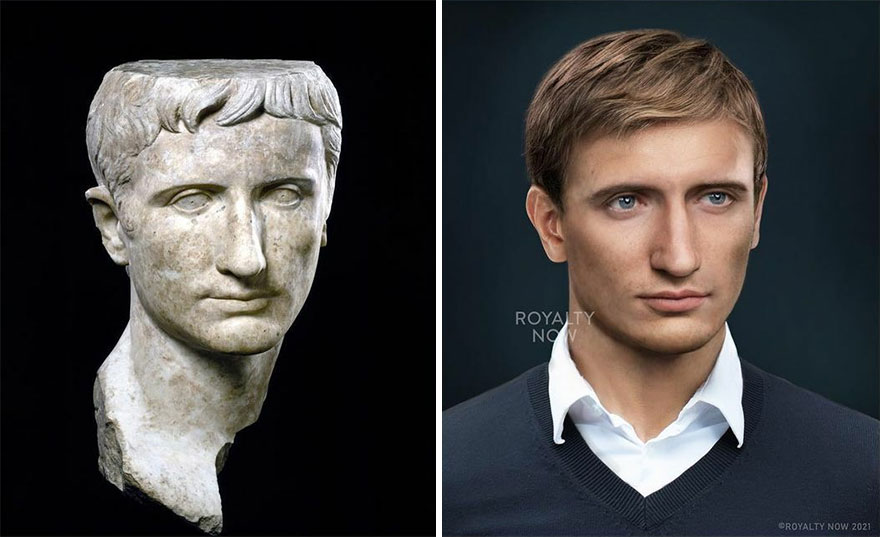 Image source: royalty_now_
#4 Girl With A Pearl Earring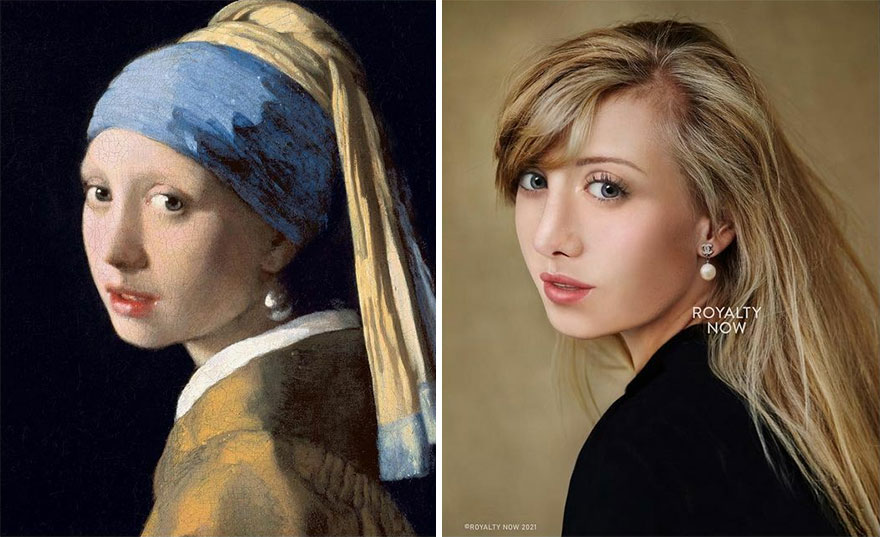 Image source: royalty_now_
#5 Mary, Queen Of Scots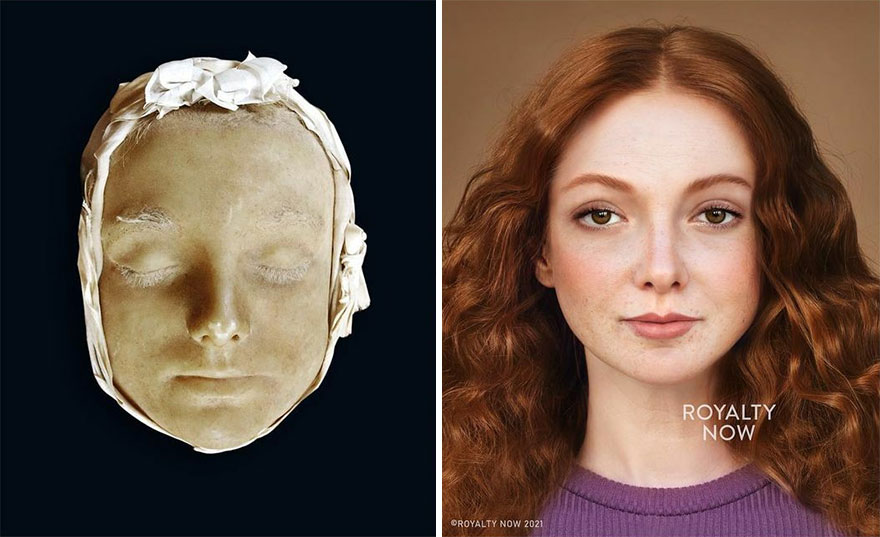 Image source: royalty_now_
#6 Wolfgang Amadeus Mozart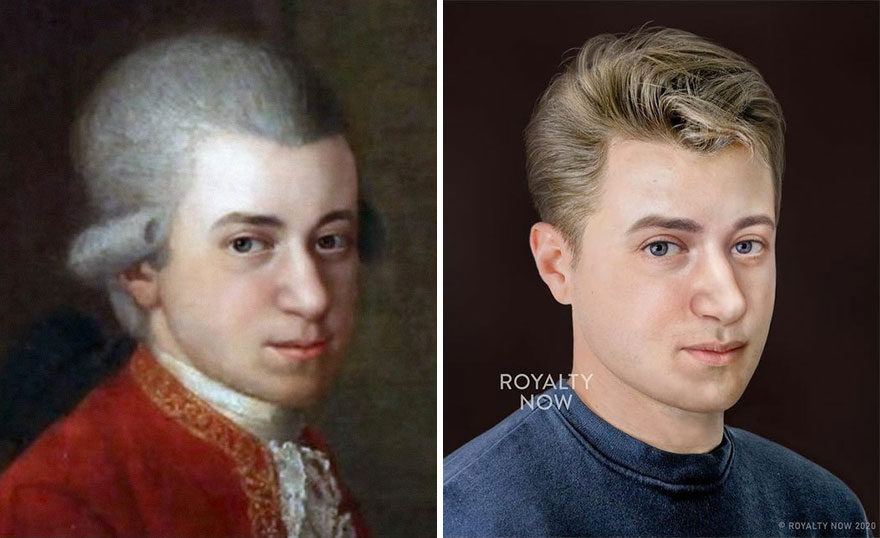 Image source: royalty_now_
#7 Mona Lisa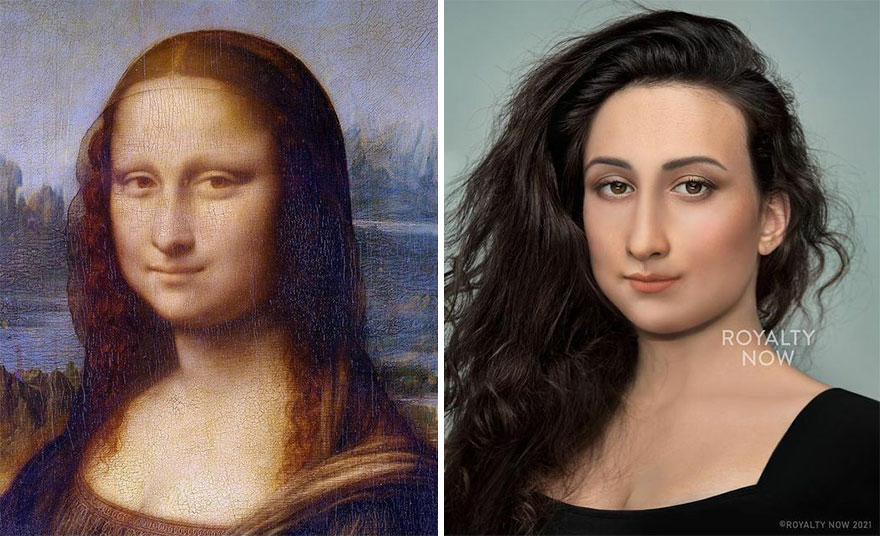 Image source: royalty_now_
#8 Katherine Howard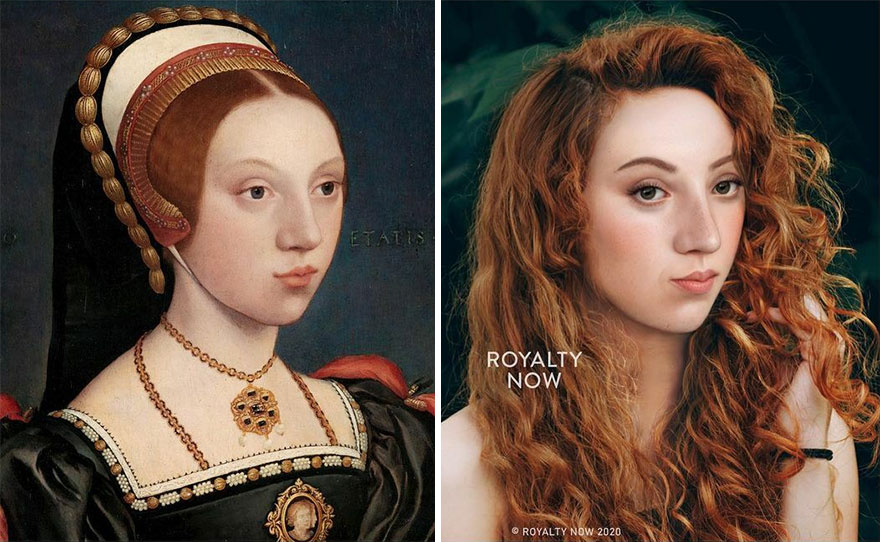 Image source: royalty_now_
#9 Anne Of Cleves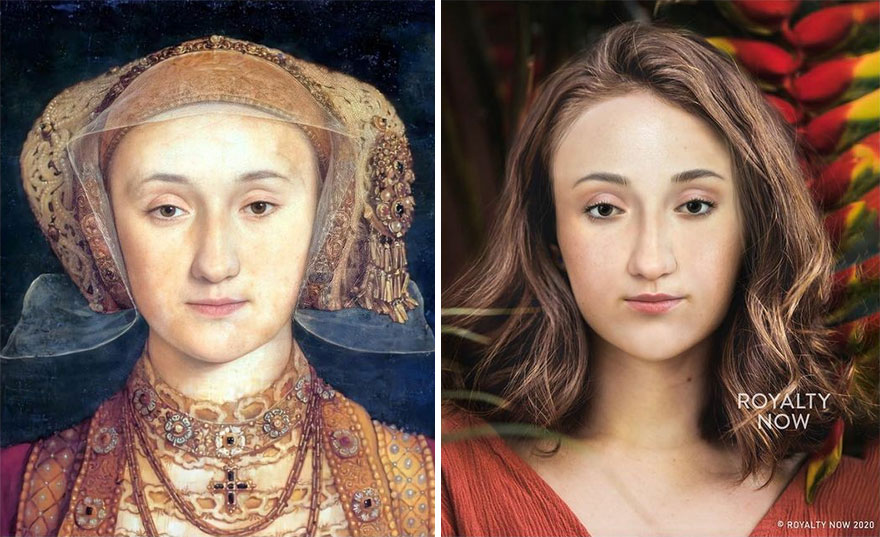 Image source: royalty_now_
#10 Thomas Jefferson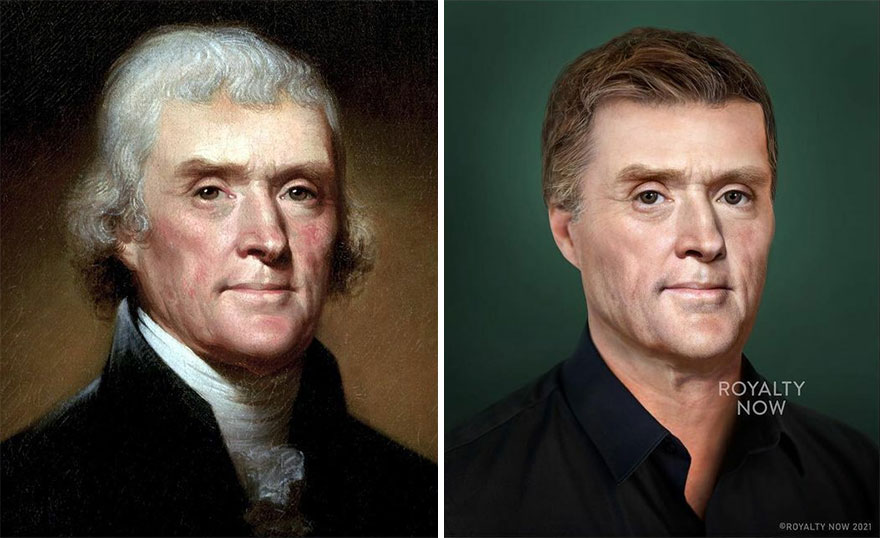 Image source: royalty_now_
#11 Joan Of Arc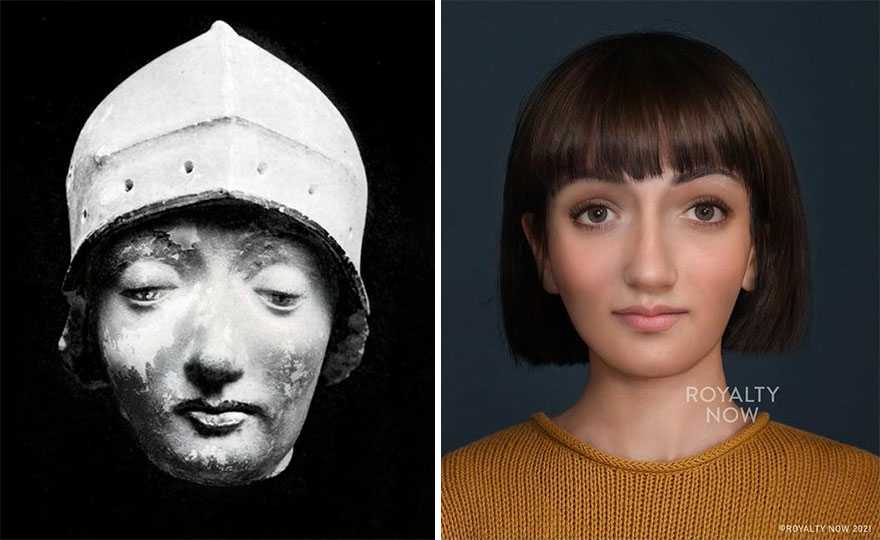 Image source: royalty_now_
#12 Saladin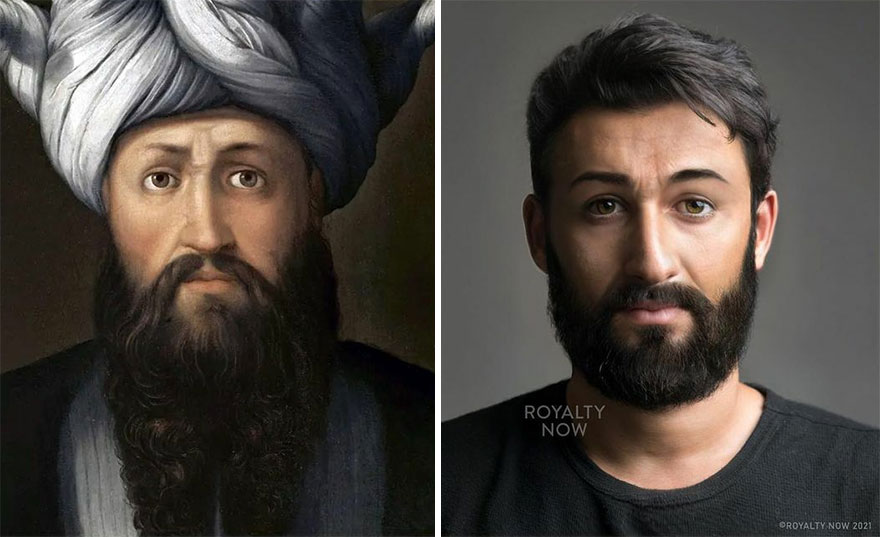 Image source: royalty_now_
#13 Policarpa Salavarrieta (La Pola)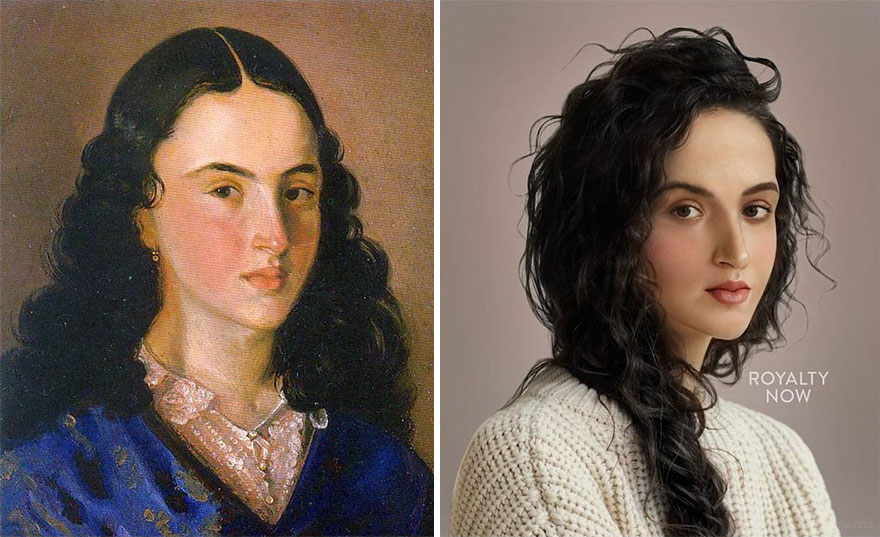 Image source: royalty_now_
#14 Jane Austen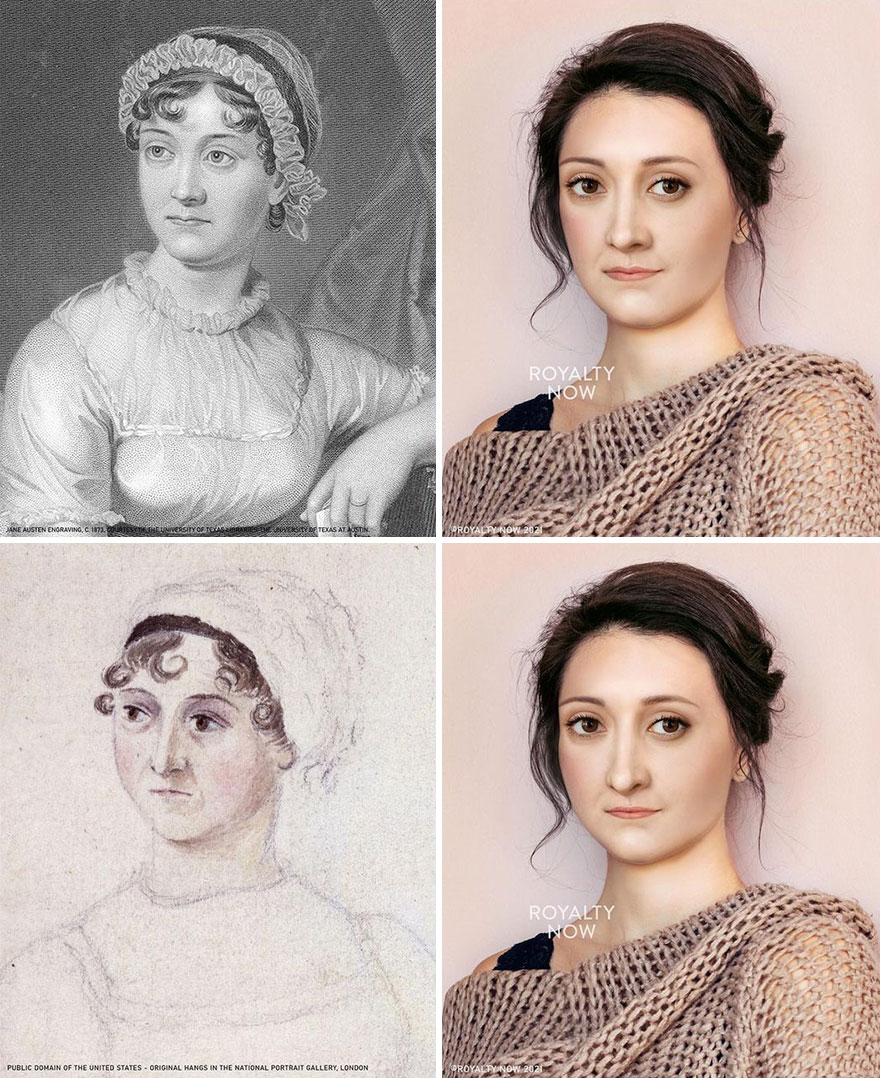 Image source: royalty_now_
#15 Bull Bear (Matau-Tathonca)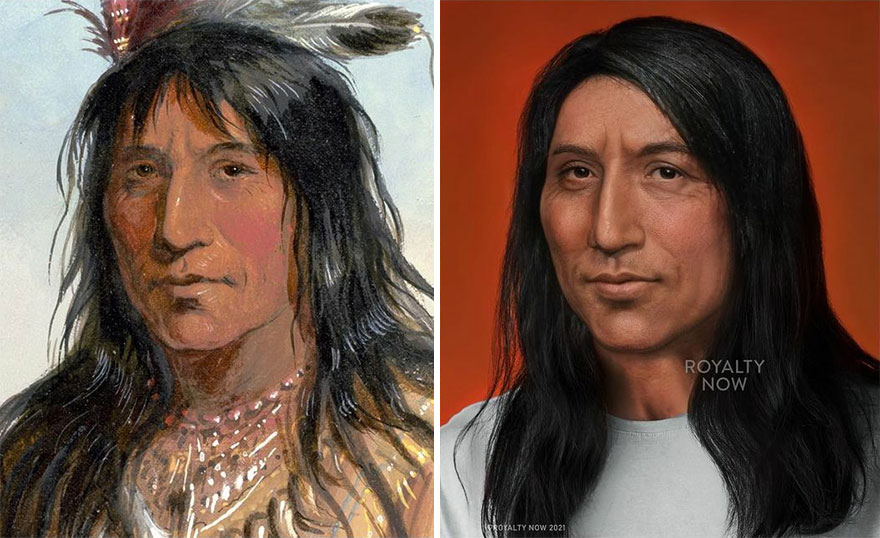 Image source: royalty_now_
#16 Terracotta Archer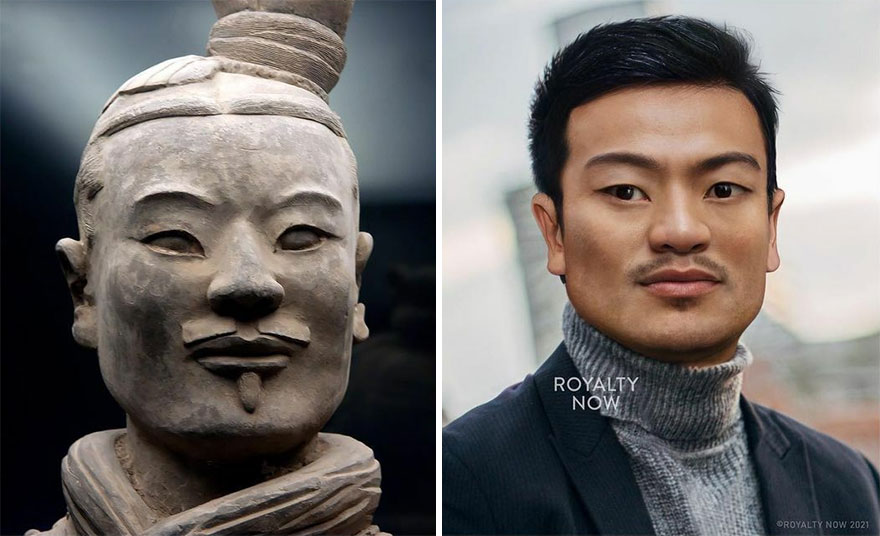 Image source: royalty_now_
#17 Fayum Mummy Portraits: Unknown Man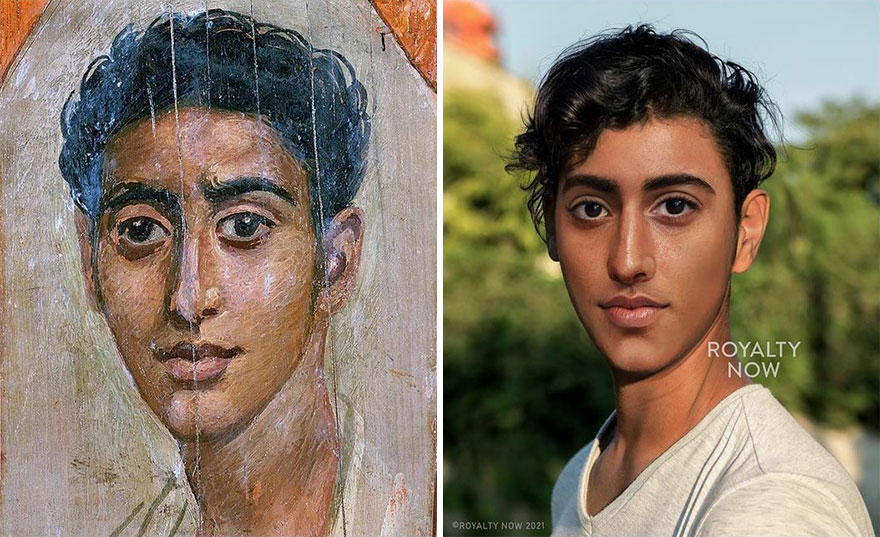 Image source: royalty_now_
#18 Sejong The Great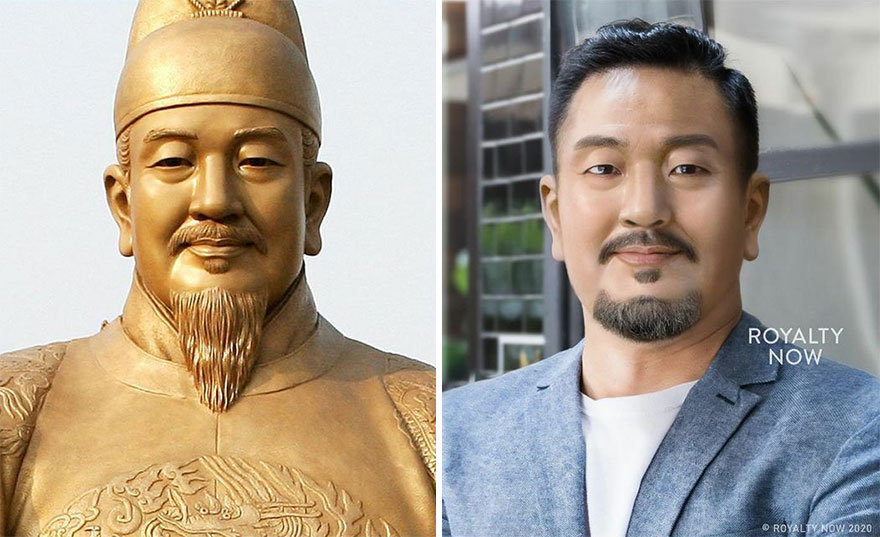 Image source: royalty_now_
#19 Elizabeth Woodville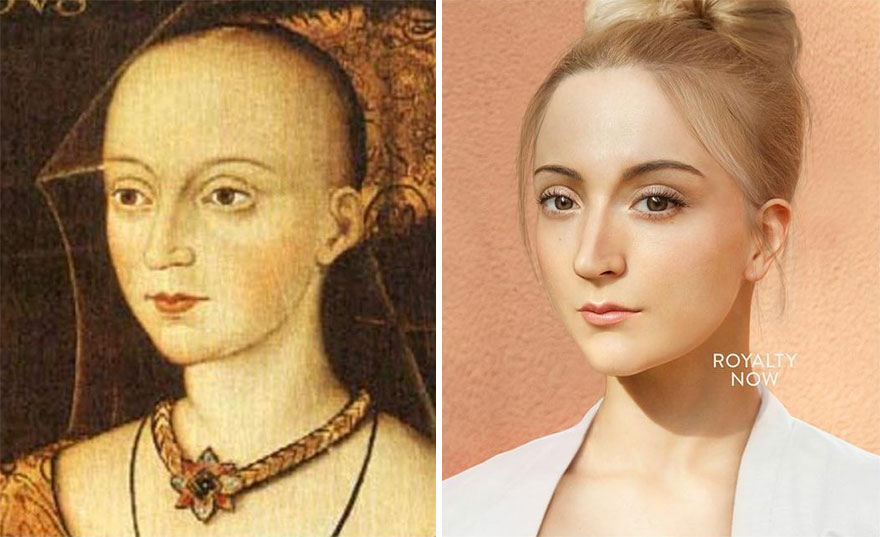 Image source: royalty_now_
#20 Queen Victoria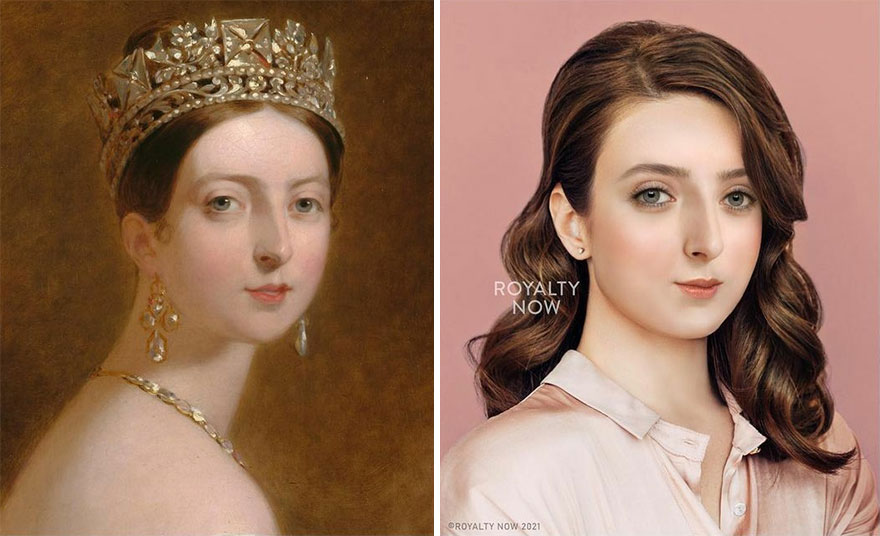 Image source: royalty_now_
---
Don't miss to check these articles: