Here are 30 photos of interesting historical facts the world should not forget shared by "Archaeo – Histories" Twitter account. Archaeo – Histories have more than 165K followers.
This page ran by Dr. Mohammad Firoz Khan, 'Archaeo – Histories' is an interesting little online project that shares easy-to-digest educational snippets. The word "archaeo" suggests the account revolves around ancient civilizations and while it's true for the most part, every now and then it also features an event, person, or artifact from more recent times.
Pleae checke this Twitter Page for more amazing photos. All photos are linked and lead to the sources from which they were taken. Please feel free to explore further works of these photographers on their collections or their personal sites.
#1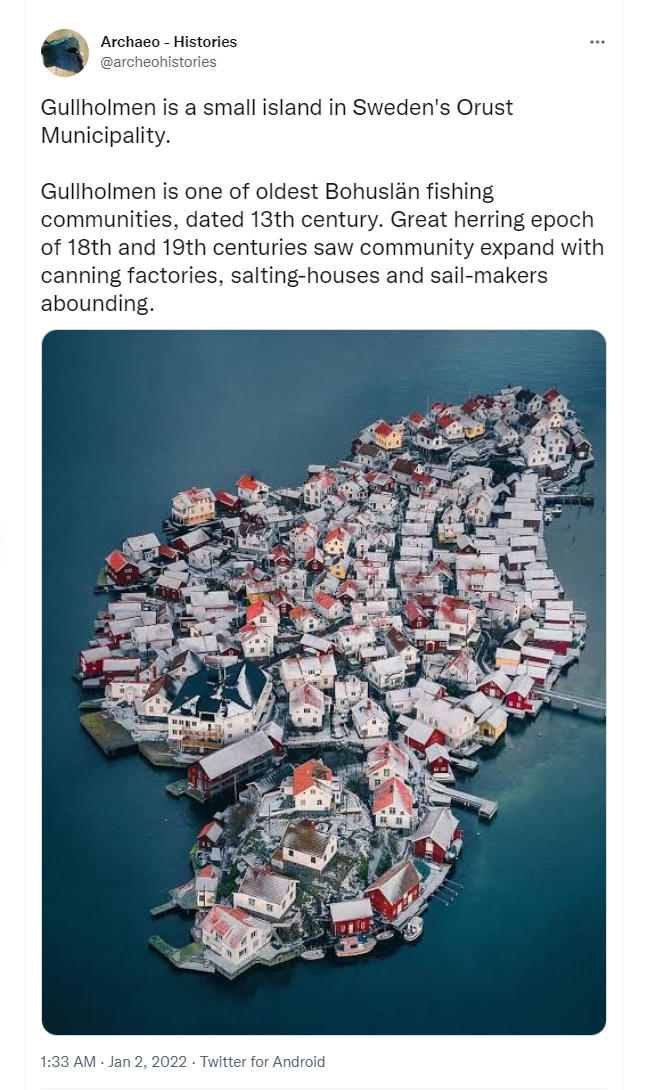 Image Source: Archaeo – Histories
#2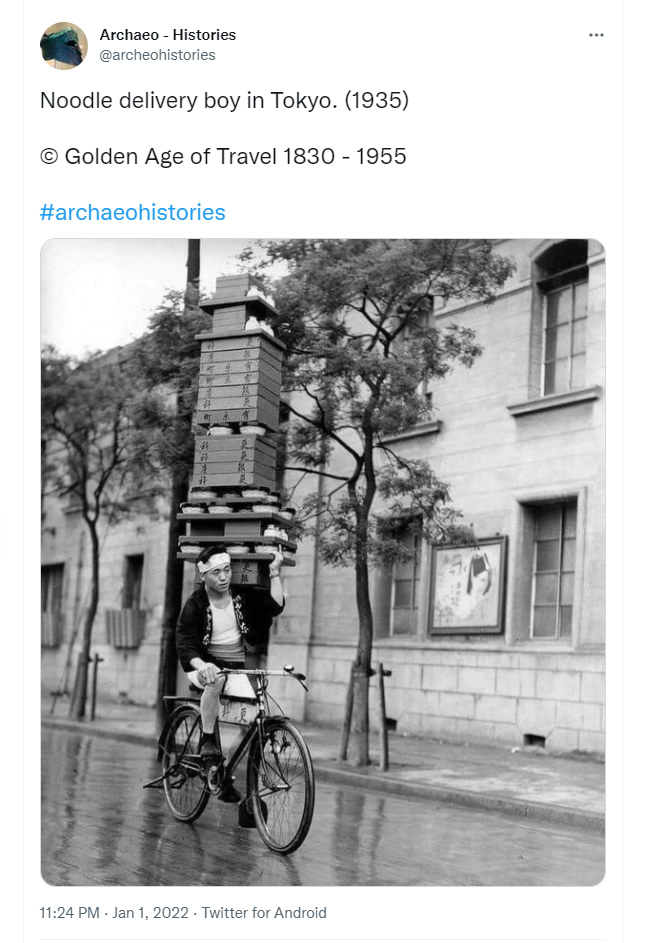 Image Source: Archaeo – Histories
#3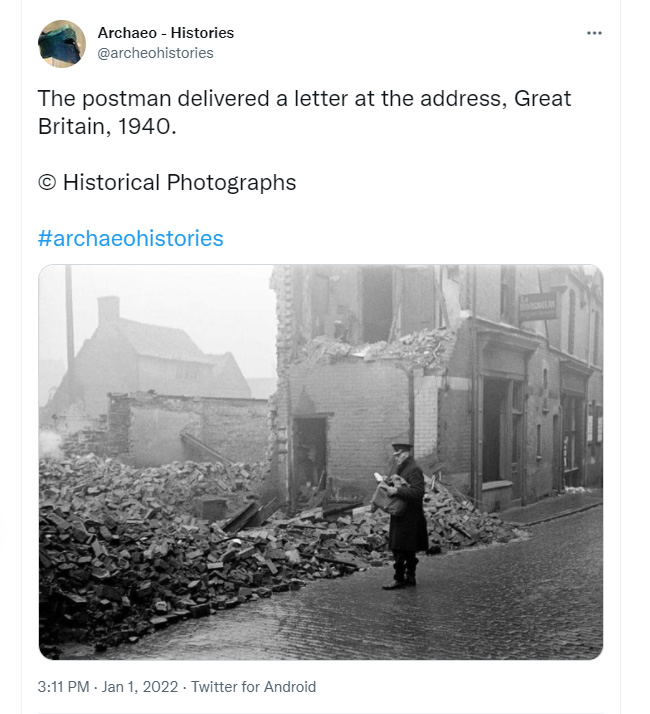 Image Source: Archaeo – Histories
#4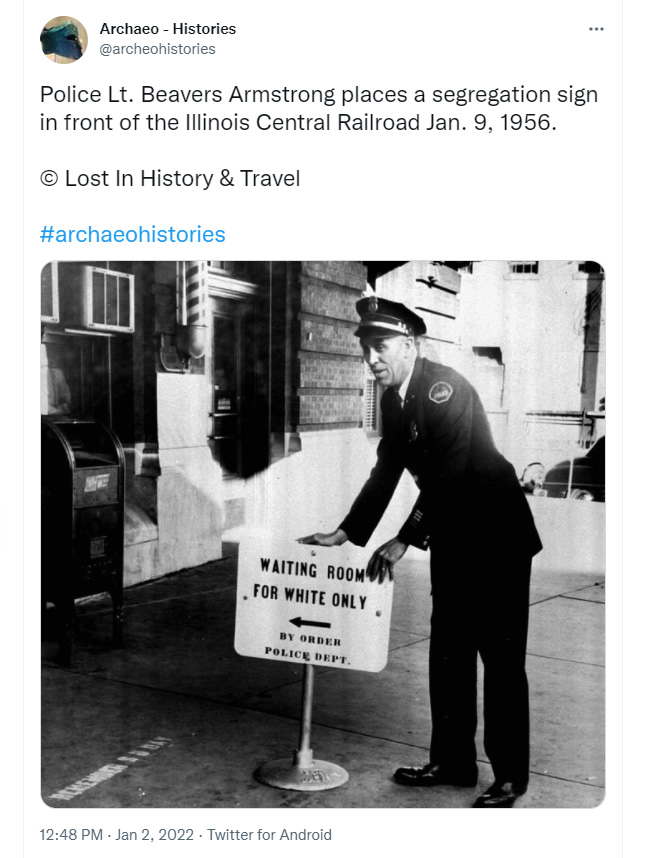 Image Source: Archaeo – Histories
#5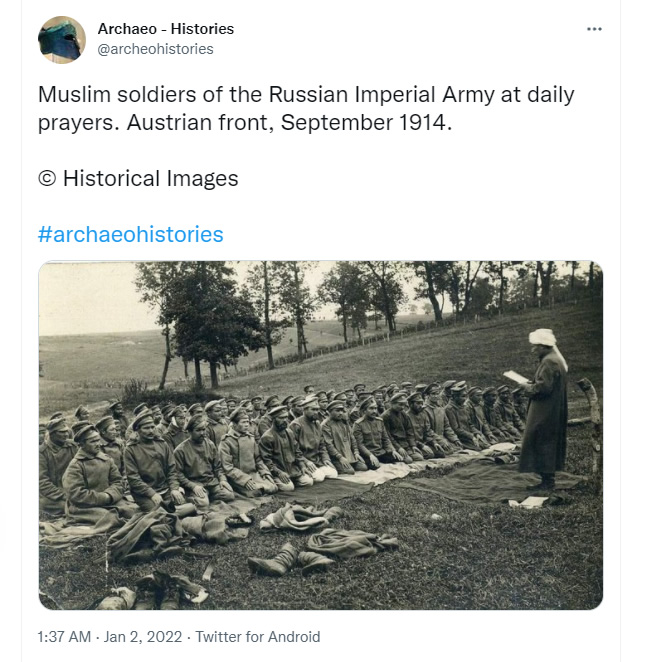 Image Source: Archaeo – Histories
#6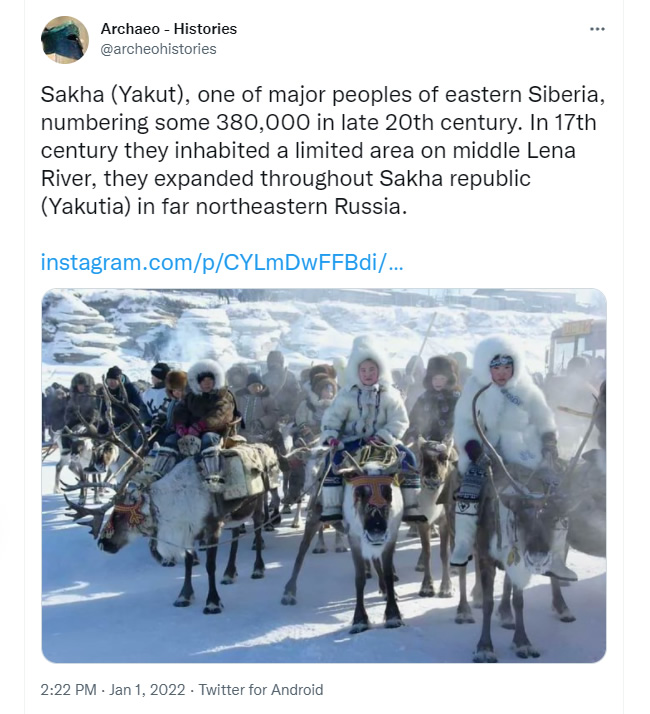 Image Source: Archaeo – Histories
#7
Image Source: Archaeo – Histories
#8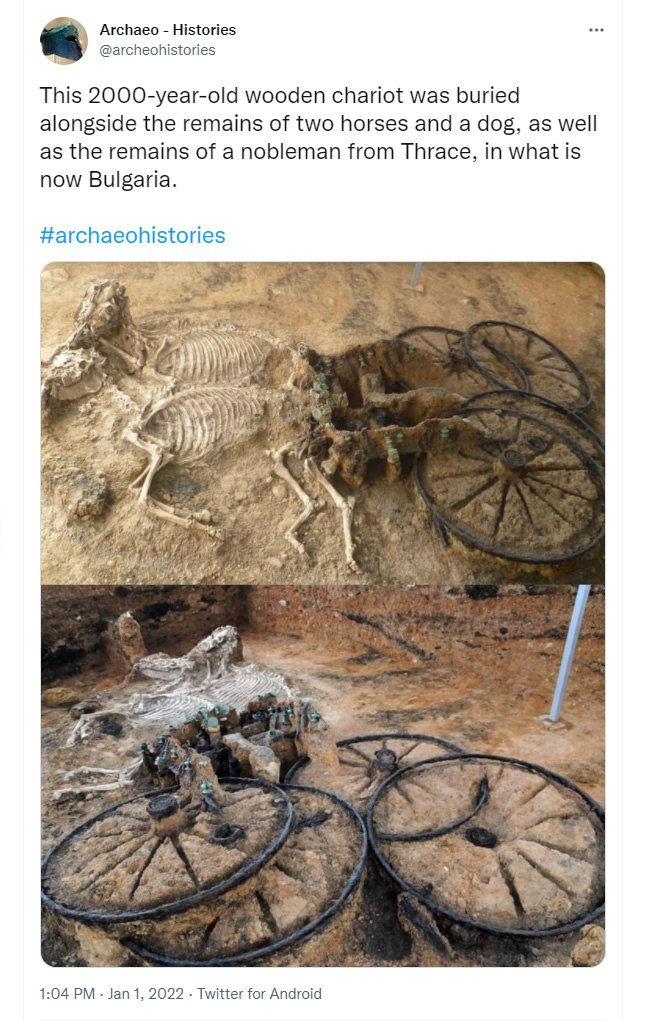 Image Source: Archaeo – Histories
#9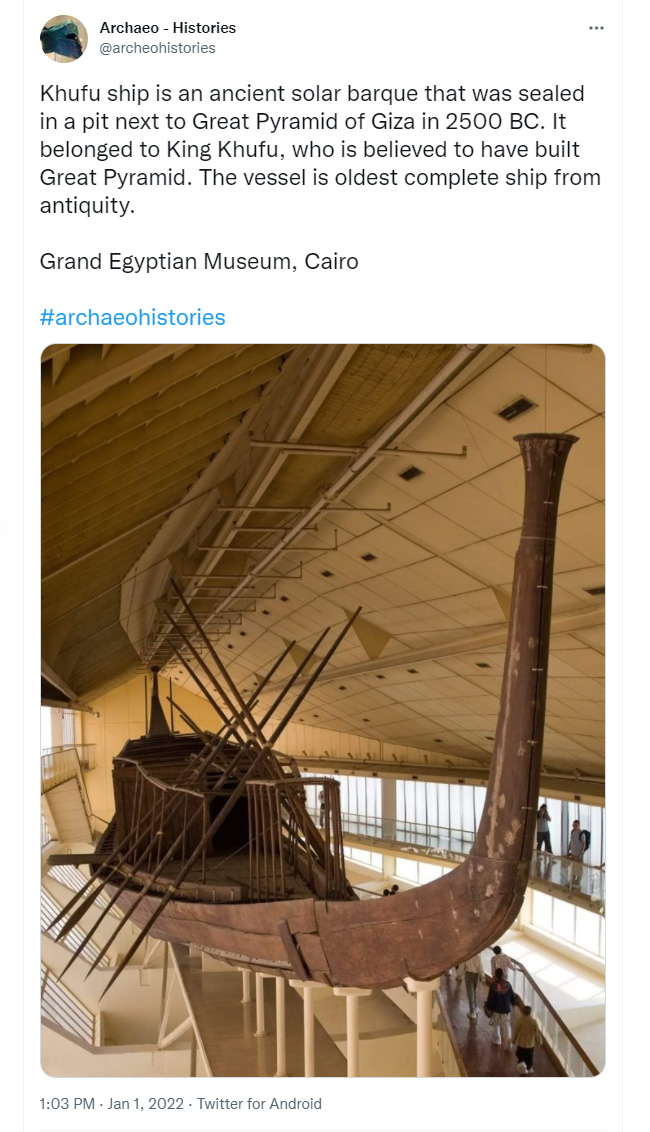 Image Source: Archaeo – Histories
#10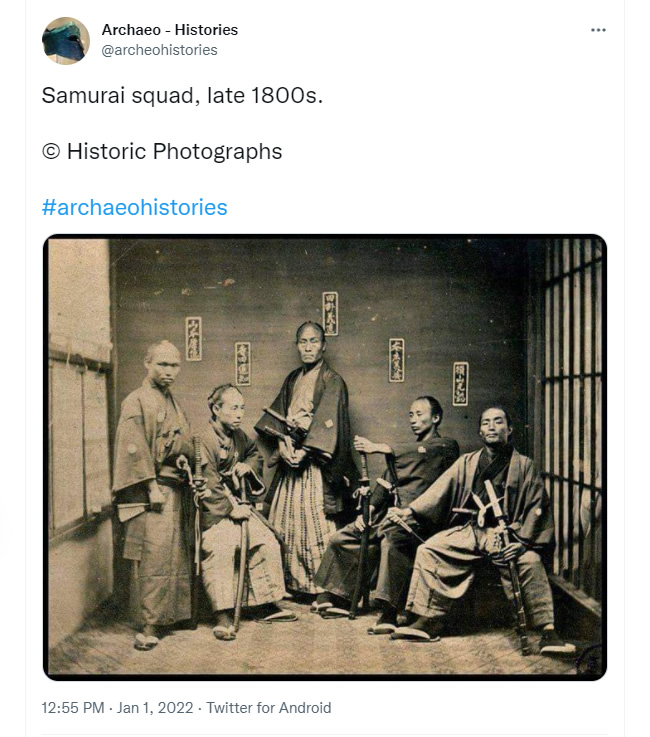 Image Source: Archaeo – Histories
#11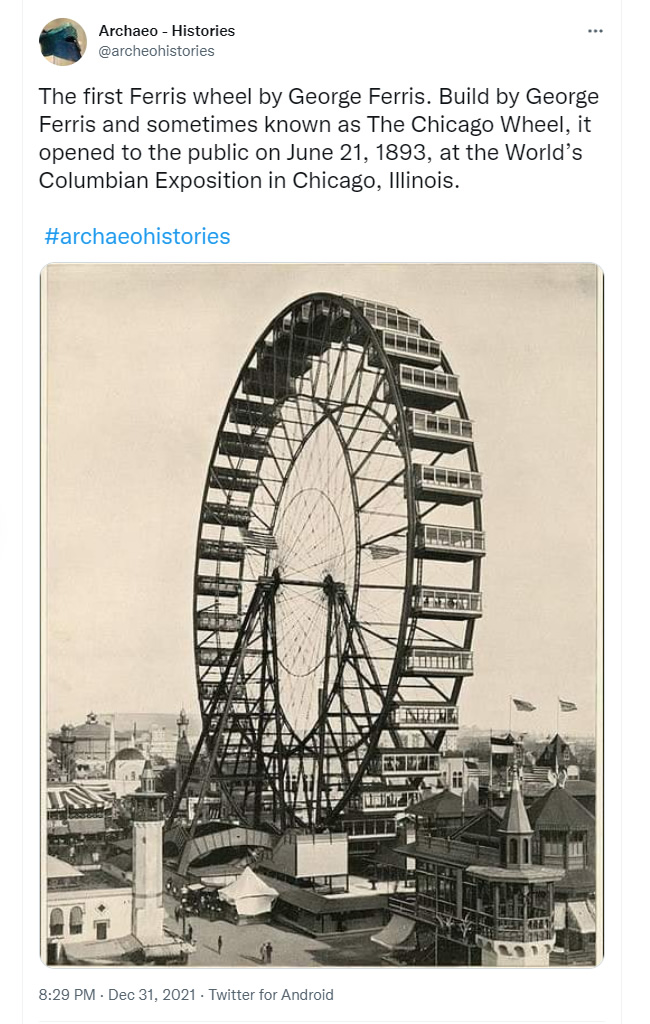 Image Source: Archaeo – Histories
#12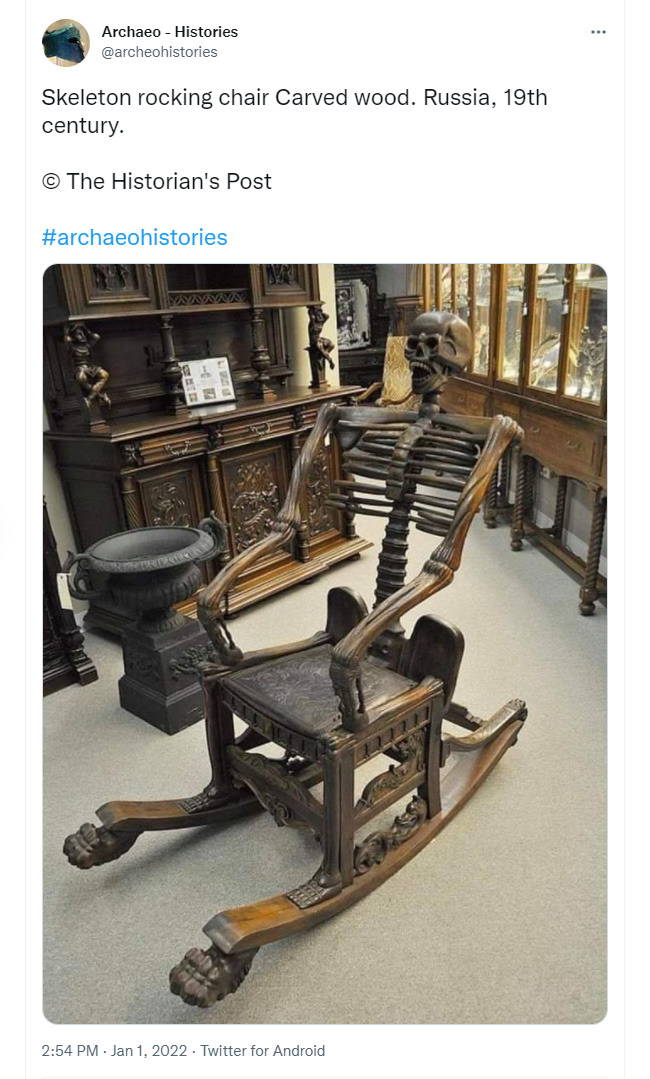 Image Source: Archaeo – Histories
#13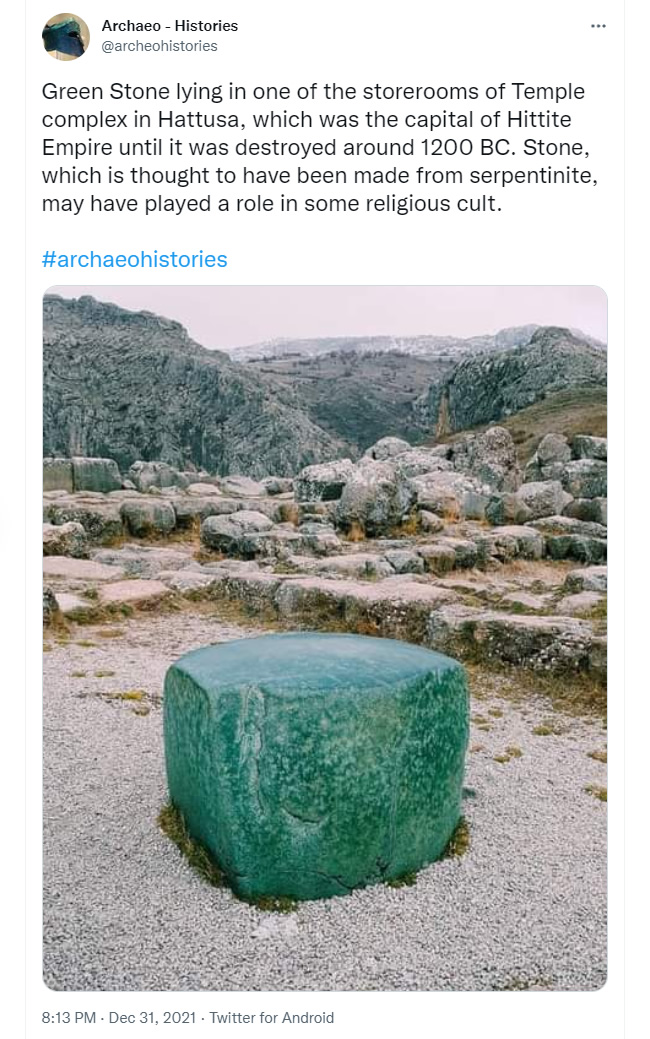 Image Source: Archaeo – Histories
#14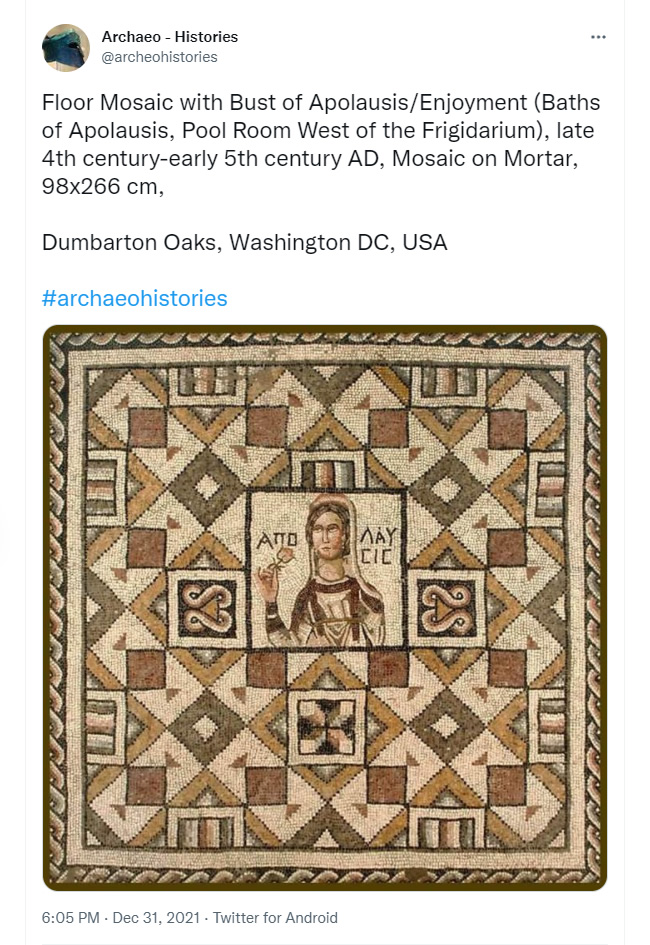 Image Source: Archaeo – Histories
#15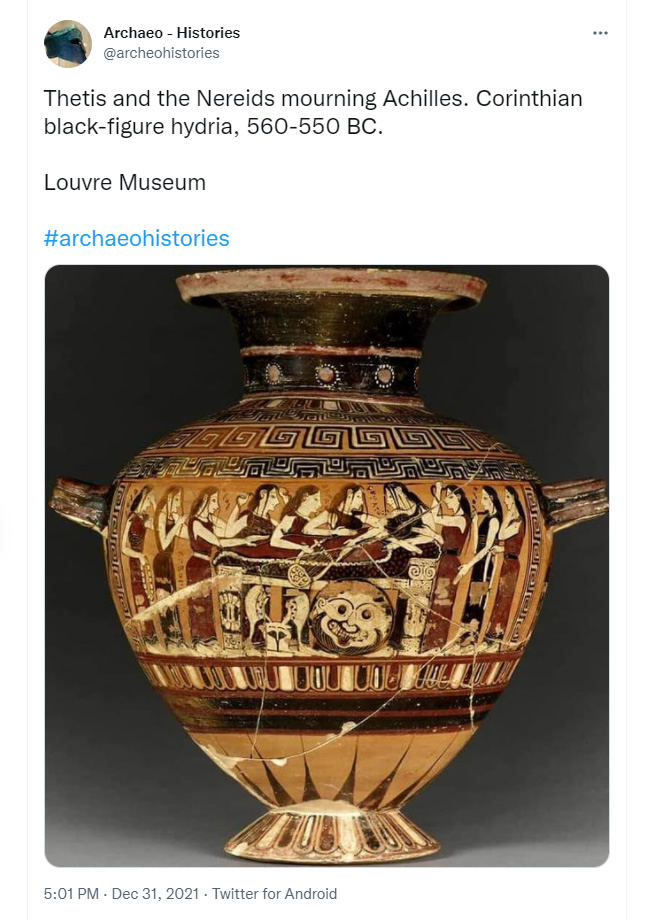 Image Source: Archaeo – Histories
#16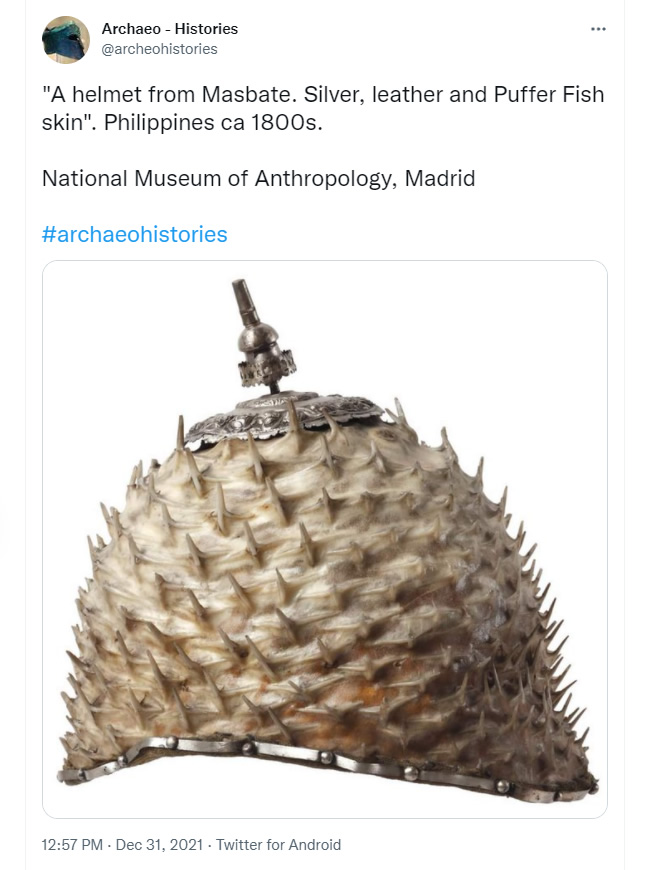 Image Source: Archaeo – Histories
#17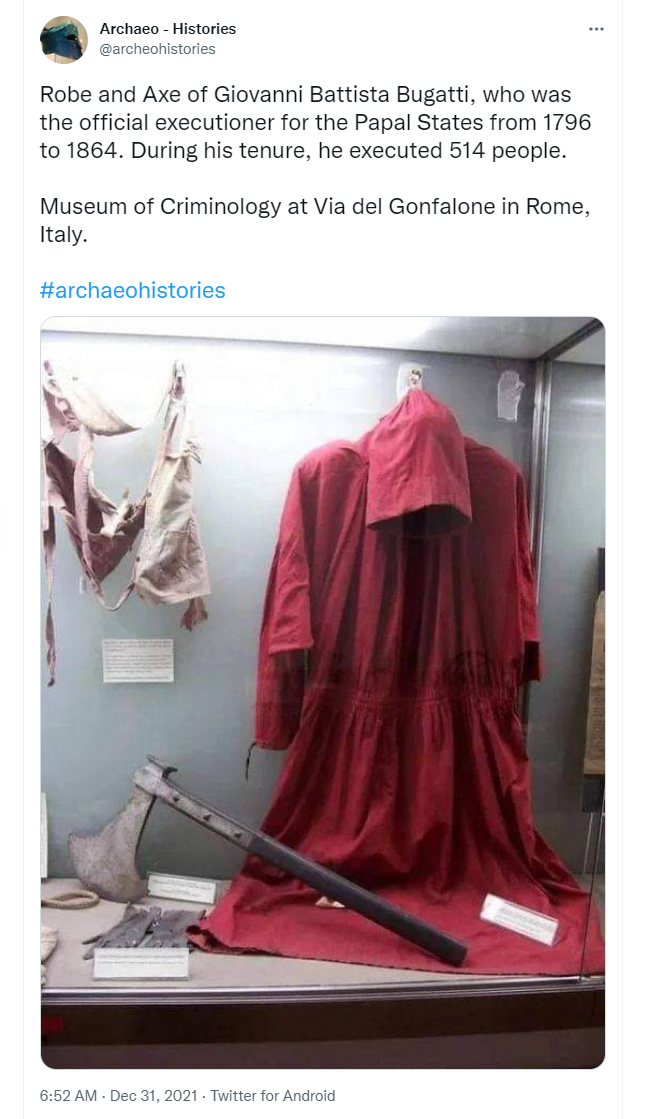 Image Source: Archaeo – Histories
#18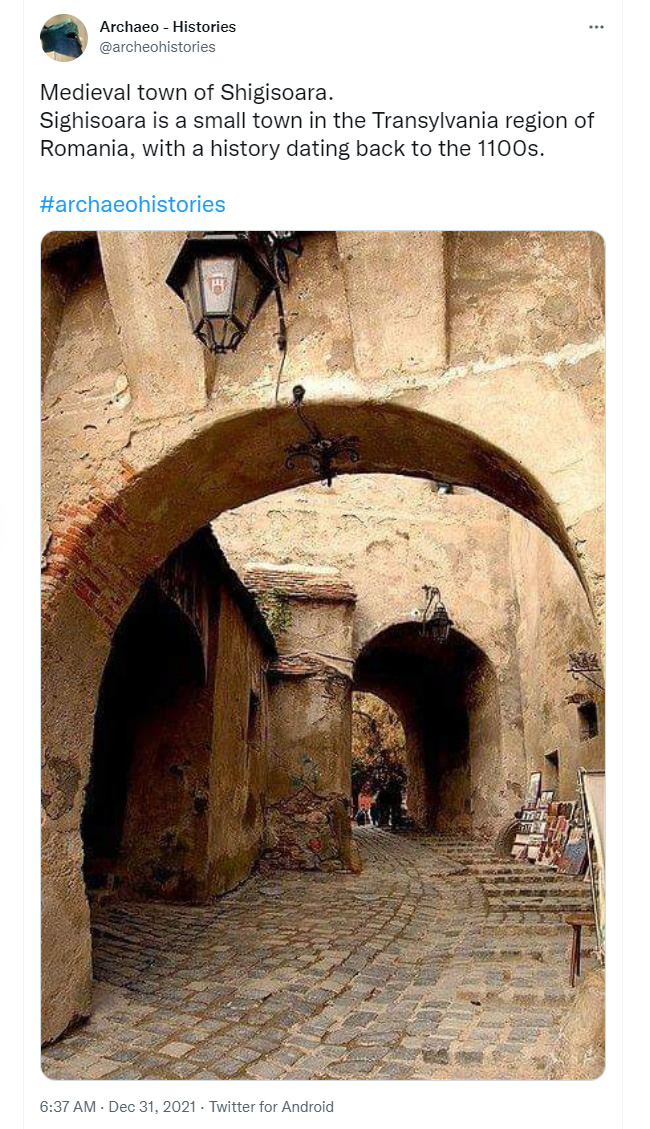 Image Source: Archaeo – Histories
#19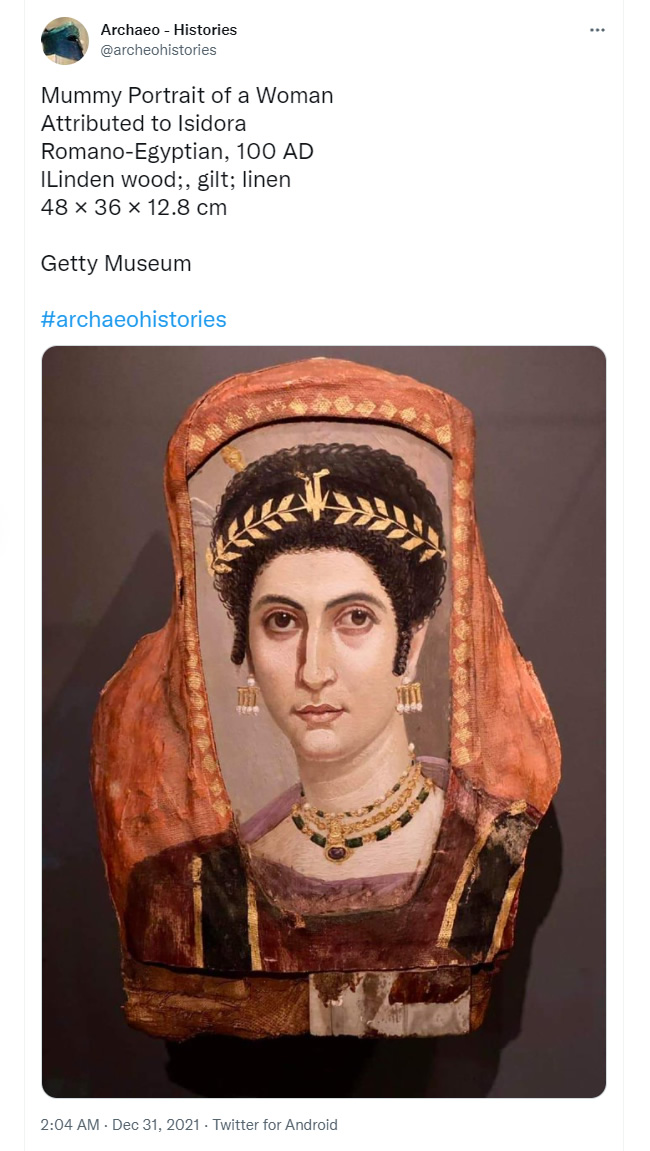 Image Source: Archaeo – Histories
#20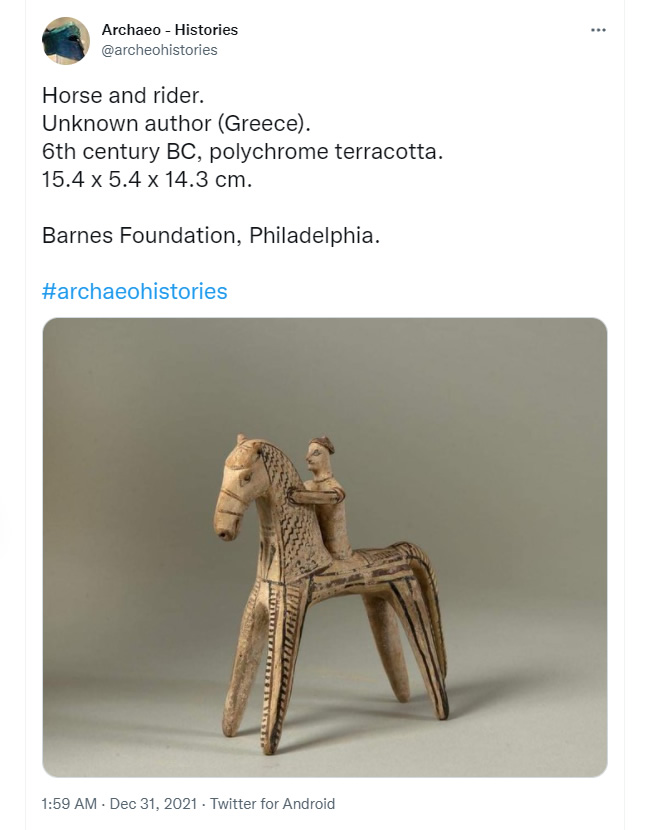 Image Source: Archaeo – Histories
#21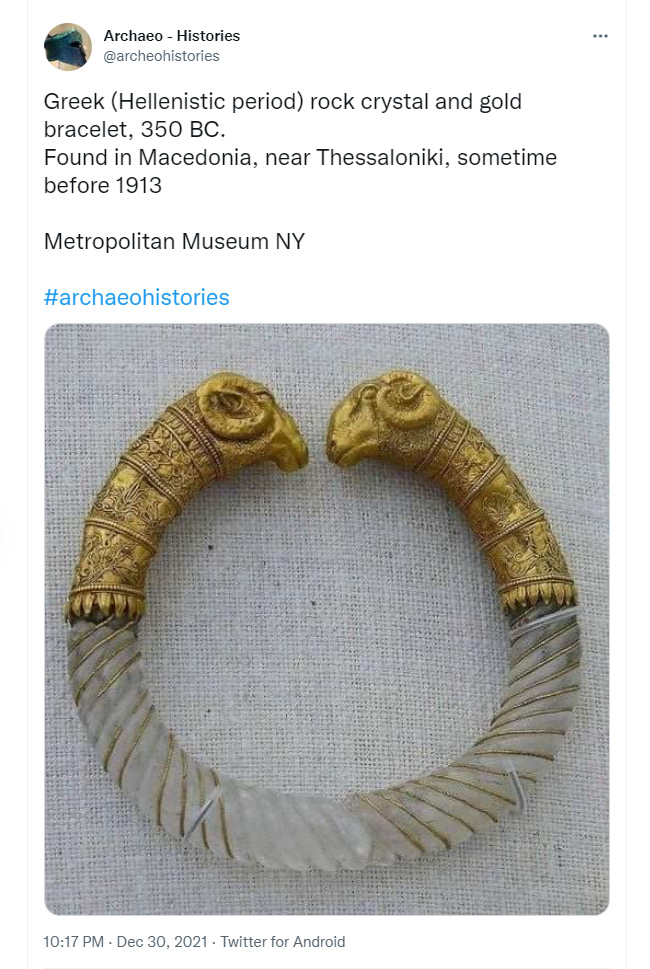 Image Source: Archaeo – Histories
#22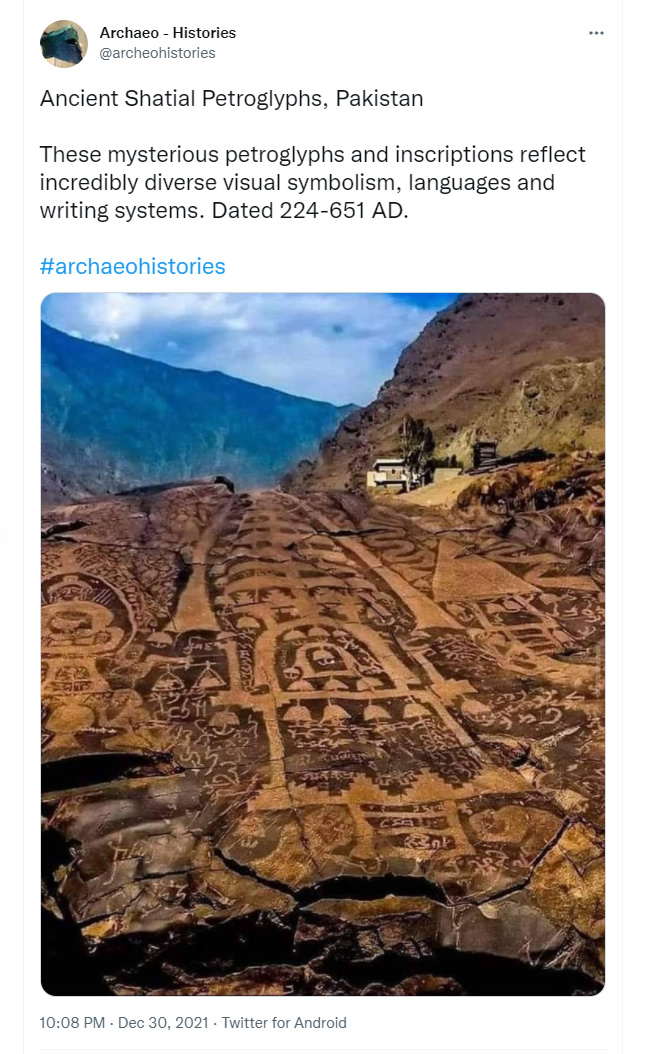 Image Source: Archaeo – Histories
#23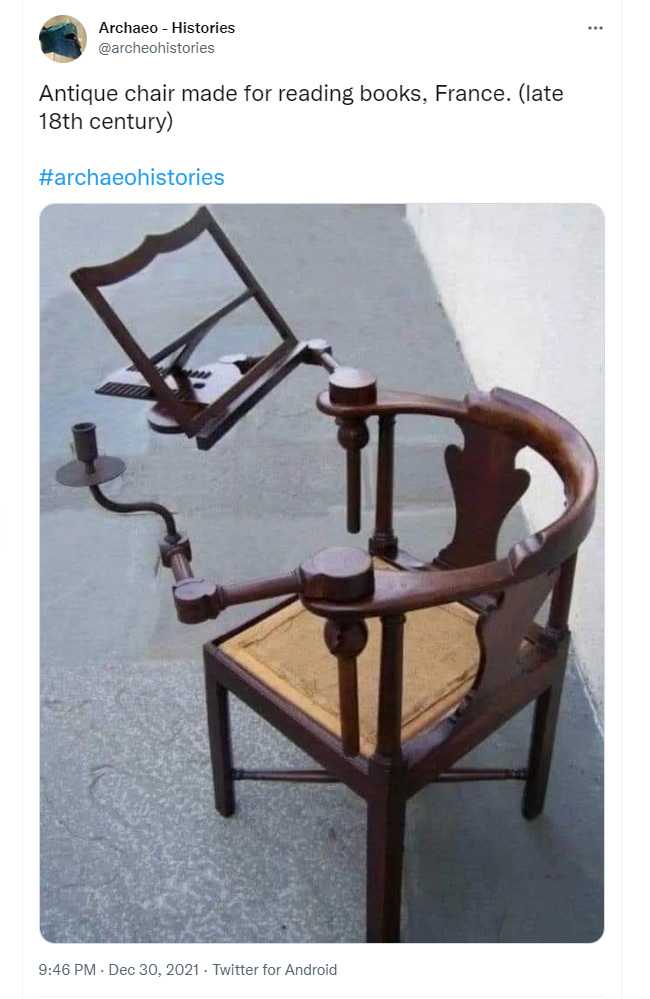 Image Source: Archaeo – Histories
#24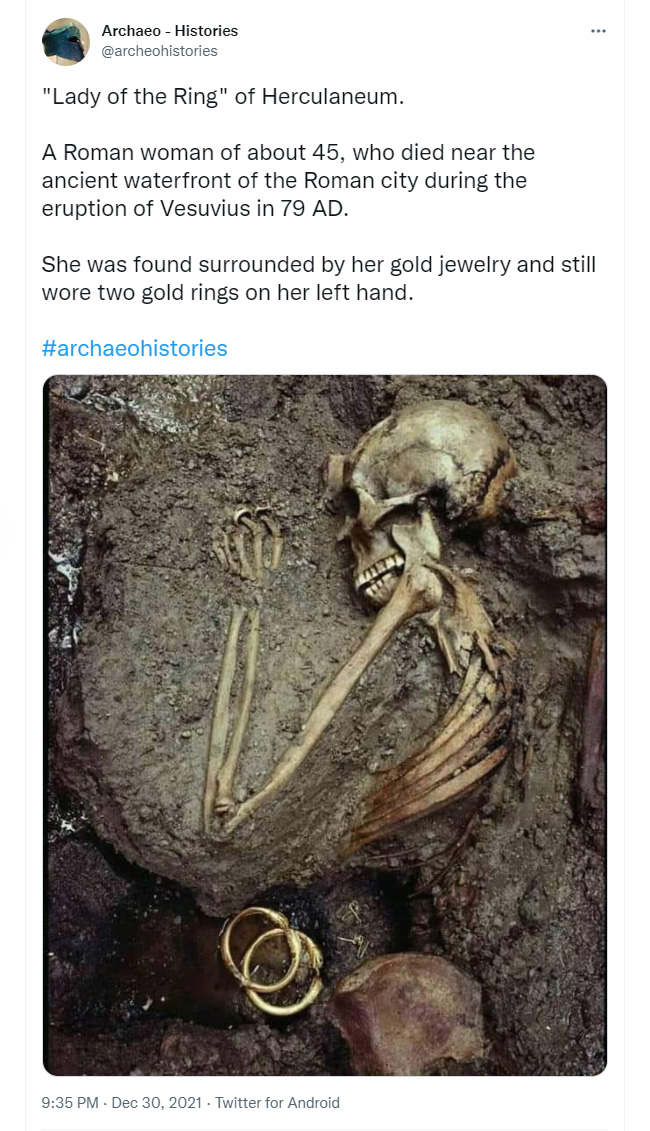 Image Source: Archaeo – Histories
#25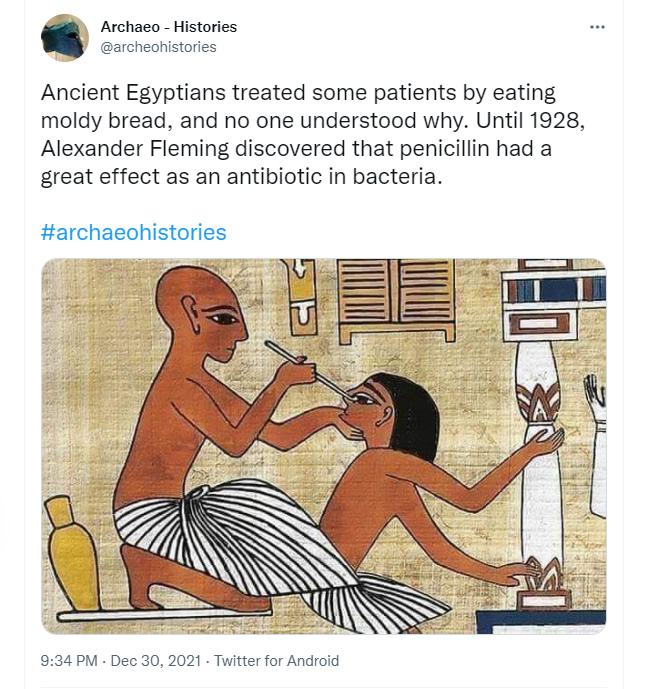 Image Source: Archaeo – Histories
#26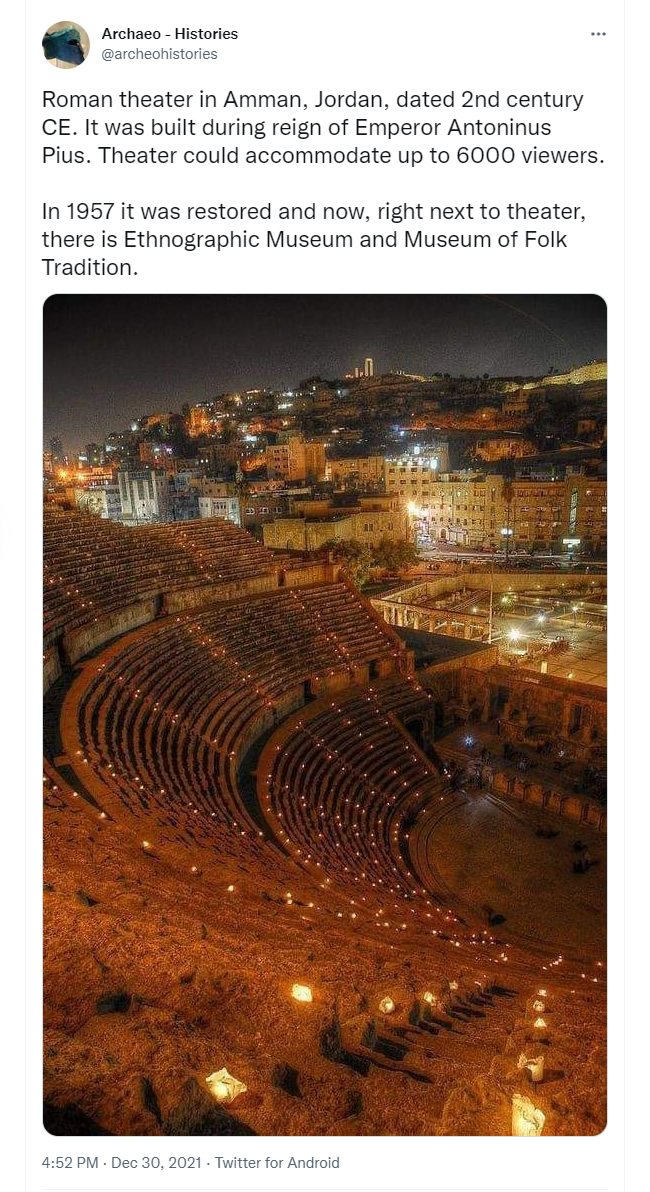 Image Source: Archaeo – Histories
#27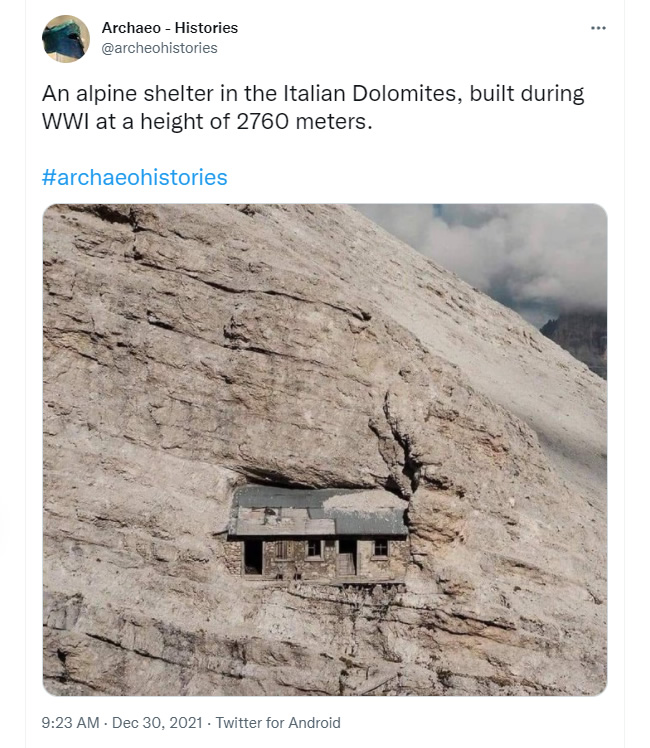 Image Source: Archaeo – Histories
#28
Image Source: Archaeo – Histories
#29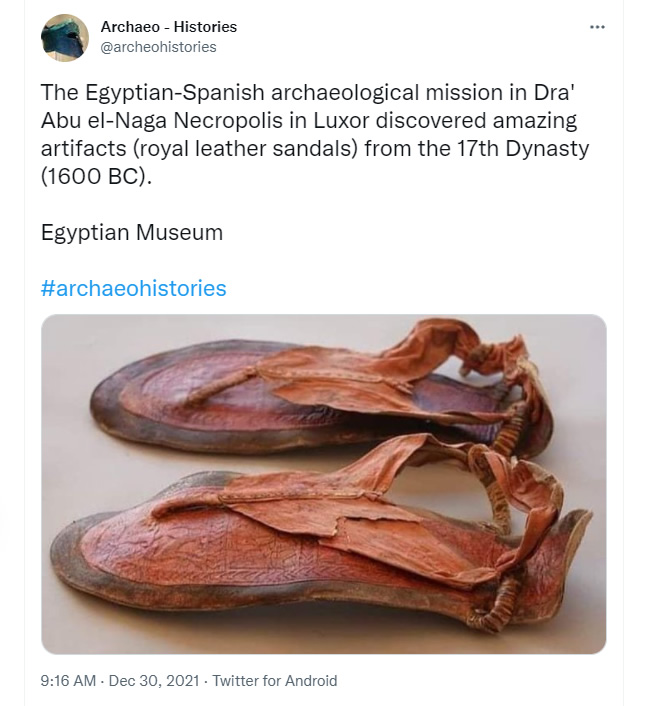 Image Source: Archaeo – Histories
#30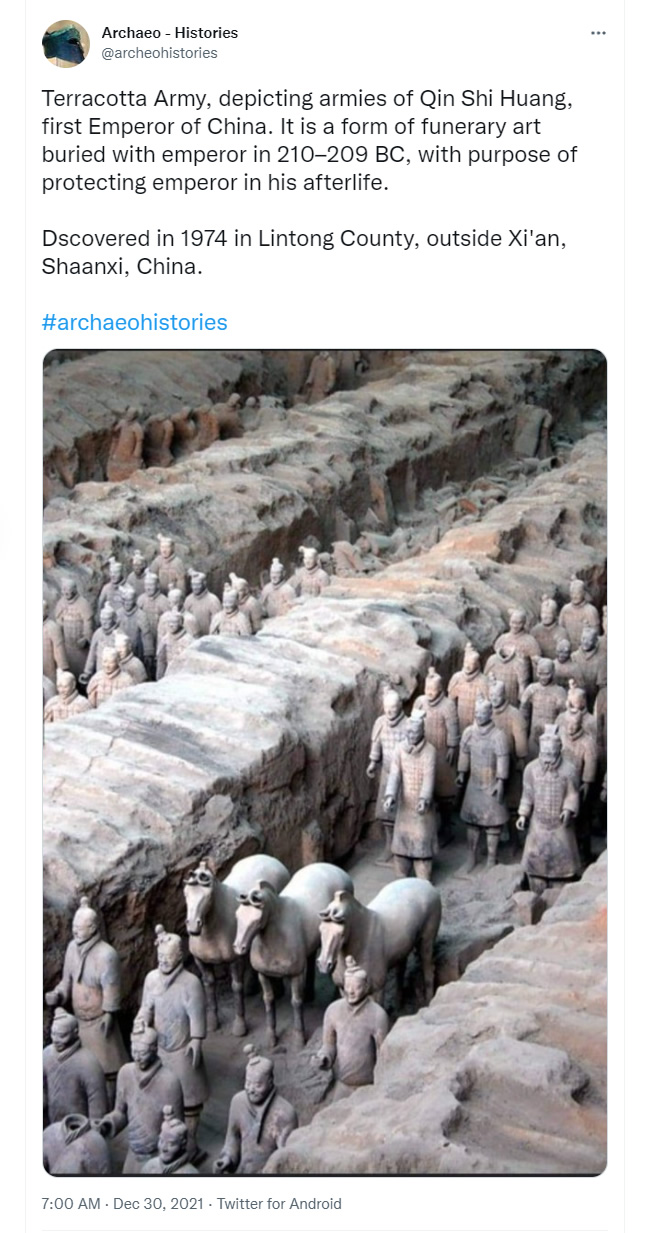 Image Source: Archaeo – Histories
---
Previous related articles: