Gordon Roger Alexander Buchanan Parks was an American Photographer who was a multifaceted individual making his reign over photography, music, literature and movies. Gordon Parks is primarily well known and fondly remembered for his photographic essays for life magazine and a notable film director for the film Shaft.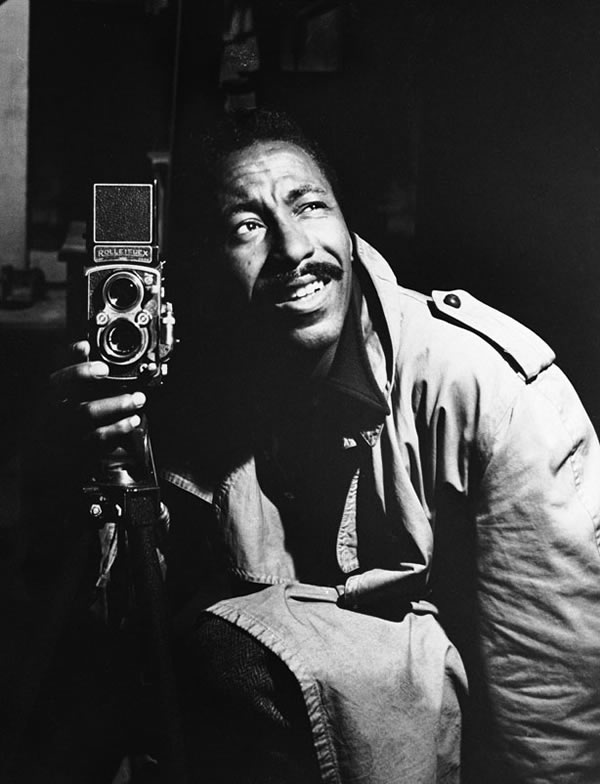 © Gordon Parks
Parks was born in a normal farmer's family, he was the last child, having attended the elementary school education in his town, Parks was not able to afford a high school education since blacks were not allowed to attend school or sport activities. Even Parks himself has reiterated this incident on racial discrimination quoting his teacher once said, it would be a waste of money for him to attend college education. His early life was full of tragic events and memories which would be hardly bearable for any boy of his age. At the age of 11 Parks was thrown into a river by three white boys knowing he couldn't swim. Going through a enormous amount of struggle, Parks had swimmed back both in life and crossed his own destiny.
Speaking about his photographic career, at the age of 25 Parks was struck by some of the wonderful photographs on migrant workers and this pushed him to buy his first camera. WHile developing his first role of film, the clerk was really stunned by the talent Parks had and he prompted him for his first photography assignment. This slowly led Parks to shoot more of portraits of society women. Life having its own pace tracked down Park's significance in photography and more elegantly his works were coming to limelight. He has always struggled to attain recognition, he was made to feel his race and has strived hard to fight against the discrimination which prevailed in those days.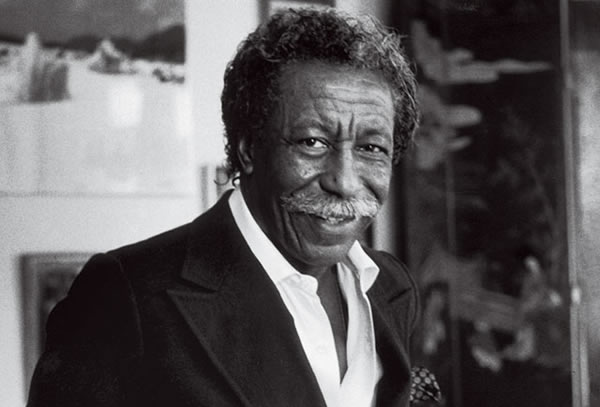 © Gordon Parks
Why I like Gordon Parks
Gordon Parks was multi-talented and was a strong believer/practitioner of fine arts on not just photography but through music and film as well.
Parks has always been a strong campaigner of civil rights and had led his voice over several such activities.
The First Afro American to work for Life magazine and at the same time write, direct and score music for a hollywood film. Astounding talent!
He was Profiled after a documentary named "Weapons of Gordon Parks"
His motto was freedom to all the work. His description about this was, "Not allowing anyone to set boundaries, cutting loose the imagination, and then making the new horizons."
About his work, some deep documentary photographs playing some stunning mono-chords on the lives of people.
As a Photographer, Parks was able to move closer really close to the subjects he chose to show in his photographs.
Unconditional and extraordinary body language within these phenomenal photographs, makes me envy over his grand ability to freeze the decisive pause.
That rush of passion and never dying spirit was evident inside Parks even at his late ages.
Parks never wanted to lose or to get defeated and that mere fear of losing brought the best out of him.
He never thought to show the poverty or misery thorough his photographs, there was something beyond the soul touching stuff.
Parks had always fought back against the odds of being the black and his photographs are wonderful inspiration to all of us.
It is surprising for us to imagine the amount of will and passion one should have had in-order to climb ahead through all these social barriers during those days.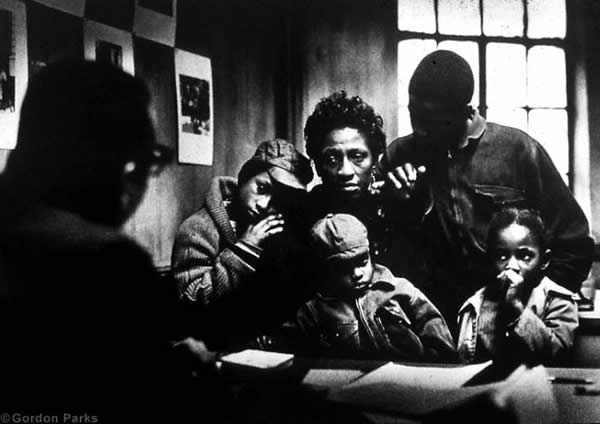 © Gordon Parks
Famous Quotes from Gordon Parks
"The subject matter is so much more important than the photographer."
"You know, the camera is not meant just to show misery."
"And now, I feel at 85, I really feel that I'm just ready to start."
"At first I wasn't sure that I had the talent, but I did know I had a fear of failure, and that fear compelled me to fight off anything that might abet it."

© Gordon Parks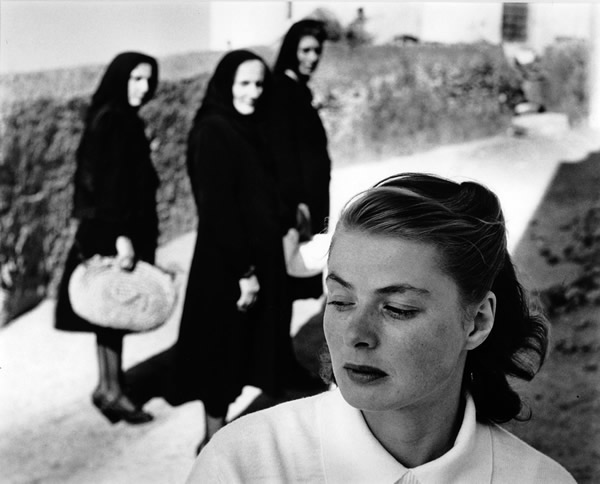 © Gordon Parks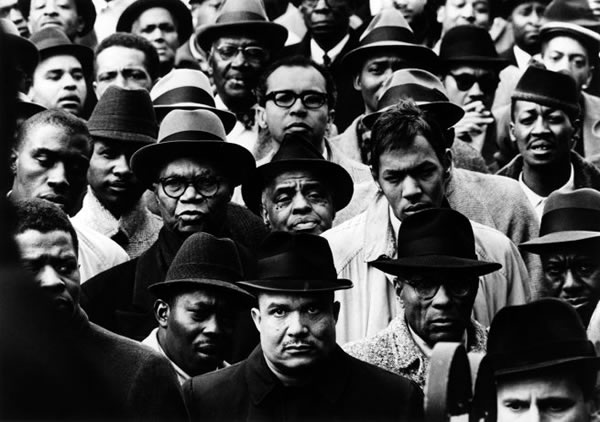 © Gordon Parks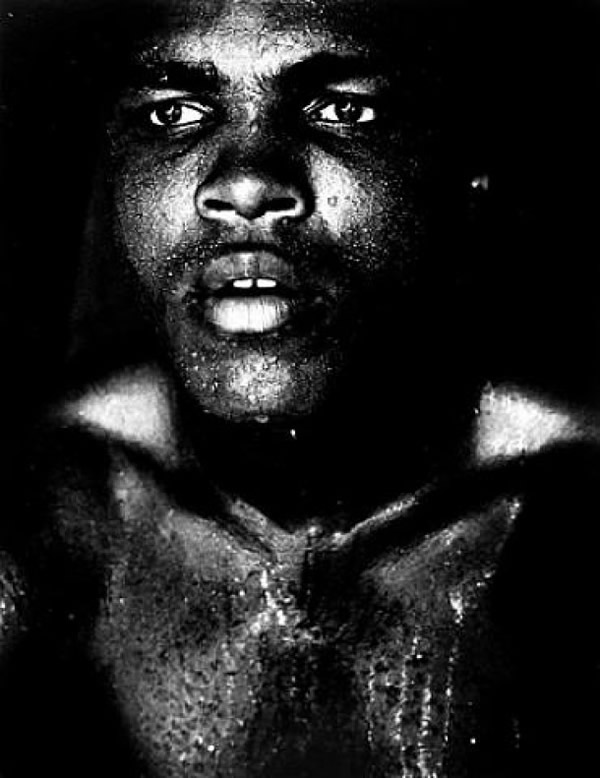 © Gordon Parks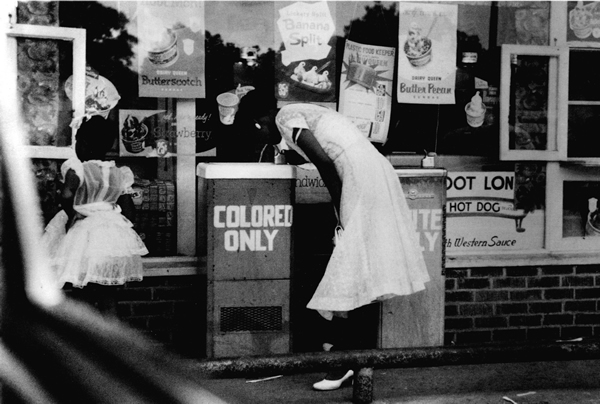 © Gordon Parks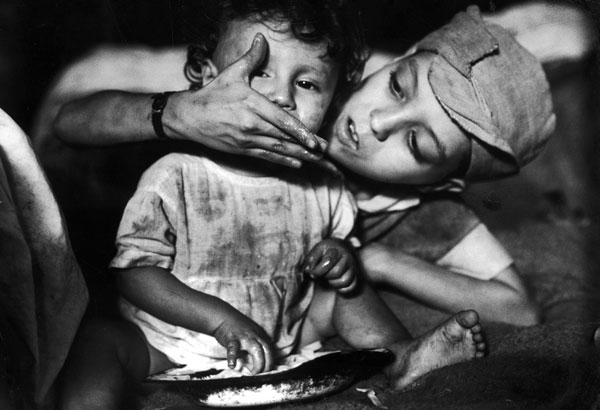 © Gordon Parks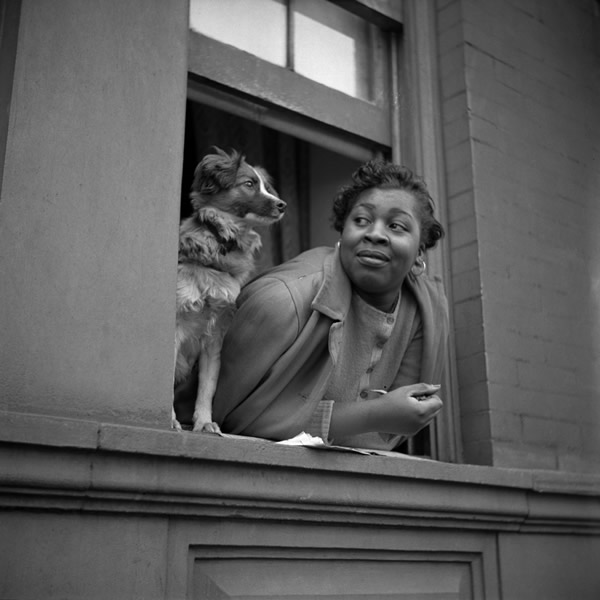 © Gordon Parks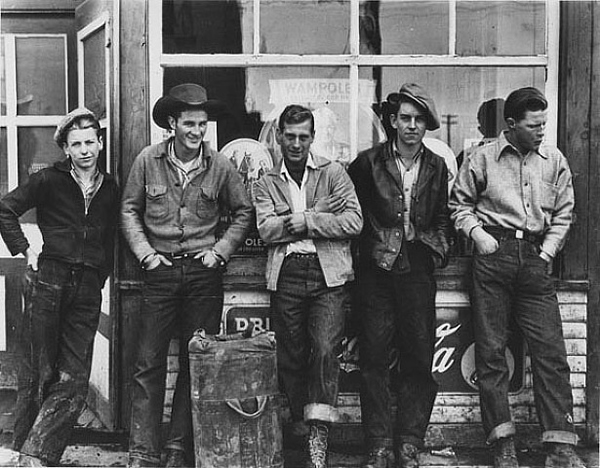 © Gordon Parks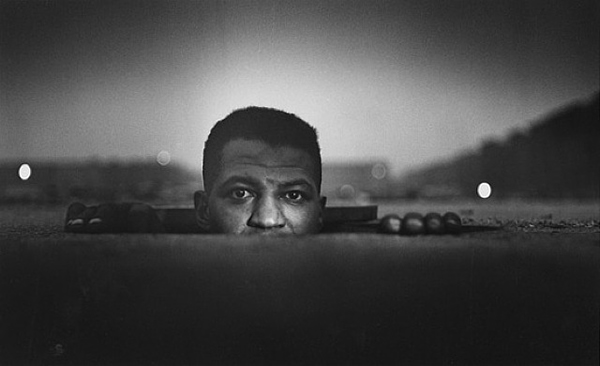 © Gordon Parks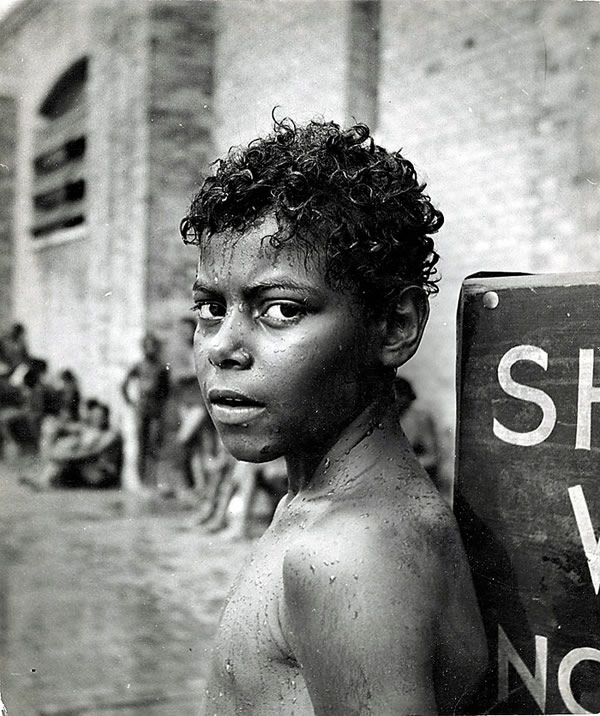 © Gordon Parks

© Gordon Parks

© Gordon Parks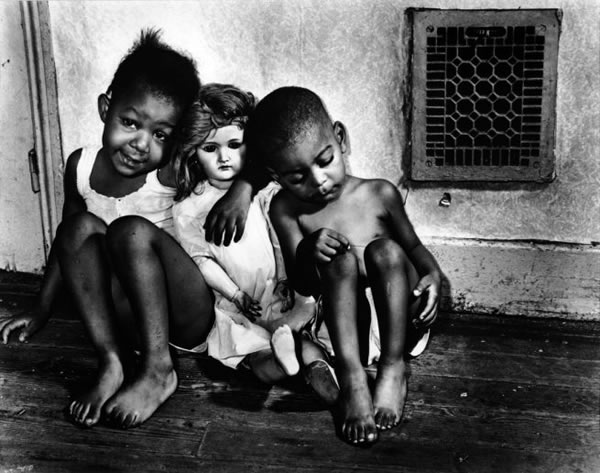 © Gordon Parks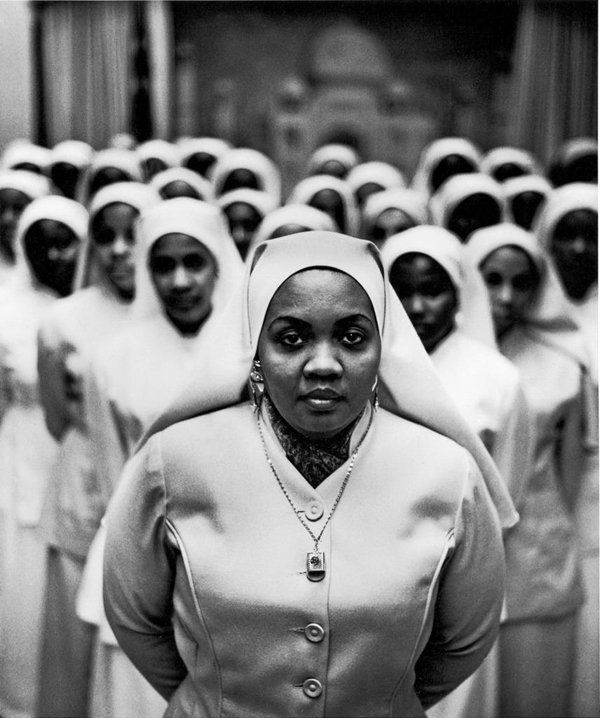 © Gordon Parks
Half Past Autumn: The Life and Work of Gordon Parks
The Camera as a Powerful Instrument Against Discrimination
Gordon Parks: My First Photography Job
Gordon Parks & David Finn – Air date: 06-09-03
Publications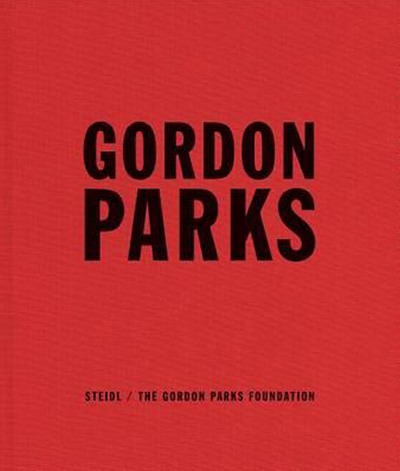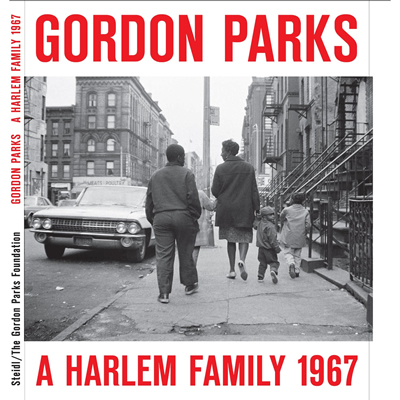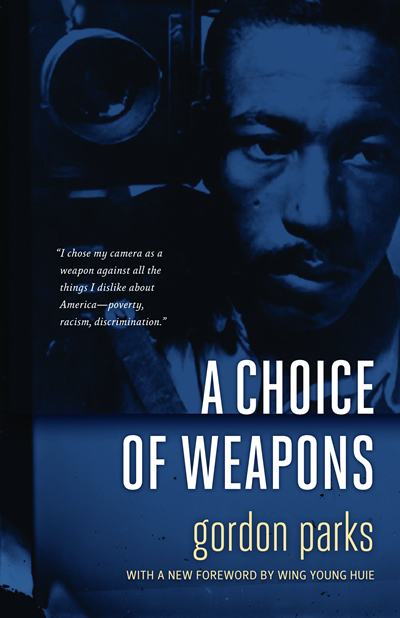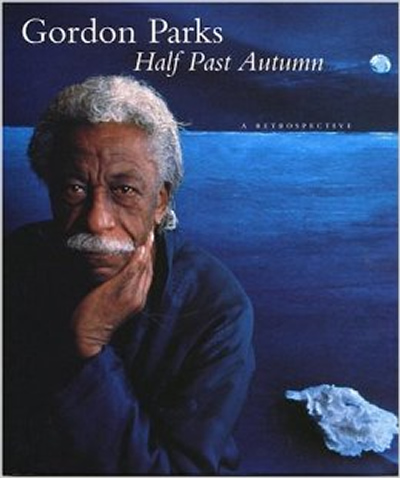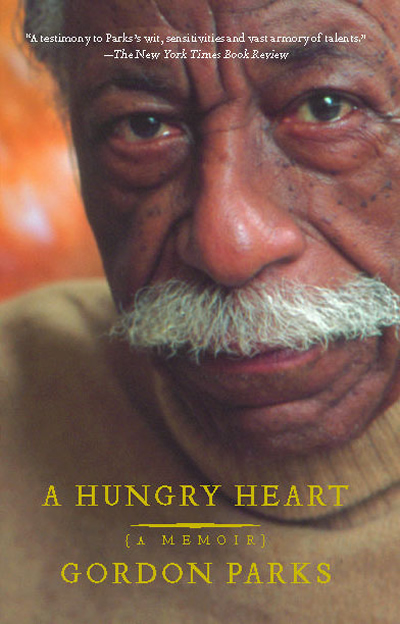 You can find more details about Gordon Parks: