What is Photoshop Actions?
Photoshop Actions are the recordings of commands that can be applied to an image or multiple images. With Photoshop Actions, you can save time and make you more productive during Post-Processing. Photoshop actions allow you to record a sequence of commands and operations that you can set aside and can access afterward.
How to Create Photoshop Action?
Step1: Open Adobe Photoshop
Step2: On the Top Panel find Windows >> Actions (Shortcut: Alt +F9)
Step3: Create New Action and Click on Record
Step4: Now everything you do the action will record it, when you finish the workflow Click on Stop
Step5: Now you can click on Play and the action will do all the adjustments you have done.
Step6: You can save these actions as .ATN (Photoshop Action File)
How to Install Photoshop Actions?
Step1: Click on the small triangle in the right upper corner or the Actions palette.
Step2: Select > "Load Actions" from the menu, then locate your downloaded action and press "Load" (repeat this step if loading several actions).
Step3: Click on the triangle next to the Action Set to expand it, then select one of the actions.
Step4: With the action selected within the action set click "Play" button located at the bottom of the actions palette to run the selected action.
We've searched for the best downloadable Photoshop actions for Photography to improve your workflow and save your time. Below we present 30 Free Photoshop Action Sets to Enhance your Photography. Before you download please check the license of each action set.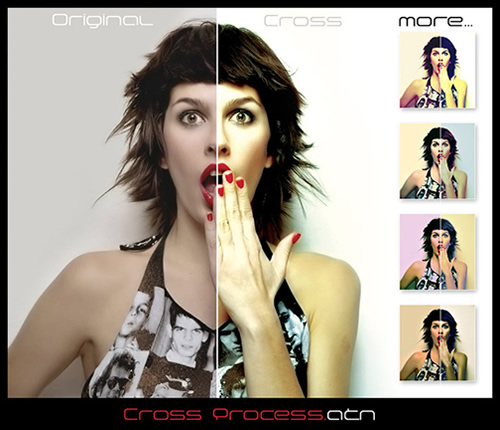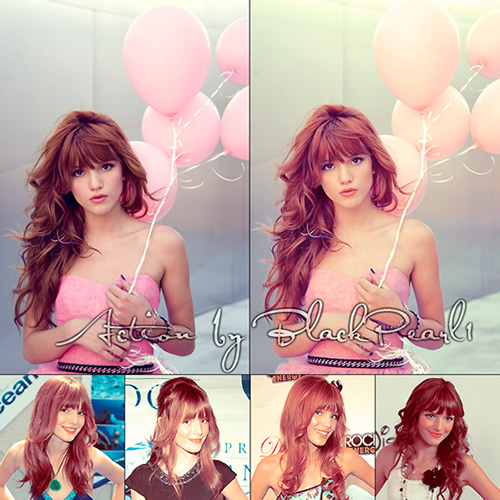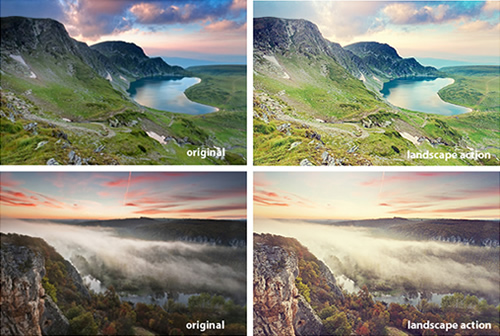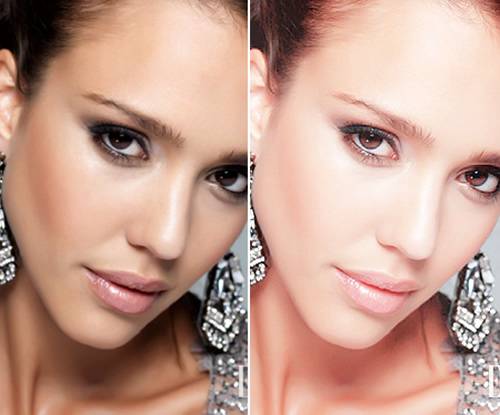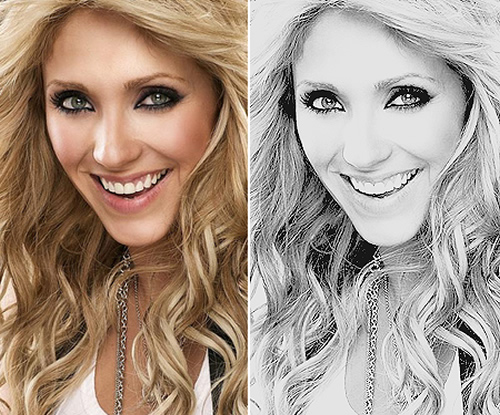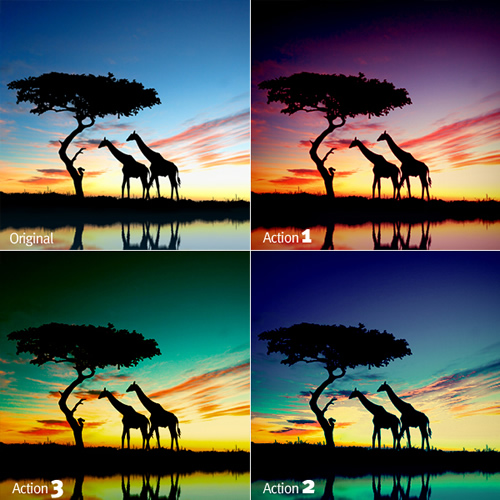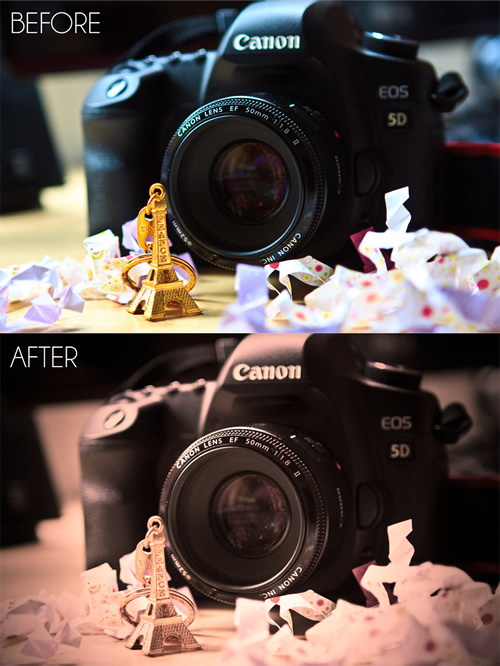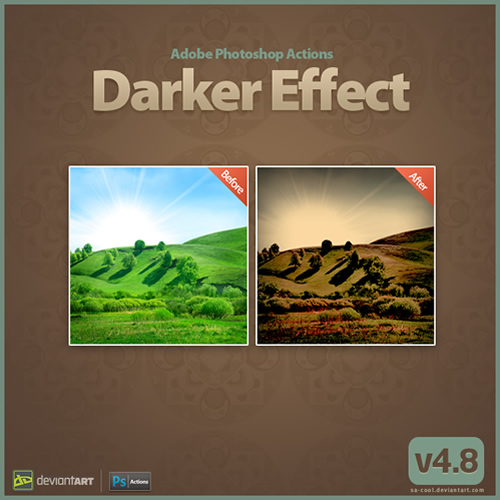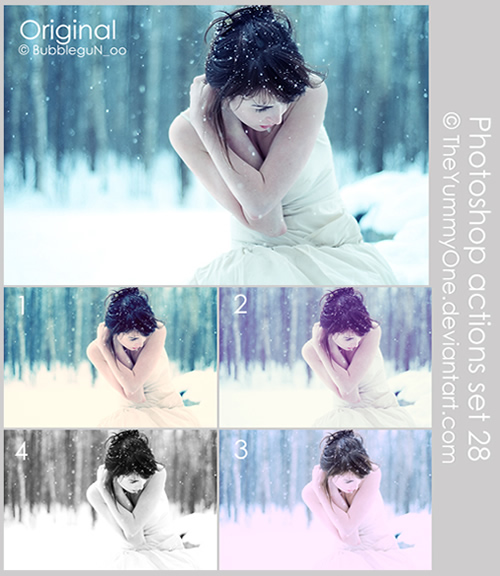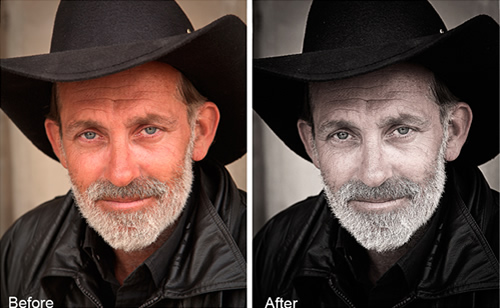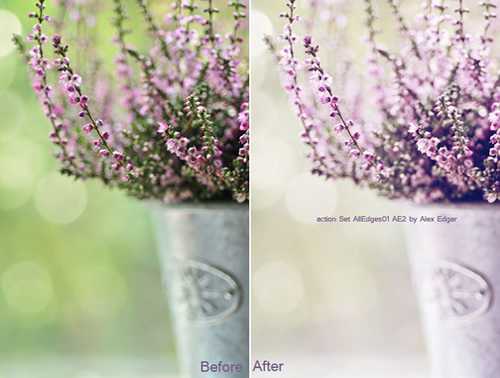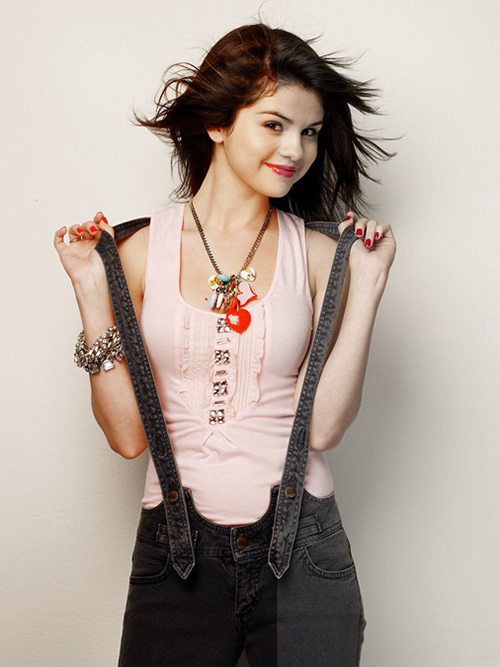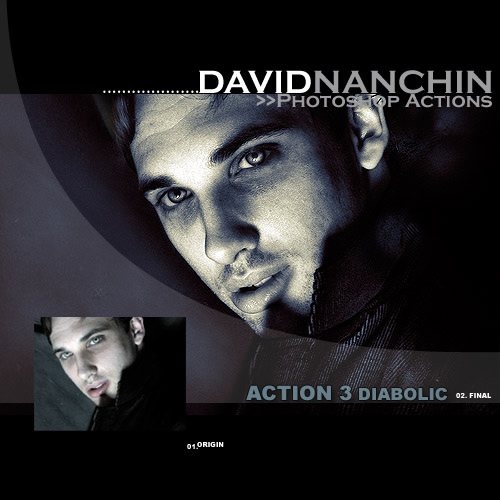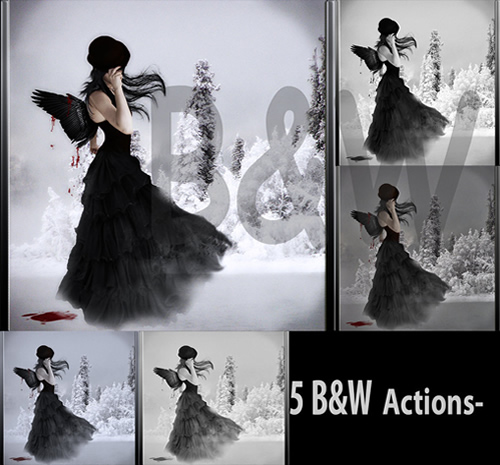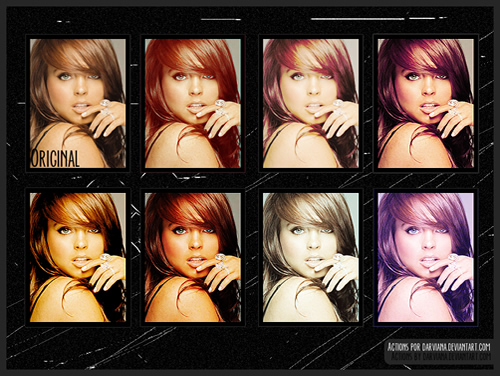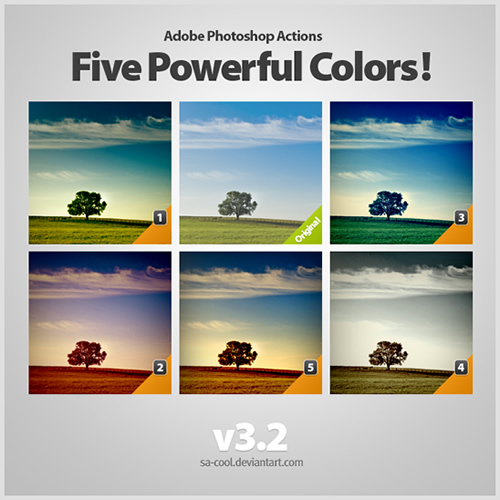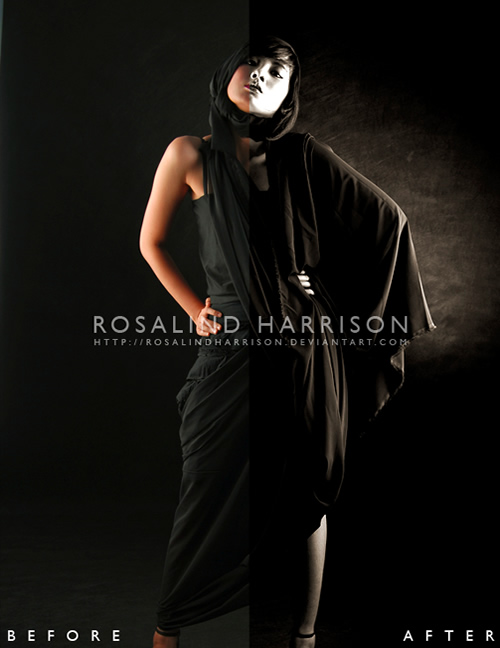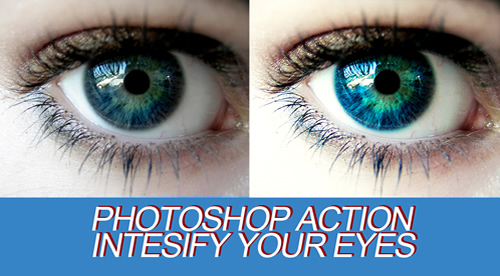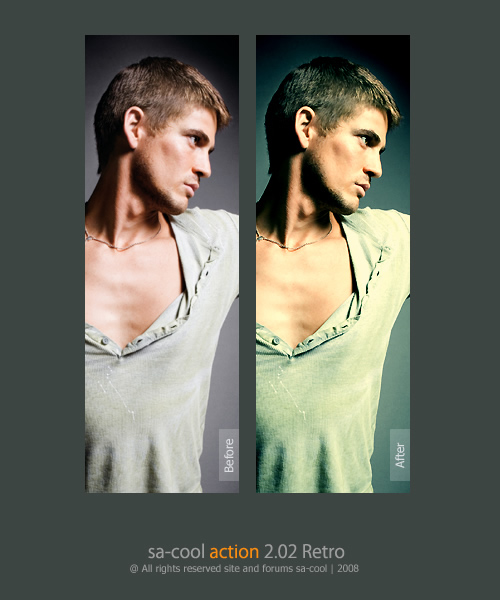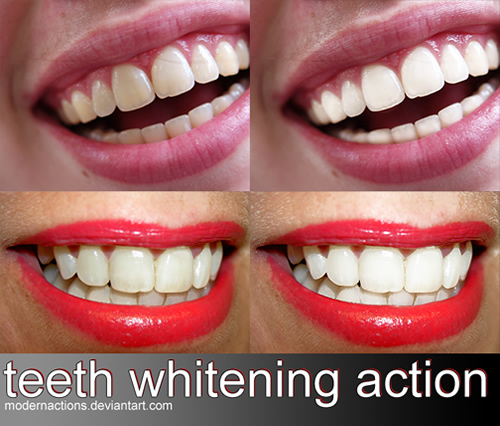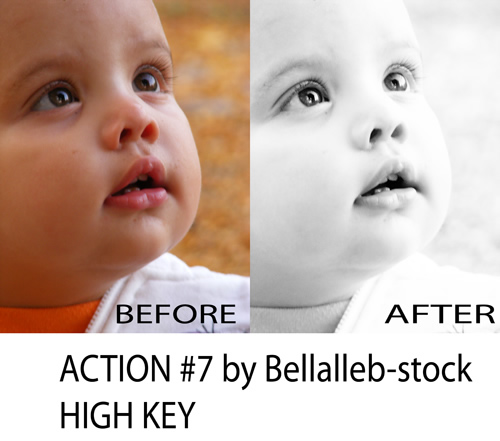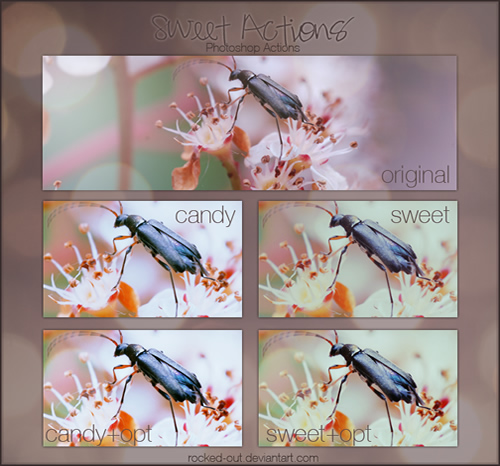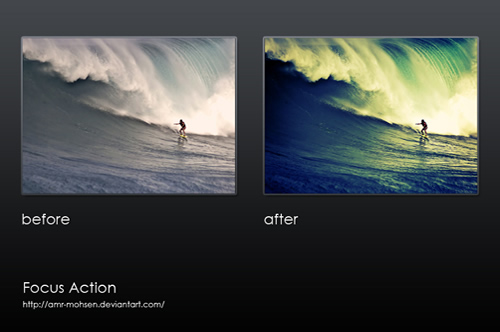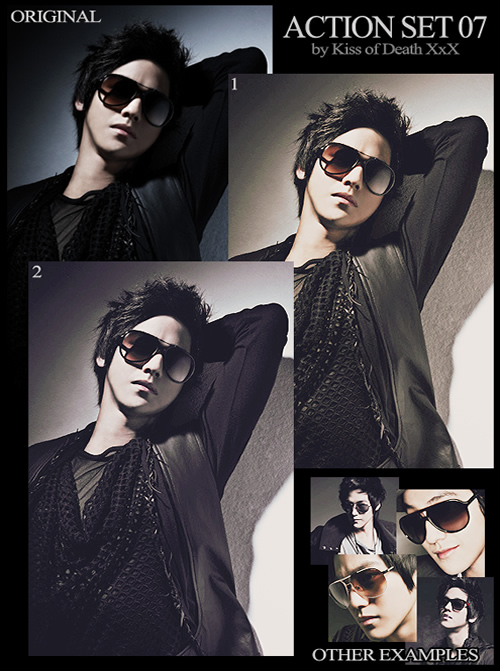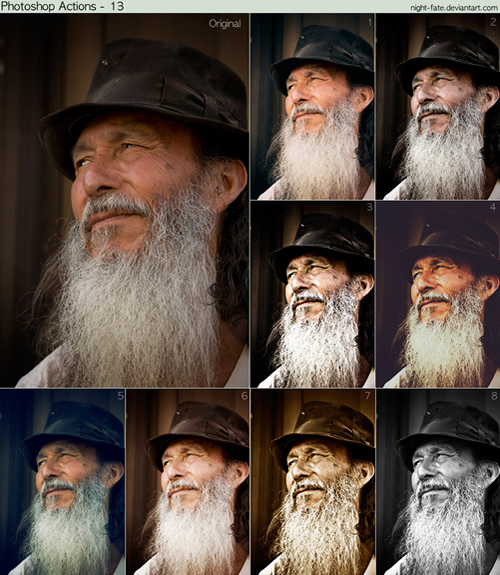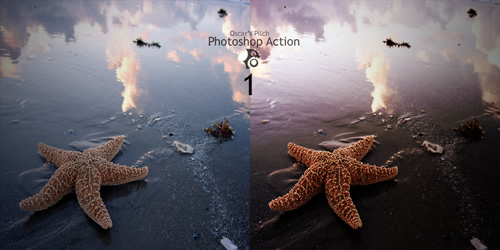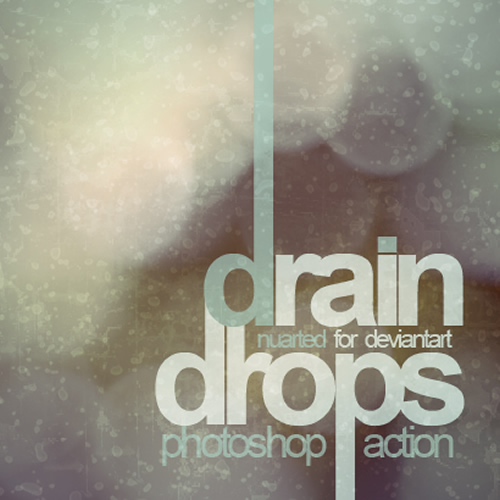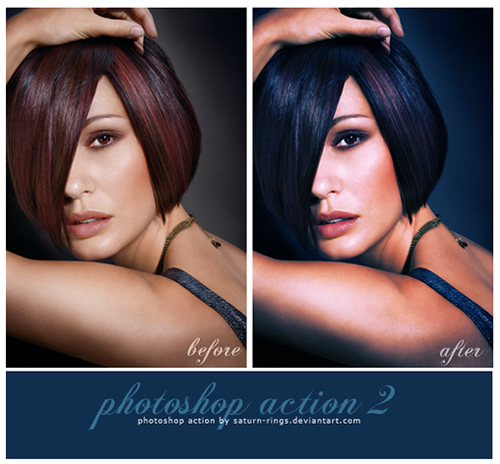 Like the article? Be sure to subscribe to our RSS feed, follow us on Twitter and Facebook to stay up on recent content.