Since its first year, the Festival of Ethical Photography has always given particular attention to the use of photography by those organizations that deal with social issues.
Open to NGOs, volunteer organizations, social cooperatives, foundations, associations for social development and support, public institutions, schools (all levels), the purpose of the Call for the Nonprofit World promoted by the Festival is to spread knowledge on themes like international cooperation, human rights, environmental protection, and sustainability.
We would like our platform to serve as a communication tool for social justice that can generate awareness and empower communities. For this reason, we would like to thank all participating NGOs for their contribution and for making the world a better place!
A very special thank you also goes to the photographers who made all this possible: over the years, you have helped us to share an impactful narrative that amplifies the work of the aid workers. The selected project that will enter the official program of the 2021 Festival of Ethical Photography will be announced on September 3rd, 2021
The selected organization will have the opportunity to organize promotional and advocacy activities during the Festival, in accordance with the Festival on the format and structure of such activities.
You can find more info about Festival della Fotografia Etica:
#1 Amici Di Adwa: Prisoner Mothers by Carolina Paltrinieri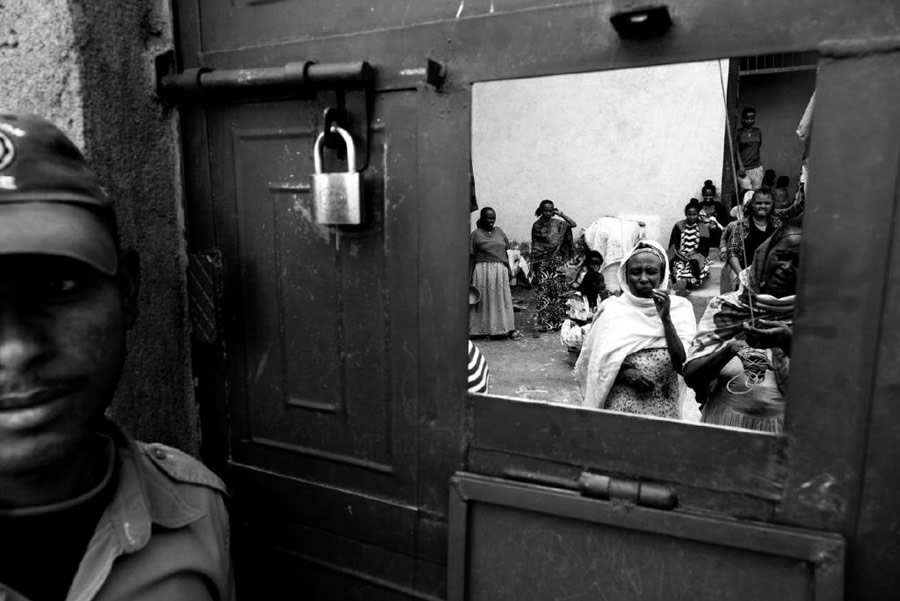 #2 Amka: Extra Claire by Simone Cerio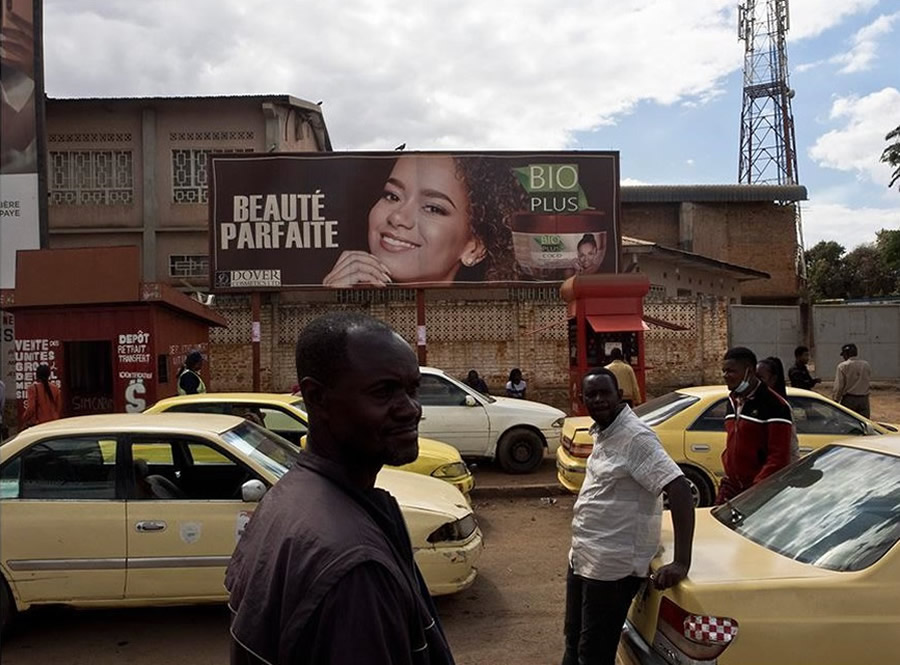 #3 Amoa Onlus: Precarious Visions by Filippo Steven Ferrara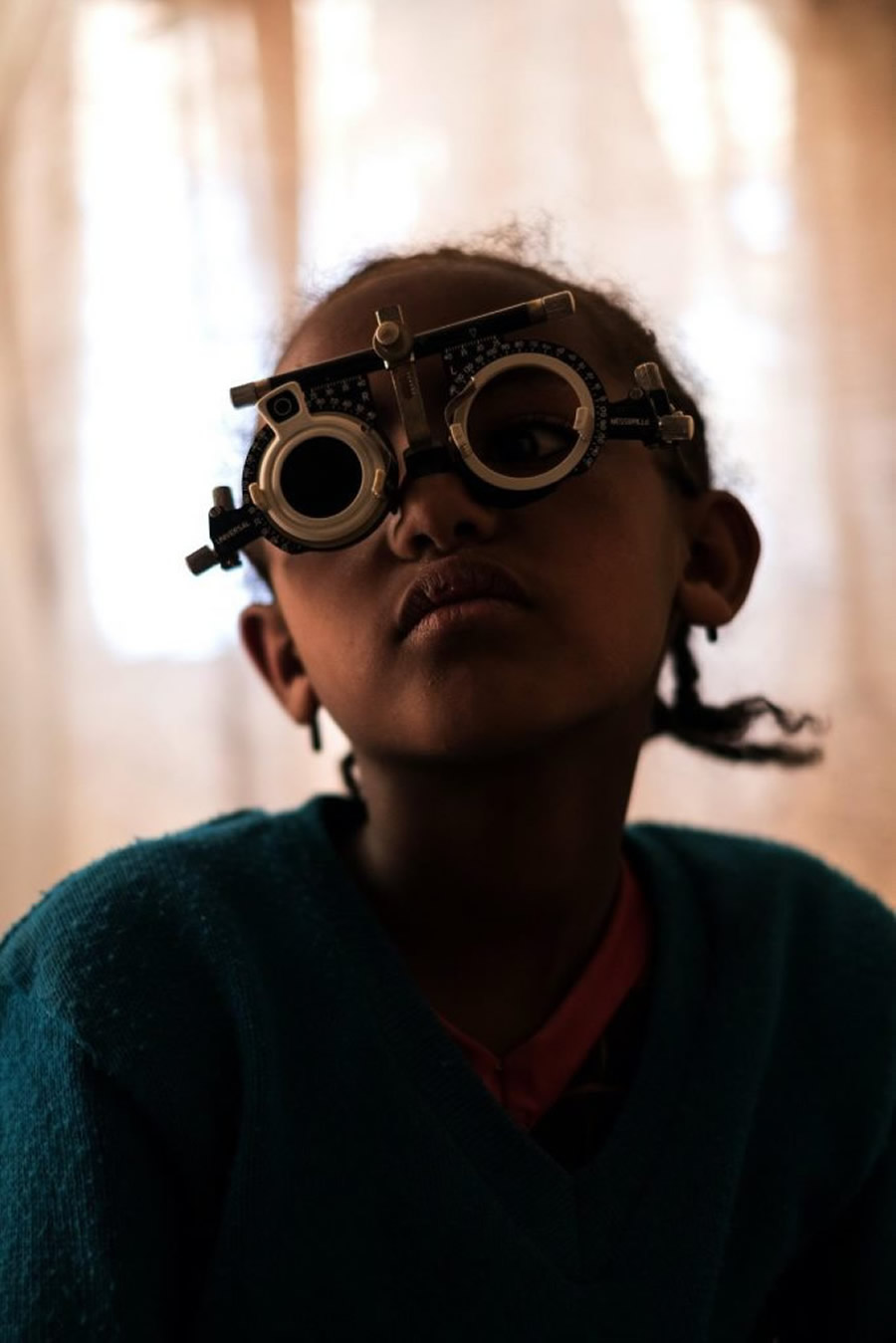 #4 Associazione MondoDonna Onlus: Shelt(H)er by Marika Puicher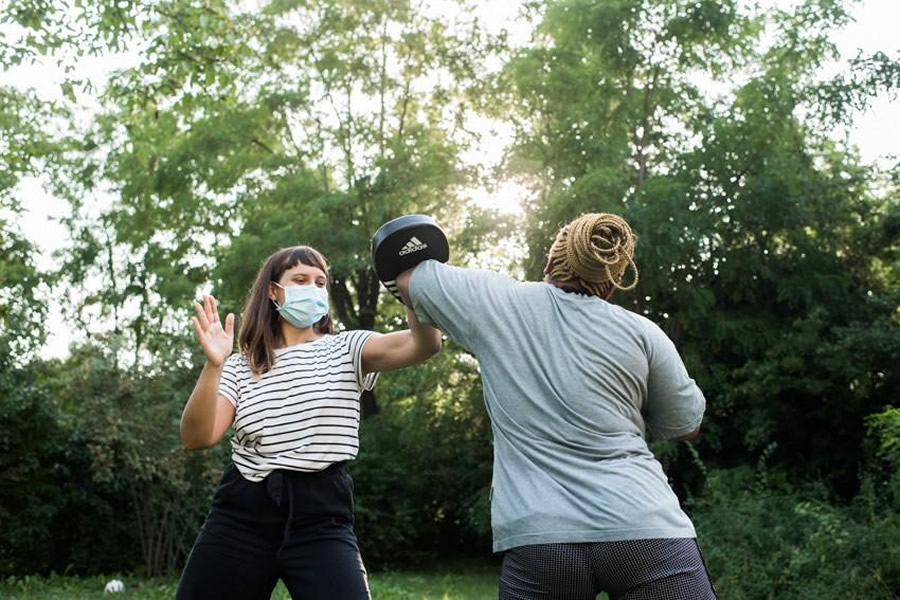 #5 Chicco di grano Cooperativa sociale: Aurora con coraggio e con amore by Camilla Miliani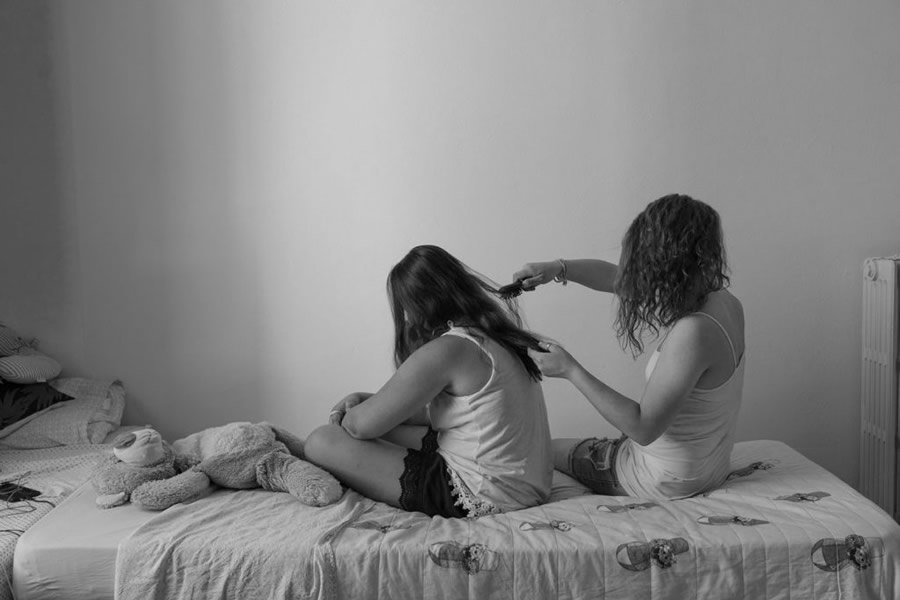 #6 ChildVoice: Fleeing War: Stories Of South Sudanese Refugees by Matilde Simas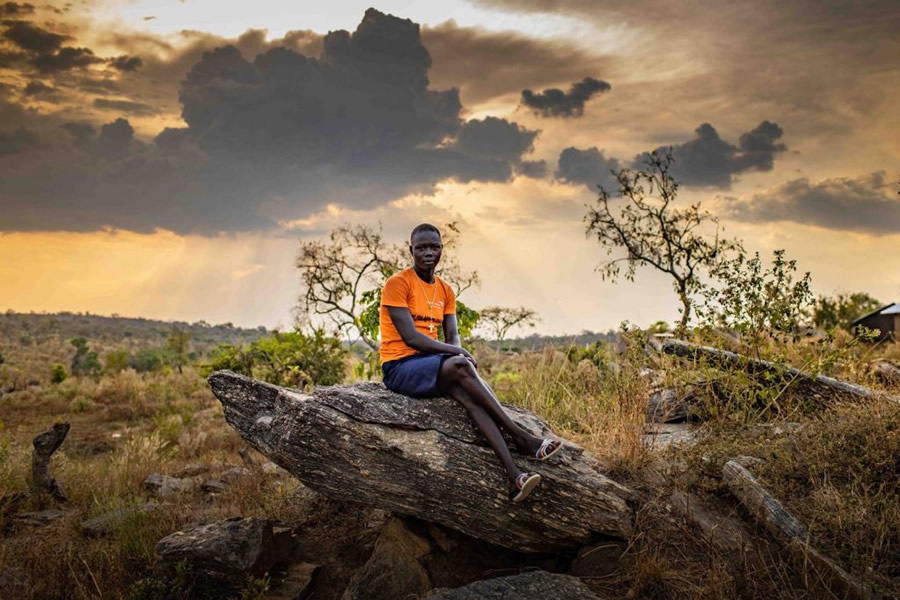 #7 Cooperativa Sociale Progetto Filippide Lombardia Onlus: Chi non fa rumore by Gianluca Colonnese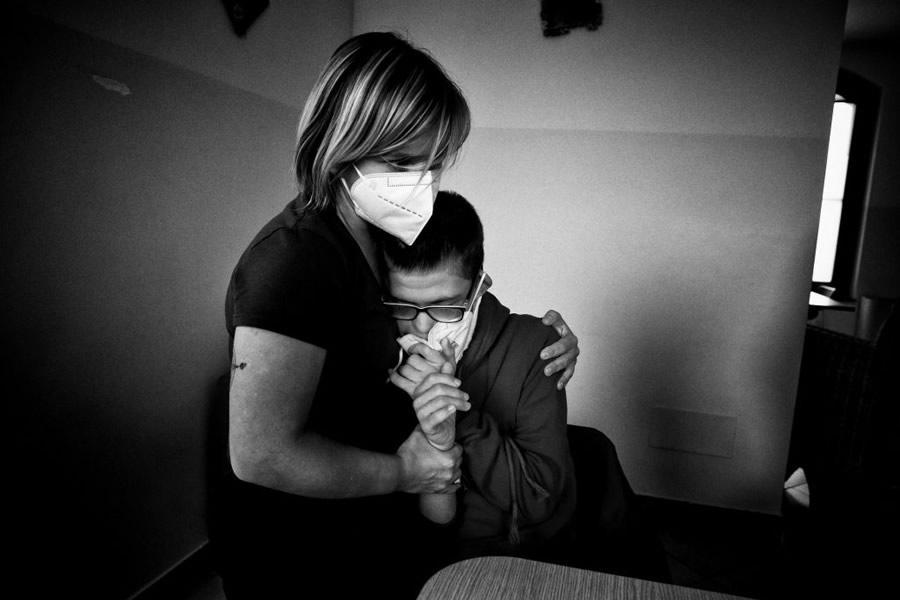 #8 Futbol Más: Baba Yao by Sebastian Gil Miranda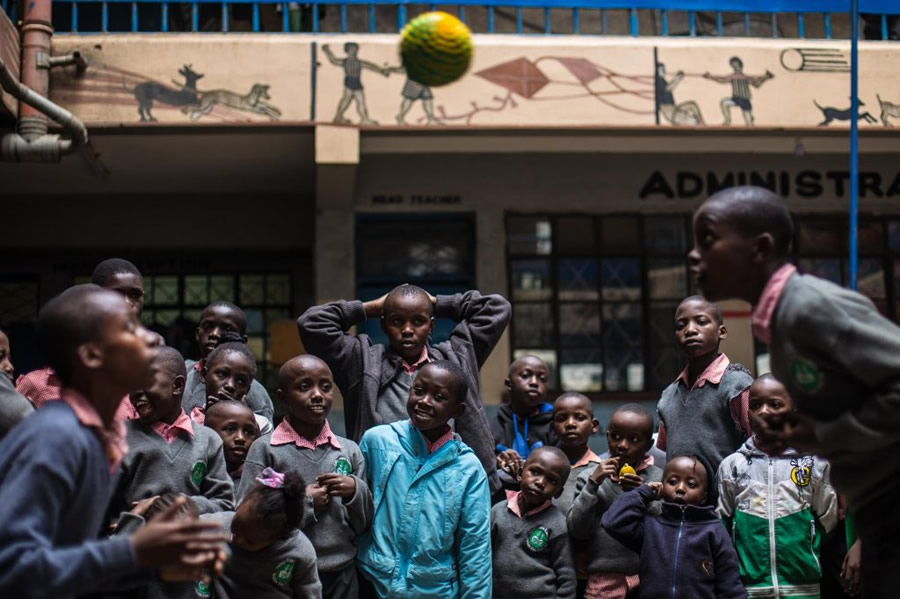 #9 Handicap su la testa!: A modo mio by Marta Marini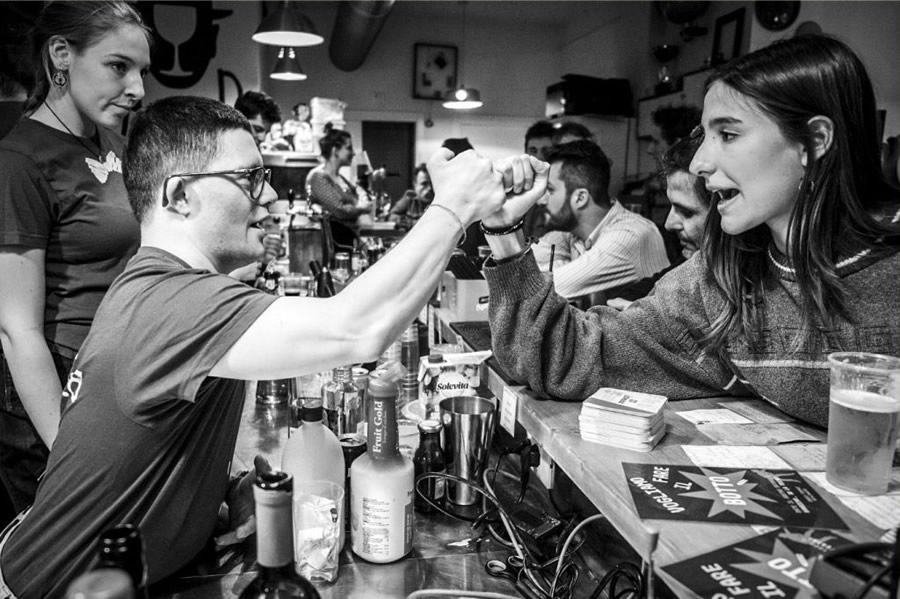 #10 MÓN: Árida by Jordi Jon Pardo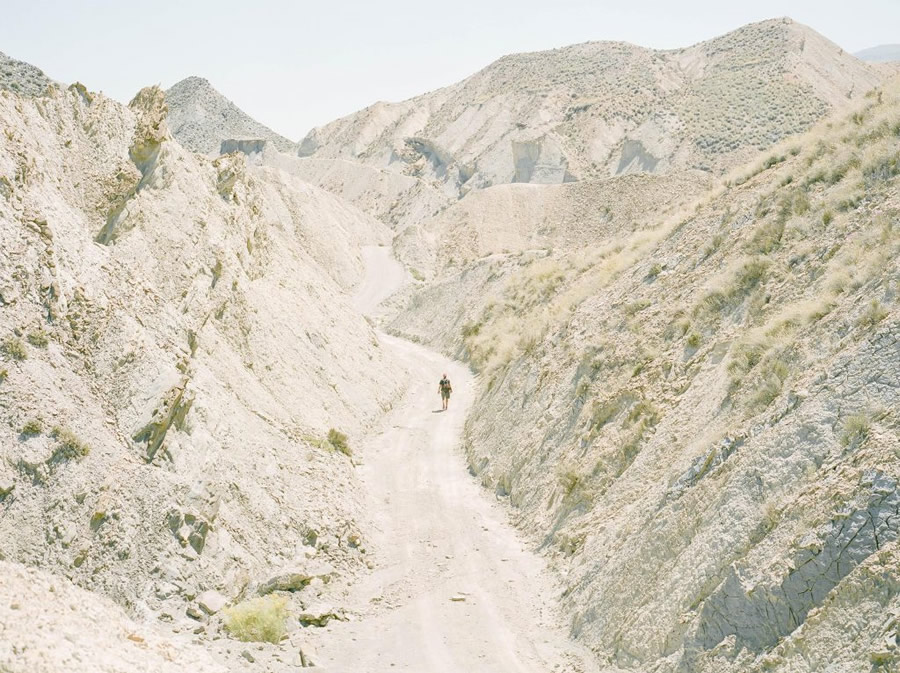 #11 Soft Power Health: Uganda's Unseen Emergency by Eli Reichman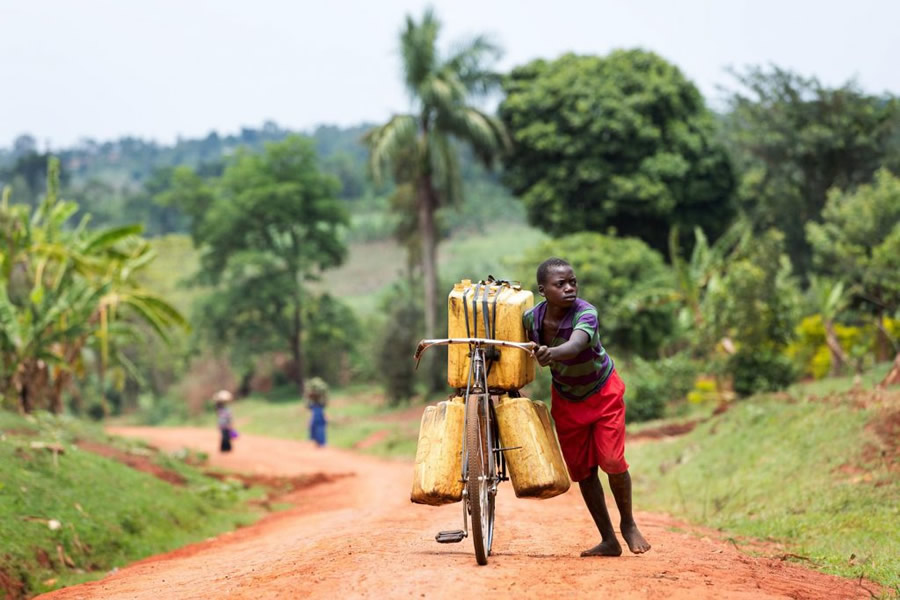 #12 Una Mano per un Sorriso – For Children: Il nostro viaggio by Shabana Zahir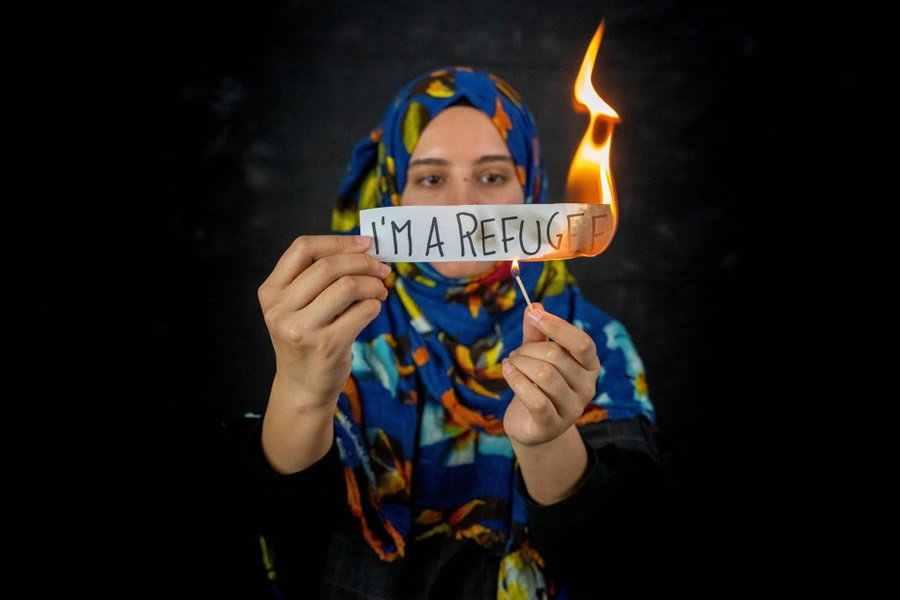 #13 WeWorld: Io dagli altri by Arianna Arcara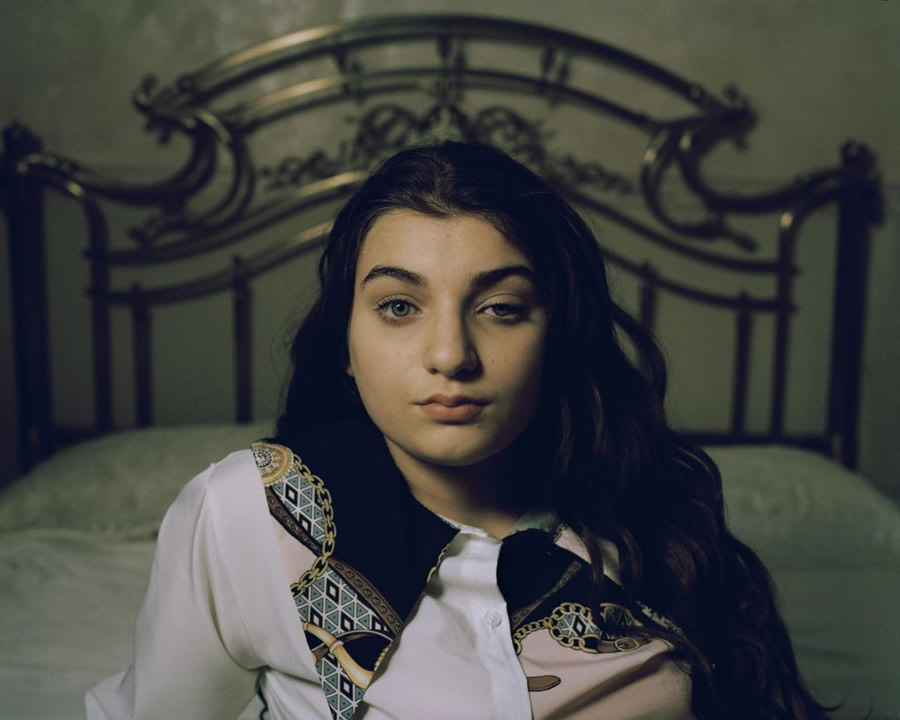 #14 WeWorld: La polvere della foresta by Davide Bertuccio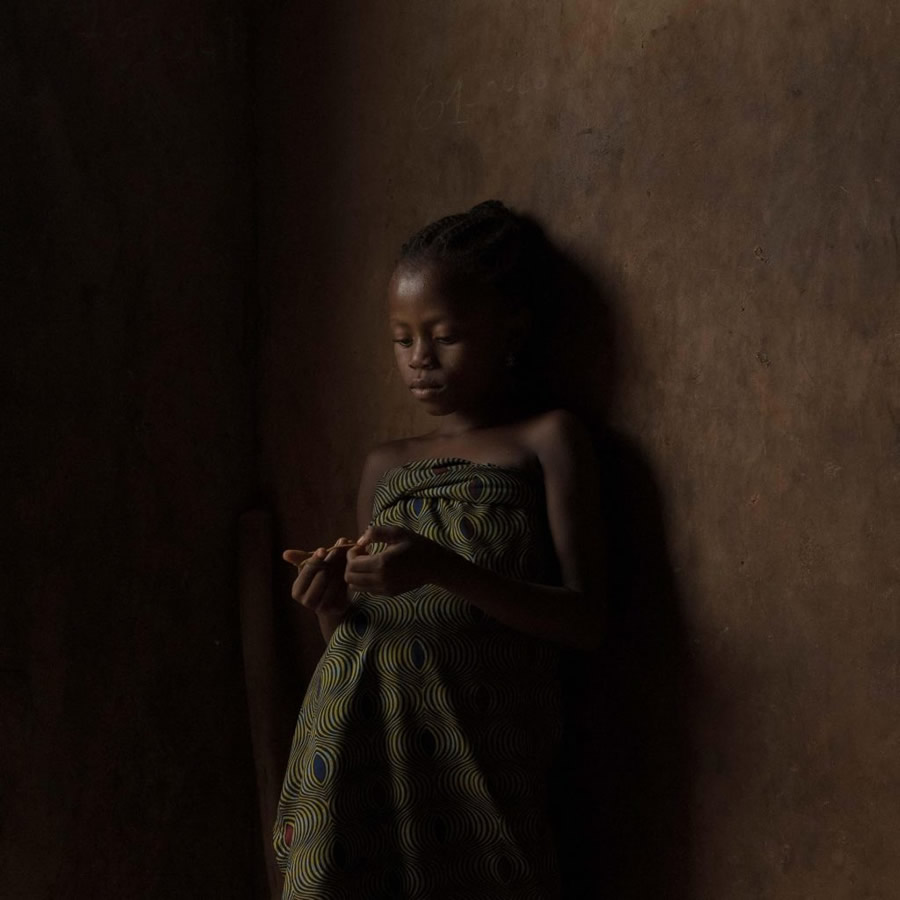 #15 WeWorld: Tempo sospeso by Francesca Volpi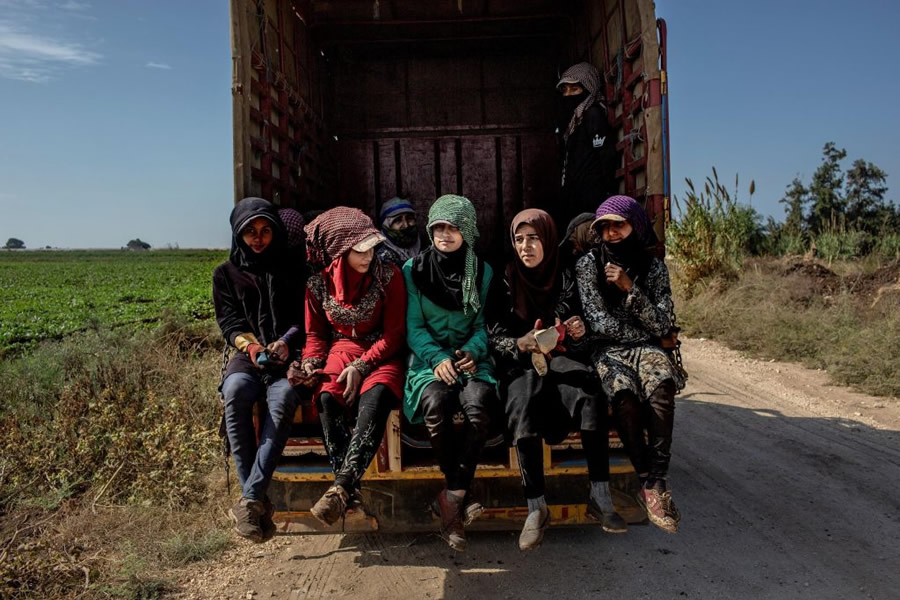 ---
Please check our previous related articles: